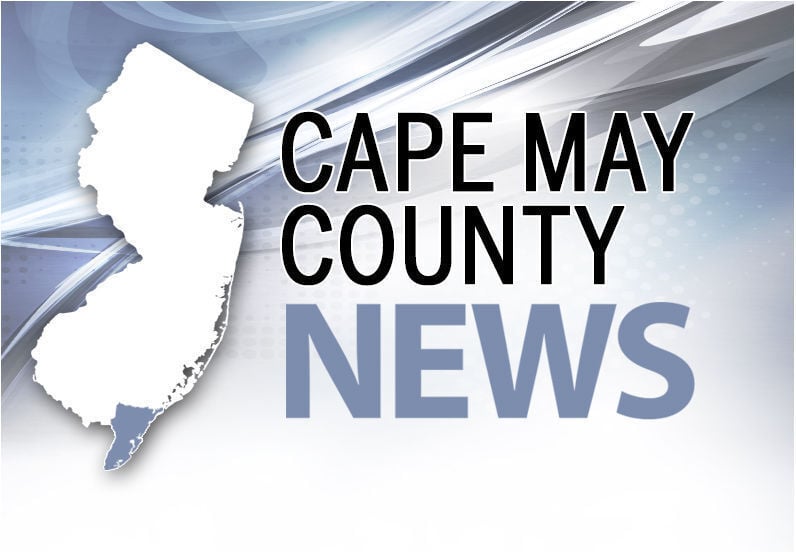 OCEAN CITY — The Cape May County Fare Free Department has begun its "On-Demand" rider program that expands its existing transportation services.
The service is being tested in Ocean City and is available 9 a.m. to 3:30 p.m. Monday through Friday for residents over 18.
The program is an Uber-style service that will take riders to and from doctor appointments, shopping trips and other destinations provided to Fare Free Transportation clients.
"We were looking for ways in which to provide eligible residents with a service that would meet their transportation needs when they needed it," said Freeholder E. Marie Hayes. "The existing service often required a three-day scheduling period, and while that has been successful, many users found themselves in need of same-day transportation services. The On-Demand system will allow for those who require same-day service to schedule it through the downloadable app or call the office."
To schedule a ride, users can download the free app, CMCOnDemand, and schedule a ride. Users can track the driver and know the arrival time.
For more information regarding the CMCOnDemand app or to schedule a ride, call 609-889-3700.
Be the first to know
Get local news delivered to your inbox!