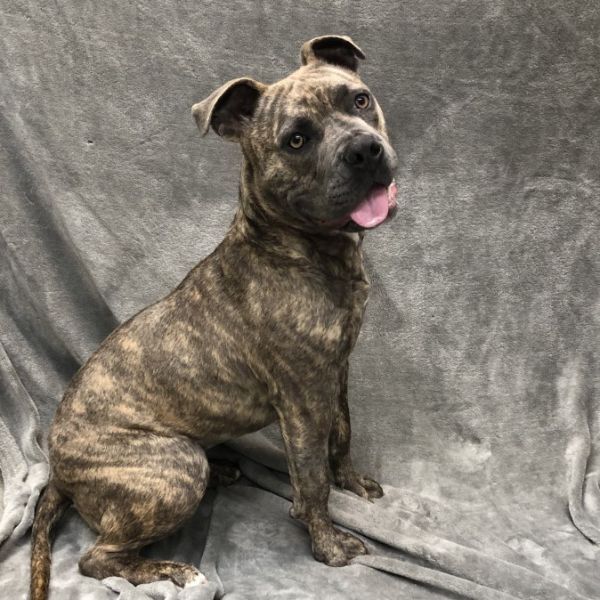 I am " Nina ". Visit me now, take me away, and cherish my unconditional love. For information, please call... View on PetFinder
Word spread quickly through the Atlantic City High School sports community about what recently happened to John-John Bucci.
It is a moment Kenny Randall will never forget and still carries with him to this day.
PLEASANTVILLE — Anwaar Garrett was meditating in his Homestead Apart-Hotel apartment about 4:15 a.m. Saturday when he heard a loud bang outside.
When a movie crew leaves California to film on location, the state that lands the production can have a massive amount of money fall into its lap.
With the COVID-19 pandemic beginning to wind down and summer around the corner, businesses across the region are facing such an intense labor …
The father of Dulce Maria Alavez, the Bridgeton girl who went missing from a city park in September 2019, posted a video to YouTube last week.
LINWOOD — The Holy Spirit High School baseball team was tired of moral victories.
ATLANTIC CITY — Councilman Kaleem Shabazz is calling for the residents of Stanley Holmes Village to receive a rent credit for the months of Ja…
OCEAN CITY — The newest Island Grill Restaurant staff member is unlike anyone they've hired before.
Members of the South Jersey community are demanding the firing of Neptune Middle School Vice Principal Michael Smurro after a video surfaced o…
The best local coverage, unlimited
Sign up for a digital subscription to The Press of Atlantic City now and take advantage of a great offer.
LEARN MORE