GALLOWAY TOWNSHIP — In honor of International Youth Day, the Young Activists of Atlantic County on Saturday held a protest in the field at the township's municipal complex, where social and environmental justice were the focal point of numerous speeches.
Christina Harris, a visiting assistant professor of African studies at Stockton, started the demonstration by explaining the importance of documenting the experience as a reminder that the movement has not stopped.
"I just urge you to remember the importance of this movement and of attending events like this," said Harris, 35, of Philadelphia. "Please share this widely. Make sure that you're documenting everything that's happening today. Make sure you're sharing with other folks who should be here with you today."
About three dozen people attended the event, which included song and dance numbers from drama students of Absegami, Oakcrest and Cedar Creek high schools and speakers focusing on racial and environmental injustice.
According to Stockton Environmental Club President Ben Dziobek, environmental and social justice often go hand-in-hand.
"Let's take, for example, Atlantic City, which is a minority-majority city," Dziobek, 20, said. "Many people live in poverty in Atlantic City and have a hard time dealing with all the changes that are coming about because of global warming.
"During (Superstorm) Sandy, 80% of the city was under water. Who is going to pay for that? Who is going to pay for the houses destroyed? Who is going to pay for the lives lost? Certainly not the fossil fuel companies who have made it possible for once-in-a-lifetime storms to happen every year."
The Young Activists of Atlantic County formed a few days after the death of George Floyd in Minneapolis police custody on May 25. Stockton rising sophomore Irenonsen Eigbe, with three of her friends, founded the organization and hosted two demonstrations before Saturday's.
"I always wanted to do something in activism, but I could never go anywhere to be in a march or really get involved," the 19-year-old biology major said. "So I was like, 'Hey, what if we just start our own thing,' and we actually did it."
Eigbe added that it is imperative for young people to get involved in today's issues because they're the ones who will live with the consequences of the previous generation's decisions.
"We're going to be the people that are living these lives," Eigbe said. "The people who are older don't have to experience all of the effects of what they're doing. We're going to have to live in the world where we're dealing with rising sea levels and the extinction of a whole bunch of different animals."
-- HIDE VERTICAL GALLERY ASSET TITLES --
060820_nws_yaac-9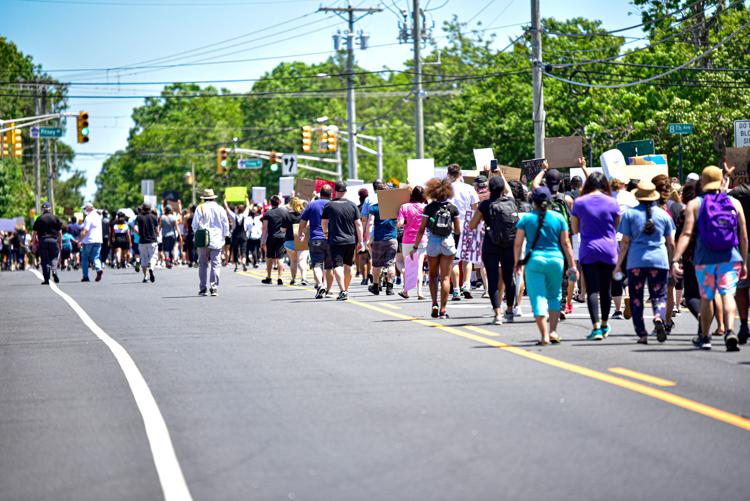 060820_nws_yaac-3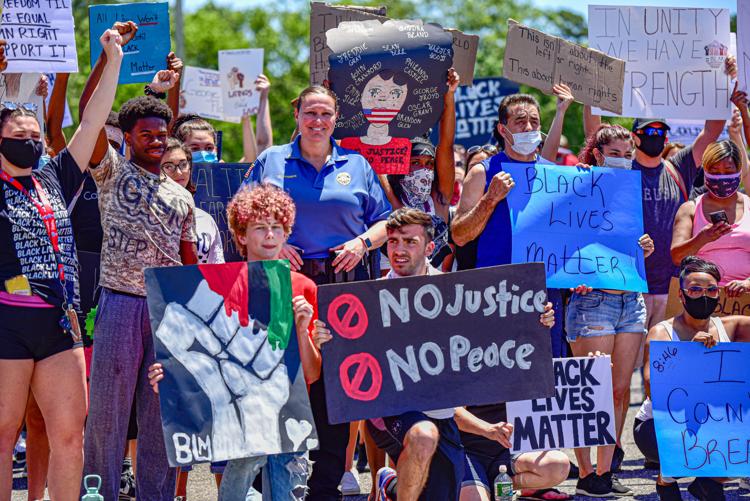 060820_nws_yaac-2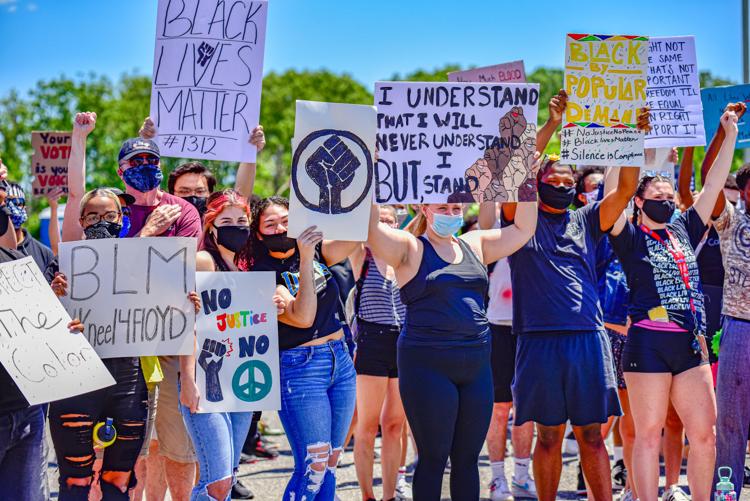 060820_nws_yaac-4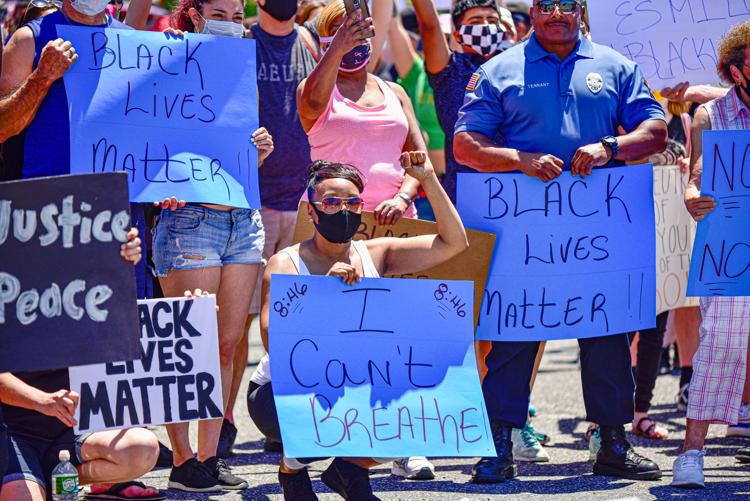 060820_nws_yaac-5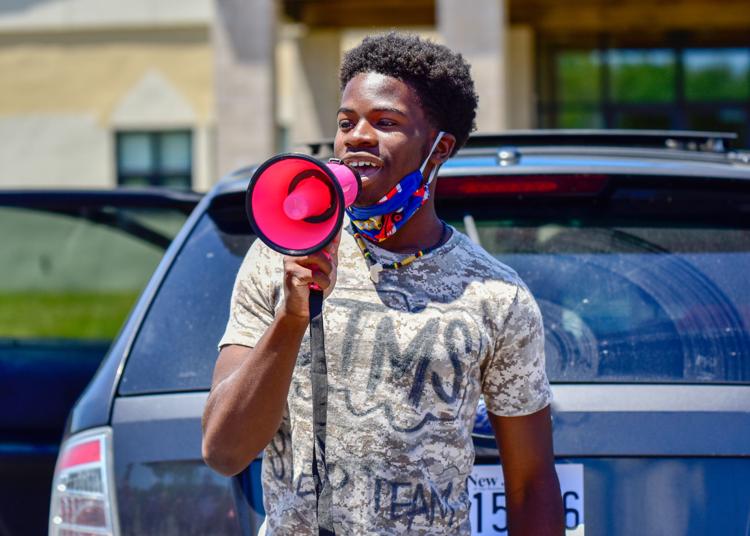 060820_nws_yaac-8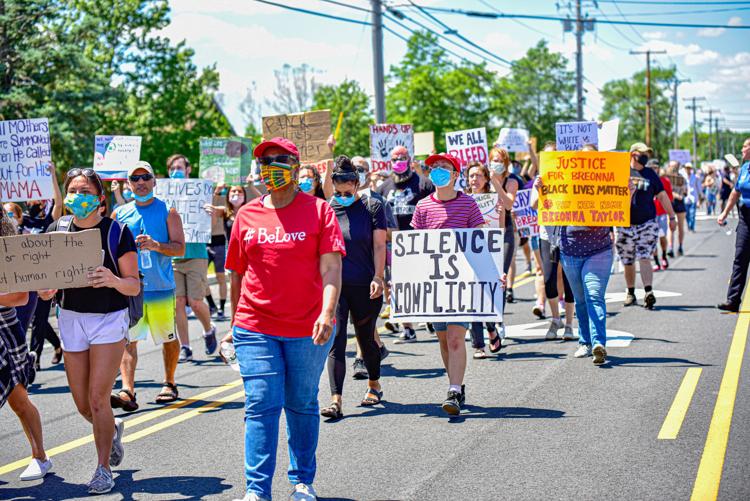 060820_nws_yaac-6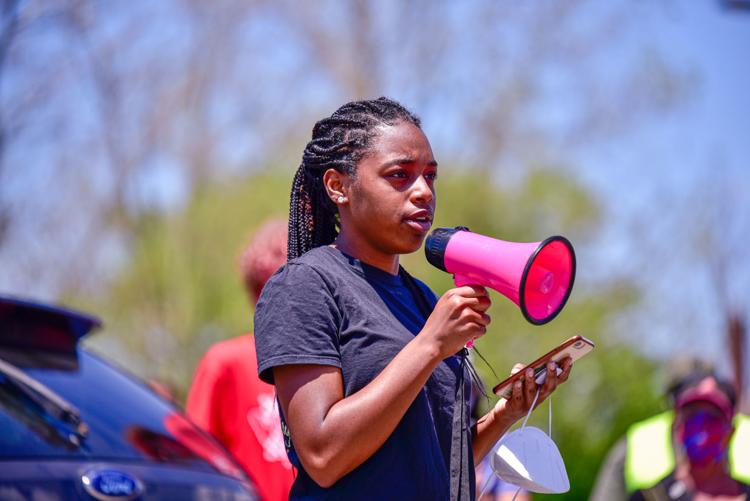 060820_nws_yaac-7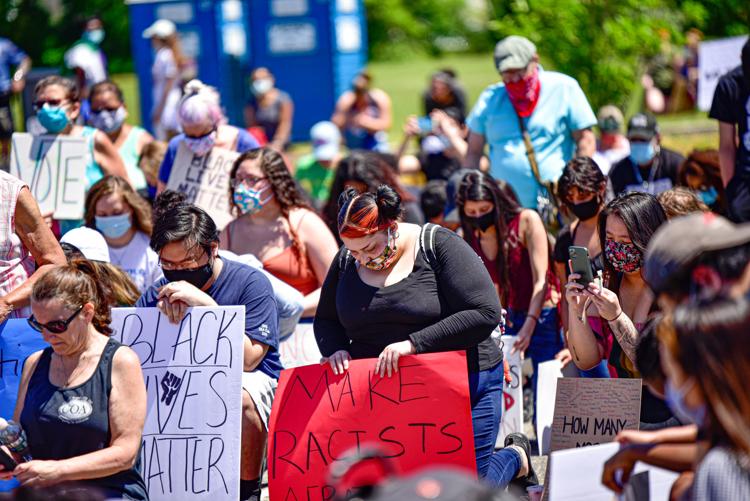 060820_nws_yaac-10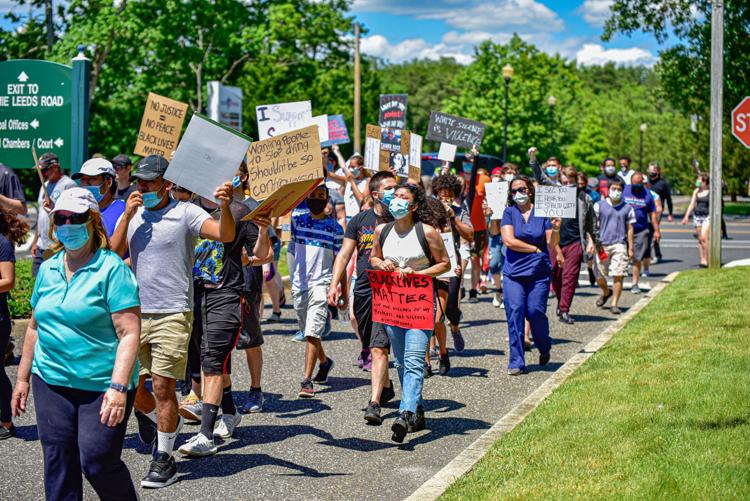 060820_nws_yaac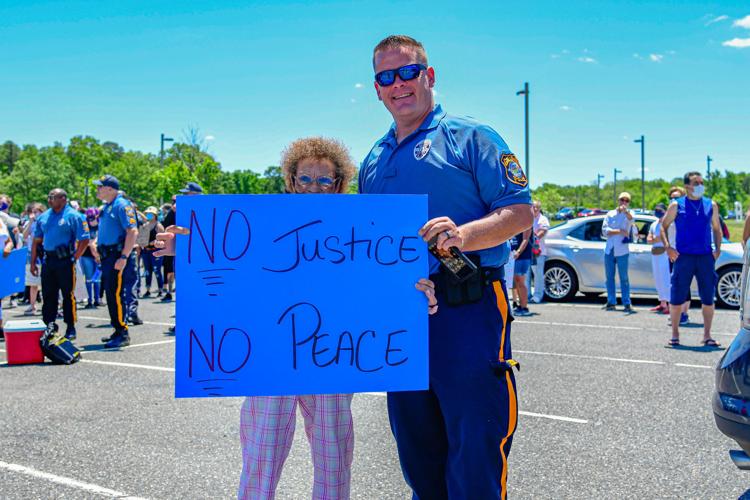 060820_gal_yaac-14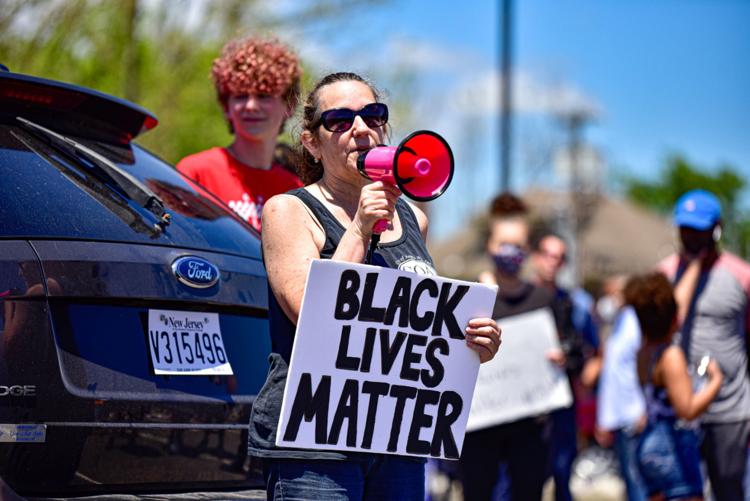 060820_gal_yaac-30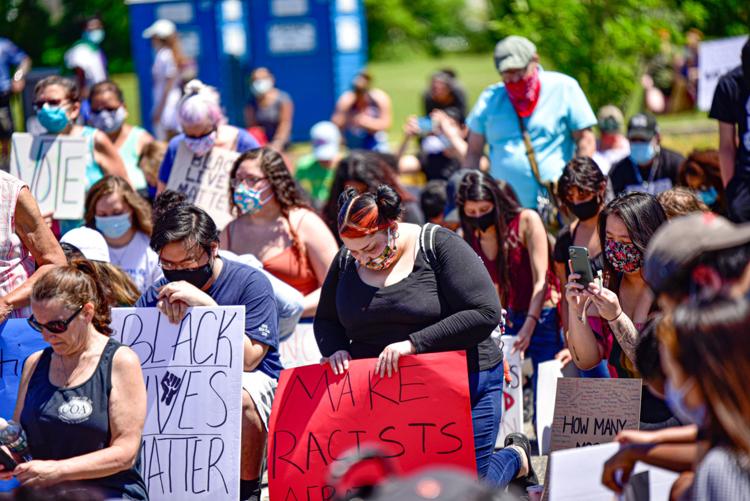 060820_gal_yaac-42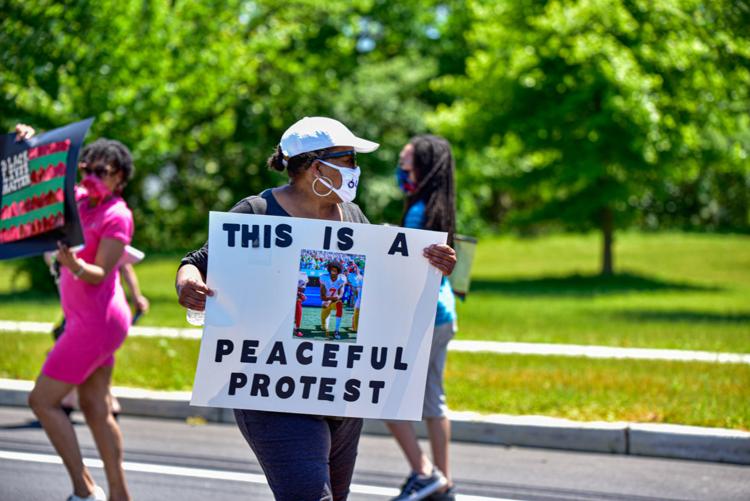 060820_gal_yaac-43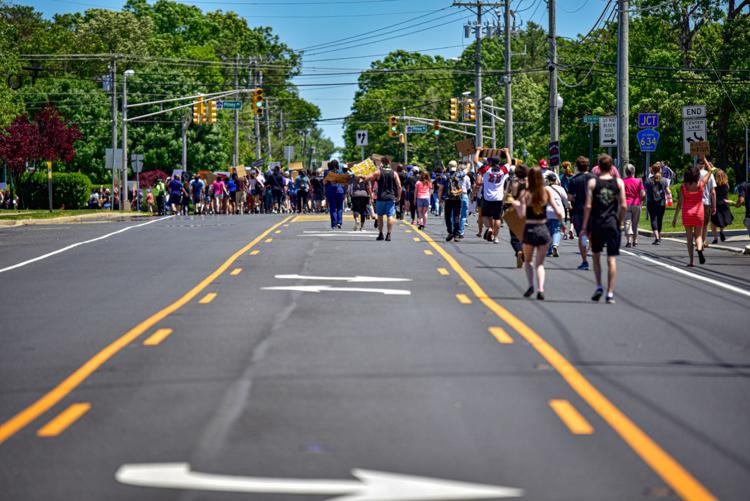 060820_gal_yaac-25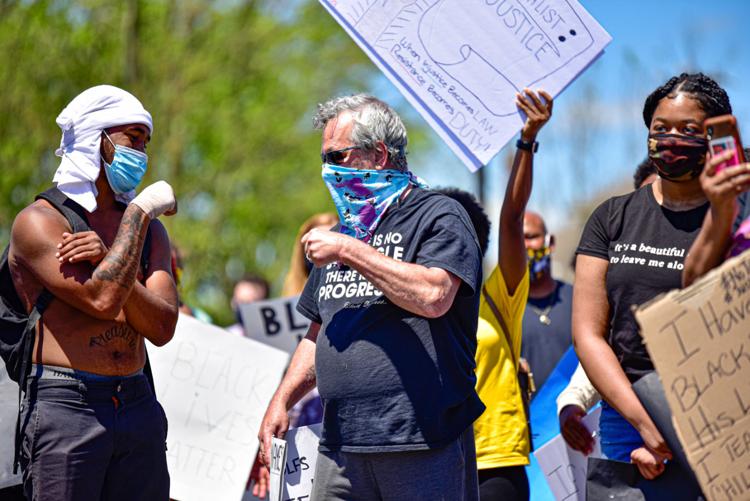 060820_gal_yaac-10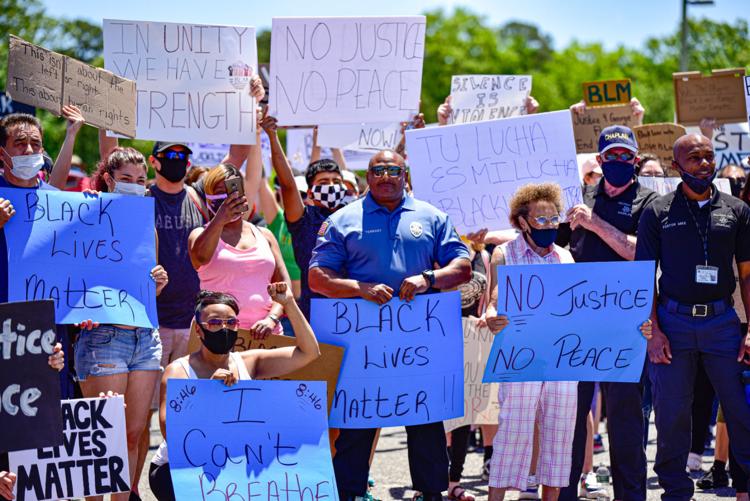 060820_gal_yaac-4
060820_gal_yaac-6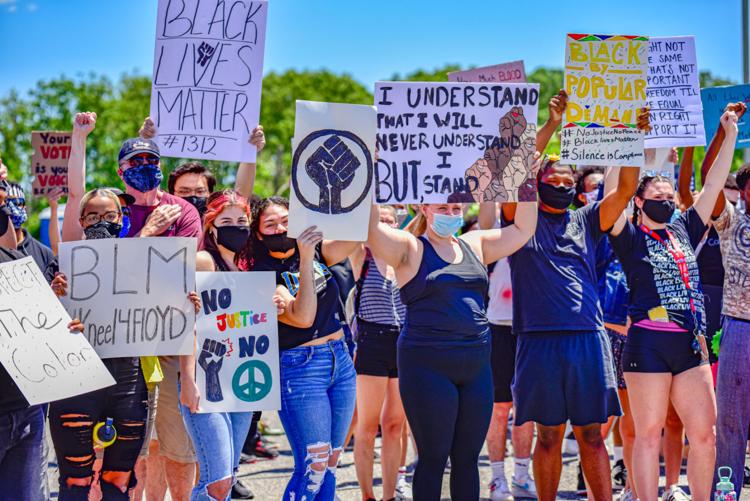 060820_gal_yaac-47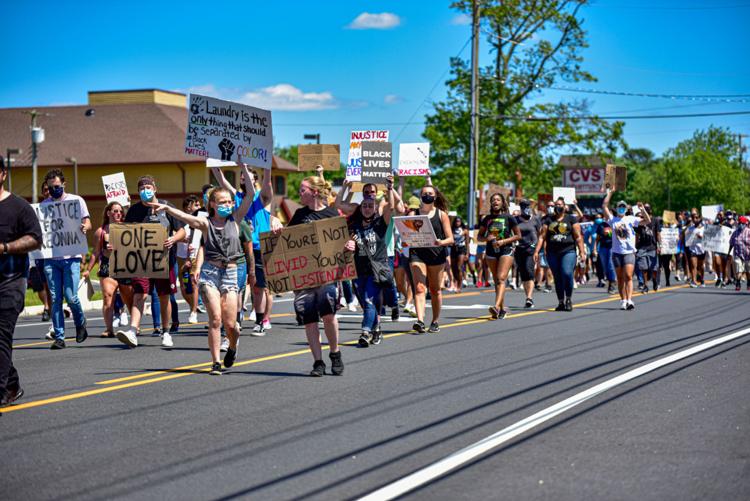 060820_gal_yaac-44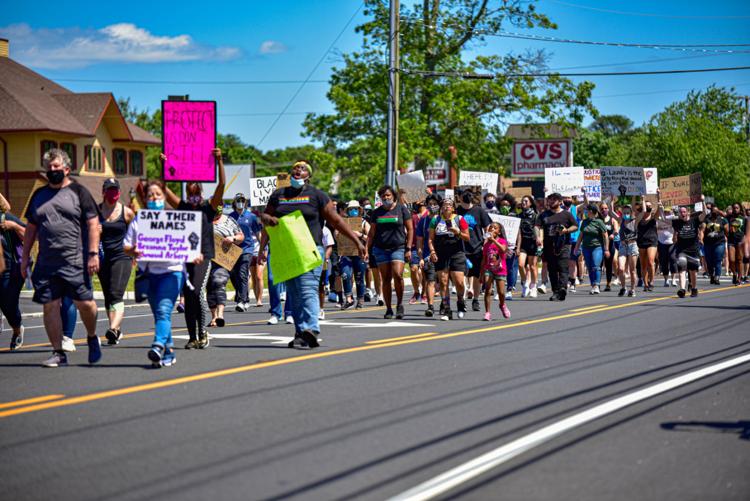 060820_gal_yaac-40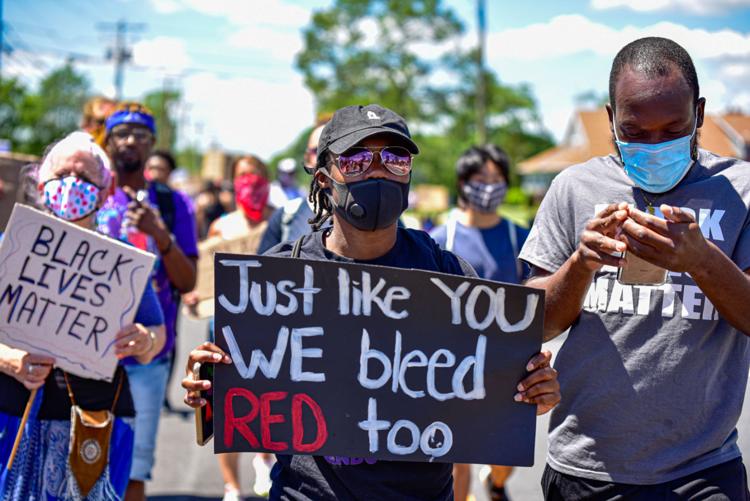 060820_gal_yaac-29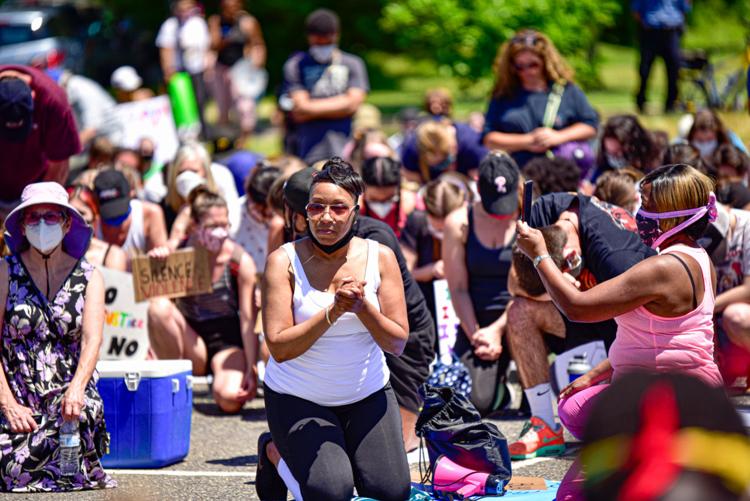 060820_gal_yaac-31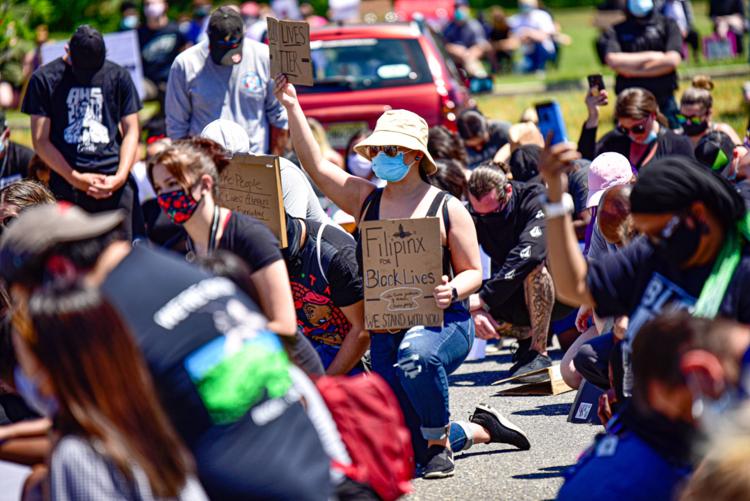 060820_gal_yaac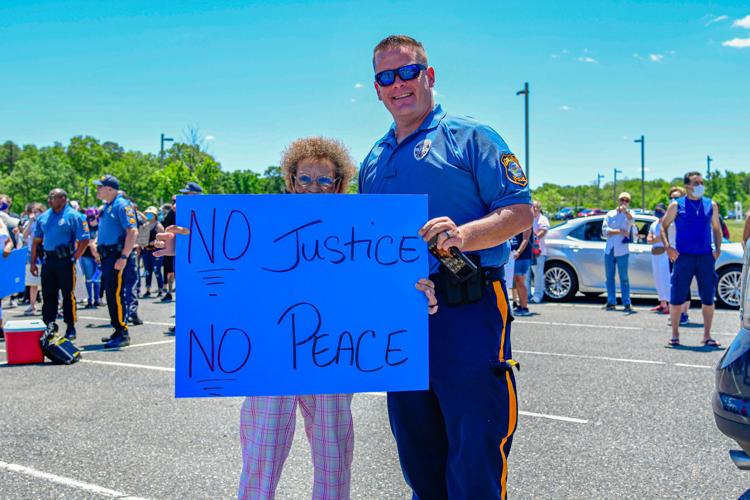 060820_gal_yaac-37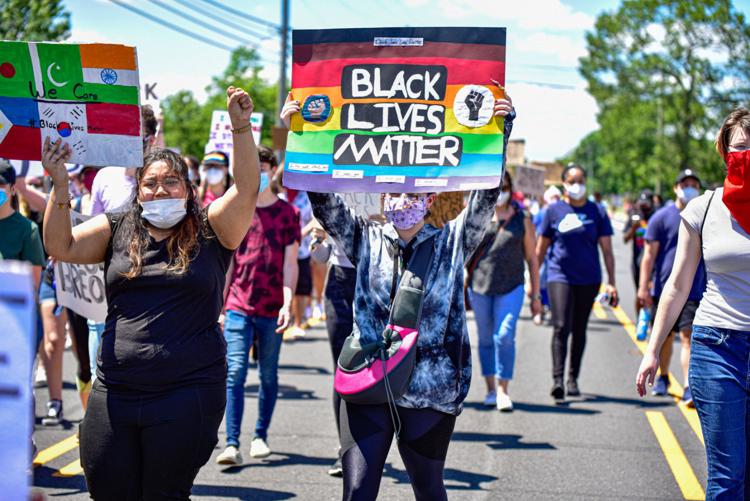 060820_gal_yaac-34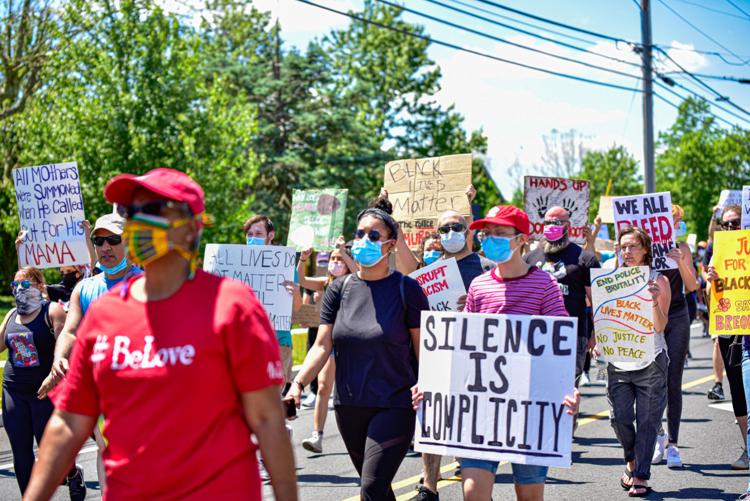 060820_gal_yaac-5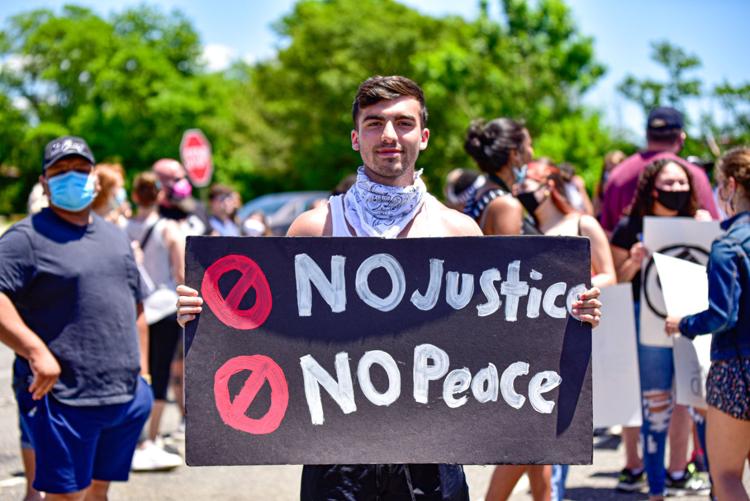 060820_gal_yaac-21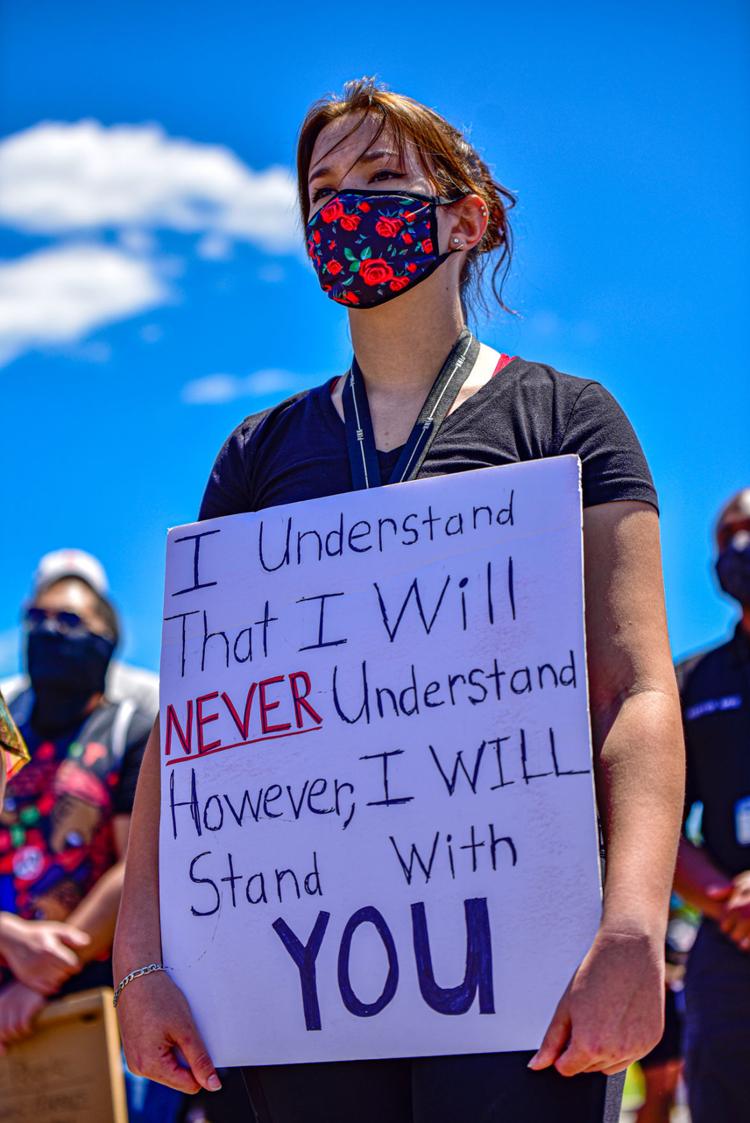 060820_gal_yaac-3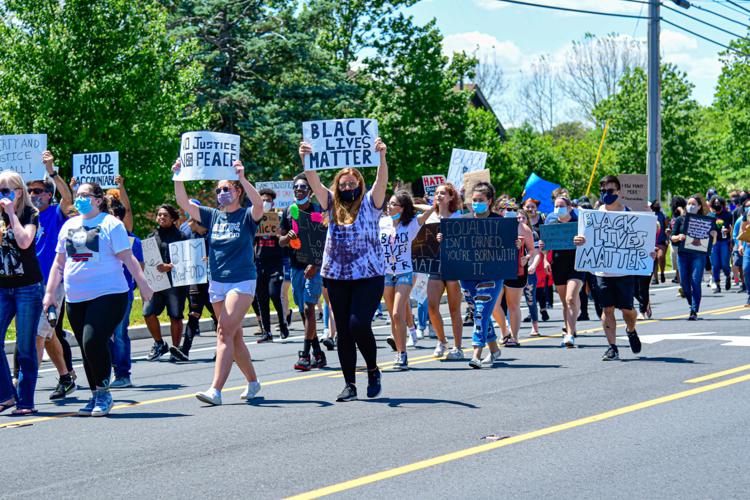 060820_gal_yaac-24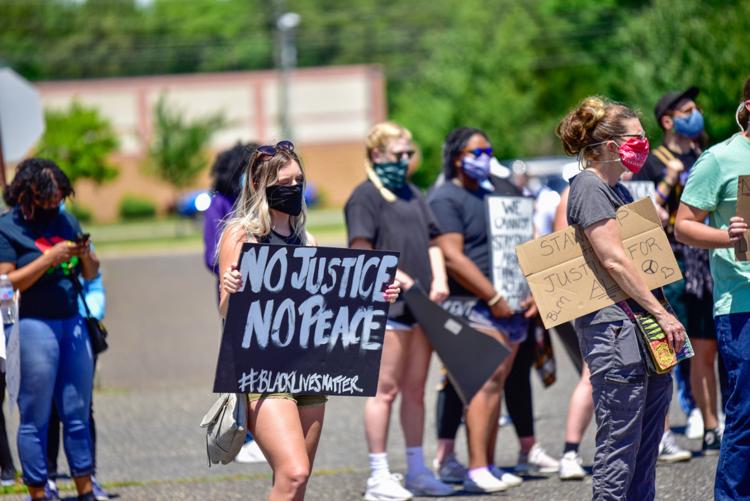 060820_gal_yaac-32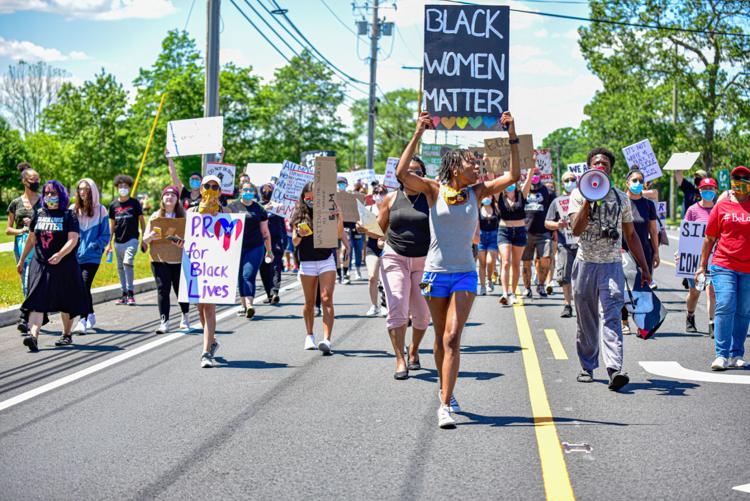 060820_gal_yaac-23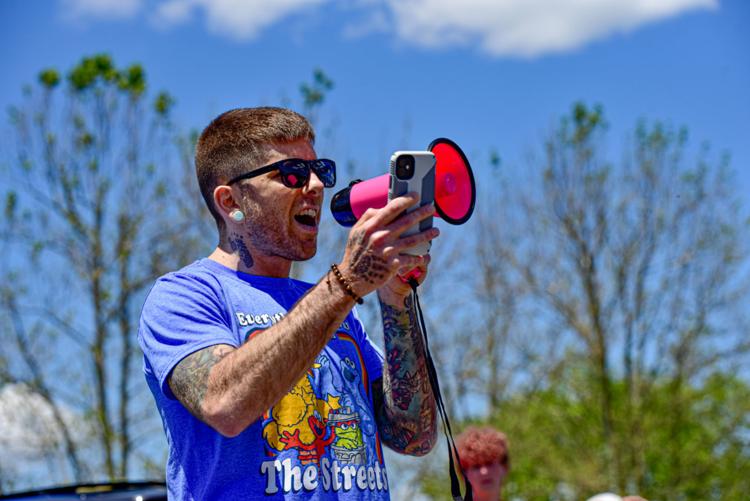 060820_gal_yaac-2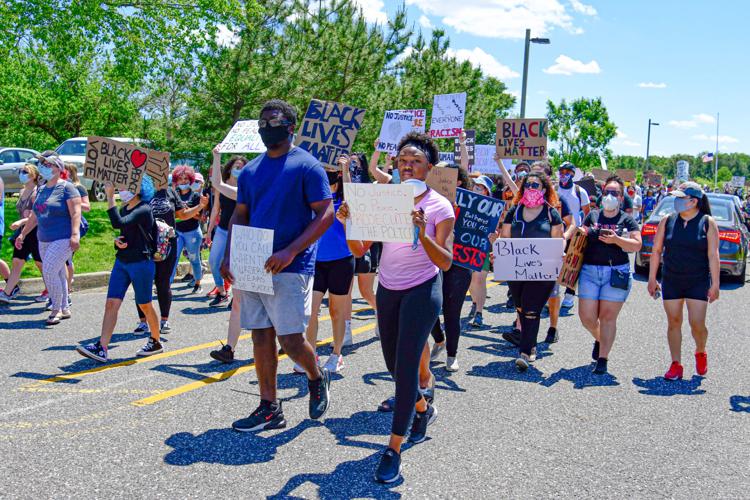 060820_gal_yaac-16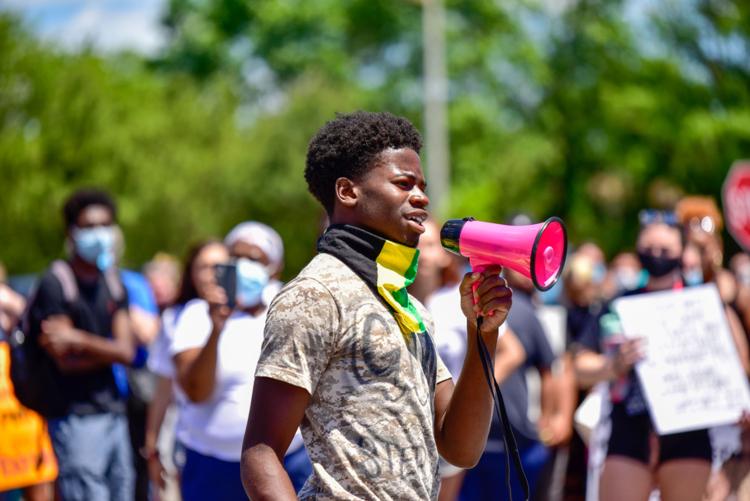 060820_gal_yaac-28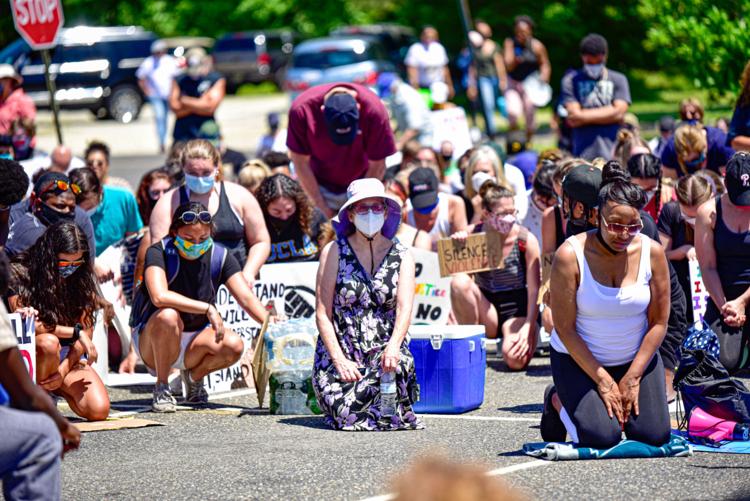 060820_gal_yaac-11
060820_gal_yaac-19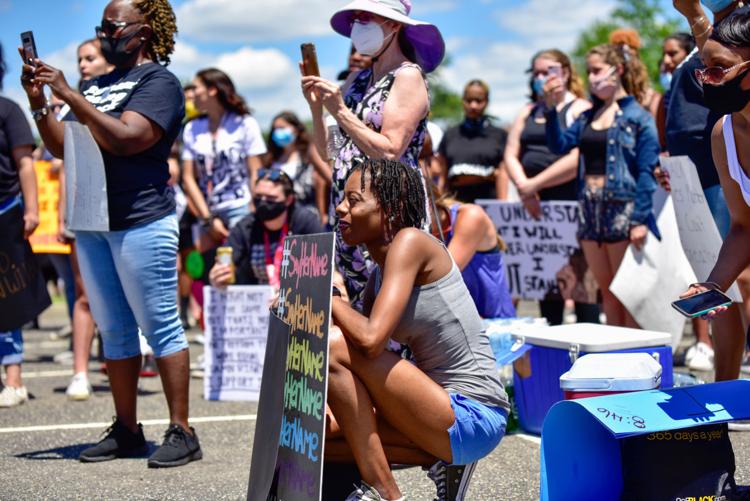 060820_gal_yaac-7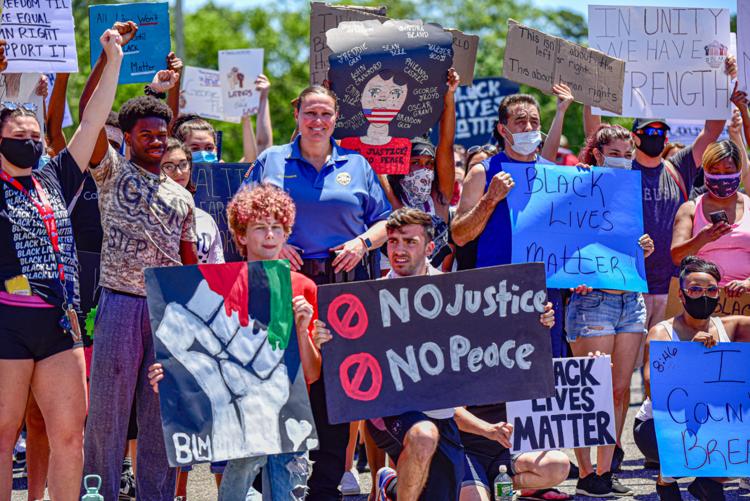 060820_gal_yaac-33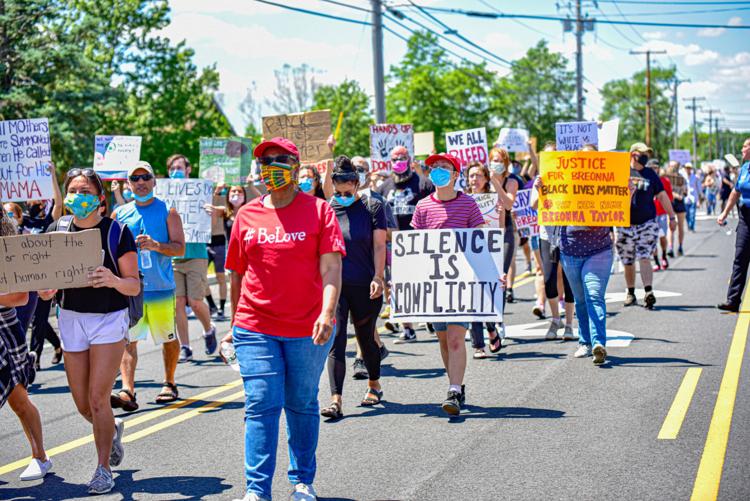 060820_gal_yaac-13
060820_gal_yaac-22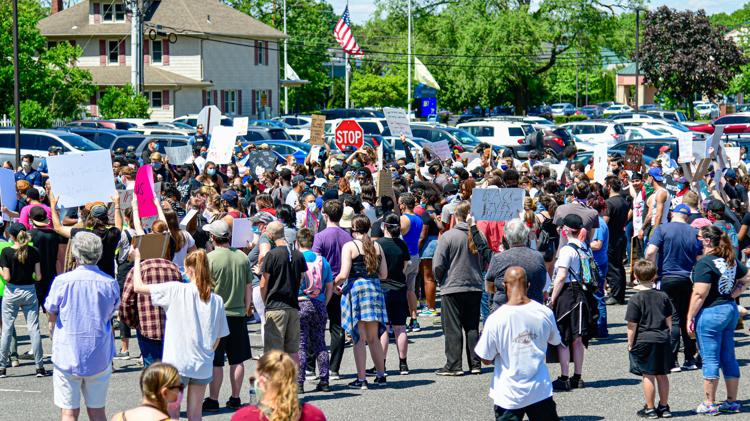 060820_gal_yaac-35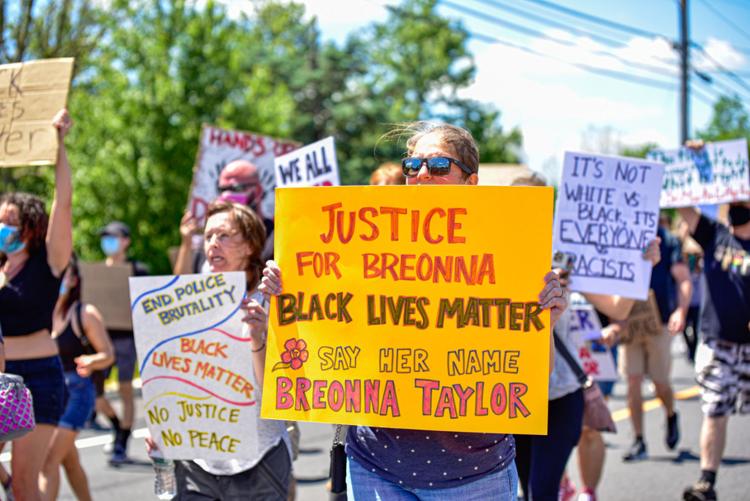 060820_gal_yaac-50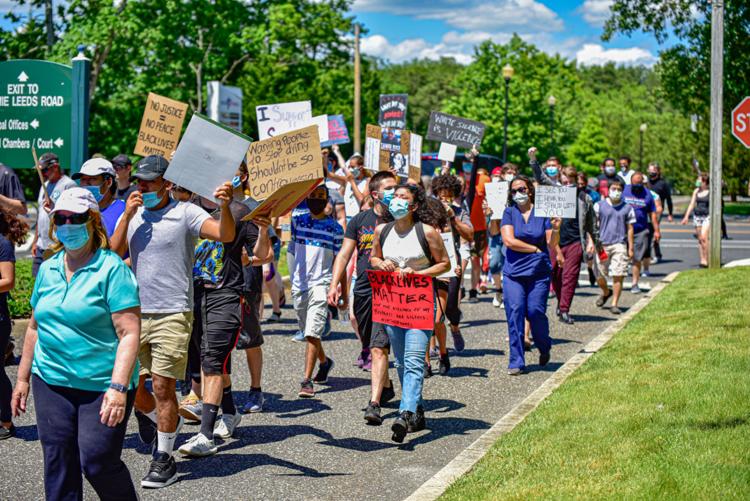 060820_gal_yaac-8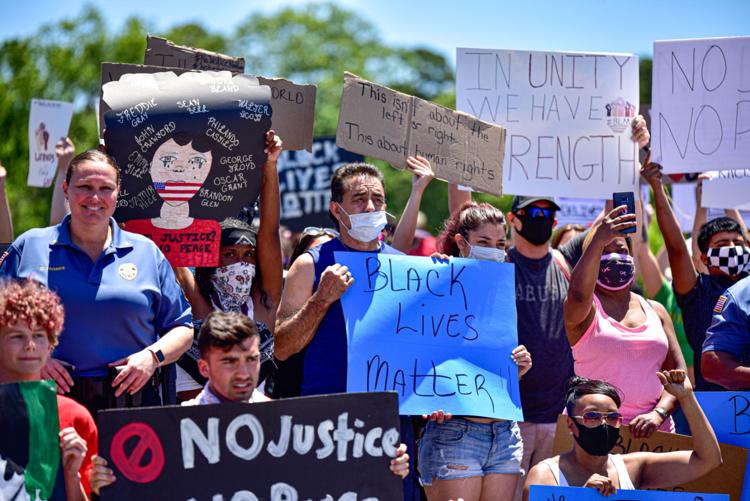 060820_gal_yaac-18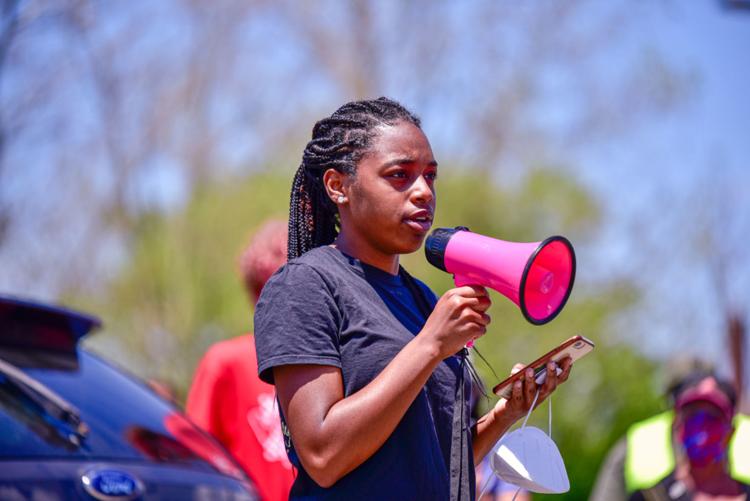 060820_gal_yaac-27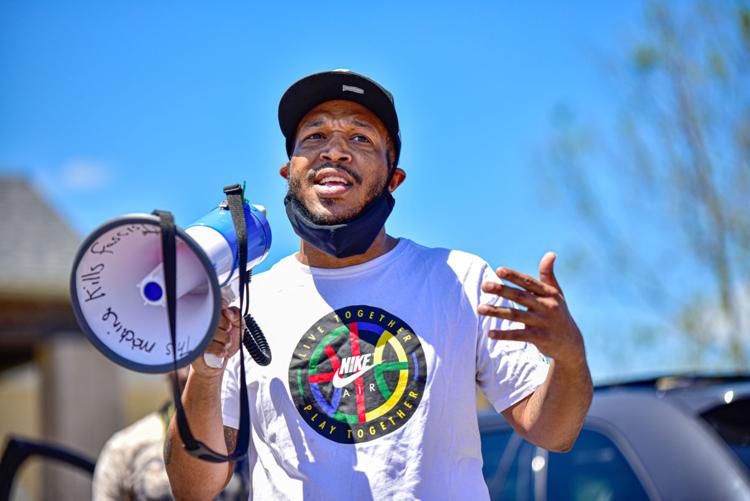 060820_gal_yaac-49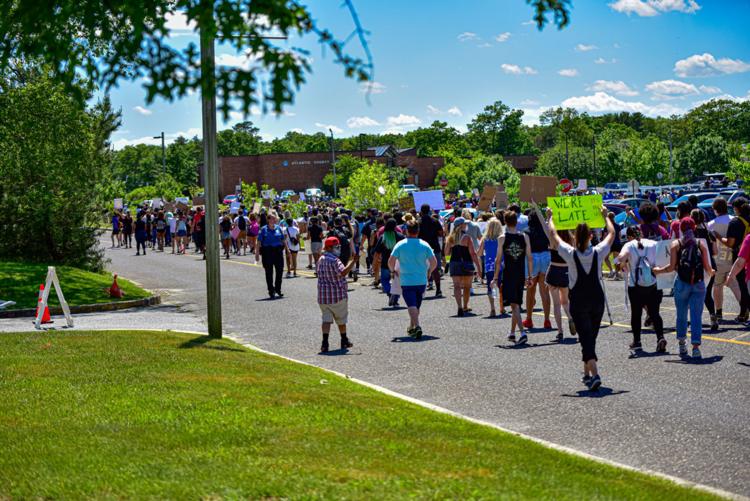 060820_gal_yaac-38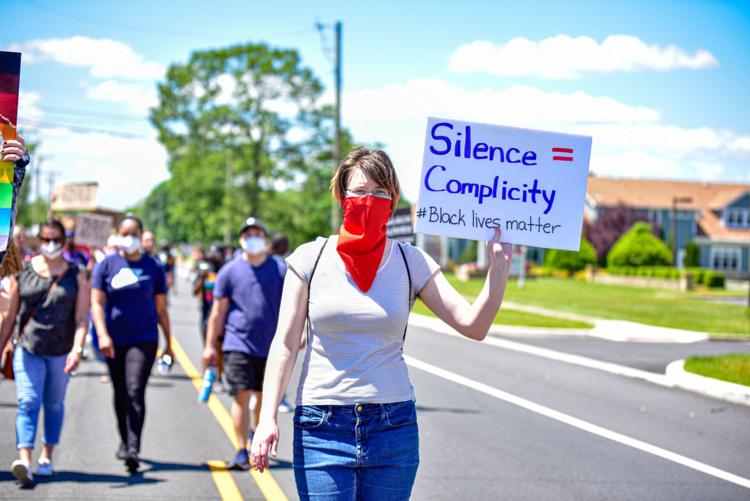 060820_gal_yaac-26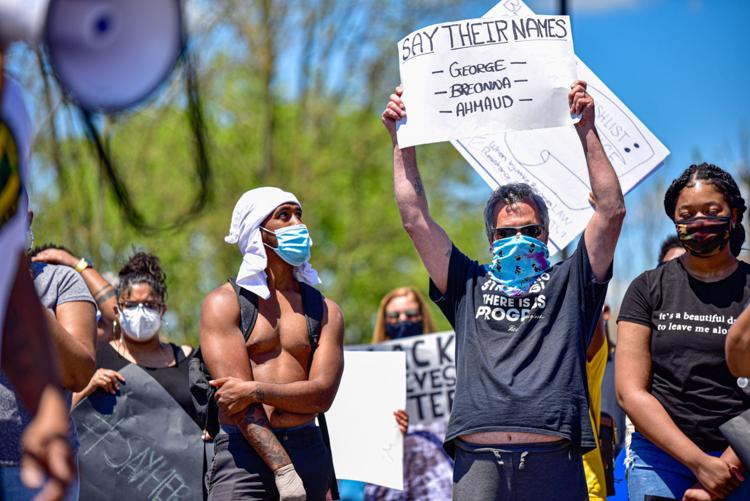 060820_gal_yaac-41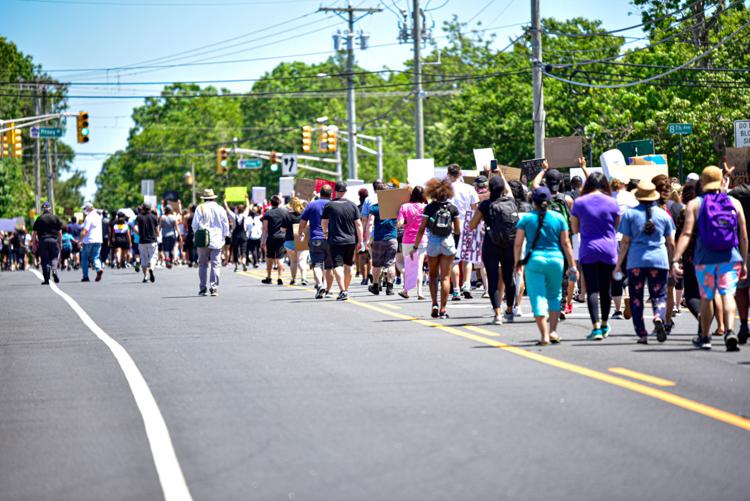 060820_gal_yaac-15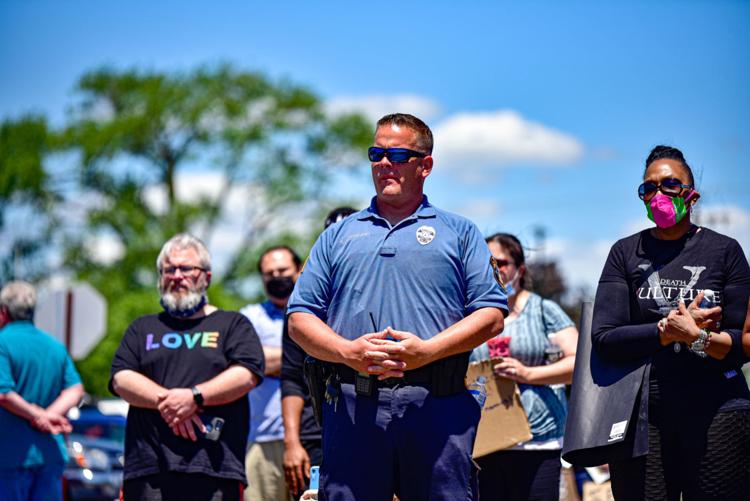 060820_gal_yaac-20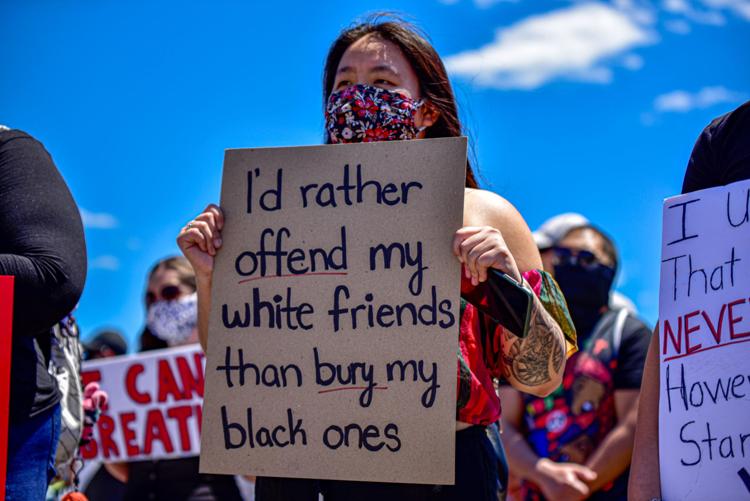 060820_gal_yaac-39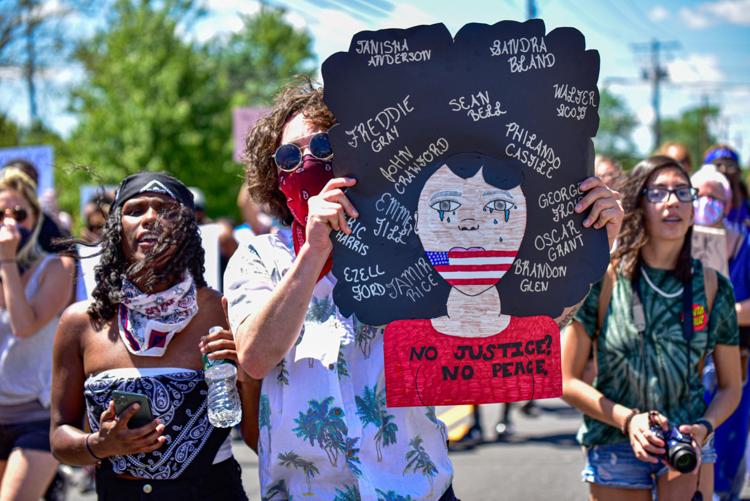 060820_gal_yaac-36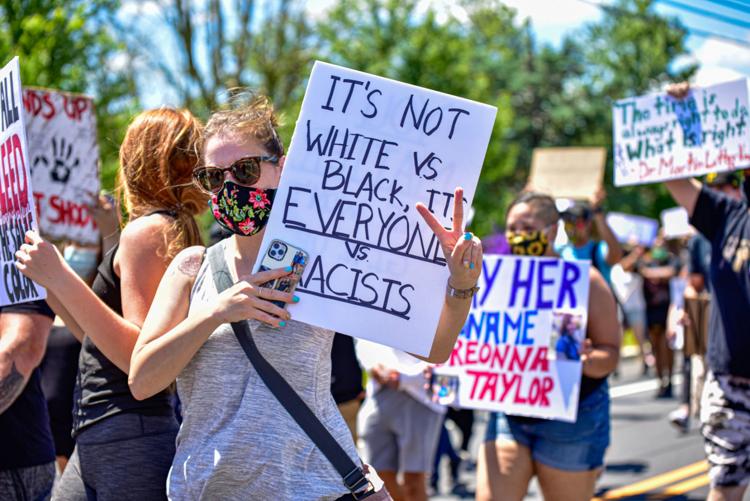 060820_gal_yaac-45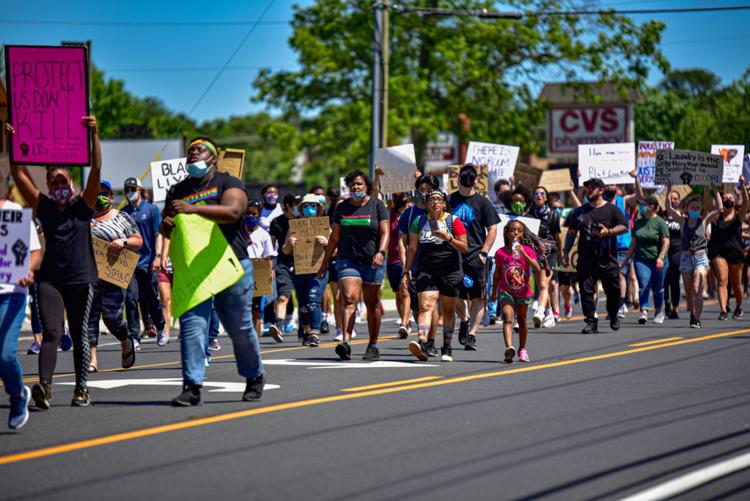 060820_gal_yaac-9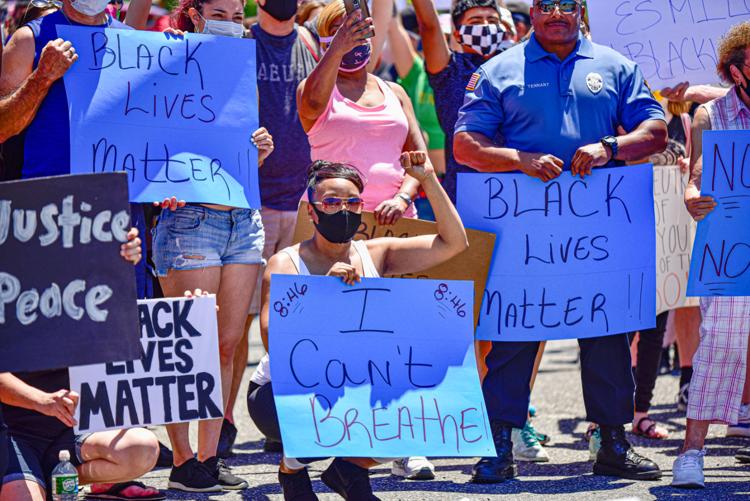 060820_gal_yaac-46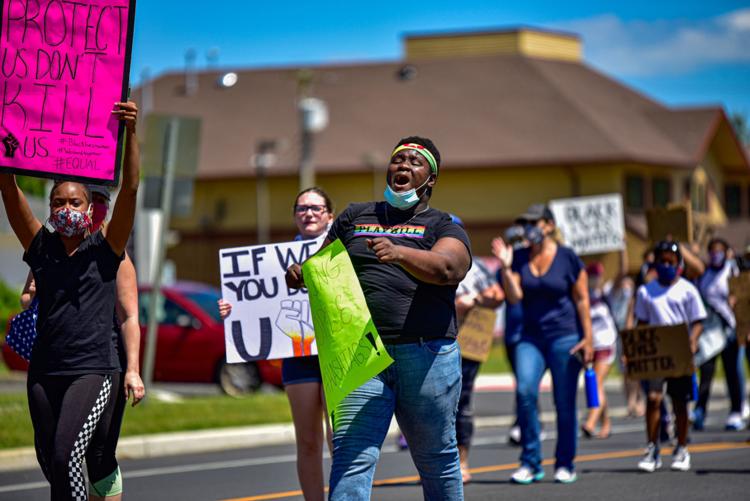 060820_gal_yaac-17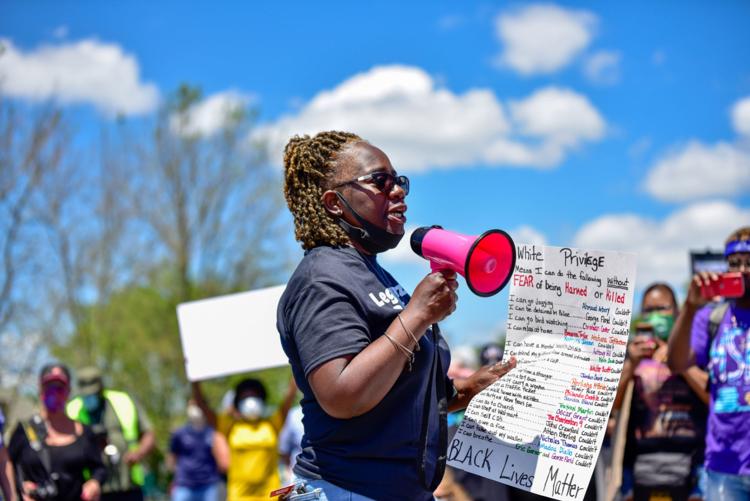 060820_gal_yaac-48