WILDWOOD — A man was on the lookout for his abandoned chair Wednesday morning outside the Wildwoods Convention Center.
He left it behind to enter President Donald Trump's rally the night before.
He dug through mounds of trash, blankets, sleeping bags and chairs, as sweeping workers and roving backhoes worked to clean the massive mess left behind in the parking lot, where thousands lined up to see Trump and U.S. Rep. Jeff Van Drew.
Secret Service limits the number of trash cans in close proximity to rallies, said Ben Rose, director of marketing and public relations at the Greater Wildwoods Tourism Improvement and Development Authority.
WILDWOOD — Thousands of people took a chance with their Tuesday, standing outside the Wildwo…
Others turned the surplus into charity. Lisa Russo, 60, of Wildwood, and Janine Hansberry, 46, of Lower Township, collected left-behind tents, sleeping bags and other items to donate to St. Mary's Thrift Shop in Rio Grande.
They marveled at the amount of trash in the lot along Ocean Avenue, but also at how the grounds crew was making light work of it.
"They're doing a good job cleaning it up quick," Hansberry said.
While yellow roadblocks still dotted the city's sidewalks, Wildwood was winding down Wednesday from Tuesday's manic rush as thousands, including many from out of state, arrived to try to see the president speak.
Security measures to protect Trump's arrival choked the streets closest to the convention center, and there was little parking to be found on the city's main thoroughfares.
WILDWOOD — As a capacity crowd inside the Wildwoods Convention Center shouted its approval, …
Businesses that were closed for the offseason opened to serve the hungry crowds or offer them overnight accommodations. But the remnants of their long wait in the cold — snacks, food wrappers, hand warmers and more — stayed in the lot.
On Wednesday, city employees and contractors had to deal with the aftermath, and help bring Wildwood back to its typically sleepy winter routine.
A team of about eight people were working by 7 a.m. and had the garbage completely cleaned up by noon, Rose said.
Port-a-potties were trucked out of the lot. Workers swept in front of the Starlux Hotel nearby. A trailer was filled with camping chairs, and mounds of blankets had been separated from the rest of the garbage. Some on the scene said they would be donated.
"We were well prepared for cleanup. We're so used to major events and large cleanup that it's really not an issue for us," Rose said. "By noon, you could not believe there was anything that happened yesterday."
Sabrina McCullen, 42, and her girlfriend, Shane Tresselt, 41, both of Wildwood, had the same idea as Russo and Hansberry but were "disgusted" by what was left behind. Videos and photos of the trash got traction on social media, with many using it as a sign that Trump fans didn't respect their host city.
"I know that we have big events here and everything like that," McCullen said, "but it's never been like this before."
They first filled seven bags of trash on the beach and then turned their attention to the perfectly good things left behind because rally attendees could not bring them inside. On Wednesday morning, they were trying to figure out a suitable place to donate what they found.
"We saw the pictures of how bad it was around here, so we were just like, 'We're gonna come down here and clean up,'" McCullen said. "And then we were like, 'What are they doing with all this? ... They should donate it to the homeless.'"
Mike DiDomenico, general manager of the Oceanic Hotel across from the convention center, was on the premises cleaning up from celebrations the day before. The business opened its restaurant and bar and sold merchandise, but did not rent rooms.
"We had enough bar backs back here last night, so we tried to knock out a lot of it last night," DiDomenico said. "Across the street looks like a mess, but they're plowing through it pretty quickly, so that's good news."
He sounded happy for the extra business in the middle of the offseason but relieved things would be going back to normal.
"This time of the year, very often we do nothing," DiDomenico said. "So it's fantastic. It was good for the area. Everybody got a little shot in the arm, and now it's back to quiet."
Trump Rally in Wildwood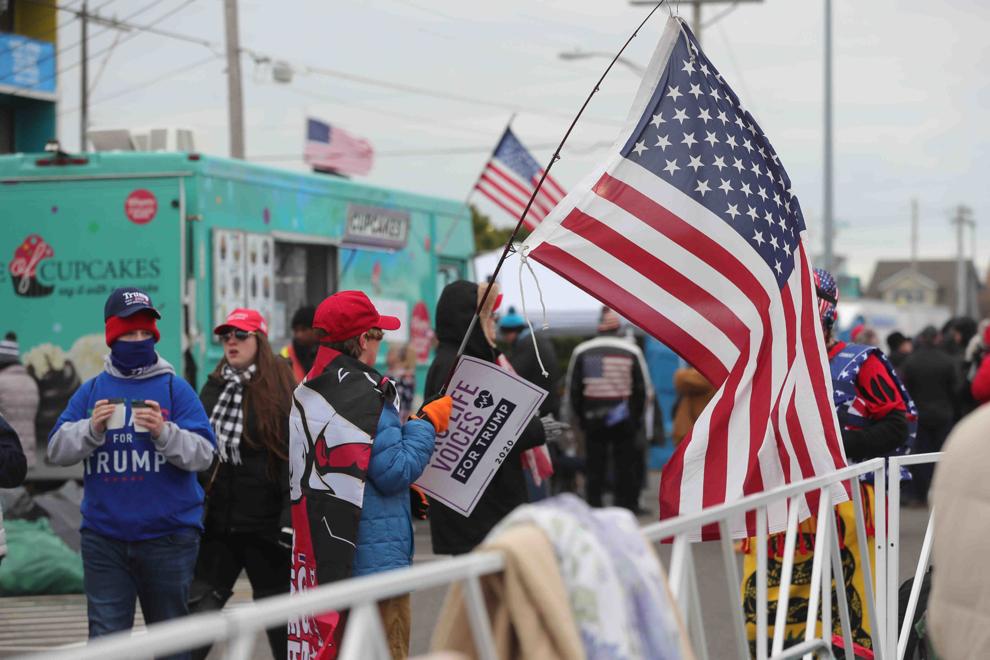 -- HIDE VERTICAL GALLERY ASSET TITLES --
President Donald Trump "Keep America Great" Rally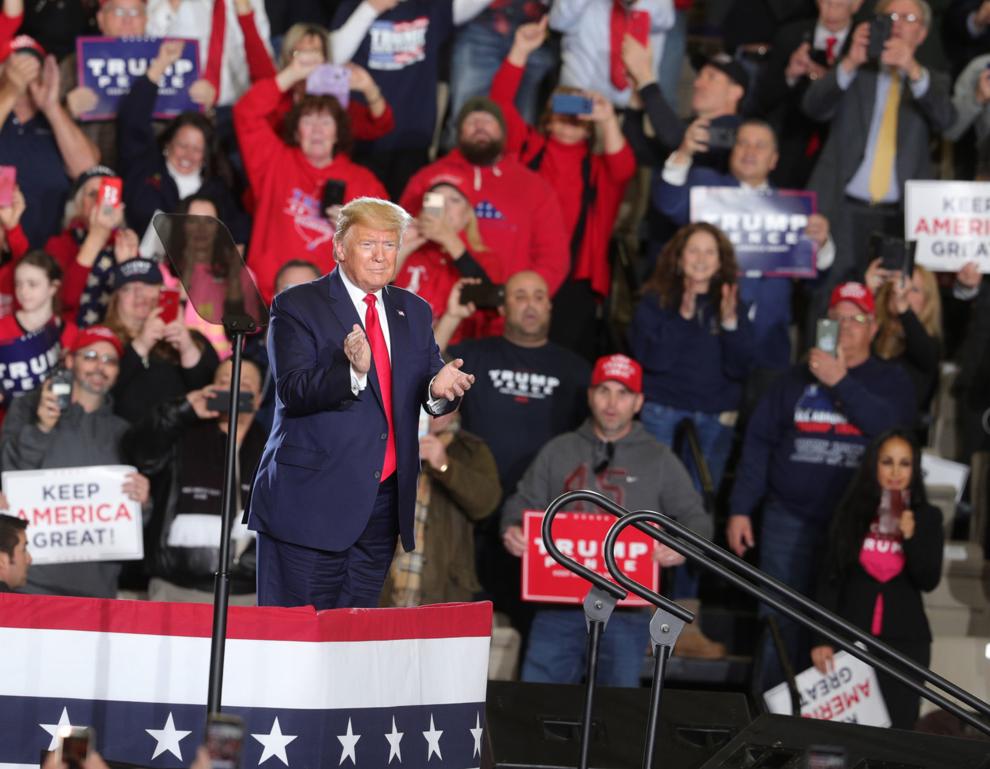 President Donald Trump "Keep America Great" Rally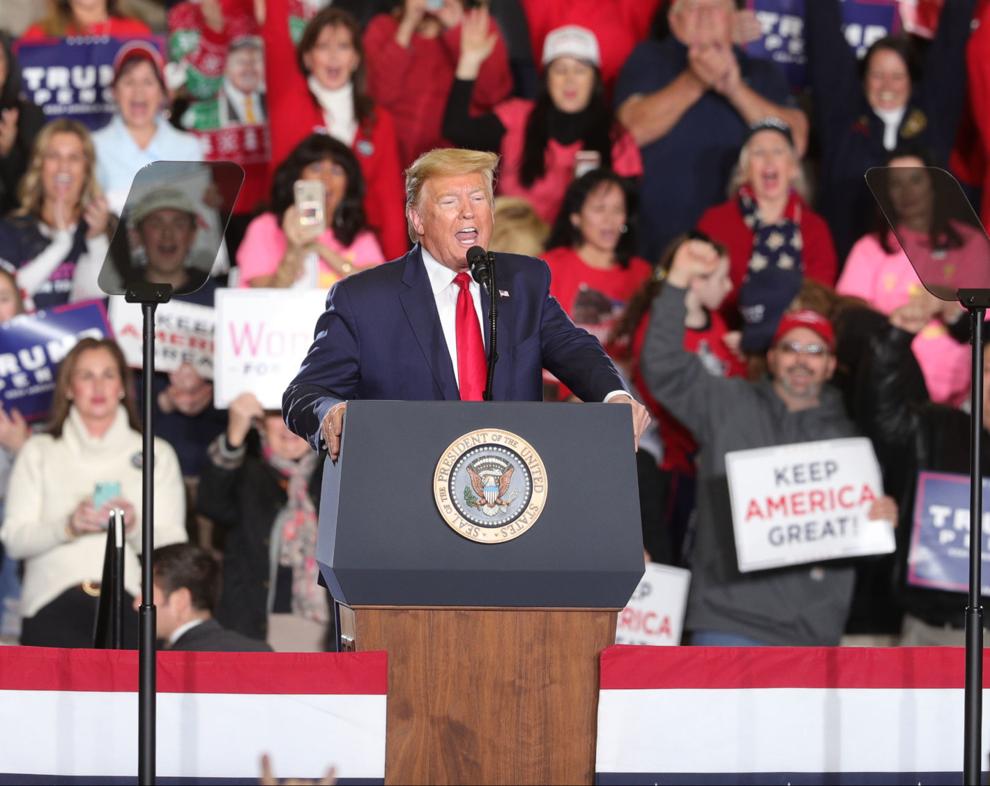 President Donald Trump "Keep America Great" Rally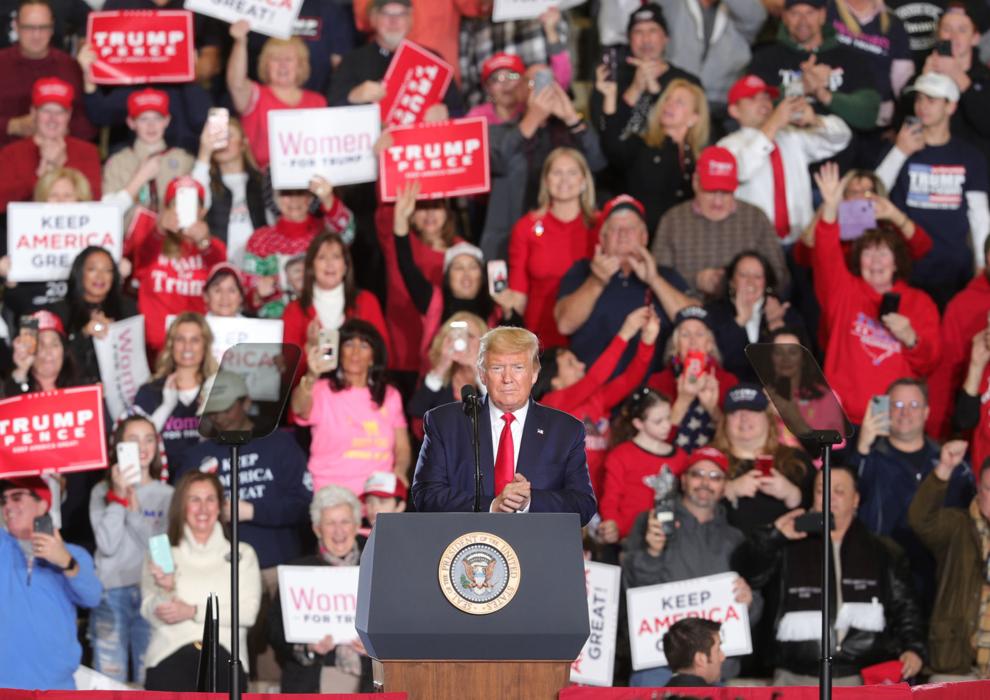 President Donald Trump "Keep America Great" Rally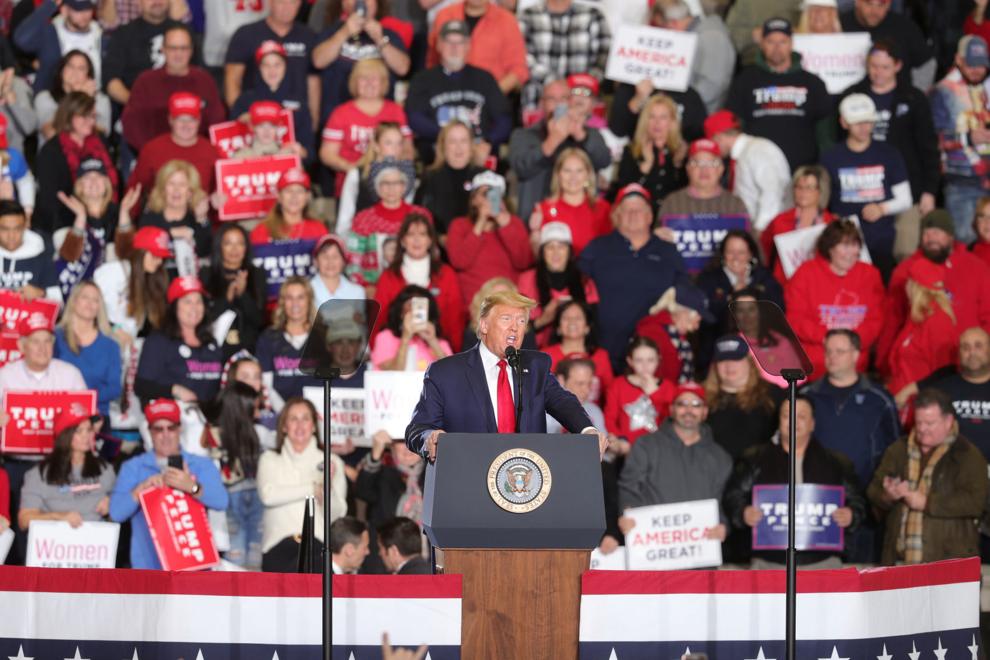 Trump in Wildwood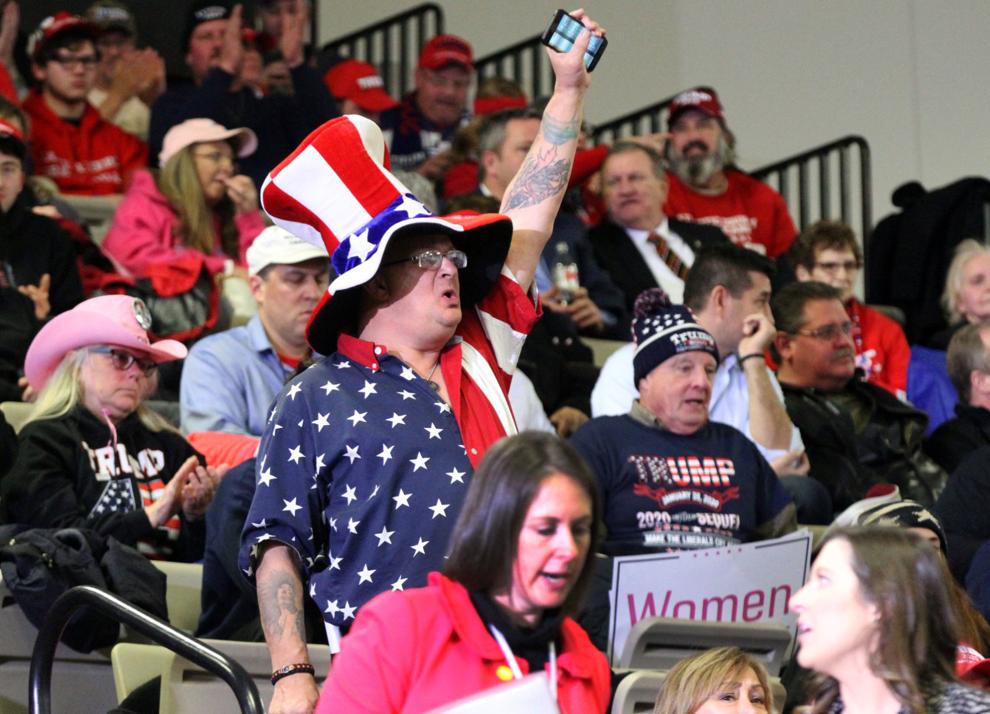 Trump in Wildwood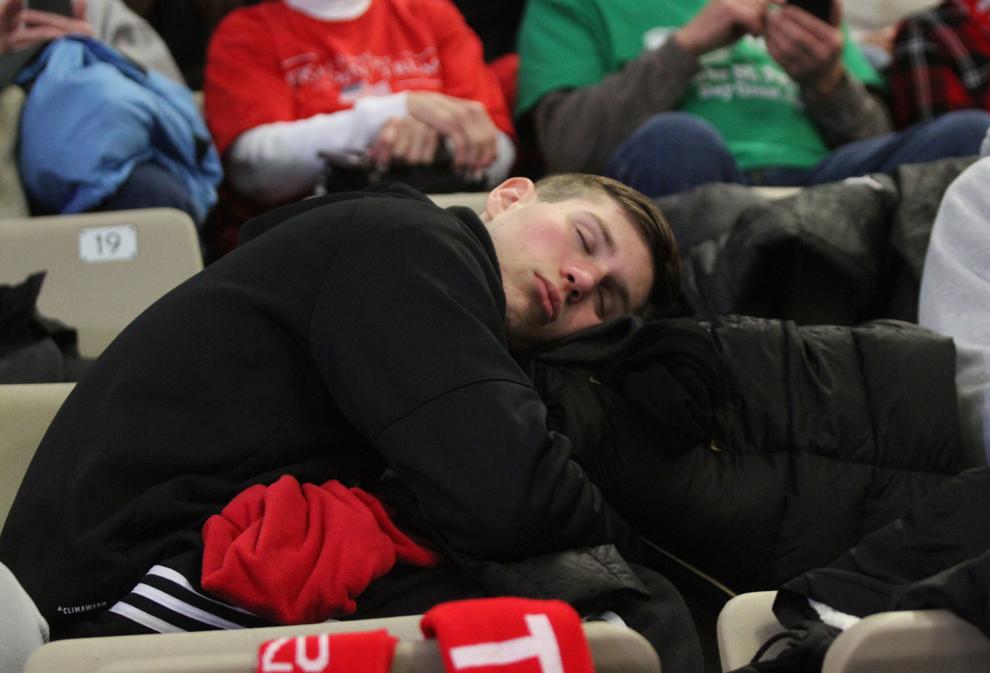 Trump in Wildwood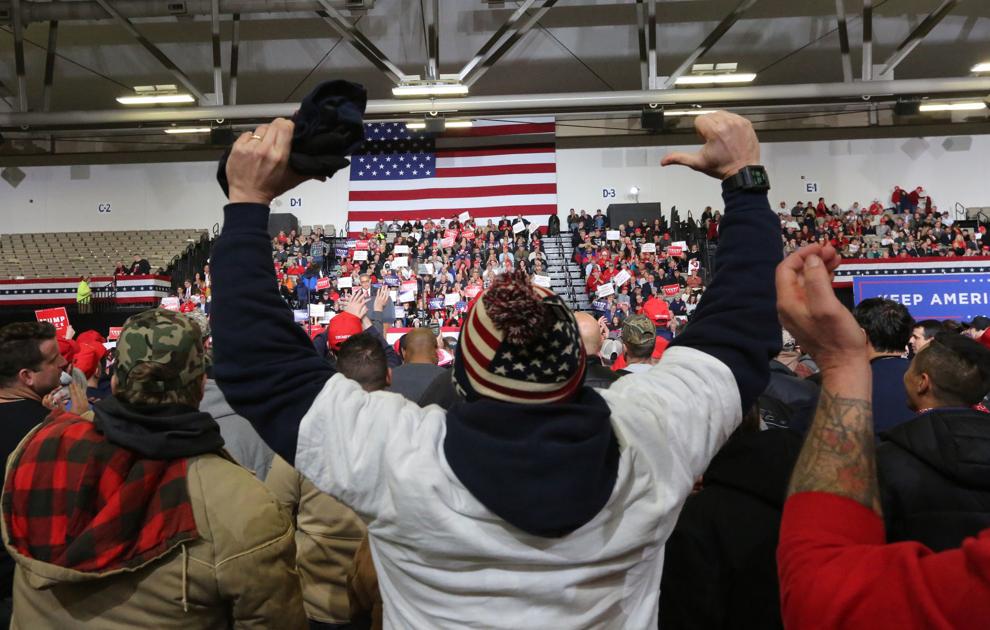 Trump in Wildwood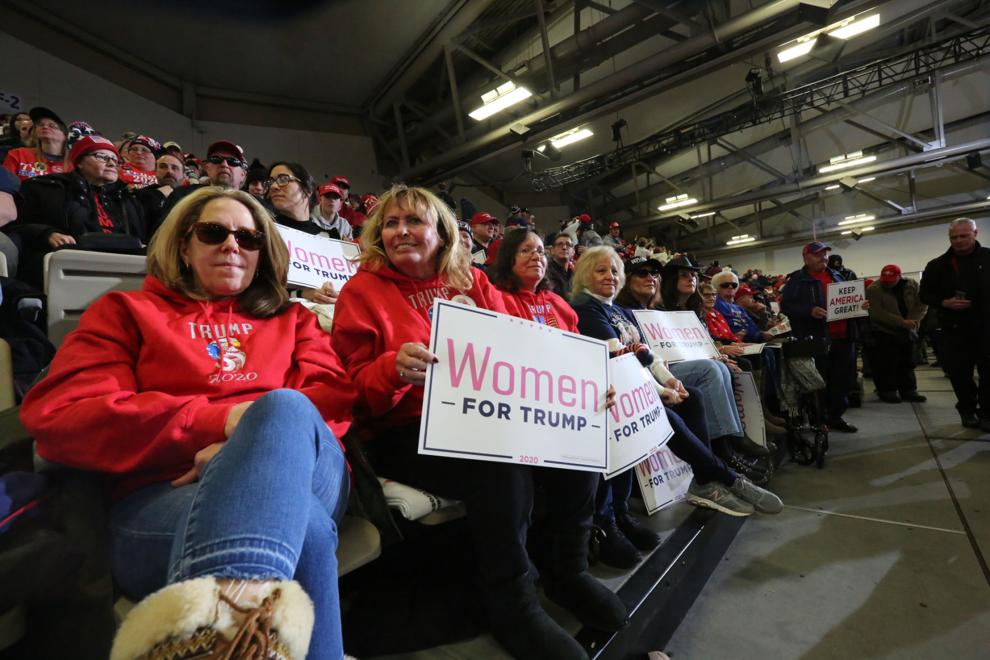 Trump in Wildwood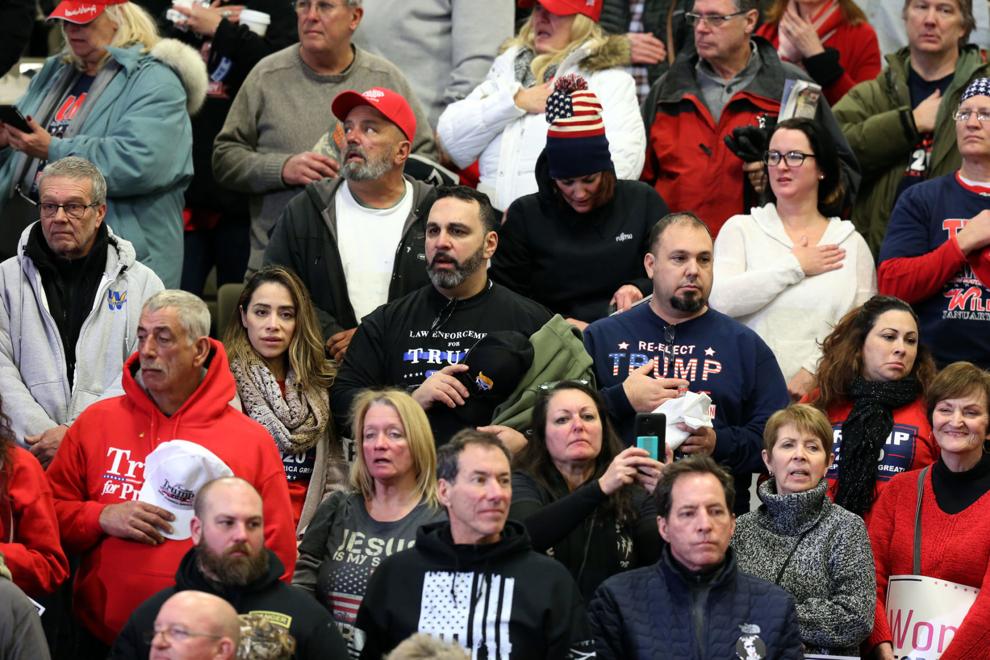 Trump in Wildwood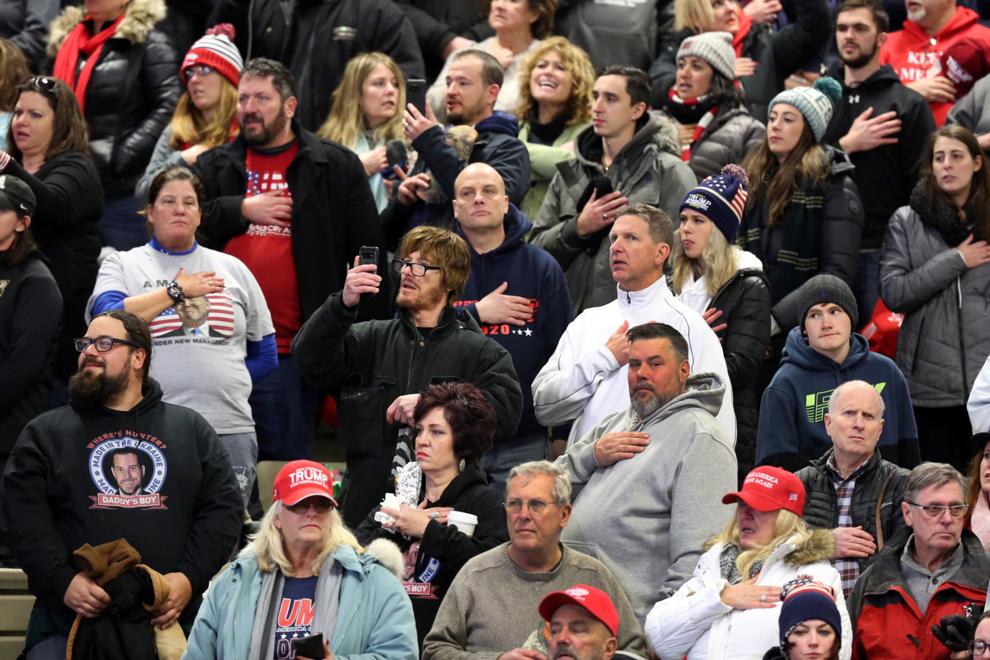 Trump in Wildwood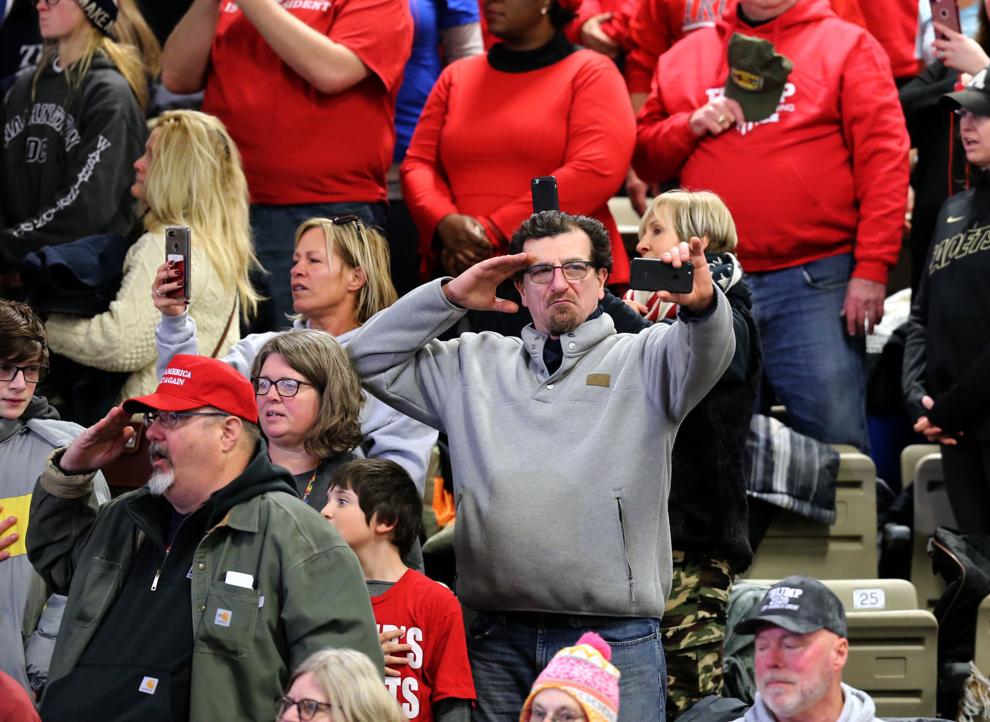 Trump in Wildwood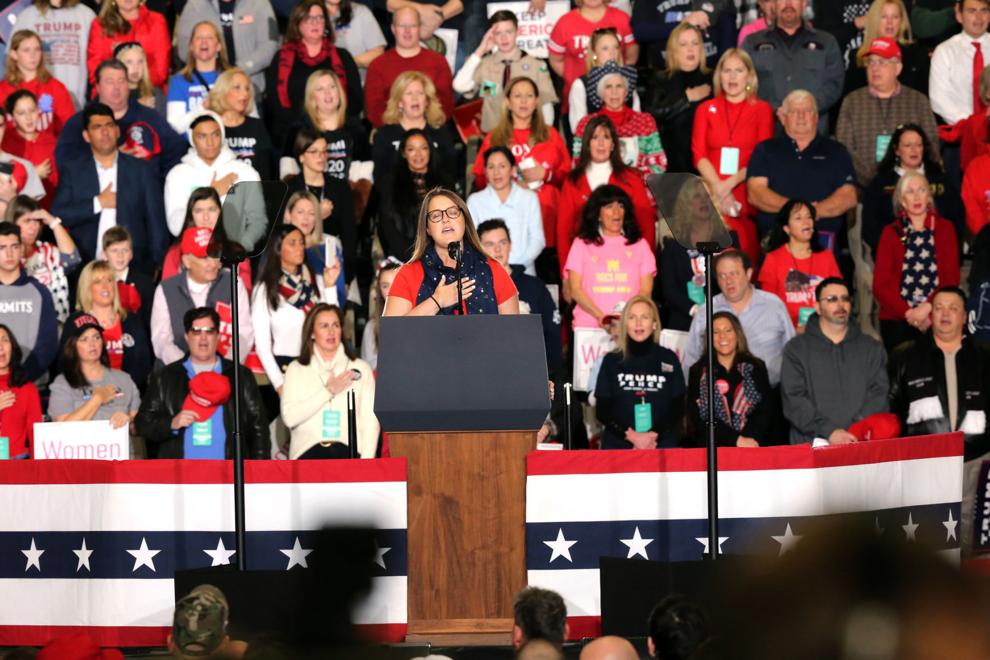 Trump in Wildwood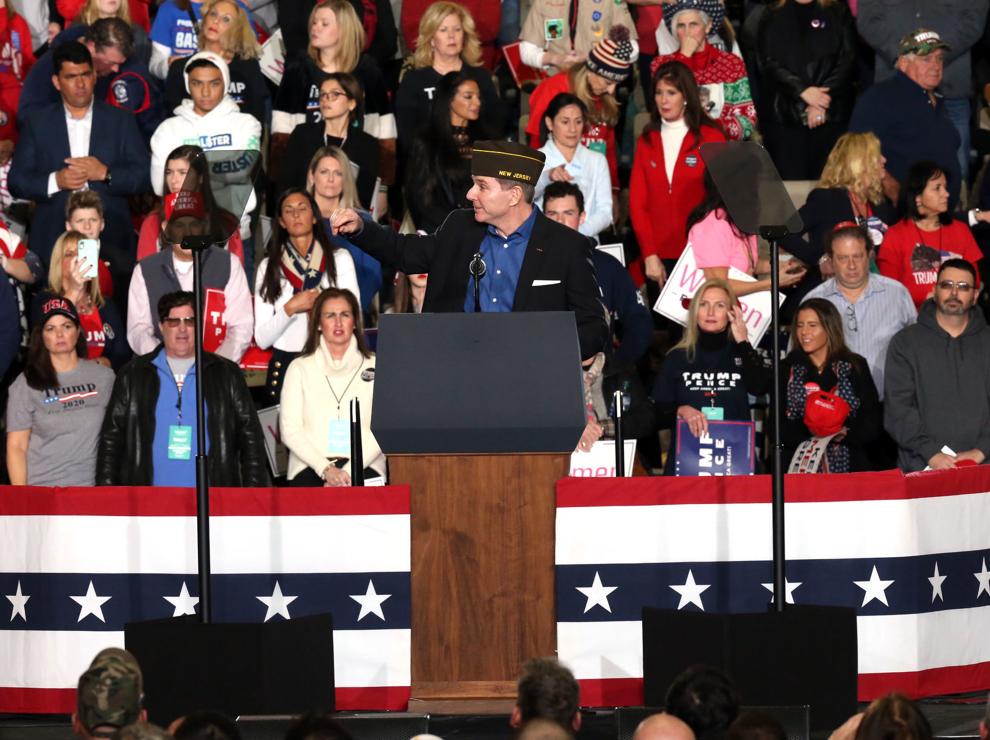 President Donald Trump "Keep America Great" Rally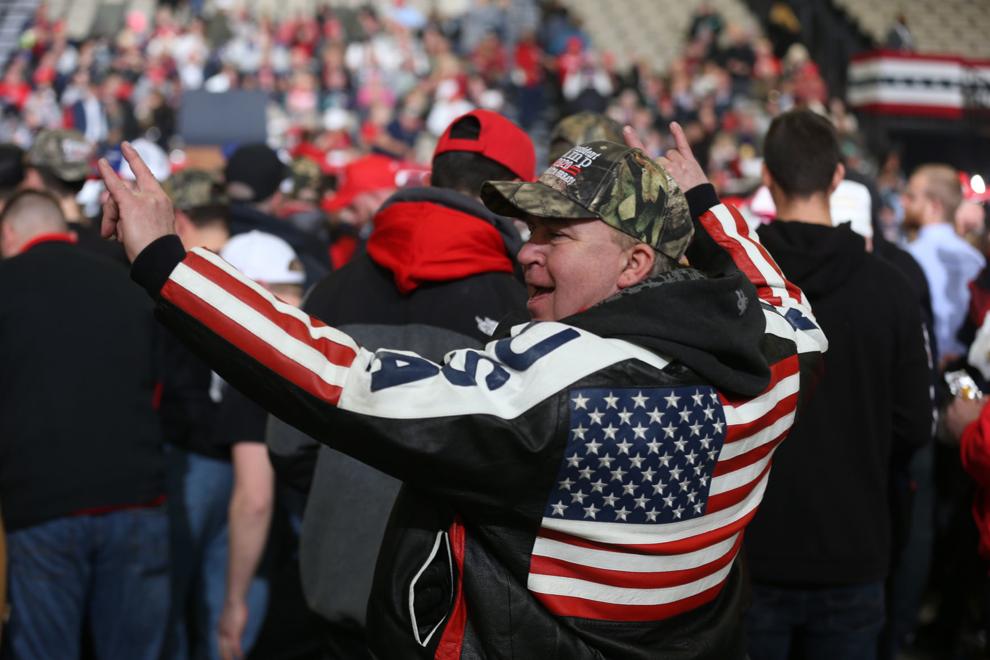 President Donald Trump "Keep America Great" Rally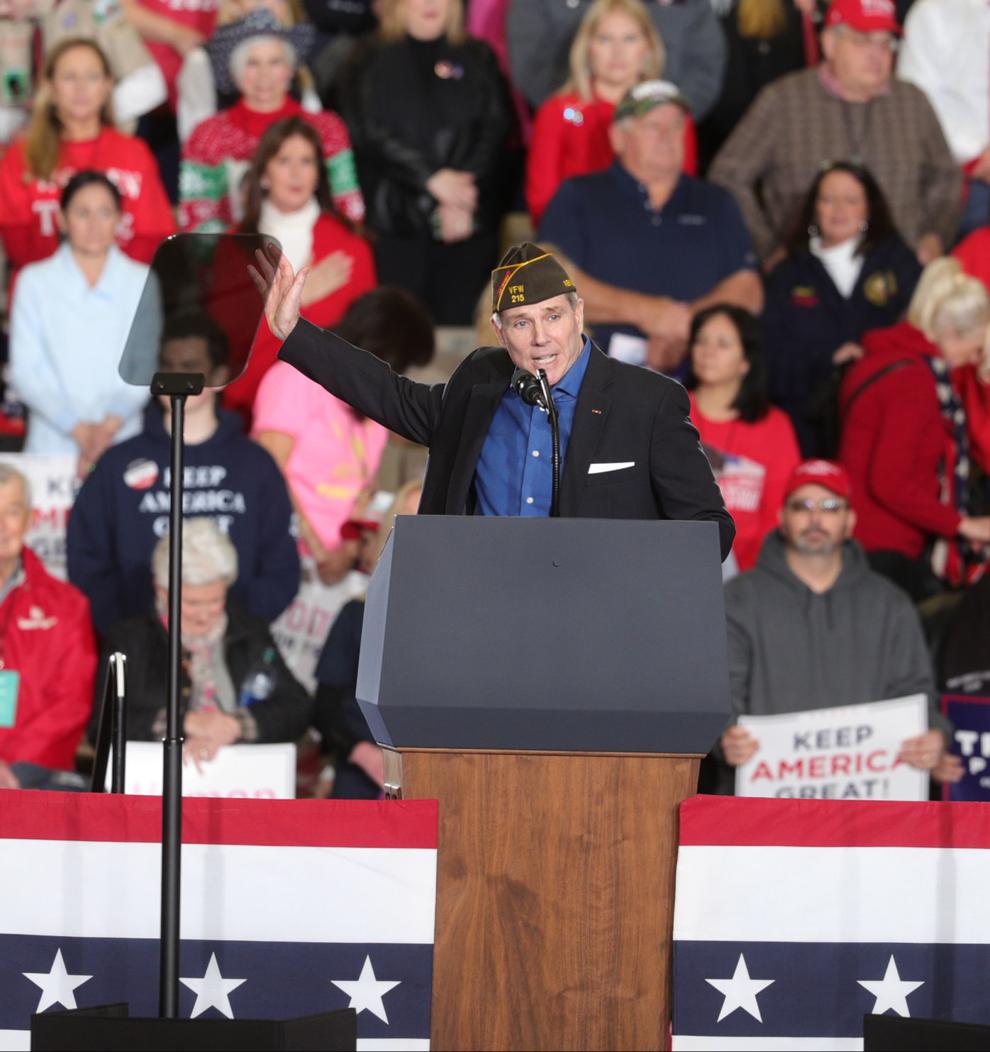 President Donald Trump "Keep America Great" Rally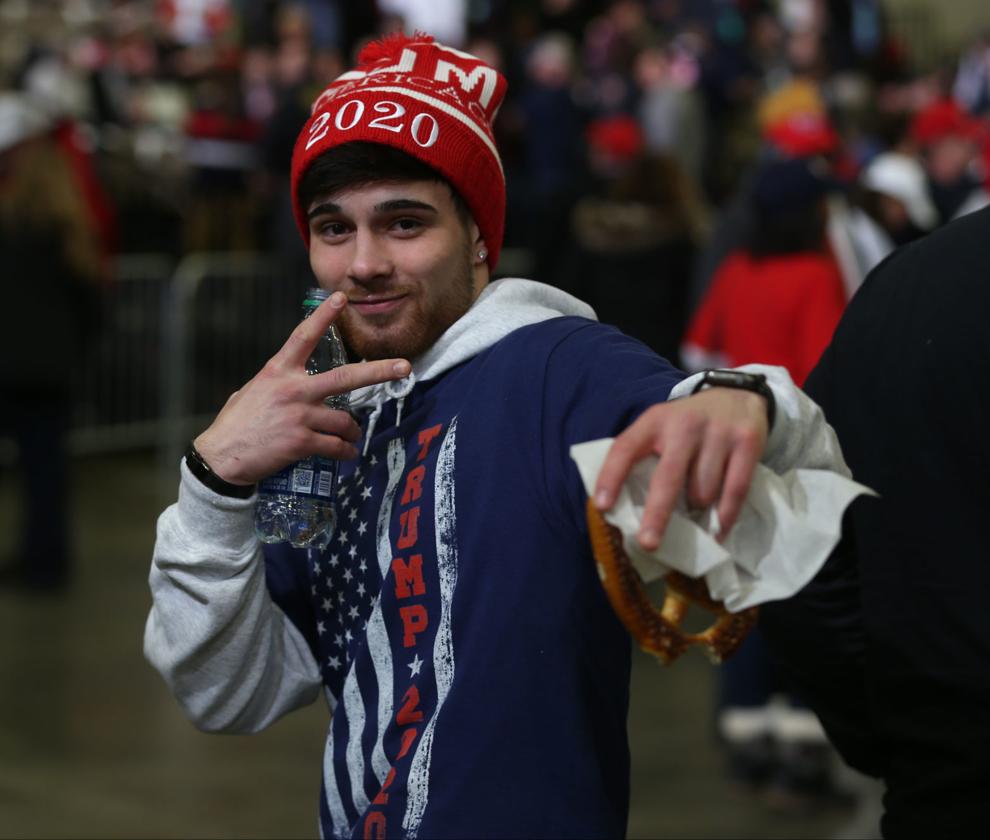 President Donald Trump "Keep America Great" Rally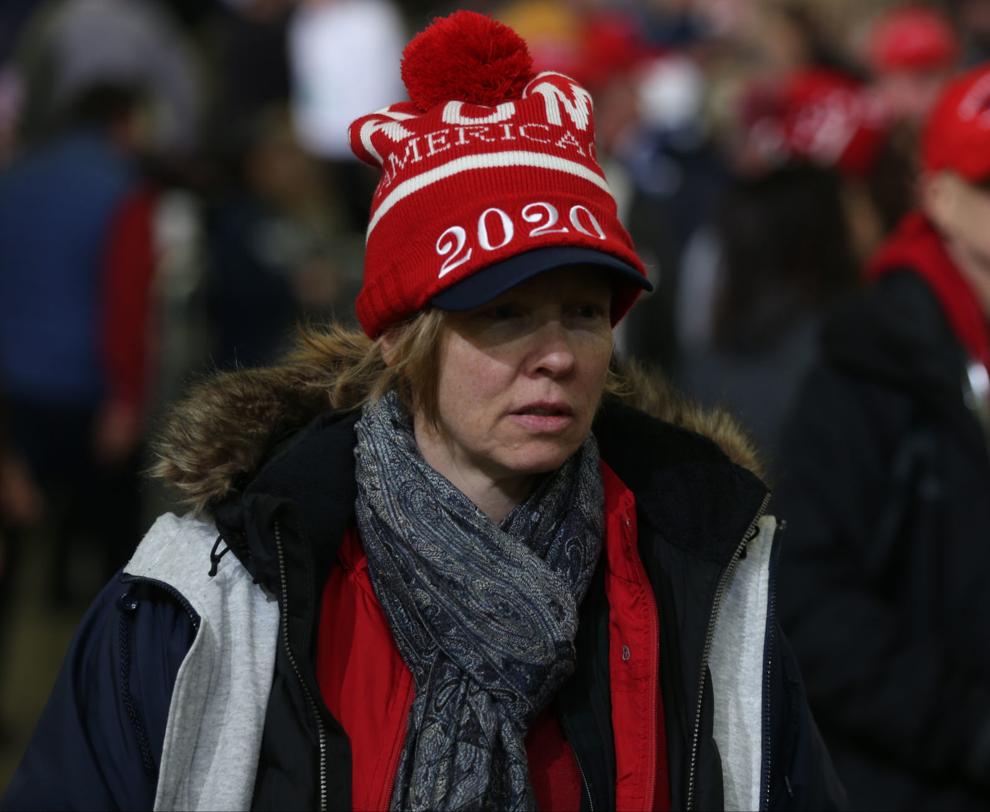 President Donald Trump "Keep America Great" Rally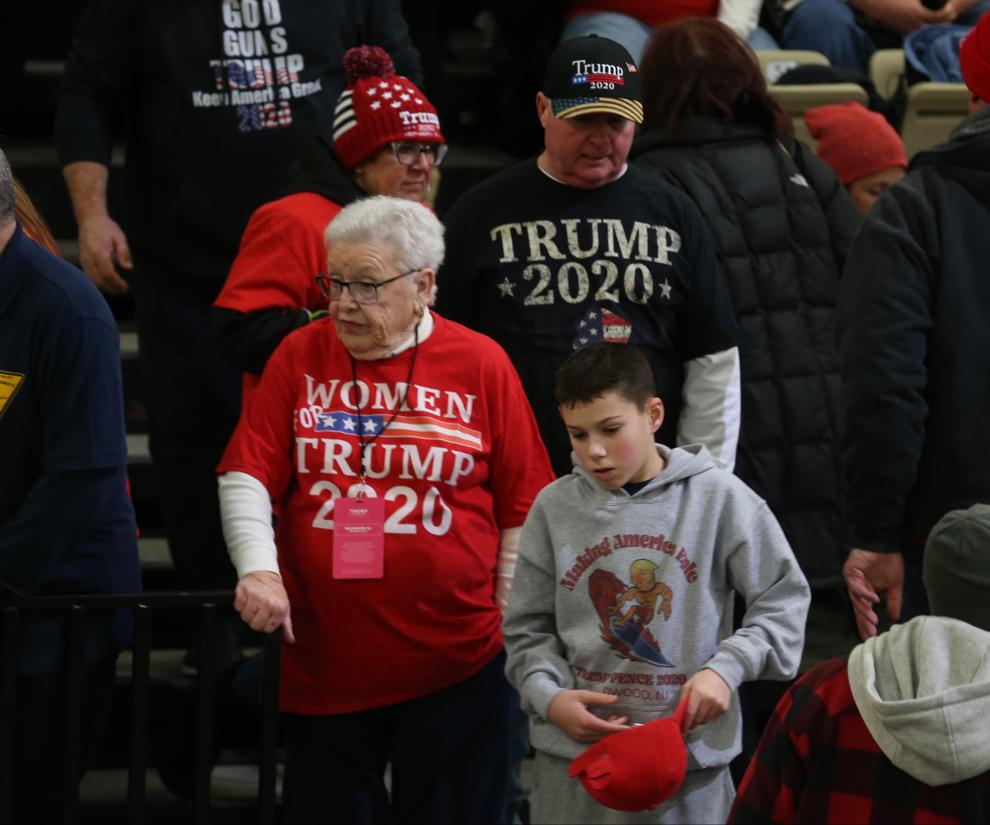 President Donald Trump "Keep America Great" Rally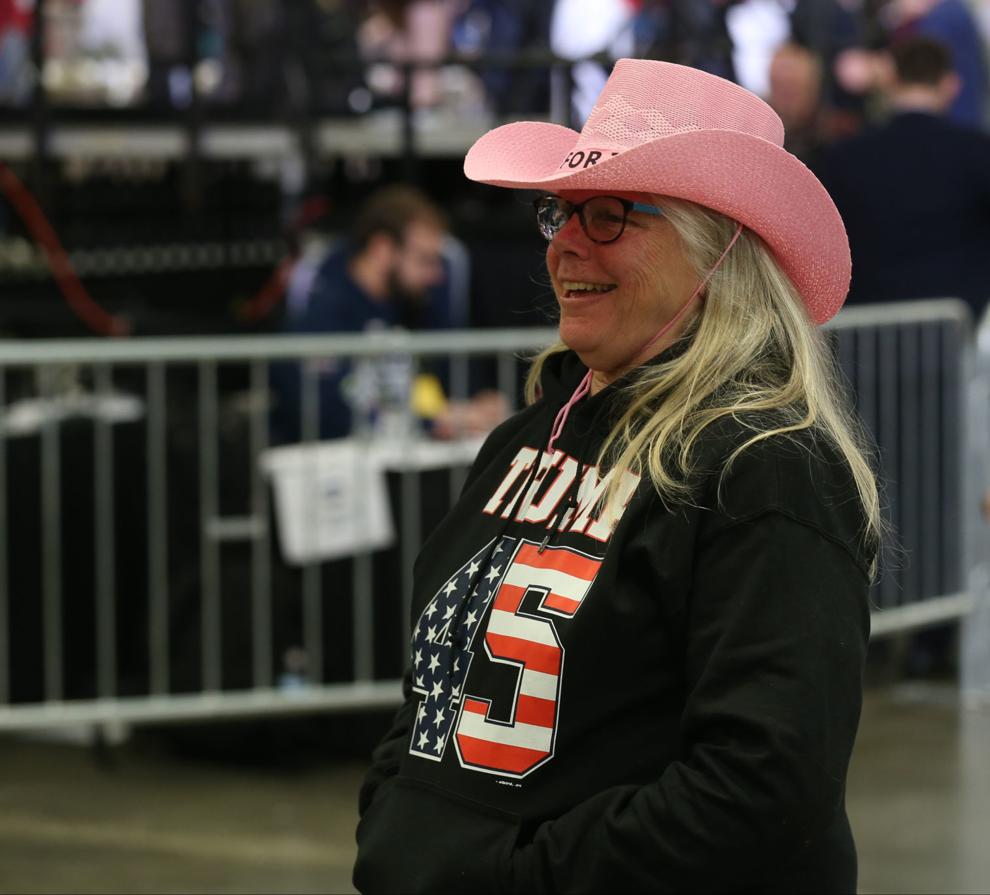 Trump in Wildwood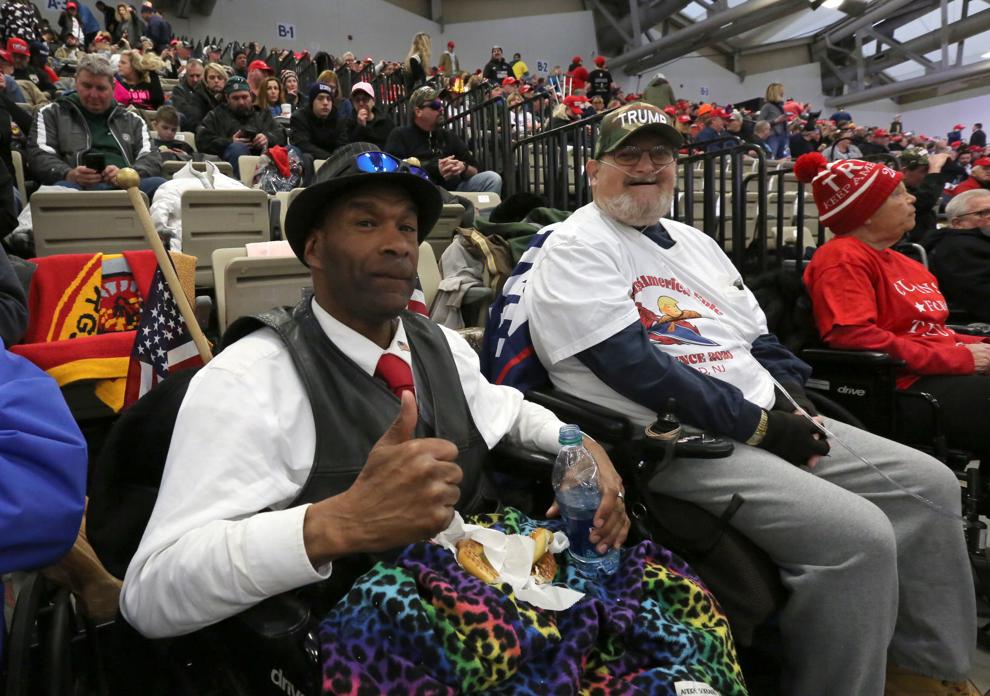 President Donald Trump "Keep America Great" Rally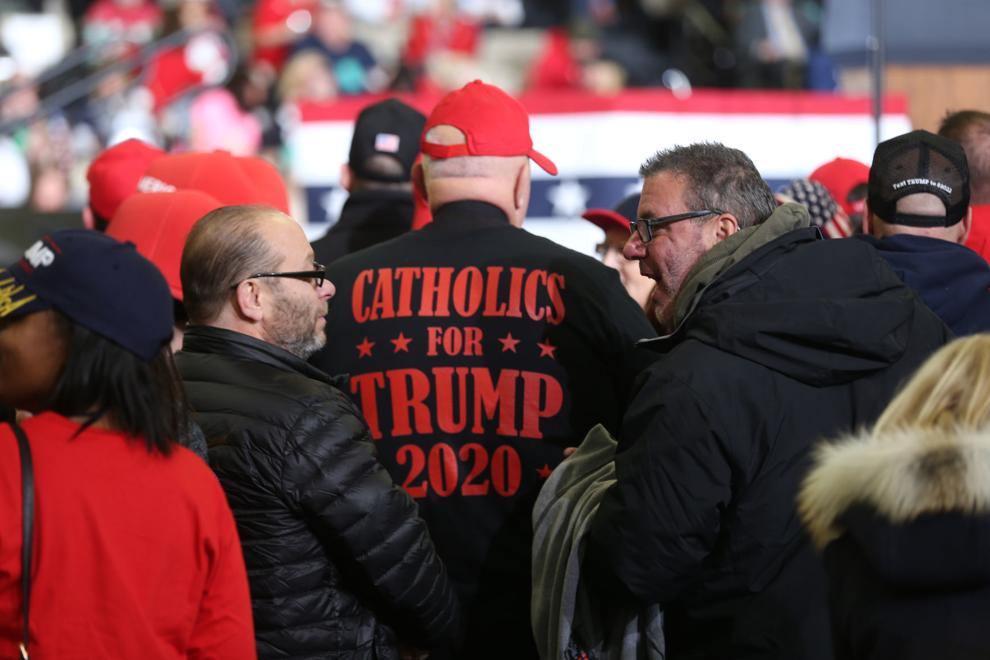 President Donald Trump "Keep America Great" Rally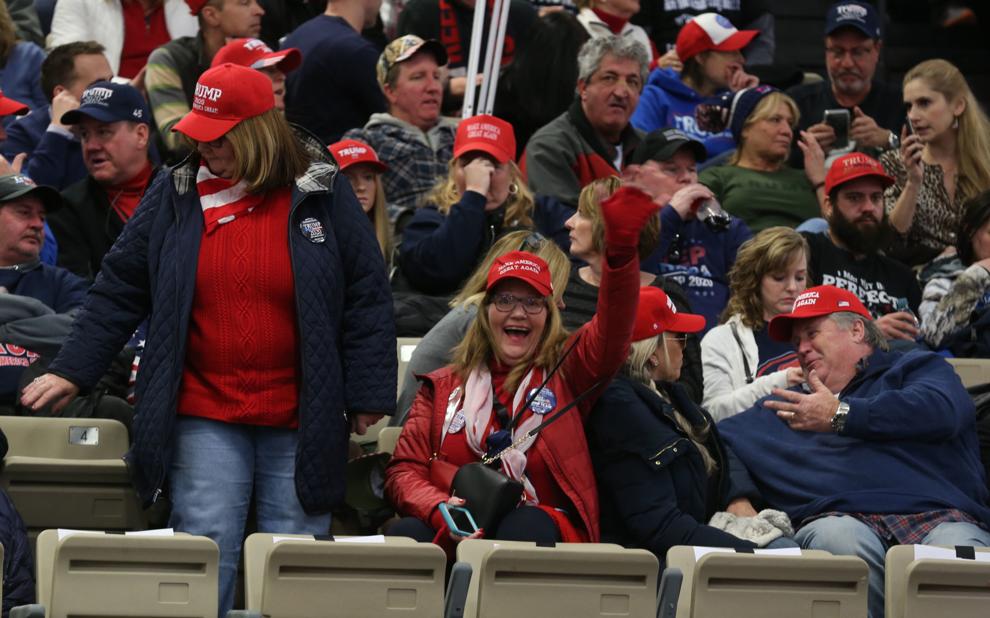 Trump in Wildwood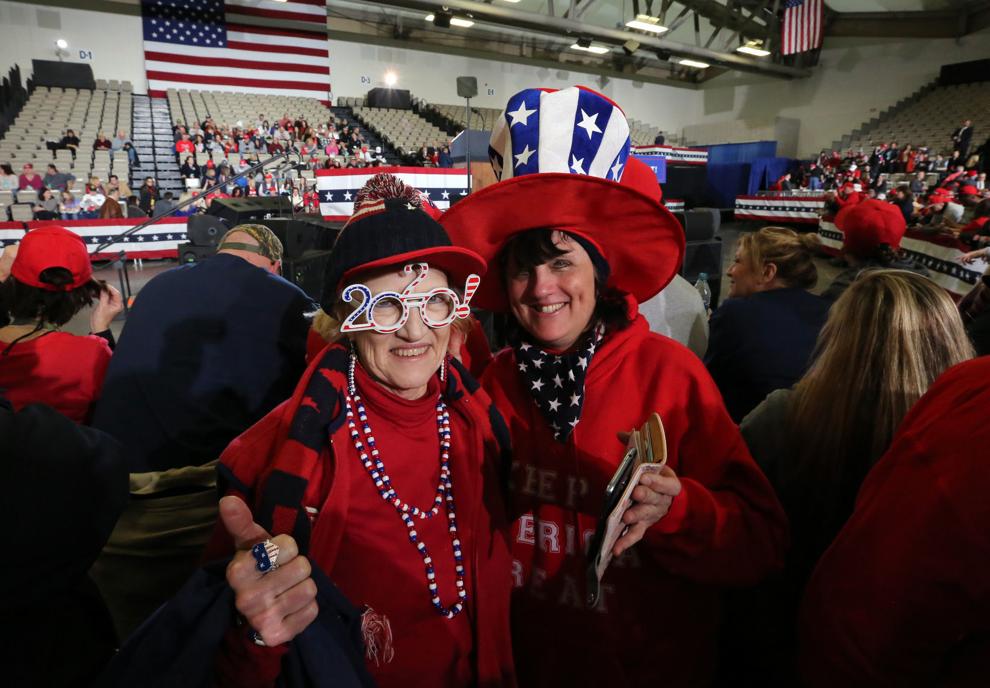 Trump in Wildwood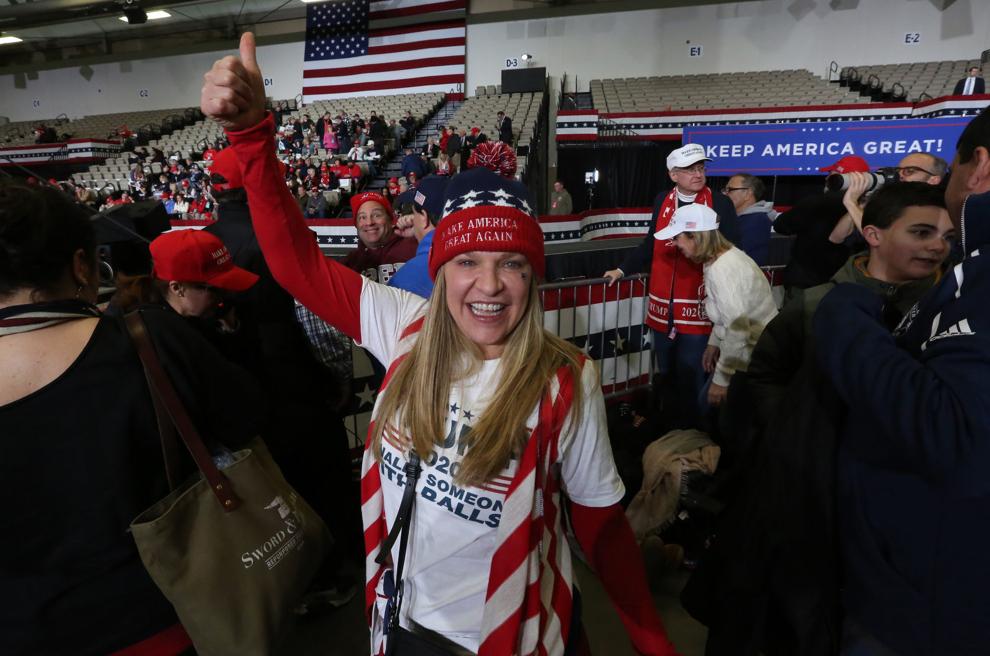 Trump in Wildwood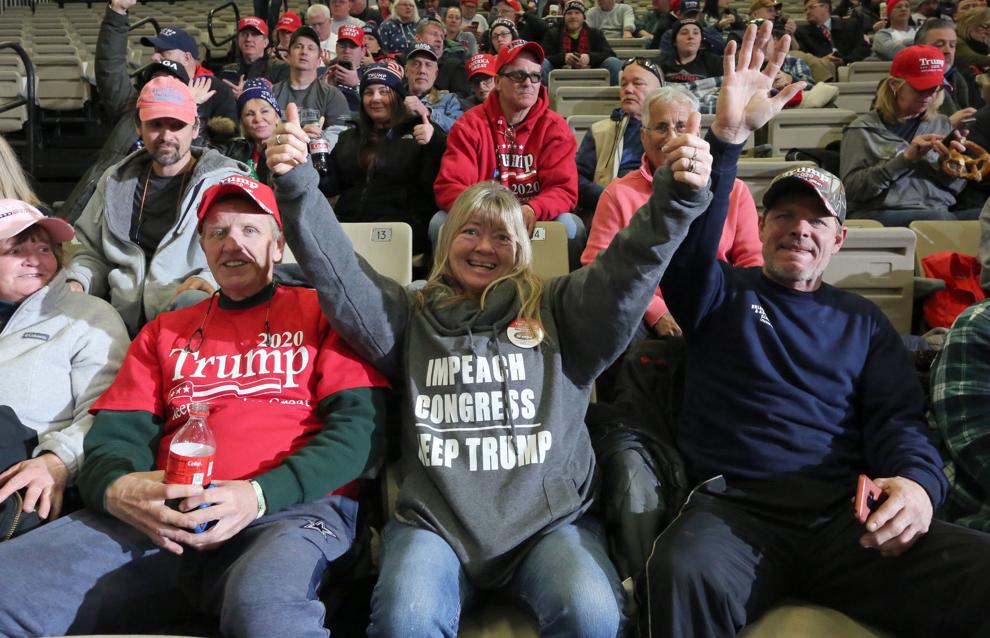 Trump in Wildwood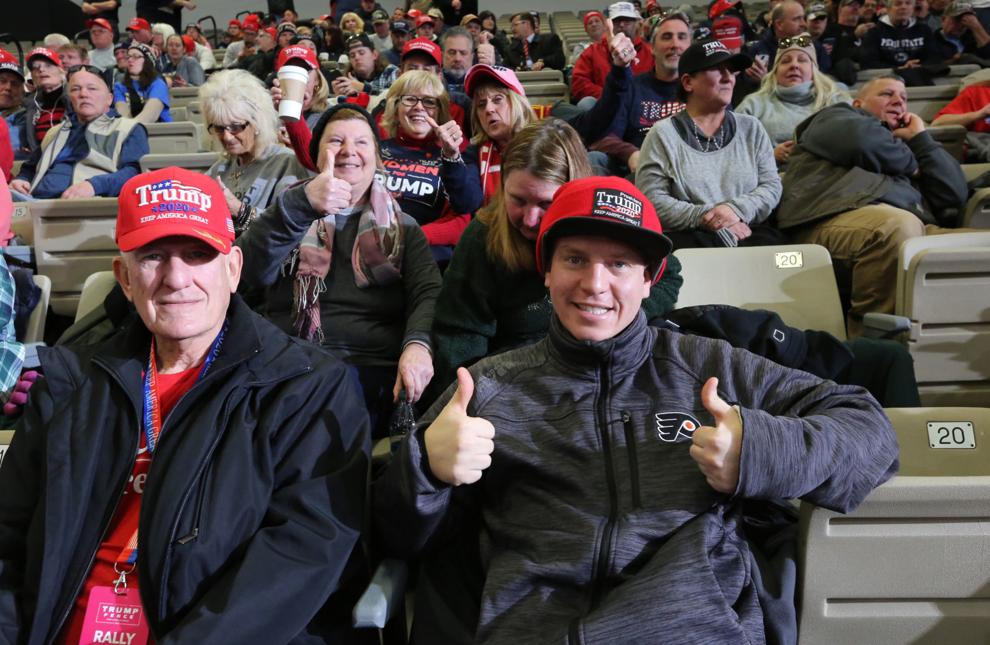 Trump in Wildwood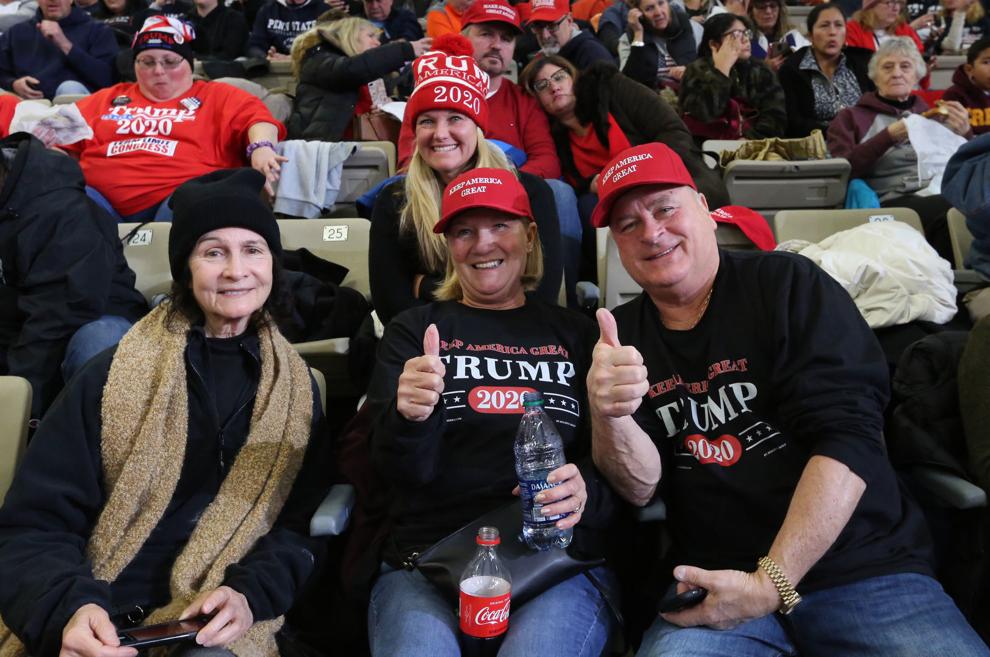 Trump in Wildwood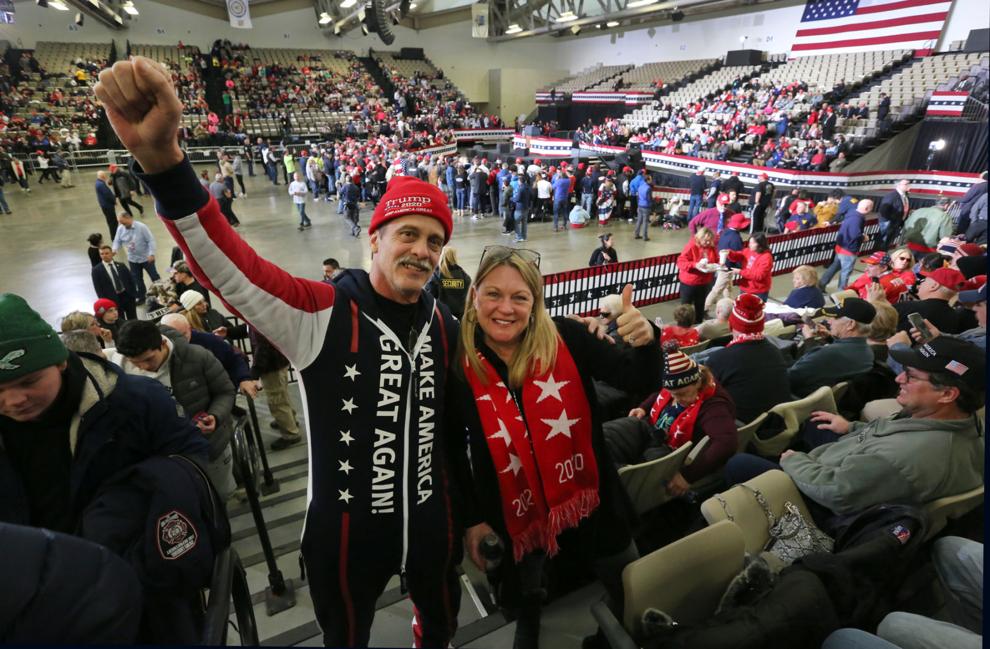 Trump in Wildwood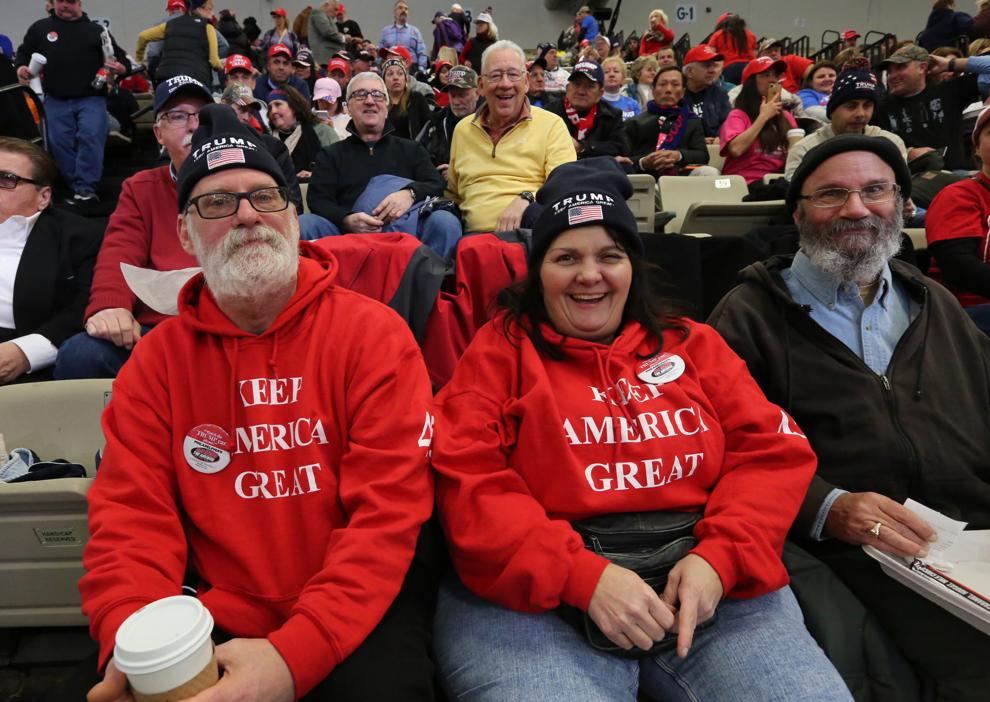 Trump in Wildwood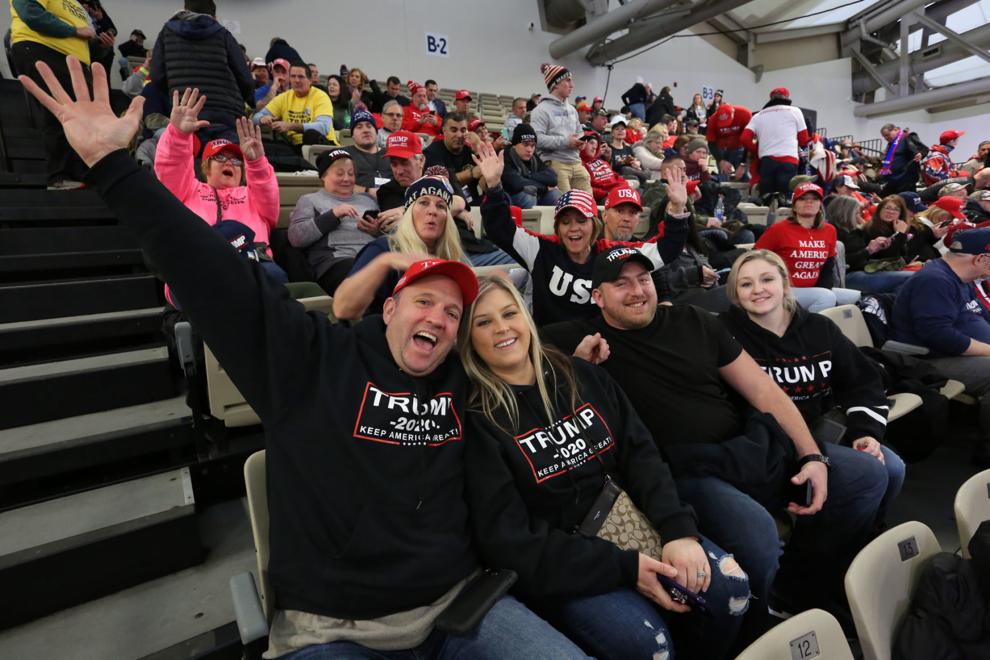 Trump in Wildwood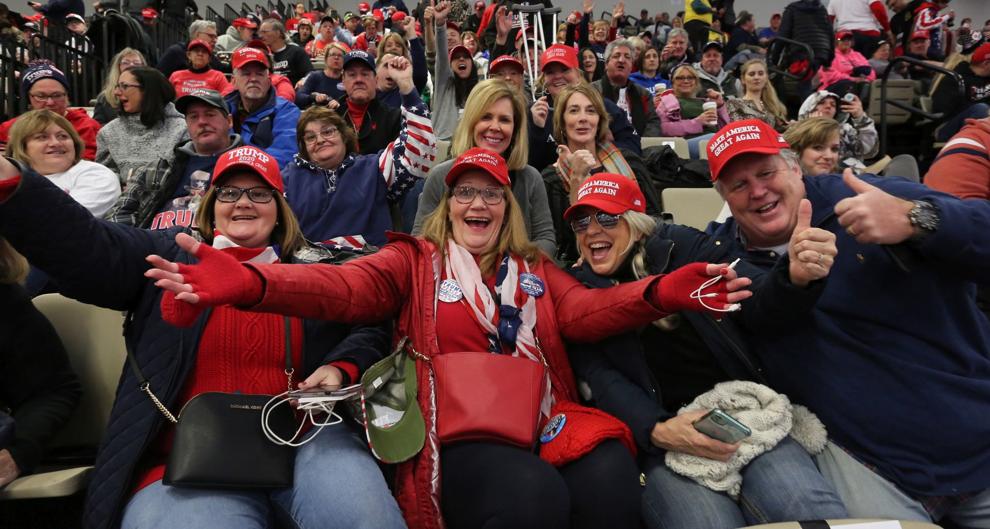 Trump Rally in Wildwood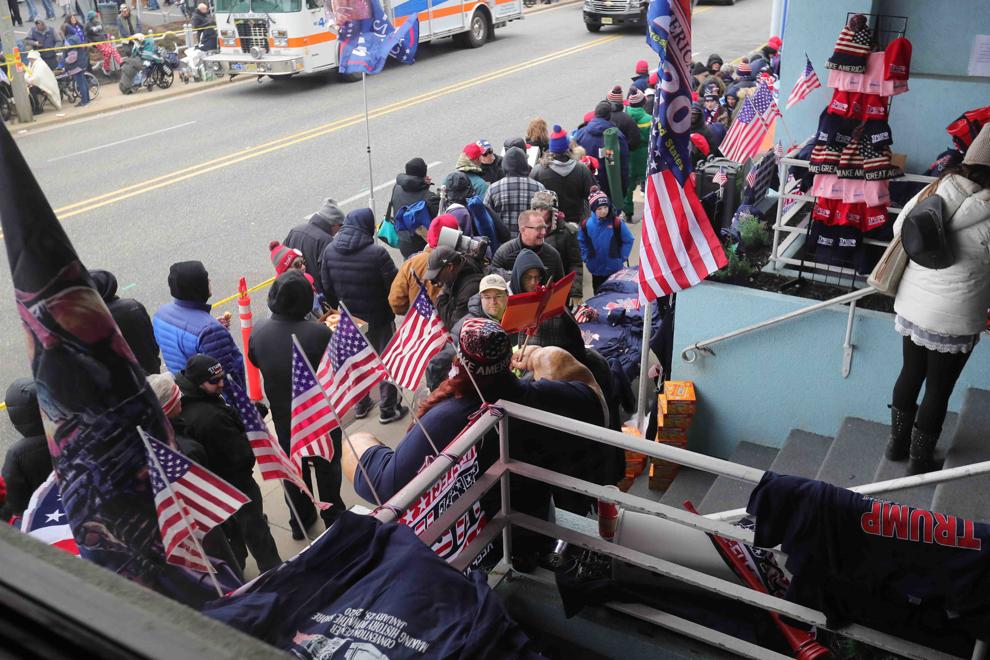 Trump Rally in Wildwood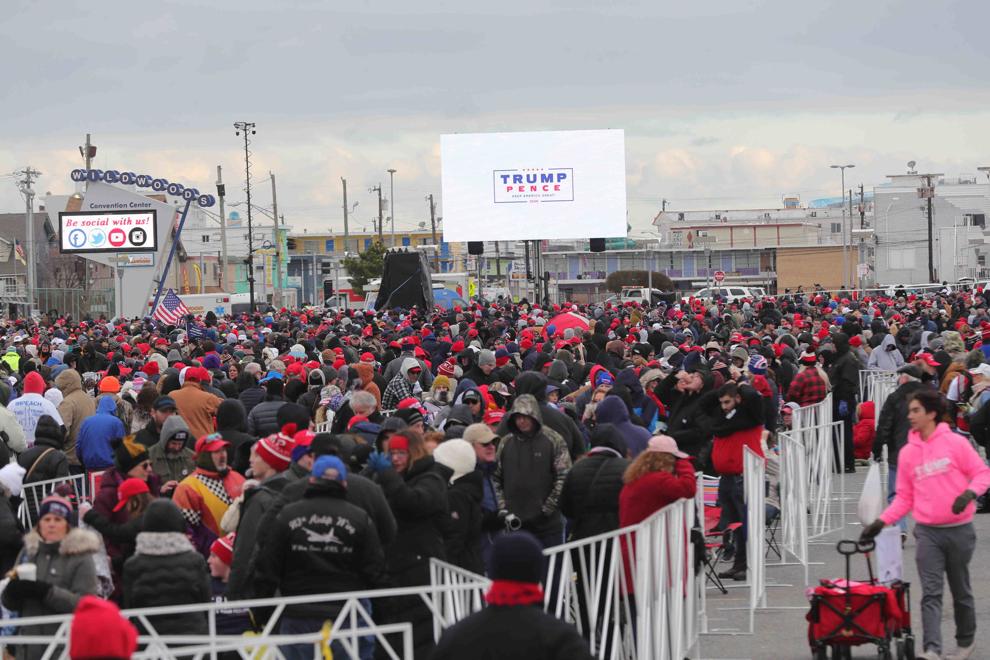 IMG_2176.JPG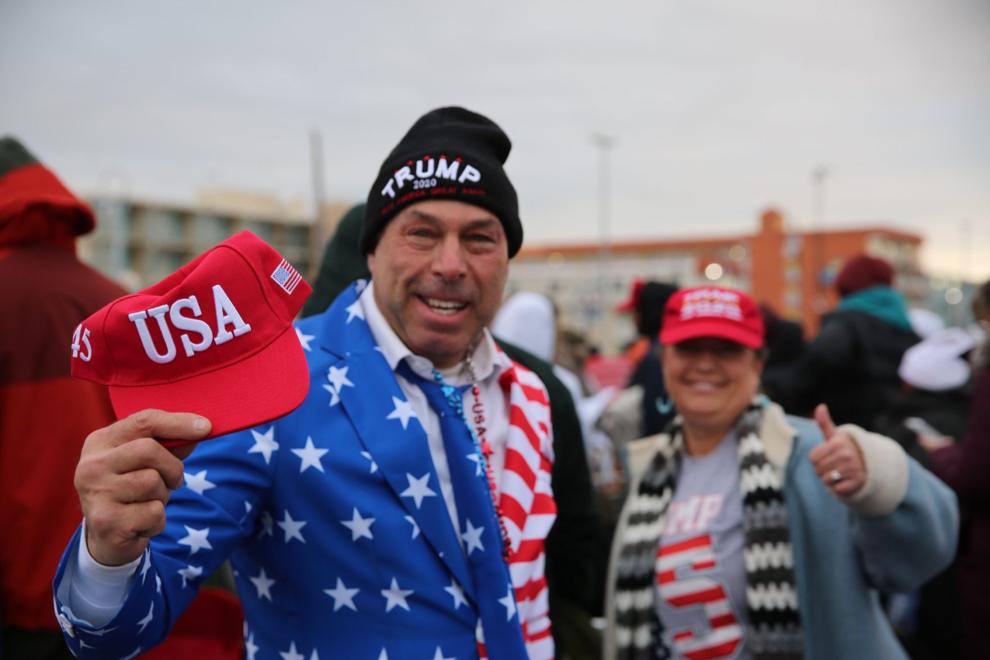 IMG_2177.JPG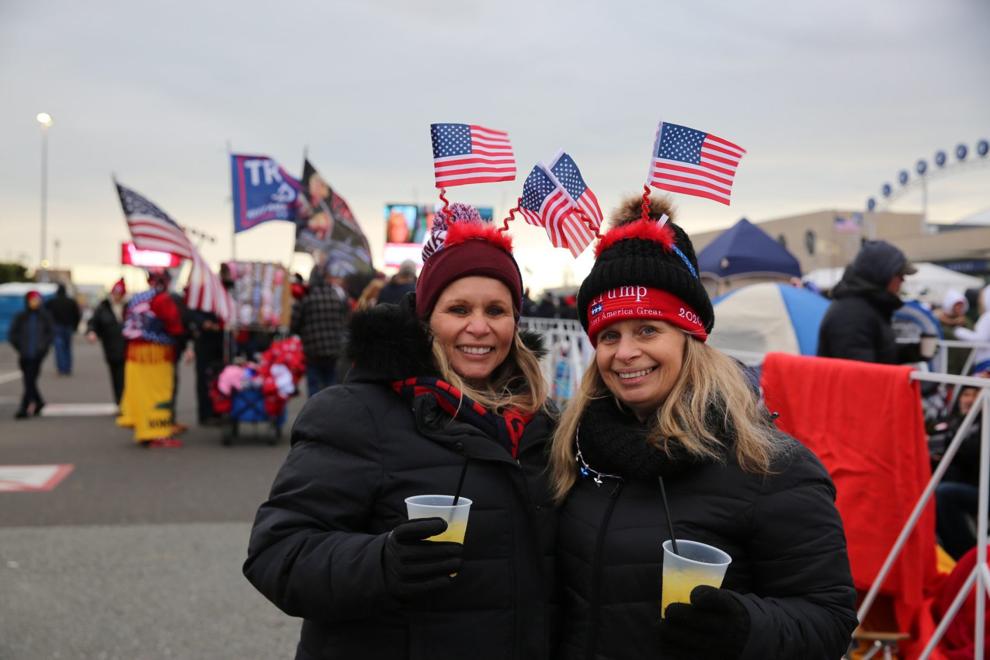 012820_gal_trump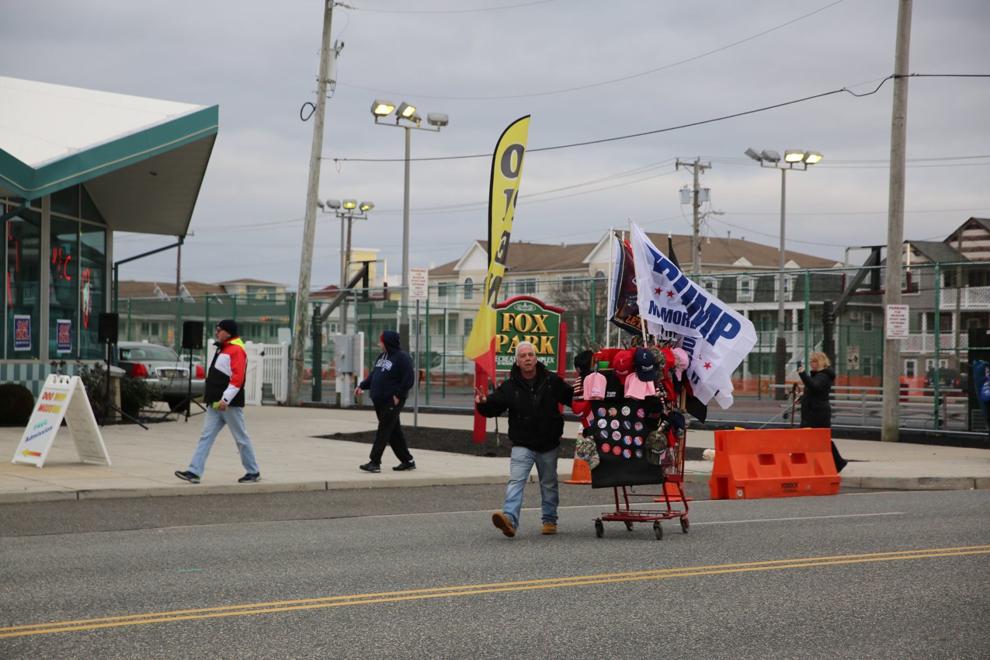 IMG_2178.JPG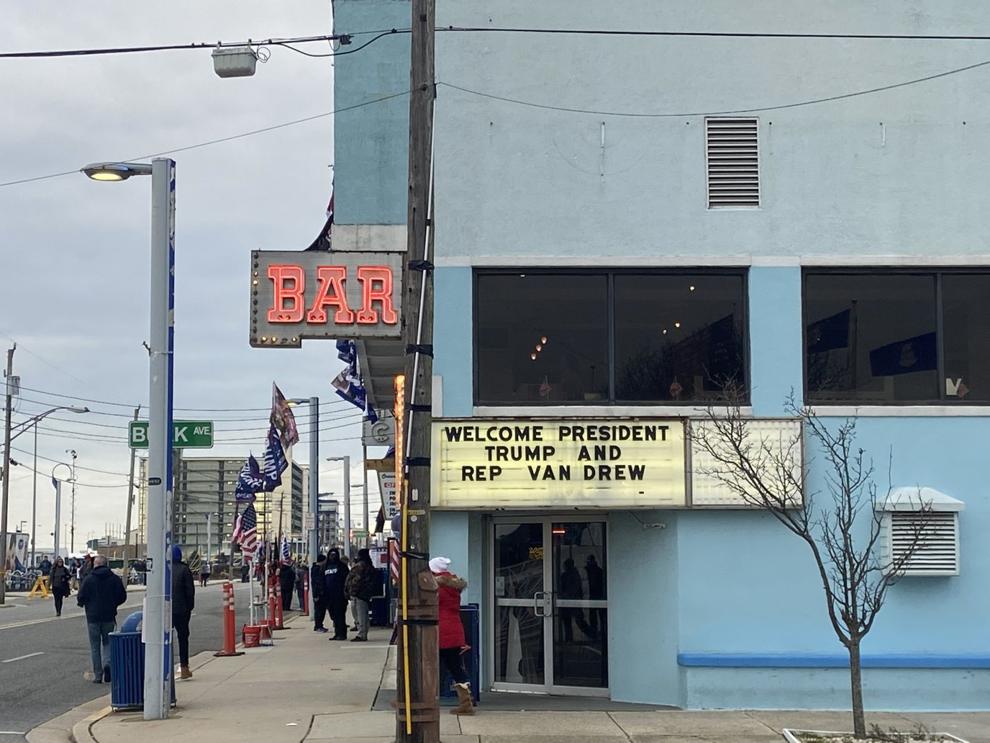 IMG_2179.JPG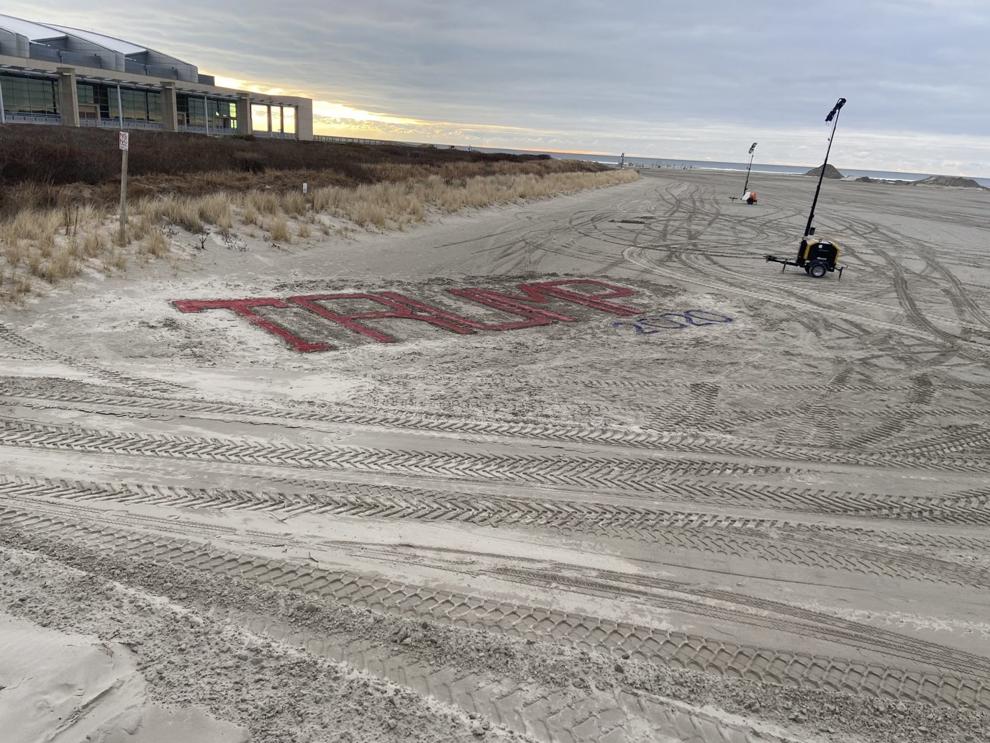 IMG_2180.JPG
IMG_2181.JPG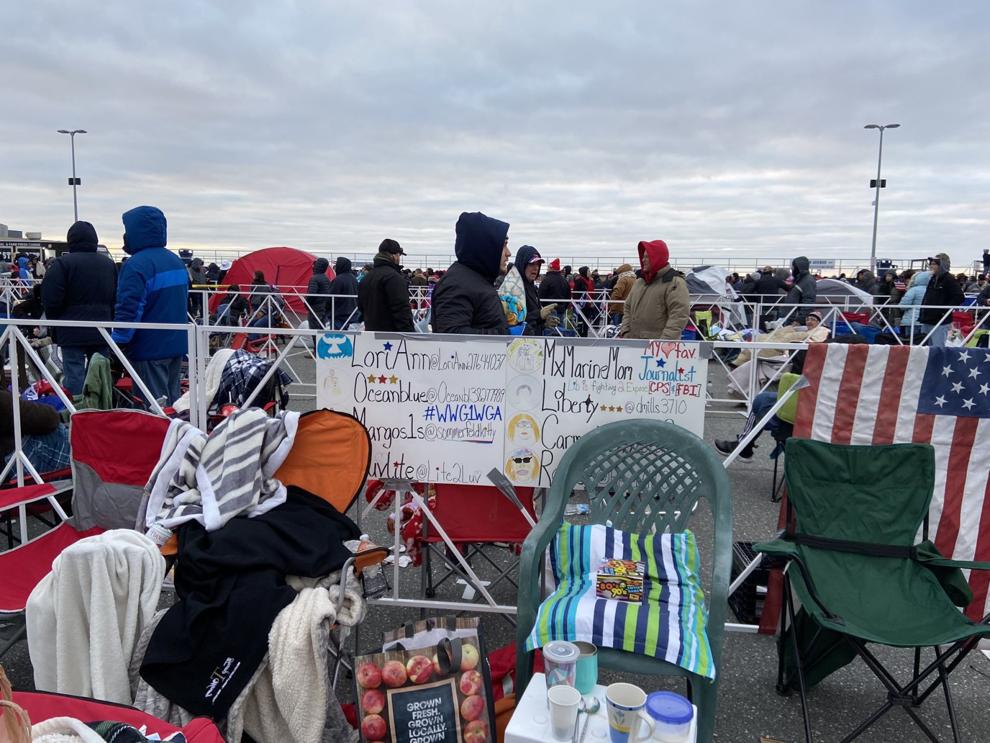 IMG_2182.JPG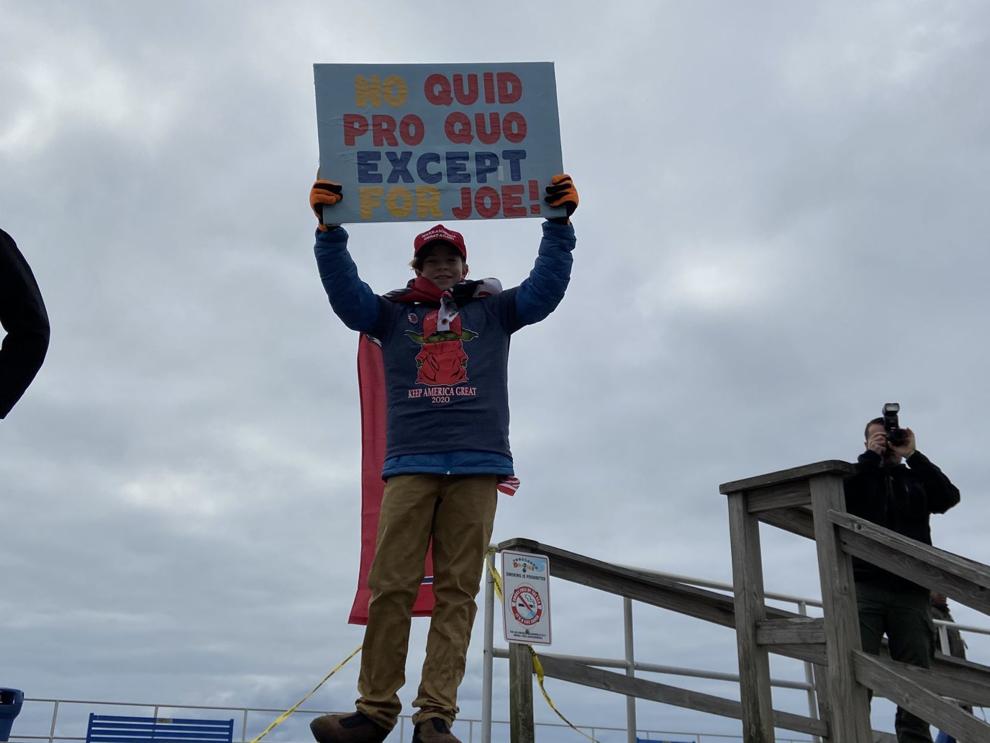 IMG_2183.JPG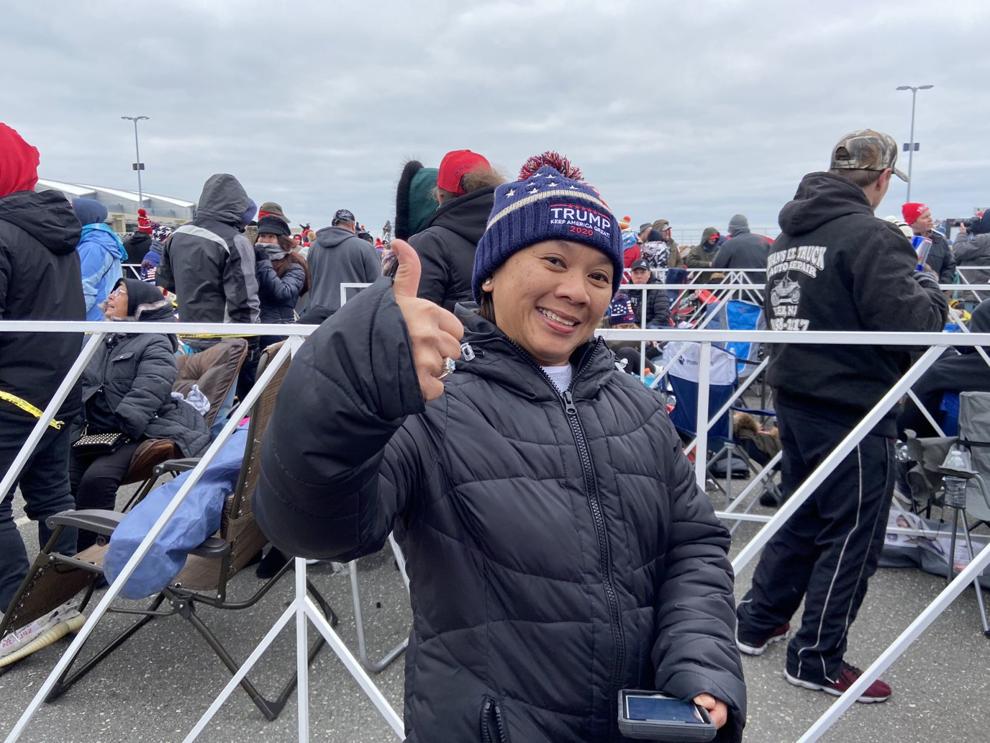 IMG_2185.JPG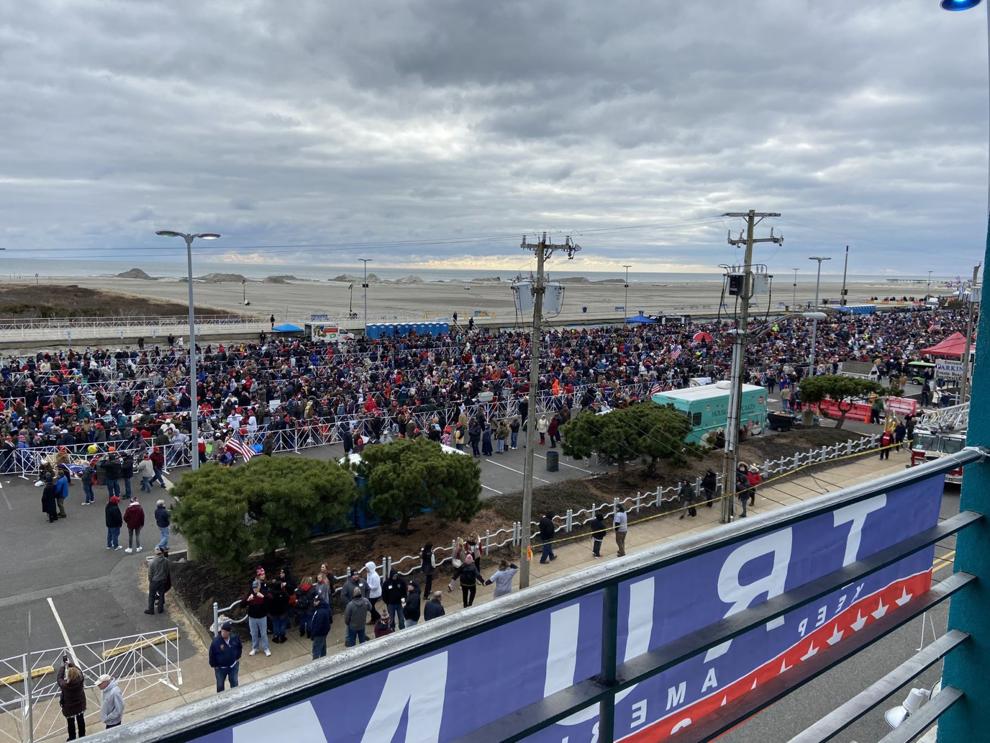 IMG_2186.JPG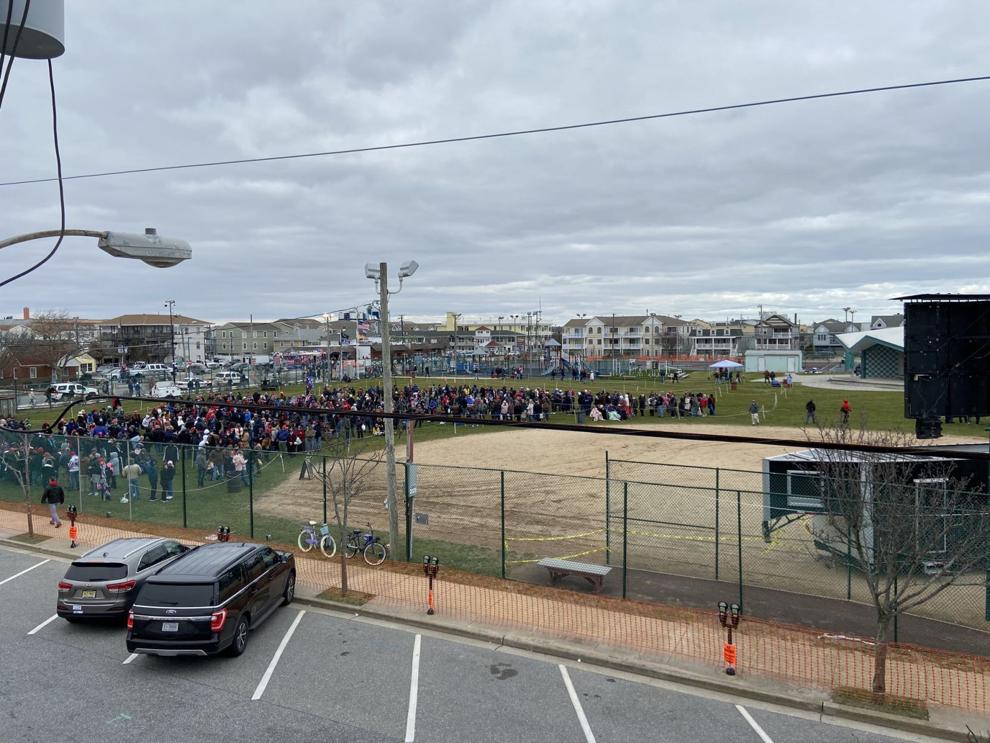 IMG_2187.JPG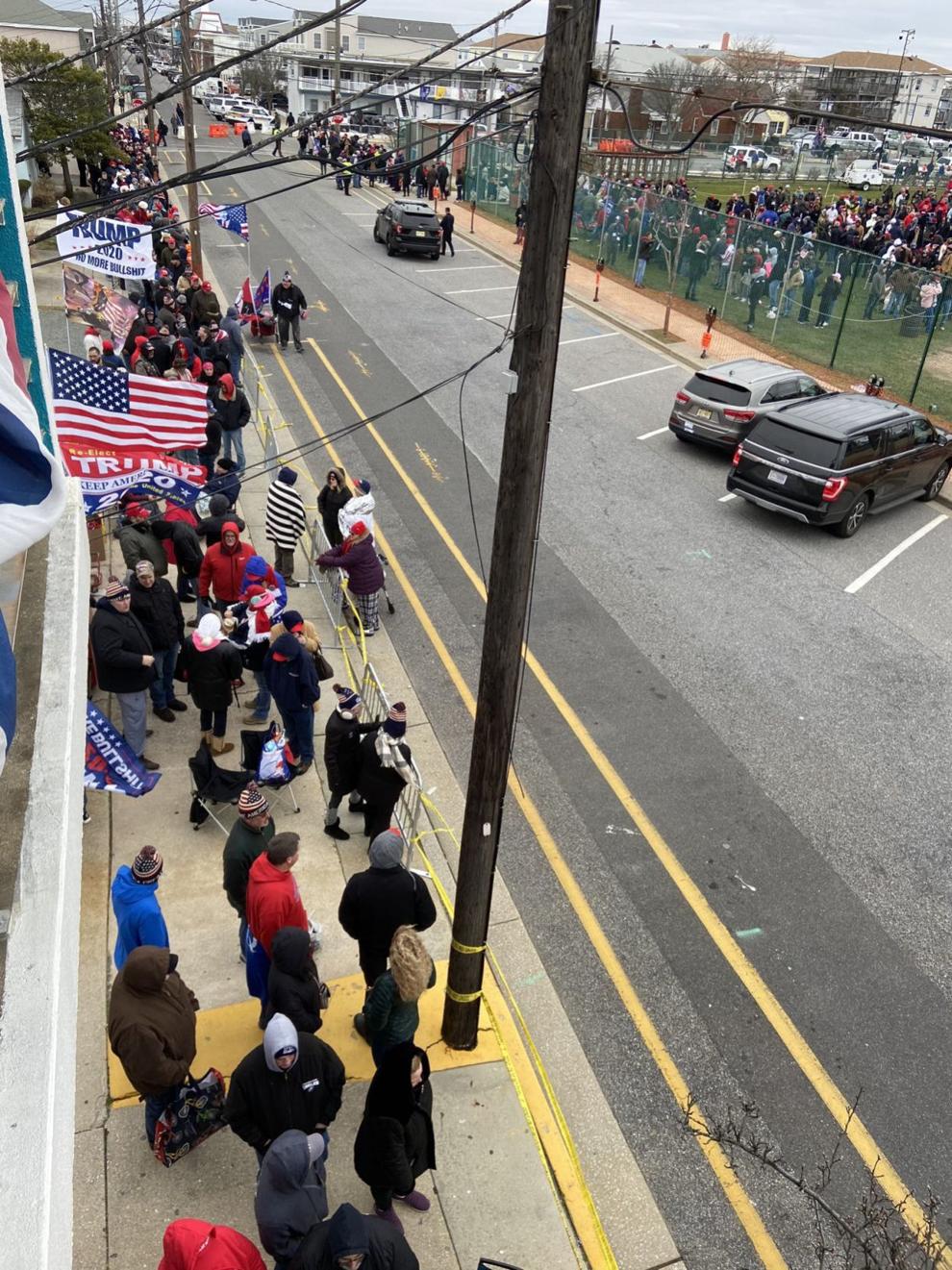 IMG_2188.JPG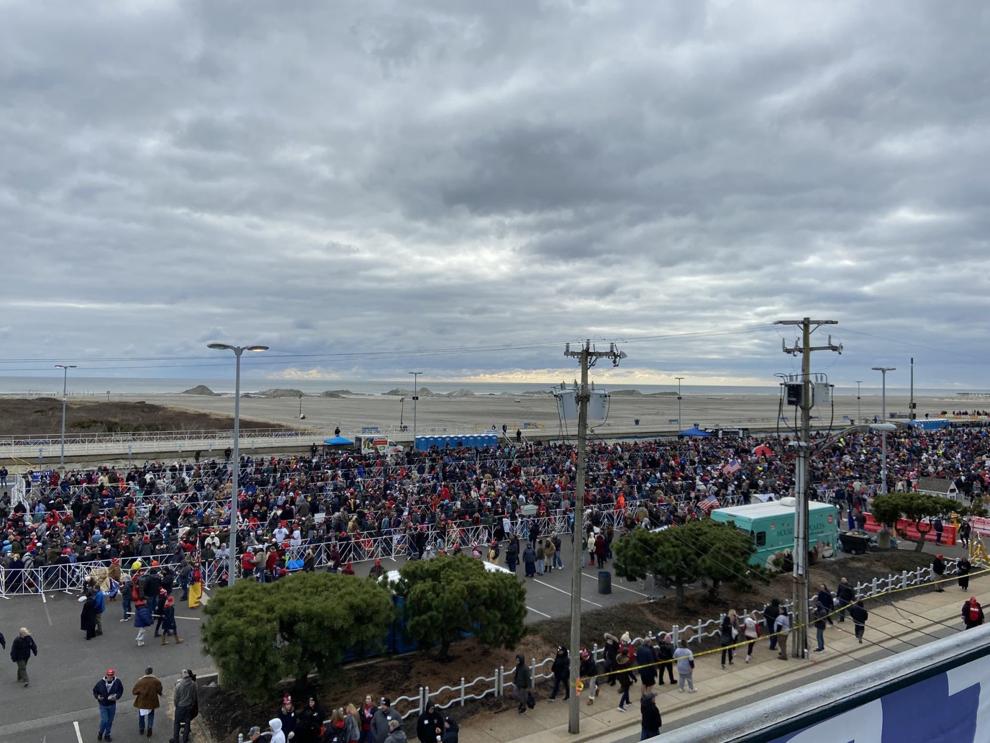 Trump Rally in Wildwood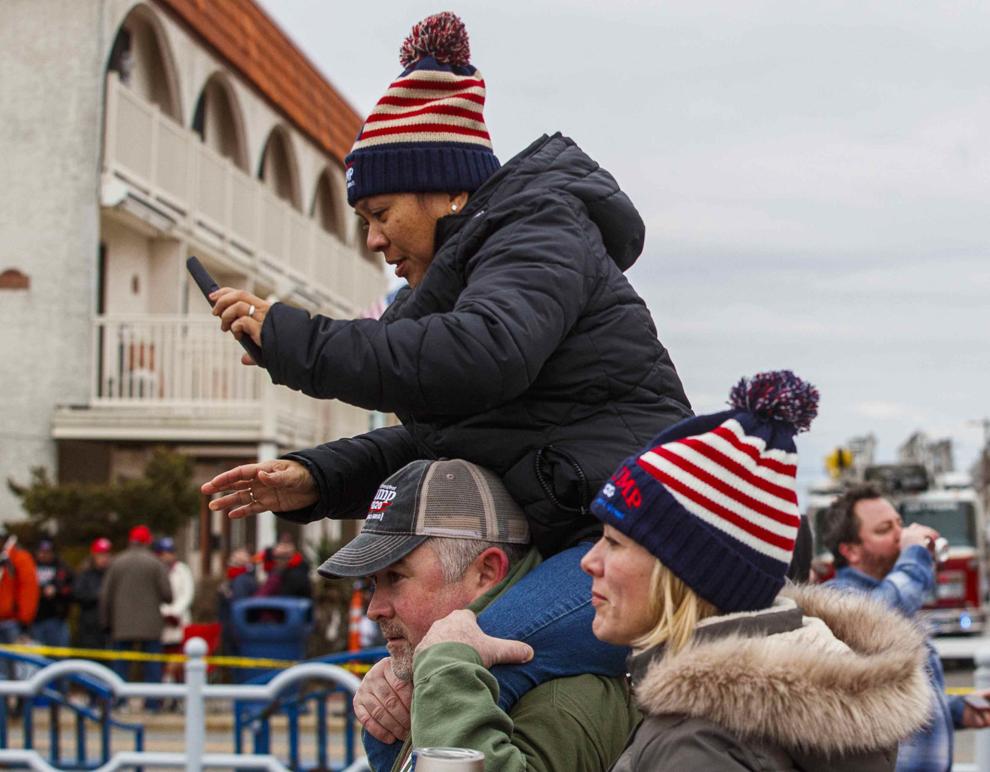 Trump Rally in Wildwood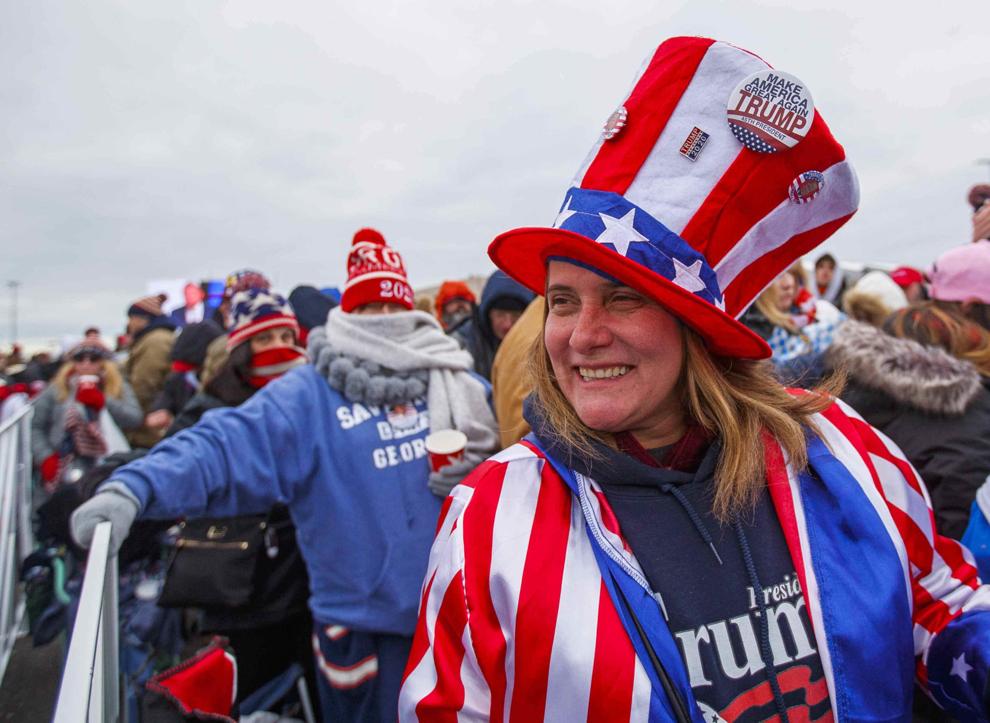 Trump Rally in Wildwood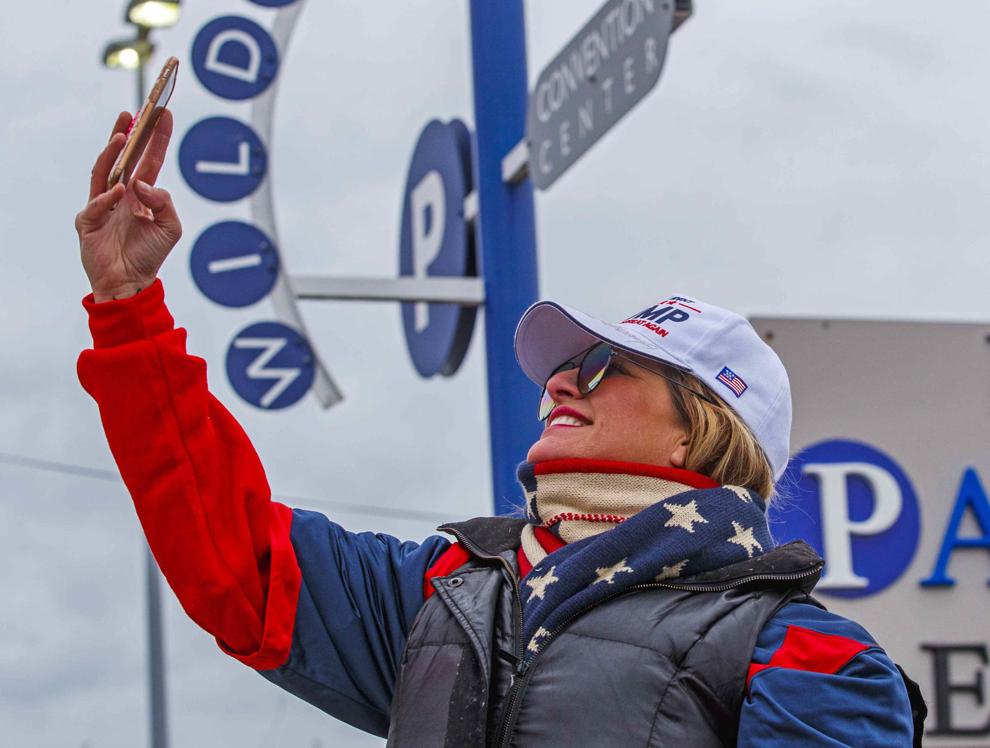 Trump Rally in Wildwood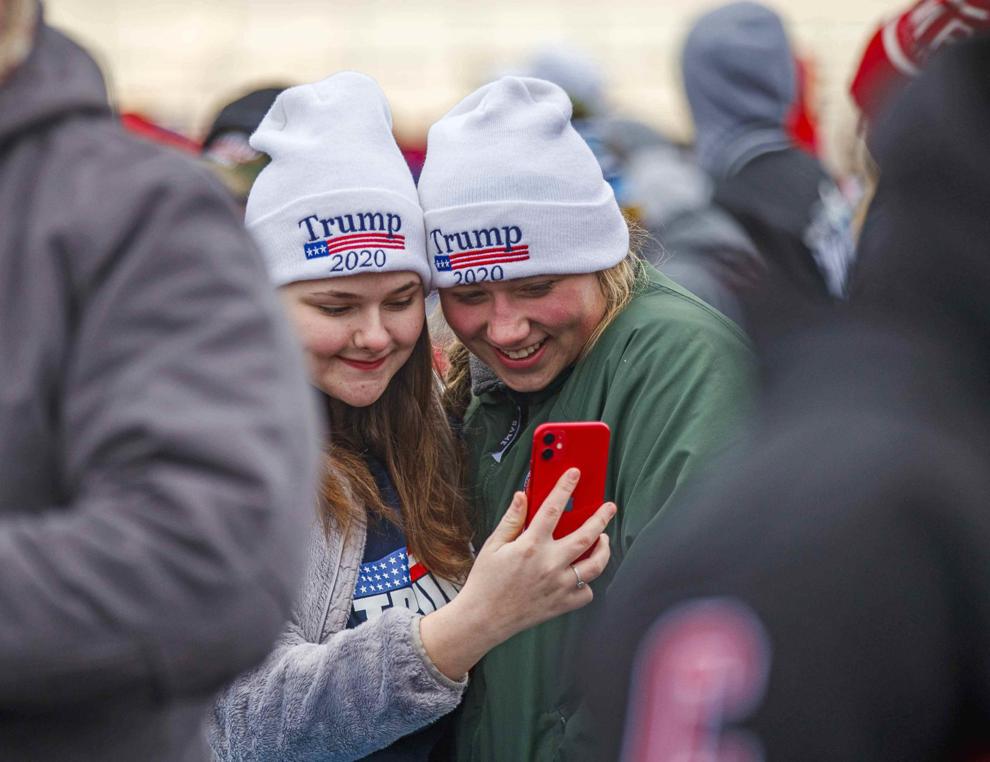 Trump Rally in Wildwood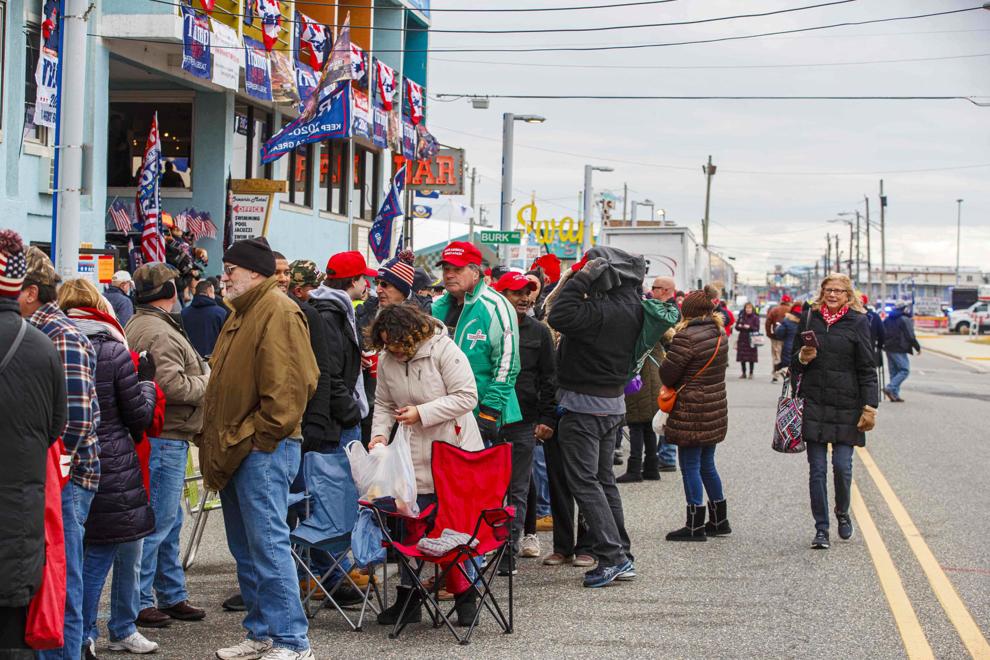 Trump Rally in Wildwood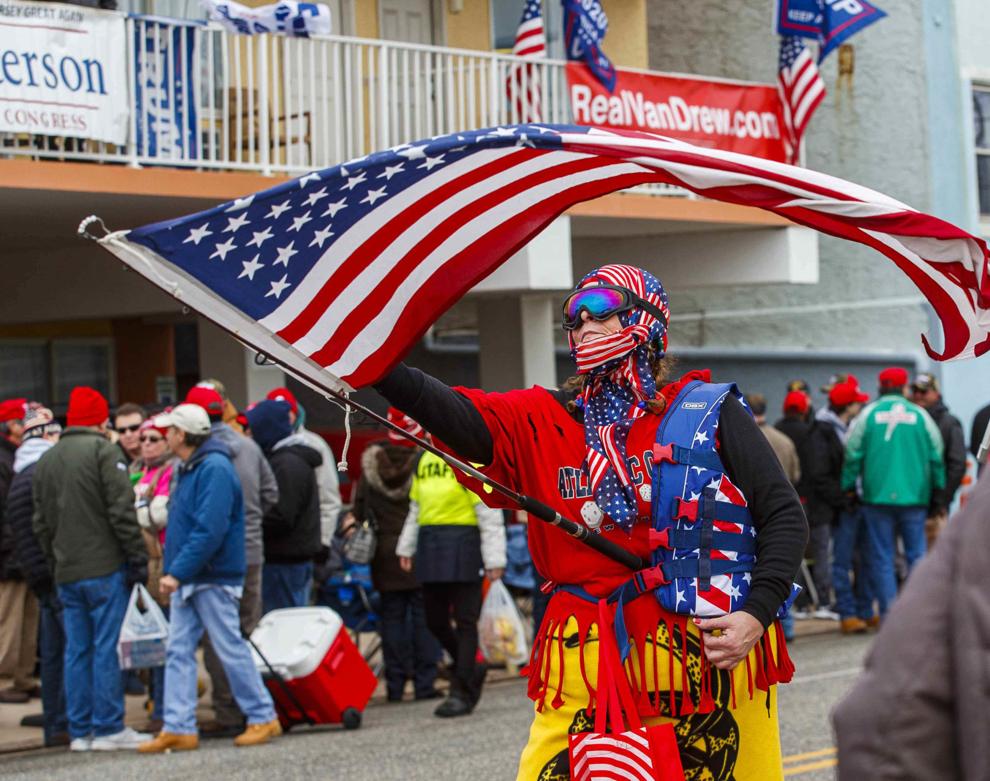 Trump Rally in Wildwood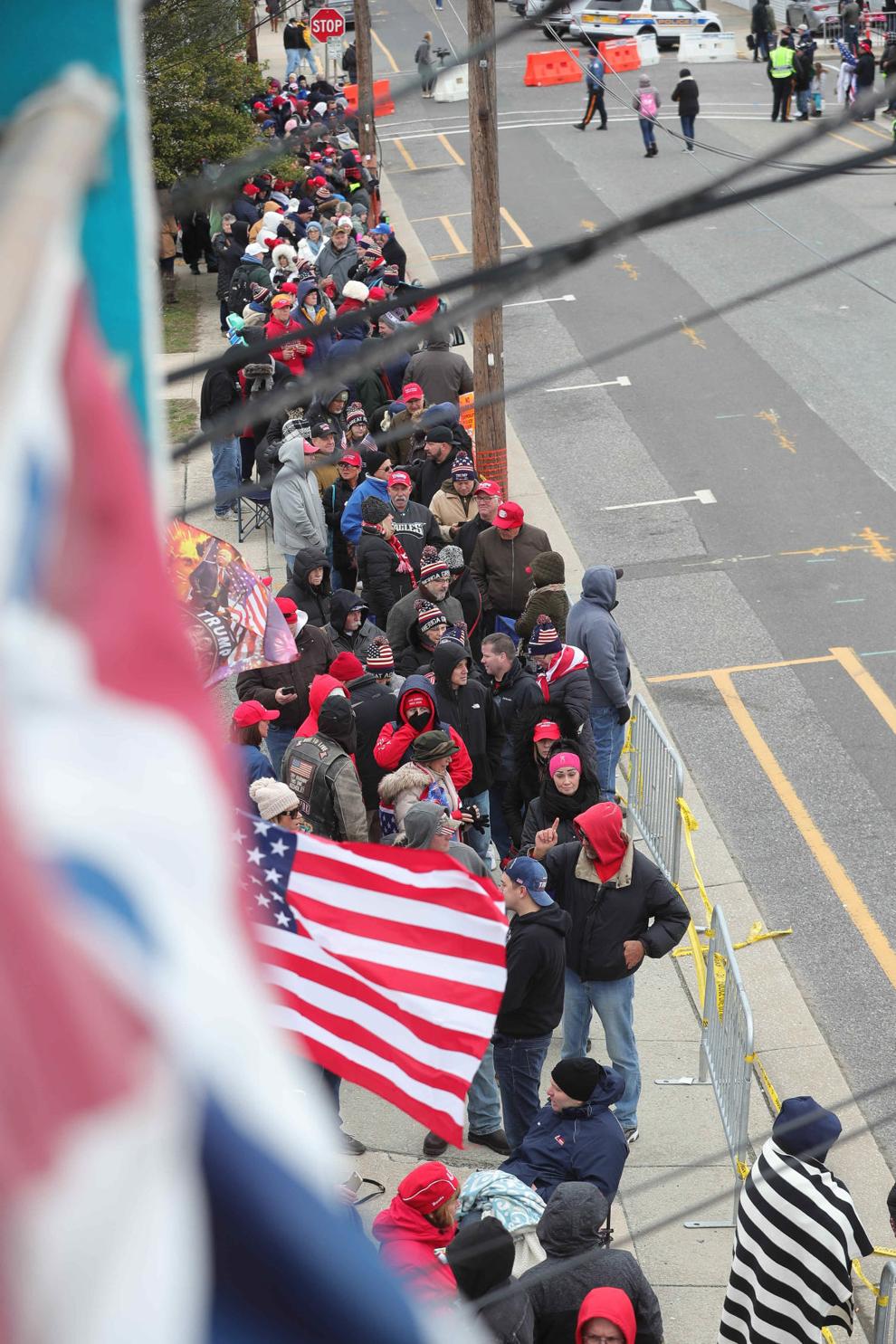 Trump Rally in Wildwood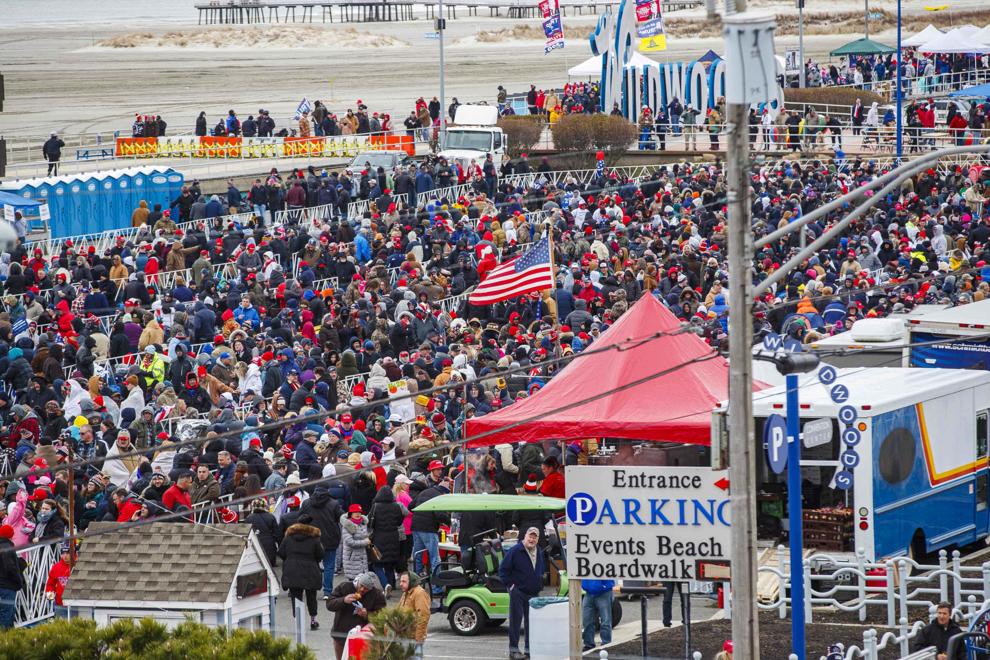 Trump Rally in Wildwood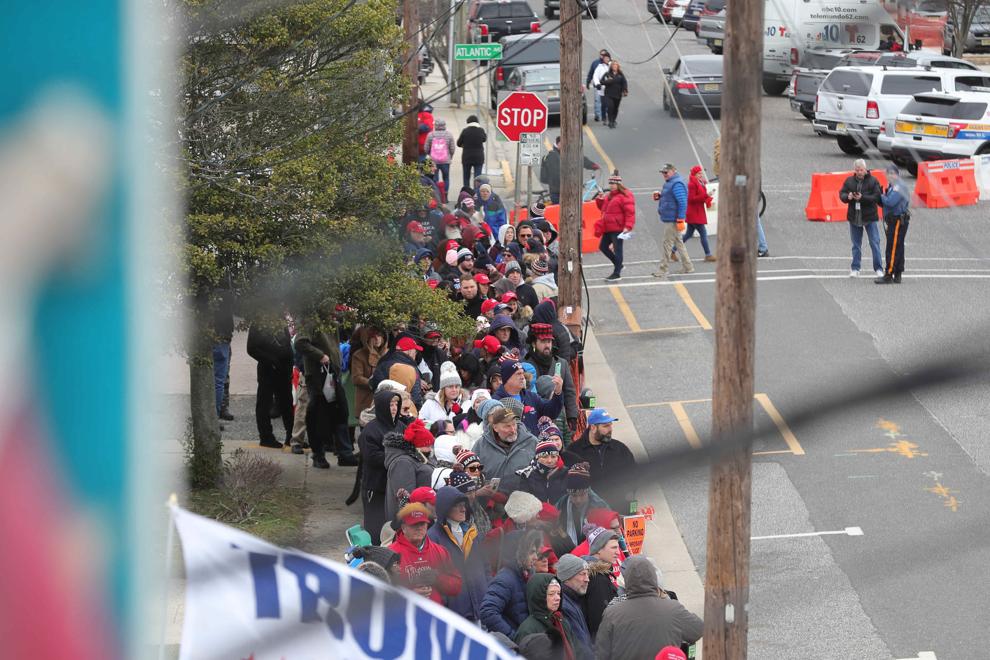 Trump Rally in Wildwood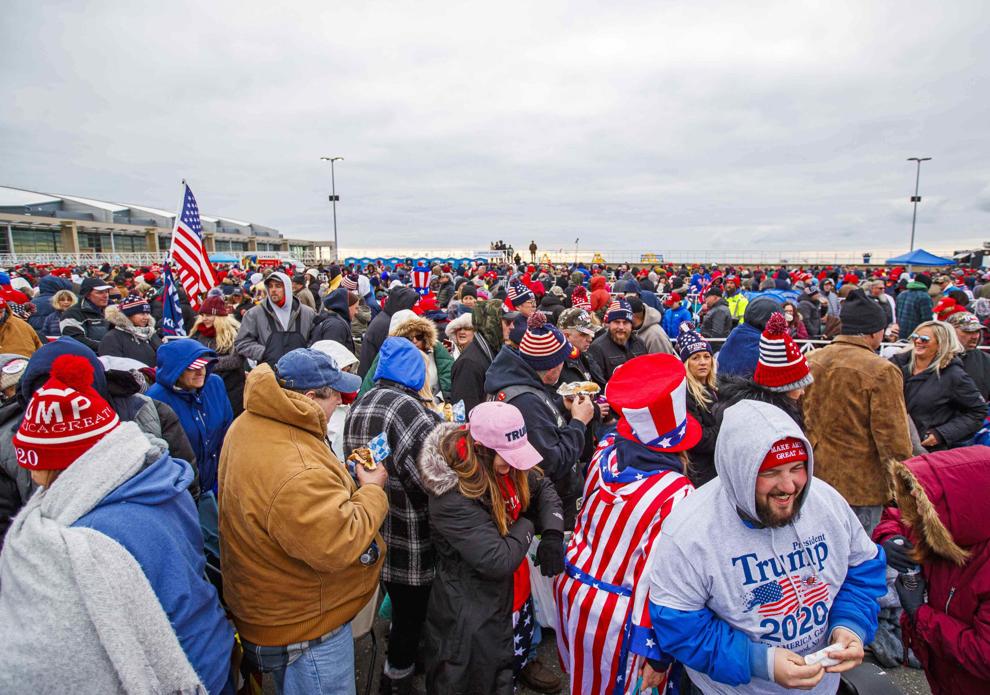 Trump Rally in Wildwood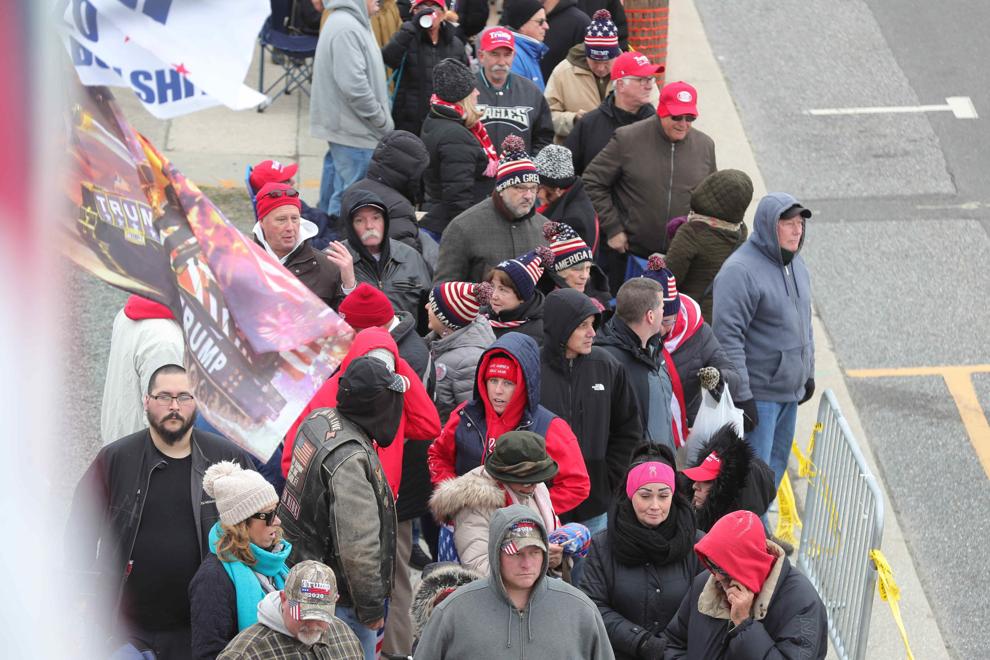 Trump Rally in Wildwood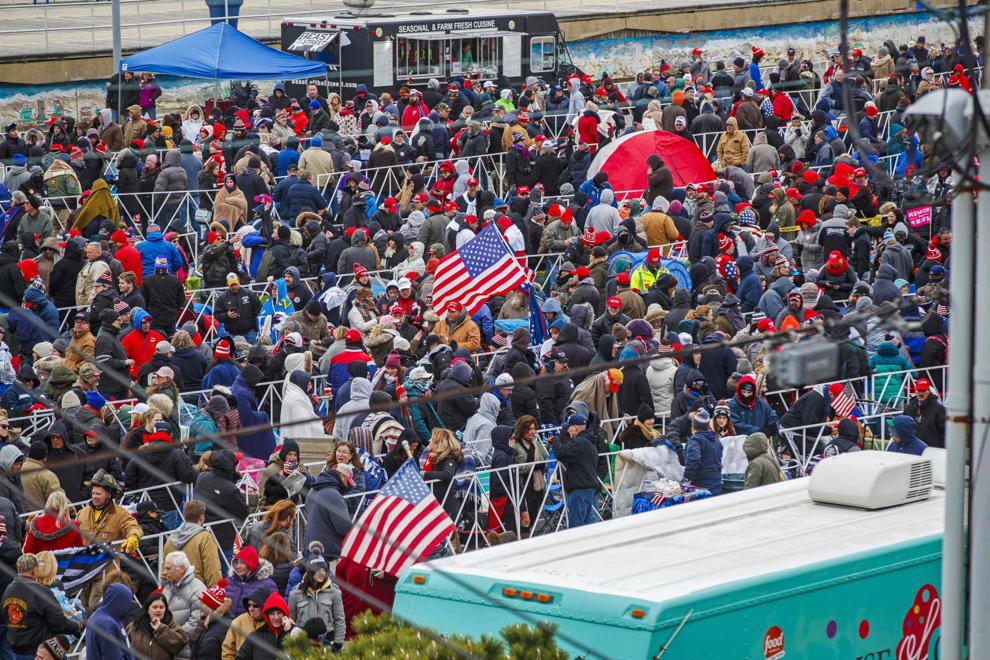 Trump Rally in Wildwood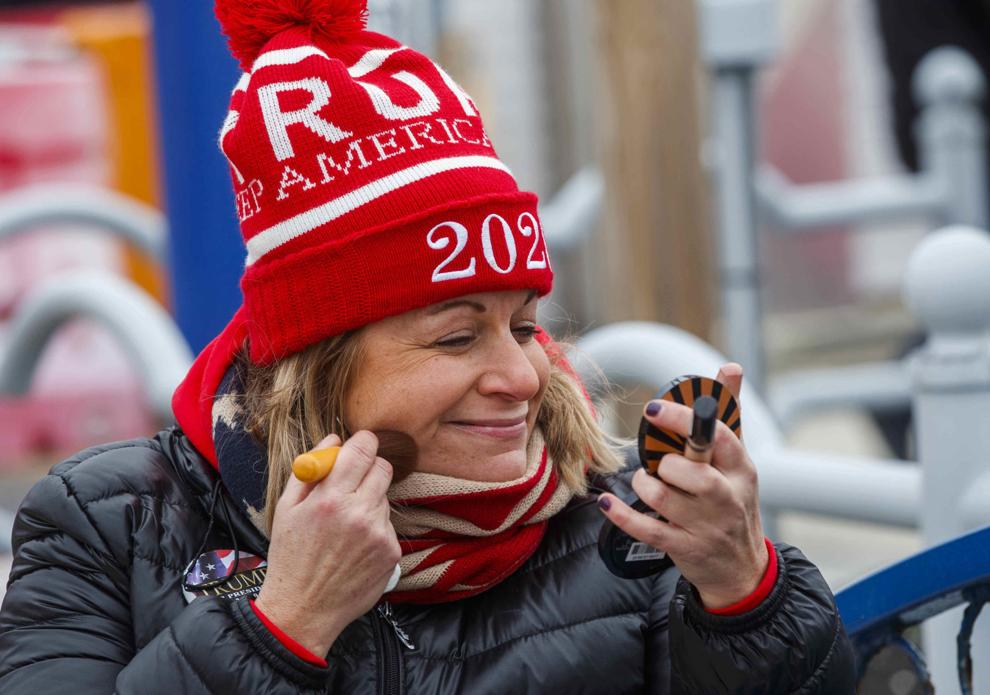 Trump Rally in Wildwood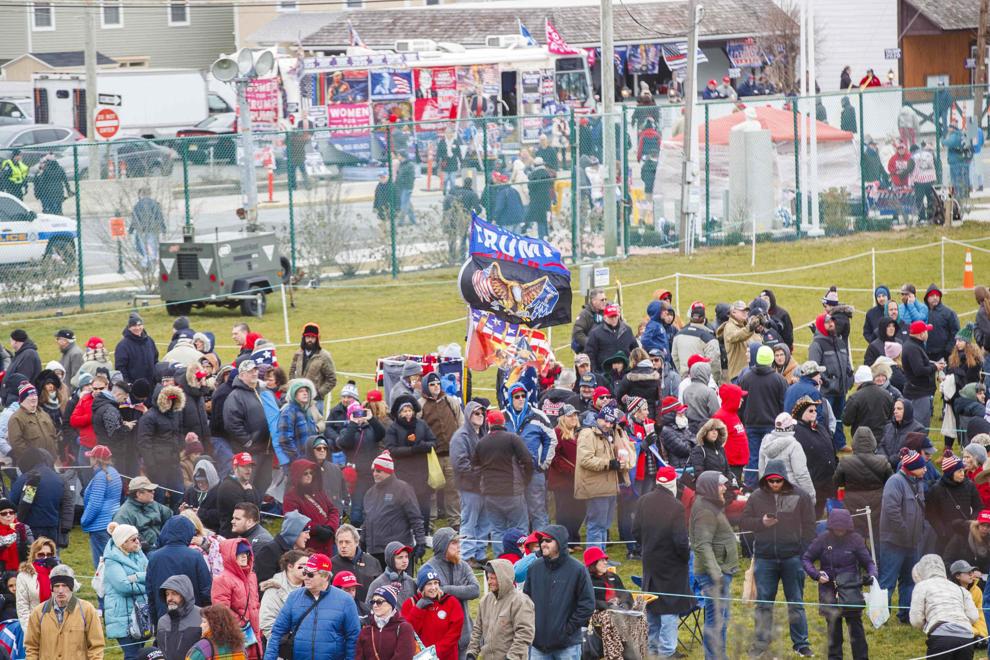 Trump Rally in Wildwood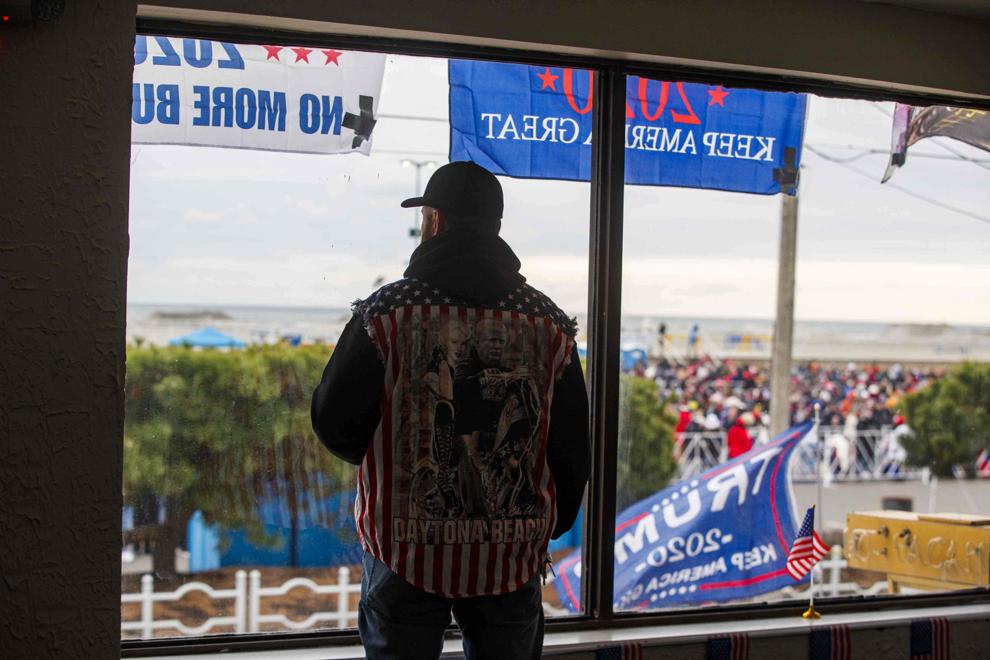 Trump Rally in Wildwood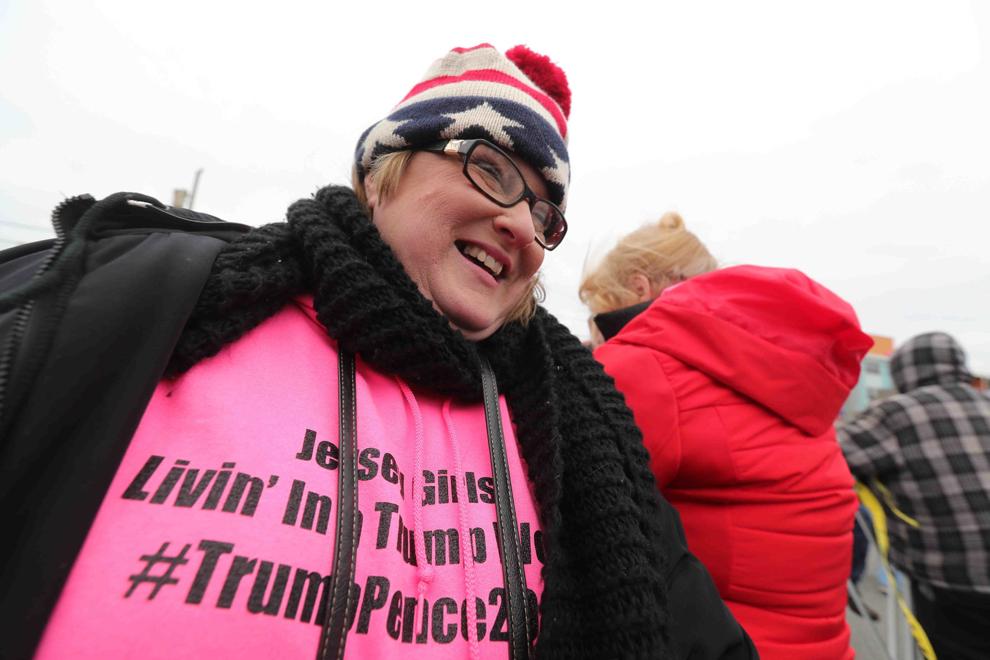 Trump Rally in Wildwood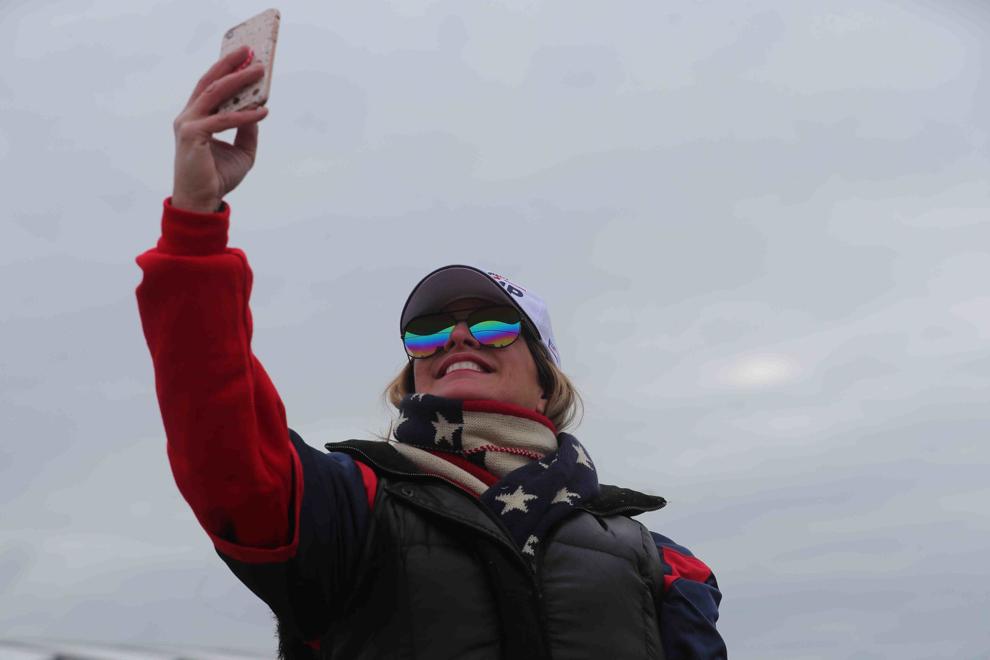 Trump Rally in Wildwood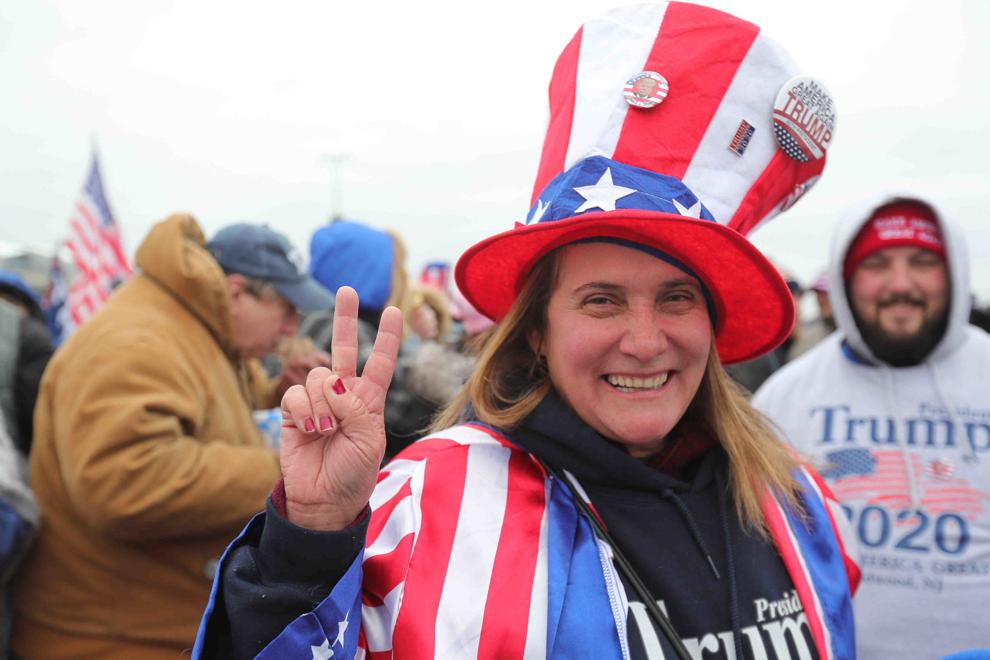 Trump Rally in Wildwood
Trump Rally in Wildwood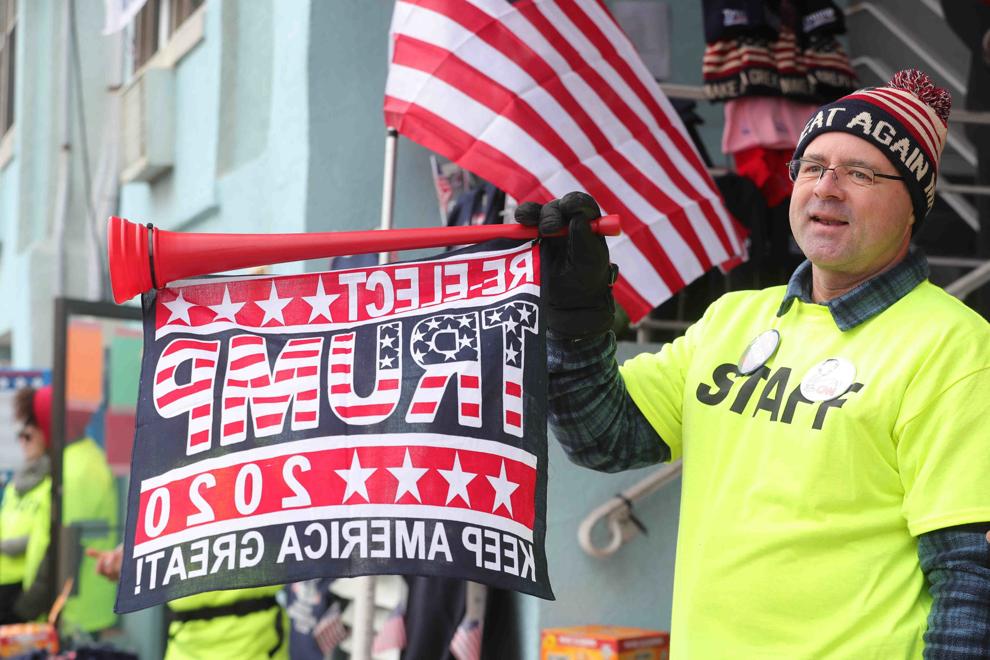 Trump Rally in Wildwood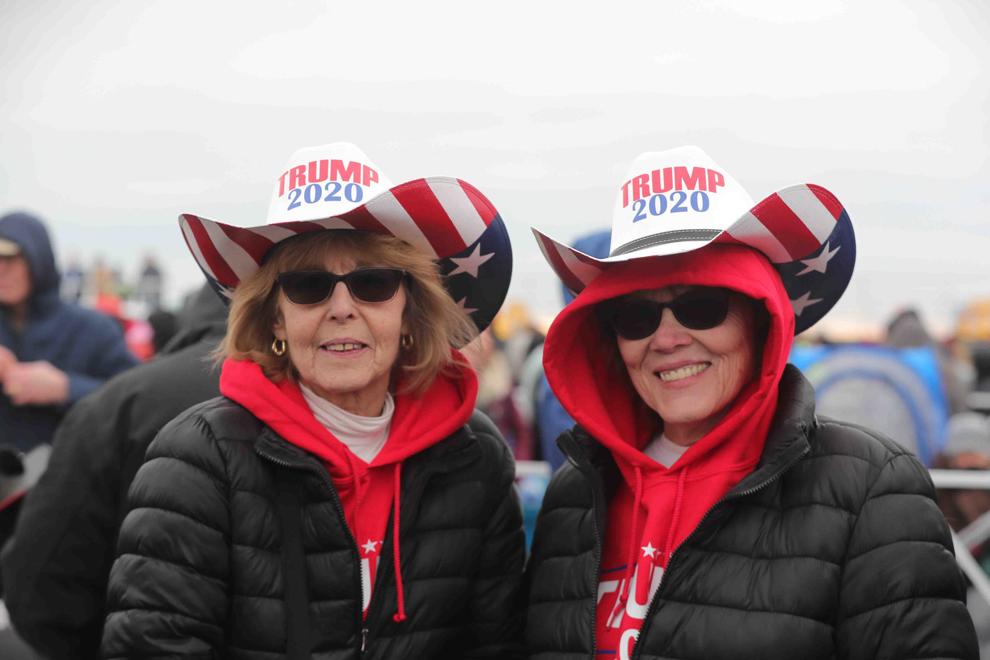 Trump Rally in Wildwood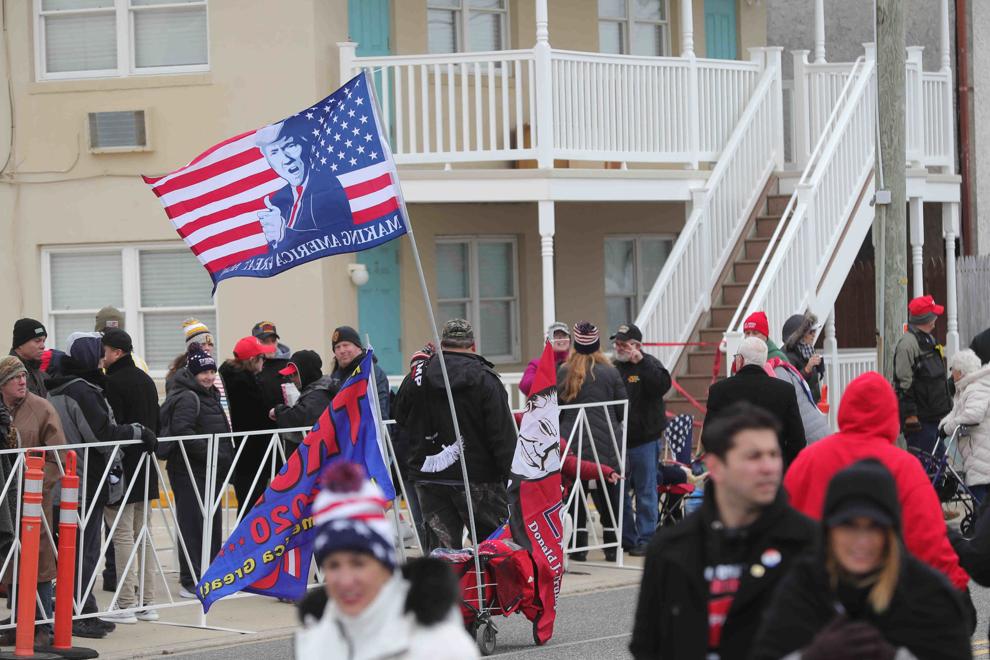 Trump Rally in Wildwood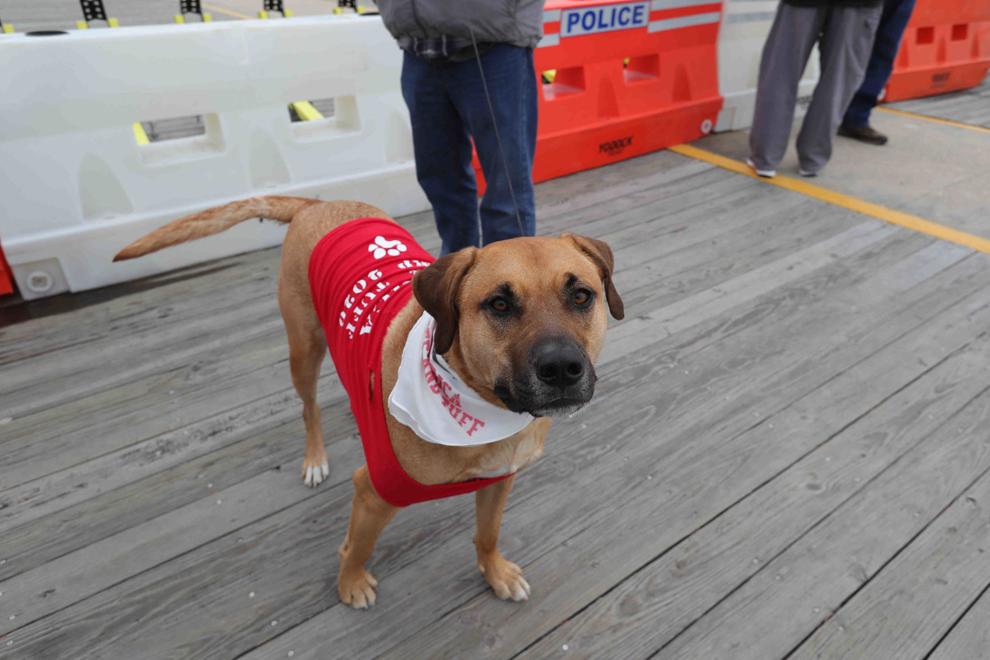 Trump Rally in Wildwood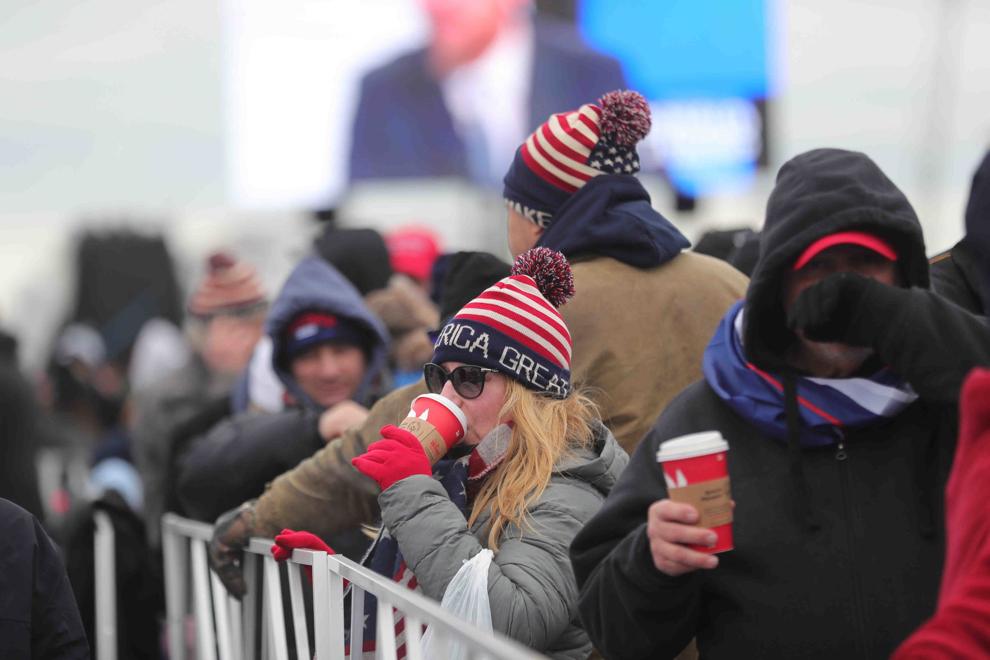 Trump Rally in Wildwood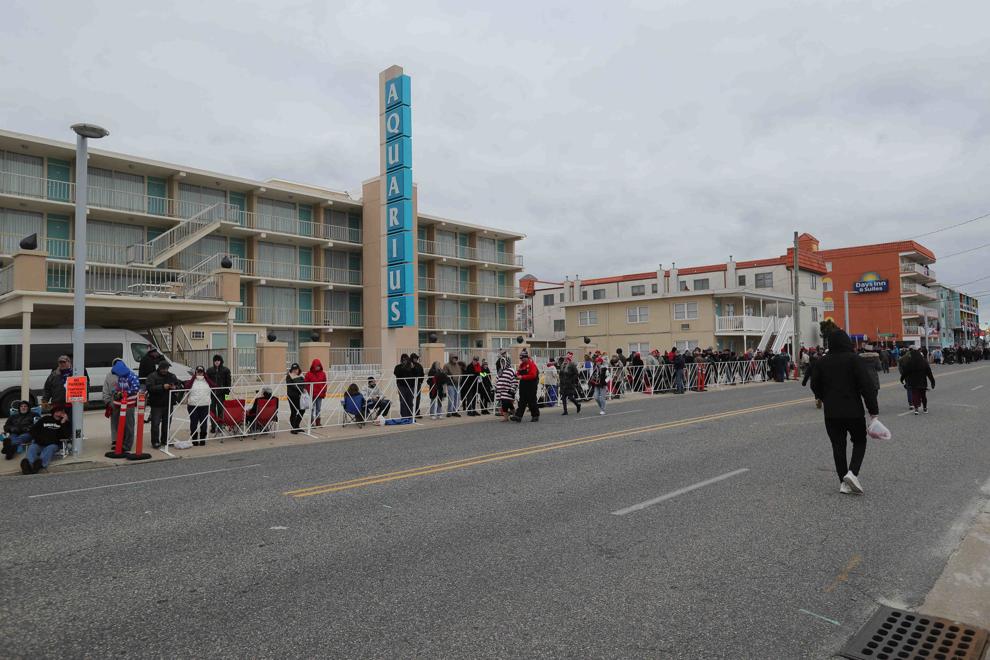 Trump Rally in Wildwood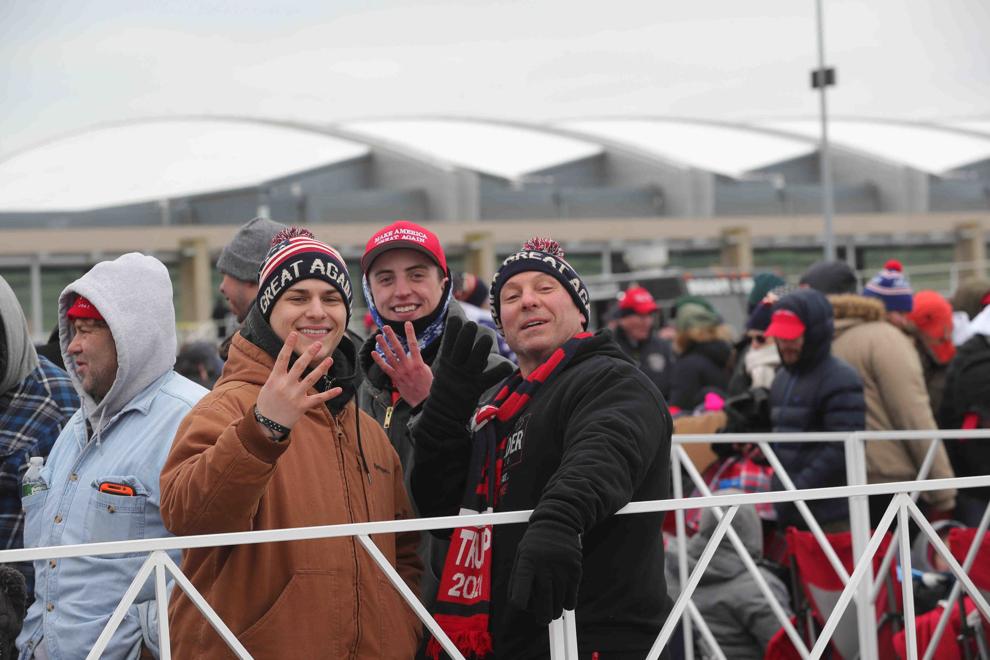 Trump Rally in Wildwood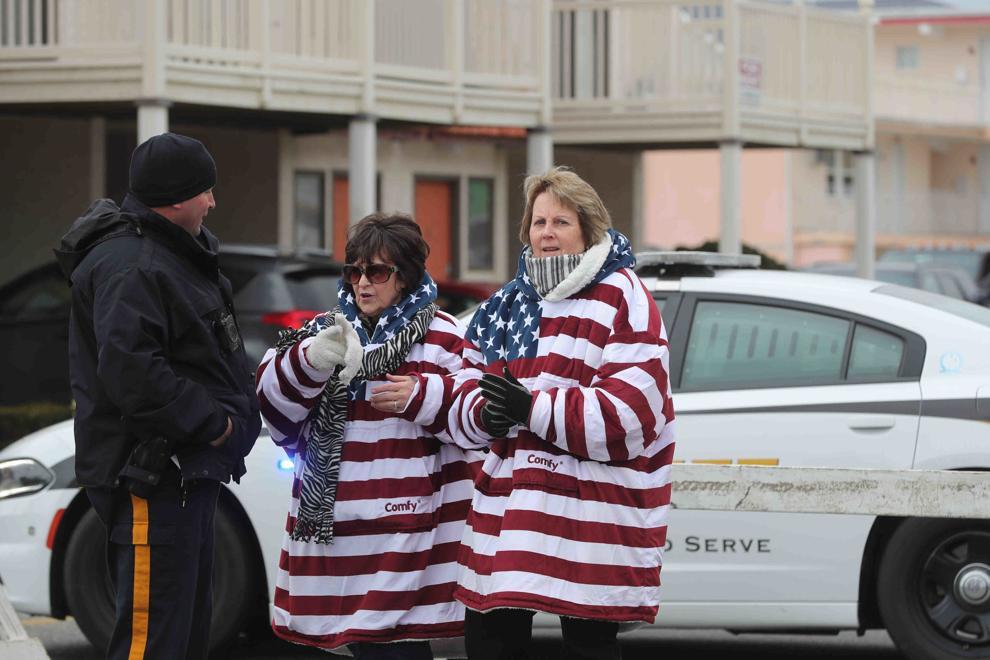 Trump Rally in Wildwood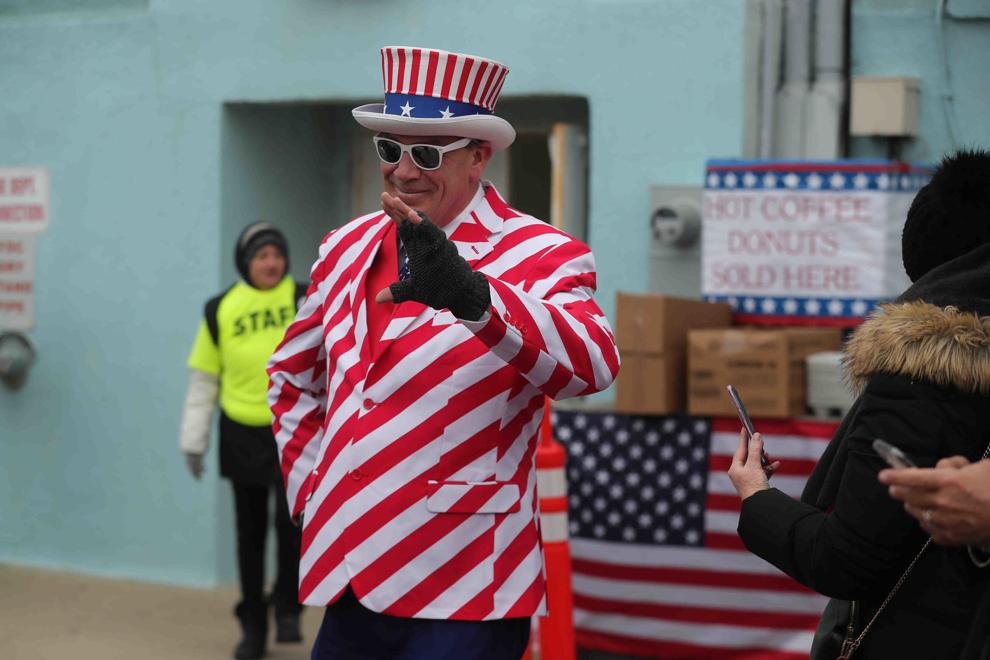 Trump Rally in Wildwood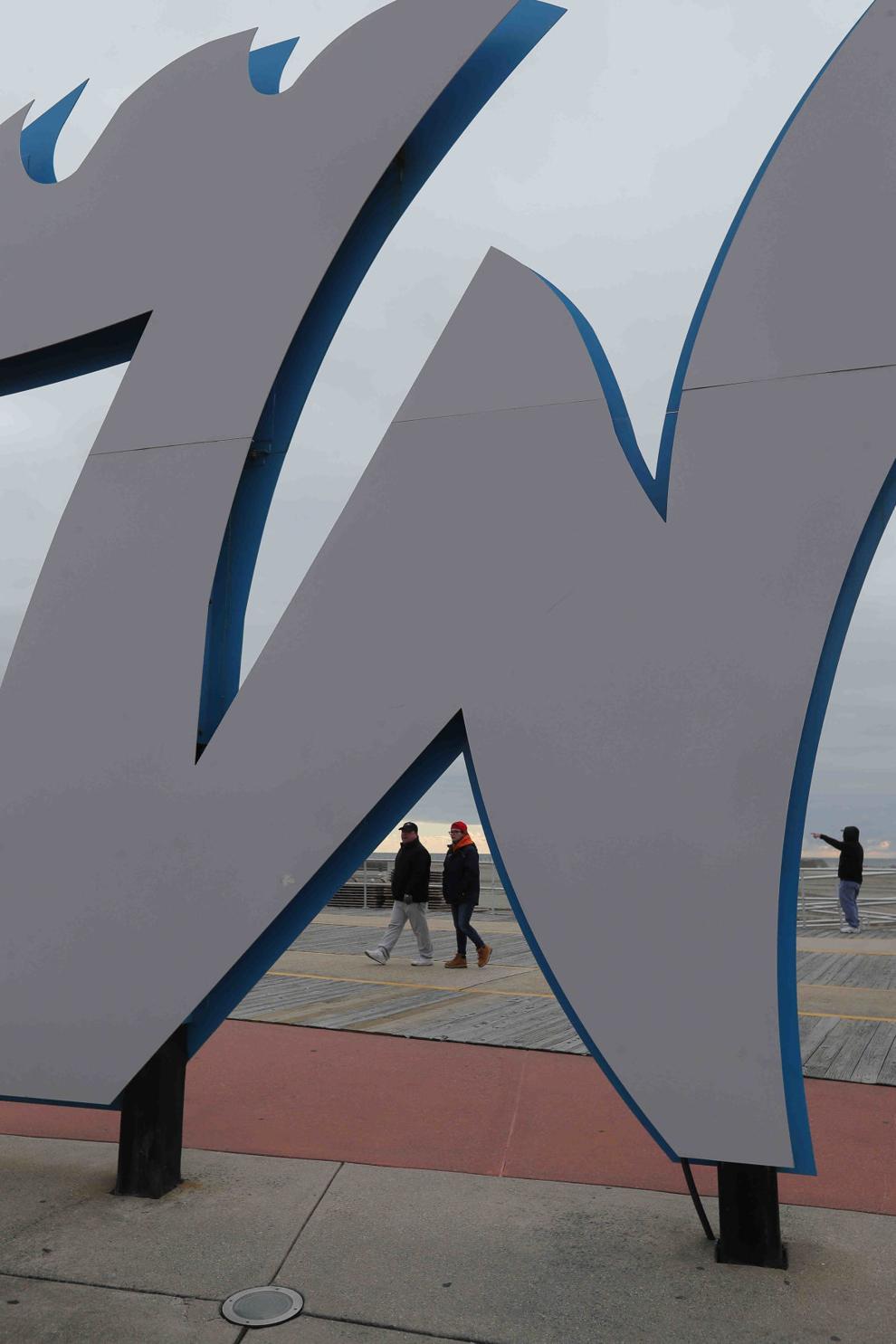 Trump Rally in Wildwood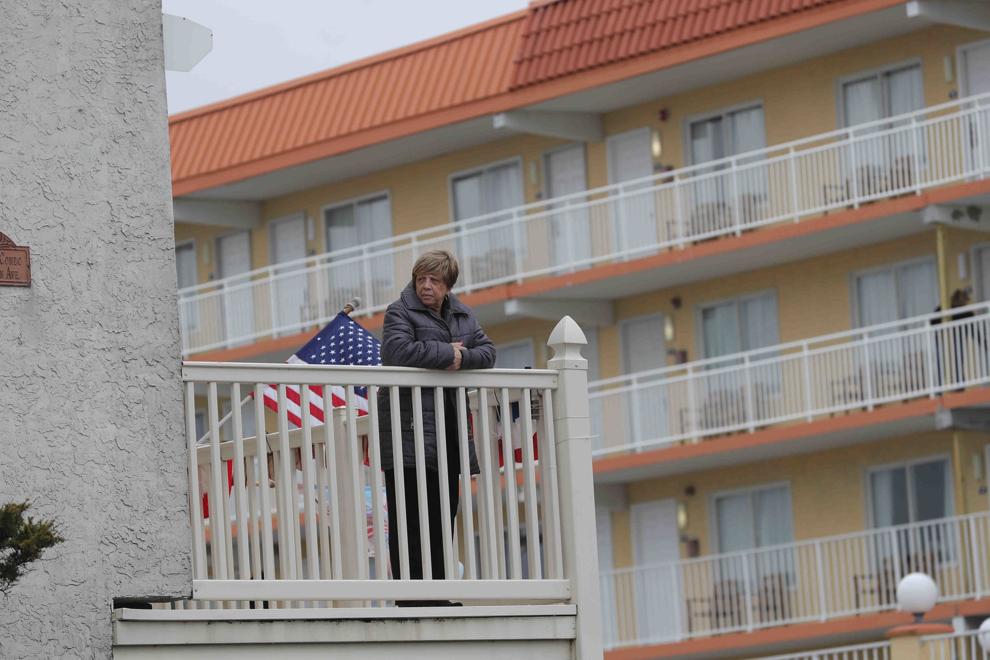 Trump Rally in Wildwood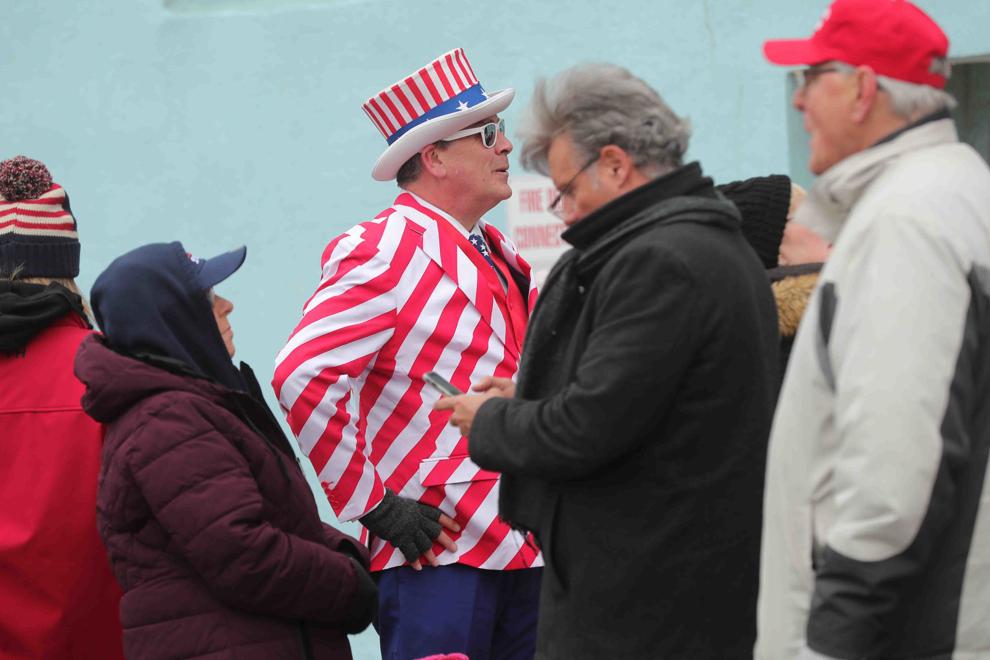 Trump Rally in Wildwood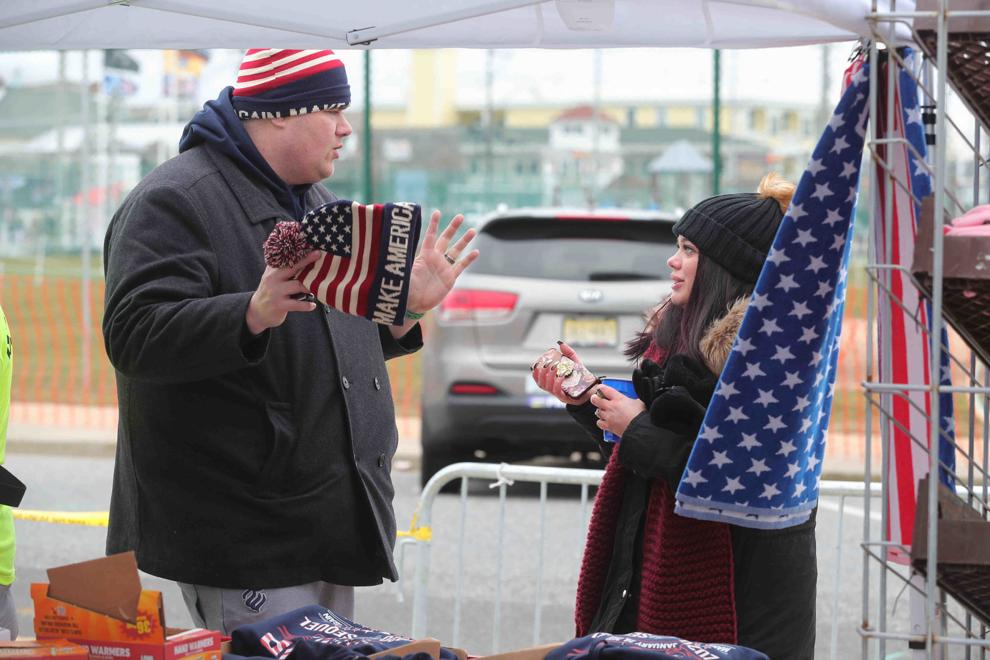 Trump Rally in Wildwood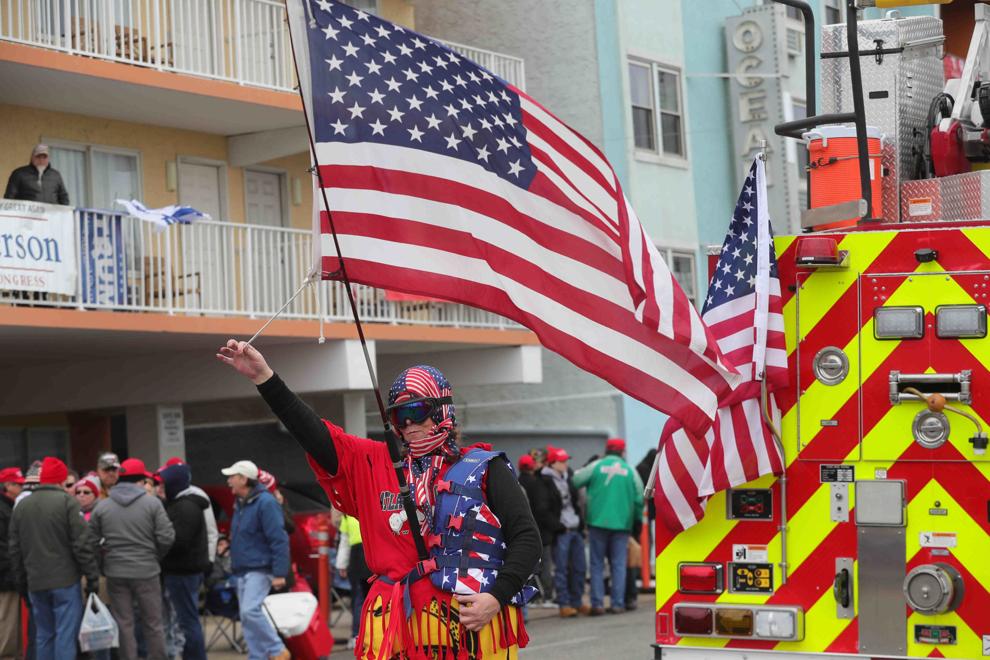 Trump Rally in Wildwood
Trump Rally in Wildwood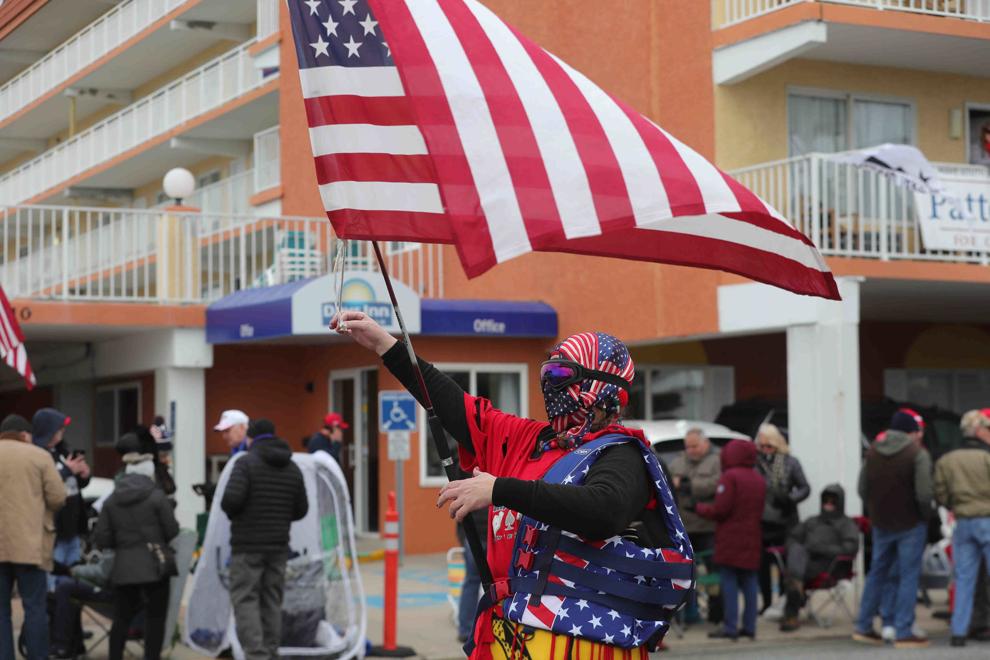 Trump Rally in Wildwood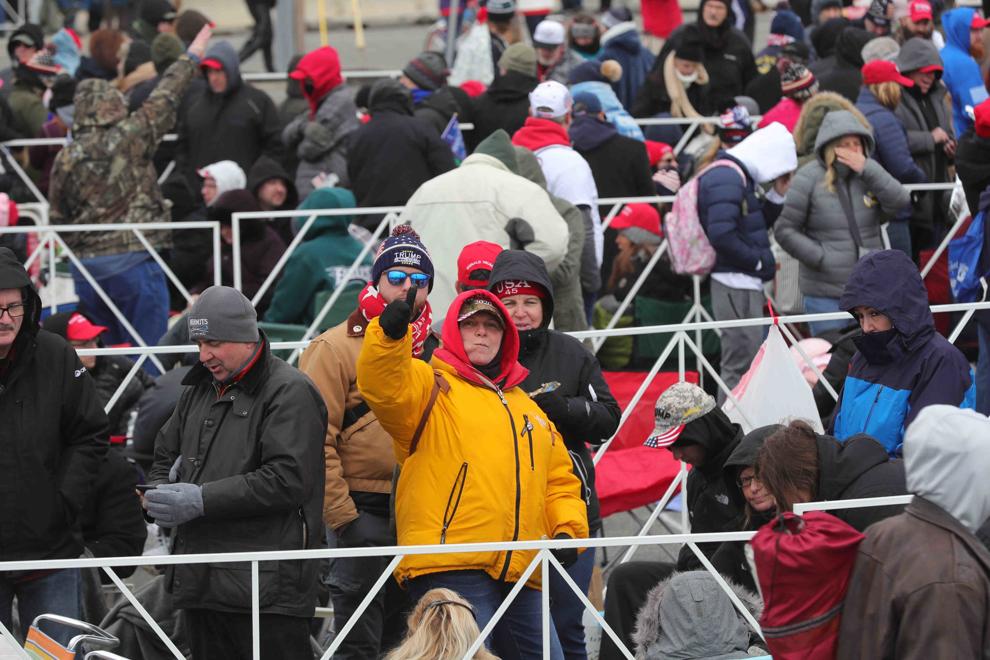 Trump Rally in Wildwood
Trump Rally in Wildwood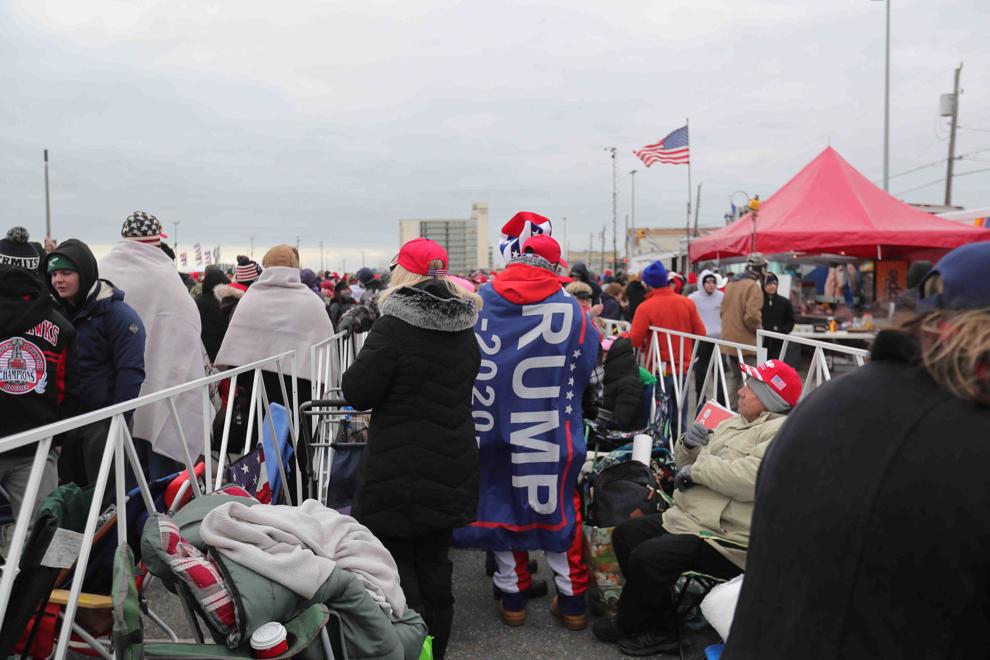 Trump Rally in Wildwood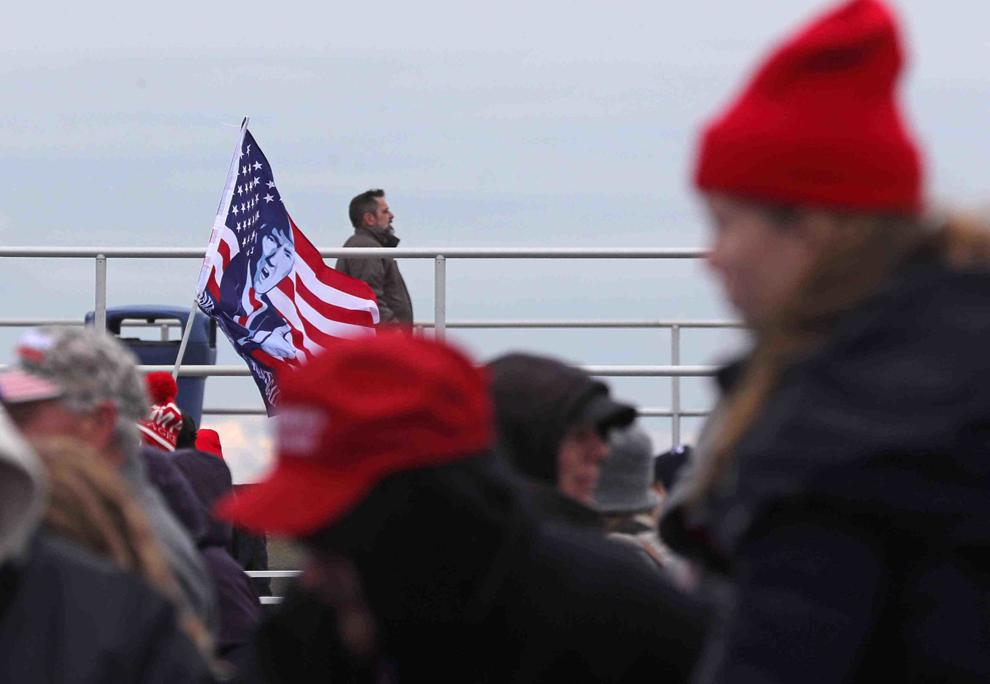 Trump Rally in Wildwood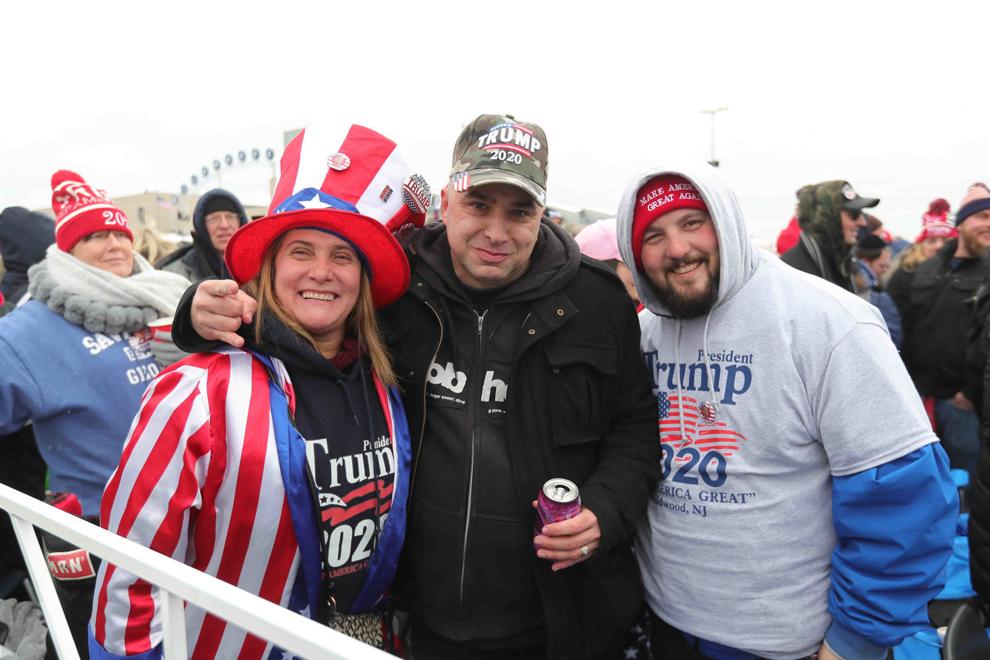 Trump Rally in Wildwood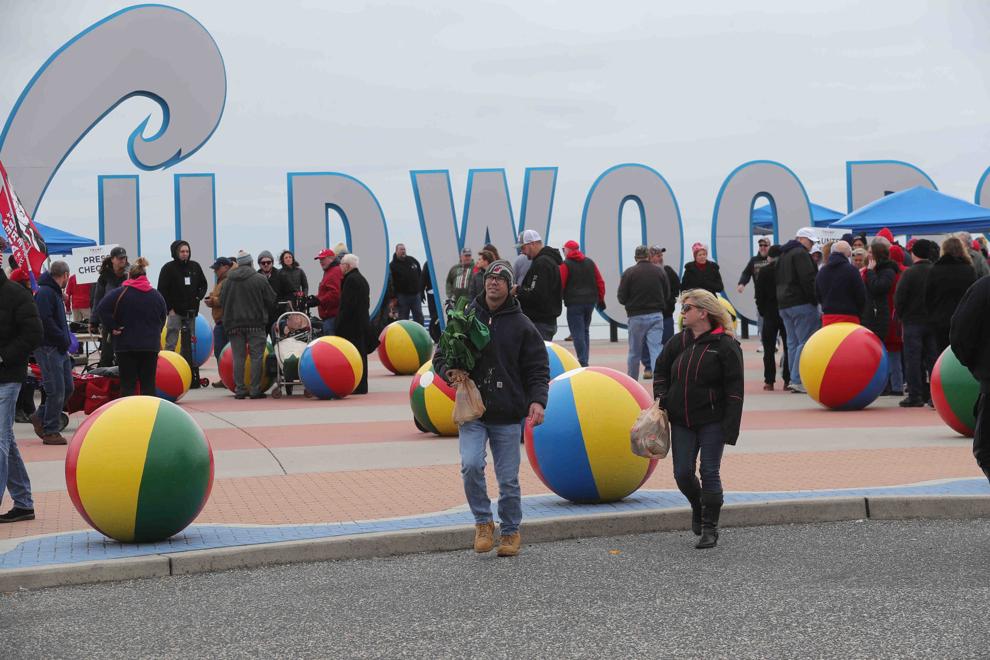 Trump Rally in Wildwood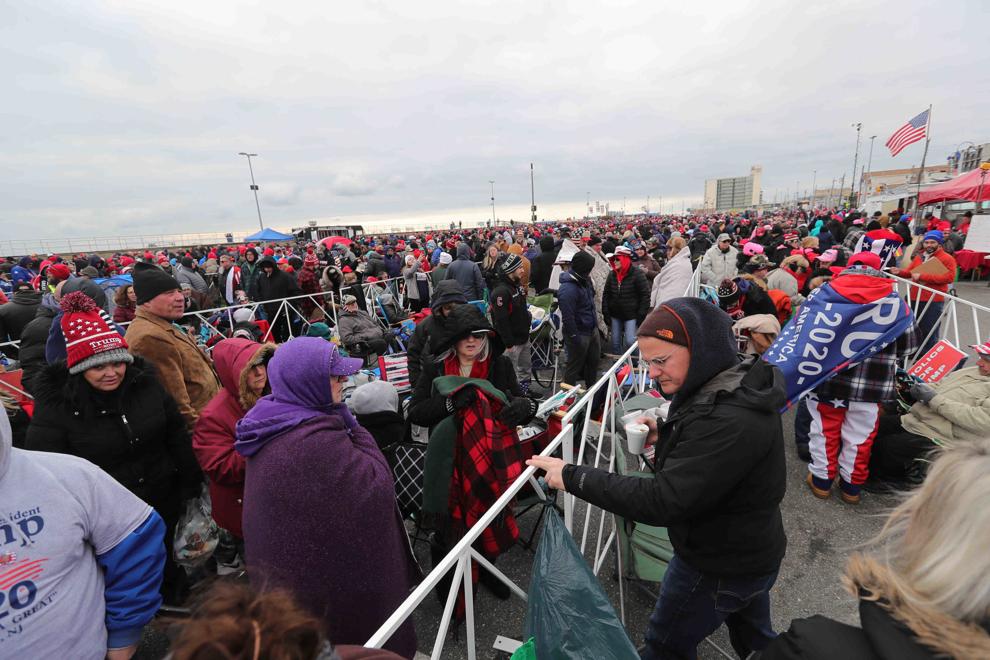 Trump Rally in Wildwood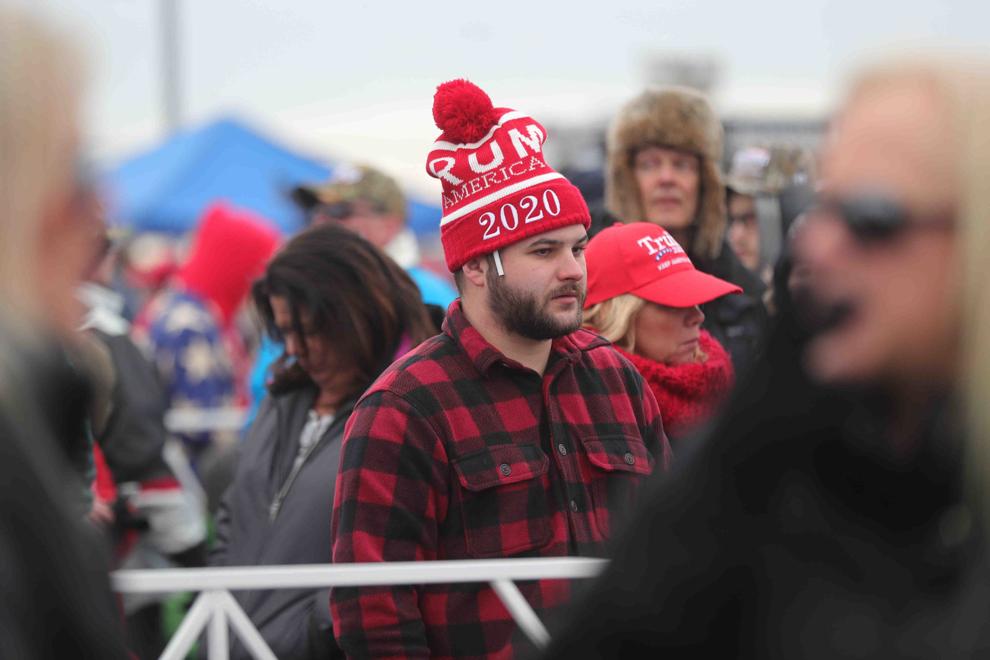 Trump Rally in Wildwood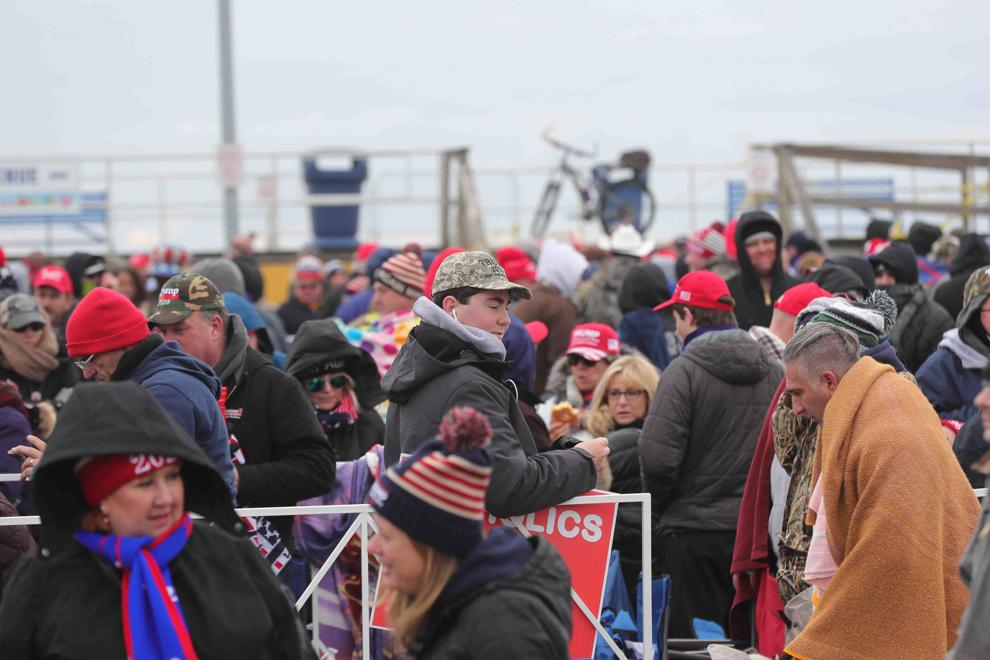 Trump Rally in Wildwood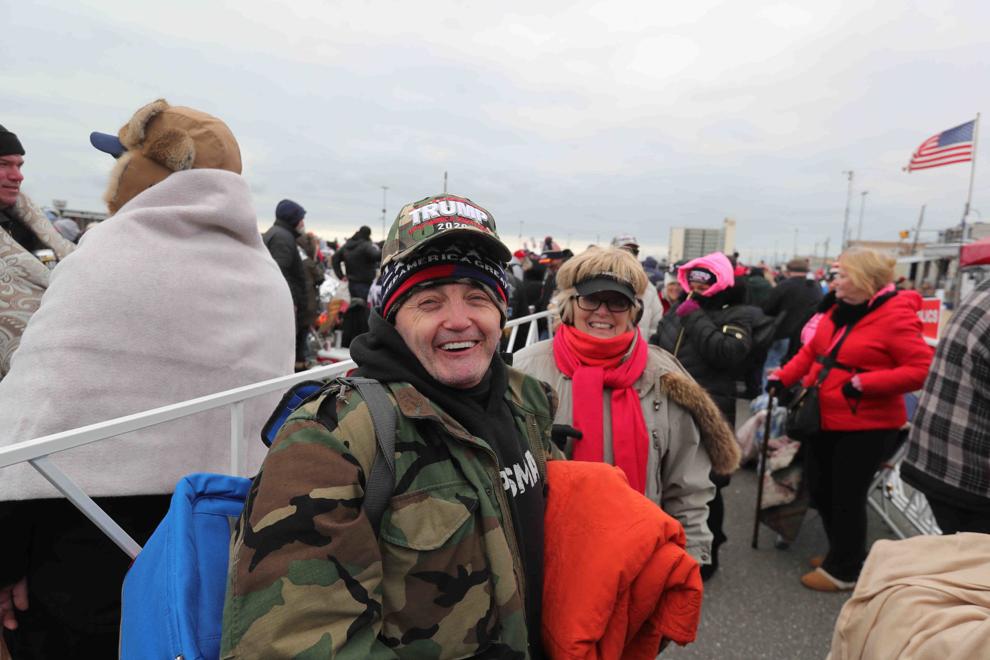 Trump Rally in Wildwood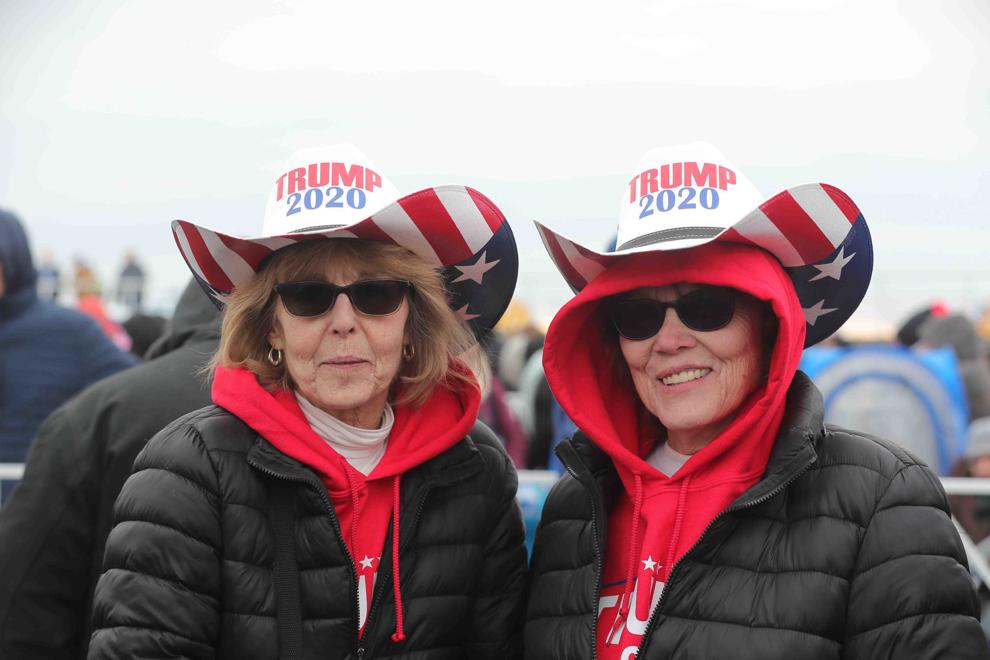 Trump Rally in Wildwood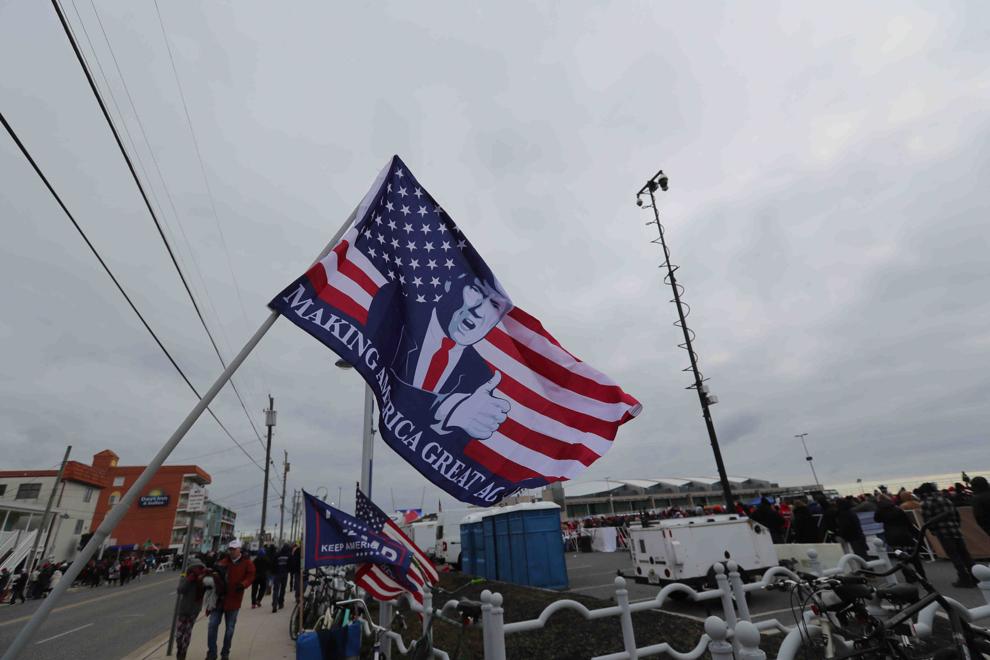 Trump Rally in Wildwood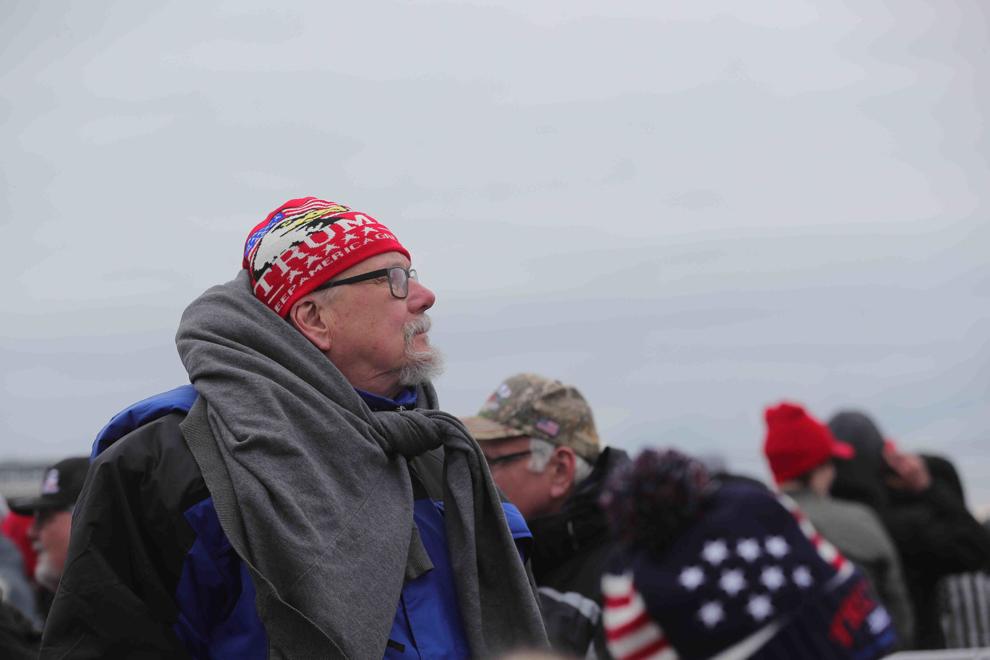 Trump Rally in Wildwood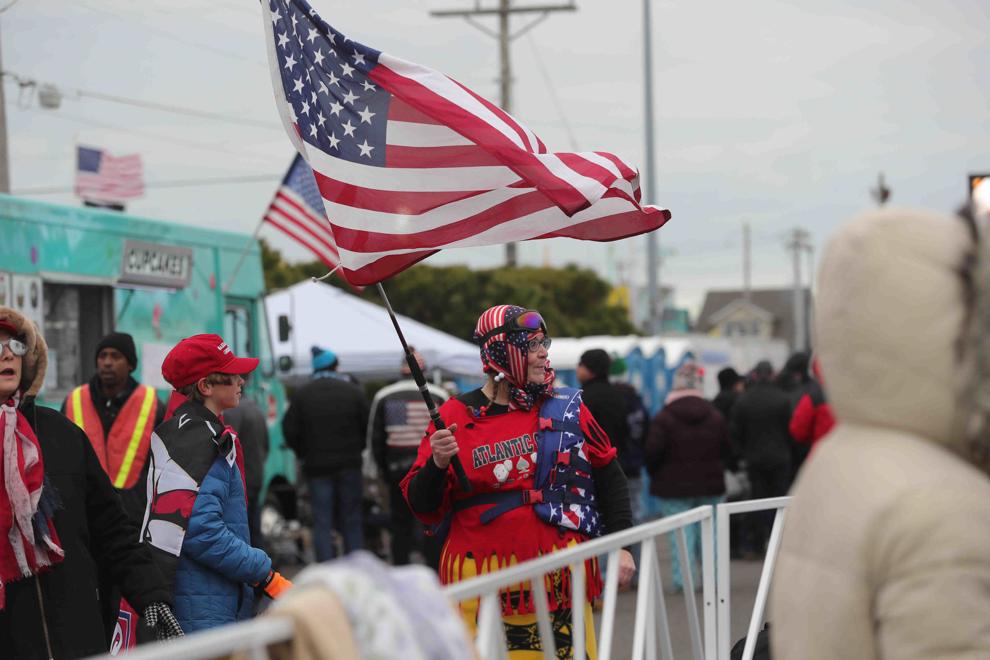 Trump Rally in Wildwood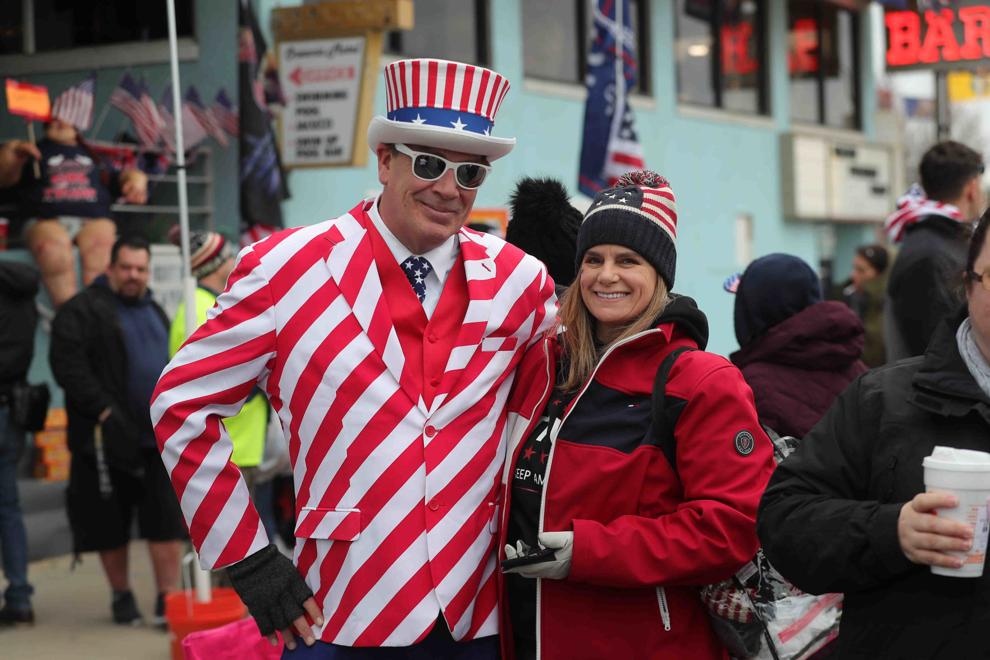 Trump Rally in Wildwood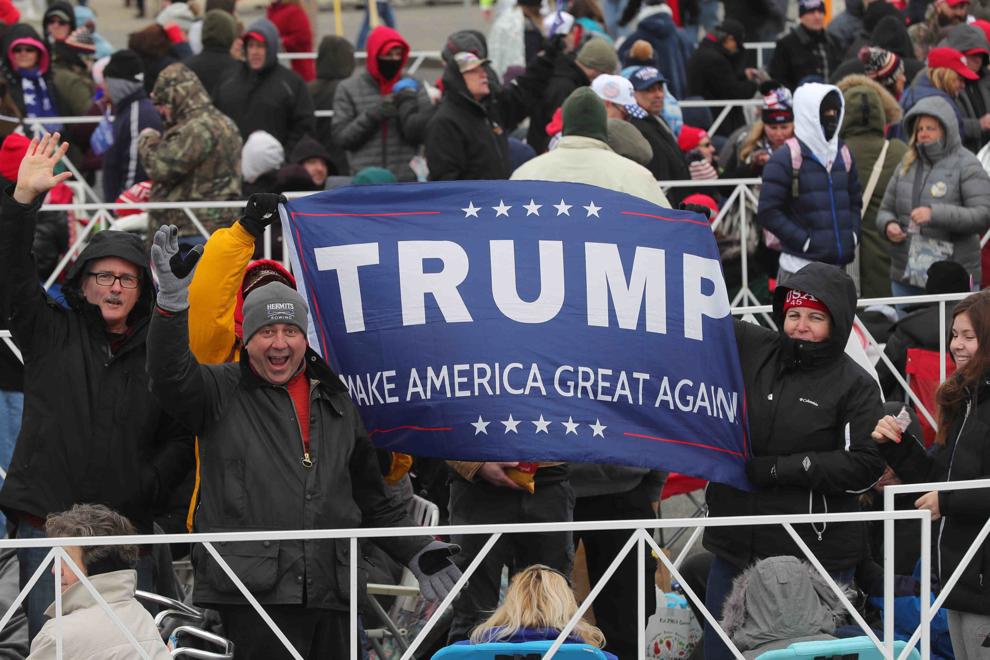 Trump Rally in Wildwood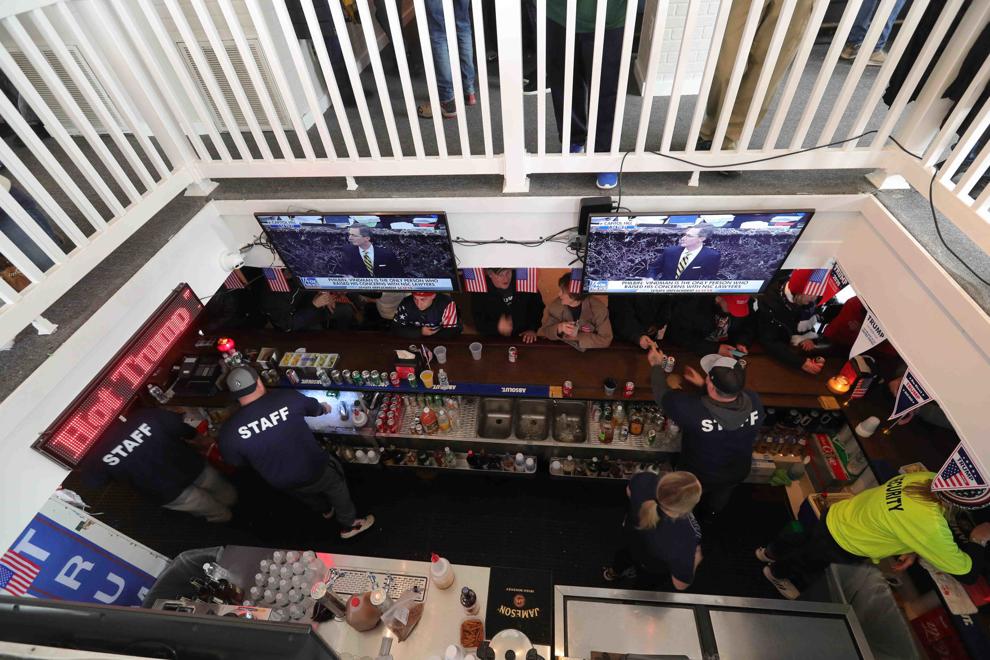 Trump Rally in Wildwood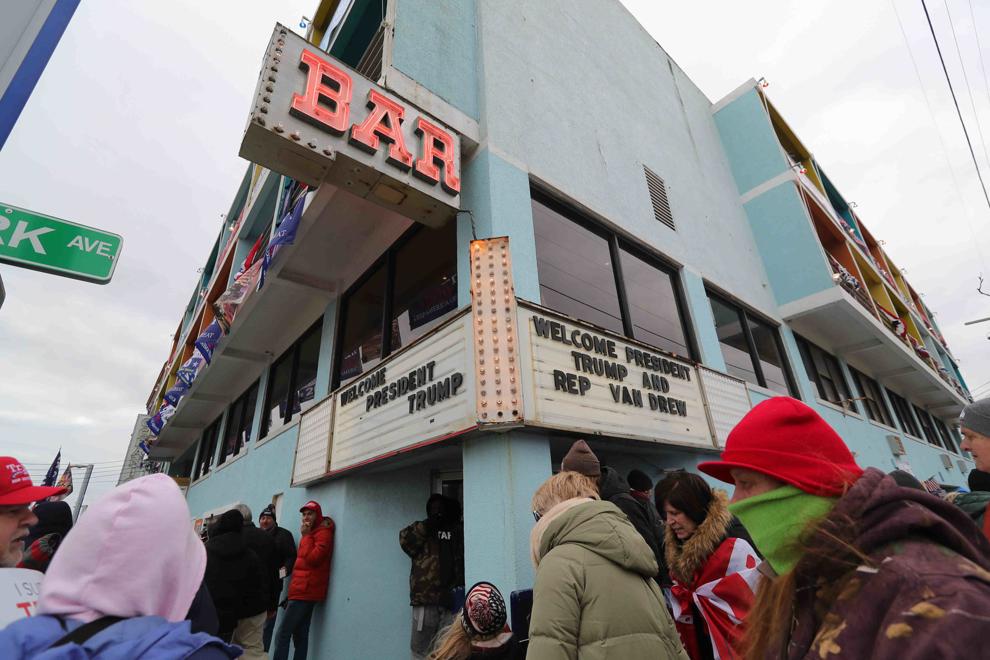 Trump Rally in Wildwood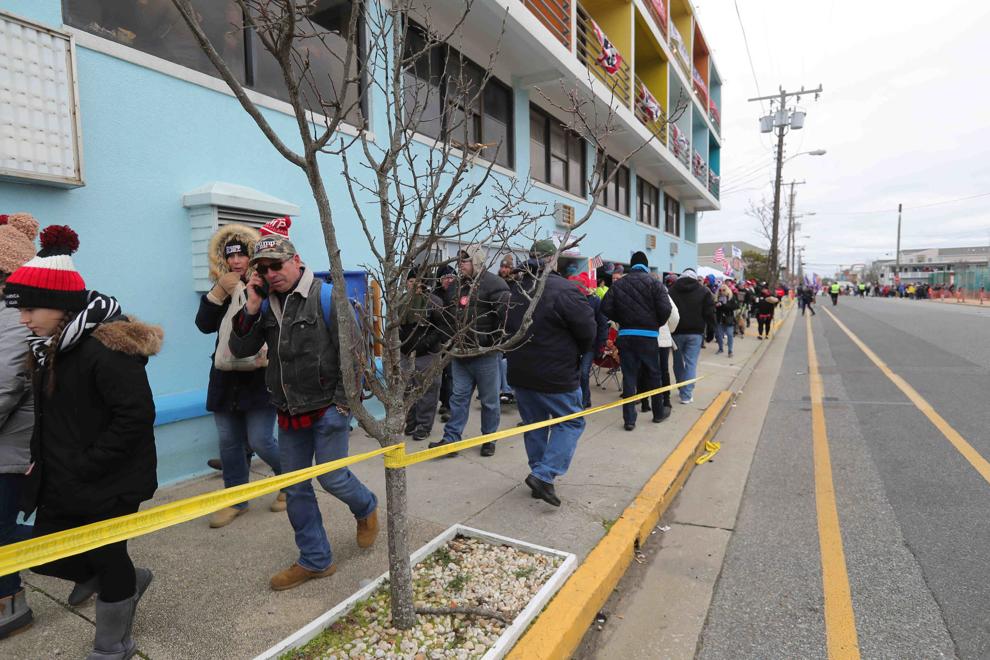 Trump Rally in Wildwood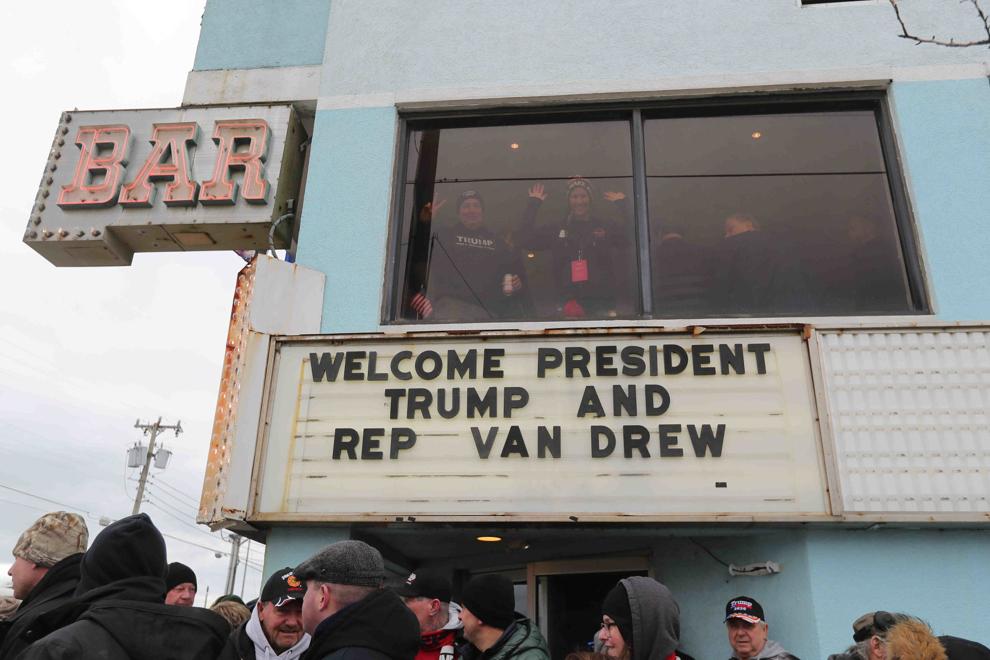 Trump Rally in Wildwood
Trump Rally in Wildwood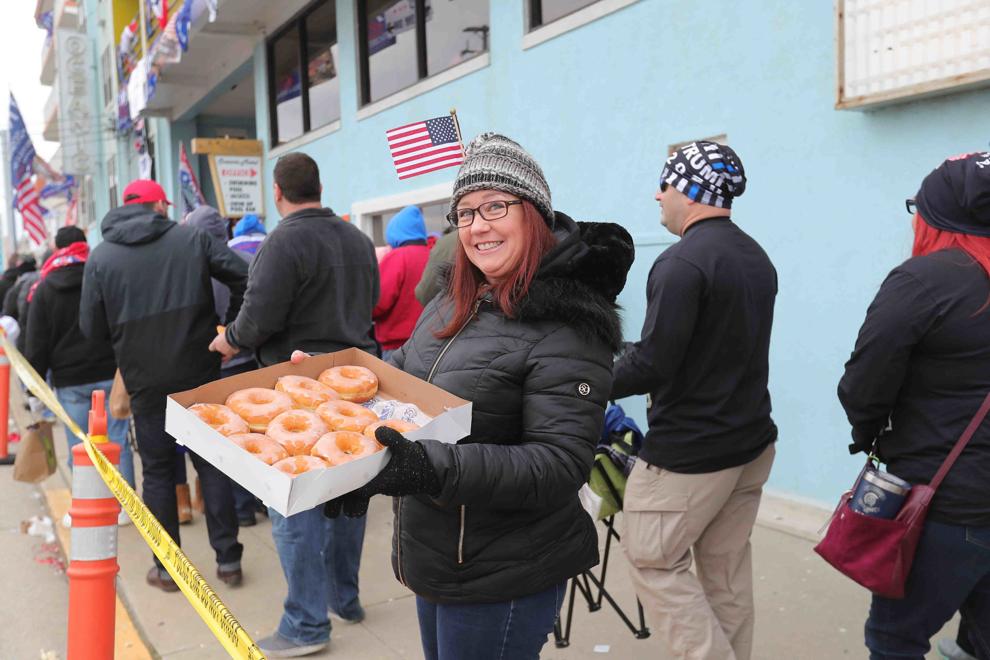 Trump Rally in Wildwood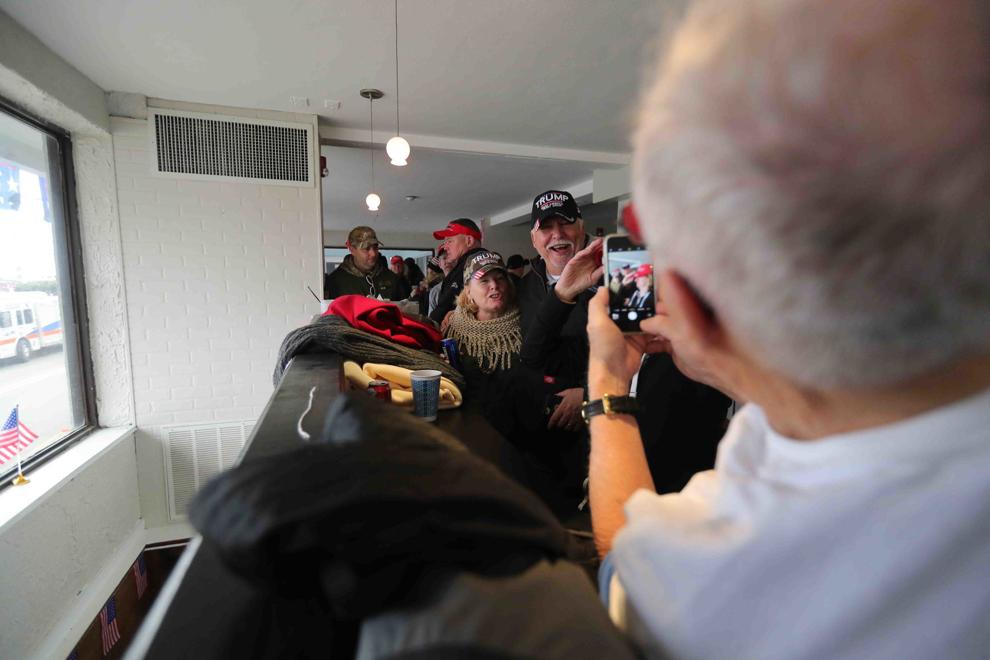 Trump Rally in Wildwood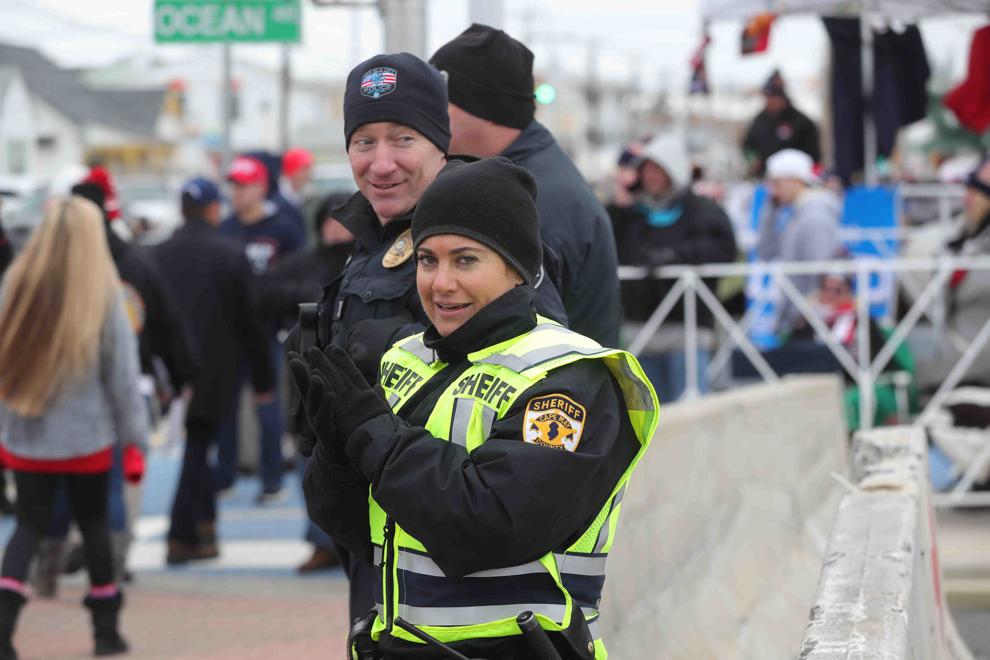 Trump Rally in Wildwood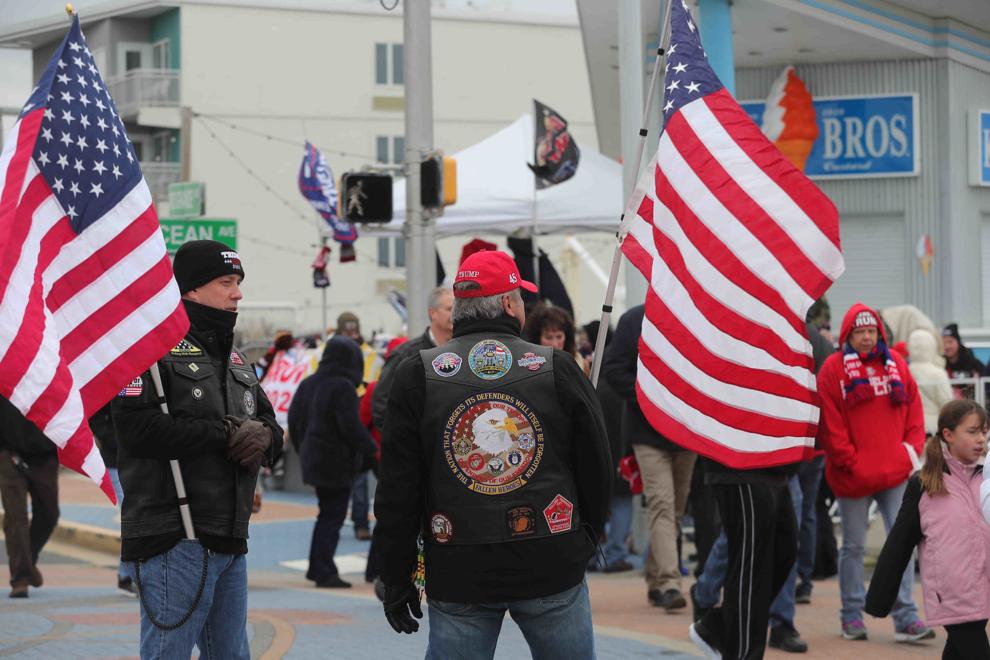 Trump Rally in Wildwood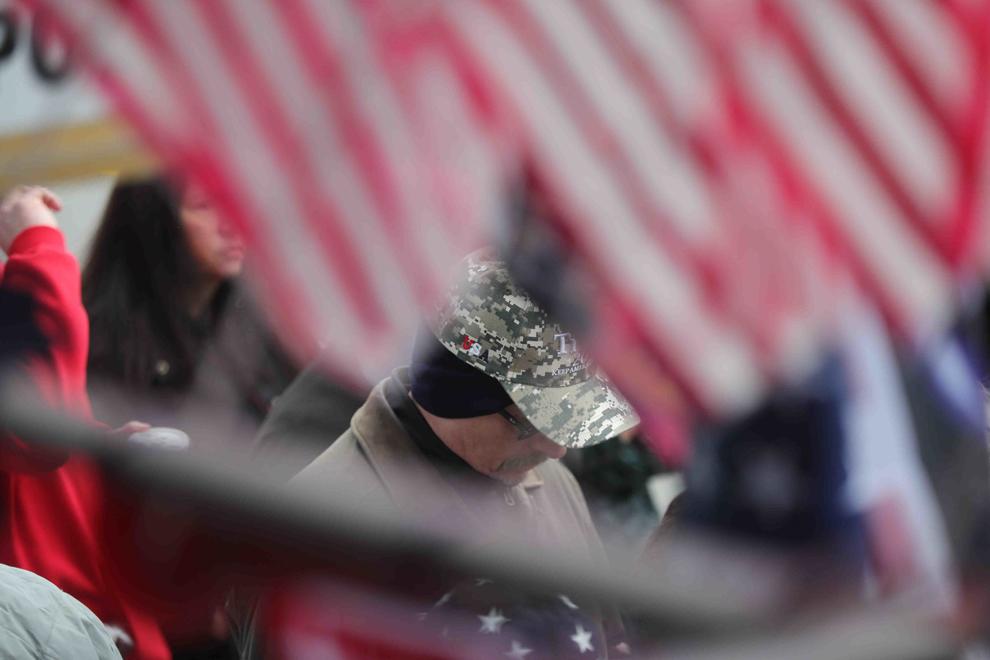 Trump Rally in Wildwood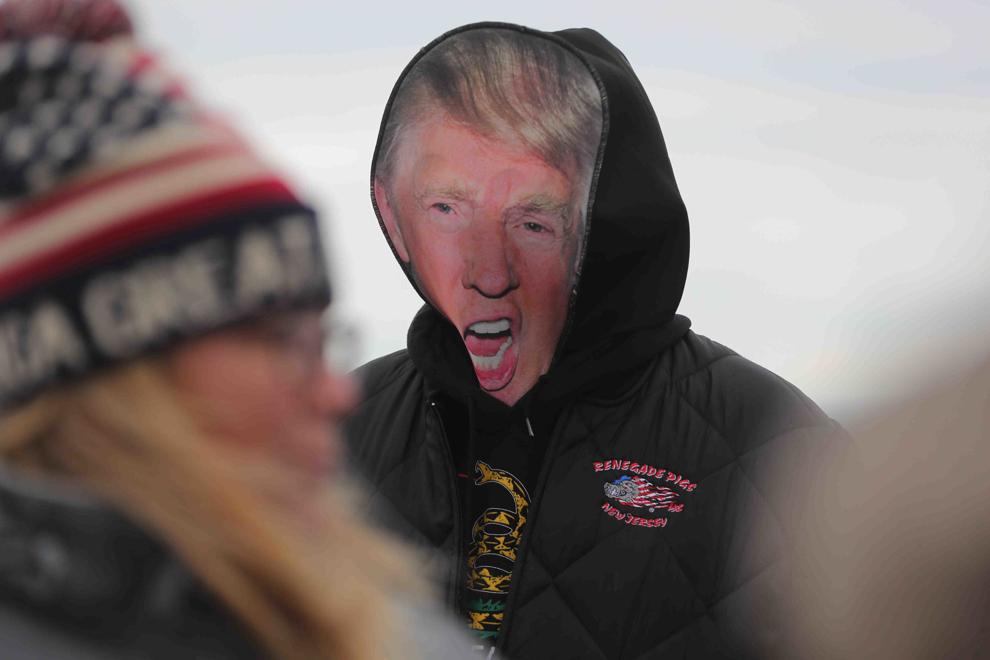 Trump Rally in Wildwood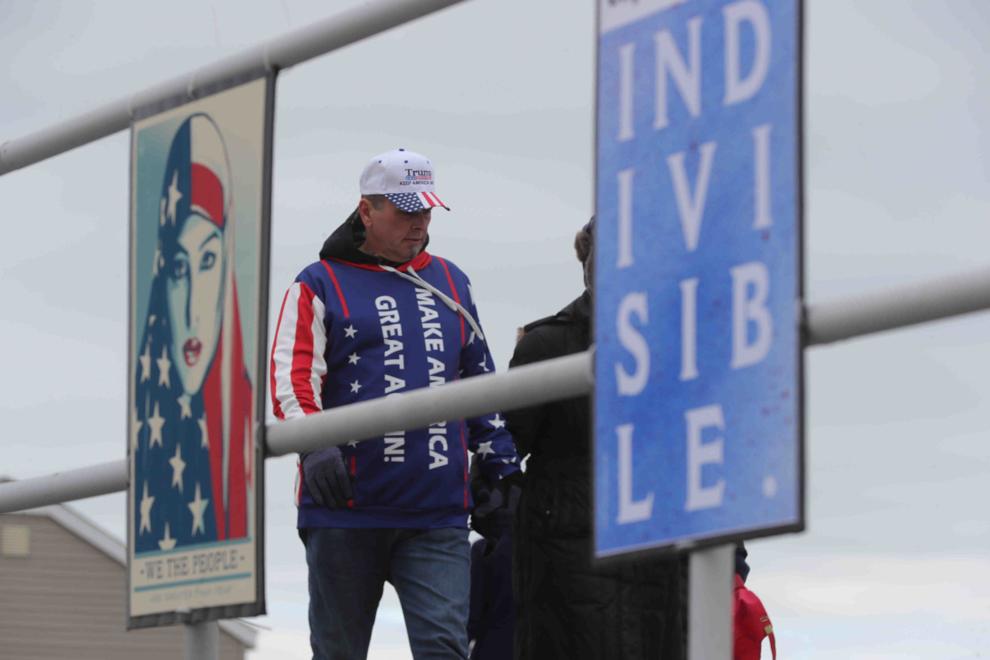 Trump Rally in Wildwood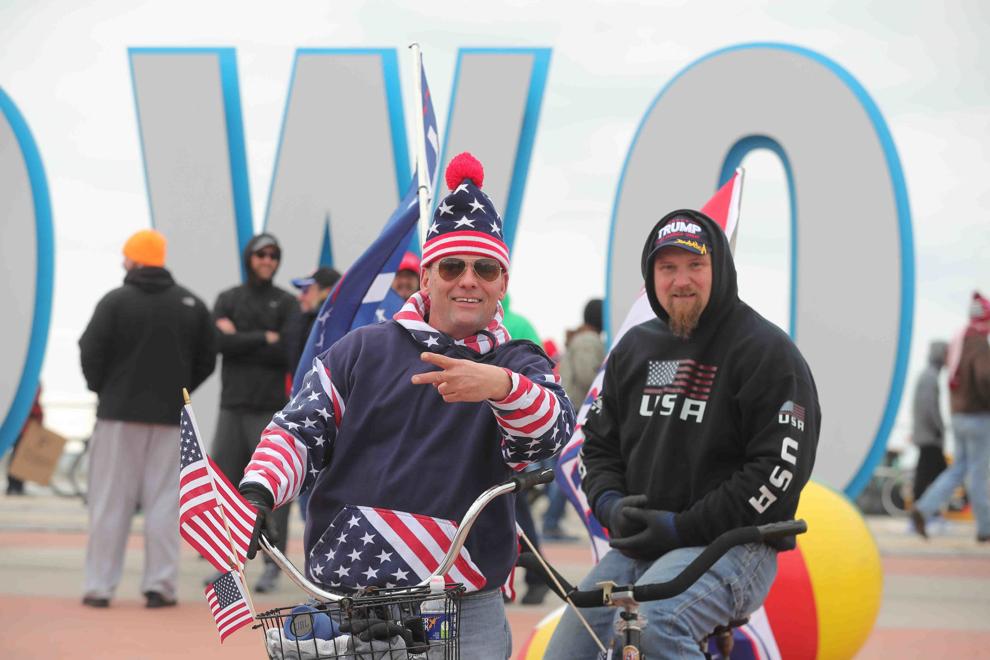 Trump Rally in Wildwood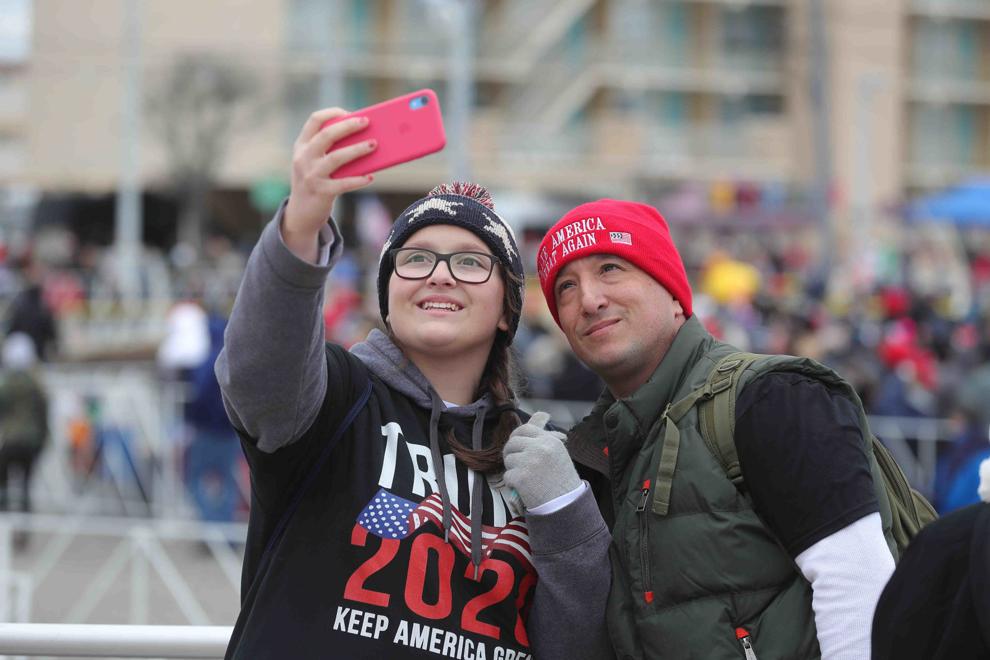 Trump Rally in Wildwood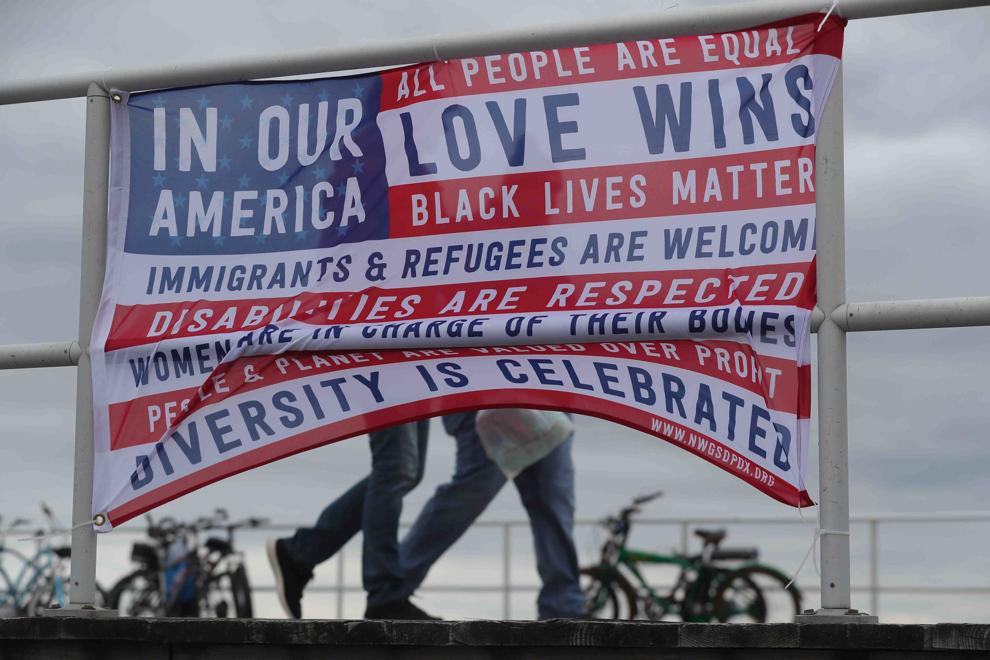 Trump Rally in Wildwood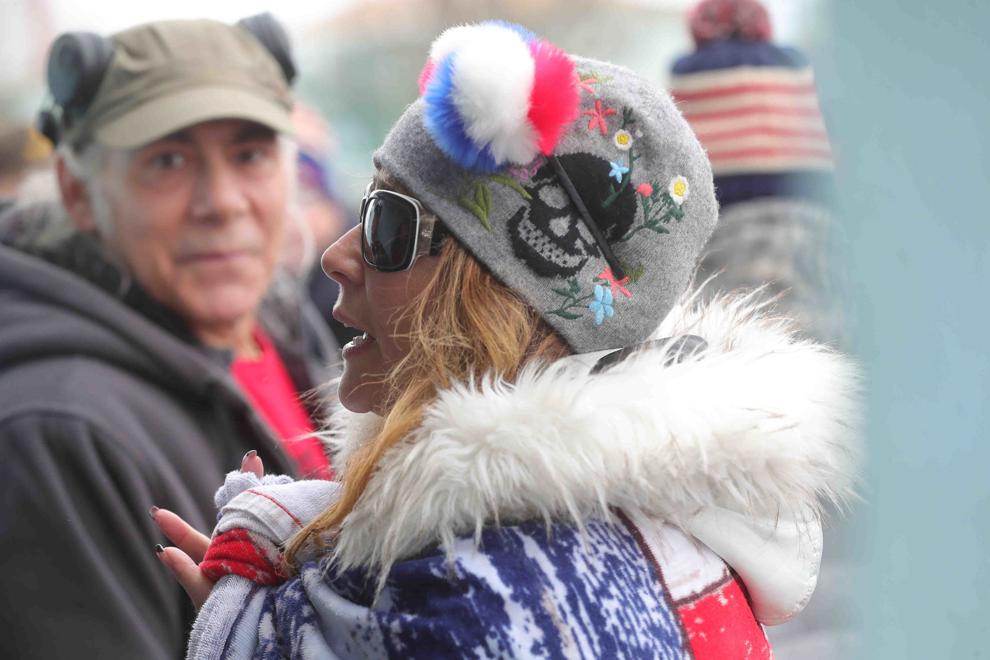 Trump Rally in Wildwood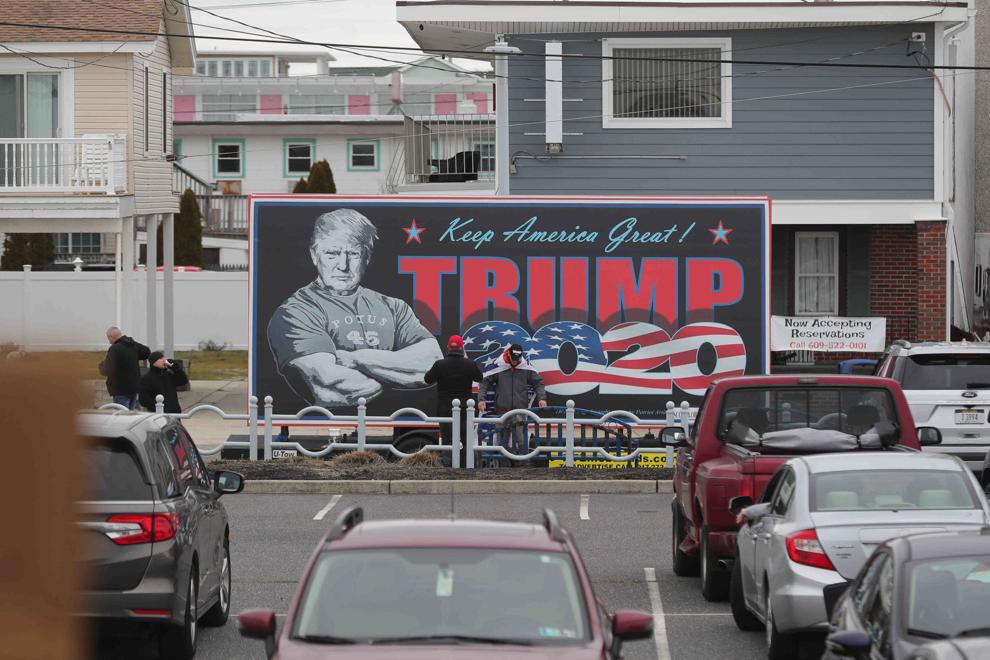 Trump Rally in Wildwood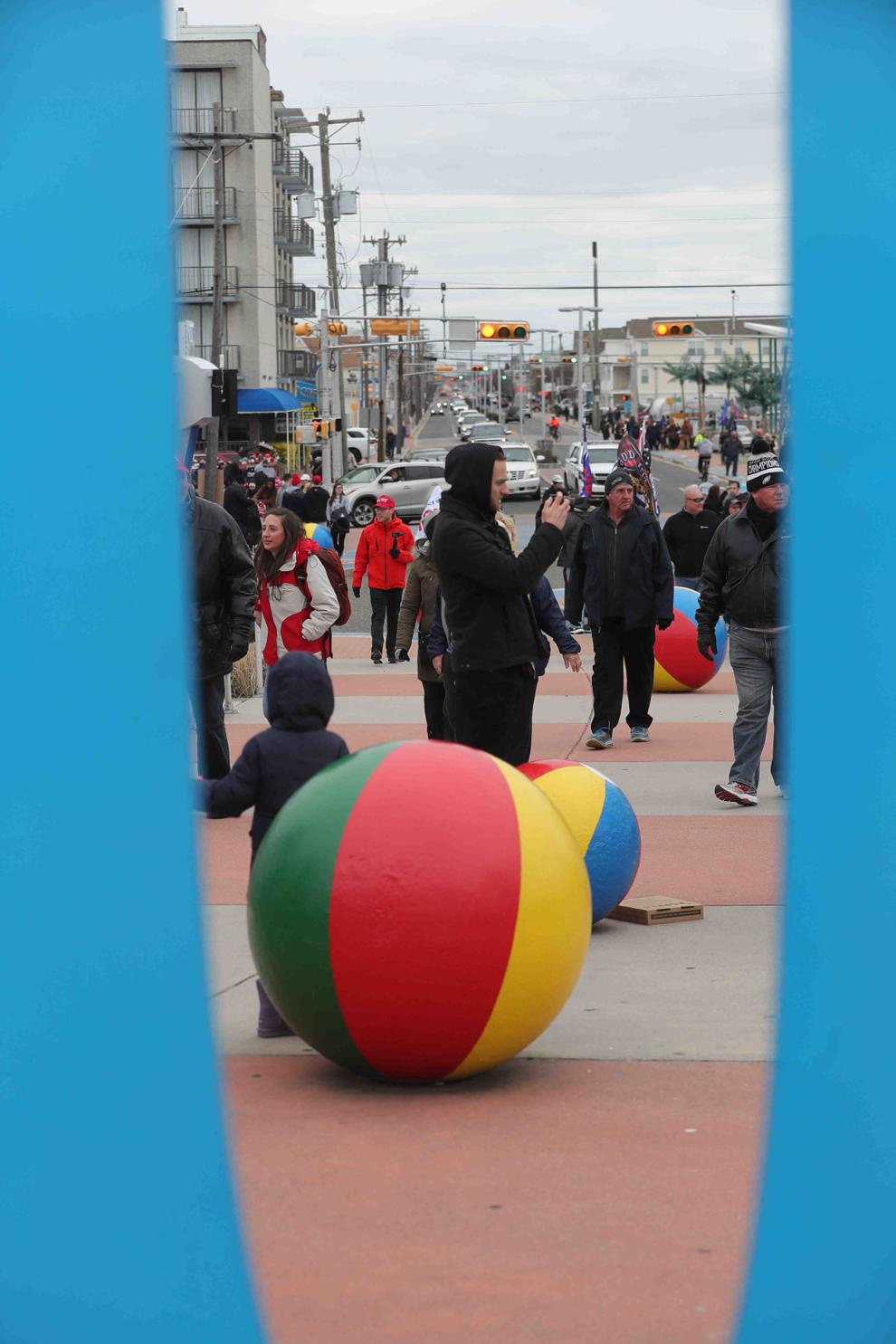 Trump Rally in Wildwood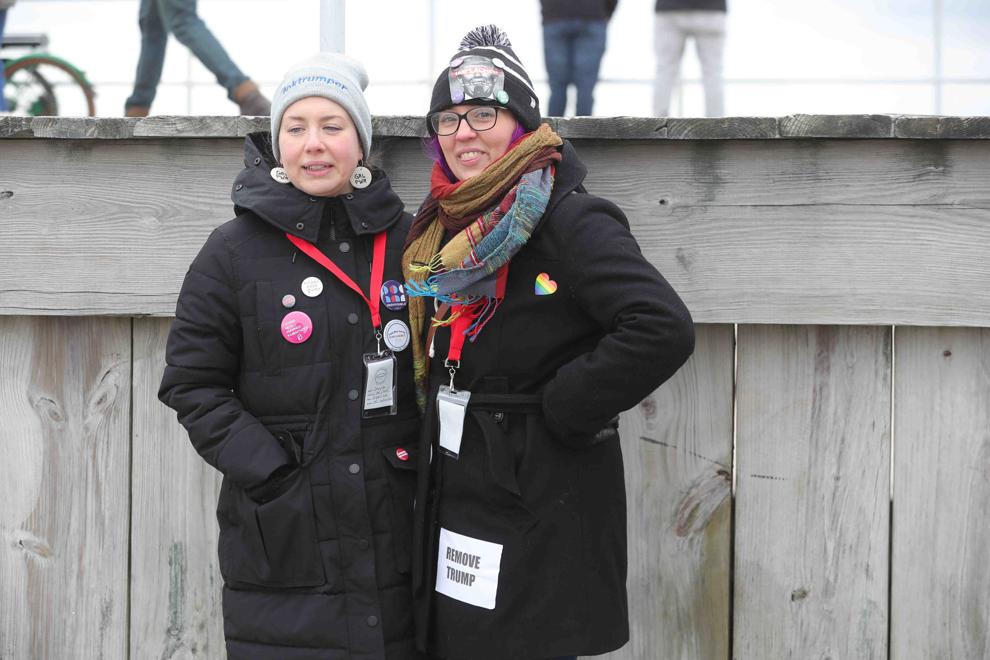 Trump Rally in Wildwood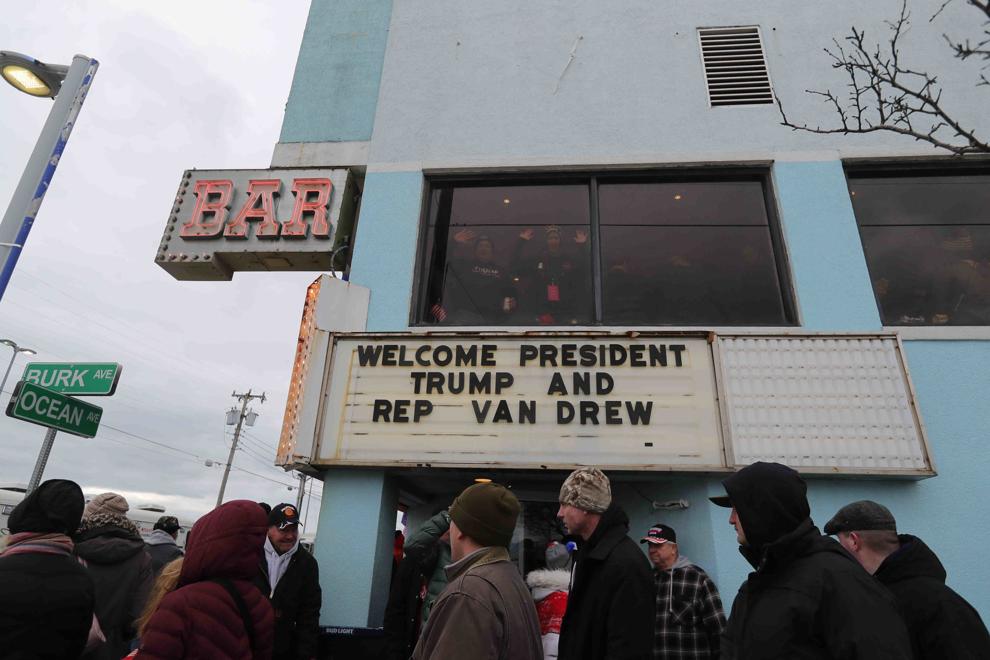 Trump Rally in Wildwood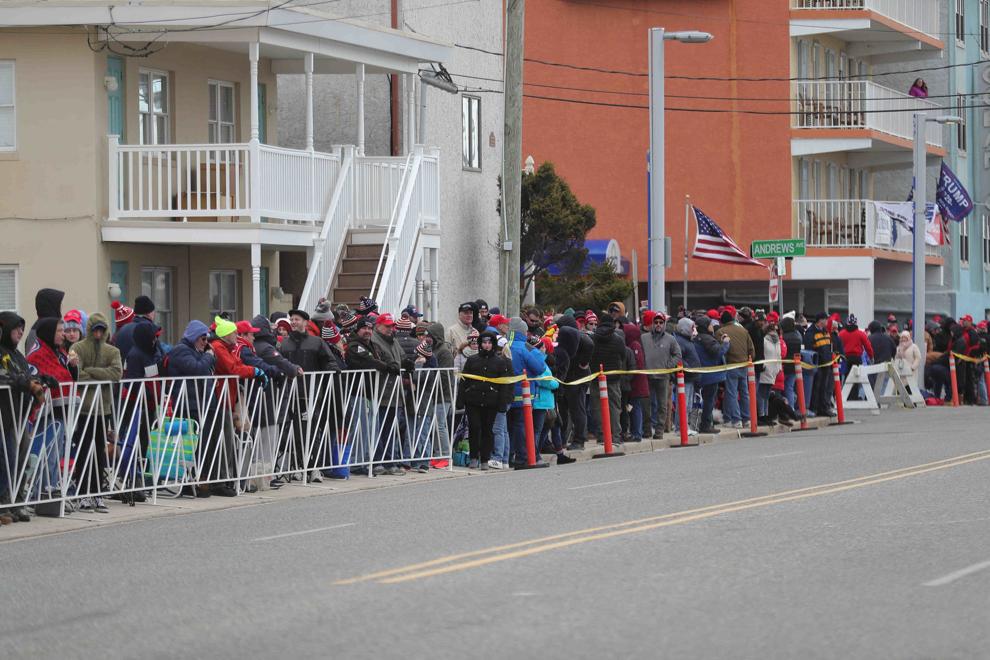 Trump Rally in Wildwood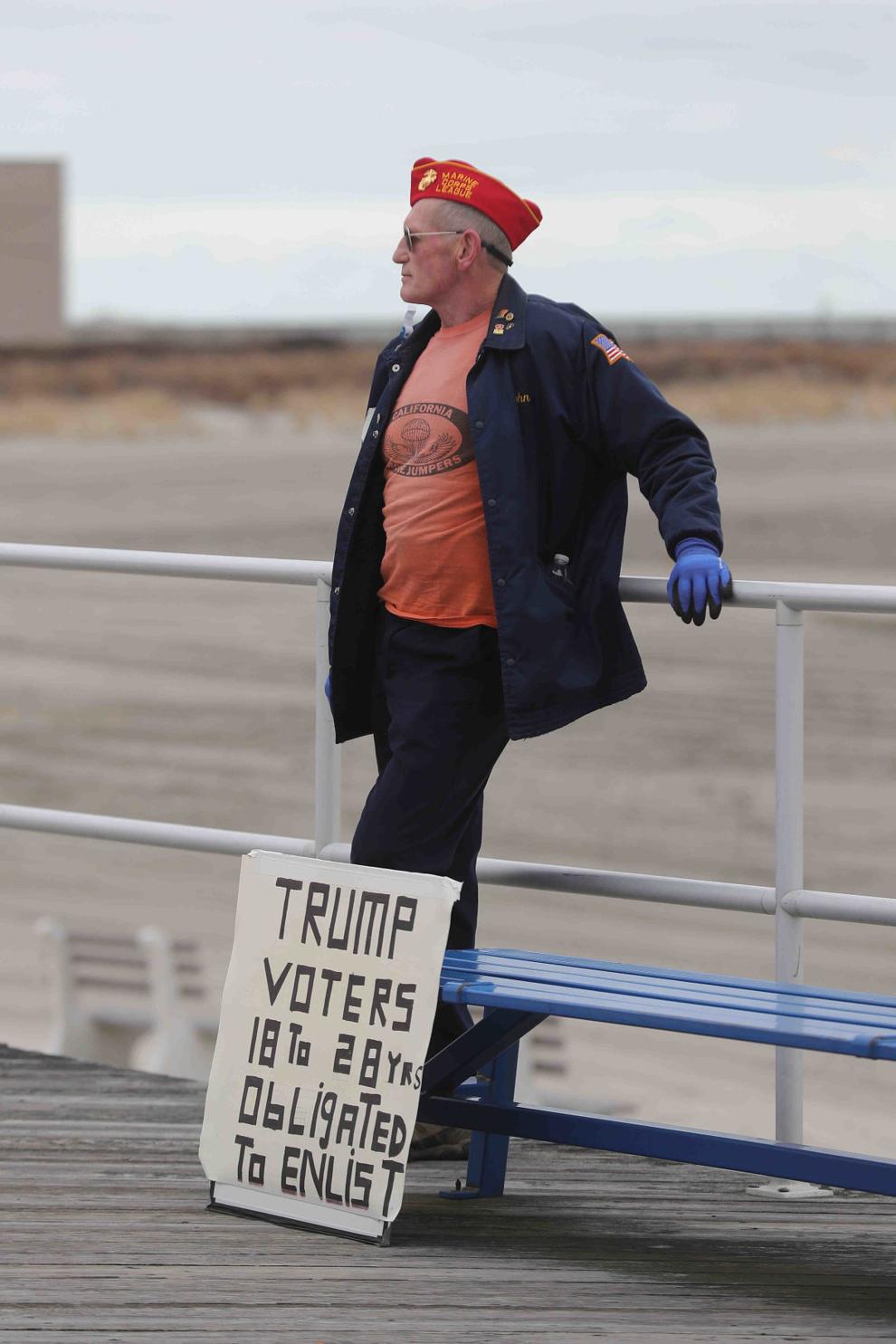 Trump Rally in Wildwood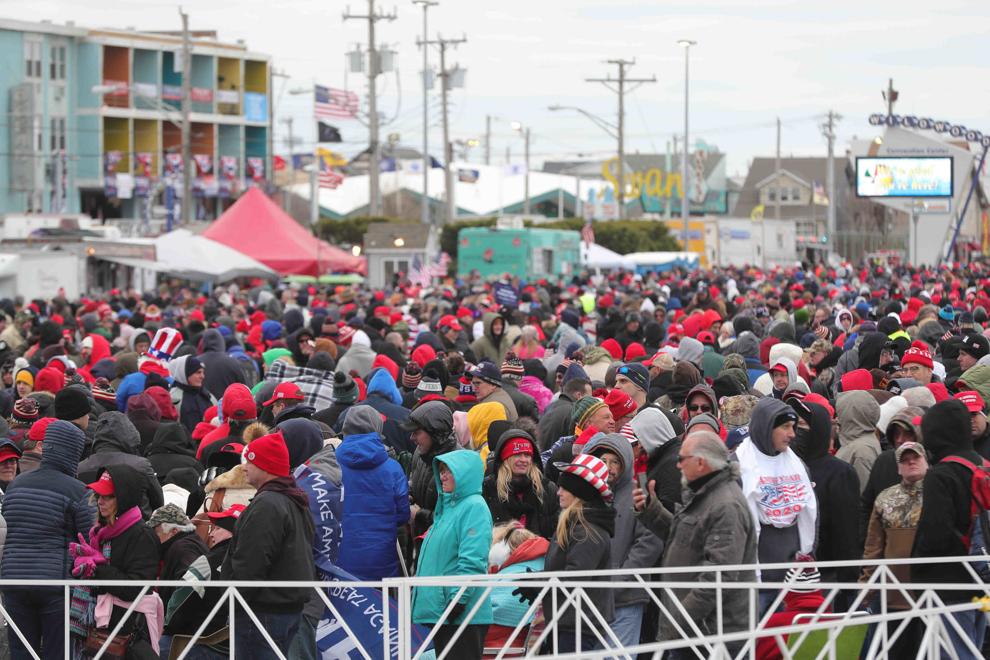 Trump Rally in Wildwood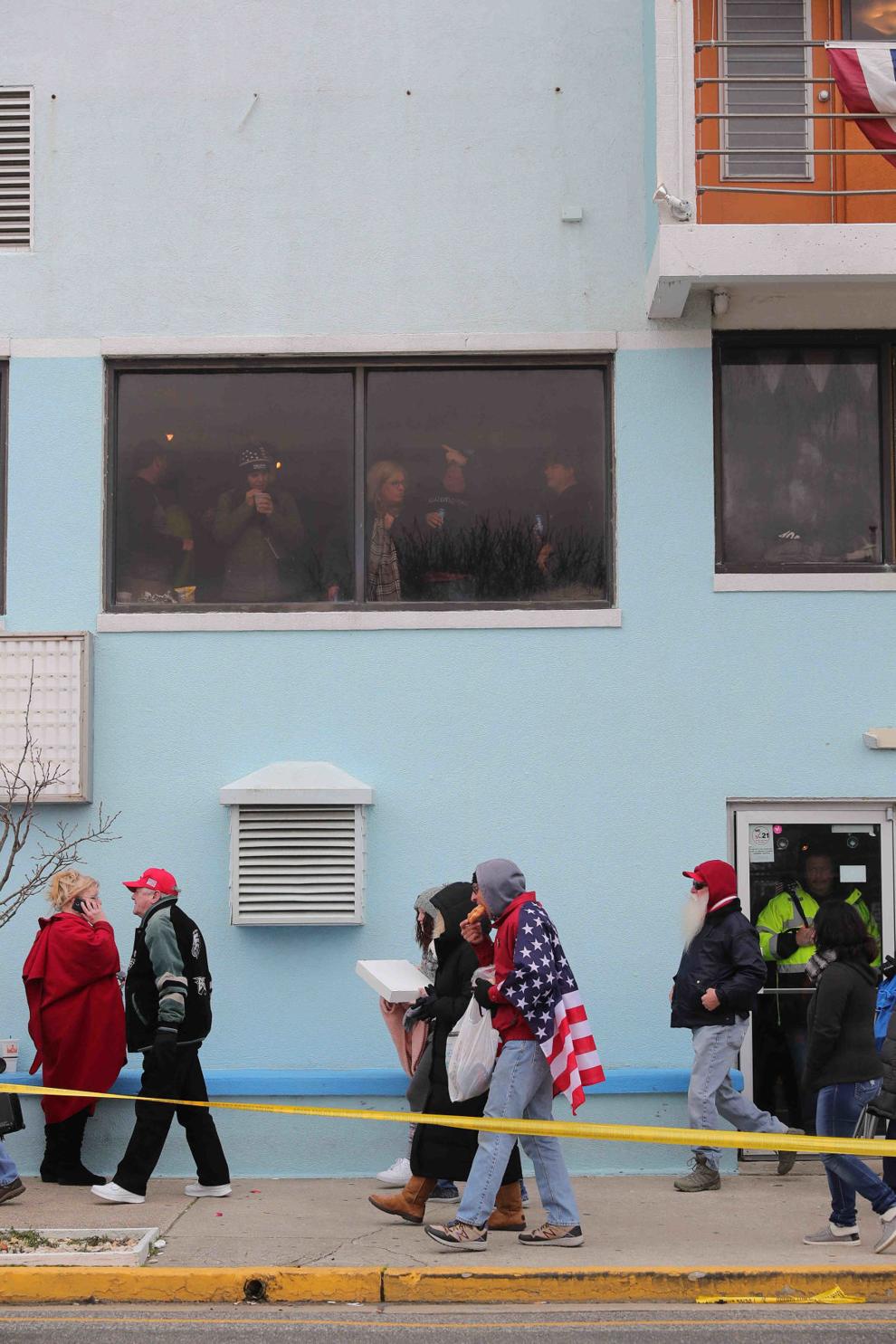 Trump Rally in Wildwood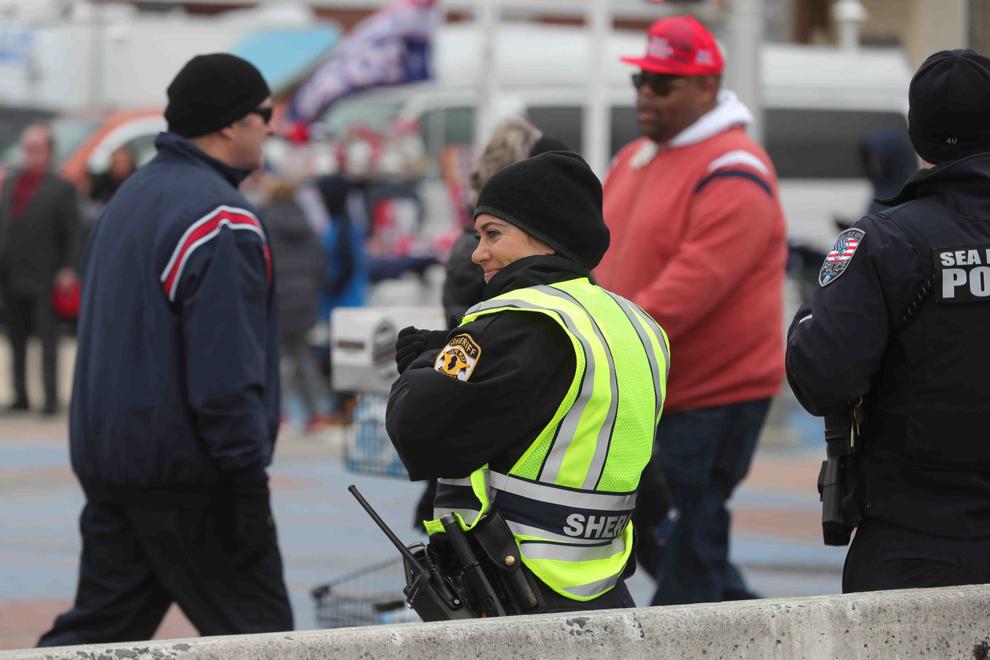 Trump Rally in Wildwood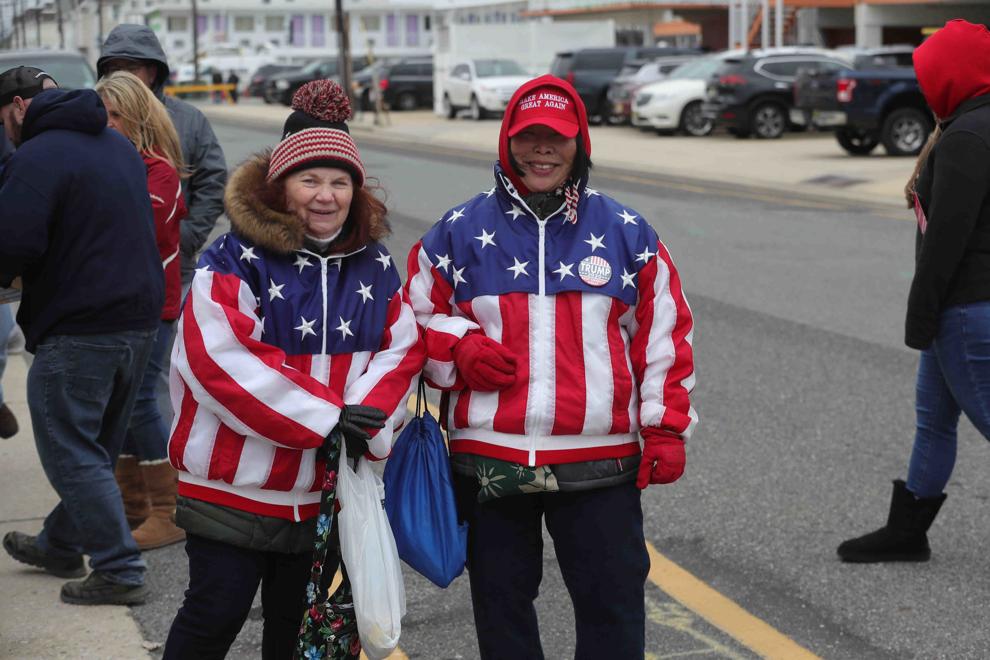 Trump Rally in Wildwood
Trump Rally in Wildwood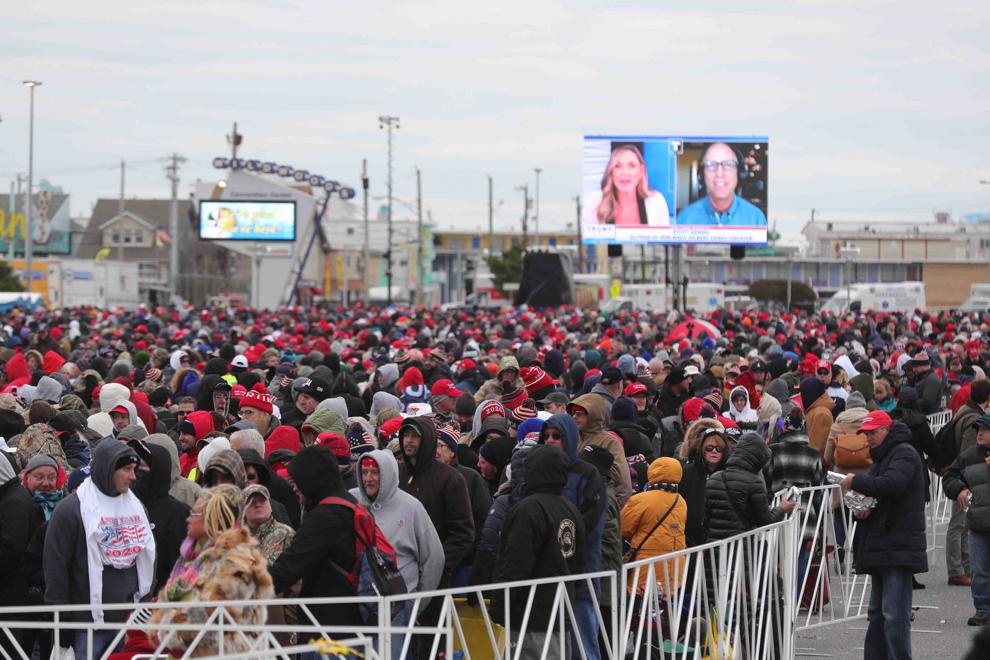 Trump Rally in Wildwood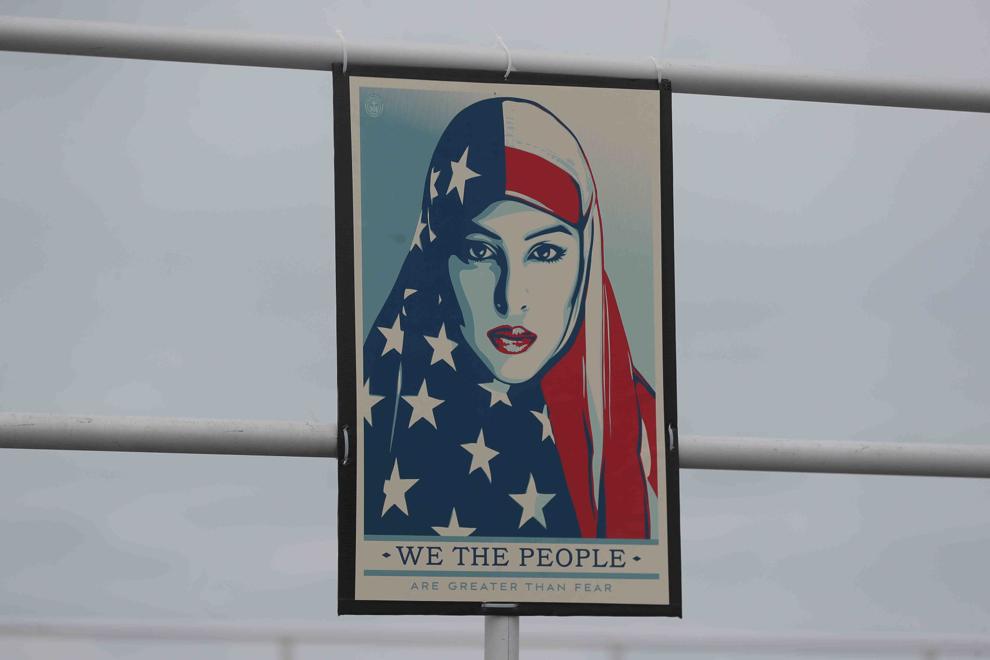 Trump Rally in Wildwood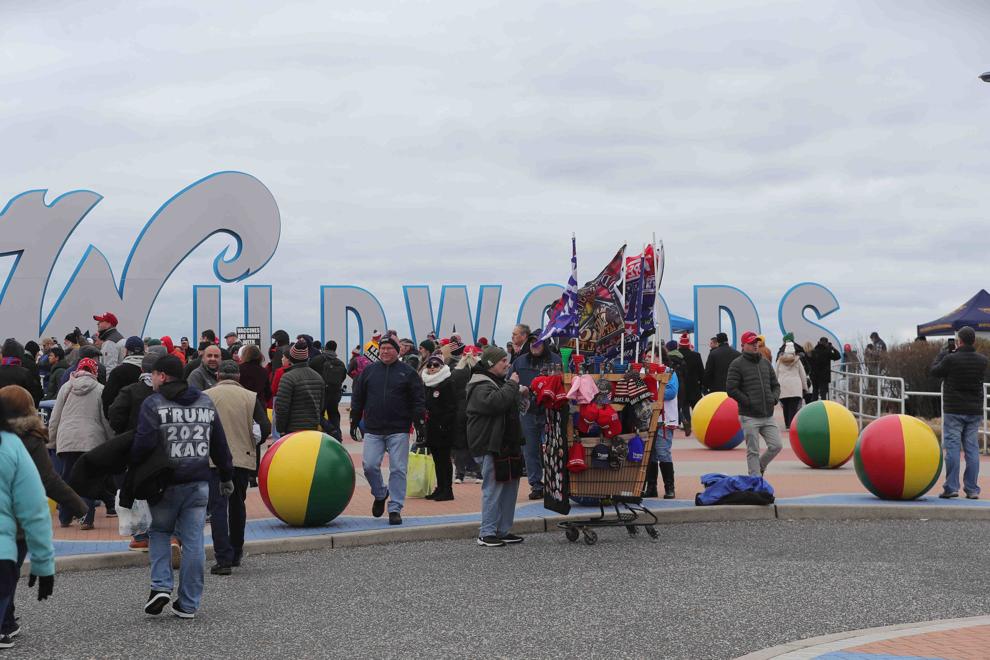 Trump Rally in Wildwood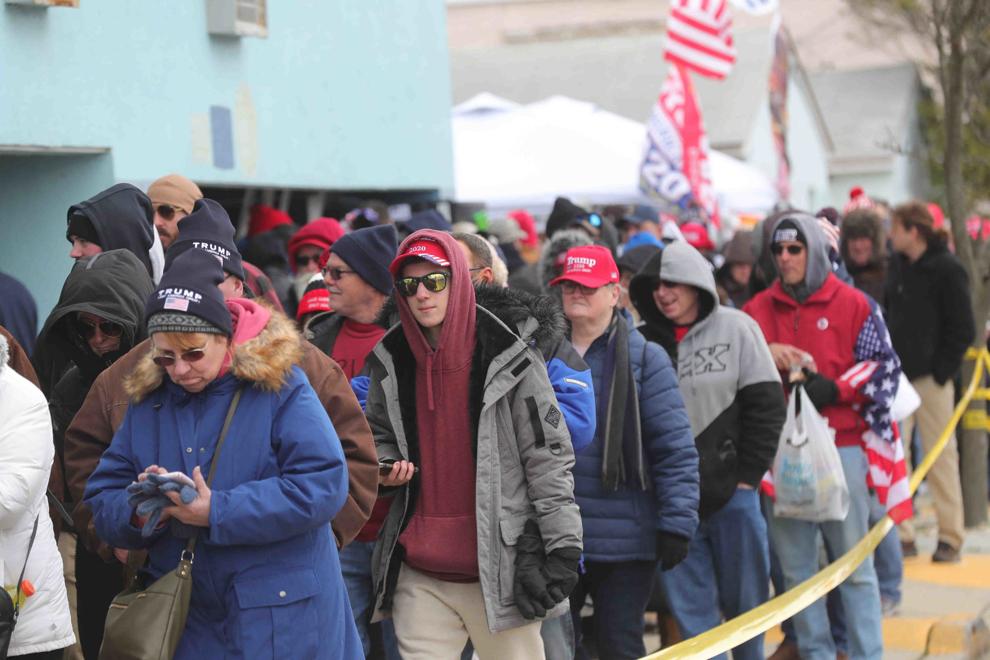 Trump Rally in Wildwood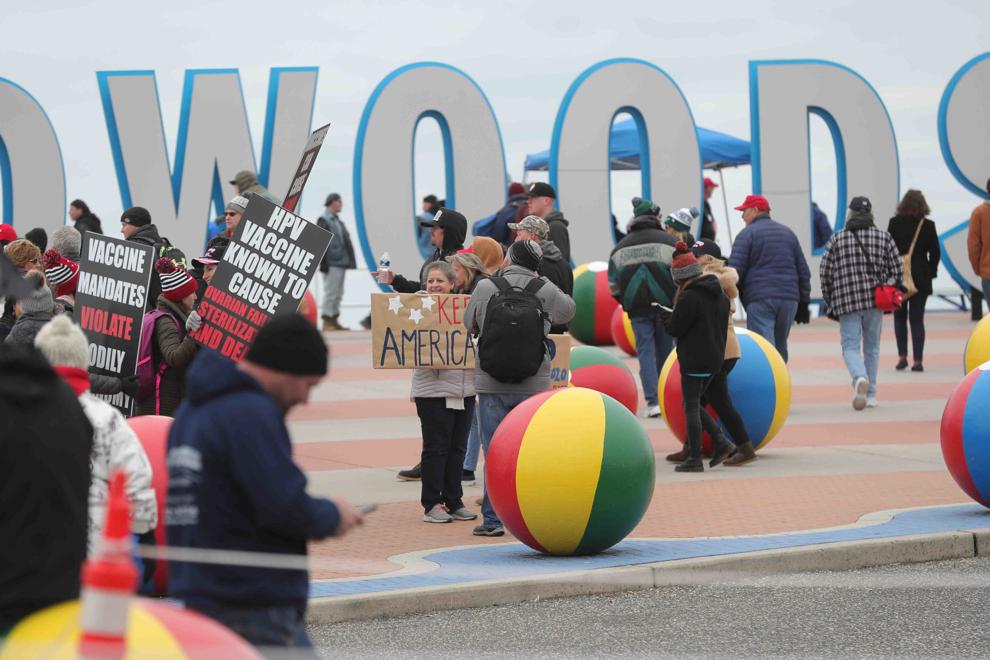 Trump Rally in Wildwood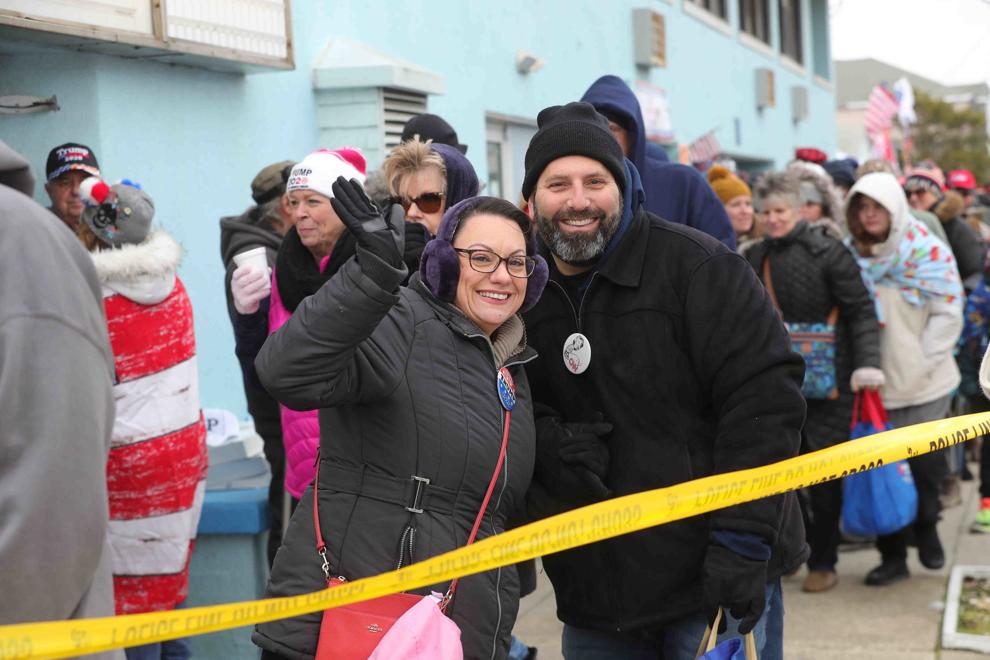 Trump Rally in Wildwood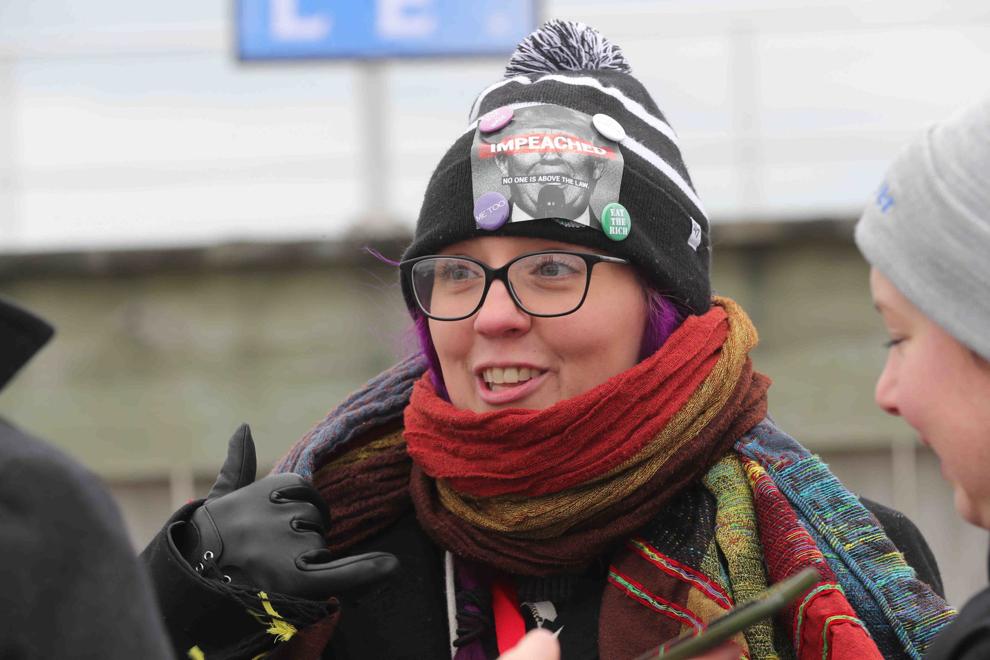 Trump Rally in Wildwood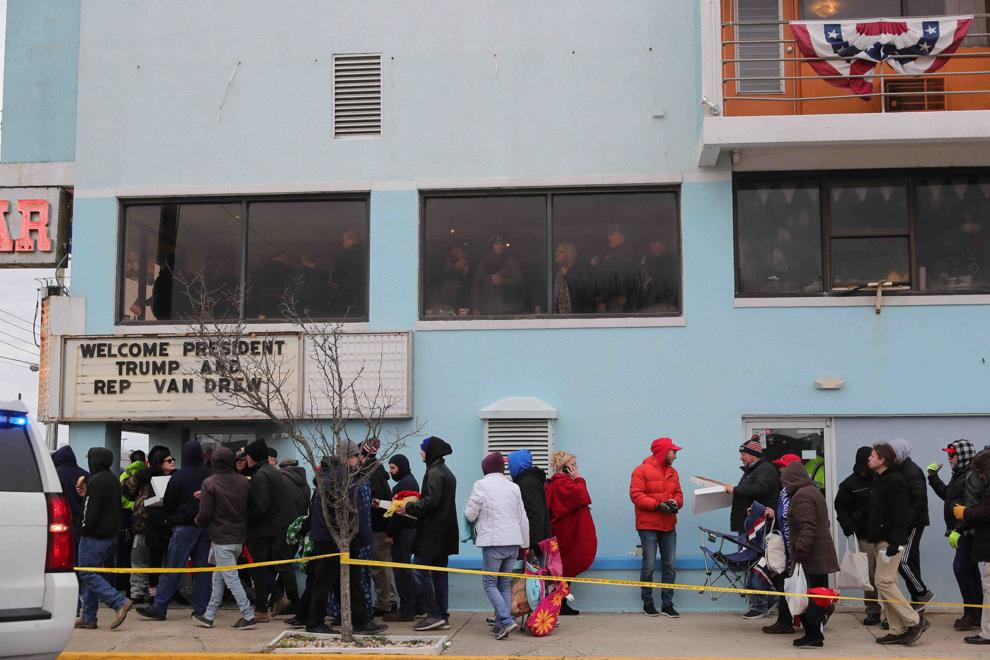 Trump Rally in Wildwood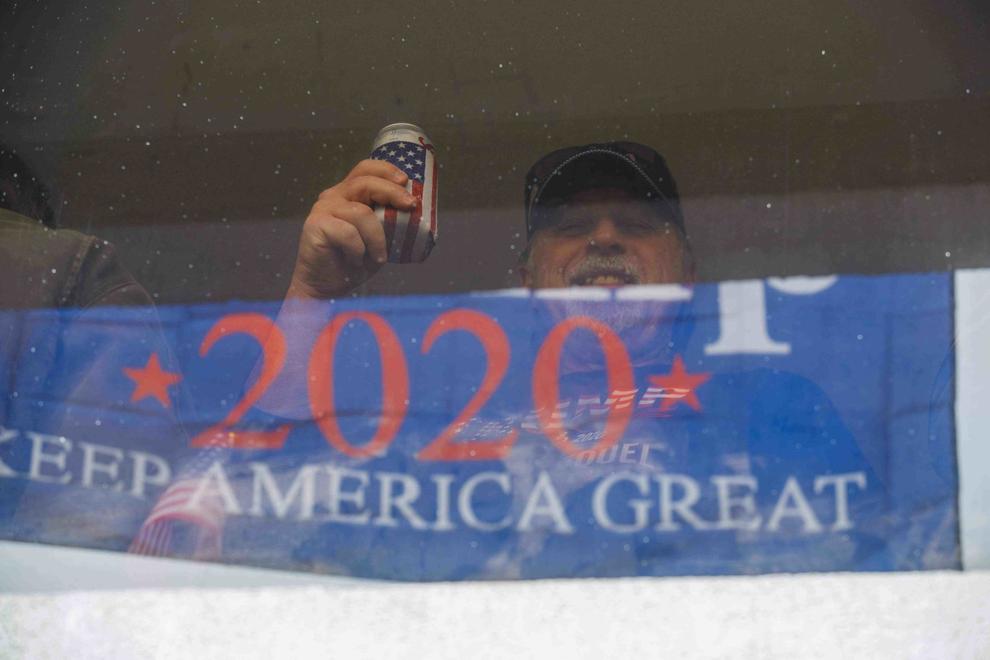 Trump Rally in Wildwood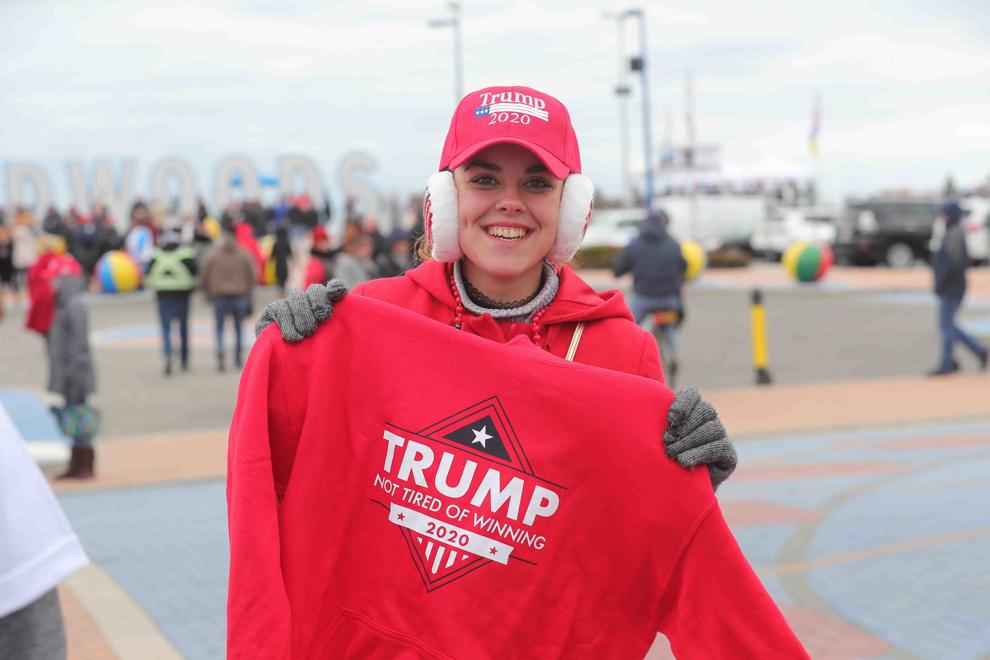 Trump Rally in Wildwood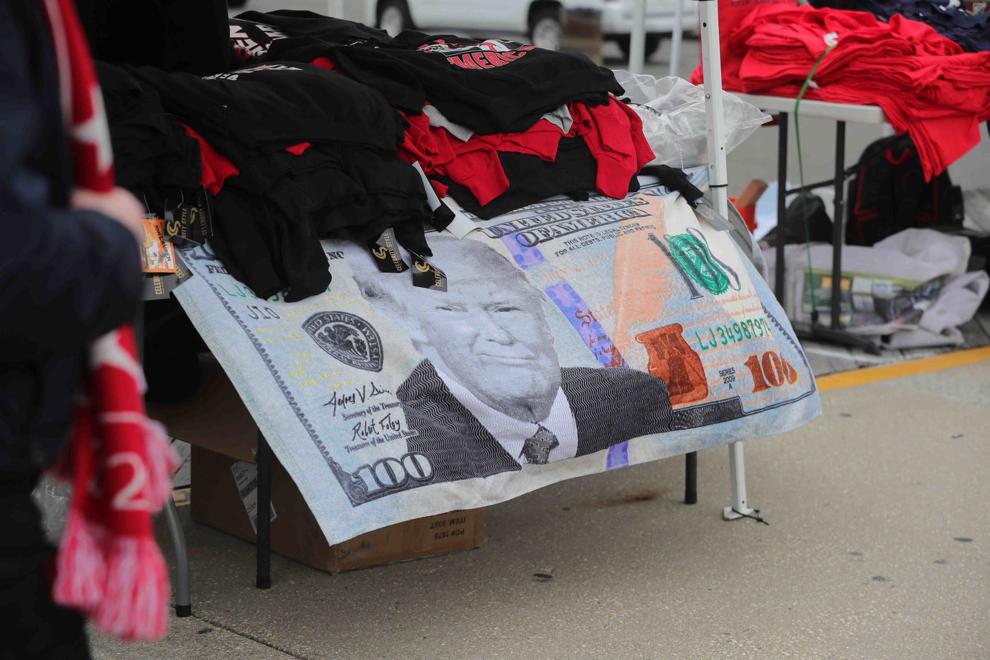 Trump Rally in Wildwood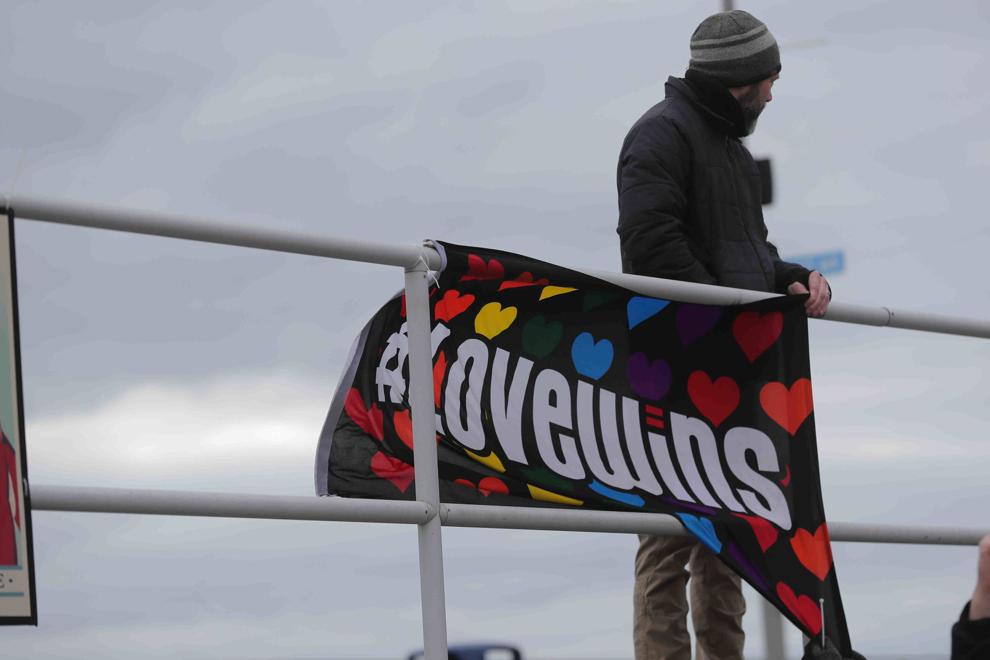 Trump Rally in Wildwood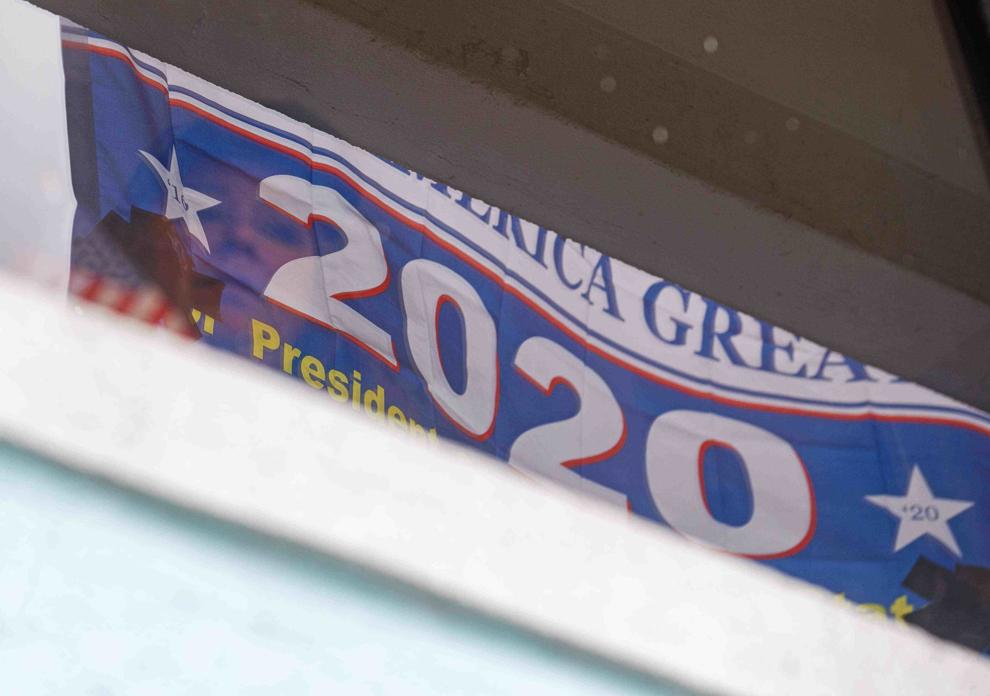 Trump Rally in Wildwood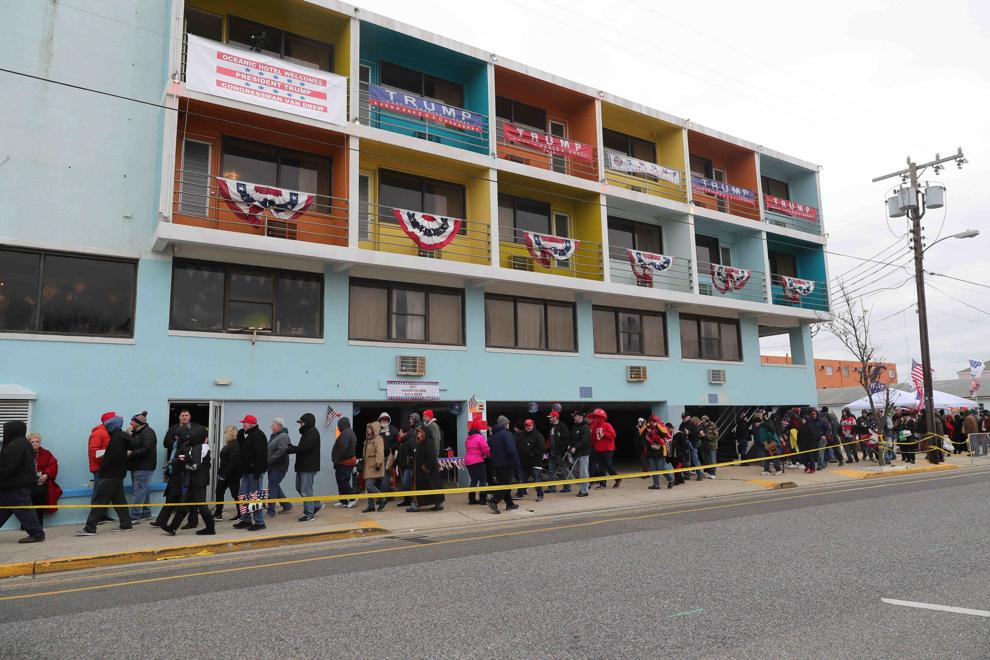 Trump Rally in Wildwood
President Donald Trump "Keep America Great" Rally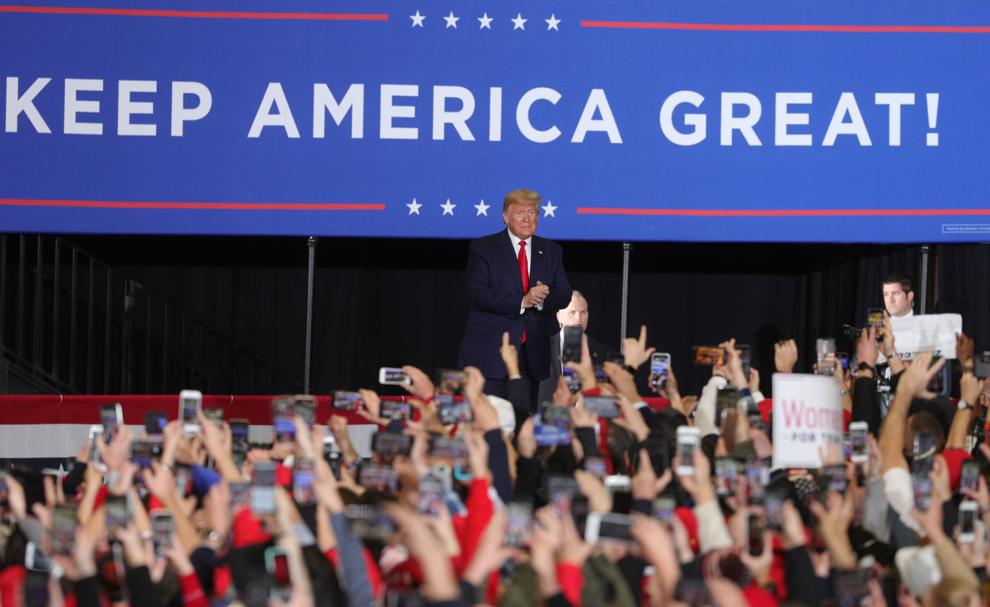 President Trump Rally Wildwood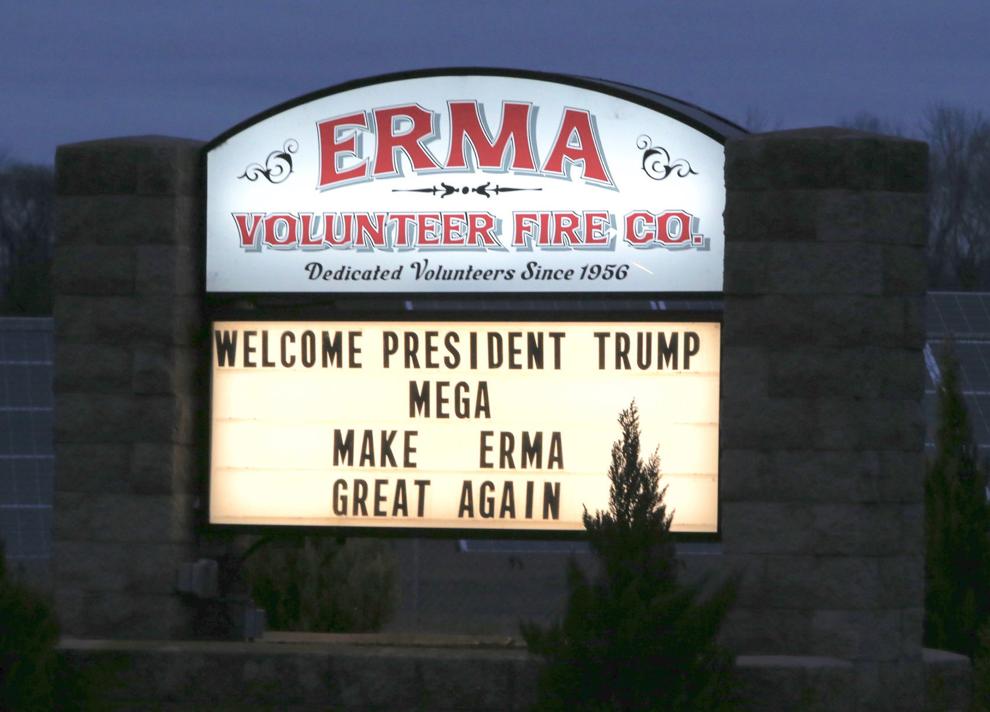 President Trump Rally Wildwood
President Trump Rally Wildwood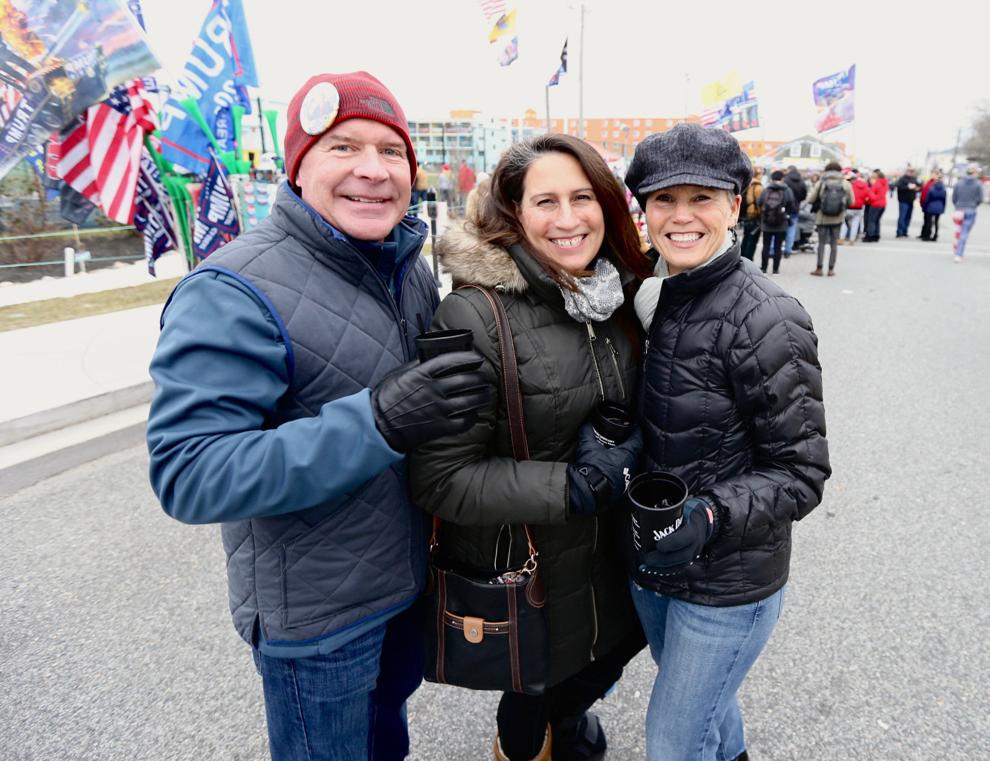 President Trump Rally Wildwood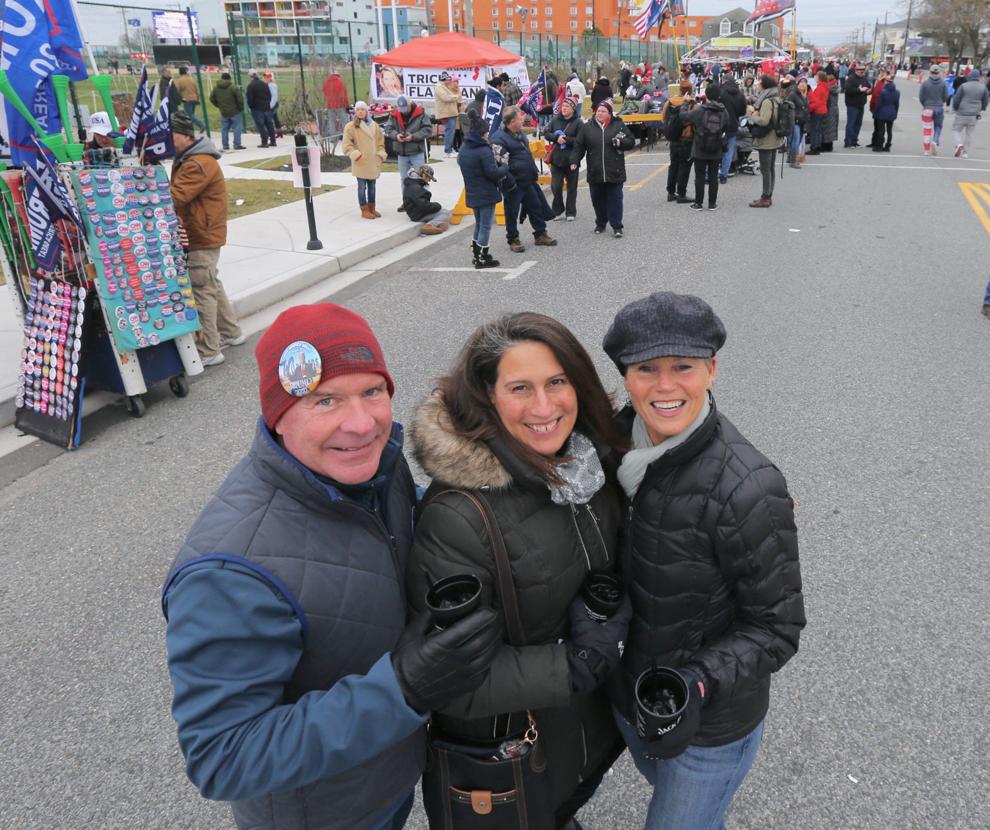 President Trump Rally Wildwood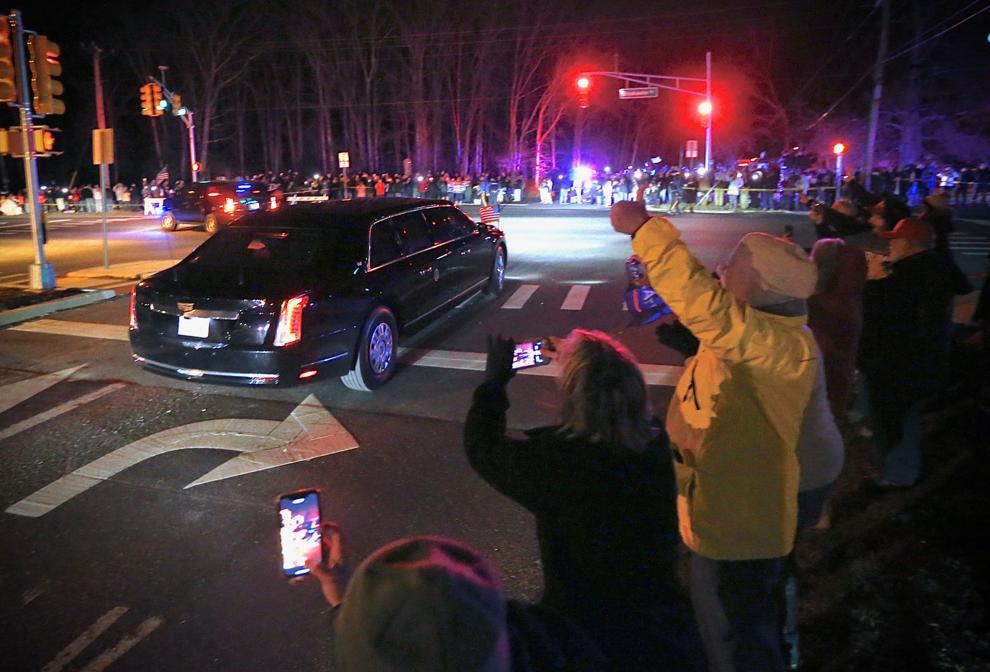 President Trump Rally Wildwood
President Trump Rally Wildwood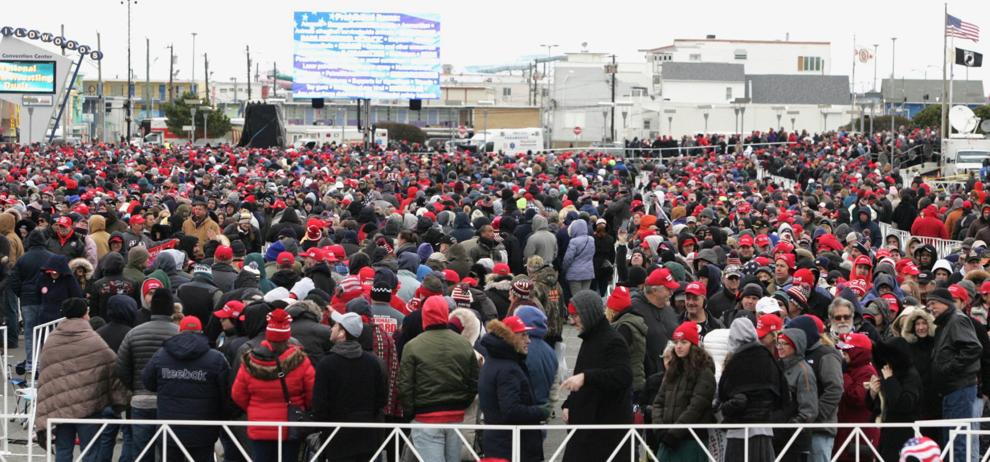 President Trump Rally Wildwood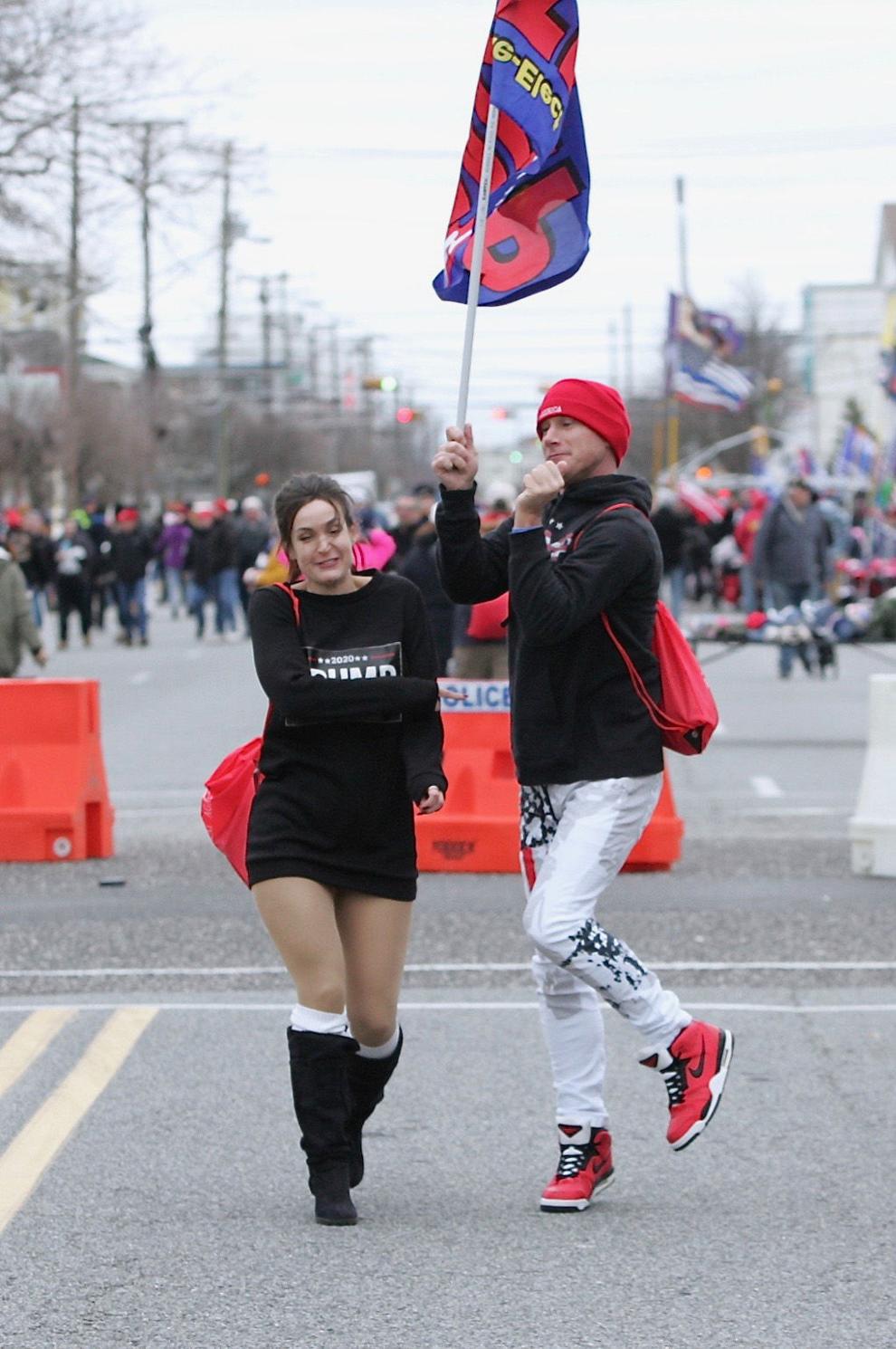 President Trump Rally Wildwood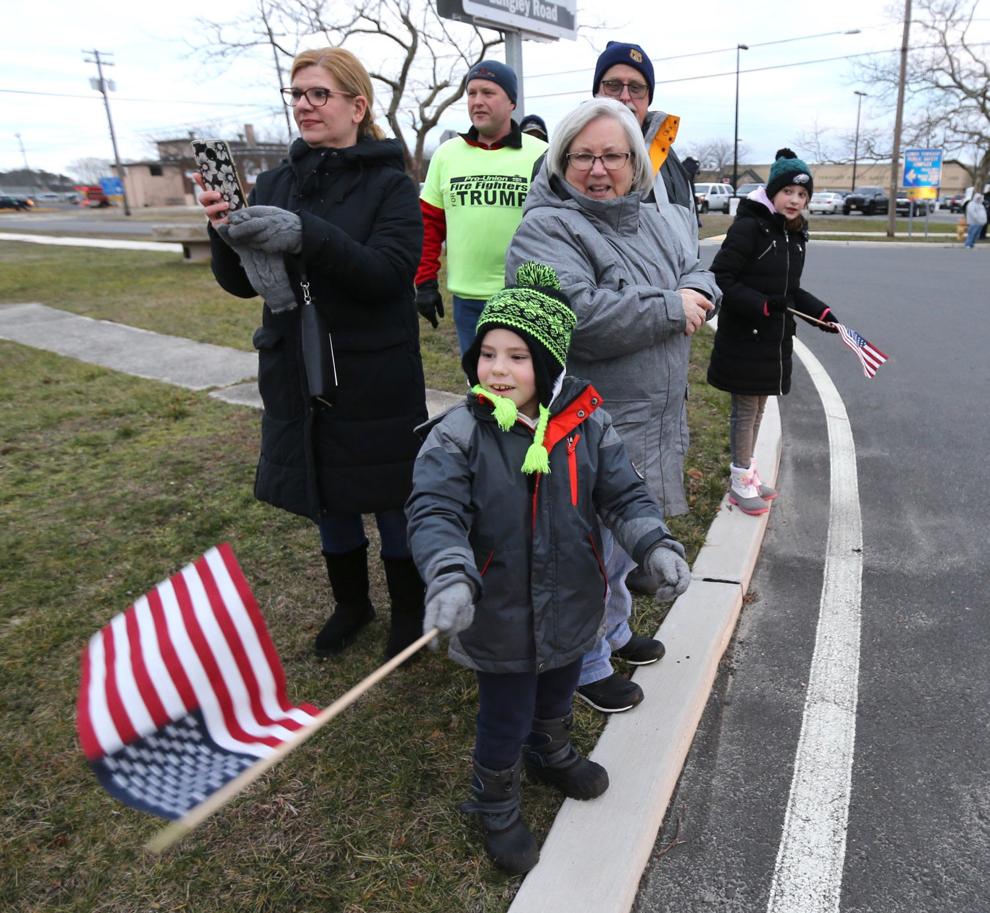 President Trump Rally Wildwood
President Trump Rally Wildwood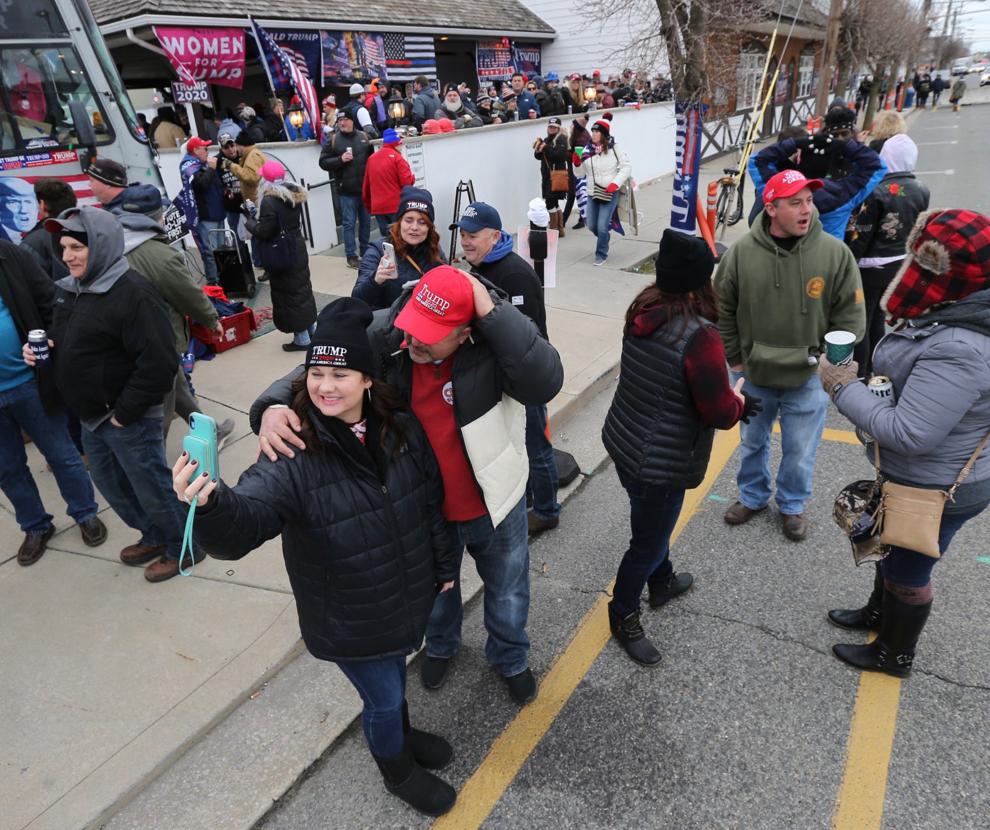 President Trump Rally Wildwood
President Donald Trump "Keep America Great" Rally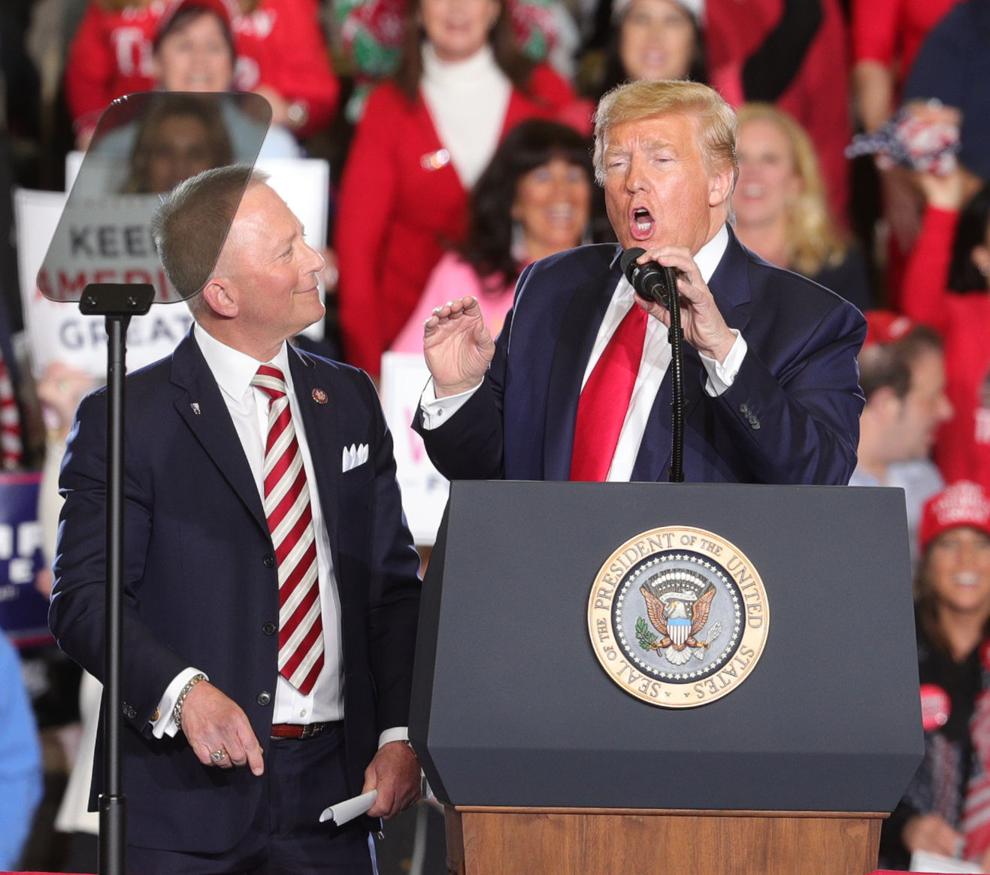 President Donald Trump "Keep America Great" Rally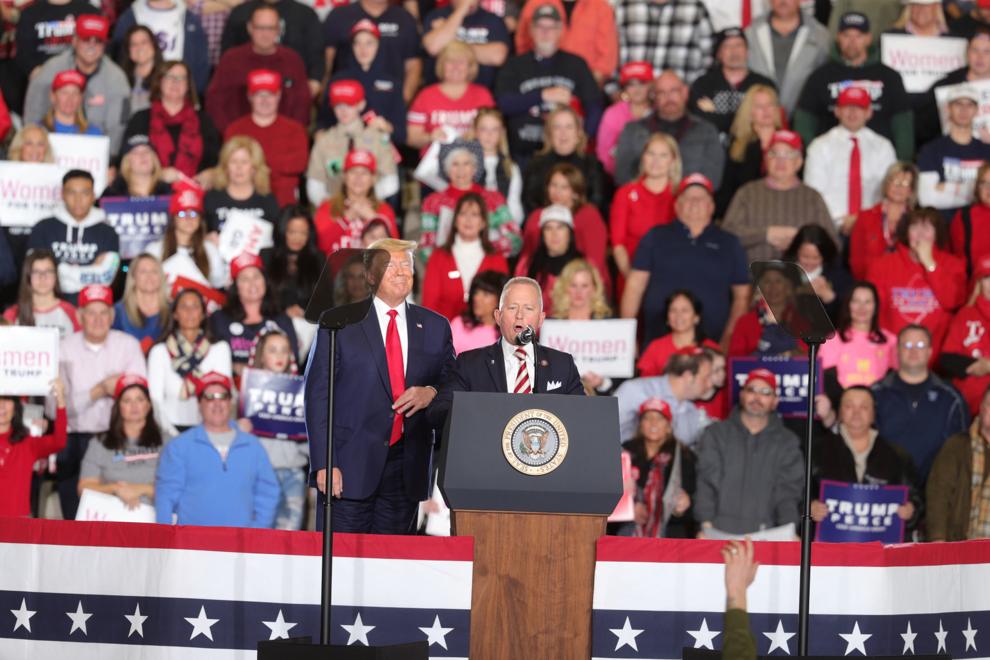 President Donald Trump "Keep America Great" Rally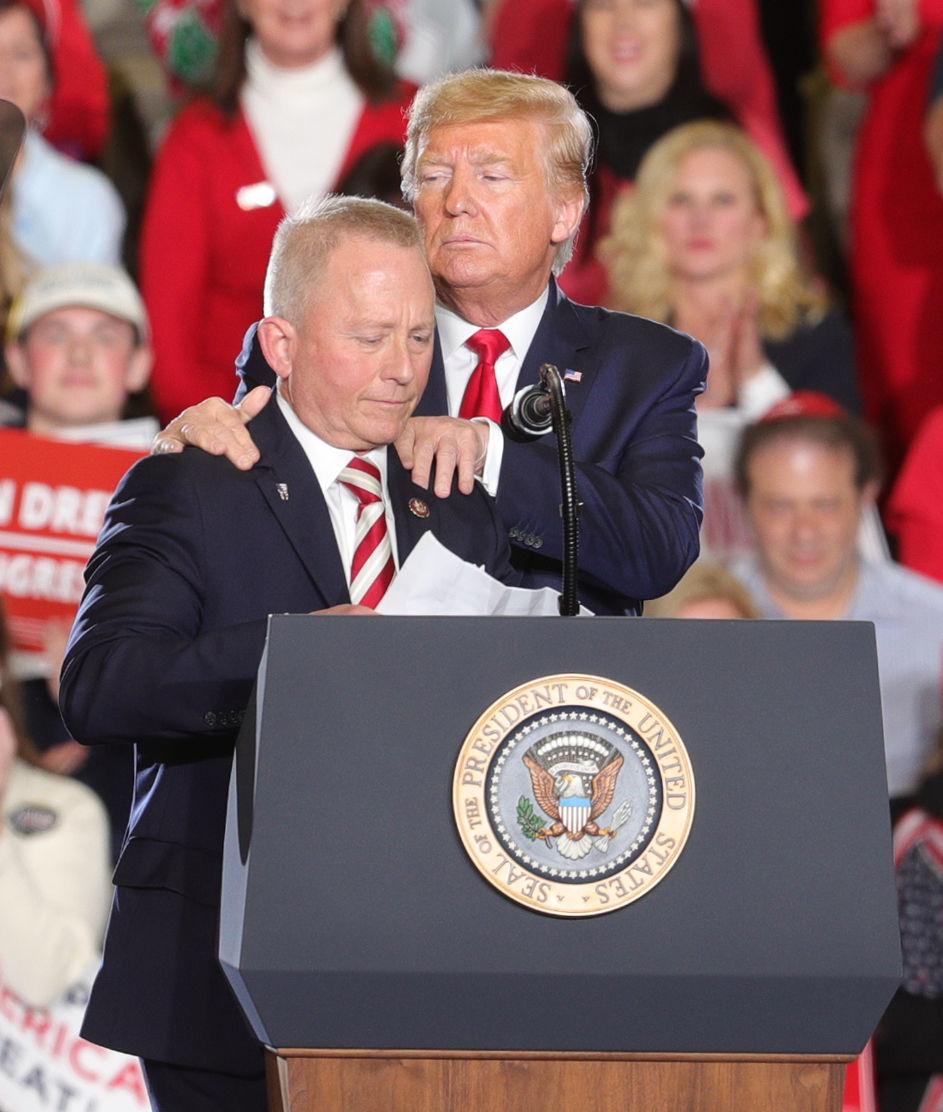 Trump in Wildwood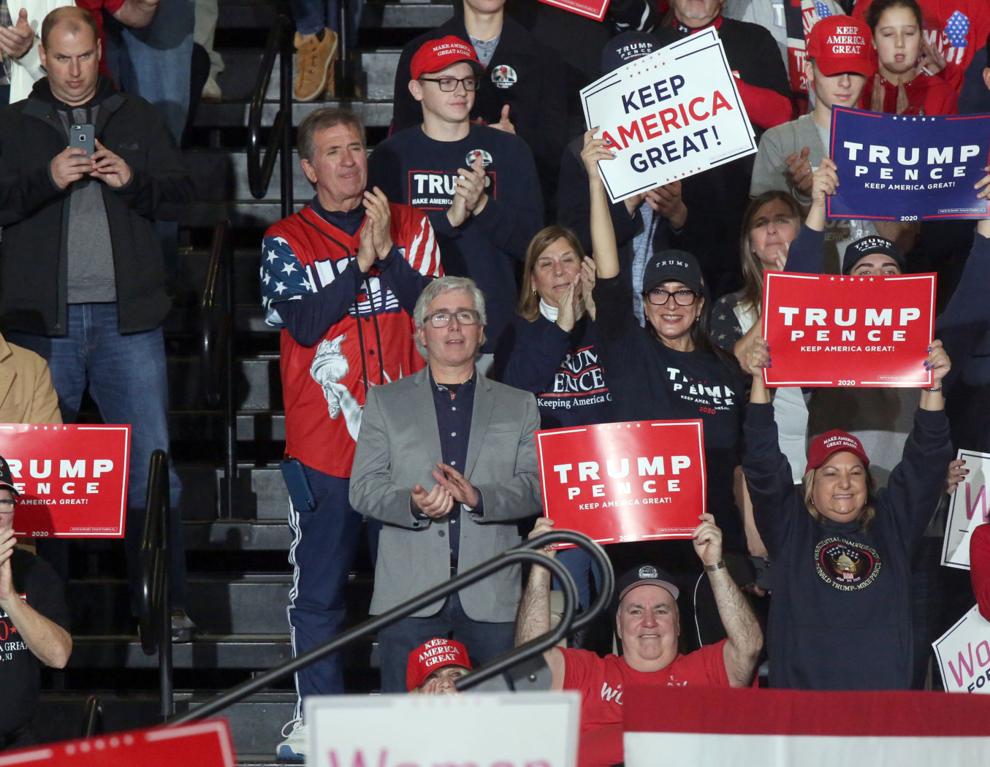 Trump in Wildwood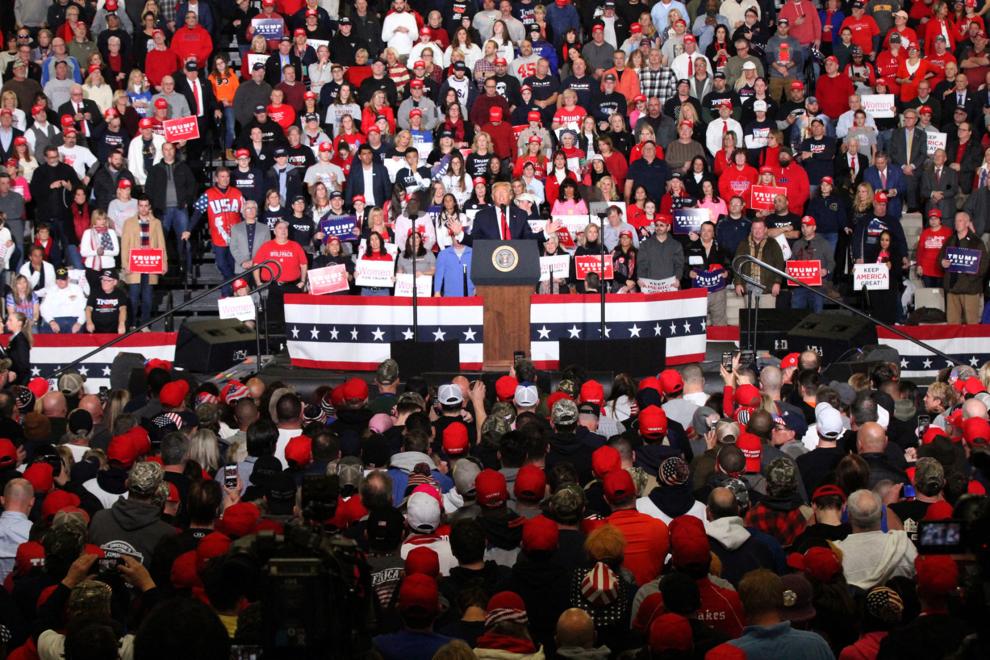 Trump in Wildwood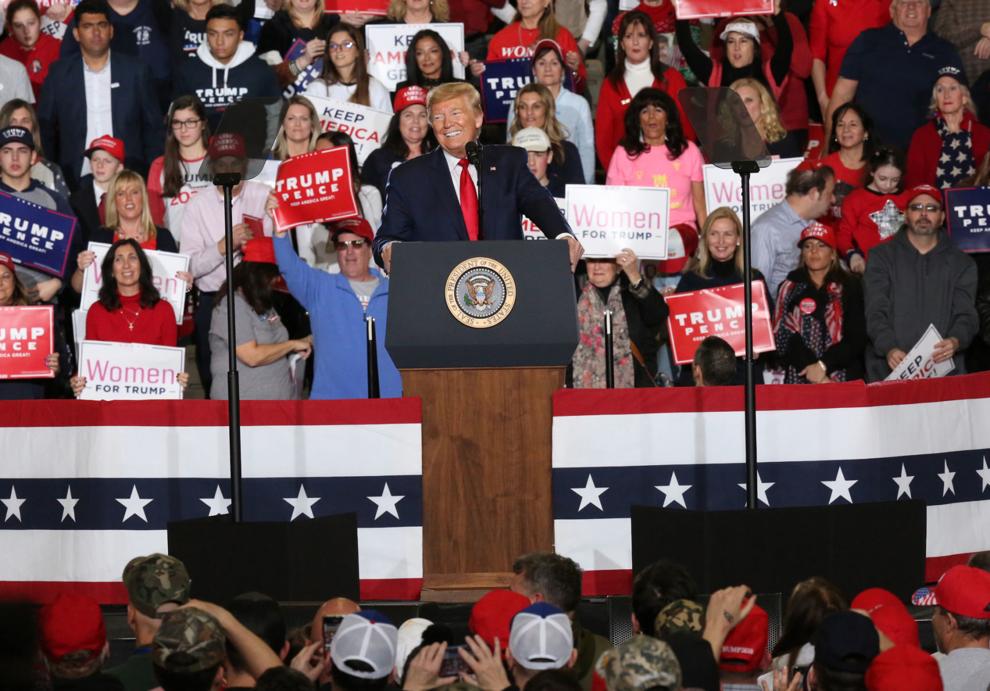 Trump in Wildwood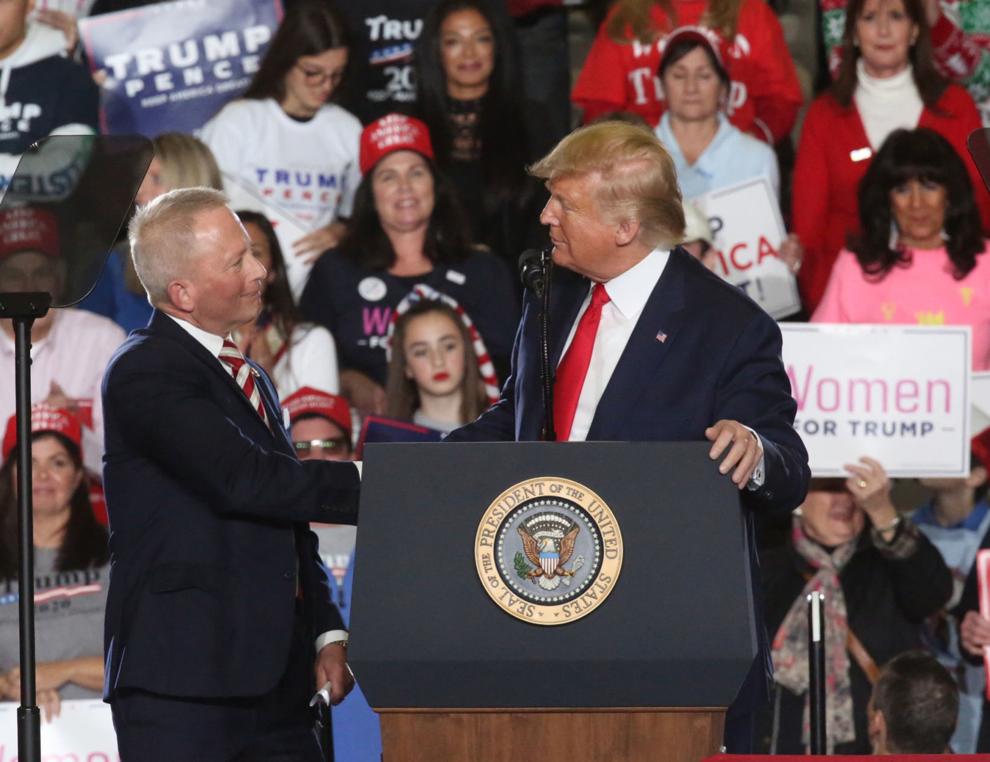 Trump in Wildwood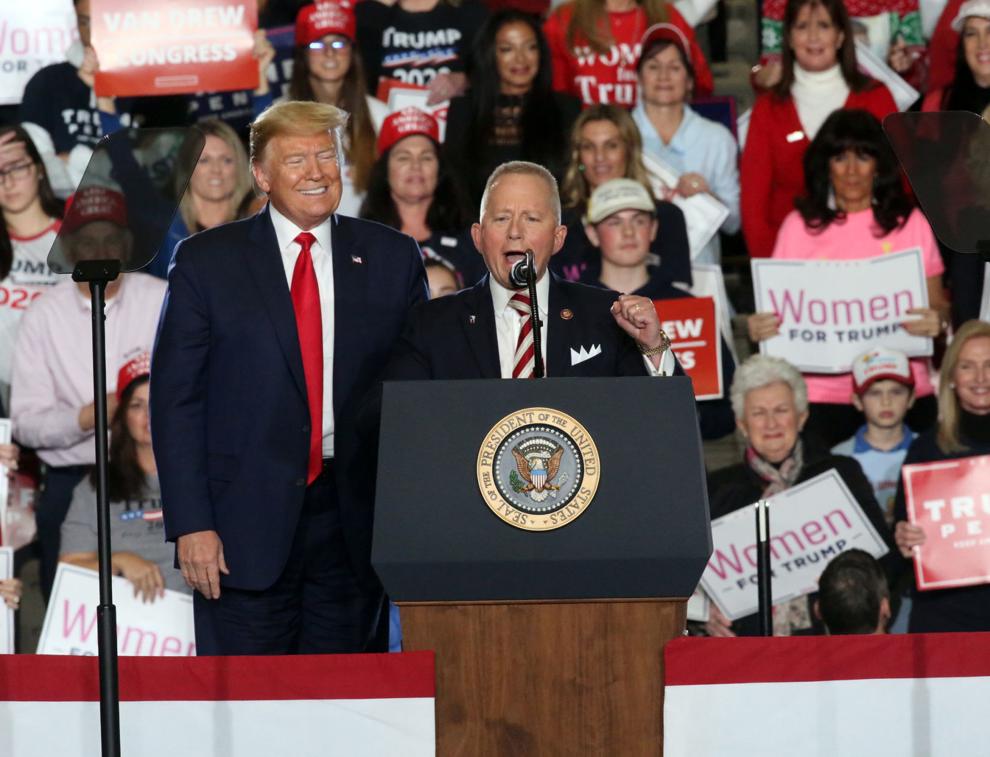 President Donald Trump "Keep America Great" Rally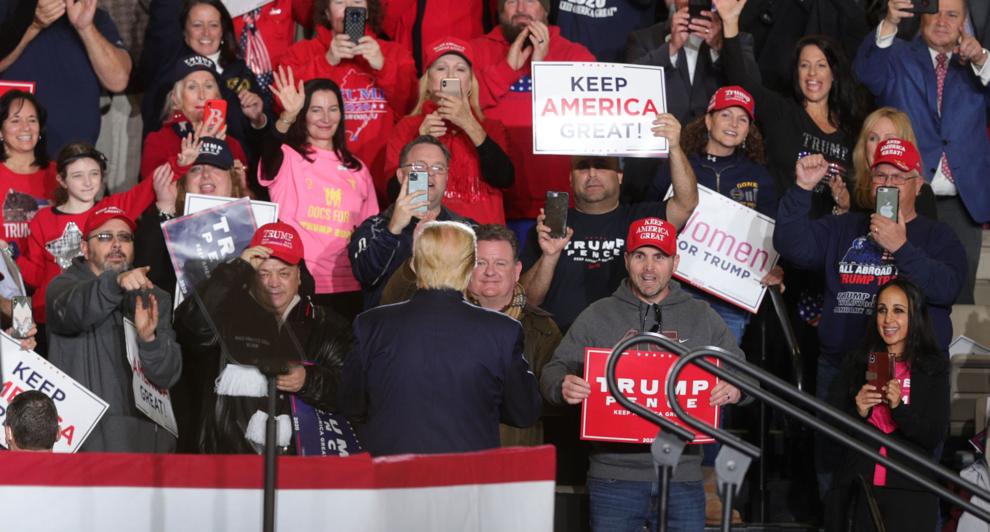 Trump in Wildwood
Trump in Wildwood