Often during the spring and summer, you'll hear a Meteorologist say "isolated", "scattered" or even "numerous" to describe shower and storm coverage. 
Isolated and scattered do not indicate washouts. They both mean storms are random on the map, or hit or miss.
In an isolated setting, thunderstorm won't have any others around it for a good distance. To put it another way: You drew the short end of the stick if you get rained on during an isolated storm day.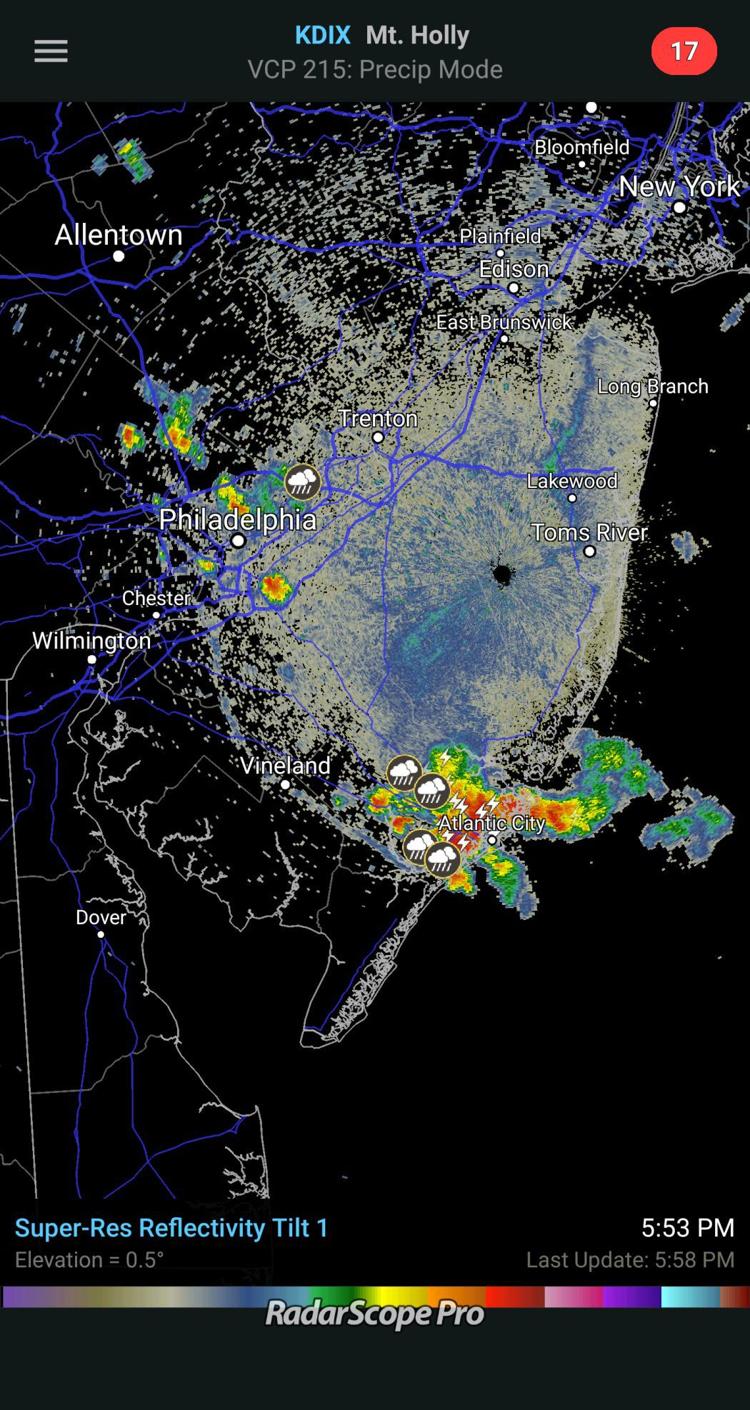 Scattered indicates greater coverage of storms. These are generally "hit or miss" storms, where you'll find a fair amount of people in the same scenario as you, whether it's raining or rain-free. 
Expanding beyond that, "numerous" coverage indicates a large number, more than half, will see storms at some point. It does not have to mean a washout. However, in this scenario, cancelling outdoor events will be a good idea, unless there is a high tolerance for rain.