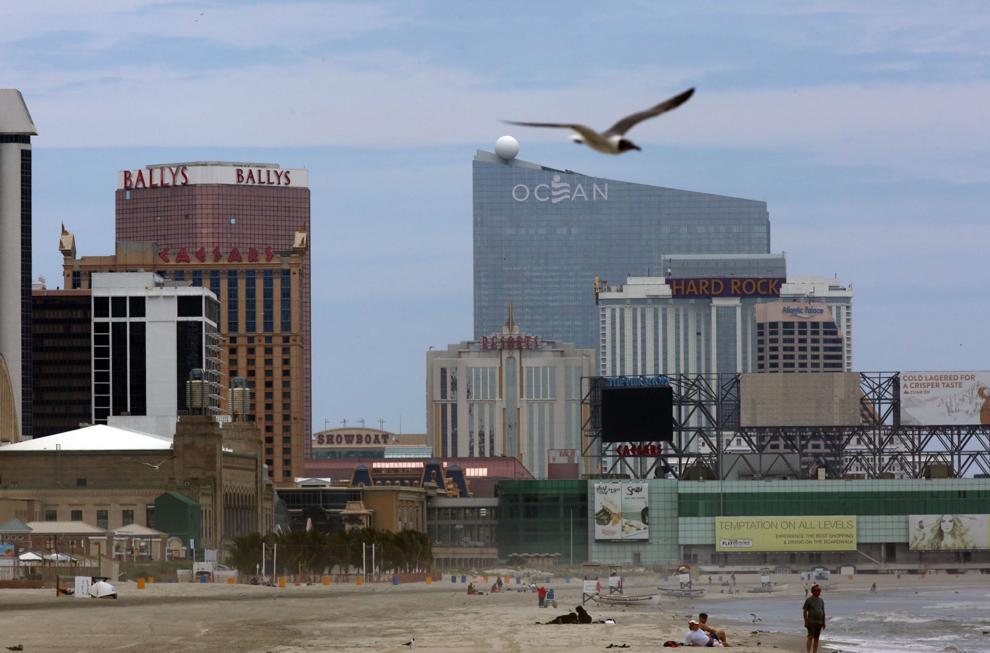 Total annual gaming revenue reported by Atlantic City casinos went over $3 billion in November. The last time gross gaming revenue in Atlantic City was more than $3 billion for a calendar year was in 2012, when there was 12 operational properties. Two gaming amenities that were not available six years ago — online casino and sports betting — accounted for $544.5, or 18%, of the reported annual revenue through November.
In 2018, total gaming revenue for the entire industry was just under $2.86 billion.
"AC is on a winning streak," said Casino Control Commission Chairman James T. Plousis. "2019 marked the fourth consecutive year of growth for the Atlantic City gaming market and I believe it is poised for continued positive results in the new year."
The $3 billion revenue benchmark was significant for the industry's host city as well because it means Atlantic City will receive $20 million more in 2020 as part of the payment in lieu of tax bill signed in 2016 at the onset of the state takeover.