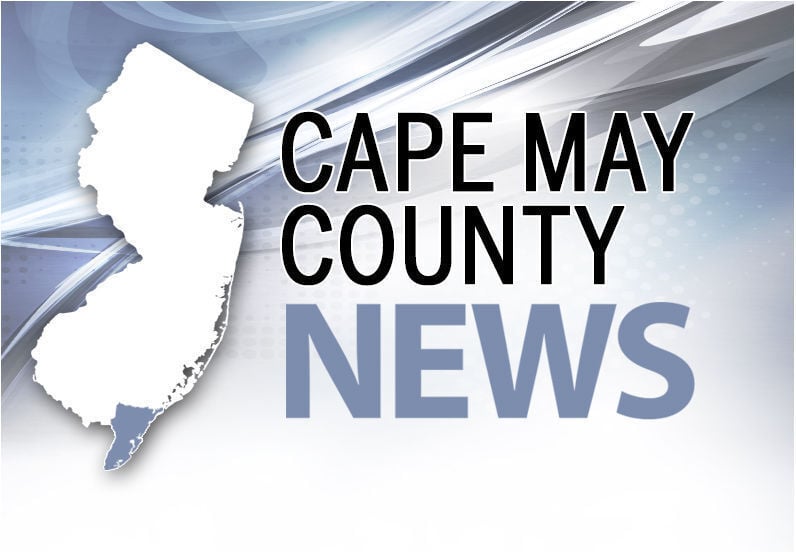 SEA ISLE CITY — Authorities say a vehicle fire spread to a home on Central Avenue, destroying the residence shortly after several people had arrived there to spend Memorial Day weekend.
The fire started just before 11 p.m. Thursday, when an SUV in the driveway of the home in the 5600 block caught fire. The flames quickly spread to the garage and then to the home, and heavy flames soon engulfed the residence.
Firefighters battled the blaze for about 40 minutes before it was brought under control. No injuries were reported in the blaze. Residents evacuated the home, and neighboring homes were evacuated as well, according to a news release from the city.
An adjacent home sustained minor exterior heat damage, the city said.
Authorities say it's not yet known what sparked the fire in the SUV. The fire is not being considered suspicious, the city said. Police and the Cape May County Fire Marshal's Office are investigating.
It wasn't immediately known whether the people at the home owned the residence or had rented it for the holiday.
Firefighters from Avalon, Strathmere and Ocean View assisted at the scene, as did Sea Isle and Belleplain EMS.
Copyright 2019 The Associated Press. All rights reserved. This material may not be published, broadcast, rewritten or redistributed.