Protesters marched from City Hall and proceed down Landis Avenue to the old Sears building. During the march, protesters chanted, "I can't breathe." 
During speeches at the end of the march, Todd Edwards of the NAACP asked city officials and police to develop a citizen review board with subpoena power and do a full review of use of force incidents in the city.
The protest has wrapped up. 
Gov. Phil Murphy and State Attorney General Gurbir S. Grewal are hosting a virtual town hall at 11:30 a.m. Wednesday to discuss building police-community relations.
The conversation will focus on on investigating officer-involved shootings and other use-of-force incidents, strengthening trust between law enforcement officers and the communities they serve and promoting a culture of professionalism, accountability and transparency among New Jersey's law enforcement community, according to a news release. It is the sixth in a series of virtual sessions organized under the Attorney General's "21 County, 21st Century Community Policing Project." The virtual meetings are a way to maintain community engagement with law enforcement despite social distancing measures necessitated by the COVID-19 pandemic. The program will address new additions to "Excellence in Policing," an initiative launched by the Attorney General's Office in December 2019 to promote the culture of professionalism, accountability and transparency within law enforcement.
Cumberland County Prosecutor Jennifer Webb-McRae and Richard T. Smith, New Jersey State Conference of the NAACP President, will also be on the panel.
The New Jersey Policemen's Benevolent Association Local 59 thanked Cape May County residents for their peaceful protests.
In a statement released on PBA 59's Facebook page, the association expressed support for the "peaceful protests throughout the County against evil and in support for the life and family of George Floyd."
"This community is full of good people," PBA said in the statement. "The recent peaceful protests have proven the strength of our community is in the people working together in the face of an unacceptable tragedy. We fully support the need for everyone to better understand each other to make meaningful progress on issues of equality, race, and violence."
Middle Township officials participated in a prayer circle Tuesday night.
"We were there to listen, but I had to tell this group how proud I was that the example they all set last night had carried through to peaceful protests today, in both Middle and Ocean City," Mayor Tim Donohue said in a Facebook post. "This is progress. Face to face. One day at time."
Ocean City Jay A. Gillian said Tuesday night that the protest in the city was peaceful.
"It was an example of how different people can come together to send an important message," Gillian said in a post on Facebook. "I could not be prouder of how our community and the police handled themselves, and I was glad to see Sgt. Tyrone Rolls and Lt. Pat Randles join the proceedings to offer their perspectives."
Longport police Chief Frank Culmone told city residents Tuesday that he hears residents' concerns during unrest in addition to the pandemic.
"I would like to express to you that I hear your concerns and my staff of officers as well as the governing body have been working hard behind the scenes to ensure that the community is safe and secure," he said in a letter posted to the department's Facebook page. "We are addressing any threats that may come out way, both professionally and diligently. We are working with our neighboring police department, the New Jersey State Police as well as our federal partners to ensure peace and good order."
Galloway police Chief Donna Higbee urged residents to stick together as a community while praying that upcoming protests will be peaceful.
"Moving into the week, I will keep the community updated and I will pray that the protests and marches are peaceful in nature," according to a post on the department's Facebook page. "Again, violence and destruction of any kind from anyone will not be tolerated here in Galloway Township. I cannot stress that enough. We have been through too much in recent months and people are hurting, we do not need an additional reason for grief."
GALLERY: Vineland peace walk against police brutality 
WATCH NOW: Vineland peace walk against police brutality
Vineland protest in response to the death of George Floyd
-- HIDE VERTICAL GALLERY ASSET TITLES --
060420_nws_vineland2.jpg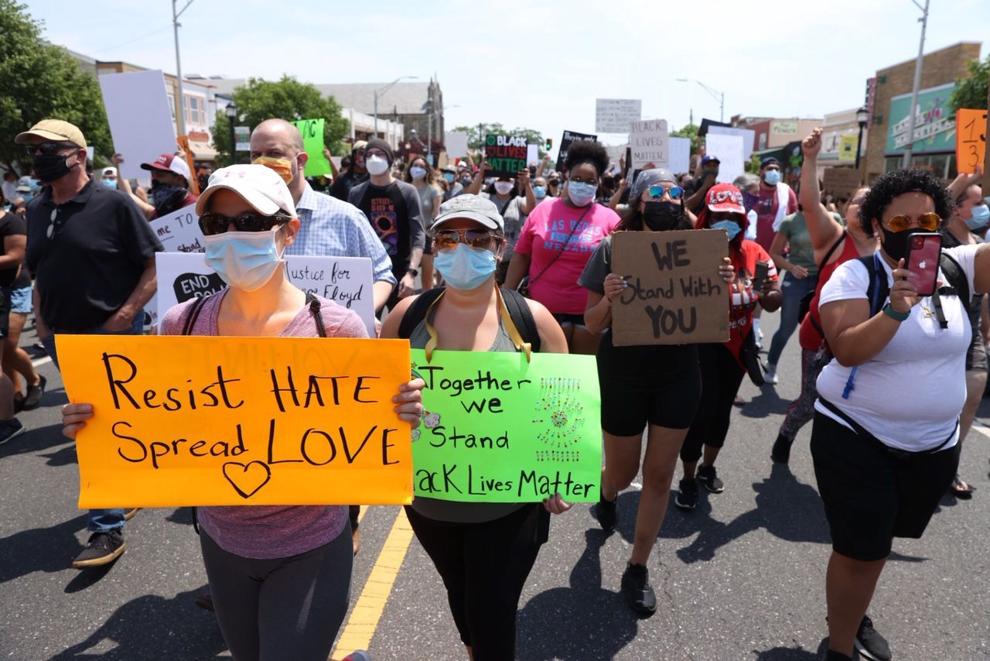 060420_nws_vineland.jpg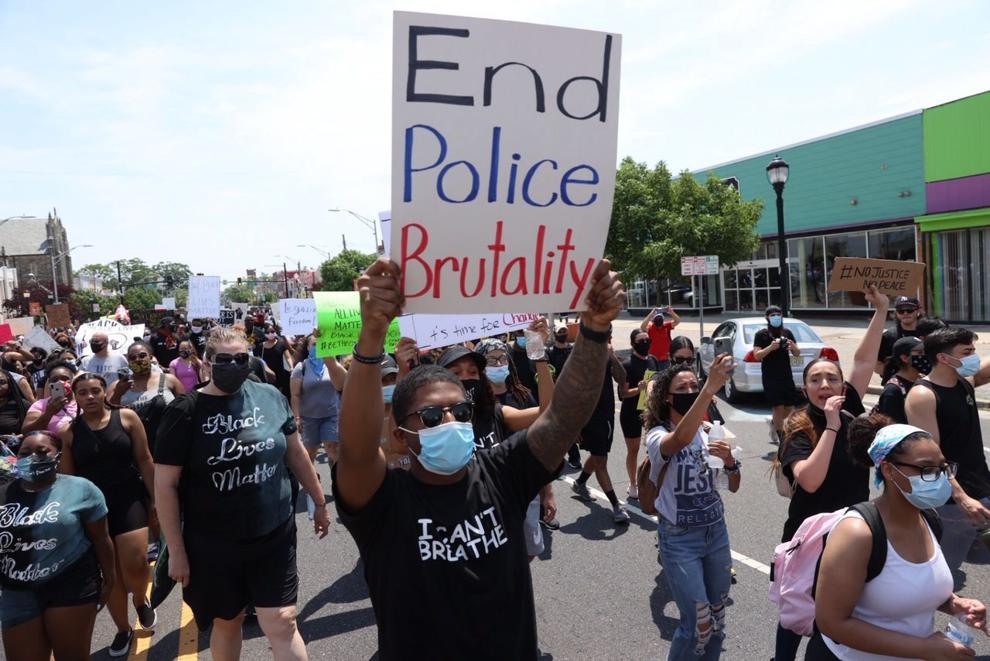 060420_nws_vineland3.jpg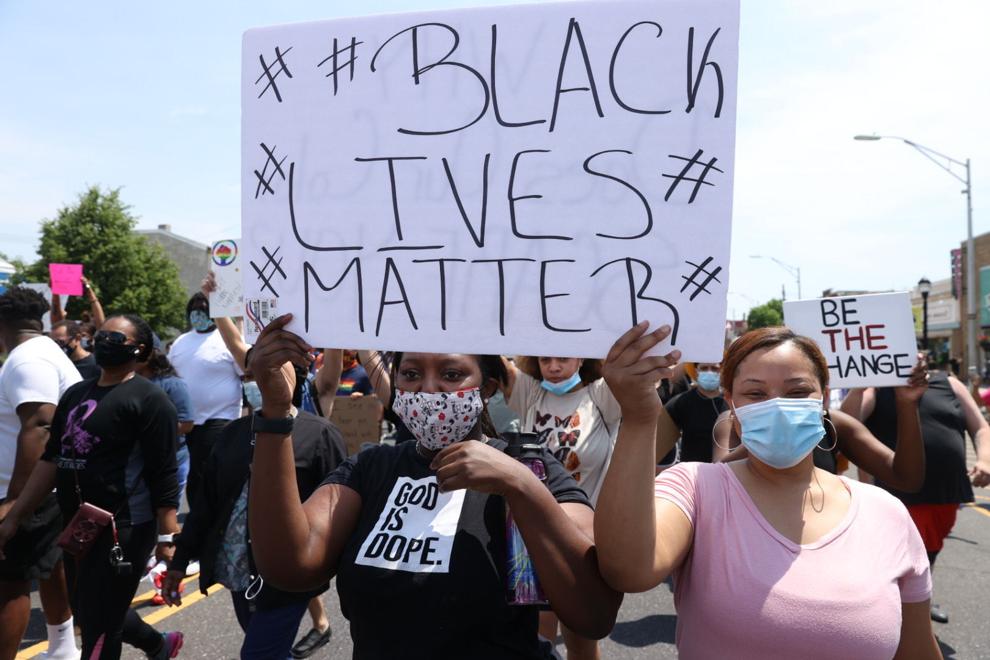 060420_nws_vineland4.jpg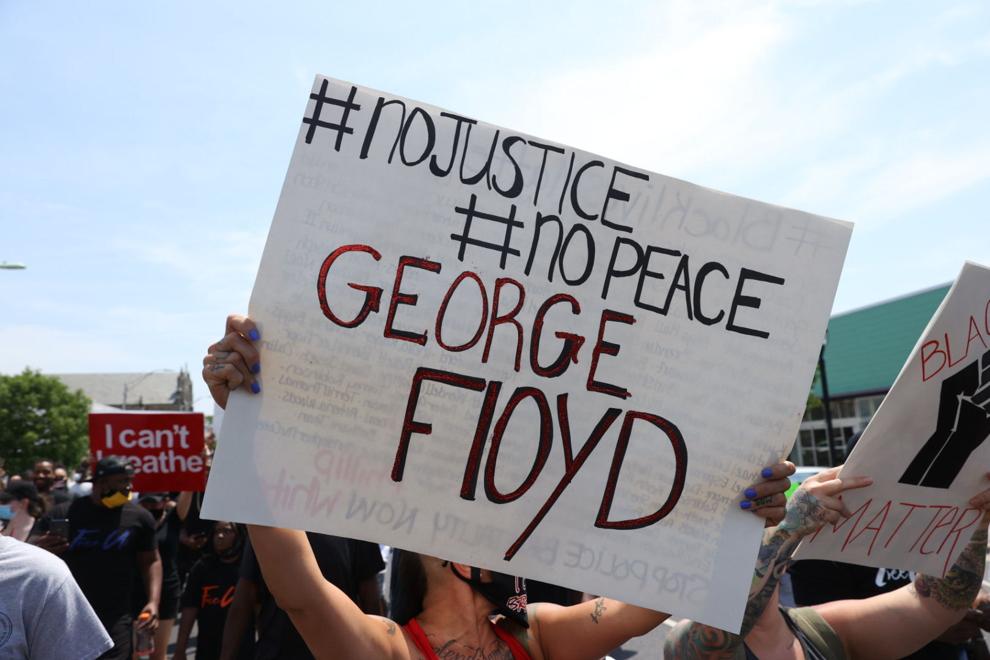 060420_nws_vineland5.jpg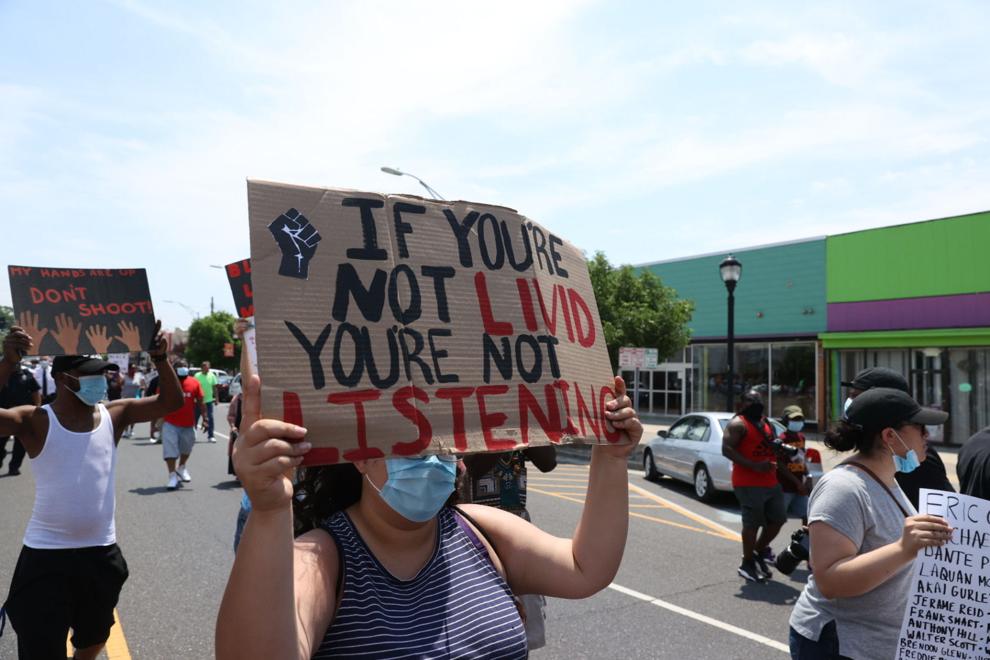 060420_nws_vineland6.jpg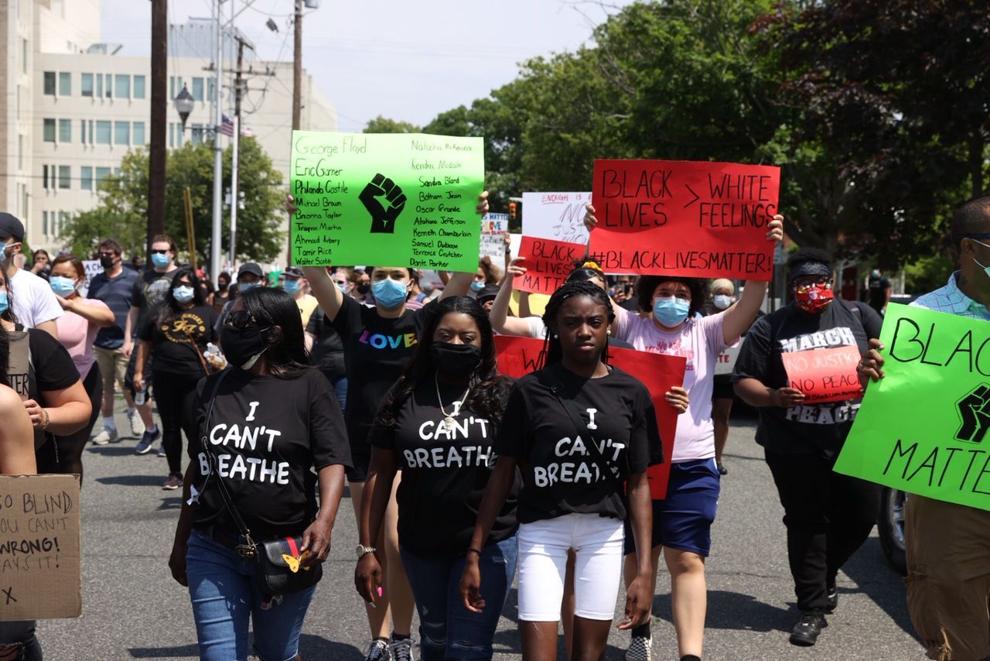 060420_nws_vineland7.jpg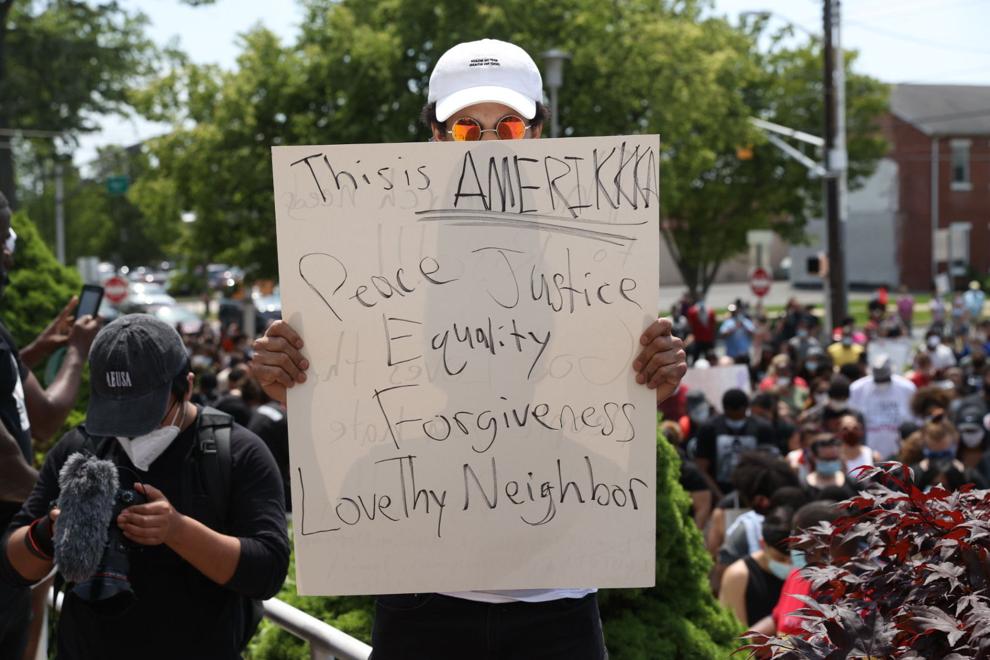 060420_nws_vineland8.jpg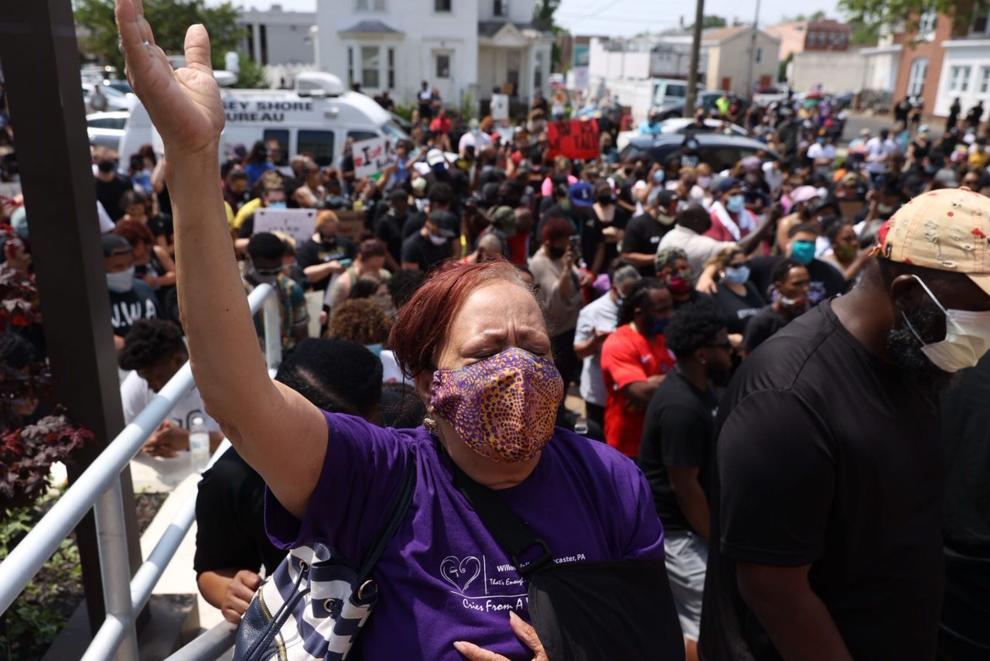 060420_nws_vineland9.jpg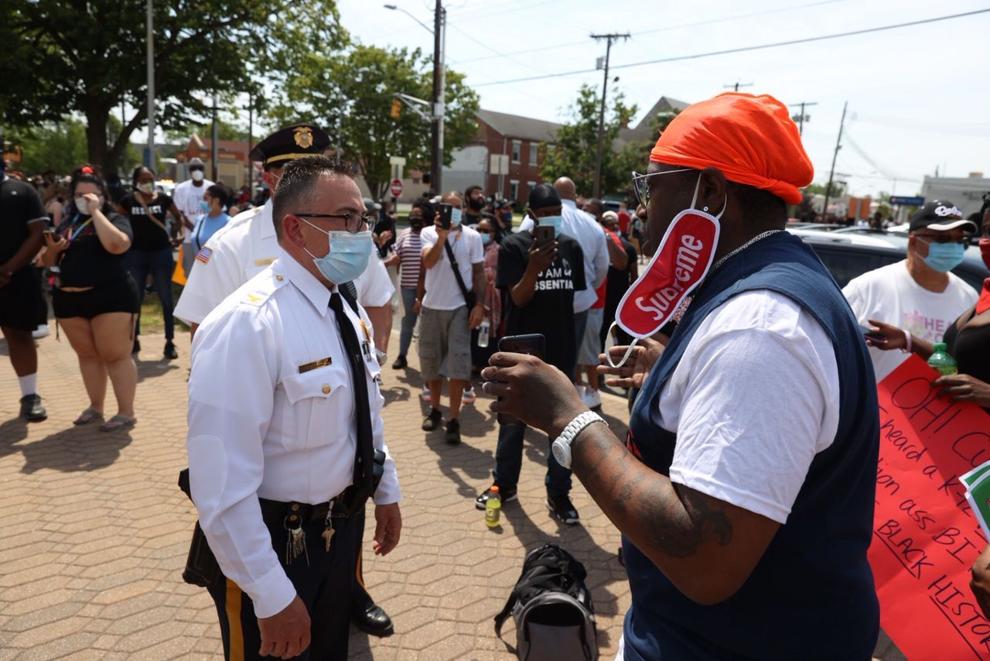 060420_nws_vineland10.jpg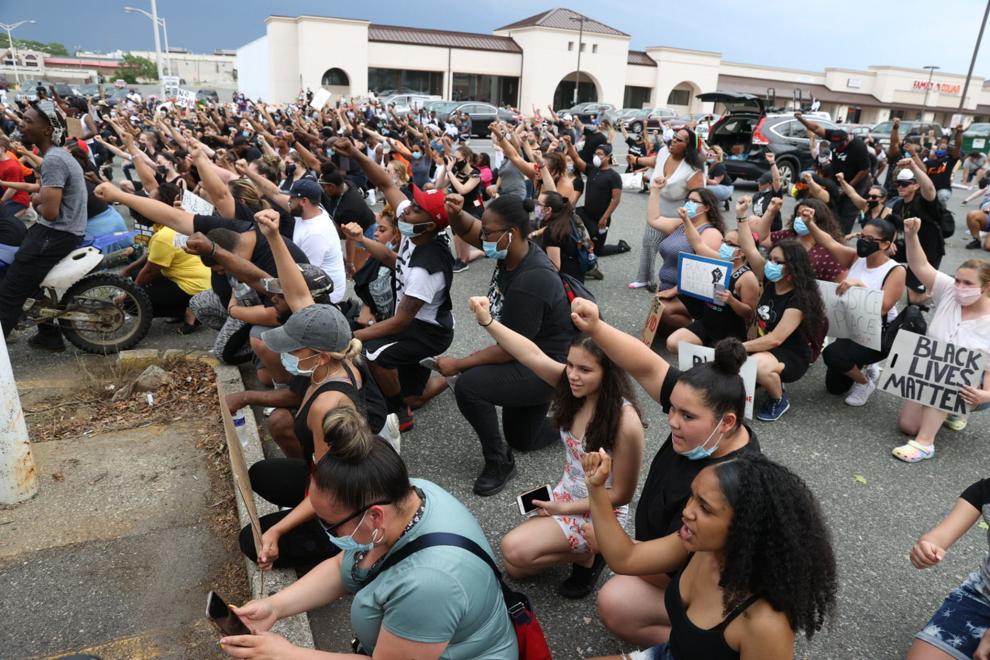 060420_nws_vineland11.jpg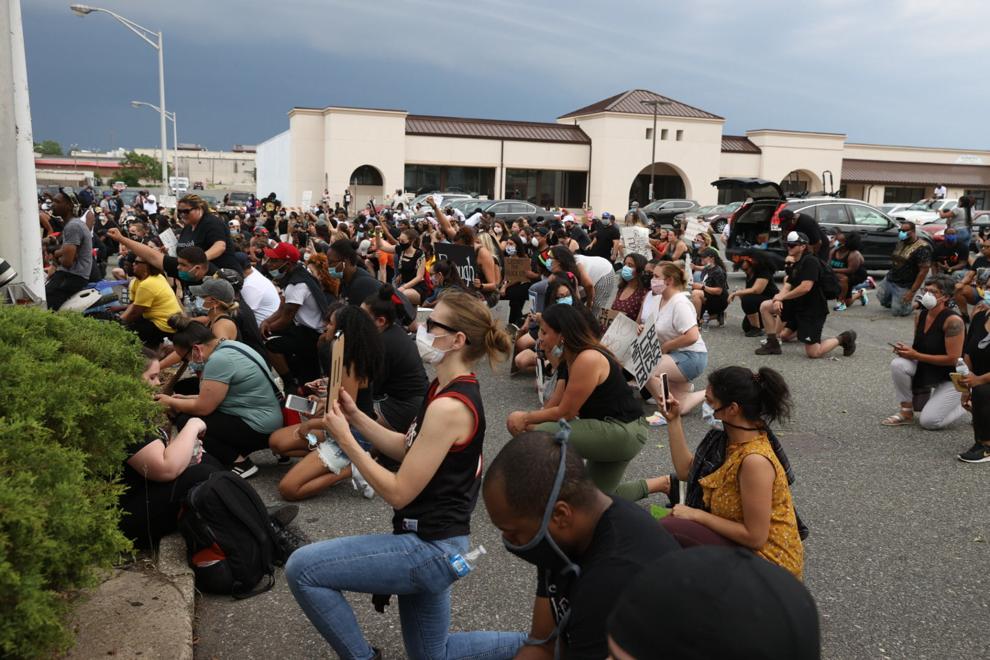 060420_nws_vineland12.jpg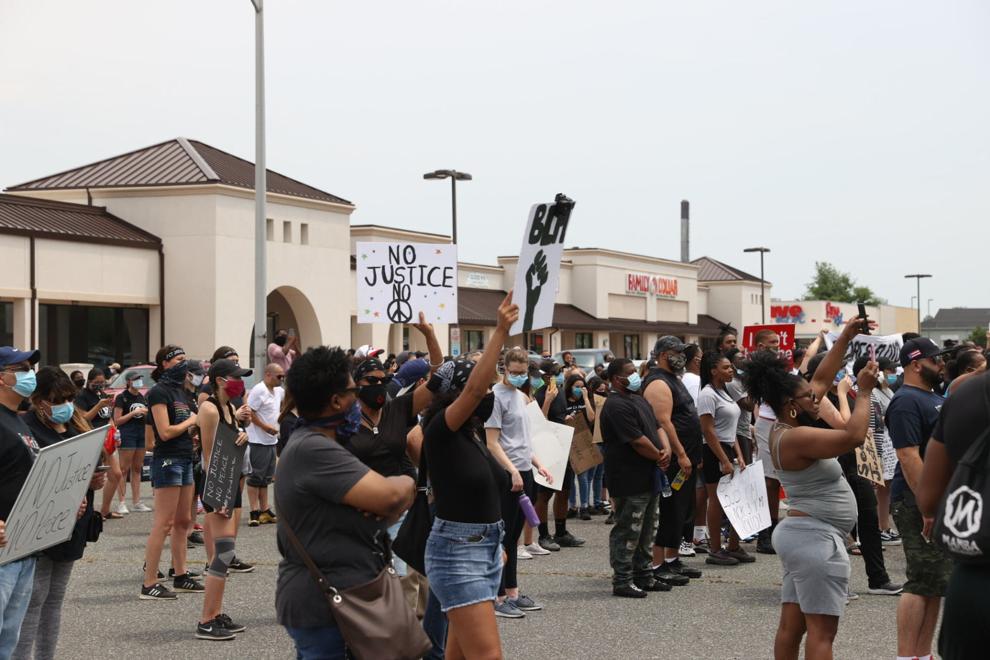 060420_nws_vineland13.jpg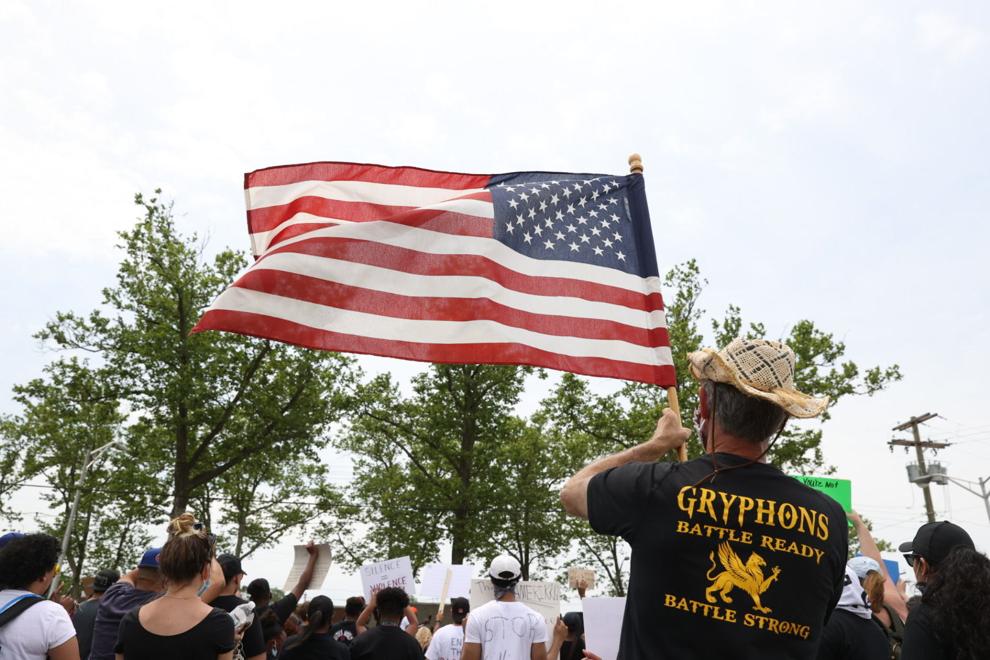 Vineland Protest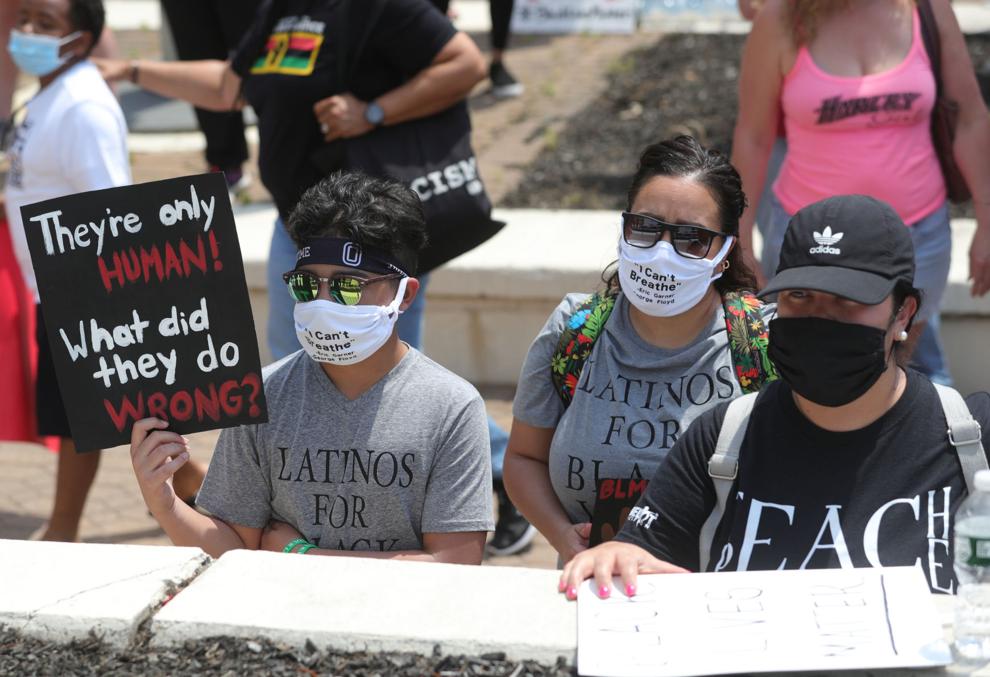 Vineland Protest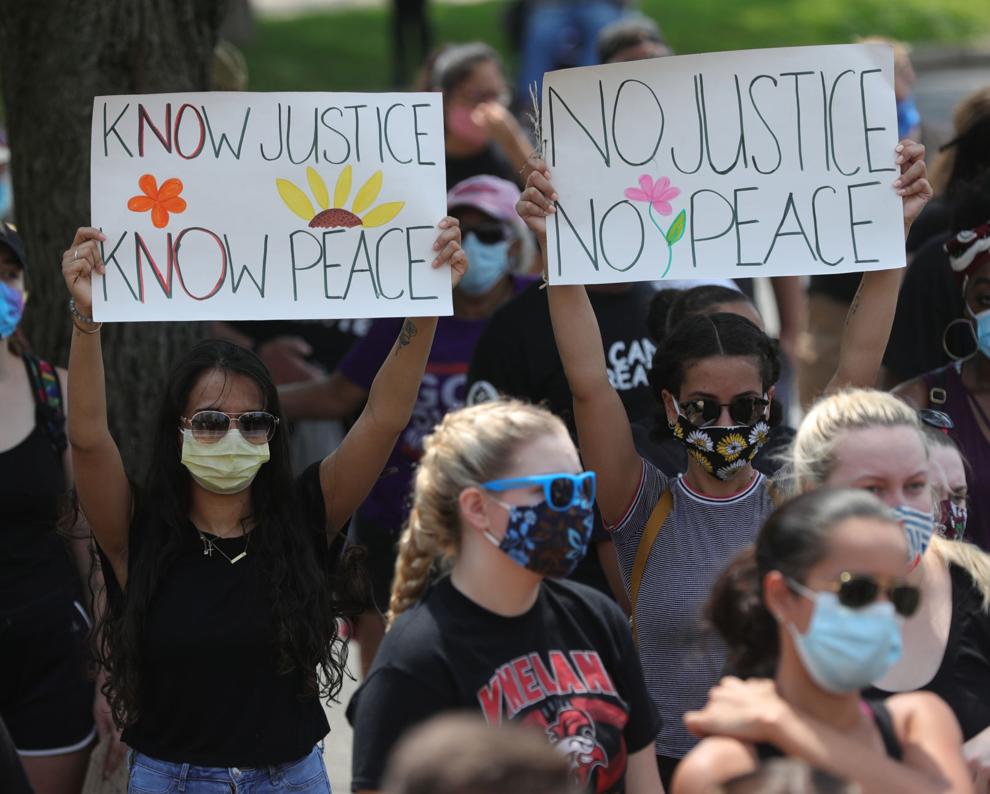 Vineland Protest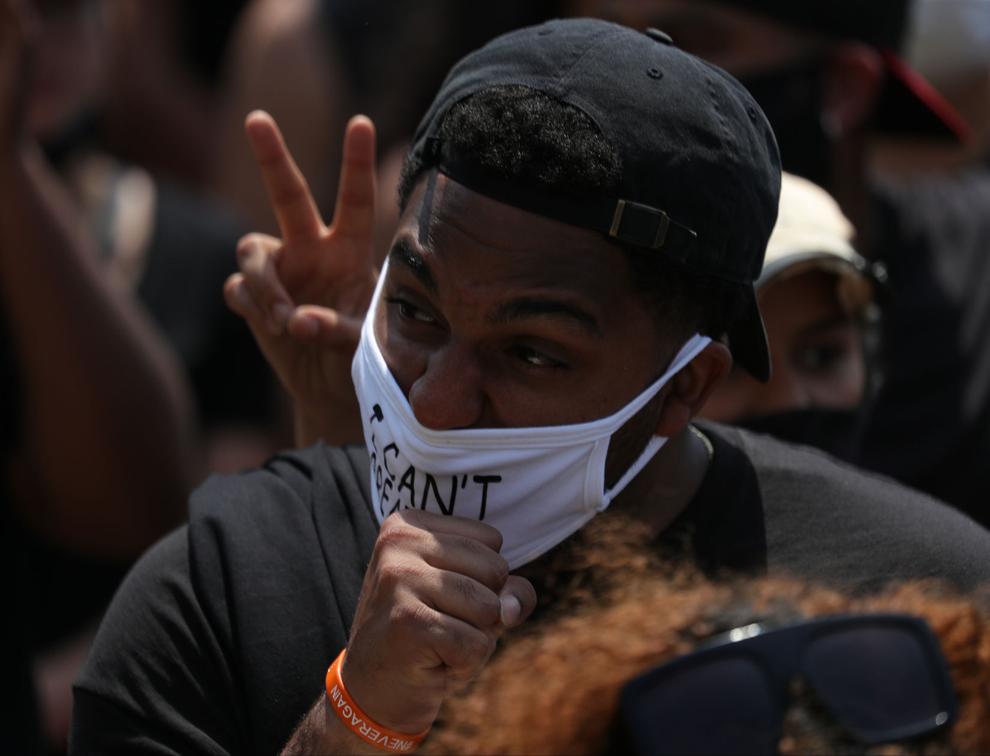 Vineland Protest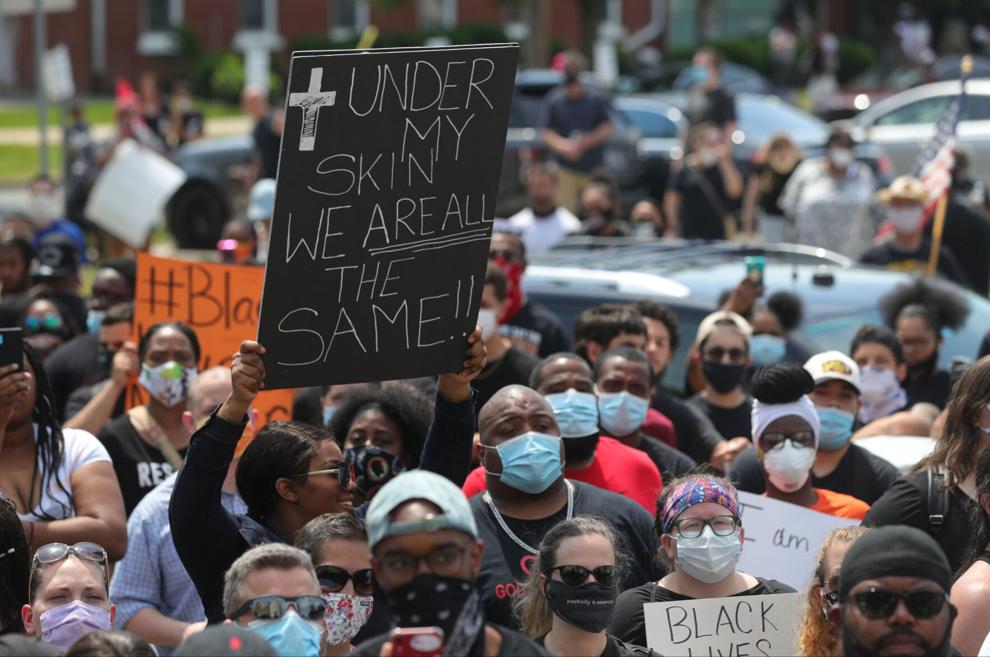 Vineland Protest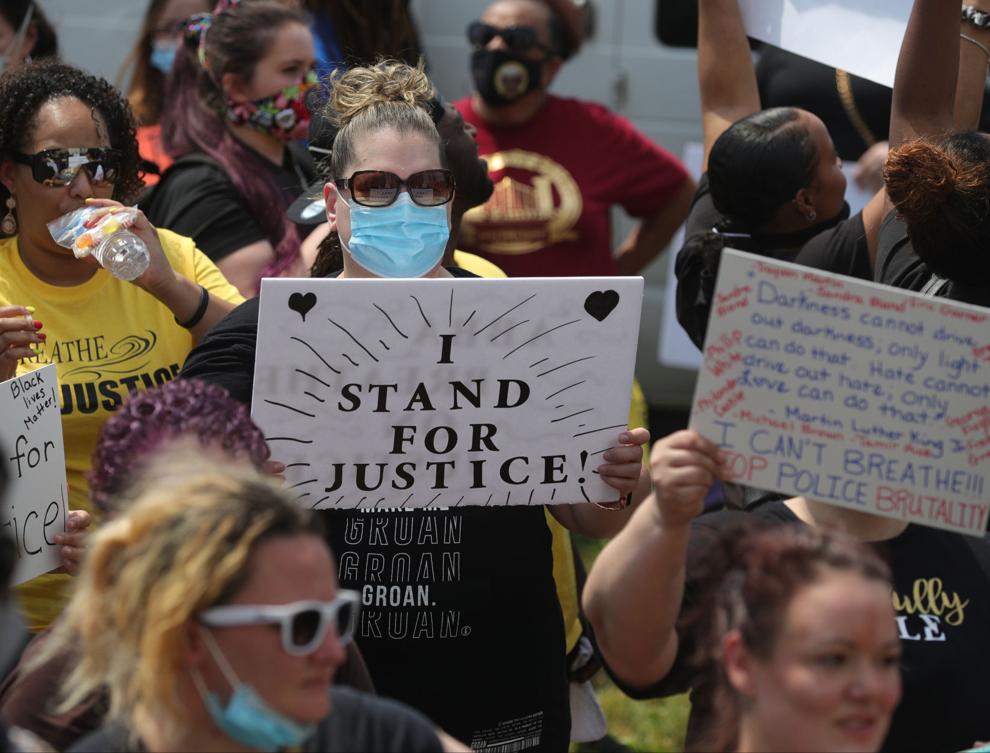 Vineland Protest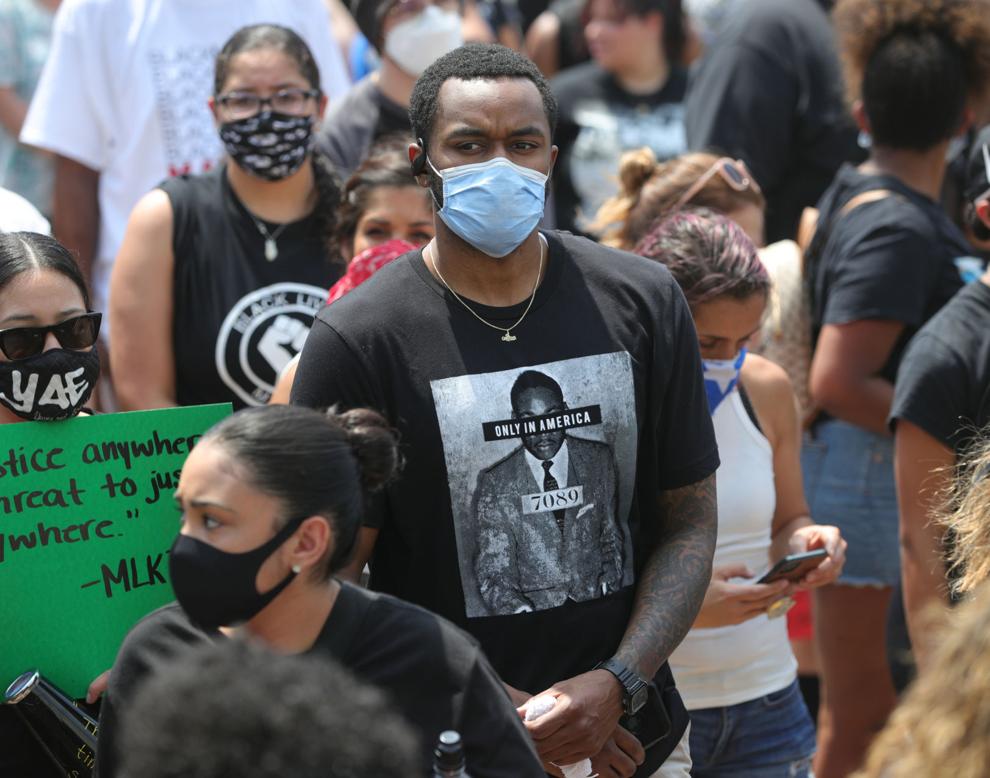 Vineland Protest
Vineland Protest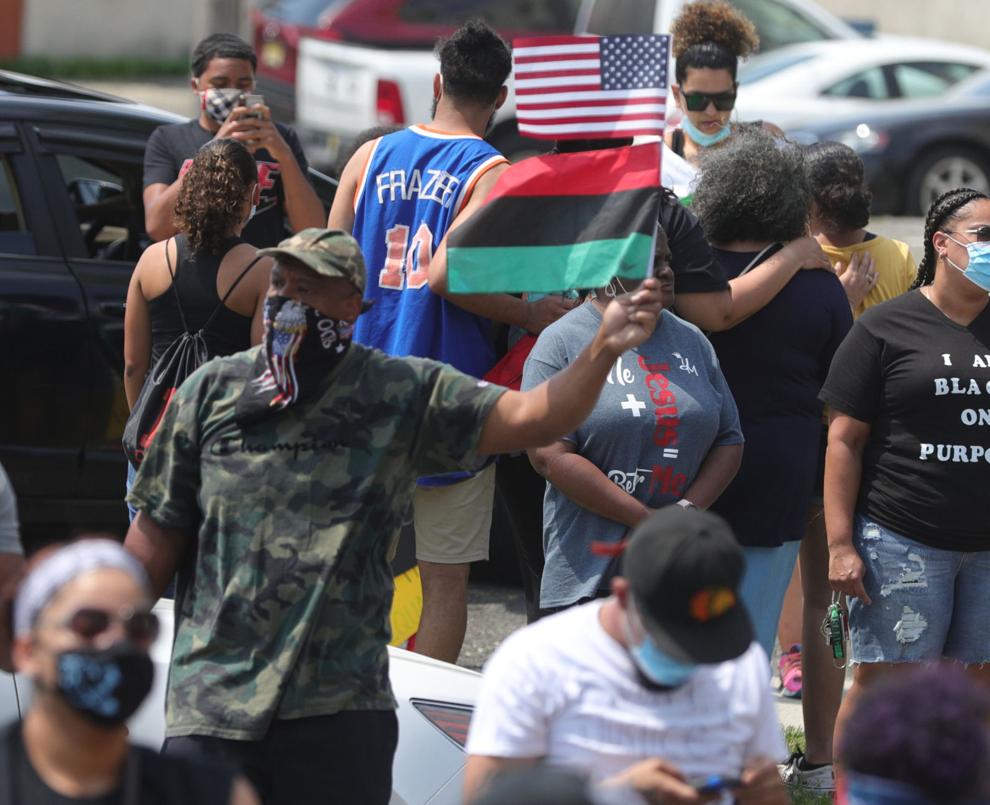 Vineland Protest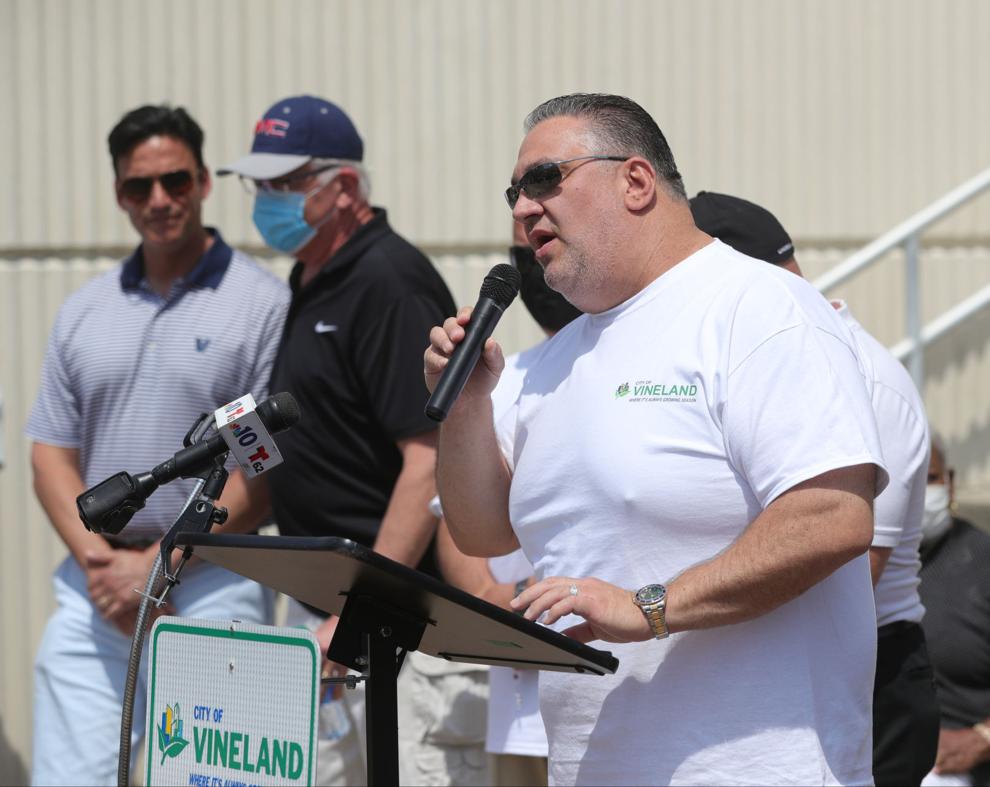 Vineland Protest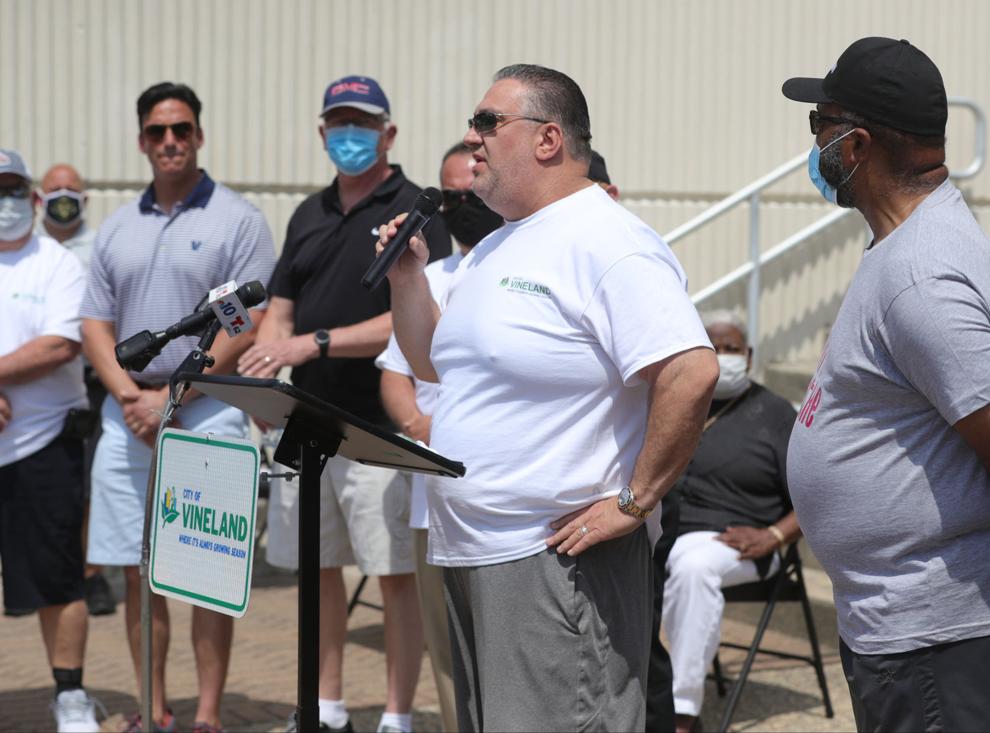 Vineland Protest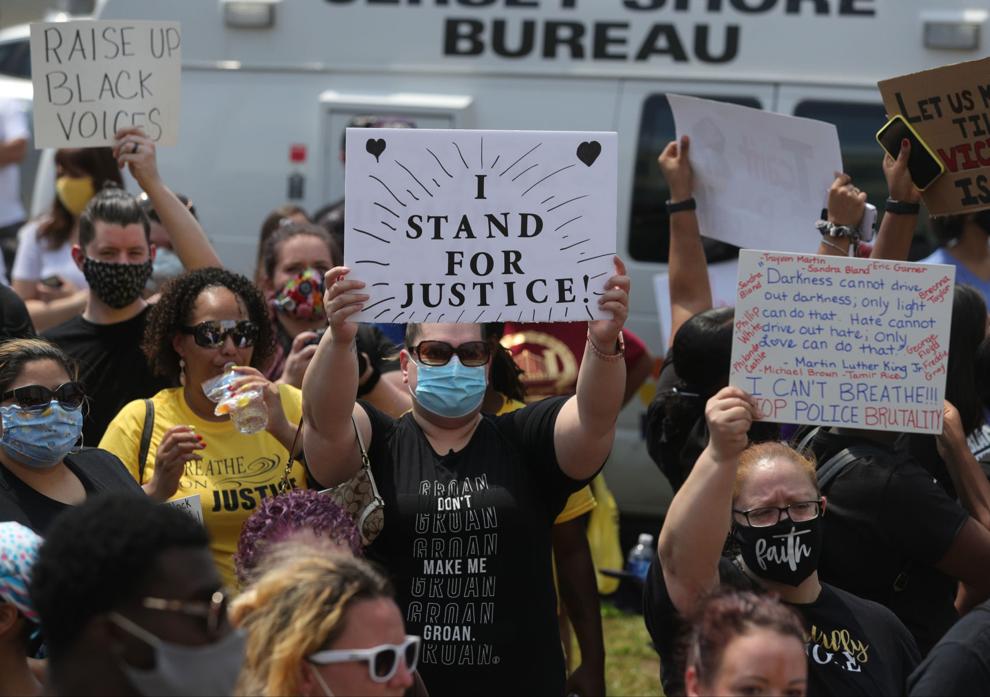 Vineland Protest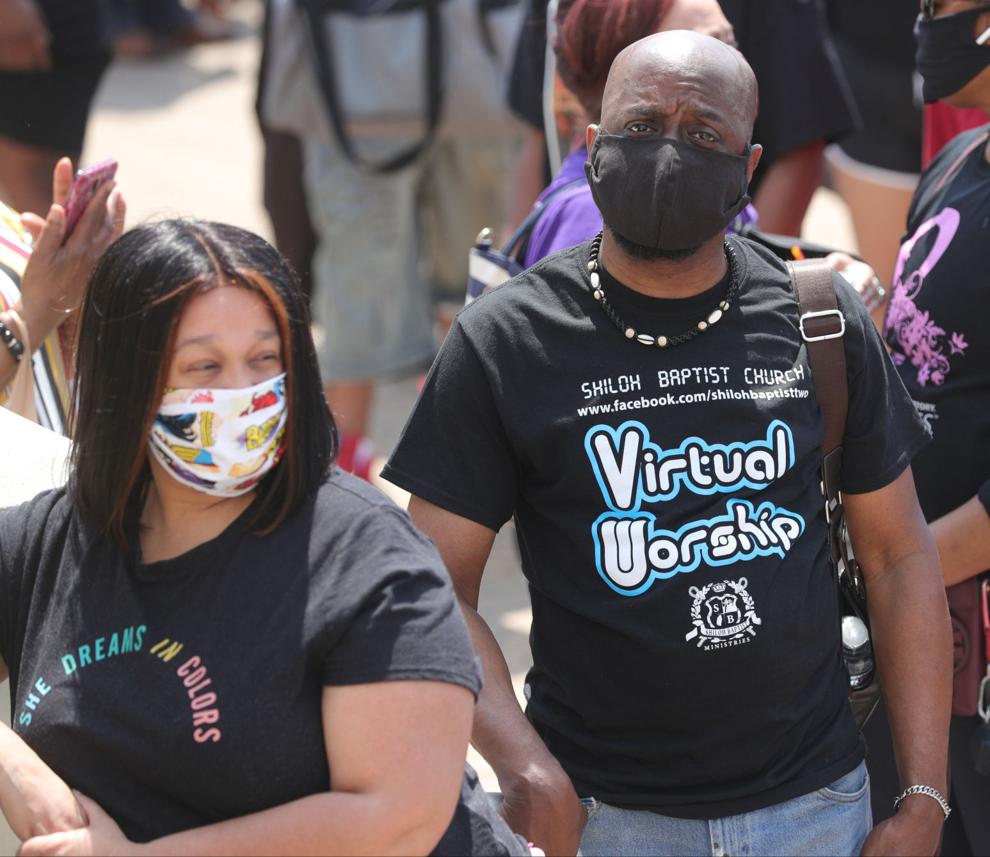 Vineland Protest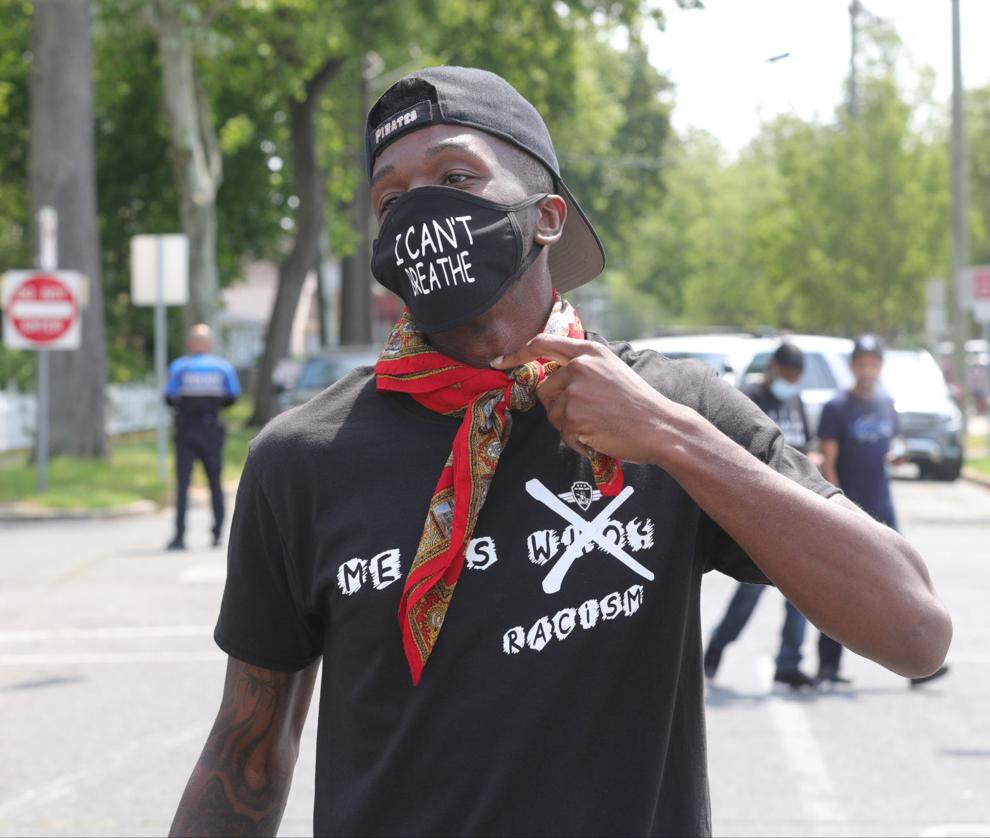 Vineland Protest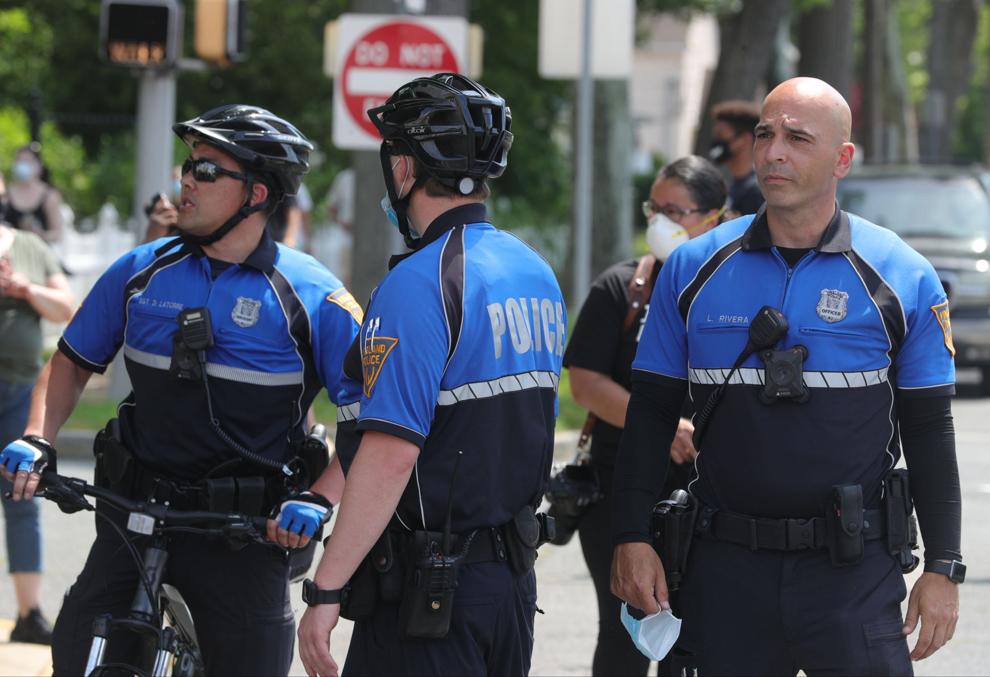 Vineland Protest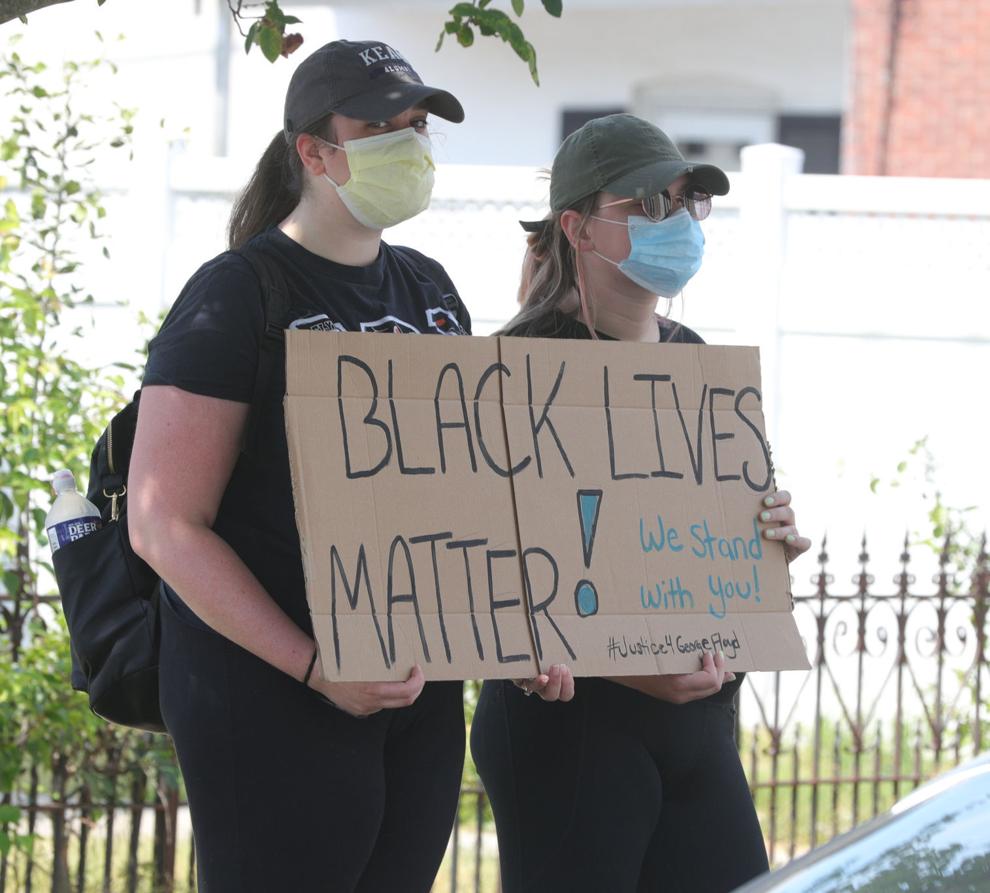 Vineland Protest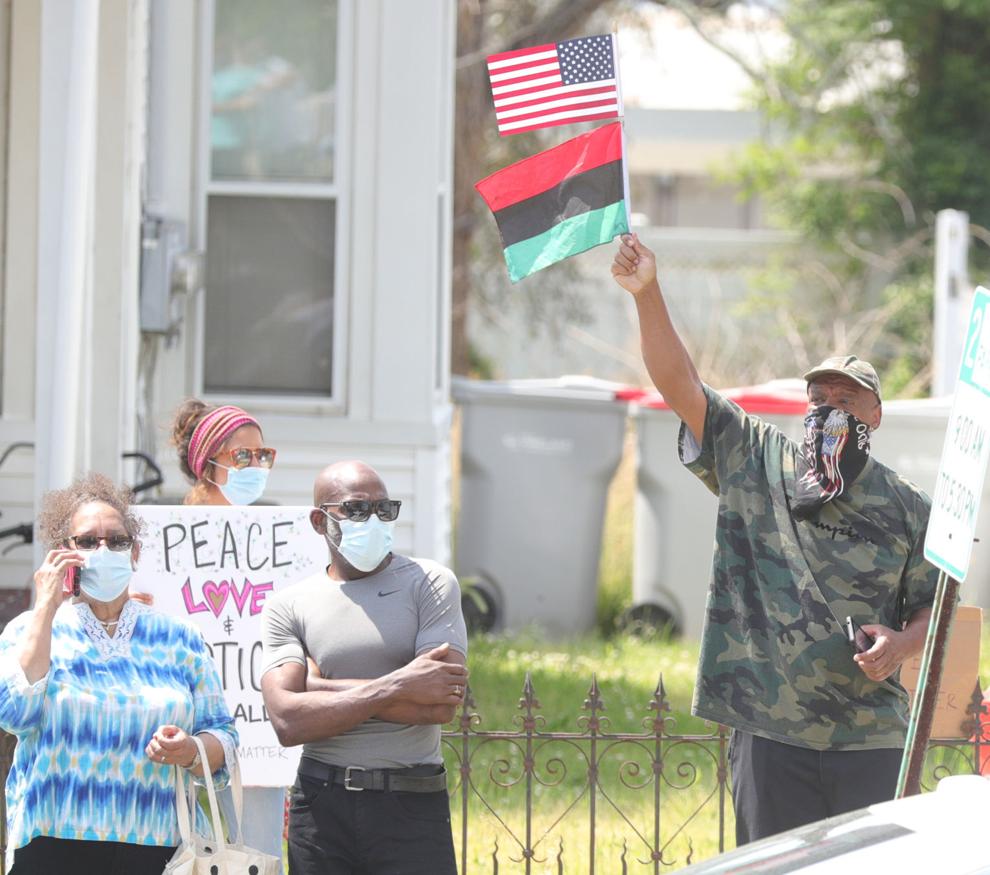 Vineland Protest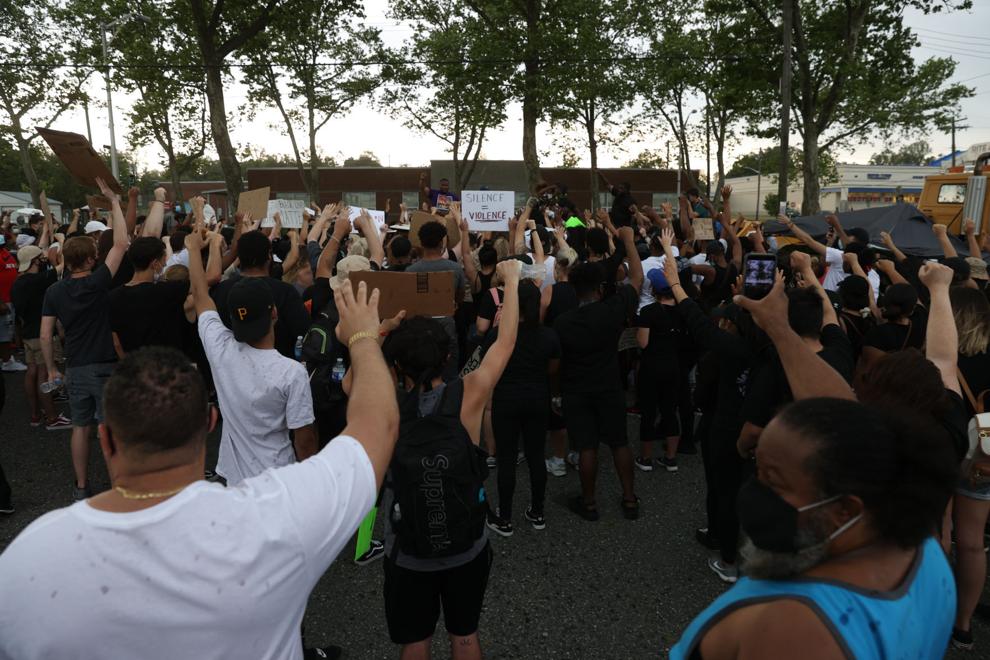 060420_nws_vineland 140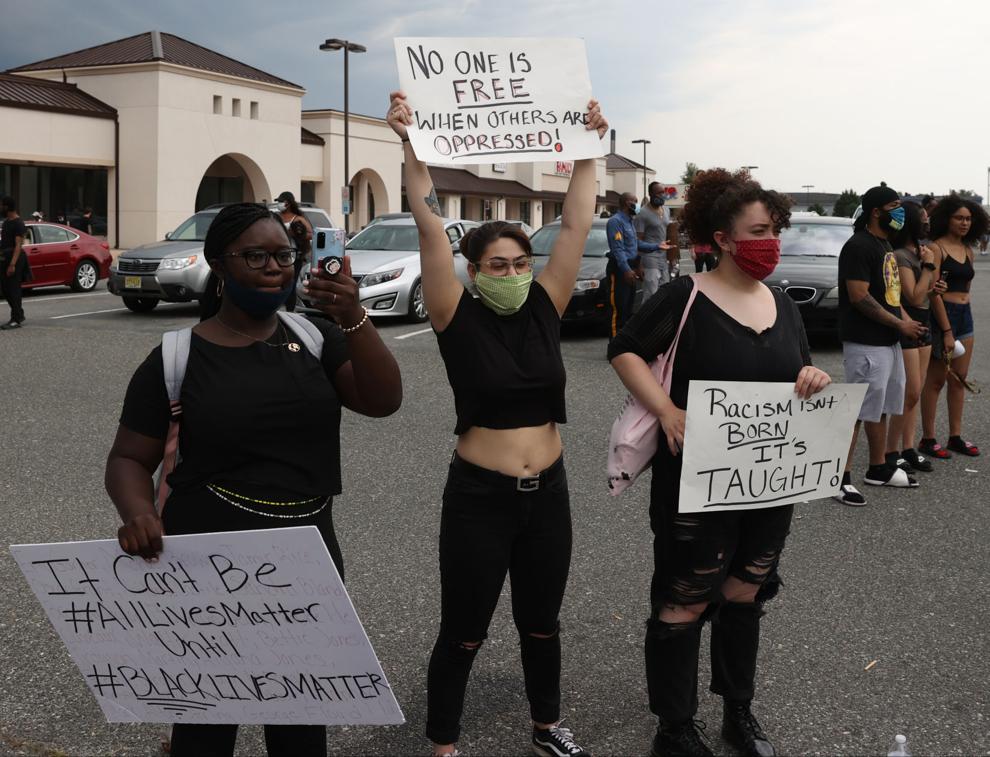 Vineland Protest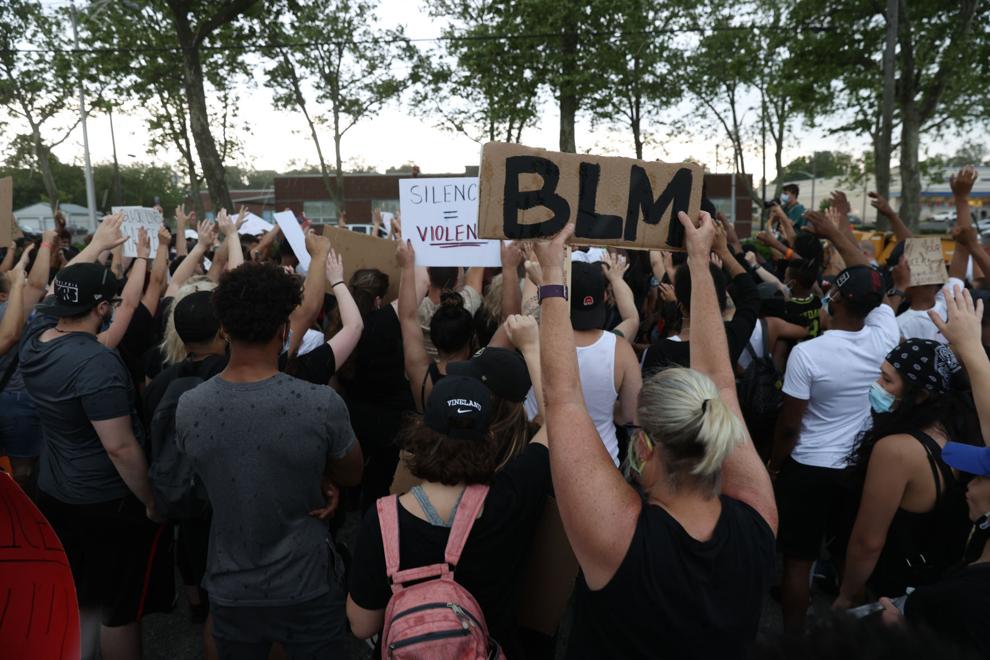 Vineland Protest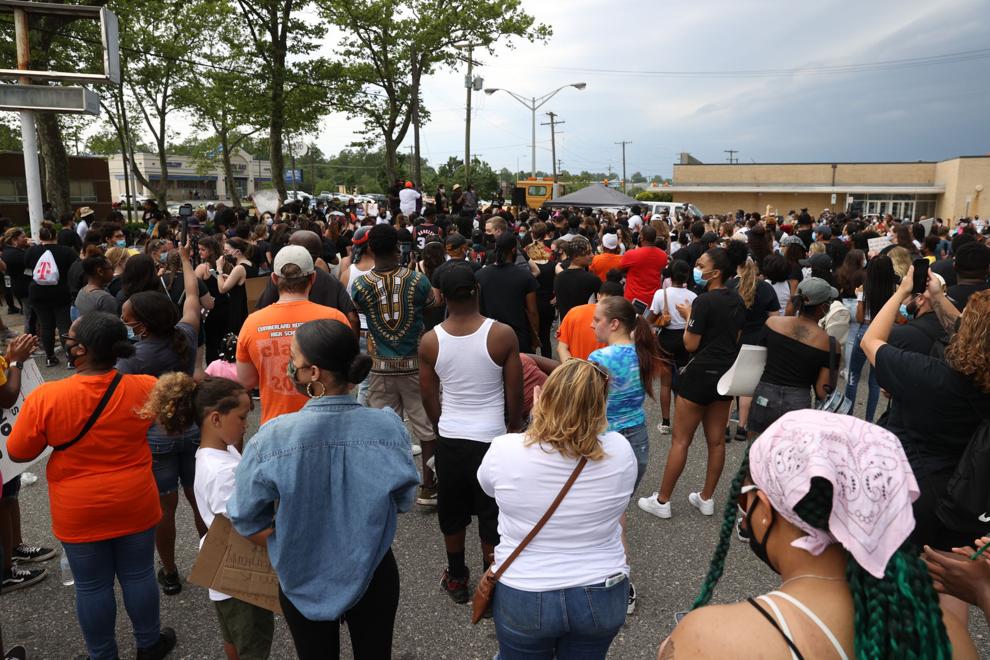 Vineland Protest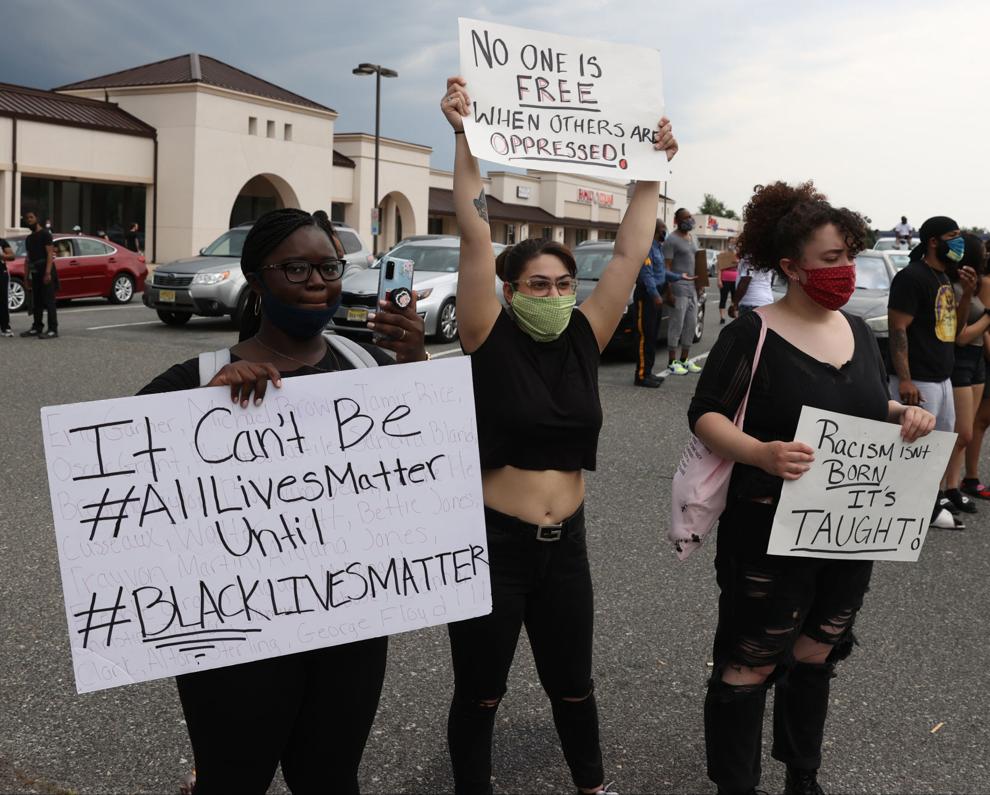 Vineland Protest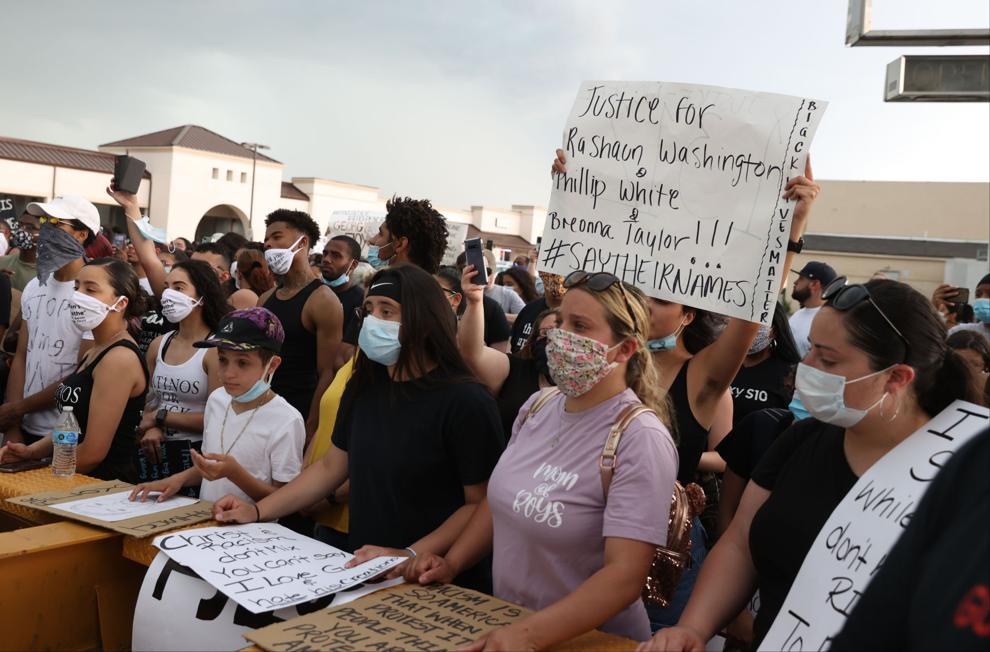 Vineland Protest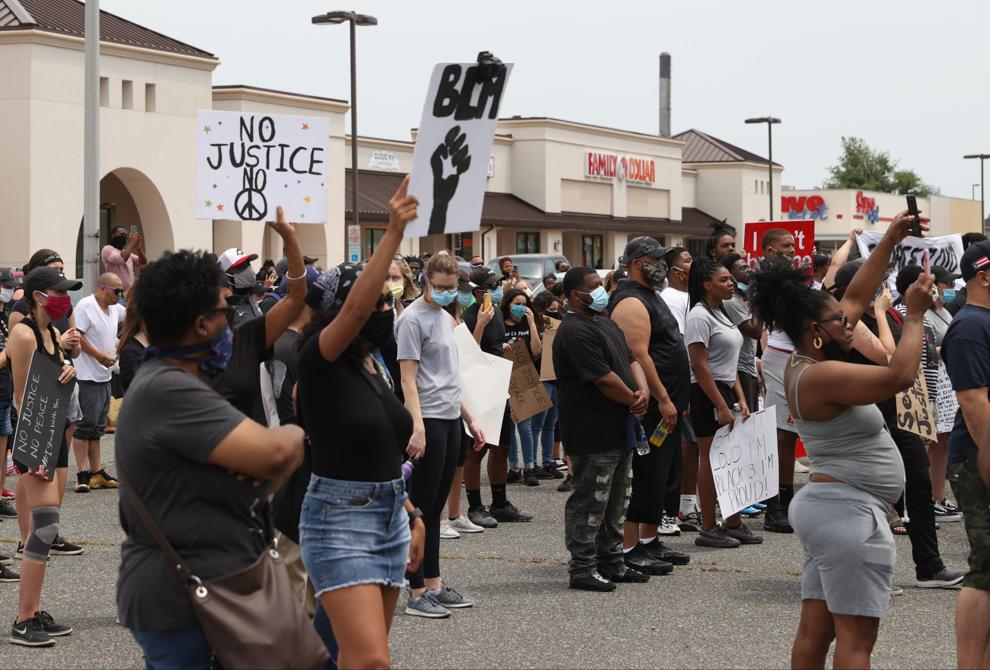 Vineland Protest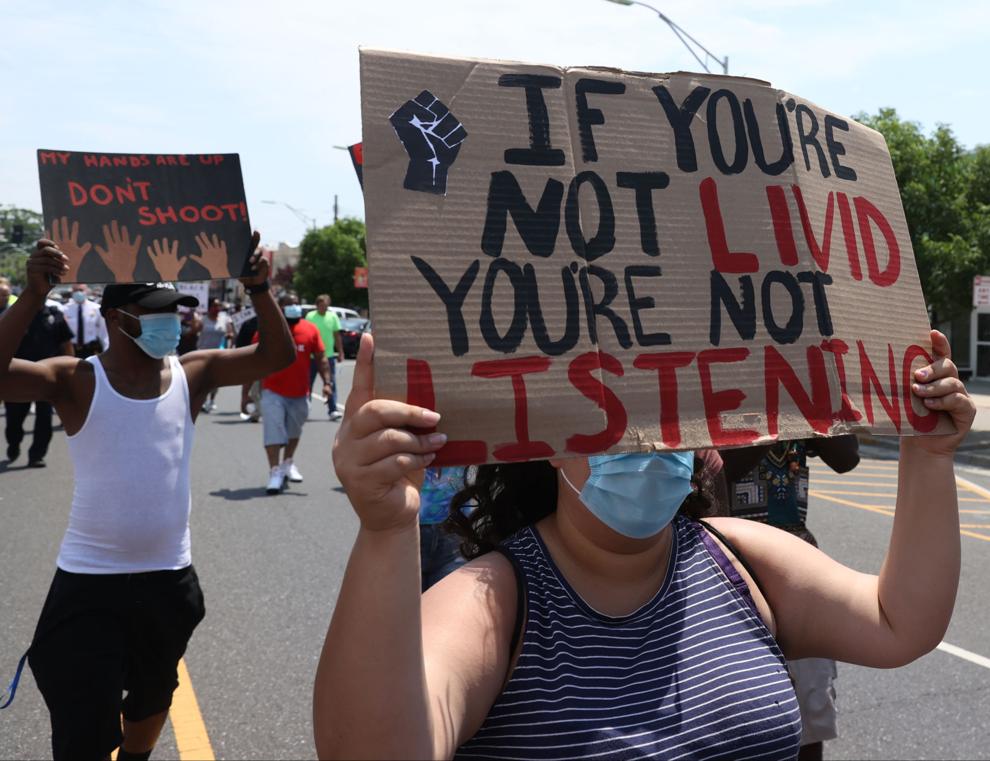 Vineland Protest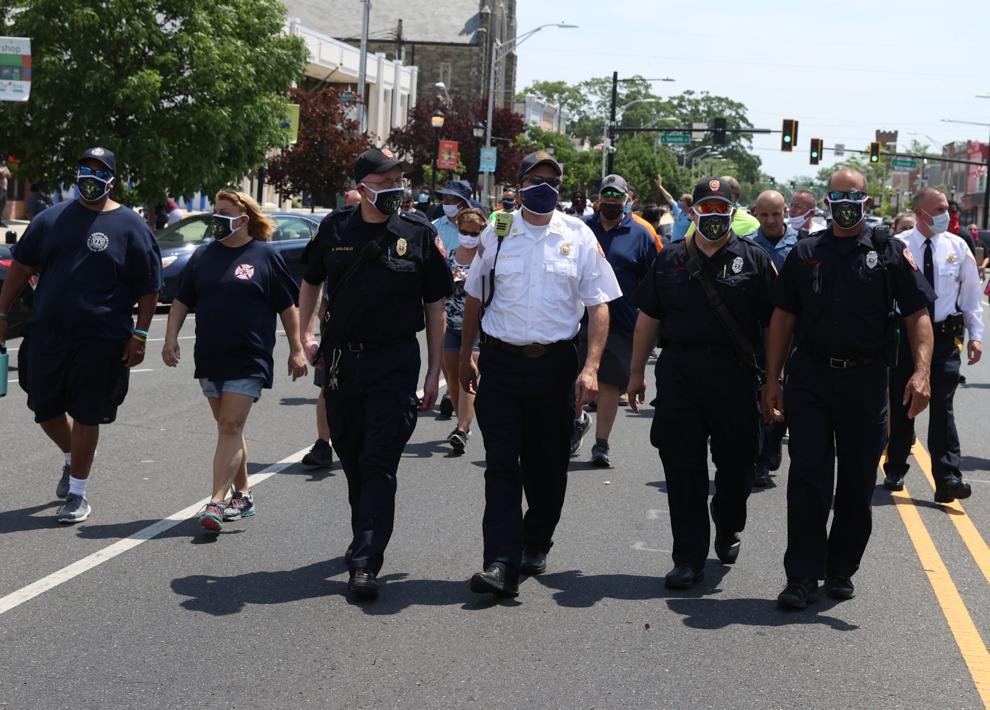 Vineland Protest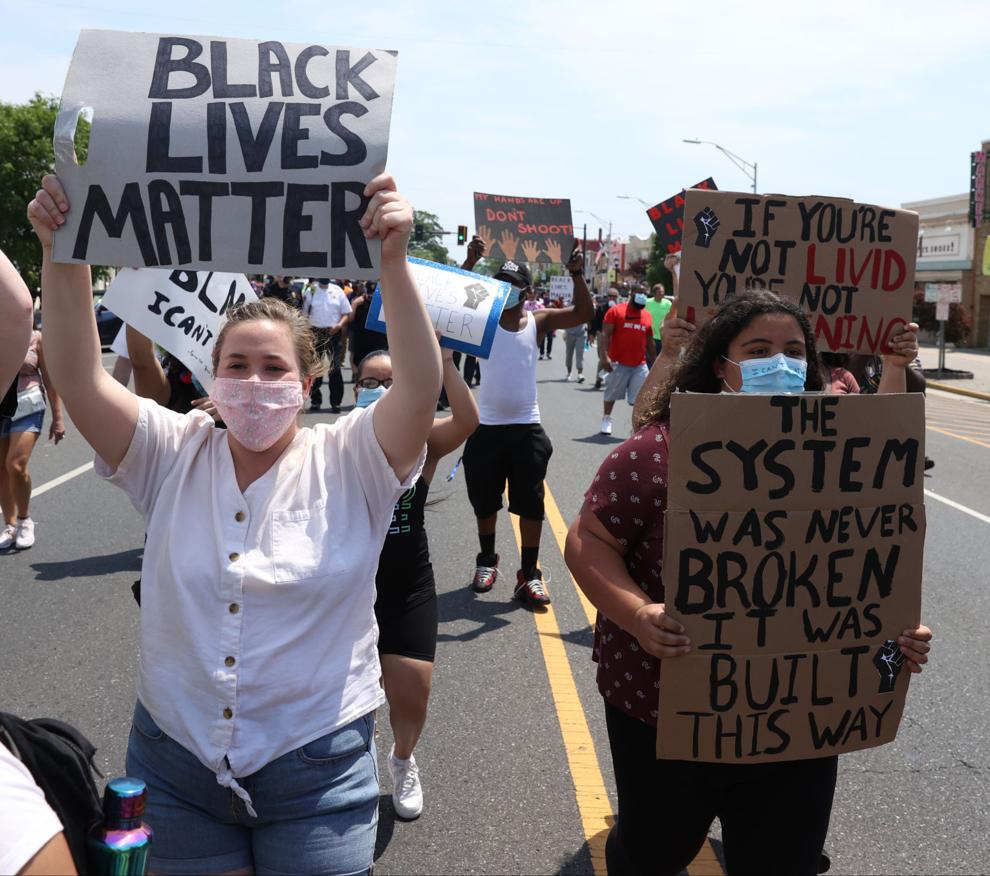 Vineland Protest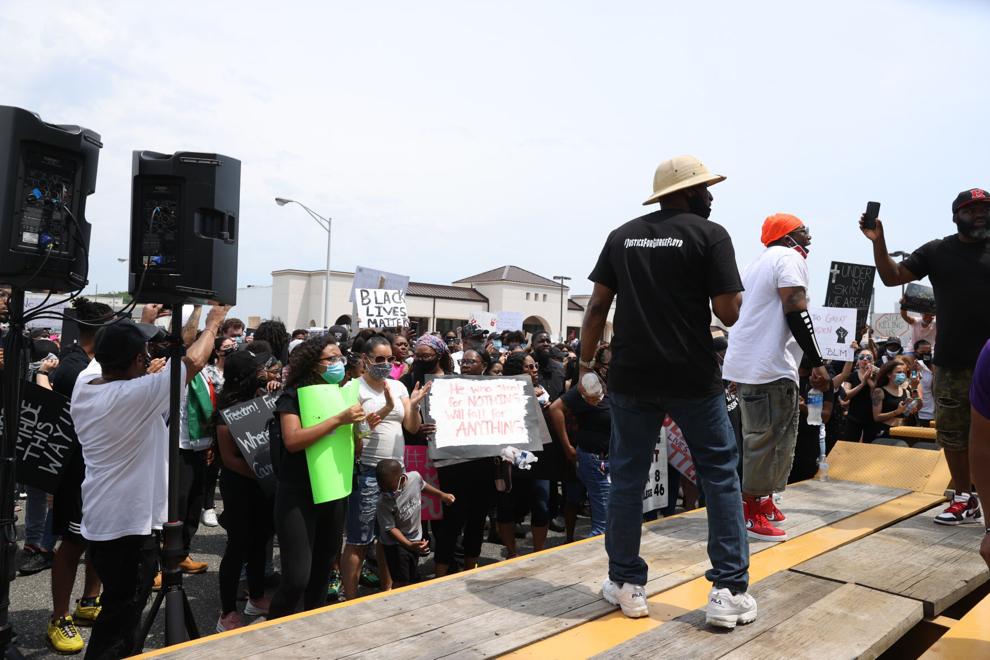 Vineland Protest
Vineland Protest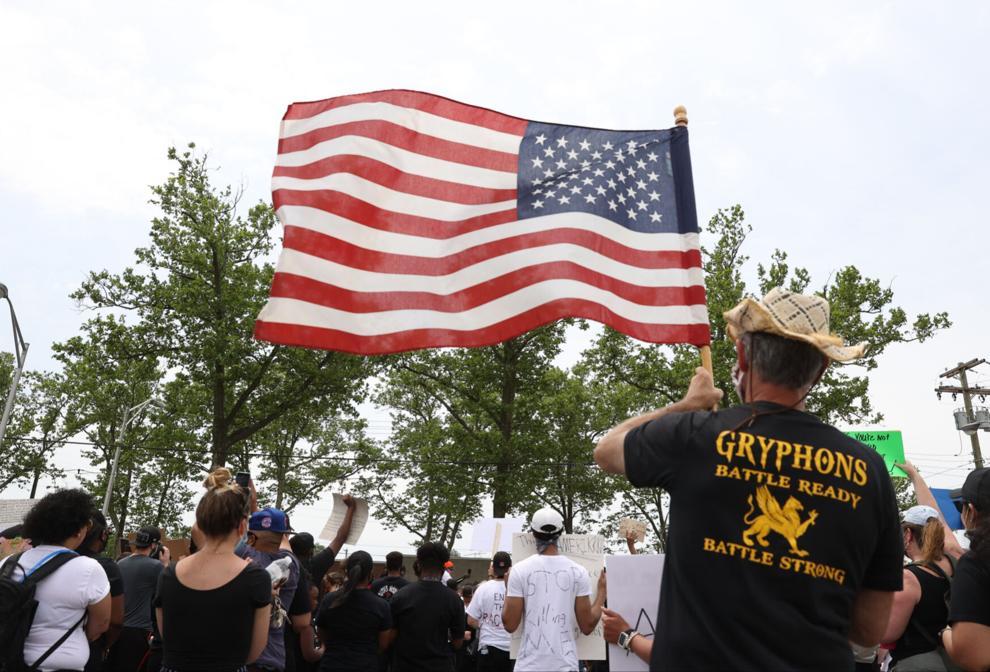 Vineland Protest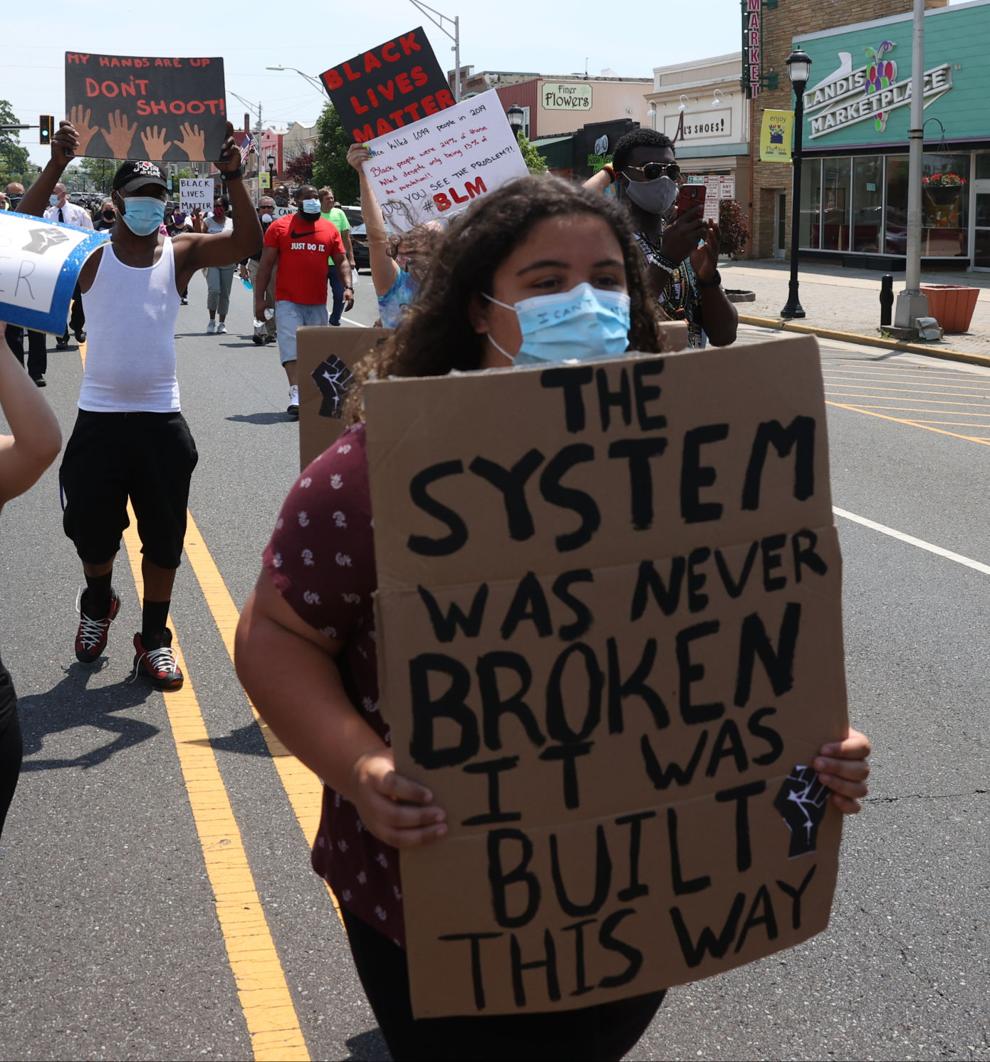 Vineland Protest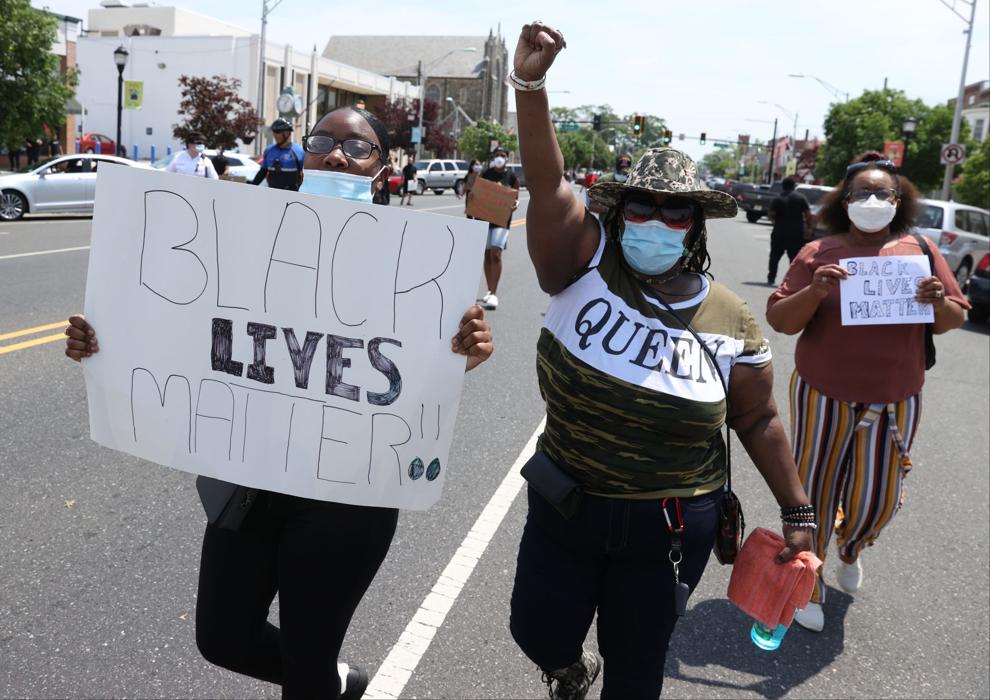 Vineland Protest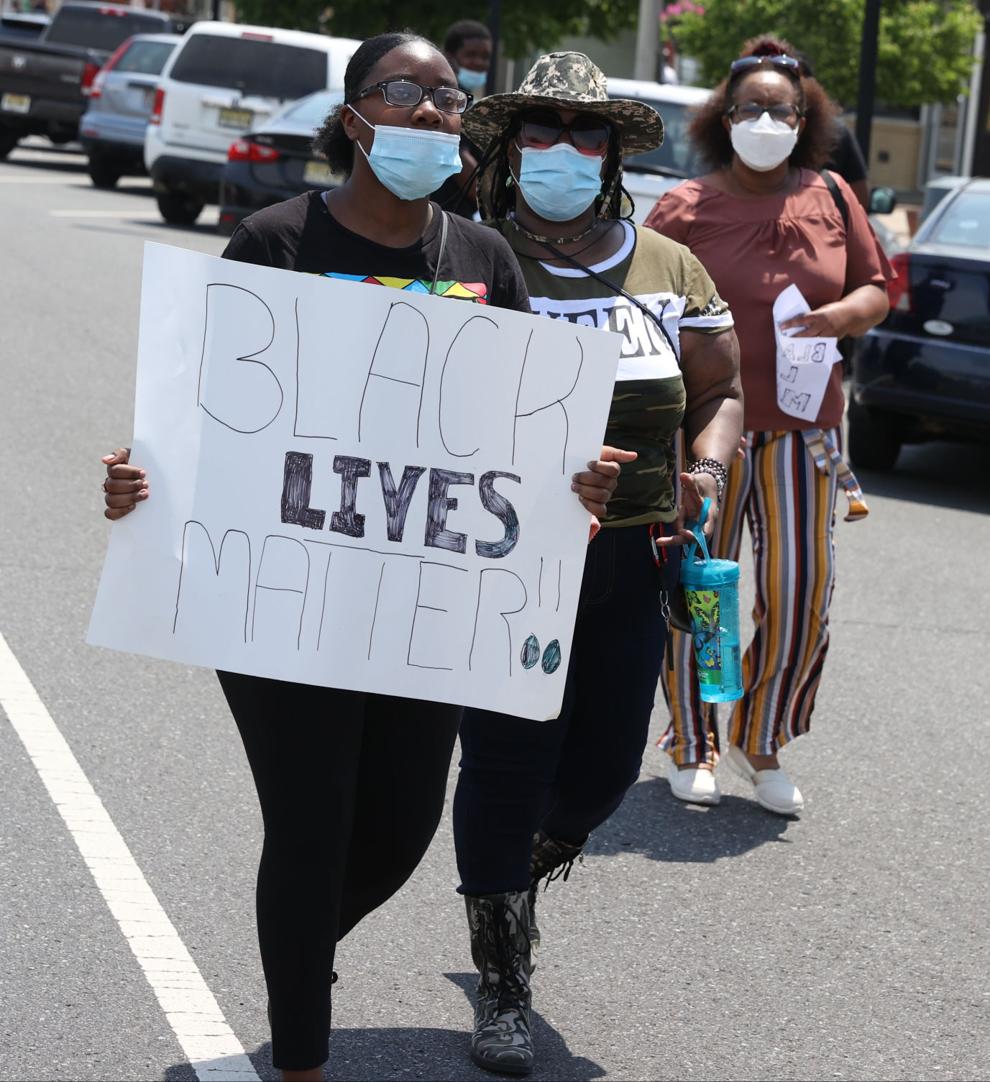 Vineland Protest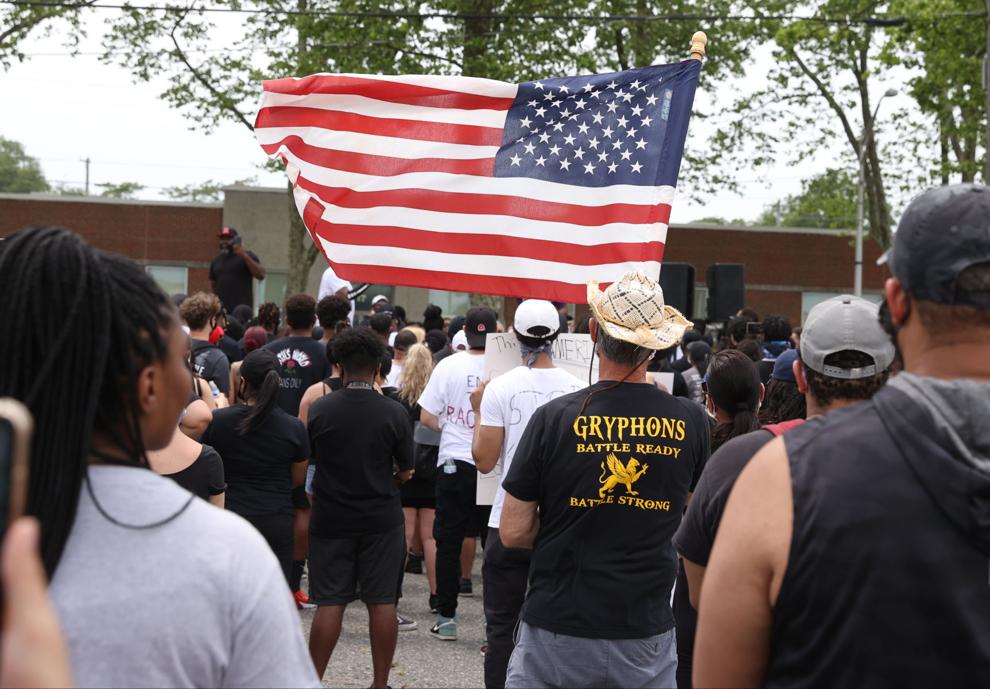 Vineland Protest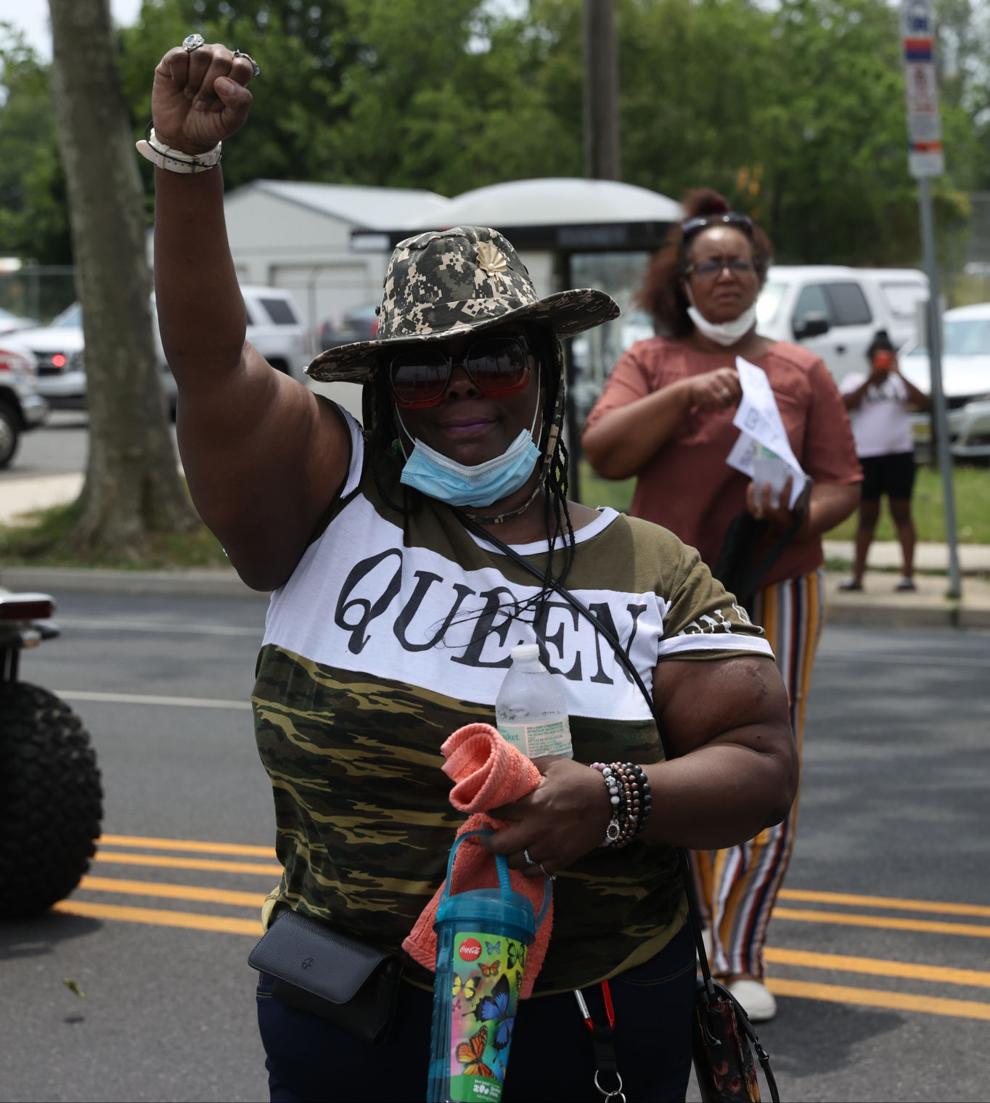 Vineland Protest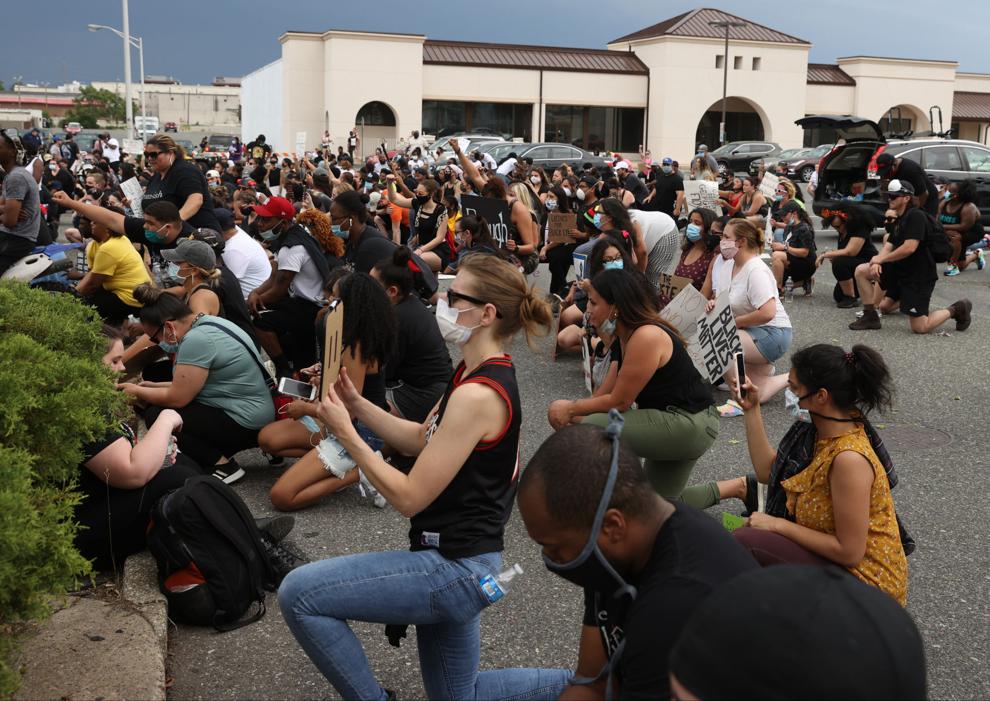 Vineland Protest
Vineland Protest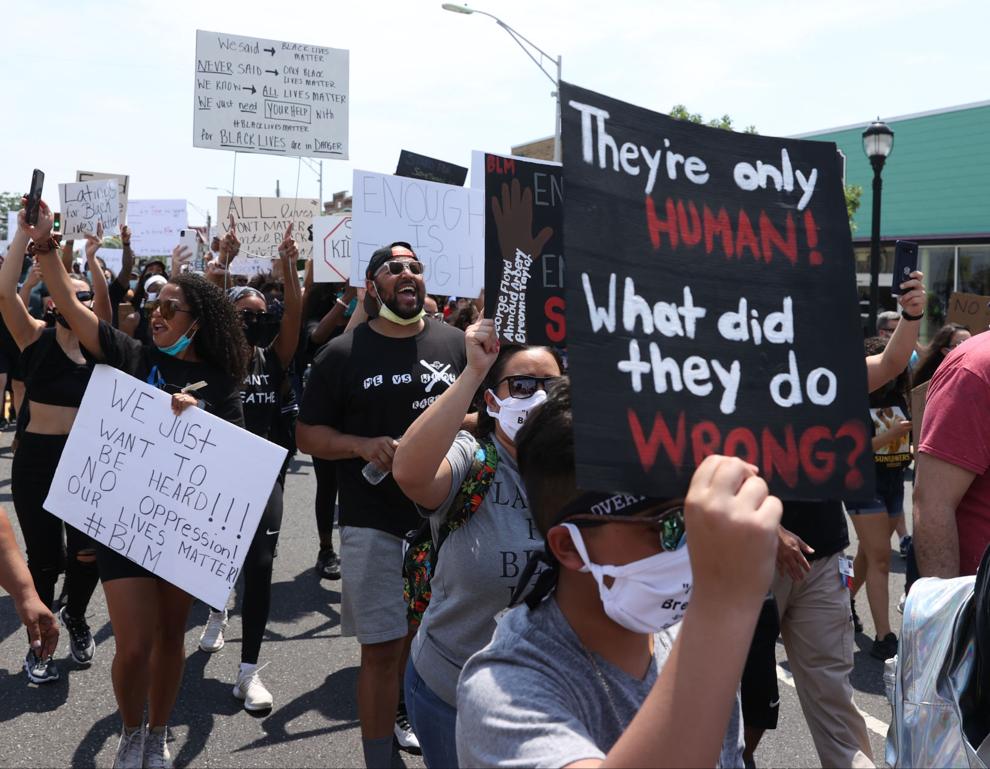 Vineland Protest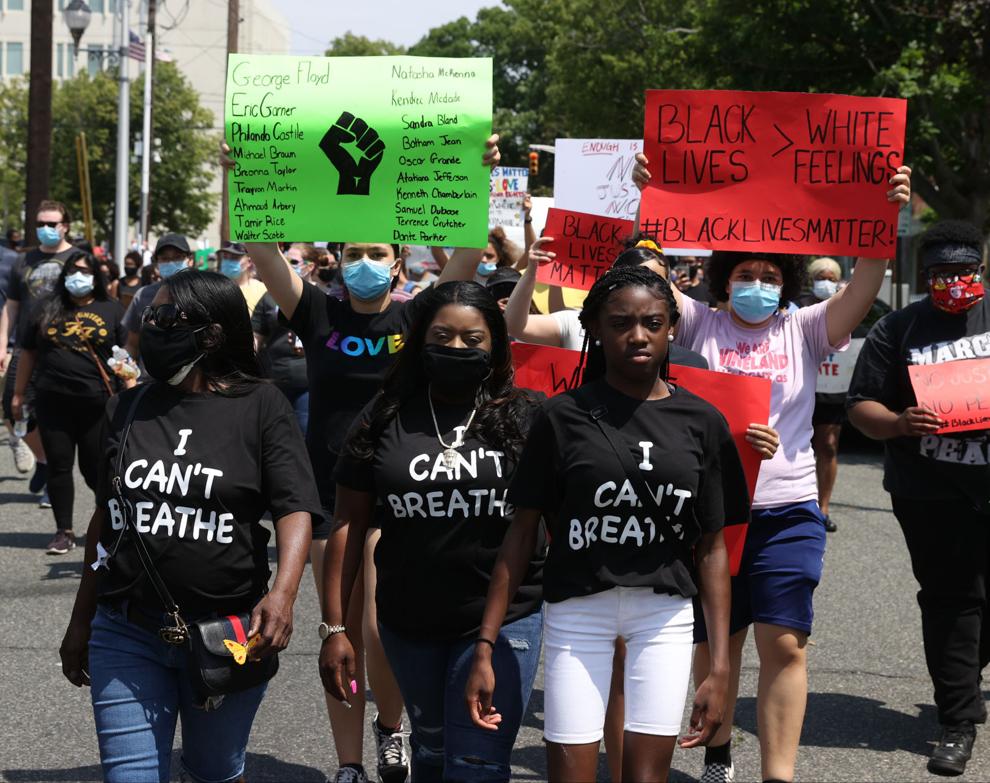 Vineland Protest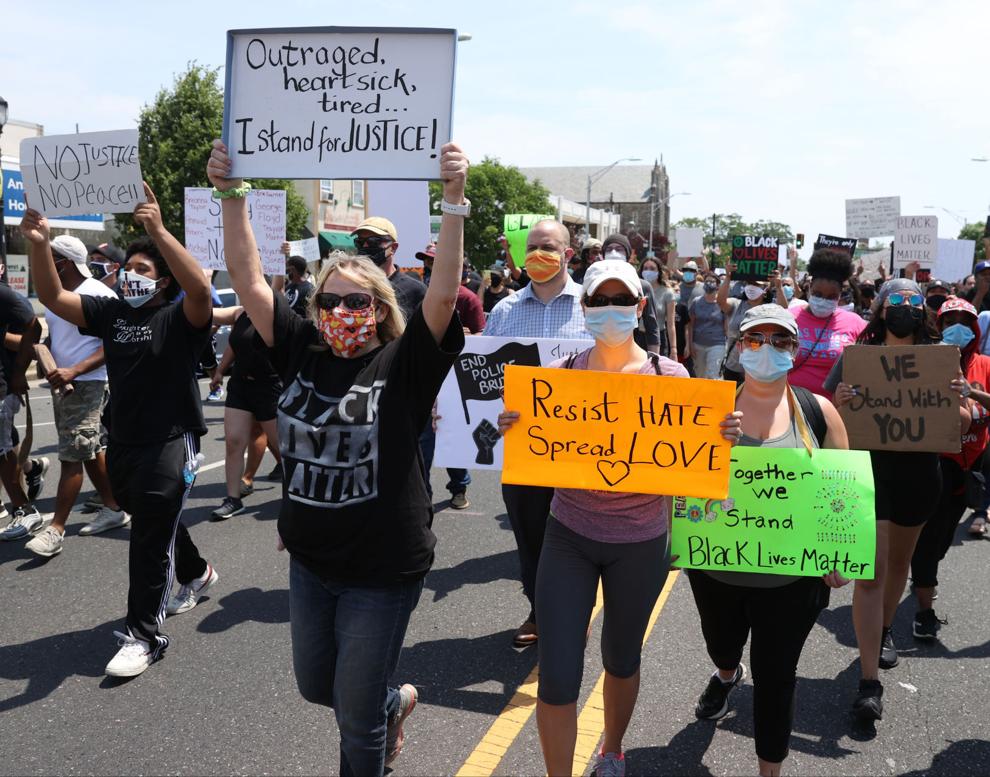 Vineland Protest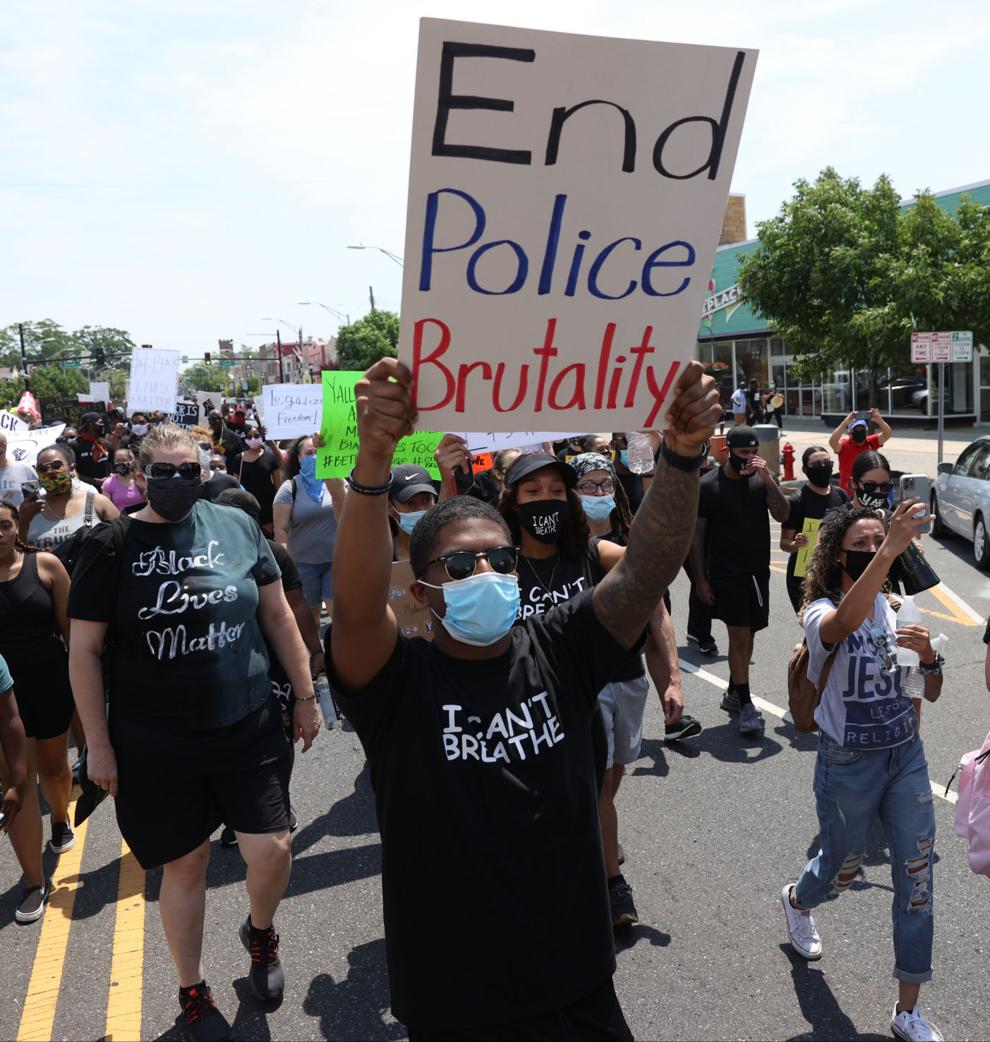 Vineland Protest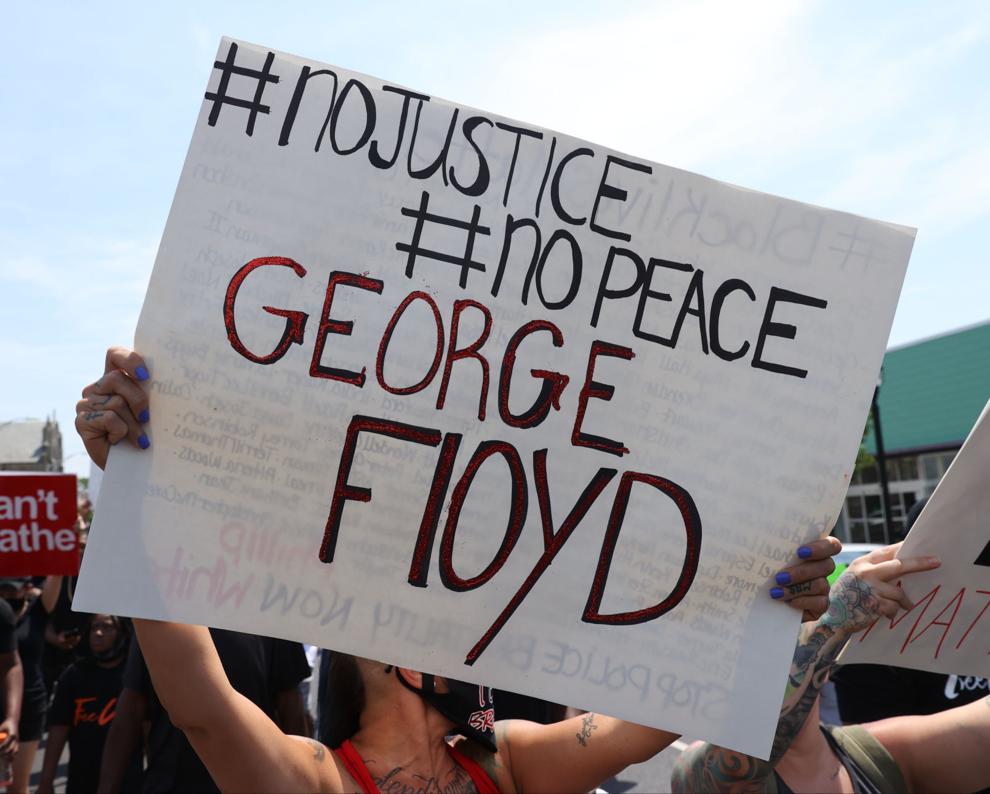 Vineland Protest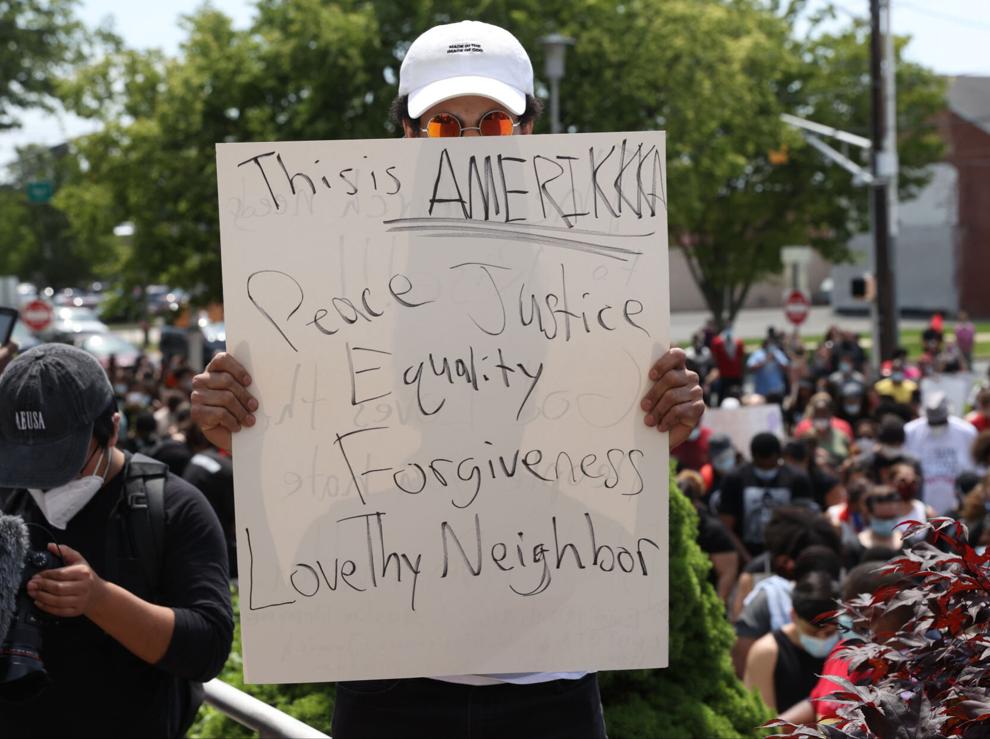 Vineland Protest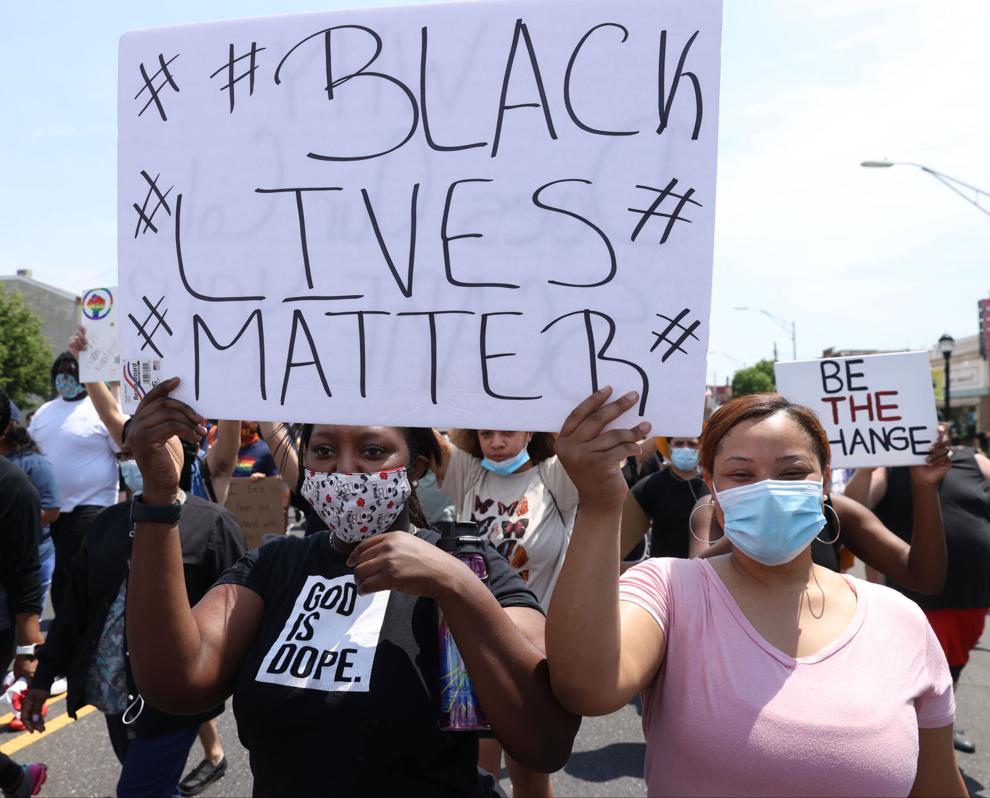 Vineland Protest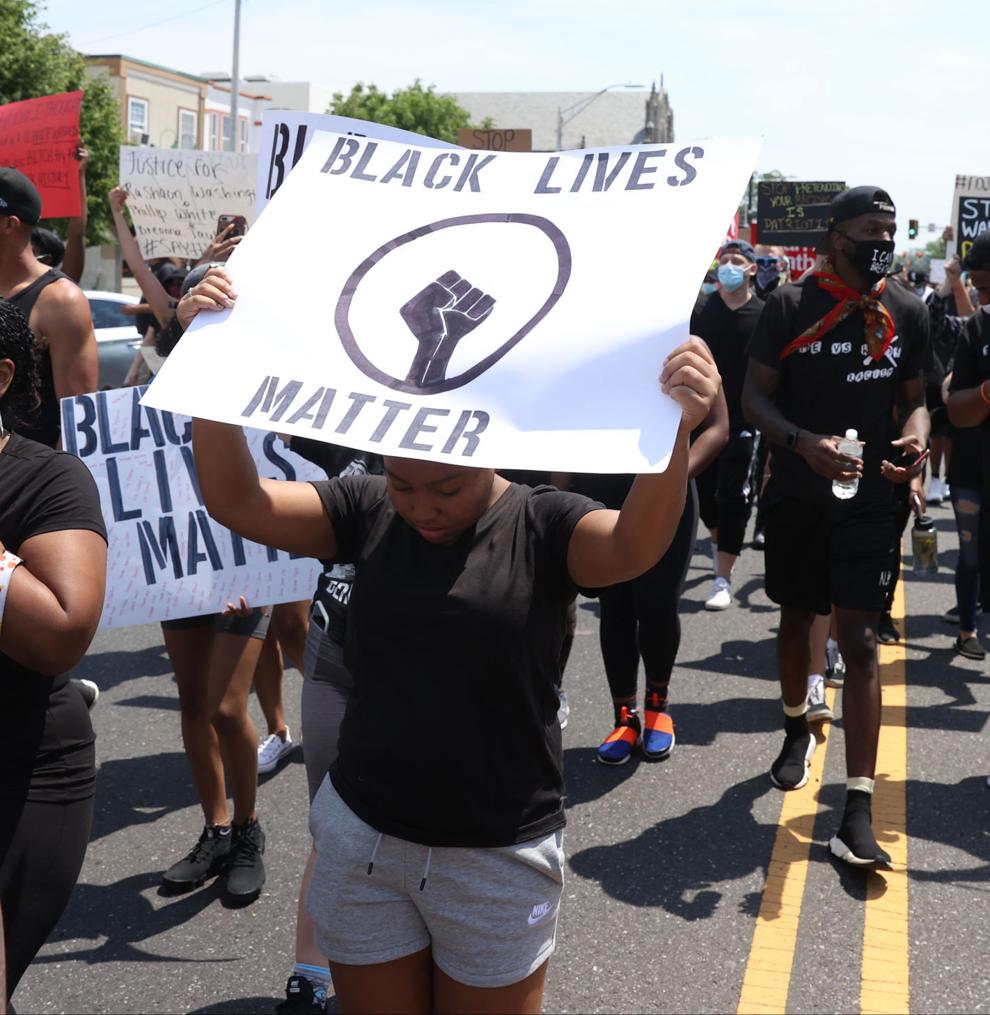 Vineland Protest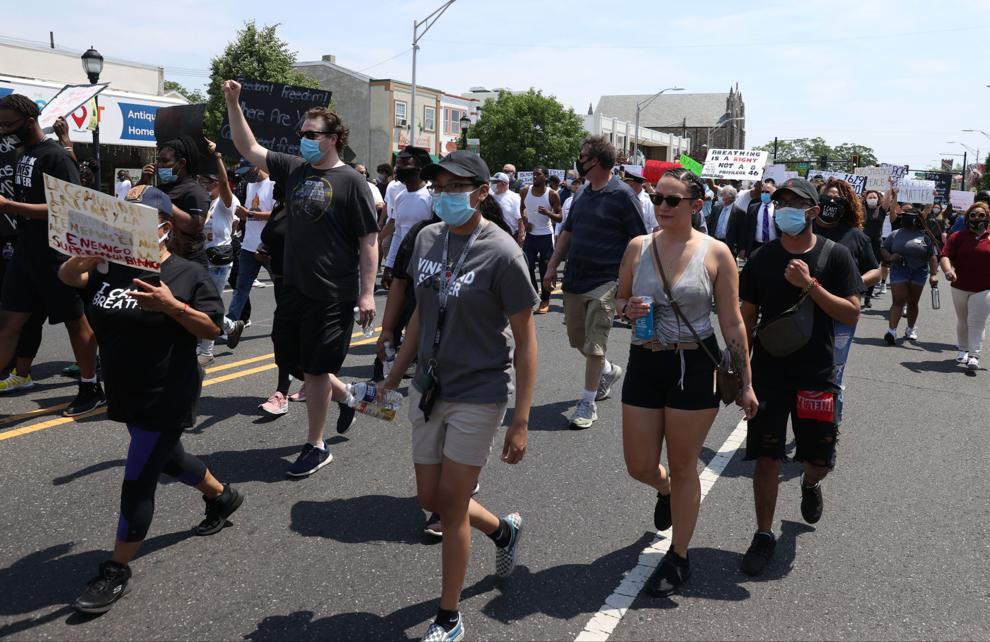 Vineland Protest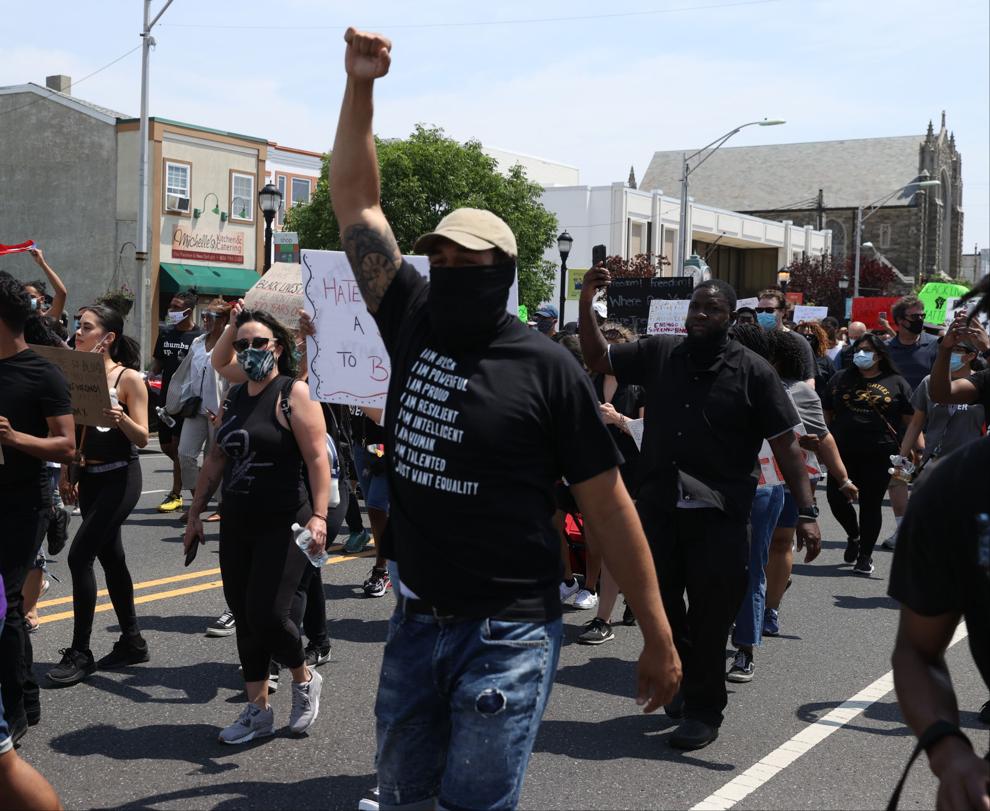 Vineland Protest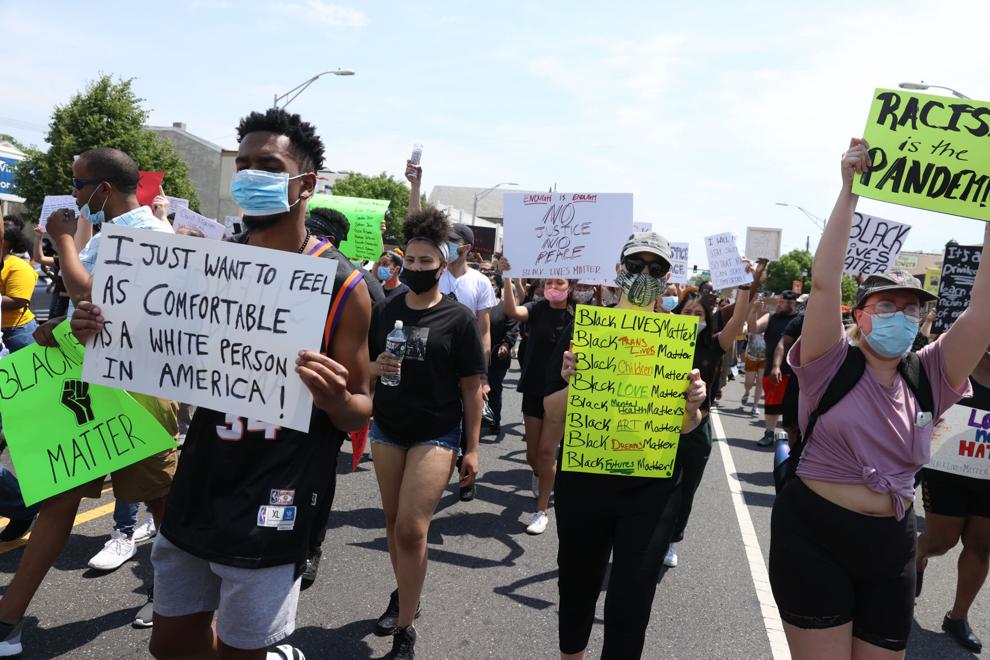 Vineland Protest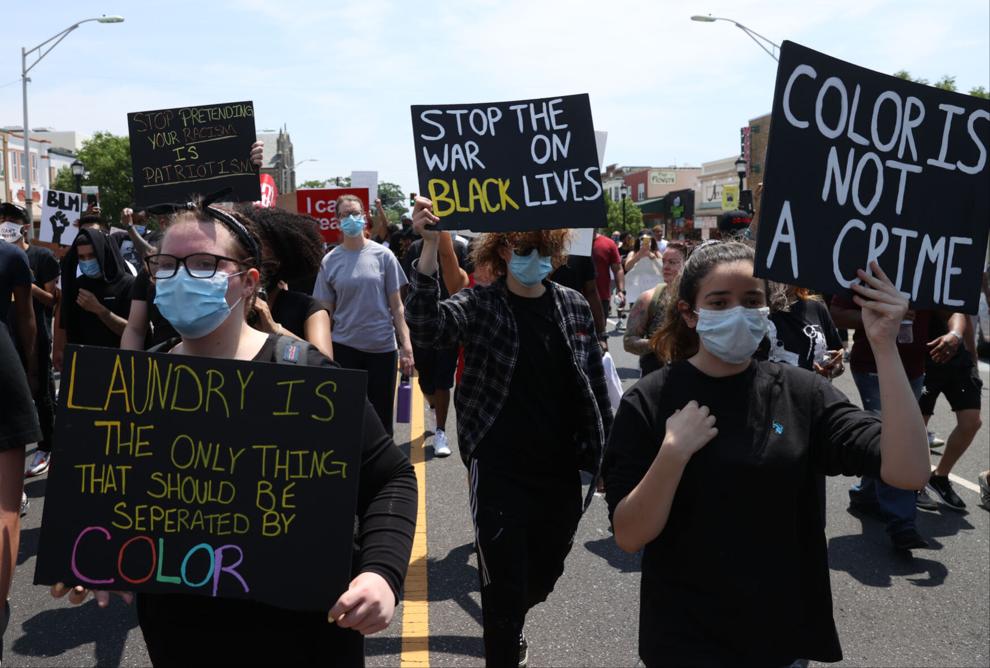 Vineland Protest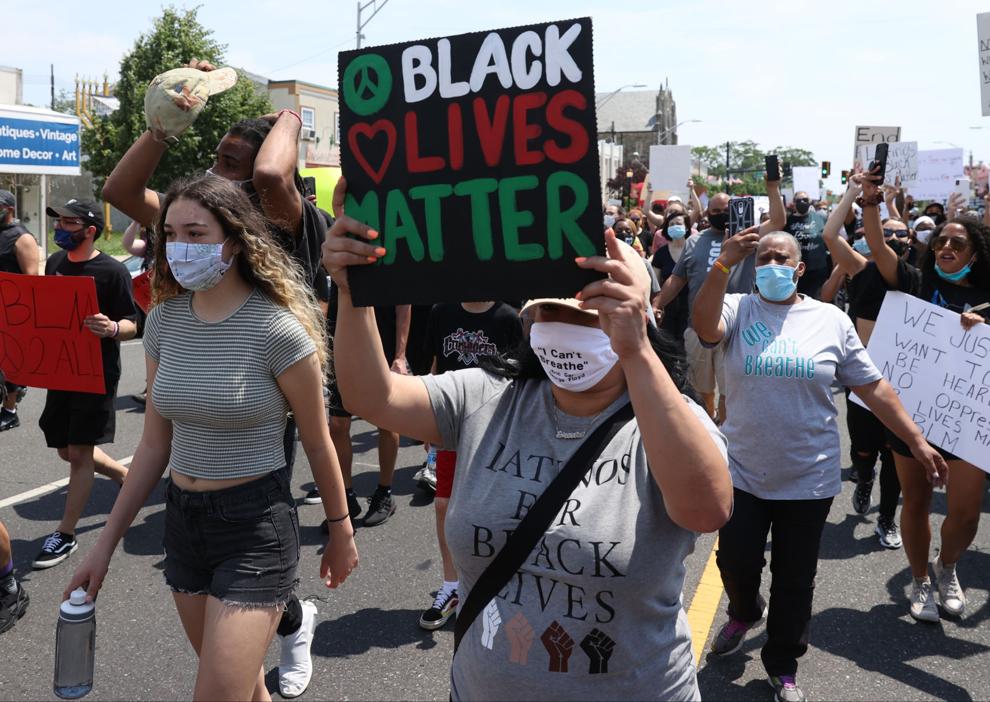 Vineland Protest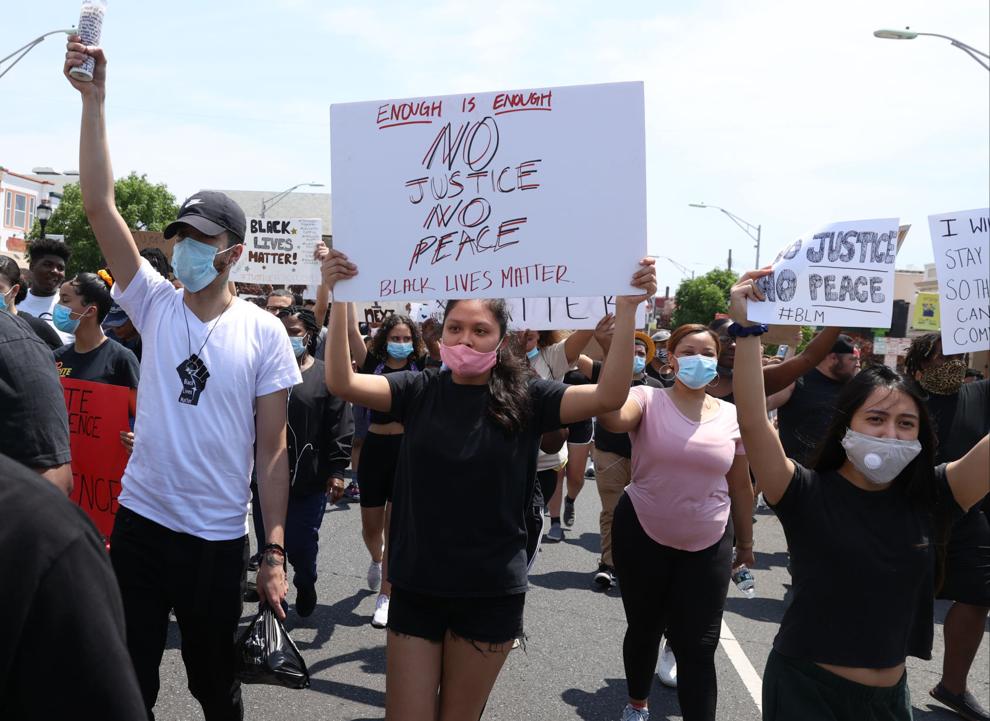 Vineland Protest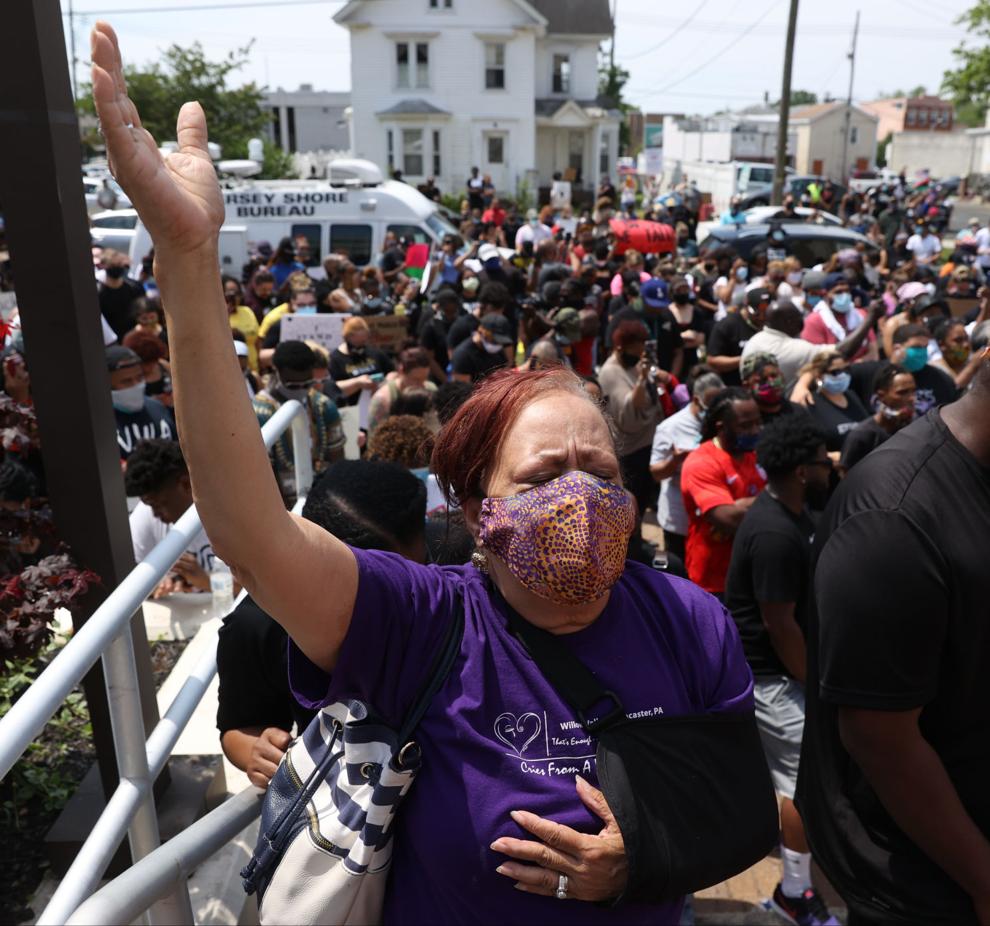 Vineland Protest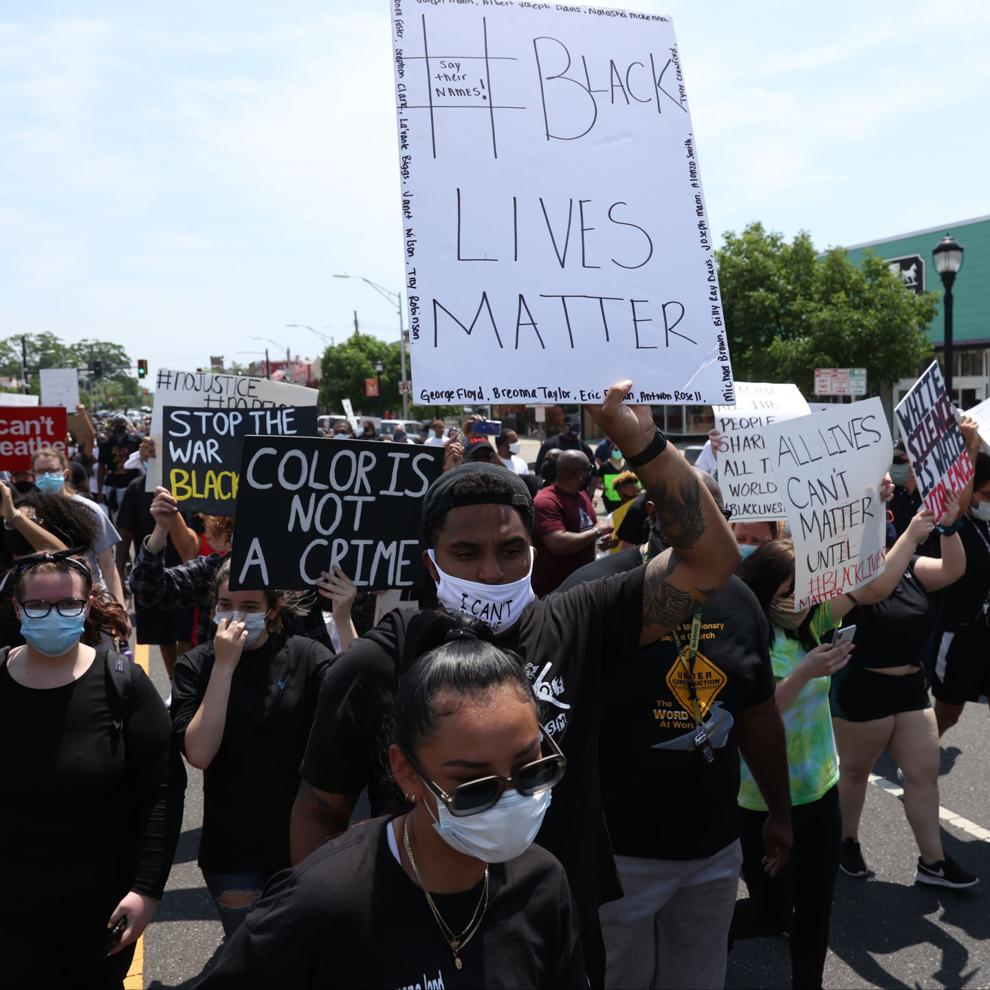 Vineland Protest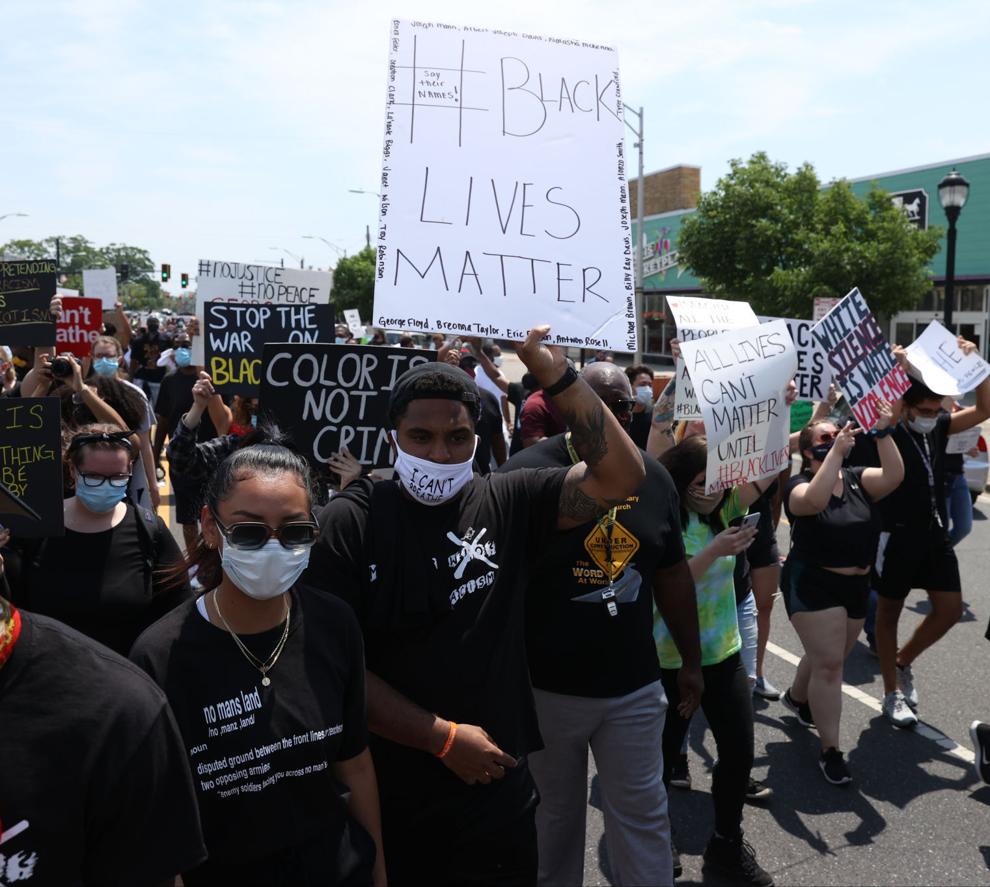 Vineland Protest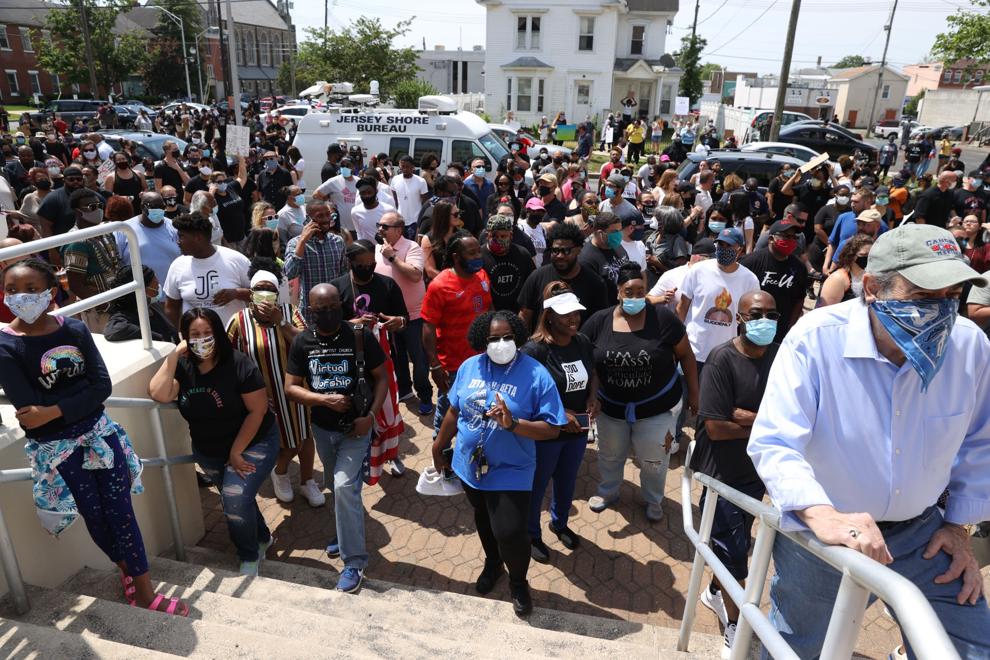 Vineland Protest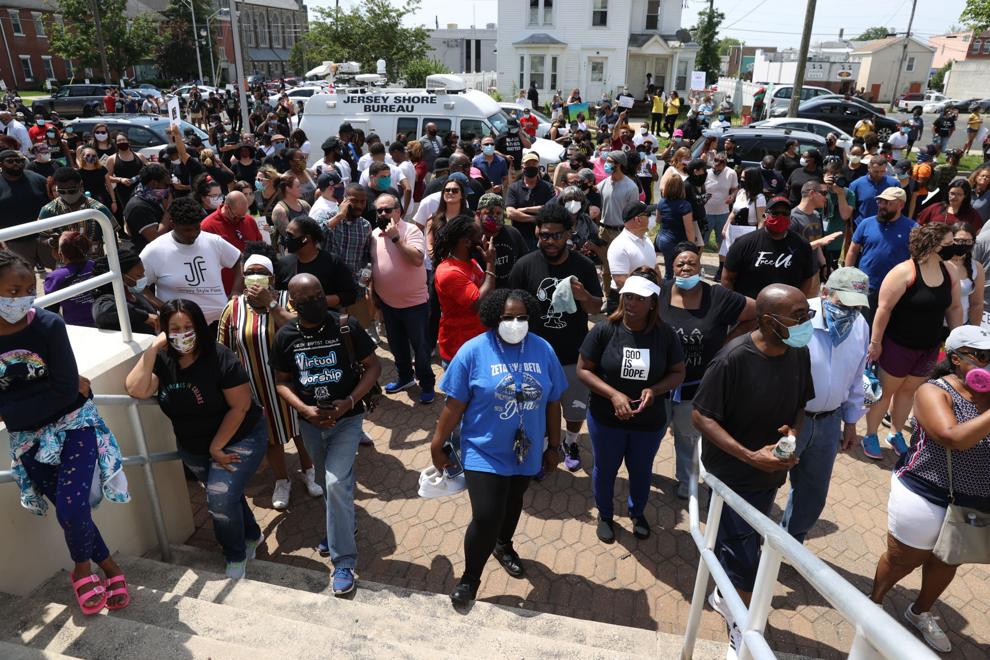 Vineland Protest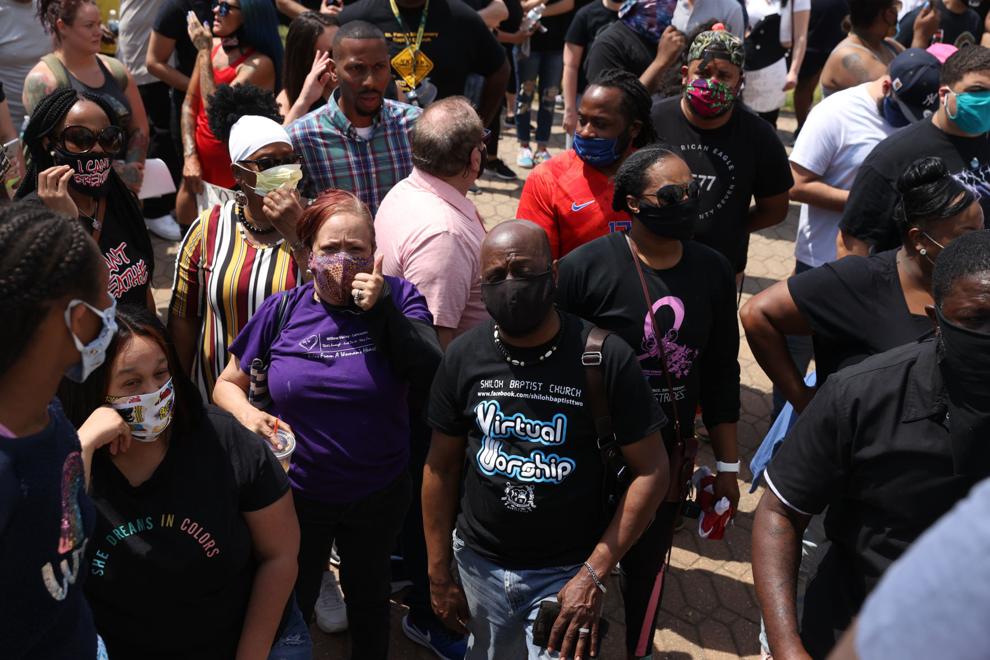 Vineland Protest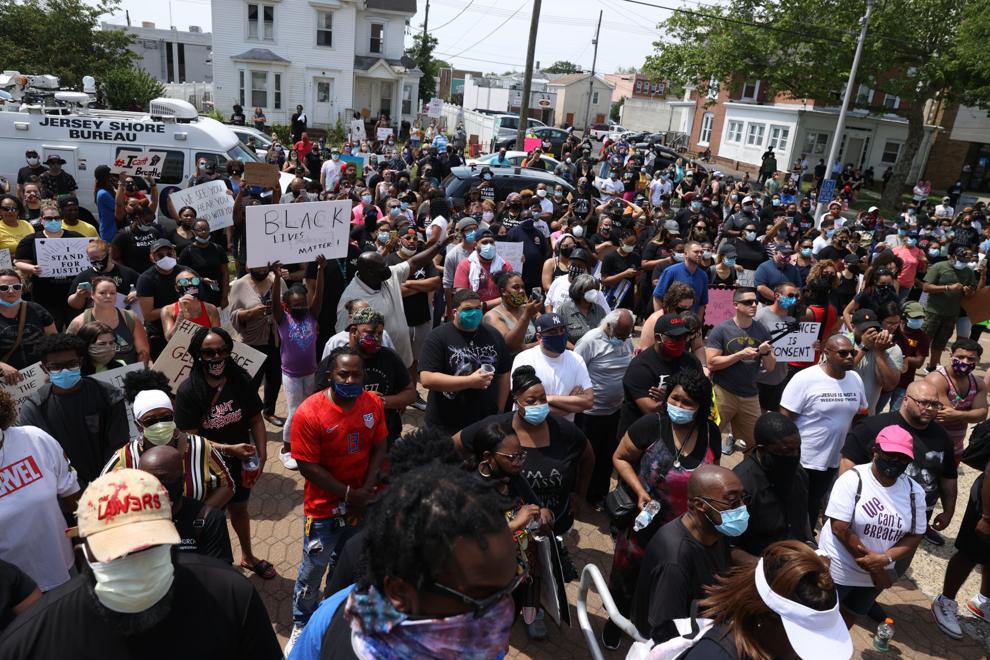 Vineland Protest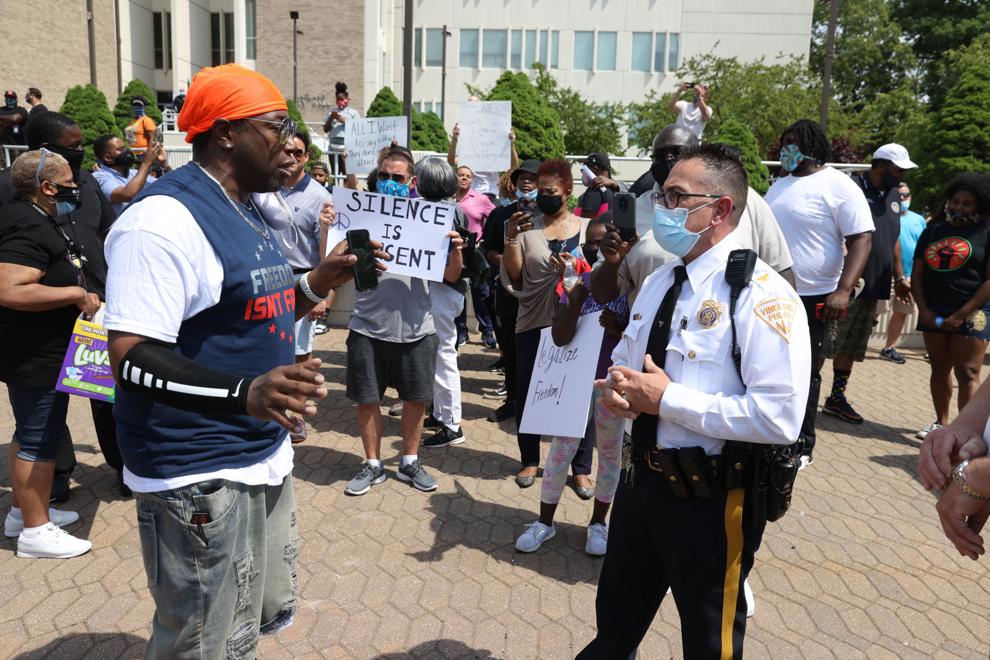 Vineland Protest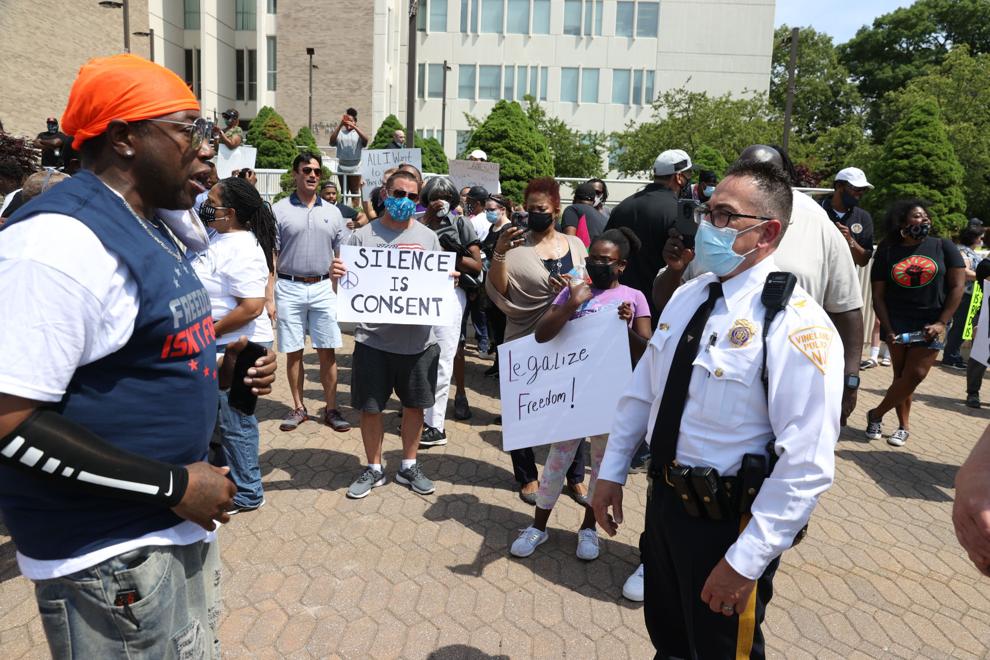 Vineland Protest
Vineland Protest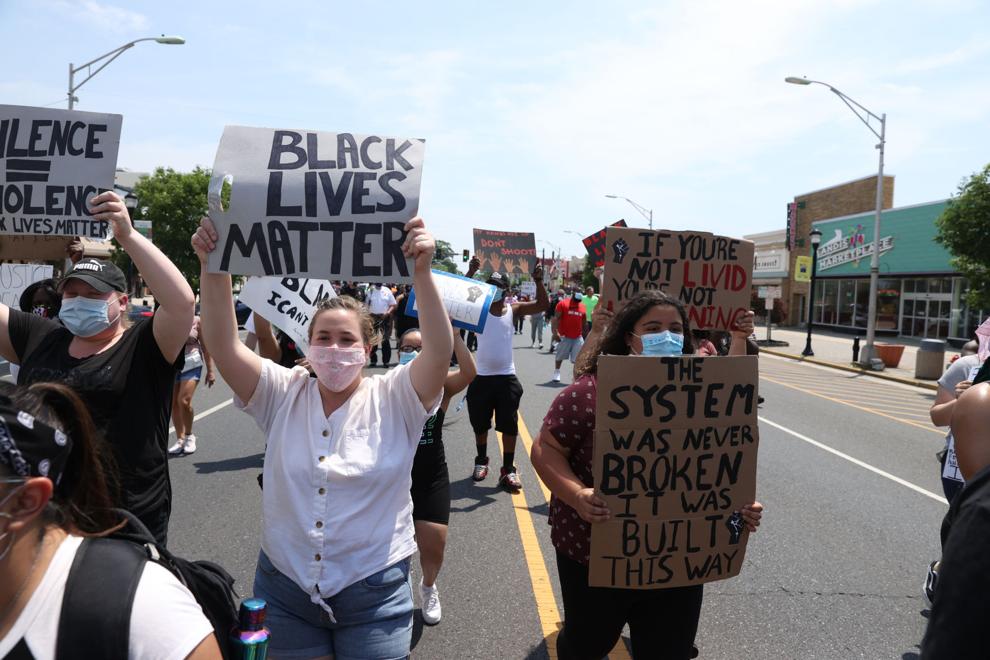 Vineland Protest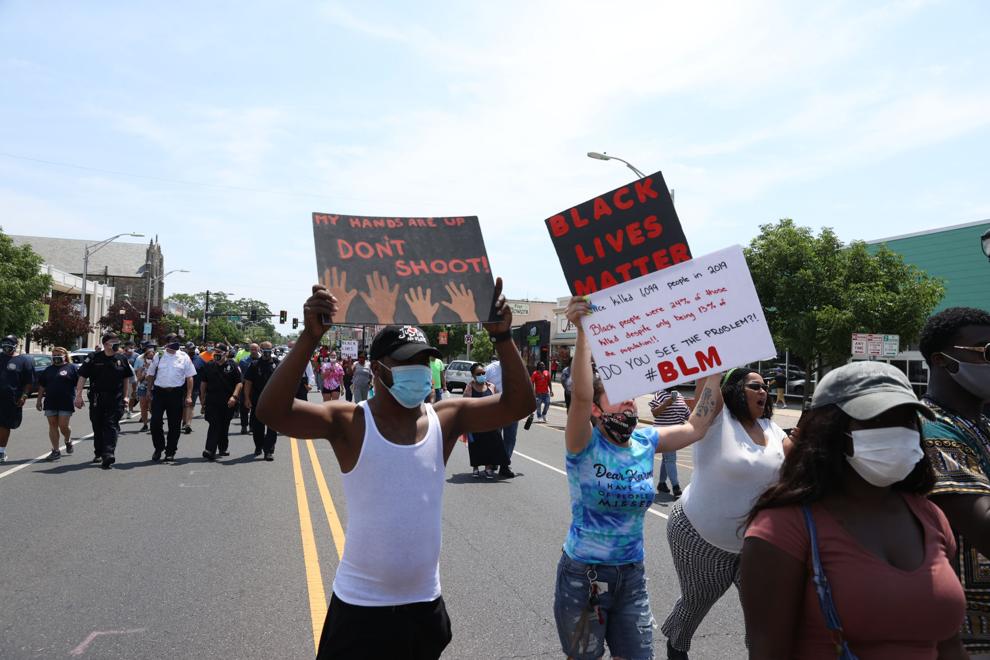 Vineland Protest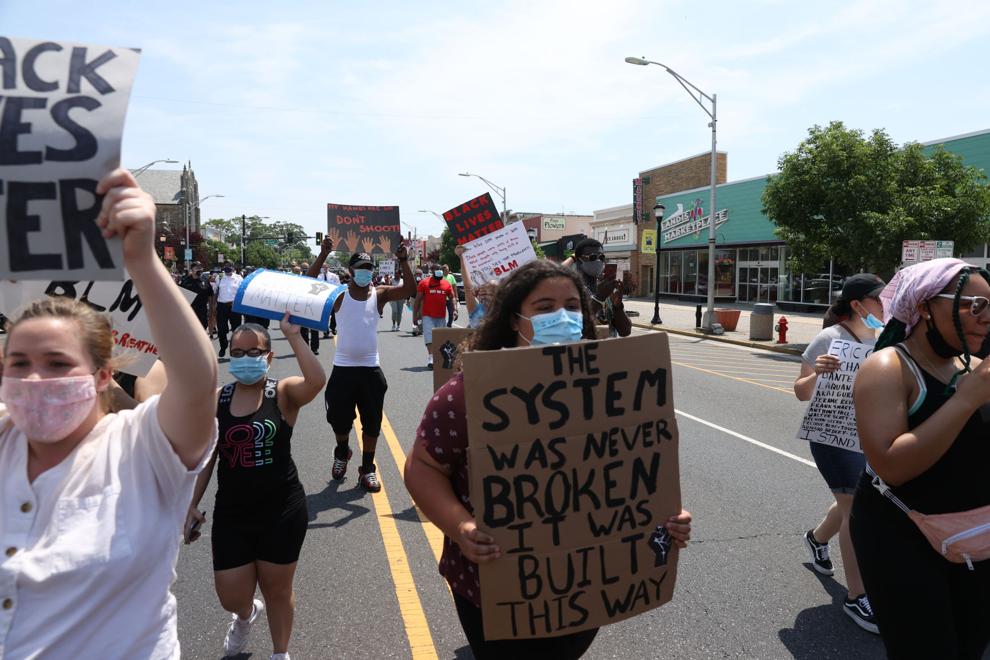 Vineland Protest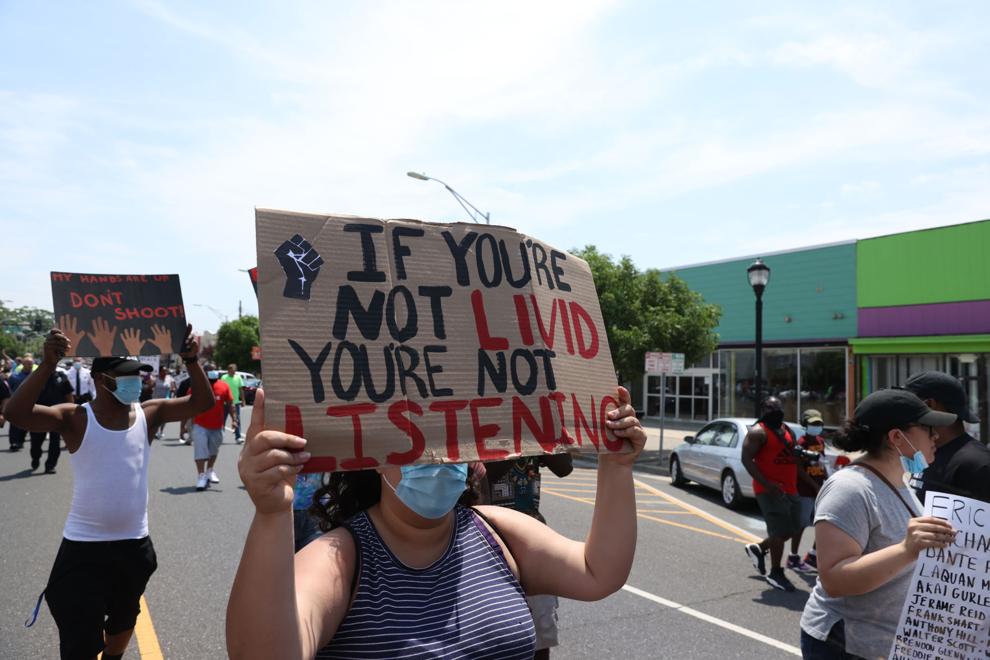 Vineland Protest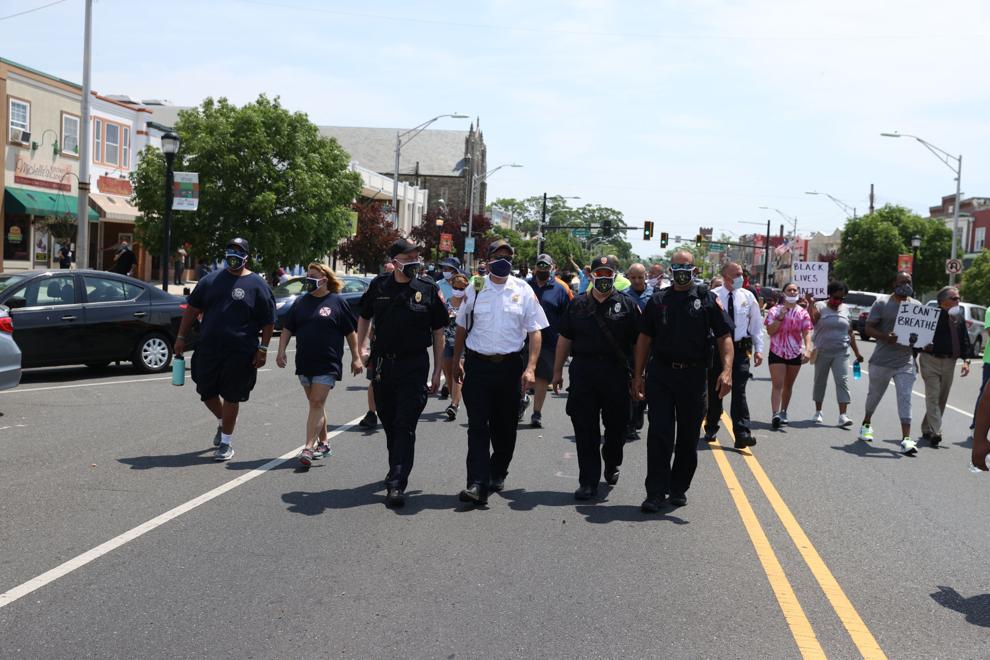 Vineland Protest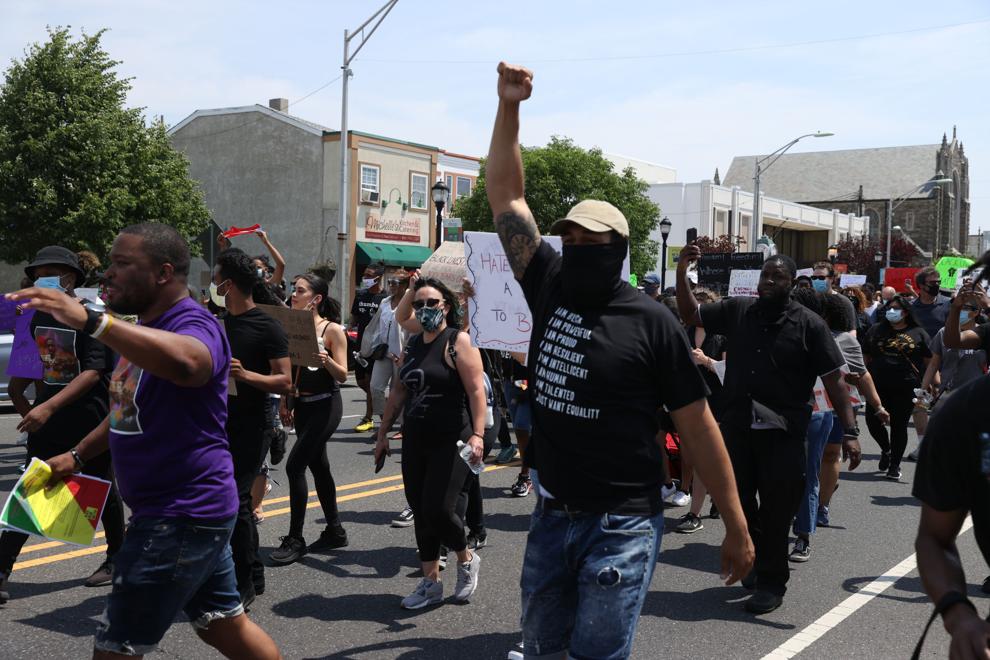 Vineland Protest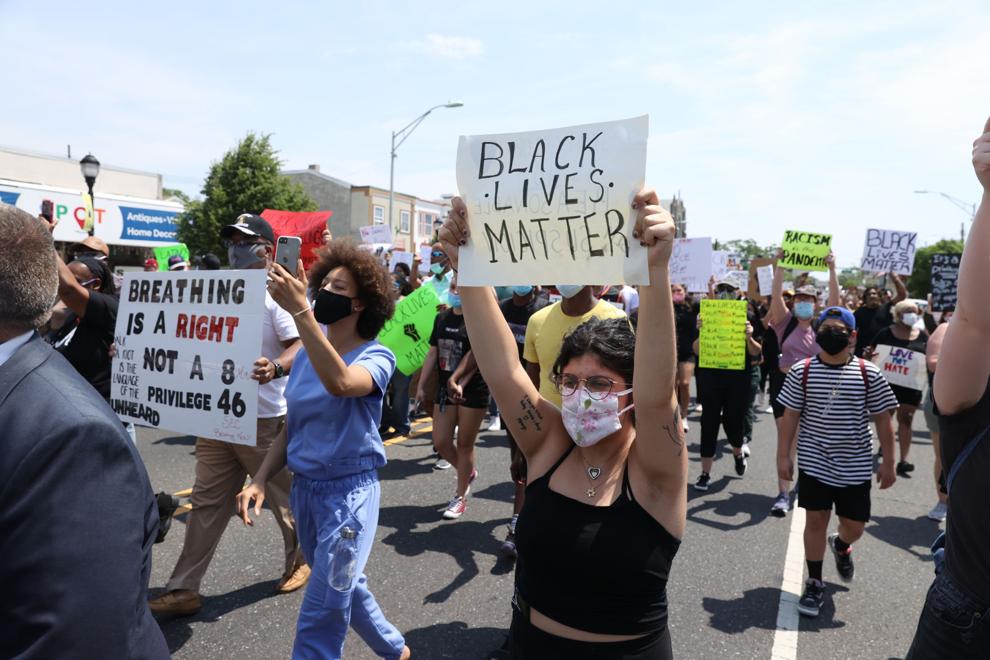 Vineland Protest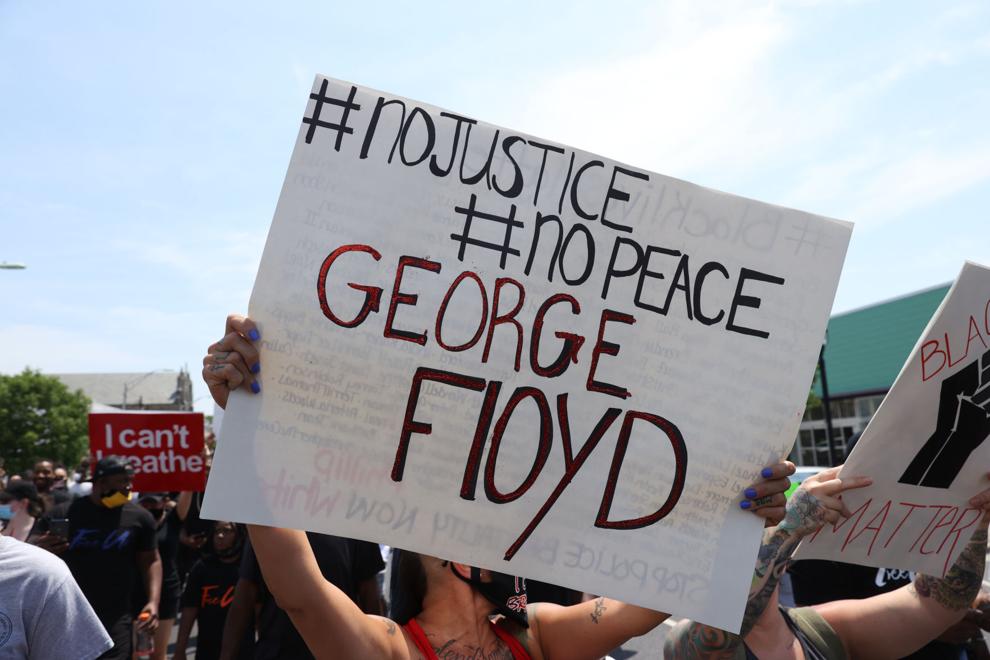 Vineland Protest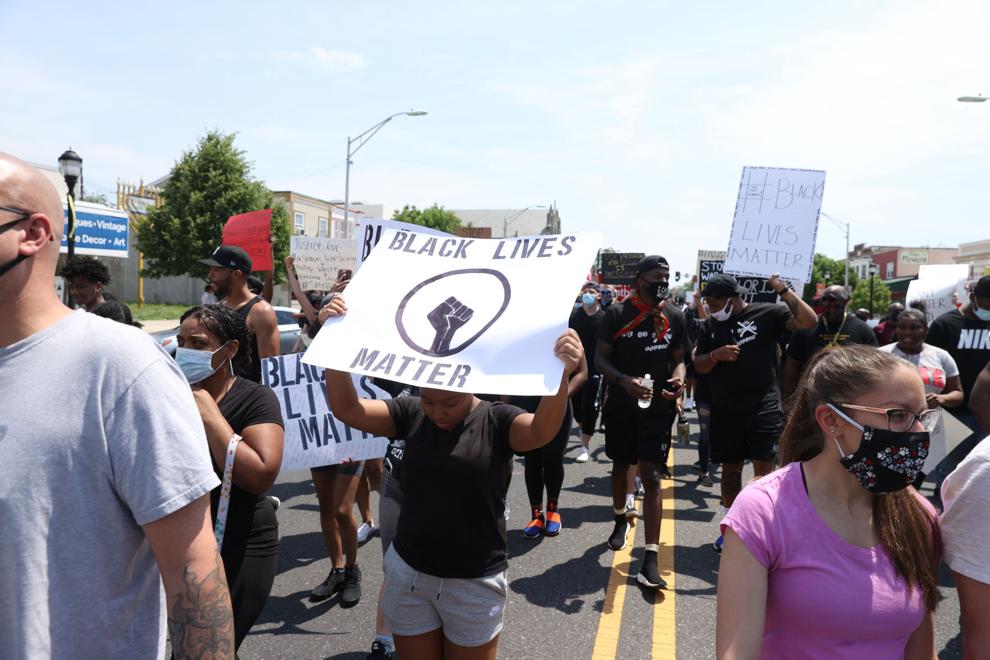 Vineland Protest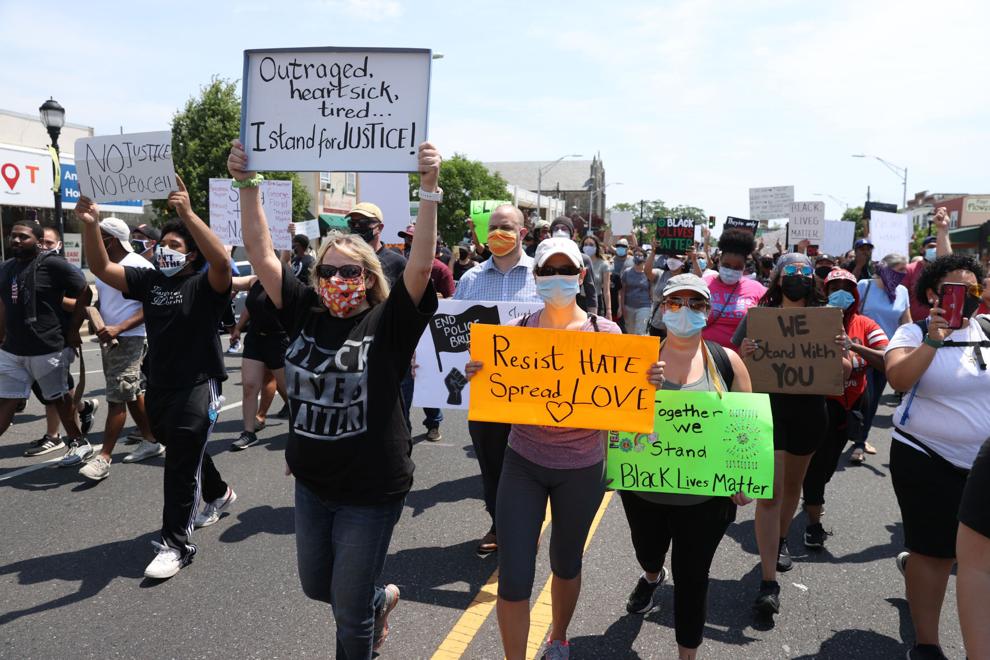 Vineland Protest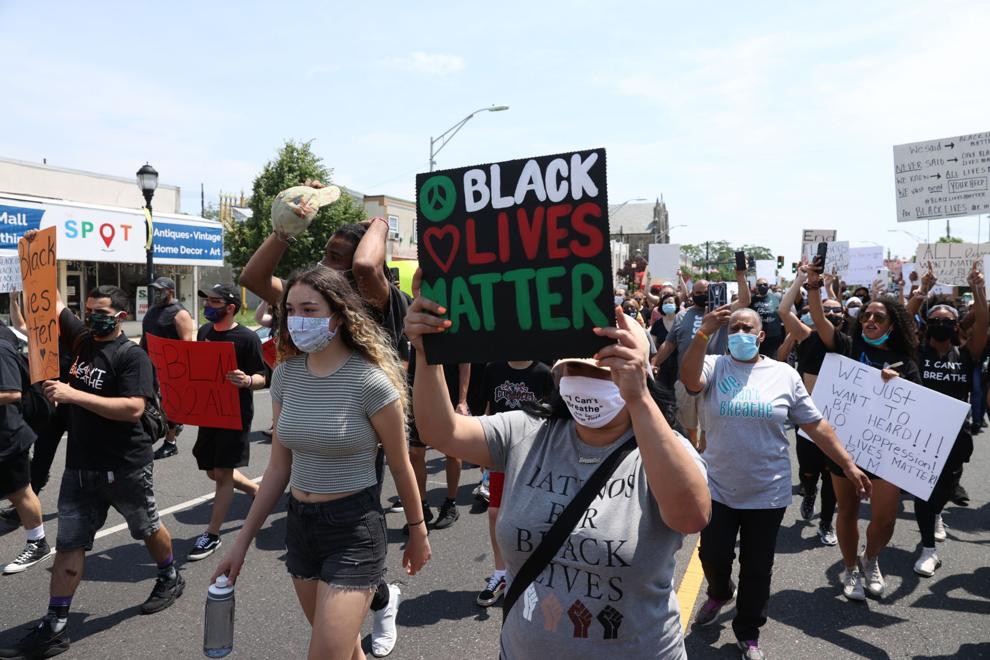 Vineland Protest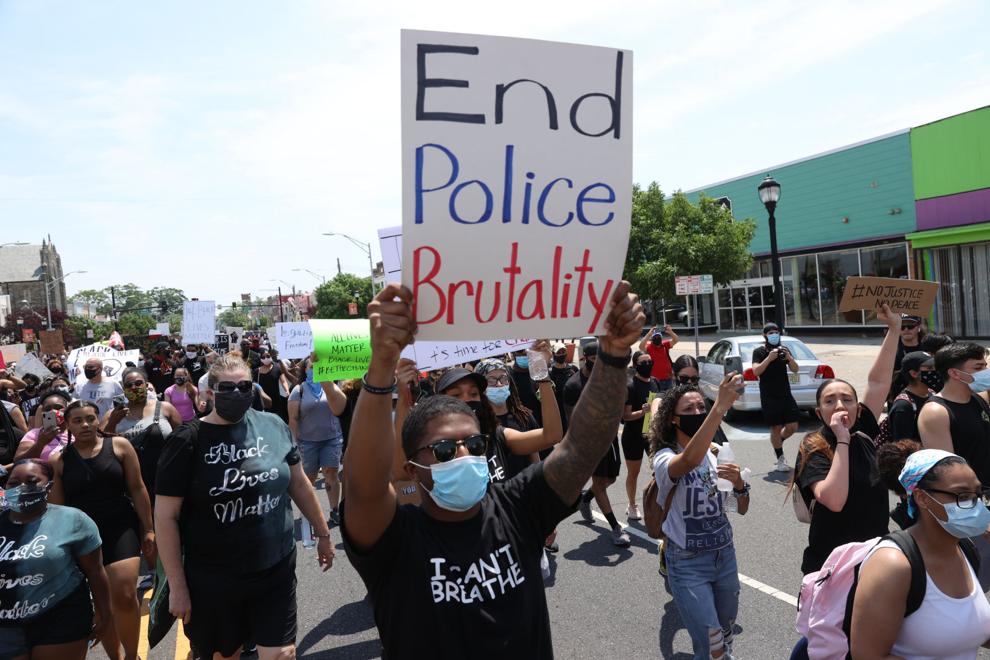 Vineland Protest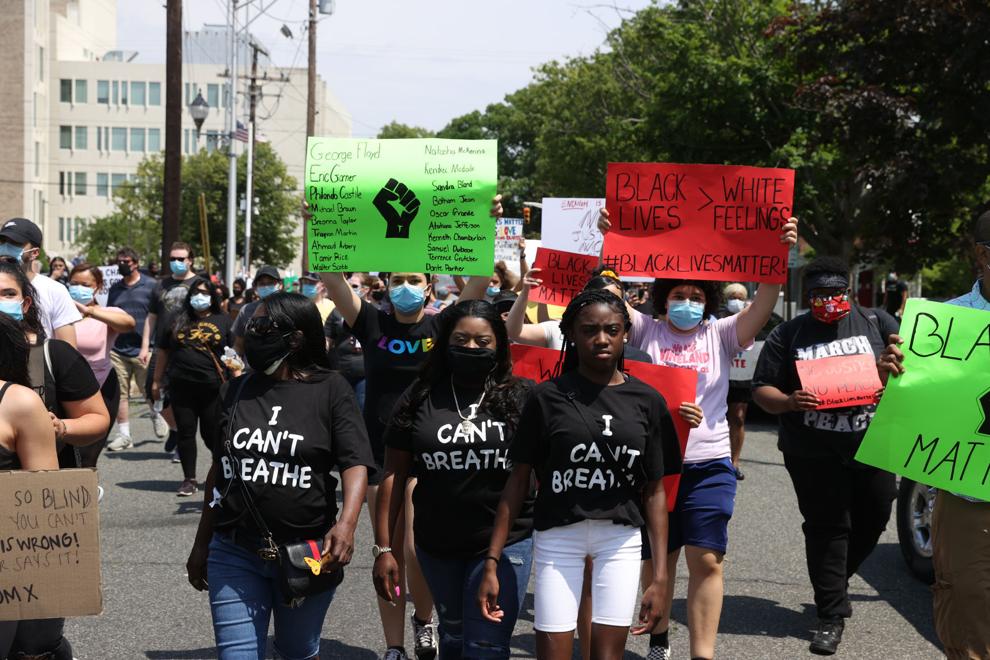 Vineland Protest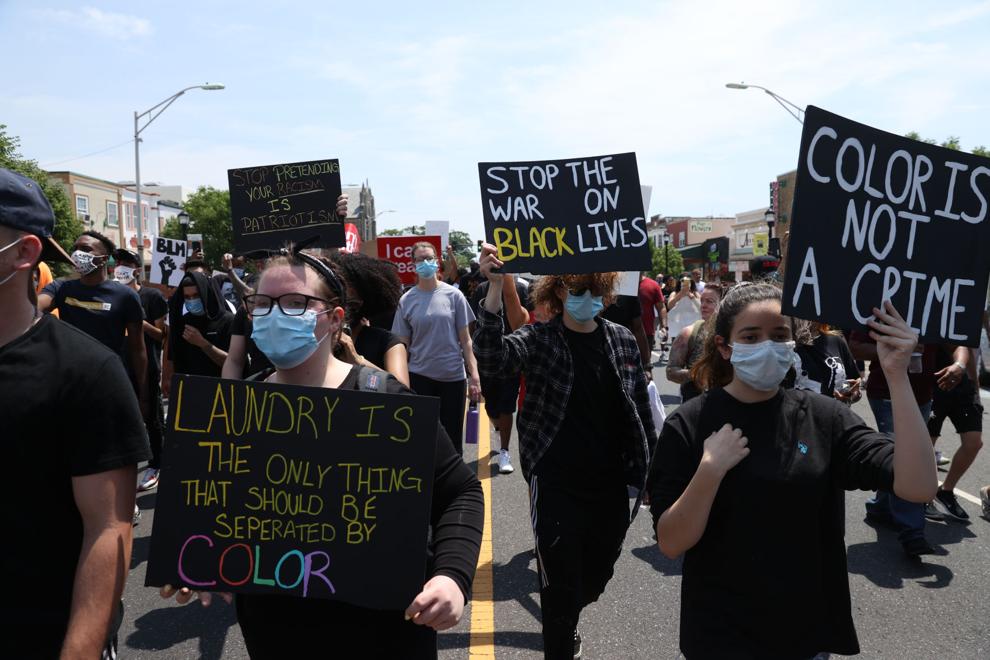 Vineland Protest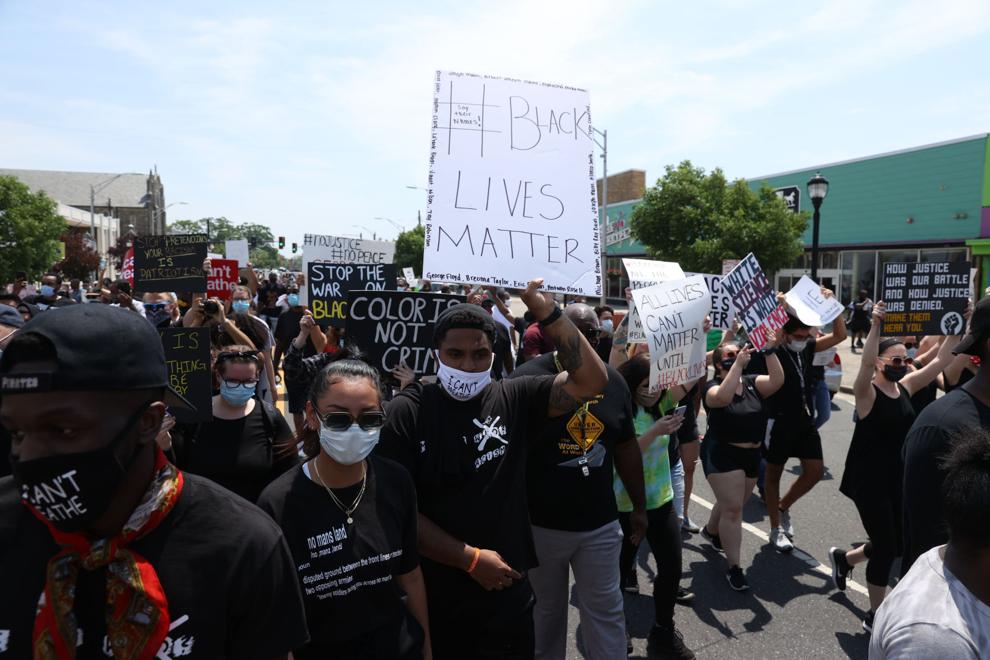 Vineland Protest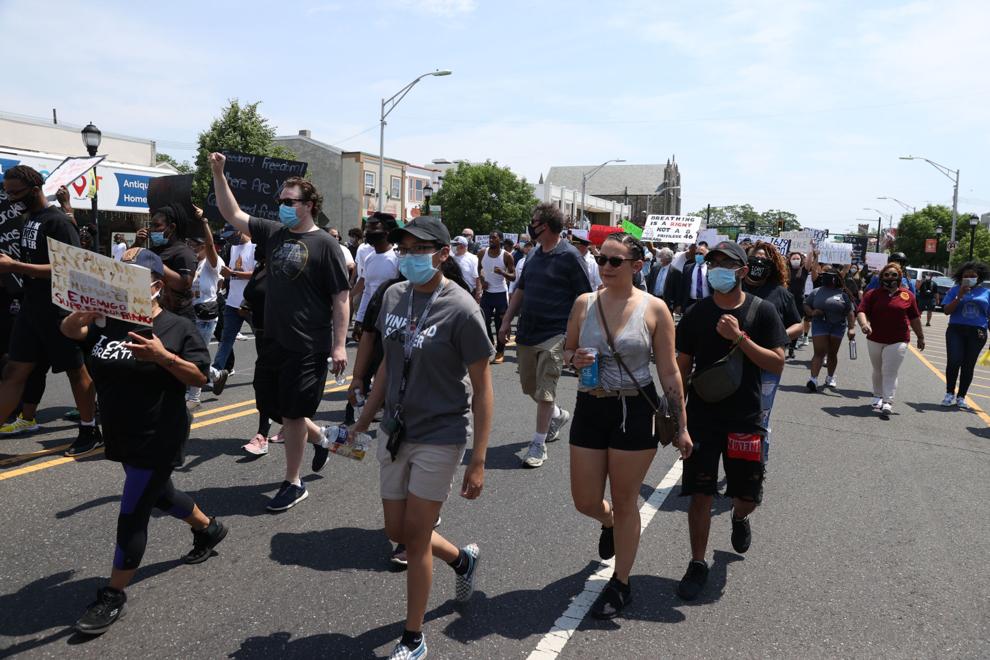 Vineland Protest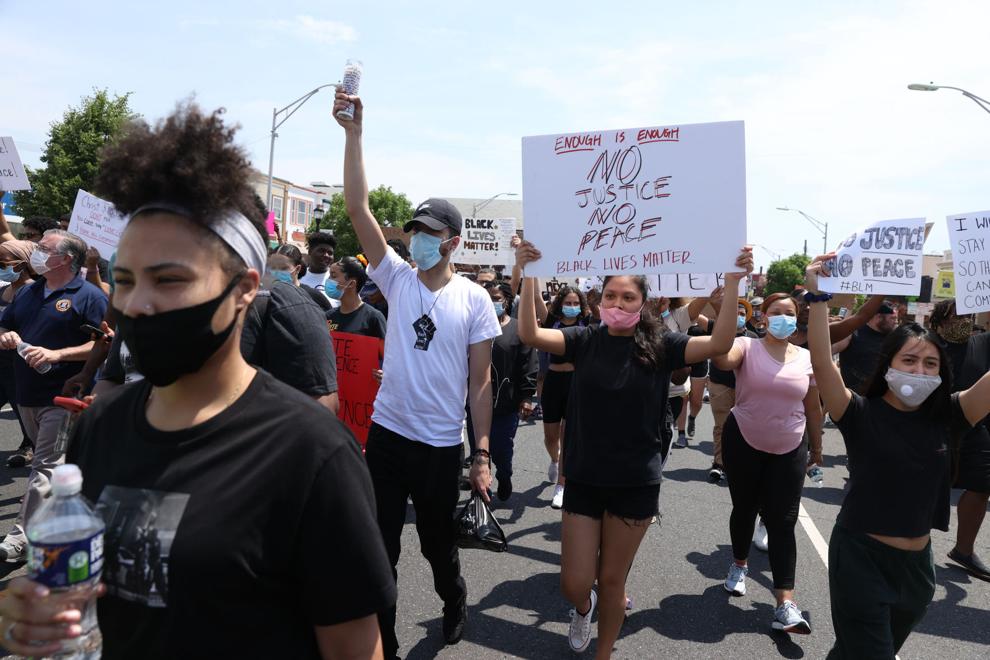 Vineland Protest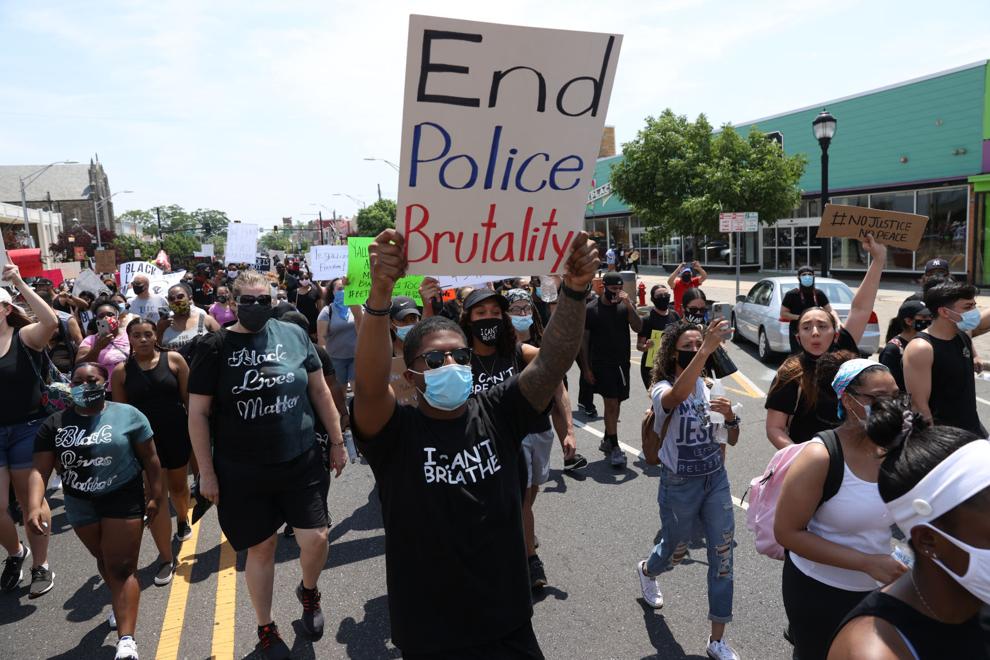 Vineland Protest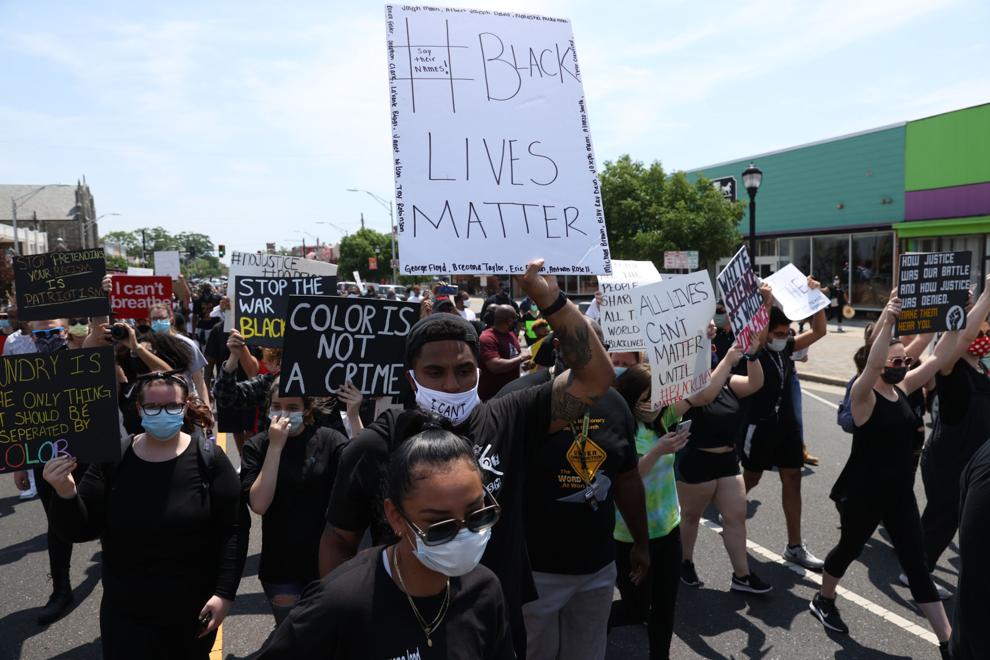 Vineland Protest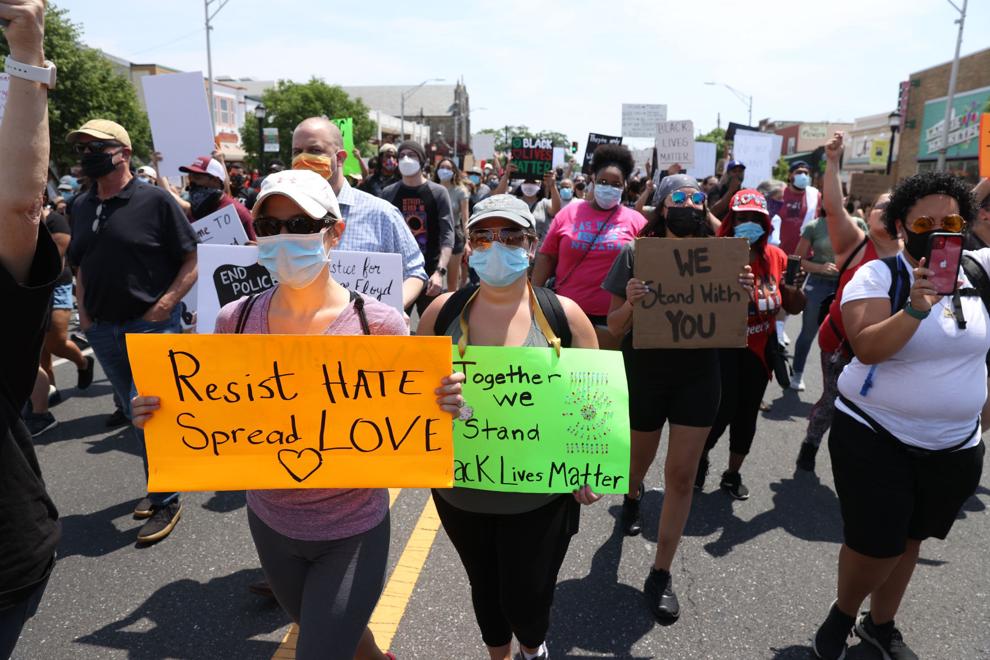 Vineland Protest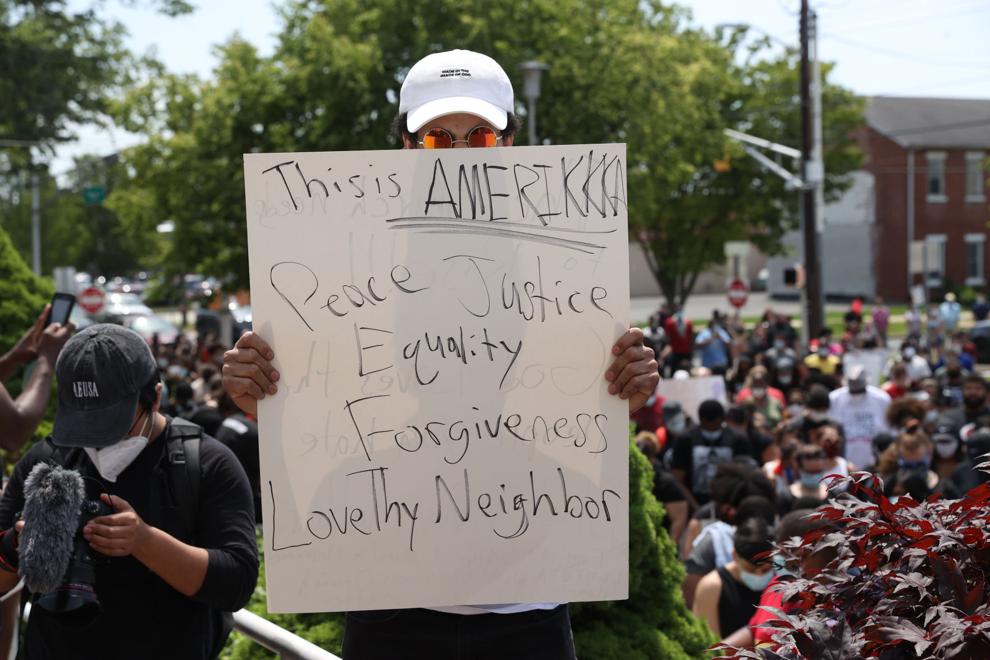 Vineland Protest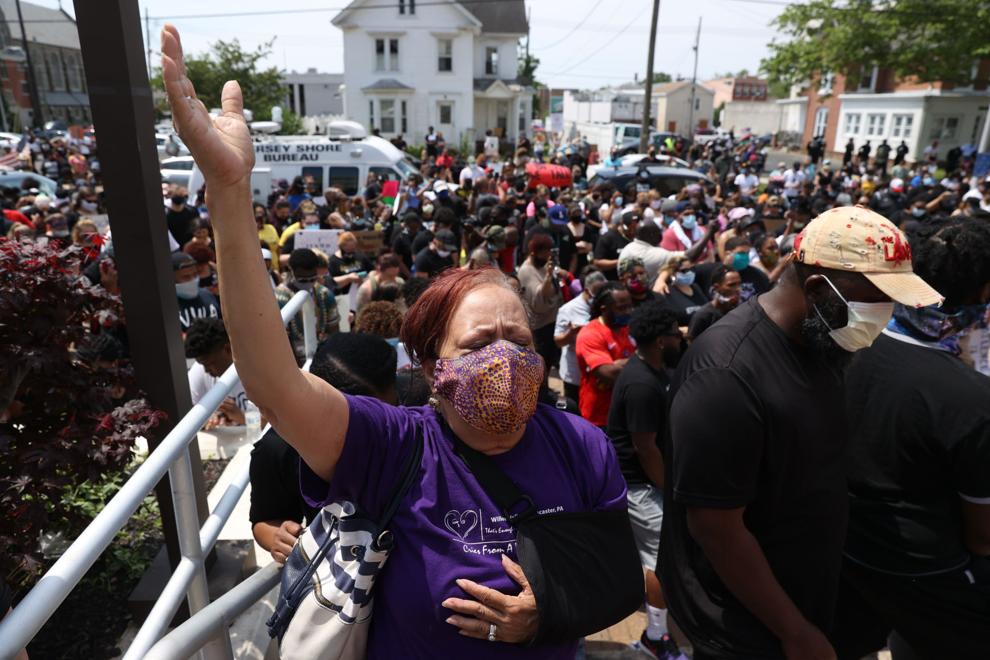 Contact: 609-272-7241
Twitter @ACPressMollyB
Covering the protest in Vineland NJ today, billed as a March for Peace by organizers. I'll be tweeting as this gets started with a few speakers. pic.twitter.com/2PmEr9Uacj

— Rebecca Everett (@RebeccajEverett) June 3, 2020