LONG BEACH TOWNSHIP — A video Thursday morning shows a shark attacking a dolphin in the surf off Long Beach Township.
An Instagram video by Fisherman's Headquarters in Ship Bottom shows blood in the water as the tangle ensued. The battle went on in shallow water, just off the beach.
According to SeaWorld, it are sharks who are typically afraid of dolphins. Dolphins are extremely agile and their horizontal tail allows for direction charge. Sharks, on the other hand, have vertical tails, which limits their upward and downward mobility. The snout of a dolphin is very strong, which can be used to harm a shark as it attacks. 
Long Beach Island
-- HIDE VERTICAL GALLERY ASSET TITLES --
Long Beach Island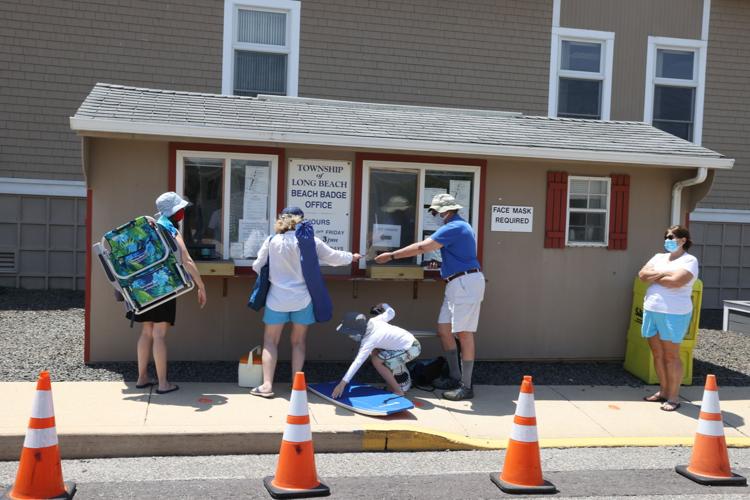 Long Beach Island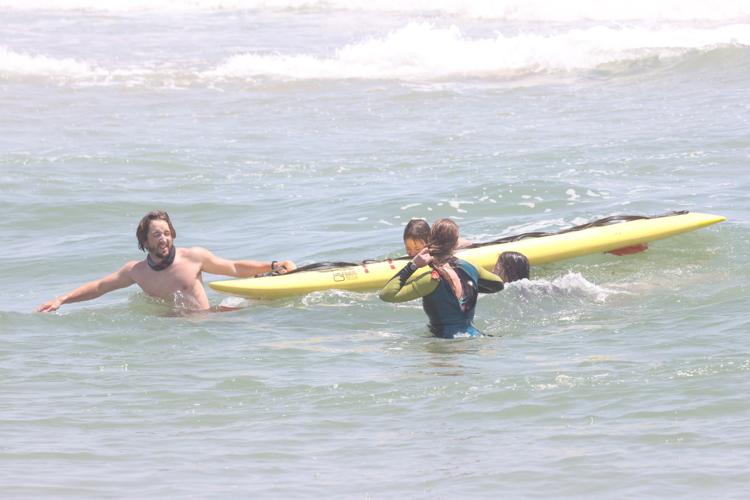 Long Beach Island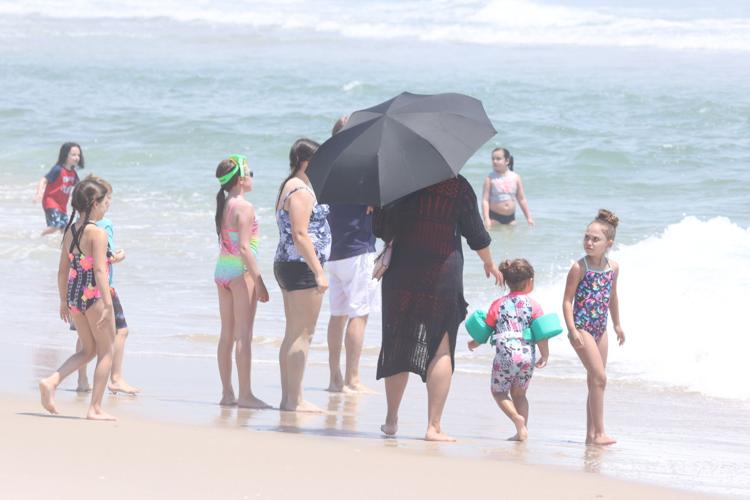 Long Beach Island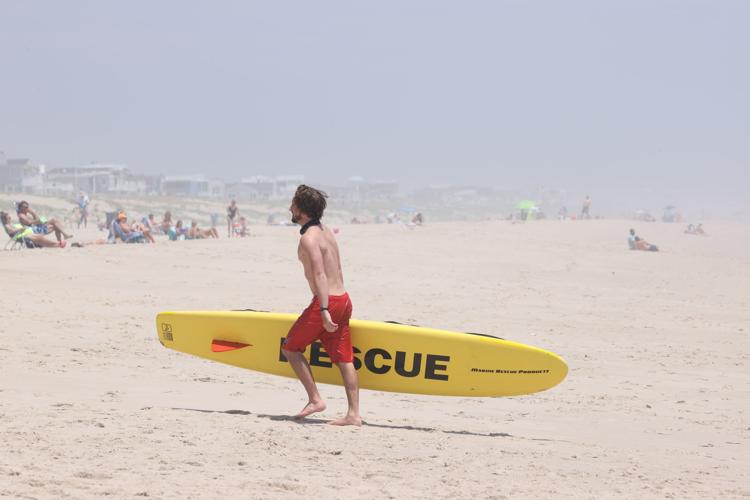 Long Beach Island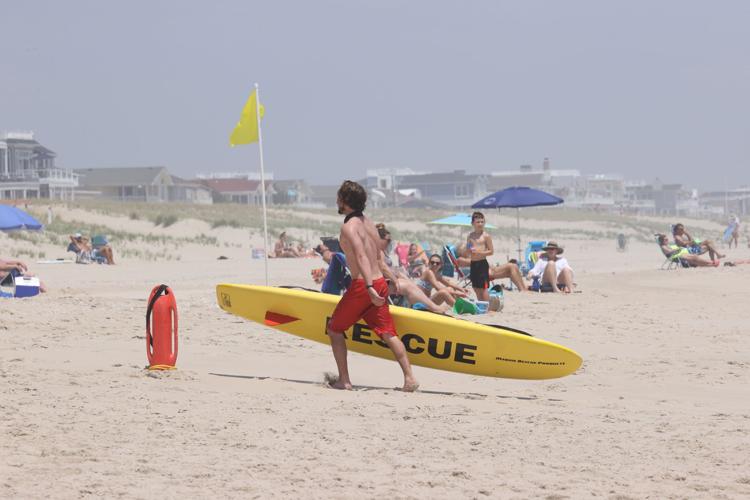 Long Beach Island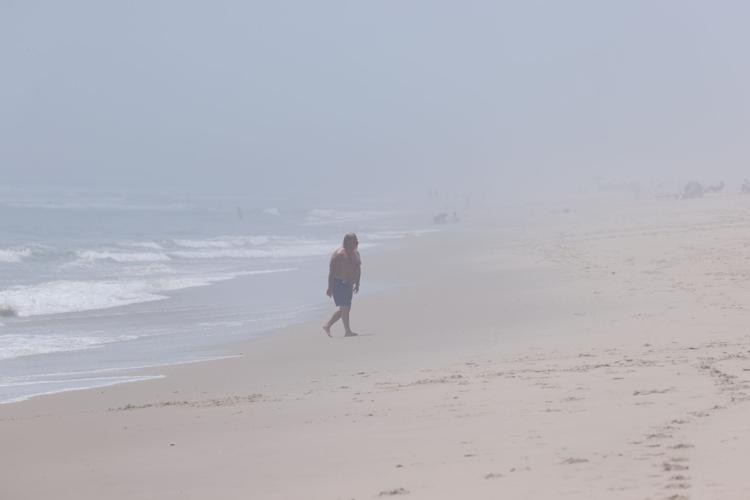 Long Beach Island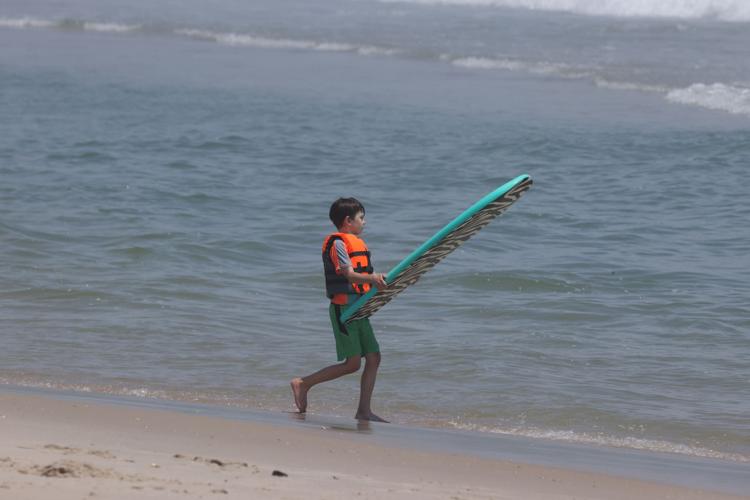 Long Beach Island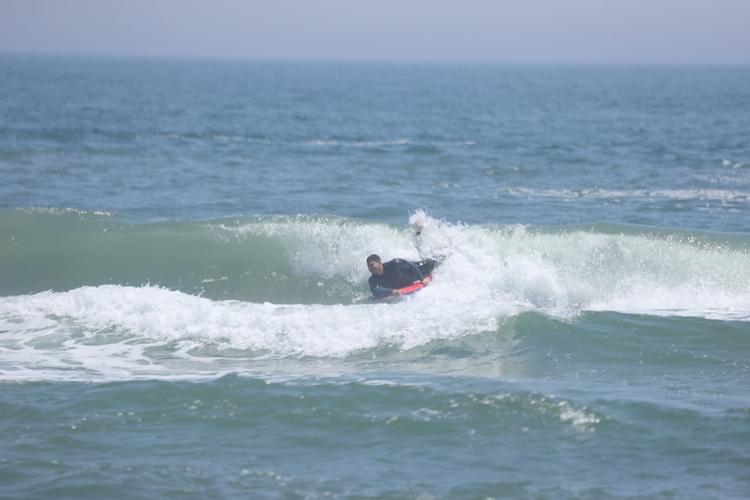 Long Beach Island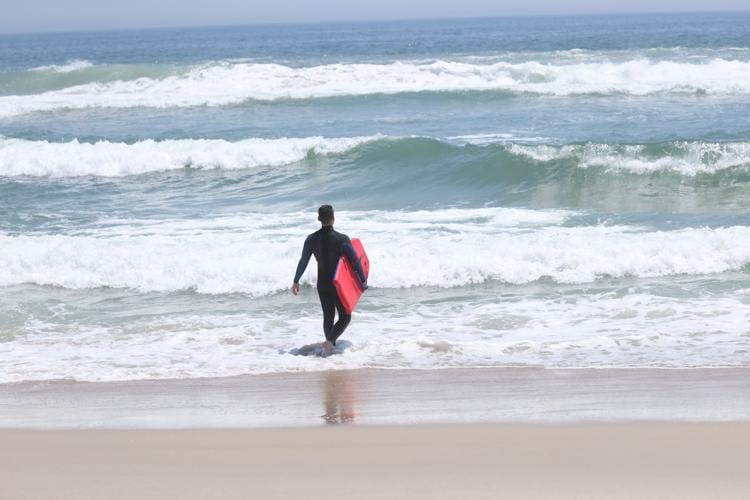 Long Beach Island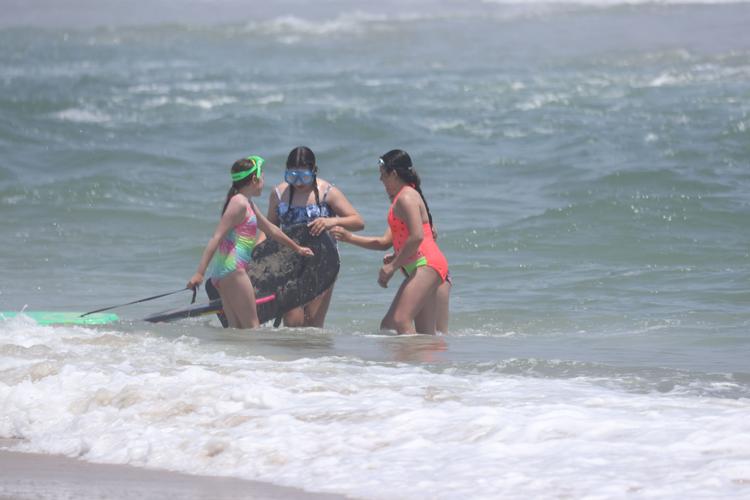 Long Beach Island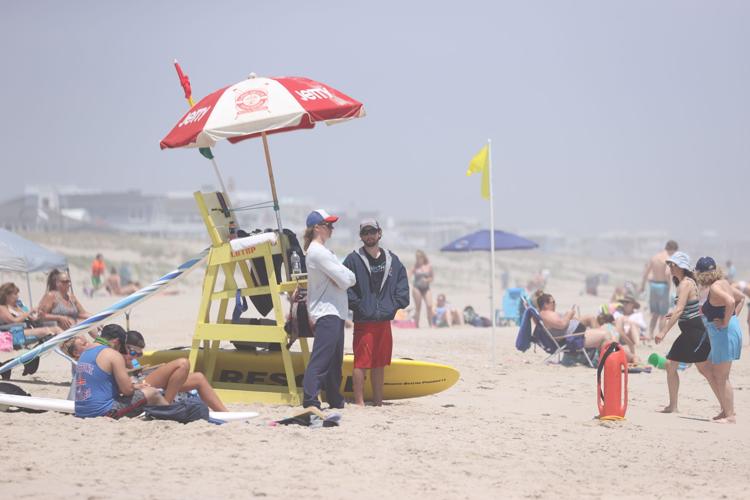 Long Beach Island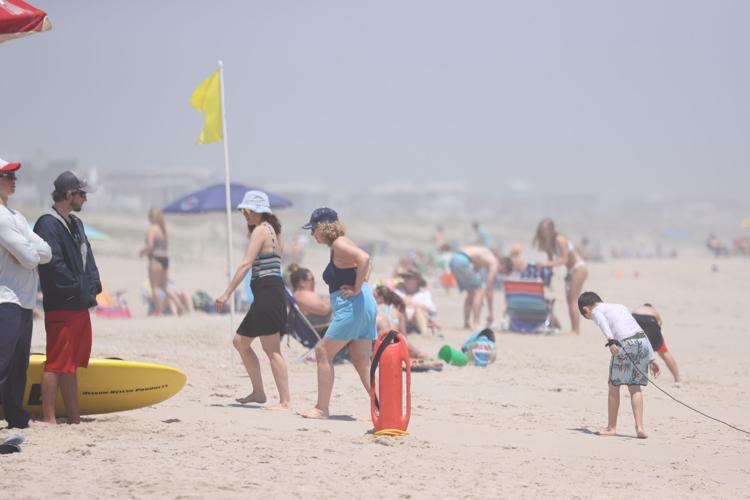 Long Beach Island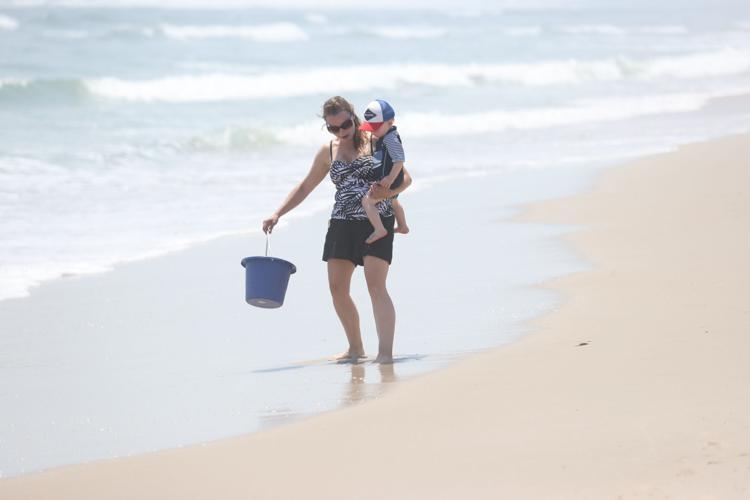 Long Beach Island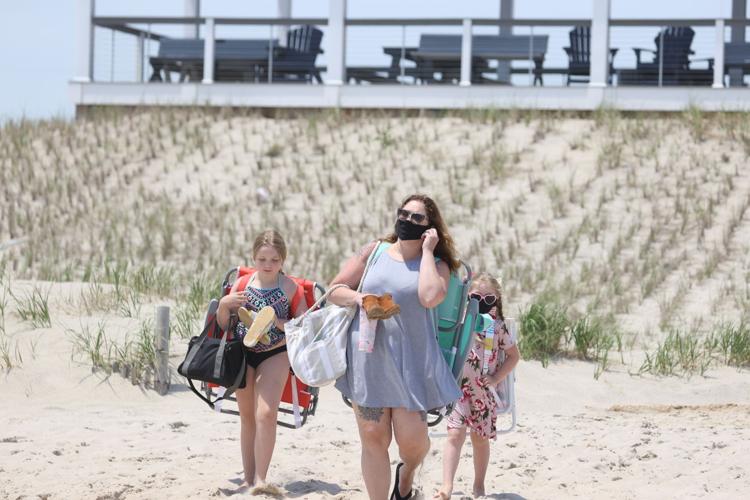 Long Beach Island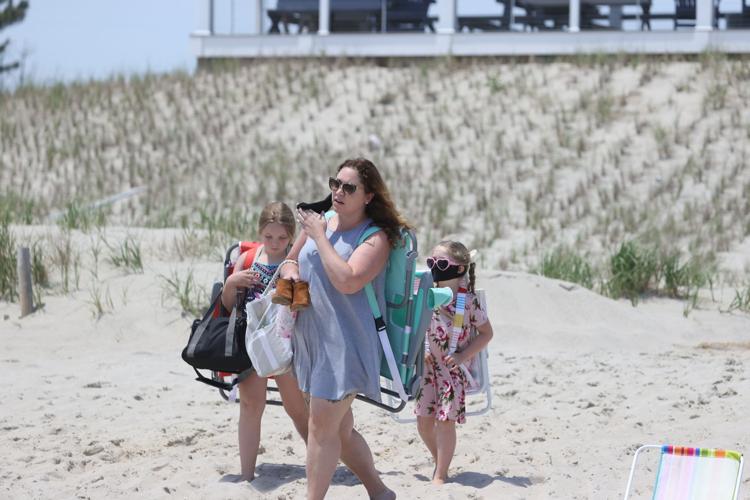 Long Beach Island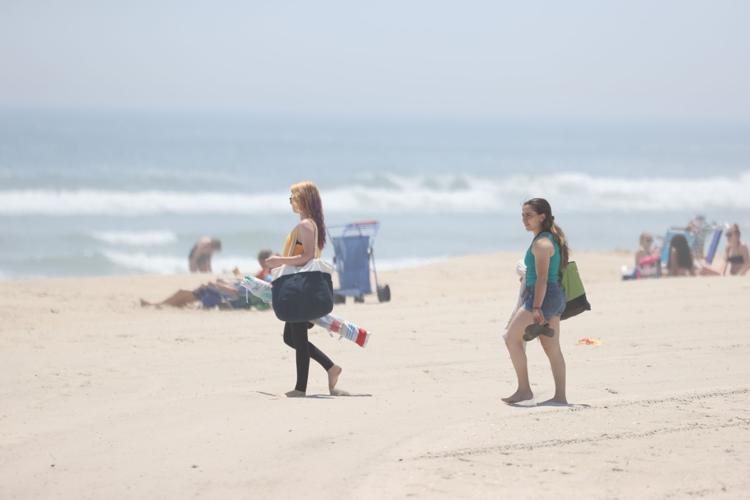 Long Beach Island
Long Beach Island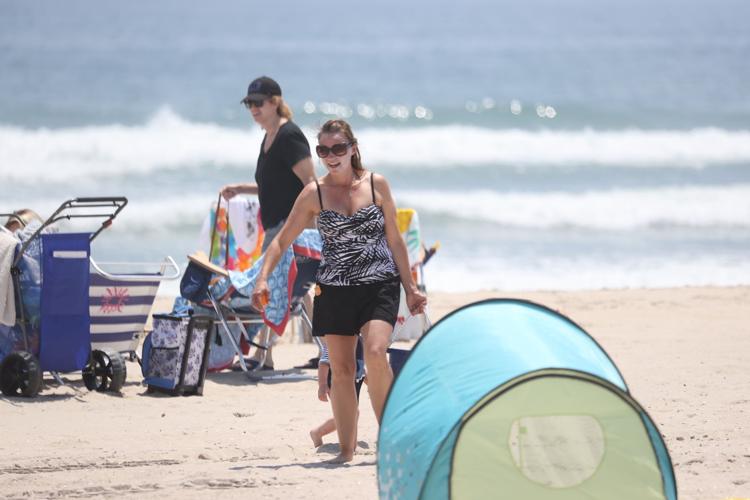 Long Beach Island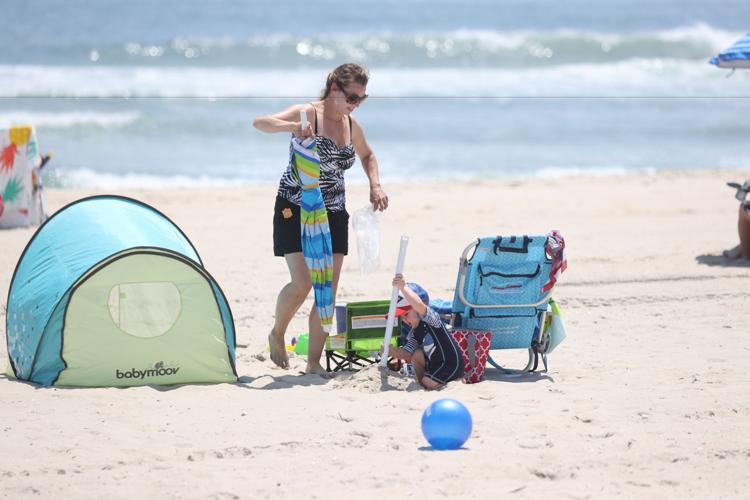 Long Beach Island
Long Beach Island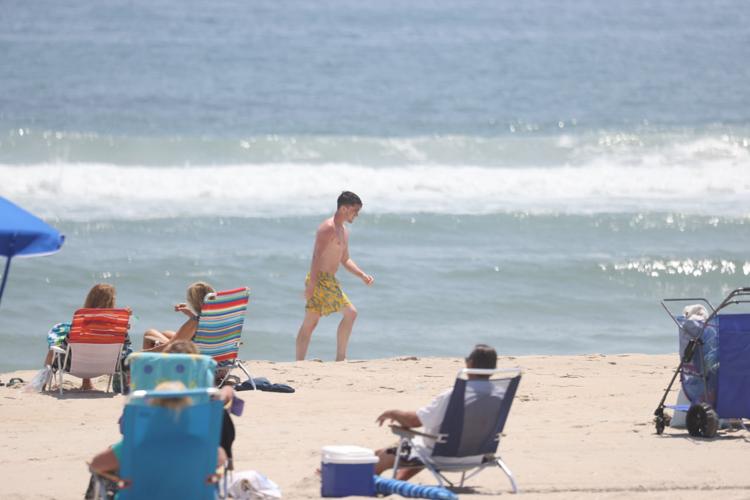 Long Beach Island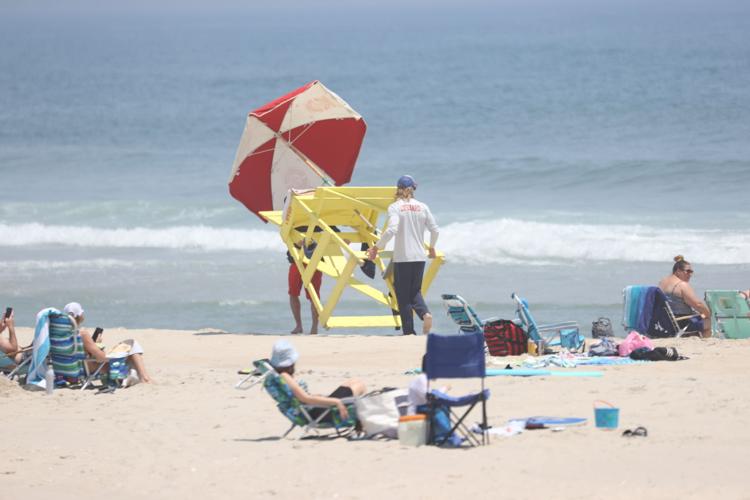 Long Beach Island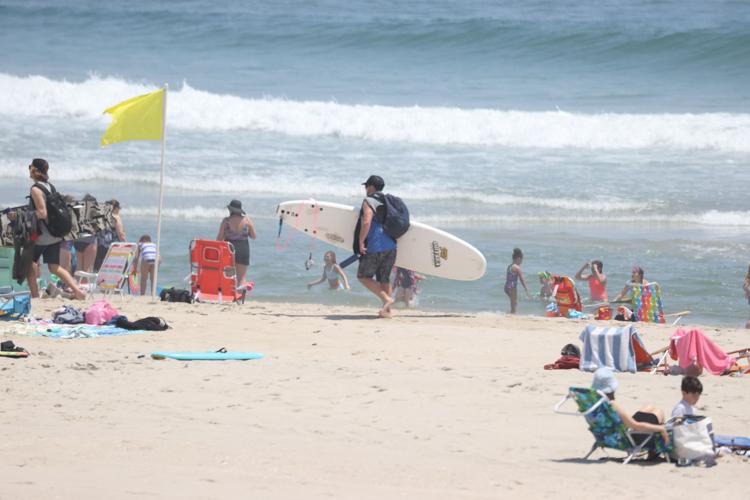 Long Beach Island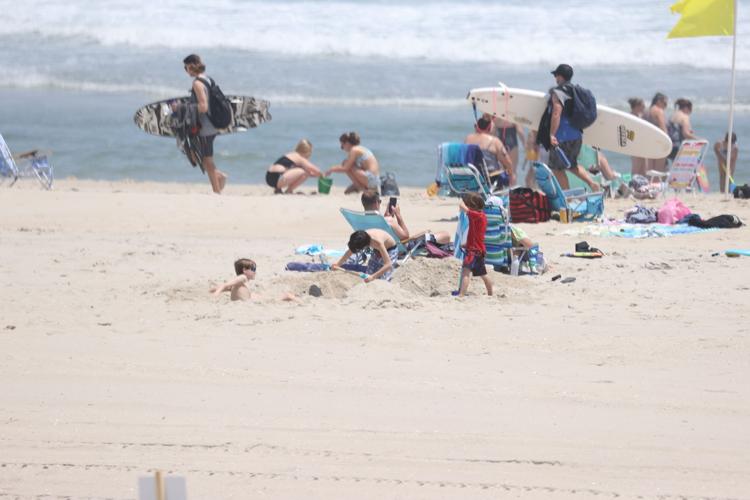 Long Beach Island
Long Beach Island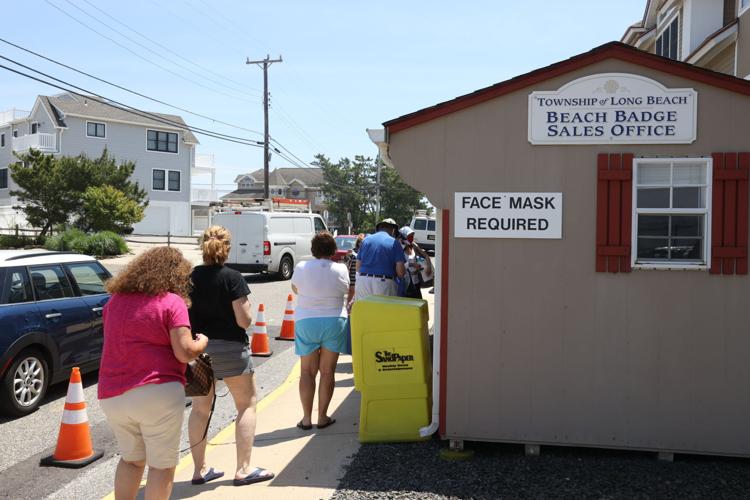 Long Beach Island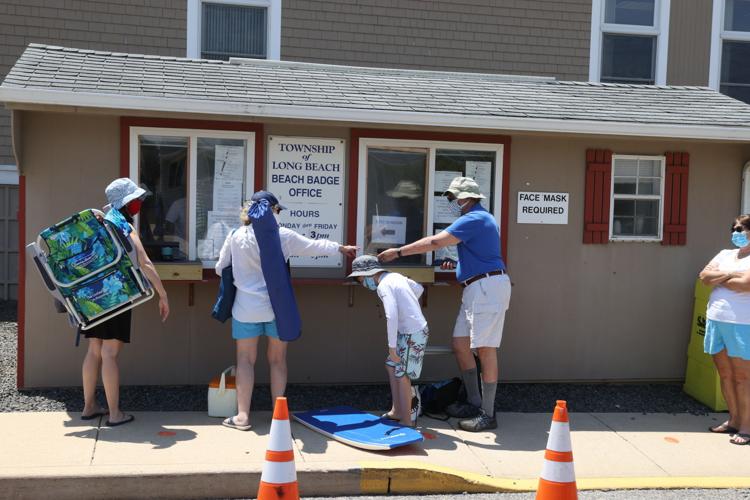 Long Beach Island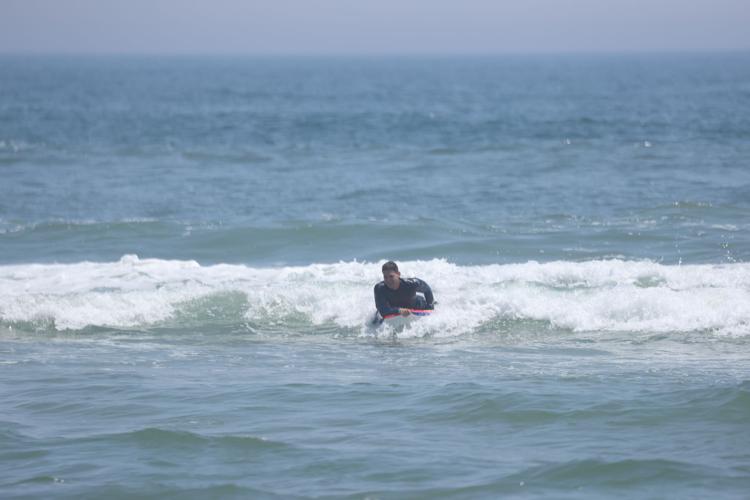 Long Beach Island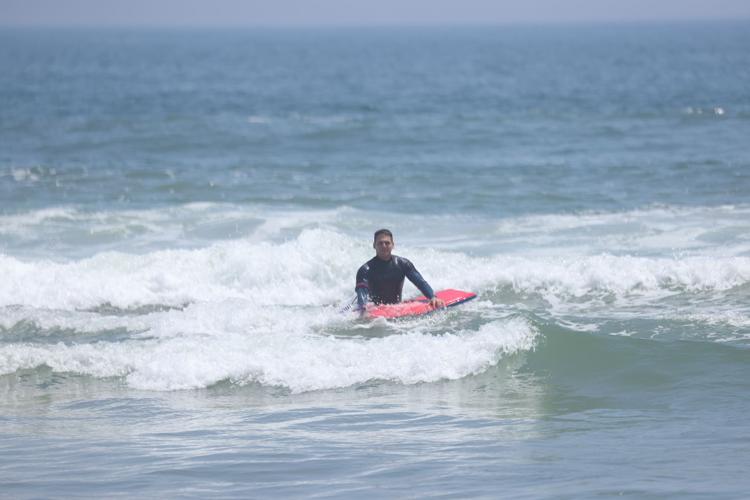 Long Beach Island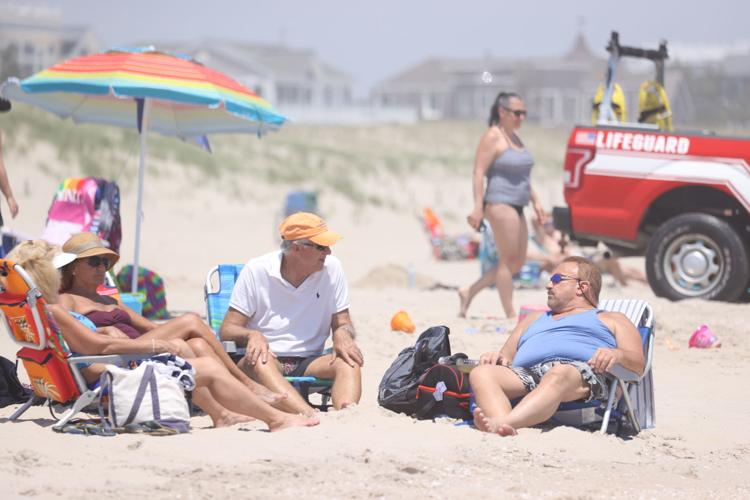 Long Beach Island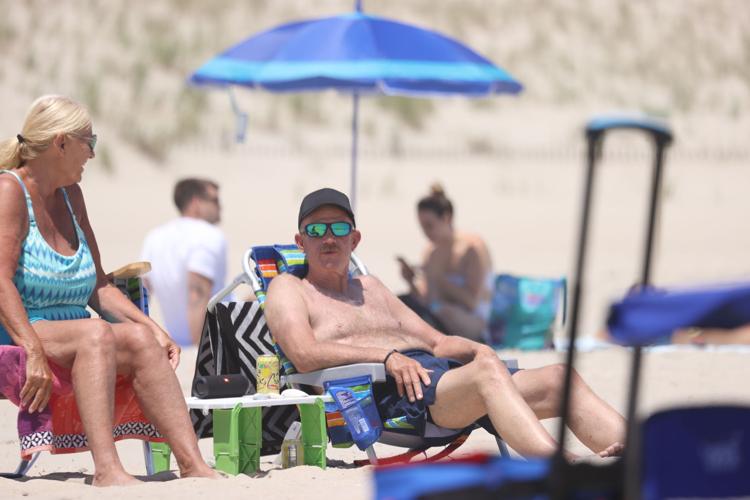 Long Beach Island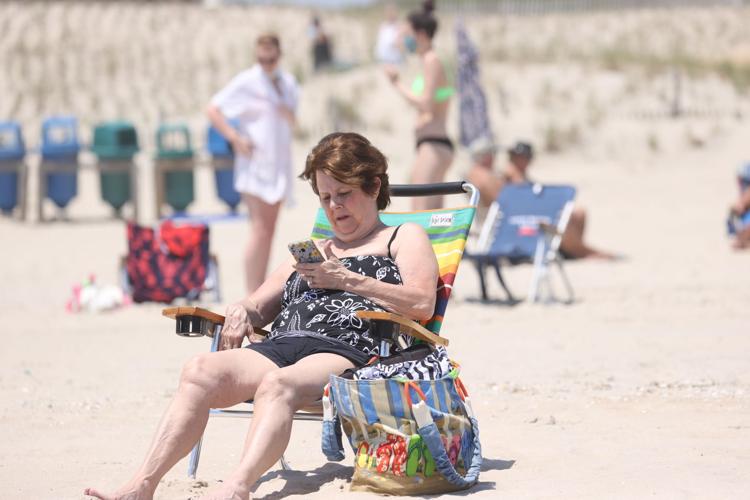 Long Beach Island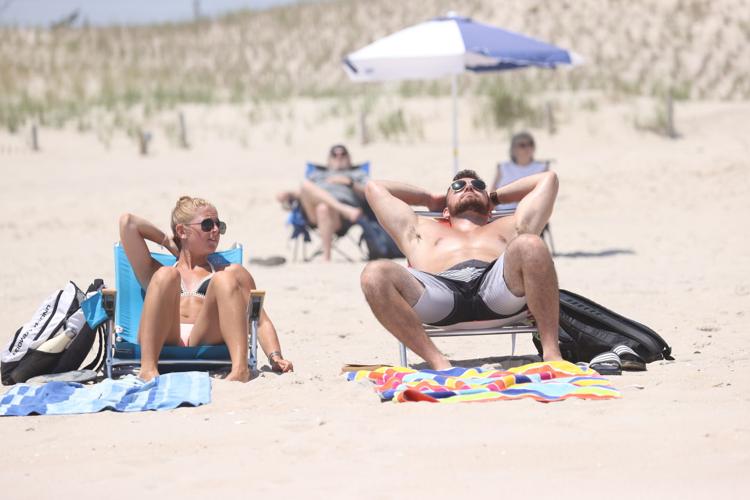 Long Beach Island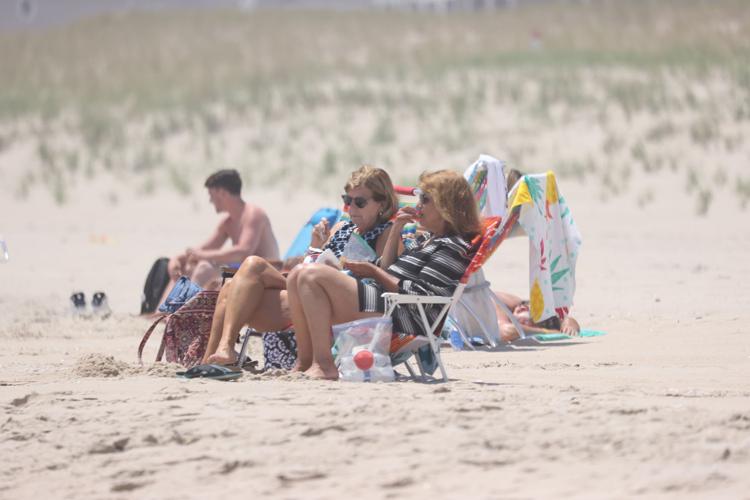 Long Beach Island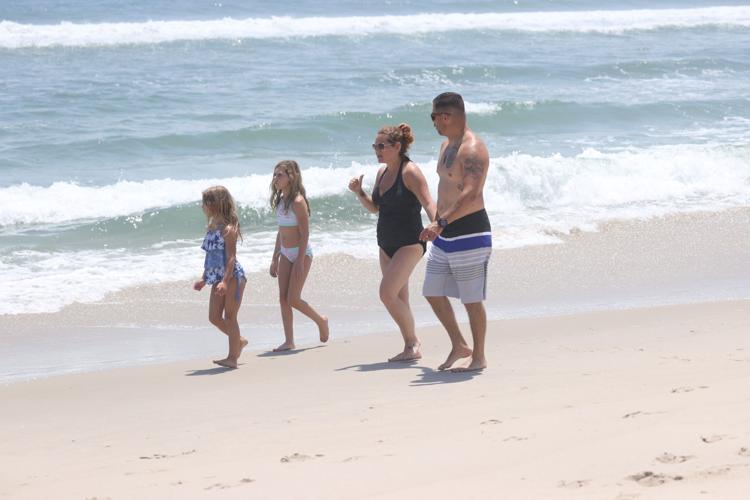 Long Beach Island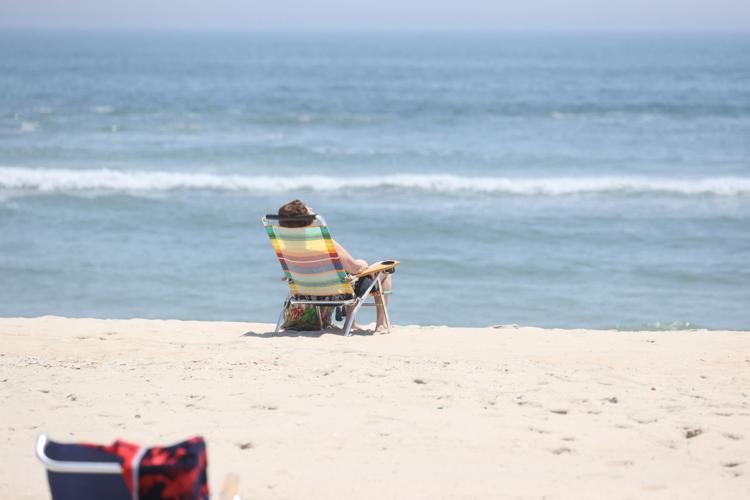 Long Beach Island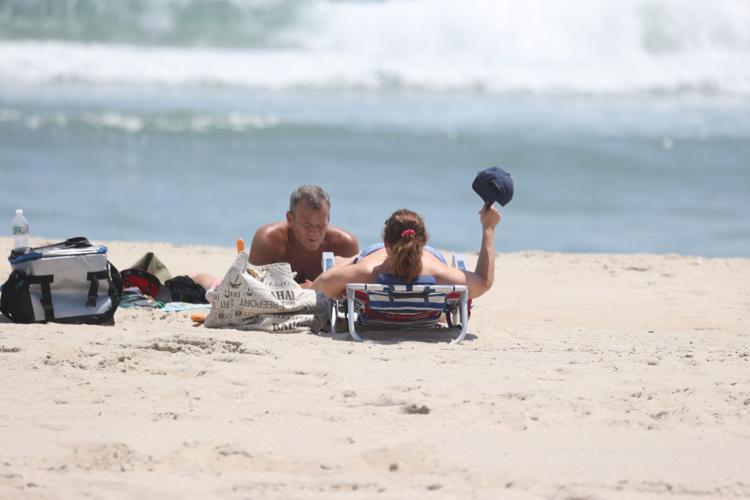 Long Beach Island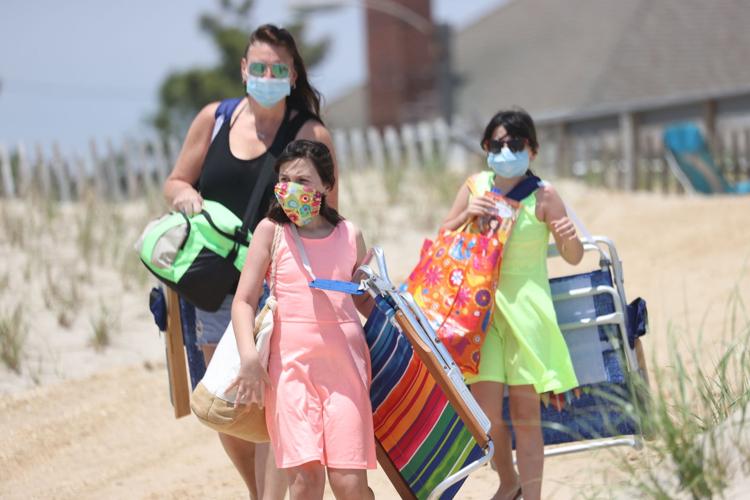 Long Beach Island