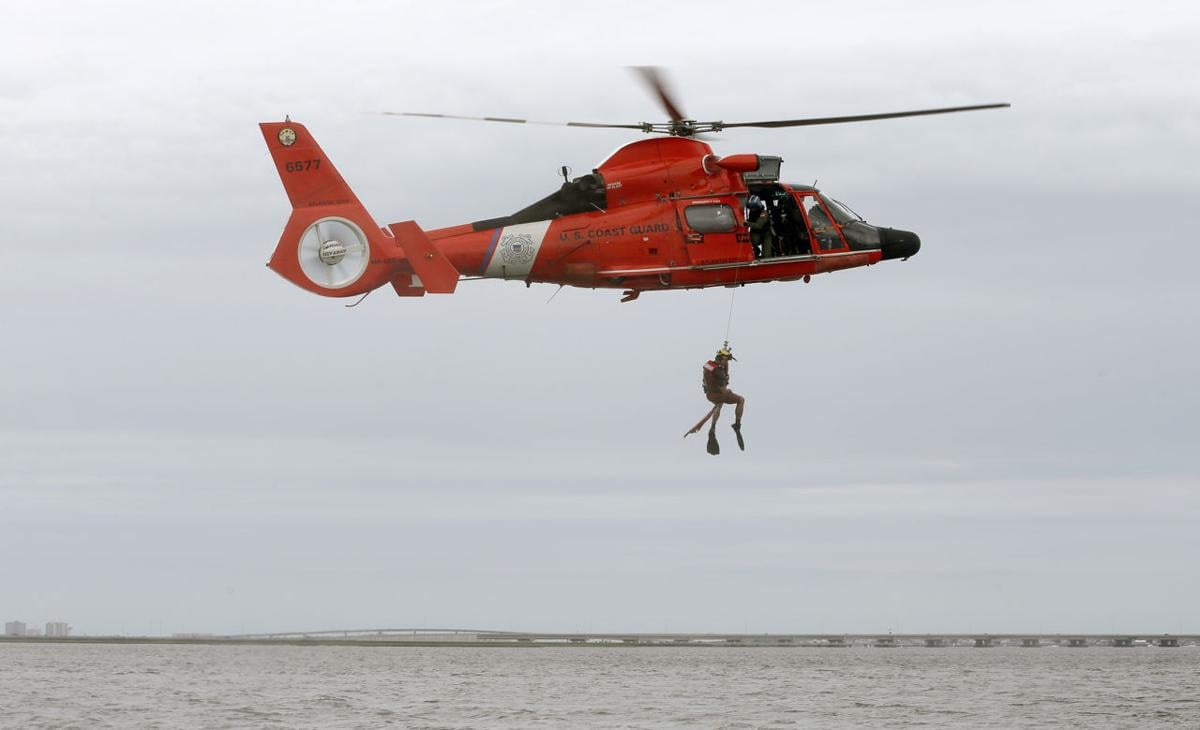 CAPE MAY — Four people were rescued by the U.S. Coast Guard and a good Samaritan on Tuesday afternoon after their boat began taking on water near the north rock jetty, officials said.
Watchstanders at the Coast Guard Sector Delaware Bay command center received a call reporting the skiff in distress and dispatched boat crews to assist, according to a news release from the Coast Guard.
EGG HARBOR TOWNSHIP — A young girl was killed and three others were injured Friday evening a…
A 45-foot Response Boat-Medium boatcrew from Coast Guard Station Cape May responded to the scene along with two additional small boat crews from the Coast Guard cutter Hammerhead and the Coast Guard cutter McShan as well as several good Samaritans, according to the release.
The Station Cape May boatcrew arrived on scene within 10 minutes of the initial notification and was able to safely transfer the four boaters to their boat and began pumping water out of the skiff, while a good Samaritan established a tow, officials said. A Tow Boat US crew arrived on scene shortly after to relieve the Coast Guard and good Samaritan crews.
ATLANTIC CITY — A Philadelphia man turned himself in to police in Pennsylvania on Friday, ov…
The skiff and the four boaters were taken to the Bree-Zee-Lee Yacht Basin, and no injuries were reported.
"This case exemplified how the maritime community is willing to come together to assist fellow boaters," said David Umberger, command duty officer at the Sector Delaware Bay Command Center. "The fact that mariners came together to help is commendable, but we cannot overstate the importance of having a life jacket for everyone aboard, having good communication equipment and understanding the area where you will be boating."
Contact: 609-272-7241
Twitter @ACPressMollyB