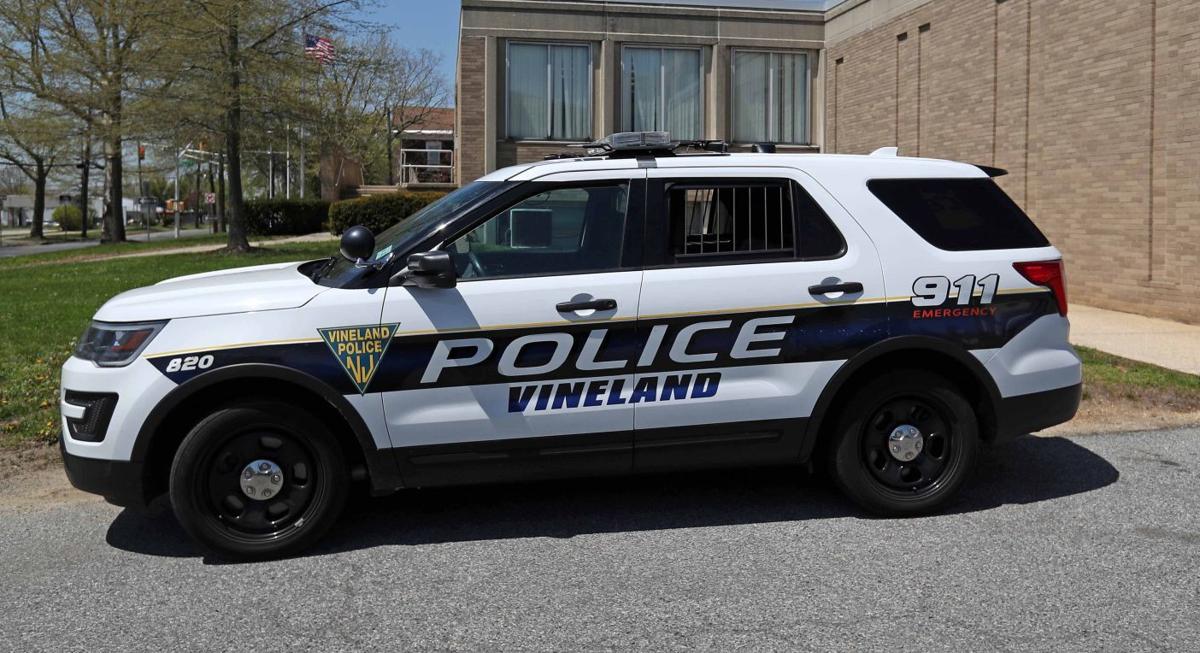 VINELAND — The city has settled a lawsuit filed by a police officer who said he was retaliated against after reporting a detective's misconduct during an investigation, court documents show.
The city agreed Aug. 20 to pay now-retired Officer Richard Burke $425,000 to settle his lawsuit filed in Cumberland County Superior Court, which claimed he discovered and reported in January 2010 that a detective warned fugitives when undercover police were outside a residence and described their undercover cars.
The settlement was reported Aug. 29 by open-government advocate John Paff.
According to court documents, Burke reported Detective Shane Harris to his superiors and no action was taken. The lawsuit also says Harris' daughter was dating one of the fugitives in the investigation.
Burke voiced concerns multiple times to supervisors from 2010 to 2014 and no action was taken against Harris, but Burke was threatened with suspension if he continued to complain about conduct, according to the complaint.
The complaint also alleged Burke's attempts to report Harris resulted in retaliation that included being demoted to the Burglary Unit from the Major Crimes Unit, being called a "rat," getting denied sick time, personal days and overtime and having his work car taken away.
As part of the settlement, Burke agreed to retire from the Police Department effective Aug. 31 "due to work related disability injury," according to court documents.
Burke was represented by Atlantic City attorney Louis Barbone. The city of Vineland was represented by Haddonfield attorney Robert A. Baxter.