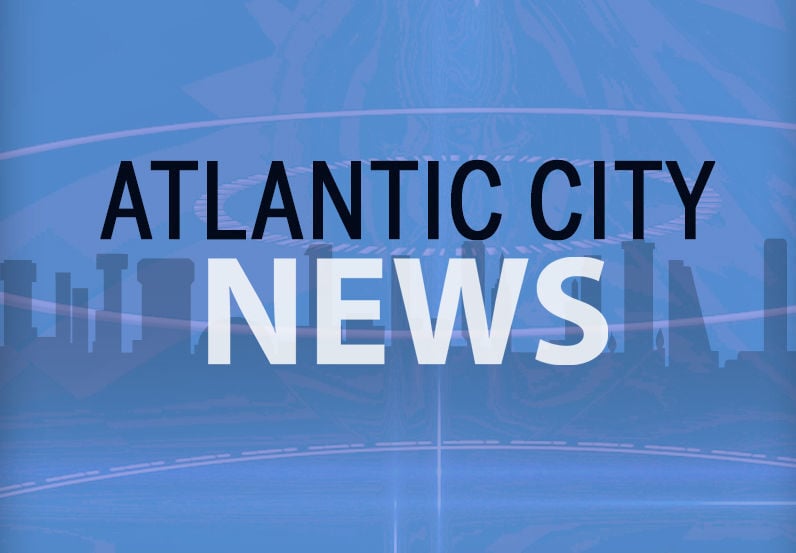 ATLANTIC CITY — A ShopRite supermarket may be built here soon, bringing about 125 jobs to the resort, with the help of the Casino Reinvestment Development Authority.
The CRDA voted Tuesday to make Village Supermarkets both the developer and operator of a 40,000-square-foot store to be built on land it owns at Baltic and Indiana avenues.
Village Supermarkets owns 30 ShopRites, including in Absecon, Egg Harbor Township and Somers Point.
On Wednesday the CRDA was expected to start negotiating with the company on what subsidies it will ask for to help it build and run the store, officials said.
"Village decided because of our synergy with the community in and around Atlantic City, there might be a lot of value added for us," said Daniel J. McCarthy, the attorney representing the company.
McCarthy said it would cost about $13.5 million to build the supermarket, and that the store would lose about $115,000 a year on estimated annual sales of $22 million.
But he said the $22 million is a general estimate, and the company is doing more research and believes it may be able to sell more than that at the Atlantic City location.
That would reduce or eliminate the annual loss, he said.
The project may qualify for federal New Markets Tax Credits to help fund it, said Atif Bostic, executive director of the CRDA's consultant on the project, Uplift Solutions.
It's what residents asked for at several community meetings held by CRDA and Uplift, said 3rd Ward Councilman Kaleem Shabazz.
"They are not food experts but consumers. They know what they need, know what they want," Shabazz said. "Their consensus was they wanted a ShopRite."
Village Supermarkets was the only developer or operator to respond fully to a request for proposals on the project, said CRDA Executive Director Matt Doherty.
Atlantic City has been identified as a food desert for many years, Doherty said. The state's transition report on Atlantic City, co-authored by Jim Johnson, special counsel to Gov. Phil Murphy, stressed the need for a full-service grocery store.
Board Vice Chairman Richard Tolson said the Village RFP includes job training.
"Seventy-five percent of the permanent jobs will go to low- or unskilled workers. There will be job training for Atlantic City residents," Tolson said. "These are all concerns we've heard here before, proactively being addressed in this proposal."
CRDA Chairman Bob Mulcahy said 89% of employees would be covered by collective bargaining units and paid a living wage with paid vacation, sick and personal days, and health coverage.
Board member Ed Gant said he was concerned there was only one applicant, even if it is ShopRite, "by far the Cadillac grocery store."
But Mayor Frank Gilliam Jr. said it's the best outcome for the city.
"To have ShopRite say it's willing to be in the City of Atlantic City sends a deeper ripple effect than we can imagine," Gilliam said. "It's something the community has wanted for a long, long time. The community should have a right to have a supermarket to eat and live in dignity."
McCarthy said the store should take about 13 months to build from the time the first shovel goes into the ground. He also assured questioners the store would have security inside and outside.
"We will use all the technology we use in all our other operations," McCarthy said.
Contact: 609-272-7219
Twitter @MichelleBPost
Be the first to know
Get local news delivered to your inbox!