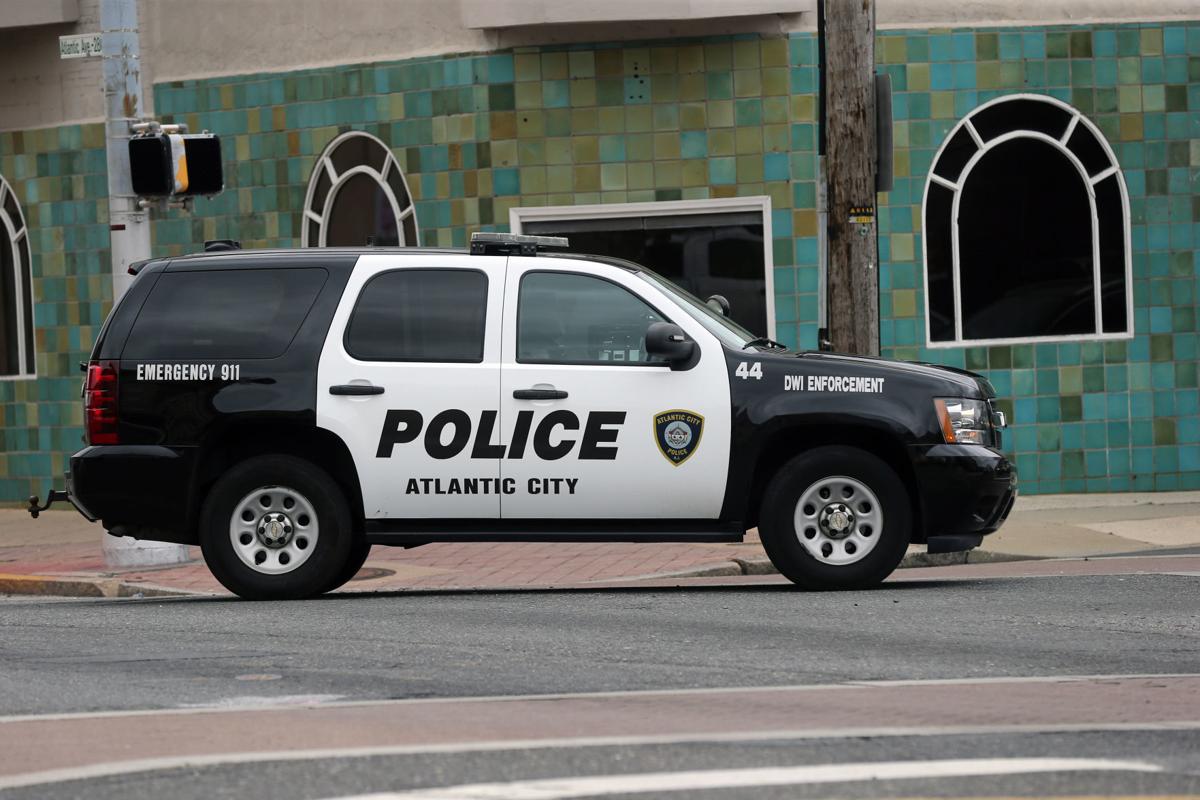 ATLANTIC CITY — A local woman was taken to the hospital after a two-car crash about 4:55 p.m. Wednesday at Pacific and Indiana Avenues, police Sgt. Kevin Fair said.
The woman, 31, was taken to AtlanticCare Regional Medical Center for nonlife-threatening injuries. She was the only person in her car, Fair said.
An city man, 31, was driving the other car. He was uninjured.
No other details were available.
Be the first to know
Get local news delivered to your inbox!