ATLANTIC CITY — A New York City-based private equity firm has tendered a $220 million offer to purchase the former Revel, according to Alex Fredericks, director of operations for Digital Launch, the company representing the firm.
The offer by the firm, which Fredericks declined to name, was made in the last 10 days, he said.
Glenn Straub, owner of the more than 6 million-square-foot Boardwalk property, said he was unaware of any offer for the resort, which he has renamed TEN.
Straub also said he has never talked to any equity firms regarding a sale.
"I don't know any private equity firms," Straub said.
Straub bought the $2.4 billion Revel for $82 million in bankruptcy court in August 2015.
Since then he has repeatedly talked about reopening the property, and has set several deadlines for doing so, but it remains closed.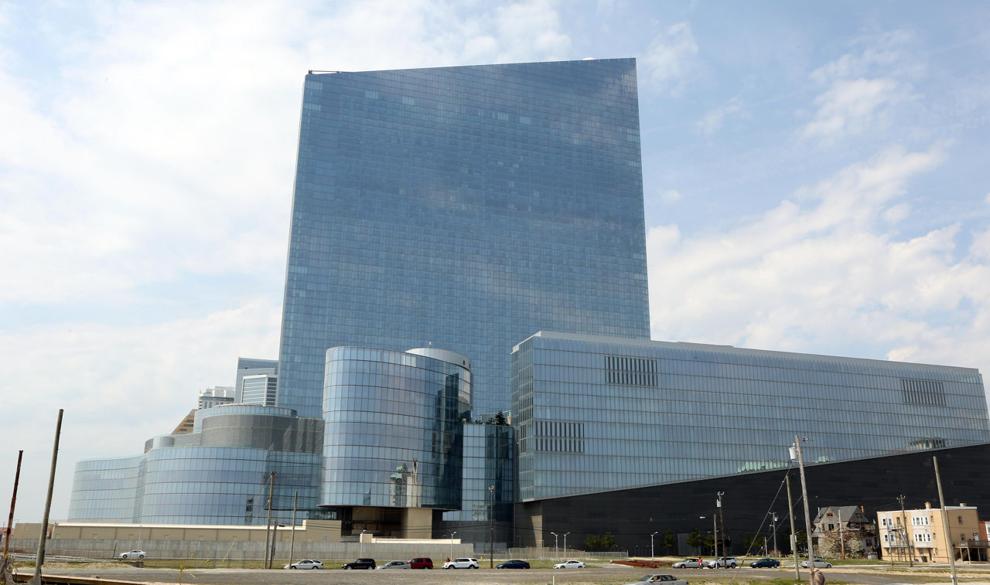 Digital Launch is a development and management firm that designs and implements innovative strategies to effectively market product and talent through both the hard goods and digital commerce landscape, according to its website. The firm has done ad work with Geico, Coke and Pepsi.
State gaming officials have told Straub he is required to get some type of gaming license if there is going to be a casino on the property, but he maintains he shouldn't be required to apply for one since he's leasing the casino area to a third-party vendor. Straub previously talked about opening the facility as a resort without a casino.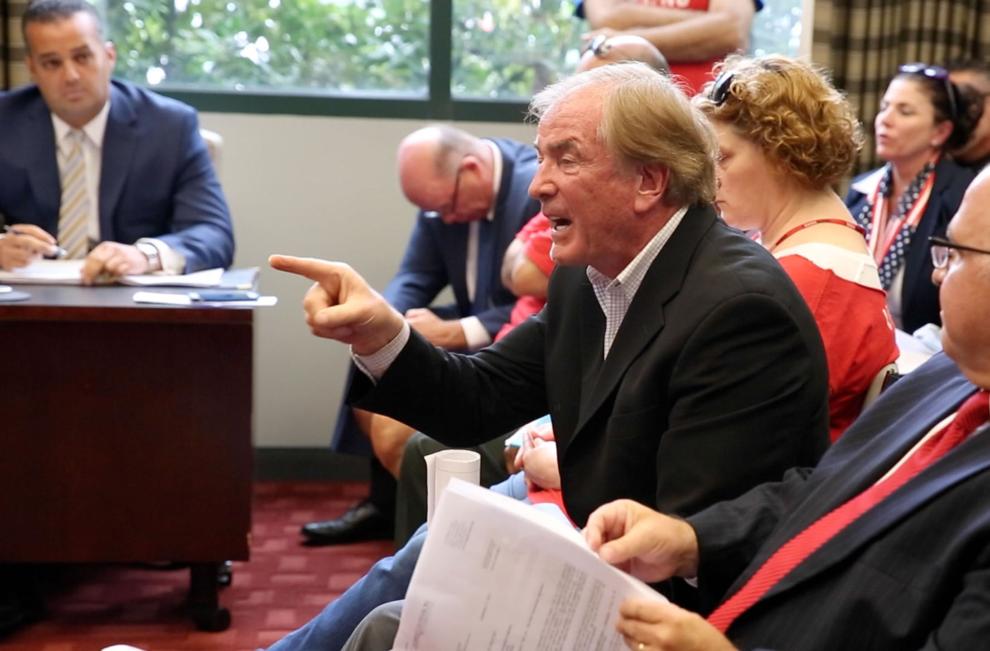 Straub has appealed the Casino Control Commission ruling that required him to have some level of casino license.
"If they rule in our favor, we will open the casino," Straub said. "If they rule against us, maybe we will have to look for someone else."
The closed casino sits at the end of the Boardwalk near the Inlet, where few people were walking Wednesday. But Jean Muchanic, executive director of the Absecon Lighthouse that sits a couple blocks behind the closed casino at Rhode Island and Pacific avenues, walked past and said the prospect of a sale is exciting.
"We saw it from scratch to the place that it is now," she said. "It would be amazing if it could go from nothing for the past two years to once again a thriving attraction and a fun place to visit."
That area of the Boardwalk is described as a "hidden gem," she said, adding the idea of a potential buyer makes her hopeful.
Calls for Straub to sell the property have continued to grow as inaction at the property has continued. Last month, Mayor Don Guardian said several groups of investors have expressed interest in the property over the past couple months.
Gov. Chris Christie also has raised the idea of a change in ownership. Christie, on his June "Ask the Governor" radio show on New Jersey 101.5, said he hopes Straub sells the casino because he "hasn't been able to deliver."
Before buying the closed Trump Taj Mahal, Hard Rock International and its investors looked at purchasing Revel.
Recently, rumors of the impending sale of Revel have circulated in the city. Straub, when contacted regarding those rumors, has steadfastly denied the property was being sold, although he has said there is "no question that all of our properties are for sale for the right price."
Al Craig, who lives at The Ocean at 101 Board-walk apartments, which sit next to the former Revel, said he hopes a sale goes through to bring some life to the area.
"Hopefully it will open and bring some activity to this end of the Boardwalk," he said. "It's a magnificent building."