On calm, sunny days, dozens of boats dock at Kammerman's Marina in Atlantic City. Most set out to sea for one fish in particular: the Atlantic striped bass.
The popular recreational catch faced near extinction a few decades ago, leading to a temporary ban on capturing the species in the mid-1980s.
Now, striped bass are being overfished again amid a decades-long drop in their population, and new regulations are coming next year, leaving South Jersey fishermen divided.
The Atlantic States Marines Fisheries Commission, which manages fishing from Maine to North Carolina, wants to put more restrictions on the harvest. In an April memo, the commission said it was launching a study into how to reduce fish deaths by 17% by 2020.
"Striped bass are one of the most sought-after game on the East Coast," said Max Appelman, fishing coordinator at the commission. "There are probably a number of other variables at play, but these (fishing and overfishing) are the only two we can put our fingers on."
The total weight of all mature striped bass females has been declining since the early 2000s, after rebounding in the 1980s and 1990s.
In 2017, it dropped to 151 million pounds from more than 250 million pounds 10 years ago, stock assessments show.
But for some of the state's anglers, more limits on striped bass catches are unwelcome. They worry it could hurt businesses surrounding the industry, at a time when fishers say the species appears abundant in New Jersey's waters.
New restrictions may include increasing the minimum size of fish that can be legally netted and closing some portions of the season.
Currently, recreational anglers can land two striper per day during the season. One can be 28 to 43 inches and the other greater than 43 inches. And in New Jersey, the season closes from Jan. 1 to Feb. 28 in the Atlantic Ocean.
"It won't be popular, that's for sure," said Chris Kammerman, whose family has owned the small Atlantic City marina and fuel dock near Gardner's Basin since 1961.
New size and bag limits, he said, will have a ripple effect on the entire fishing industry, from bait shops to fuel docks.
Tweaking the quotas may leave fishermen asking whether spending money on fuel, bait and gear is worth it when most striper they catch must be thrown back into the ocean.
"Fishing is expensive. It's a labor of love when you go out there," Kammerman said. "When (the commission) increases size limits, (fishermen) spend all this money to bring home one fish. ... A lot will just stay home."
Another issue: Even after being caught and released, striped bass could die in the water anyway if the fishing hook punctures their organs. In 2017, 3.4 million striped bass died after being reeled in and thrown back into the ocean, according to the commission's stock assessment.
The ASMFC may make a new, coastwide requirement to use special equipment known as "circle hooks" when fishing with live bait to reduce striped bass mortality.
The sharply curved circle hook differs from the traditional J-hook because fish are less likely to swallow them and suffer from organ damage as a result.
On Tuesday morning, Galloway Township resident Wayne Bennett strolled into the One Stop Bait & Tackle shop in the South Inlet showing off a massive striped bass he caught the day before.
For Bennett, it's difficult to find a striper that meets the larger size requirement, he said. Last year, he said, he caught one striper that was above the 43-inch minimum.
And over the course of a week, he said, he could spend hundreds of dollars on fishing supplies.
"It's tough to catch them," he said. "This is my first one over 43 inches this year. ... You have to put your time in. ... I oppose (new regulations)."
Others, though, are on board.
Ron Alia, of Philadelphia, fishes off the jetties about twice a week and supports adding further protections to striped bass to ensure the harvest is still abundant decades from now.
"We need to make sure the sport is here for our families and our kids and grandkids," Alia said as he left the Atlantic Avenue bait shop.
That's the conservation mindset Jeff Dement, fish tagging director for the American Littoral Society, wants anglers to have.
Dement is a recreational fisherman, too, and says his peers should trust the detailed, 10-year stock assessment recently released by the ASMFC before there's another striped bass population crisis like in the 1980s.
"If you keep depleting the stock, you get to the big 'E' word," he said. "We want to prevent overharvest. ... We can't keep fishing until they're gone."
A draft will be presented to the commission's Atlantic Striped Bass Management Board in August. If approved, the board will consider its final approval in October for implementation in 2020.
-- HIDE VERTICAL GALLERY ASSET TITLES --
Tony Pano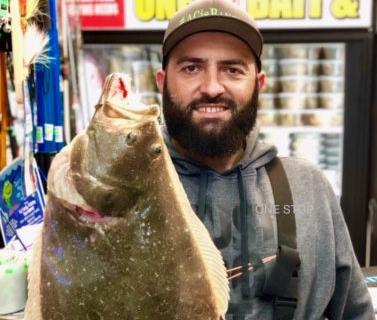 Danny Stradley, Nick Hoffer, Scott Wheeler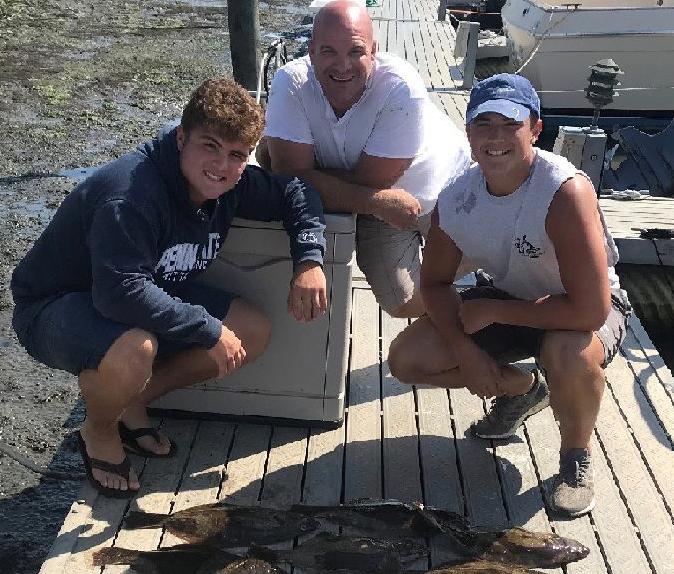 Tom Zumetitis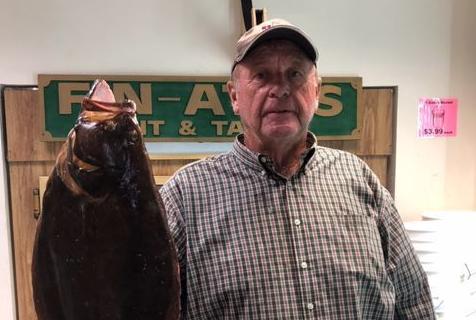 Nick Alaburda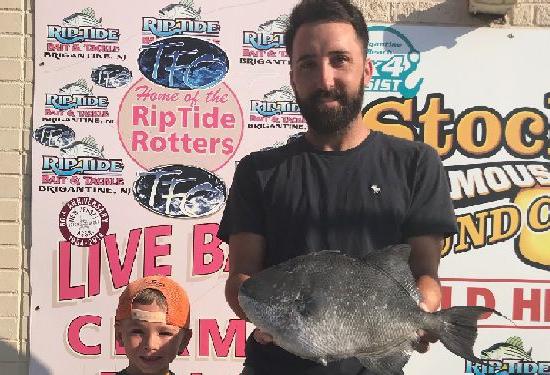 Joe Hevener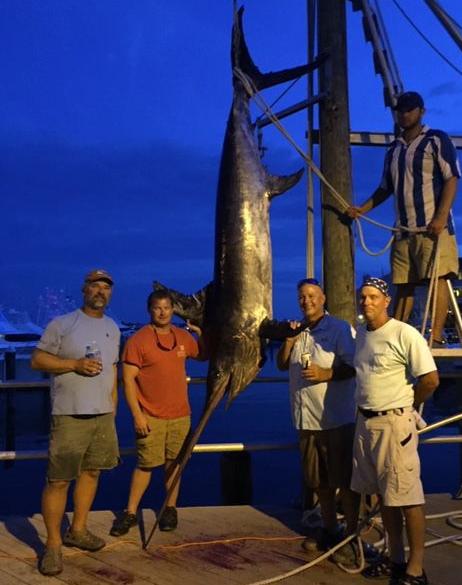 Len Andalis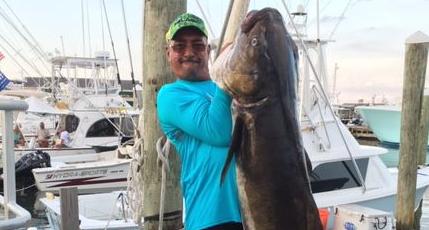 Bill Cundiff
Lynn Simon 7-pound summer flounder.jpeg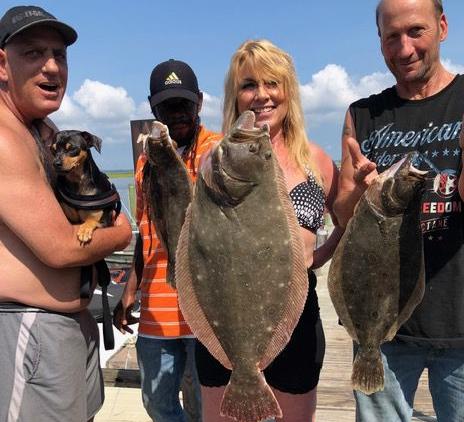 Wil Martinez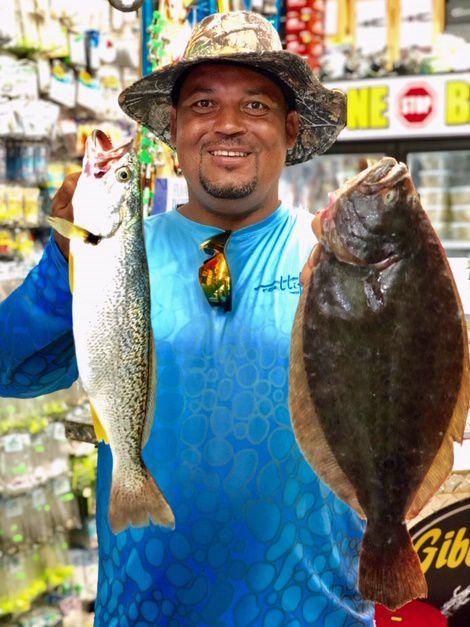 Tommy Lamplugh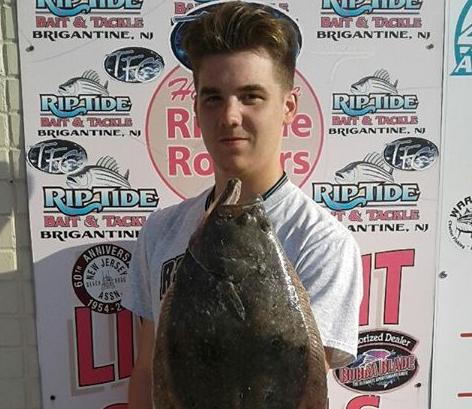 Wilfredo Martinez.jpeg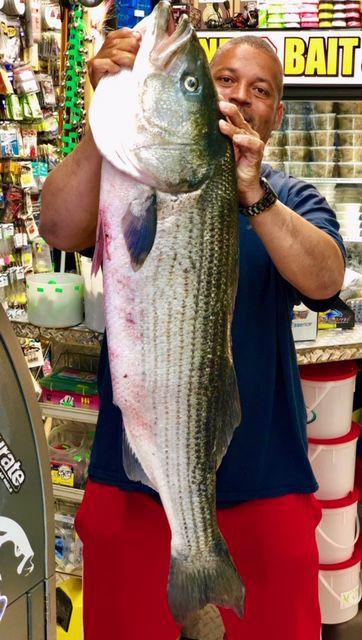 Gunner Elberson, Joey Rocks
Rich Passarella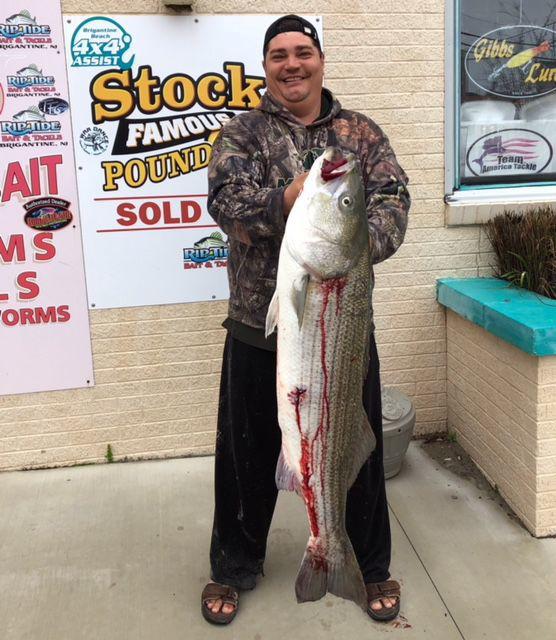 Maureen Klause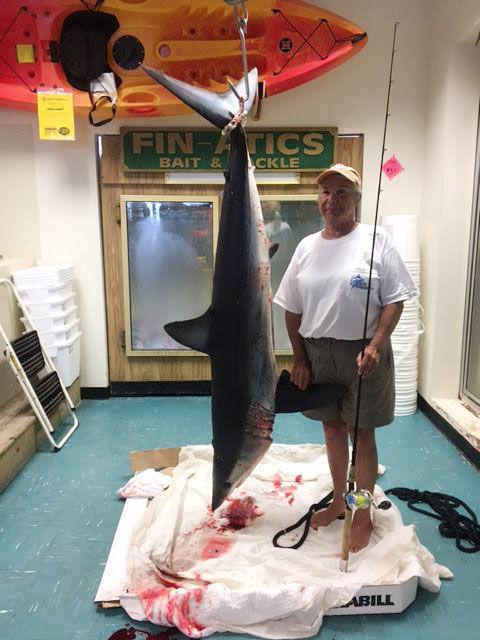 alexandriarothmancontest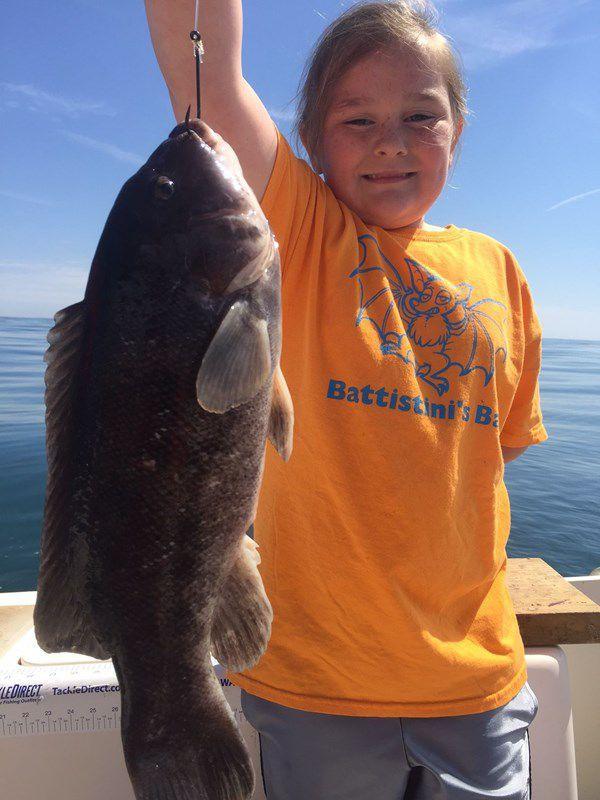 quinnrutancontest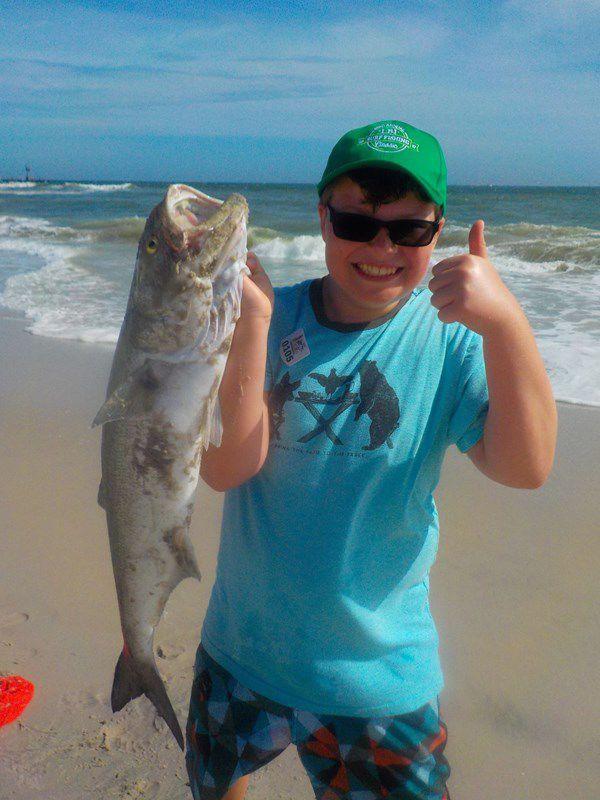 sonbachcontest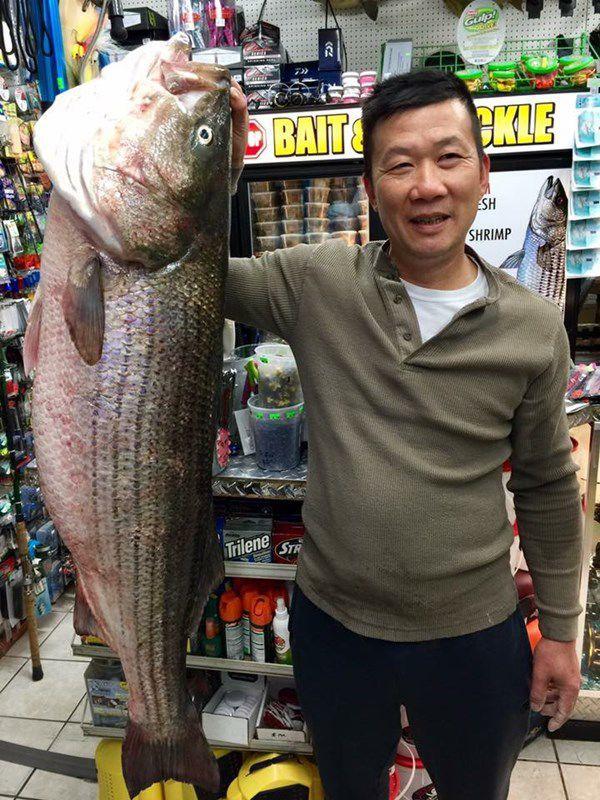 John Matt with striper
Fishing Steve Pratico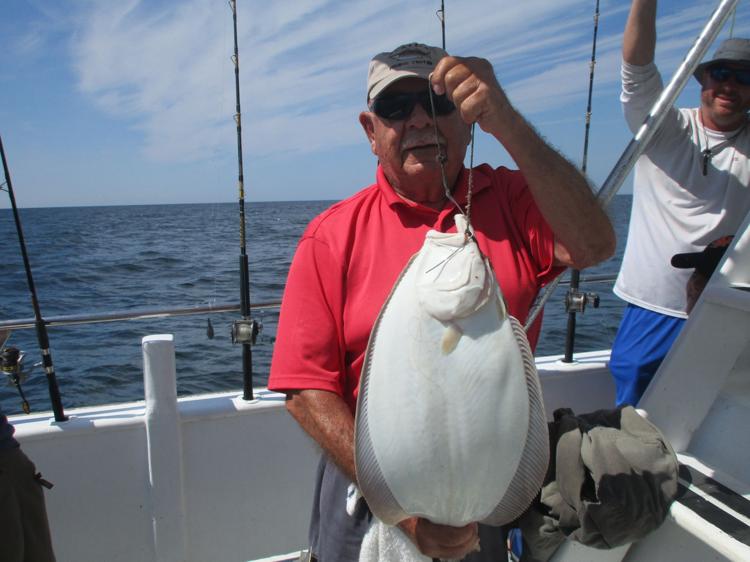 Ocean City Fishing Club hosted its annual Girls and Boys Fishing Tournament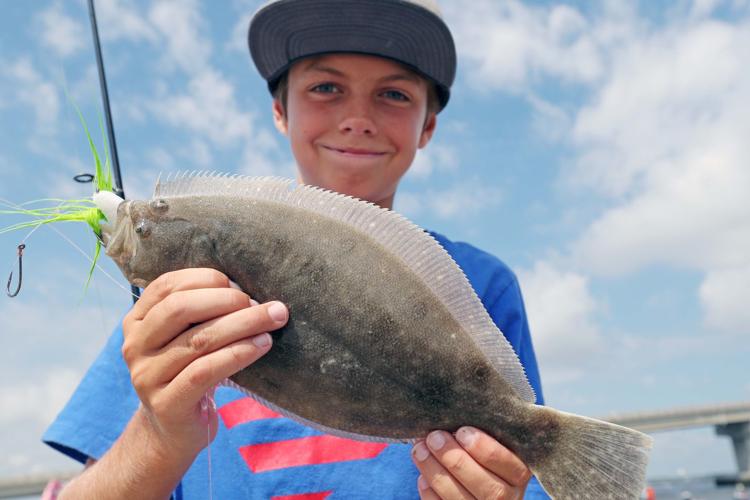 Rusty Miller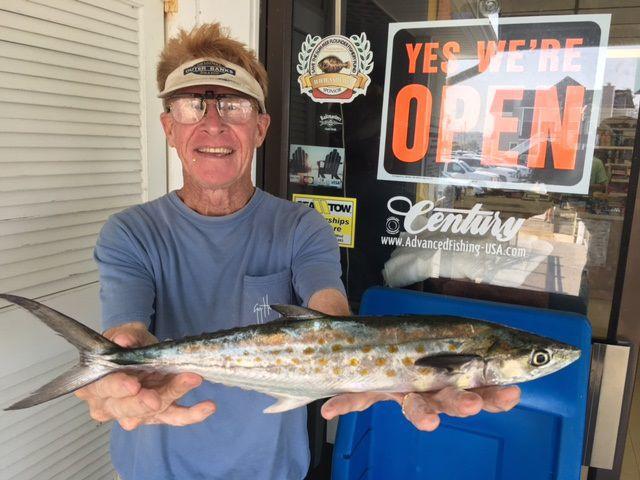 Fish Finder catches July 21 (10).jpeg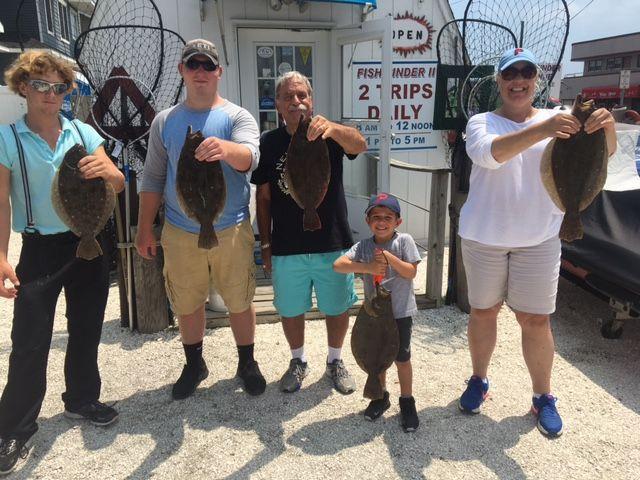 Fishing Walt Smith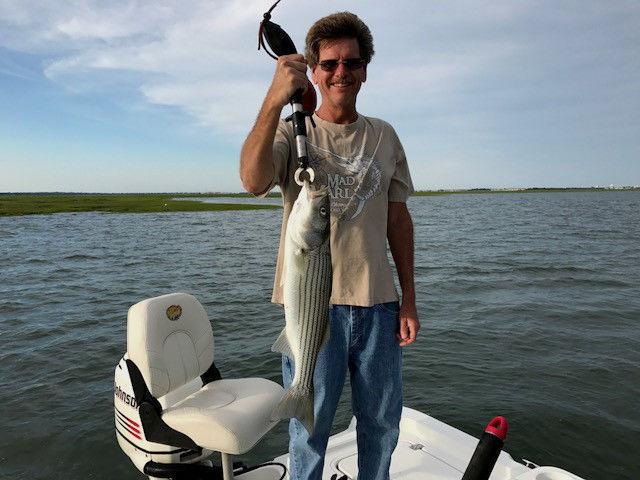 Fishing John Schaivo Sr. and Jr.
Fishing John Landis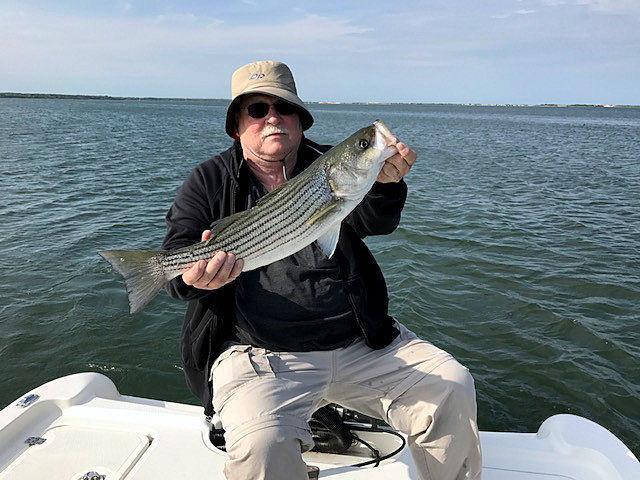 Shark Tournament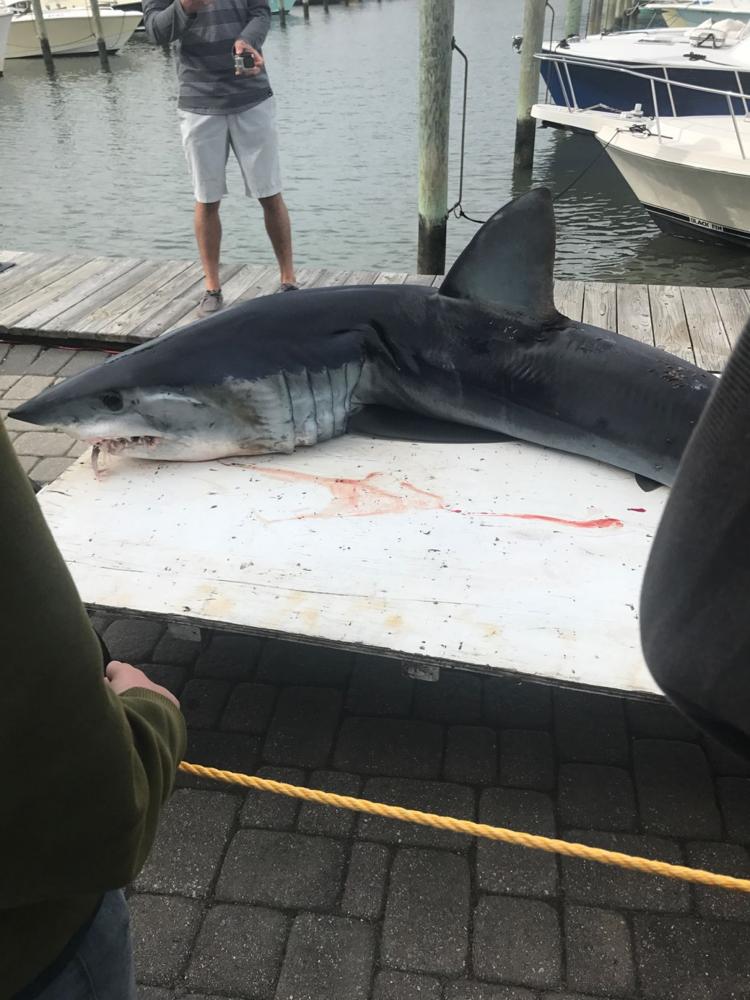 flounders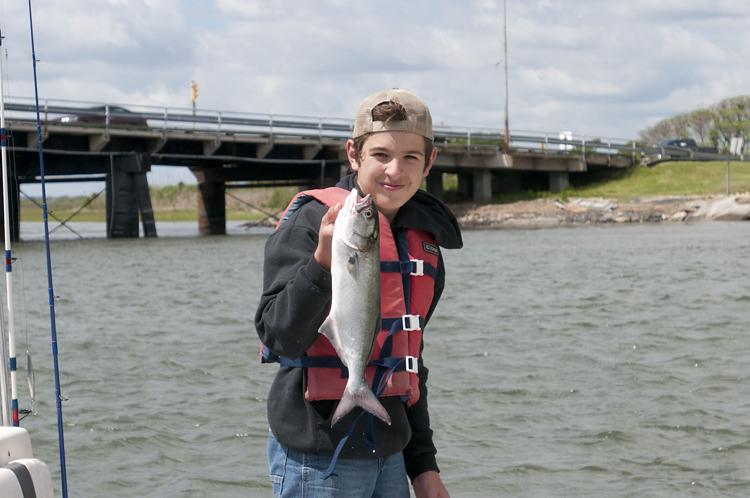 Fishing Flounder Family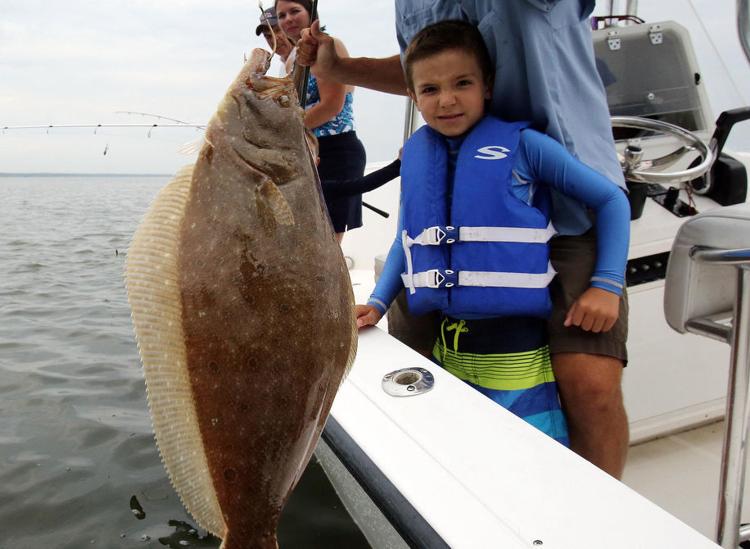 Blue fish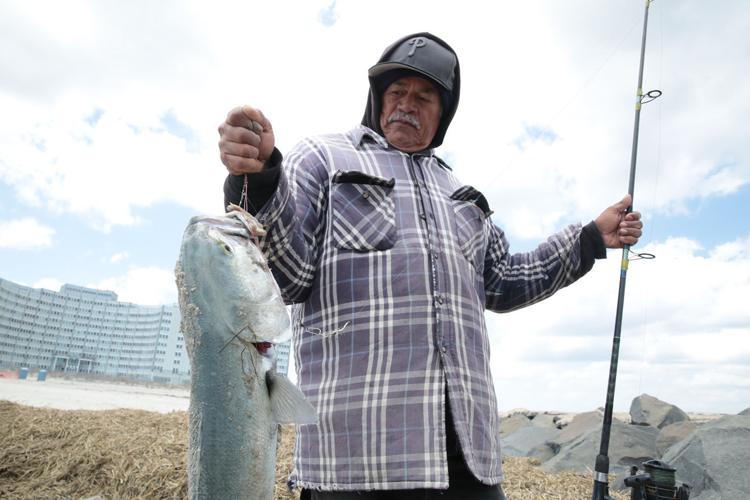 Blue fish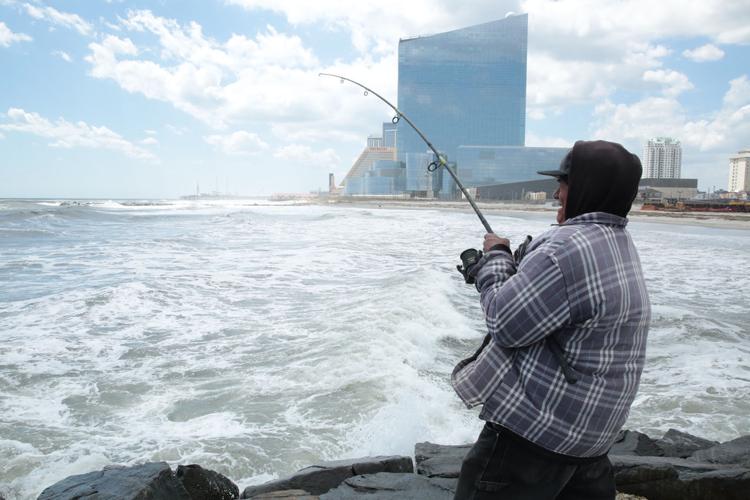 Fishing in Brigantine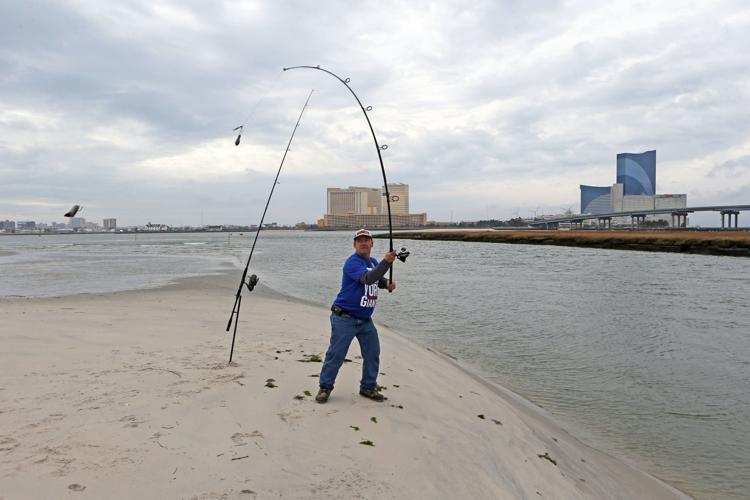 di cioccio striped bass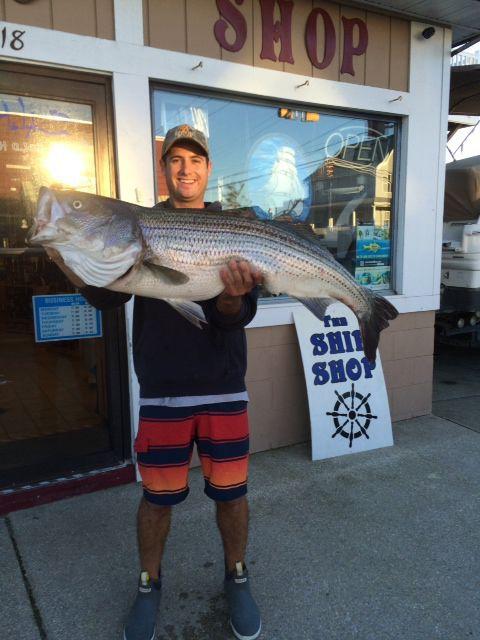 Jetty Fishing