Incumbent Democrats are leading in the 2nd District Assembly race, but there are still 2,068 provisional ballots and a few hundred mail-in ballots to count, officials said Wednesday.
No one is declaring victory, and no once is conceding, both sides said Wednesday.
While Republican challengers Phil Guenther and John Risley won narrowly at the polls, when the bulk of mail-in ballots were counted, Democrats Vince Mazzeo and John Armato were ahead by more than 1,700 and 400 votes, respectively.
It will be at least a week before any numbers are final, since the Atlantic County Board of Elections will not meet again to begin going over each provisional ballot until next Wednesday, said Board of Elections Chairwoman Lynn Caterson.
Incumbent 2nd District Democrats Vince Mazzeo and John Armato were in a virtual dead heat wi…
That is to give Atlantic County Superintendent of Elections Maureen Bugdon time to investigate each paper provisional ballot, to determine why a voter's name was not in the poll book, thus keeping them from voting by machine.
Most often it is because someone was sent a vote-by-mail ballot but ignored it and went to vote at the polls, Caterson said. It may also be because someone is a convicted criminal and not eligible to vote, or because they went to the wrong polling place.
After the superintendent's office is done with them, it can take days for the Board of Elections to go over all provisionals, check signatures and check the mail-in ballots received to be sure provisionals are counted only if the voter has not returned a mail-in ballot. One Republican and one Democrat must oversee handling of each ballot.
The 1st Legislative District, where there is a tight Assembly race and the state's only stat…
The process cannot even begin for about three days after the election, as state law requires votes-by-mail postmarked by Election Day to be accepted up to 48 hours after polls close.
Mazzeo, D-Atlantic, said he and Armato, also D-Atlantic, will wait until all the votes are counted before declaring victory.
"It's the only fair thing to do," Mazzeo said. "I've never seen an election like this, with so many vote-by-mails."
About 48,000 votes were cast in Atlantic County, and about 9,000 additional mail-in ballots were returned.
"We'll wait until all the numbers come in" before trying to come to conclusions about its outcome, said Risley. Risley, of Egg Harbor Township, is an Atlantic County freeholder with a long resume in local government.
GALLOWAY TOWNSHIP — Incumbent Assemblymen Vincent Mazzeo and John Armato, both D-Atlantic, h…
Risley said he feels good about the campaign he and running mate Guenther, the former longtime mayor of Brigantine, conducted.
"Phil and I worked very hard, we did all the things we could possibly do," Risley said. "We ran a clean campaign and did not hit below the belt, but they did."
The Democrats spent more than three times as much as the Republicans in the 2nd District, according to reports filed with the state Election Law Enforcement Commission.
Some mailers from the incumbent Democrats attacked Risley over his decades in public office, and misrepresented his and Guenther's records, Risley said.
Only about 25% of registered voters in the 2nd District went to the polls, John Froonjian, interim executive director of the William J. Hughes Center for Public Policy, said Wednesday. In a low-turnout election, it's generally the party that gets out its base that does best.
Money generally helps more in higher-turnout elections, Froonjian said, in which ads and mailers can persuade more independent voters.
They are less effective in a lower-turnout election where it's mostly people voting the party line, he said.
But he said there were serious candidates with good credentials on both sides in the Assembly race, and they ran credible campaigns.
Dancing Under the Atlantic City Stars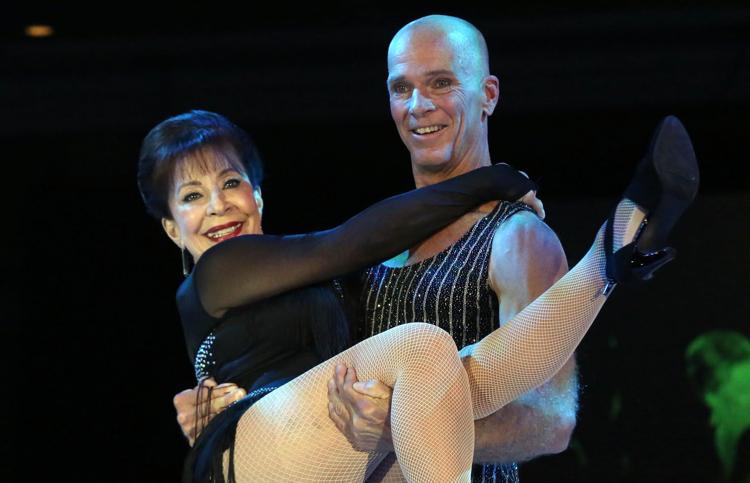 -- HIDE VERTICAL GALLERY ASSET TITLES --
Dancing Under the Atlantic City Star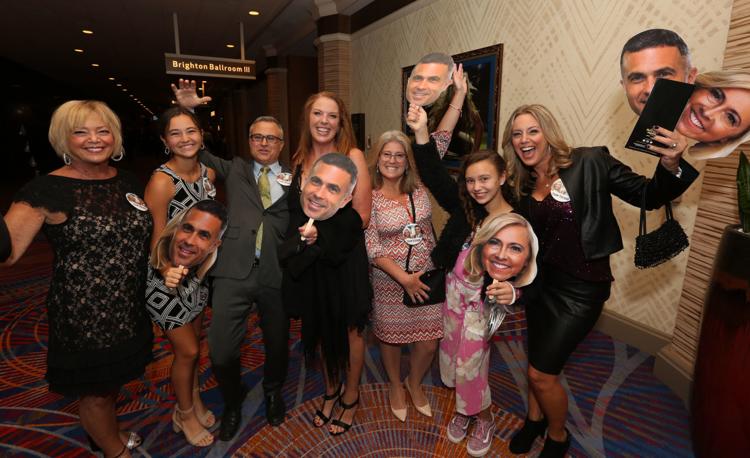 Dancing Under the Atlantic City Star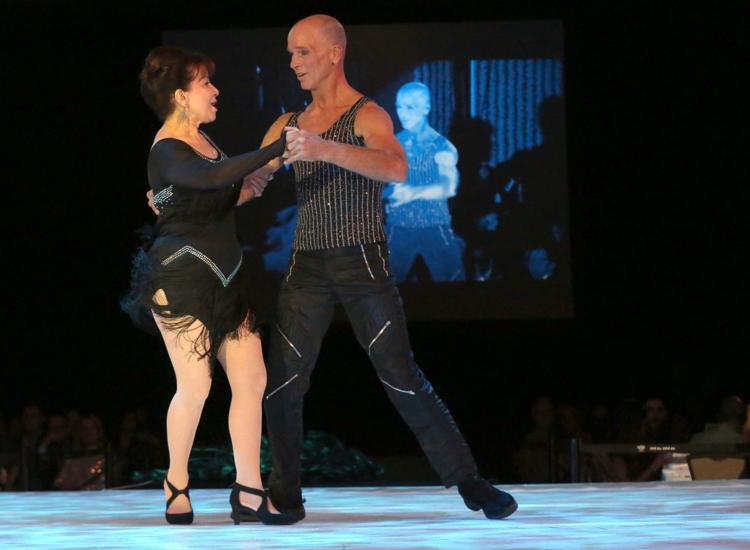 Dancing Under the Atlantic City Star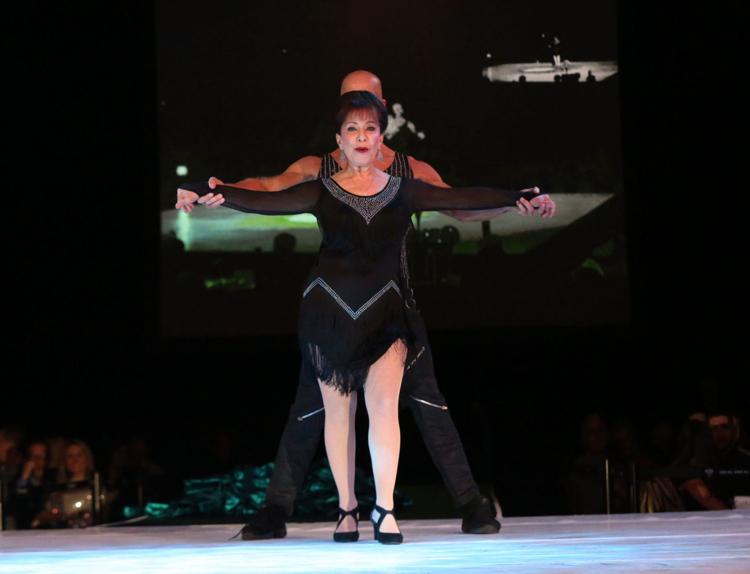 Dancing Under the Atlantic City Star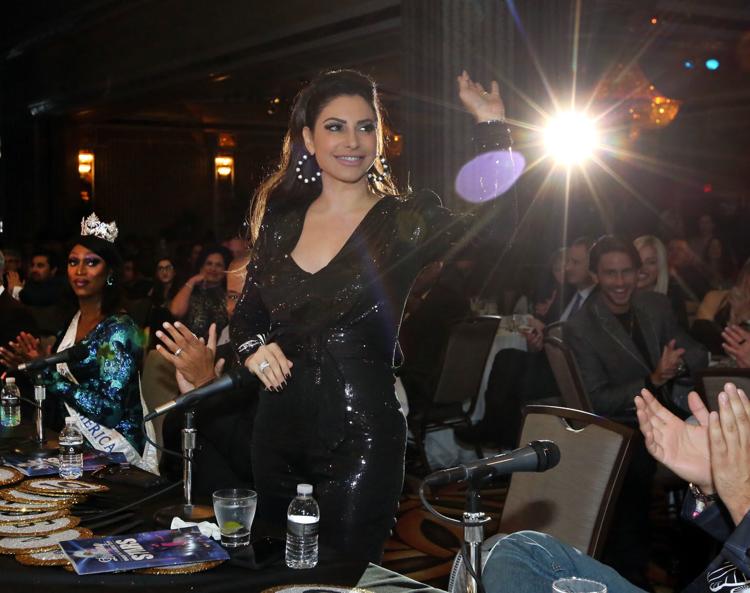 Dancing Under the Atlantic City Star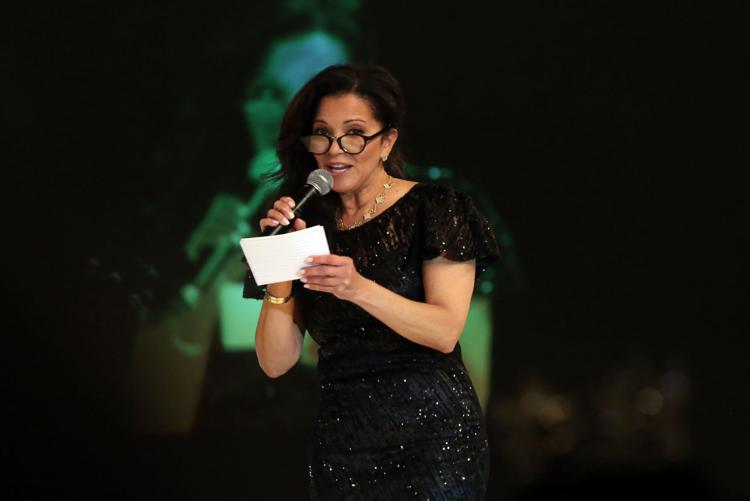 Dancing Under the Atlantic City Star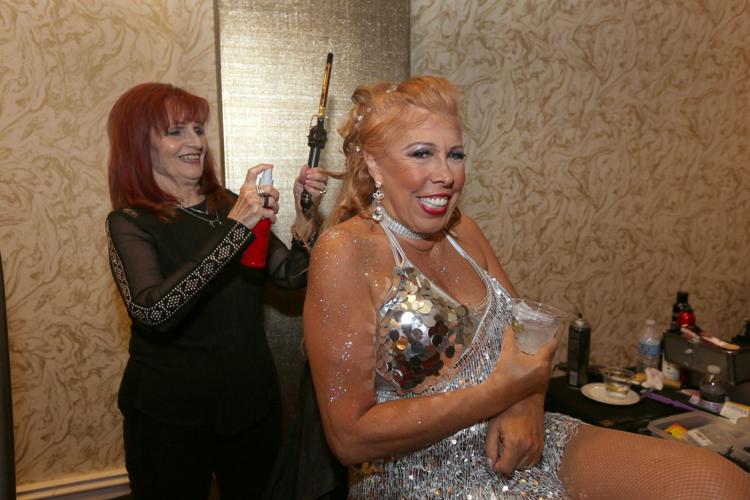 Dancing Under the Atlantic City Star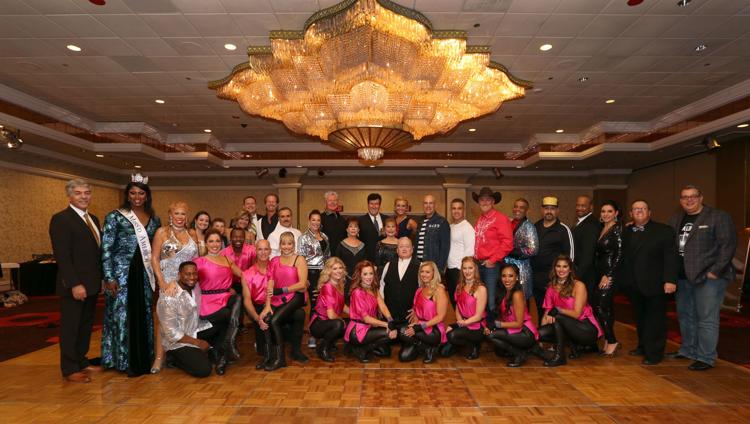 Dancing Under the Atlantic City Star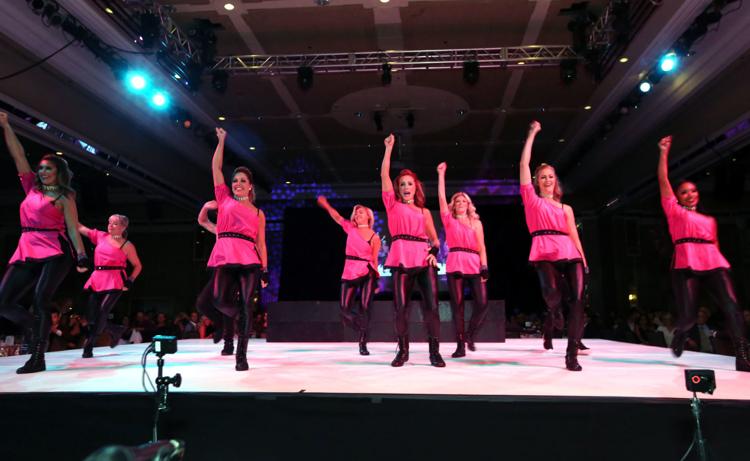 Dancing Under the Atlantic City Star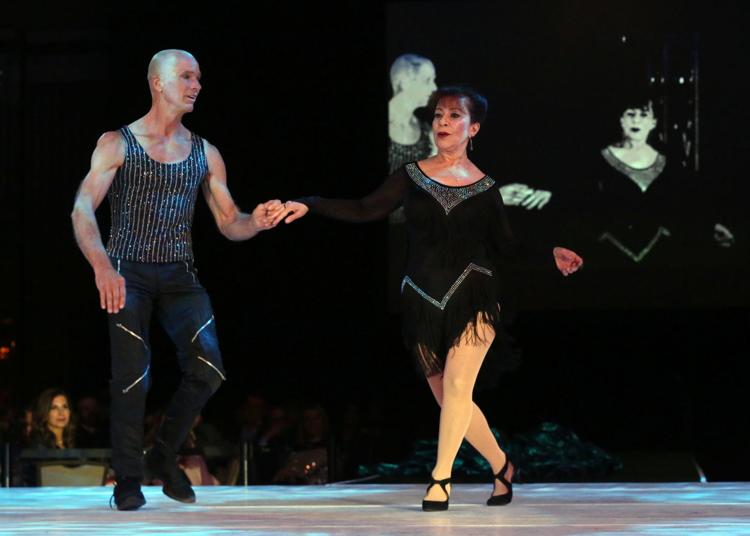 Dancing Under the Atlantic City Star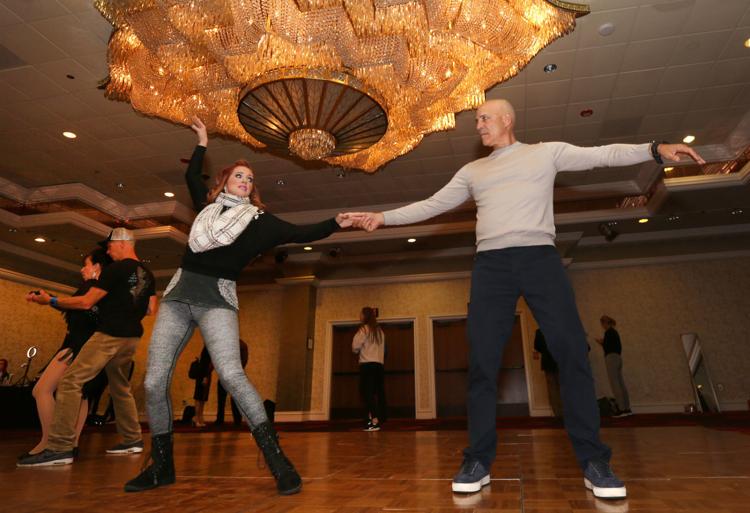 Dancing Under the Atlantic City Star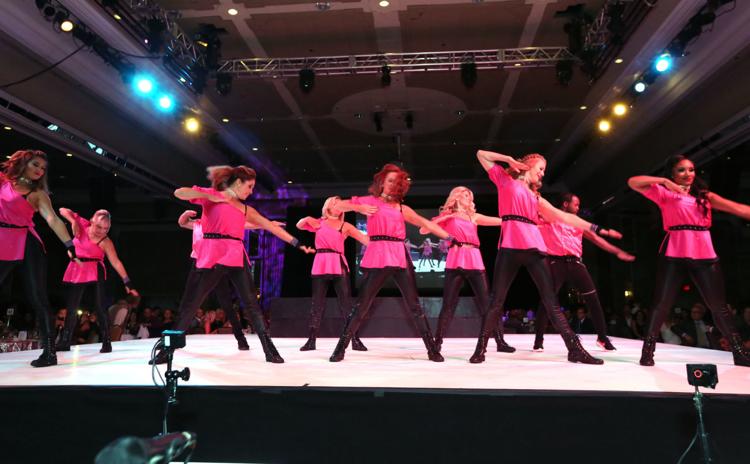 Dancing Under the Atlantic City Star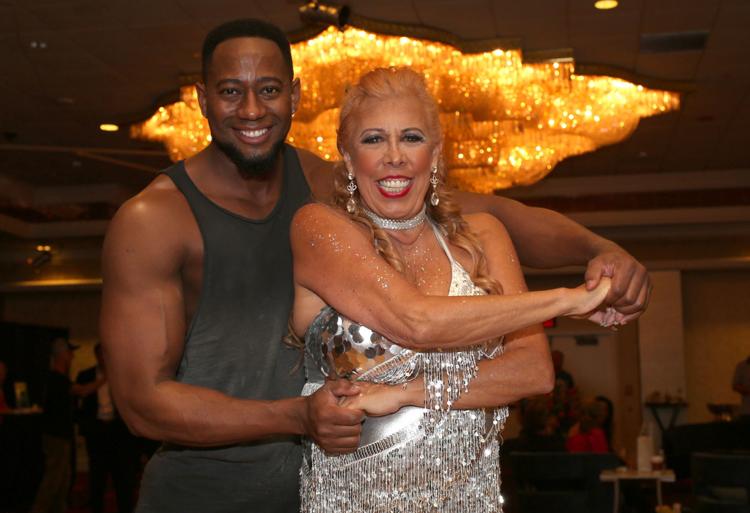 Dancing Under the Atlantic City Star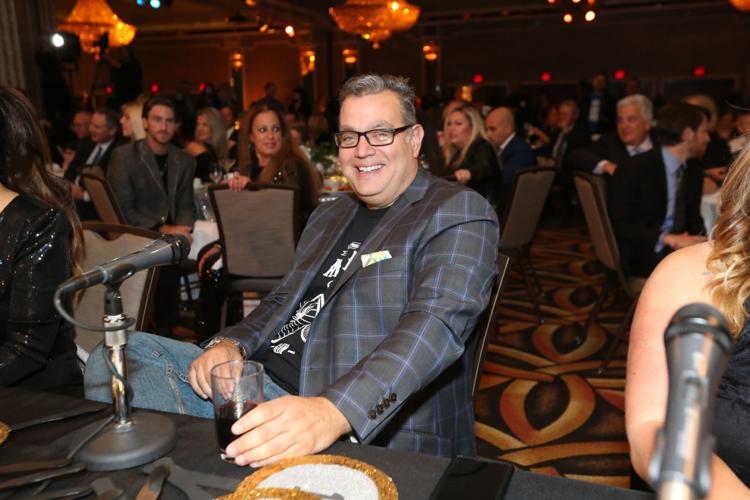 Dancing Under the Atlantic City Star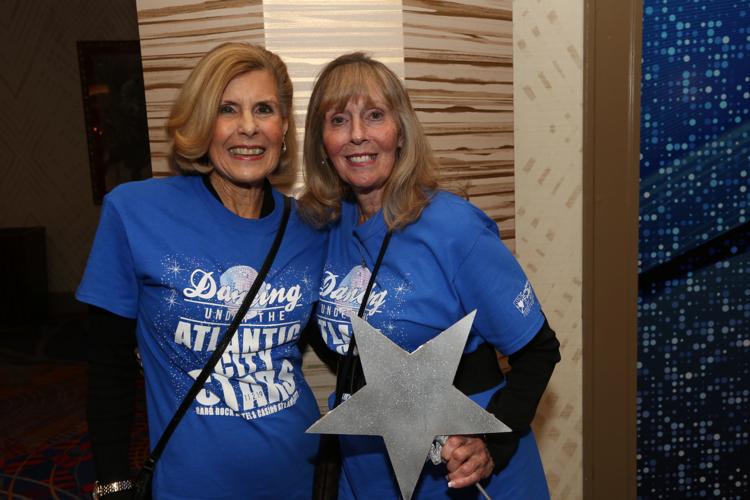 Dancing Under the Atlantic City Star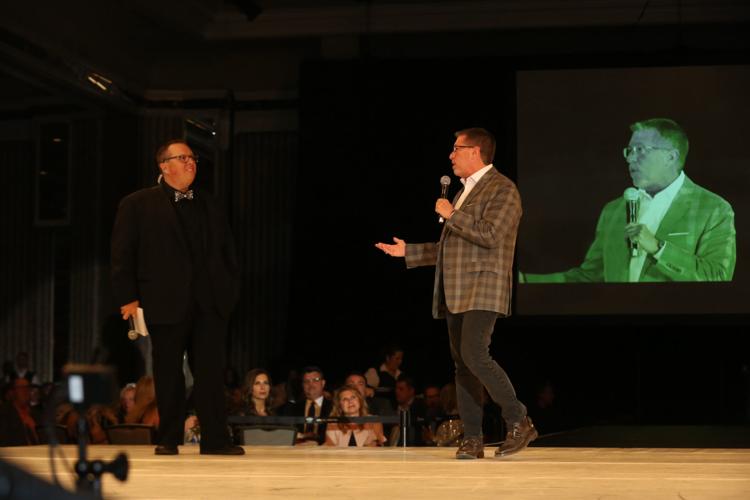 Dancing Under the Atlantic City Star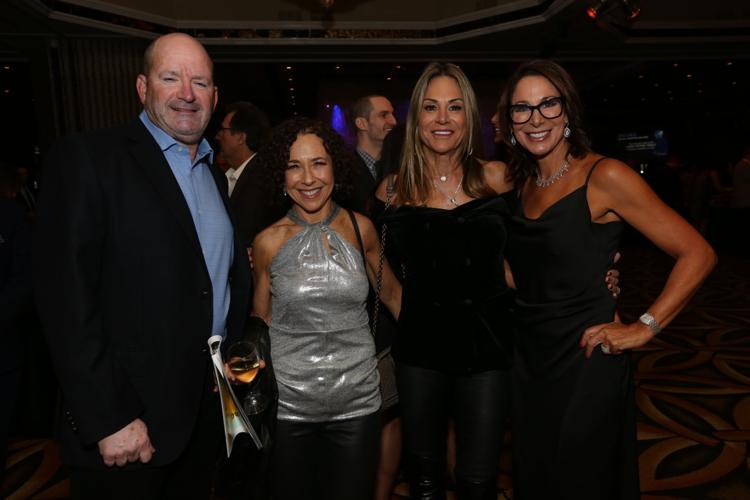 Dancing Under the Atlantic City Star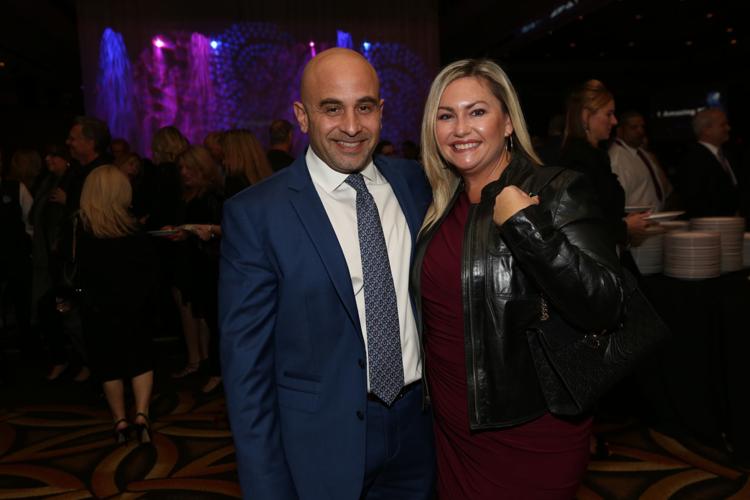 Dancing Under the Atlantic City Star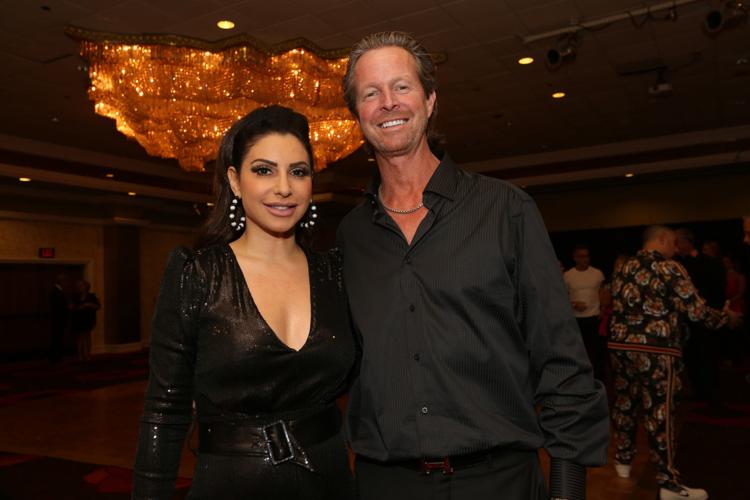 Dancing Under the Atlantic City Star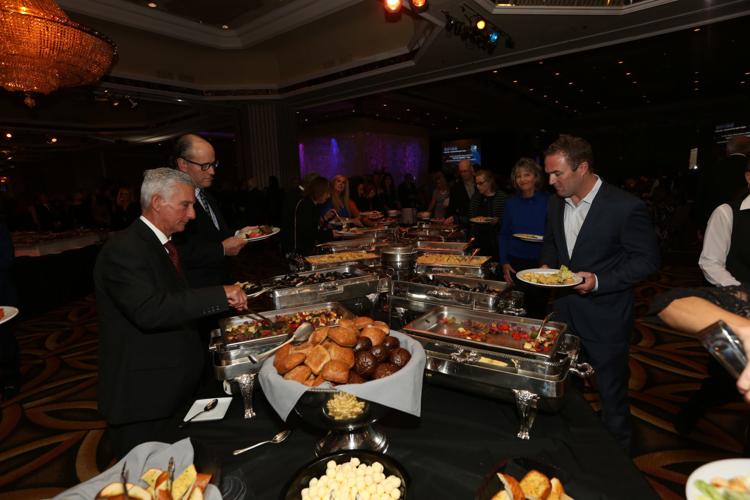 Dancing Under the Atlantic City Star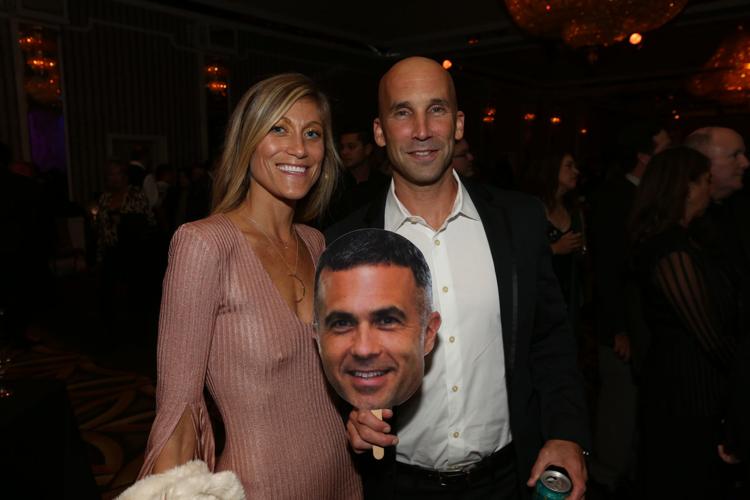 Dancing Under the Atlantic City Star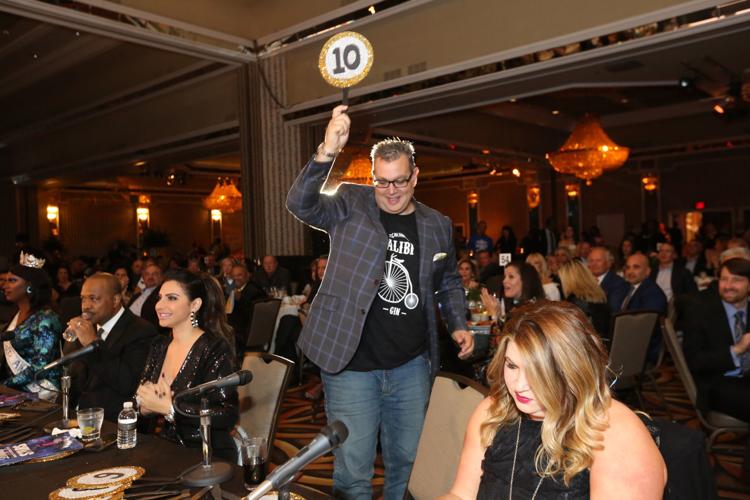 Dancing Under the Atlantic City Star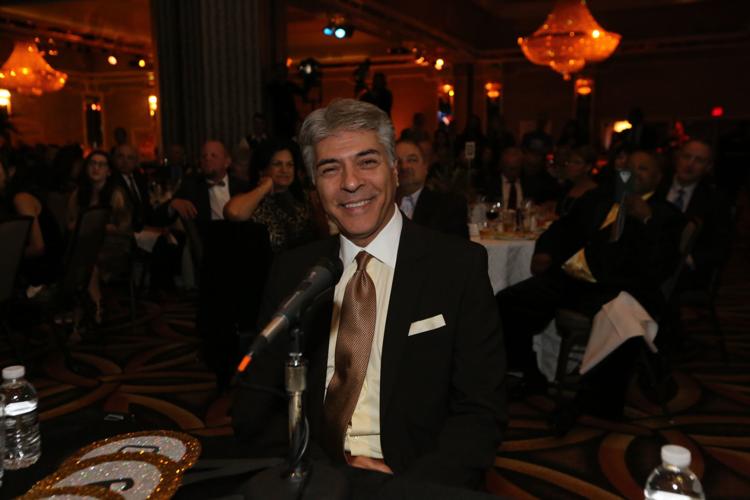 Dancing Under the Atlantic City Star
Dancing Under the Atlantic City Star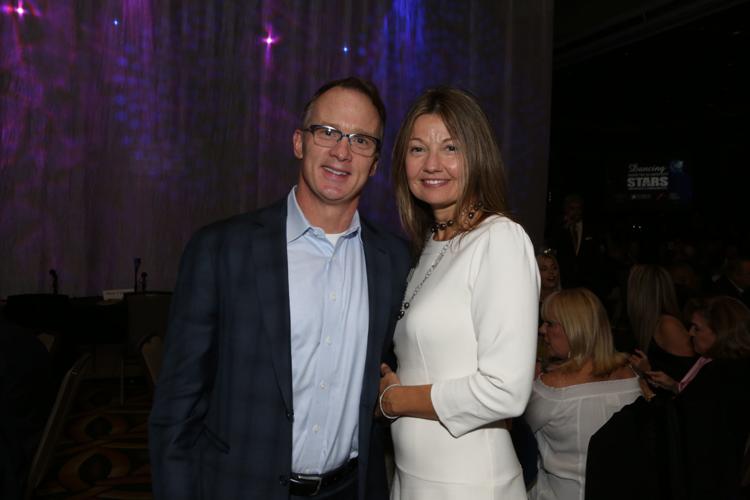 Dancing Under the Atlantic City Star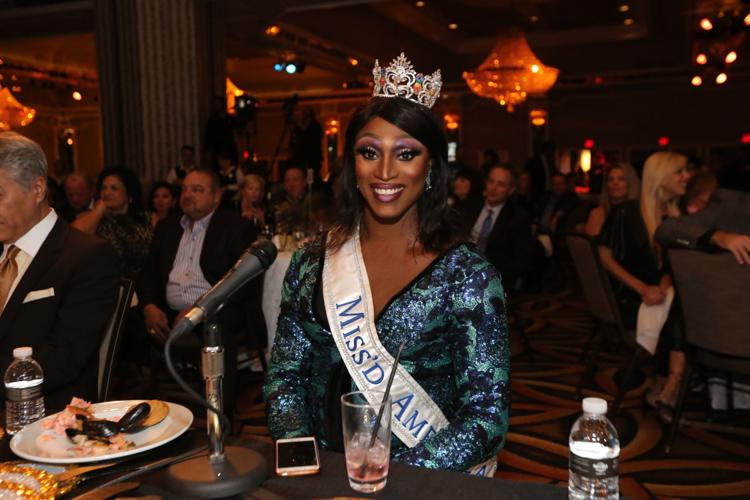 Dancing Under the Atlantic City Star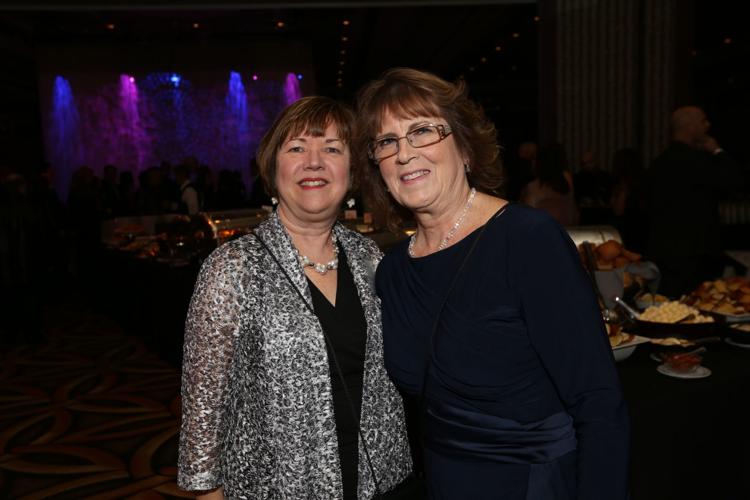 Dancing Under the Atlantic City Star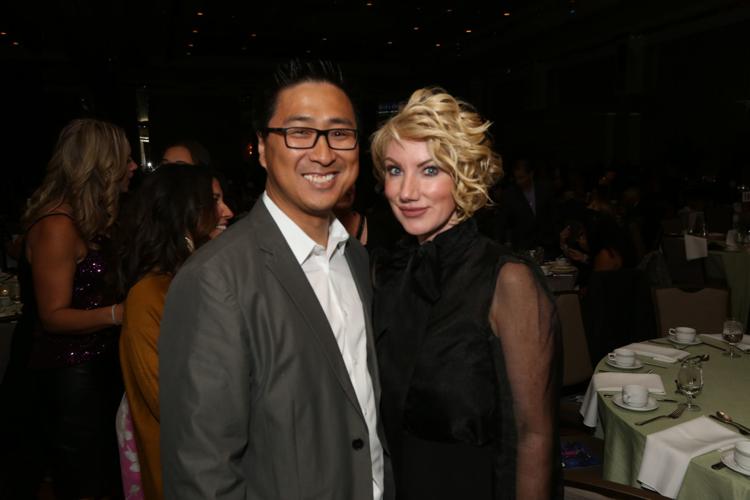 Dancing Under the Atlantic City Star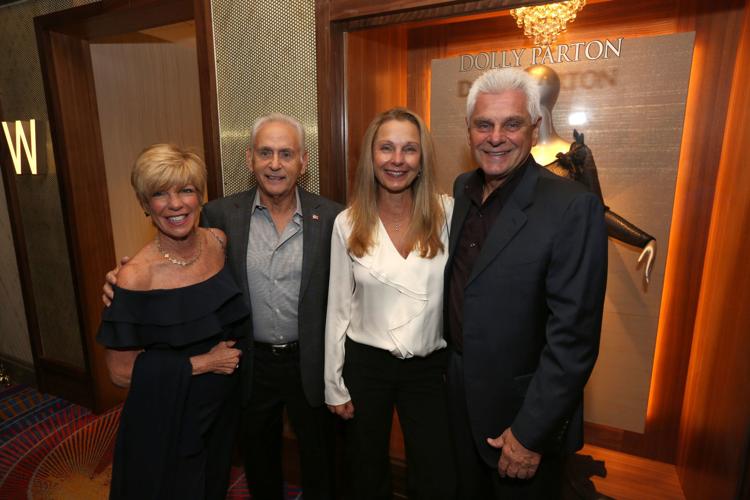 Dancing Under the Atlantic City Star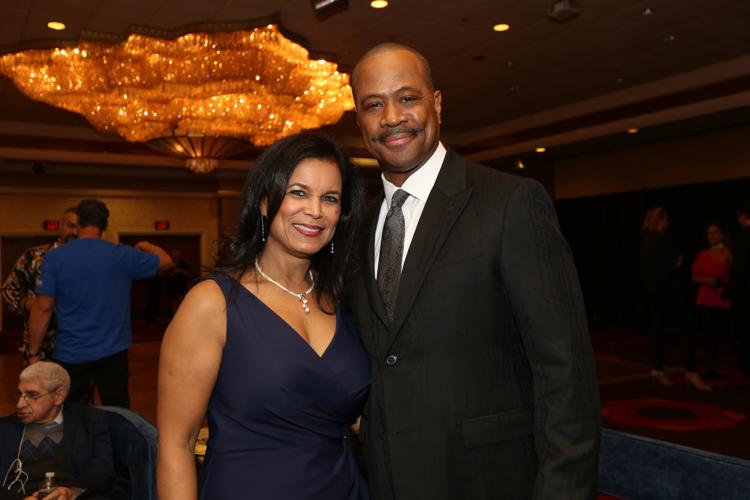 Dancing Under the Atlantic City Star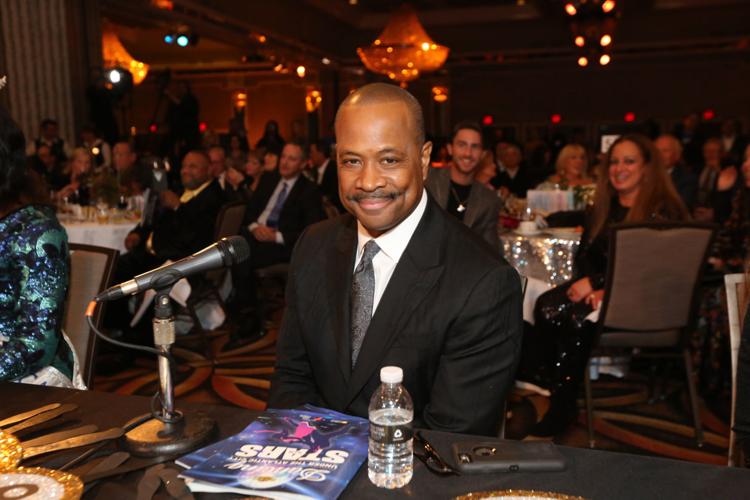 Dancing Under the Atlantic City Star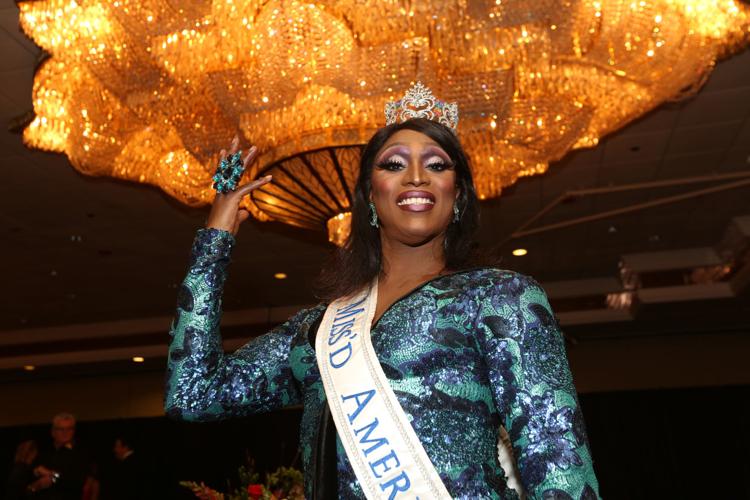 Dancing Under the Atlantic City Star
Dancing Under the Atlantic City Star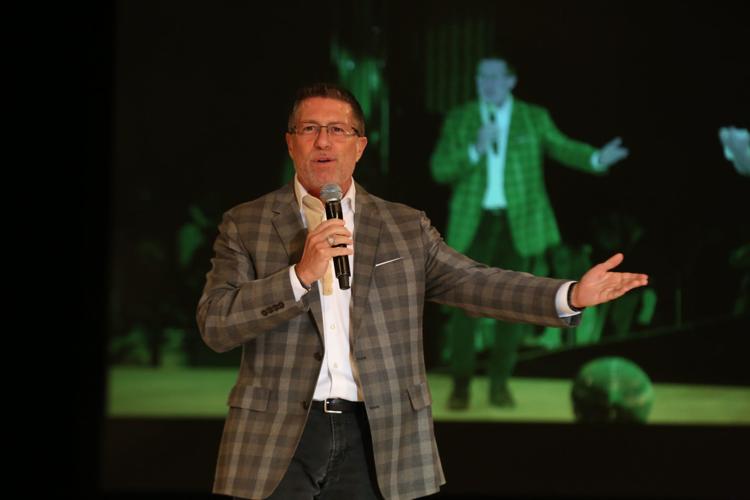 Dancing Under the Atlantic City Star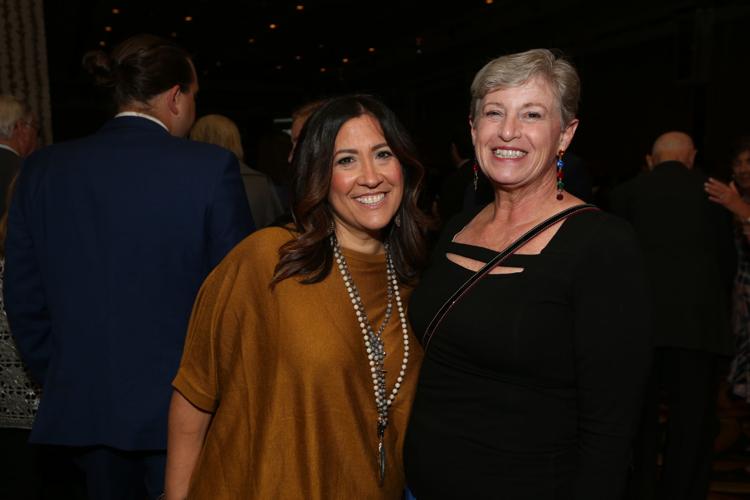 Dancing Under the Atlantic City Star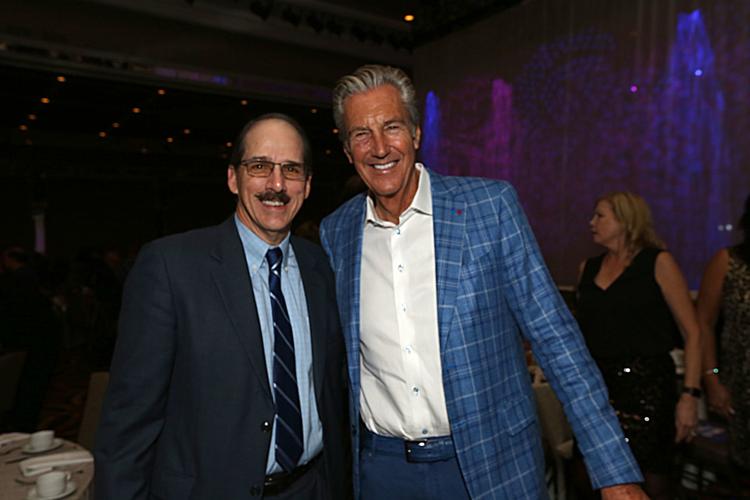 Dancing Under the Atlantic City Star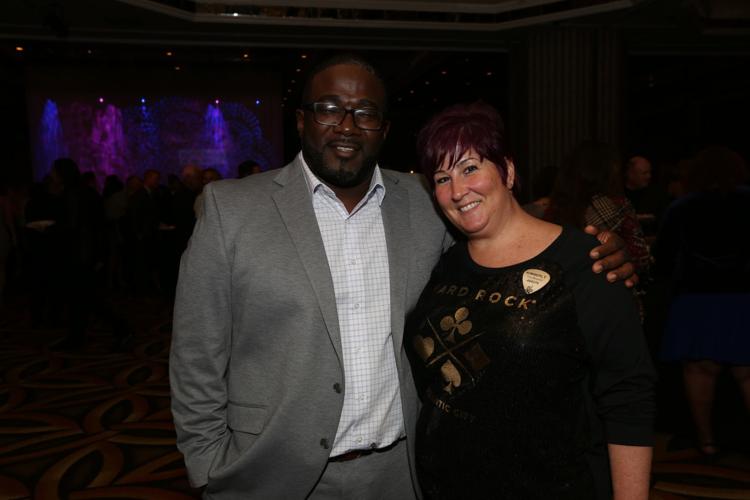 Dancing Under the Atlantic City Star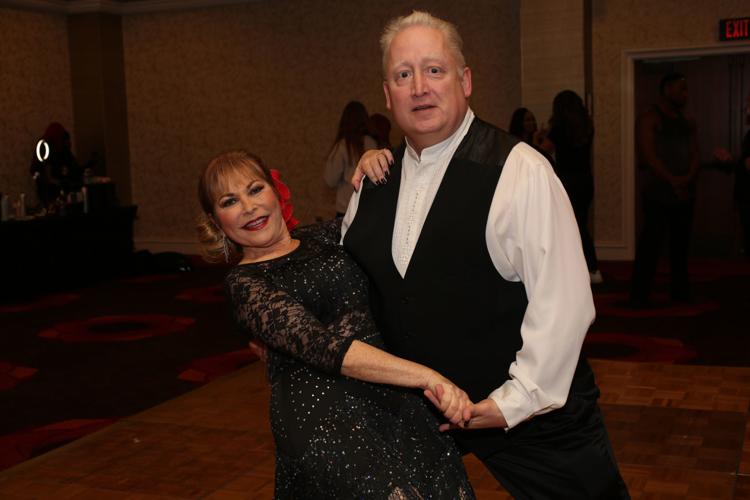 Dancing Under the Atlantic City Star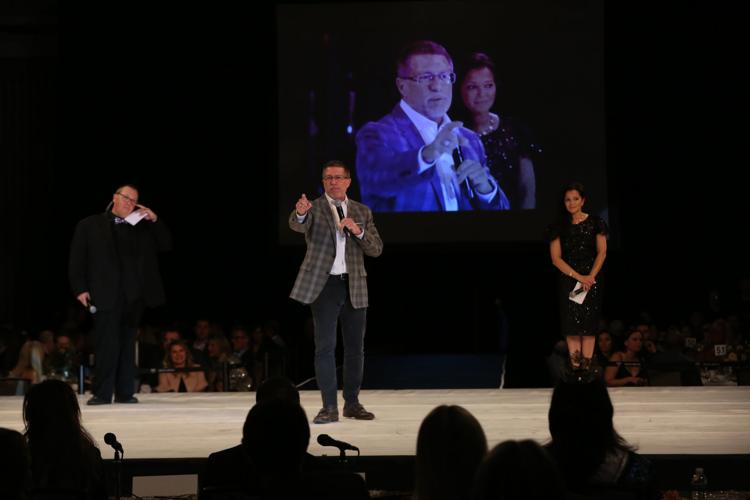 Dancing Under the Atlantic City Star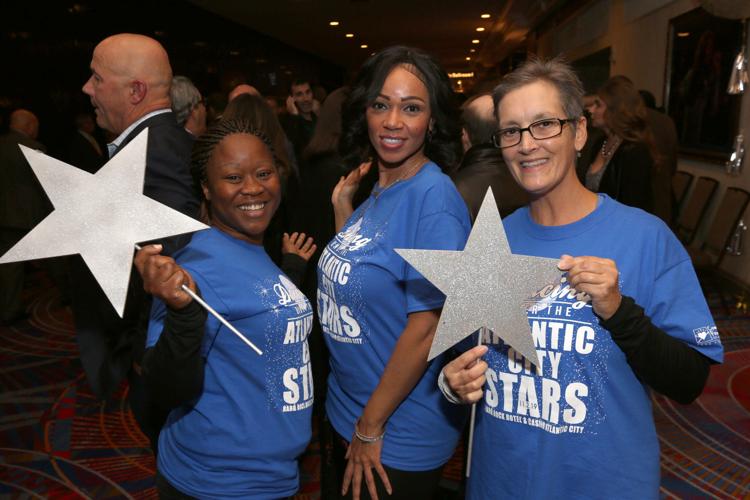 Dancing Under the Atlantic City Star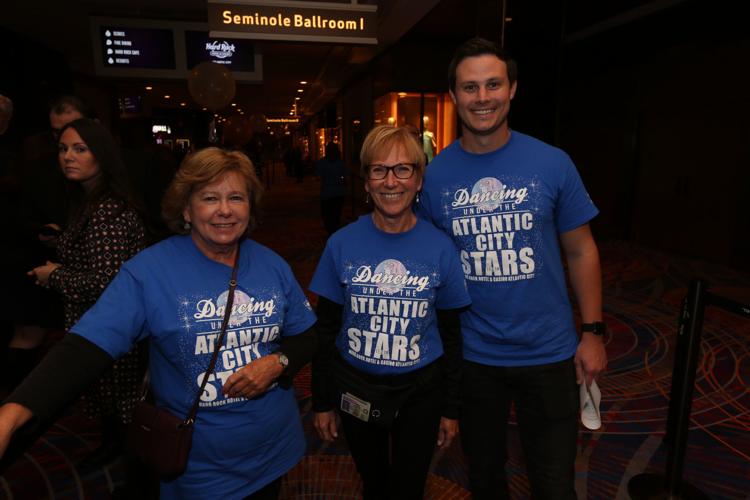 Dancing Under the Atlantic City Star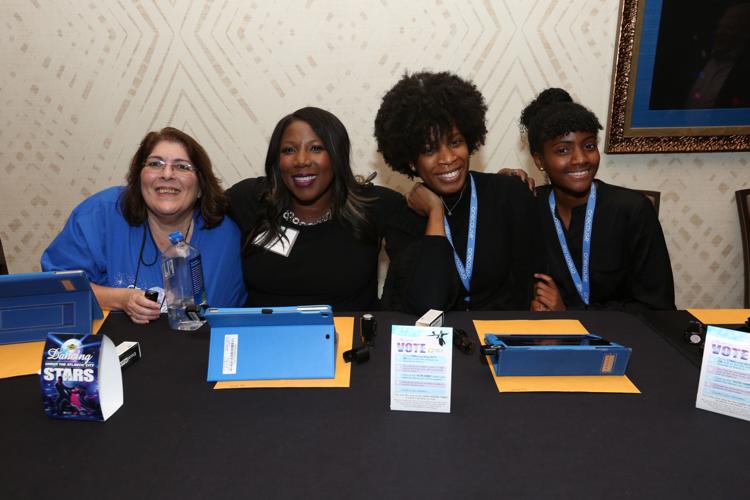 Dancing Under the Atlantic City Star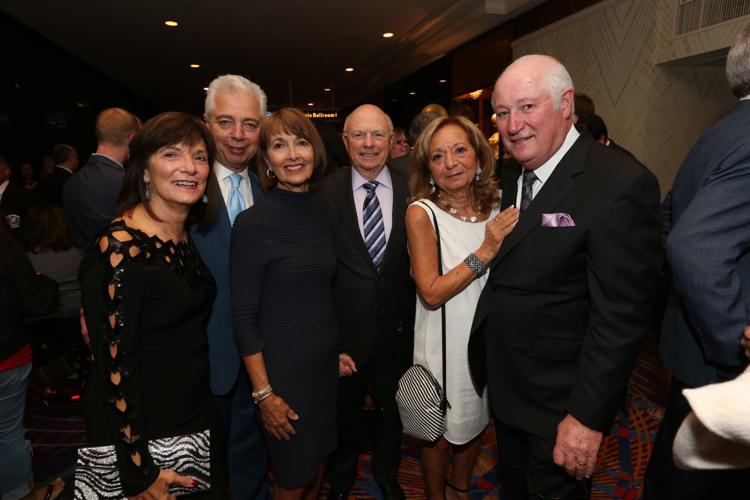 Dancing Under the Atlantic City Star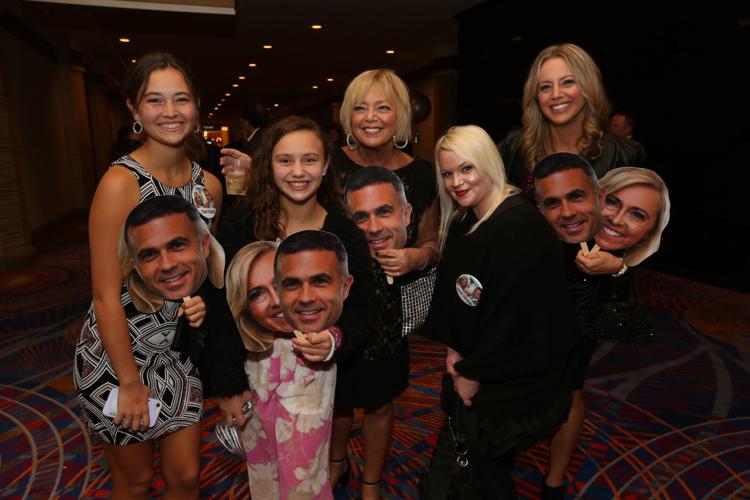 Dancing Under the Atlantic City Star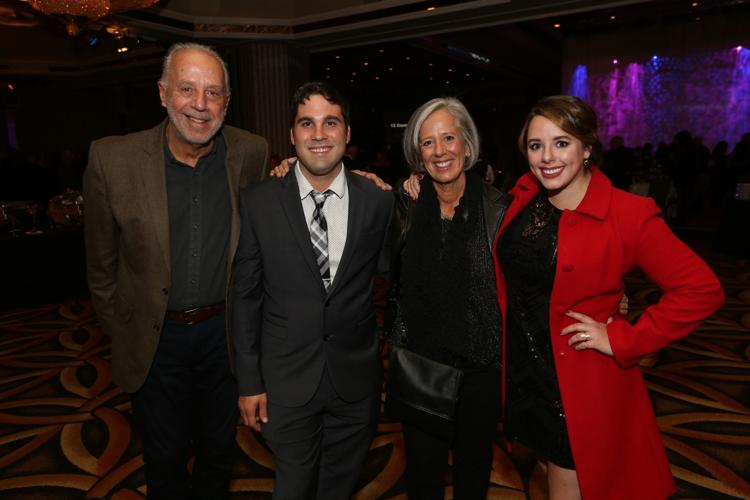 Dancing Under the Atlantic City Star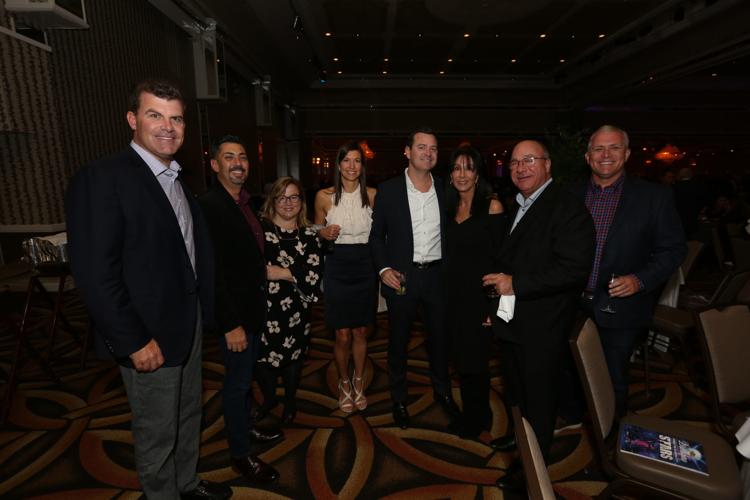 Dancing Under the Atlantic City Star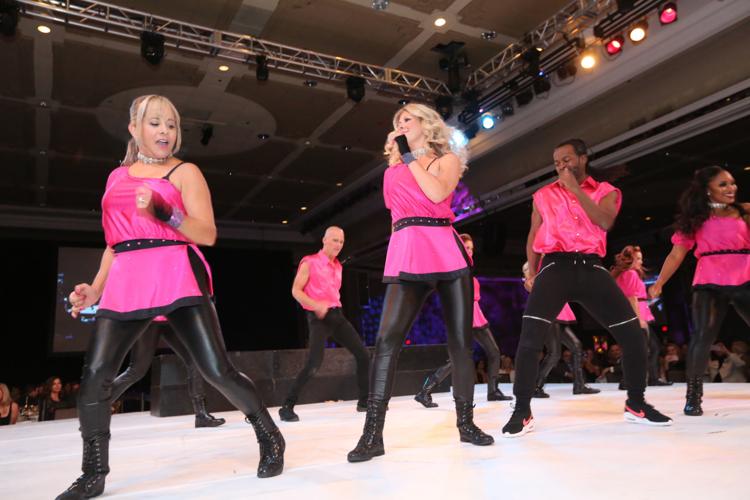 Dancing Under the Atlantic City Star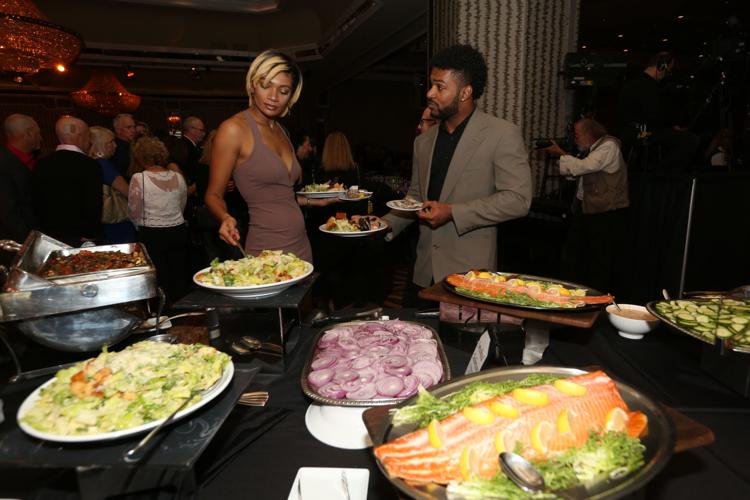 Dancing Under the Atlantic City Star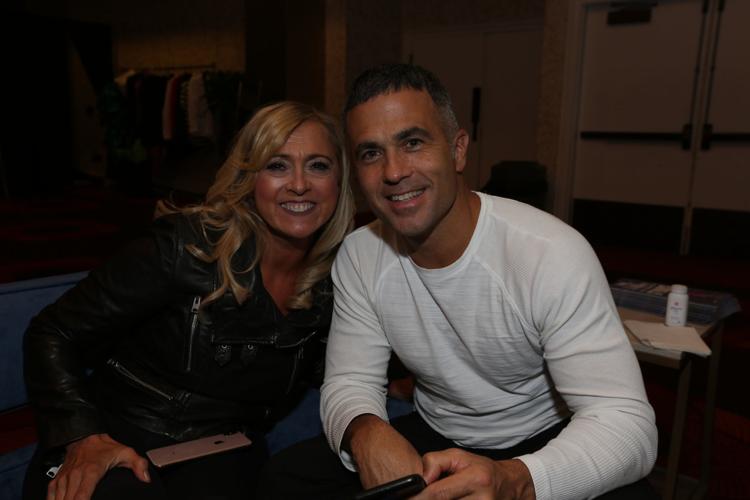 Dancing Under the Atlantic City Star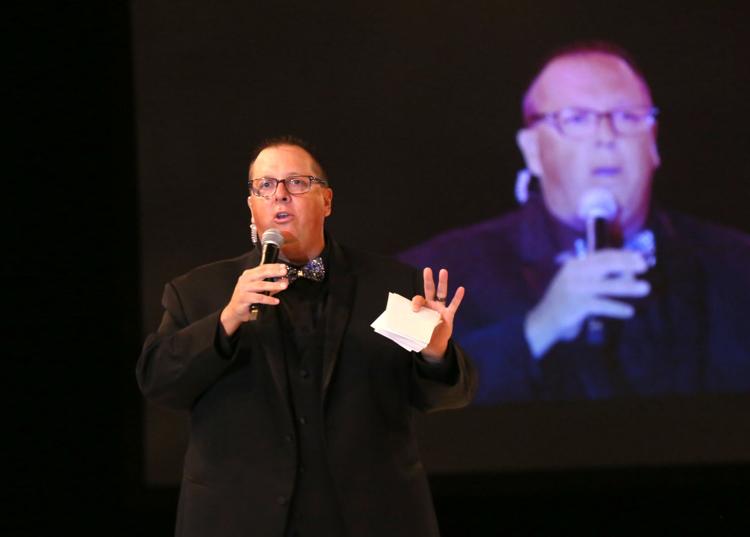 Dancing Under the Atlantic City Star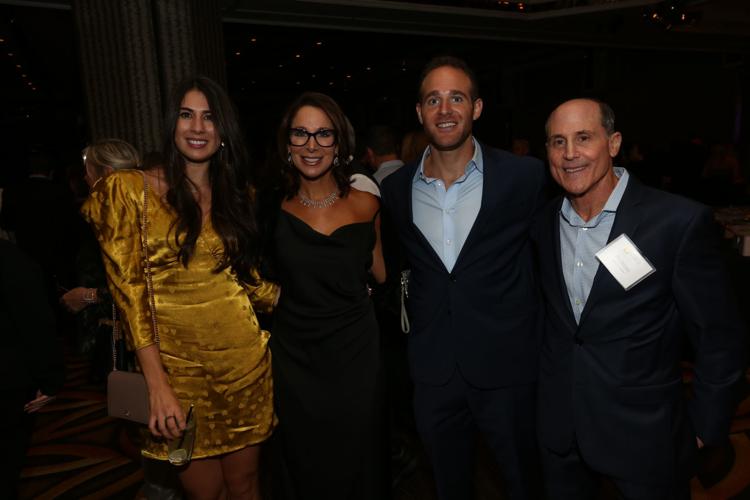 Dancing Under the Atlantic City Star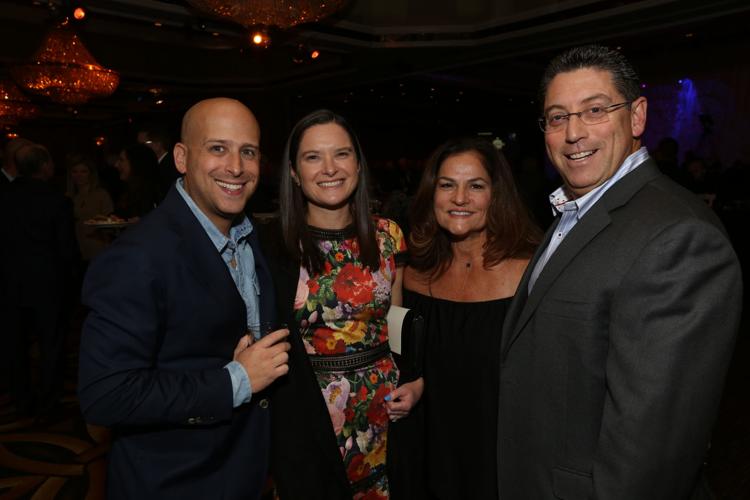 Dancing Under the Atlantic City Star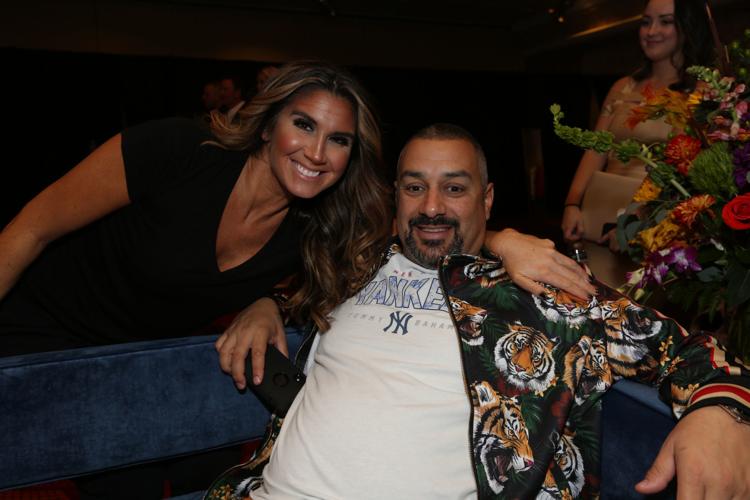 Dancing Under the Atlantic City Star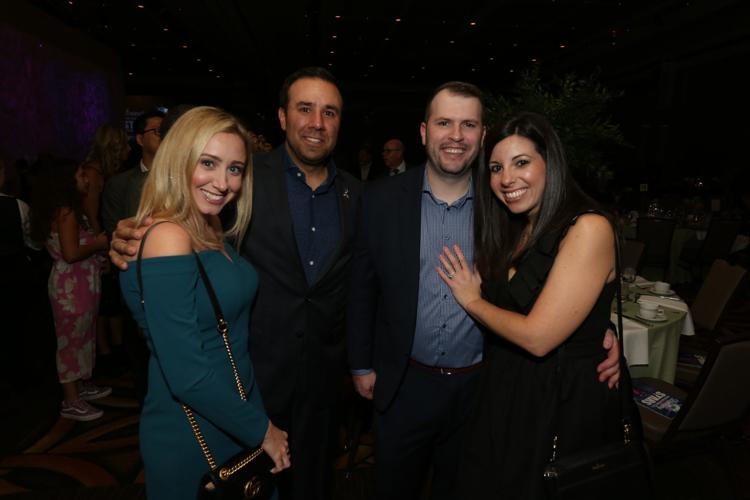 Dancing Under the Atlantic City Star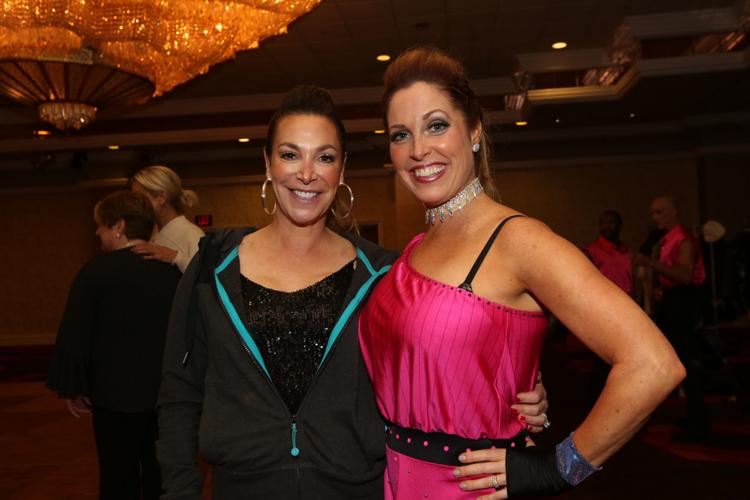 Dancing Under the Atlantic City Star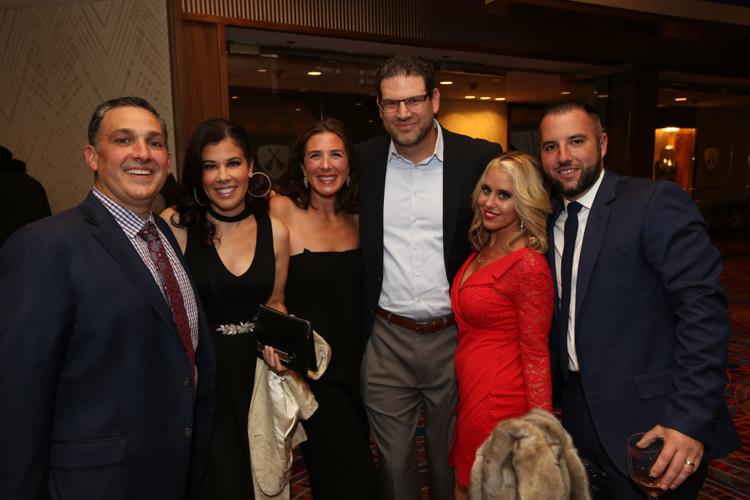 Dancing Under the Atlantic City Star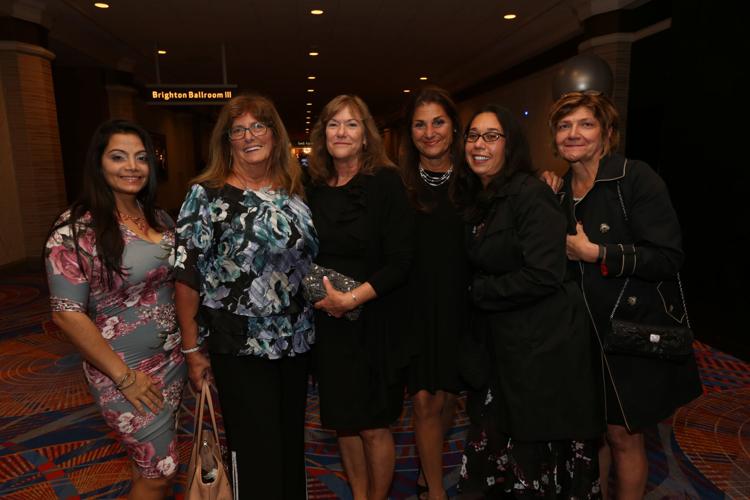 Dancing Under the Atlantic City Star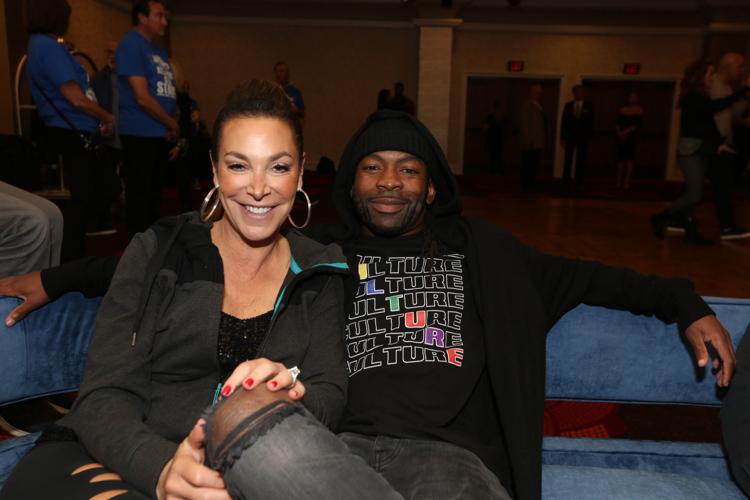 Dancing Under the Atlantic City Star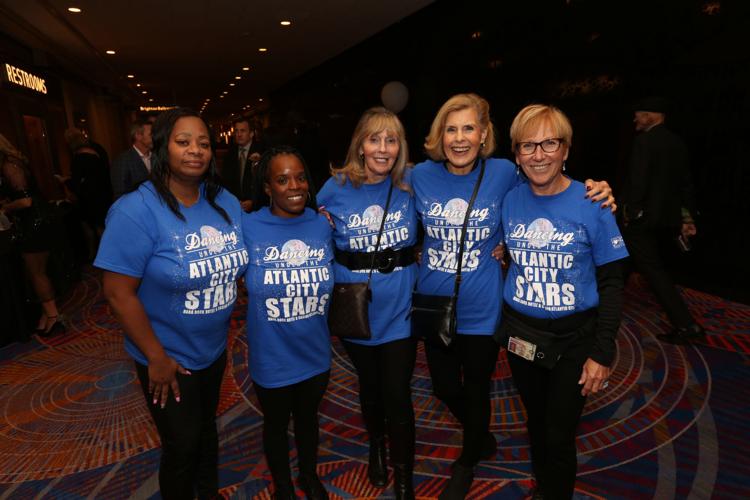 Dancing Under the Atlantic City Star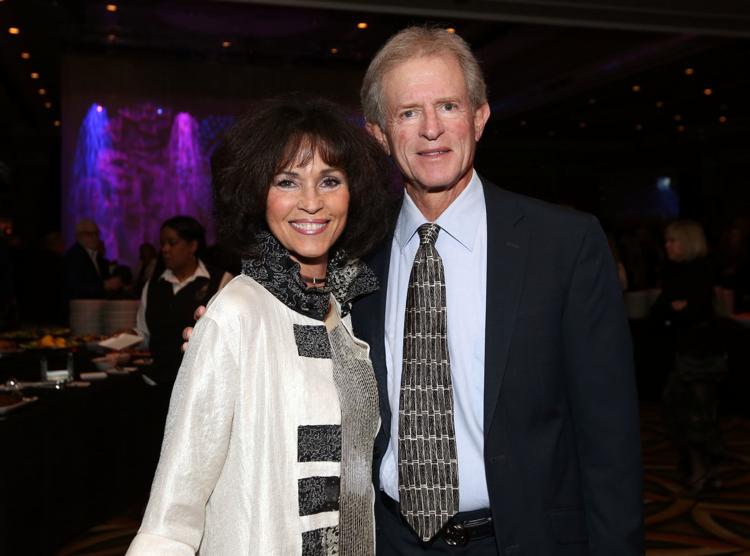 Dancing Under the Atlantic City Star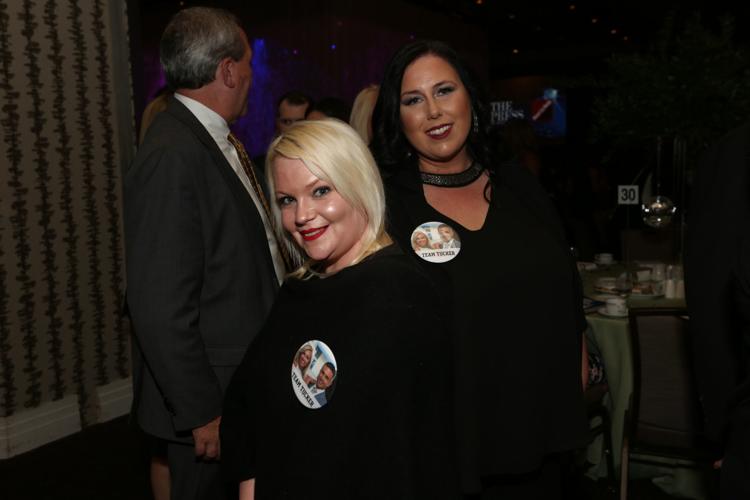 Dancing Under the Atlantic City Star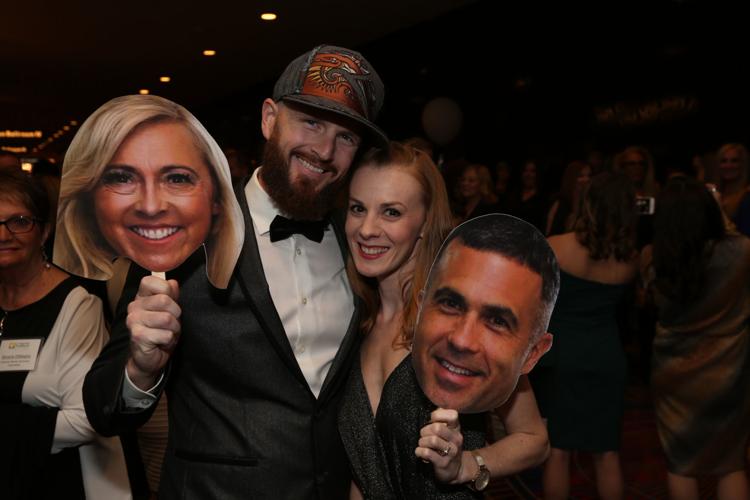 Dancing Under the Atlantic City Star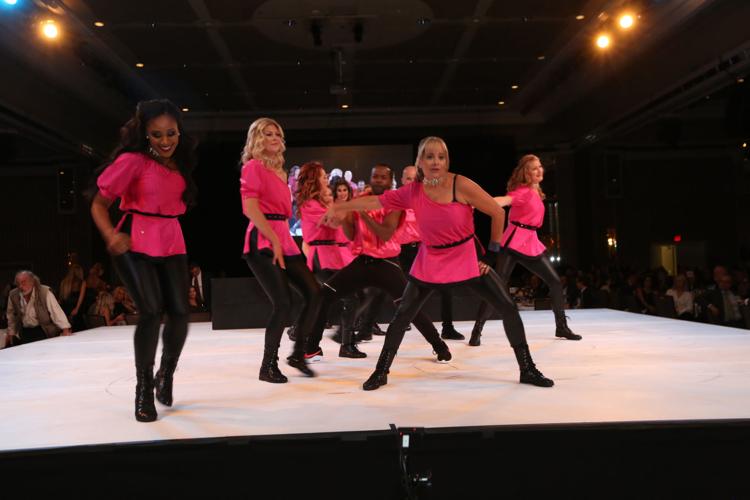 Dancing Under the Atlantic City Star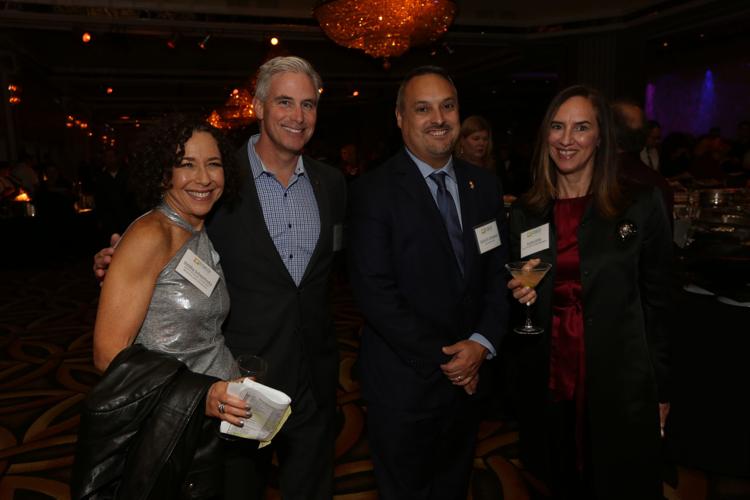 Dancing Under the Atlantic City Star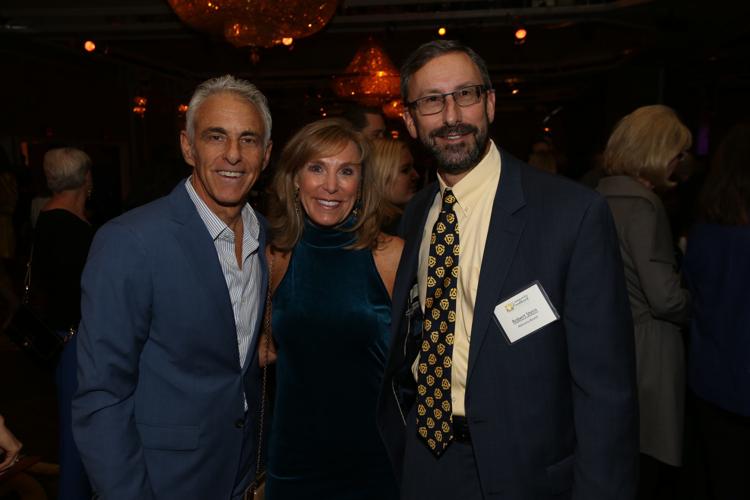 Dancing Under the Atlantic City Star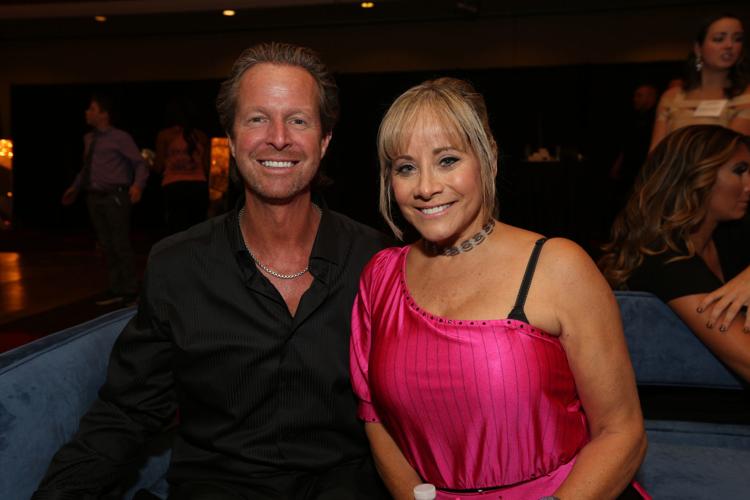 Dancing Under the Atlantic City Star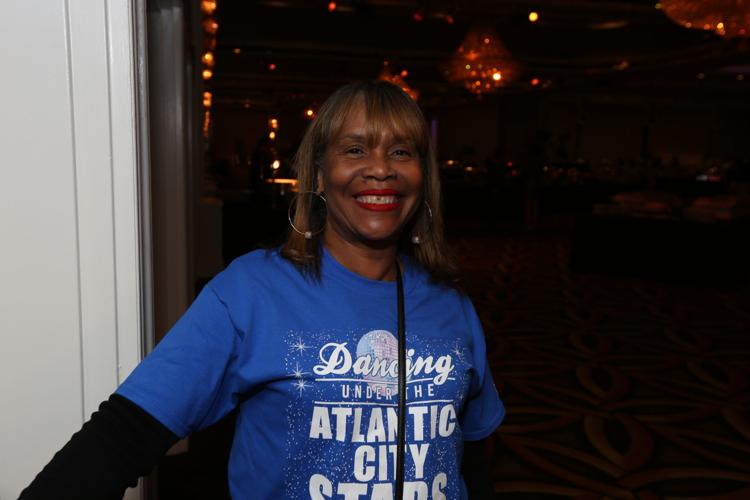 Dancing Under the Atlantic City Star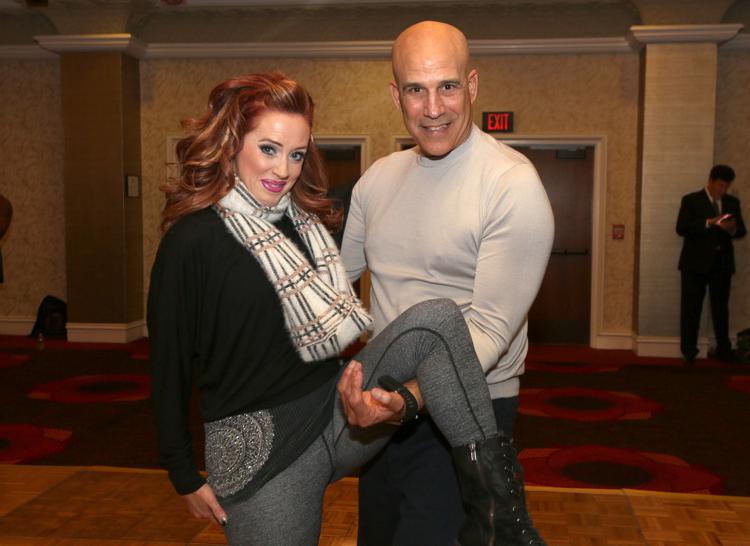 Dancing Under the Atlantic City Star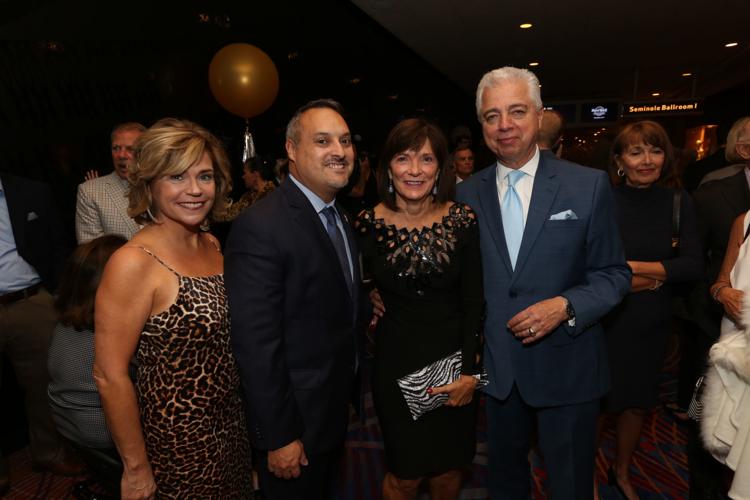 Dancing Under the Atlantic City Star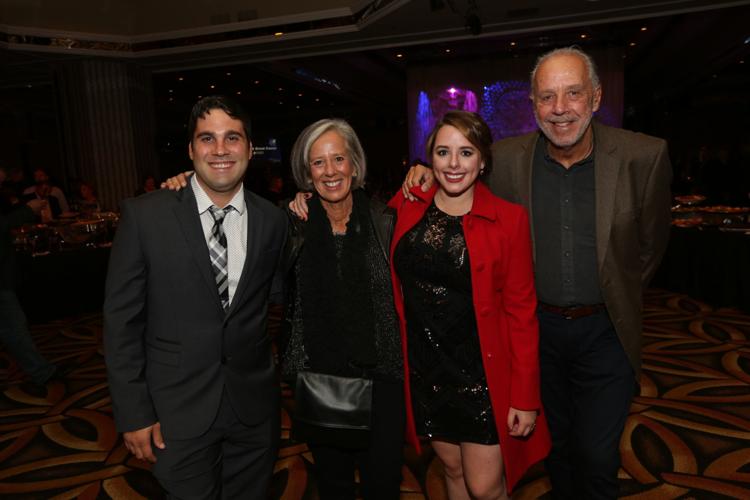 Dancing Under the Atlantic City Star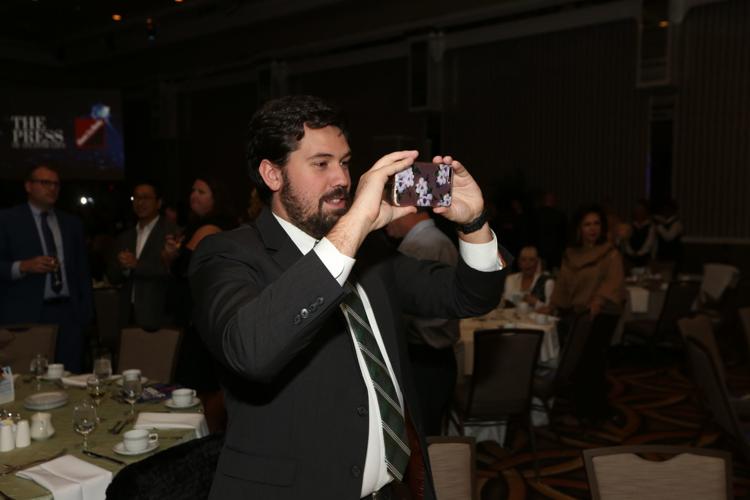 Dancing Under the Atlantic City Star
Dancing Under the Atlantic City Star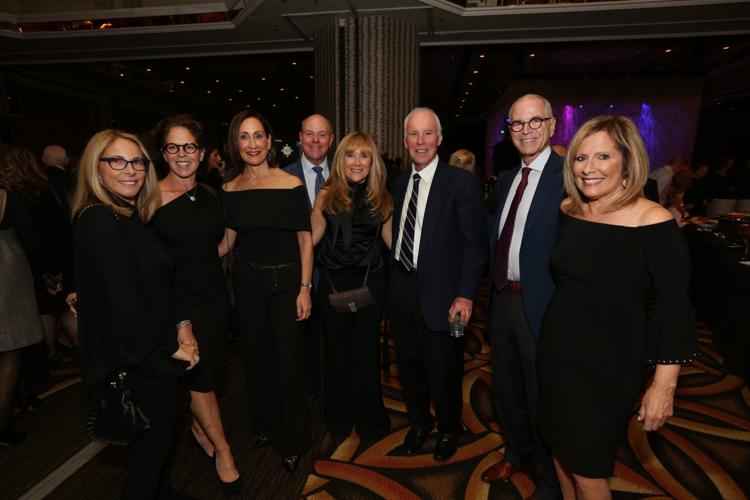 Dancing Under the Atlantic City Star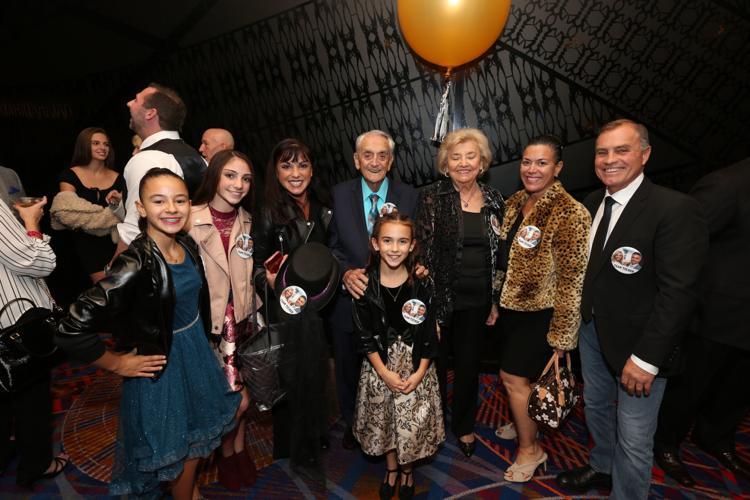 Dancing Under the Atlantic City Star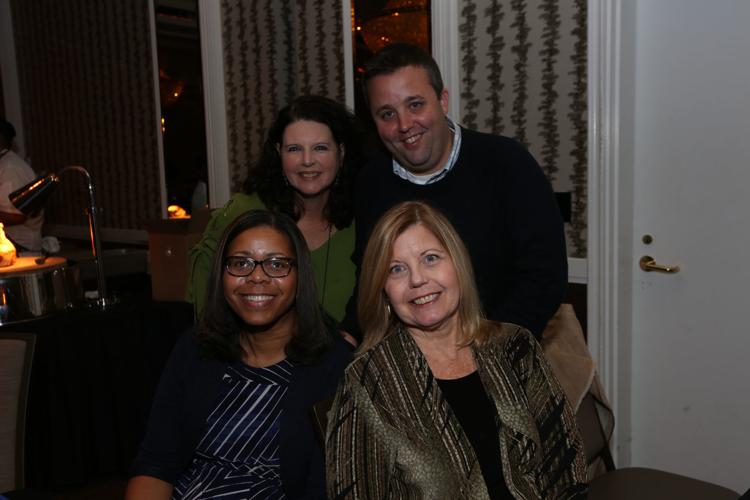 Dancing Under the Atlantic City Star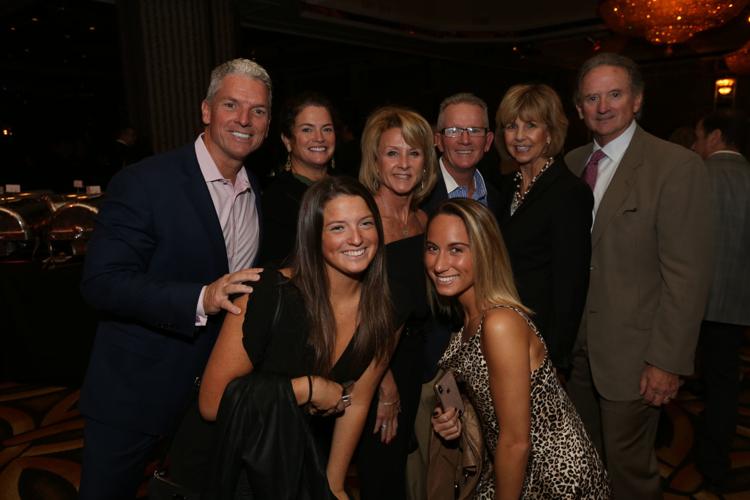 Dancing Under the Atlantic City Star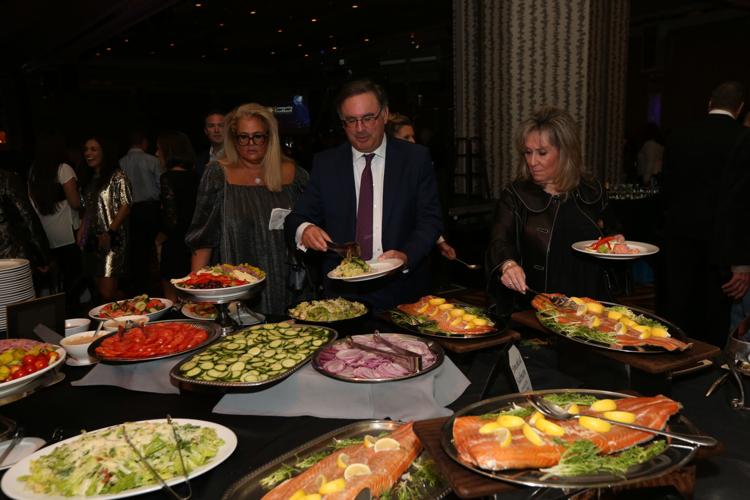 Dancing Under the Atlantic City Star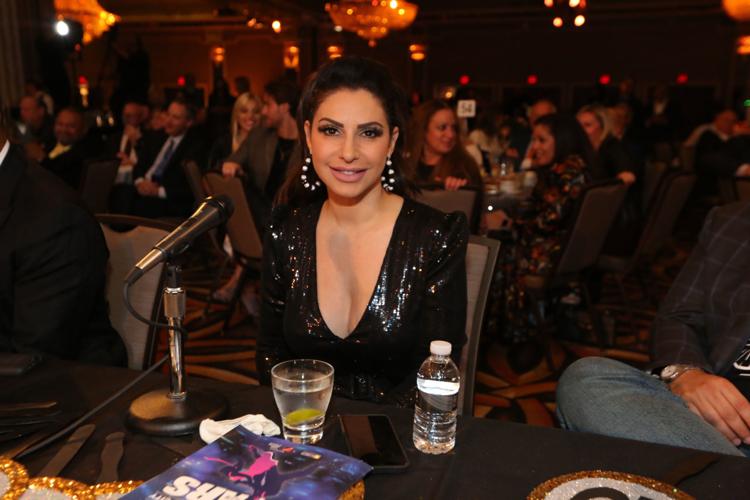 Dancing Under the Atlantic City Star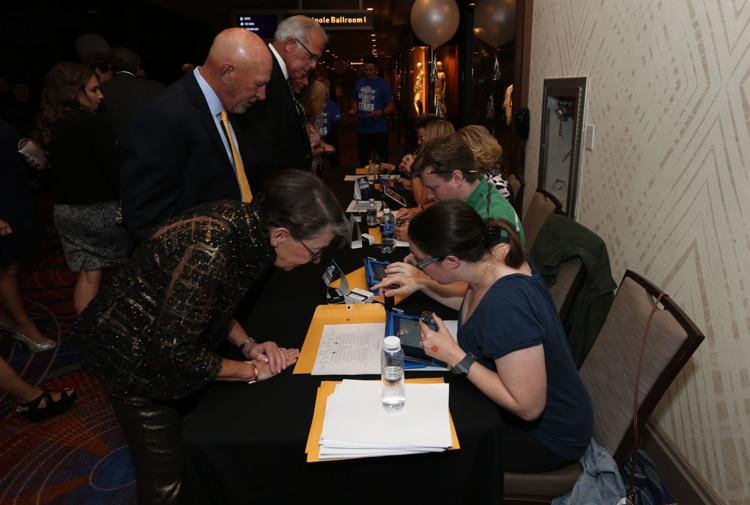 Dancing Under the Atlantic City Star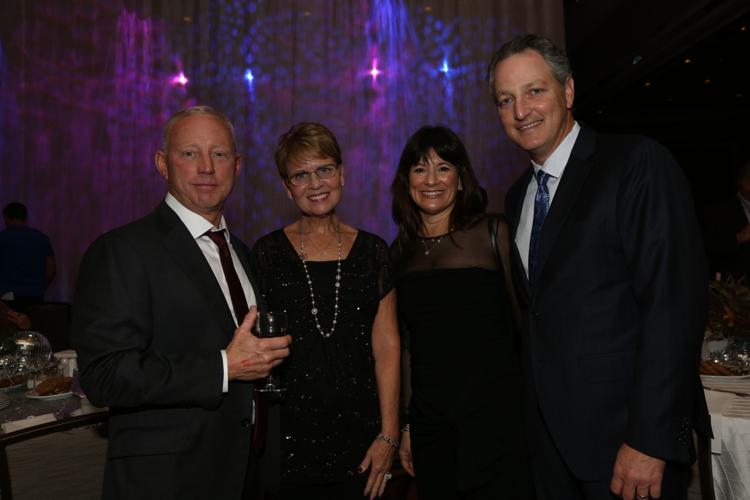 Dancing Under the Atlantic City Star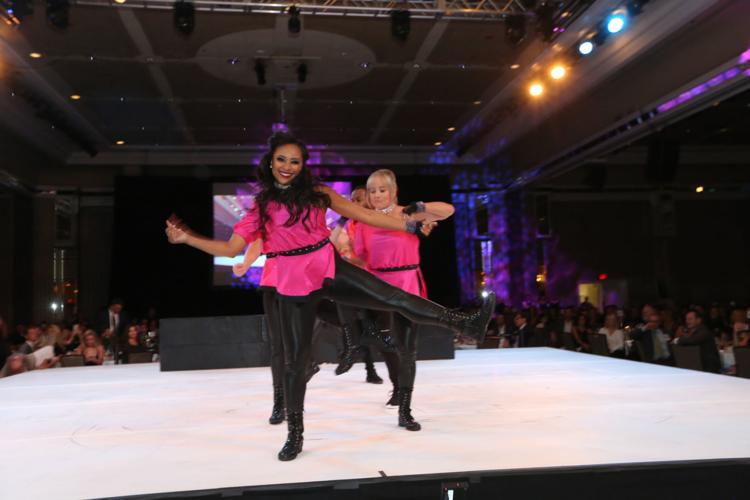 Dancing Under the Atlantic City Star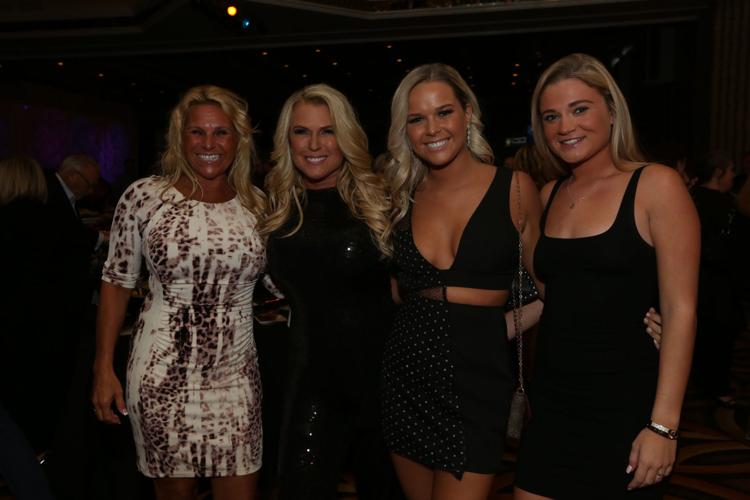 Dancing Under the Atlantic City Star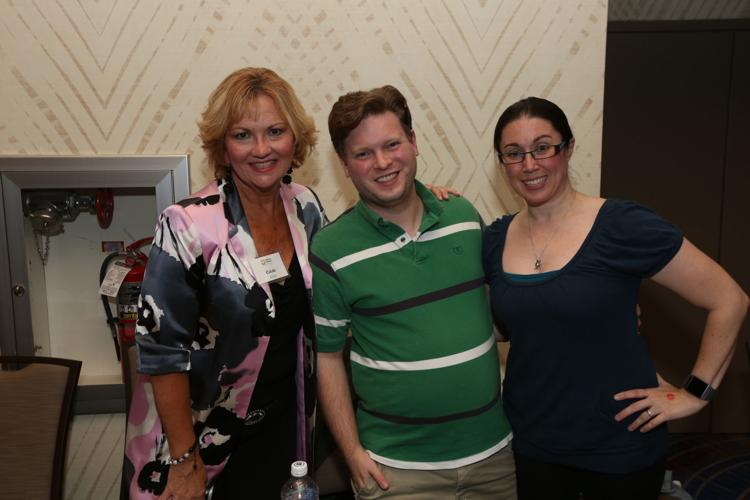 Dancing Under the Atlantic City Star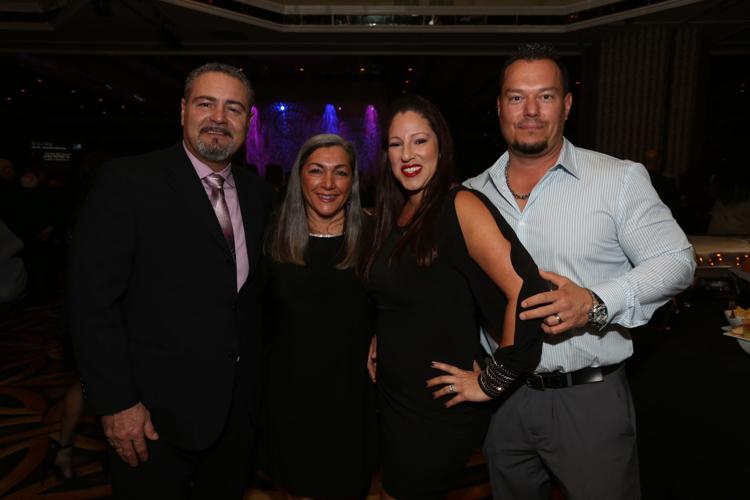 Dancing Under the Atlantic City Star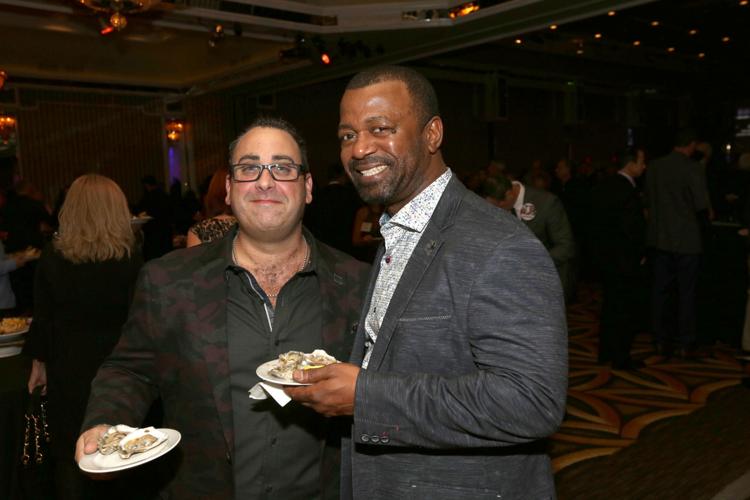 Dancing Under the Atlantic City Star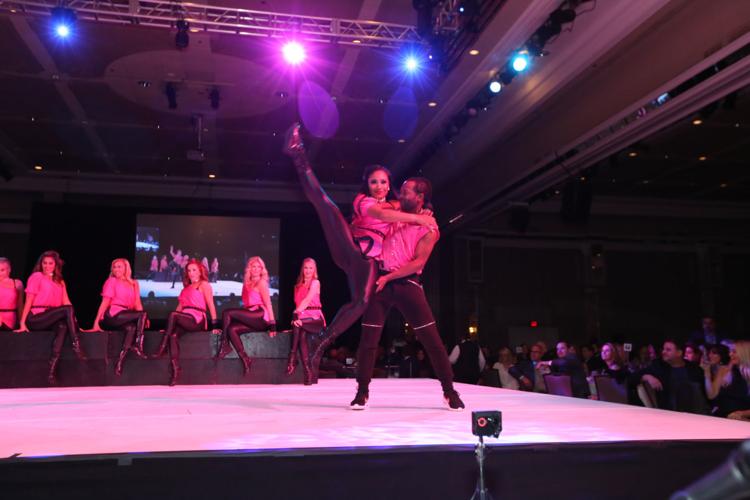 Dancing Under the Atlantic City Star
Dancing Under the Atlantic City Star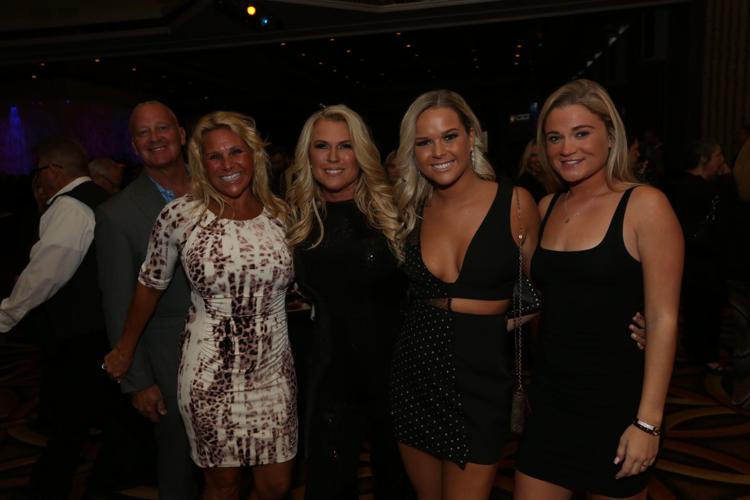 Dancing Under the Atlantic City Star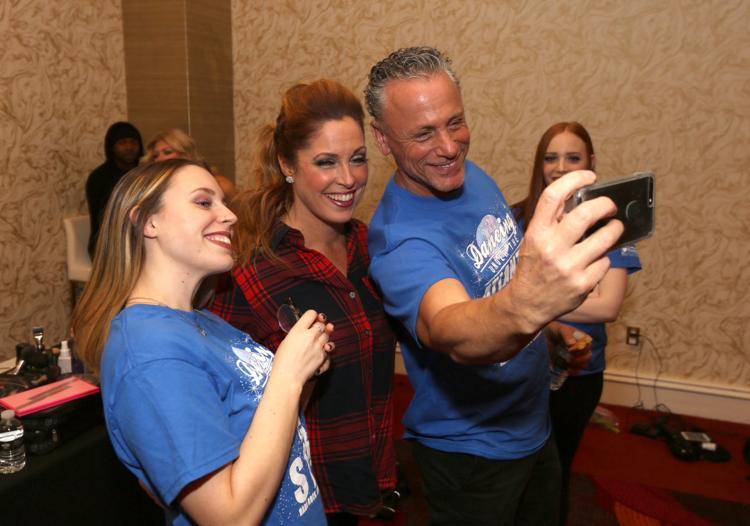 Dancing Under the Atlantic City Star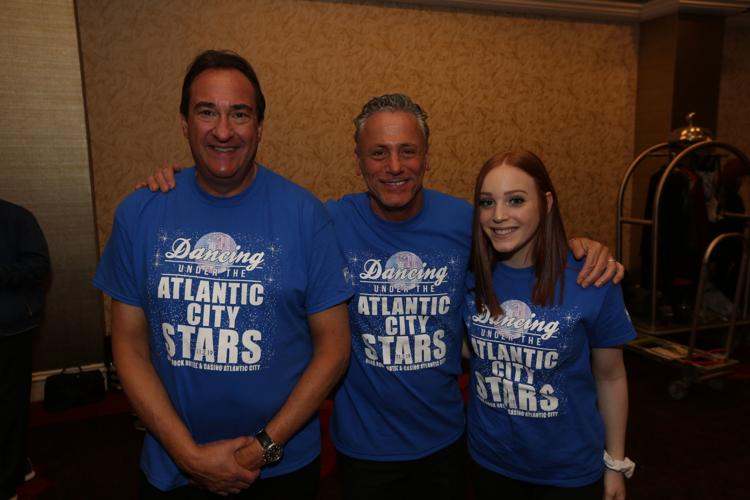 Dancing Under the Atlantic City Star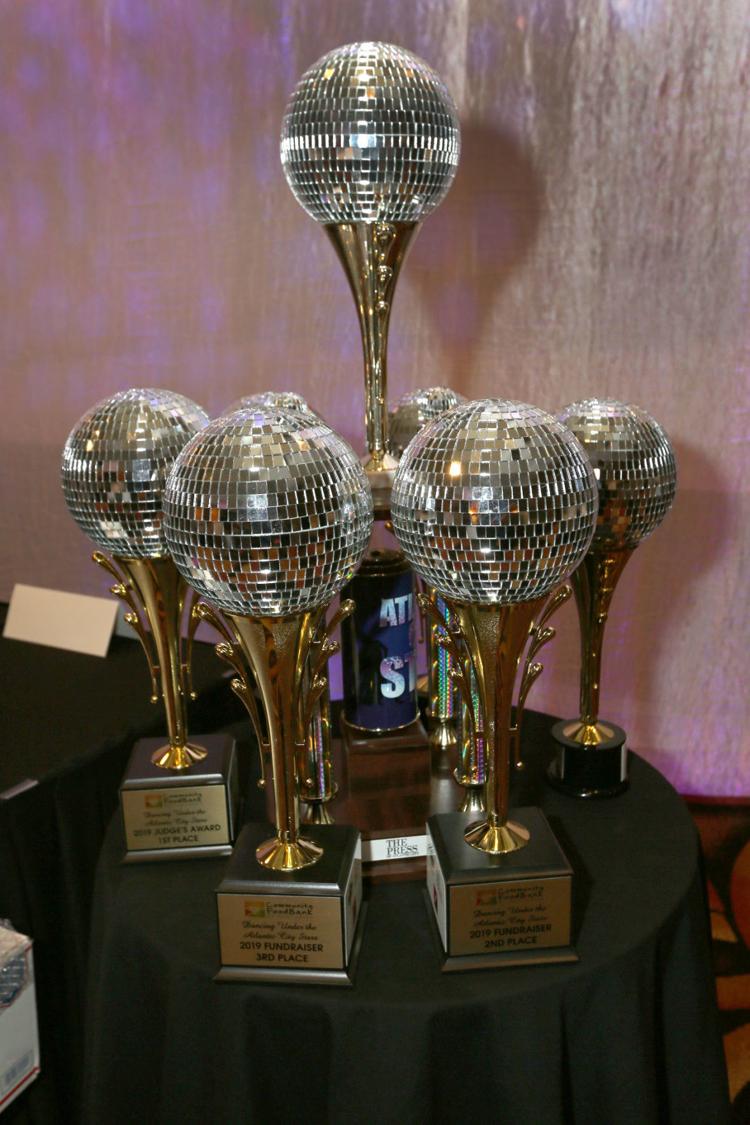 Dancing Under the Atlantic City Star