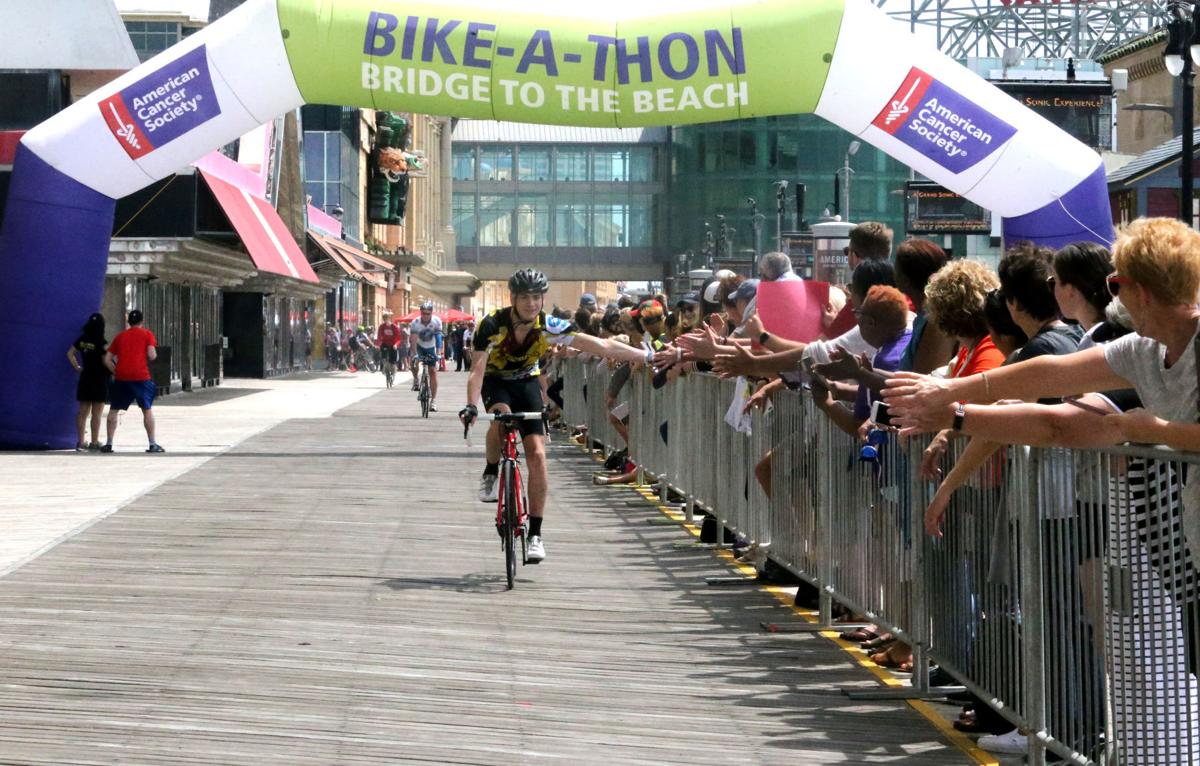 Thousands of cyclists took off from Philadelphia and headed toward the shore for the 47th annual American Cancer Society's Bike-a-thon on Sunday.
The ride kicked off at 6 a.m. from the Constitution Center at Independence Mall, with a team of cancer survivors leading the pack with a police motorcycle escort.
After crossing the Ben Franklin Bridge, more riders joined at start points in Cherry Hill, Hammonton and Egg Harbor City. In total, riders pedaled more than 66 miles to end the charity ride on the Atlantic City Boardwalk.
SEEN at the 2019 American Cancer Society Bike-a-thon in A.C.
Throughout the afternoon, riders crossed the inflatable finish line at Boardwalk Hall to cheers from the onlooking crowd.
The bike ride is the largest single-day biking event for the ACS and includes multiple starting points for riders of all levels.
According to the ACS Bike-a-thon website, 209 teams and 3,375 participants raised more than $1.1 million for cancer research.
061019_gal_bikeathon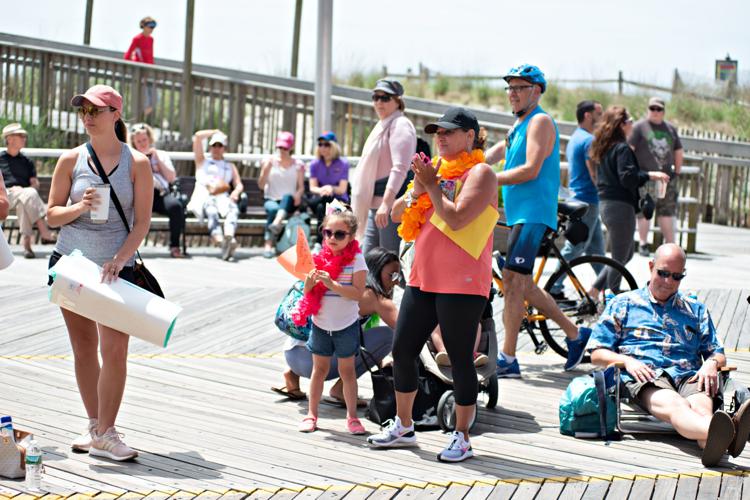 061019_gal_bikeathon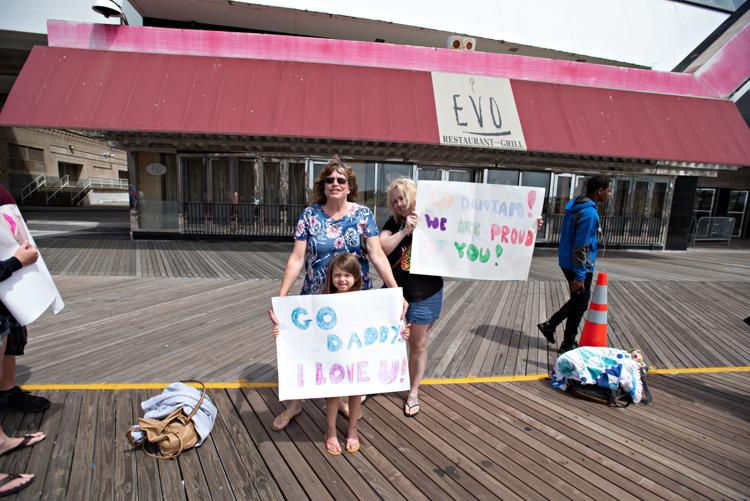 061019_gal_bikeathon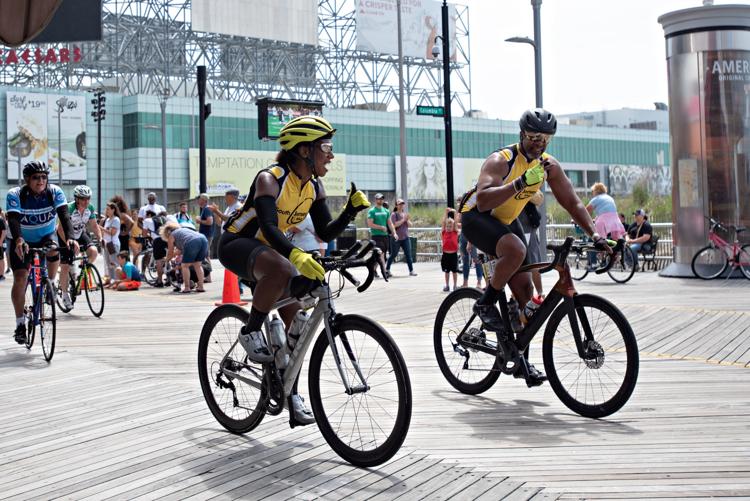 061019_gal_bikeathon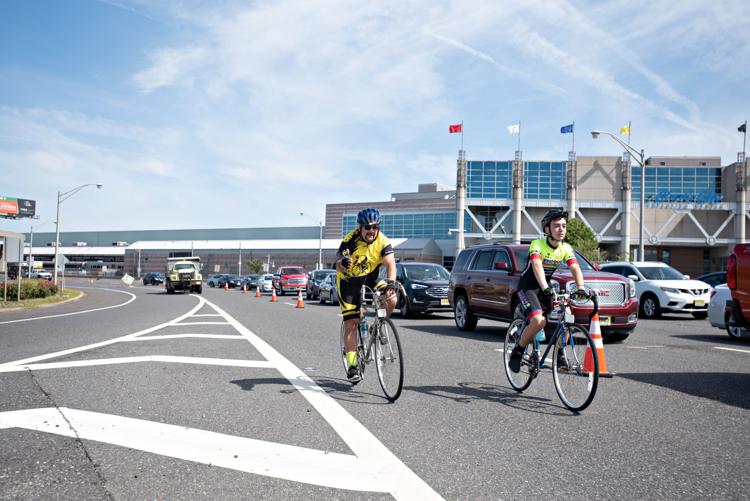 061019_gal_bikeathon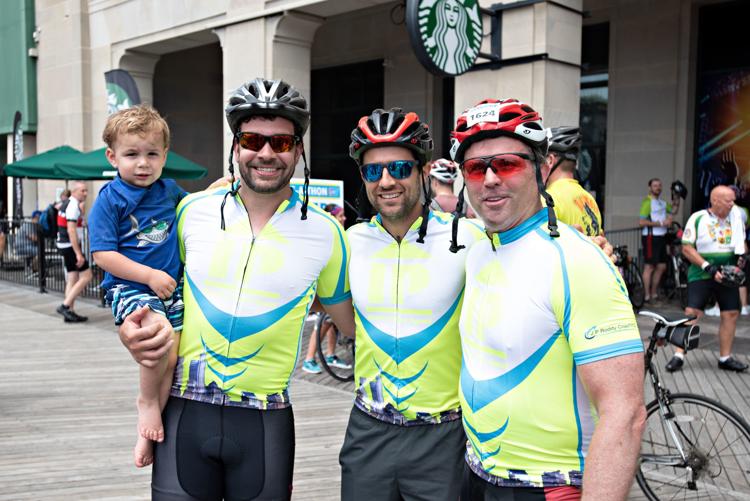 061019_gal_bikeathon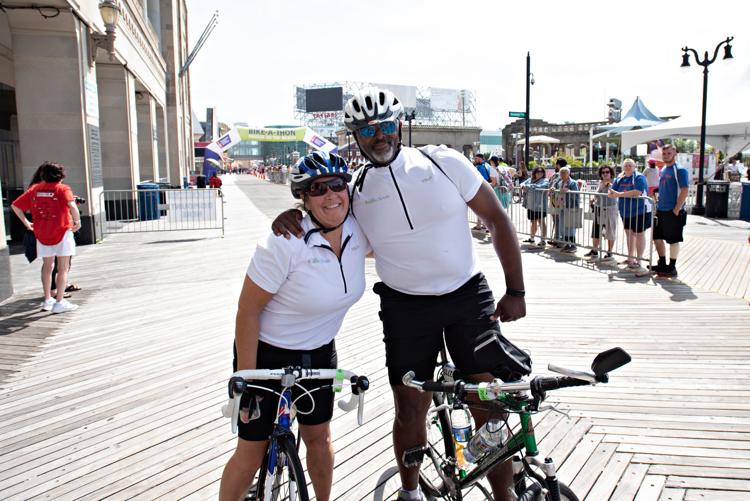 061019_gal_bikeathon
061019_gal_bikeathon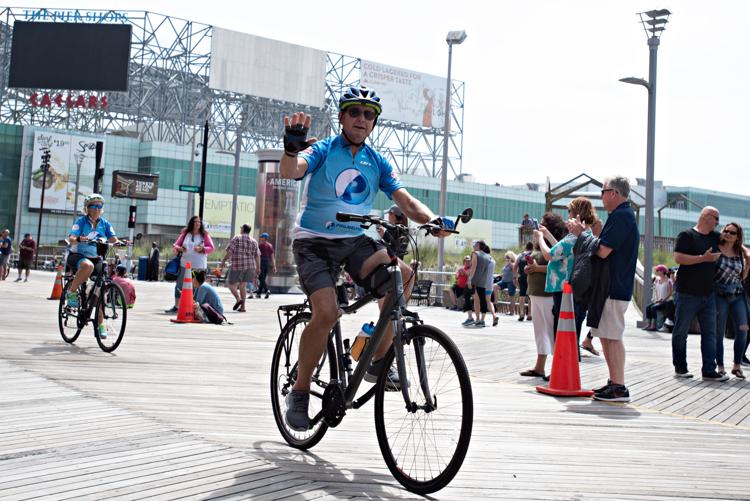 061019_gal_bikeathon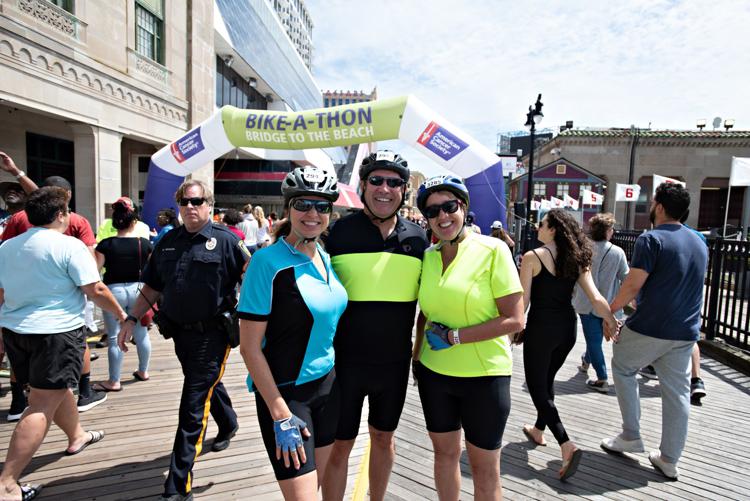 061019_gal_bikeathon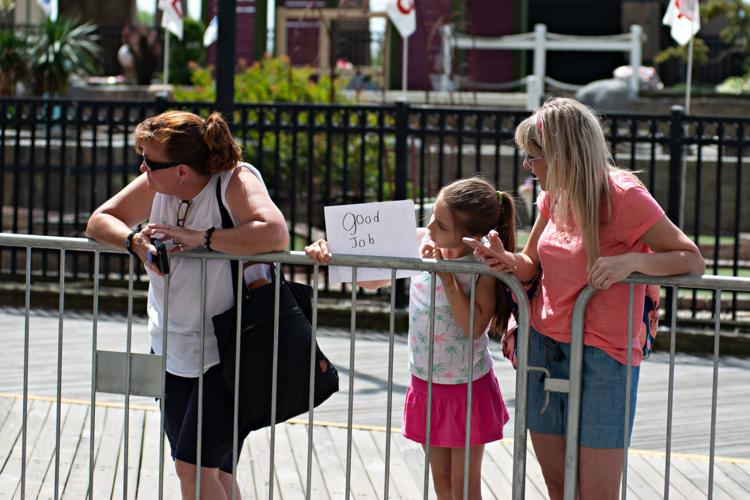 061019_gal_bikeathon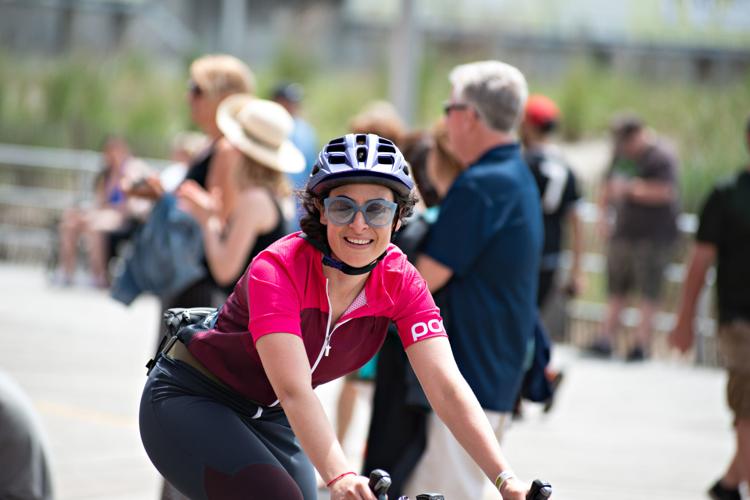 061019_gal_bikeathon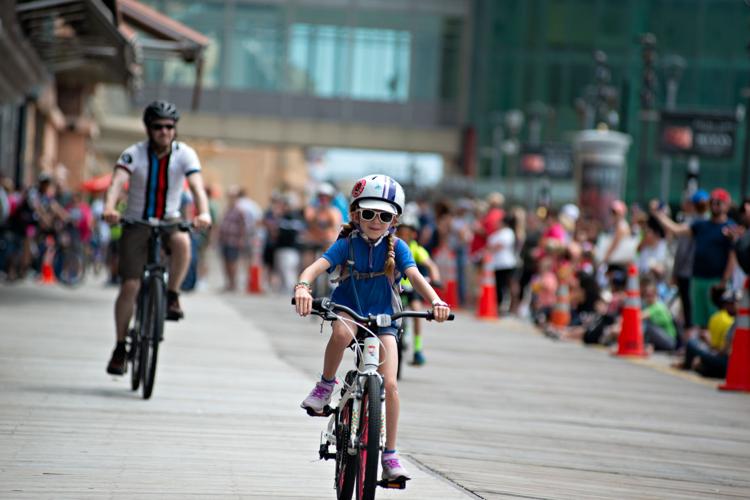 061019_gal_bikeathon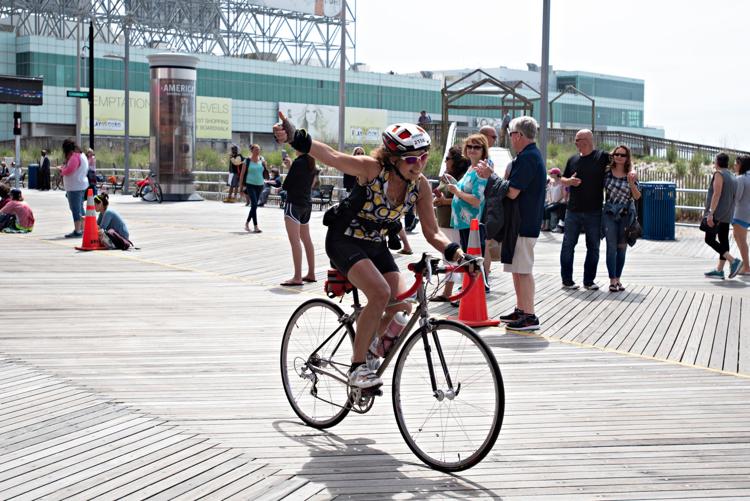 061019_gal_bikeathon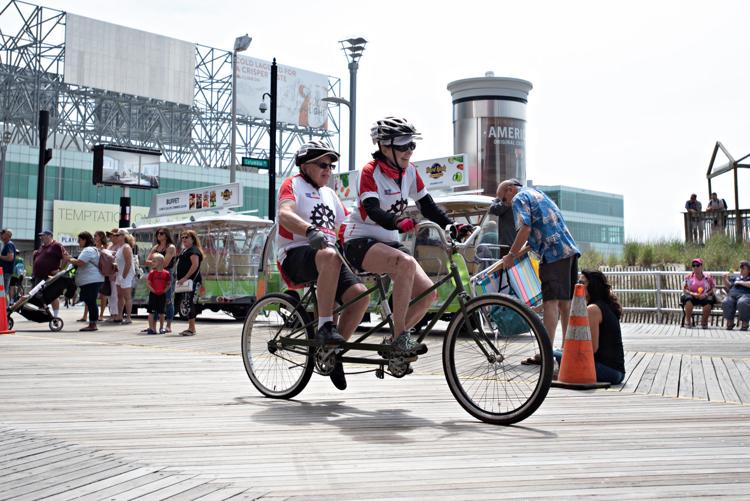 061019_gal_bikeathon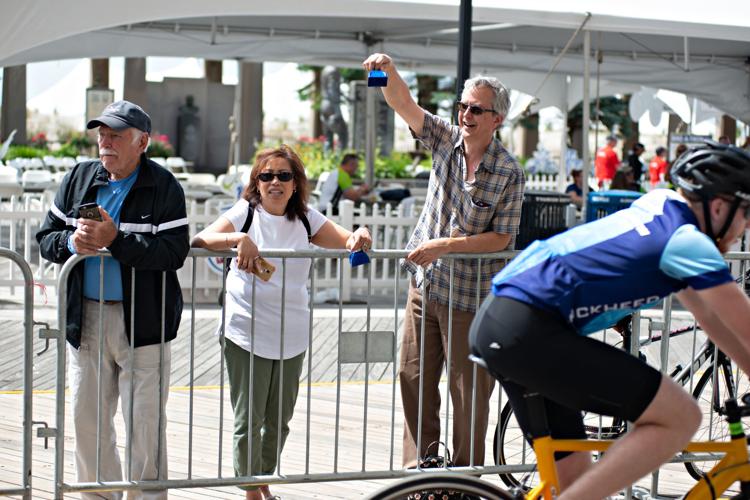 061019_gal_bikeathon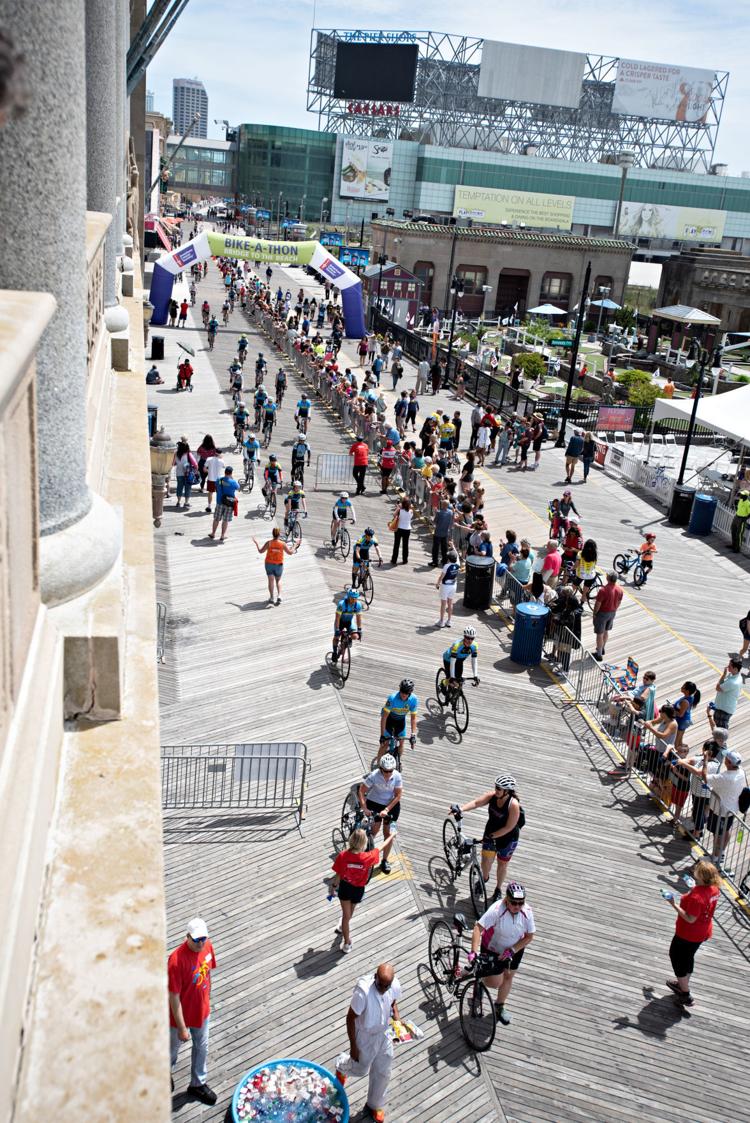 061019_gal_bikeathon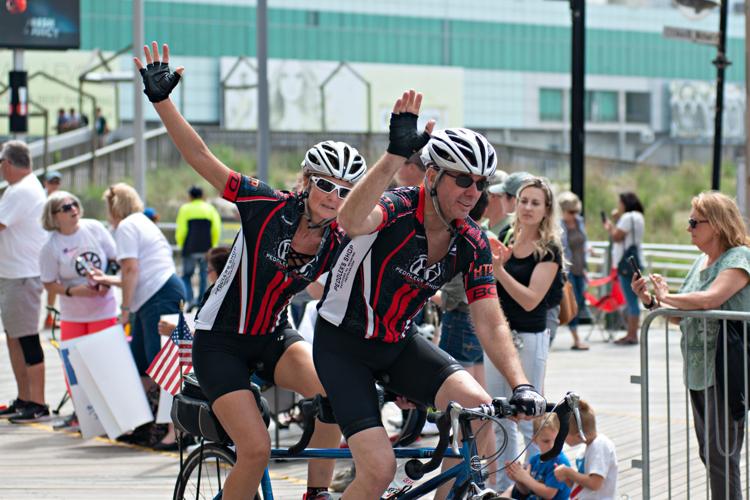 061019_gal_bikeathon
061019_gal_bikeathon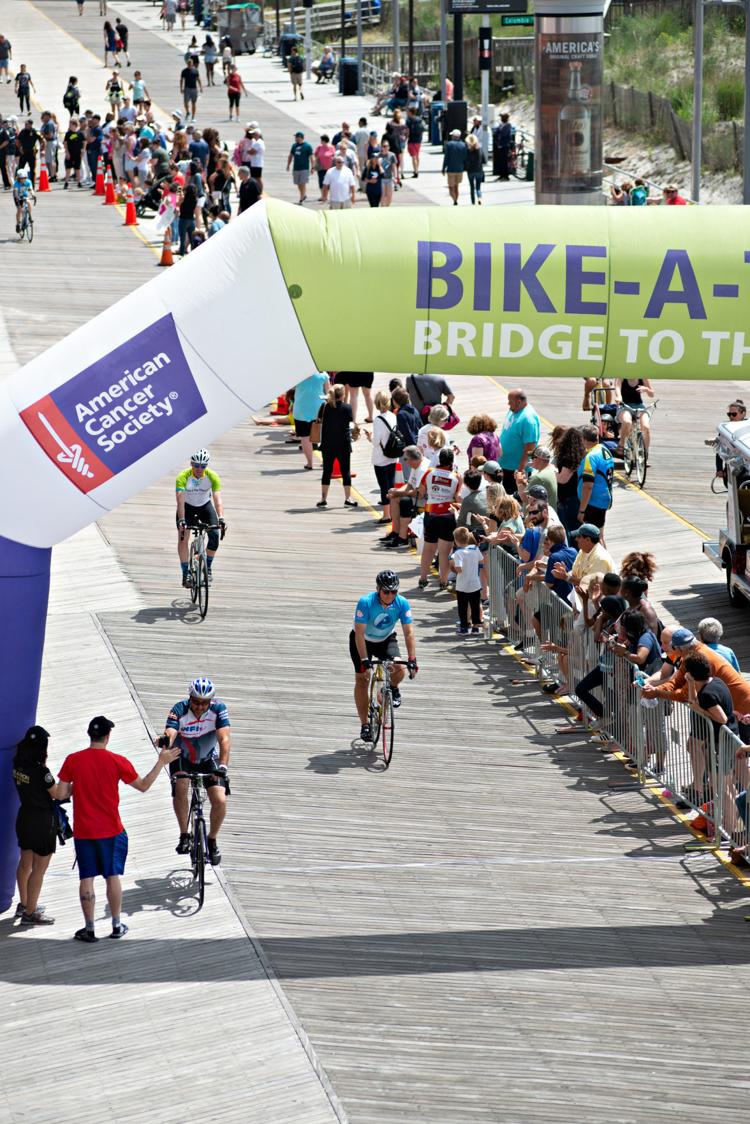 061019_gal_bikeathon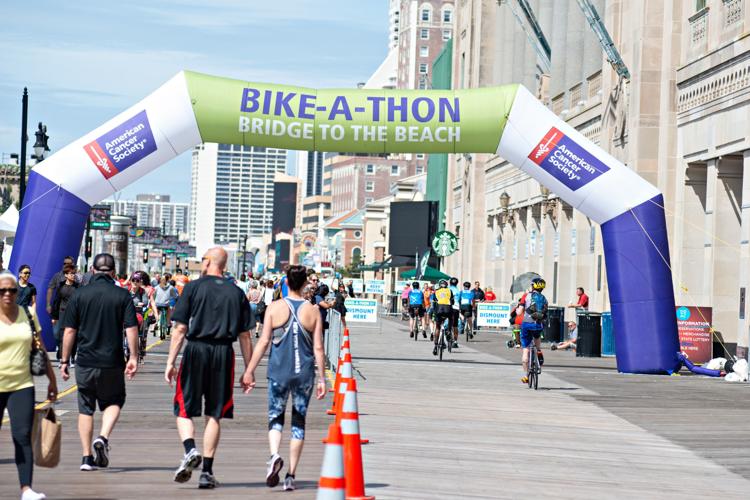 061019_gal_bikeathon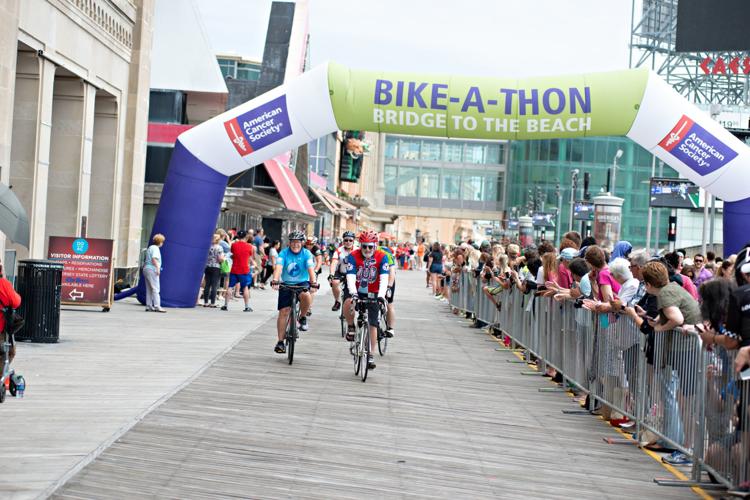 061019_gal_bikeathon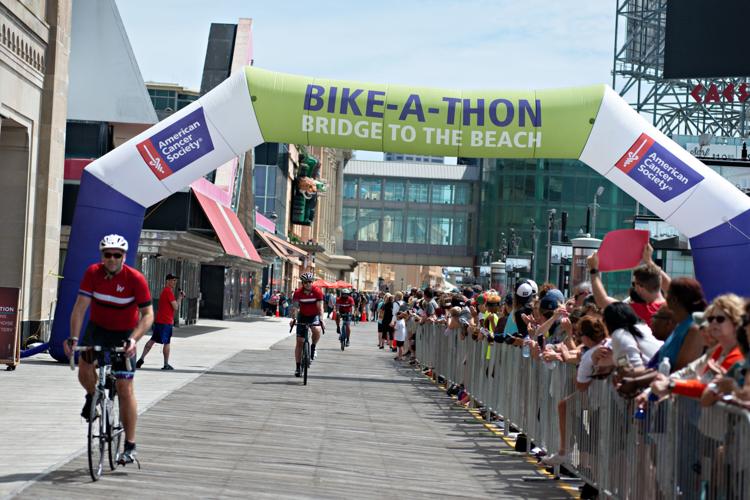 061019_gal_bikeathon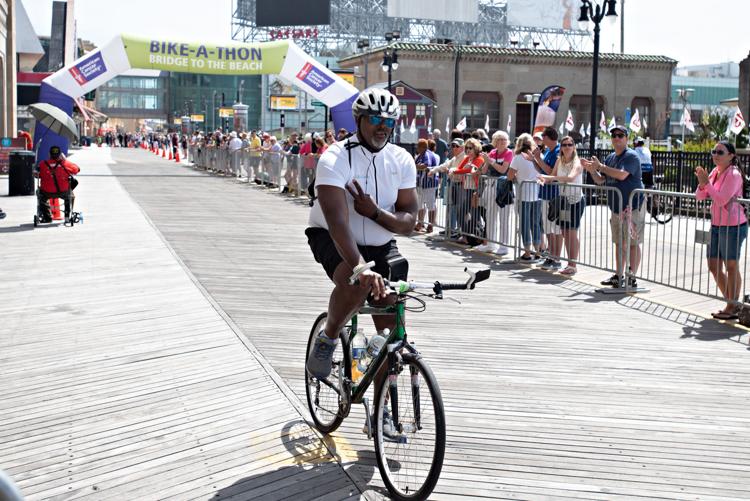 061019_gal_bikeathon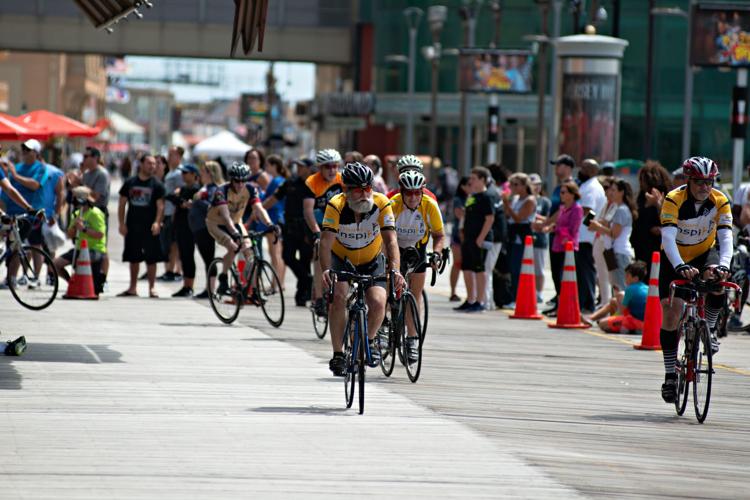 061019_gal_bikeathon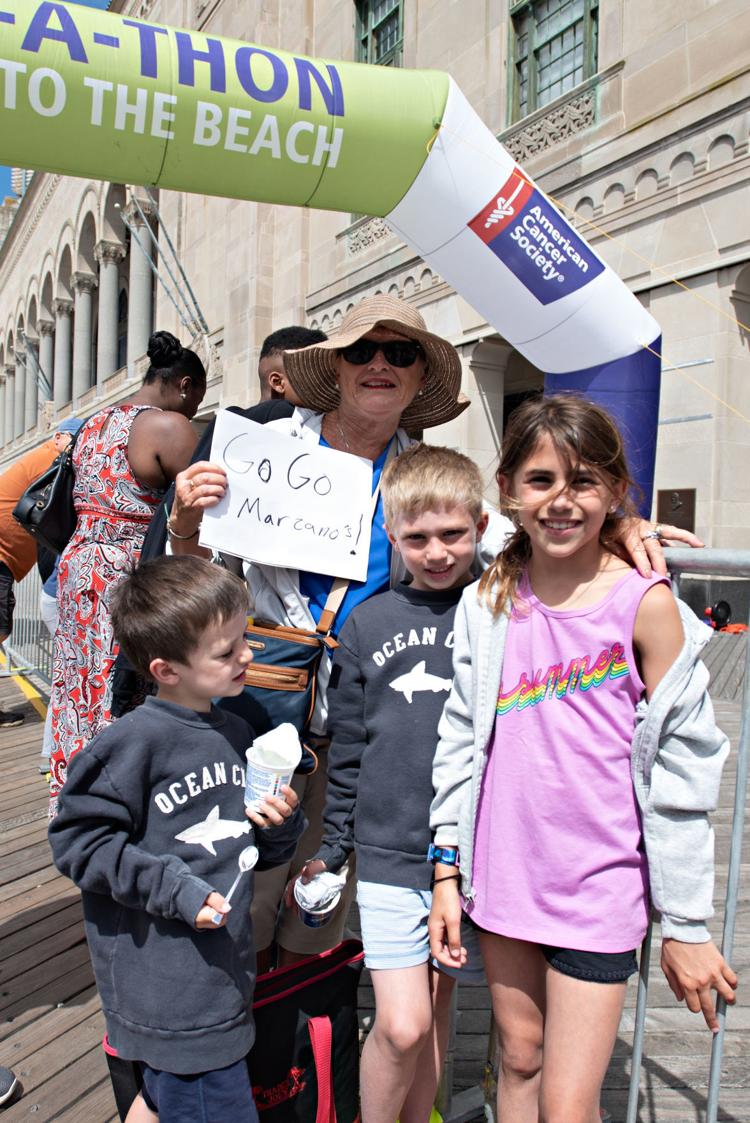 061019_gal_bikeathon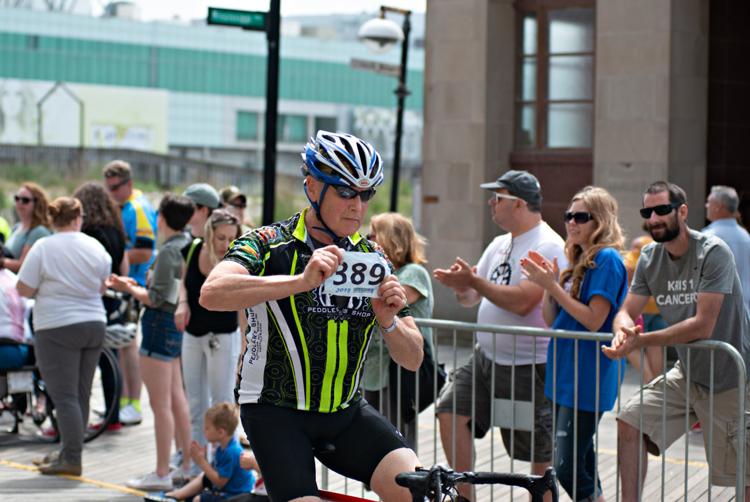 061019_gal_bikeathon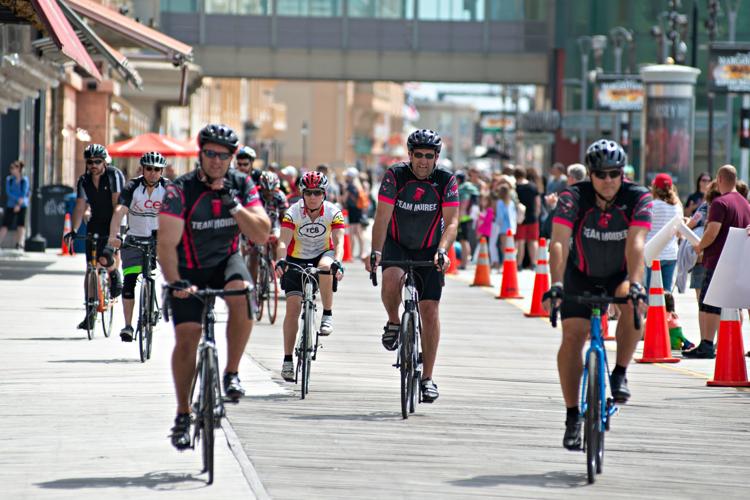 061019_gal_bikeathon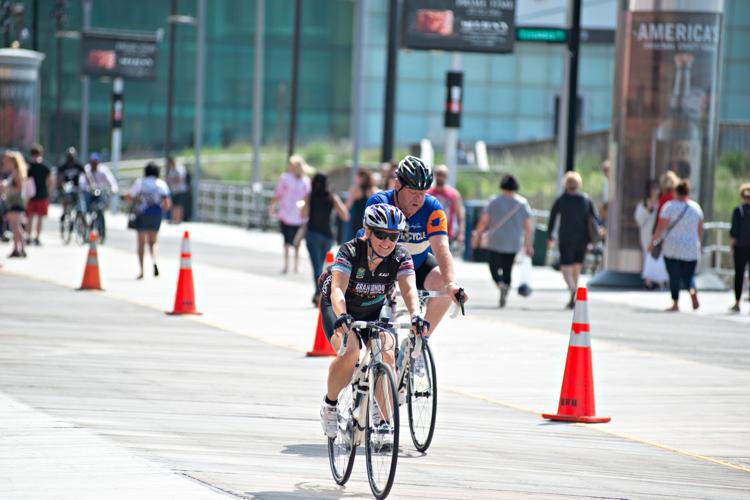 061019_gal_bikeathon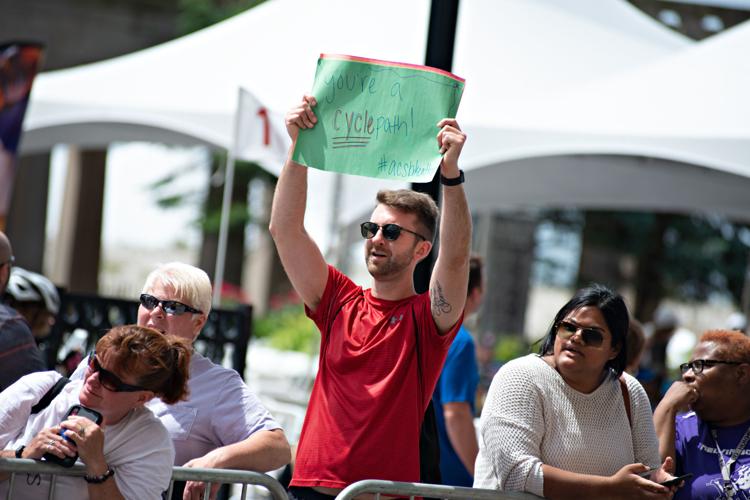 061019_gal_bikeathon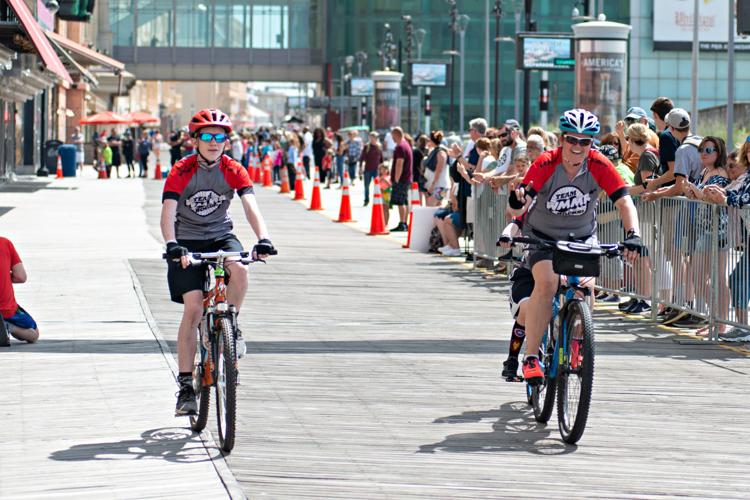 061019_gal_bikeathon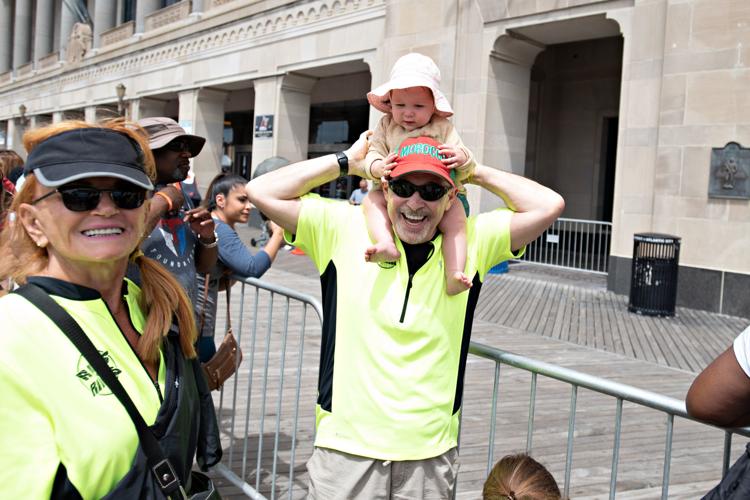 061019_gal_bikeathon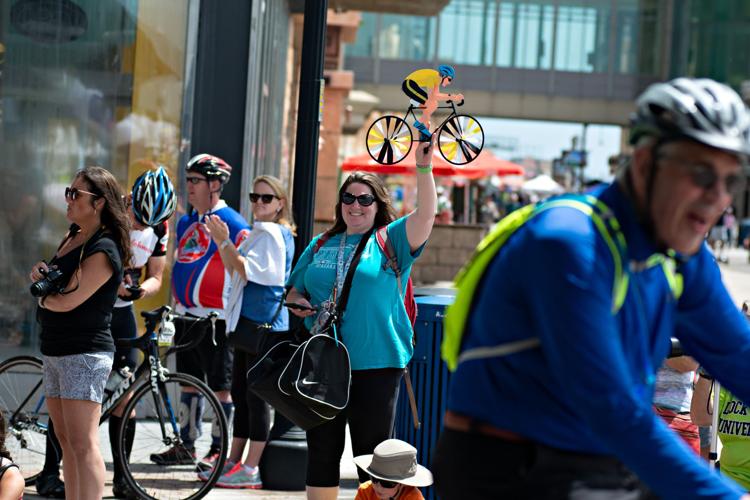 061019_gal_bikeathon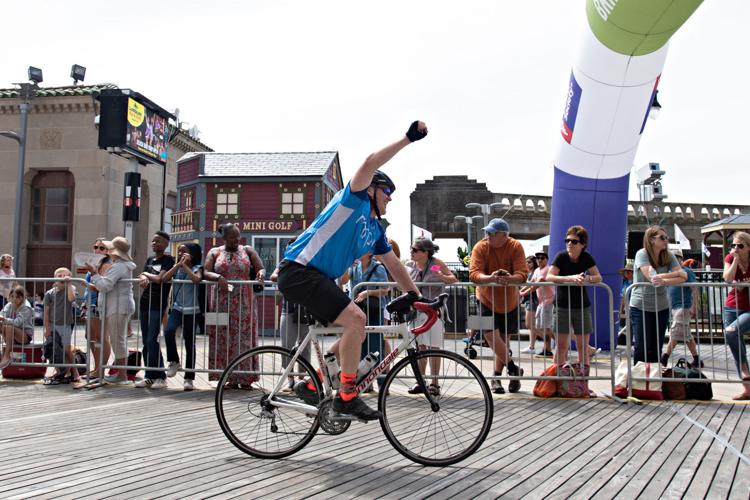 061019_gal_bikeathon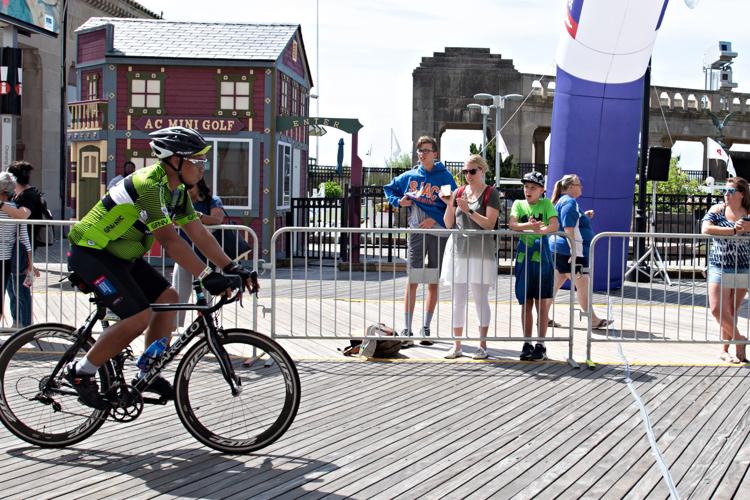 061019_gal_bikeathon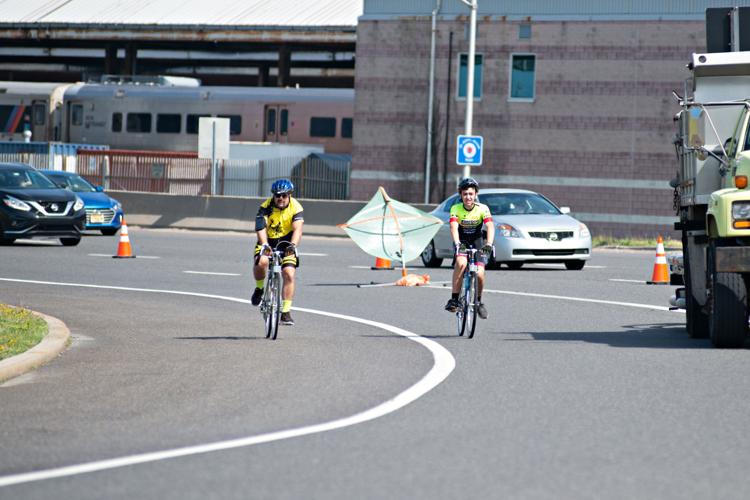 061019_gal_bikeathon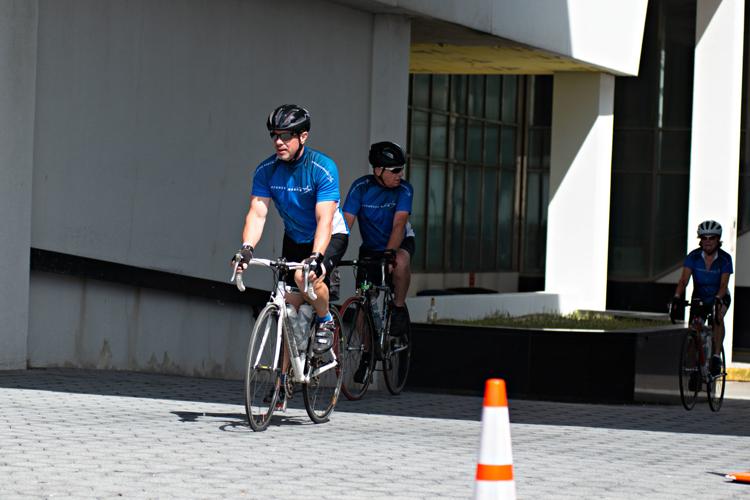 061019_gal_bikeathon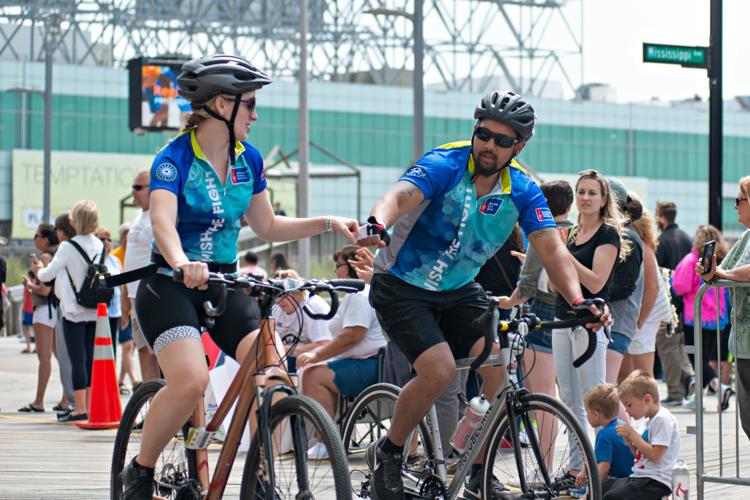 061019_gal_bikeathon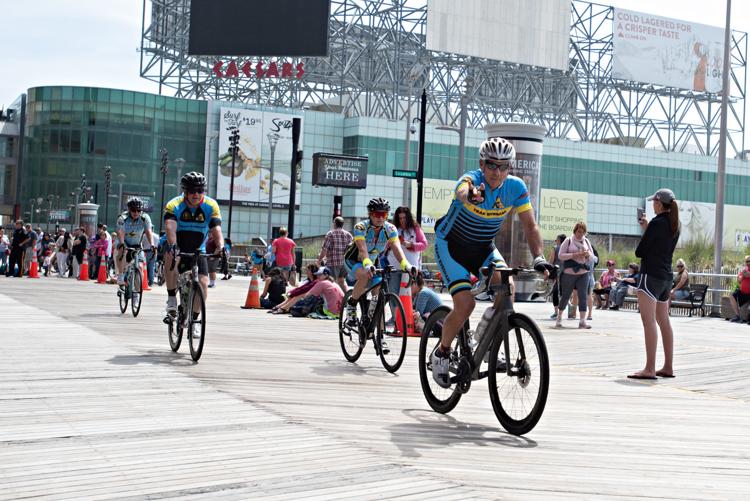 061019_gal_bikeathon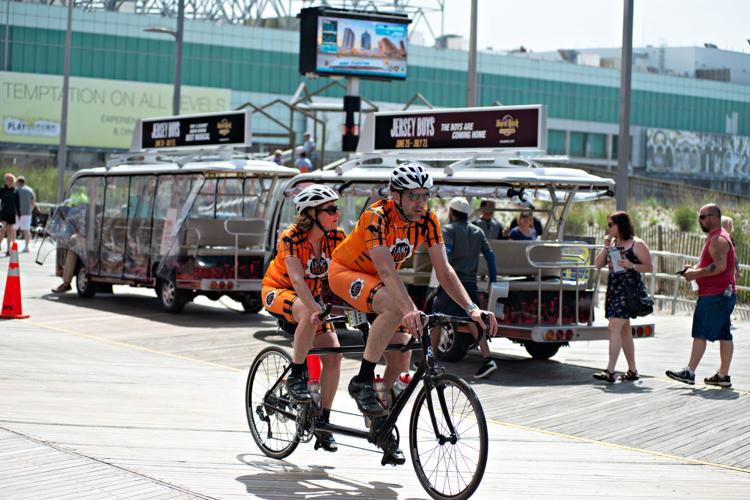 061019_gal_bikeathon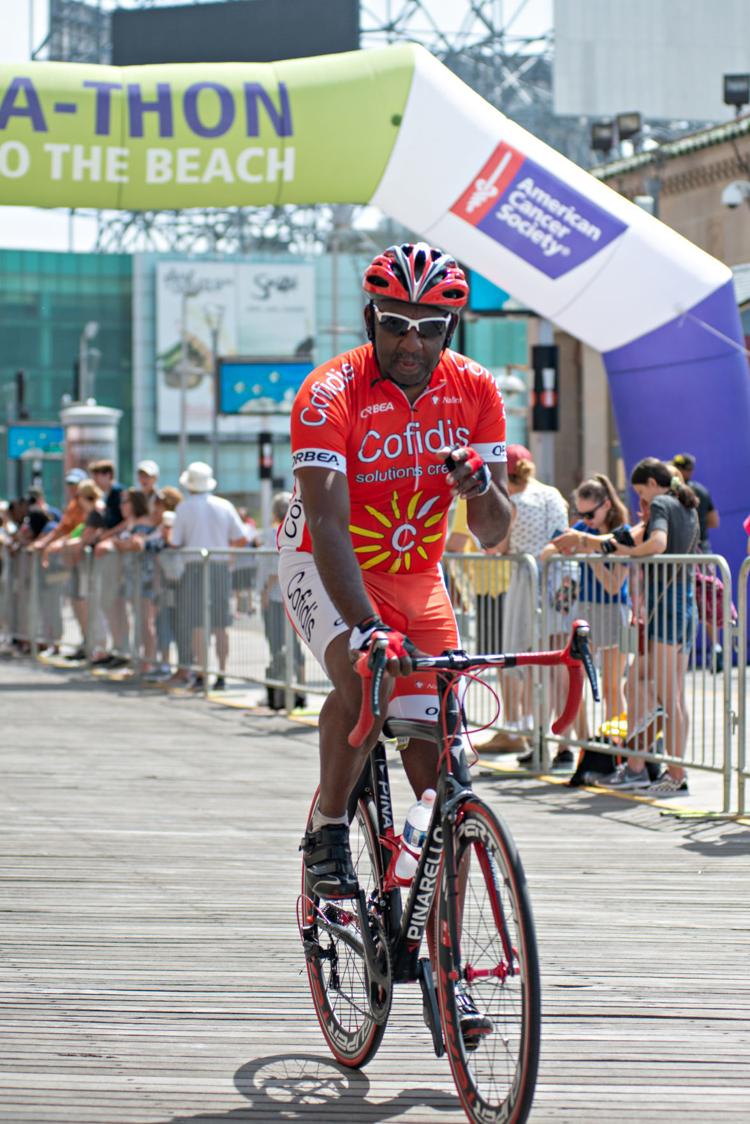 061019_gal_bikeathon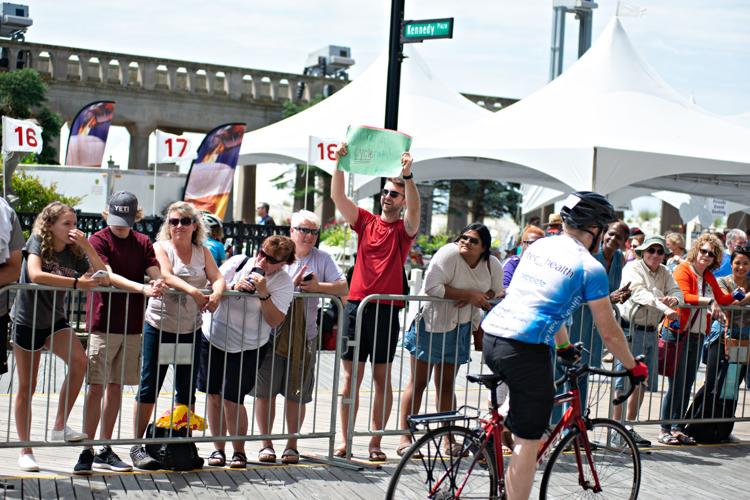 061019_gal_bikeathon
061019_gal_bikeathon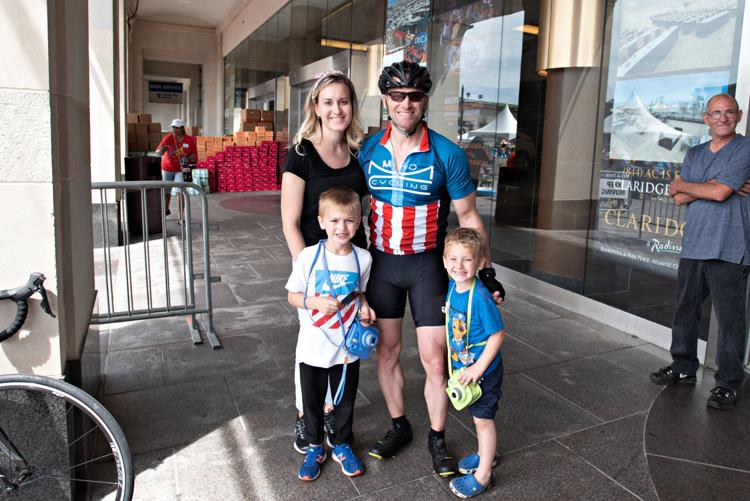 061019_gal_bikeathon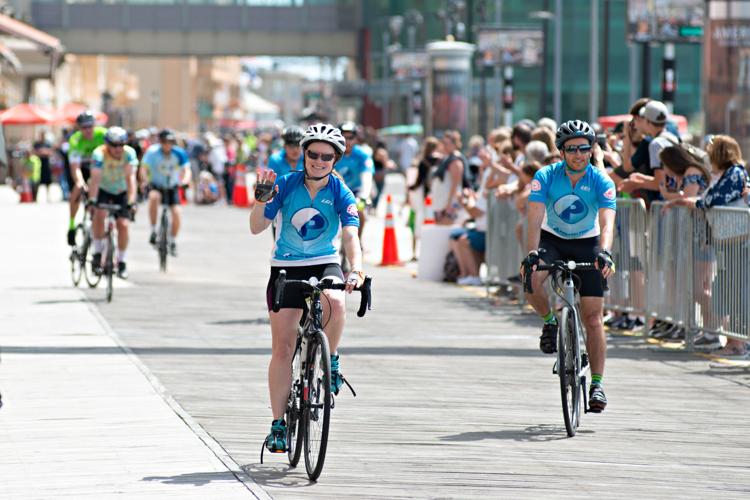 061019_gal_bikeathon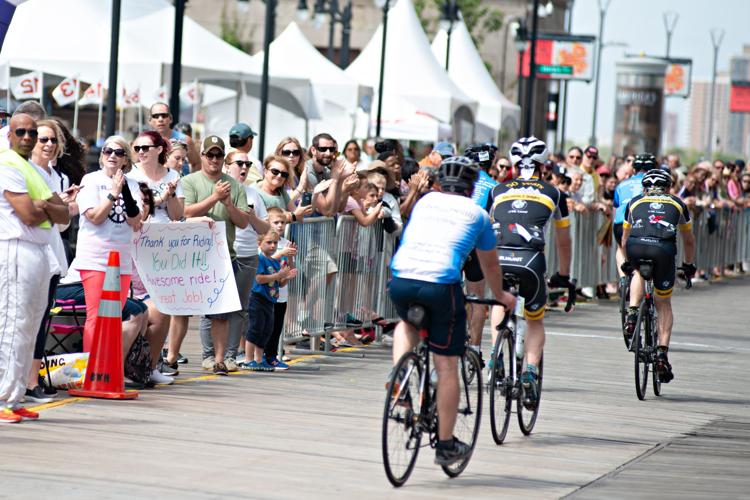 061019_gal_bikeathon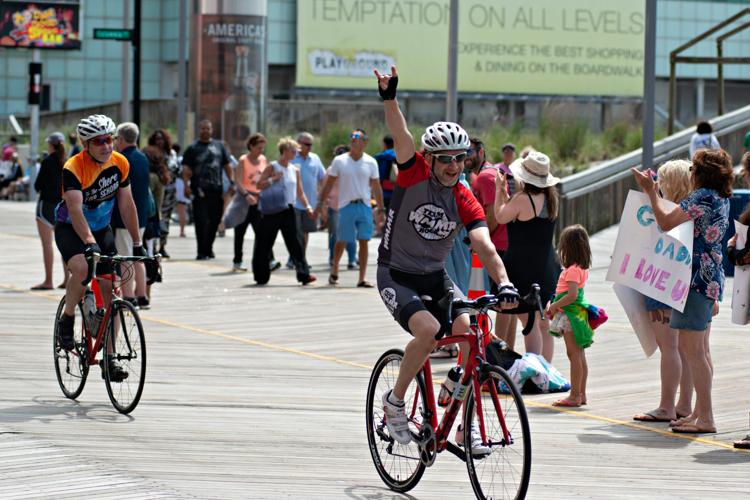 061019_gal_bikeathon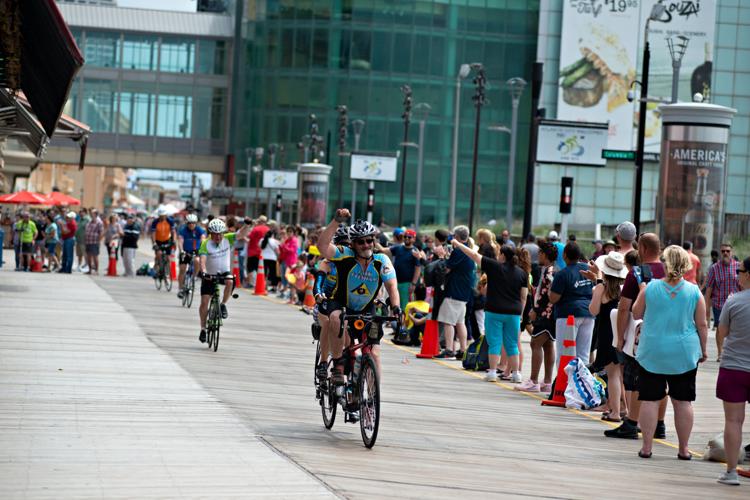 061019_gal_bikeathon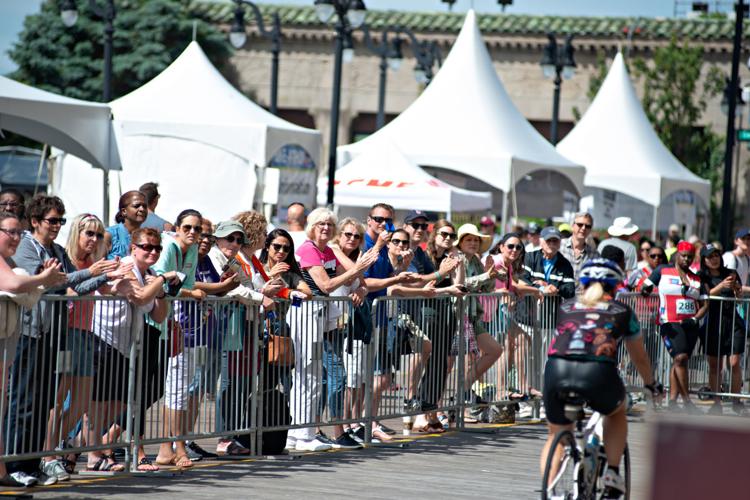 061019_gal_bikeathon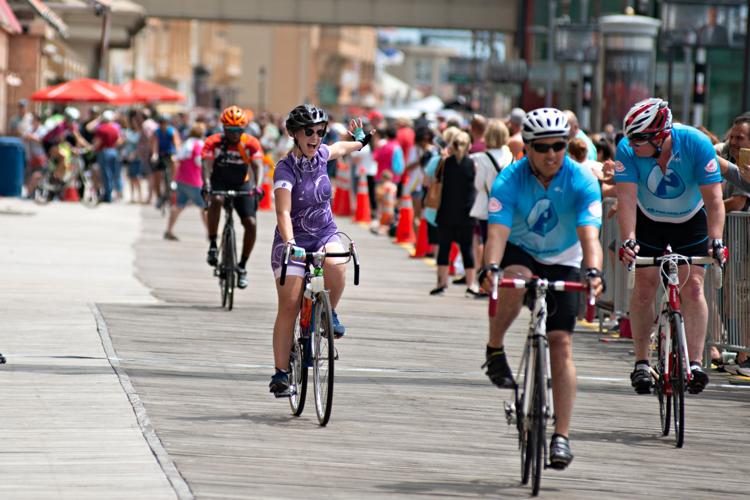 061019_gal_bikeathon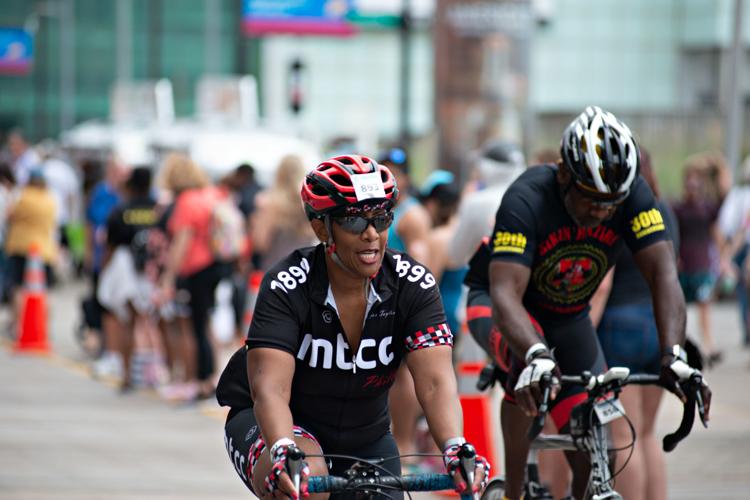 061019_gal_bikeathon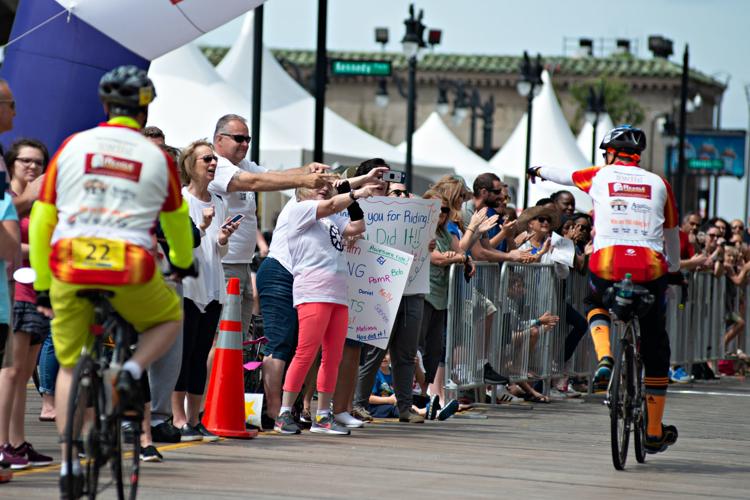 061019_gal_bikeathon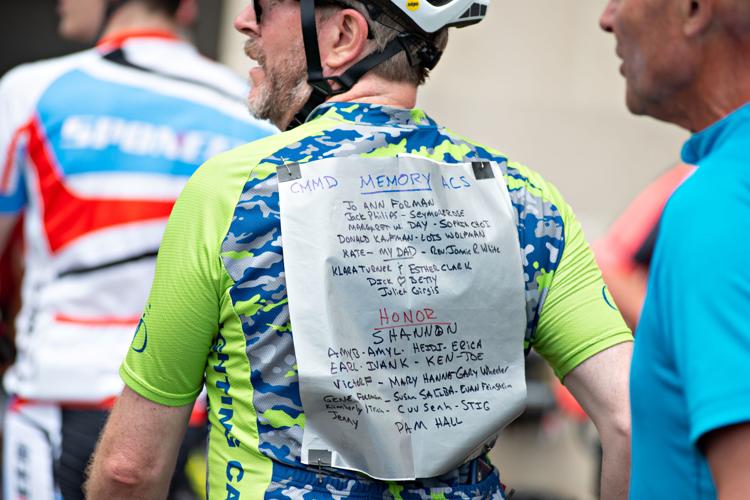 061019_gal_bikeathon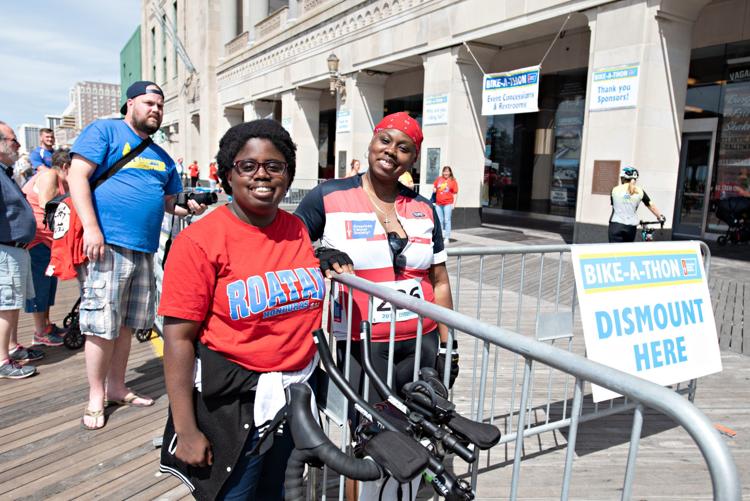 061019_gal_bikeathon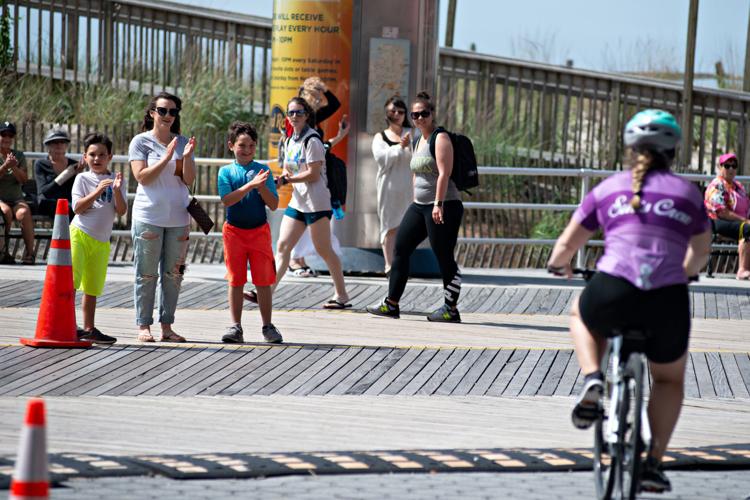 061019_gal_bikeathon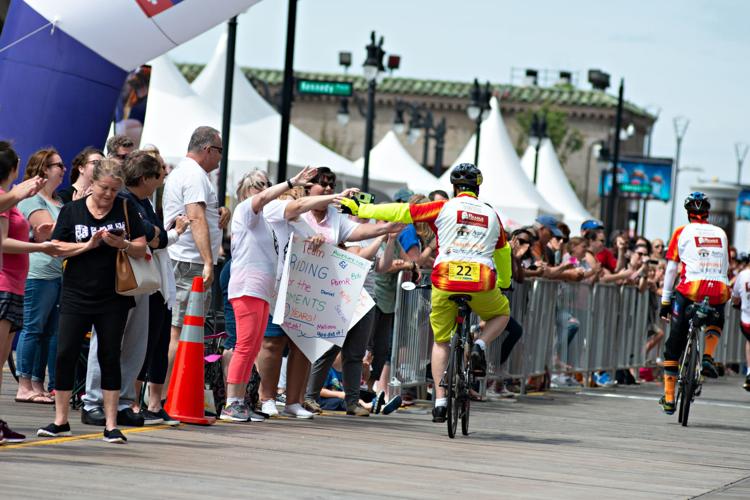 061019_gal_bikeathon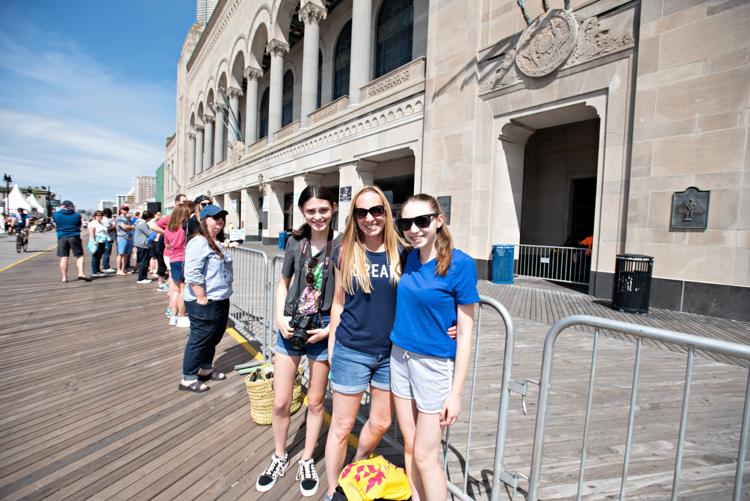 061019_gal_bikeathon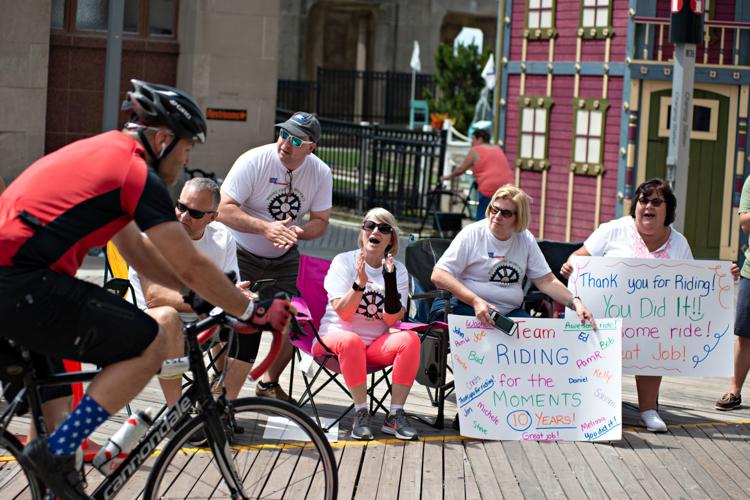 061019_gal_bikeathon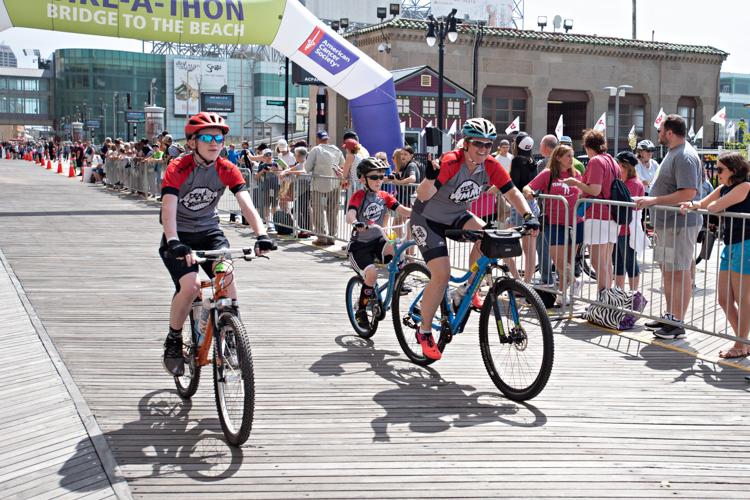 061019_gal_bikeathon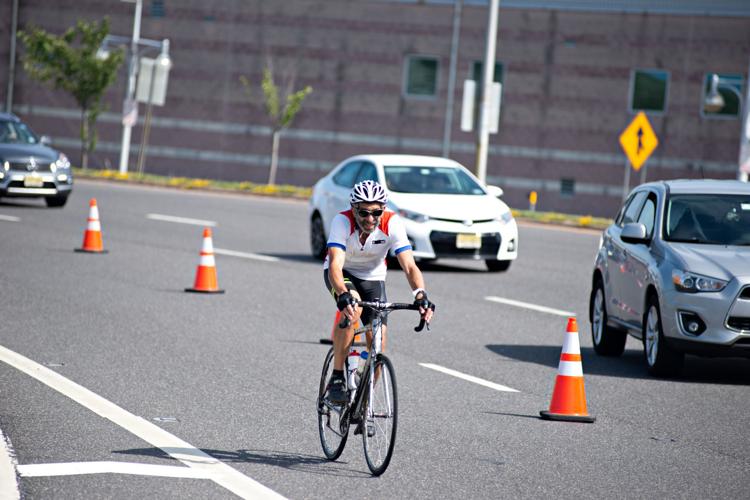 061019_gal_bikeathon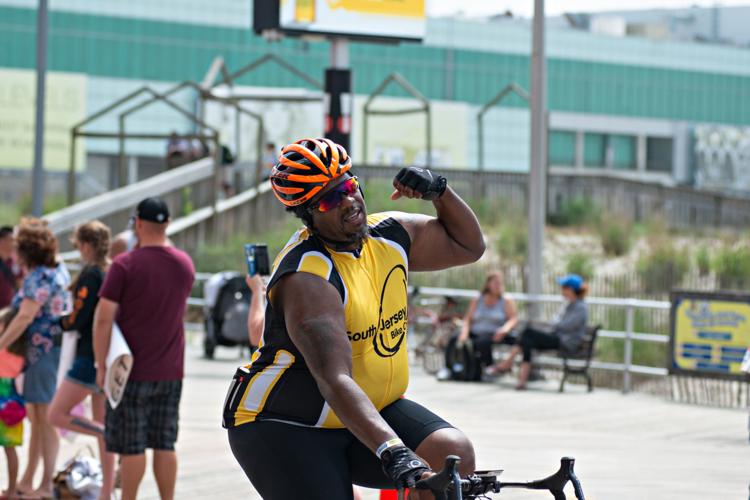 061019_gal_bikeathon