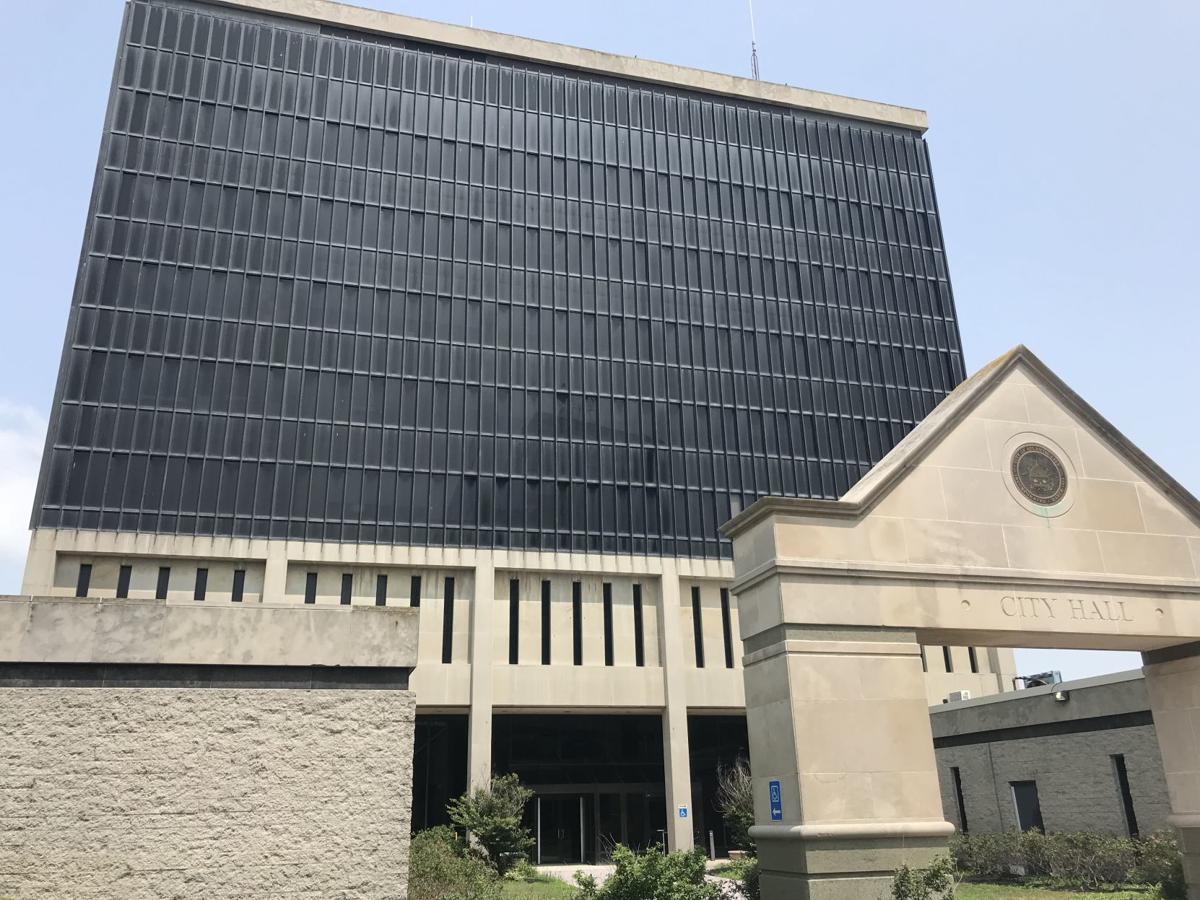 ATLANTIC CITY — Stephanie Bush-Baskette started Monday as the new business administrator for the resort, the state Department of Community Affairs (DCA) announced.
Most recently serving as Bridgeton's business administrator for almost three-and-a-half years, Bush-Baskette, who lives in Galloway Township, teaches at Rutgers University's School of Public Affairs and Administration and the Center for Government Services with a current focus on government ethics.
"We look forward to Dr. Bush-Baskette bringing her remarkable, distinguished career to Atlantic City to help guide it to the next level of renewal and prosperity," said Lt. Governor Sheila Oliver, who serves as DCA Commissioner.
Bush-Baskette takes over for Anthony Swan, who served as interim business administrator since August. He returns to his position as city solicitor.
Bush-Baskette's professional career of more than four decades has included public service, academics, research, elected office and law.
Mayor Marty Small said it's a great day for the resort any time the city can bring someone on staff with the knowledge, experience and plethora of skills as Bush-Baskette.
"I look forward to working with Dr. Bush-Baskette to enhance the vision of the city in 2020 and beyond," Small said.
After being elected to three consecutive terms in the state General Assembly, representing the 27th legislative district, Bush-Baskette then served as commissioner of the DCA during Gov. Jim Florio's administration, becoming the first African-American woman to be a member of any New Jersey gubernatorial cabinet.
ATLANTIC CITY — The state has appointed the city solicitor as interim business administrator…
Bush-Baskette has done considerable research and teaching on the criminal justice system, particularly its impact on women of color and juveniles, authoring a book entitled, "Misguided Justice — The War on Drugs and the Incarceration of Black Women."
Bush-Baskette founded the Sojourn Institute, which aims to promote social justice through research, training, technical assistance and informed advocacy. In addition to Bridgeton, she also served as business administrator for East Orange in Essex County and Hillside in Union County. She has been a member of the New Jersey Ethics Commission.
"I look forward to sharing my experiences, skills and passion to have a positive impact on the City of Atlantic City," Bush-Baskette said. "I am ready to get to work."
Bush-Baskette earned her bachelor's degree from Cornell University, her juris doctor from American University and her doctorate from Rutgers.
Contact: 609-272-7202
Twitter@ACPressJackson