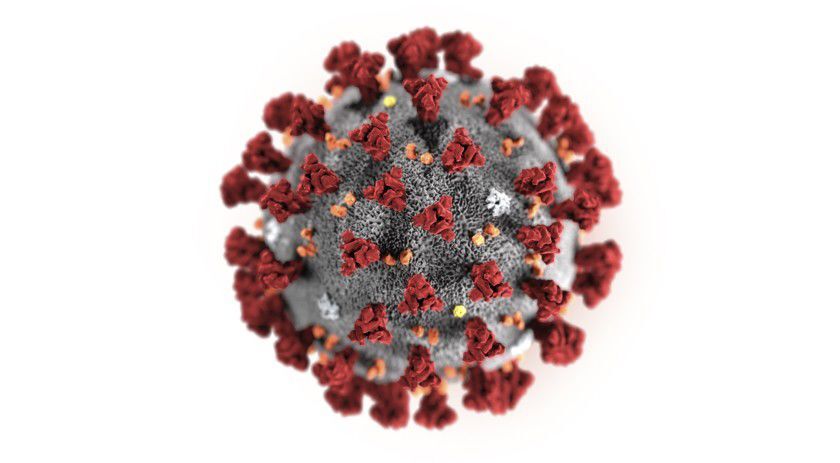 With 4.43 million people in the state fully vaccinated, a total of 3,474 vaccinated people have tested positive for COVID-19, known as "breakthrough" cases, according to state health officials.
"That means the vaccine is proving ... 99.92% effective against contracting the virus," Gov. Phil Murphy said at his Monday news conference.
Fully vaccinated people are those who are 14 days past the date of their final vaccine dose, Murphy said. The data is through June 28.
Data on hospitalizations and death rates of the vaccinated show the vaccines are even more effective at preventing serious illness and death, Murphy said.
There have been 84 COVID-related hospitalizations and 31 deaths among the fully vaccinated, which Murphy said means the vaccines are 99.998% effective against having to be hospitalized for COVID-19 and 99.9993% effective in preventing loss of life.
"The numbers speak for themselves. Anyone 12 and up should go and get vaccinated," Murphy said. "Every (new case) number is in all likelihood among the unvaccinated. We only have a pandemic among the unvaccinated."
To date in New Jersey, 5,019,733 people have have received a full course of vaccine at a New Jersey site.
The transmission rate is at 1.37, meaning each newly infected person is infecting more than 1 other person, and the rate of positivity of those tested is 2.5%.
There are now 274 COVID-positive patients in hospitals and 58 of those are in intensive care, and 29 on ventilators, according to the state.
Last week, there were 28 COVID-related deaths, for an average of four per day.
Health Commissioner Judy Persichilli said she worries the state's inability to vaccinate children under 12 puts them at risk. In Mississippi and Alabama, she said, some children have needed intensive care for COVID symptoms.
Cases are going up in New Jersey among children, Persichilli said. Data as of June 12 showed case rates per 100,000 increased 29% among those 4 and under; 15% among those ages 5 to 10; and 36% for those ages 11 to 13.
New Jersey has one of the highest vaccination rates in the country, with 70% of those over age 30 having had at least one dose, Persichilli said.
"However, younger groups are still lagging," she said. Of those ages 18 to 29, 61% have had at least one dose, and of those ages 12 to 17, 42% have had at least one dose.
She said 36,370 New Jerseyans have accessed their vaccination records so far through njiis.nj.gov.
Murphy said he remains open-minded about vaccine passports but "we're not there yet."
His concerns are around equity, he said.
"We still have work to do in Black and brown communities," Murphy said, adding that requiring vaccine passports could inadvertently discriminate against minority communities.
REPORTER: Michelle Brunetti Post
609-272-7210