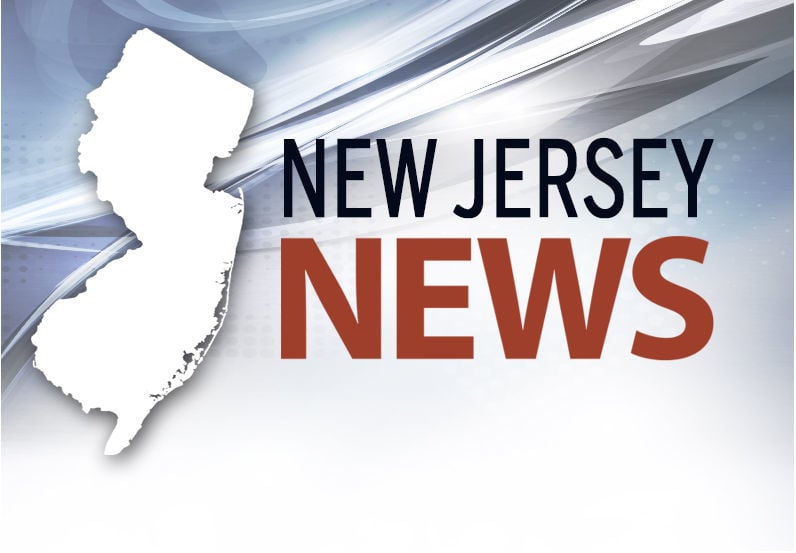 {child_flags:top_story}Murphy, state leaders vow to end the term 'freeholder'
{child_byline}MICHELLE BRUNETTI POST
Gov. Phil Murphy, Senate President Steve Sweeney and Assembly Speaker Craig Coughlin said this week they support legislation to replace the term "freeholder" for county officeholders with "county commissioner."
Sweeney and Senator Joseph Pennacchio, R-Essex, Morris, Passaic, said Friday that S-855 will be considered by the Senate Community and Urban Affairs Committee at its next meeting on July 16.
"Freeholder" is an English term that referred to "free land owners" at a time when only white men could own property — and that property could include slaves, Sweeney said.
"The time has come to change the name of freeholder to commissioner in order to do away with a title that is mired in the language of slavery," said Sweeney (D-Gloucester/Salem/Cumberland). "Let's catch up with the rest of the world and call these officials who serve in public positions 'commissioners'."
Pennacchio said the change would make it clearer what a county elected official is.
"Changing the title to 'county commissioner,' which is used virtually everywhere outside of New Jersey, is a simple way to increase transparency and reduce confusion about how government works," Pennacchio said.
In 2018, Atlantic County Freeholder Caren Fitzpatrick asked the freeholder board to consider a name change in 2018, citing the term's history of exclusion. But Democrats are in a 6-3 minority on the board and could not get enough support to make the change.
"It's an artifact — a beloved artifact from the past — but times are changing. We need a more neutral, modern term," Fitzpatrick said Thursday.
She said she is happy the three government leaders are taking this step and favors the term "county commissioner."
New Jersey is the only state in the nation to use the title "freeholder."
A spokesman for Murphy said the governor "heard from a number of stakeholders in support of this measure and believes it's past time to make this change."
"This is not a matter of political correctness," Murphy, Sweeney and Coughlin said. "It is a corrective action to replace an outdated designation that is rooted in institutional prejudice."
Contact: 609-272-7219
Twitter @MichelleBPost