Gov. Phil Murphy signed legislation Thursday declaring the third Friday in June, Juneteenth, a state and public holiday.
Juneteenth commemorates June 19, 1865, when Union Gen. Gordon Granger arrived in Galveston, Texas, to inform locally enslaved people of the Emancipation Proclamation that had gone into effect 2½ years prior. The day has traditionally been thought of as the end of slavery in the United States.
"It gives me great pride to celebrate emancipation and New Jersey's great diversity by designating Juneteenth as an official state holiday," Murphy said in a news release. "Commemorating this date is just one component of our collective approach to end a generational cycle of pain and injustice that has gone on for far too long."
The measure was approved in July by the state Legislature amid worldwide protests and rallies for racial justice stemming from the death of George Floyd in Minneapolis. Floyd, who was Black, died after a white police officer held him down with a knee on his neck.
State Sen. Ron Rice said Juneteenth is a reflection on the history of slavery and the suffering sustained by the Black community since 1619.
CAPE MAY — After nearly two months of protests against police brutality and racial injustice…
"Black history in this country is a continued battle for social progress, and right now we are seeing people from all backgrounds fight for that progress and improve upon what has been gained," Rice said. "I look forward to Juneteenth next year, where everyone in New Jersey will celebrate and reflect together."
Among those taking part in the signing and an Instagram Live discussion of social justice was performing artist SZA.
"I am a direct descendant of slavery. My great-grandmother, my great-great grandmother, that is my family. It is not even a past stain," said SZA. "It is a current reality that we are living through the post-traumatic slave syndrome, the PTSD, and the effects of that currently, right now."
The Cape May County NAACP is sponsoring its first annual Juneteenth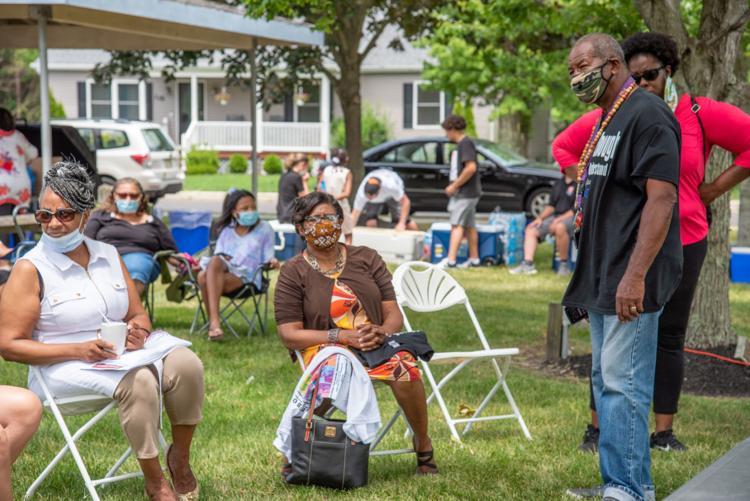 The Cape May County NAACP is sponsoring its first annual Juneteenth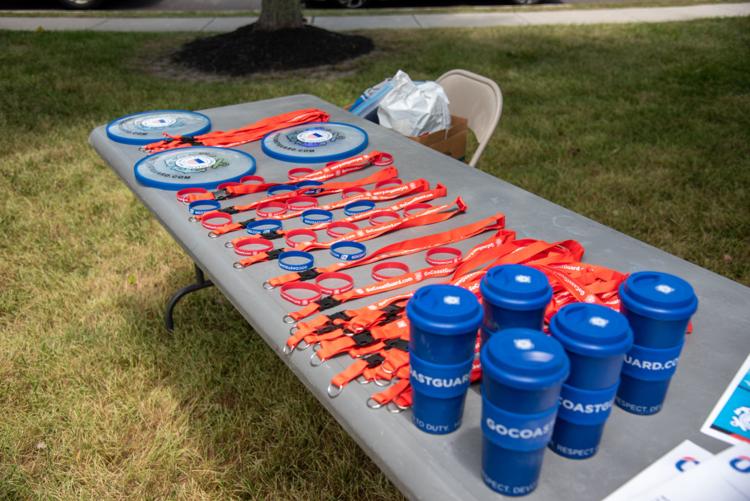 The Cape May County NAACP is sponsoring its first annual Juneteenth
The Cape May County NAACP is sponsoring its first annual Juneteenth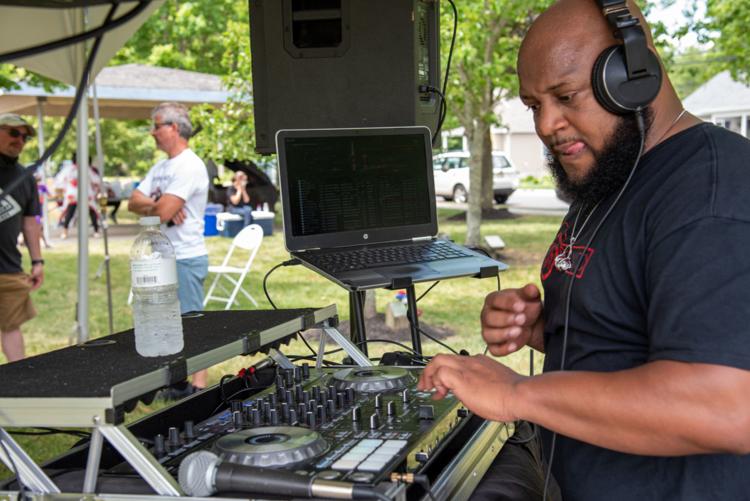 The Cape May County NAACP is sponsoring its first annual Juneteenth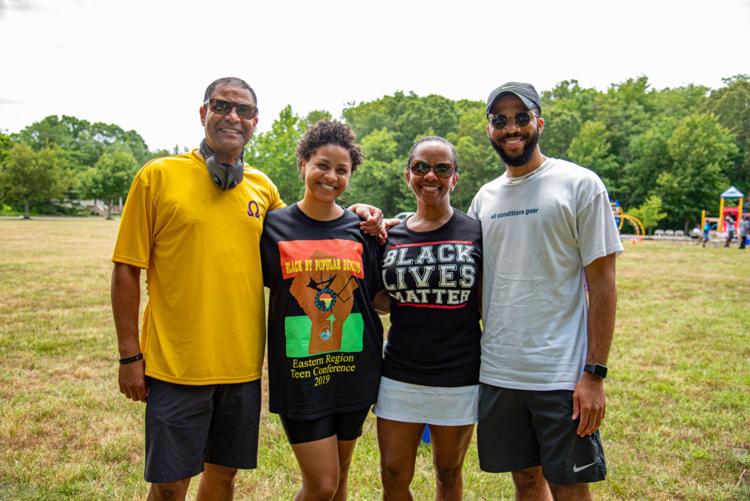 The Cape May County NAACP is sponsoring its first annual Juneteenth
The Cape May County NAACP is sponsoring its first annual Juneteenth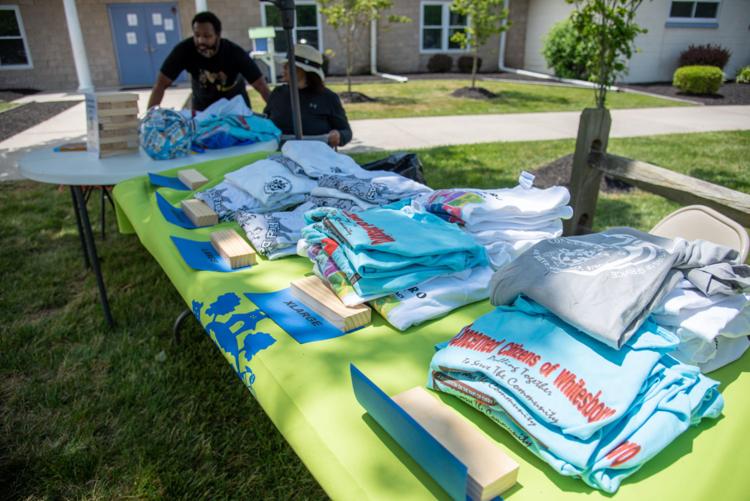 The Cape May County NAACP is sponsoring its first annual Juneteenth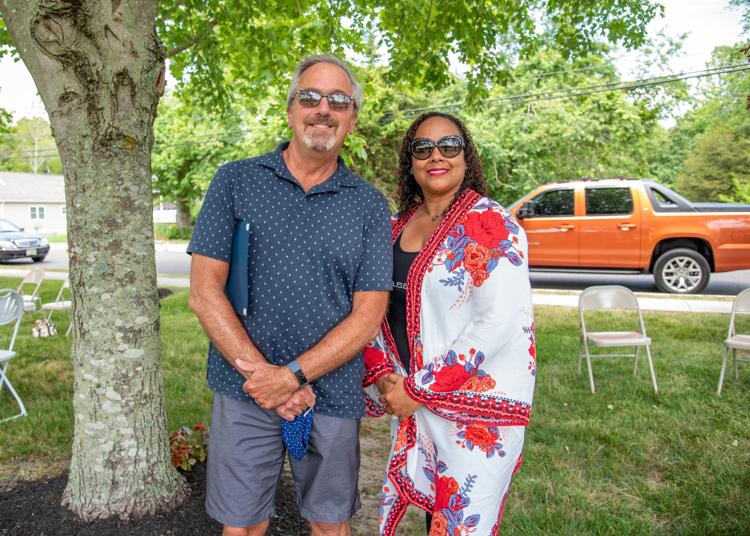 The Cape May County NAACP is sponsoring its first annual Juneteenth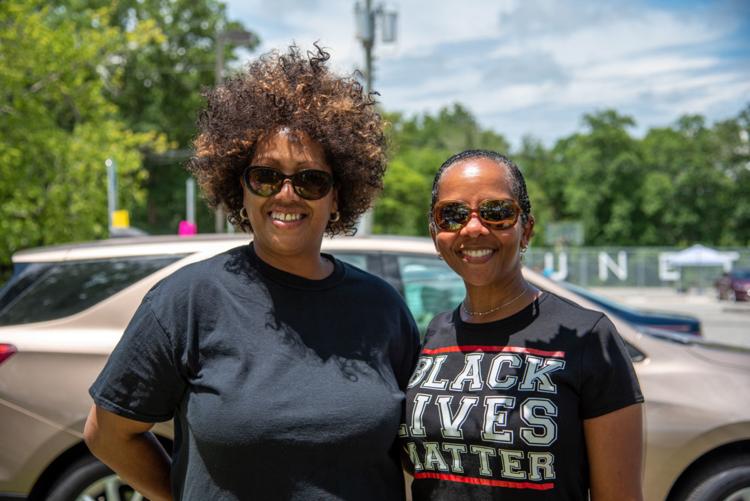 The Cape May County NAACP is sponsoring its first annual Juneteenth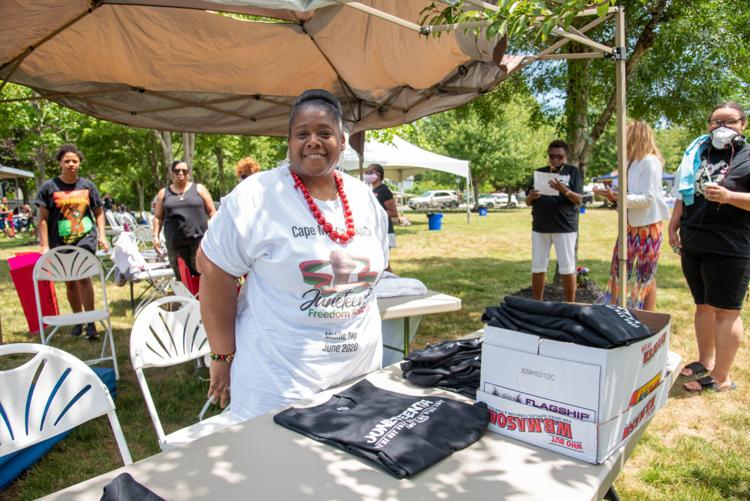 The Cape May County NAACP is sponsoring its first annual Juneteenth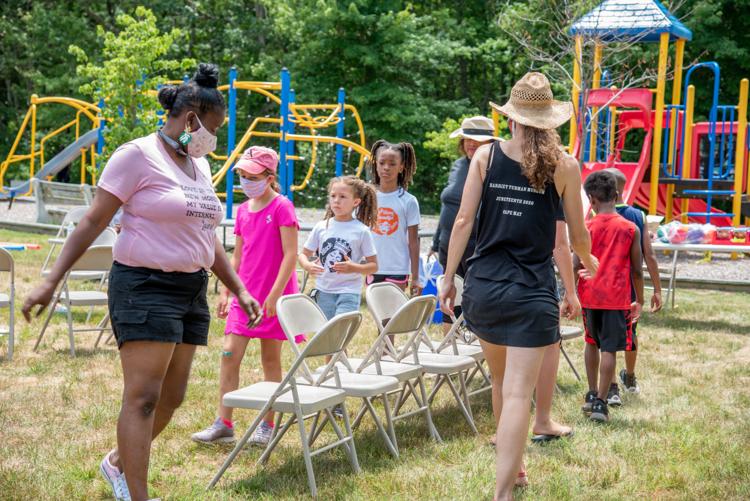 The Cape May County NAACP is sponsoring its first annual Juneteenth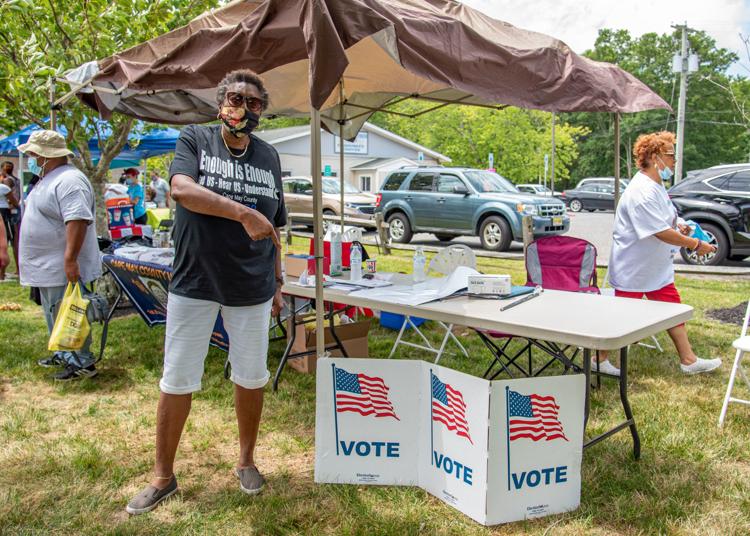 The Cape May County NAACP is sponsoring its first annual Juneteenth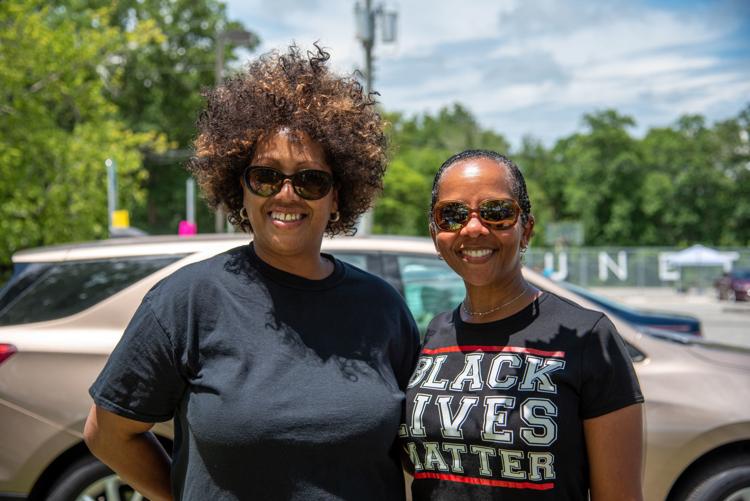 The Cape May County NAACP is sponsoring its first annual Juneteenth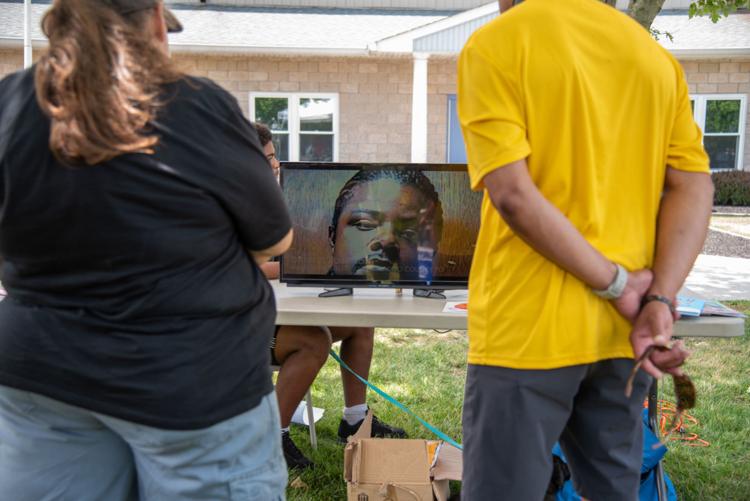 The Cape May County NAACP is sponsoring its first annual Juneteenth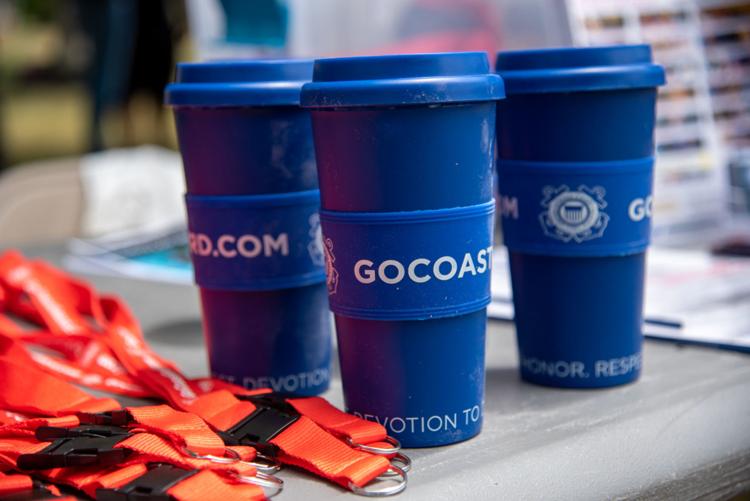 The Cape May County NAACP is sponsoring its first annual Juneteenth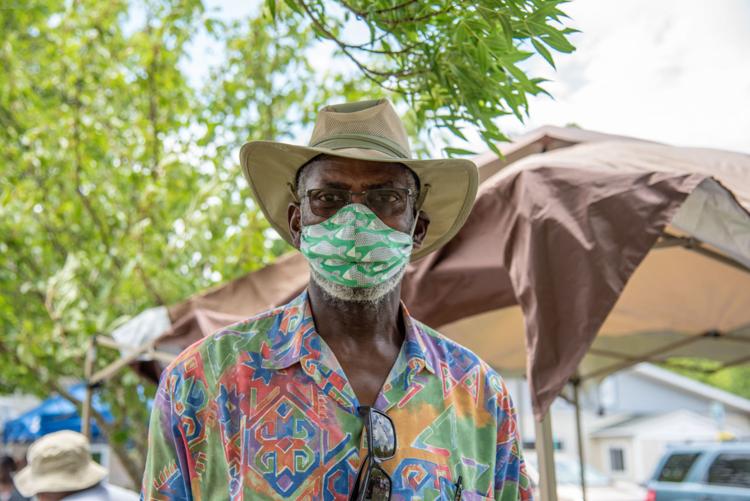 The Cape May County NAACP is sponsoring its first annual Juneteenth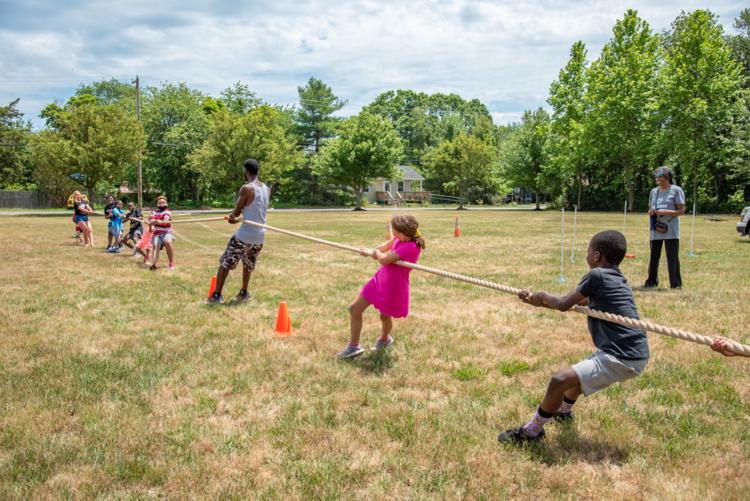 The Cape May County NAACP is sponsoring its first annual Juneteenth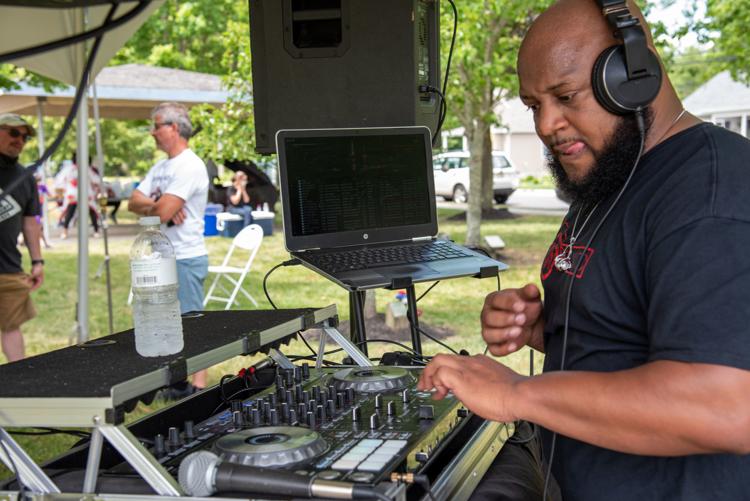 The Cape May County NAACP is sponsoring its first annual Juneteenth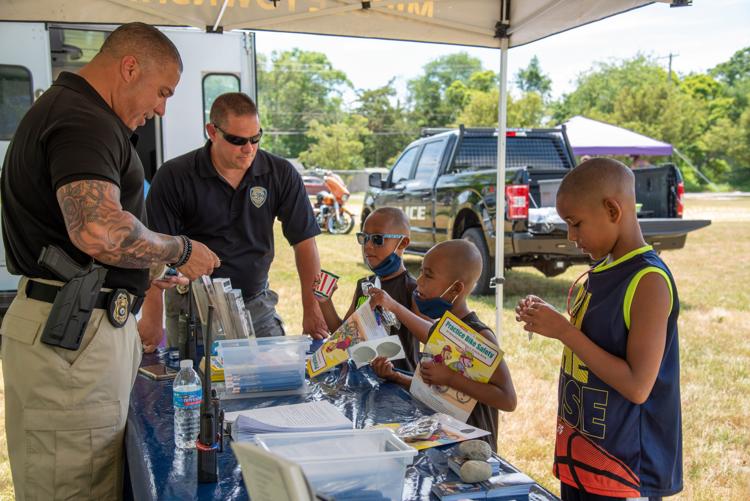 The Cape May County NAACP is sponsoring its first annual Juneteenth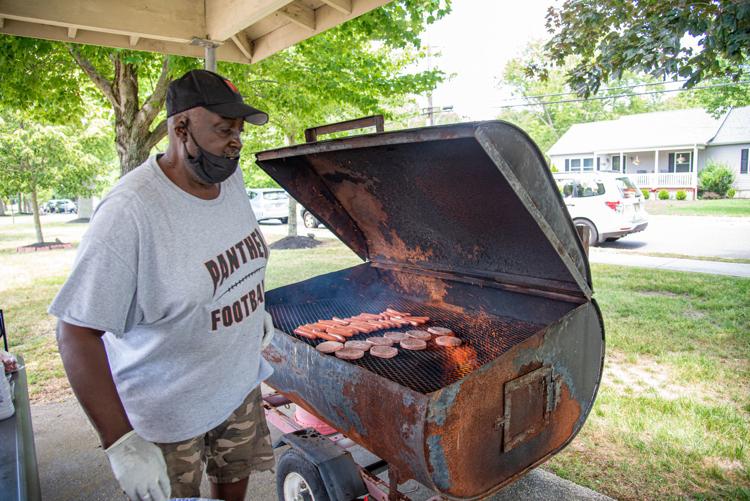 The Cape May County NAACP is sponsoring its first annual Juneteenth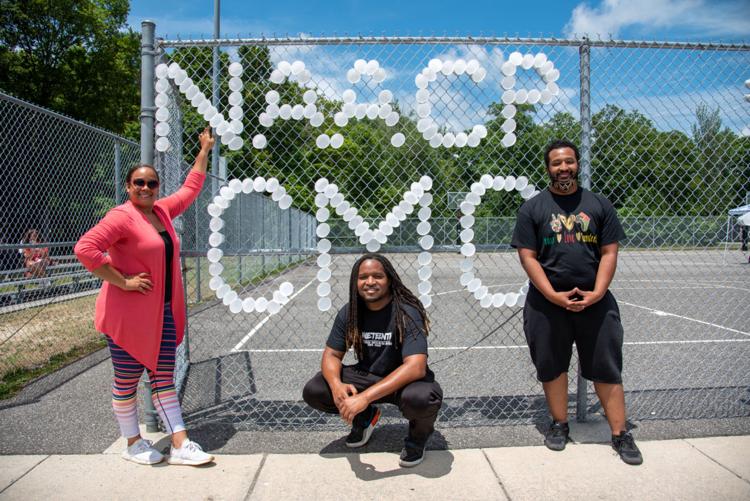 The Cape May County NAACP is sponsoring its first annual Juneteenth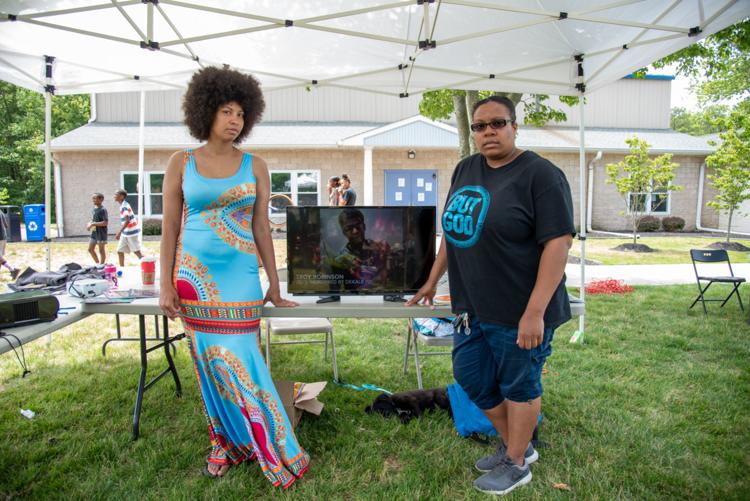 The Cape May County NAACP is sponsoring its first annual Juneteenth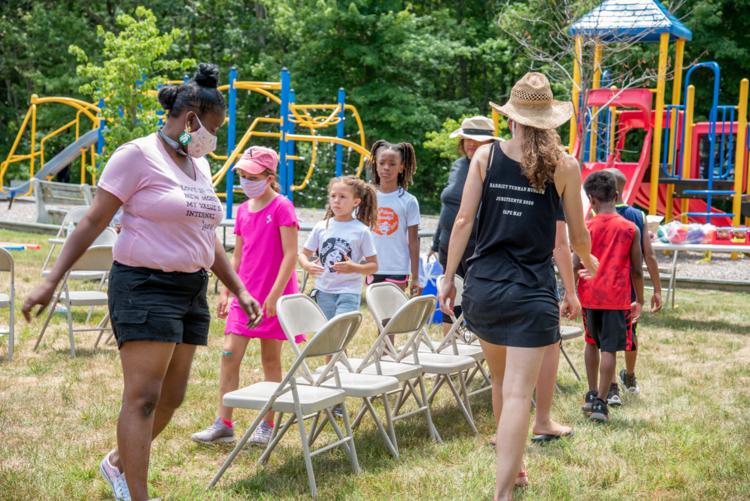 The Cape May County NAACP is sponsoring its first annual Juneteenth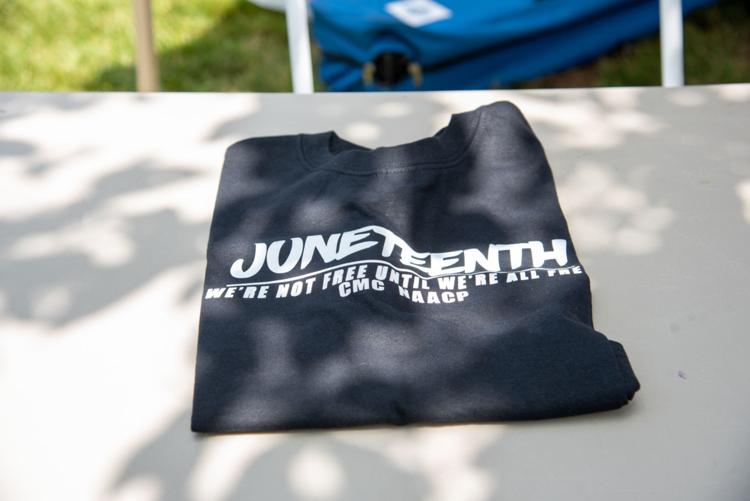 The Cape May County NAACP is sponsoring its first annual Juneteenth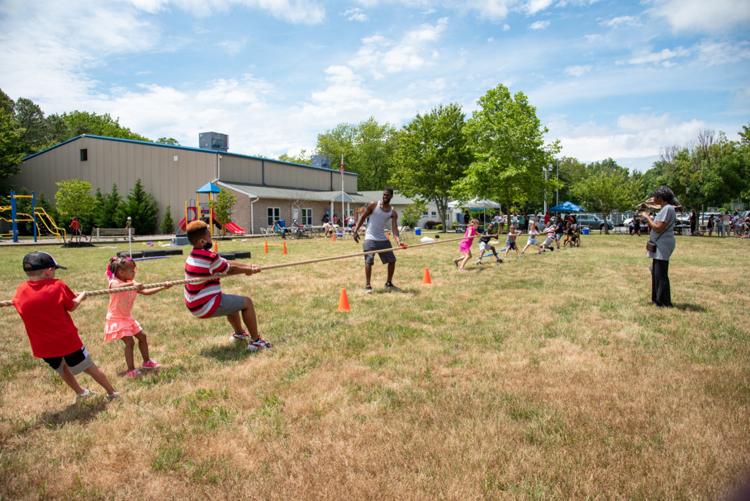 The Cape May County NAACP is sponsoring its first annual Juneteenth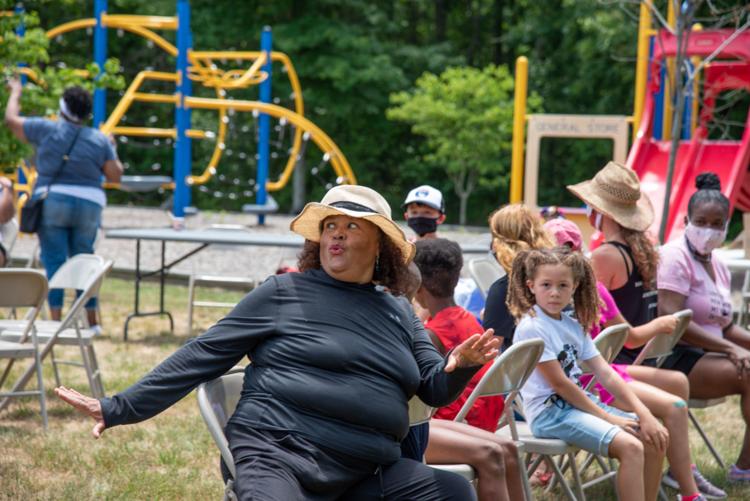 The Cape May County NAACP is sponsoring its first annual Juneteenth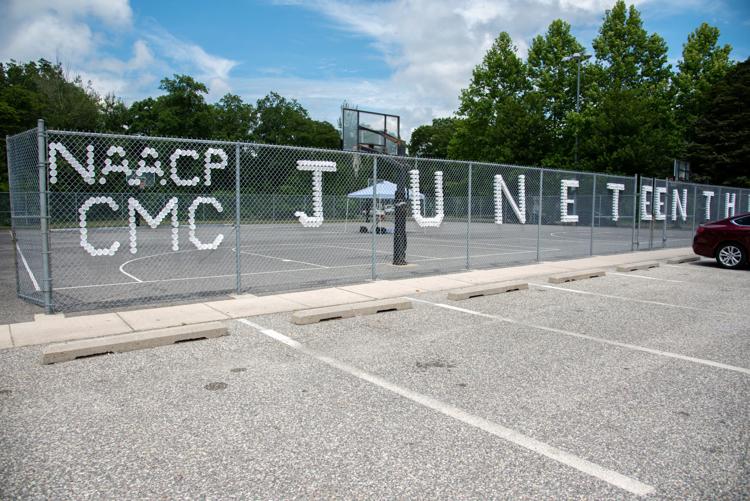 The Cape May County NAACP is sponsoring its first annual Juneteenth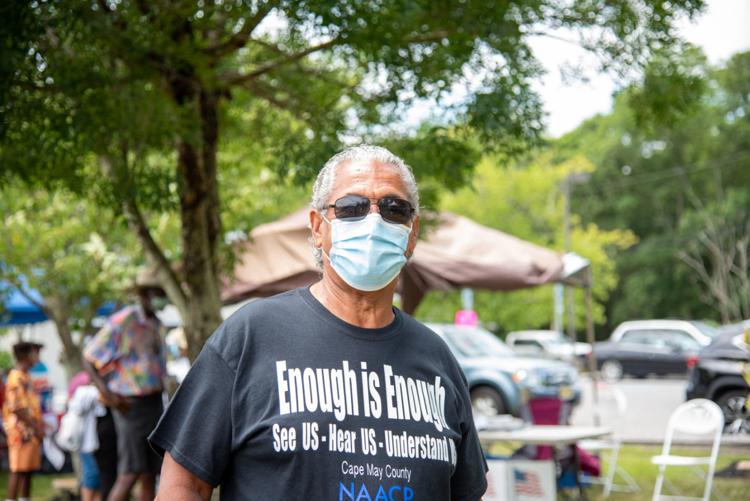 The Cape May County NAACP is sponsoring its first annual Juneteenth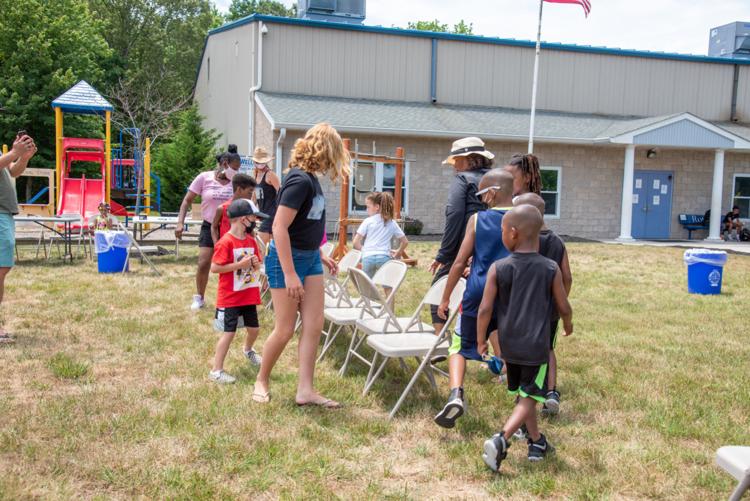 The Cape May County NAACP is sponsoring its first annual Juneteenth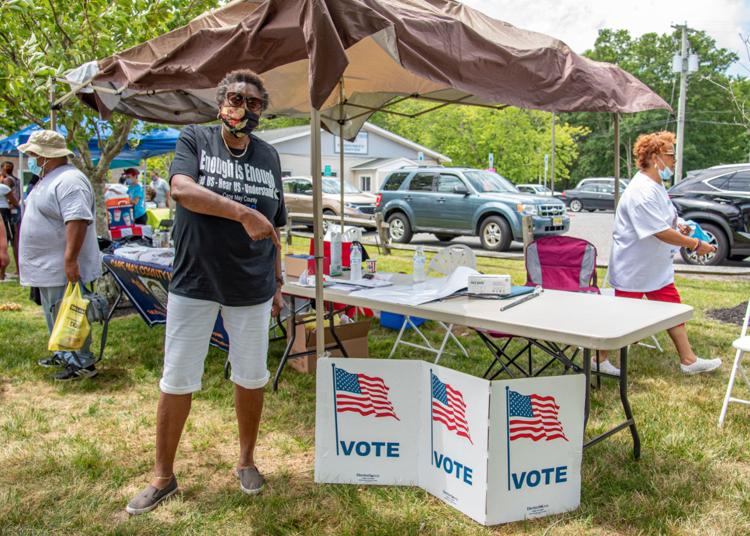 The Cape May County NAACP is sponsoring its first annual Juneteenth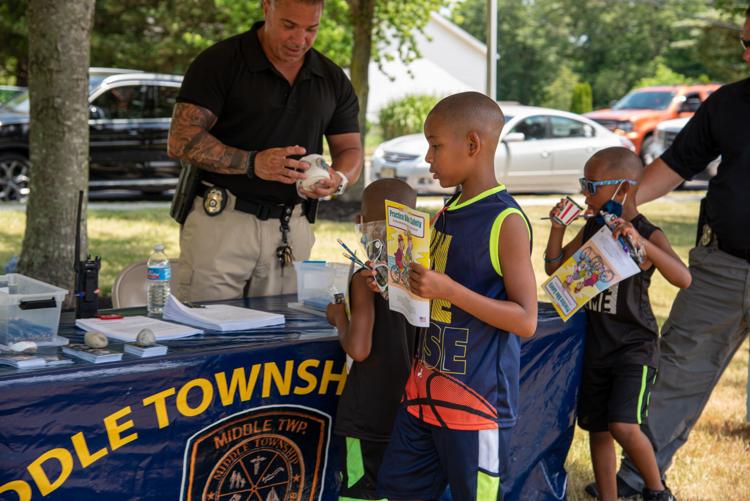 The Cape May County NAACP is sponsoring its first annual Juneteenth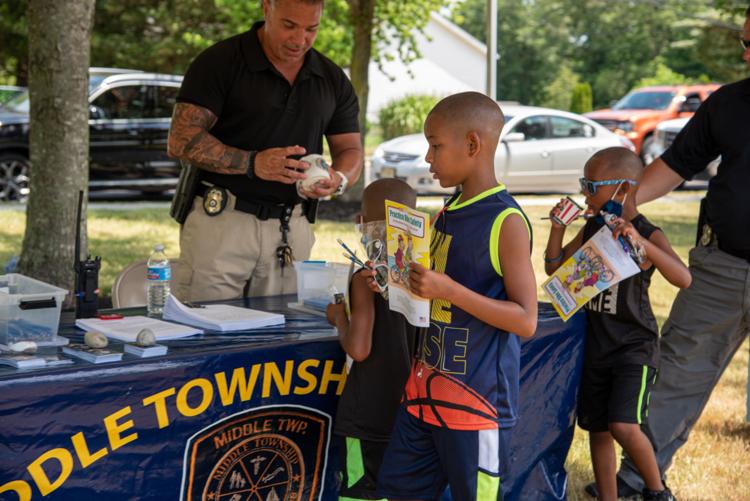 The Cape May County NAACP is sponsoring its first annual Juneteenth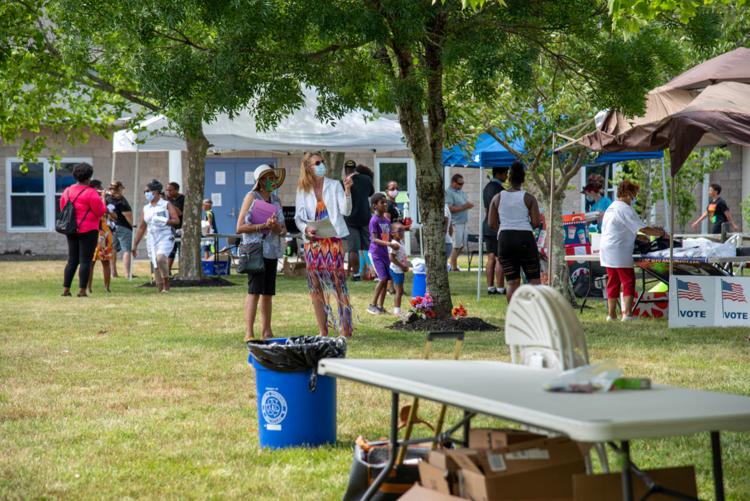 The Cape May County NAACP is sponsoring its first annual Juneteenth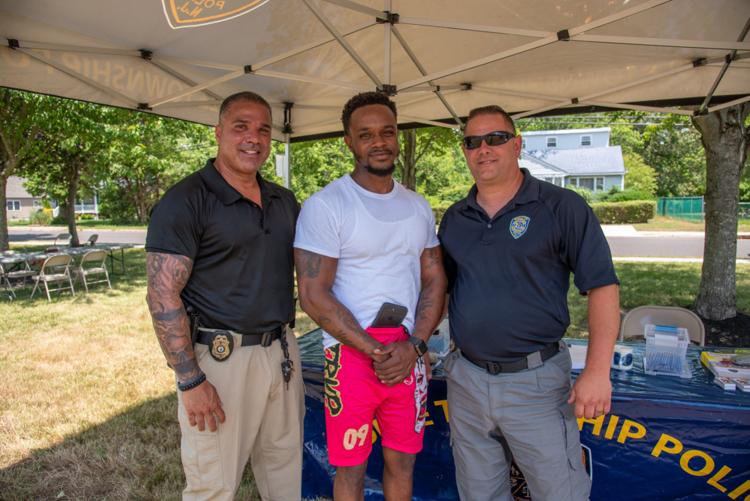 The Cape May County NAACP is sponsoring its first annual Juneteenth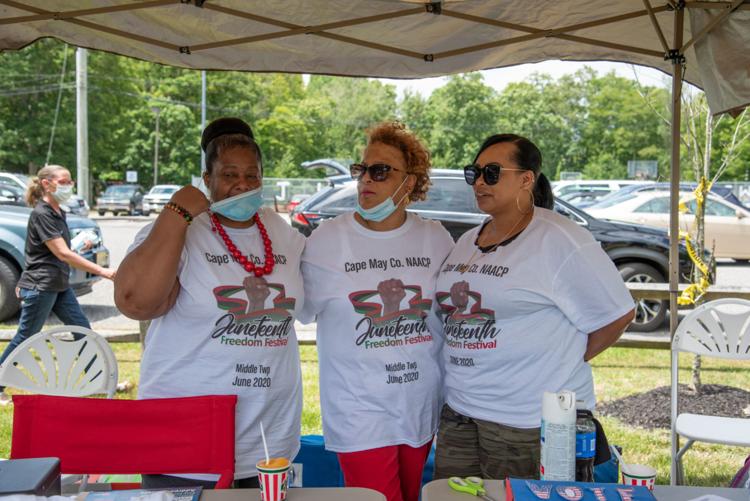 The Cape May County NAACP is sponsoring its first annual Juneteenth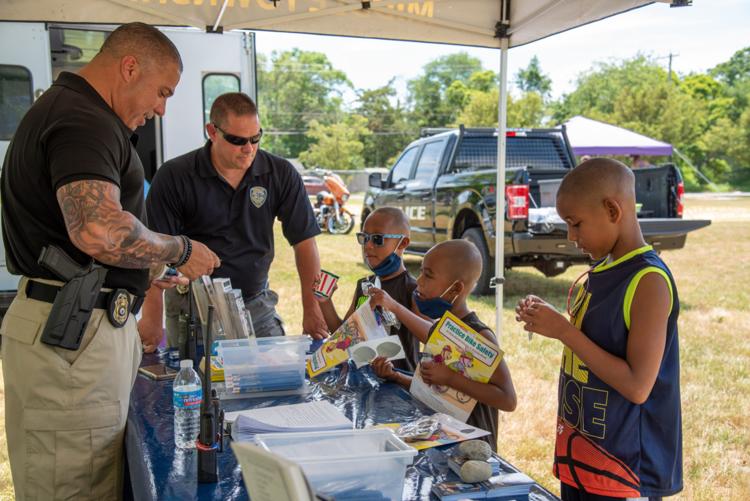 The Cape May County NAACP is sponsoring its first annual Juneteenth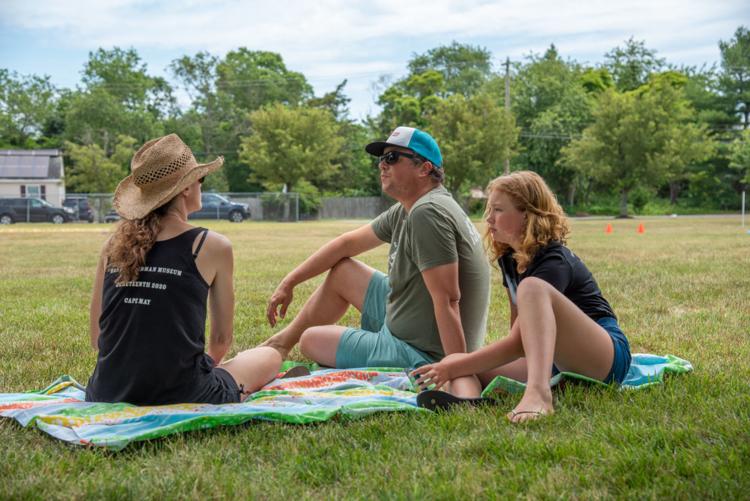 The Cape May County NAACP is sponsoring its first annual Juneteenth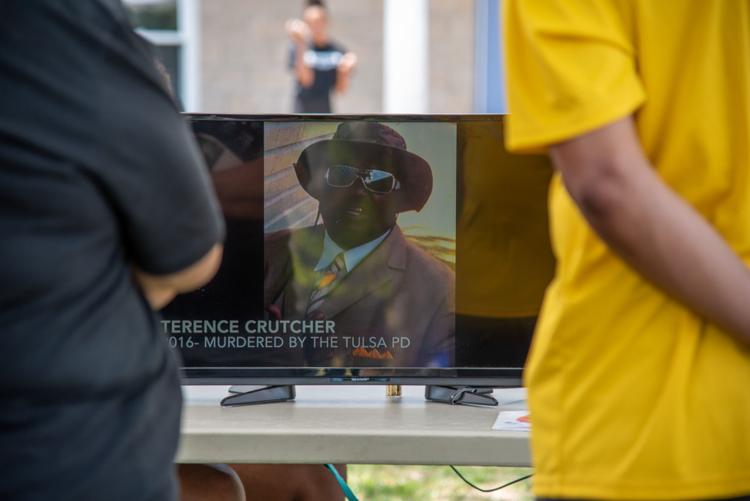 The Cape May County NAACP is sponsoring its first annual Juneteenth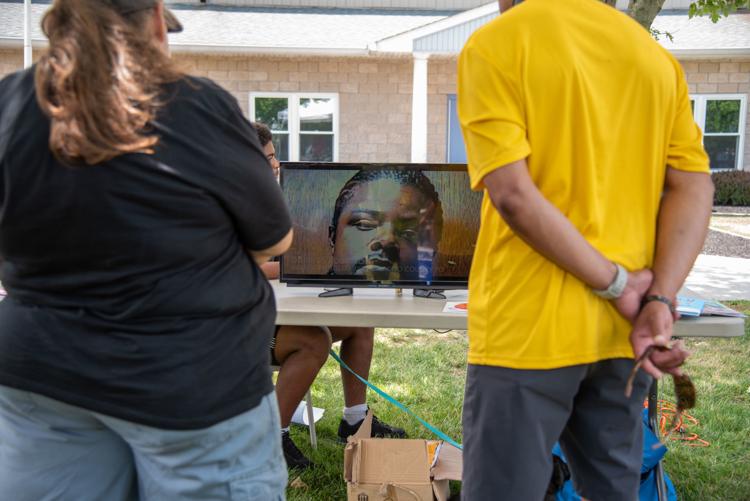 The Cape May County NAACP is sponsoring its first annual Juneteenth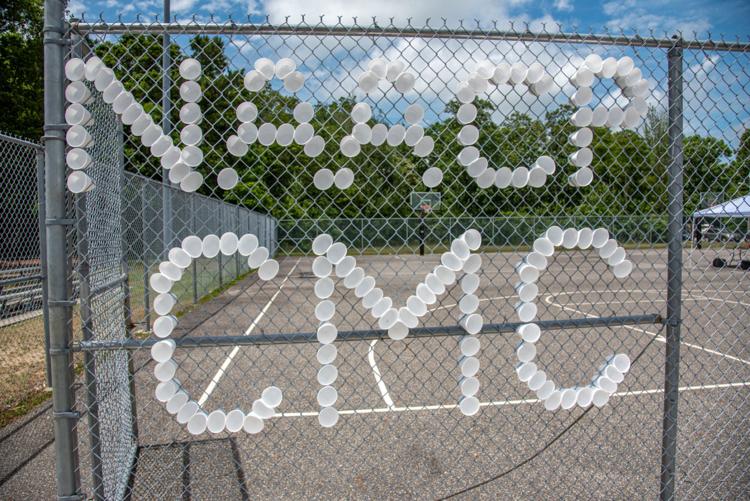 The Cape May County NAACP is sponsoring its first annual Juneteenth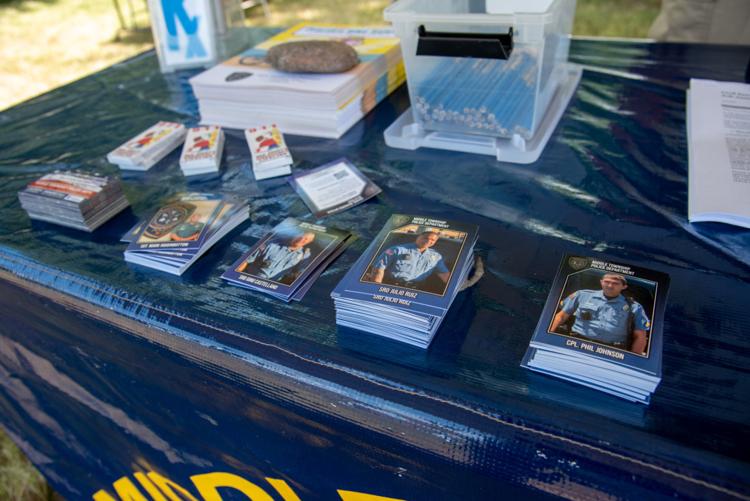 The Cape May County NAACP is sponsoring its first annual Juneteenth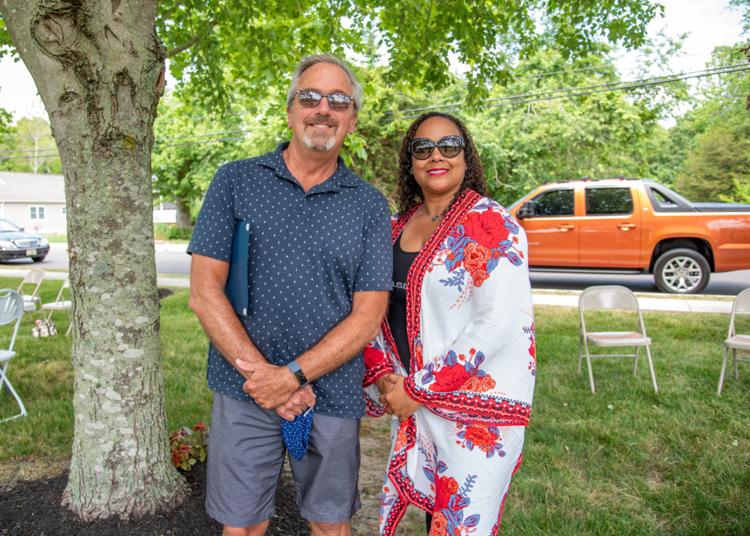 The Cape May County NAACP is sponsoring its first annual Juneteenth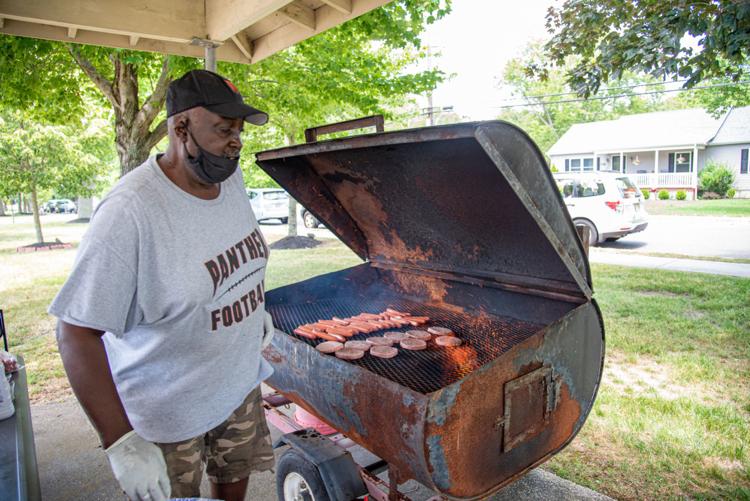 The Cape May County NAACP is sponsoring its first annual Juneteenth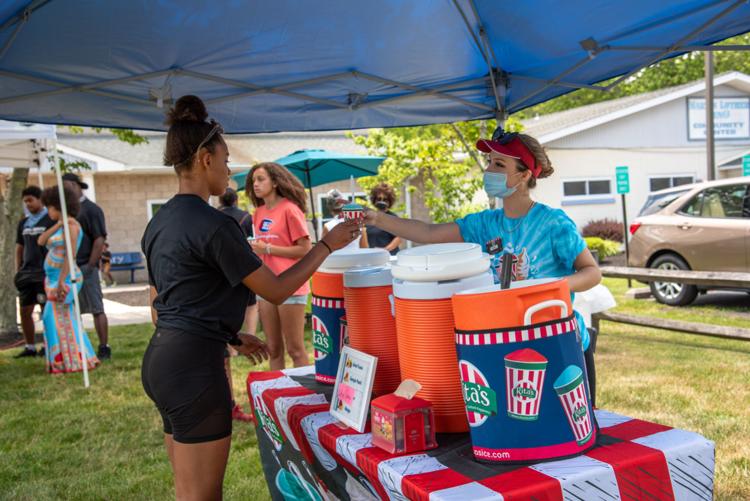 The Cape May County NAACP is sponsoring its first annual Juneteenth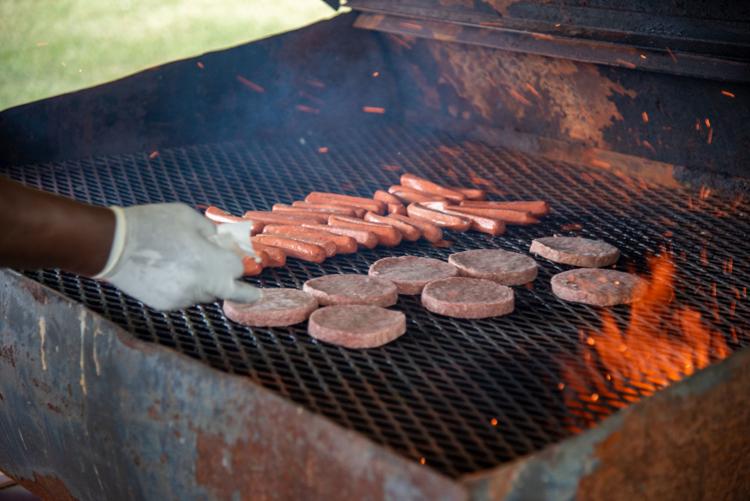 The Cape May County NAACP is sponsoring its first annual Juneteenth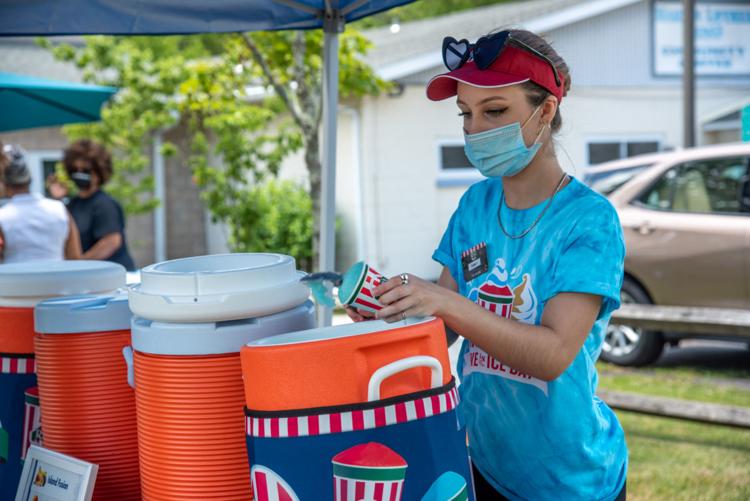 The Cape May County NAACP is sponsoring its first annual Juneteenth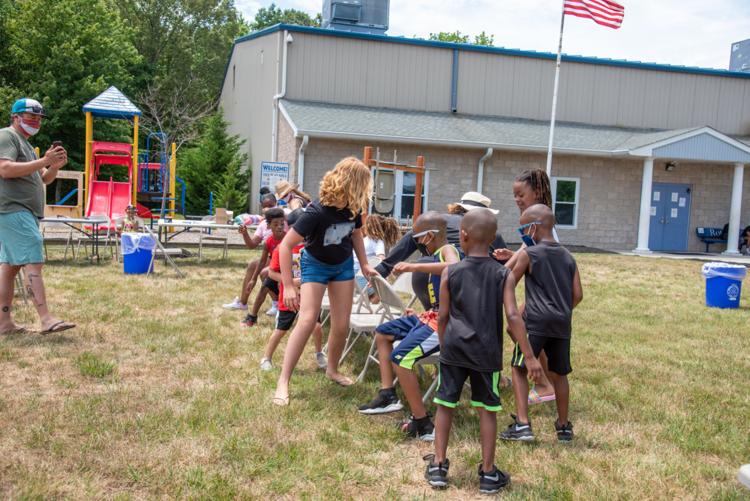 The Cape May County NAACP is sponsoring its first annual Juneteenth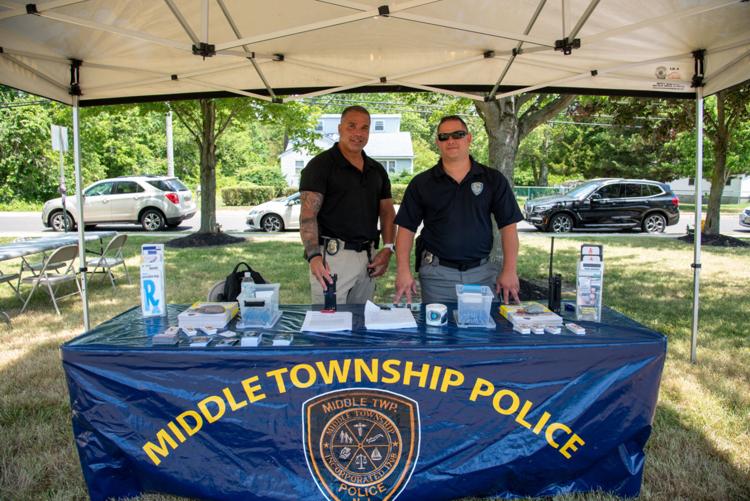 The Cape May County NAACP is sponsoring its first annual Juneteenth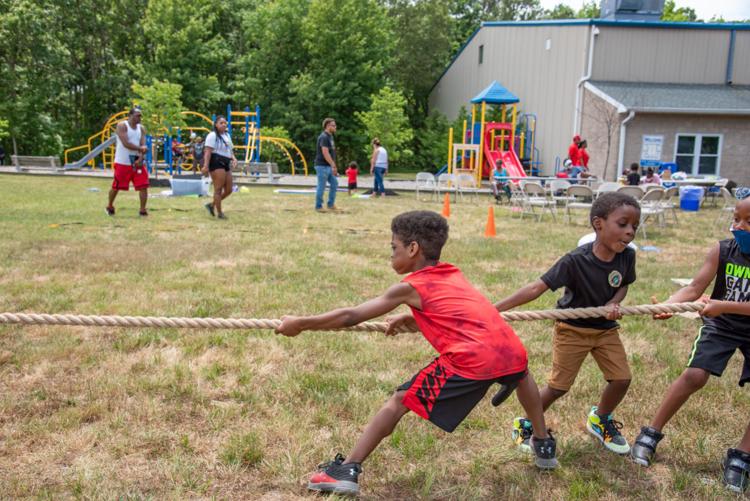 The Cape May County NAACP is sponsoring its first annual Juneteenth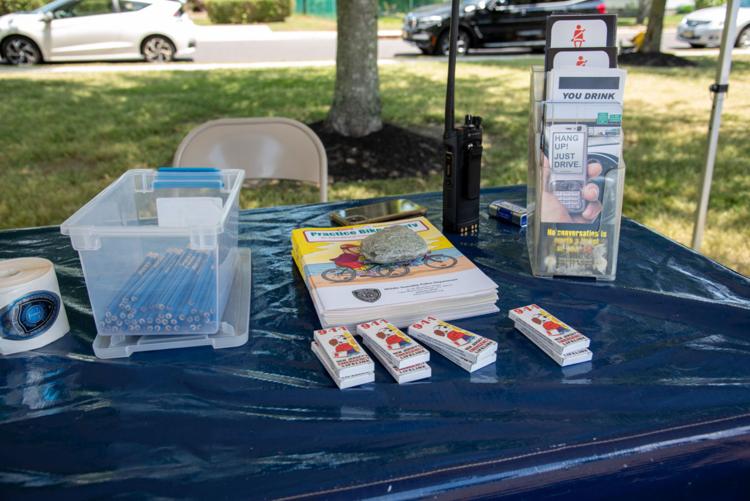 The Cape May County NAACP is sponsoring its first annual Juneteenth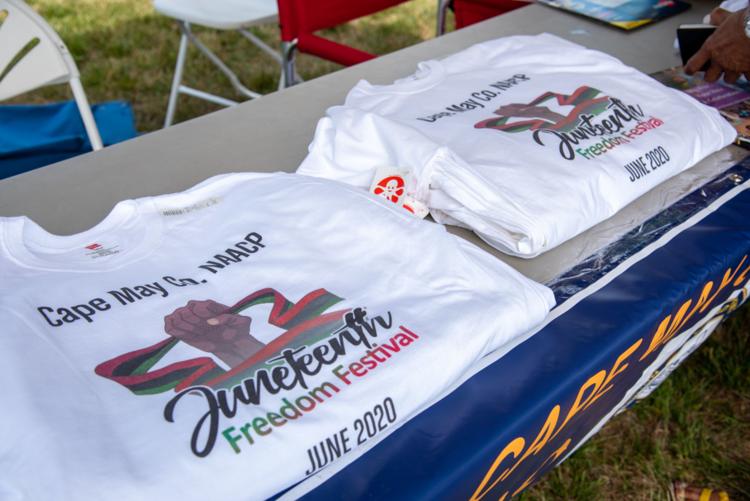 The Cape May County NAACP is sponsoring its first annual Juneteenth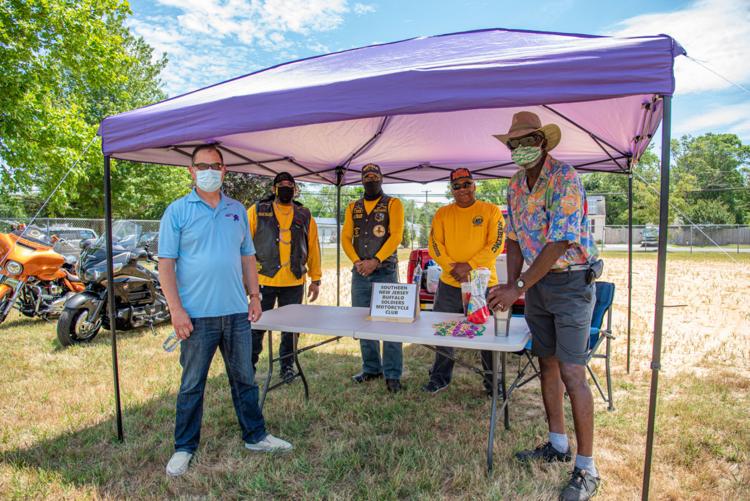 The Cape May County NAACP is sponsoring its first annual Juneteenth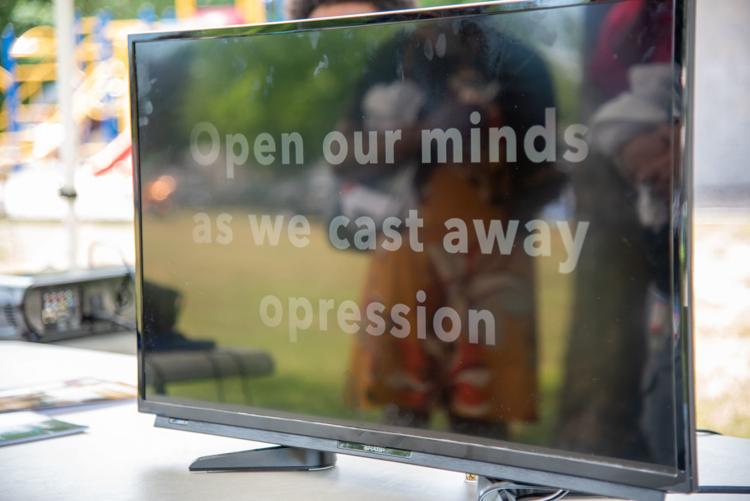 The Cape May County NAACP is sponsoring its first annual Juneteenth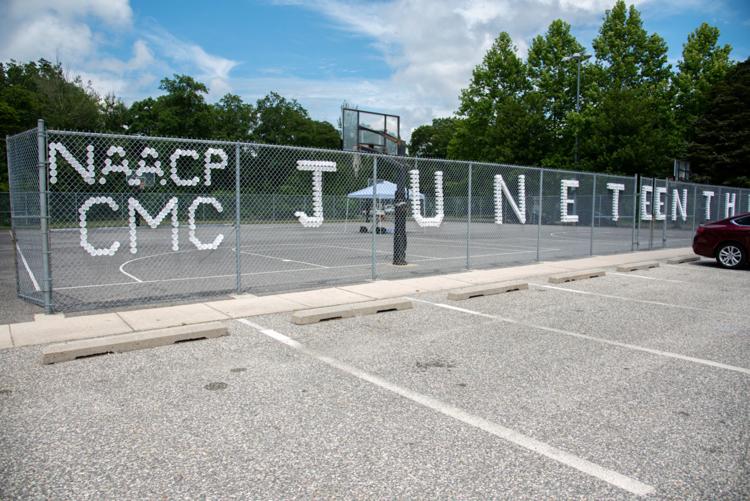 The Cape May County NAACP is sponsoring its first annual Juneteenth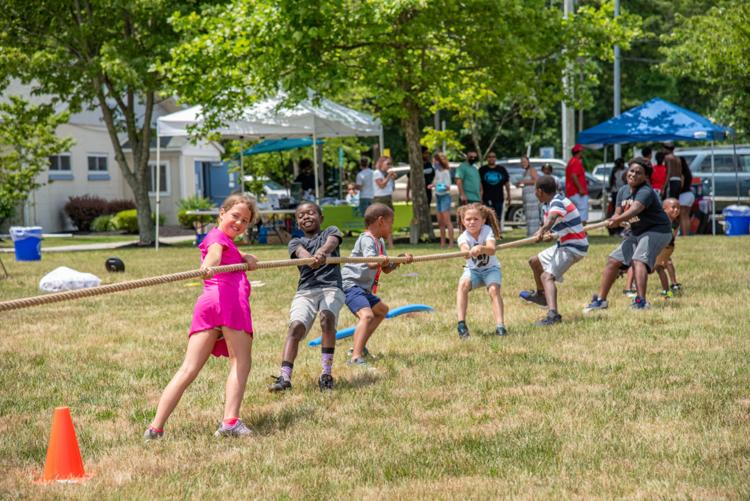 The Cape May County NAACP is sponsoring its first annual Juneteenth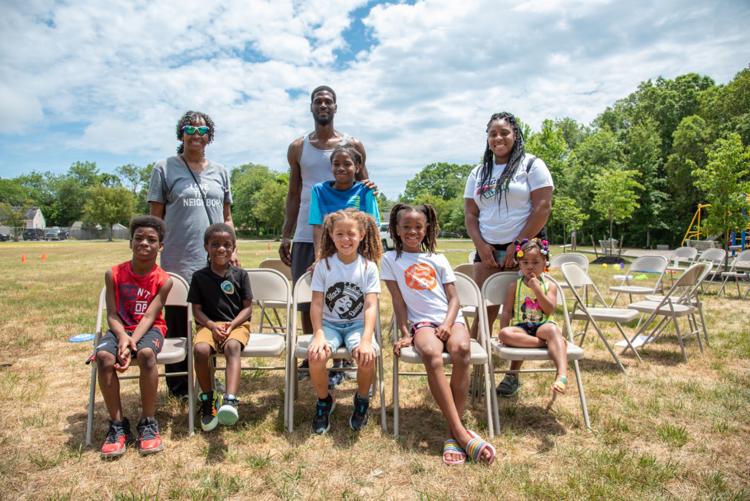 The Cape May County NAACP is sponsoring its first annual Juneteenth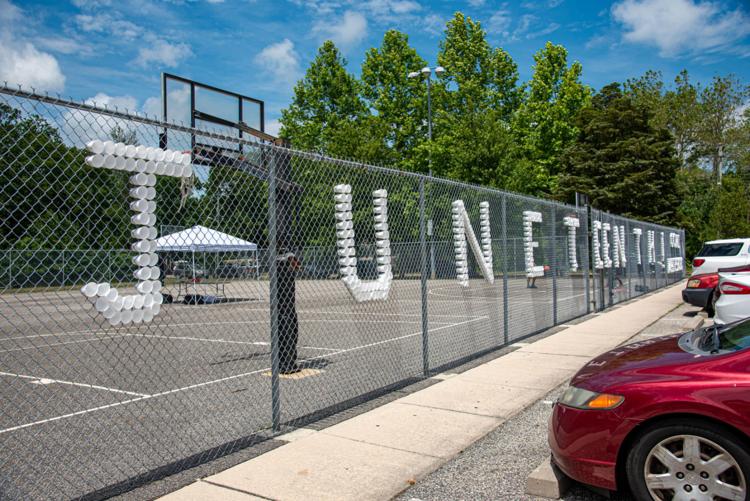 The Cape May County NAACP is sponsoring its first annual Juneteenth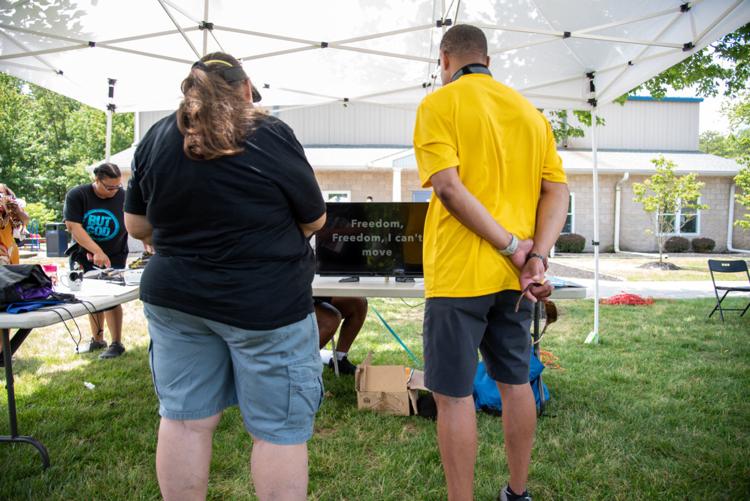 HIDE VERTICAL GALLERY ASSET TITLES
Contact: 609-272-7210
Twitter @ACPressSpencer