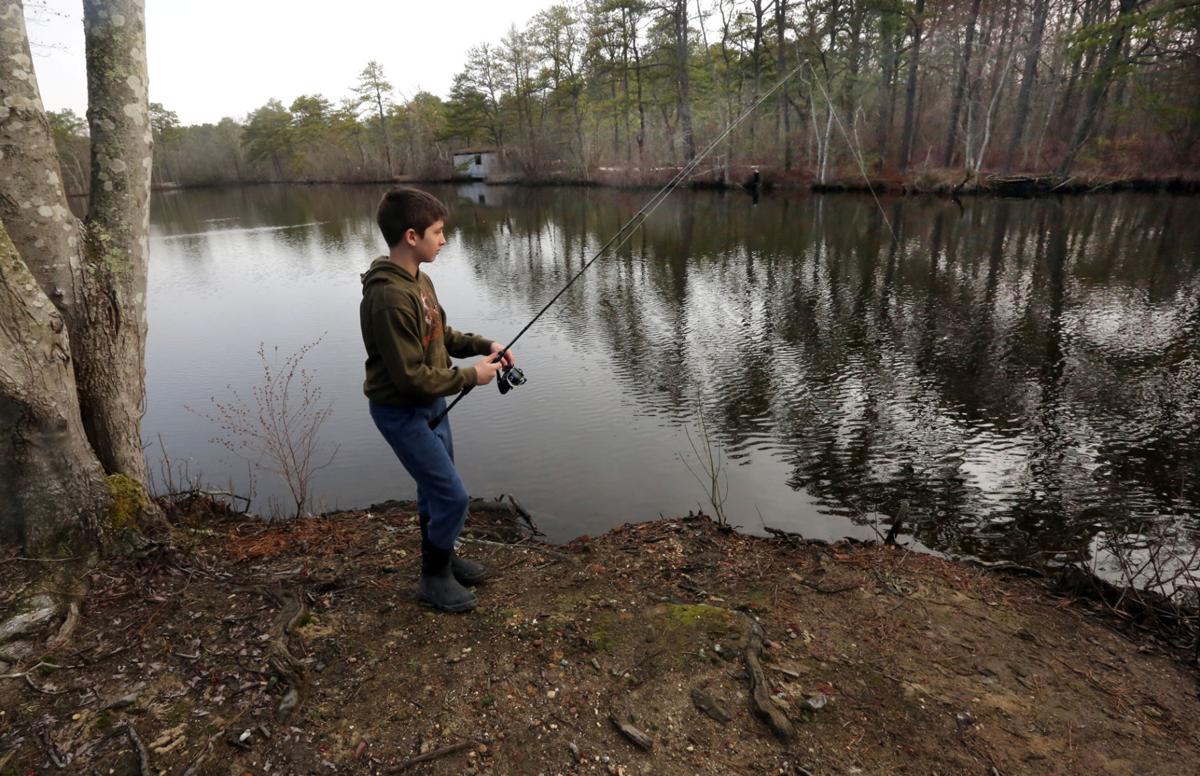 The New Jersey Department of Environmental Protection on Tuesday announced the official start of trout season will be April 10.
In a news release, the department also announced measures being taken to adhere to COVID-19 guidelines.
The department's Division of Fish & Wildlife implemented an accelerated trout stocking schedule that will "enable fish and anglers to spread out in advance of opening day." According to the release, more than half a million rainbow trout were restocked in New Jersey waters.
Additionally, a preseason catch-and-release period will run April 1-9 for those who wish to avoid crowds and maintain social distancing. Anglers are encouraged to remain at least 6 feet from each other and wear masks or other face coverings.
"I encourage anglers young and old, experienced and novice, to take full advantage of our quality stocking program," acting DEP Commissioner Shawn La Tourette said. "Having access to excellent trout fishing and the beauty of New Jersey's great outdoors is a wonderful way to safely spend a day with family and friends."
Contact Ahmad Austin:
609-272-7404
Twitter @ACPressAustin