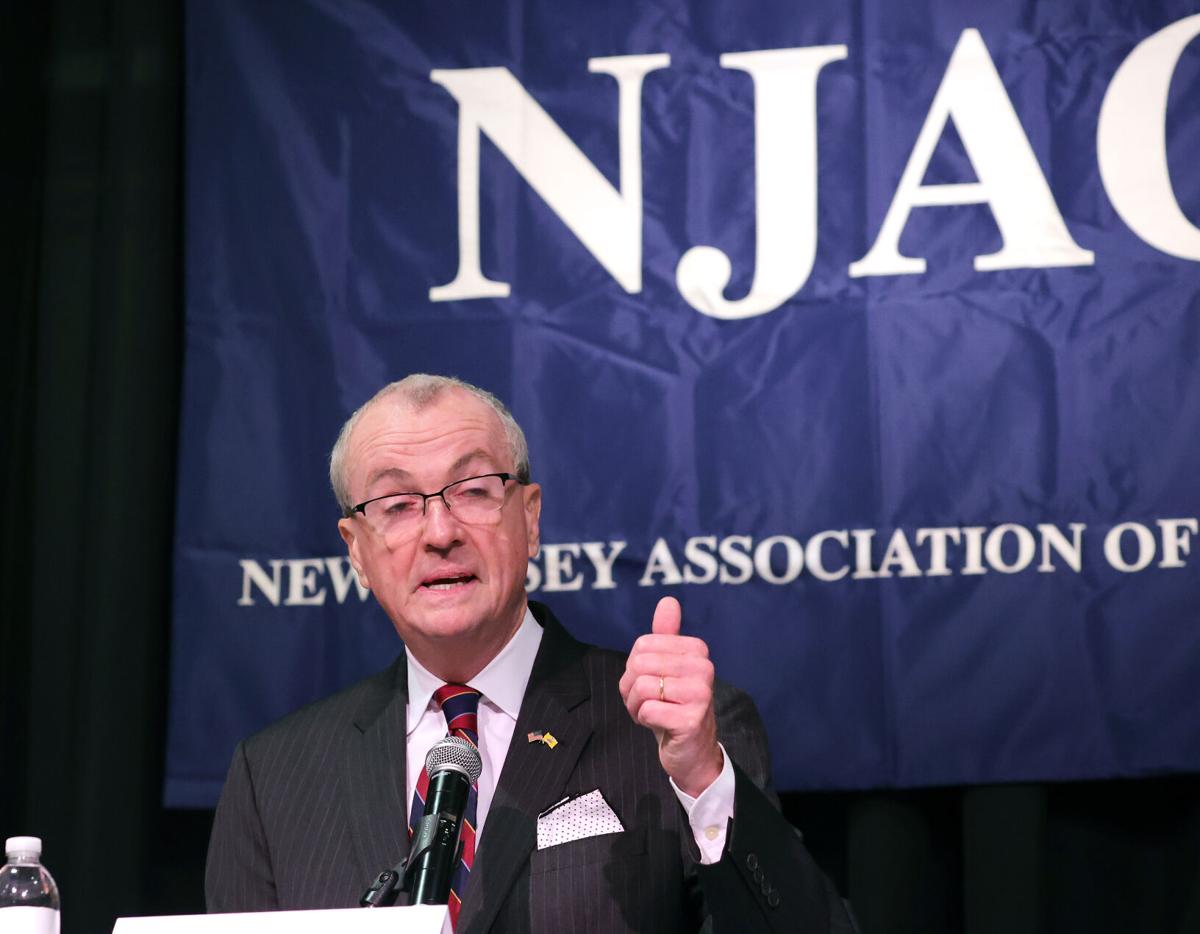 The New Jersey Department of Human Services announced Wednesday a $700 million plan to help make child care more accessible for working families.
The announcement was made during Gov. Phil Murphy's COVID-19 media briefing, held via videoconference.
The state will offer recruitment and retention bonuses to child care workers, and invest nearly $700 million in American Rescue Plan child care funding in families and providers, acting Department of Human Services Commissioner Sarah Adelman said.
"We have been focused on using these funds strategically to continue increasing access to child care for New Jersey's working parents, to improving the quality of the child care system and to support child care providers and their workforce," Adelman said.
Prior to the pandemic, the department invested an additional $100 million to make child care more affordable and accessible, Adelman said. During the pandemic, it invested an additional $400 million to stabilize providers facing closure and fluctuating attendance, and help parents who faced an unexpected cost of child care during remote learning hours.
Adelman said the initiative announced Wednesday focuses on reducing child care costs, supporting child care workers through higher wages and more training, and supporting child care providers with grants for ongoing operations and afterhours care.
A Stockton University poll released Wednesday shows Republican incumbent state Sen. Mike Tes…
Adelman said the department will reduce direct costs of child care for families participating in their assistance program, including waiving copayments and minimizing out-of-pocket costs from providers if they were paying the difference of the DHS rate and what the provider charges. That will run through 2023, she said.
During the briefing, Murphy announced that 5,943,242 residents have been vaccinated, making New Jersey one of only seven states to top 75% of eligible individuals having received the COVID-19 vaccine. That includes 70.1% of 16- and 17-year-olds having received at least one dose of a vaccine, state Health Commissioner Judy Persichilli said.
The state reported 29 newly confirmed COVID-related deaths, bringing the state total to 24,850, with 2,803 probable deaths.
Murphy, a Democrat, also commented on Tuesday night's gubernatorial debate at Rowan University with Republican candidate Jack Ciattarelli. Murphy faced some criticism from Republicans about being seen not wearing a mask and interacting with people.
The debate required all attending to be vaccinated or show proof of a negative test, so Murphy called the criticism "desperate."
"Let's focus on the stuff that matters and not the political stuff," Murphy said Wednesday.
Contact John Russo: 609-272-7184
Twitter: @ACPress_Russo