Gov. Phil Murphy on Wednesday said that despite planned casino closings in the region to mitigate the spread of COVID-19, there's no evidence that Atlantic City properties are responsible for outbreaks.
"We believe, based on the evidence that we have, that they've been able to responsibly manage their casino floors," Murphy said during a briefing with other state officials. "Whether it's through (personal protective equipment), whether it's through dividers, capacity management, temperature checks, review of symptoms checks with people who go onto the floor, which is happening in all the casinos ... there is not any evidence that there is either bad management of the floor or that there is a big outbreak coming from participating on the floor."
Murphy gave the answer in response to a question from a reporter asking why the resort's casinos would stay open since nearby Philadelphia's are closing. The restriction is effective starting Friday and runs through Jan. 1.
Atlantic City's casinos were closed from March 16 to July 2 to mitigate the spread of the disease.
It was the second time the resort was brought up during the briefing with state officials on the spread of the disease. Earlier, officials said two Atlantic City businesses had been cited for violating Murphy's executive orders to mitigate the spread of the disease.
TRENTON — With just 11 days to go until Thanksgiving, Gov. Phil Murphy on Monday set a limit…
State Police Superintendent Col. Patrick Callahan said there have been a few executive order violations in the resort, including El Charro Mexican Restaurant & Bar on Fairmount Avenue, B&B Saloon on Arctic Avenue and a party promoter.
"Those violations revolved around exceeding indoor capacity as well as no facial coverings being worn or no social distancing in those establishments," Callahan said.
Murphy on Wednesday continued to urge residents to keep their Thanksgiving gatherings small as COVID-19 cases, hospitalizations and fatalities rise.
"We must recognize — and we've said this many times, but we have to keep saying it — that a large, family Thanksgiving gathering, particularly among different age groups, runs the risk of turning the dinner table into a COVID hotspot," he said.
The number of positive cases of COVID-19 in New Jersey has increased by 4,063, bringing the total to 289,562, Murphy said. There have been 27 additional deaths, bringing the state total to 14,843 with 1,812 probable deaths.
Eleanora L. Cheney, 97, of Marlton, formerly of Haddonfield, an educator and a philanthropis…
There are 2,446 people hospitalized across the state, including 461 people in intensive care and 223 people on ventilators, Murphy said. The positivity rate is 10.88%, while the rate of transmission is 1.43.
"There is no way to sugarcoat any of these numbers," Murphy said. "They are not good, and they are trending worse. The only way we can reverse these numbers is to wear masks, to social distance, to wash our hands frequently with soap and water, and to not attend any private gatherings outside of those with our immediate families, within our own homes."
For most people, the coronavirus causes only mild or moderate symptoms, such as fever and cough. For some, especially older adults and people with existing health problems, it can cause more severe illness, including pneumonia.
State Health Commissioner Judith Persichilli said another resident at the state Veterans Home in Vineland has tested positive.
The positivity rate in South Jersey is 12.16%, she added.
ATLANTIC CITY — A record-setting month for legal sports betting and a triple-digit percentag…
Also during the briefing, Murphy urged all colleges and universities to make COVID-19 testing available to all residential students before they leave for Thanksgiving break.
Persichilli said students should be quarantining for 14 days before coming home for the holiday, and should avoid contact with vulnerable family members, noting that small gatherings are contributing to the rise in cases.
"Even if a returning student tests negative, they should plan to quarantine for a 14-day period, as symptoms can occur any time during that time period," she said. "If a returning student tests positive, they should isolate from others for at least 10 days and be clear of symptoms for at least 24 hours.
"Anyone with symptoms or a positive test, actually, should avoid traveling home, if possible," she continued.
She acknowledged that families are excited to see children back from schools, but taking the steps will help keep residents safe.
"Thanksgiving is one week from tomorrow," Murphy said. "This is not the year for a big family gathering."
Murphy quoted Mississippi State Medical Association President Dr. Mark Horne, saying, "We don't really want to see Maw-Maw at Thanksgiving and bury her by Christmas."
Eb6qw-8WAAMgV9n.jpg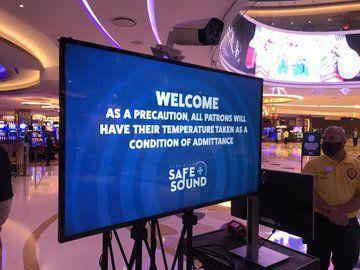 HIDE VERTICAL GALLERY ASSET TITLES
Eb6qw-JXYAENqX1.jpg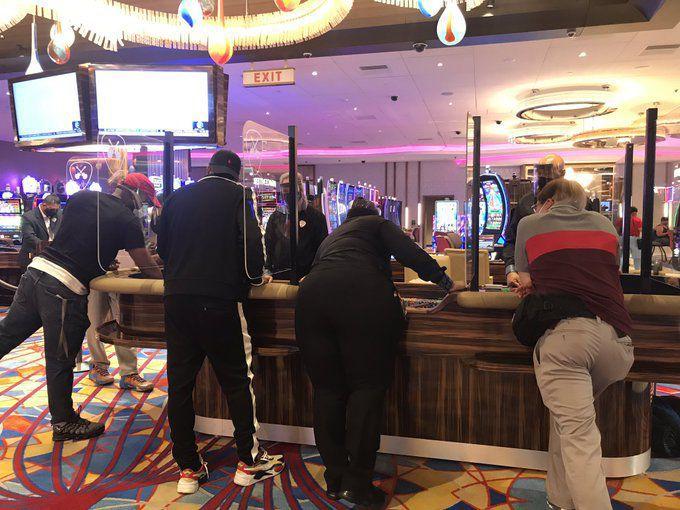 Eb6qxCtXkAUTcXl.jpg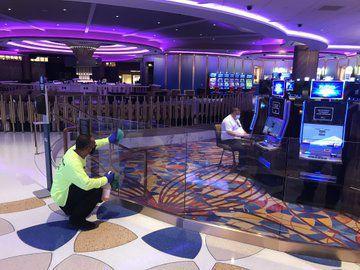 Eb7aMrxUwAA3YpK.jpg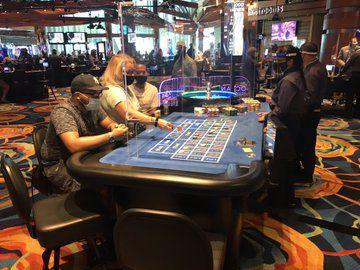 Eb7aMrzUwAA8brs.jpg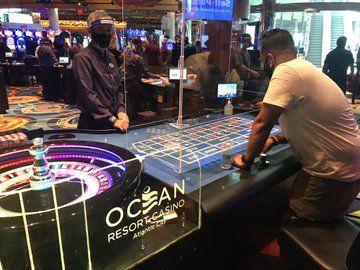 Eb7aMtkUwAA-VmL.jpg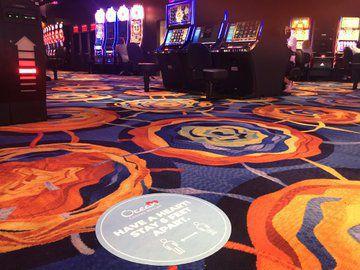 Eb7aMxnUcAIbzgj.jpg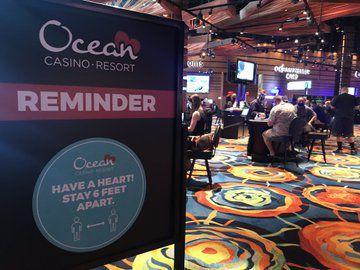 Eb7IM_SUcAAGEsq.jpg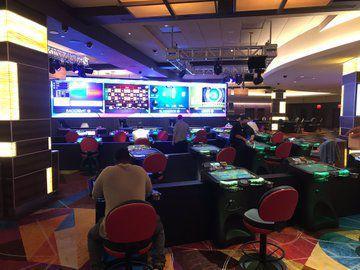 Eb7IM_TUMAI9CNS.jpg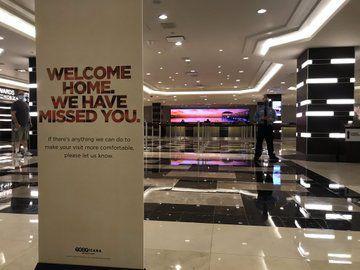 Eb7IM-4XQAA4WE0.jpg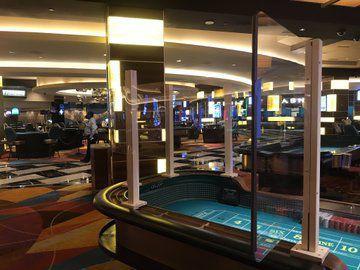 Eb7INBHUEAETbtA.jpg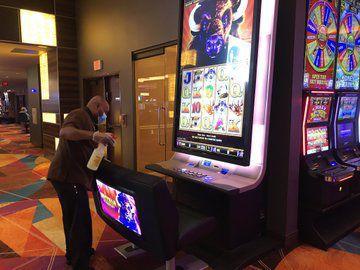 Eb64GGwXsAMeqYx.jpg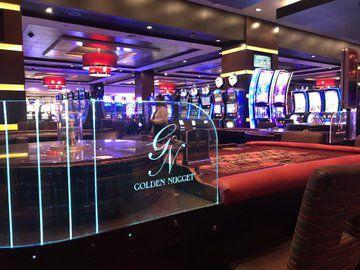 Eb64GN6XsAcWsop.jpg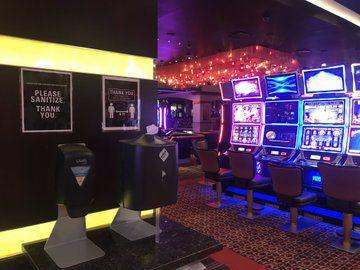 Eb64GNgWAAA4pF9.jpg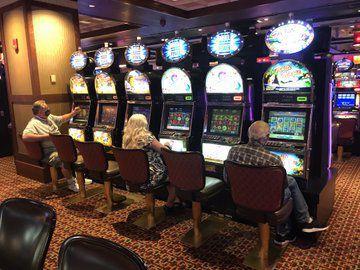 Eb64GNpX0AIo0M6.jpg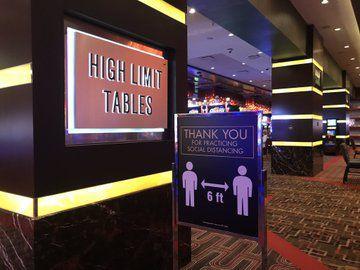 Atlantic City Casino reopen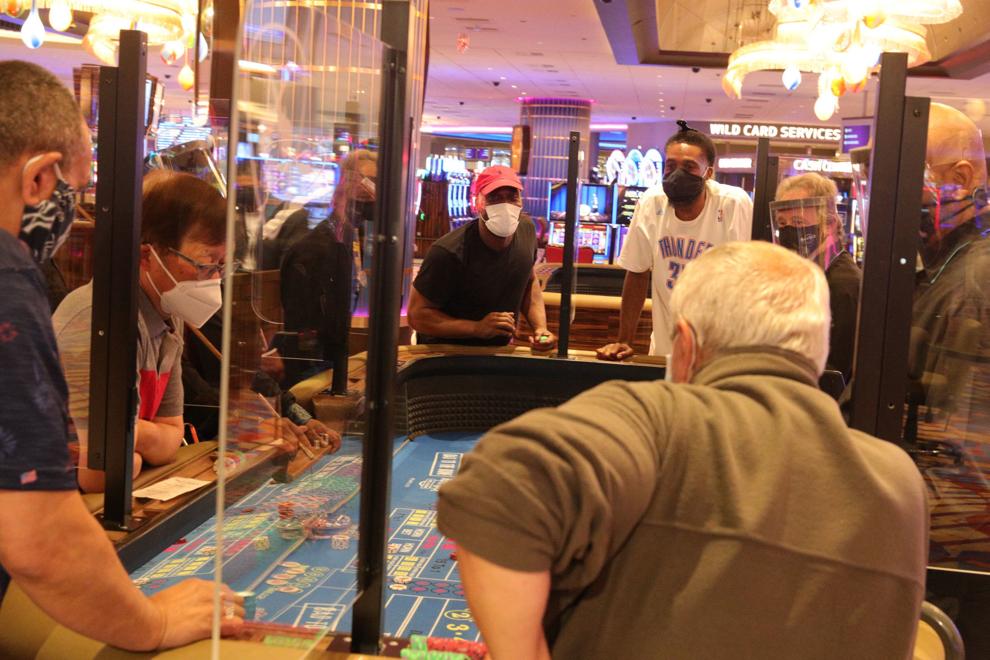 Atlantic City Casino reopen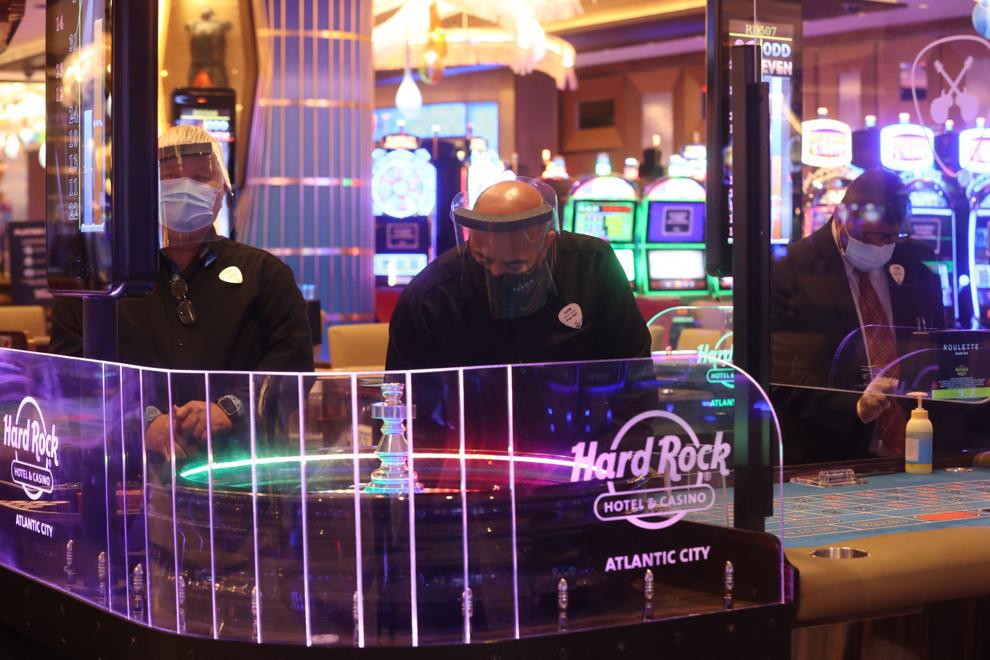 Atlantic City Casino reopen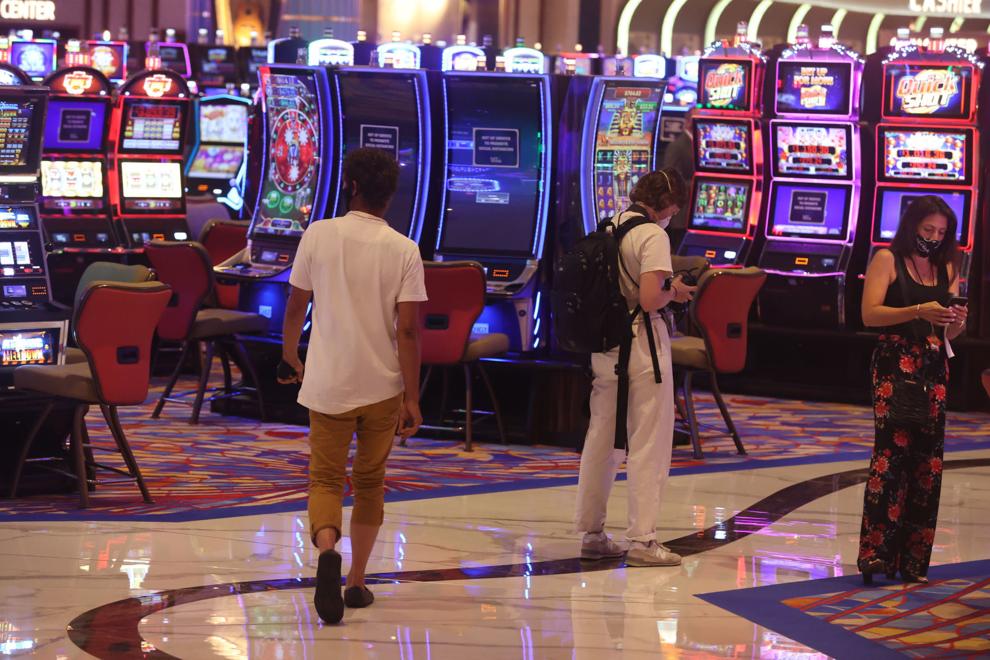 Atlantic City Casino reopen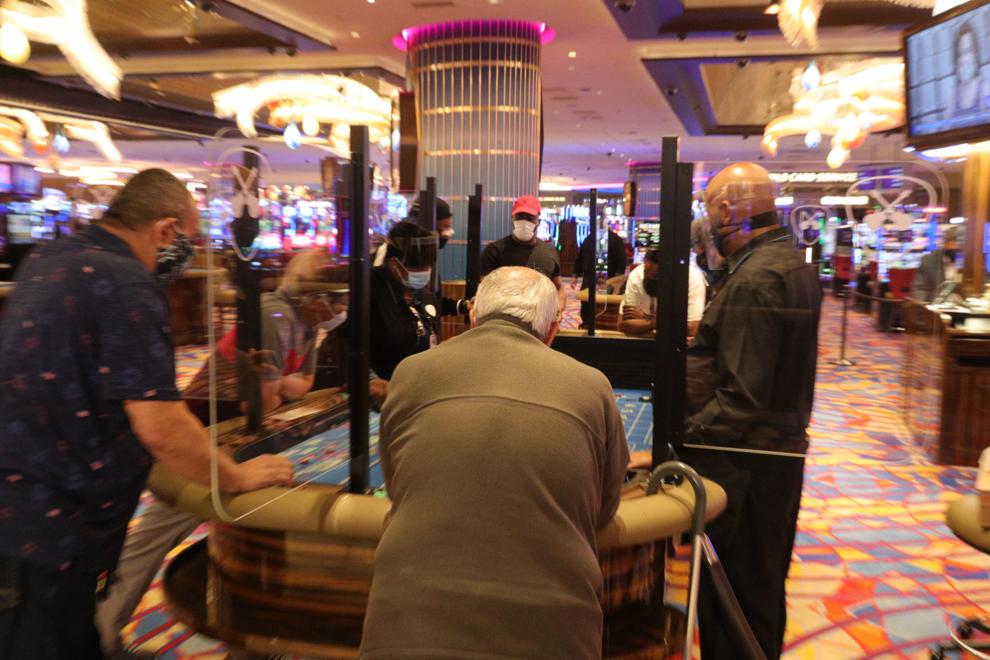 Atlantic City Casino reopen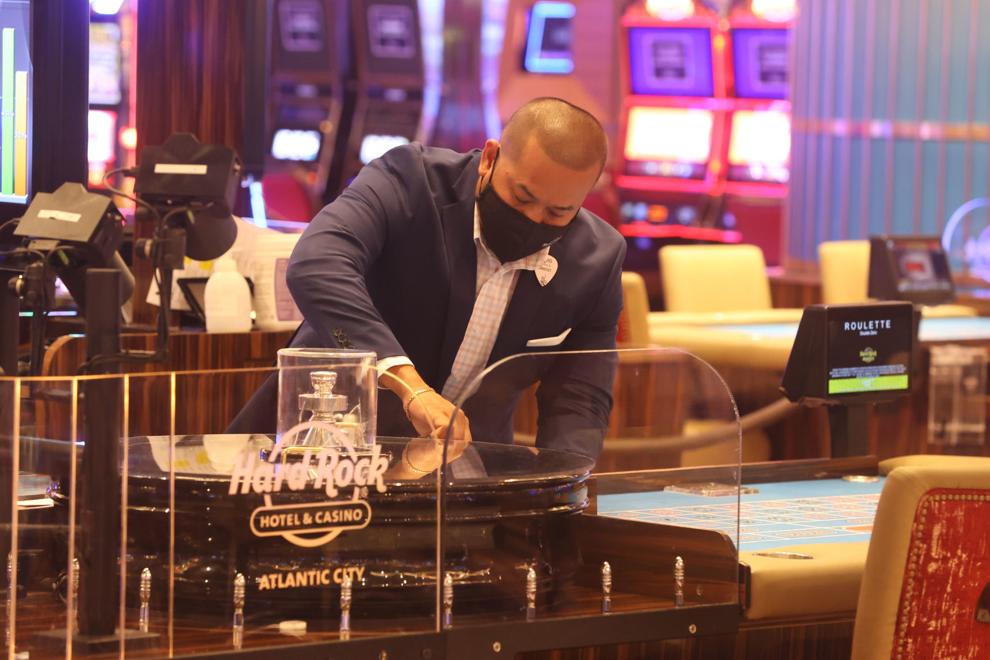 Atlantic City Casino reopen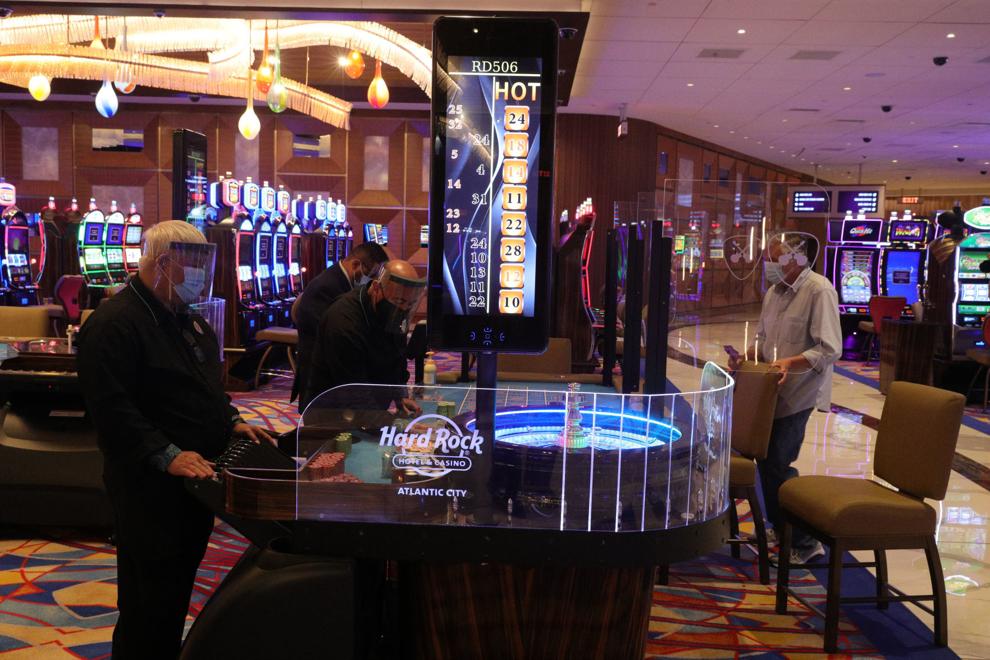 Atlantic City Casino reopen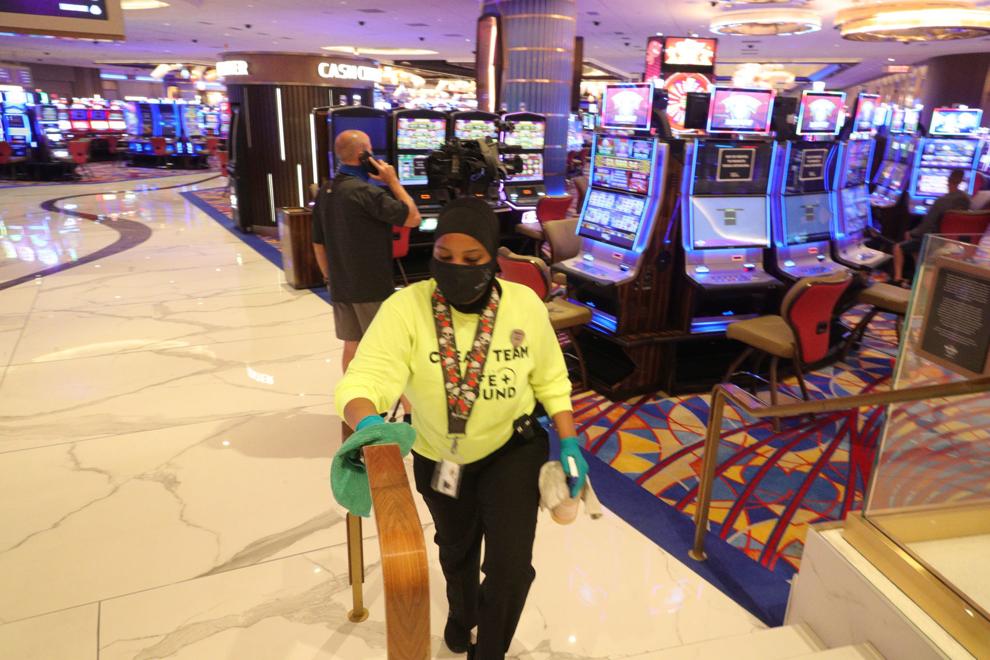 Atlantic City Casino reopen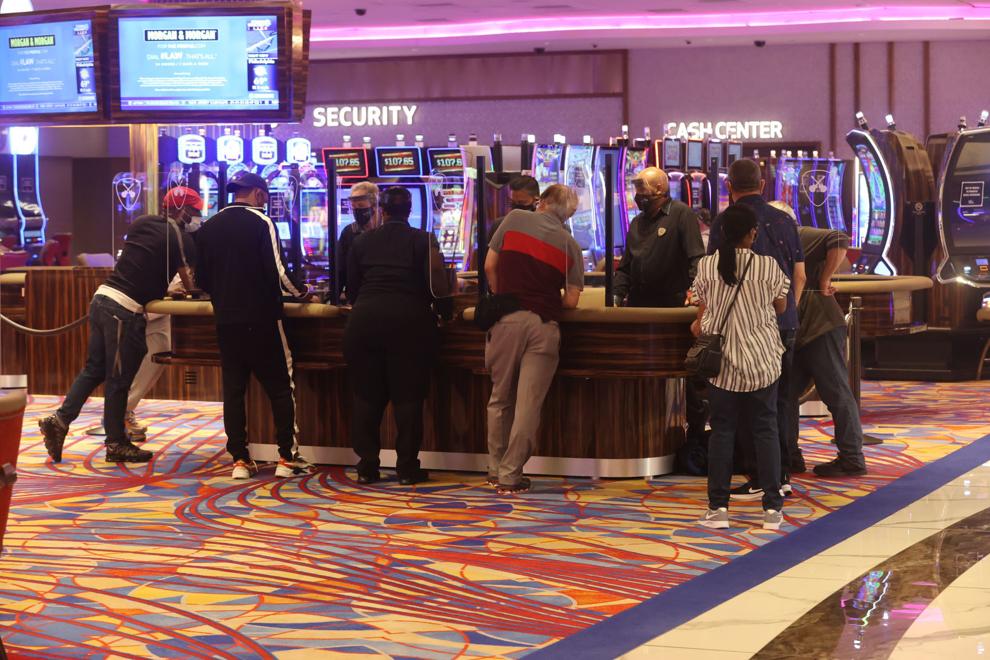 Atlantic City Casino reopen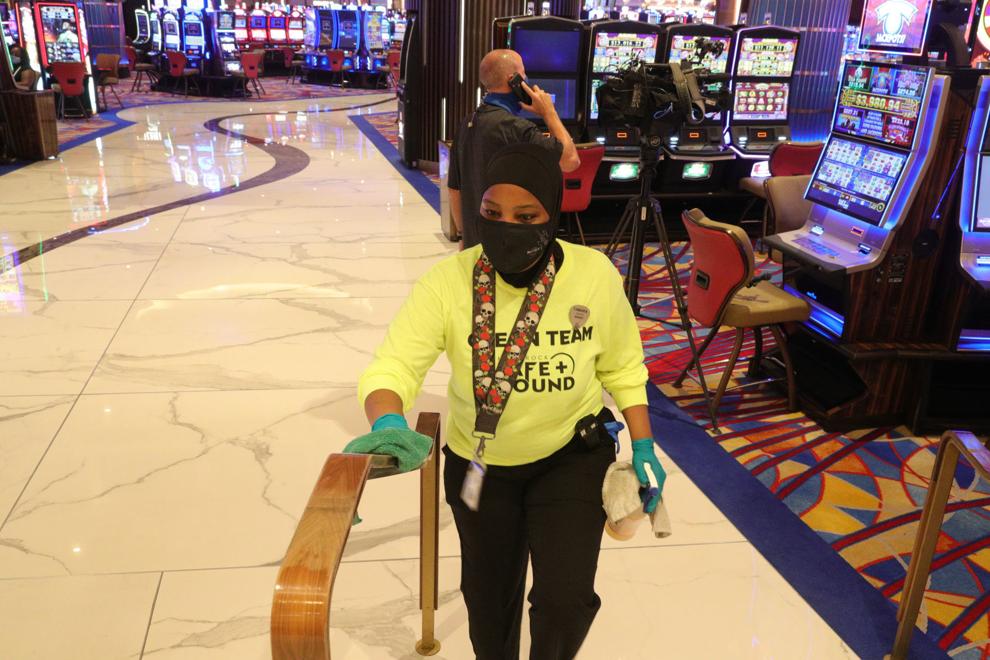 Atlantic City Casino reopen
Atlantic City Casino reopen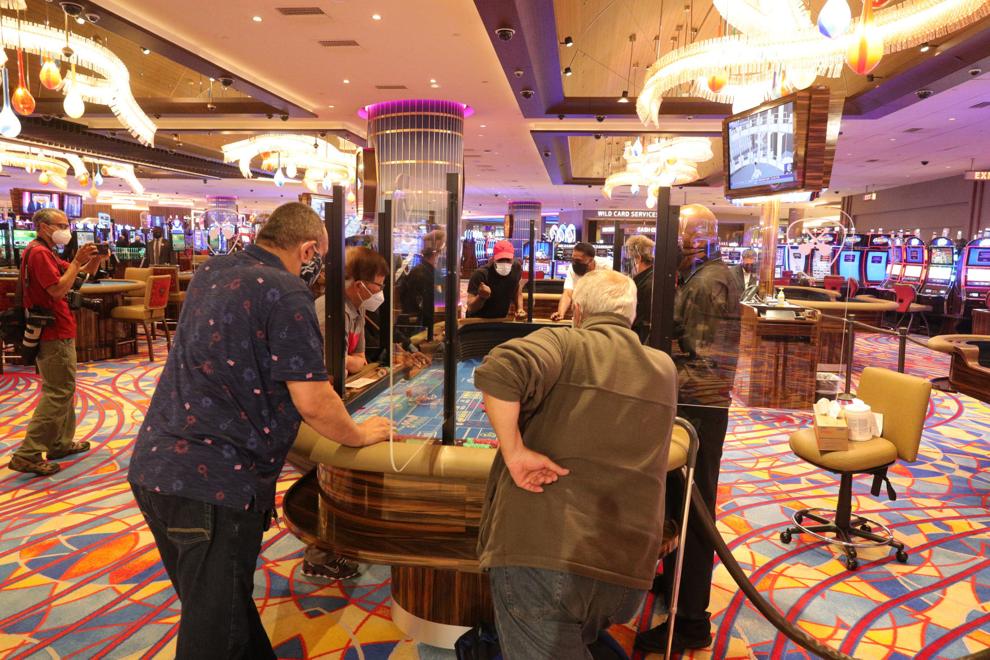 Atlantic City Casino reopen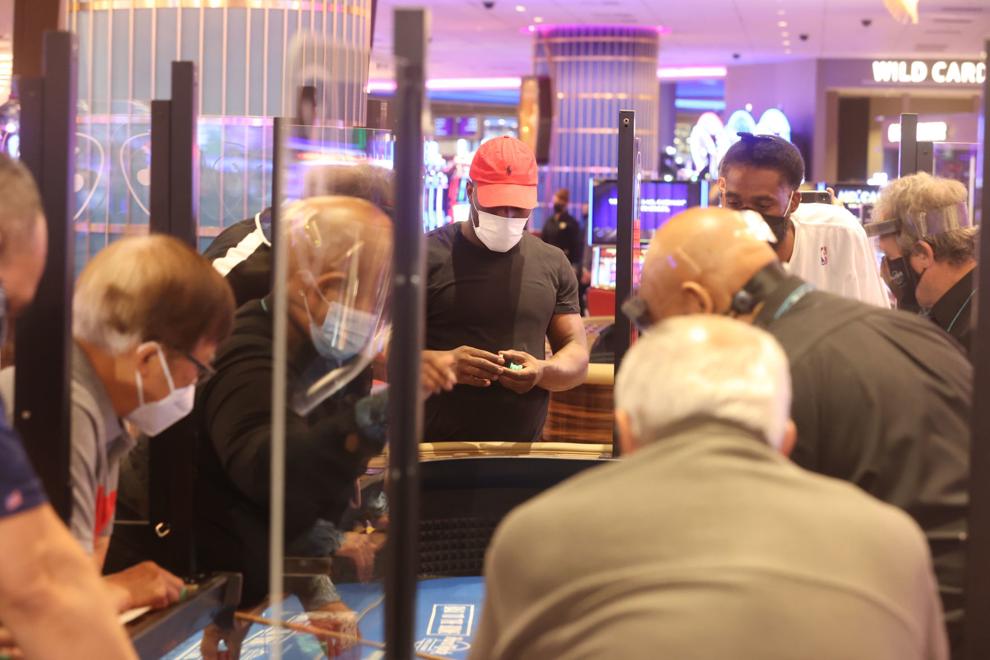 Atlantic City Casino reopen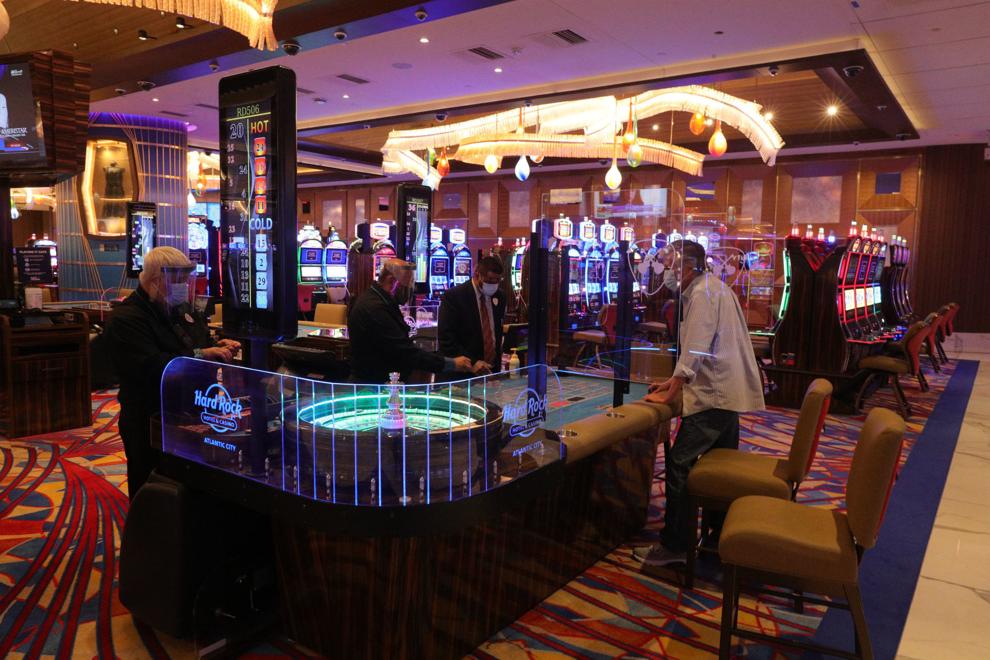 Atlantic City Casino reopen
Atlantic City Casino reopen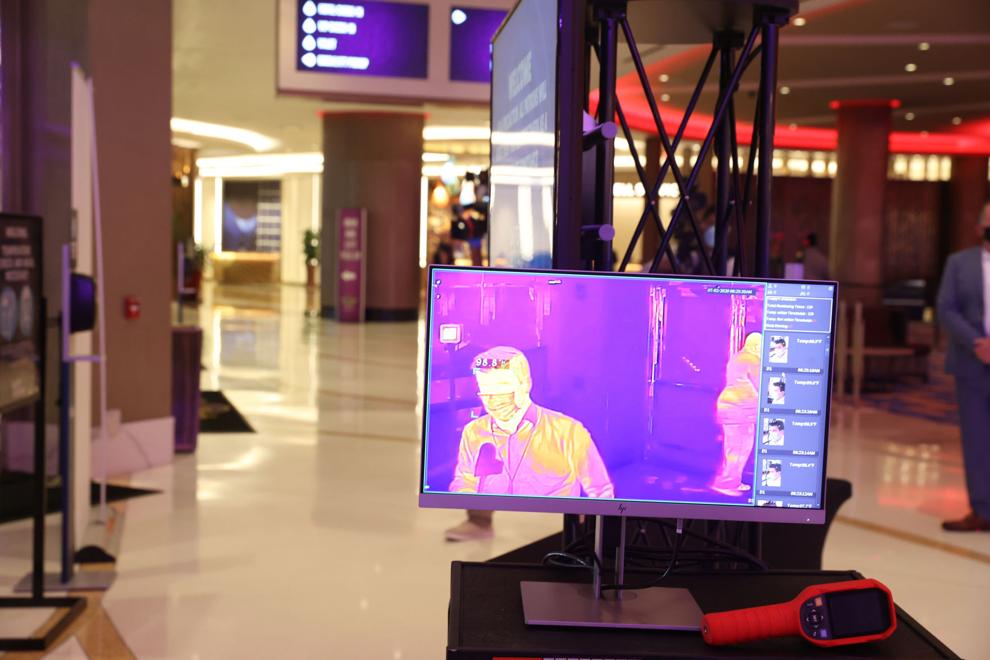 Atlantic City Casino reopen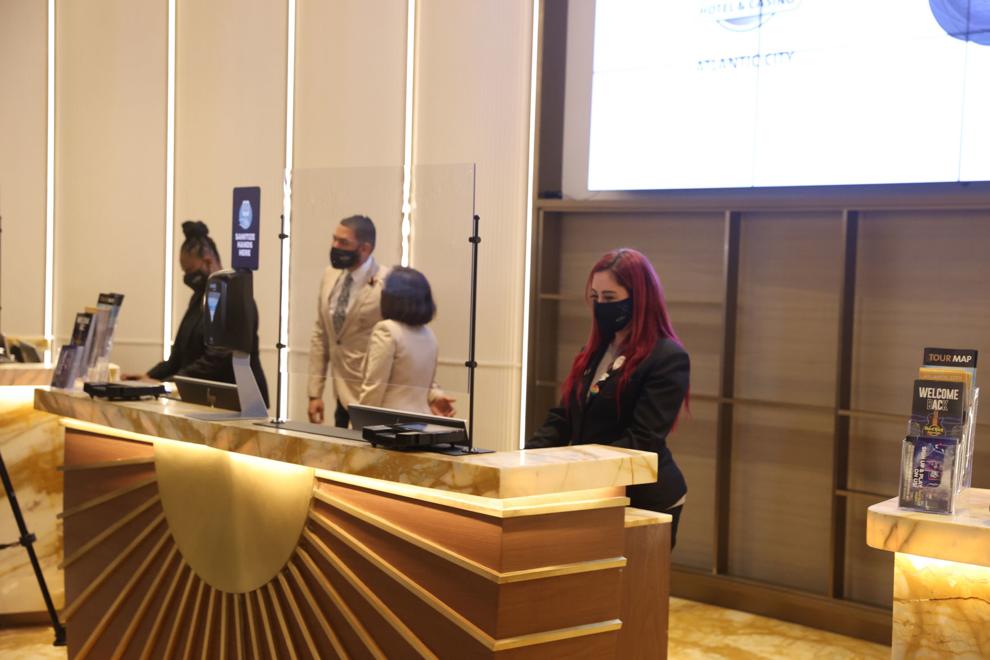 Atlantic City Casino reopen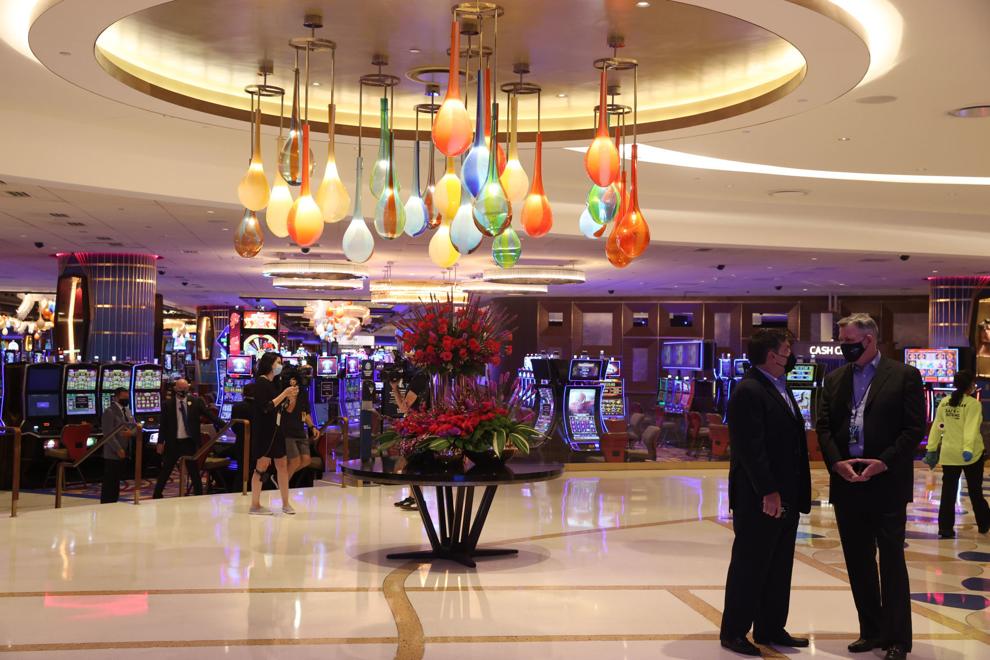 Atlantic City Casino reopen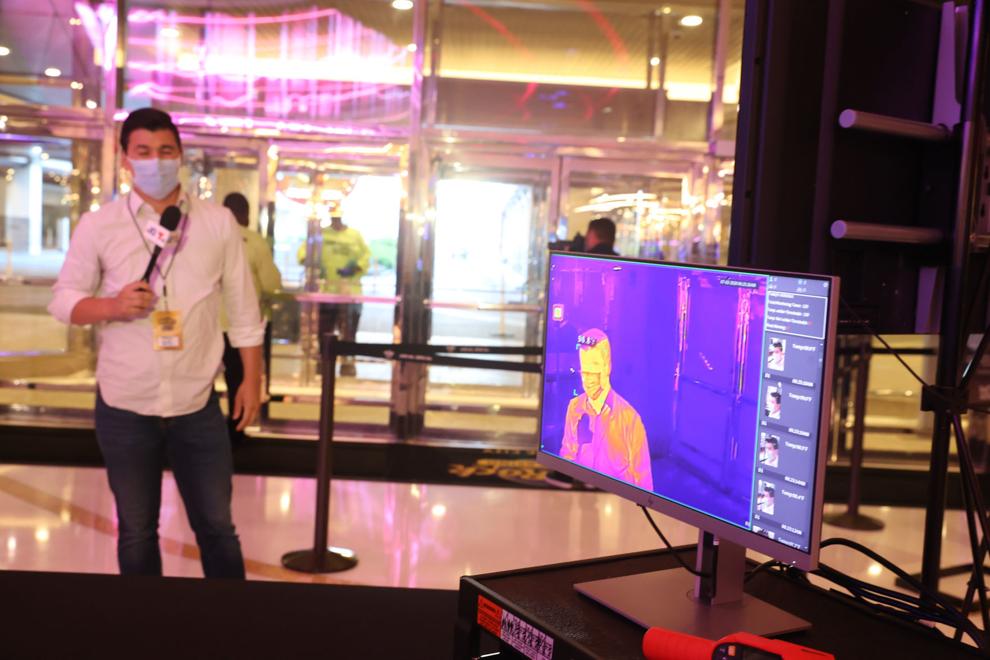 Atlantic City Casino reopen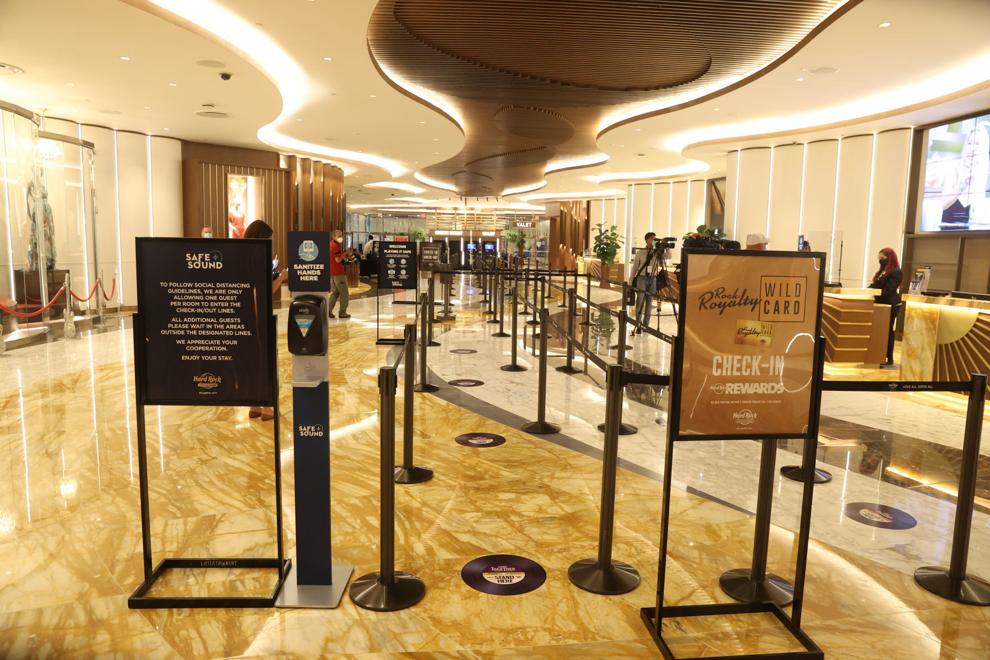 Atlantic City Casino reopen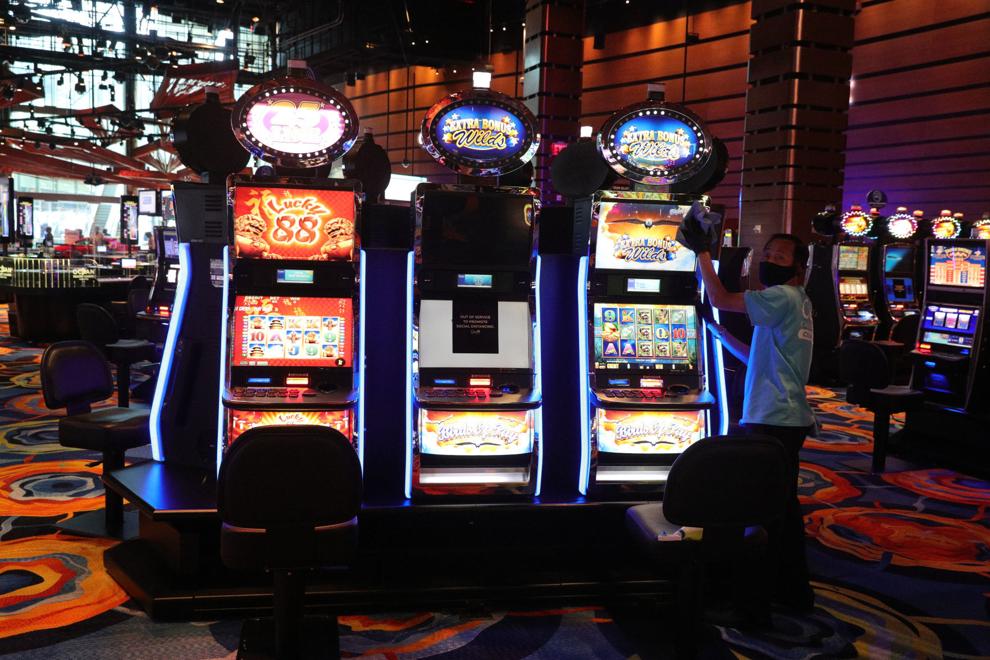 Atlantic City Casino reopen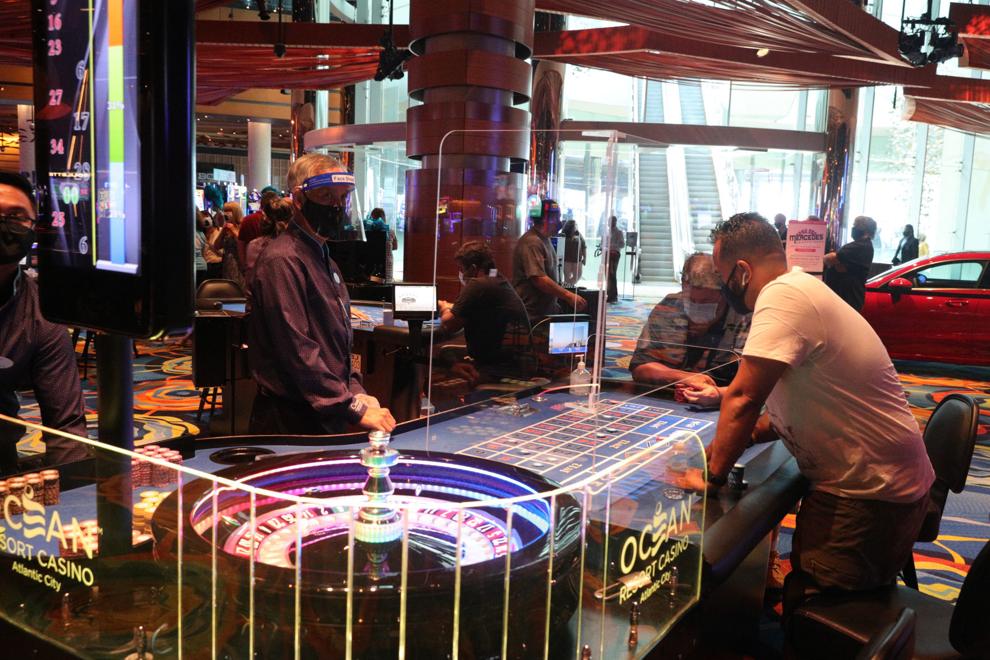 Atlantic City Casino reopen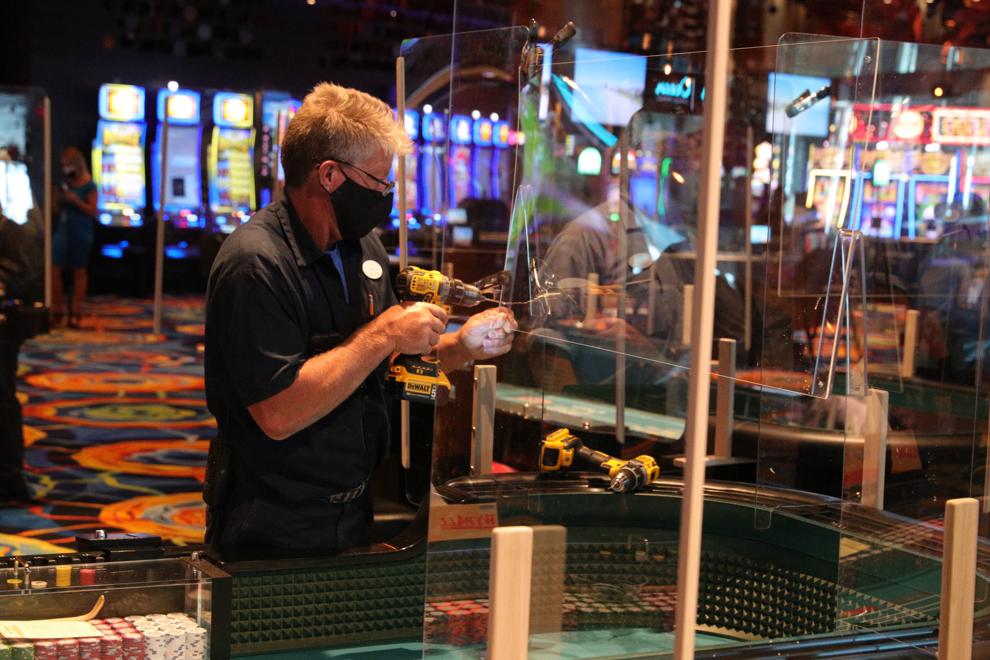 Atlantic City Casino reopen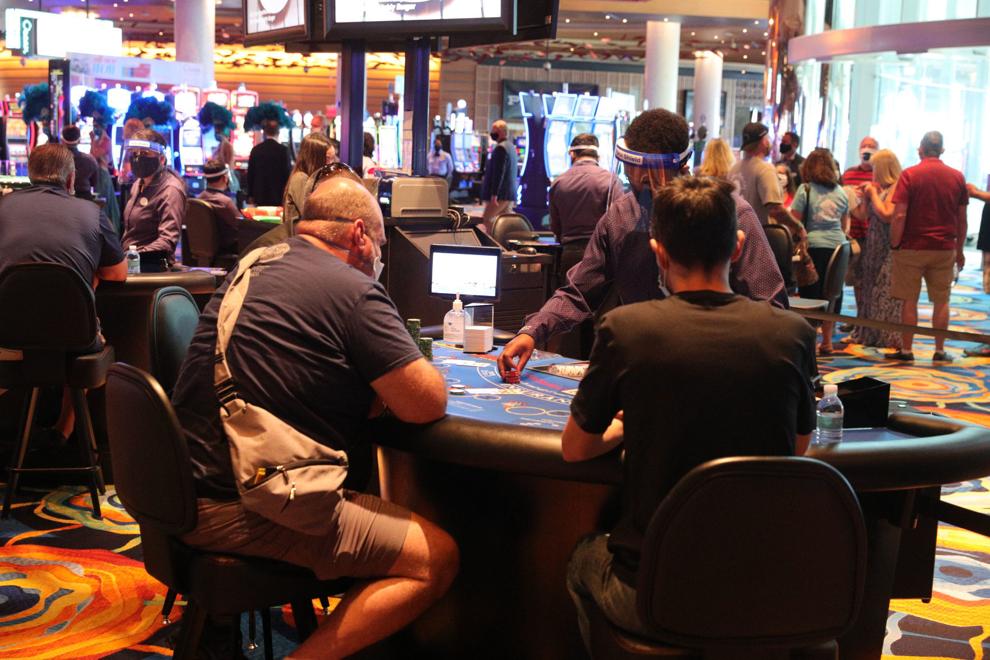 Atlantic City Casino reopen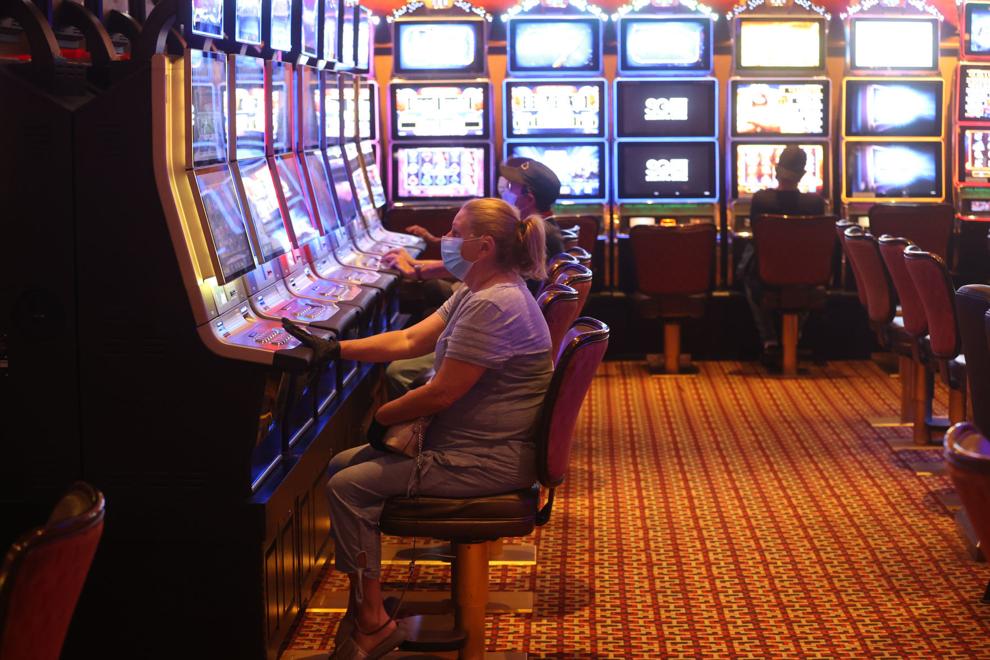 Atlantic City Casino reopen
Atlantic City Casino reopen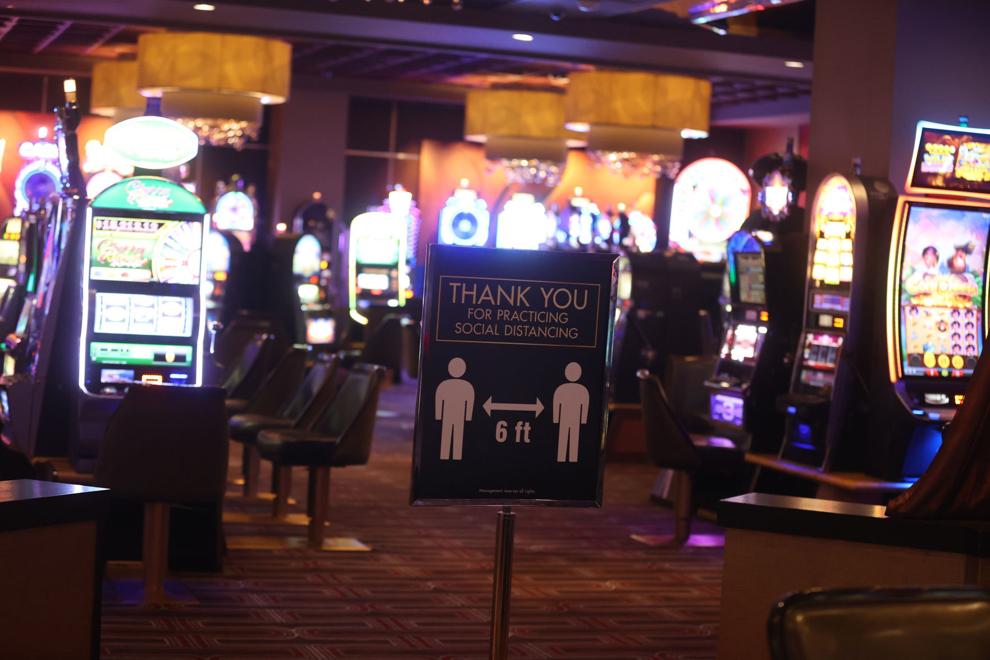 Atlantic City Casino reopen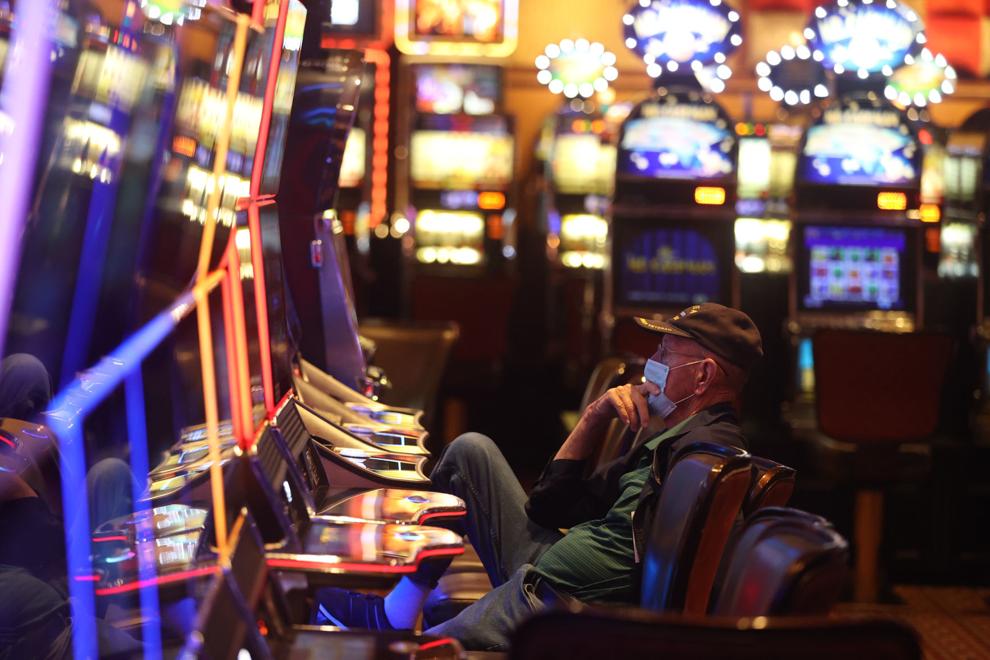 Atlantic City Casino reopen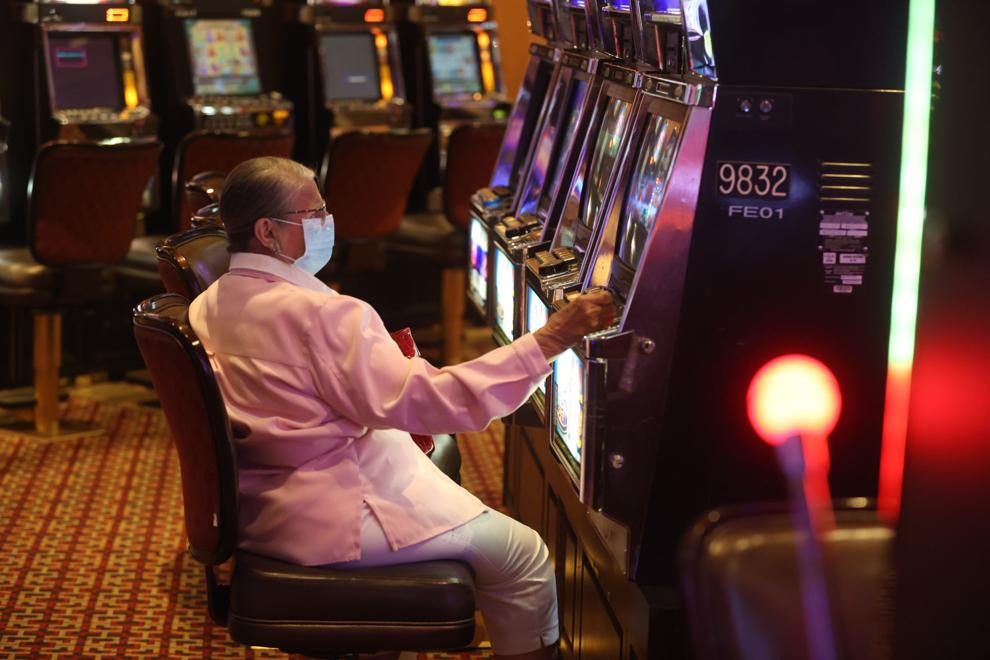 Atlantic City Casino reopen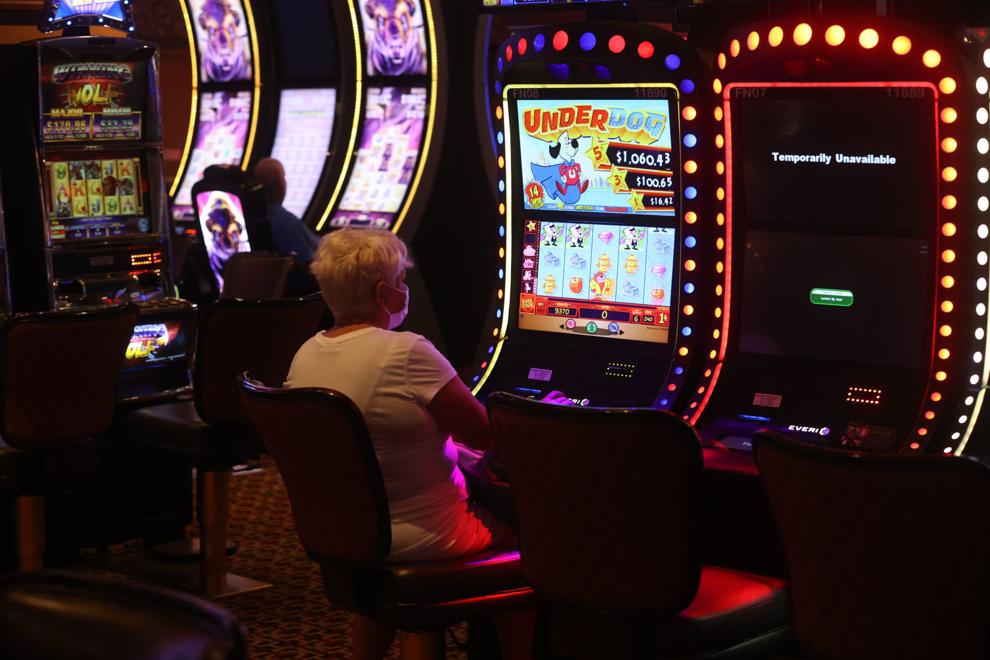 Atlantic City Casino reopen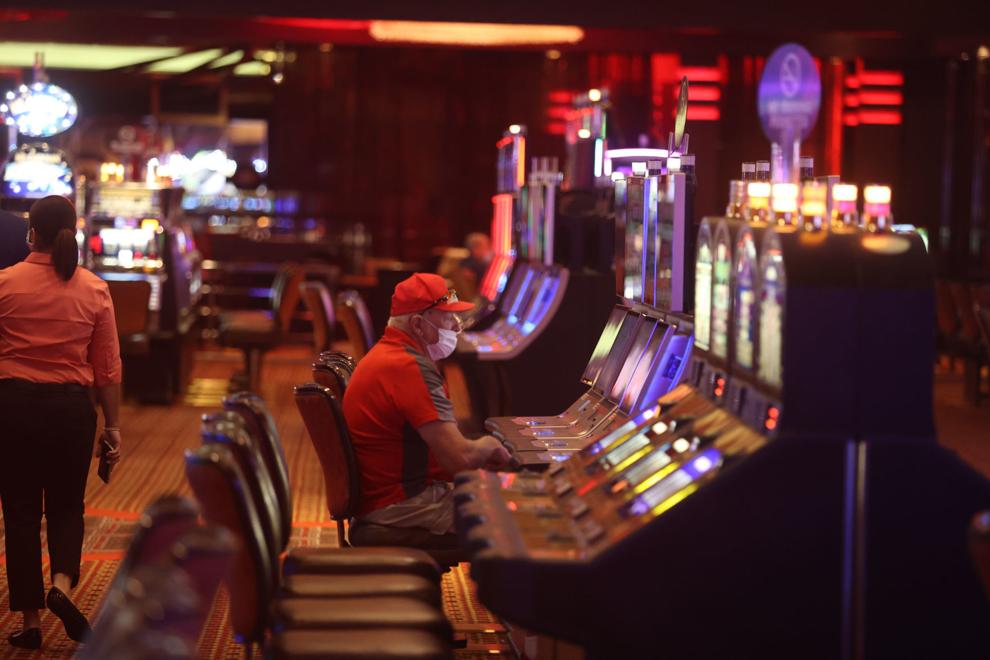 Atlantic City Casino reopen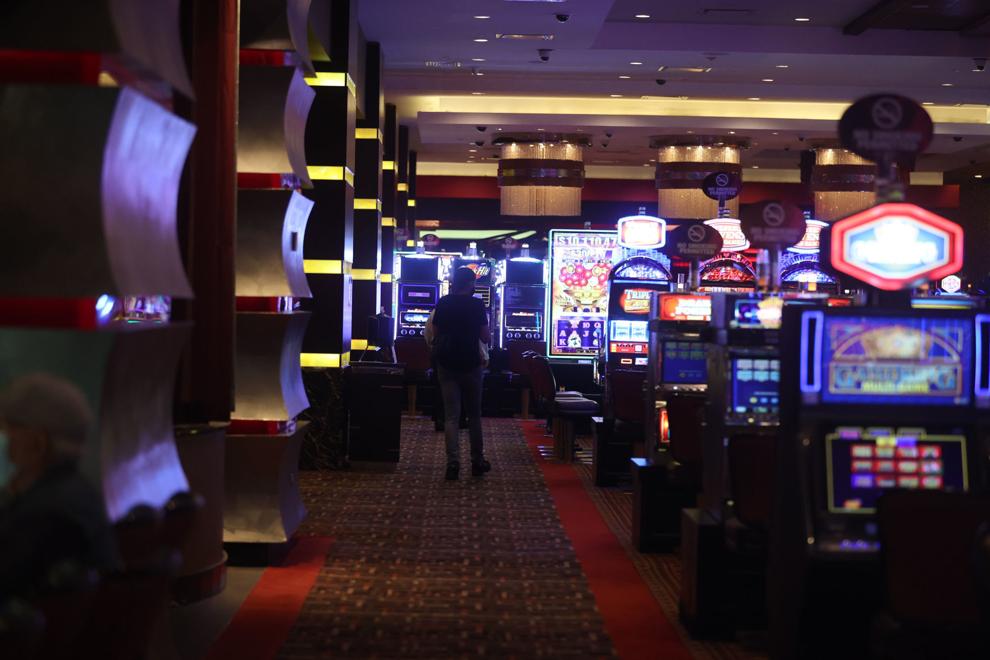 Atlantic City Casino reopen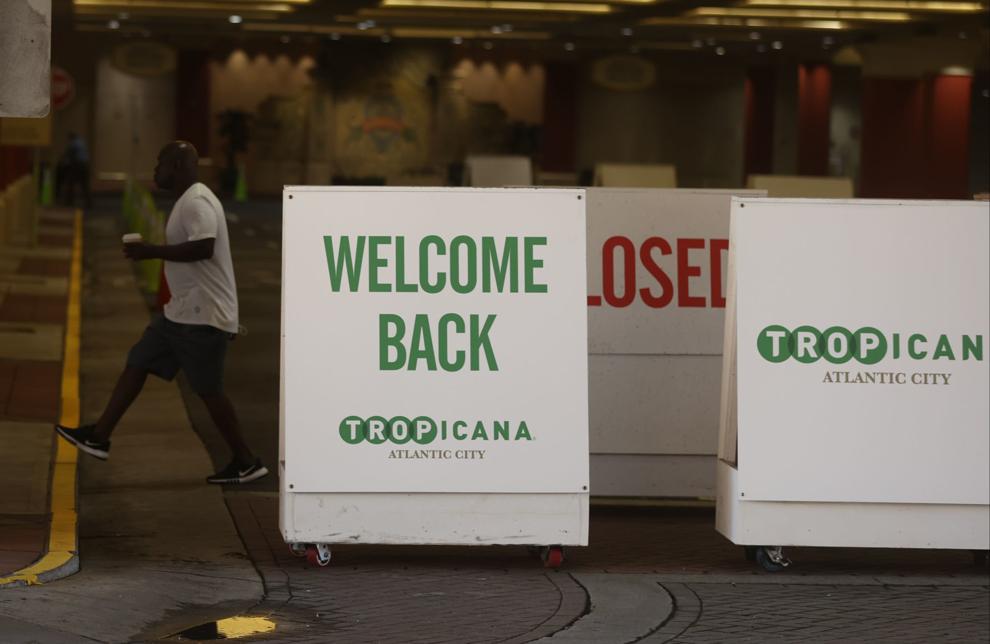 Atlantic City Casino reopen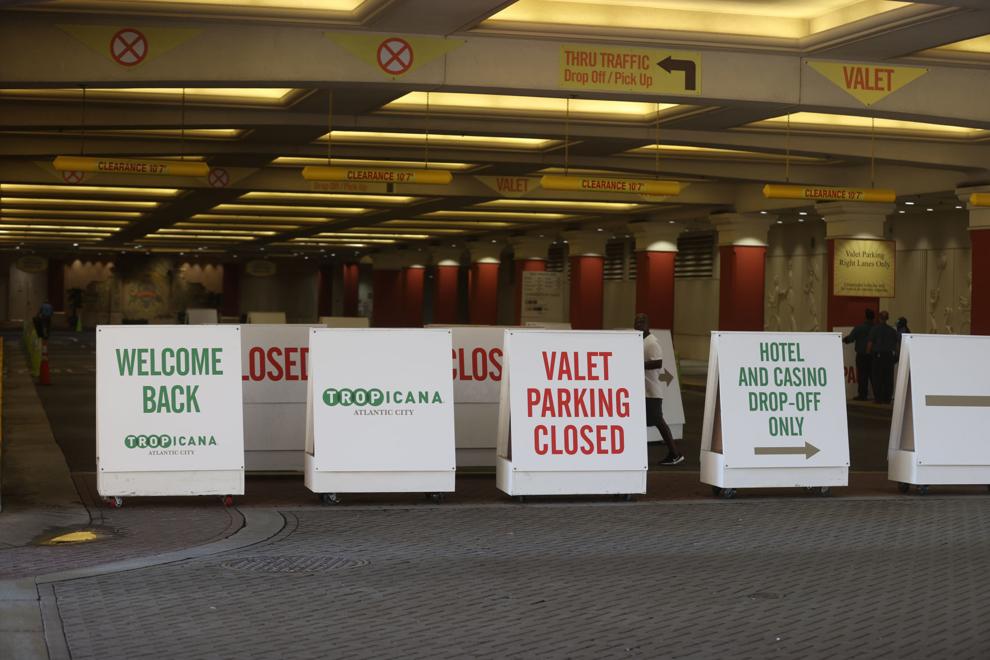 Atlantic City Casino reopen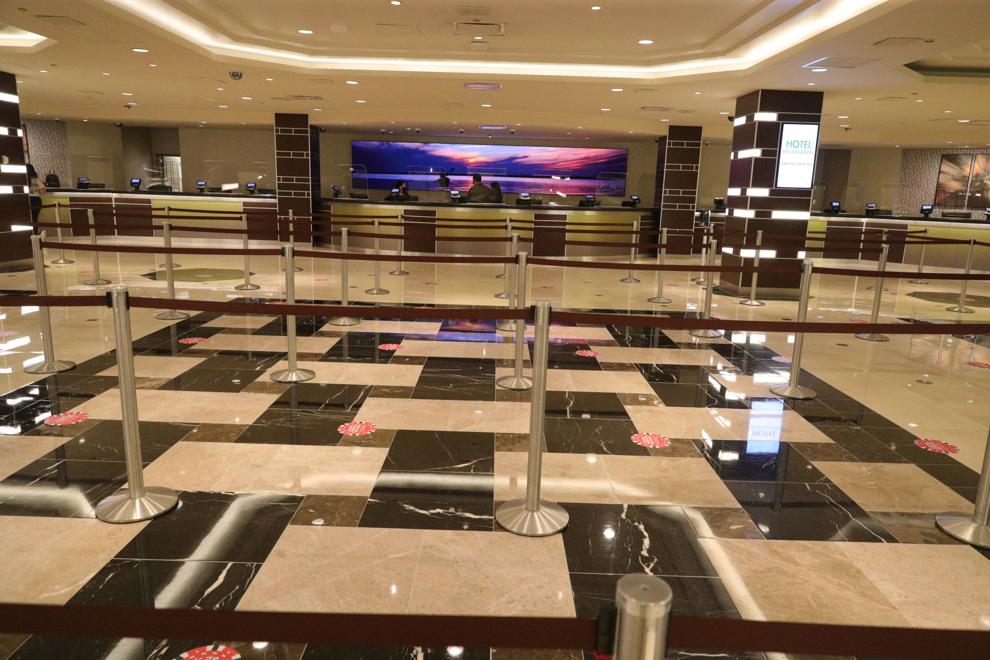 Atlantic City Casino reopen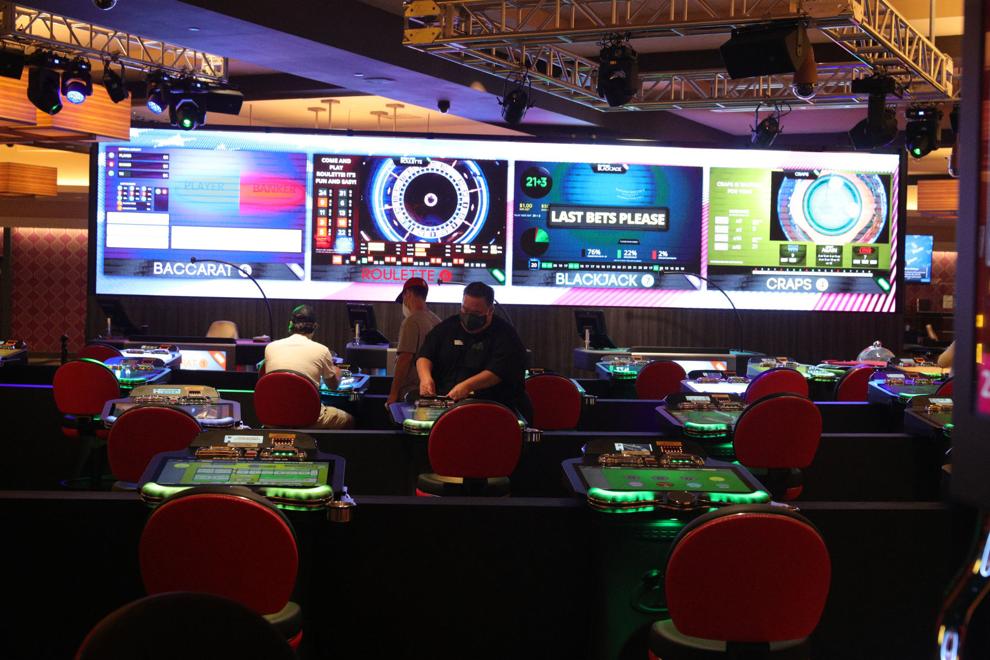 Atlantic City Casino reopen
Atlantic City Casino reopen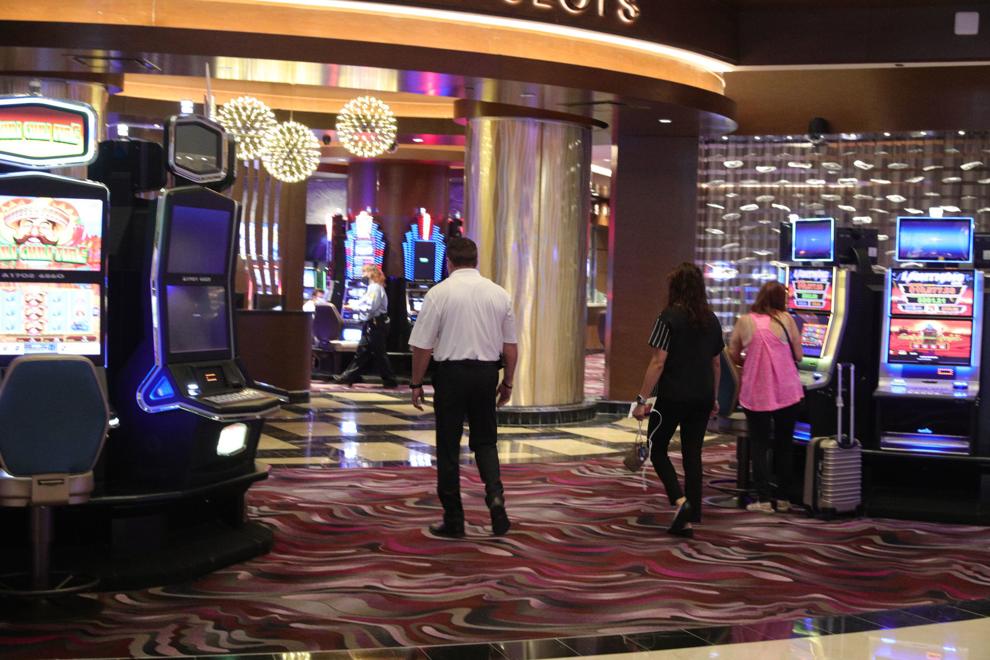 Atlantic City Casino reopen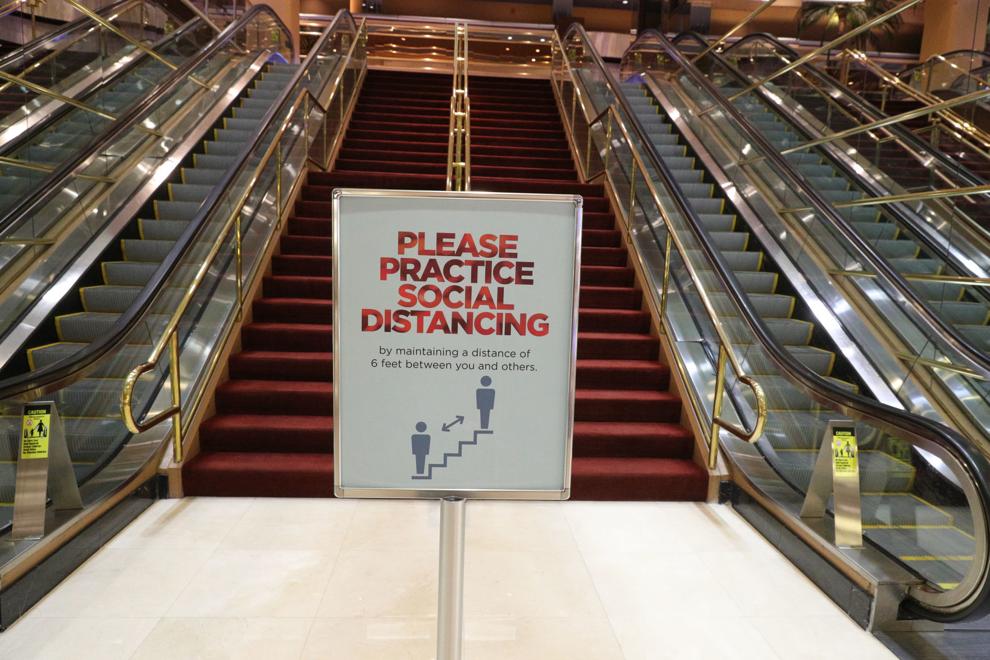 Atlantic City Casino reopen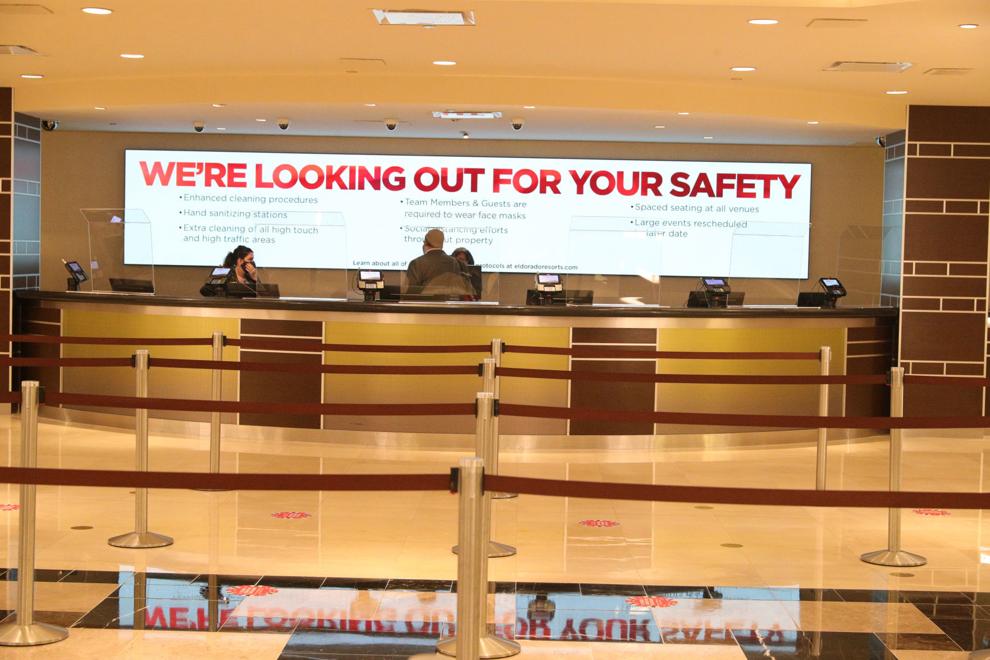 Atlantic City Casino reopen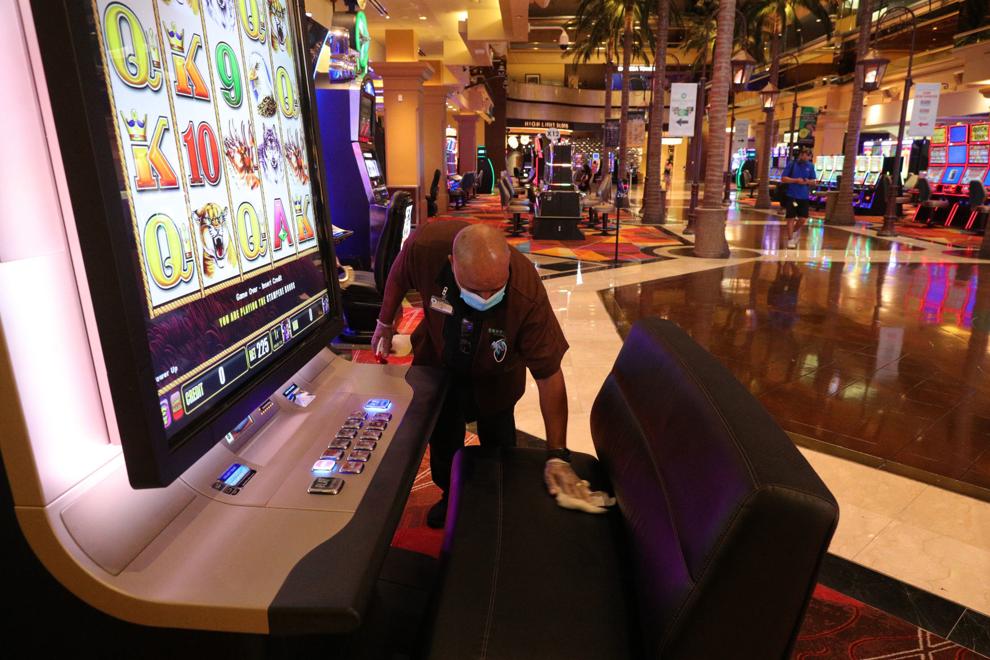 Atlantic City Casino reopen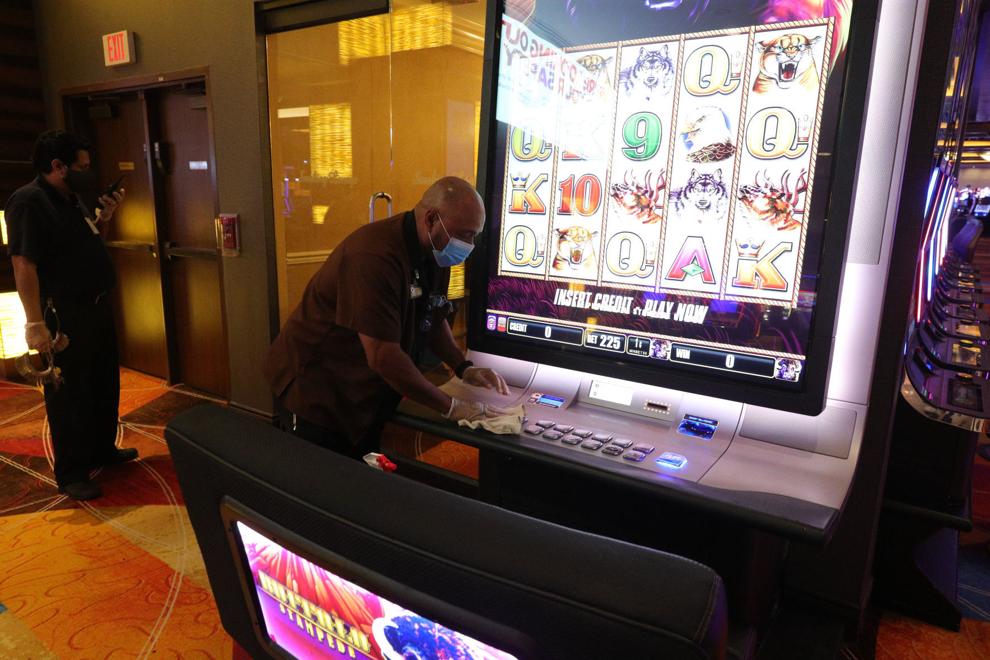 Atlantic City Casino reopen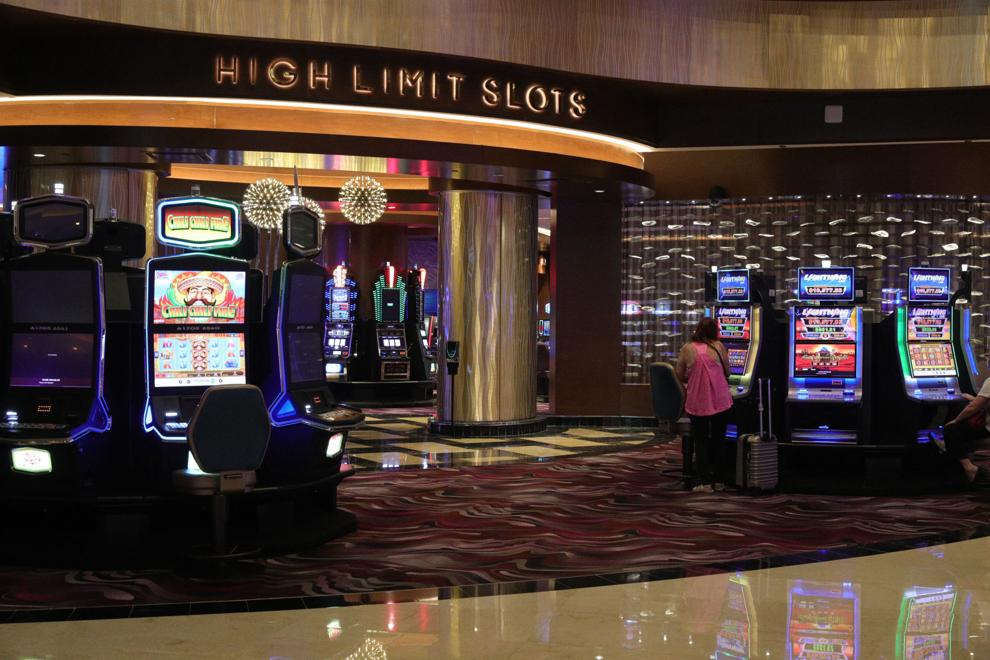 Atlantic City Casino reopen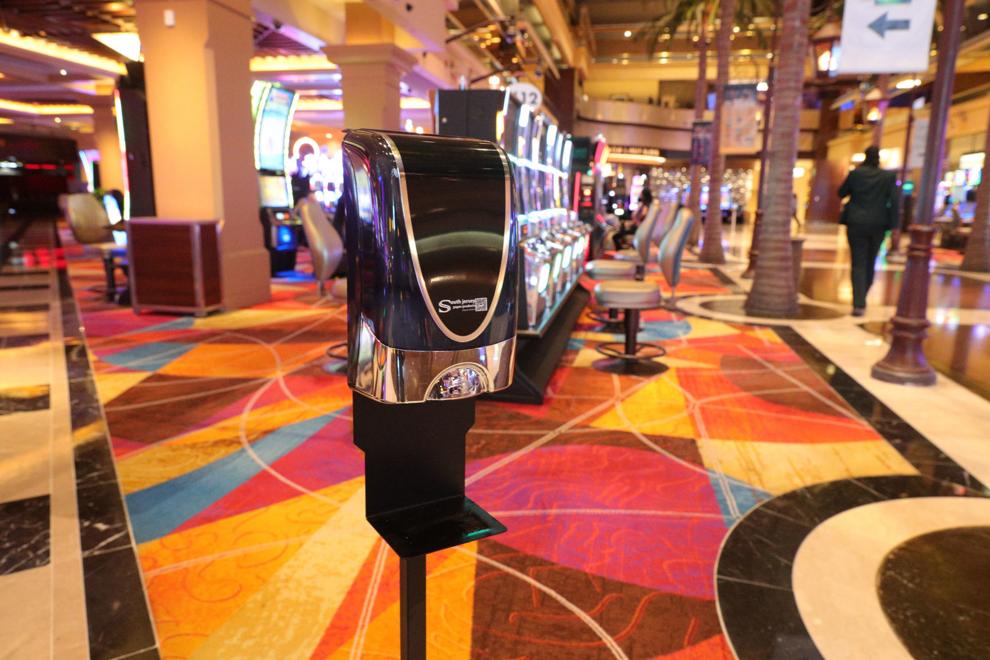 Atlantic City Casino reopen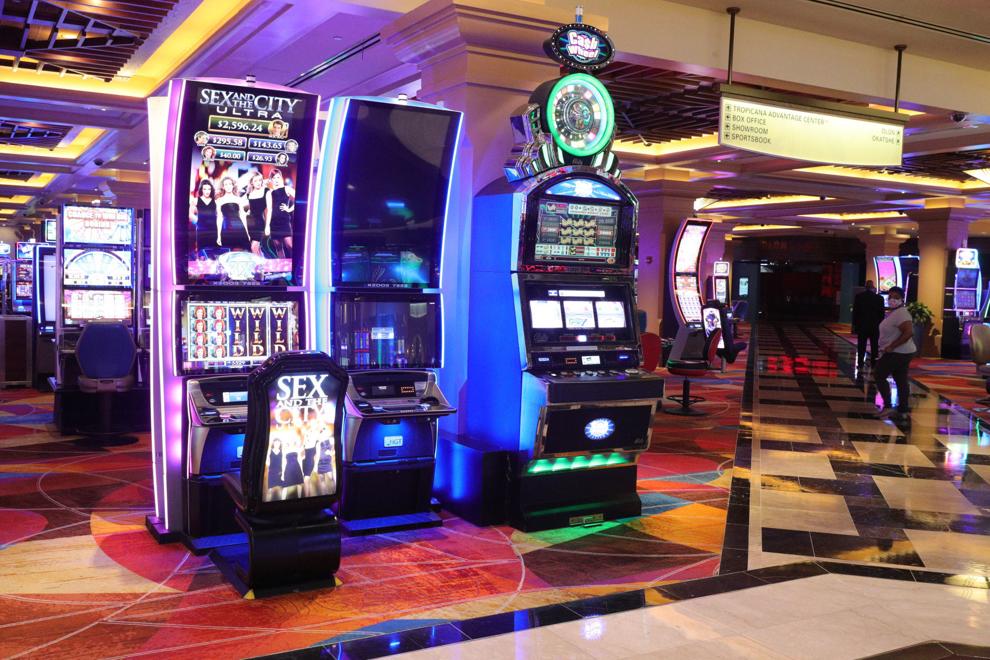 Atlantic City Casino reopen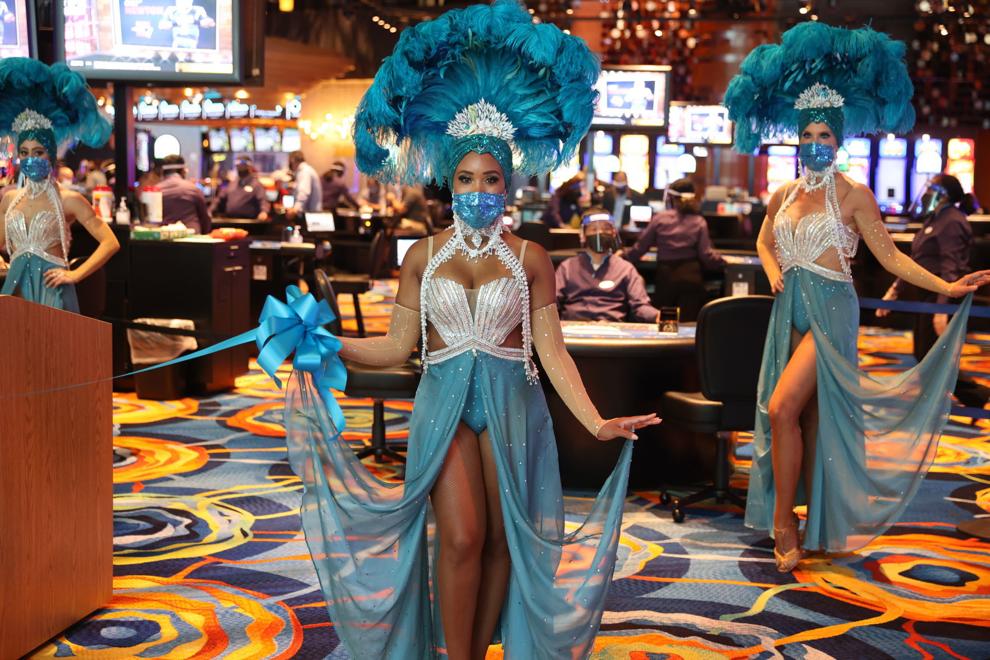 Atlantic City Casino reopen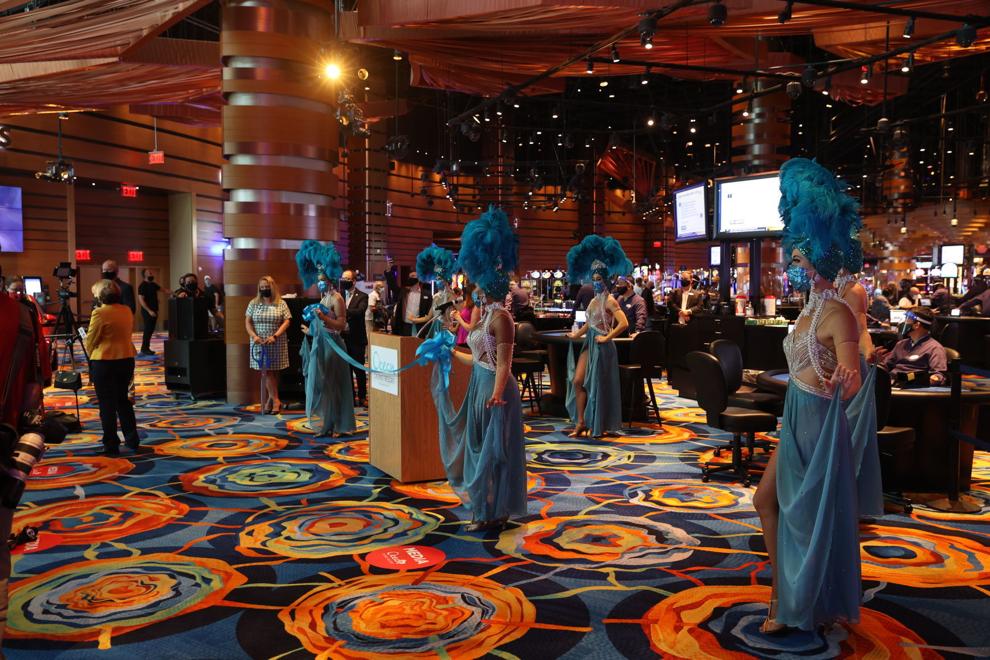 Atlantic City Casino reopen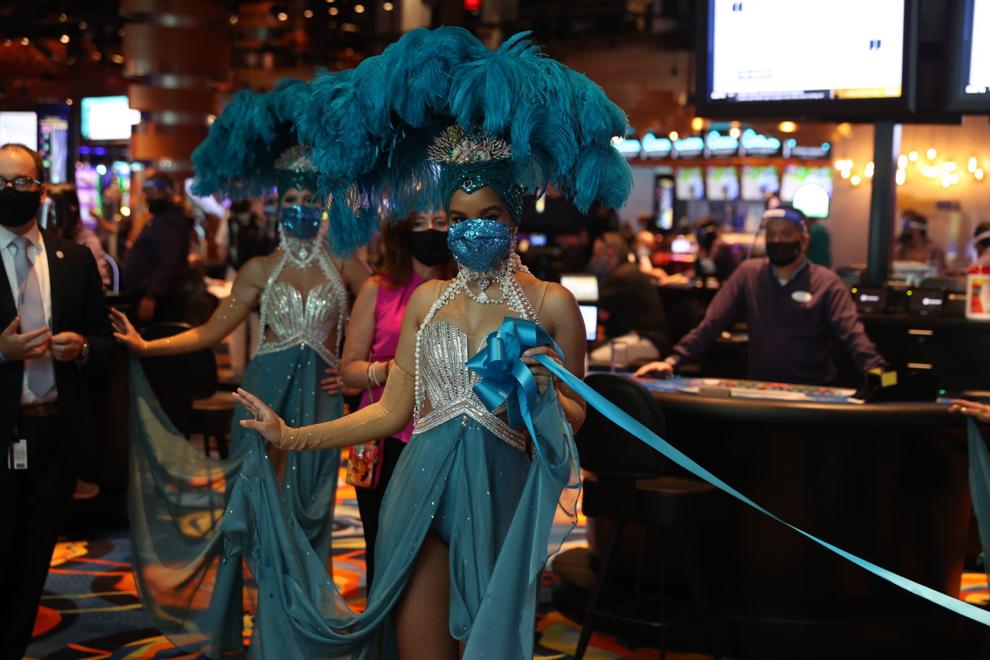 Atlantic City Casino reopen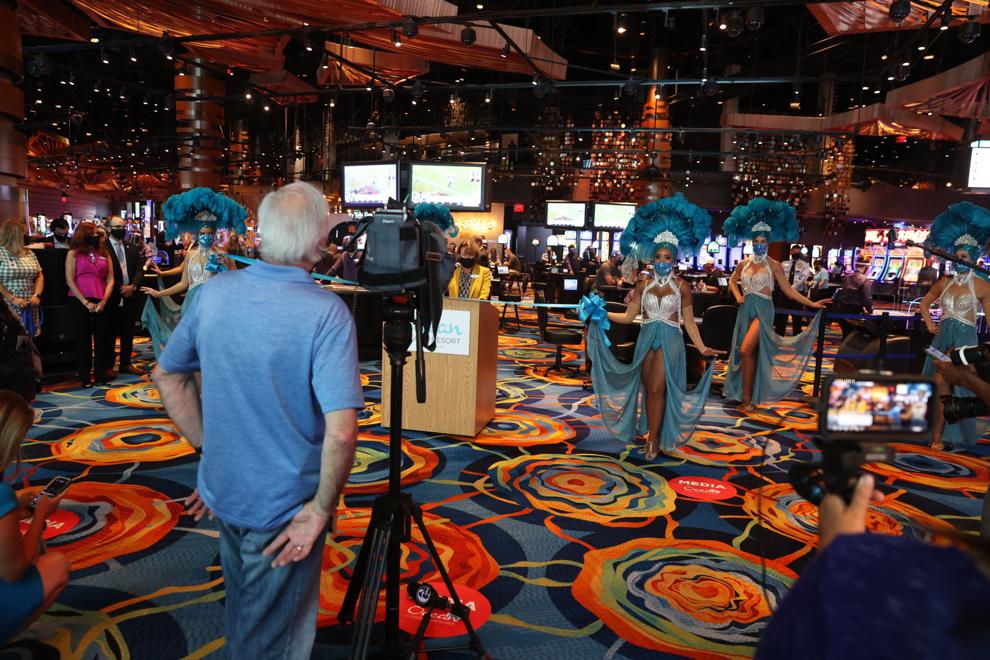 Atlantic City Casino reopen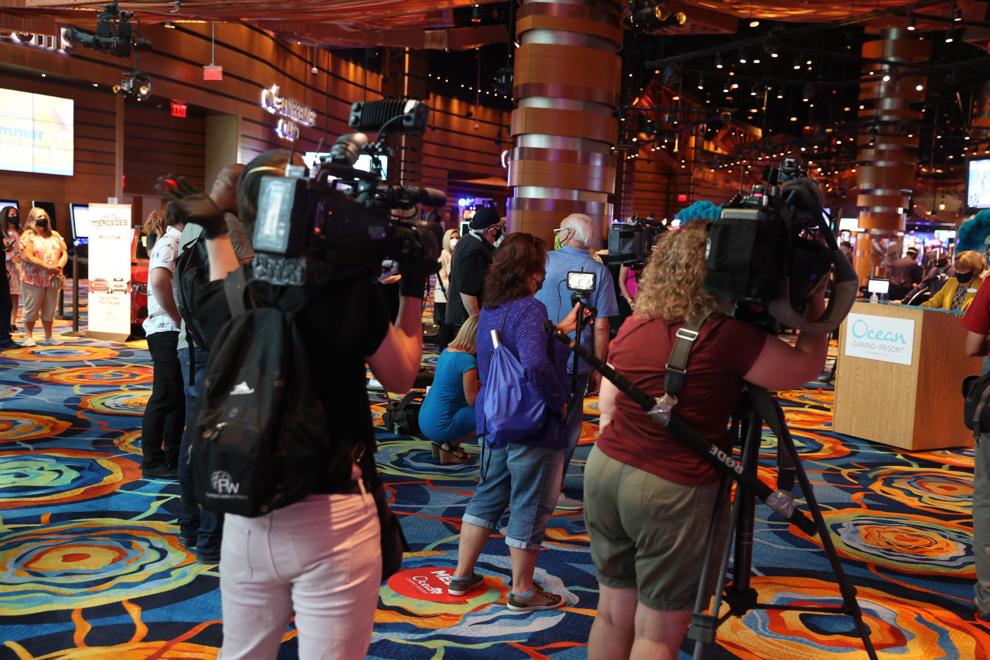 Atlantic City Casino reopen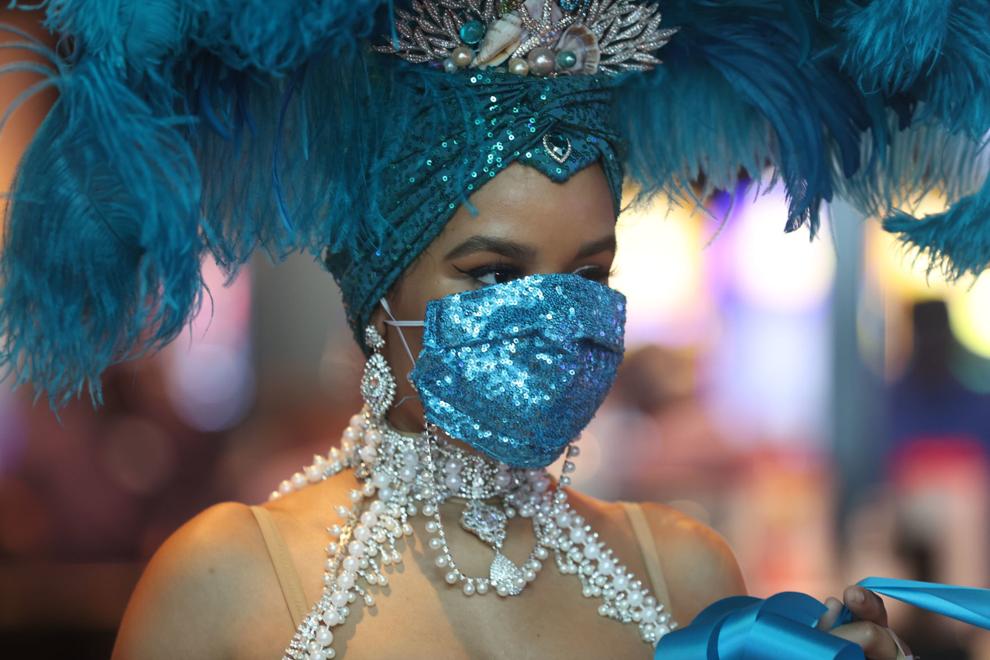 Atlantic City Casino reopen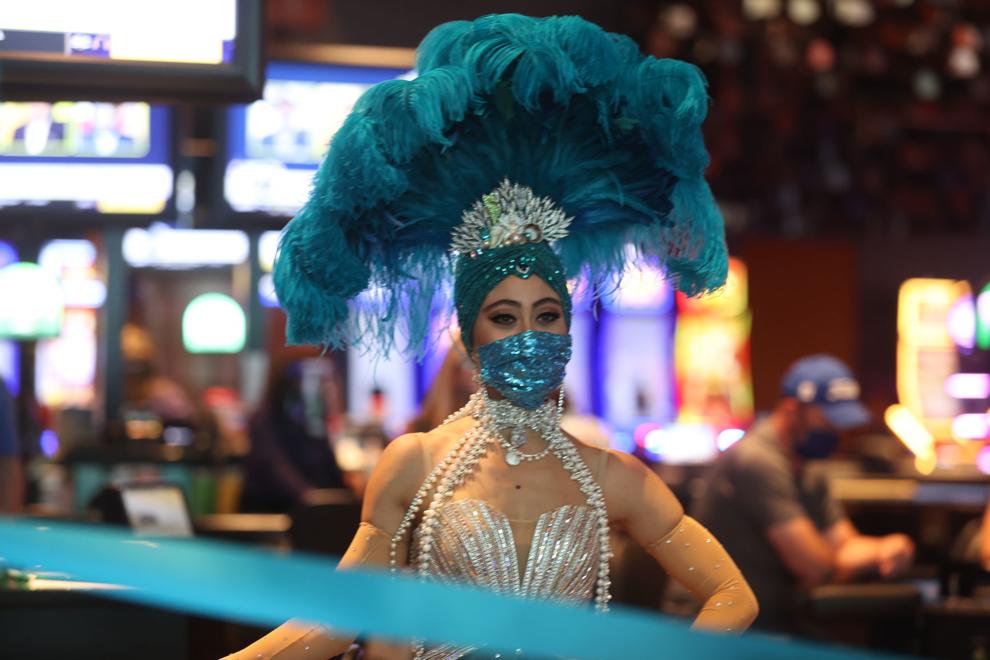 Atlantic City Casino reopen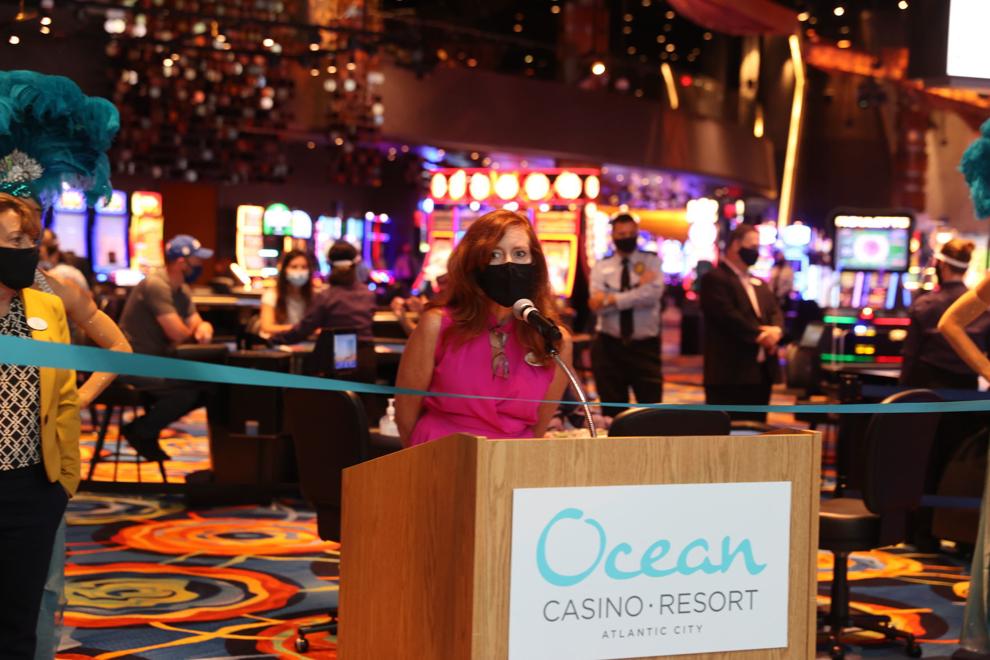 Atlantic City Casino reopen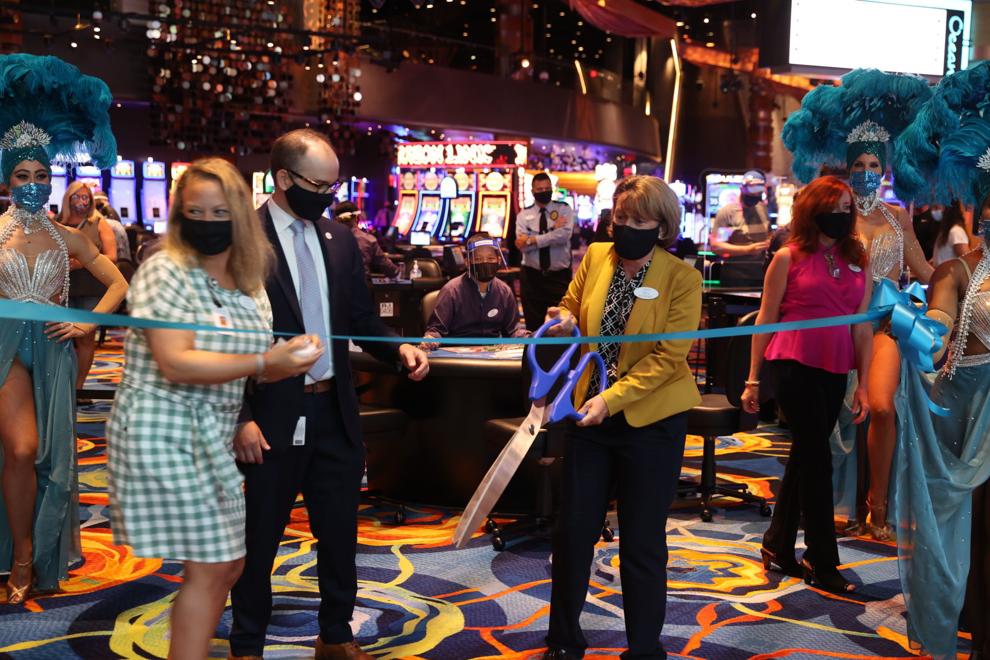 Atlantic City Casino reopen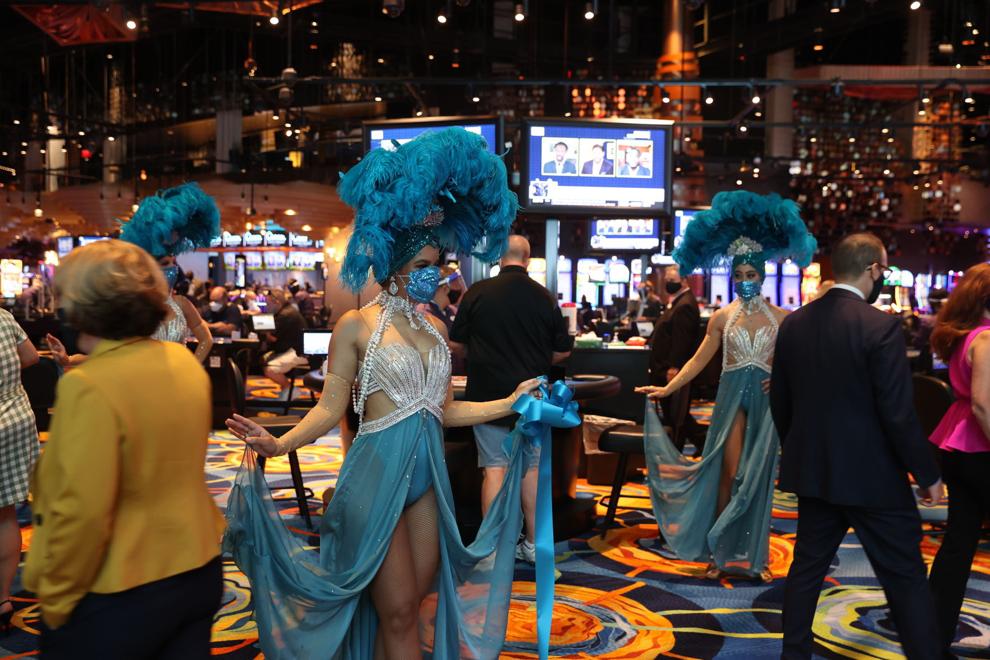 Atlantic City Casino reopen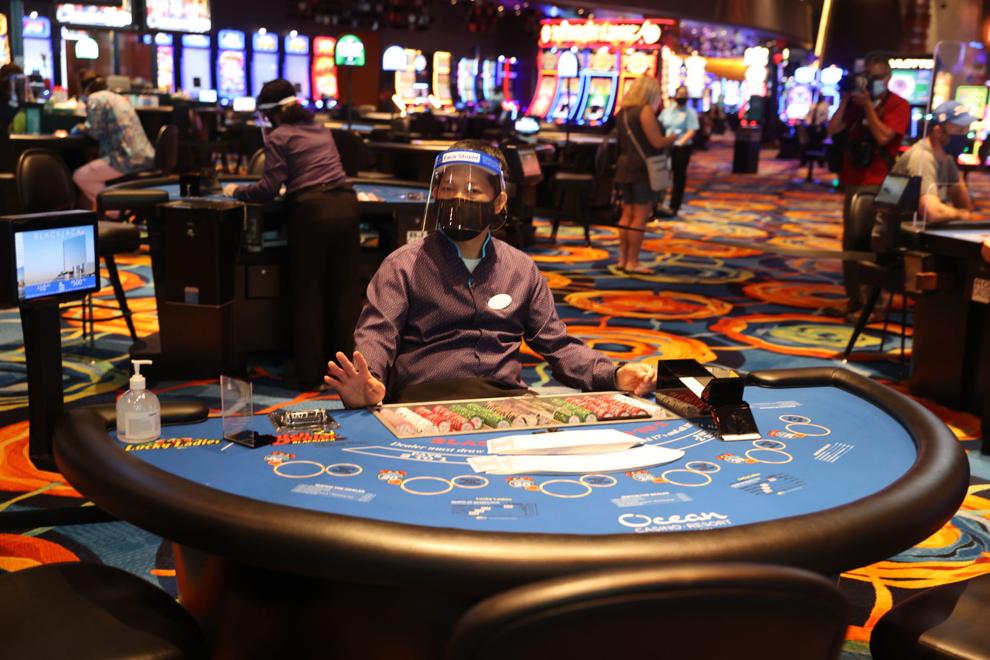 Atlantic City Casino reopen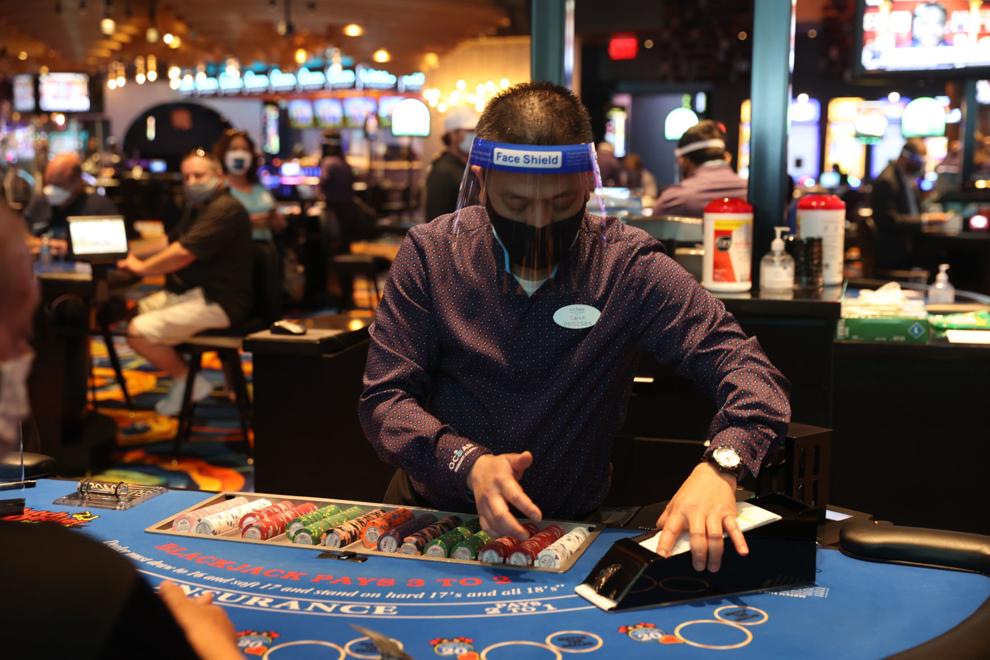 Atlantic City Casino reopen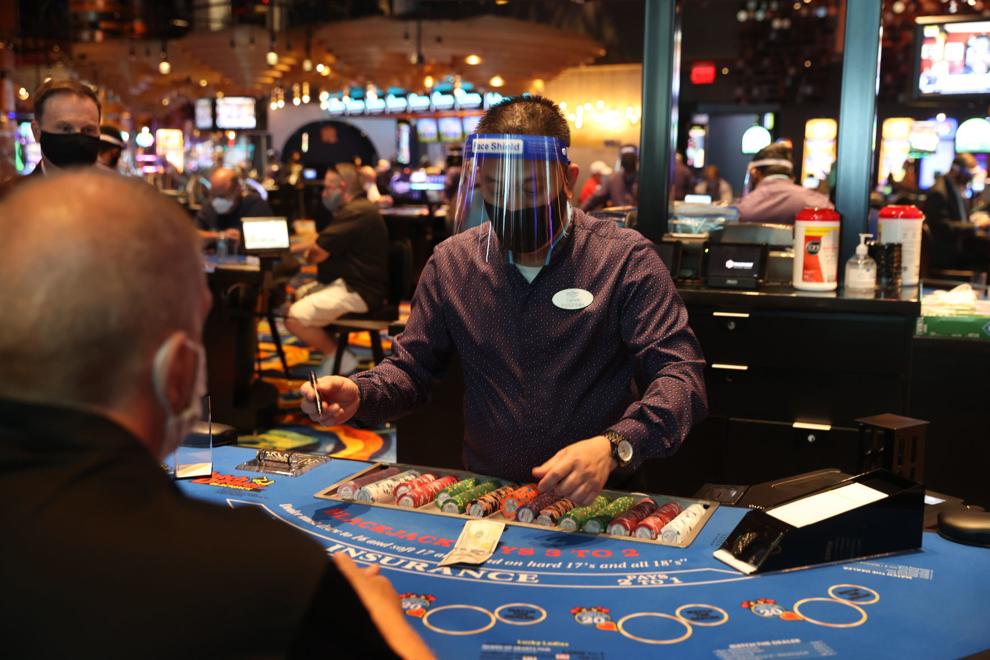 Atlantic City Casino reopen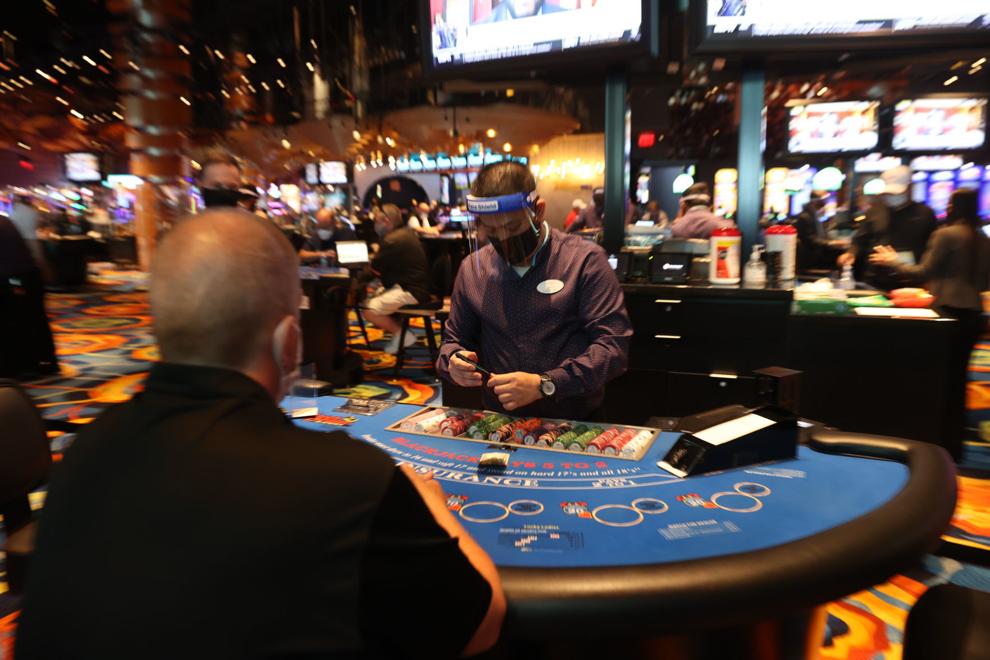 Atlantic City Casino reopen
Atlantic City Casino reopen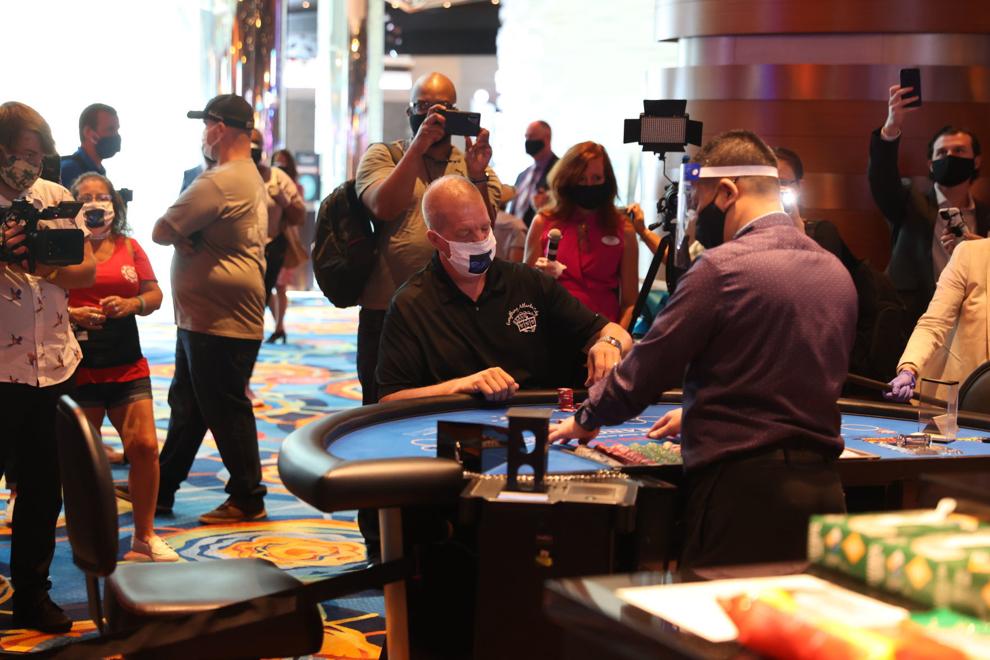 Atlantic City Casino reopen
Atlantic City Casino reopen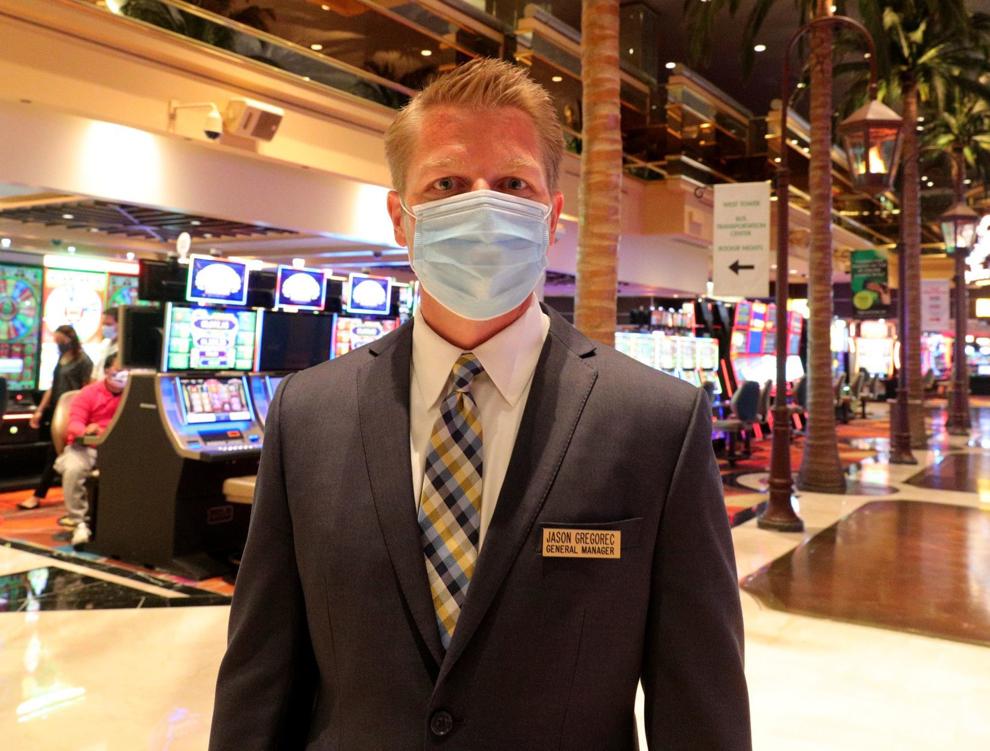 Atlantic City Casino reopen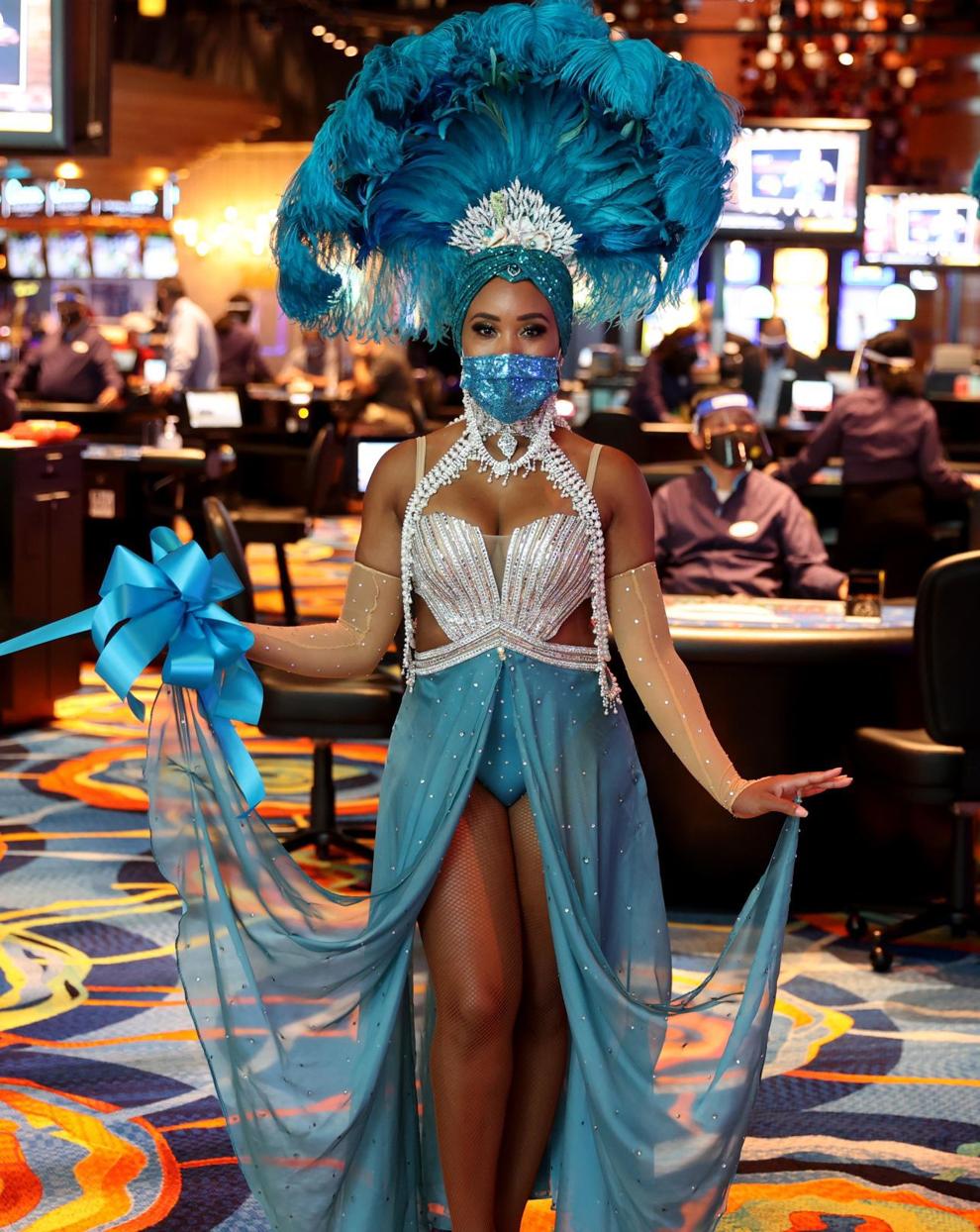 Contact: 609-272-7241
Twitter @ACPressMollyB