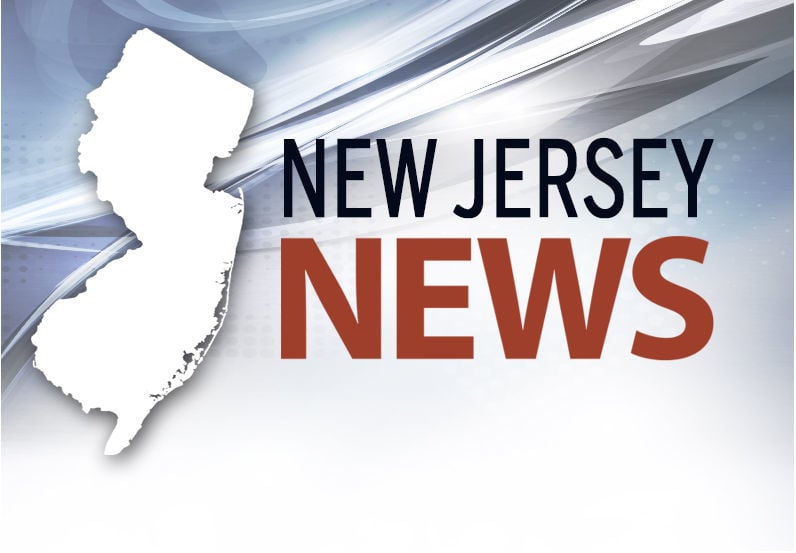 Camden County official lashes out on vaccine delays
{child_byline}Frank Kummer
The Philadelphia Inquirer
Camden County has hired 50 people to administer COVID-19 vaccines to health care workers and has a facility ready to inject up to 500 people a day. One major problem: It has no doses to give.
Clearly frustrated, Louis Cappelli Jr., director of the Camden County Board of Commissioners, lashed out Thursday at the Trump administration, blaming it for what he said was a lack of coordination and leadership.
"I know there was something called Operation Warp Speed," Cappelli said. "Not a good name."
"There's a lot of confusion out there right now about the vaccine," Cappelli said. "The biggest problem ... right now is simply the federal government. The Trump administration has no real plan to distribute it. They've been lackadaisical."
Counties throughout the region are in similar situations, as some seem to be receiving doses and others not.
In New Jersey, the state distributes the vaccines when available, said Anne Walters, director of the county's Health and Human Services Department. Hospitals in Camden County, such as Cooper University Hospital and Jefferson University Hospitals, have been receiving vaccines to administer to workers within their health care systems, Walters said.
And the vaccine is being rolled out for long-term care facilities. Both health care system employees and long-term care facility workers and residents — who have suffered the highest fatality rates — are in the first phase of people to be vaccinated.
New Jersey also has an arrangement with 39 ShopRite pharmacies, including two in Camden County, to vaccinate health care workers.
But it will fall largely on the county health departments to reach health care workers who are not employed at the hospital or health care systems, such as home care nurses and aides, dentists and others. Law enforcement and firefighters have also been added to the list, Cappelli said.
Cappelli, a Democrat, lamented what he sees as a political disparity in how the vaccines are filtering down to states for wider dispersal.
The county has been hard-hit by the virus, particularly the city of Camden, where health officials have gone door to door to educate people on the virus. So far, the county has more than 31,000 confirmed cases and 815 deaths.
Cappelli said he had no information on when enough doses would be available to reach the general public.
"I wish I can give you a timeline on all of this, but I simply can't," said Cappelli, who noted his anger over the rioting by supporters of President Donald Trump at the U.S. Capitol on Wednesday.
"It really just has been indicative of the Trump administration from the very, very beginning of this pandemic," he said. "Whether it came to testing, PPEs or anything to do with this process, there was no leadership from the White House. Well, the same is happening with the rollout of these vaccinations."