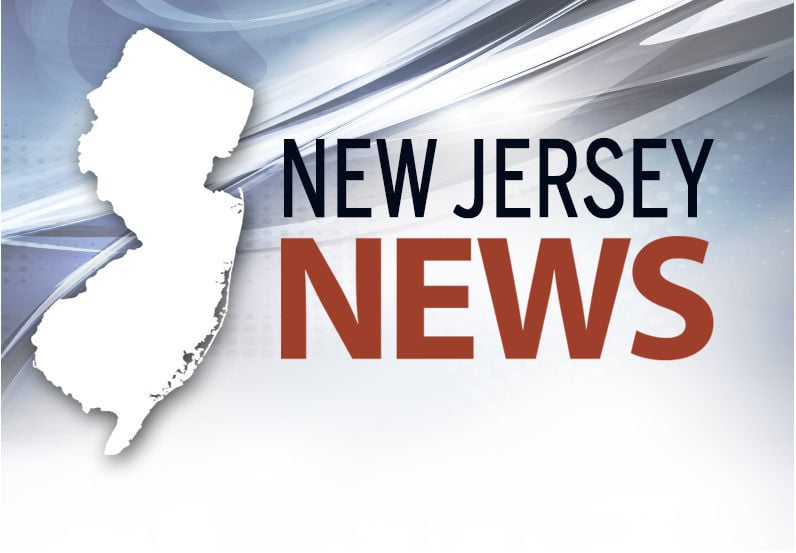 An 18-year-old man wanted in the fatal shooting of a 62-year-old woman during a home invasion in Pennsauken was apprehended in Newark on Wednesday, authorities said.
Joshua Johnson, of Camden, has been charged with murder and related offenses in the slaying of Darlene Randall. He is being held at the Camden County jail pending a court appearance.
Just after 1:50 a.m. Sunday, police responded to reports of a home invasion in the 3700 block of Herbert Avenue and found Randall with a gunshot wound.
Randall was taken to Jefferson Cherry Hill Hospital and pronounced dead just before 2:30 a.m.
Authorities provided no other details late Wednesday night.
Neighbors at the Sycamore Ridge apartments told CBS3 that Randall was a well-liked grandmother.