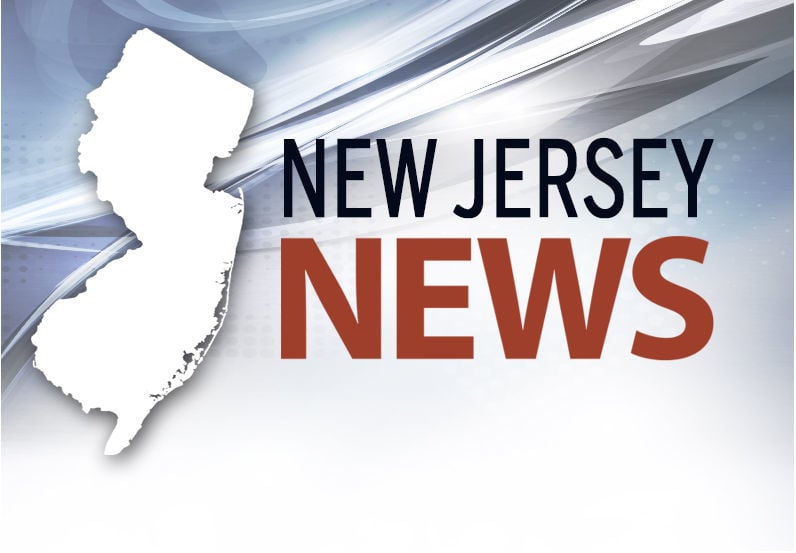 TRENTON — Legislation to promote workforce diversity in publicly funded construction projects passed the state Senate on Monday.
The bill is sponsored by Senate President Steve Sweeney and Sen. Linda Greenstein and would apply to public works projects that include a project labor agreement, permitting provisions to provide outreach and training programs for minority groups, members of disadvantaged communities and women. Programs may include hiring, training and employment of these groups.
Under the bill, public entities would be allowed to enter project labor agreements for any public works project that is subject to the New Jersey Prevailing Wage Act and that will cost $5 million or more.
After the bill passed the Senate, the Associated Builders and Contractors New Jersey Chapter put out a statement opposing the legislation, saying it would negatively impact their membership base of more than 450,000 workers in the state.
"This legislation, that claims to promote diversity in public work projects, does just the opposite. It is exclusionary to 80% of the construction workforce, many of which are minority and female-owned businesses," said Samantha DeAlmeida, second vice president and government affairs liaison for the group.
Electronic proof of vehicle registration bill advances
A bill aiming to make it easier for drivers to confirm their vehicle is registered with the state advanced from Assembly committee Monday.
Under current law, an operator of a motor vehicle is only allowed to provide a registration certificate in the traditional paper form to a police officer or judge. The new law would allow the state to provide an electronic copy of vehicle registration upon renewal. The electronic copy or a picture of the registration on an electronic device would qualify as proof of registration.
Ban of cigarette sales at pharmacies passed by Senate
The Senate, 25-12, on Monday approved legislation to ban the sale of tobacco products and electronic smoking devices at pharmacies in New Jersey.
Contact Claire Lowe:
609-272-7251
Twitter @clairelowe