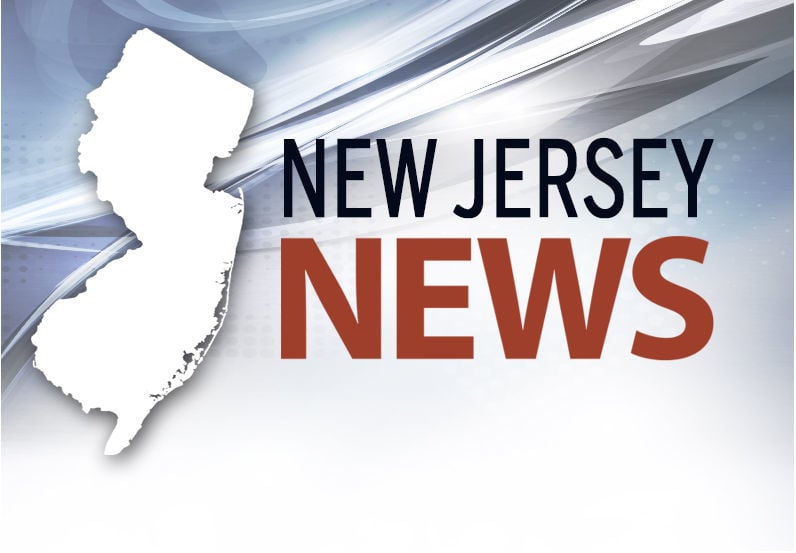 A 130-mile route in South Jersey that guides travelers from the shore to Batsto and through quintessential Pinelands waterways has been designated a National Scenic Byway by the Federal Highway Administration.
The designation announced Tuesday recognizes certain U.S. roads for their scenic, archaeological, cultural, historic, natural or recreational aspects. States and regions use the designation as a marketing term to raise awareness of certain areas — and lure tourists.
In this case, the New Jersey Pinelands Commission oversees administration of what it calls the Pine Barrens Byway, and applied to have the loop designated a National Scenic Byway with the FHA under the Department of Transportation.
Nancy Wittenberg, executive director of the Pinelands Commission, said in a news release that the designation "bestows prestige and national and international recognition to the area."
She said it will enhance efforts to preserve the Pinelands through awareness, and "could also provide an economic boost to local Pinelands communities through increased tourism and federal funding for projects that promote the Byway."
EGG HARBOR CITY – Those seeking a more environmentally friendly route to Egg Harbor City's s…
In a news release, Woodbine Mayor William Pikolycky said the designation would provide a boost to his municipality.
"Besides the Pine Barrens Byway, Woodbine also lies along the Coastal Heritage Trail and High Point to Cape May Bikeway," he said. "This new designation therefore places Woodbine along a national route as well as the several state-designated, which positions us in an enhanced position for future funding."
The New Jersey Department of Transportation operates a website to inform people about the Pine Barrens Byway.
The Pinelands Commission has created an online map people can use to plan trips along the byway. And it has limited copies of a 2021 Pine Barrens Byway wall calendar for free pickup at three locations within the Pinelands. Brochures are planned for this year.
The meandering Pine Barrens Byway runs mostly through the lower half of the 1 million-acre Pinelands National Reserve in Atlantic, Burlington, Cape May, Cumberland and Ocean counties, so it won't get drivers into the heart of the pristine Wharton and Brendan T. Byrne state forests. But it does run through locations along the picturesque Mullica and Wading rivers and to the popular Batsto Village.
The charges stemming from a Jan. 30 car crash in Little Egg Harbor Township have been upgrad…
The byway dates to 2005 and was an outgrowth of the Pinelands Rural Economic Development Program, which looked at ways to stimulate environmentally minded growth in some towns.
Though not a continuous loop, the route has loops at either end and runs from the east, at the coast, near Tuckerton and Bass River State Park, along a number of rural roads with plenty of natural scenery. It ends in a loop skirting Belleplain State Forest and Cape May National Wildlife Refuge, a magnet for birders.
The byway includes other state parks, rivers and small communities with a stop for hiking along the 53-mile Batona Trail, which offers good viewing for bald eagles, red-tailed hawks, marsh hawks, ospreys and other species.