OCEAN CITY — Ari Vernon, 6, seemed to have more fun than anyone Sunday afternoon on the Boardwalk.
Vernon, of Medford Lakes, Burlington County, had a great time playing Batman Whac-A-Mole at the 7th Street Beach Arcade. The head of a character would pop up, and Ari's job was to whack it back down with a mallet, which he took great joy in doing.
Ari's father Sean was happy he decided to spend Fourth of July weekend in the place billed as America's greatest family resort.
Sean Vernon doesn't usually travel on holiday weekends because of crowds and traffic, but he made an exception this year after being in quarantine due to the COVID-19 pandemic.
"Everything has been clean. Everyone is taking it super seriously. They are spraying down the rides before every person gets on, so they are doing a really great job. Everybody has been respectful. People aren't making it a hassle or anything," Sean Vernon said.
Whether it was people happy to be outside after being stuck at home in the spring, or the sunny temperatures in the 80s, people who visited here with their families seem to be pleased with their choice.
Within an hour of arriving here from Syracuse, New York, Kelly Rich, 52, was sitting on the Boardwalk watching her children, Michael and Maggie, both 14, each eating a Manco & Manco slice of pizza. She had not had her first slice yet.
Kelly Rich visited Ocean City for the first time last year based on recommendations from friends. She only stayed a weekend during the second weekend in July. It was everything her friends told her it was, so she booked a week this year, starting Sunday.
"It exceeded our expectations. It was clean and family friendly. We just wanted to come back. When considering choices of things to do, considering life as we know right how, we thought we felt safe coming here," said Rich, who added her family would be spending the week at the beach. "We thought the larger crowds would be leaving by now."
OCEAN CITY — Visitors bought souvenirs from Boardwalk stores that arranged their wares and c…
While tourists and locals were happy, Boardwalk business owners and managers had their enthusiasm dampened by having to operate with COVID-19 restrictions and with some people still wary of the virus.
Skip Boesch, 65, the manager of 7th Street Beach Arcade, said some people, who would normally come to the arcade, are choosing not to this year because of the belief that it is easier to catch the new coronavirus indoors.
"We are probably doing 30% of what we did last year. Week-by-week, we will see what is going to happen," Boesch, who raised the possibility that arcades might get shut down at some point. "We didn't buy any new equipment. We are just kind of waiting to see what happens."
The businesses that have really taken a hit are those that usually offer indoor dining, which is not allowed currently.
Clancy's By The Sea, at 12th Street and the Boardwalk, has 29 indoor tables that can't be used versus the 11 tables that are outside his front door and on the Boardwalk, said owner Joe Villari.
He usually has about 80 summertime employees. Now, he has 30.
He typically employs 12 waiters and waitresses a day.
On Sunday, he had only four working.
"It (the Boardwalk) was packed. I'm surprised it was so busy," said Villari, who added his tables were full from Thursday through Sunday. "We're trying to get through it, but it's still difficult."
Chris Oves, the manager of Oves Restaurant at 4th and the Boardwalk, thought he had solved a problem.
Oves used to have an awning over a section of his dining area, but remnants from fireworks displays would put little holes in it.
He switched to a fixed roof for his open-air restaurant, but he was told Sunday by a state inspector that his business would be treated like an indoor dining establishment, which meant no one could be served inside.
Oves was already down to 40% seating capacity because his tables were spaced 10 feet apart.
"We will see. Economically, this will make it harder for everybody," said Oves, who added he does not know how he will be able to pay his taxes without indoor dining being allowed at some point this summer.
070620_nws_oceancity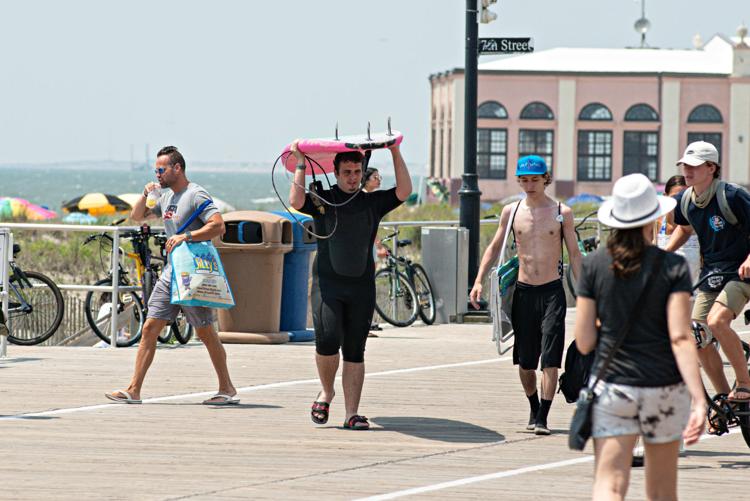 HIDE VERTICAL GALLERY ASSET TITLES
070620_nws_oceancity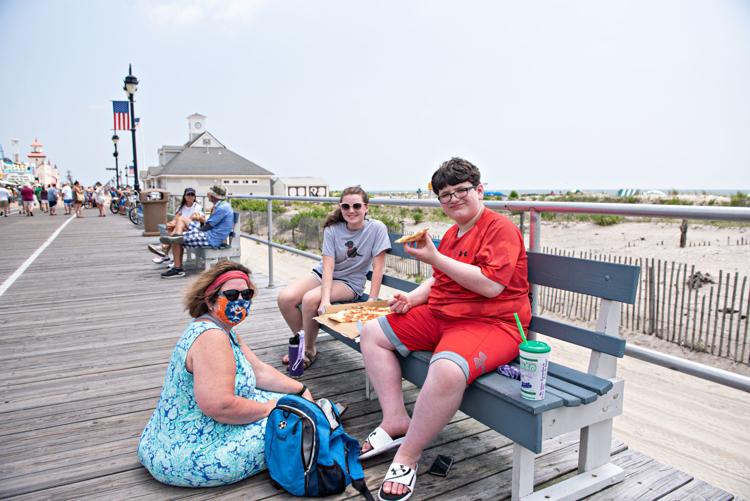 070620_nws_oceancity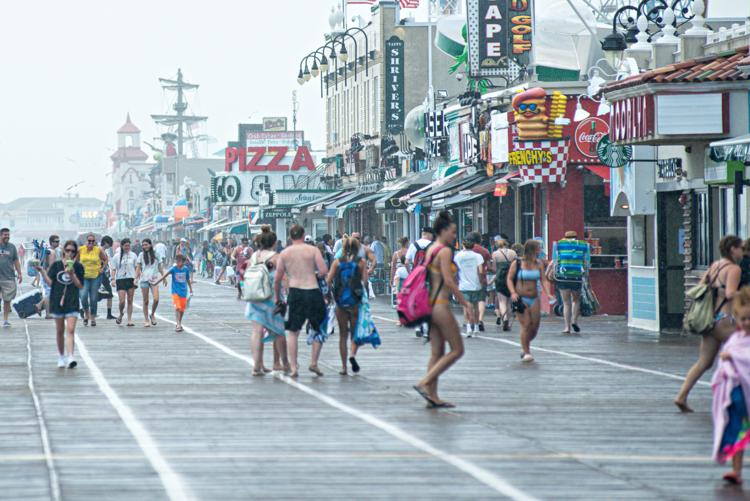 070620_nws_oceancity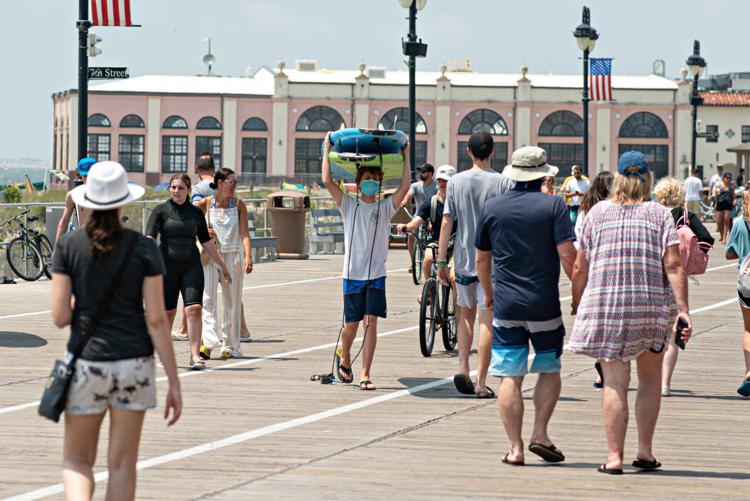 070620_nws_oceancity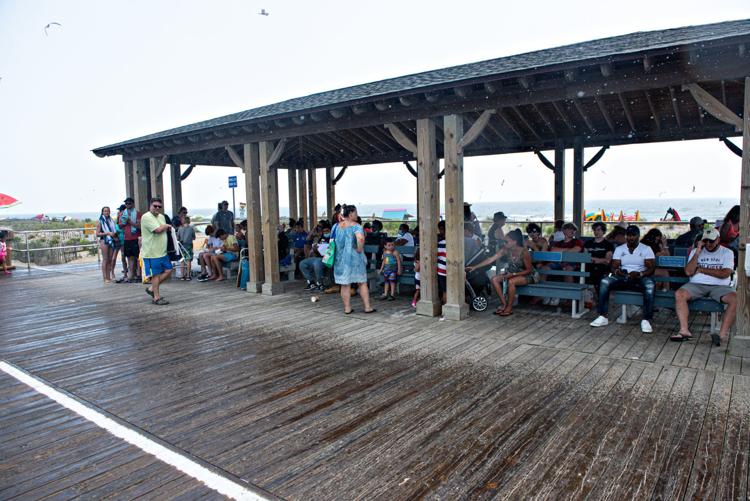 070620_nws_oceancity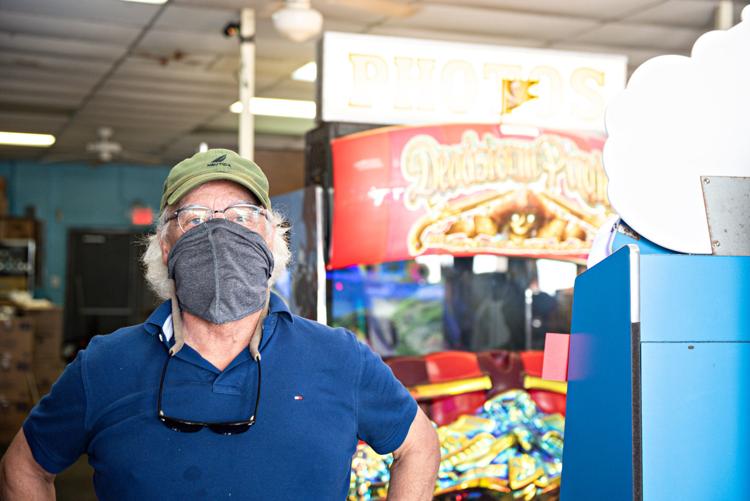 070620_nws_oceancity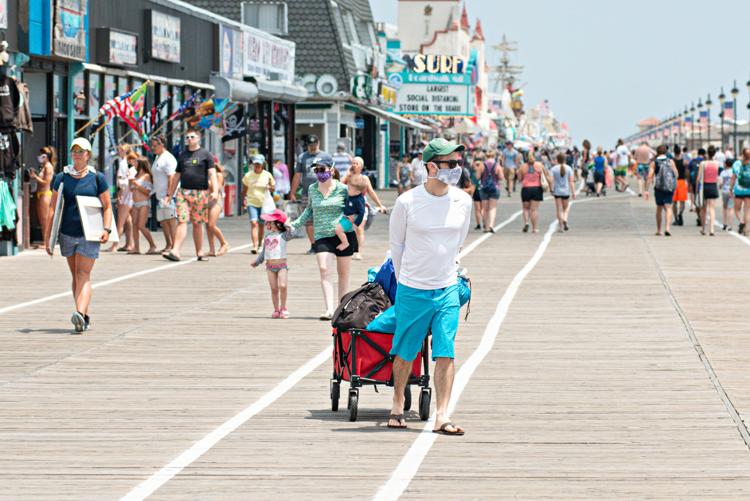 070620_nws_oceancity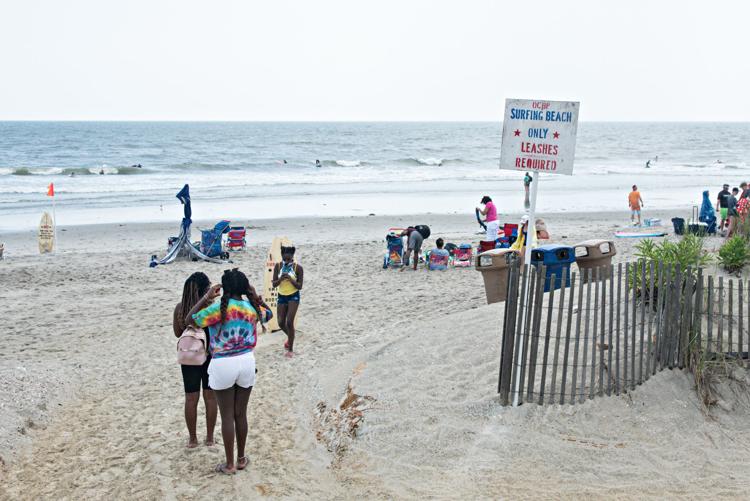 070620_nws_oceancity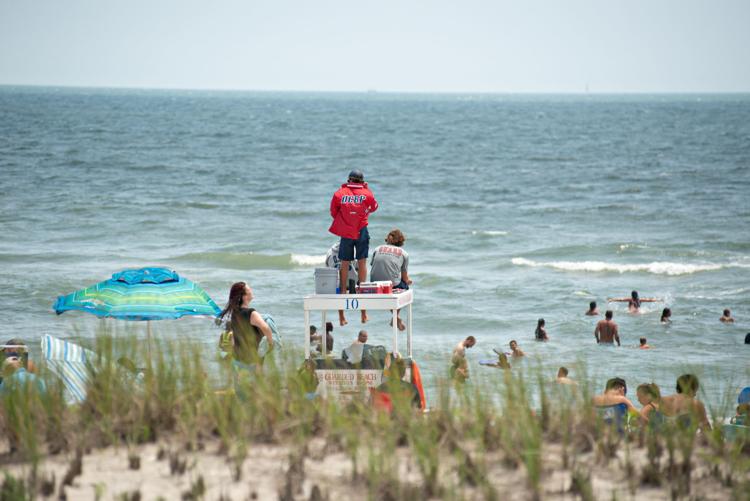 070620_nws_oceancity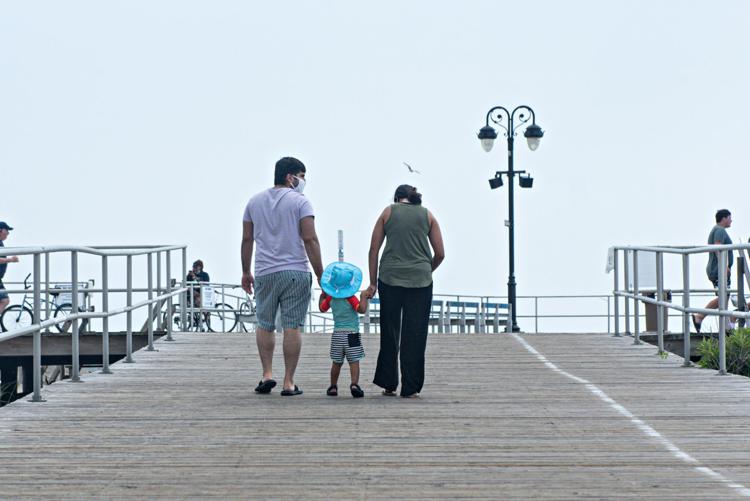 070620_nws_oceancity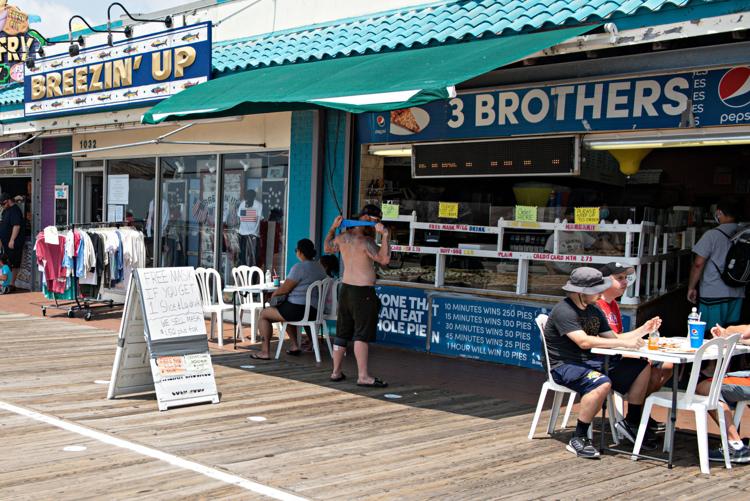 070620_nws_oceancity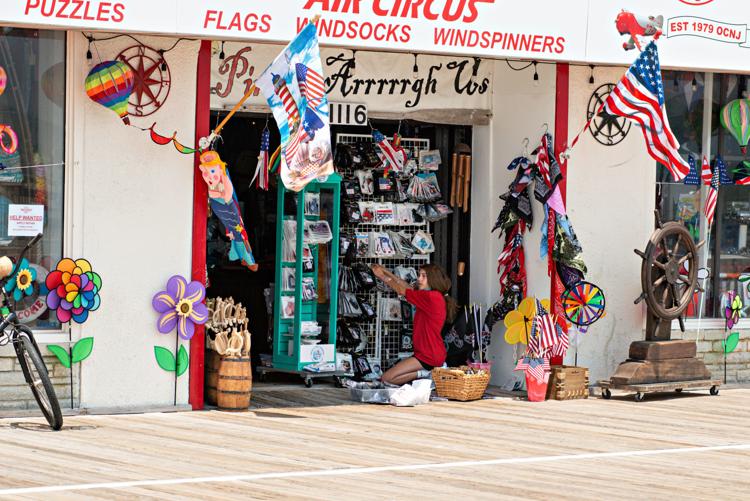 070620_nws_oceancity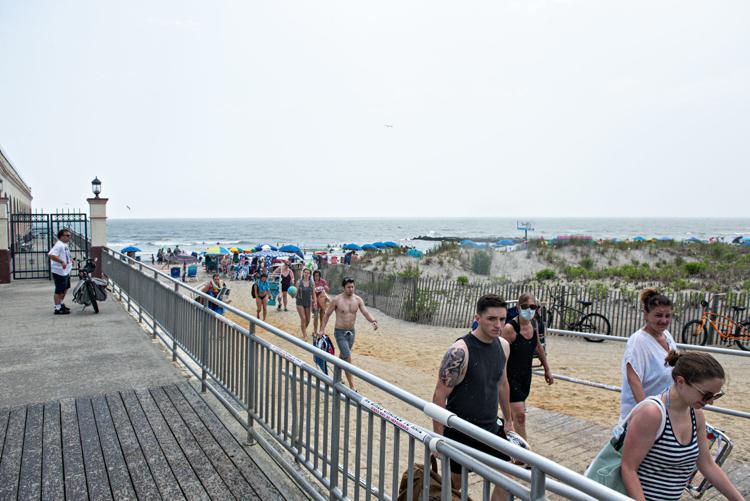 070620_nws_oceancity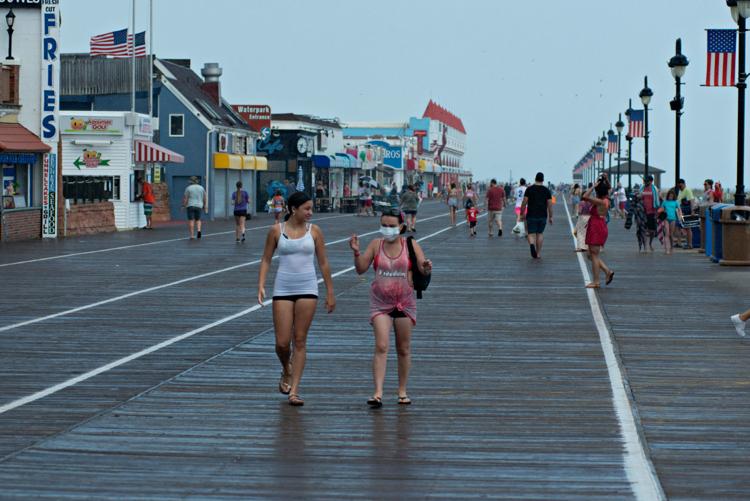 070620_nws_oceancity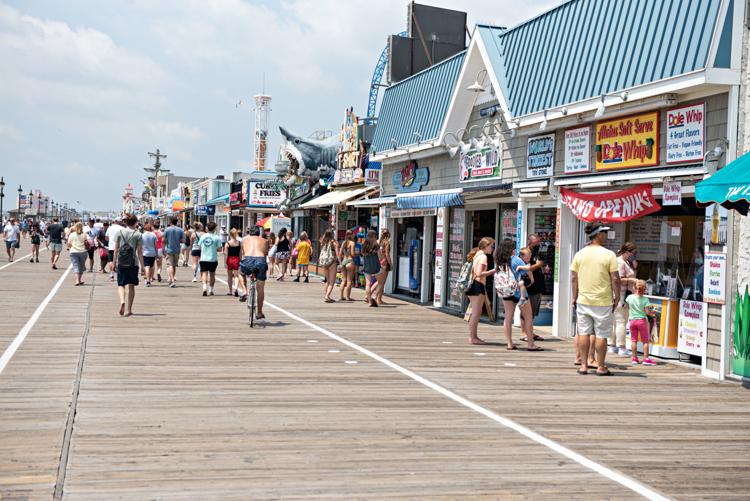 070620_nws_oceancity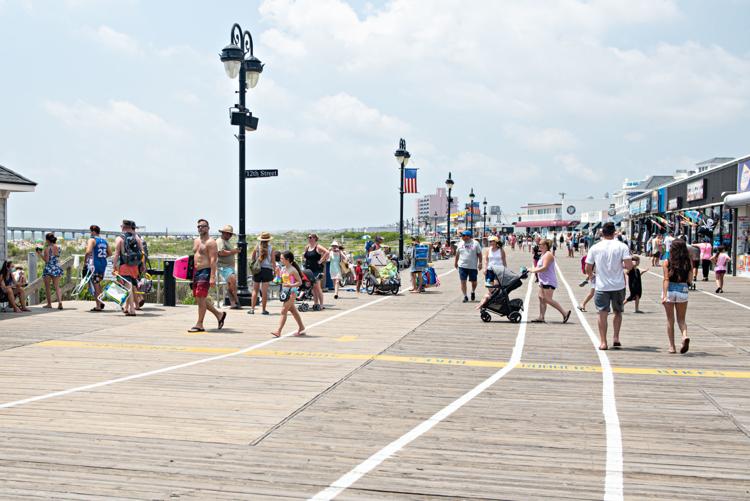 070620_nws_oceancity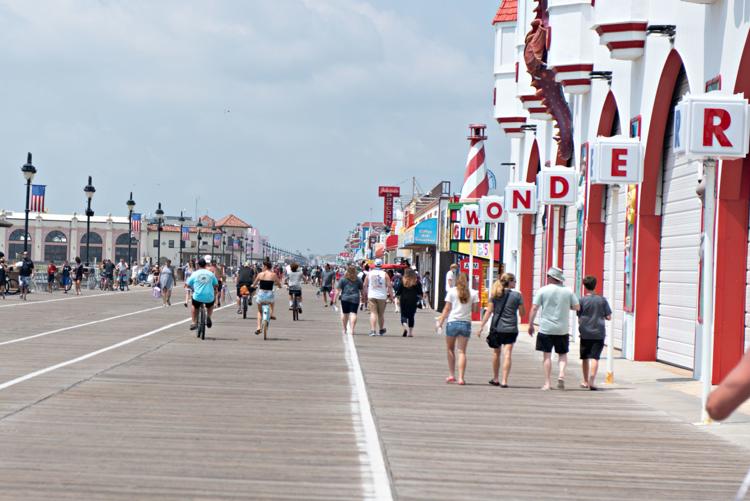 070620_nws_oceancity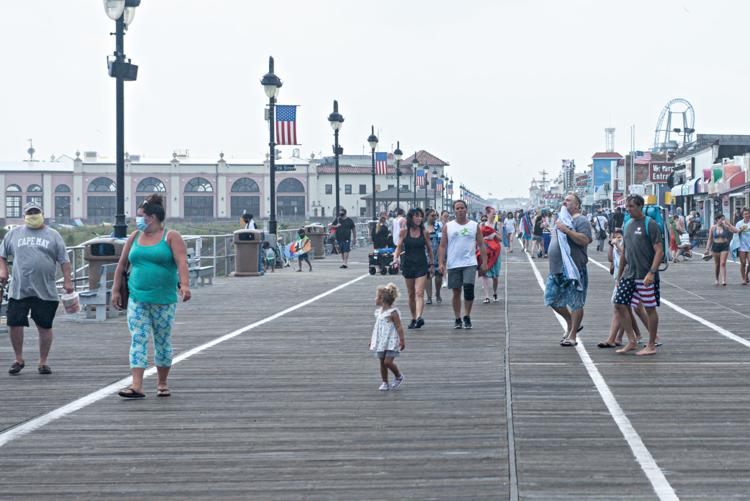 070620_nws_oceancity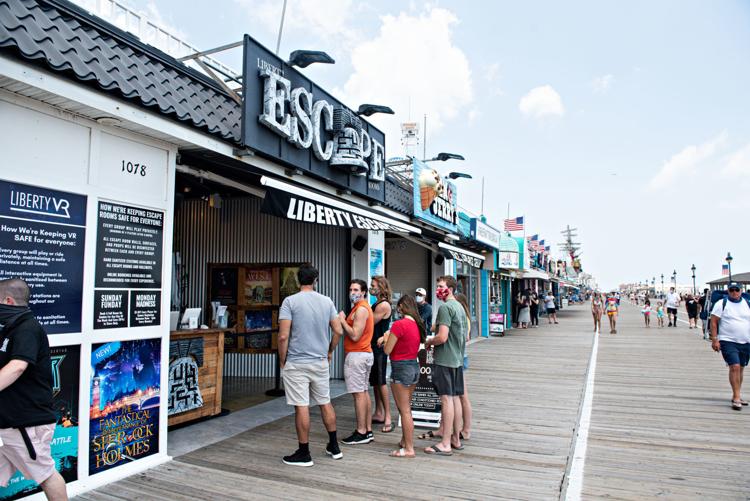 070620_nws_oceancity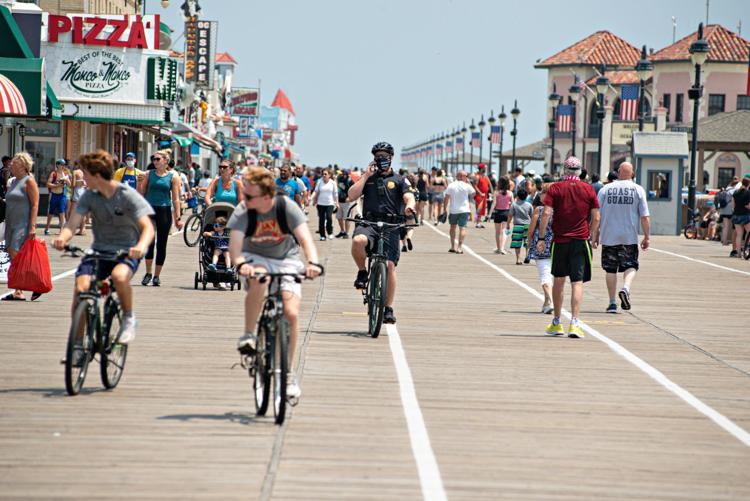 070620_nws_oceancity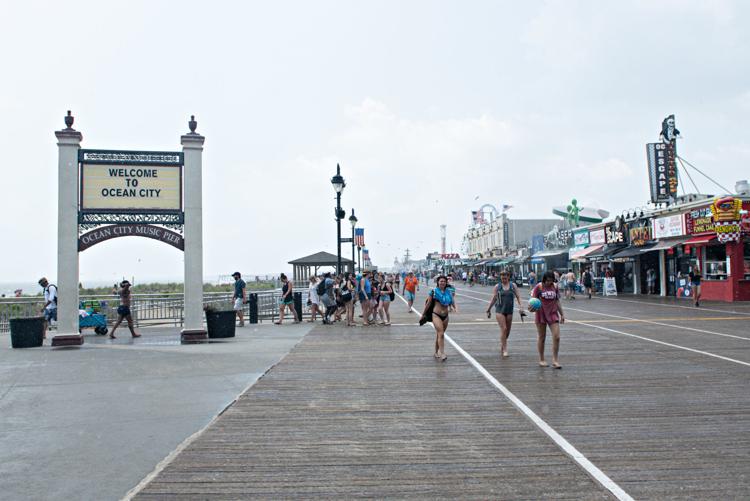 070620_nws_oceancity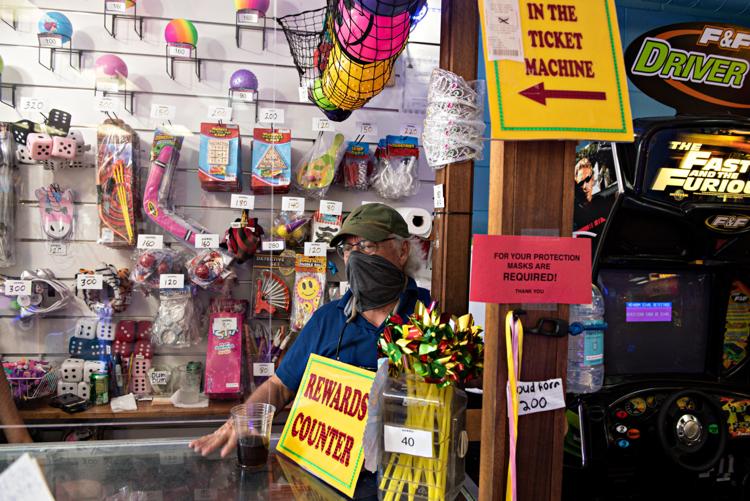 070620_nws_oceancity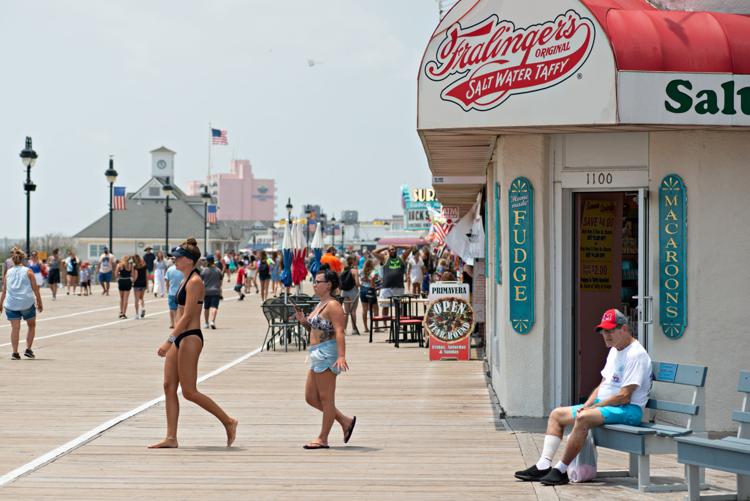 070620_nws_oceancity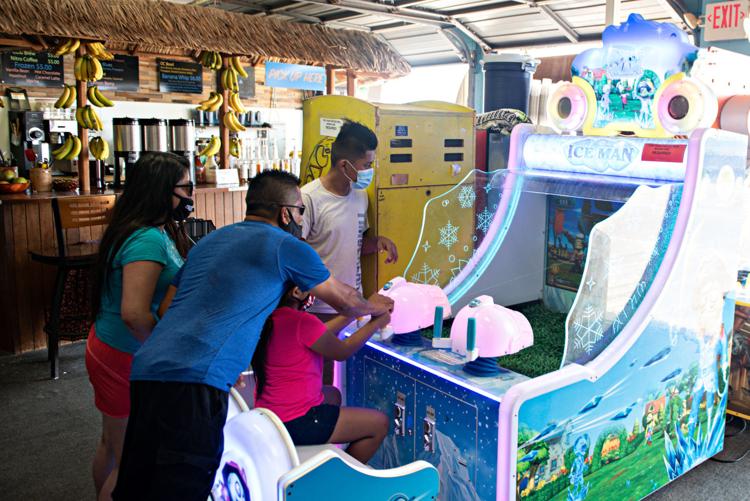 070620_nws_oceancity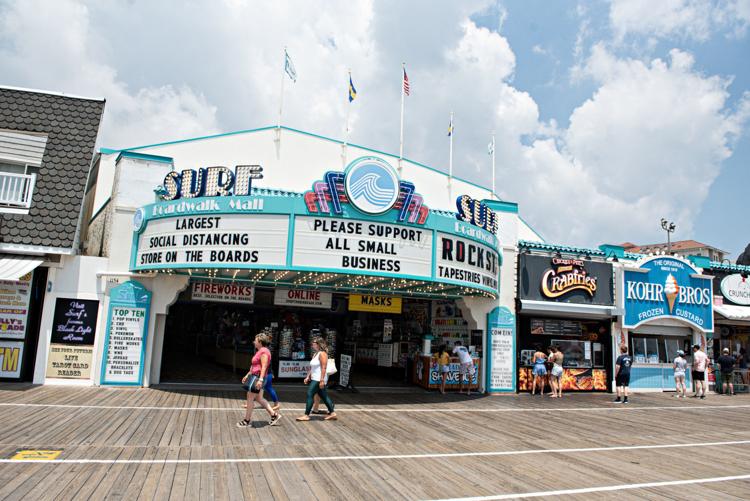 070620_nws_oceancity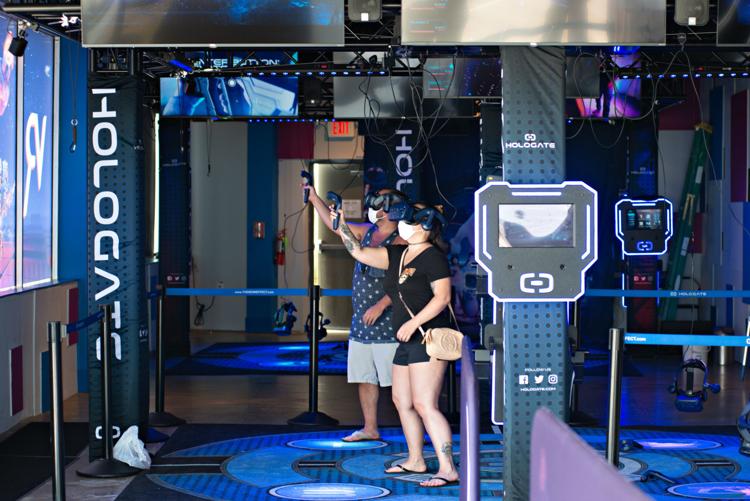 070620_nws_oceancity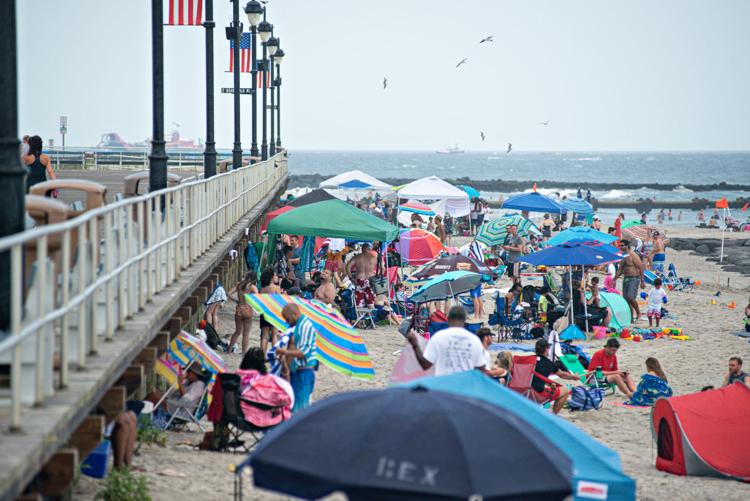 070620_nws_oceancity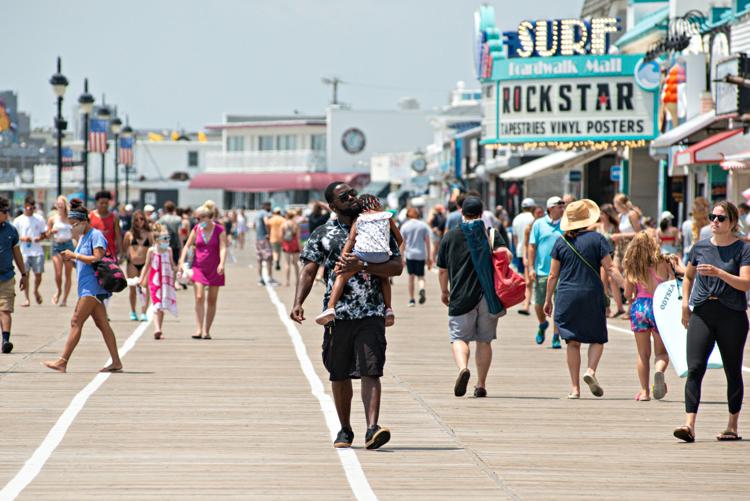 070620_nws_oceancity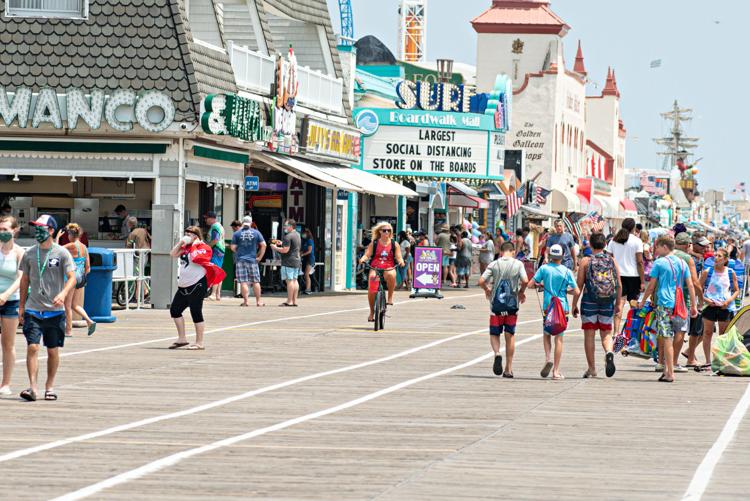 070620_nws_oceancity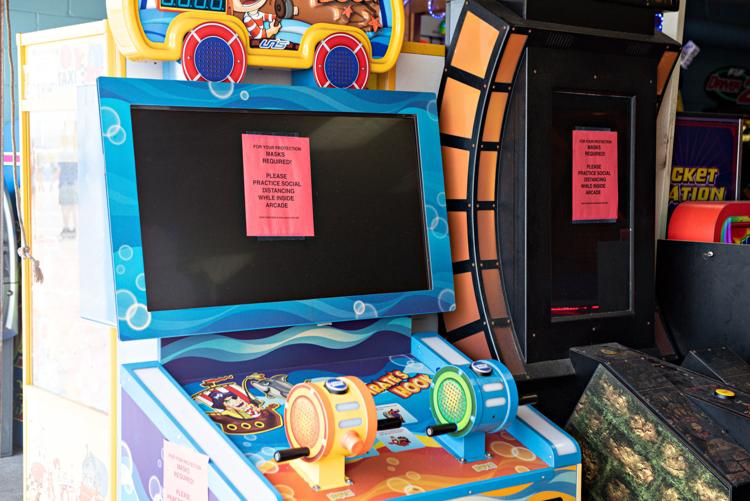 070620_nws_oceancity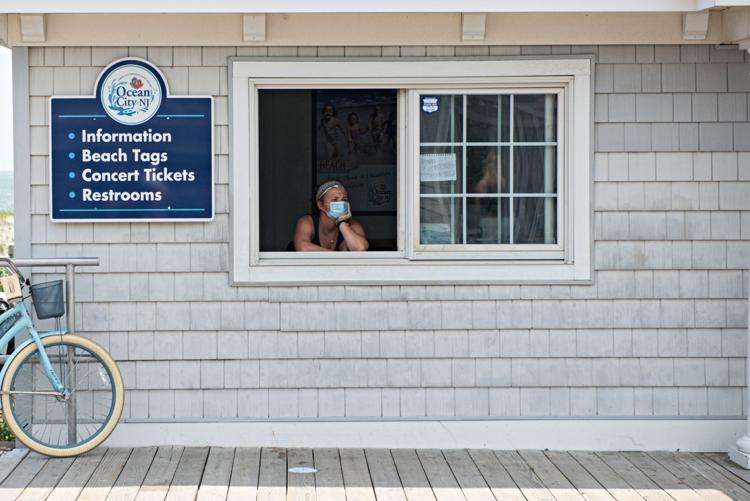 070620_nws_oceancity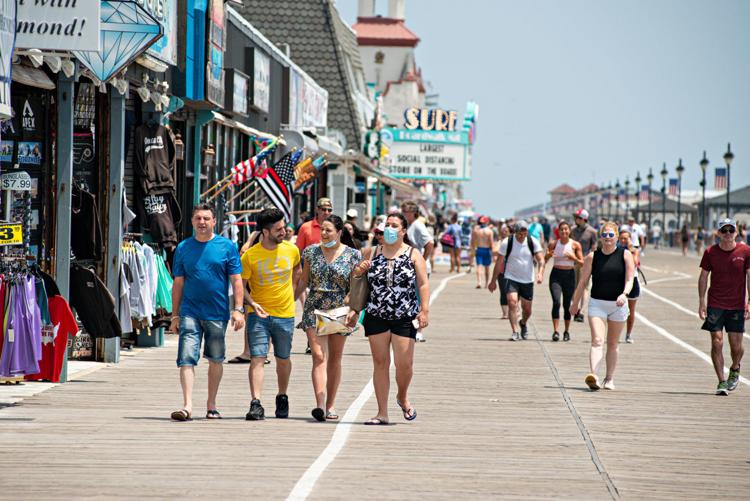 070620_nws_oceancity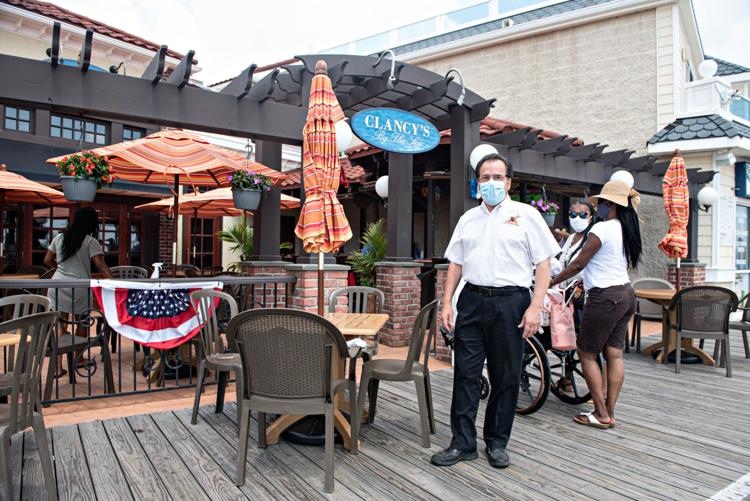 070620_nws_oceancity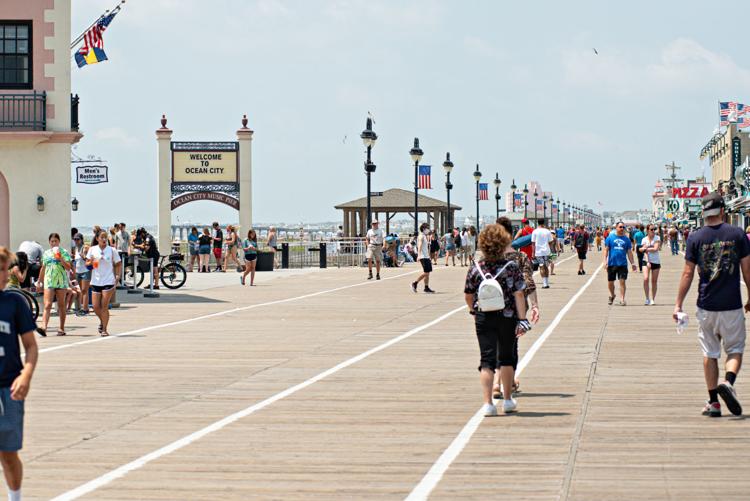 070620_nws_oceancity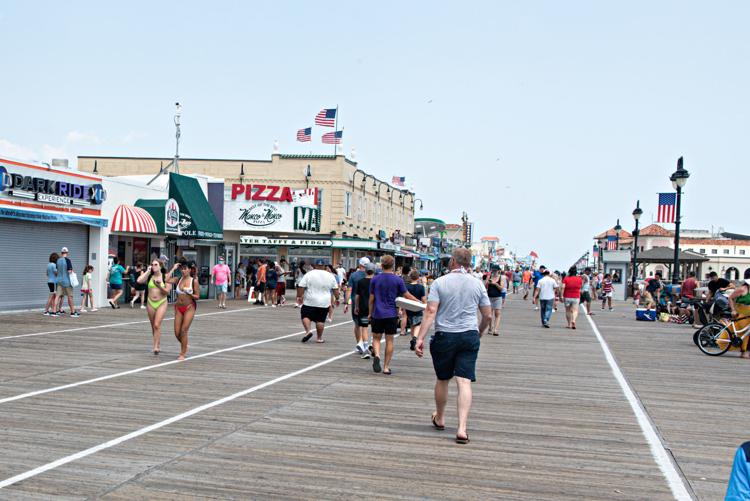 070620_nws_oceancity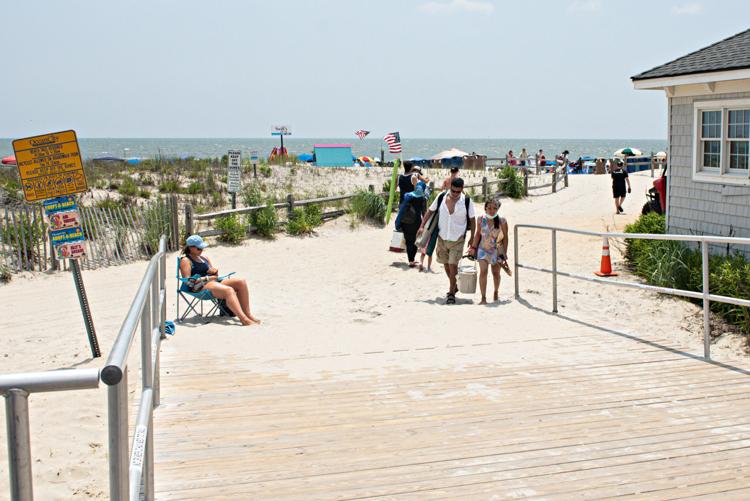 070620_nws_oceancity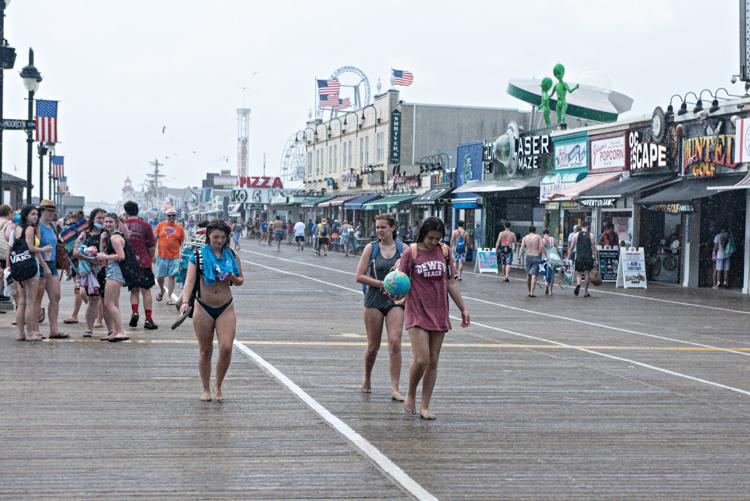 070620_nws_oceancity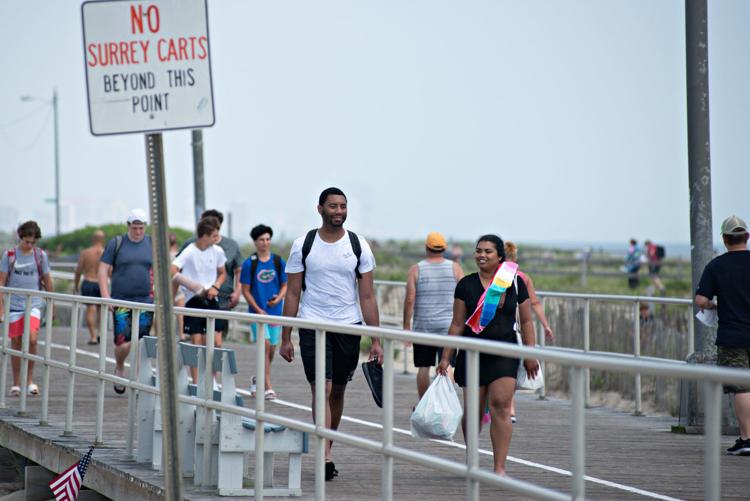 070620_nws_oceancity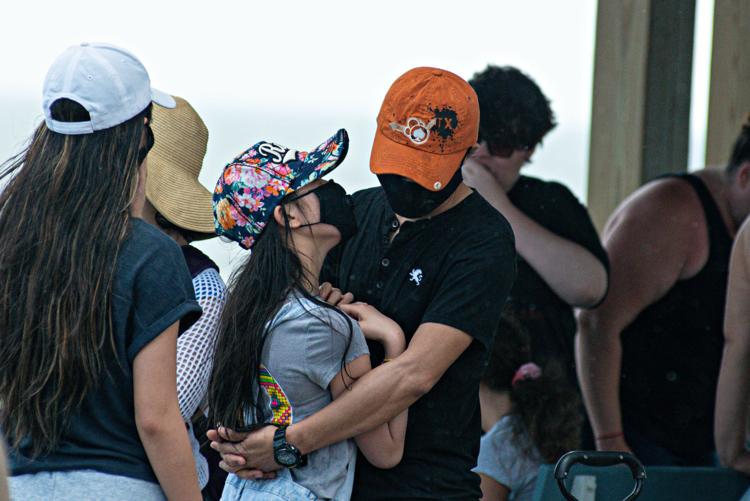 070620_nws_oceancity
070620_nws_oceancity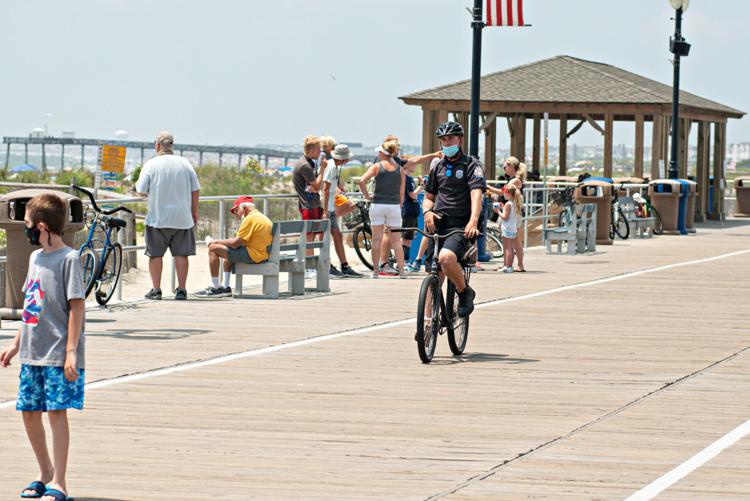 070620_nws_oceancity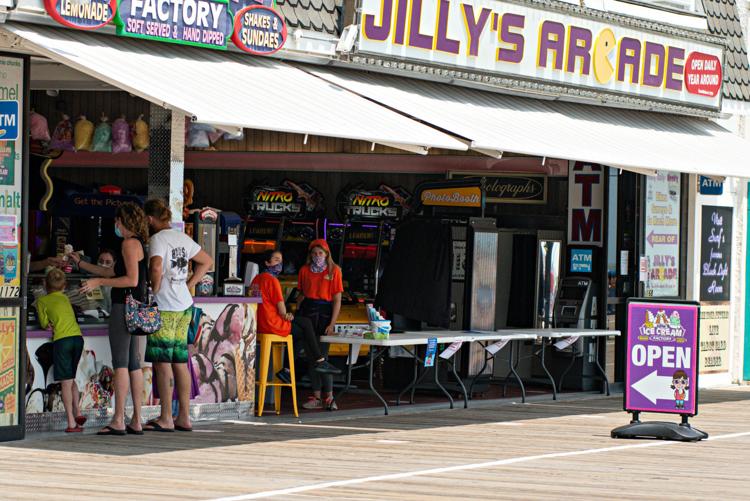 070620_nws_oceancity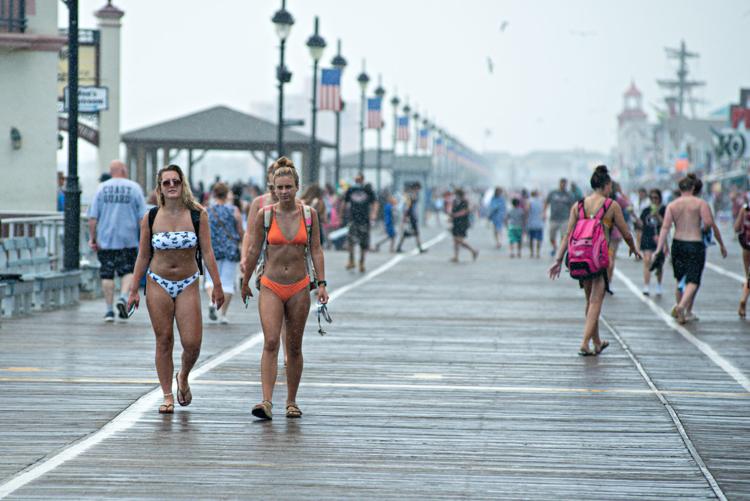 070620_nws_oceancity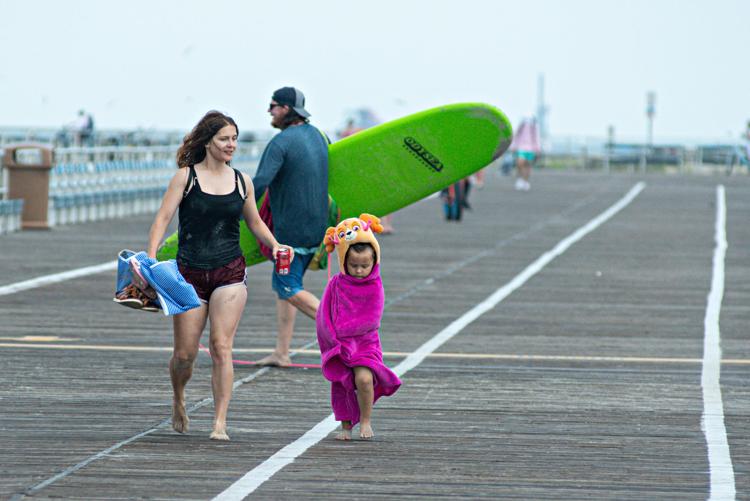 070620_nws_oceancity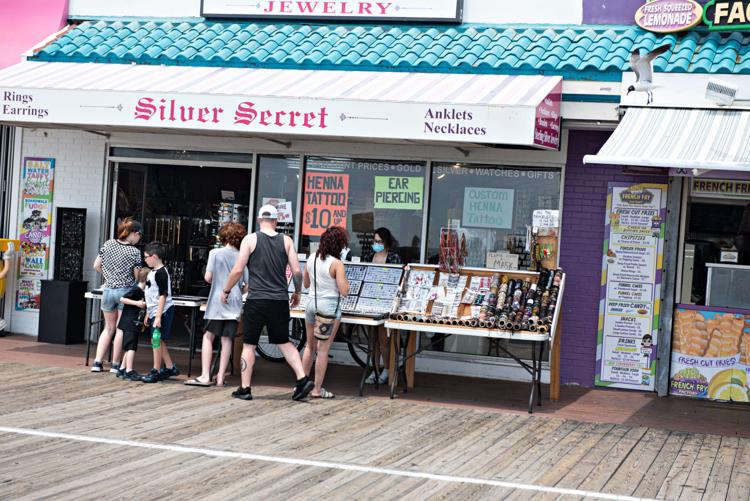 070620_nws_oceancity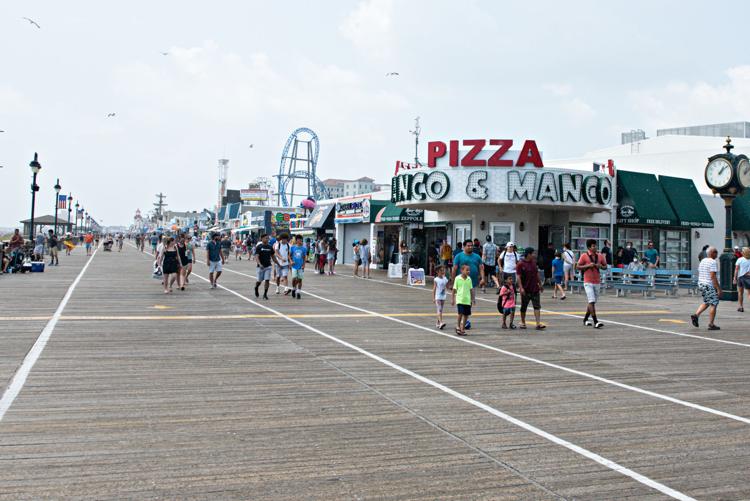 070620_nws_oceancity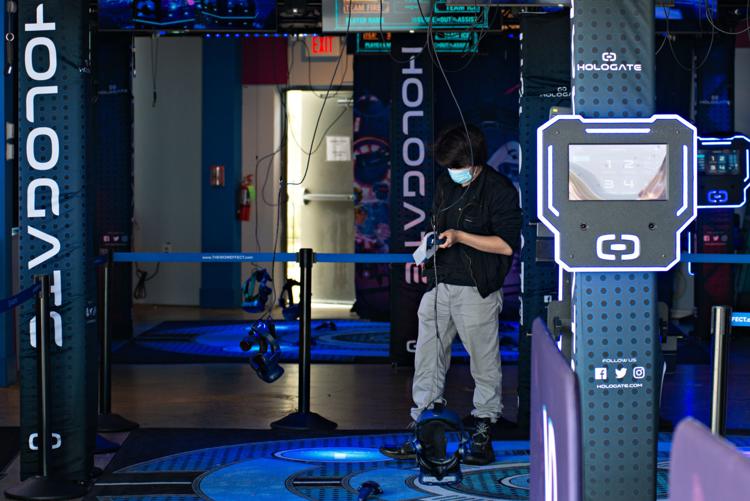 070620_nws_oceancity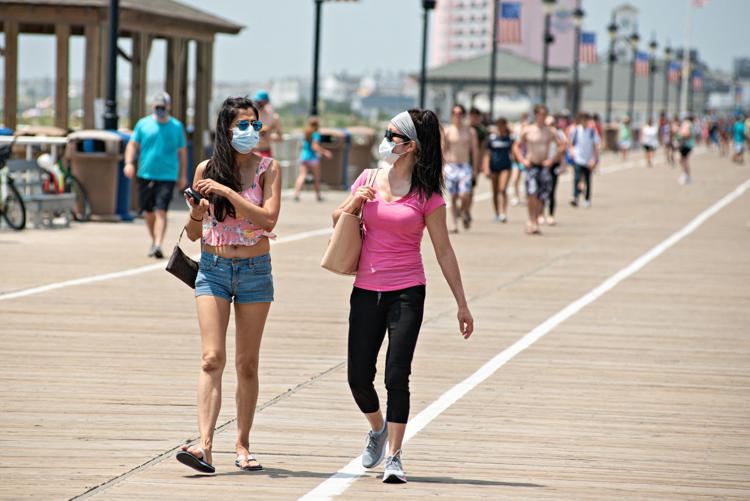 070620_nws_oceancity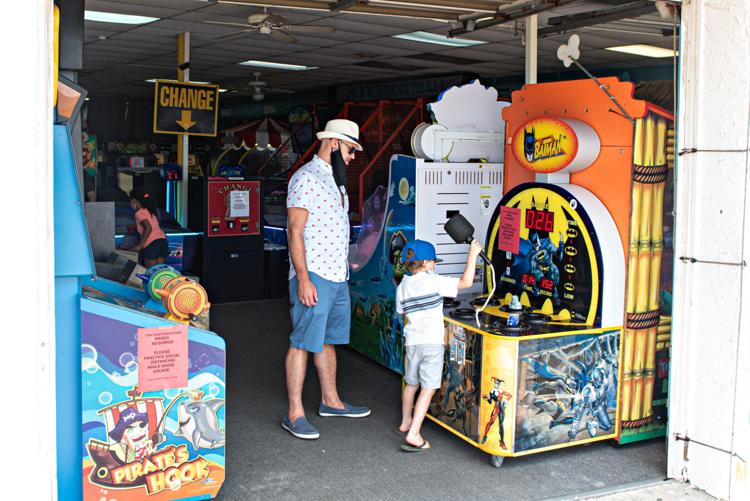 070620_nws_oceancity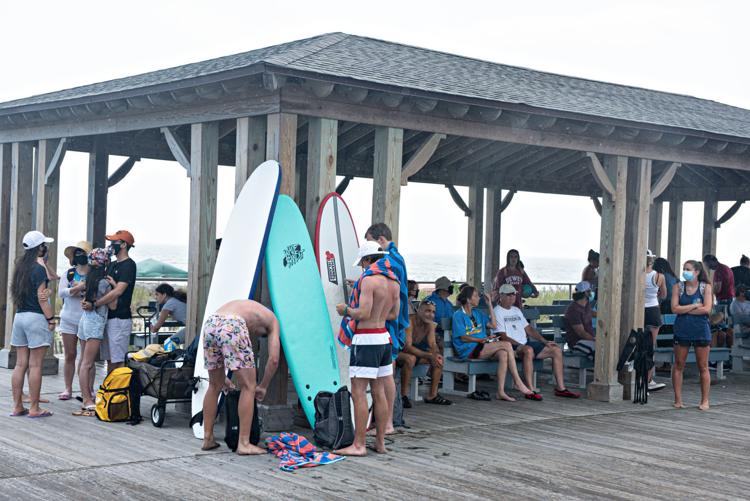 070620_nws_oceancity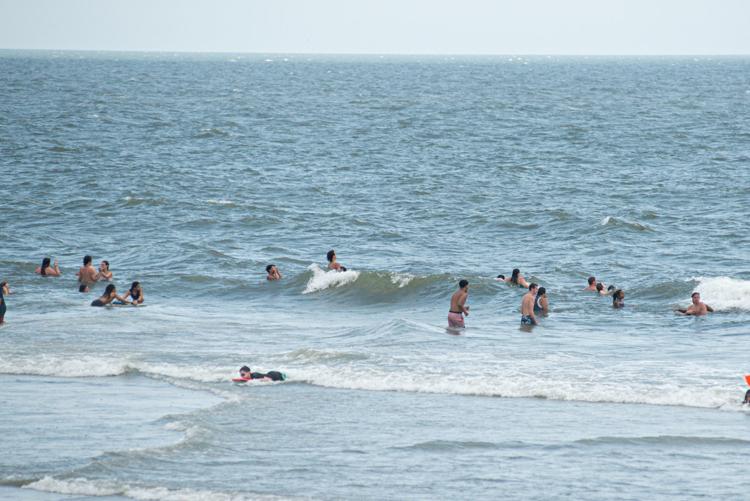 070620_nws_oceancity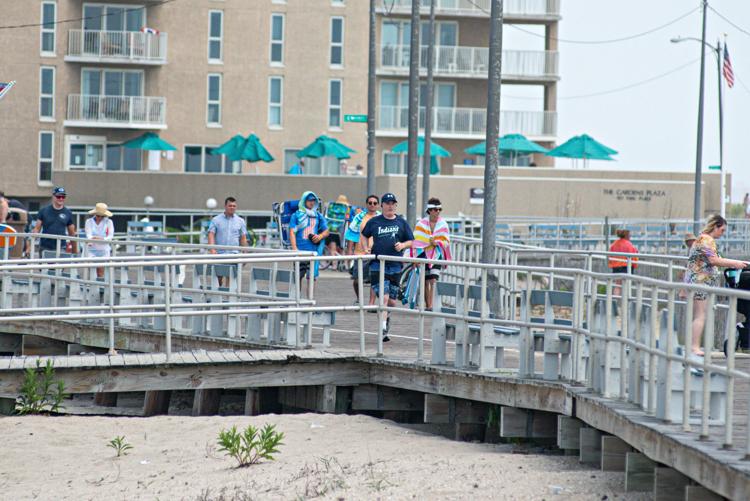 070620_nws_oceancity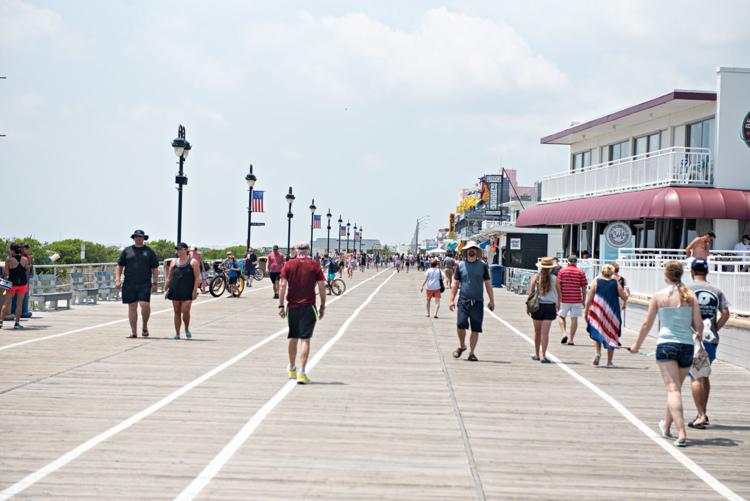 070620_nws_wildwood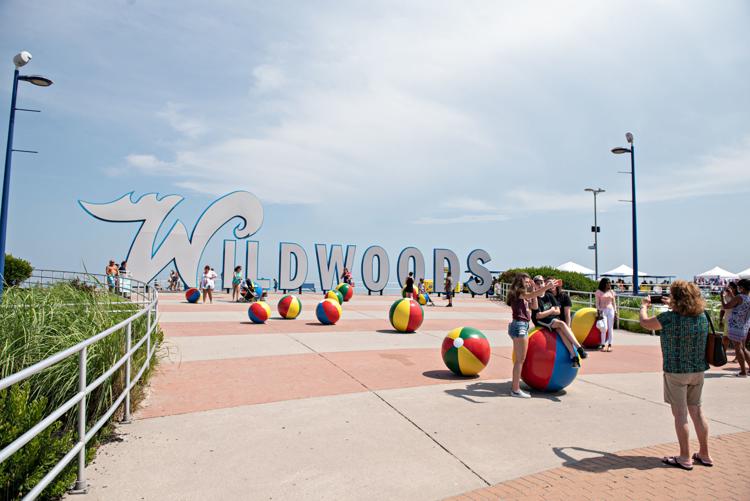 070620_nws_wildwood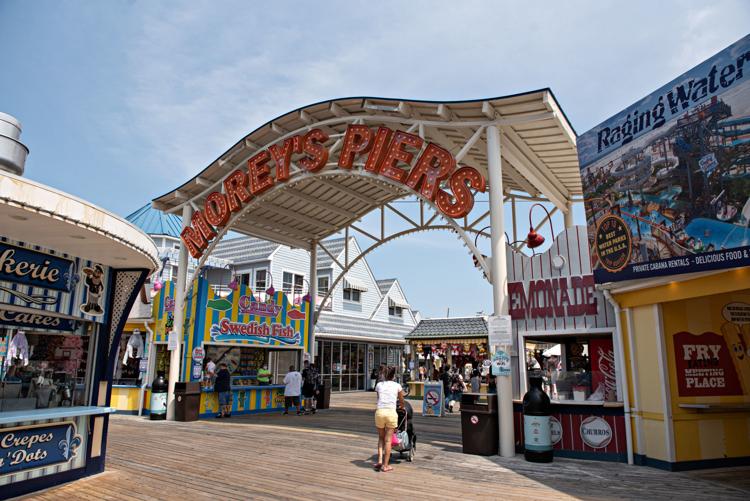 070620_nws_wildwood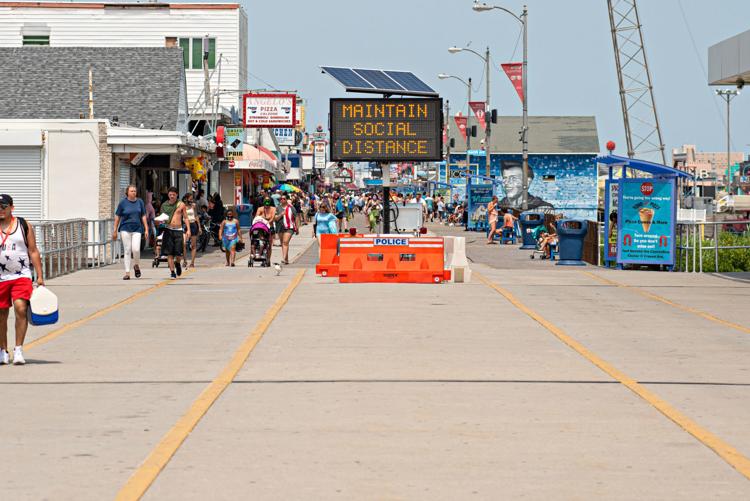 070620_nws_wildwood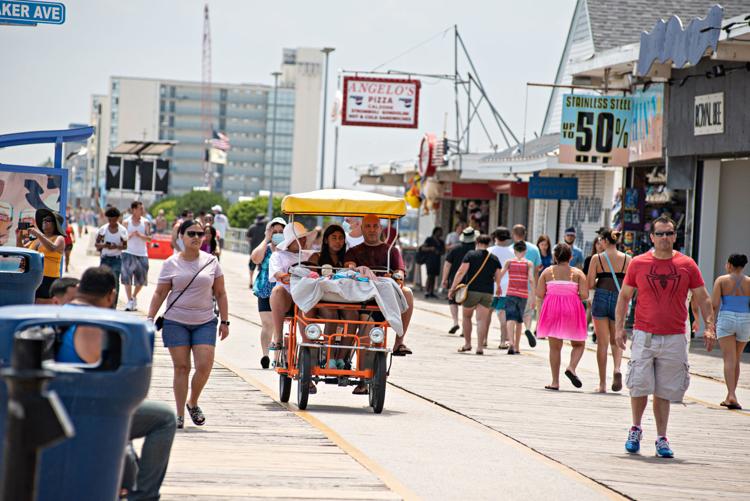 070620_nws_wildwood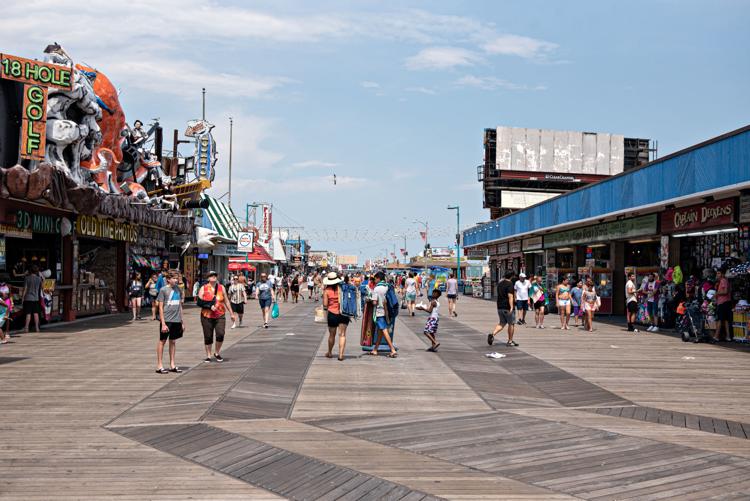 070620_nws_wildwood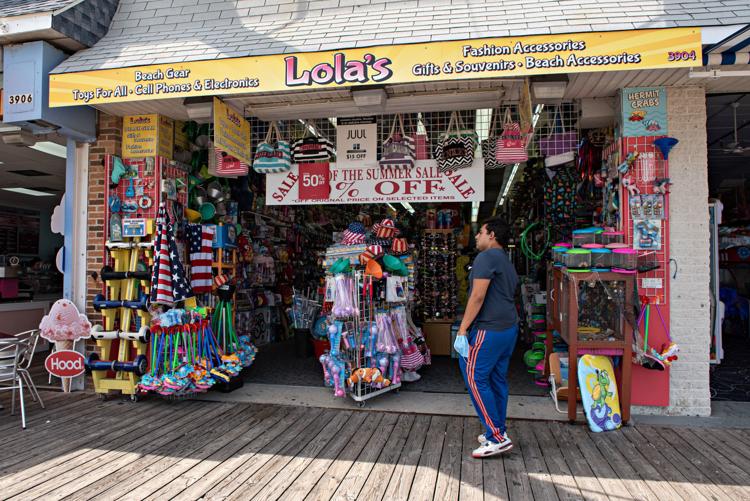 070620_nws_wildwood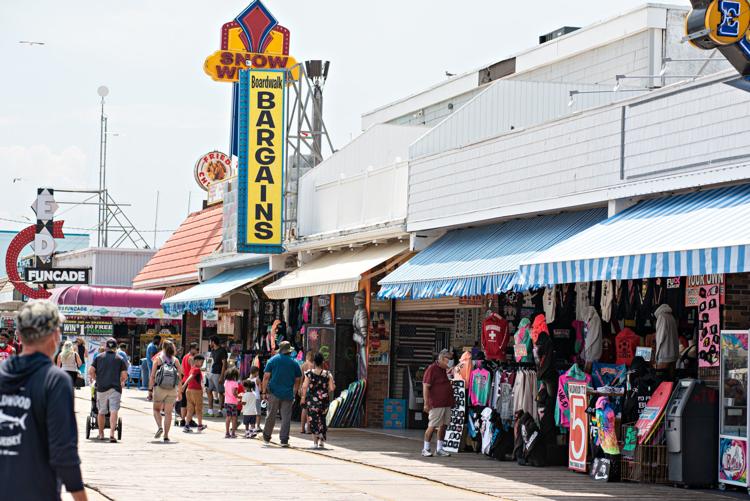 070620_nws_wildwood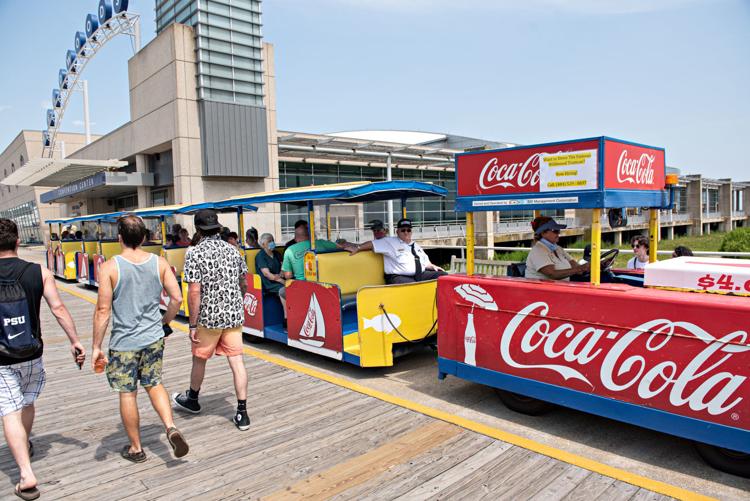 070620_nws_wildwood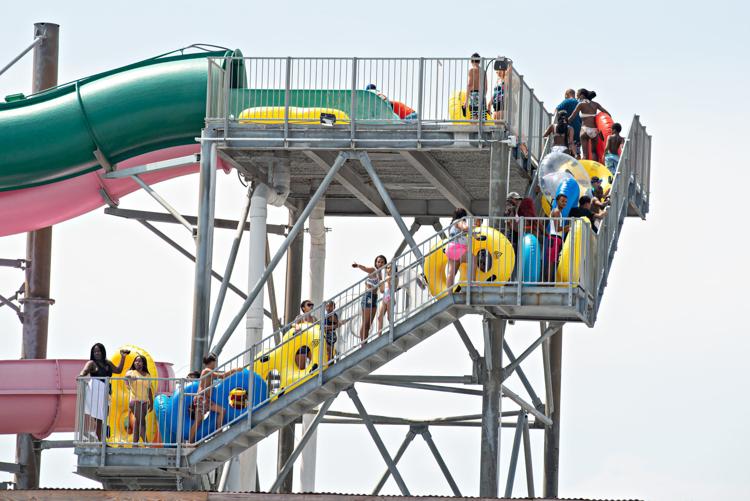 070620_nws_wildwood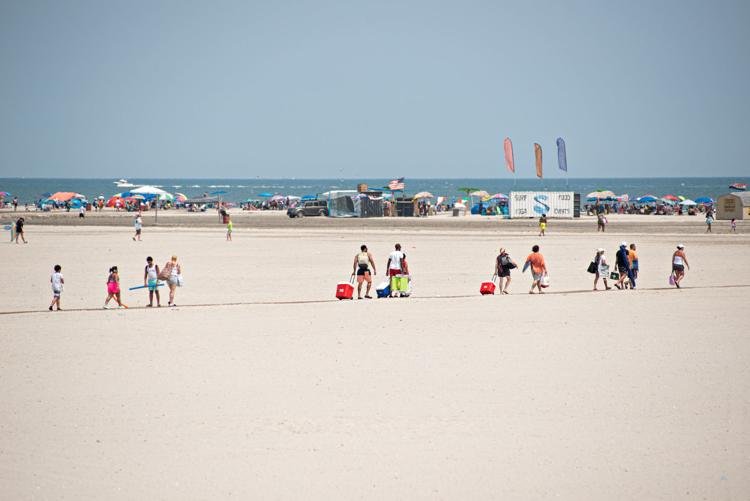 070620_nws_wildwood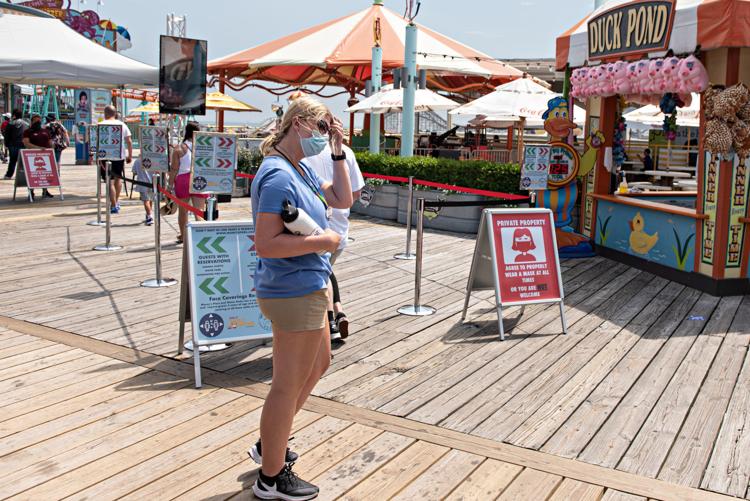 070620_nws_wildwood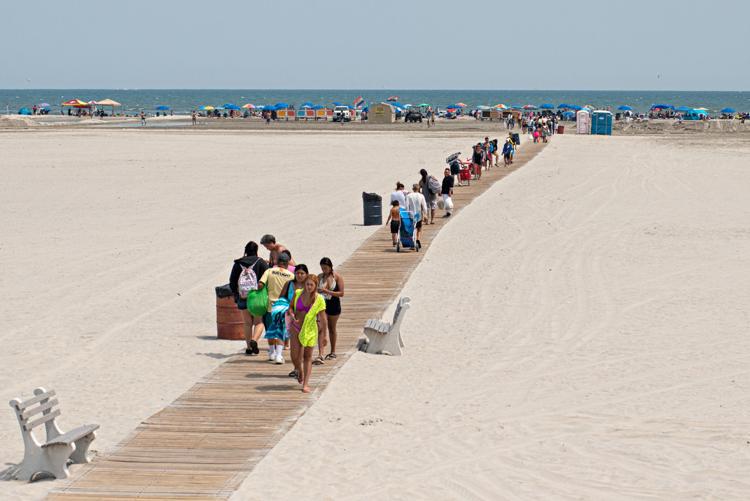 070620_nws_wildwood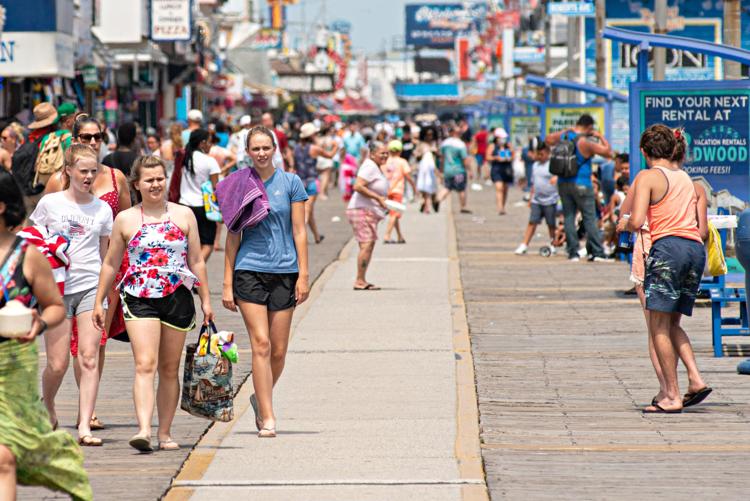 070620_nws_wildwood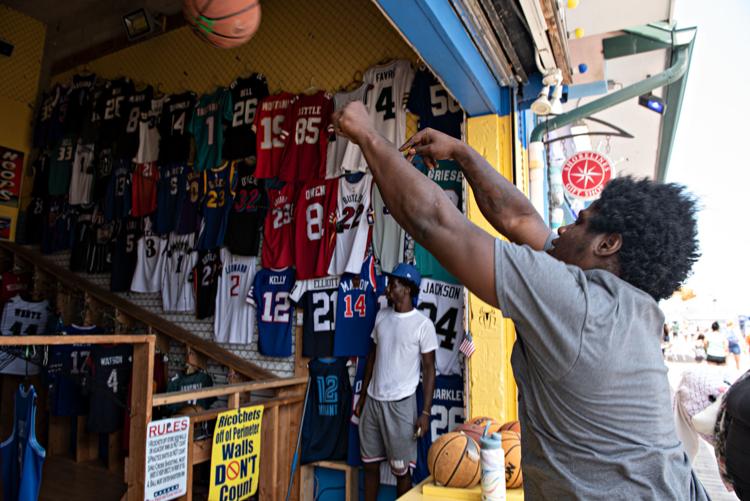 070620_nws_wildwood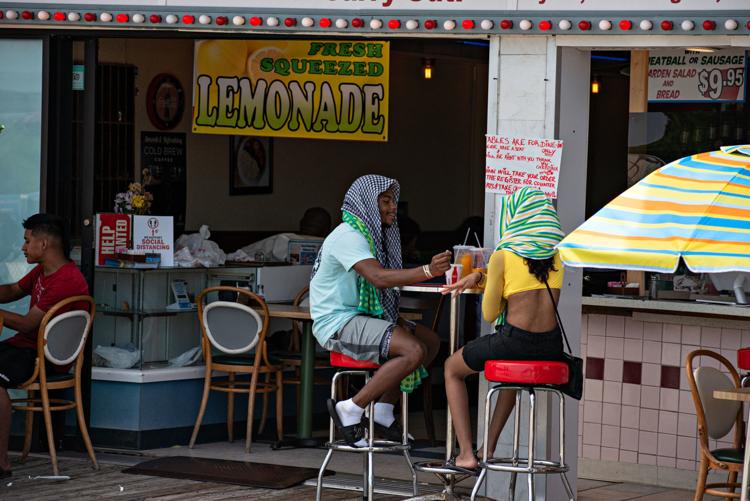 070620_nws_wildwood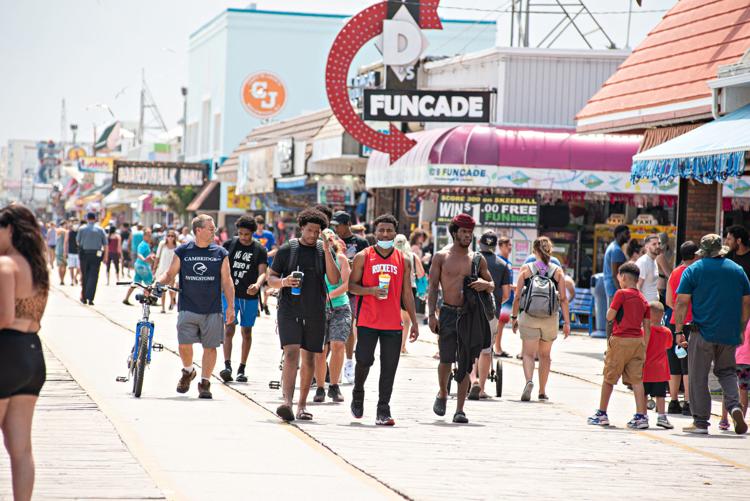 070620_nws_wildwood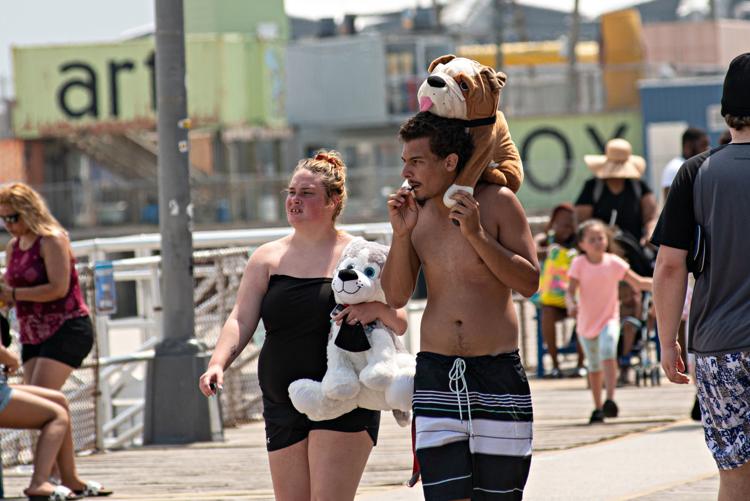 070620_nws_wildwood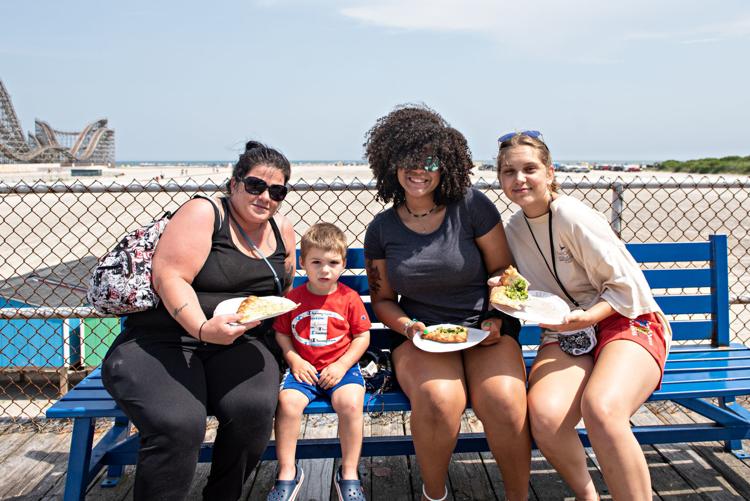 070620_nws_wildwood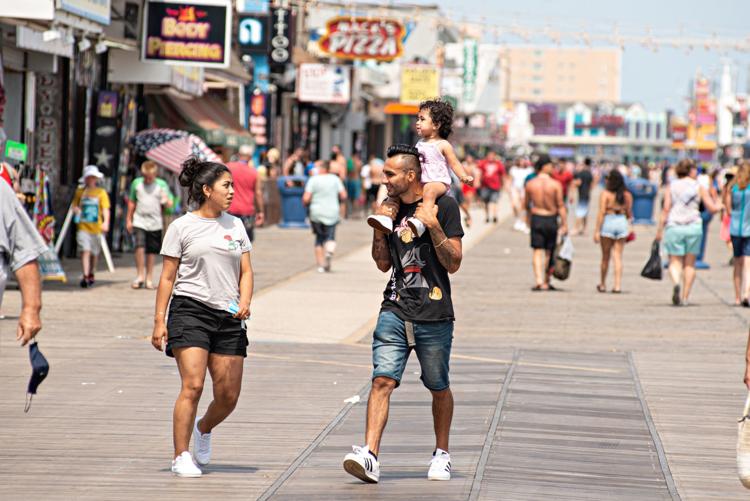 070620_nws_wildwood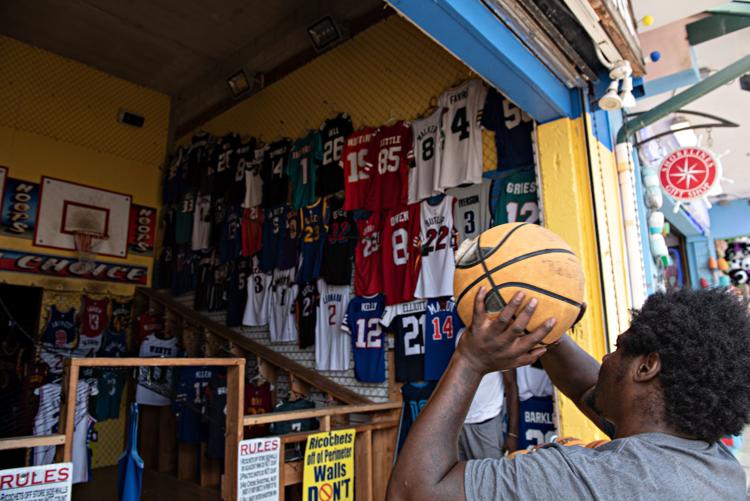 070620_nws_wildwood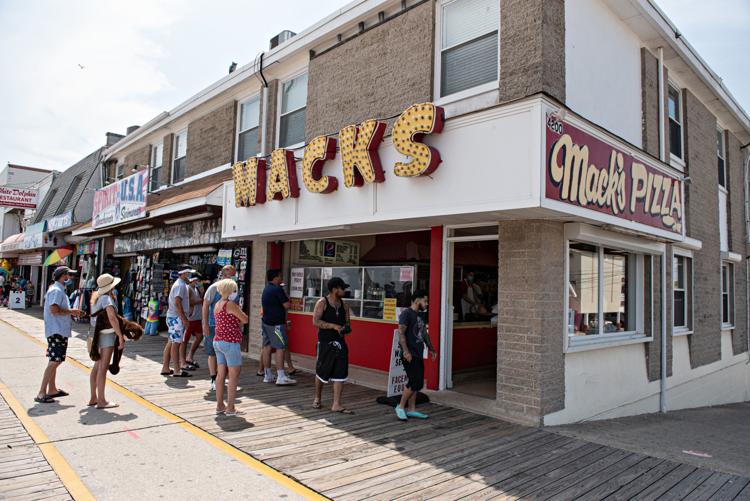 070620_nws_wildwood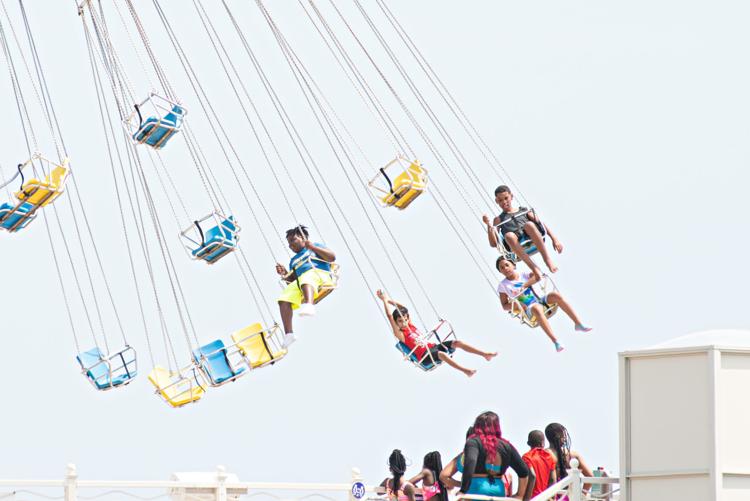 070620_nws_wildwood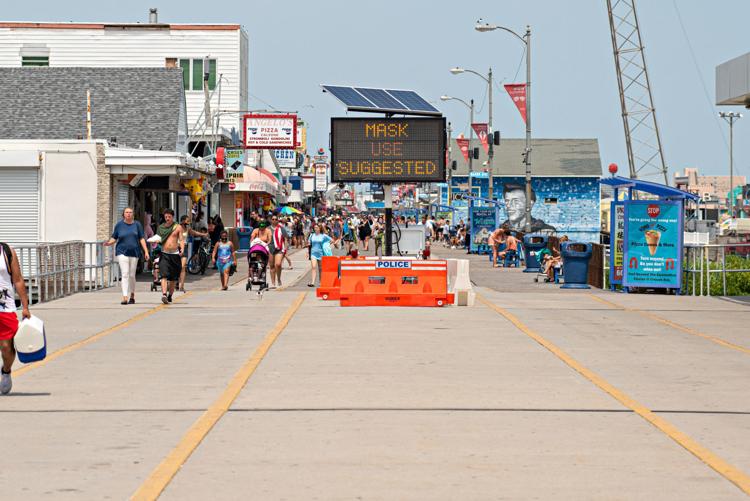 070620_nws_wildwood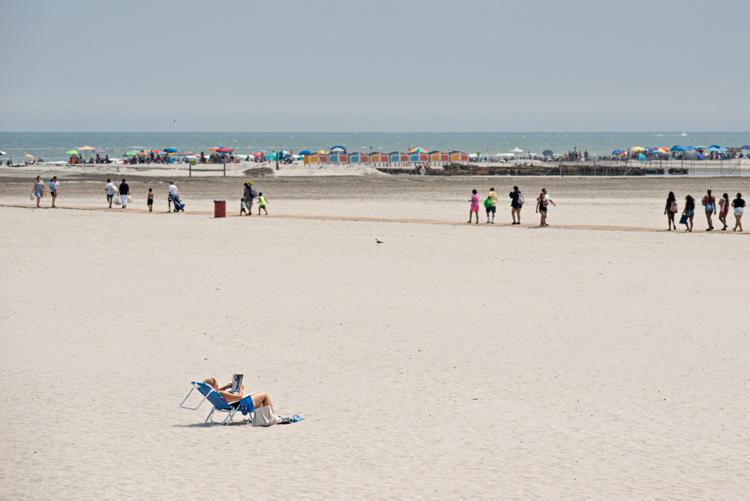 070620_nws_wildwood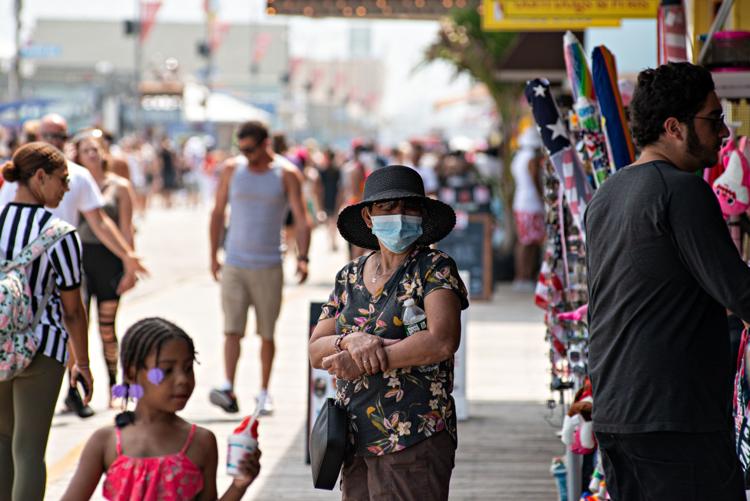 070620_nws_wildwood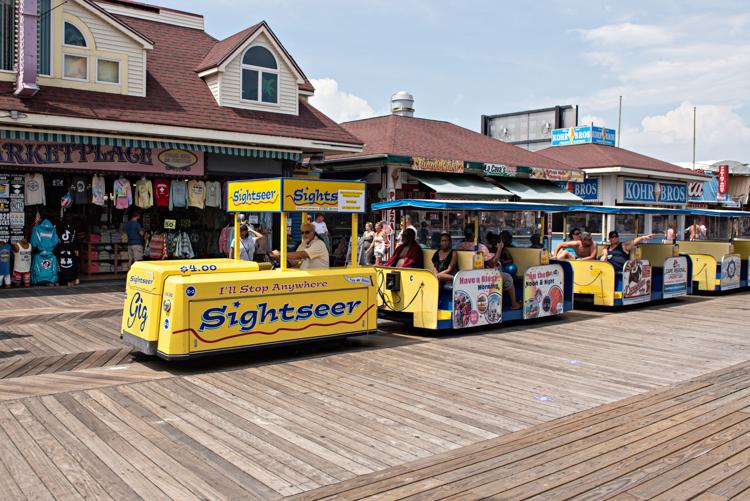 070620_nws_wildwood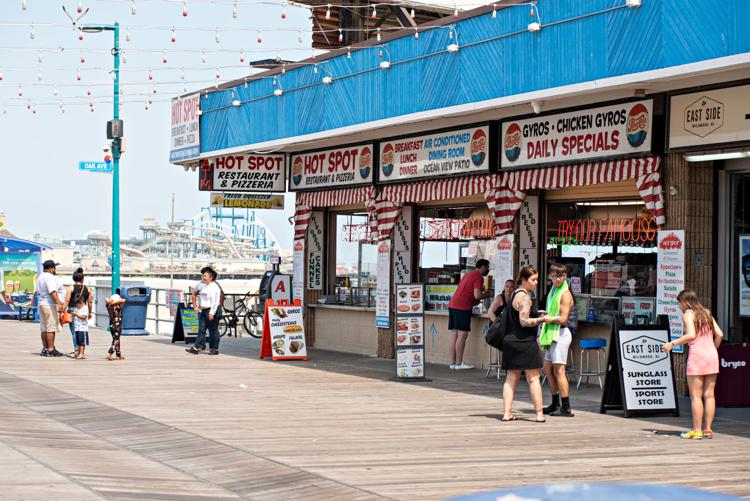 070620_nws_wildwood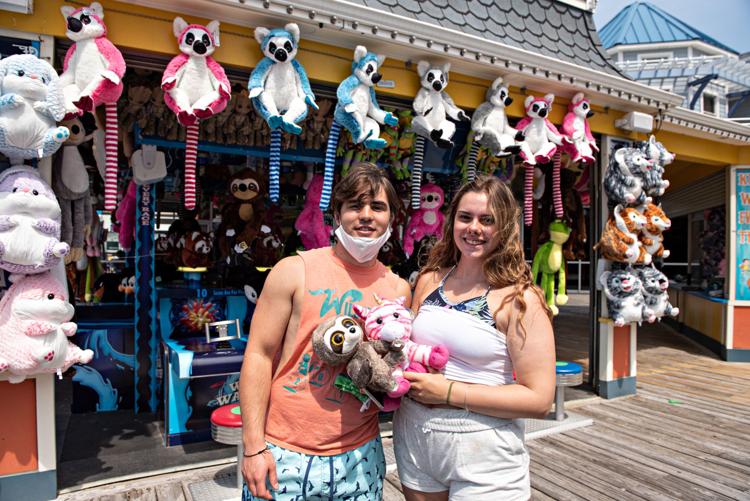 070620_nws_wildwood
070620_nws_wildwood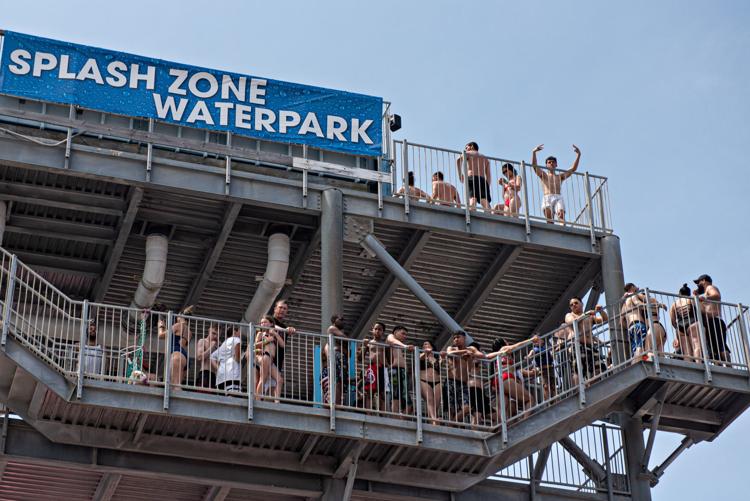 070620_nws_wildwood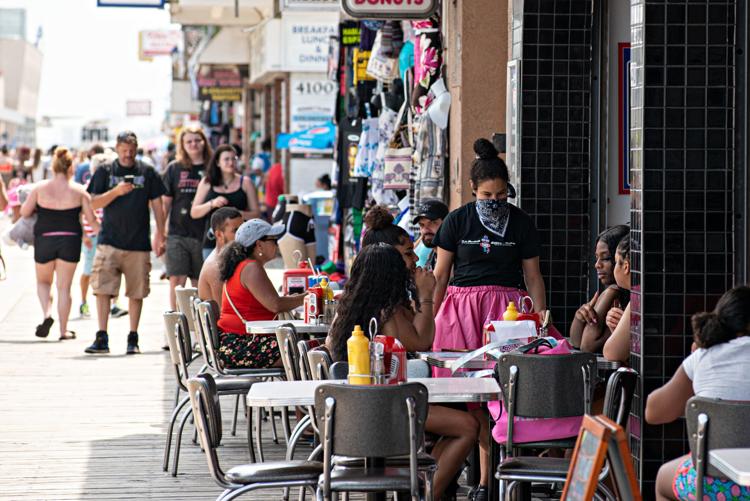 070620_nws_wildwood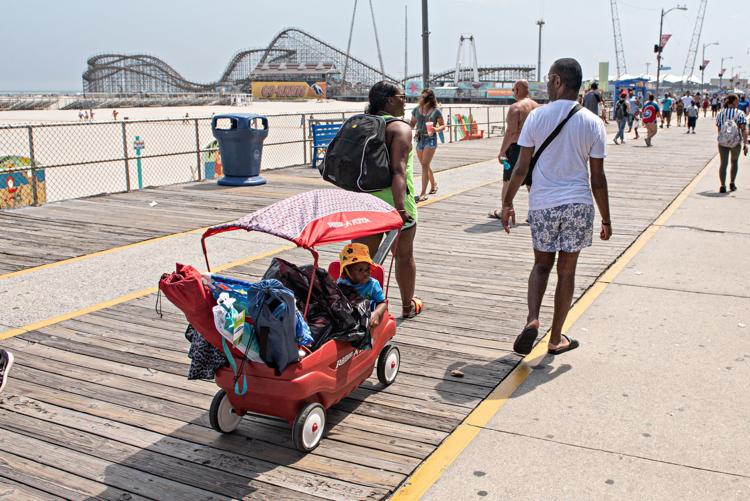 070620_nws_wildwood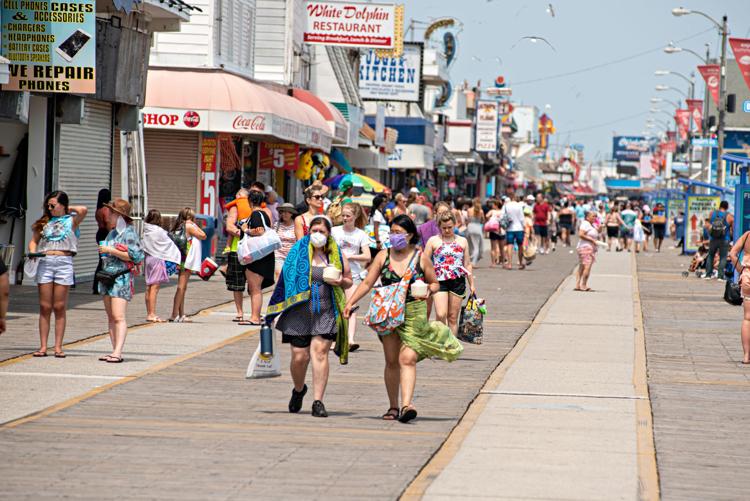 070620_nws_wildwood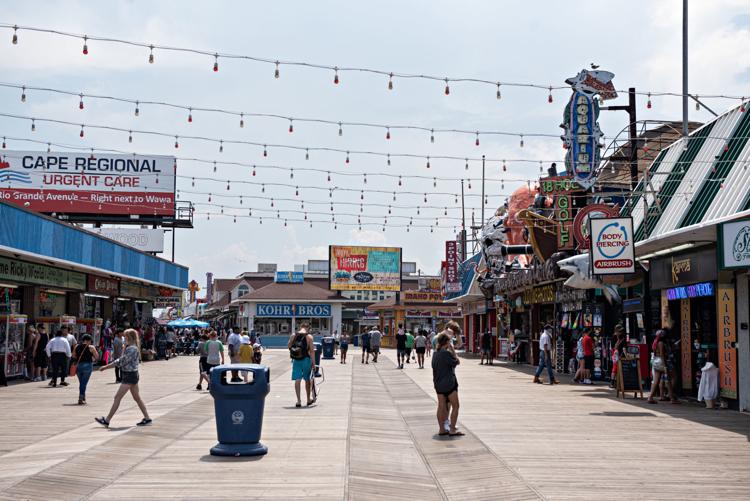 070620_nws_wildwood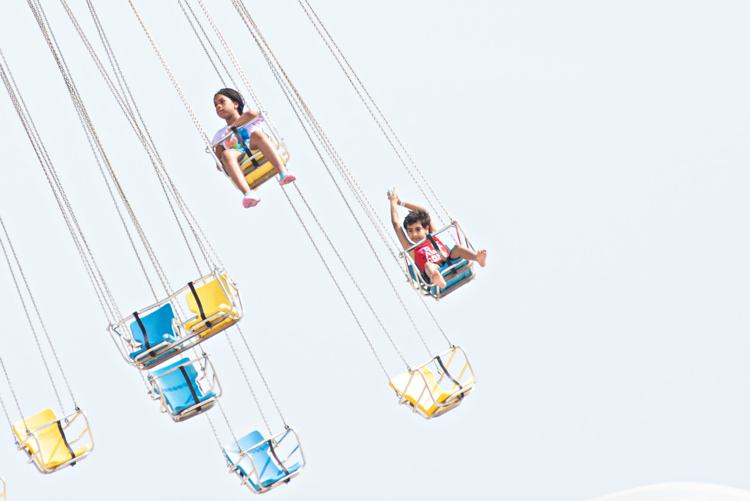 070620_nws_wildwood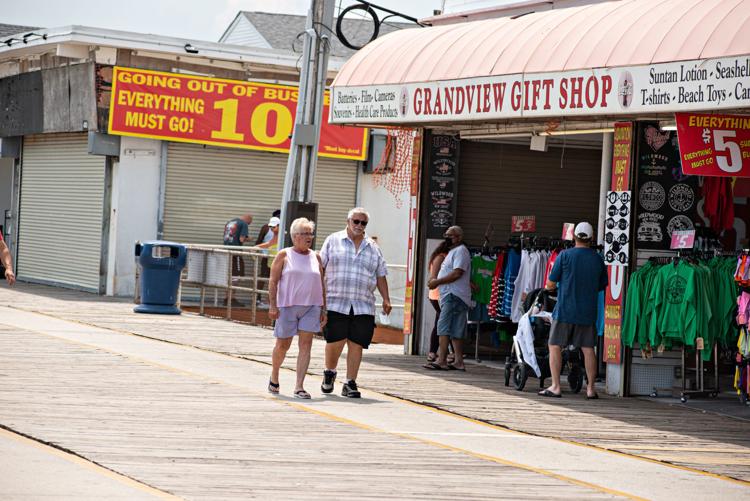 070620_nws_wildwood