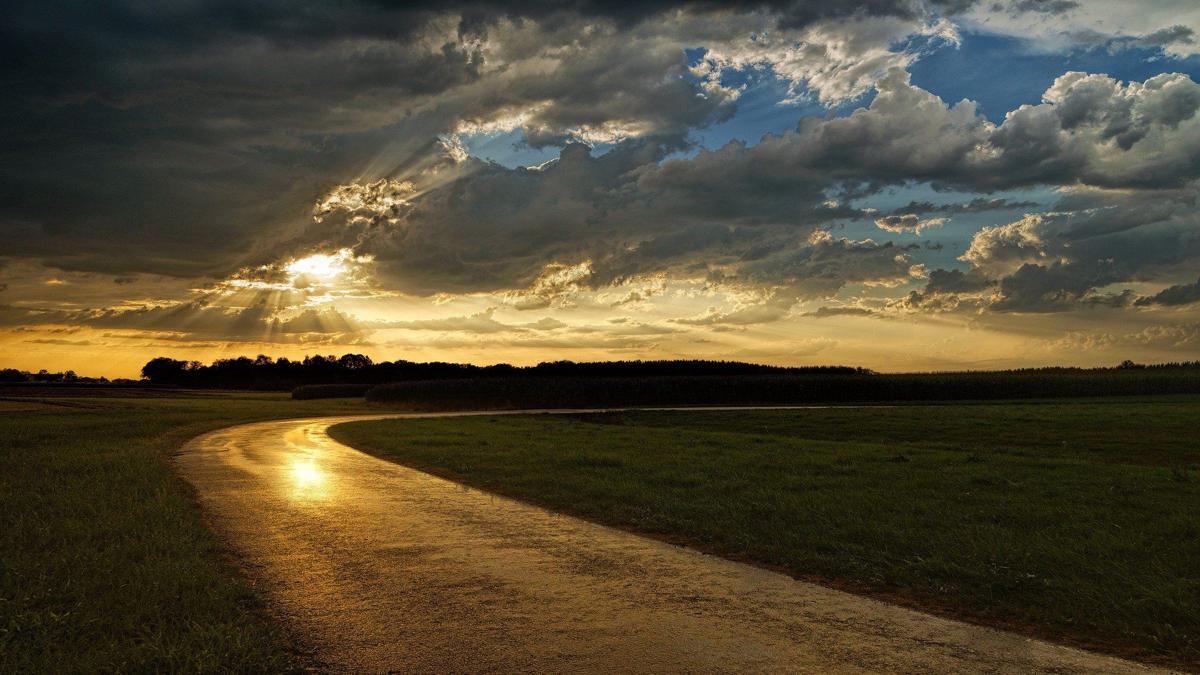 Tuesday doesn't look to be a washout, but a few showers will be around as a disturbance passes through. Wednesday and Thursday will then be a pair of humid and stormy days.
Tuesday morning will be about 10 degrees warmer than Monday on the mainland. Morning lows will be in the upper 40s well into the Pine Barrens, with low 50s for the rest of the mainland. The shore will be in the mid-50s. All will have a mix of clouds and sun.
If you need dry weather for activities, without any chance of rain, the morning will be to do it. After noon time, showers will enter the picture. Coverage will be isolated, though, leaving plenty of dry time and even sunshine, too. High temperatures will get into the mid-70s.
The National Hurricane Center has geared up for the 2020 hurricane season with four changes …
We are in the downstream flow of a ridge of high pressure, whose boundary goes from northern California to Minnesota and then down through our area. A few showers will continue throughout Tuesday night. Again, though, it will be mostly dry. Cloud cover will keep it mild, with Wednesday morning lows in the low 60s.
West to southwest winds will pour in hot air Wednesday. It'll be a breezy day, with sustained winds 15-20 mph and gusts in the 30s. Temperatures will rocket into the 60s and 70s quickly and we'll be in the 80s by noon. From there, the mainland will get into the mid and upper 80s, very summery. At the shore, we'll be in the upper 70s. All of this, with just a twinge of soupy feelings in the air.
SOMERS POINT — With most people spending more time at home due to the new coronavirus pandem…
The best time to go outside will be in the morning. Hit or miss afternoon storms will be present. Wind damage will not be ruled out with any of these. They will continue well into the evening, fizzling out after midnight. It'll be a balmy night and one for the air conditioner.
It's a scenario that happens on occasion in Cape May County: You're sitting on the beach and…
Thursday will generally be the same. It'll be hot, with a dry morning. You'll notice a bit more humidity than Wednesday and some heat indices will be 90 degrees. Pop-up storms will be around for the afternoon and early evening.
Some spots on the mainland may challenge 90 degrees either Wednesday or Thursday. Atlantic City International Airport did not have a 90-degree day yet this season. It's not unusual, since the average first 90 reading is May 30. However, 2020 would have been the latest since 2015 to accomplish the feat, if it happened. Moving forward, the weekend looks mostly dry. Friday should see temperatures cool down just a touch.
A front Saturday will spark up showers. I'll need more time to determine how wet it'll be, but signs do not point toward a washout. A cooler, rain-free air mass will then work in for a sunny Sunday.