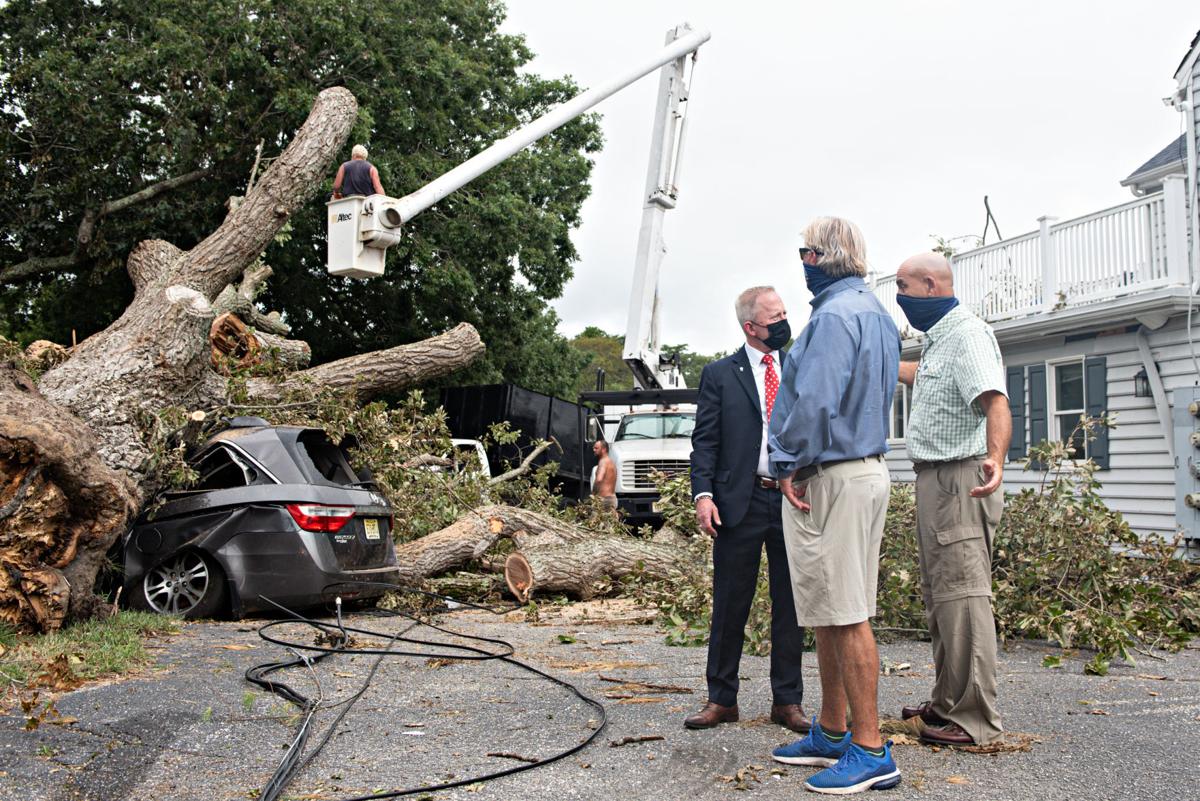 Atlantic City Electric is asking the state Board of Public Utilities for approval to spend $220 million to install a network of smart meters across its territory, saying it will hasten power restoration and help customers conserve energy.
The company wants to replace analog meters with digital meters that send and receive information about energy use instantaneously, and wants permission from the BPU to recoup costs from customers. ACE has estimated the meters would save $220 million in company costs and $195 million in customer energy costs over 15 years.
But the Division of the Rate Counsel called the proposal "a red flag," saying it is concerned that consumers are taking all the risk in funding the meters.
Earlier this year, ACE provided the BPU with a feasibility study, including the costs and benefits locally. On Wednesday, the company expects to file the petition, and if approved it would take two years to complete installation, according to the company.
One of the benefits, according to the company, is quicker restoration of power following a storm.
"We could have taken a day or more off of storm recovery," ACE Region President Gary Stockbridge said of restoration efforts after Tropical Storm Isaias blew through the region Aug. 4. The storm spawned a tornado in Upper Township and took out power for 200,000 of ACE's 560,000 customers throughout South Jersey.
It took five days to restore power to all affected.
"Right now we are dependent on customers calling in," Stockbridge said regarding finding out where power outages occur and where power doesn't come on as expected after work is completed.
The control room shows where outages are in larger networks, but doesn't get down to the neighborhood or customer level, he said.
Smart meters, which look much like meters in use today, would provide information about exactly where outages occur and where they persist, he said.
The cost would be borne by consumers already hit by existing or planned surcharges on their electric bills subsidizing programs such as solar and offshore wind farms. The smart meter program would add about $4.25 a month to the bill of the average residential customer, Stockbridge said, but would also provide opportunities for customers to join programs to decrease energy use and cost.
That is something Stefanie Brand, the director of the Division of the Ratepayer, does not support. Brand, whose division is an independent state agency in but not of the N.J. Department of Treasury, represents the interests of consumers of electric, natural gas, water/sewer, telecommunications, cable TV service and insurance.
"They could have put them in at any time, but they don't want to take any risk," Brand said. Instead, the utilities want preapproval from the BPU, which gives them a guarantee that their costs will be paid by consumers.
"We're going to take a very hard look at this," Brand said of the applications. "We definitely feel as though utilities have an inkling they are not particularly cost effective because they refuse to do it on their own dime. That's a big red flag for us."
Brand said she believes the utilities should roll out smart meters the same way they roll out any other meter — paying for it upfront and then getting reimbursed for costs they can justify later.
She is also not convinced the meters make a big difference after storms, based on the performance of utilities with smart meters on Long Island and elsewhere that she says have not performed well in storm restoration.
New Jersey has taken a cautious approach to smart meters. The BPU put a moratorium on preapproval for the meters in 2017, but allowed the small electric utility Rockland Electric Company to implement them as a case study. Independent reports contracted by the BPU provided a comprehensive cost benefit analysis, and looked at national trends. Both were filed with the board in November.
The reports found that smart meters are quickly becoming the norm, and "may reduce labor costs, provide voltage optimization, detect outages, increase the opportunity for data collection, provide faster service restoration, improve billing accuracy, detect theft, and enhance energy efficiency."
In February, the BPU lifted its moratorium and gave ACE, Jersey Central Power & Light, and Public Service Gas & Electric 180 days to file petitions to install the meters.
But, there are other foes to the smart meters. One concern is that their gathering of data on each customer is a breach of privacy. Several states have responded by restricting utilities' use of customer information, and editorial writers have called on New Jersey to do so as well.
Exelon Corp. is ACE's parent company, and with its utilities in other states where the meters are installed, the system can "ping" meters to see if they are working or not, Stockbridge said.
In New Jersey, ACE had to make a lot of phone calls and send out trucks to see where the power was still out, he said.
"One day our target was to call 900 customers, but we only got 300 on the phone. So many were not there," Stockbridge said.
So trucks were sent out to check on the other 600, and 200 were found to be on, he said.
Other Exelon utilities have had the smart systems for five to 10 years.
"It's not by any means untested. We are several generations into smart meter technology," Stockbridge said.
Smart meter systems are also better at helping utilities integrate power from varied sources, like micro grid and community solar.
That is a help with Gov. Phil Murphy's plan to move New Jersey to all clean energy by 2050, Stockbridge said.
080820_nws_damage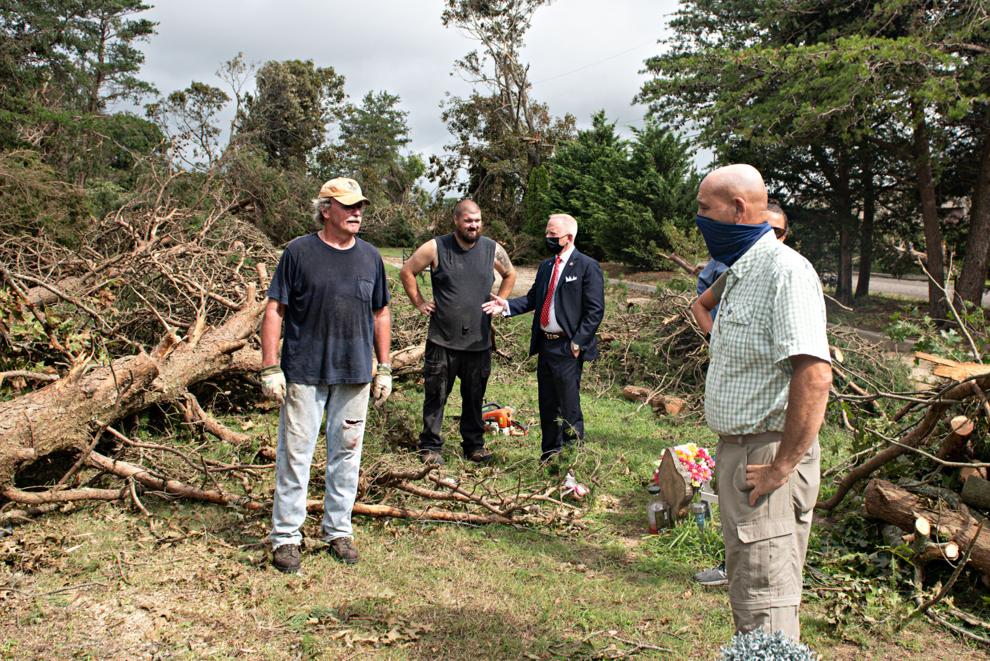 080820_nws_damage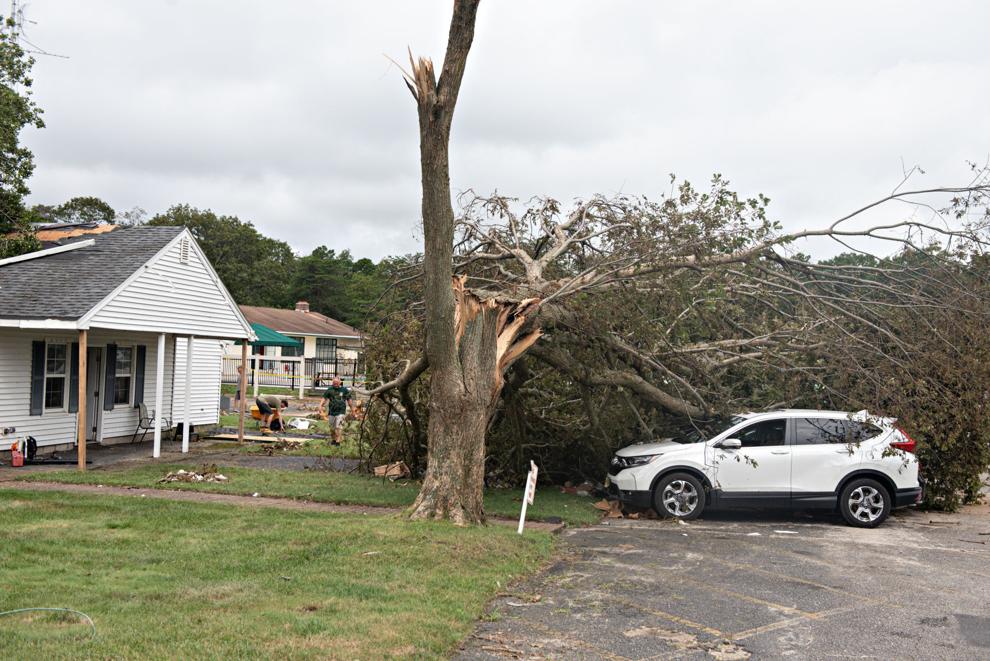 080820_nws_damage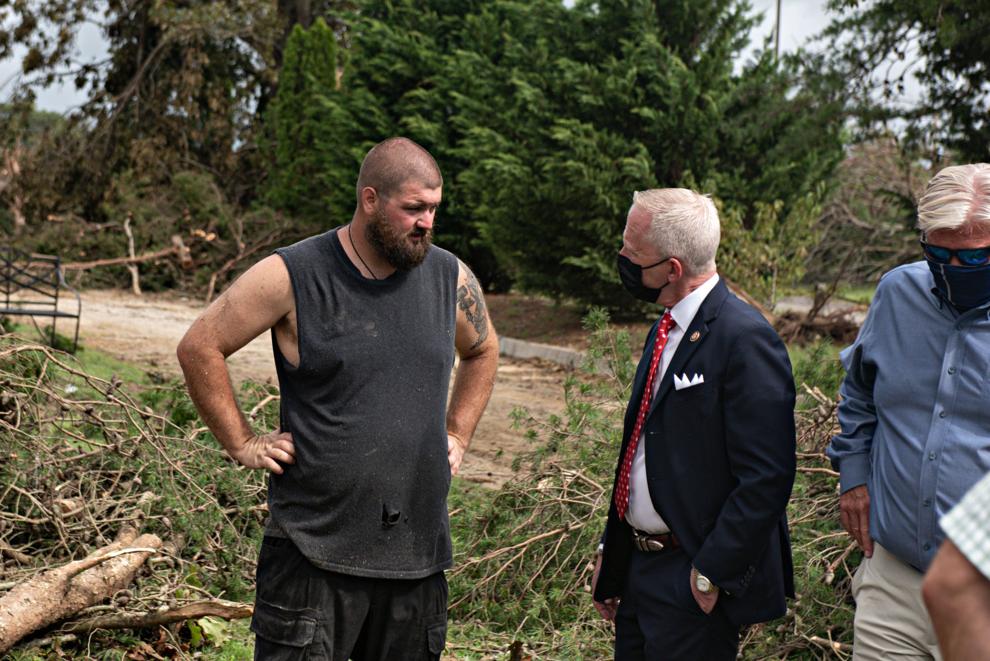 080820_nws_damage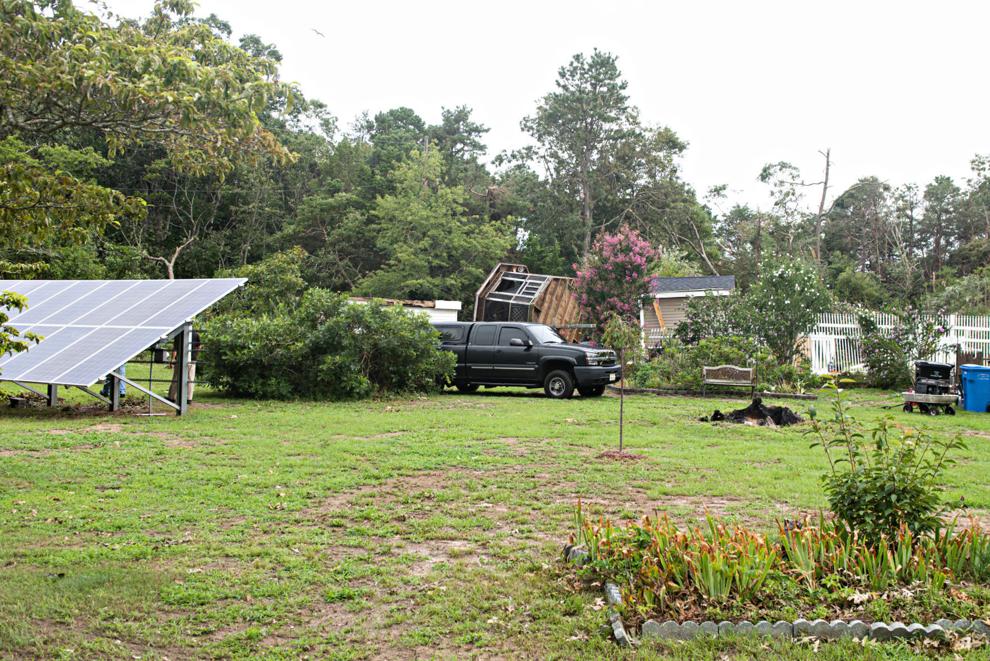 080820_nws_damage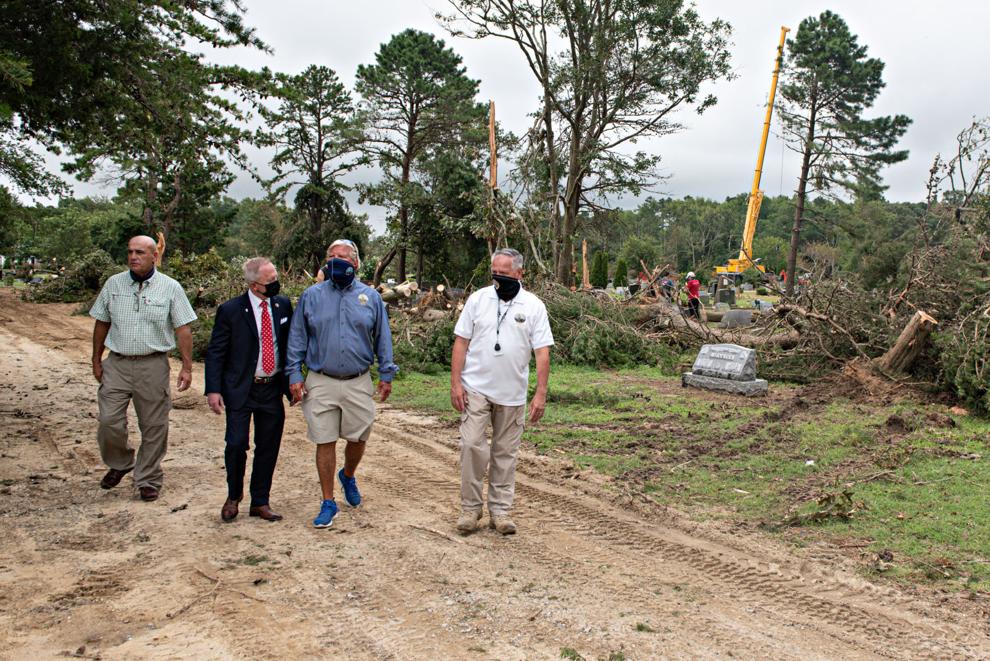 080820_nws_damage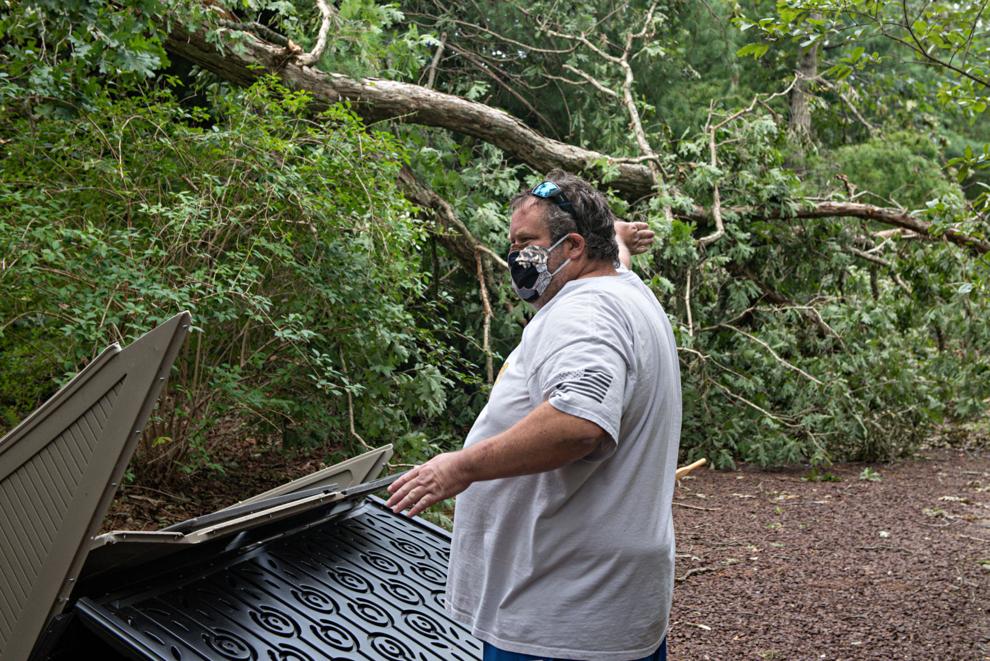 080820_nws_damage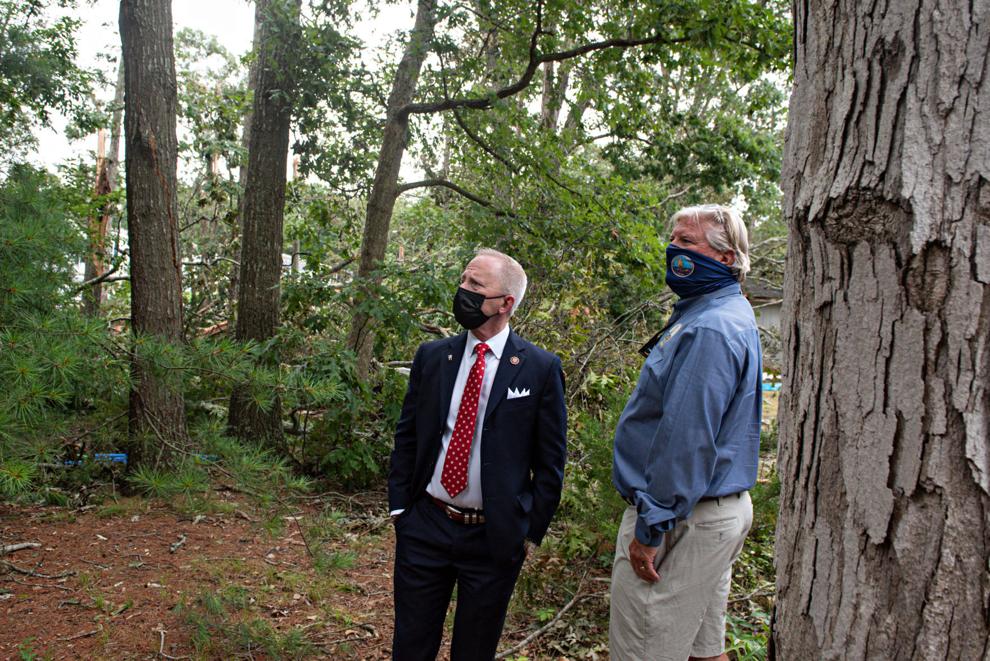 080820_nws_damage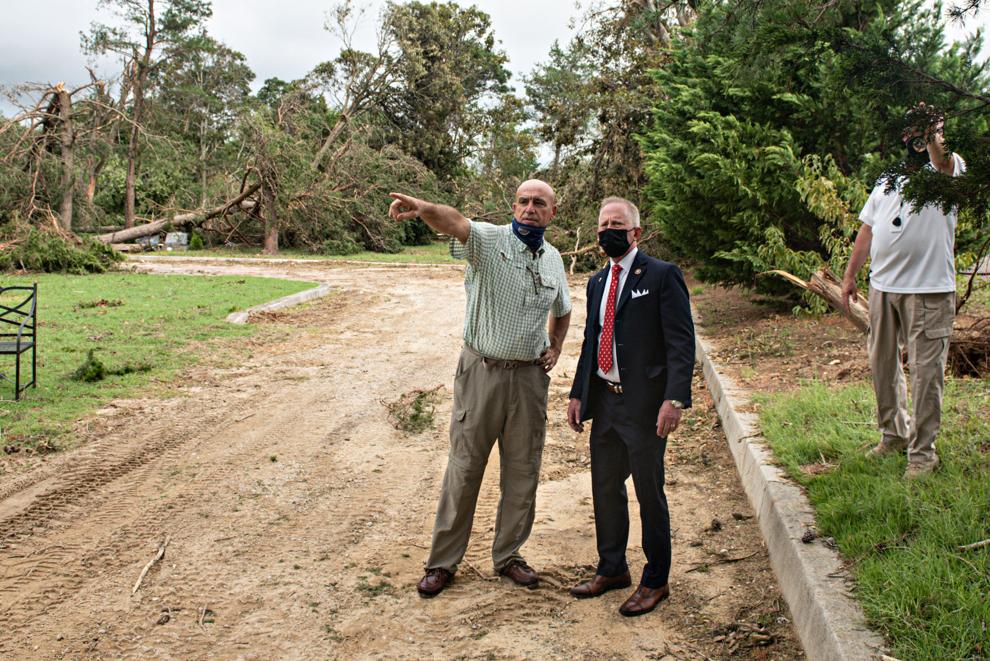 080820_nws_damage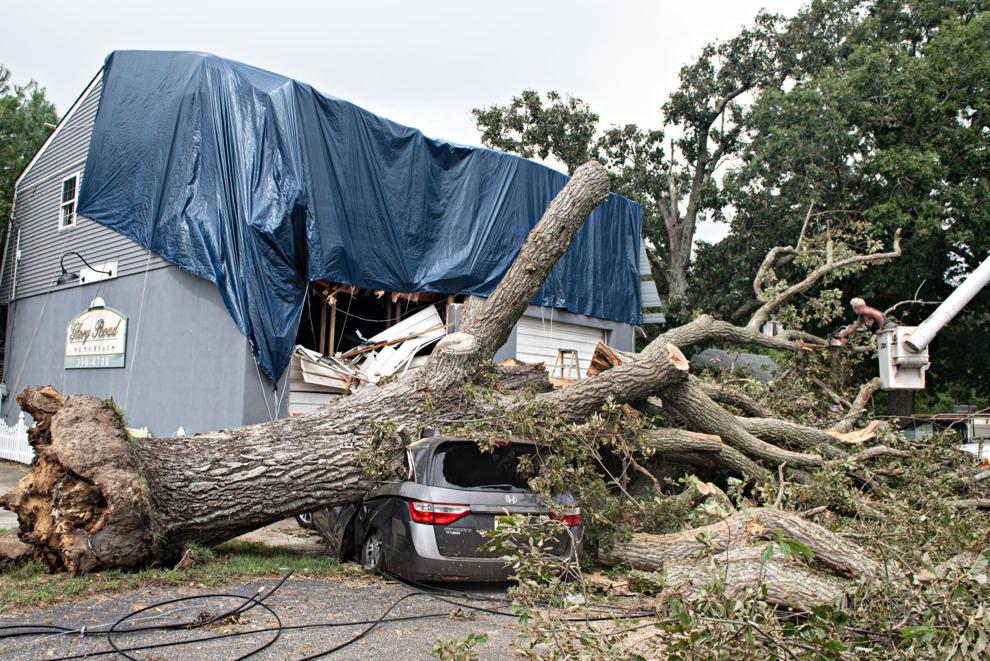 080820_nws_damage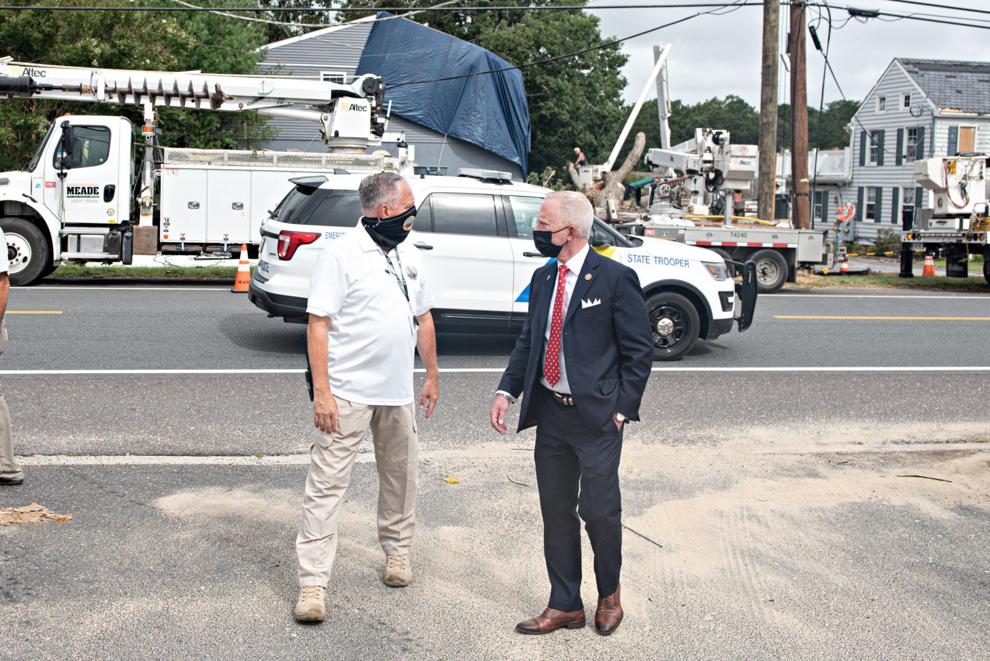 080820_nws_damage
080820_nws_damage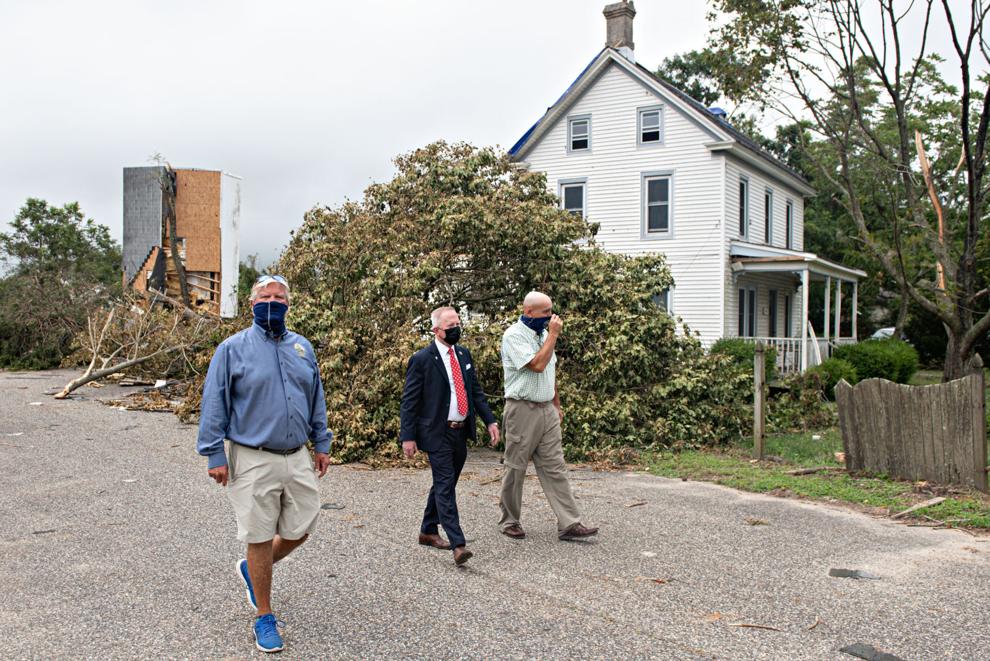 080820_nws_damage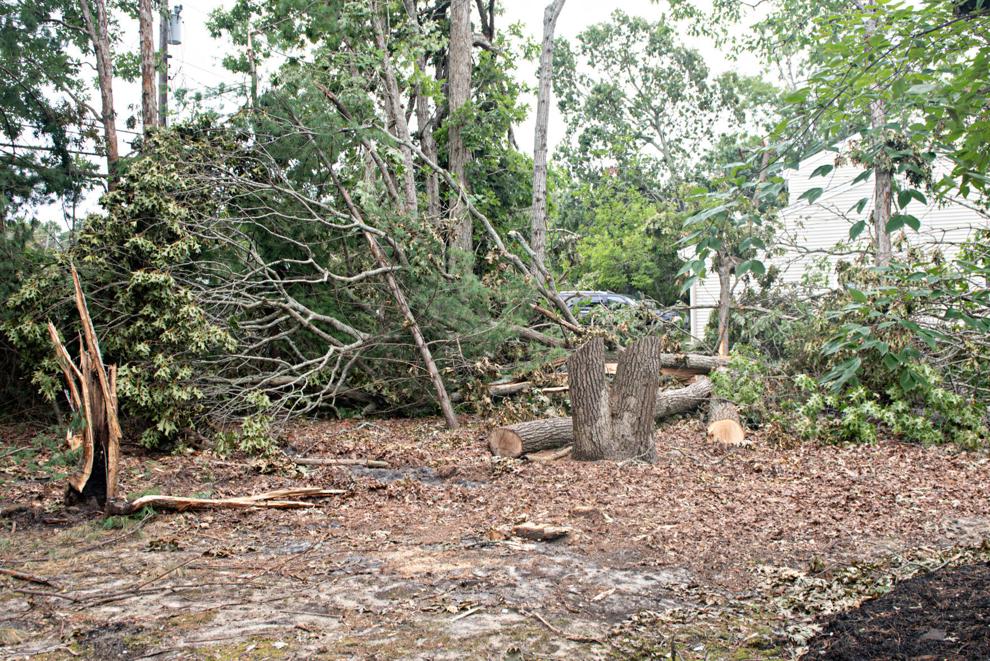 080820_nws_damage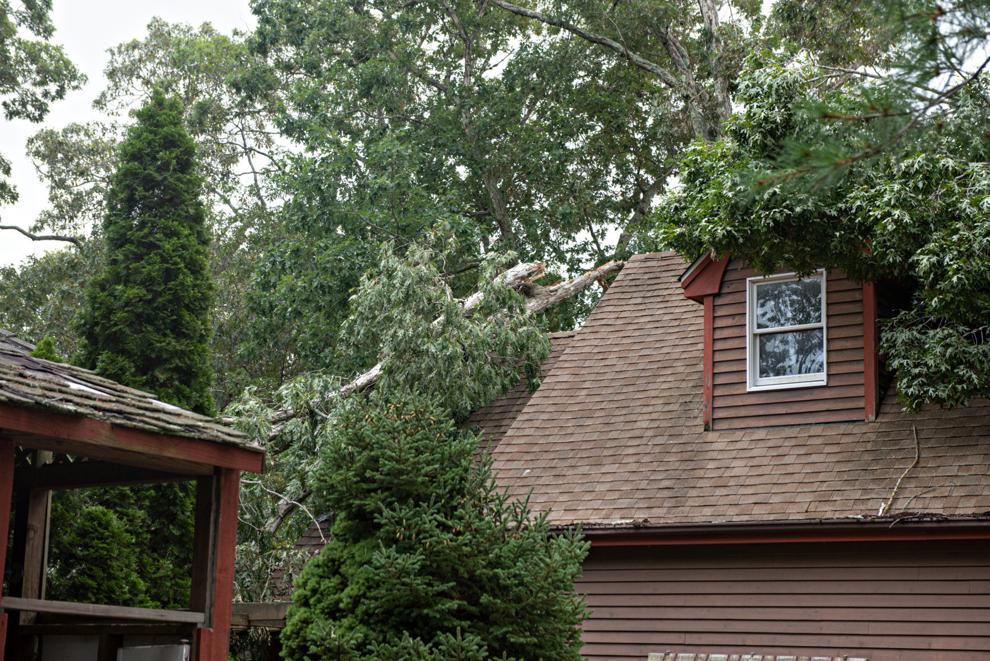 080820_nws_damage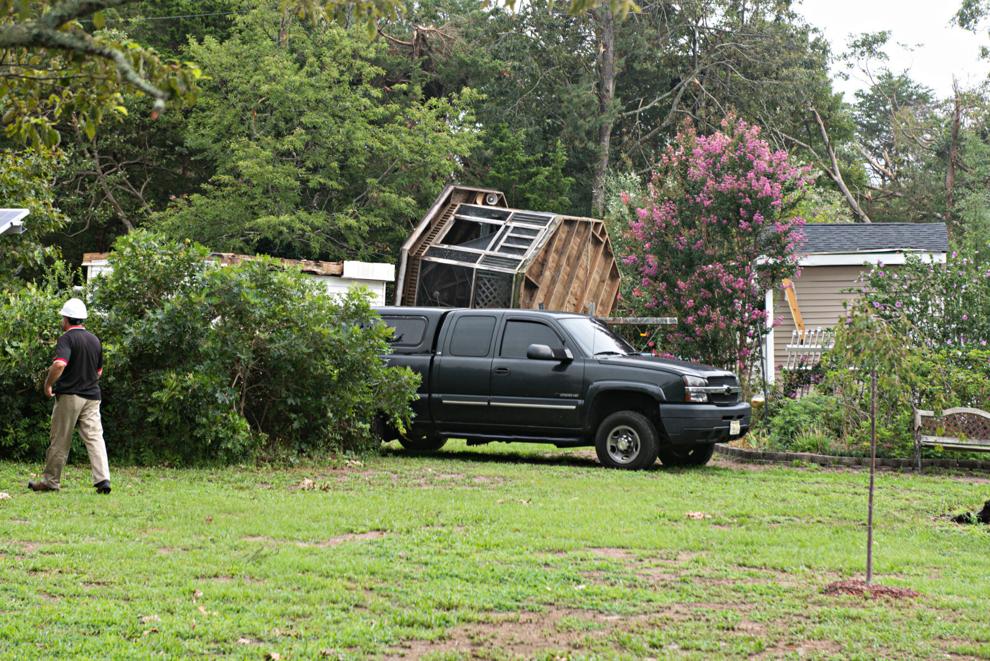 080820_nws_damage
080820_nws_damage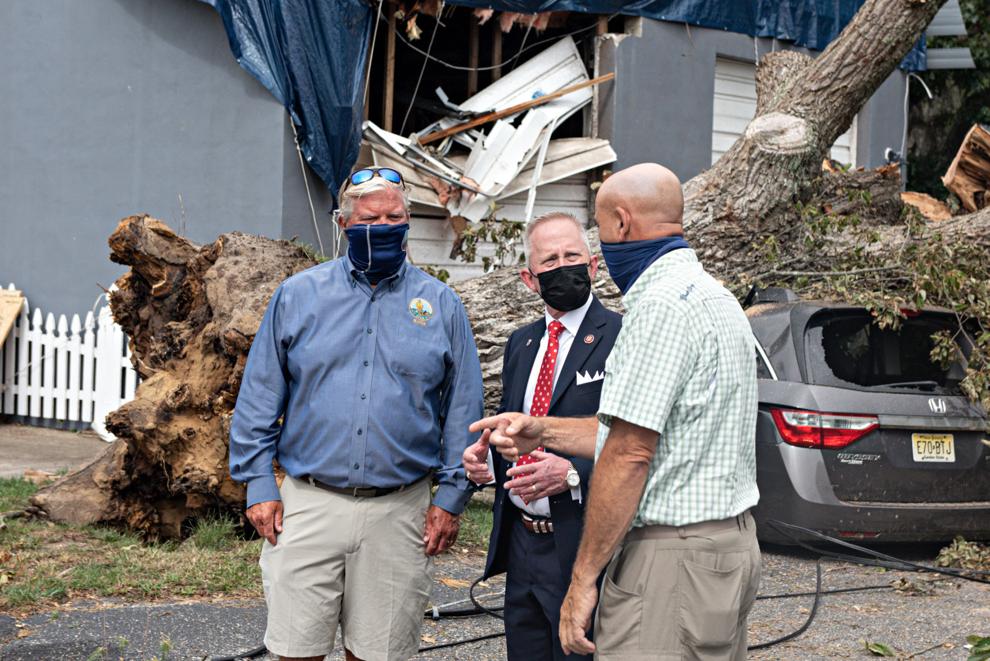 080820_nws_damage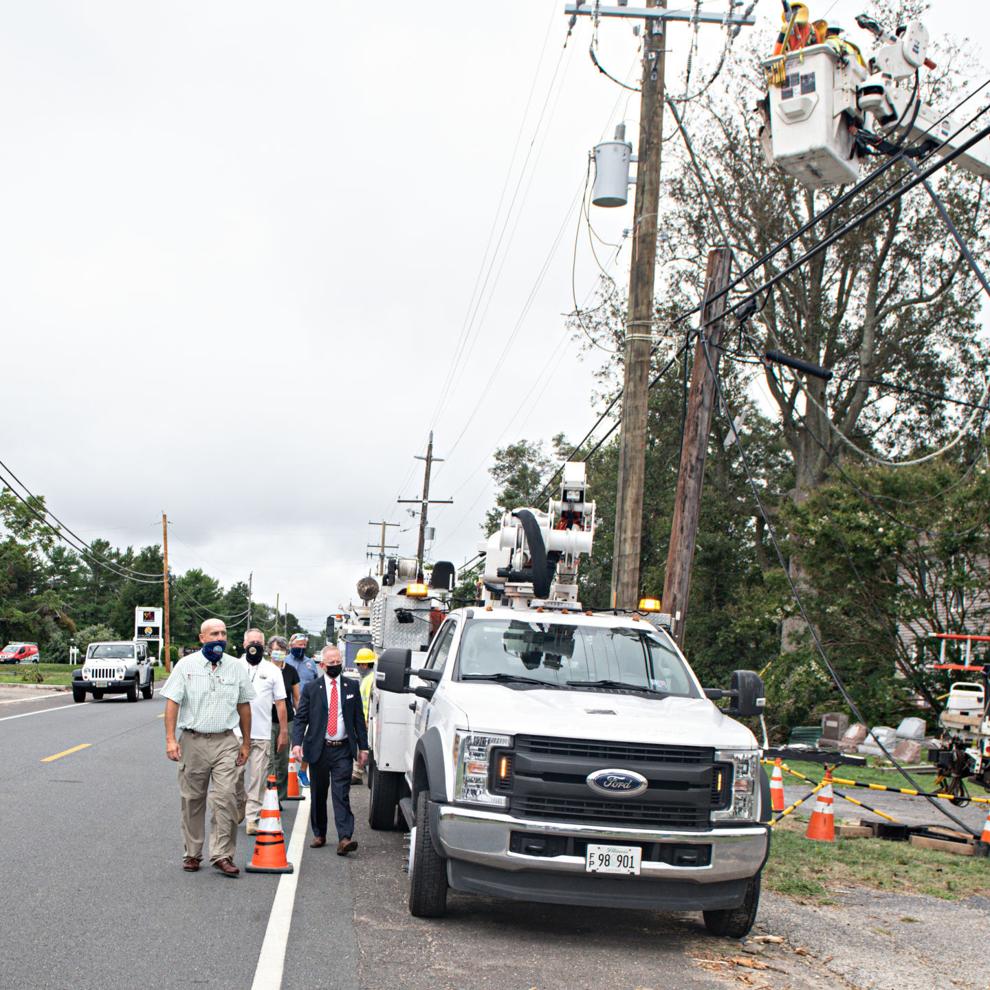 080820_nws_damage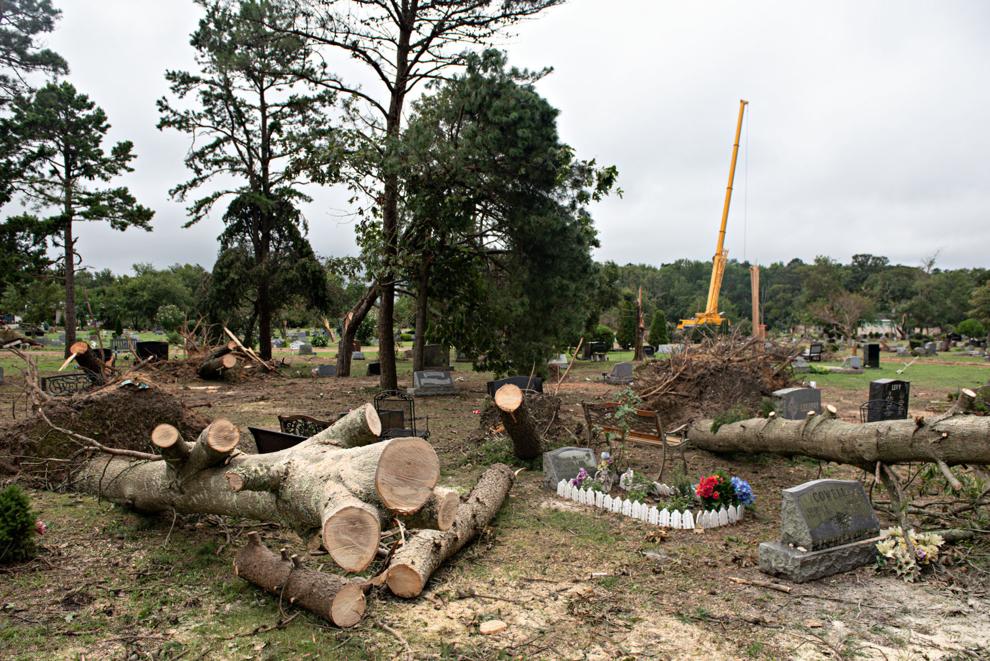 080820_nws_damage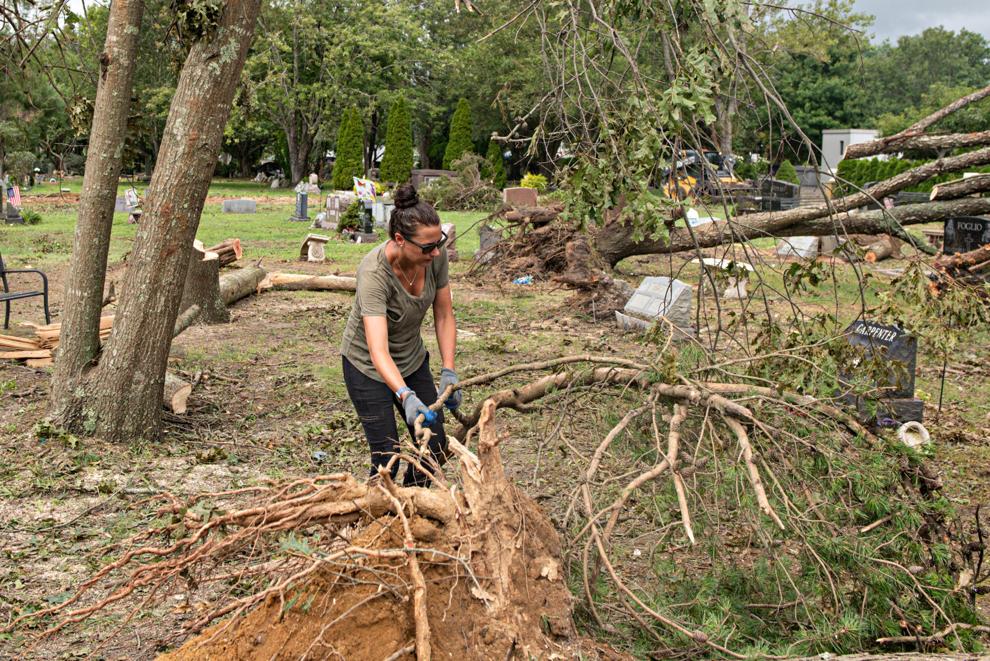 080820_nws_damage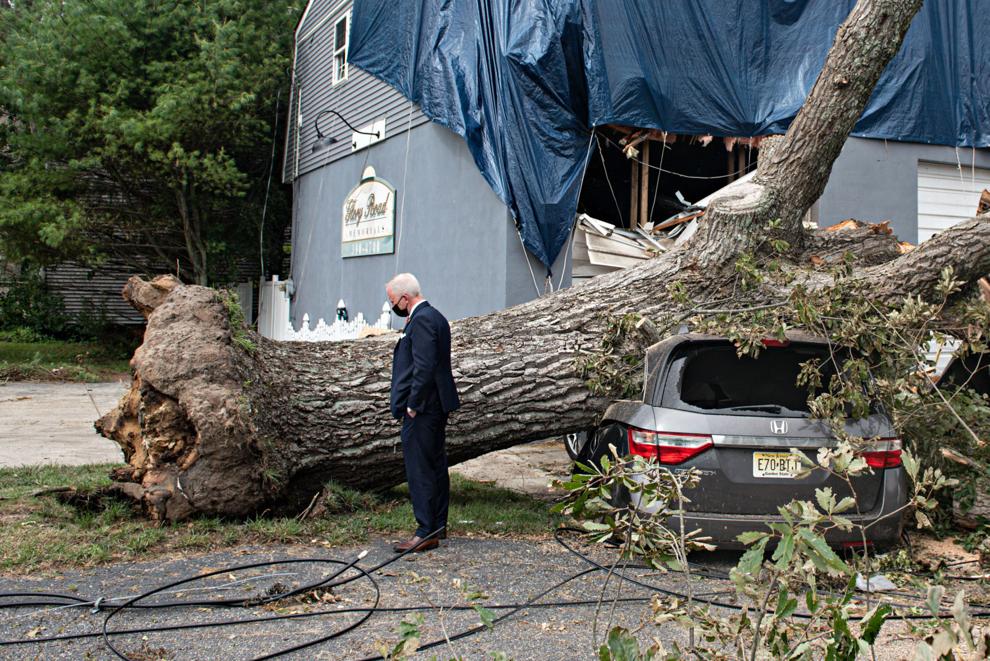 080820_nws_damage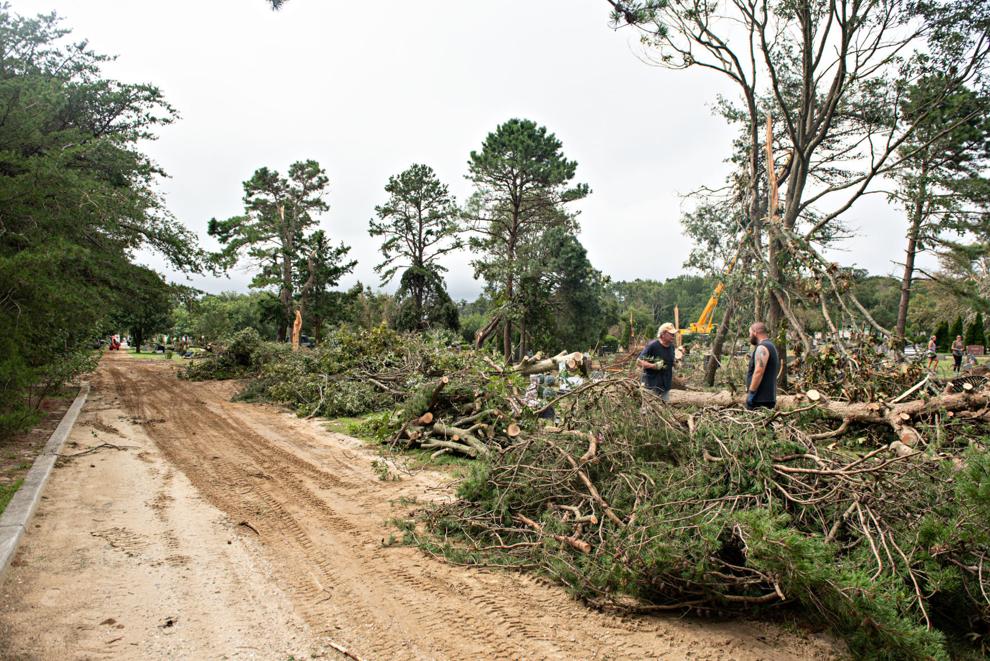 080820_nws_damage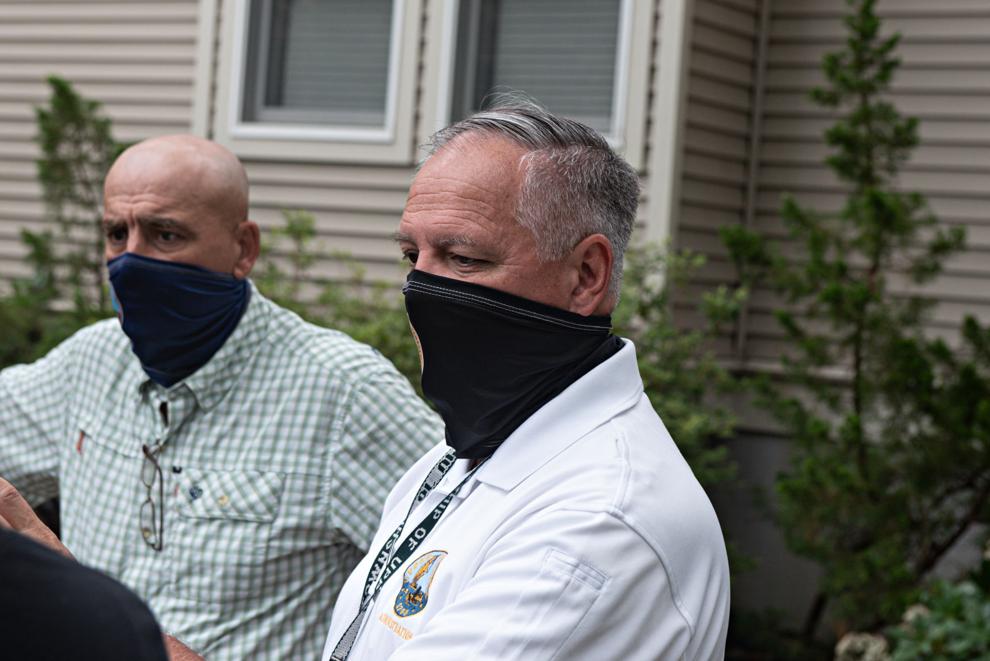 080820_nws_damage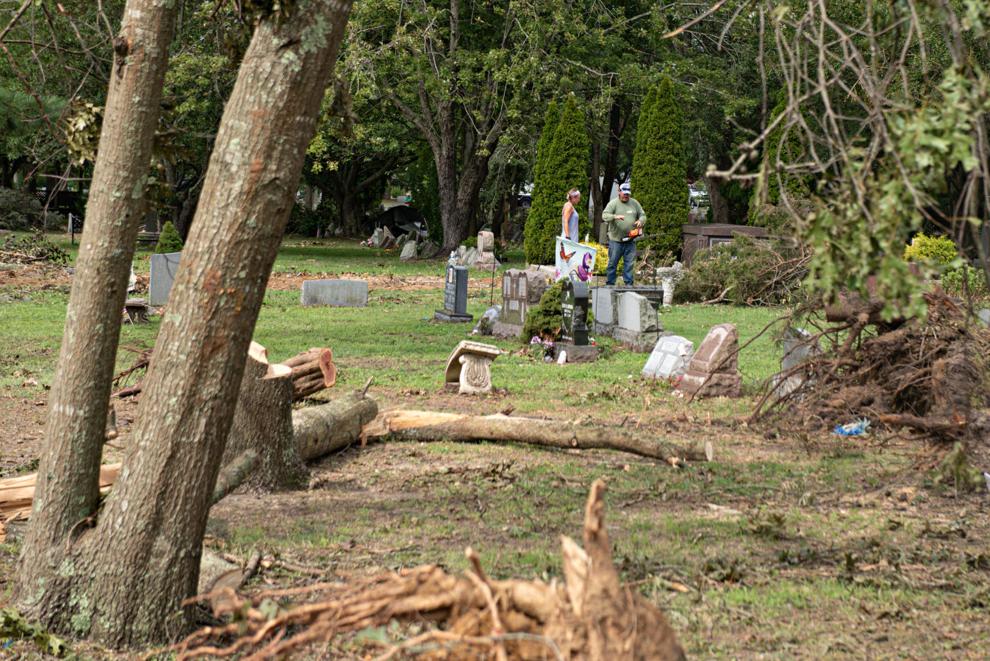 080820_nws_damage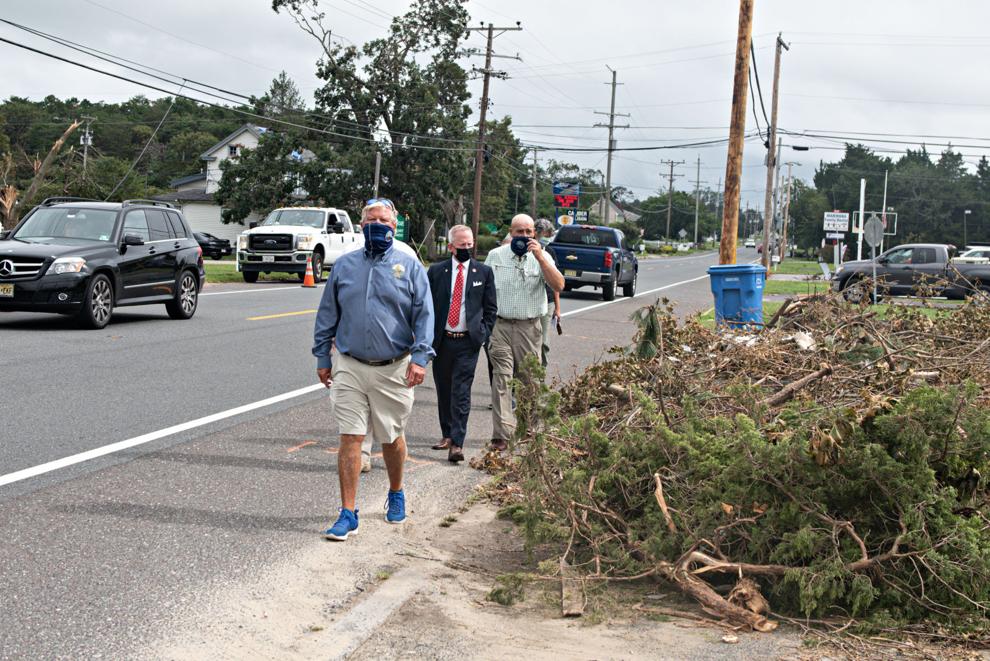 080820_nws_damage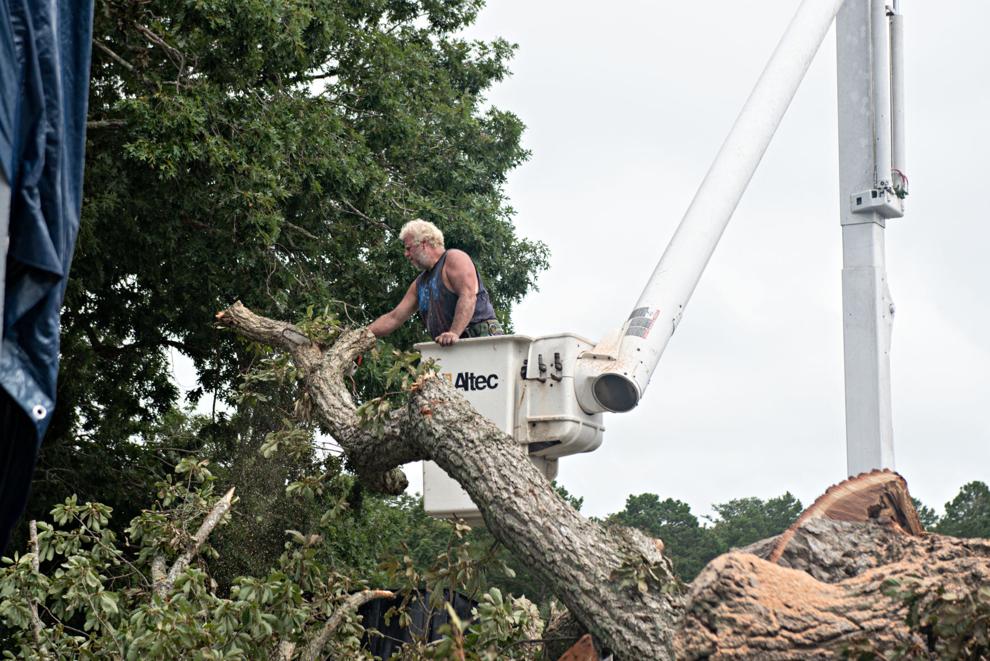 080820_nws_damage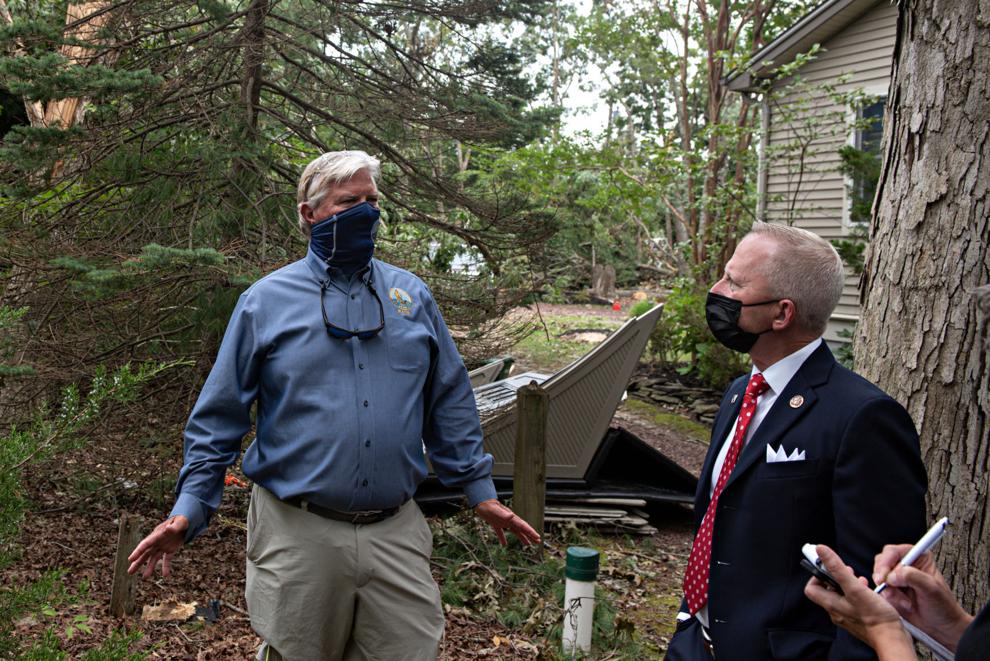 080820_nws_damage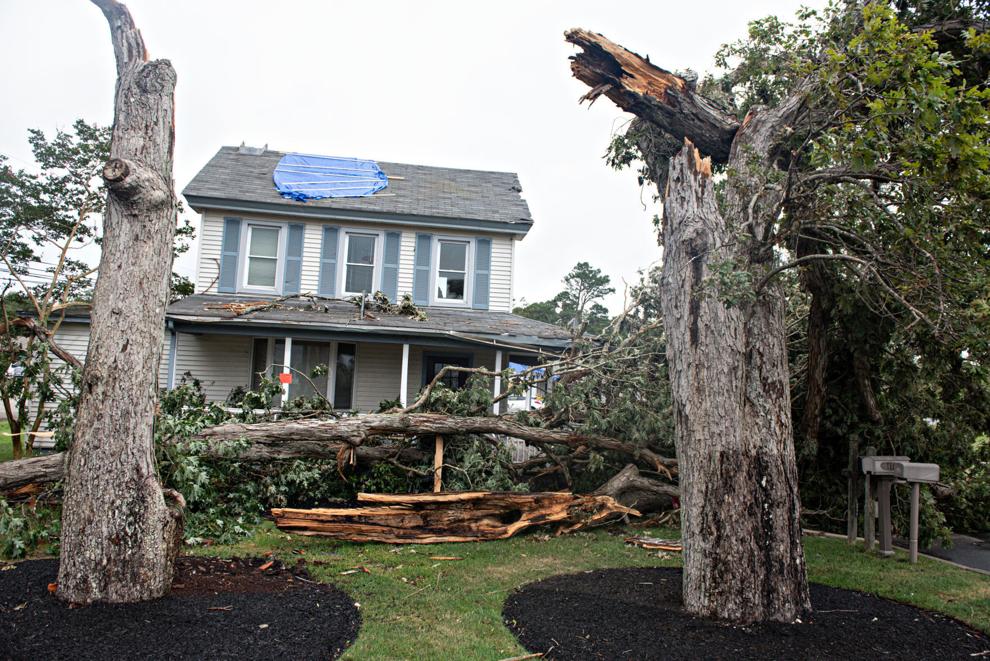 080820_nws_damage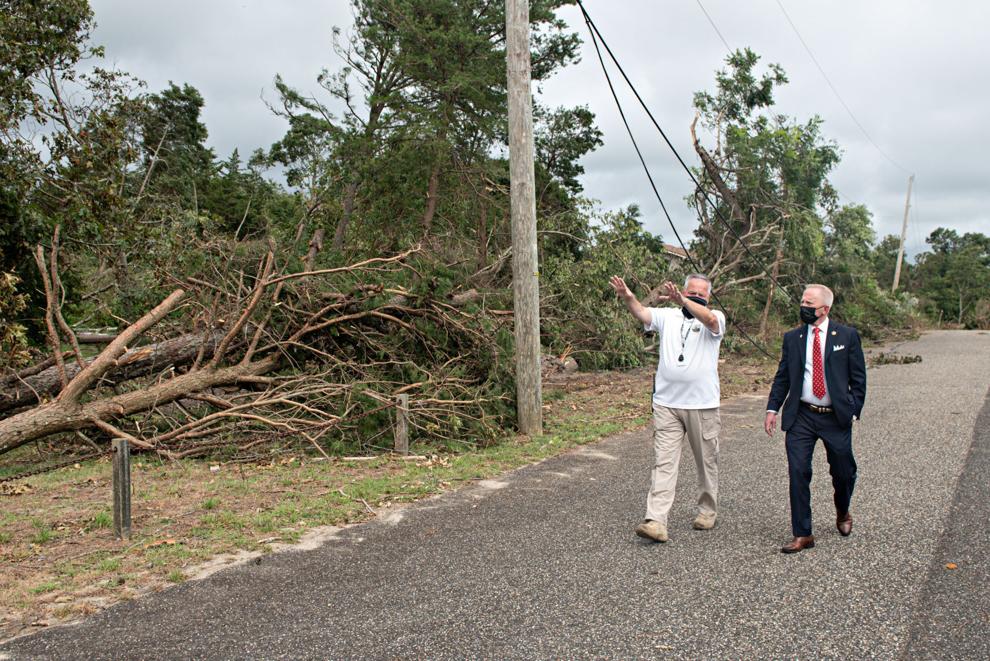 080820_nws_damage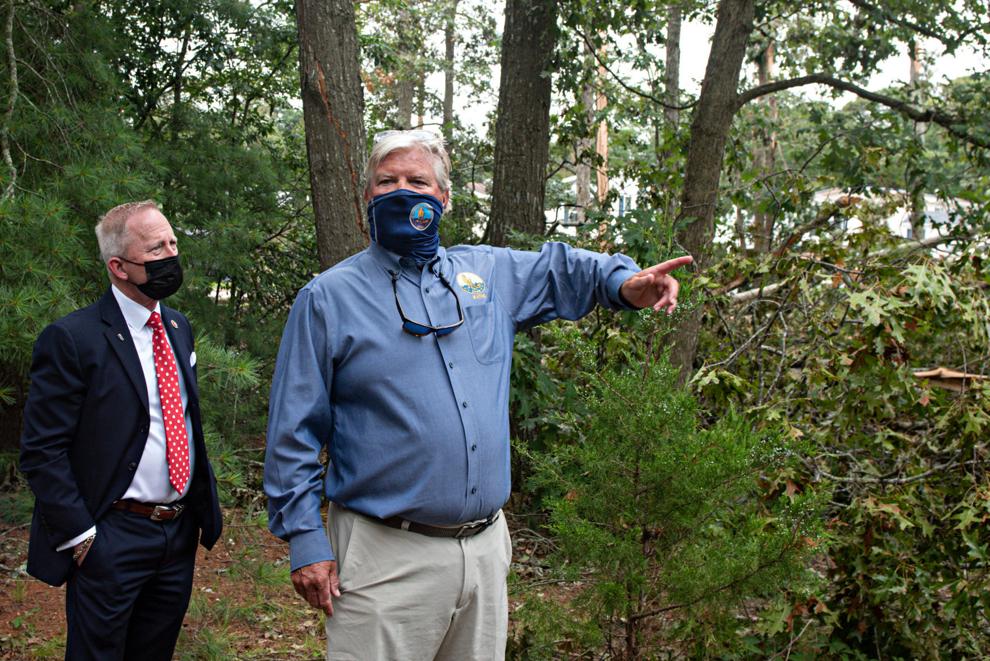 080820_nws_damage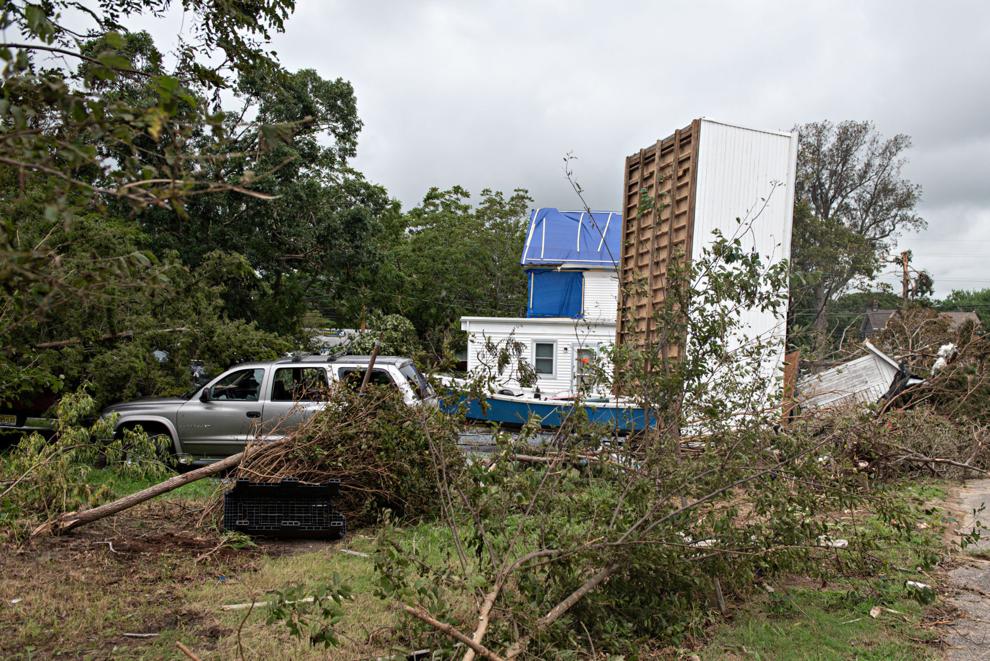 080820_nws_damage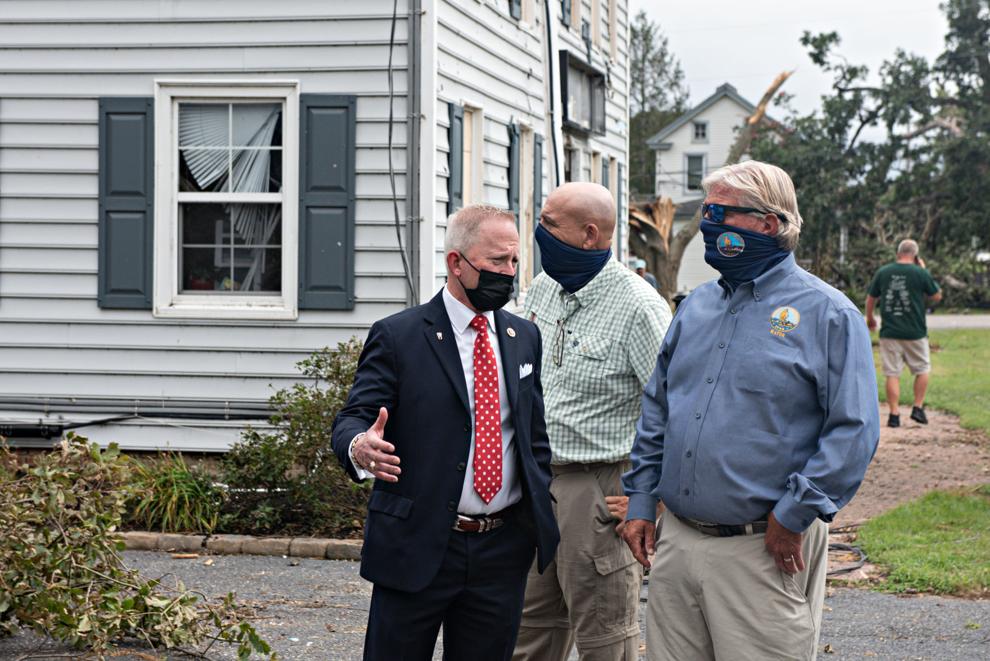 080820_nws_damage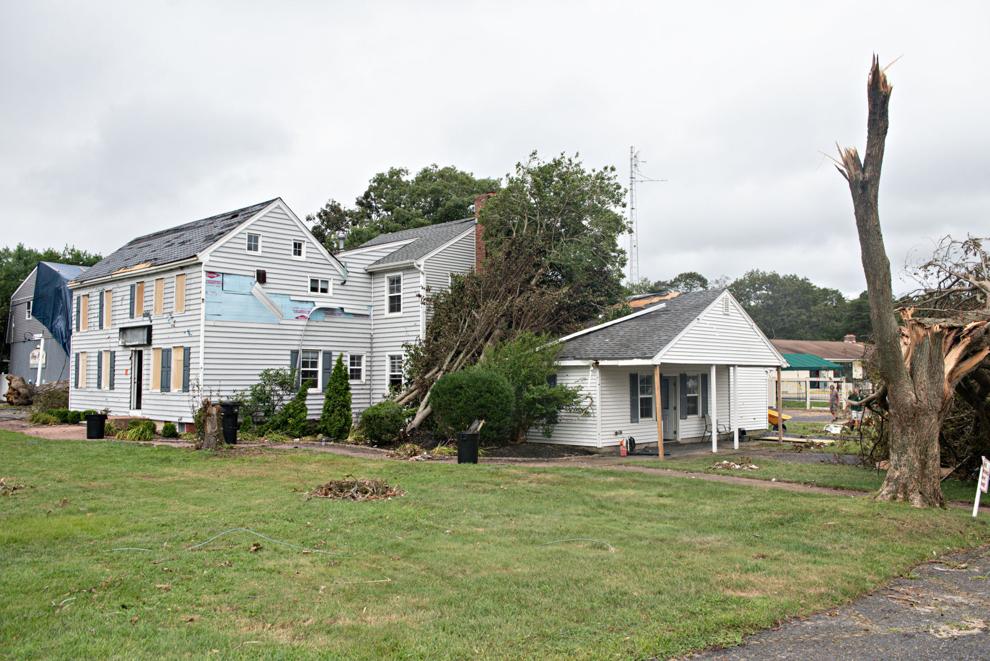 080820_nws_damage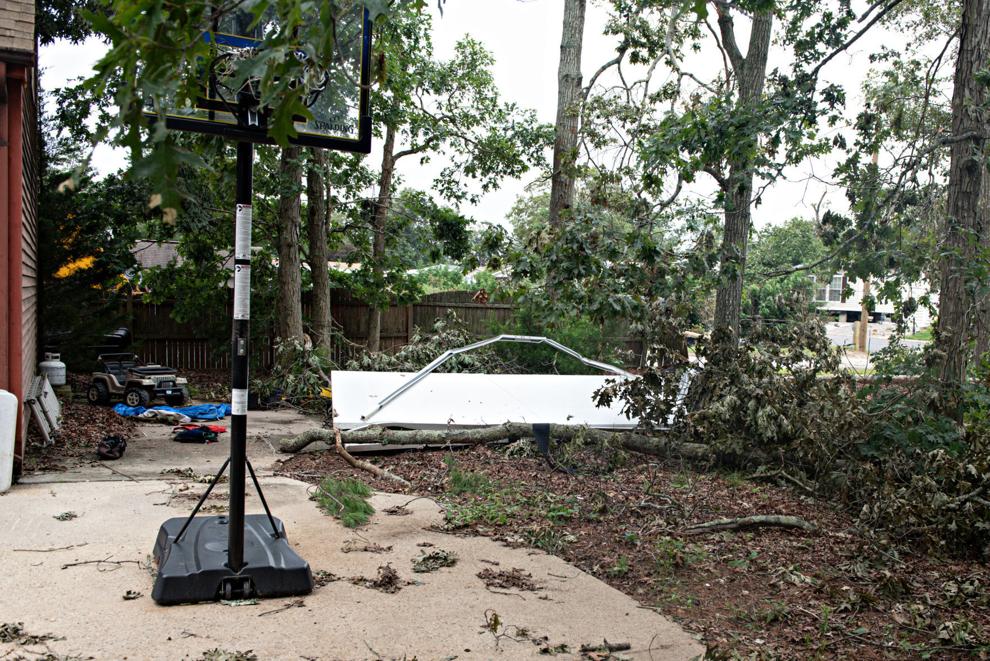 080820_nws_damage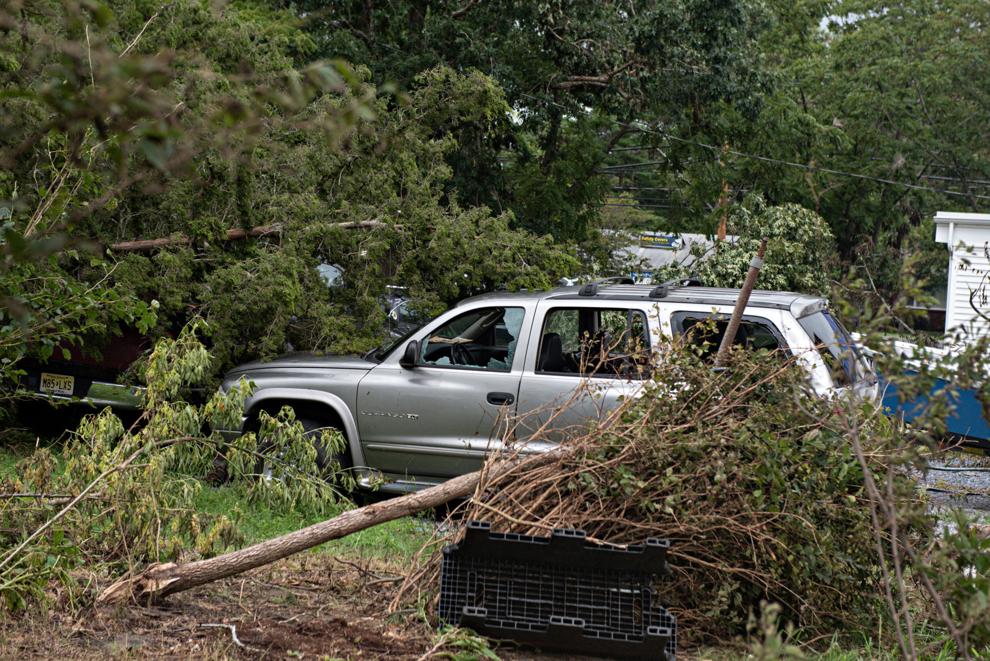 080820_nws_damage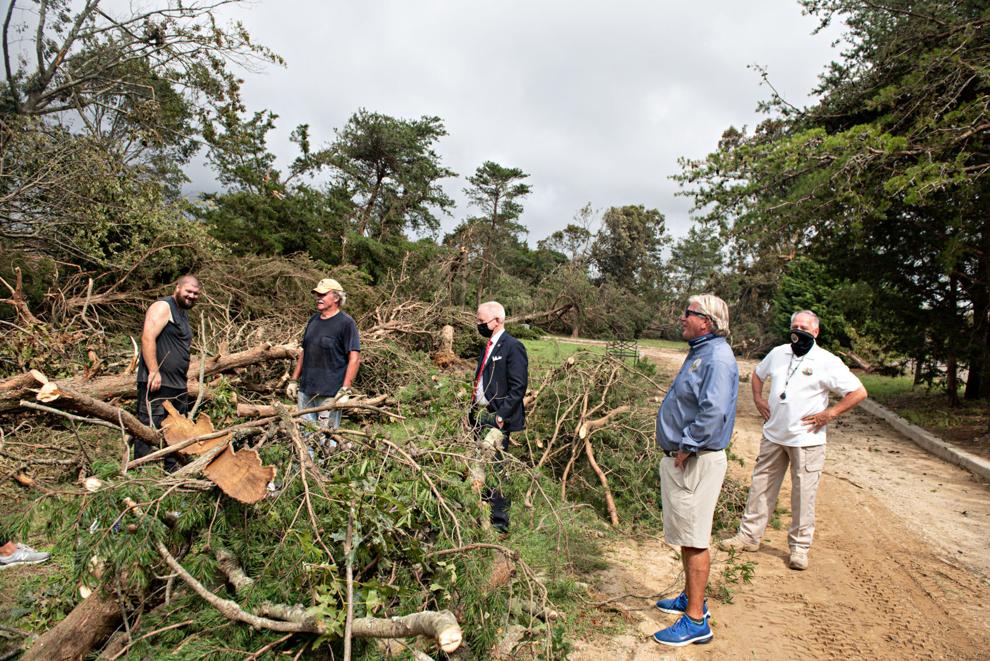 080820_nws_damage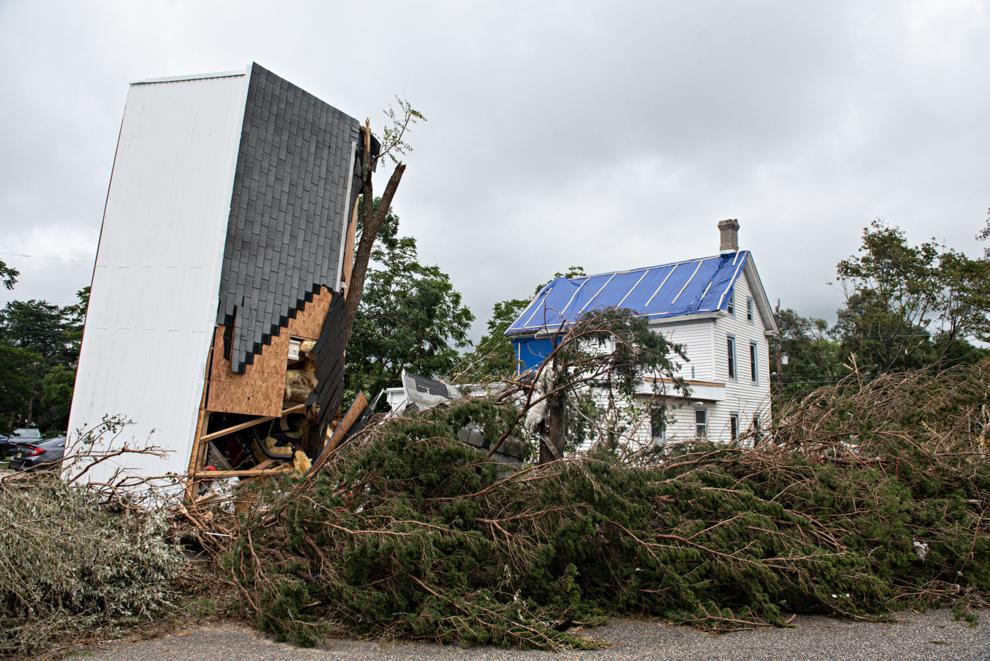 080820_nws_damage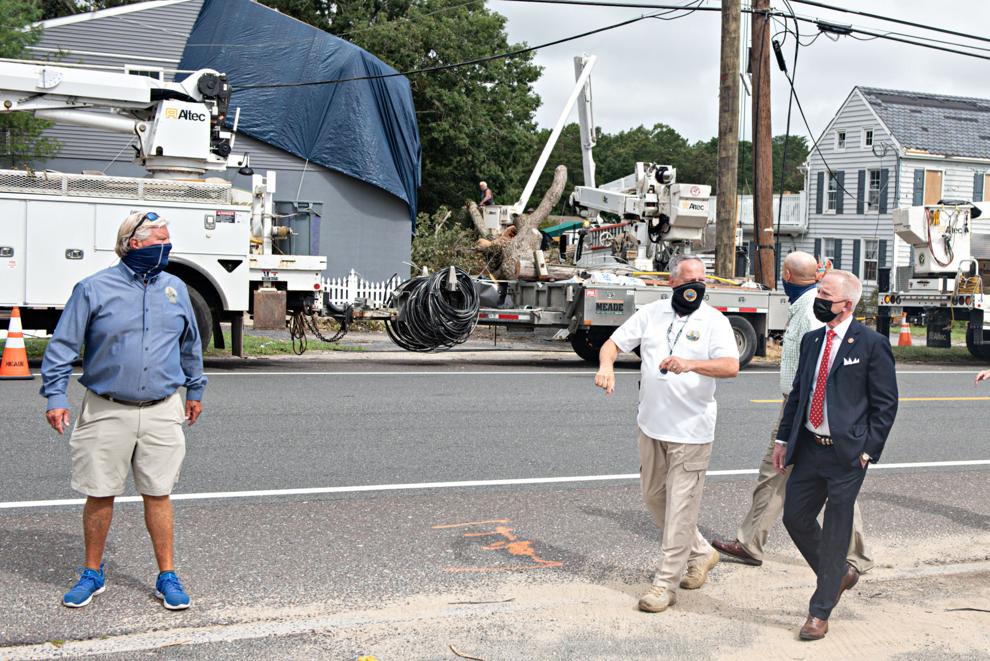 080820_nws_damage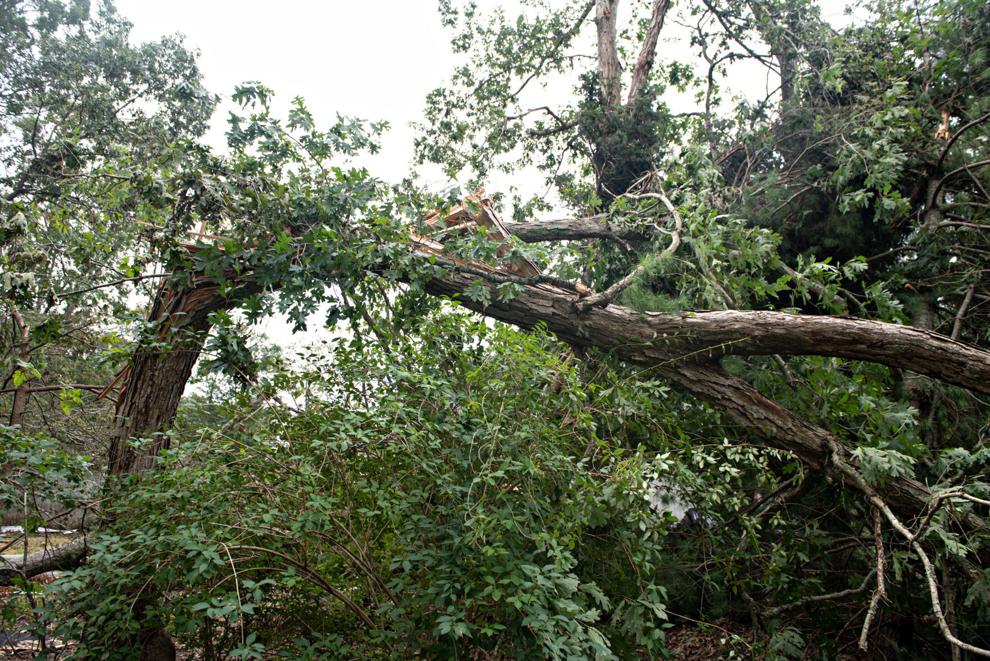 080820_nws_damage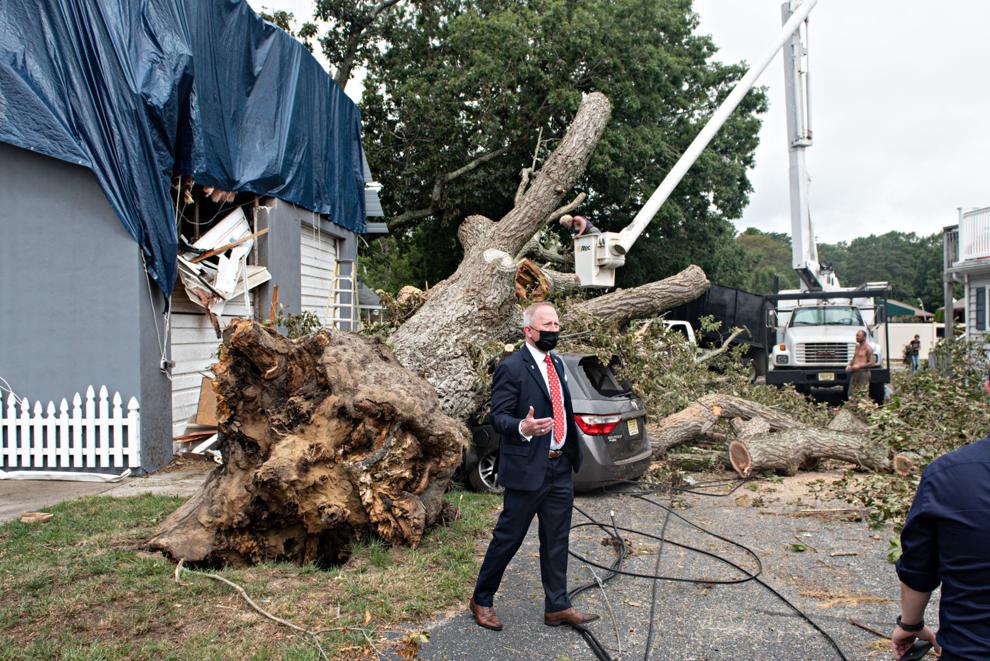 080820_nws_damage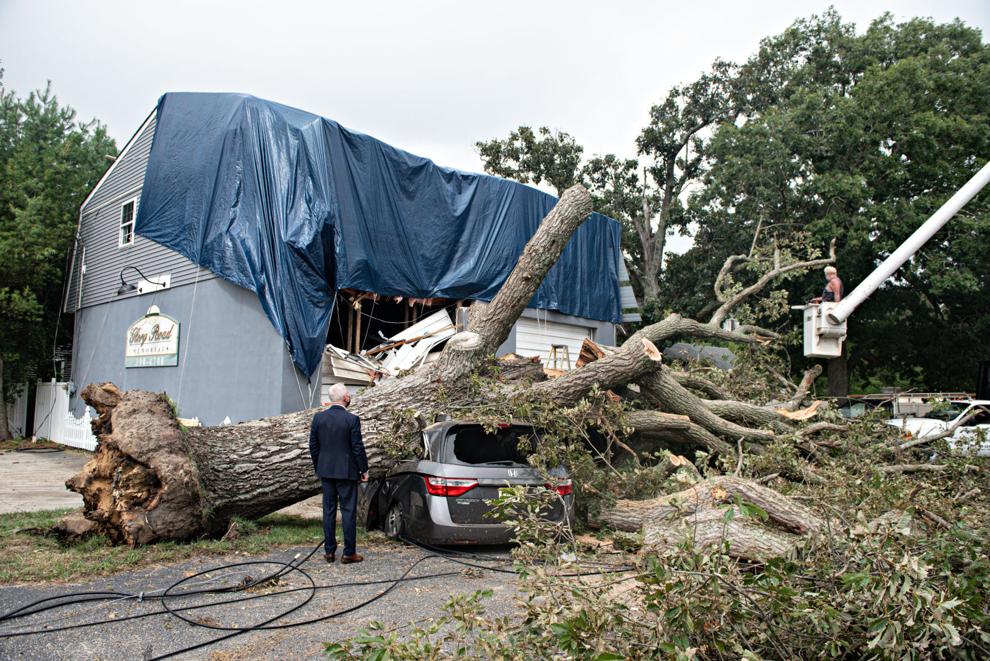 080820_nws_damage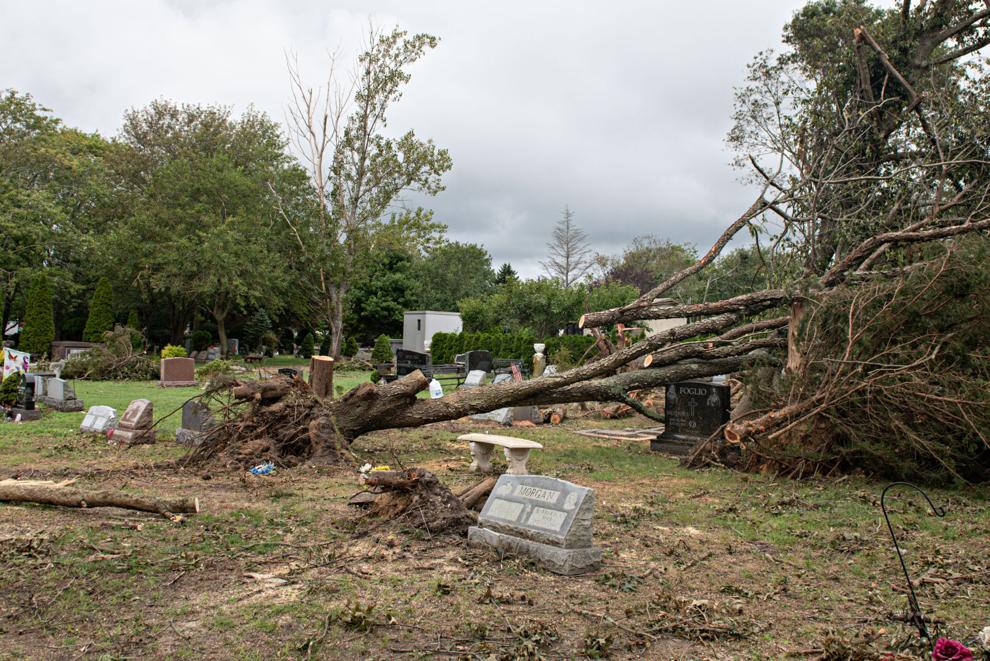 080820_nws_damage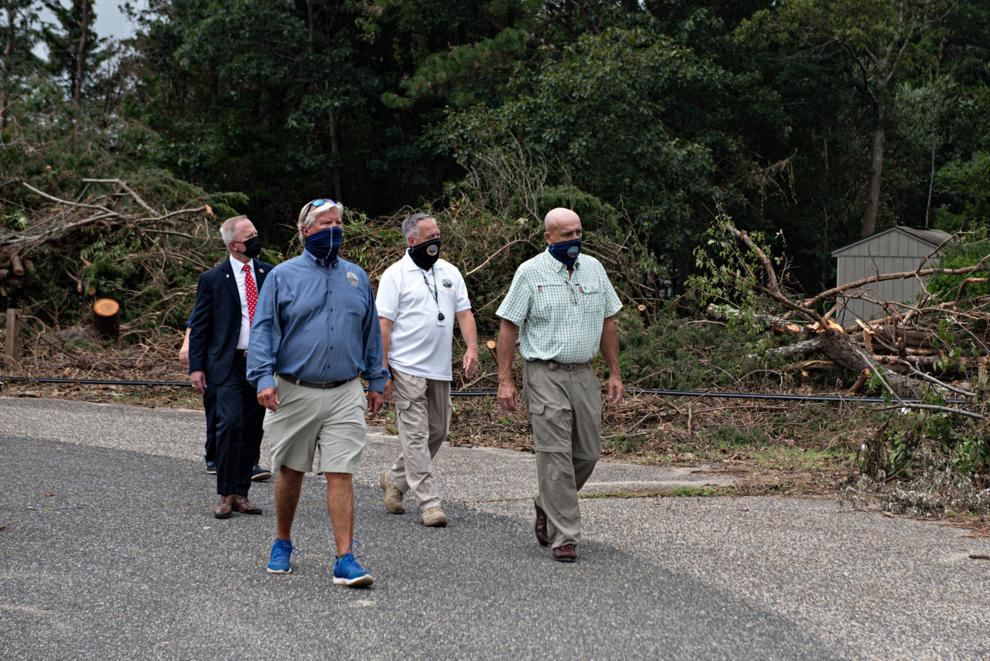 080820_nws_damage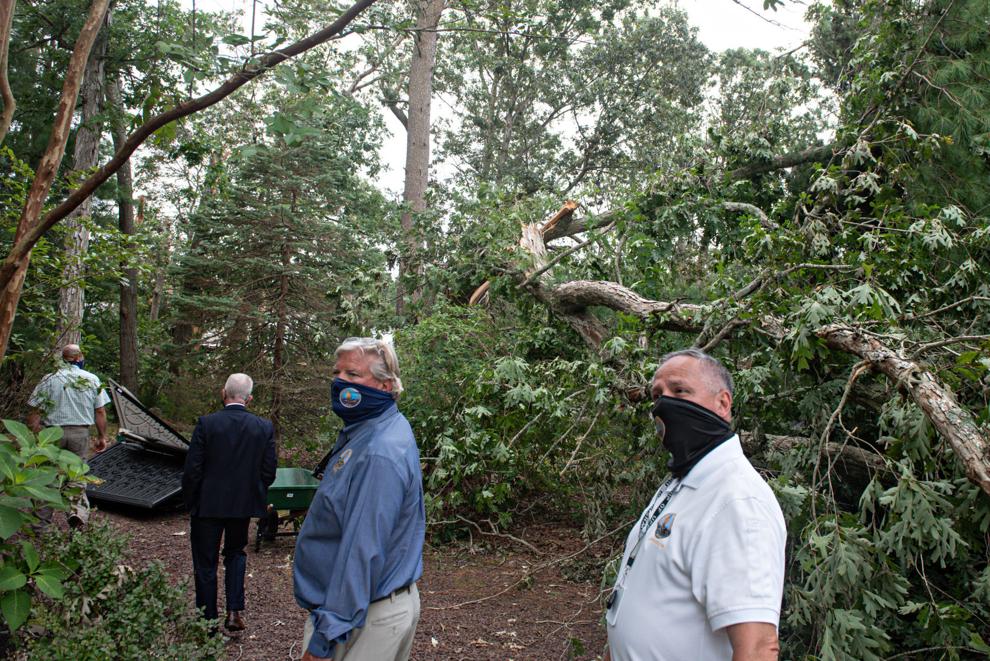 080820_nws_damage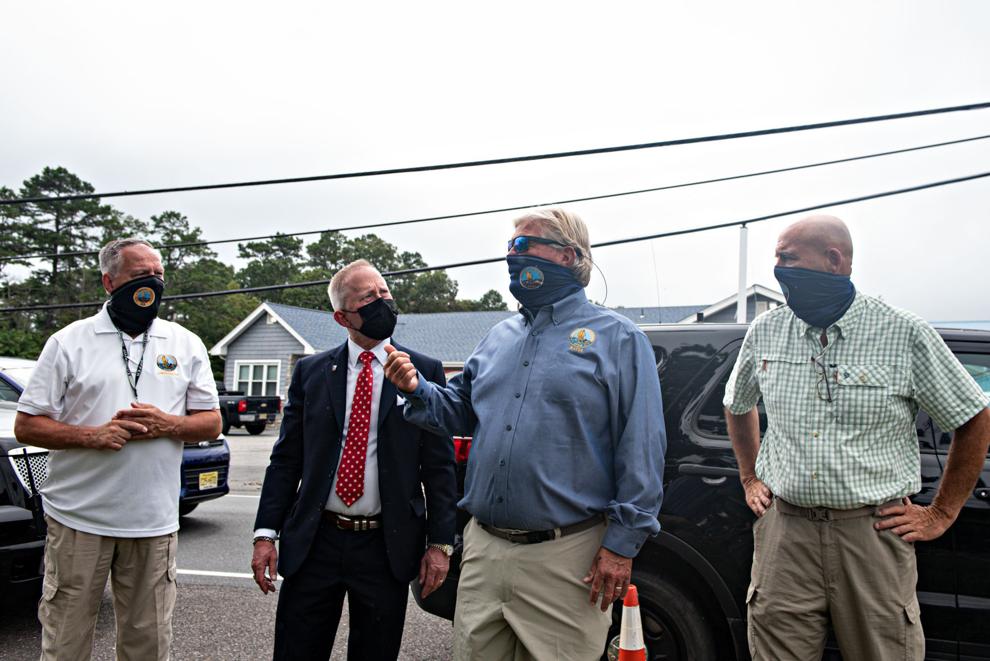 080820_nws_damage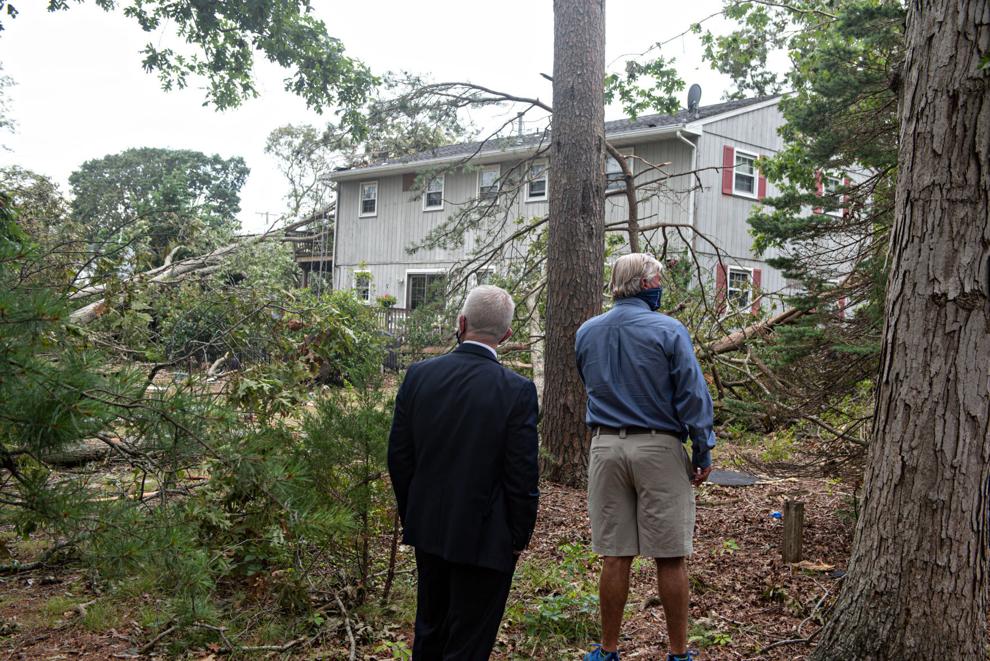 HIDE VERTICAL GALLERY ASSET TITLES
Contact: 609-272-7219
Twitter @MichelleBPost