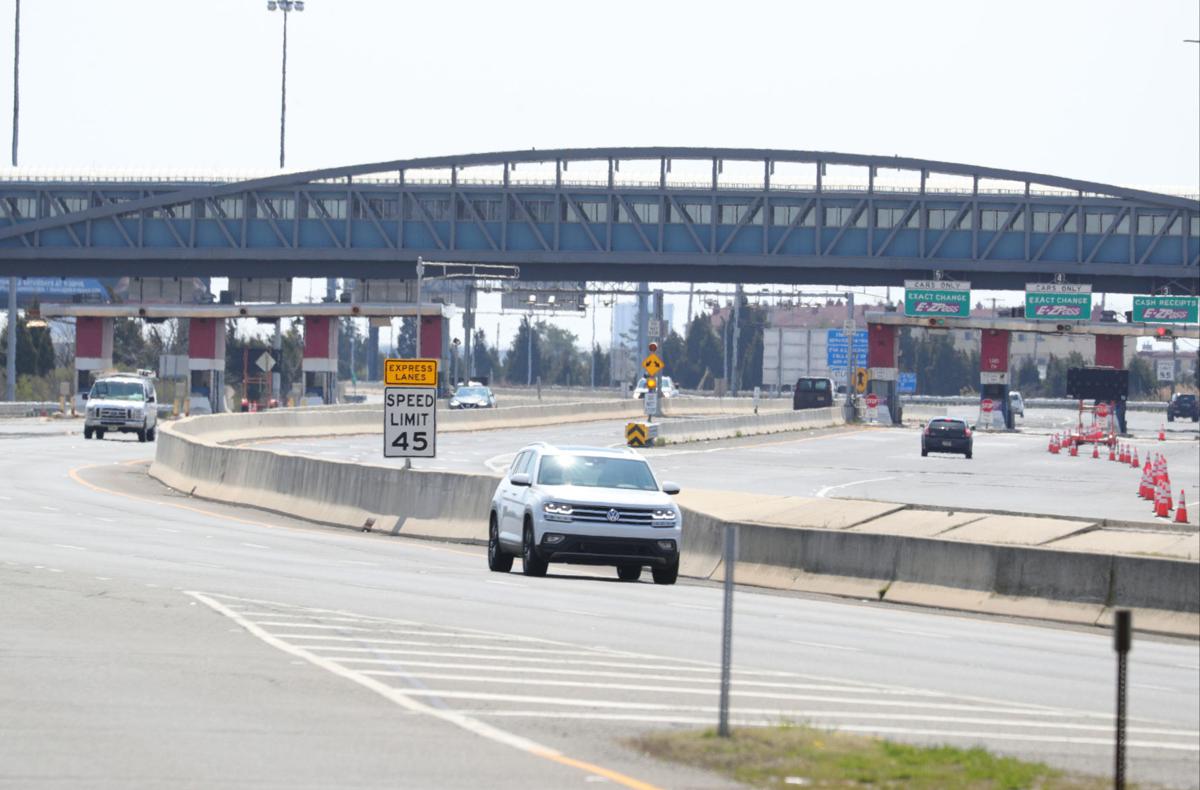 The South Jersey Transportation Authority voted Wednesday morning to use $16 million in reserve funds toward its 2020 operating budget and debt service, because of revenue reductions related to COVID-19.
Year-to-date toll revenue on the Atlantic City Expressway is down 23.8% from January to July of 2019, to $36.8 million, said Executive Director Stephen Dougherty in his report.
Even July revenue, when many travel restrictions had been lifted, was down 11.6% from last July, Dougherty said.
In May, the board accepted a $7.9 million federal CARES Act grant designed to help the authority weather the COVID-19 downturn.
The vote to amend the 2020 operating budget was unanimous.
It was followed by approval of amending the 2020 capital budget to use $19 million in funds from a coming issuance of bonds, for projects related to the authority's new $500 million long-term capital plan.
The plan, funded with 37% toll increases due to start Sept. 13. includes $200 million for planning for a light rail line from Glassboro to Camden, widening of the expressway, a new connection to Atlantic City International Airport, moving to an all-electronic collection system and other projects.
Expressway tolls have raised more than $80 million a year in recent years and had not increased since 2008.
Under the SJTA plan, the Egg Harbor plaza toll would increase from $3 to $4.25 each way, and 75-cent tolls at Pleasantville and elsewhere would increase to $1.25.
Parking revenue at the Atlantic City International Airport and the New York Avenue parking garage in Atlantic City is down 48.5% year-to-date, and airport passenger numbers are down 53% from the same period last year, he said.
The SJTA's next meeting will be 9 a.m. Sept. 16 via teleconference.
Contact: 609-272-7219
Twitter @MichelleBPost