ATLANTIC CITY — Republican Tom Forkin announced his candidacy to run for mayor again during Tuesday night's city GOP meeting.
Current Democratic Mayor Marty Small Sr. was appointed interim mayor in October 2019 when he succeeded Frank Gilliam Jr., who pleaded guilty to federal wire fraud and resigned.
Small won election in November by defeating Forkin to finish out one year of Gilliam's unexpired term.
In addition to a challenge from the opposing party, Small faces a primary challenge from Democrat Steve Layman. Former Mayor Lorenzo Langford, also a Democrat, recently said he may also challenge Small.
Forkin teaches U.S. history at the Atlantic County Institute of Technology in Mays Landing. He served as the city Police Department's legal adviser from 1997-98, as assistant city solicitor from 1998-2000, as arts commissioner from 2014-17, as chairman of the city's Alcohol Beverage Control Board, and was the Atlantic City Education Association's Teacher of the Year in 2013.
Last year, campaigning posed unique challenges for Forkin as he lost several months due to stay-at-home orders and related issues without open public meetings or forums to debate and discuss his plans to remedy the issues the community faces, he said.
ATLANTIC CITY — The two candidates vying for a one-year term as mayor of the resort squared …
"The high-rises and many areas of the city were off limits to the public while the interim mayor, Marty Small, had access by virtue of his office," Forkin said in a statement. "I believe this year shall be different as the problematic issues of unsustainable property taxes, high crime, trash and urban decay have not been remedied."
Forkin said he was the highest Republican vote recipient of all county, state and federal candidates on the ballot in Atlantic City, including U.S. Rep. Jeff Van Drew, R-2nd, which he said is cause for optimism.
"Ultimately all politics is local. This is less about party politics and more about public service, which our residents do not receive as they should, and they know it. These are nonpartisan issues and more based on core values of less taxes, smaller government and more opportunities for our residents, our children and our collective futures," Forkin said.
Forkin's plan is to address the aforementioned problems and bring back major development, jobs and ratables to the resort, he said.
"Our team is confident that our 10-point plan can remedy those issues in short order," Forkin said.
PHOTOS of AC Surf owner Tom Forkin in his 'Happy Place'
060319_mon_happyplace
-- HIDE VERTICAL GALLERY ASSET TITLES --
060319_mon_happyplace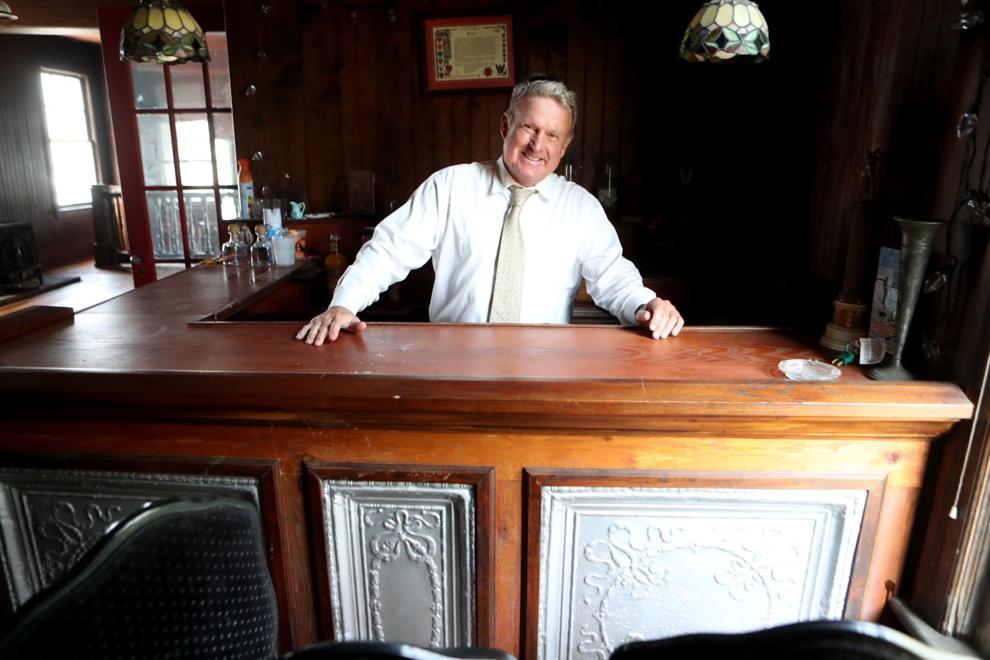 060319_mon_happyplace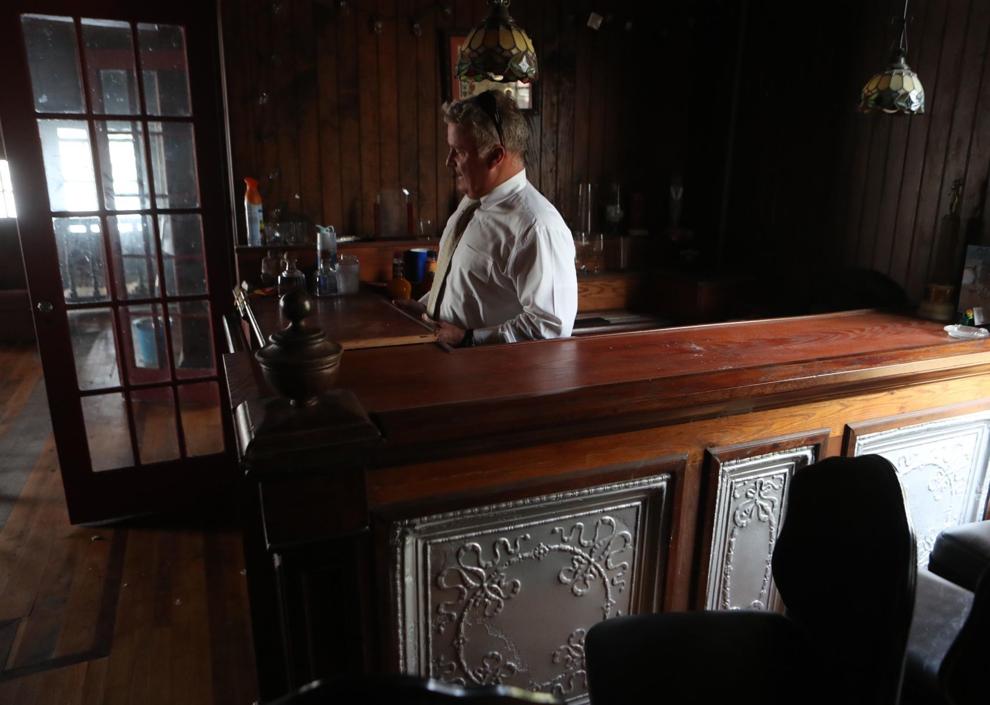 060319_mon_happyplace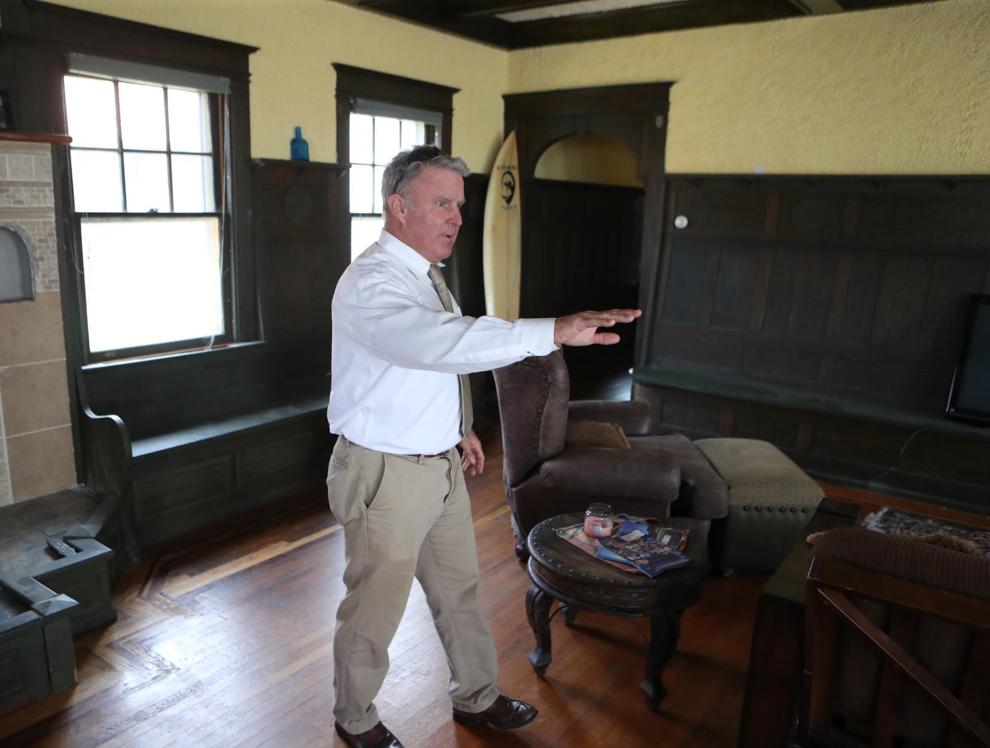 060319_mon_happyplace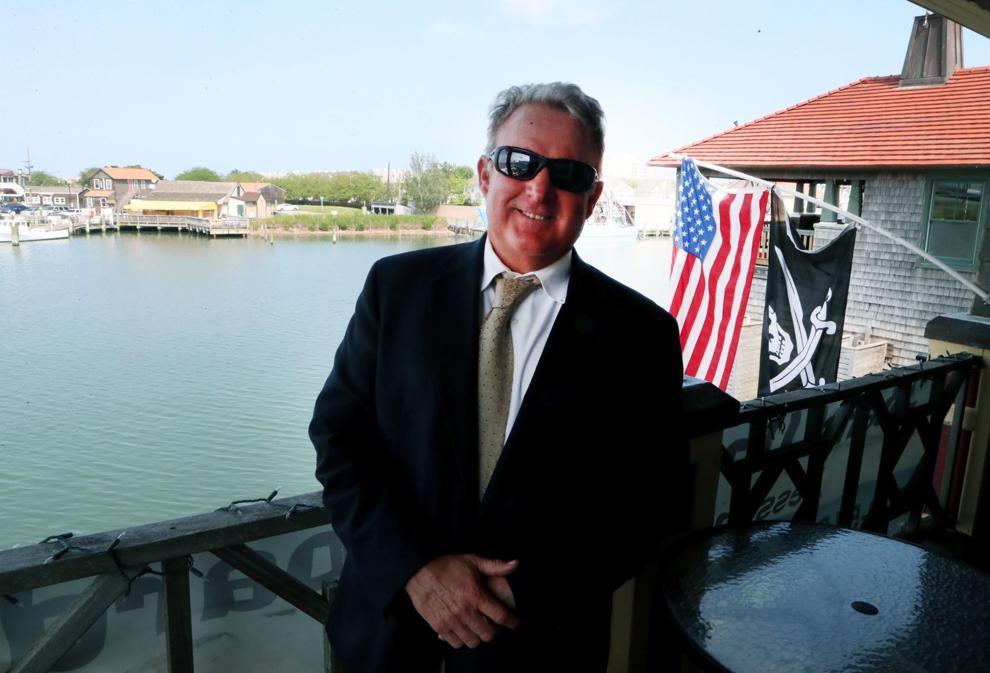 060319_mon_happyplace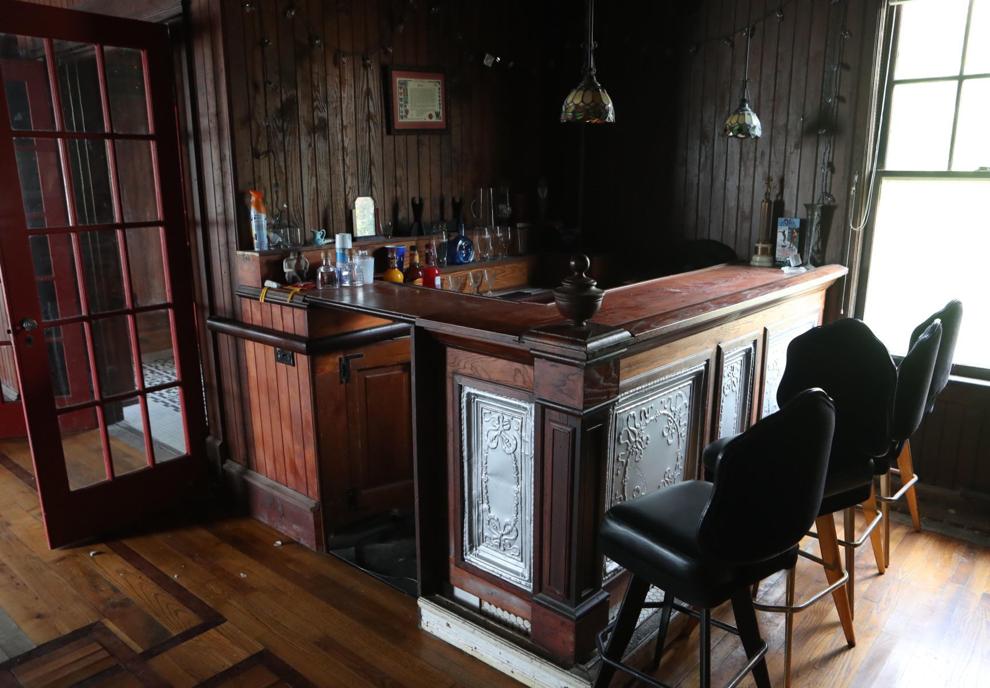 060319_mon_happyplace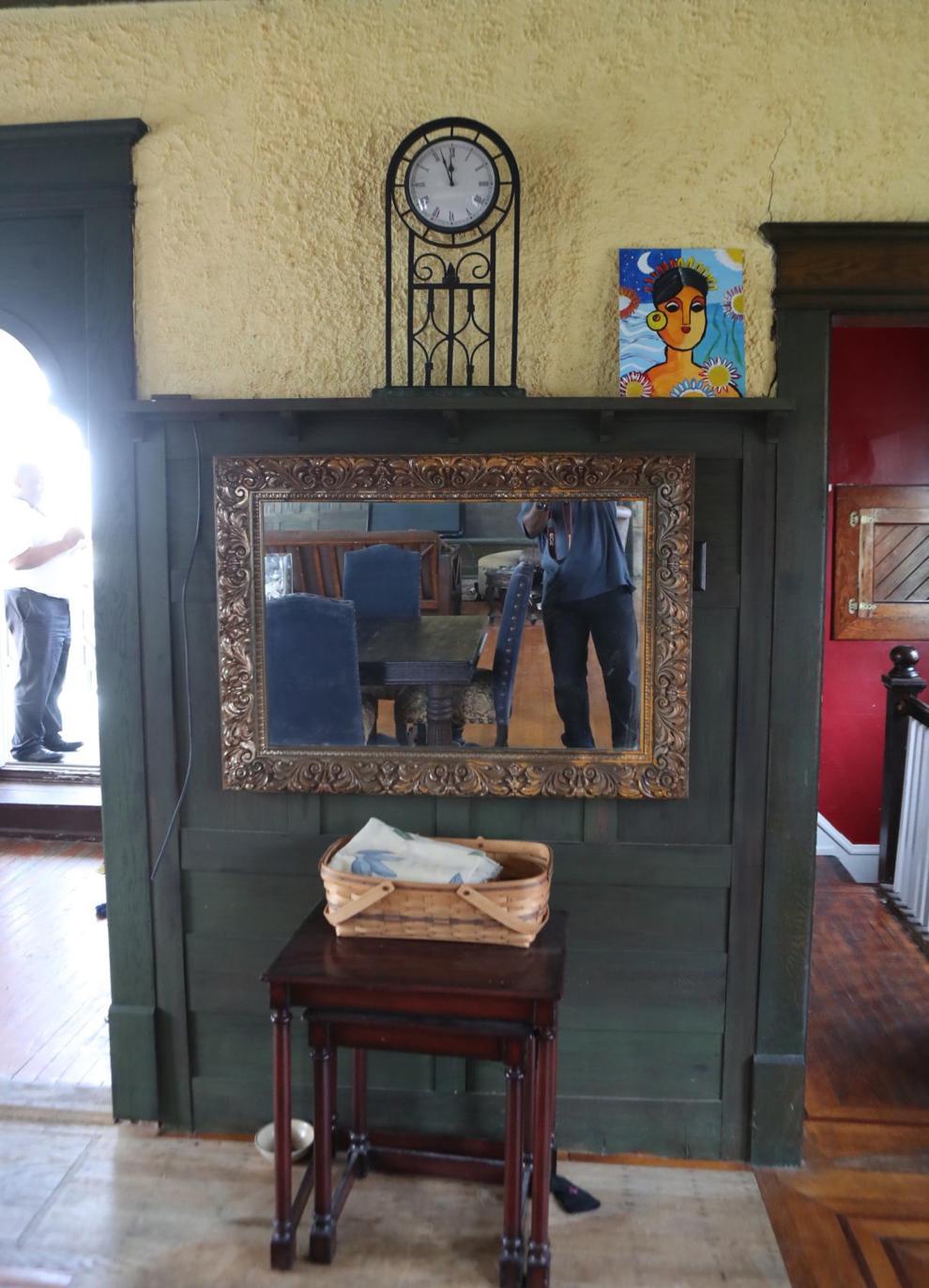 060319_mon_happyplace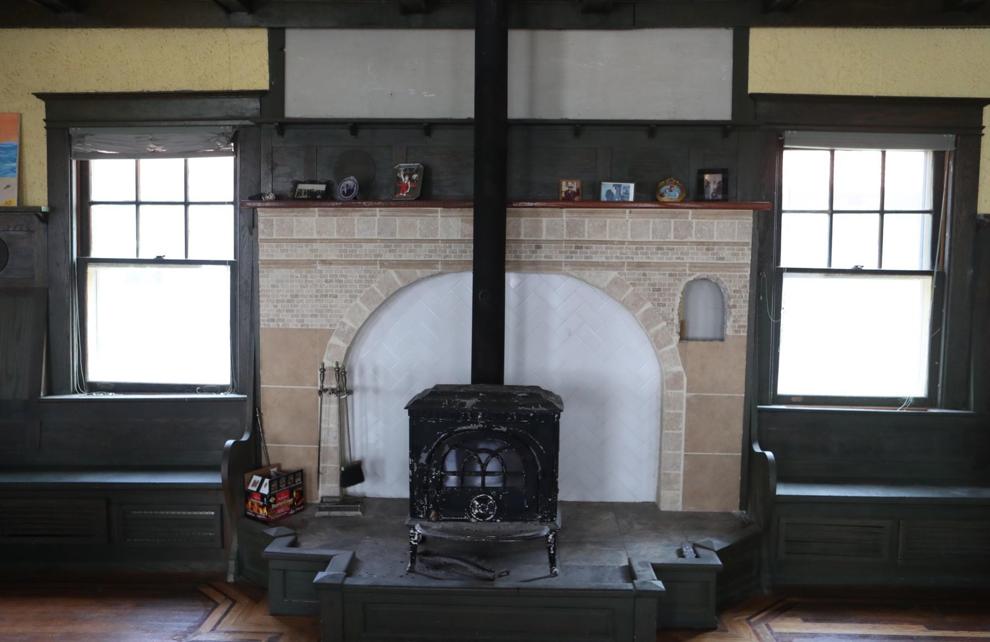 060319_mon_happyplace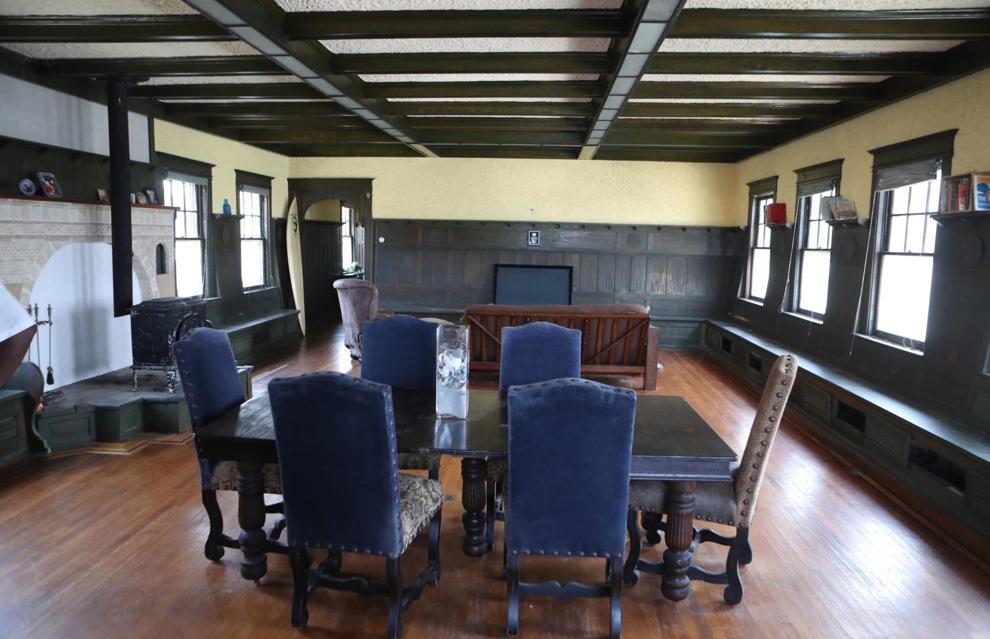 060319_mon_happyplace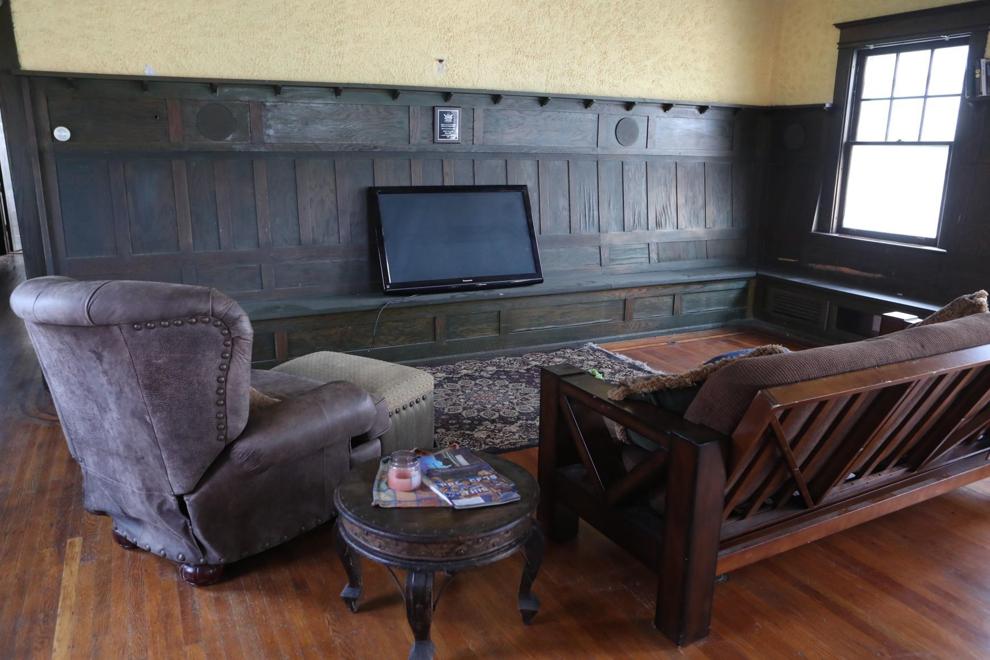 060319_mon_happyplace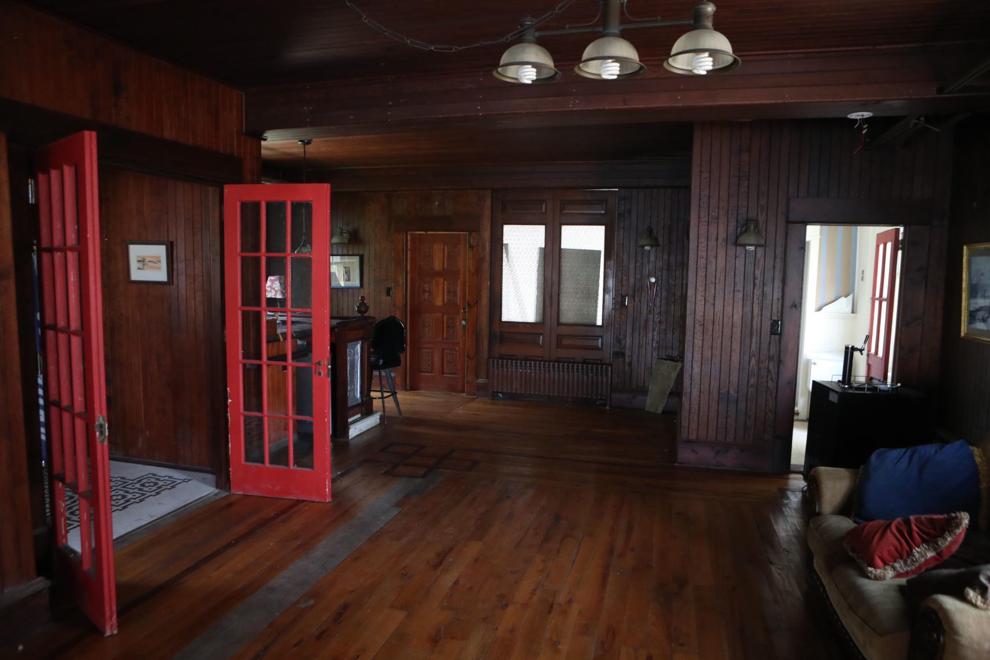 060319_mon_happyplace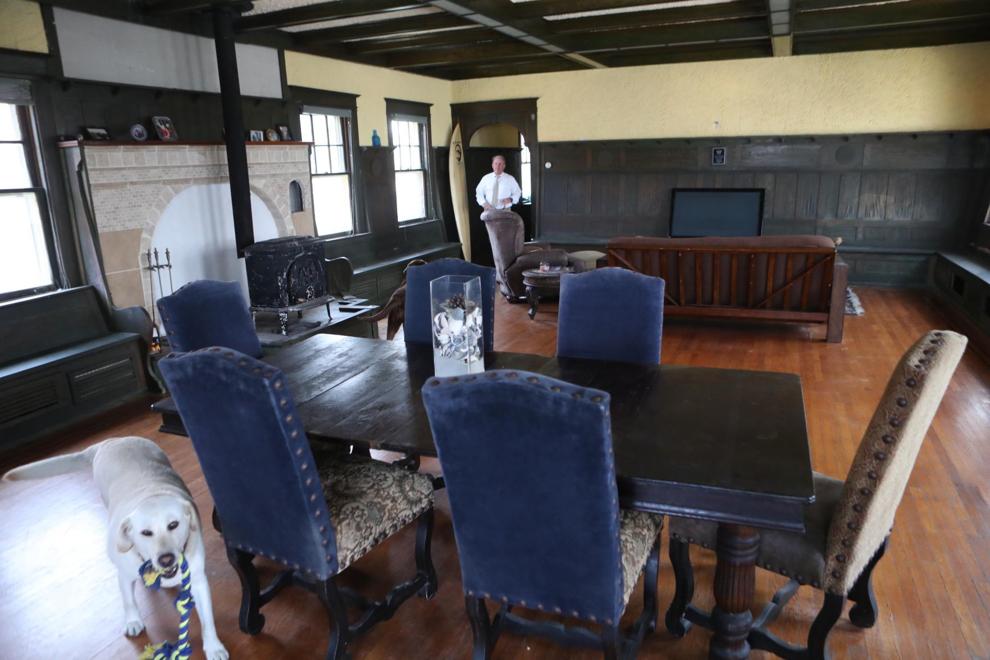 060319_mon_happyplace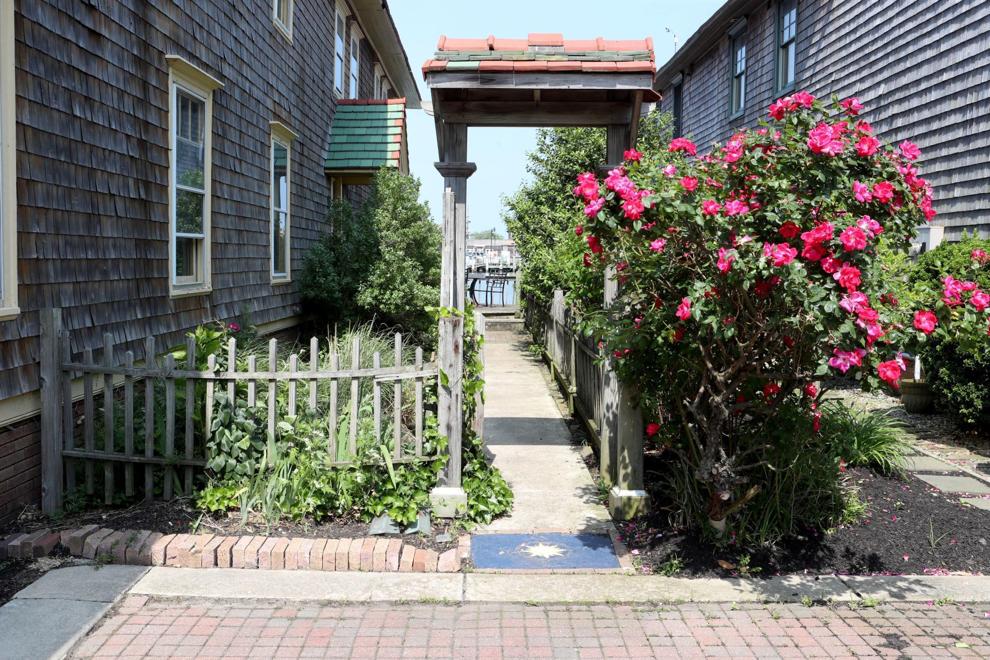 060319_mon_happyplace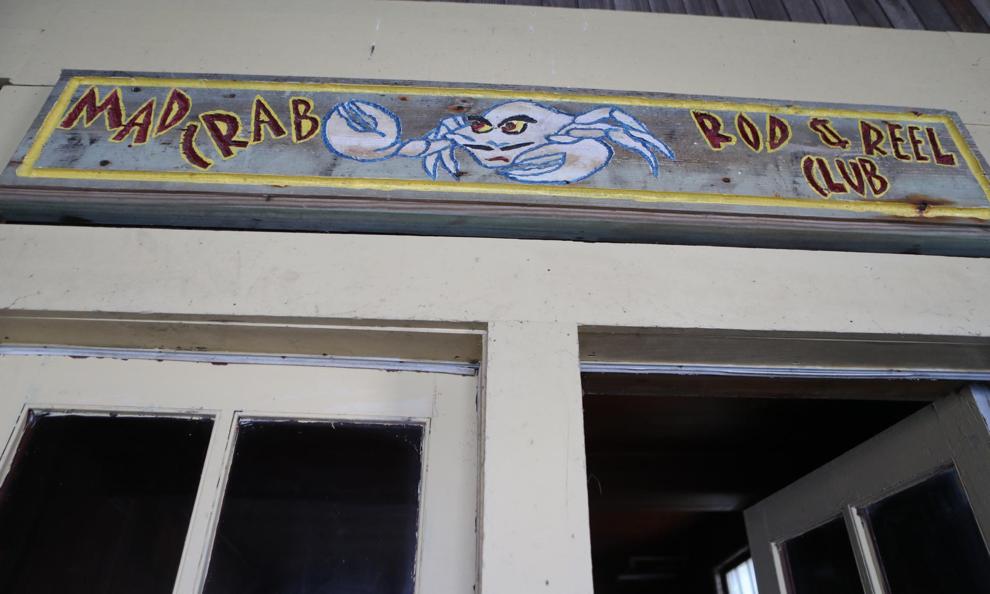 060319_mon_happyplace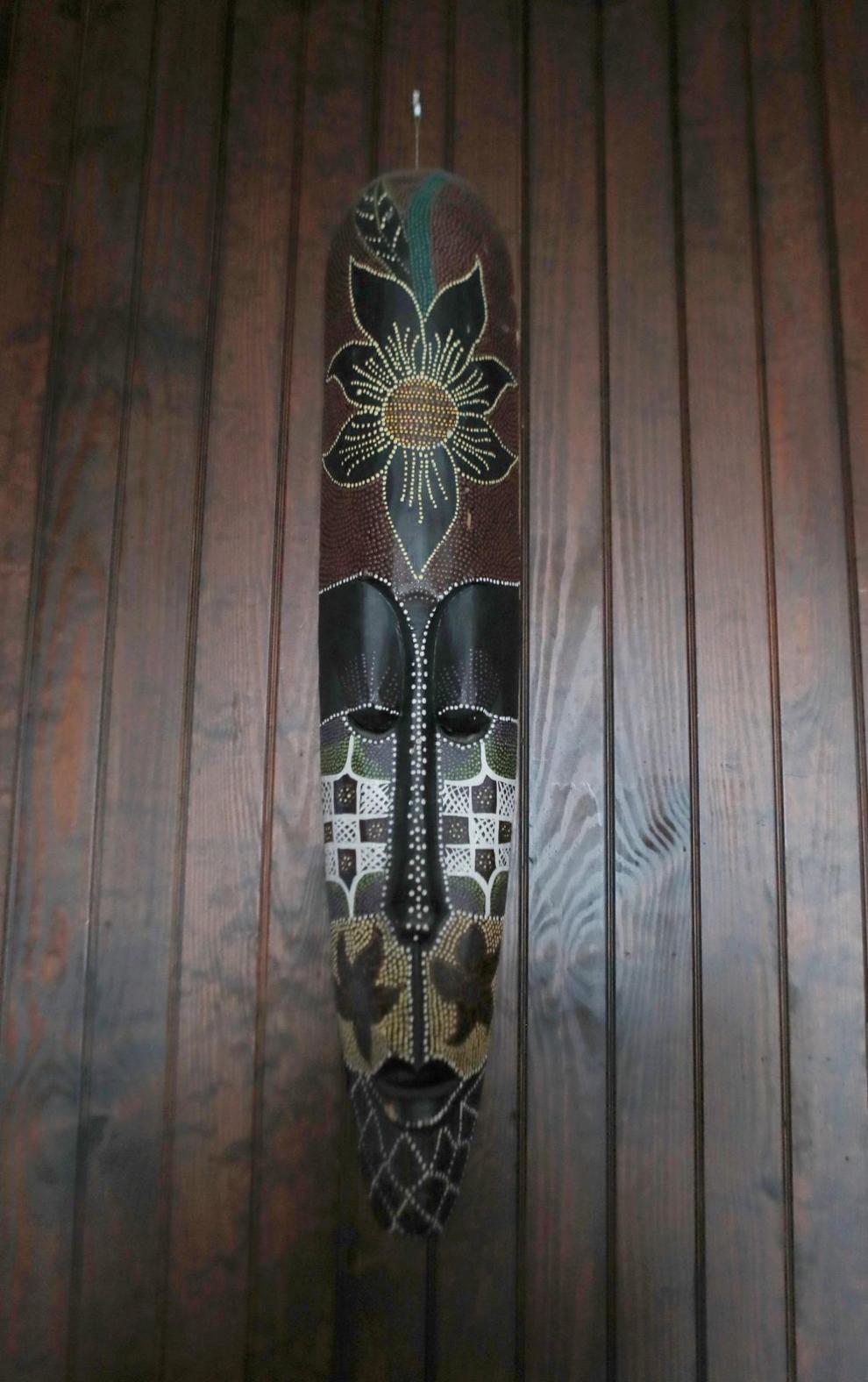 060319_mon_happyplace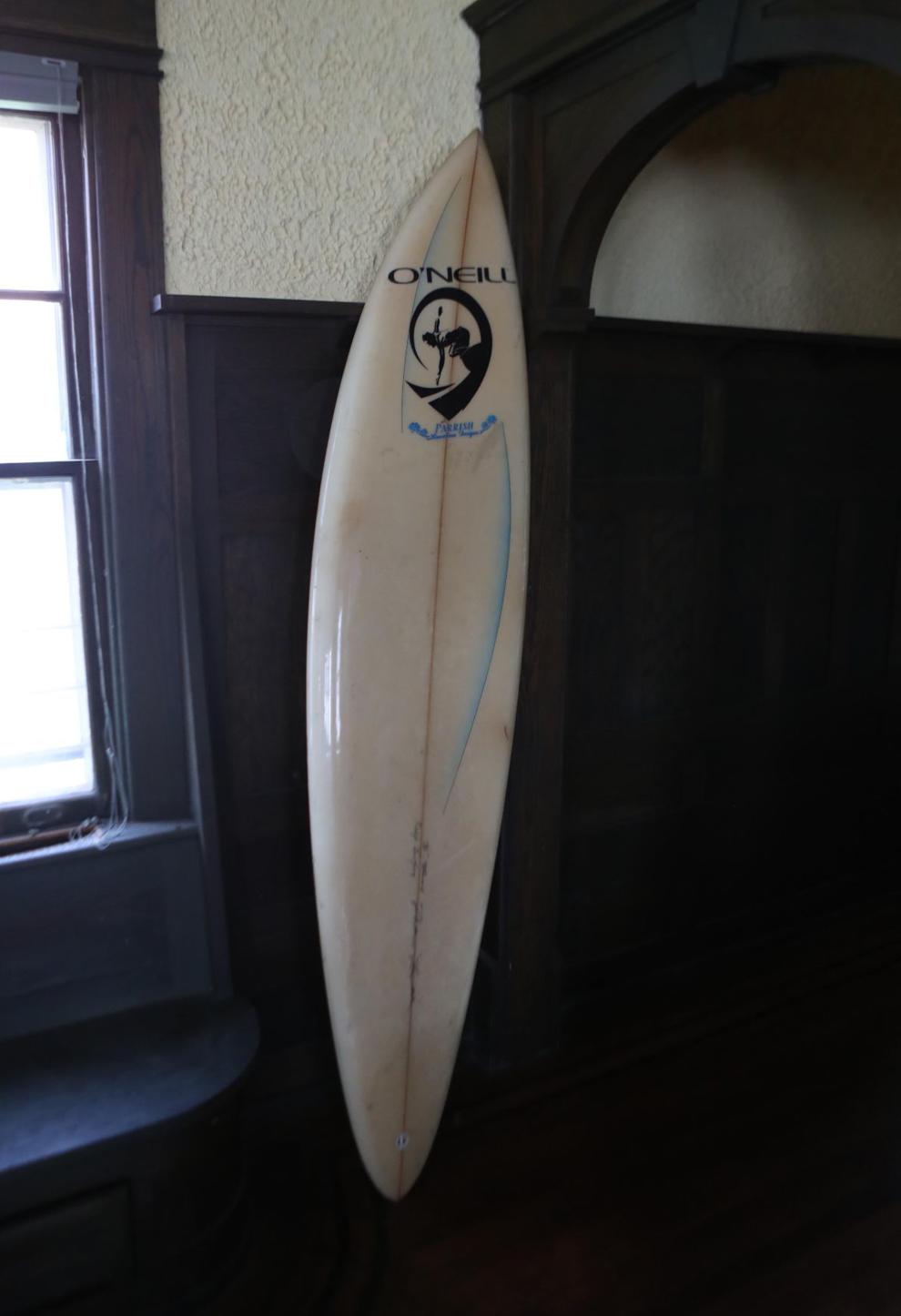 060319_mon_happyplace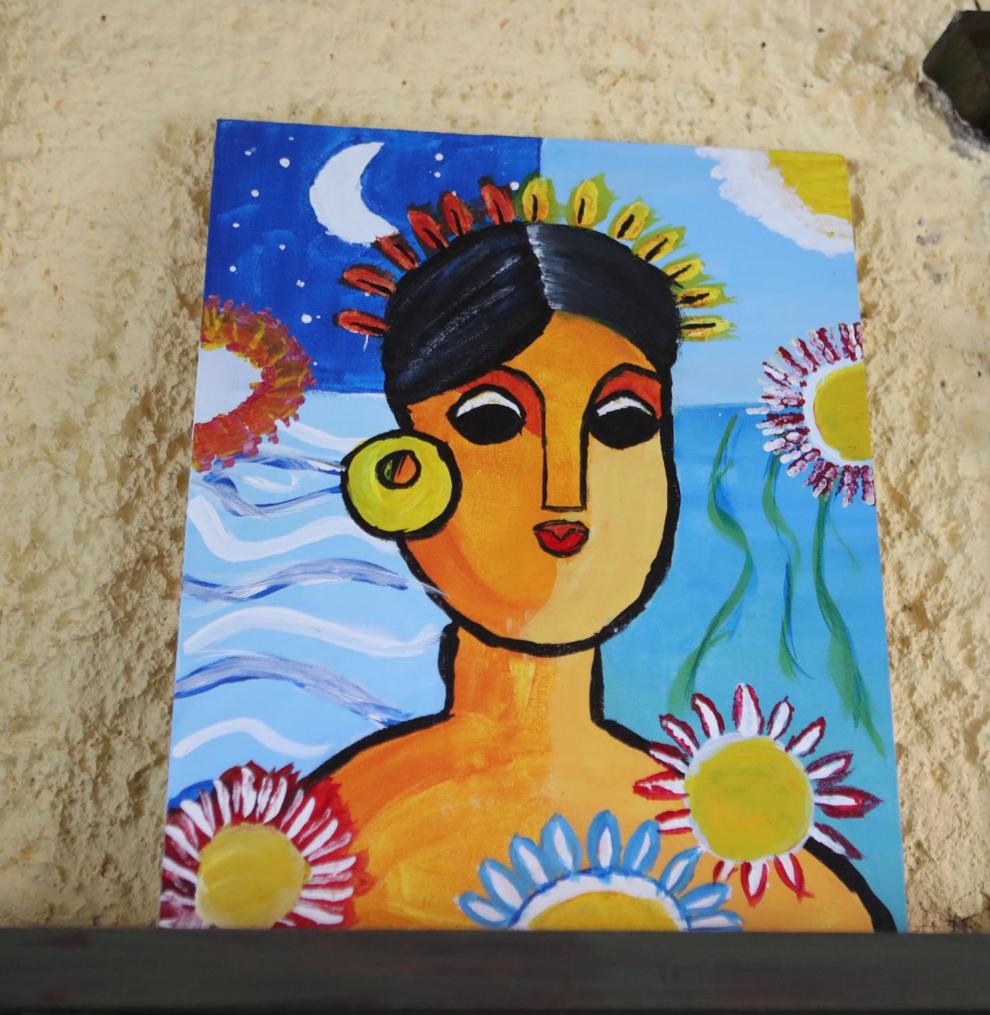 060319_mon_happyplace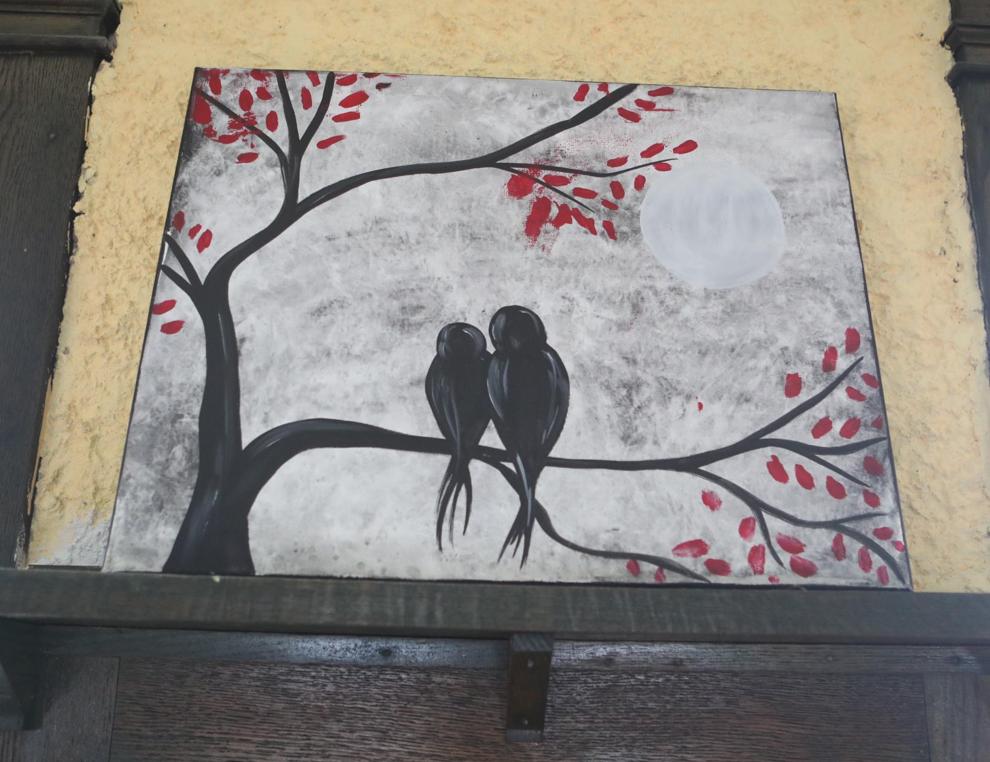 060319_mon_happyplace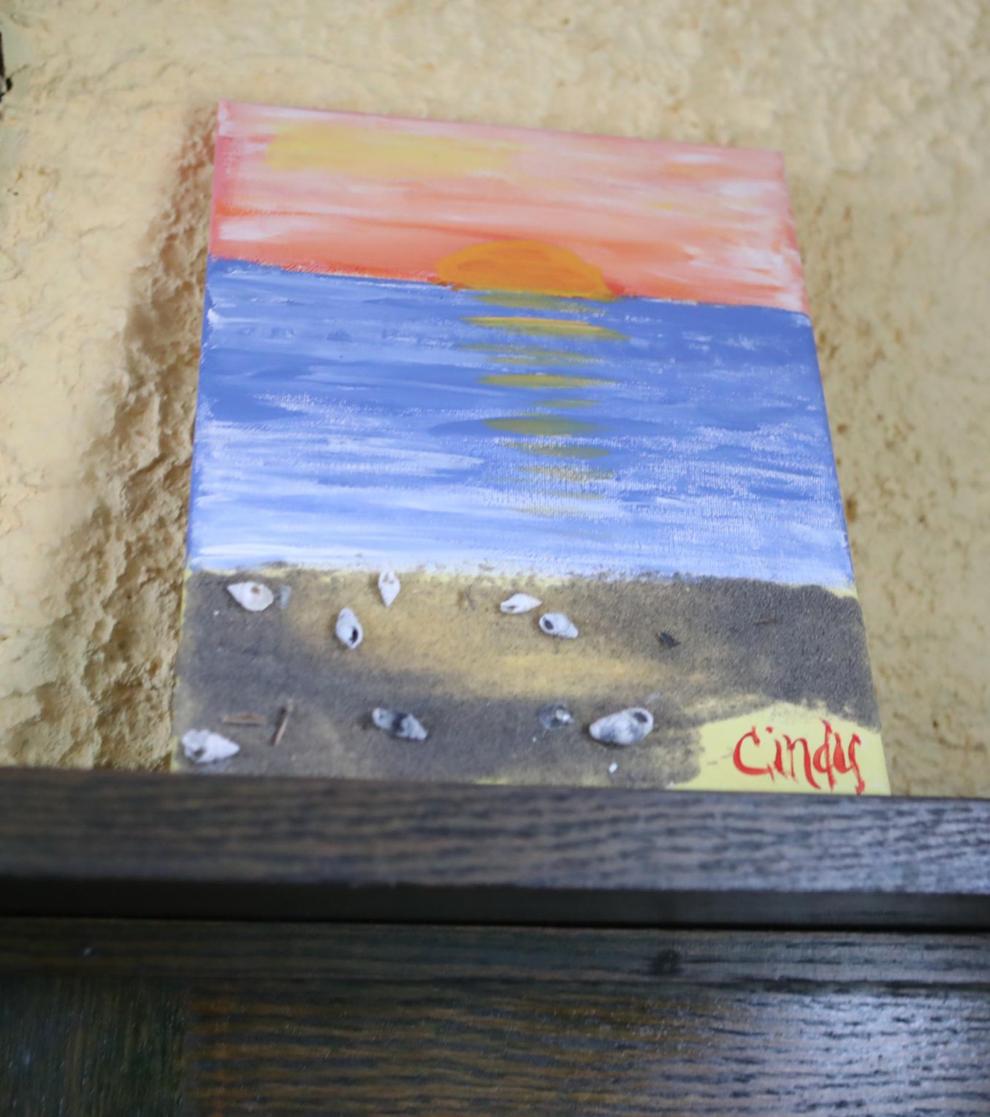 060319_mon_happyplace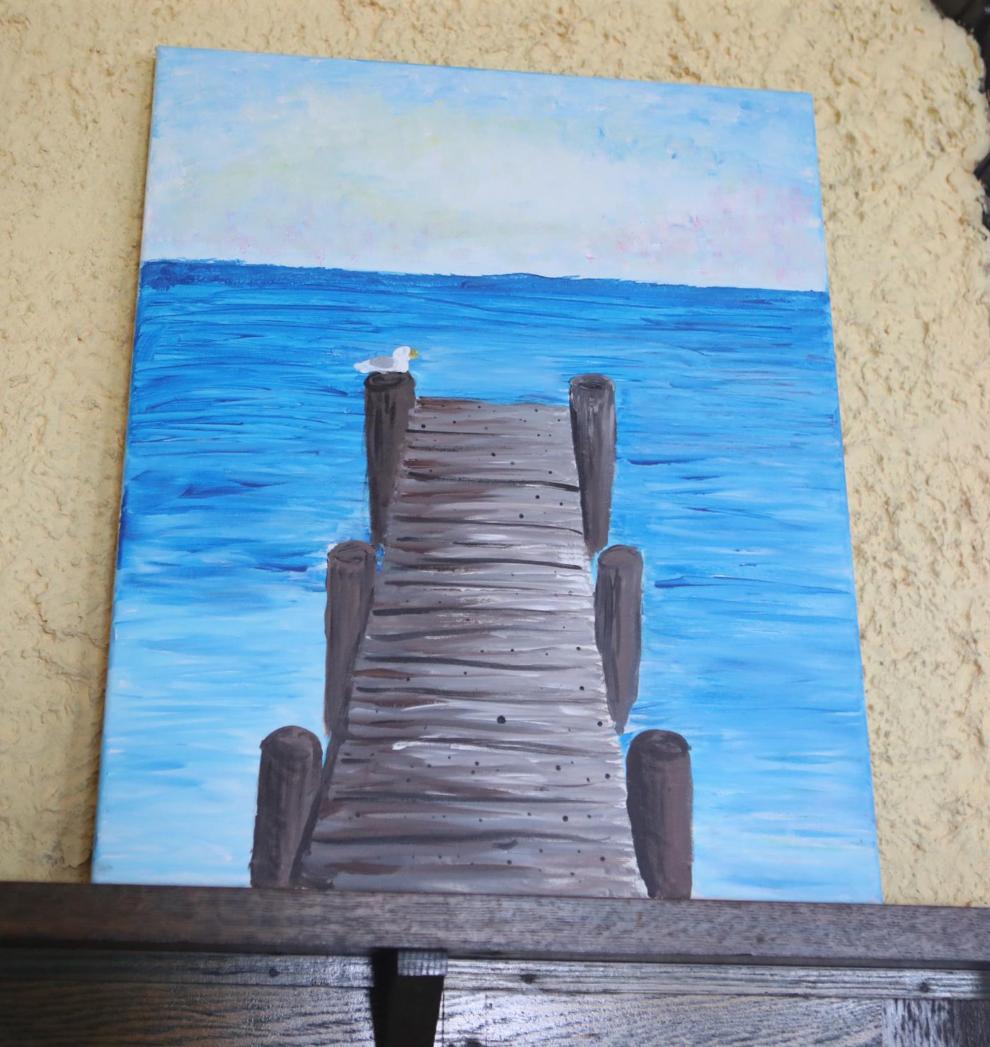 Contact: 609-272-7202
Twitter@ACPressJackson