The referee who forced a Buena Regional High School wrestler to cut his dreadlocks during a match in December has been suspended for two years after an investigation by the state Division on Civil Rights.
The agreement between the division and the New Jersey State Interscholastic Athletic Association also includes implicit bias training for officials and staff involved in high school athletics across New Jersey.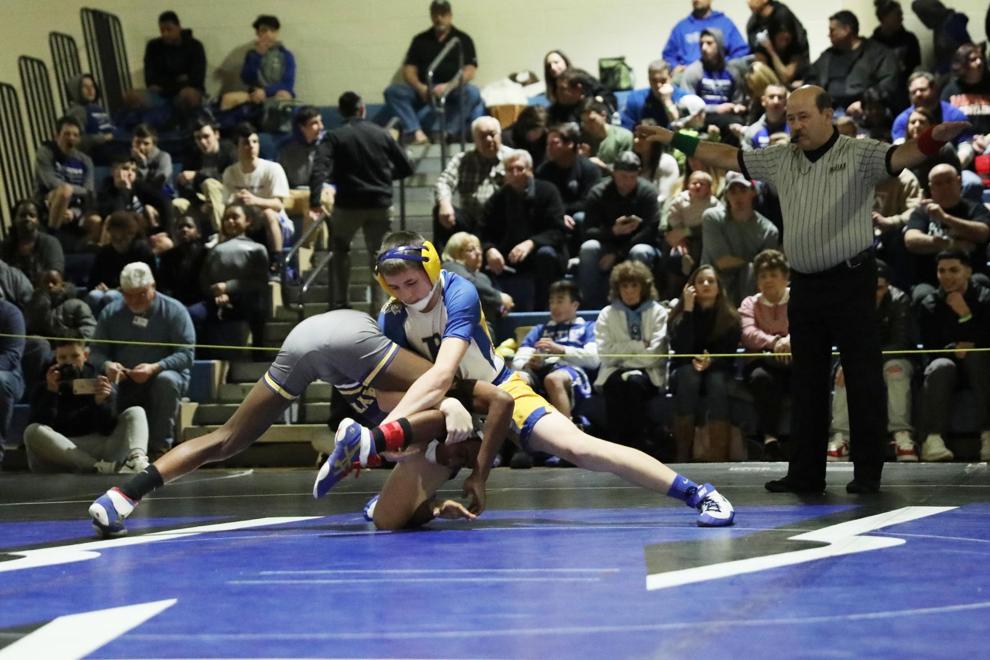 Alan Maloney, who could not be reached for comment Wednesday, is prohibited from officiating preseason, regular-season, postseason or any tournament matches for the 2019-20 and 2020-21 school years and will be required to undergo implicit bias training prior to any reinstatement.
An attorney for wrestler Andrew Johnson could not be reached for comment Wednesday afternoon.
The incident occurred Dec. 19 during Buena's dual meet against Oakcrest. Maloney allegedly would not allow Johnson to compete with a cover over his hair. Maloney reportedly said Johnson either had to have his hair cut or forfeit his match. Maloney is white, and Johnson is black and Hispanic.
The attorney for a 16-year-old Buena Regional High School wrestler forced to cut his dreadlo…
"Student athletes should be able to compete with each other on a level playing field," Attorney General Gurbir S. Grewal said in a statement. "Racial discrimination in the enforcement of the rules of any sport is inconsistent with the spirit of fair play. The Division on Civil Rights' action today makes it less likely that any student athlete will have to endure discrimination that not only undermines fair competition but also violates our state laws."
The agreement between the division and the NJSIAA details the results of parallel investigations by the two organizations, including interviews with Johnson, Maloney, the NJSIAA rules interpreter, NJSIAA officials, members of the New Jersey Wrestling Officials Association and the rules interpreter for the National Federation of State High School Associations, which develops and publishes the rules for high school wrestling across the country.
"The NJSIAA Task Force, working cooperatively with the New Jersey Division on Civil Rights, thoroughly investigated the facts of that day's incident, as well as the language and interpretation of the wrestling hair-length rules," NJSIAA Executive Director Larry White said Wednesday in a statement. "As a result of the investigation, those rules have changed. We are confident that those changes, together with the training programs NJSIAA will be developing in collaboration with DCR, will ensure that a situation like this does not happen in the future."
Maloney, who was in his 33rd year as a high school wrestling referee in 2018, filed a notice of intent to file a lawsuit in March alleging defamation of character and emotional distress.
Wednesday's announcement concluded a nine-month saga that began Dec. 19, when a Buena athletic trainer trimmed Johnson's hair at the edge of the mat prior to his 120-pound bout. Johnson got his hair cut and won his match in sudden overtime, helping the Chiefs to a victory. Former SNJ Today sports reporter Mike Frankel posted a video of the incident on Twitter as an example of Johnson's selflessness.
"The agreement with the Division of Civil Rights sends a clear and unequivocal message that the adults who oversee sporting events need to be cognizant of implicit bias, so all students can enjoy equal access to athletic opportunities," said state Education Commissioner Lamont O. Repollet. "The required bias training is even more compelling considering the demographics of New Jersey's classrooms, where students of color now represent 56 percent of the student population," he added.
The video caused a national stir. A number of athletes, celebrities, civil rights advocates and politicians, including Olympic champion wrestler Jordan Burroughs, Chance the Rapper and film director Ava DuVernay, expressed their anger and frustration over what they viewed as a racist act.
Johnson wound up placing third in the District 29 wrestling tournament before suffering a first-round defeat at the Region 8 tournament.
PHOTOS: 2019 boys state wrestling tournament final day
State Wrestling Tournament Finals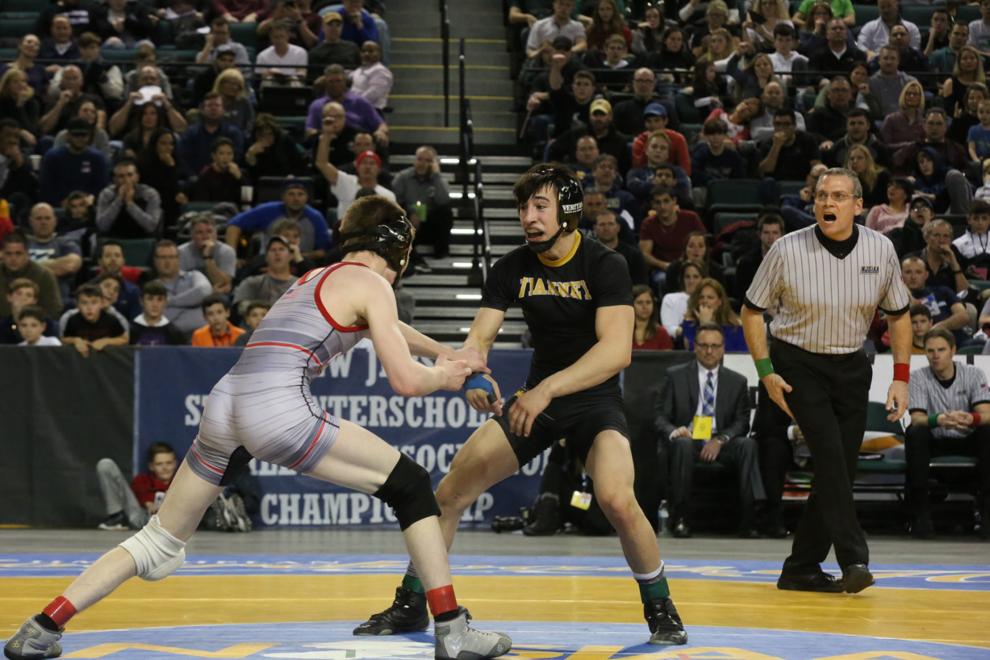 -- HIDE VERTICAL GALLERY ASSET TITLES --
State Wrestling Tournament Finals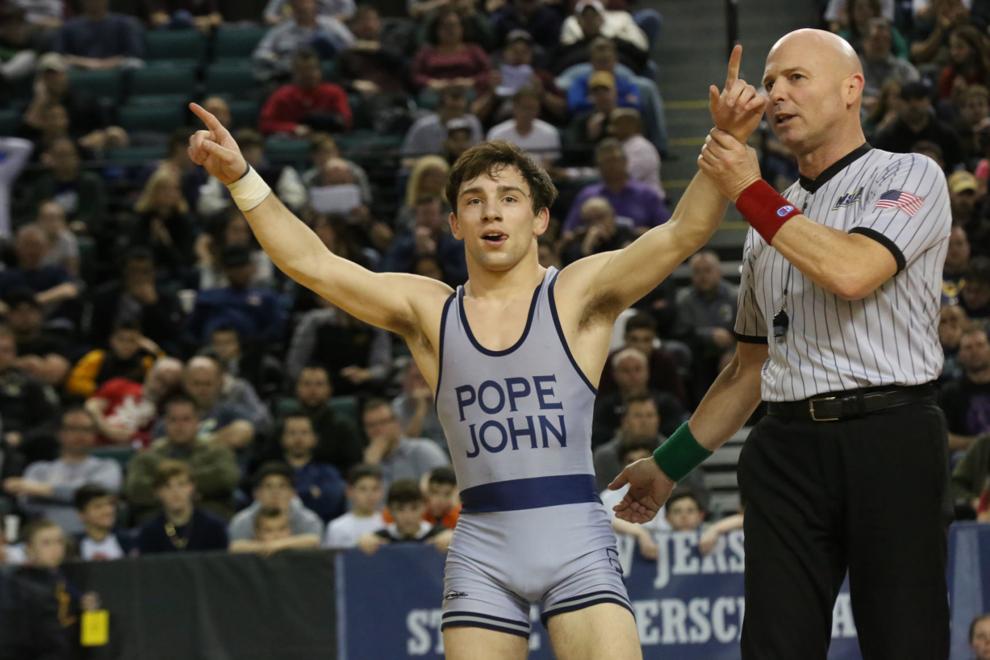 State Wrestling Tournament Finals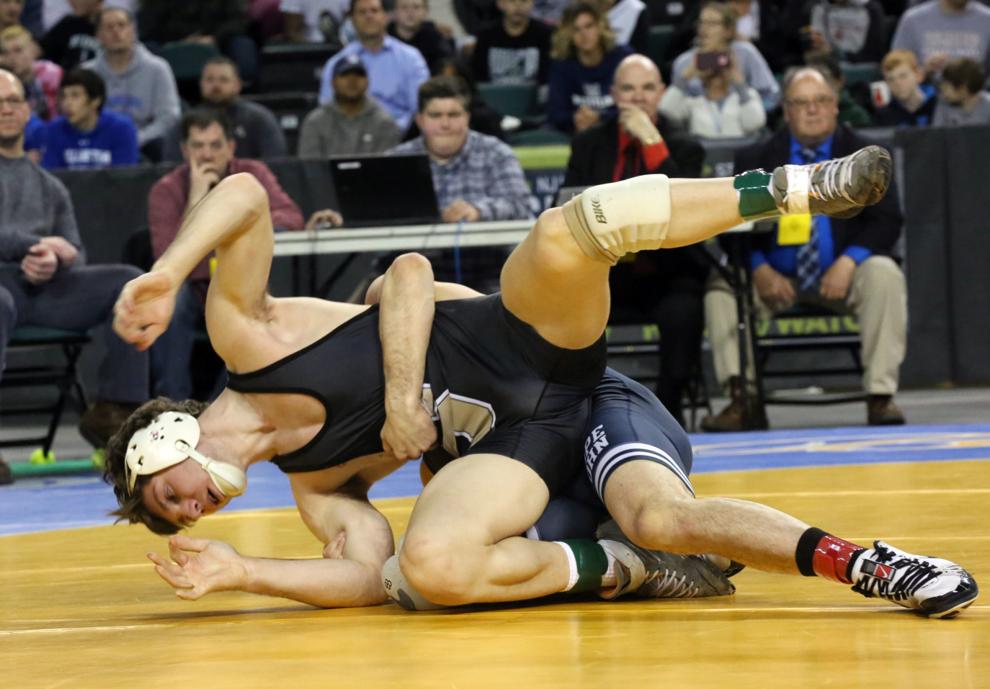 State Wrestling Tournament Finals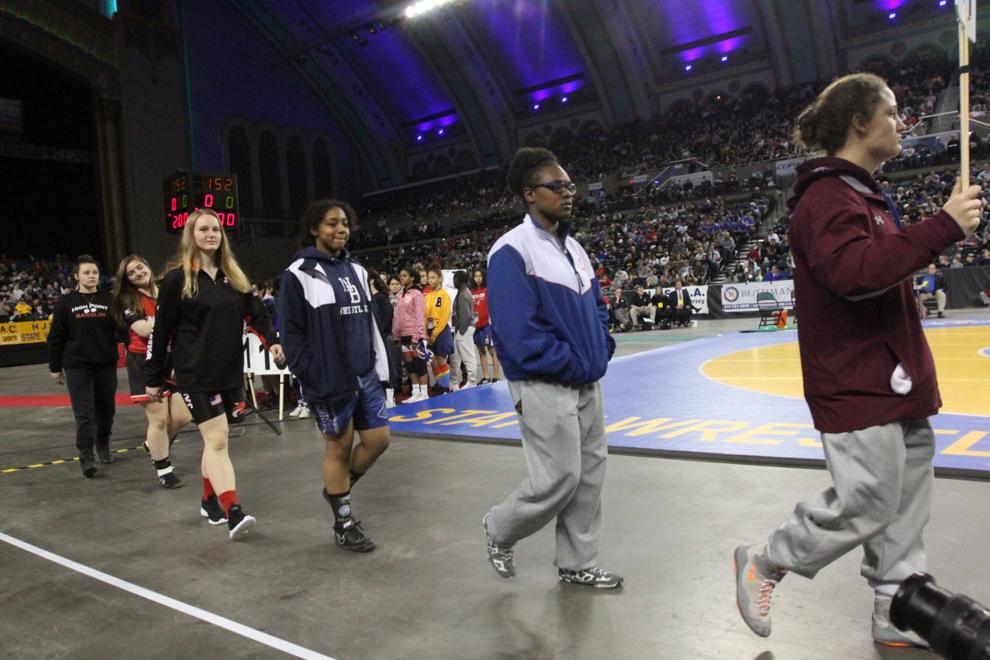 State Wrestling Tournament Finals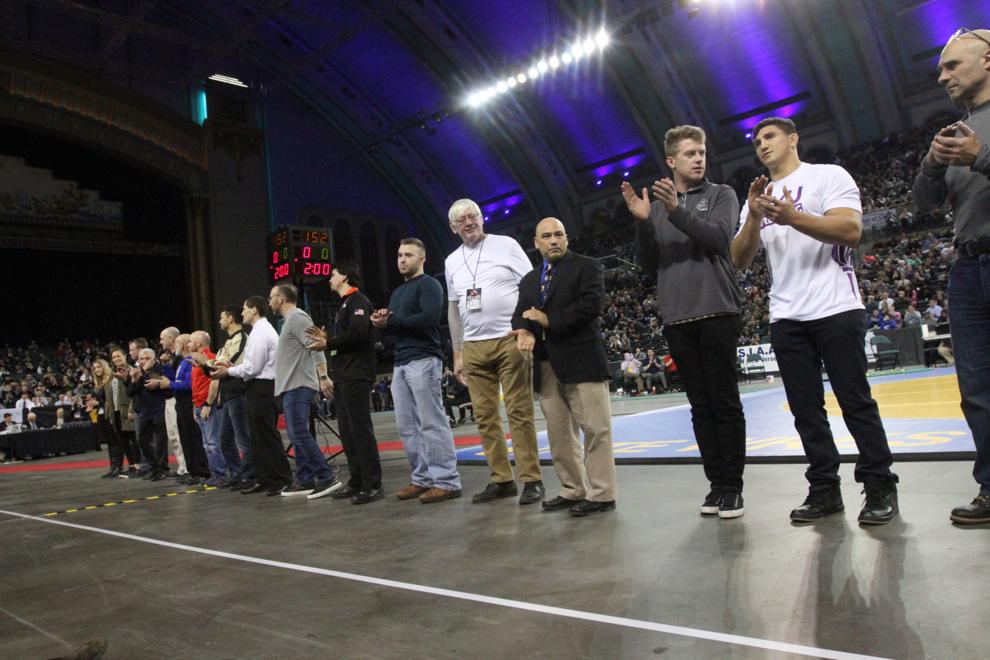 State wrestling finals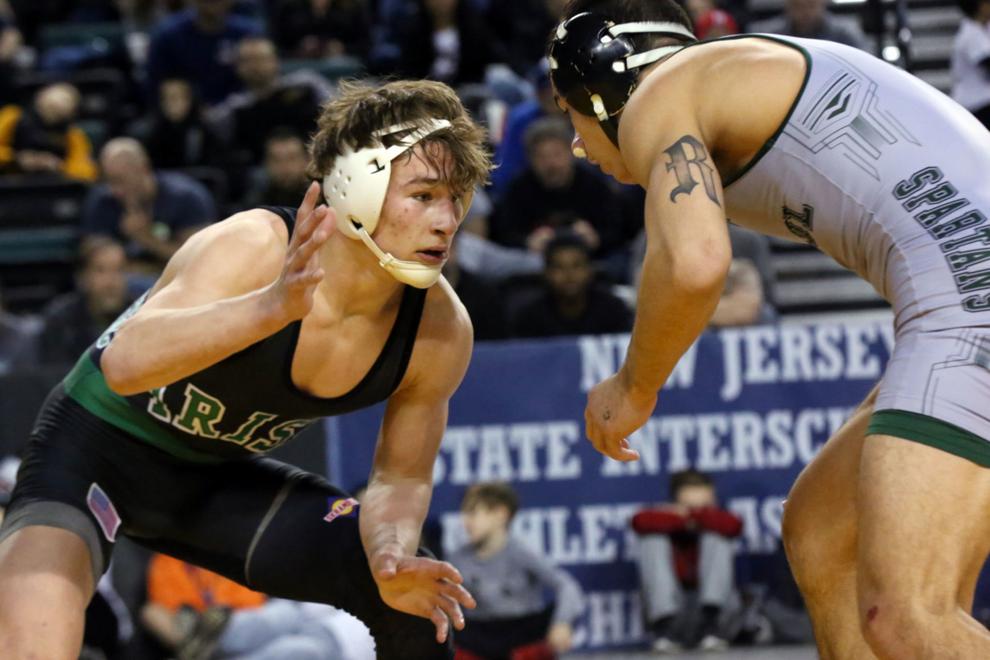 State wrestling finals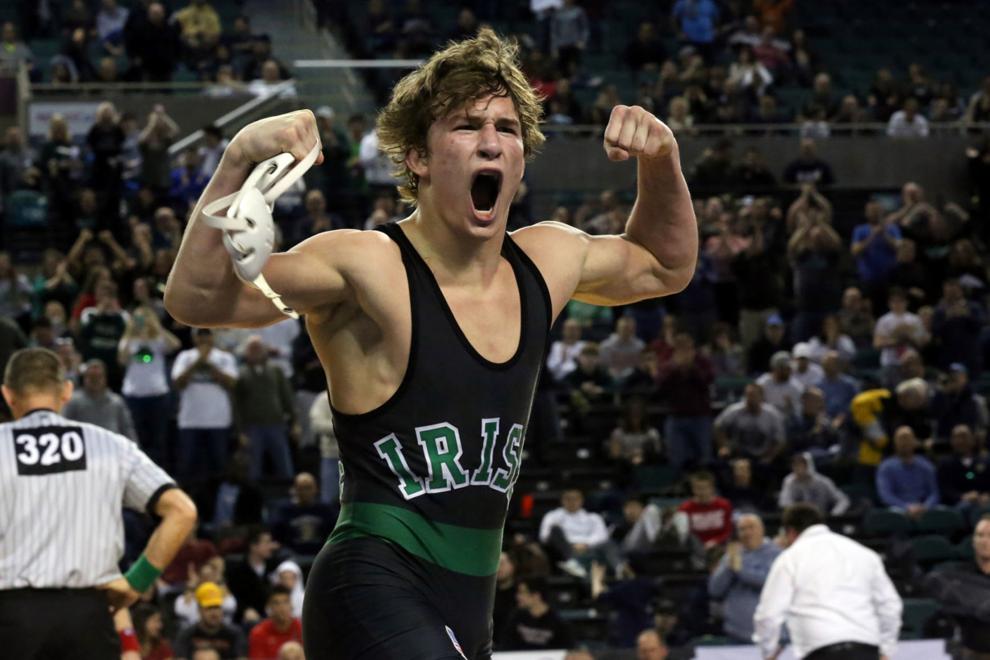 State Wrestling Tournament Finals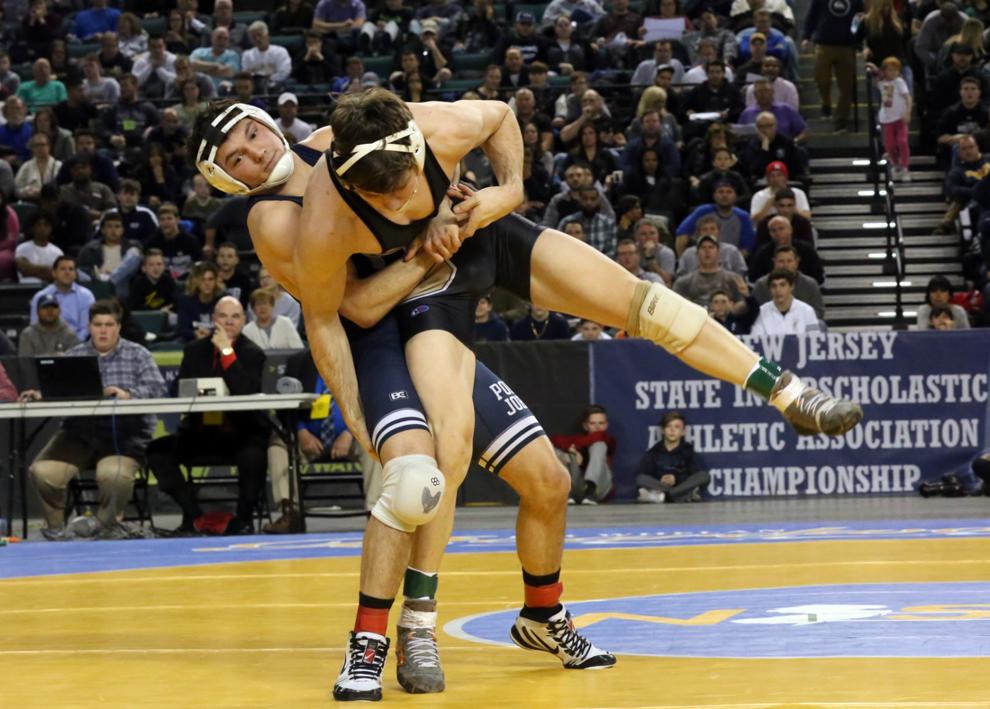 State Wrestling Tournament Finals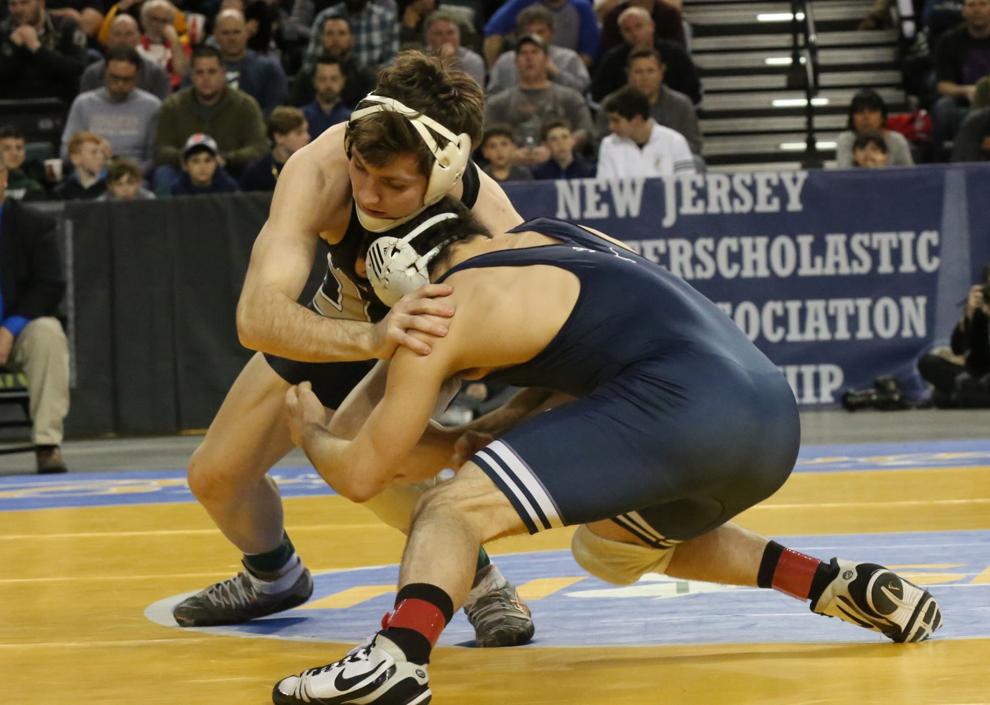 State Wrestling Tournament Finals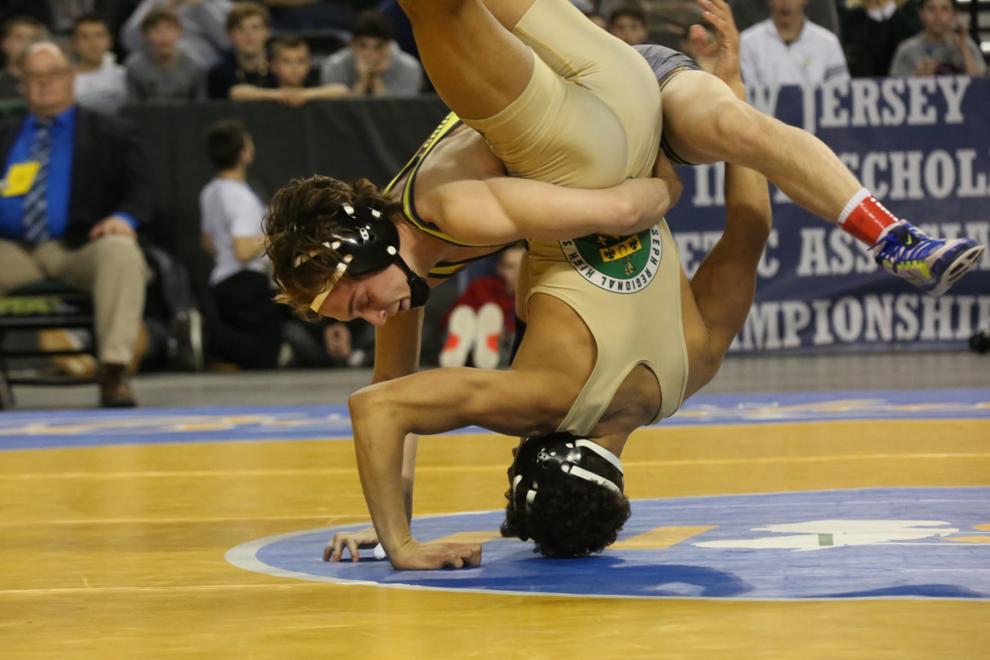 State Wrestling Tournament Finals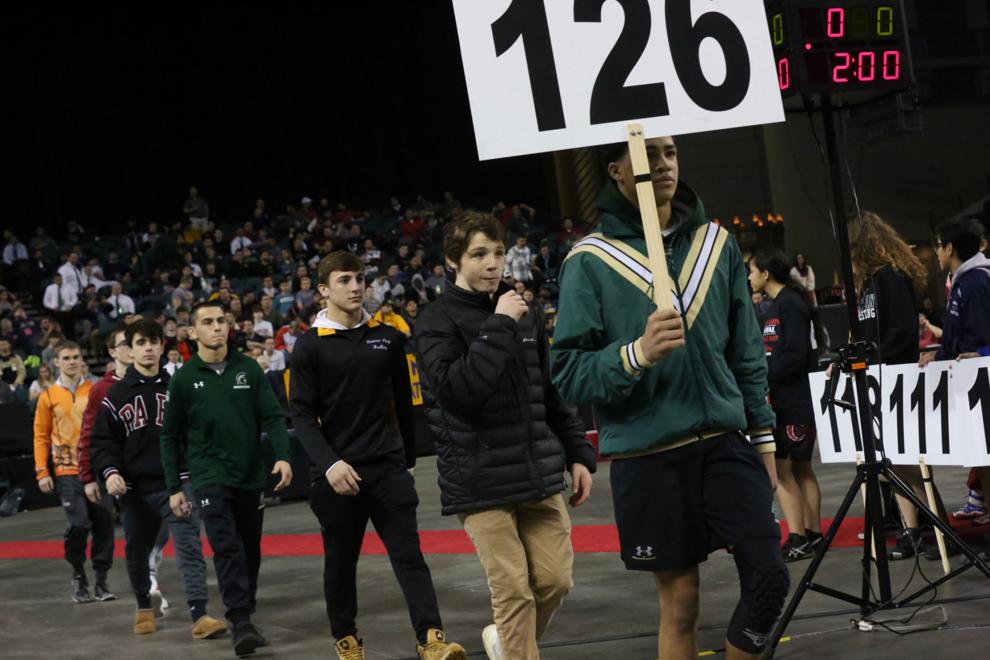 State Wrestling Tournament Finals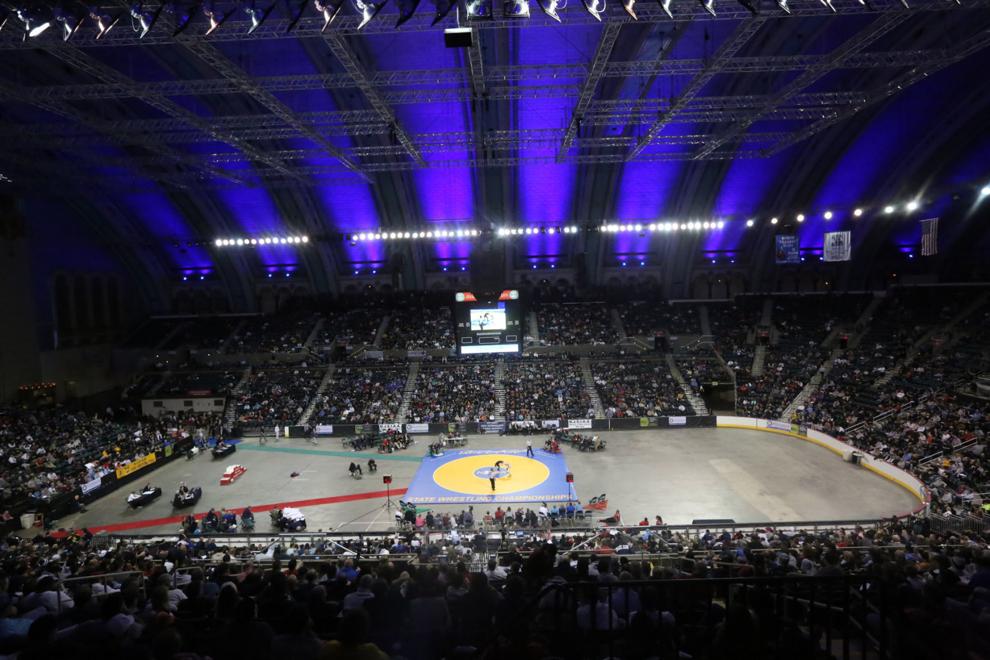 State Wrestling Tournament Finals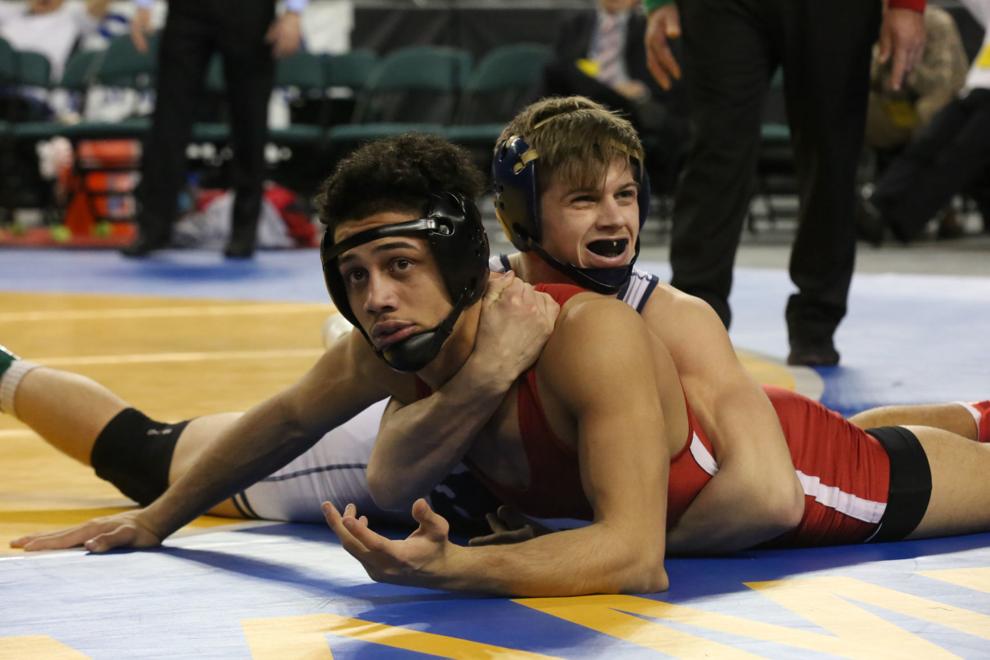 State wrestling finals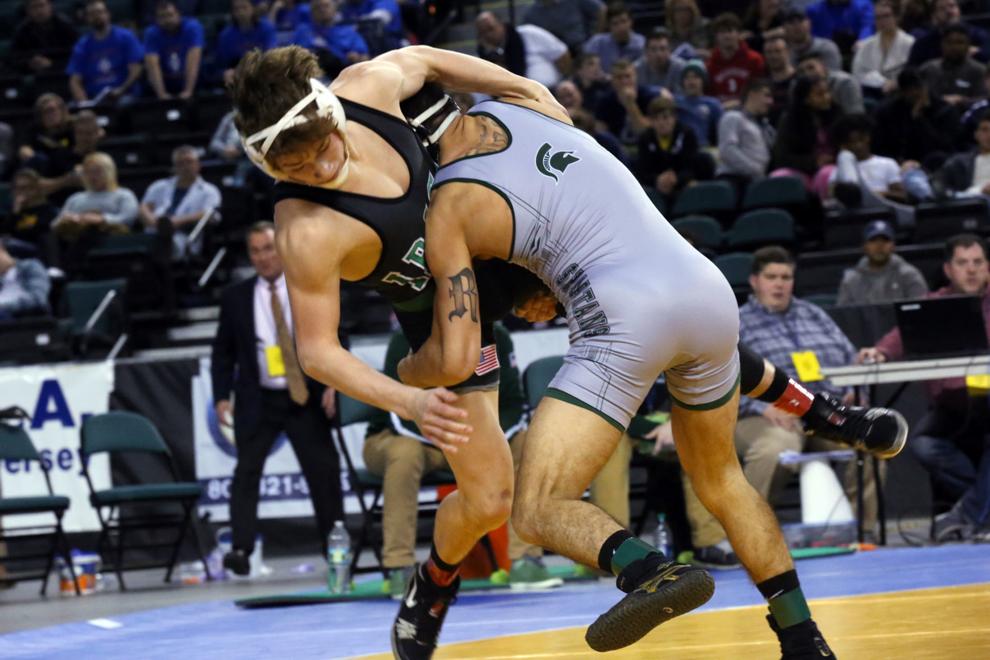 State Wrestling Tournament Finals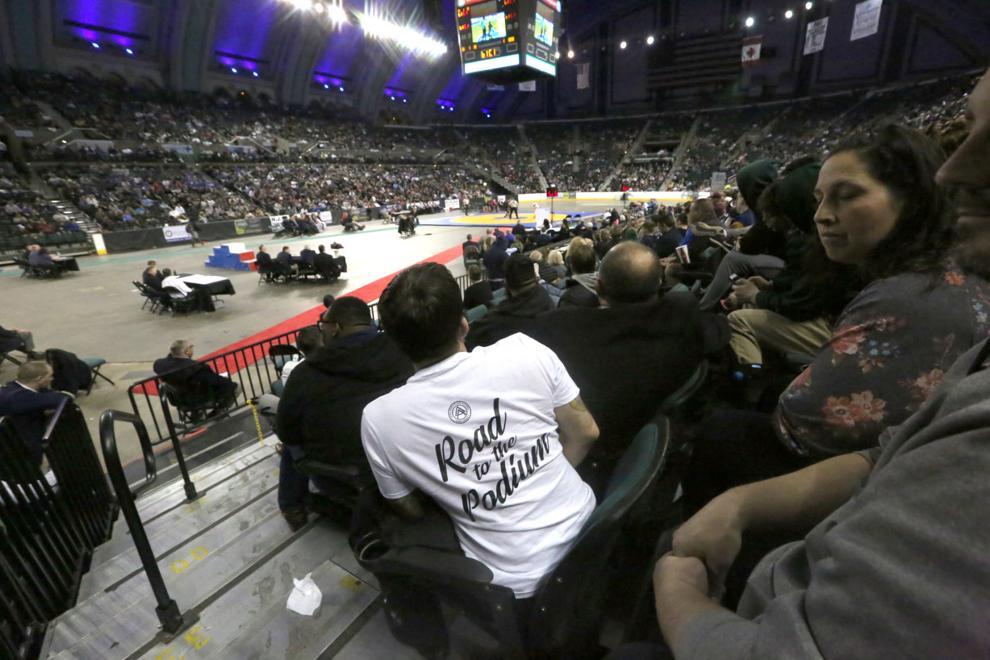 State Wrestling Tournament Finals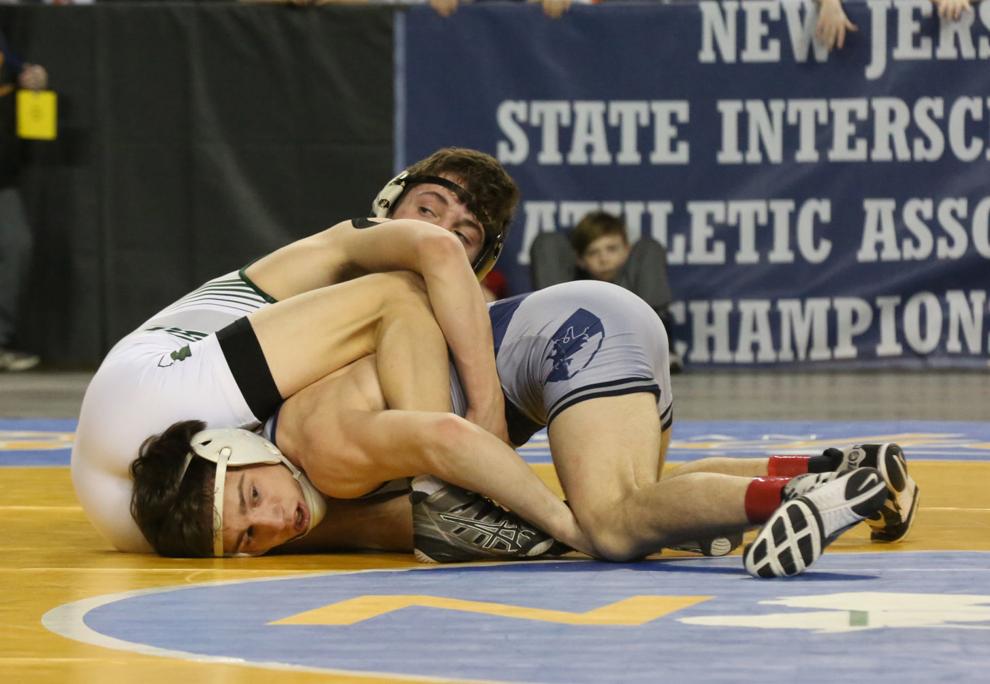 State Wrestling Tournament Finals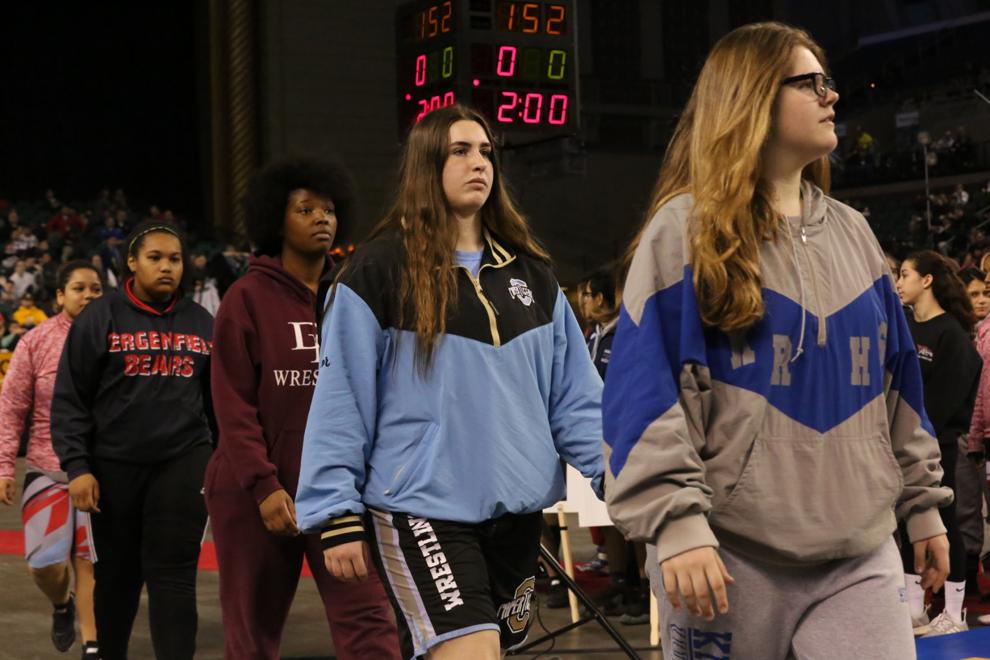 State Wrestling Tournament Finals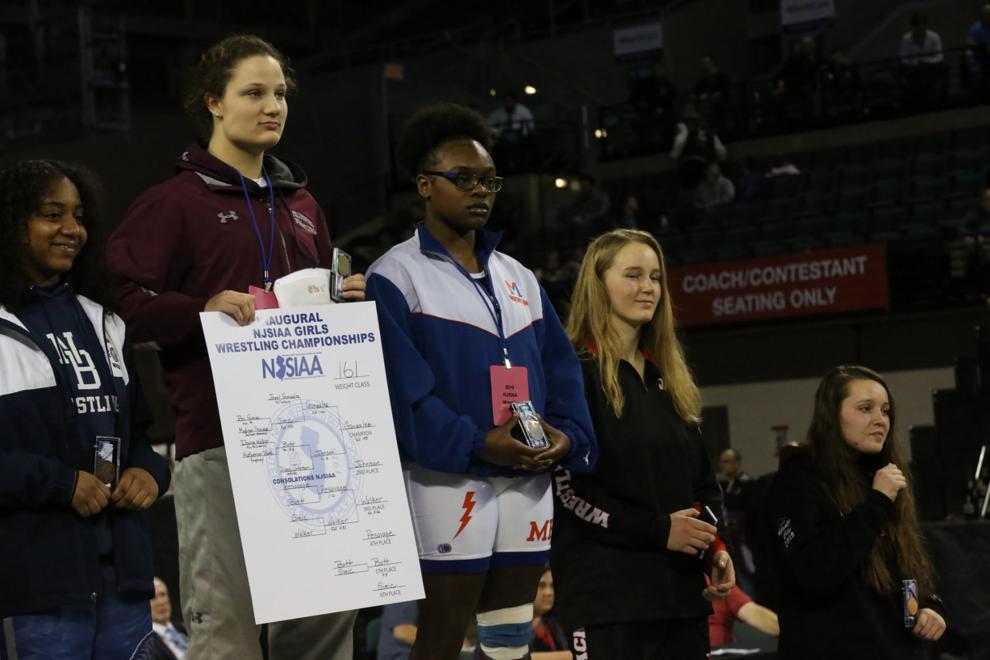 State Wrestling Tournament Finals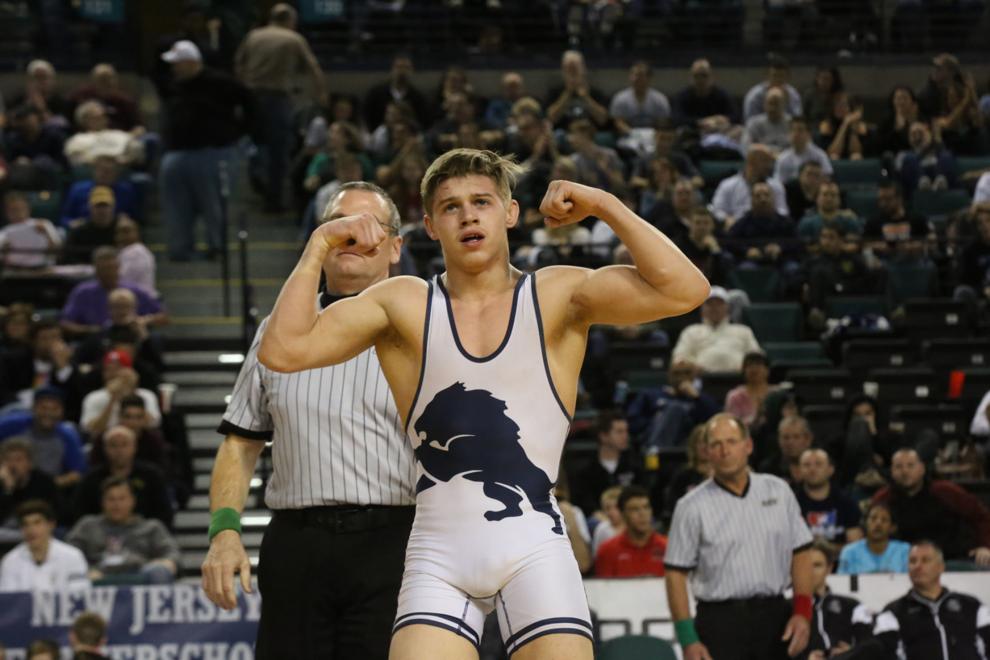 State Wrestling Tournament Finals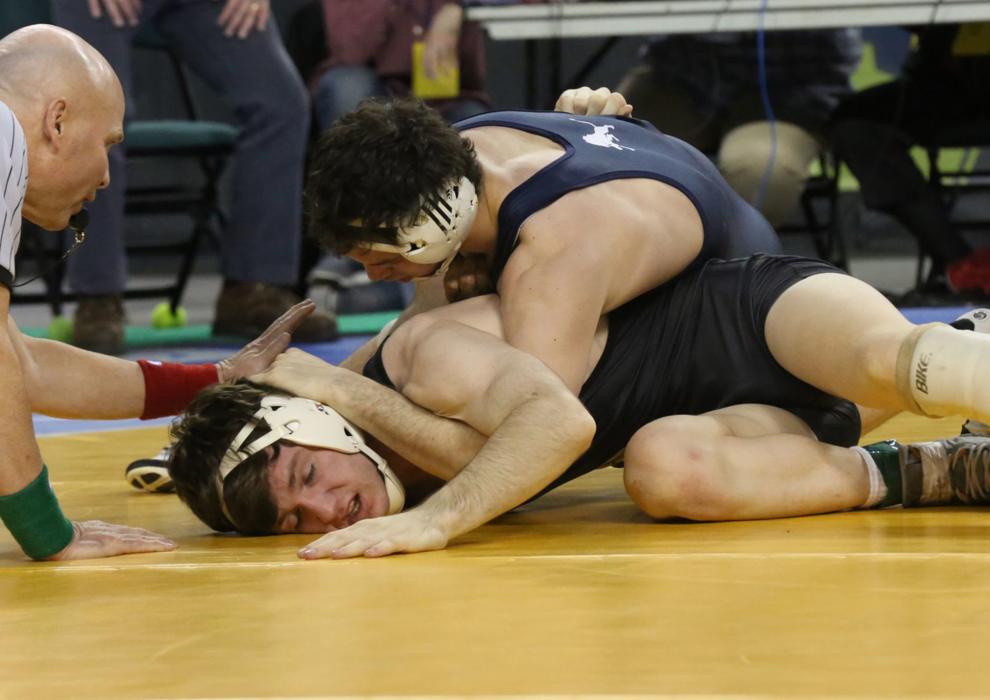 State Wrestling Tournament Finals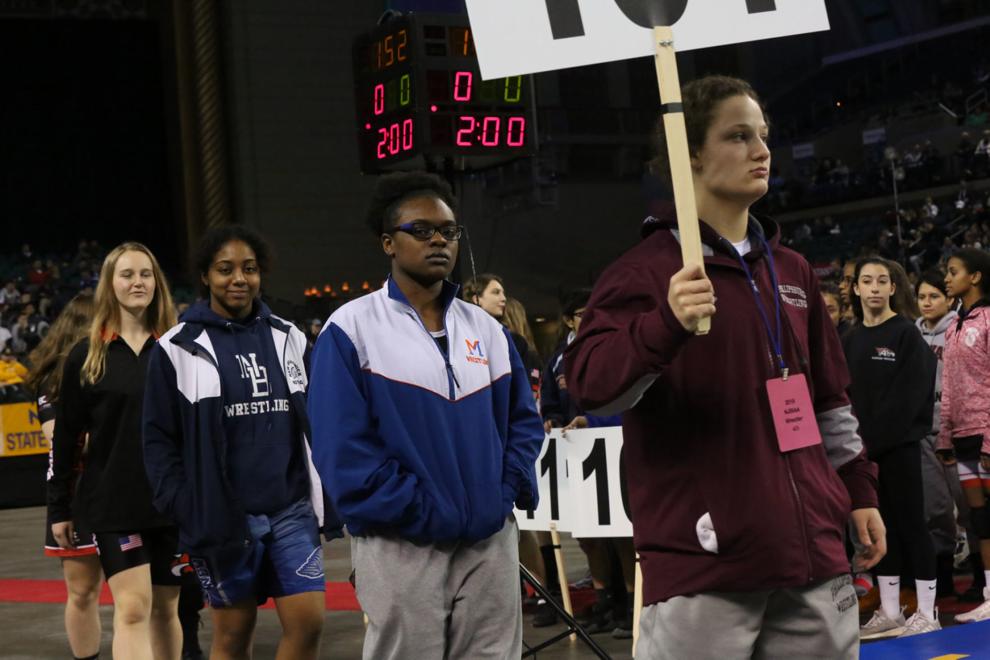 State Wrestling Tournament Finals
State Wrestling Tournament Finals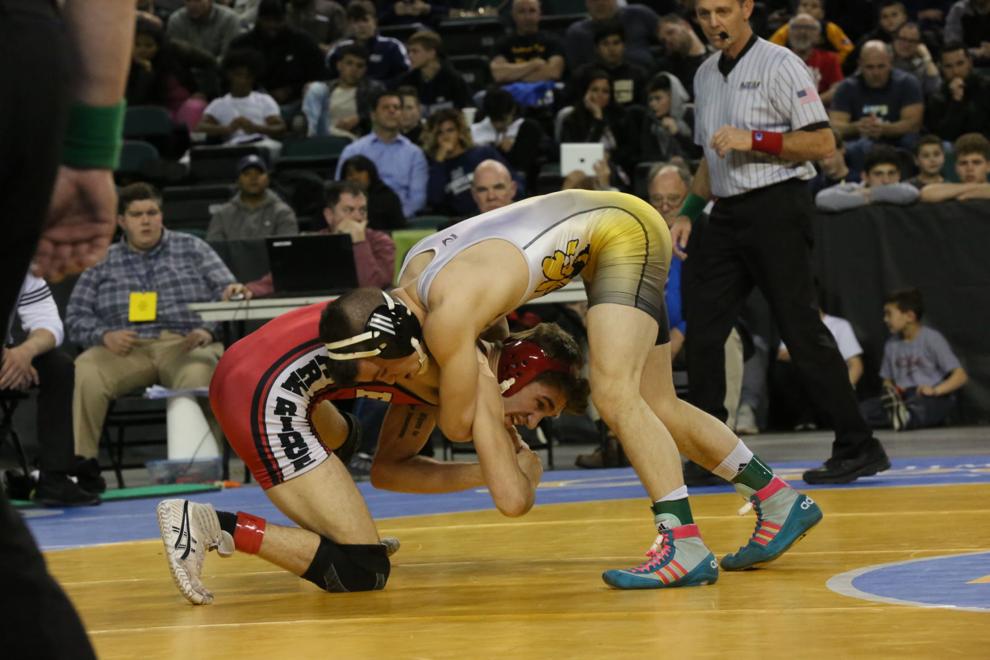 State wrestling finals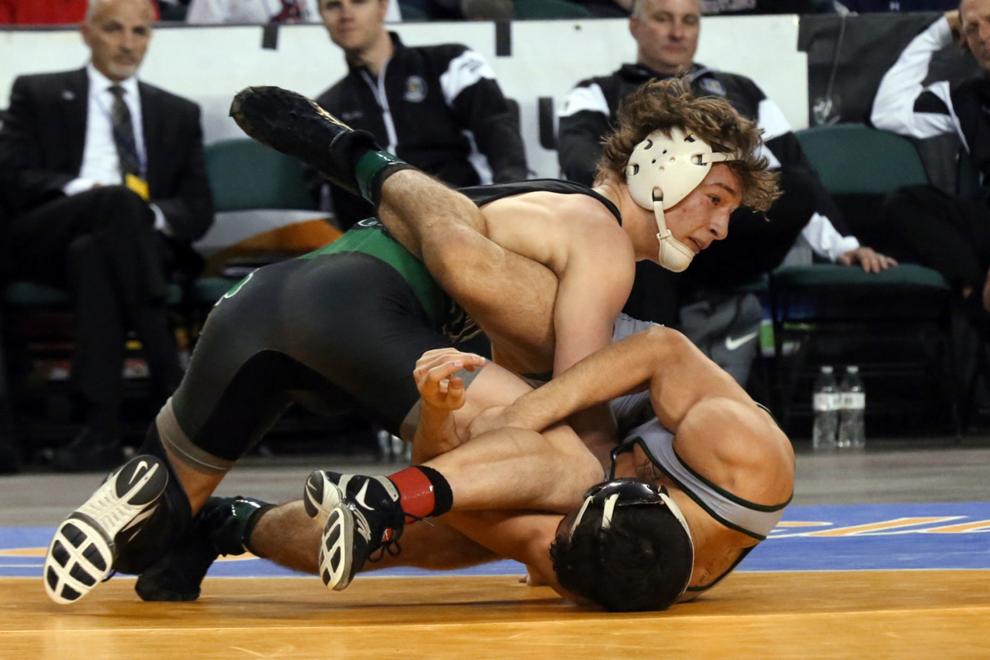 State Wrestling Tournament Finals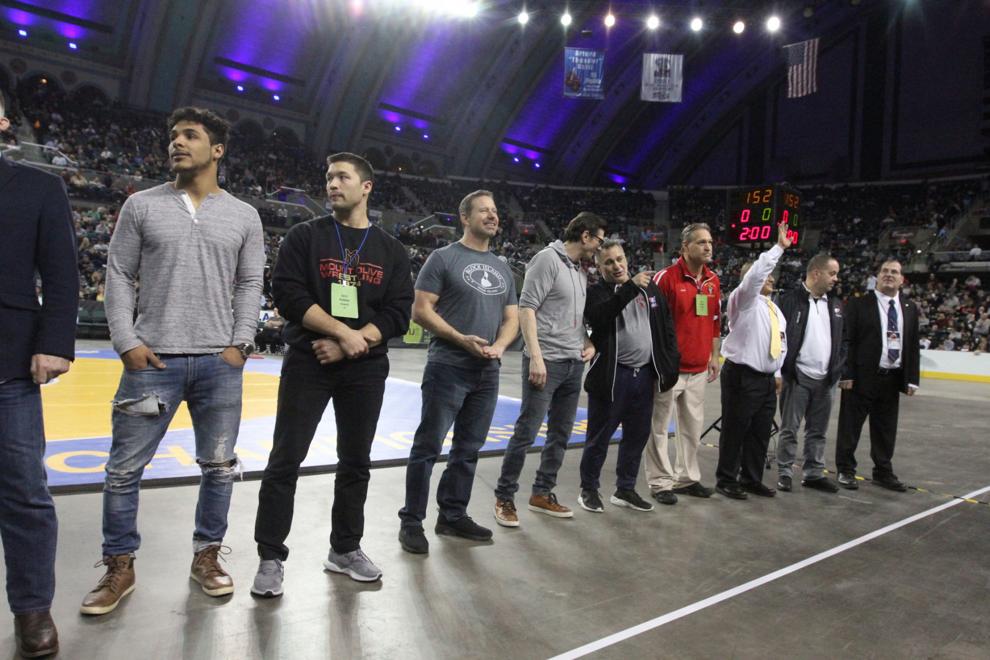 State Wrestling Tournament Finals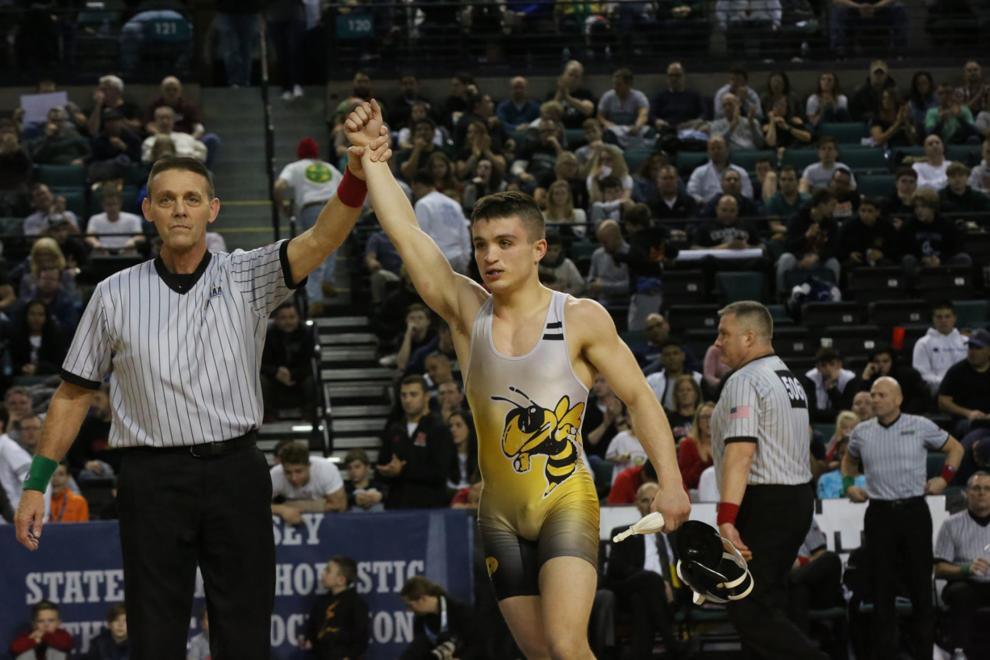 State Wrestling Tournament Finals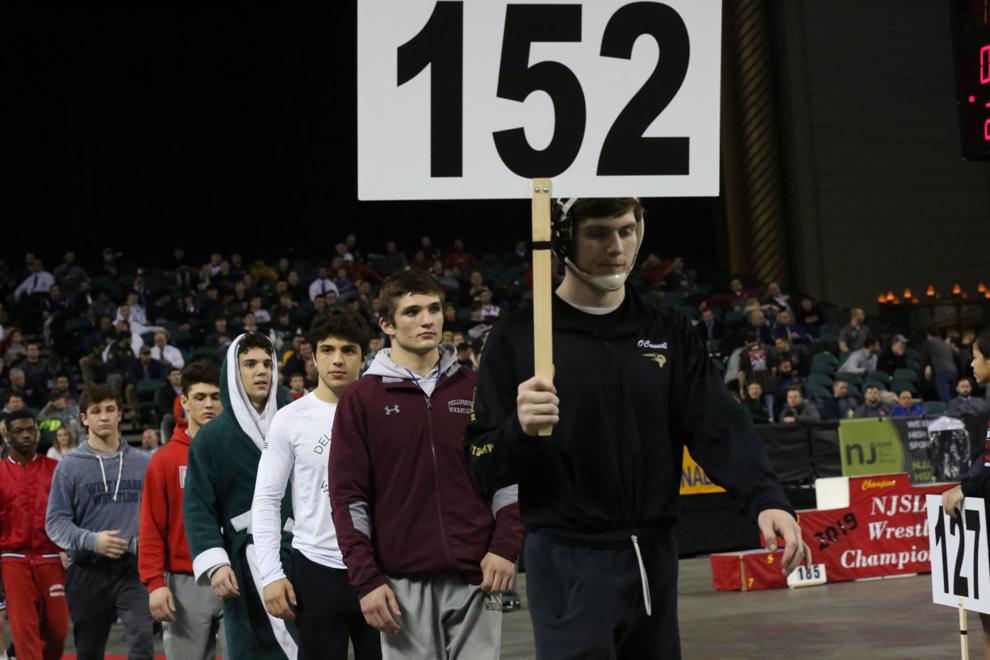 State Wrestling Tournament Finals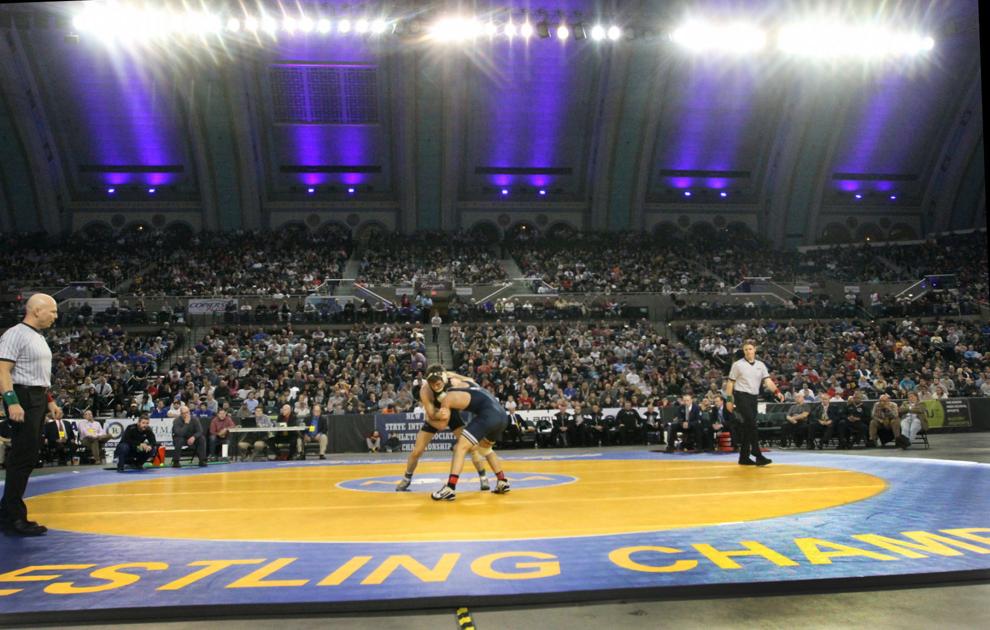 State Wrestling Tournament Finals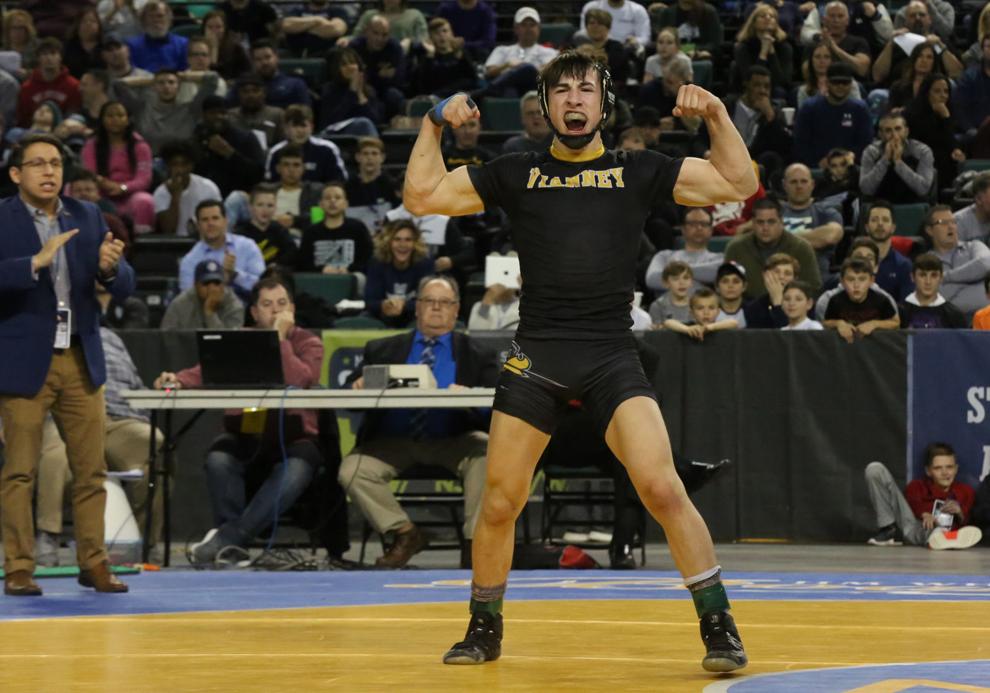 State Wrestling Tournament Finals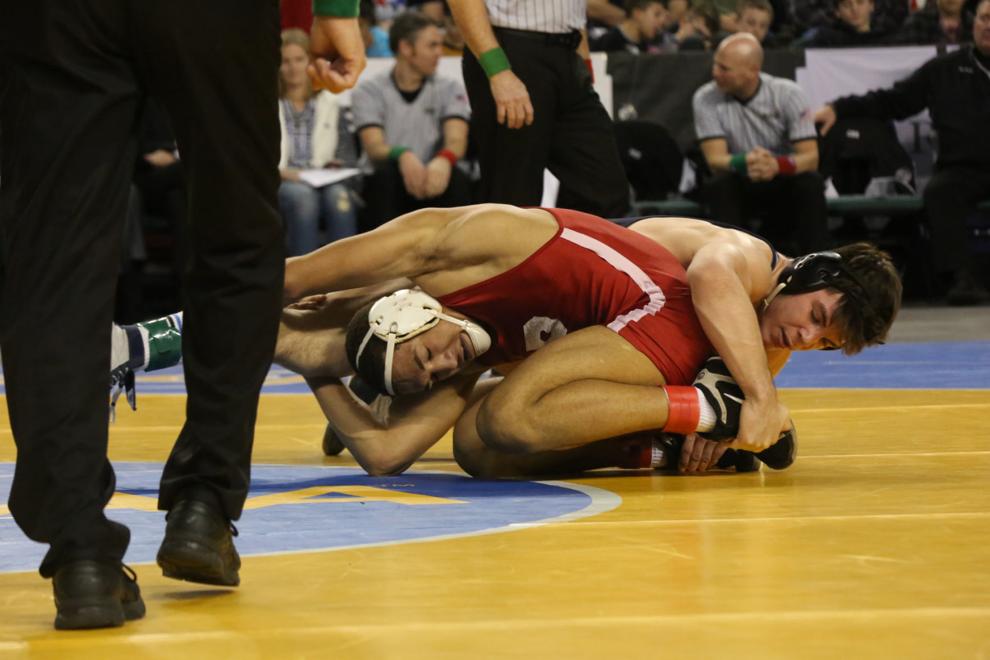 State wrestling finals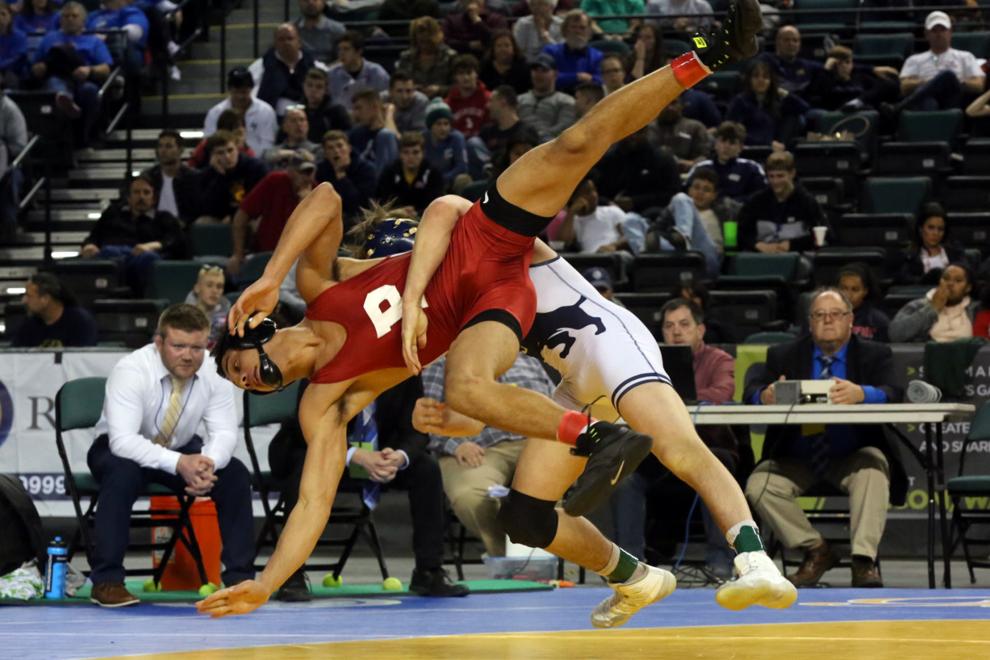 State Wrestling Tournament Finals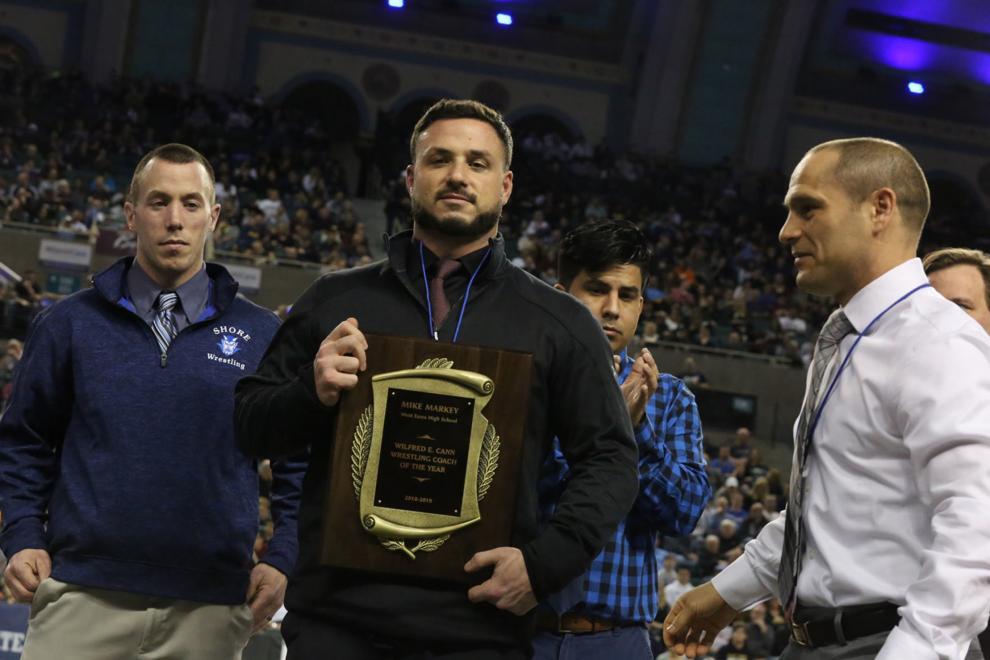 State wrestling finals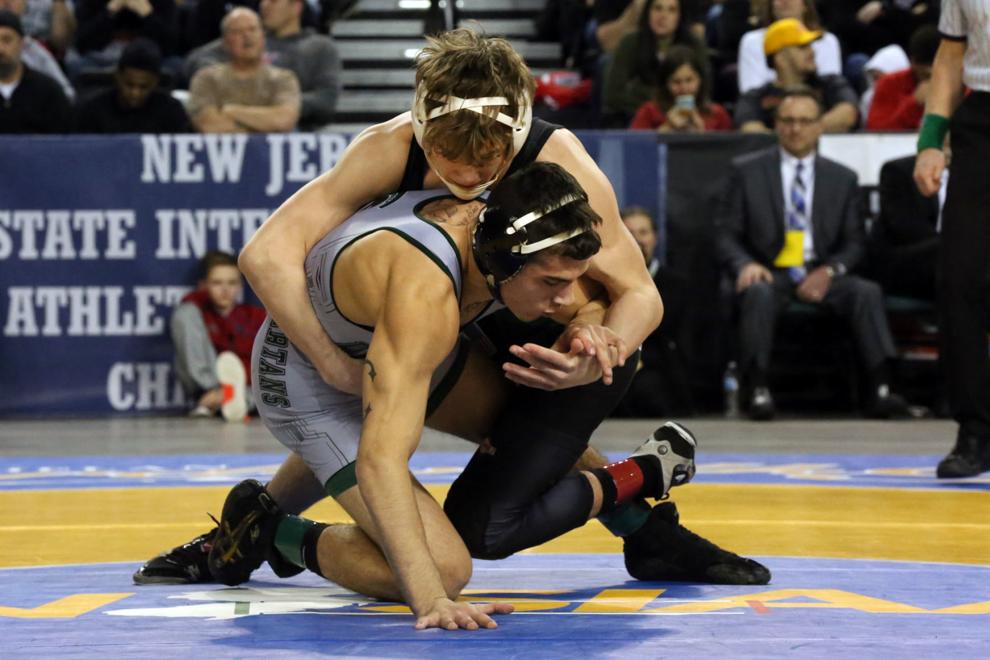 State wrestling finals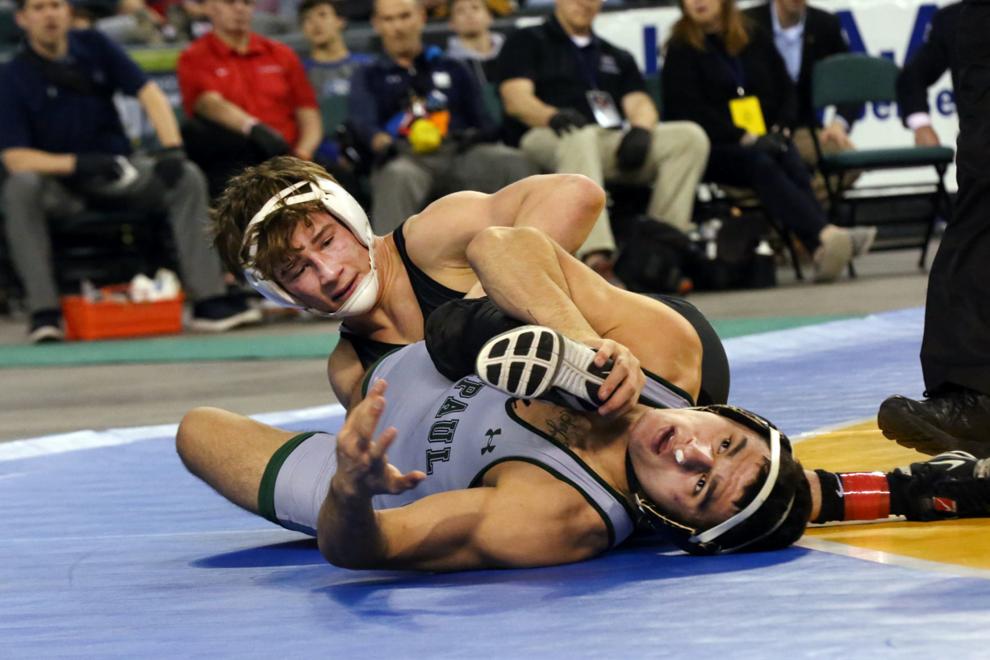 State Wrestling Tournament Finals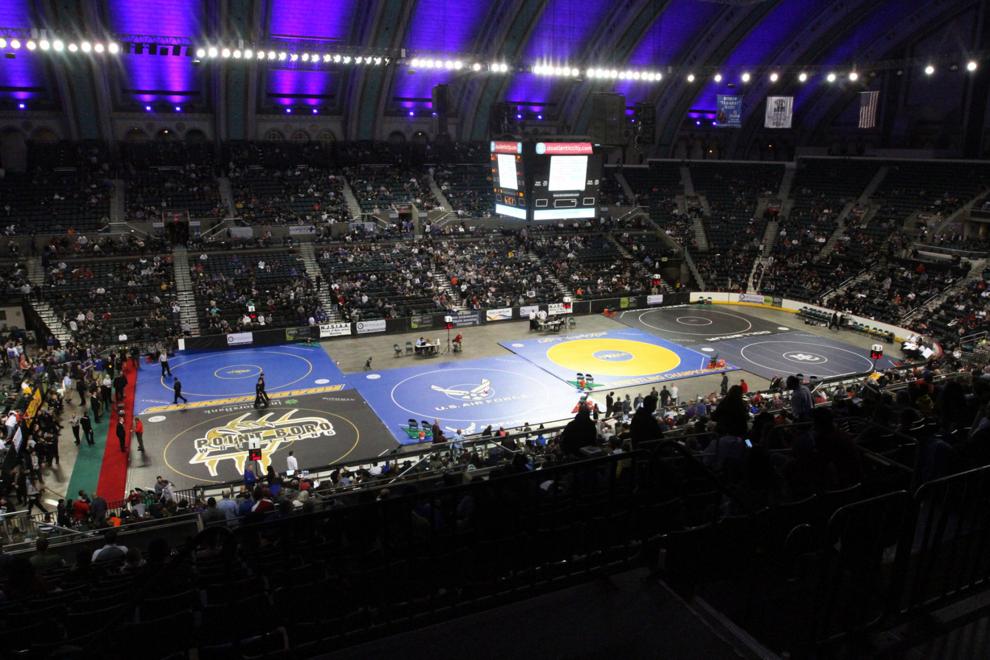 State Wrestling Tournament Finals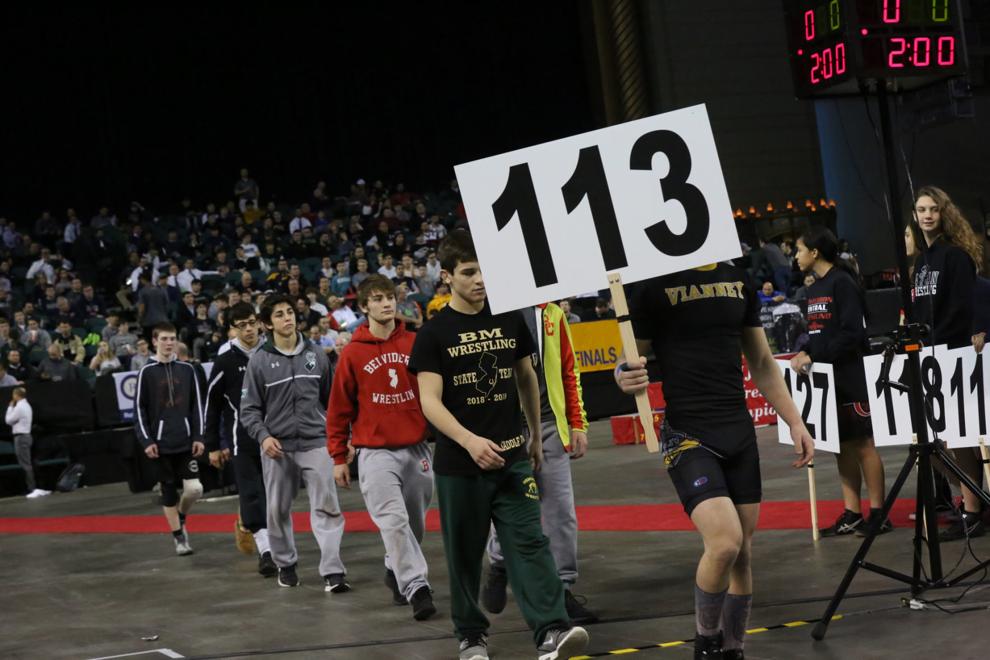 State wrestling finals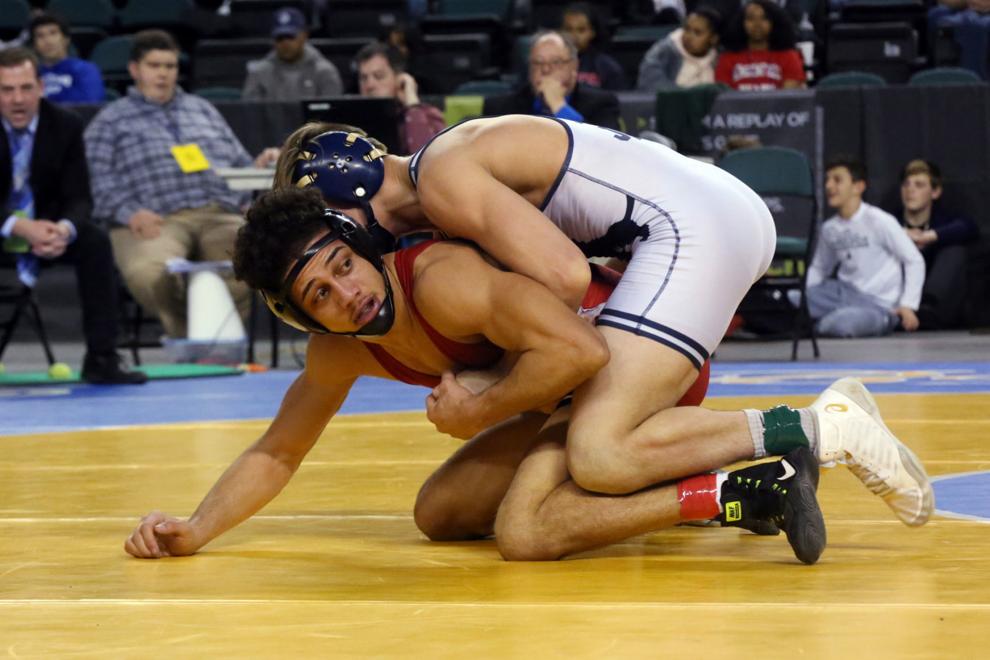 State wrestling finals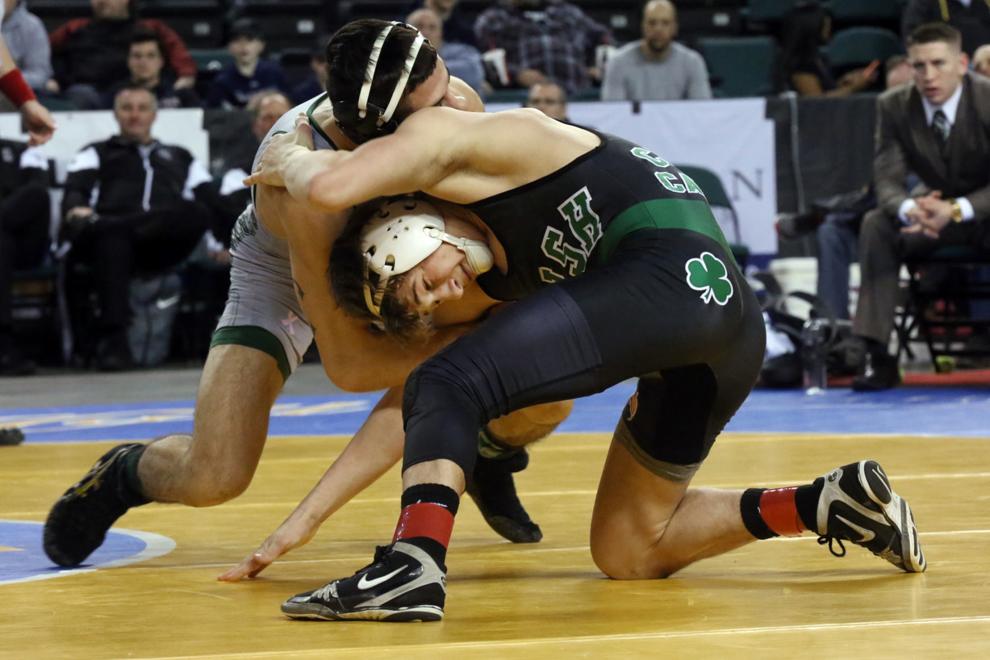 State Wrestling Tournament Finals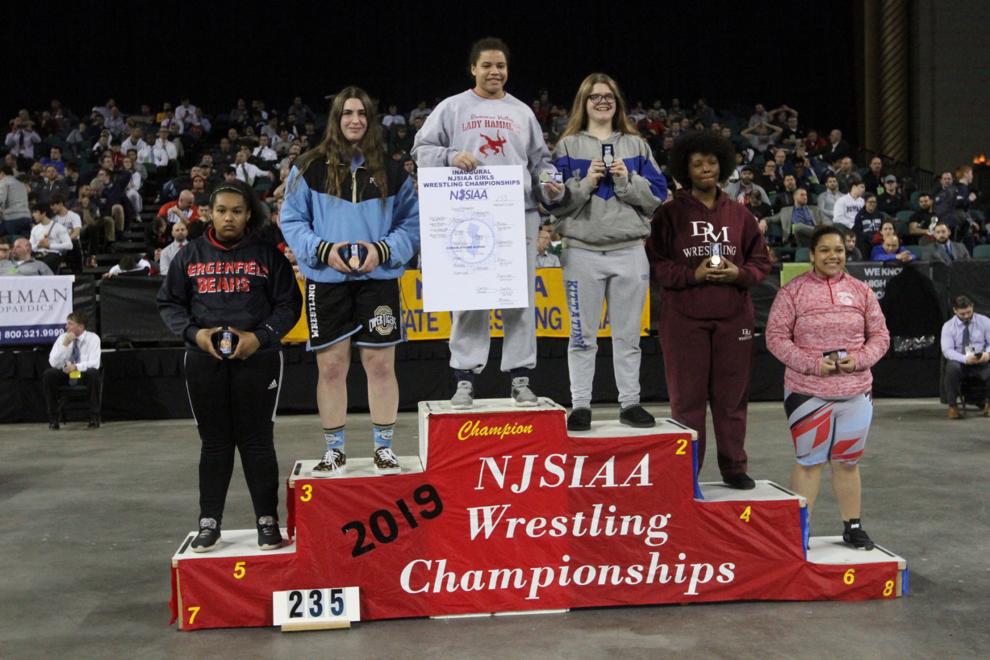 State Wrestling Tournament Finals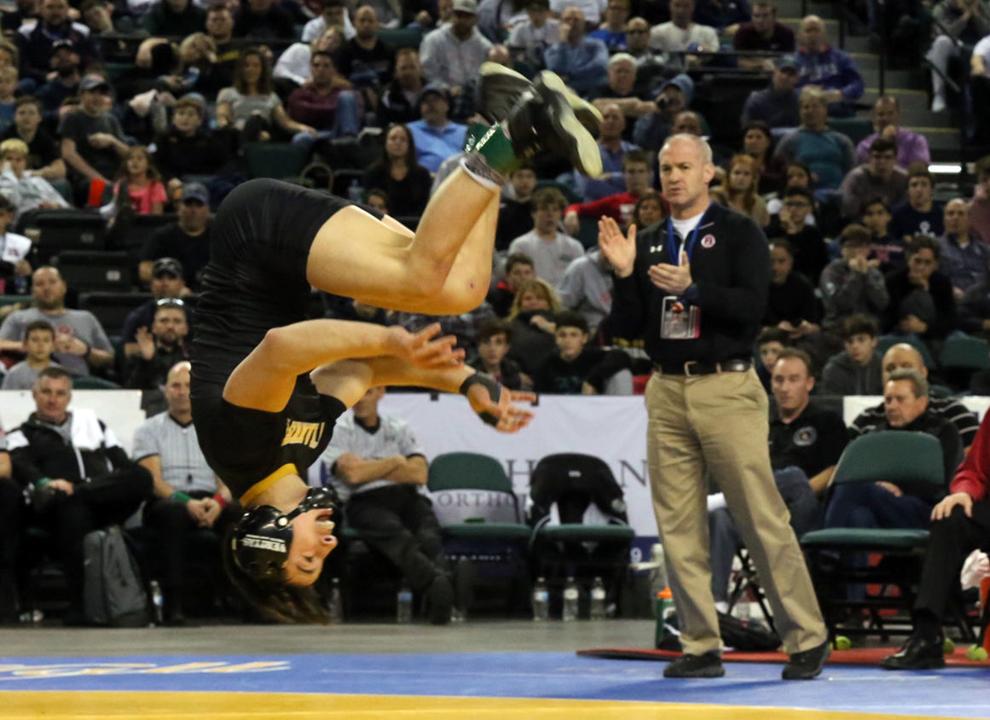 State Wrestling Tournament Finals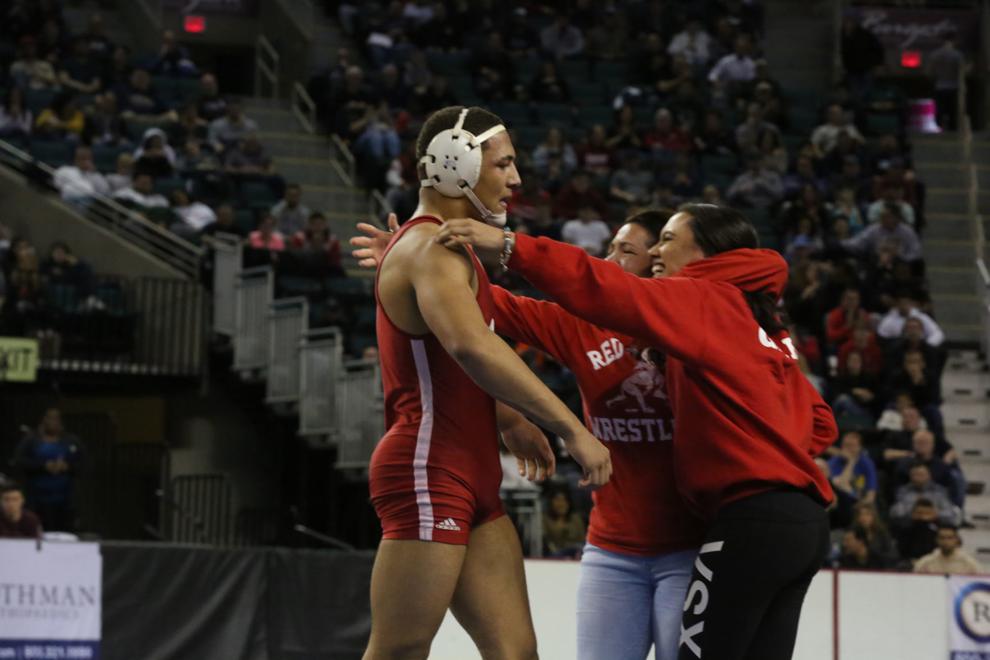 State Wrestling Tournament Finals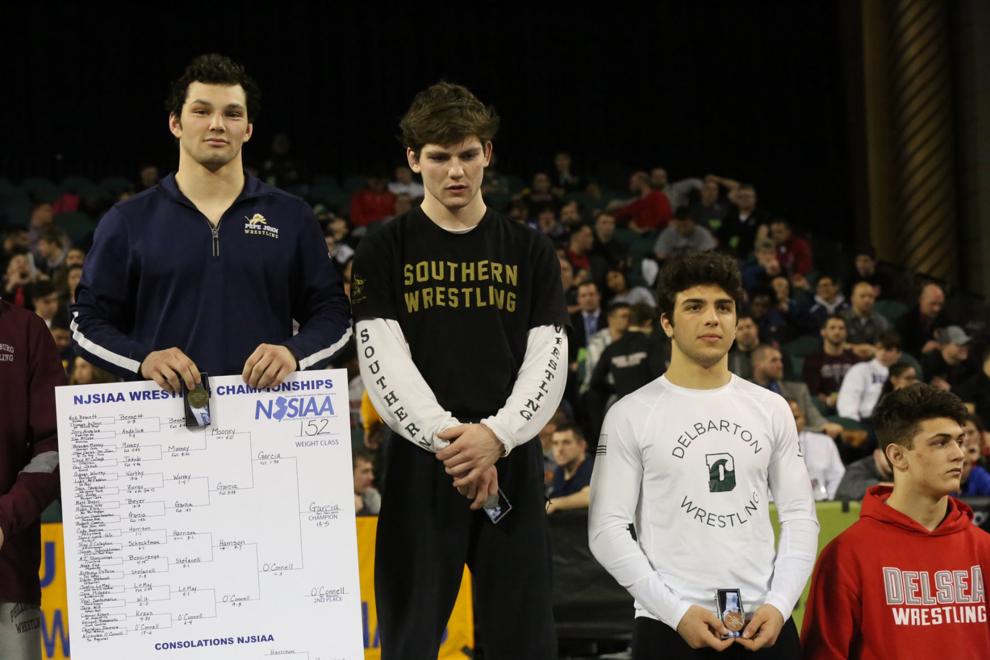 State Wrestling Tournament Finals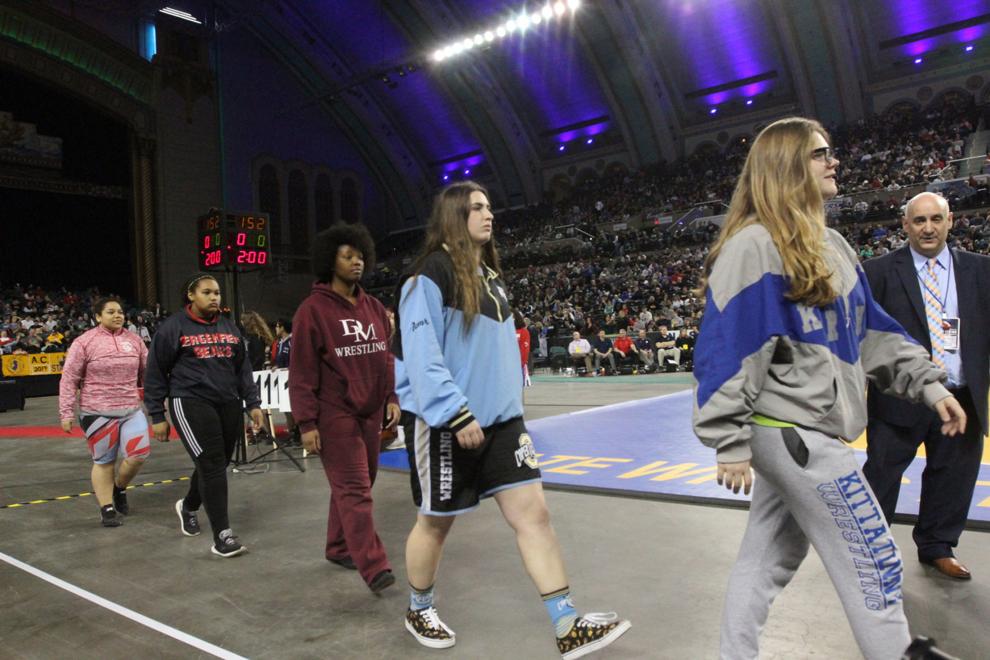 State wrestling finals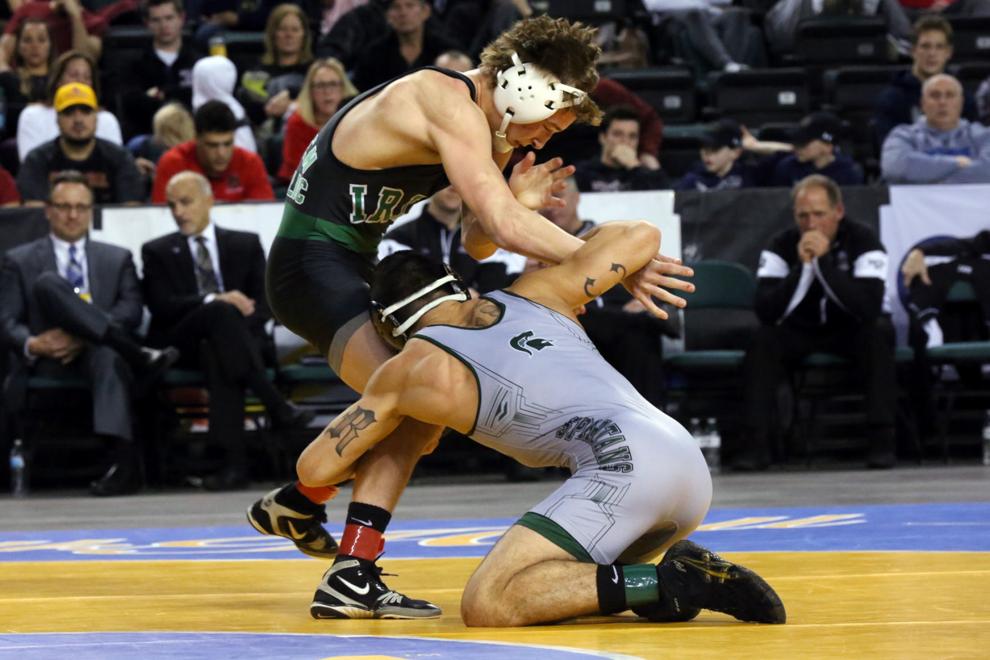 State Wrestling Tournament Finals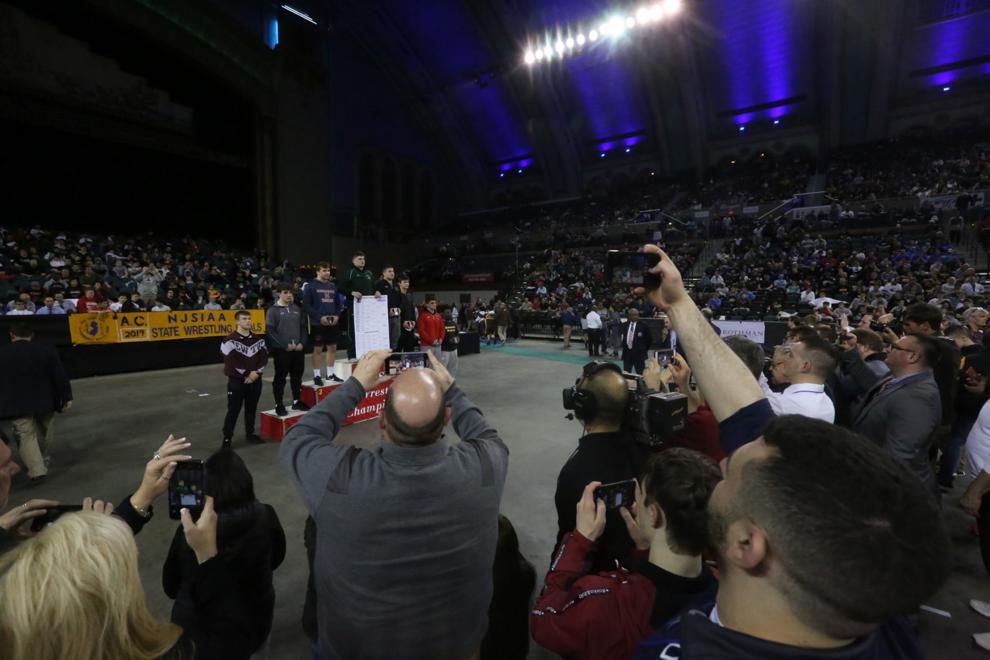 State wrestling finals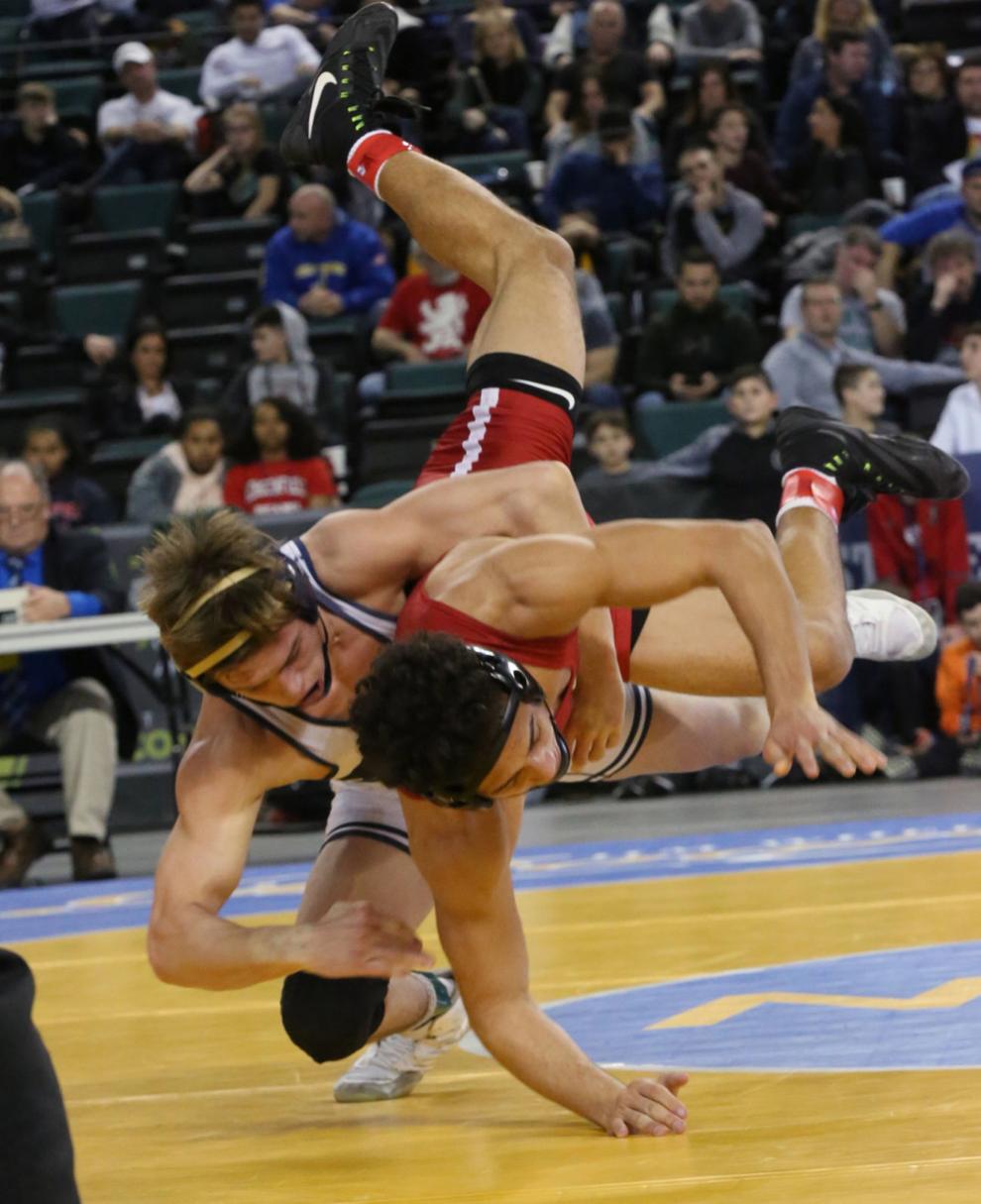 State Wrestling Tournament Finals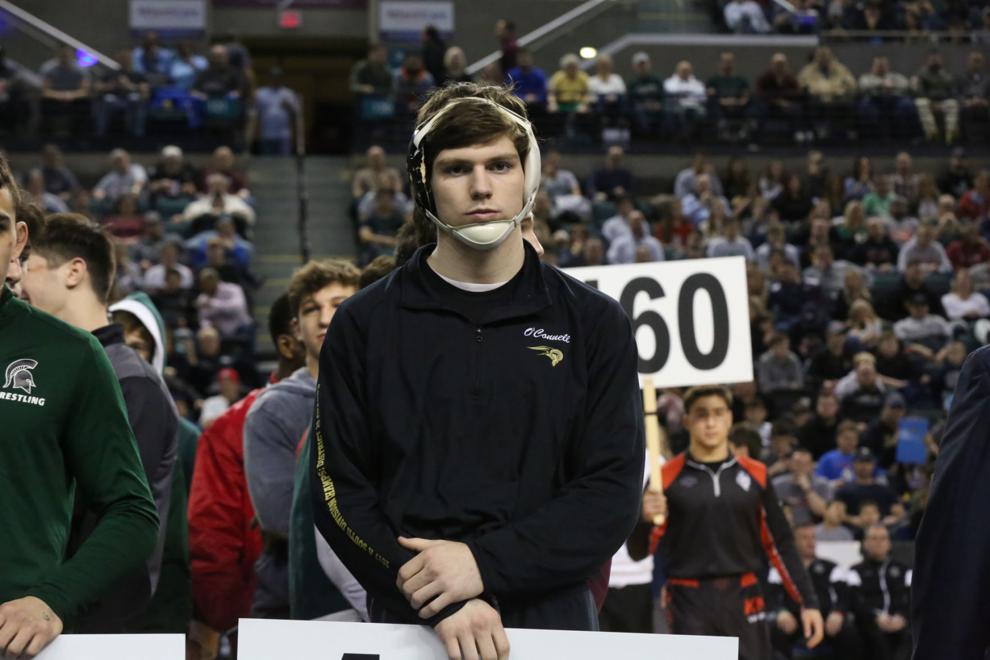 State Wrestling Tournament Finals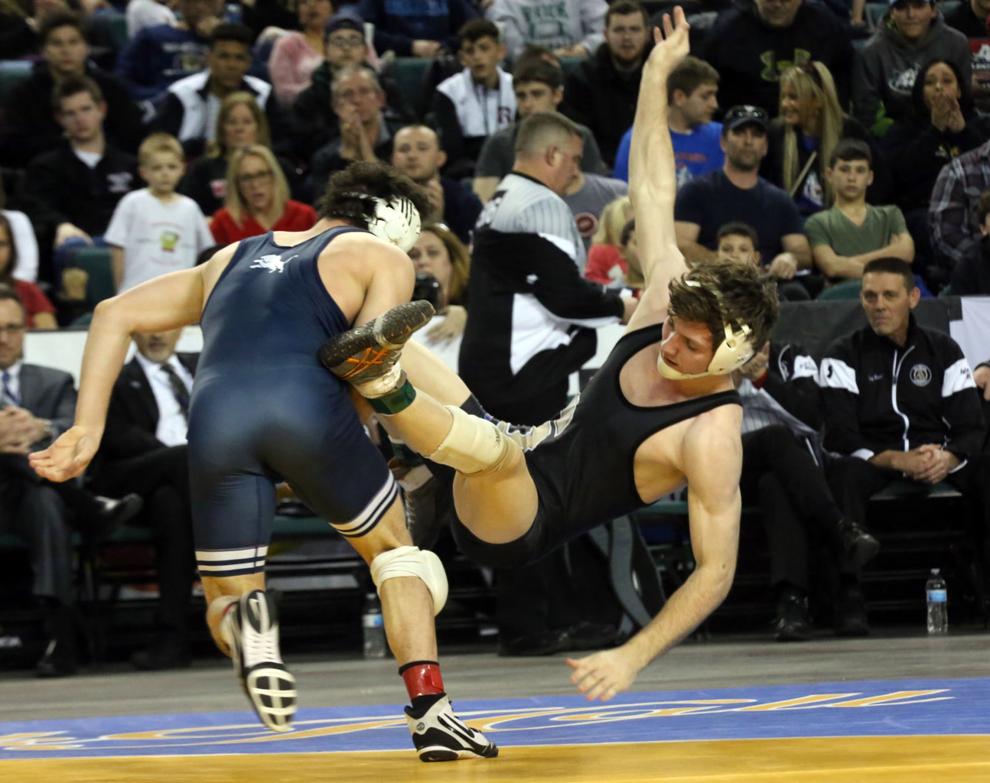 State wrestling finals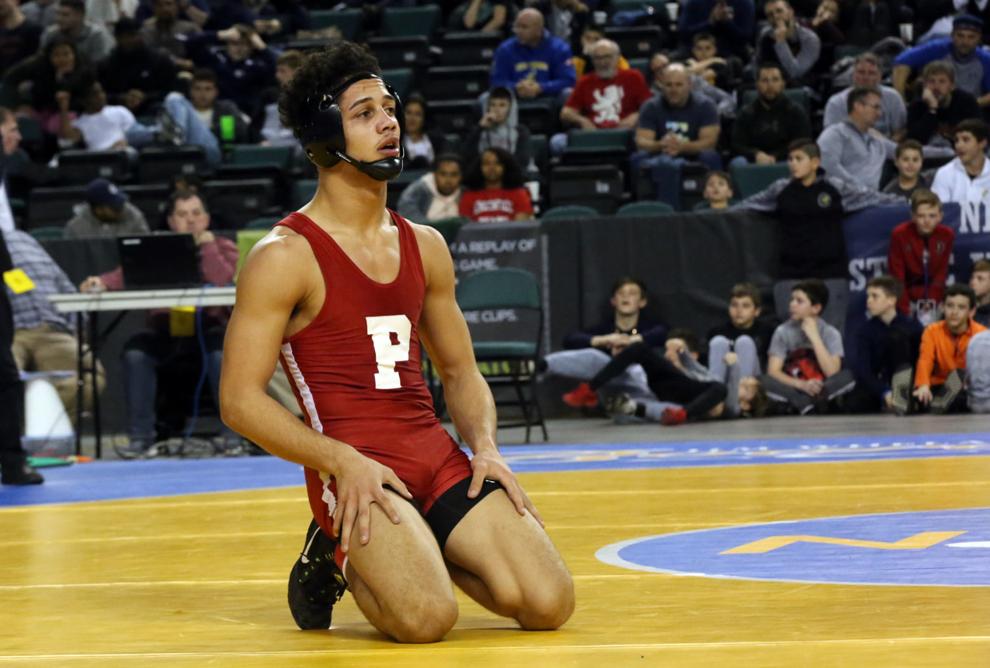 State Wrestling Tournament Finals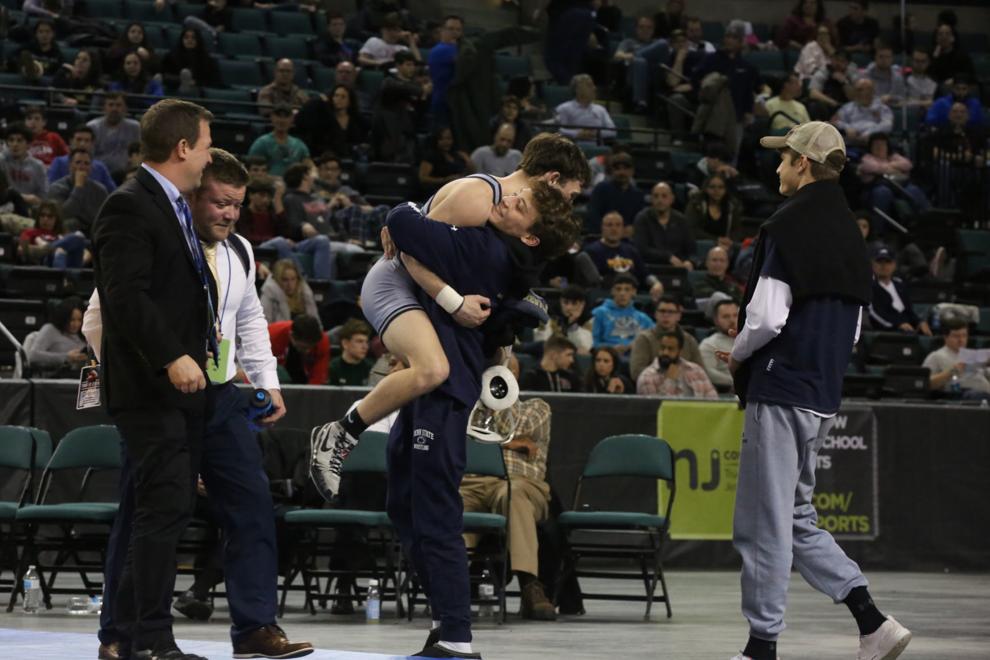 State Wrestling Tournament Finals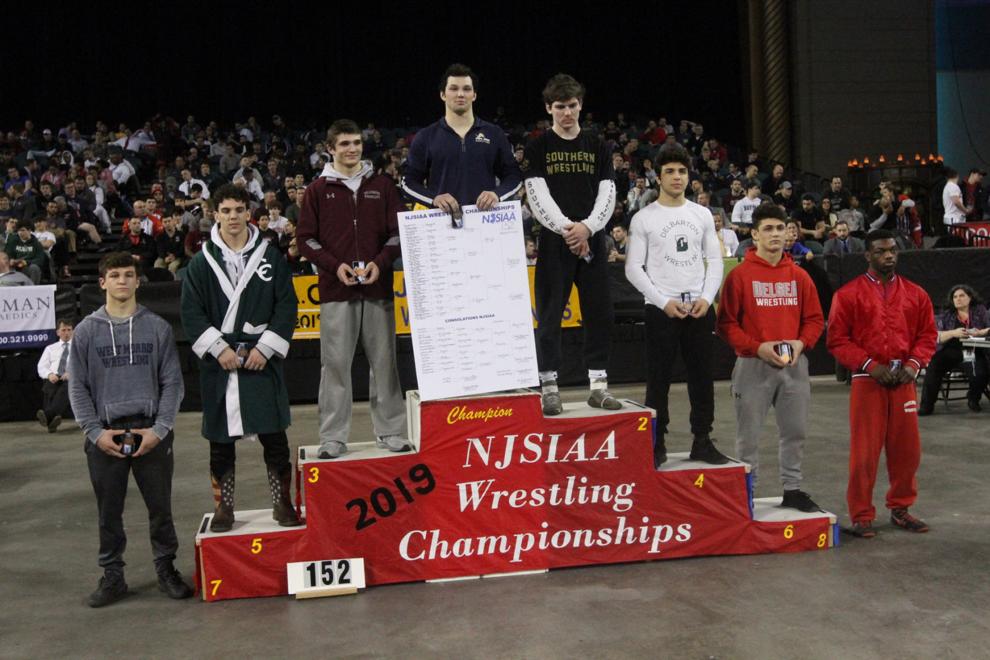 State Wrestling Tournament Finals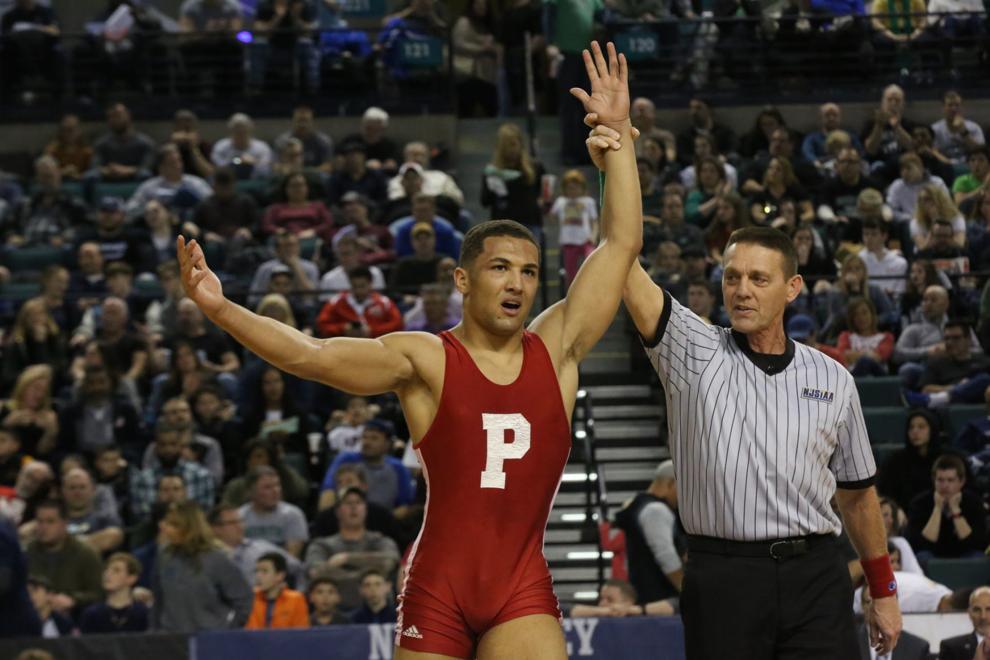 State wrestling finals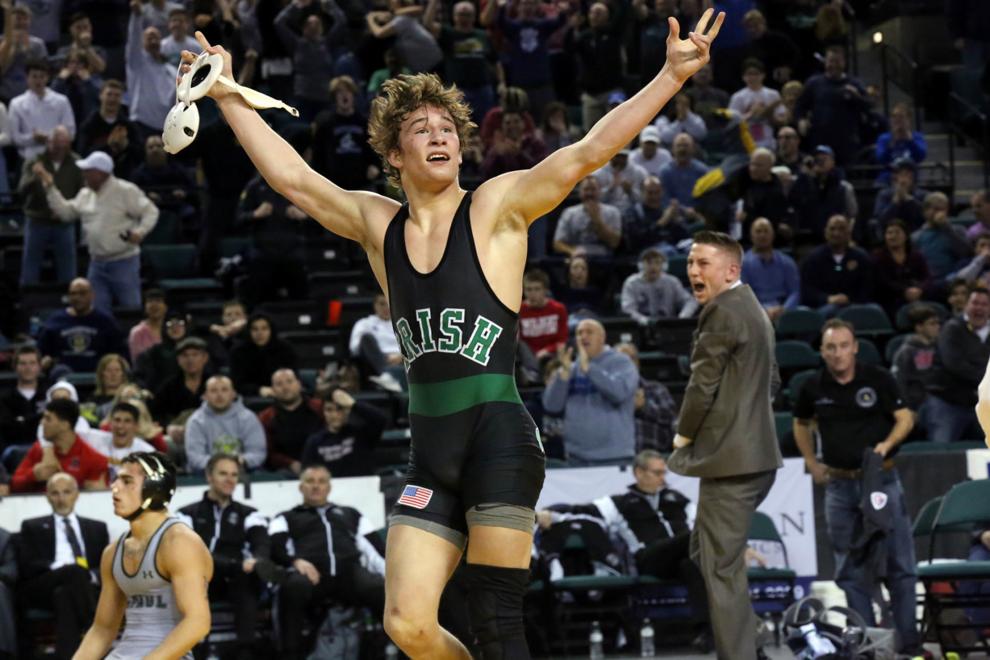 State Wrestling Tournament Finals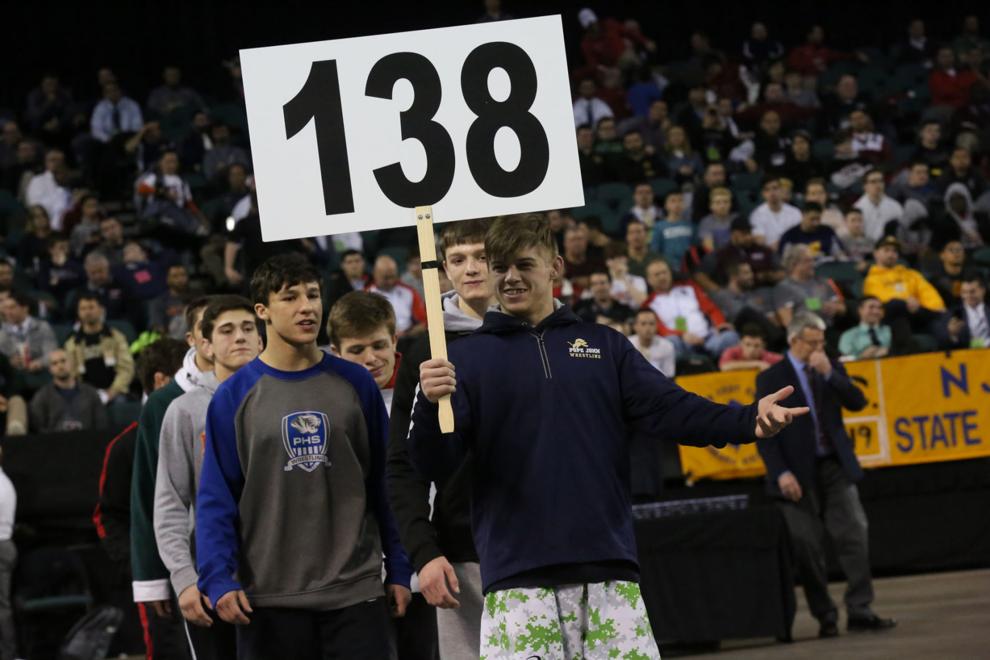 State Wrestling Tournament Finals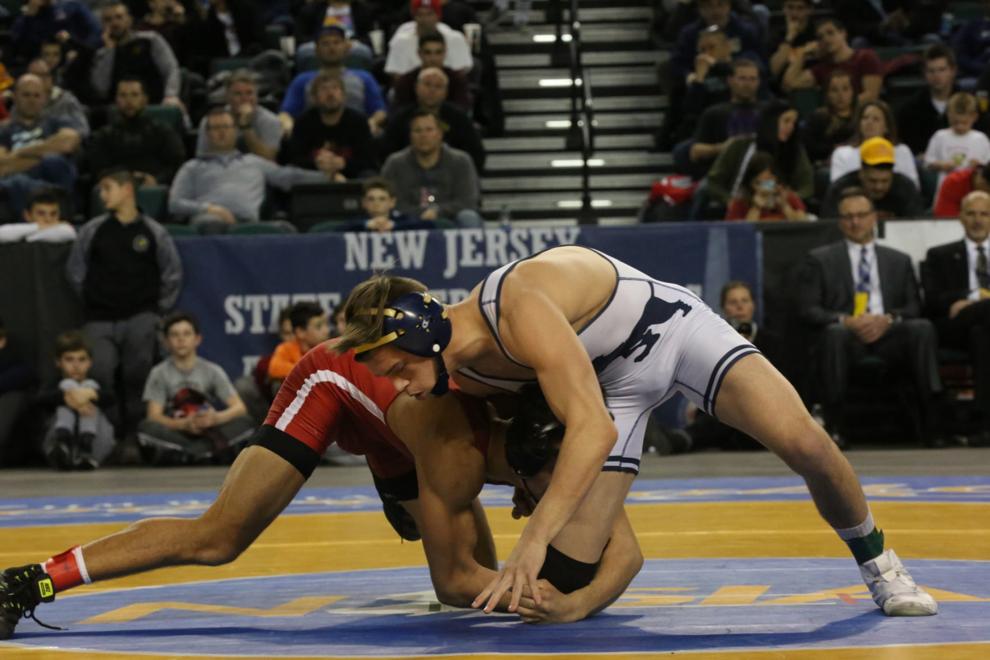 State Wrestling Tournament Finals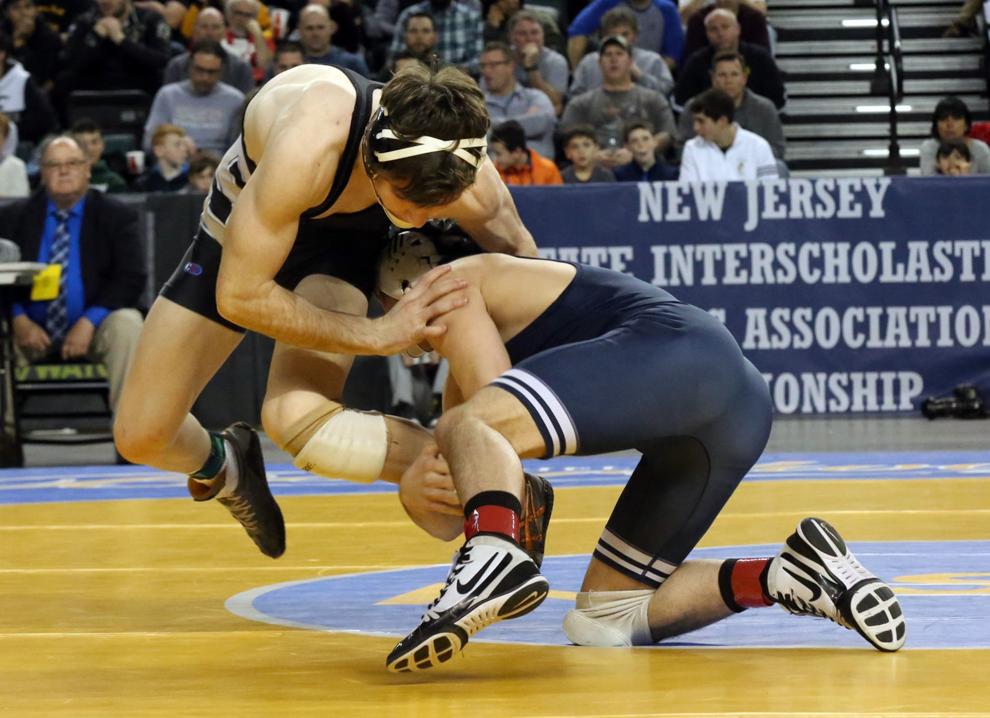 State wrestling finals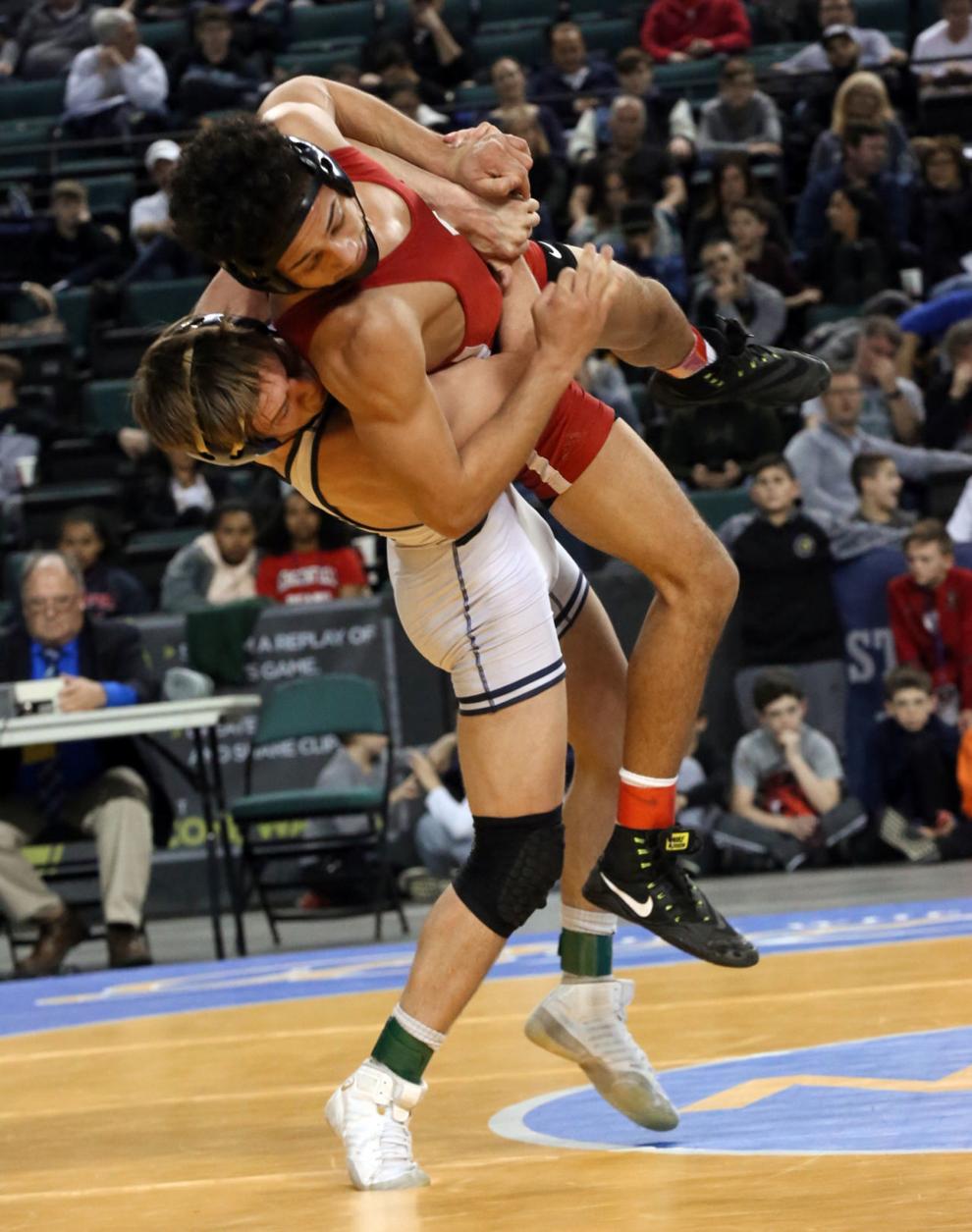 State Wrestling Tournament Finals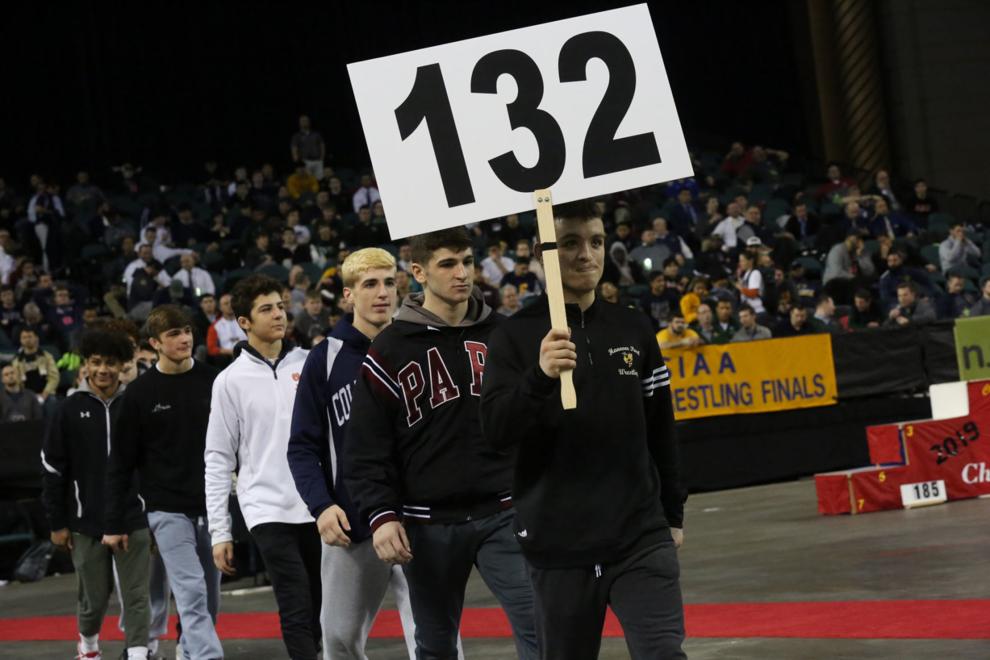 State Wrestling Tournament Finals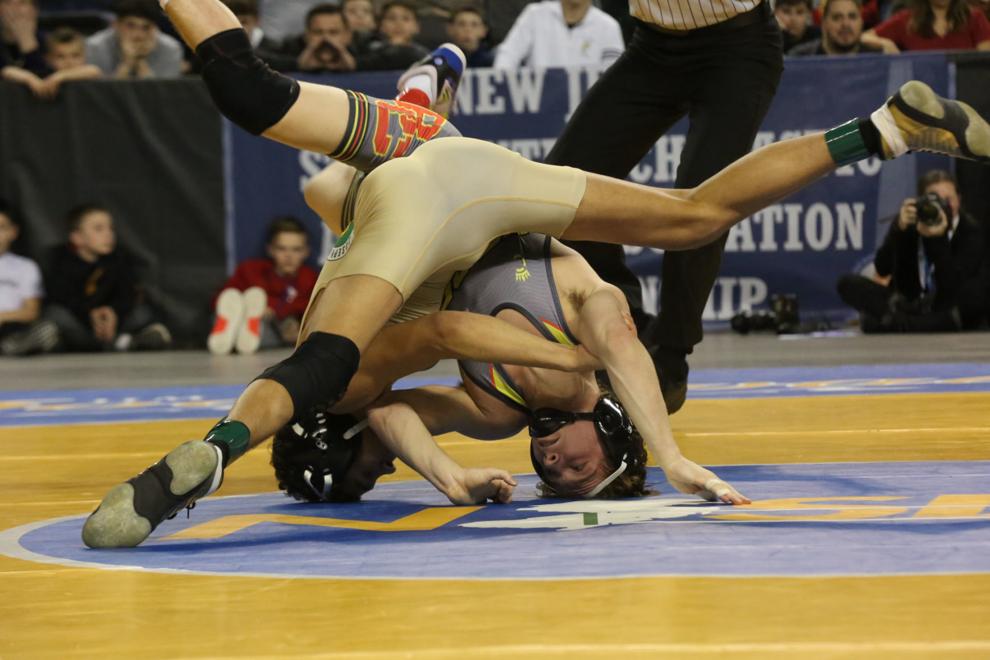 State Wrestling Tournament Finals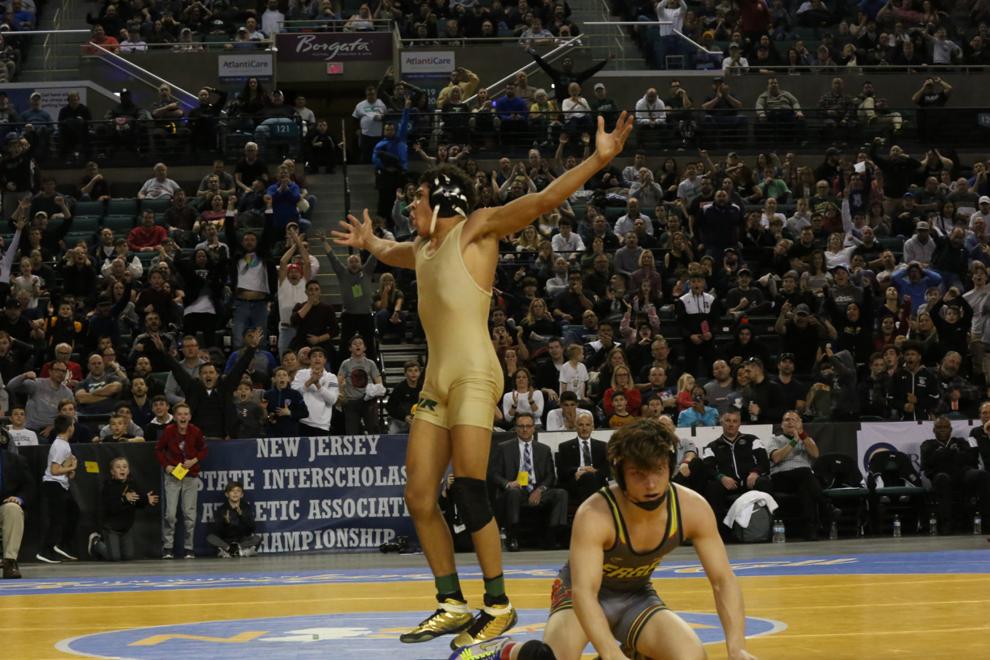 State wrestling finals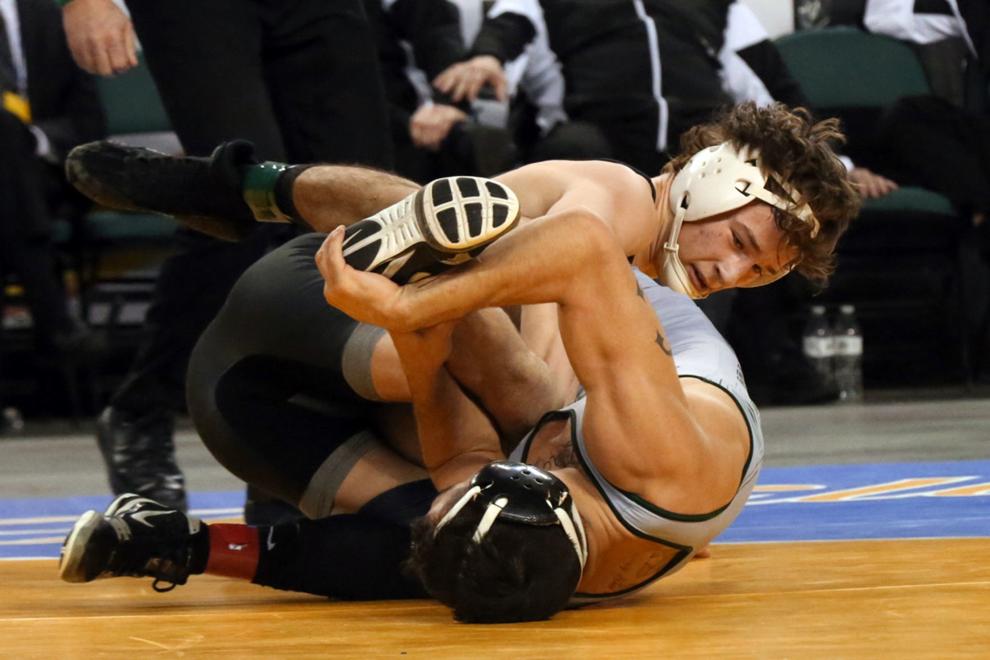 State Wrestling Tournament Finals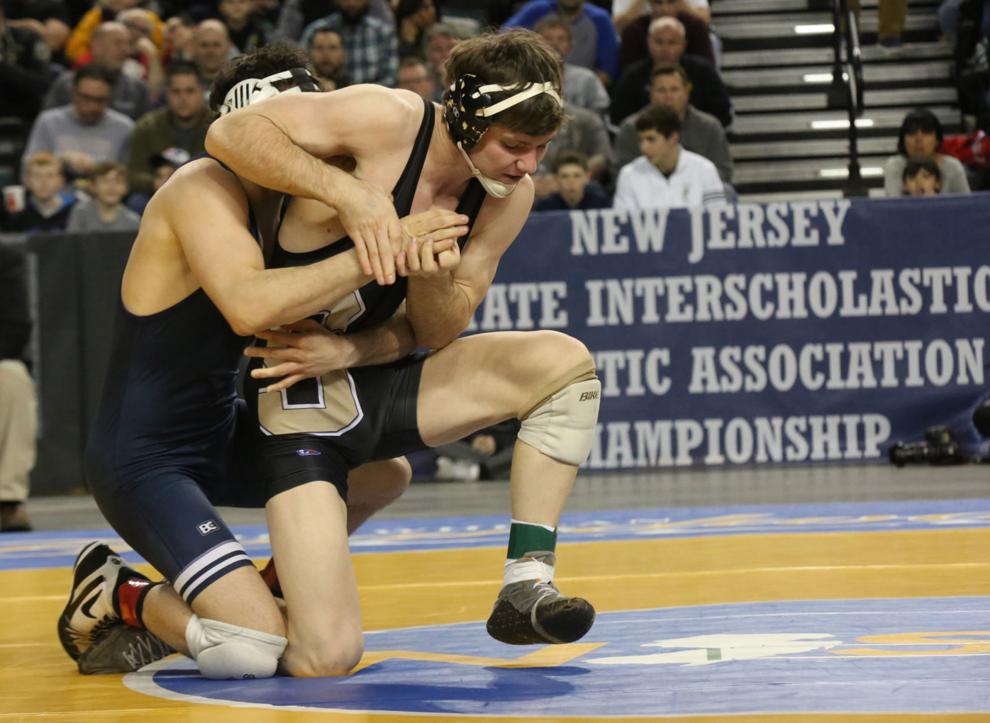 State Wrestling Tournament Finals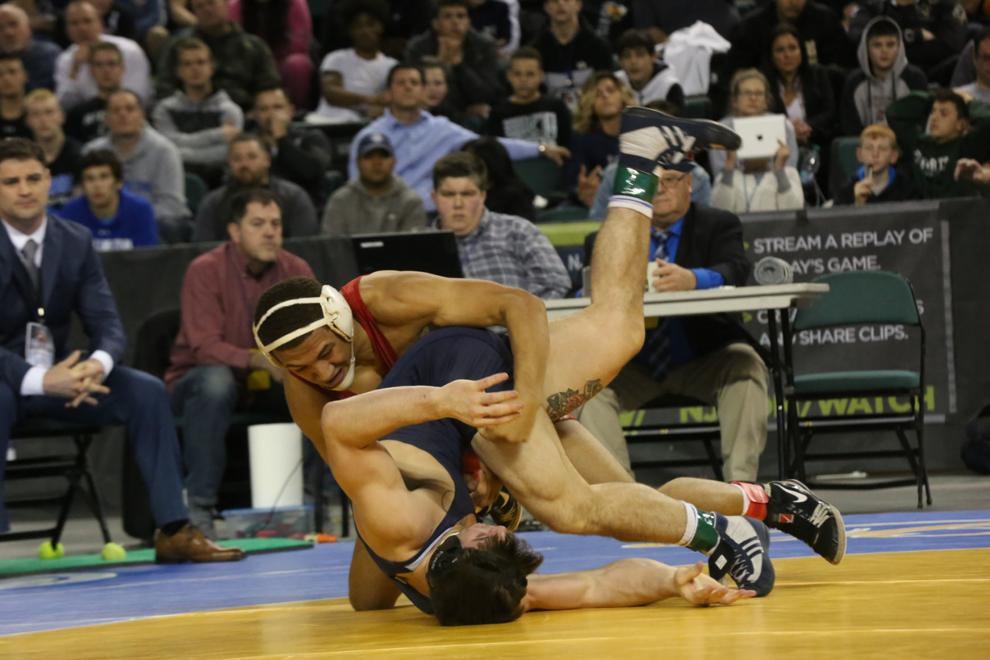 State wrestling finals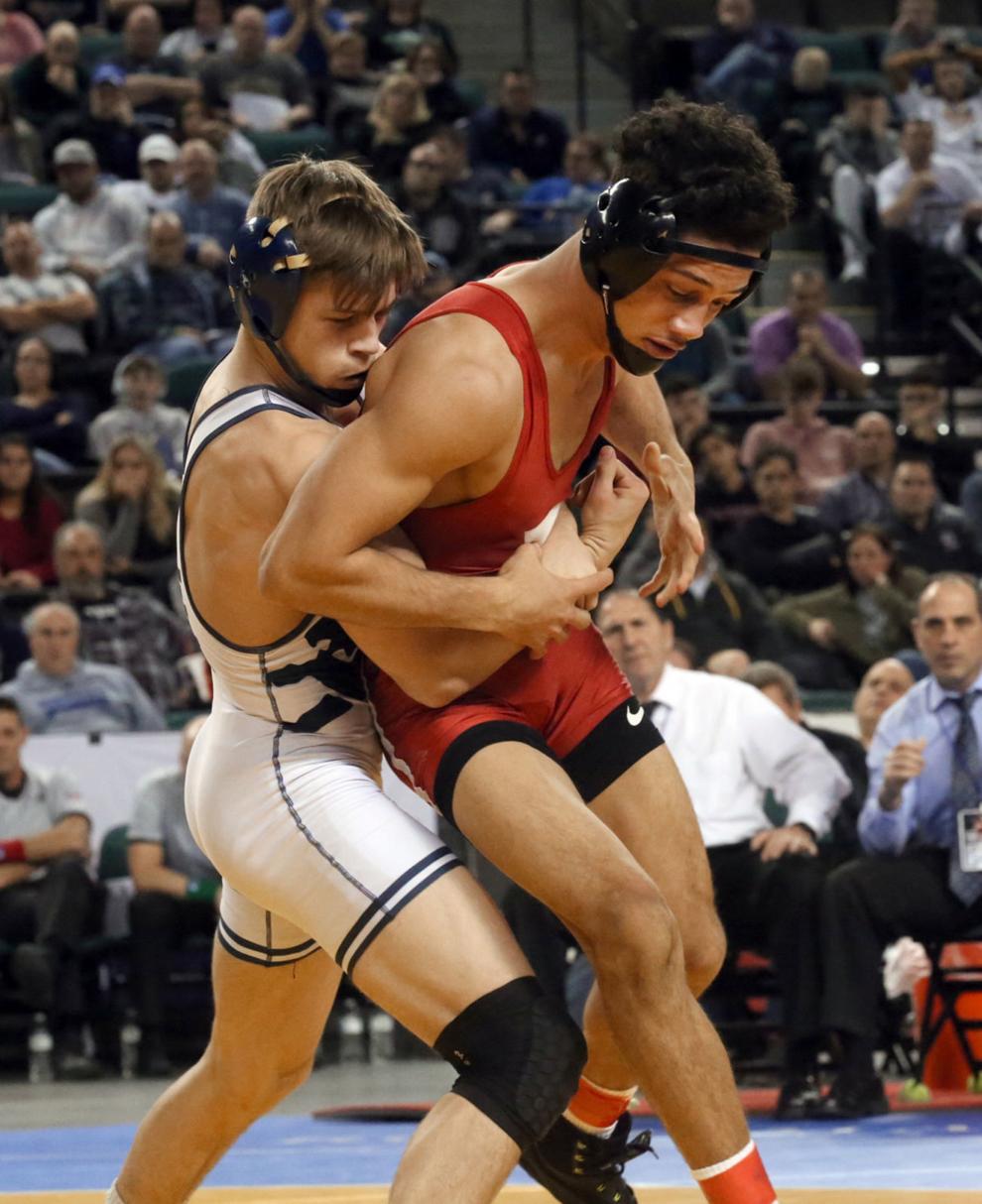 State Wrestling Tournament Finals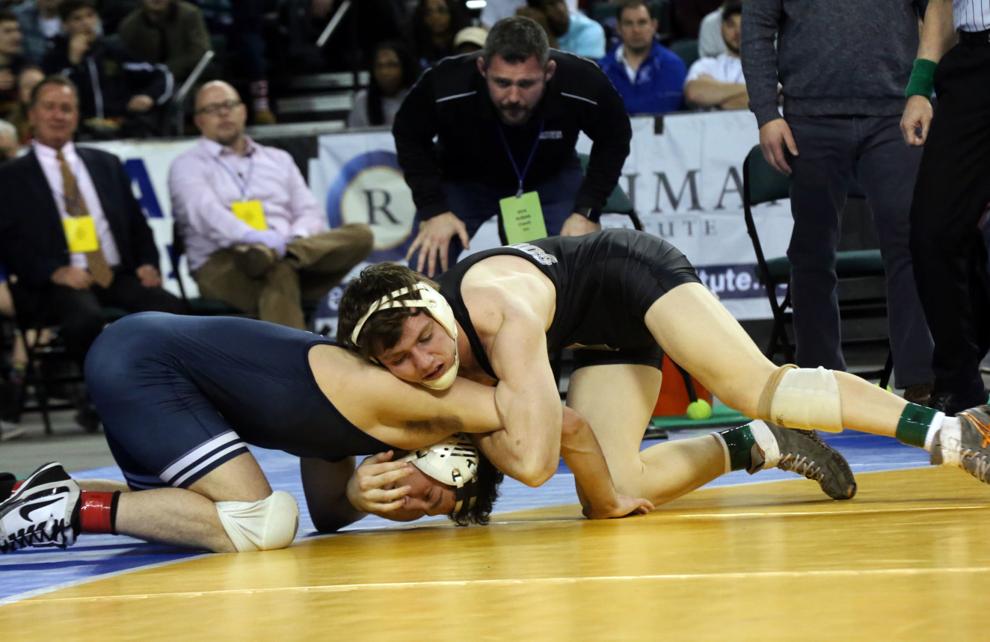 State Wrestling Tournament Finals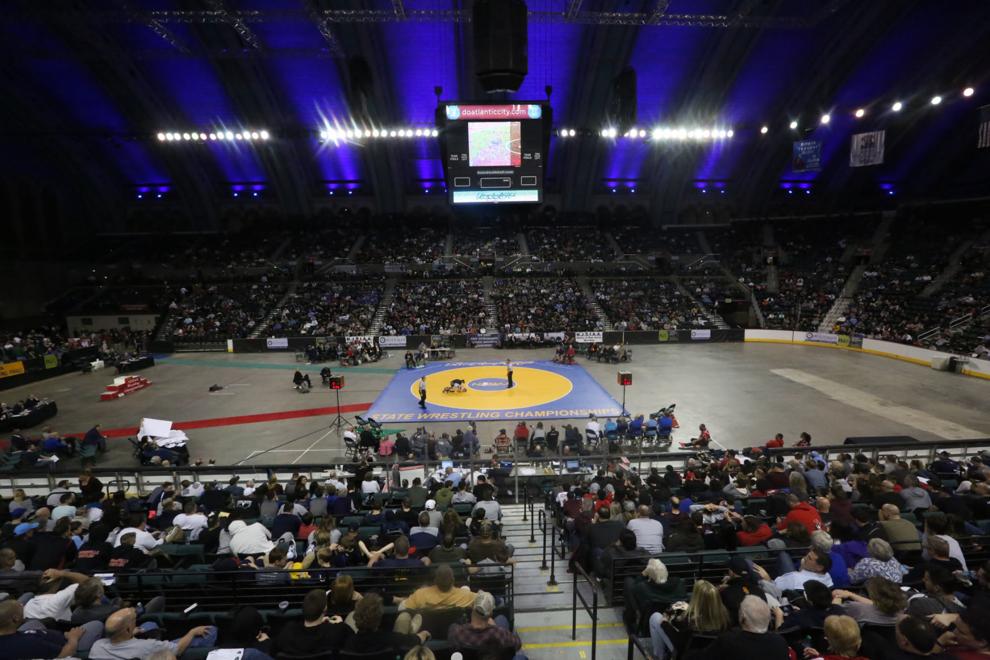 State Wrestling Tournament Finals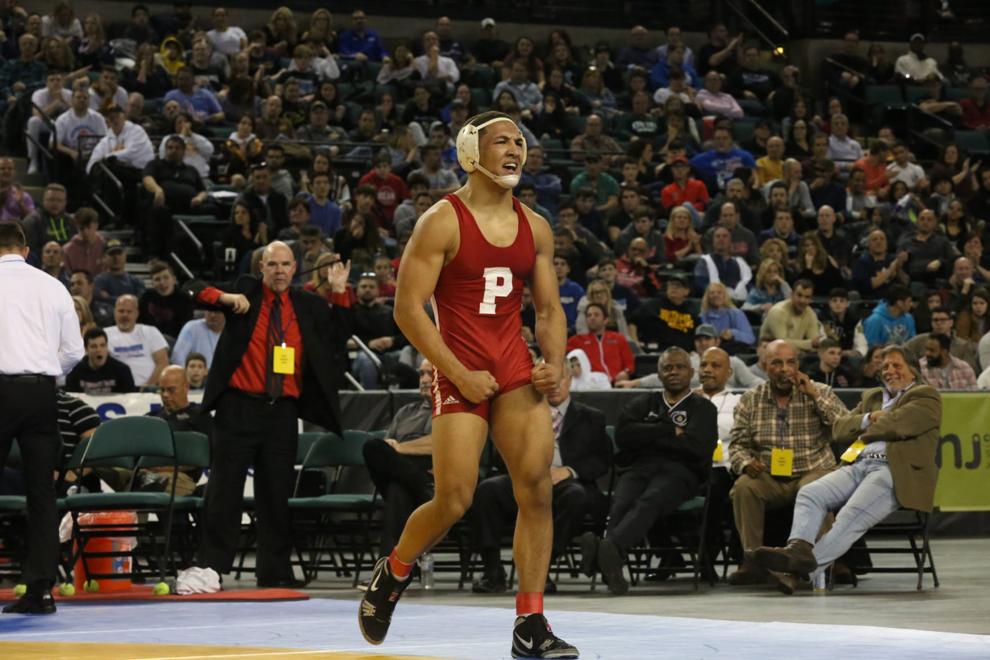 State Wrestling Tournament Finals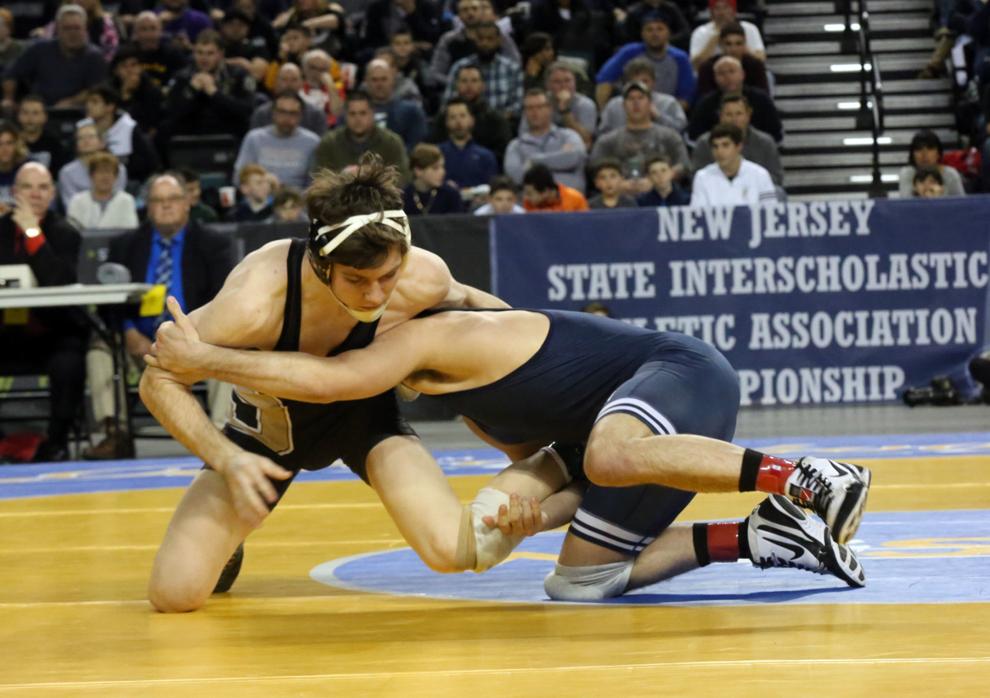 Contact: 609-272-7201
Twitter @PressACWeinberg