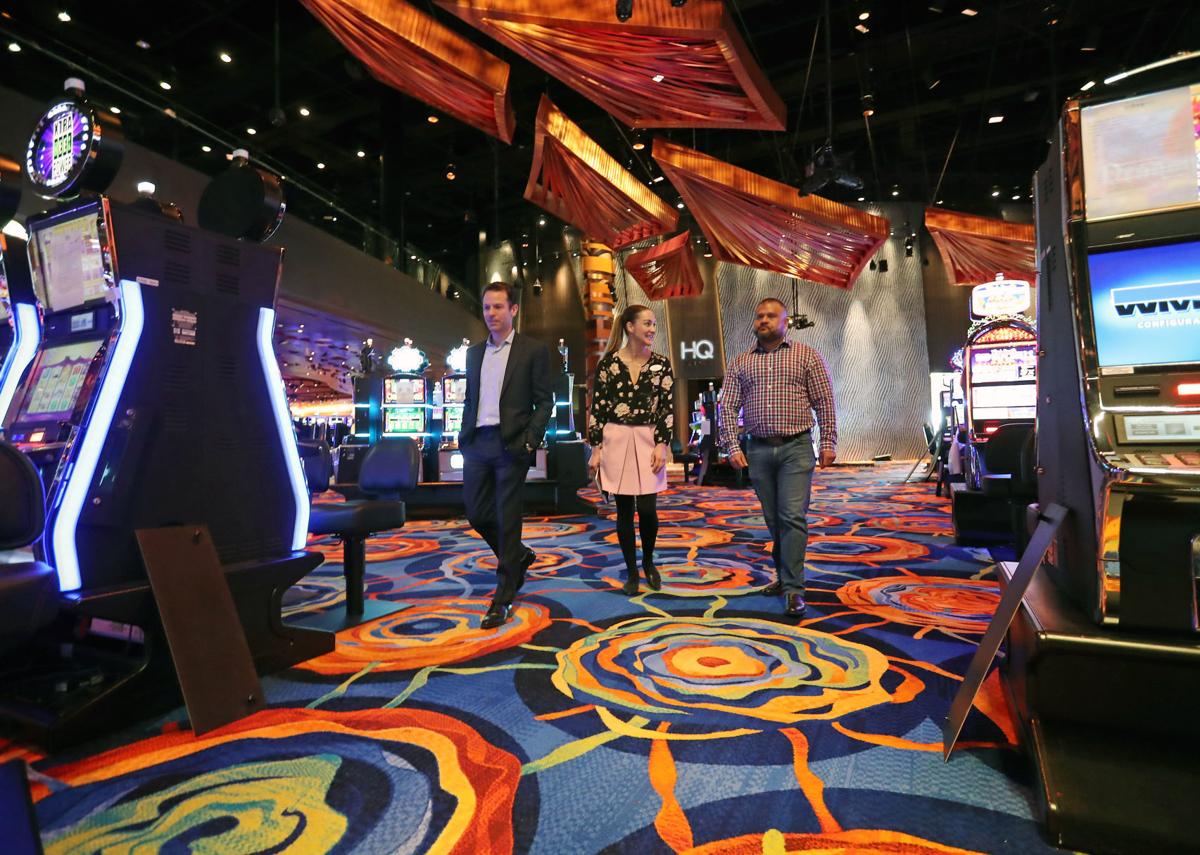 ATLANTIC CITY — One of the two new casinos that will be opening at the end of June has partnered with Nevada's largest sports book to run its sports wagering operation.
Ocean Resort Casino has partnered with William Hill U.S., a London-based sports book that currently operates 115 of Nevada's 183 books.
Jordan Deifik, property principal of Ocean Resort Casino, confirmed the partnership on Thursday and said the casino's sports book would be ready for the June 28 opening, pending regulatory and license approvals.
Ocean Resort Casino, once the site of Revel Casino Hotel, will feature a 7,500-square-foot sports book that is located in the middle of the gaming floor.
Deifik also noted the sports book will feature private suites for large-scale sporting events, such as the Super Bowl and NCAA men's basketball tournament.
A call to William Hill's Las Vegas office was not immediately returned.
William Hill already has a foothold in New Jersey as the sports book partner of Monmouth Park Racetrack.
The partners have plans to construct a $5 million sports book at the 147-year-old racetrack to allow sports wagering.