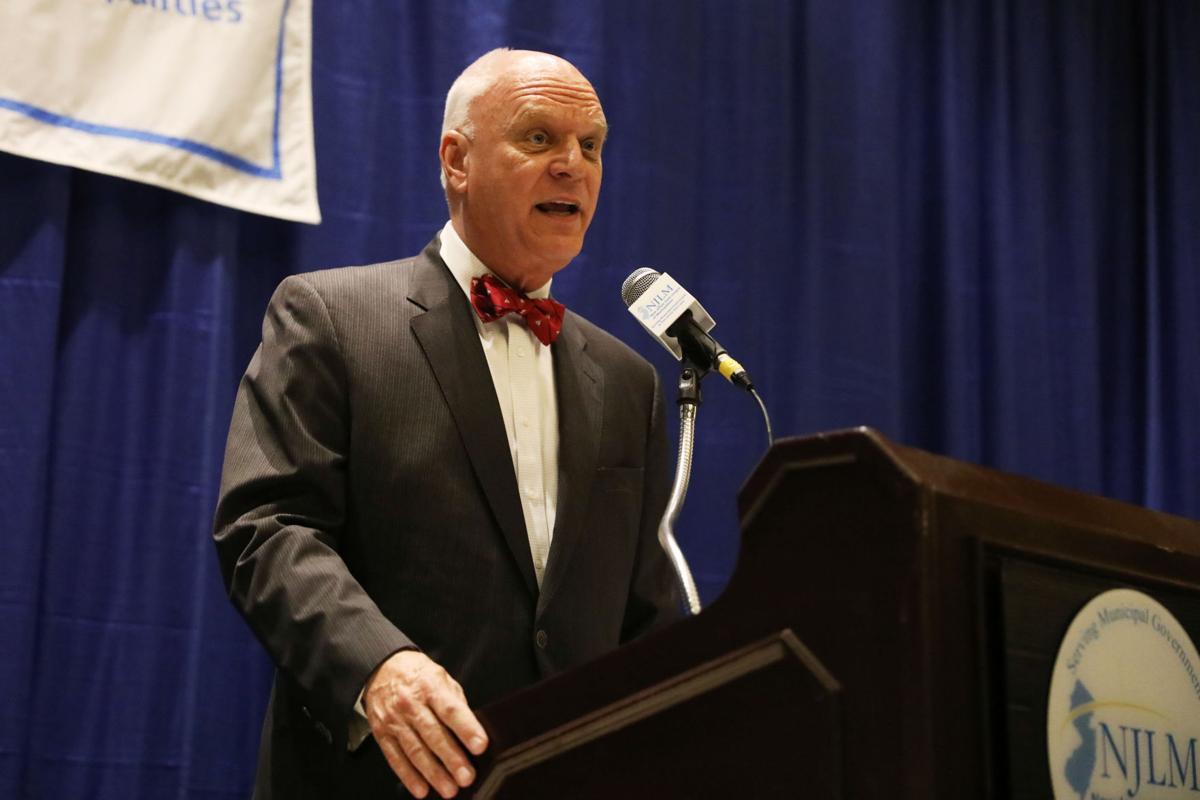 ATLANTIC CITY — Outgoing Mayor Don Guardian is set to be named the new business administrator in Toms River, a position that comes with a $175,000-a-year salary.
The Toms River Township Council approved a resolution at its Tuesday meeting appointing Guardian, a Republican, to the position.
While serving as mayor, Guardian received a $103,000-a-year salary. According to the resolution, he will not be required to live in the Ocean County municipality.
"I believe my experience over the past four years has helped me tremendously in preparing for this important municipal government position," Guardian, 64, said in a statement. "Although I will still be living in Atlantic City, I look forward to commuting each day to Toms River and bringing with me all the local government knowledge that I gained over the past four years as mayor and previous 20 years as director of the local business improvement district."
State Sen. Jeff Van Drew announced Wednesday his intention to run for Congress in New Jersey…
Guardian's appointment is contingent upon current Toms River Business Administrator Paul J. Shives' resignation Jan. 12 and the approval of a contract for Guardian by the council.
"I knew that he was going to be available and there are not a lot of experienced, mature people out there for this job," said Thomas Kelaher, the Republican mayor of Toms River. "Toms River is the eighth-largest municipality in the state. We can't afford to have people doing on-the-job training in that position."
During his term as mayor, which will end Sunday, Guardian has had to deal with a state takeover of the city's finances and the closing of five casinos.
His new position sees him return to Ocean County, where he worked at the Joseph A. Citta Scout Reservation in Barnegat Township after college.
"It completes a circle that started for me personally 42 years ago," Guardian said. "I have nothing but great memories of Toms River and Ocean County."
In November, Guardian lost his mayoral re-election bid to Democratic Councilman Frank Gilliam, who will take office Jan. 1.
For the past couple of weeks, Guardian had been coy about his future once his term as mayor ends. Last month, he said he was contacted by the National Republican Congressional Committee and was considering a run for Congress in New Jersey's 2nd Congressional District in 2018. Incumbent Rep. Frank LoBiondo announced on Election Day he will not seek re-election.
"Over the past few weeks, I have looked into some great opportunities concerning what I would do next after my term as mayor of Atlantic City was completed," Guardian said. "During that process, I discovered how much I really love serving residents in municipal government. To me, there really is no other form of government that can so greatly improve a resident's life than through municipal government."
Look back at Atlantic City Mayor Don Guardian
AC Guardian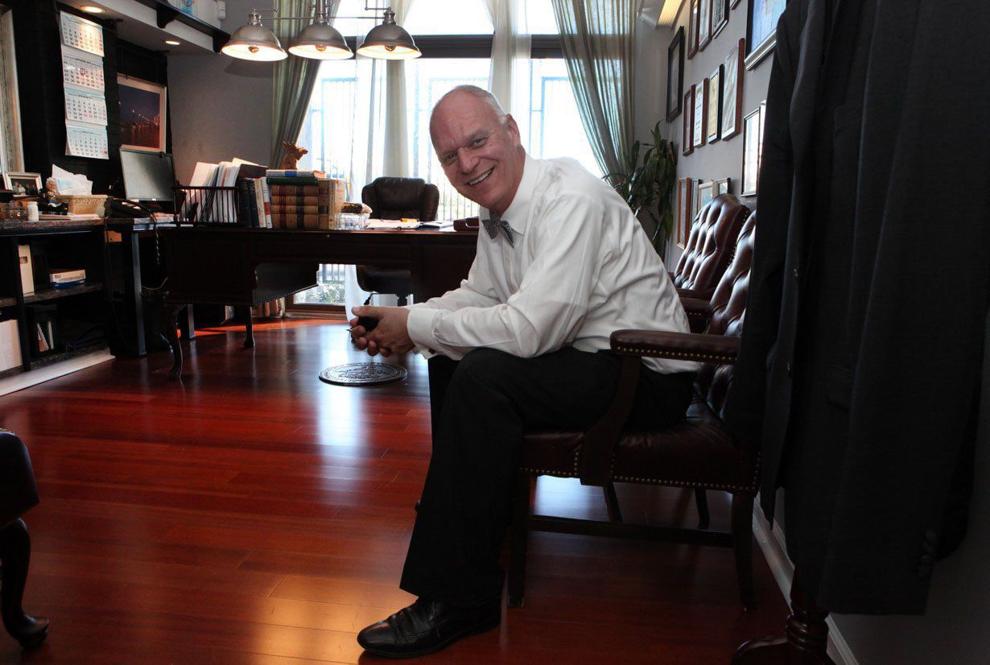 -- HIDE VERTICAL GALLERY ASSET TITLES --
Watch video of Don Guardian, best dressed mayor
AC Election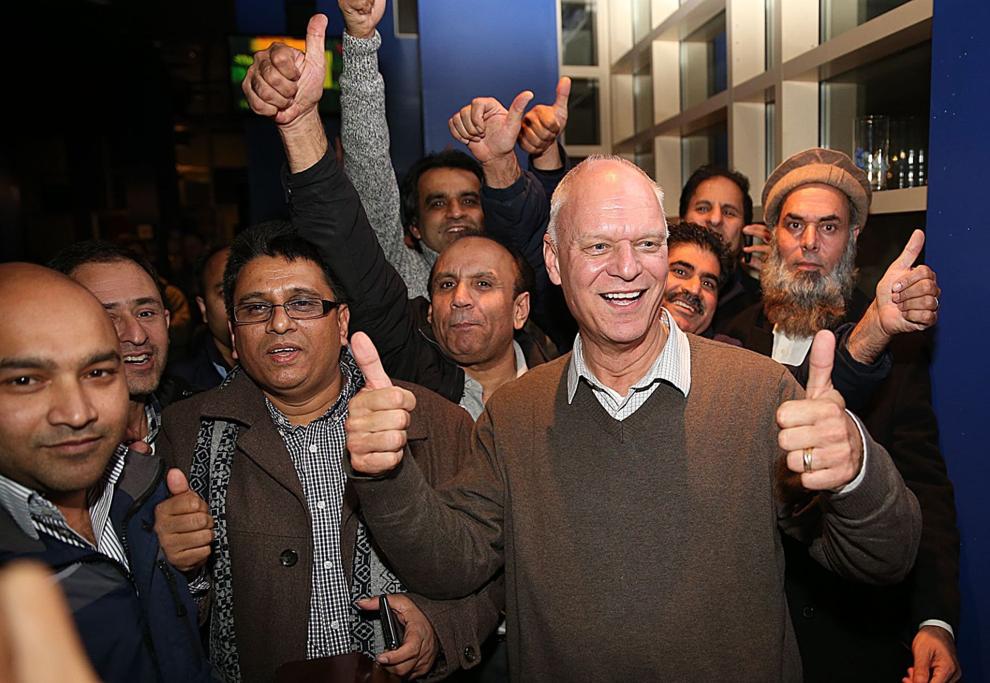 MAYOR GUARDIAN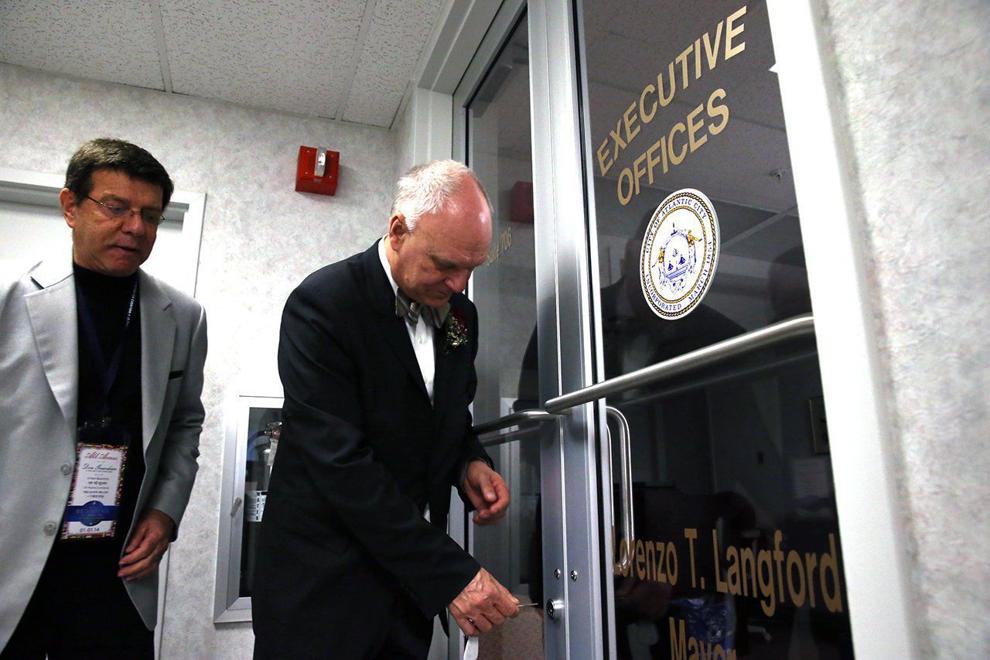 MAYOR GUARDIAN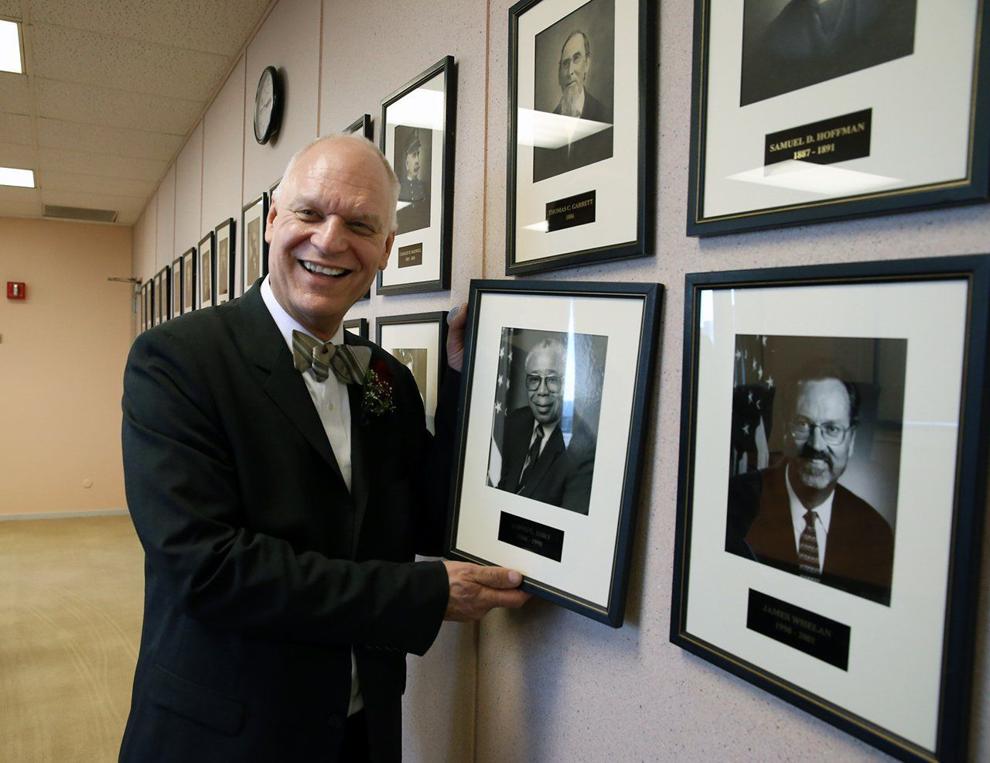 MAYOR GUARDIAN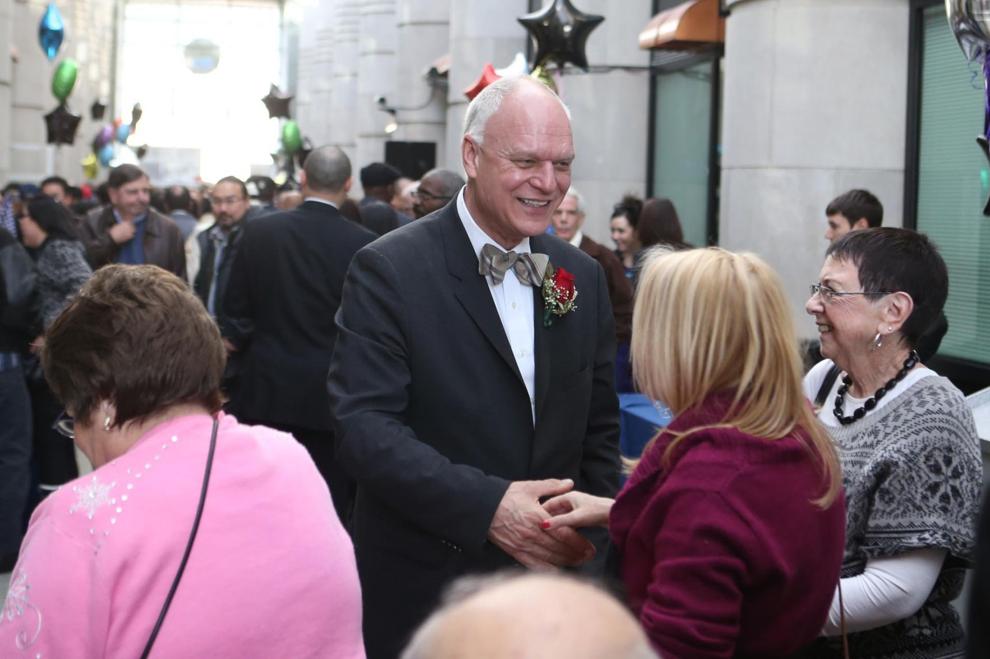 AC Guardian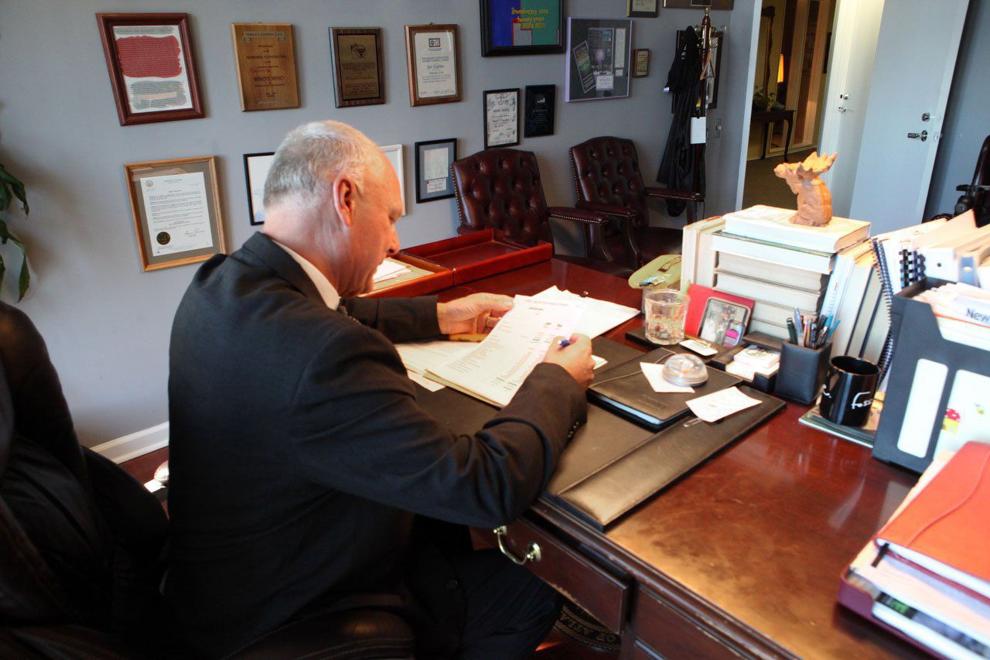 MAYOR GUARDIAN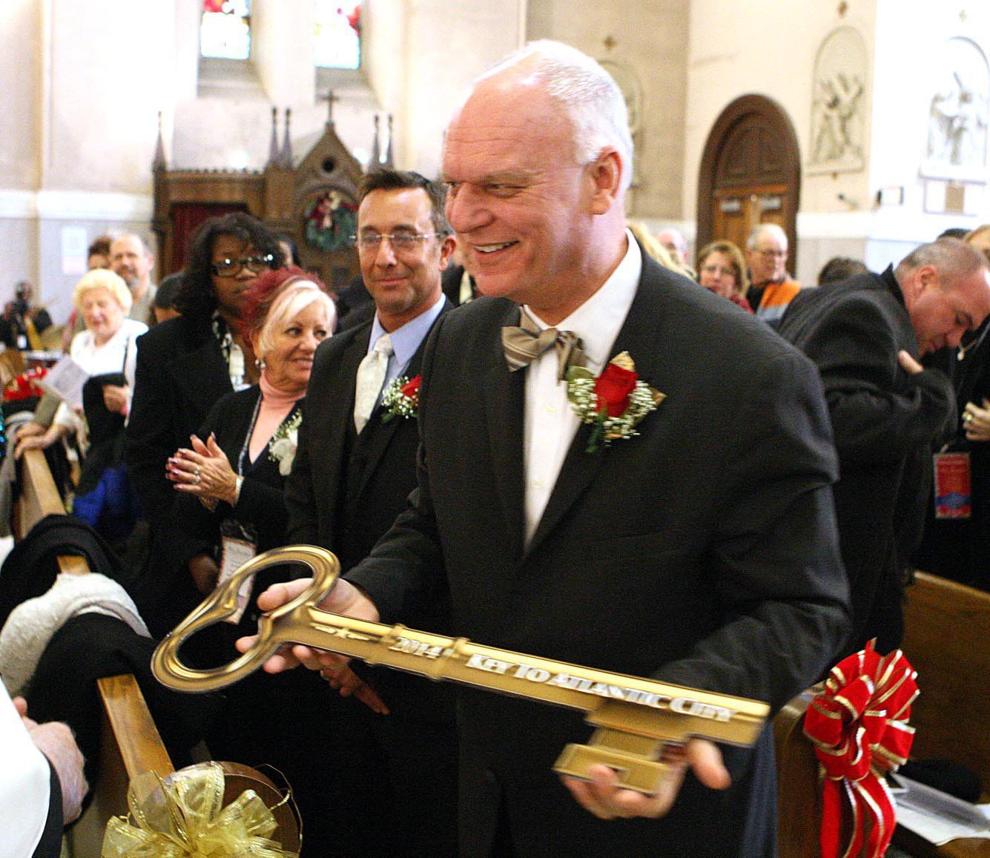 REVEL CLOSE 2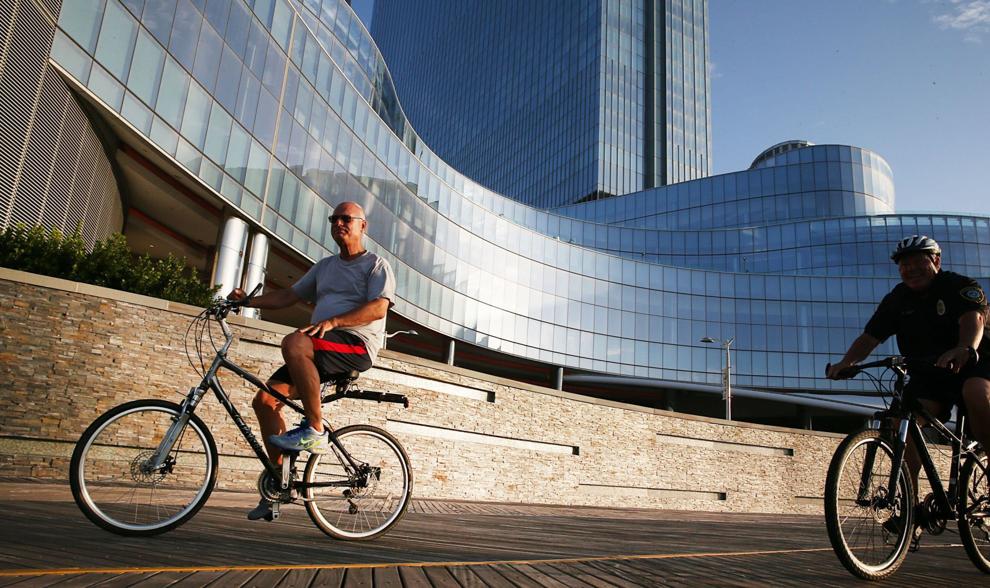 Inaugural Ball Fireworks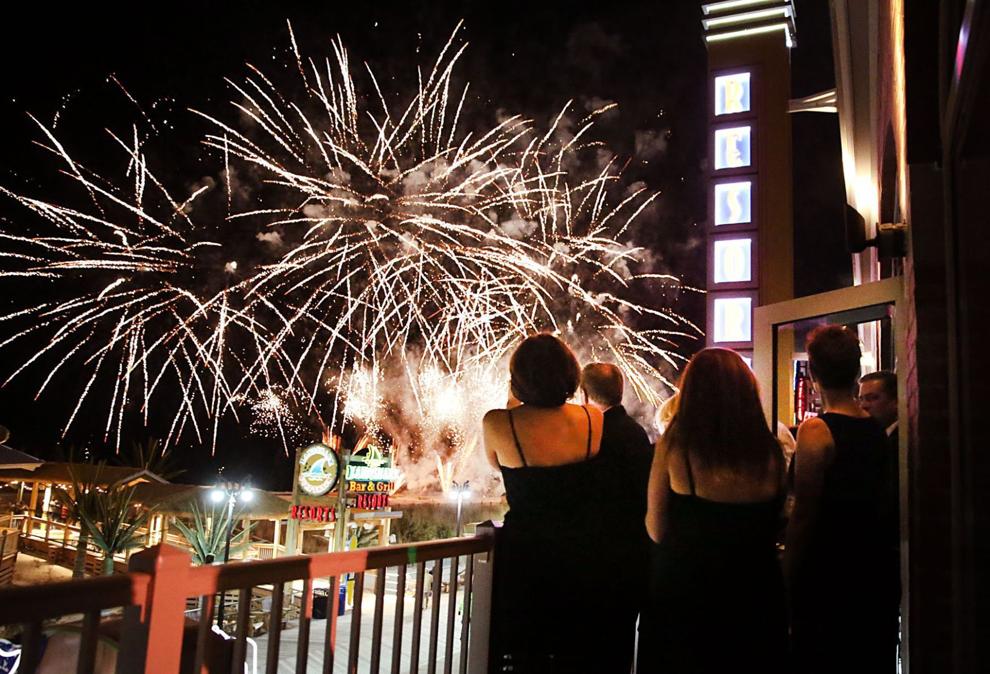 Christie Single Point of Entry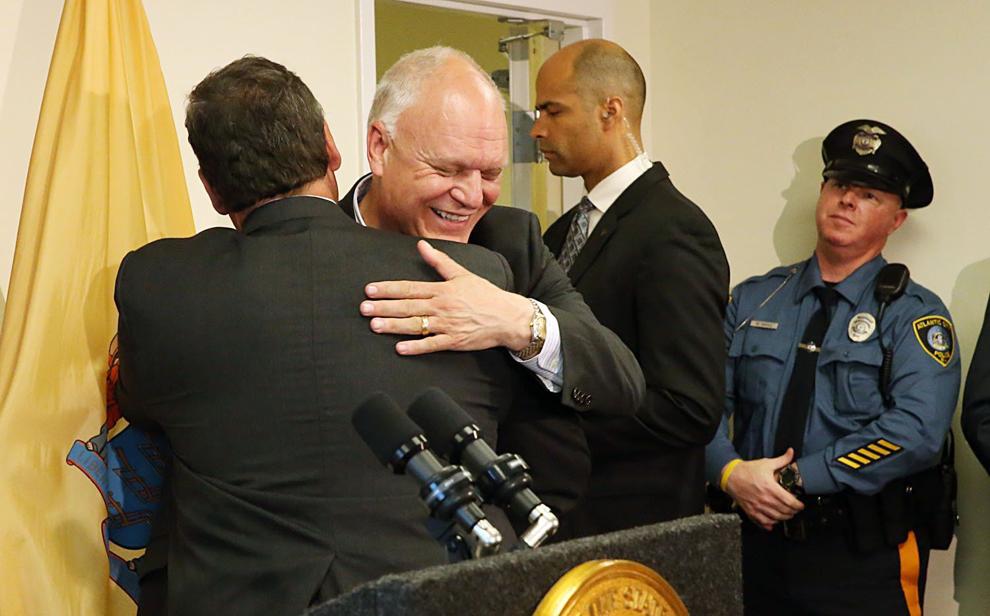 Atlantic City Summit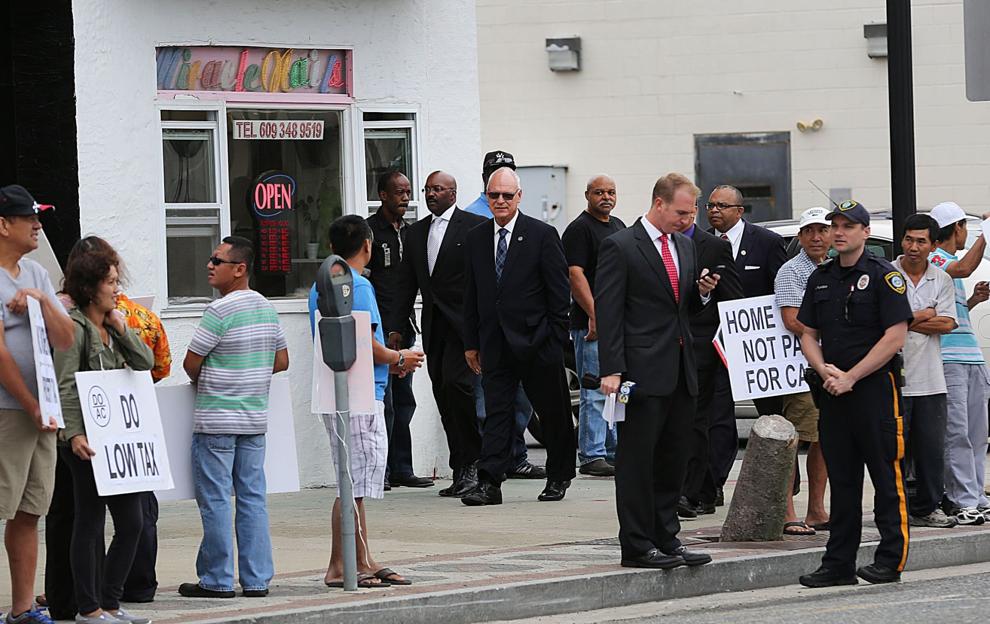 ATLANTIC CITY FUTURE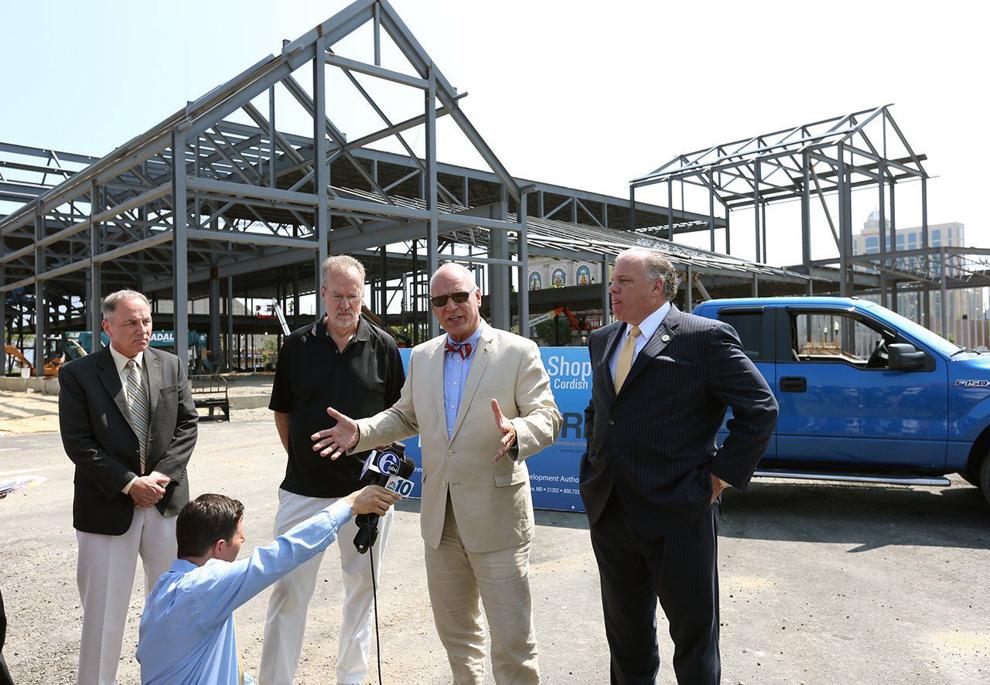 Blake In AC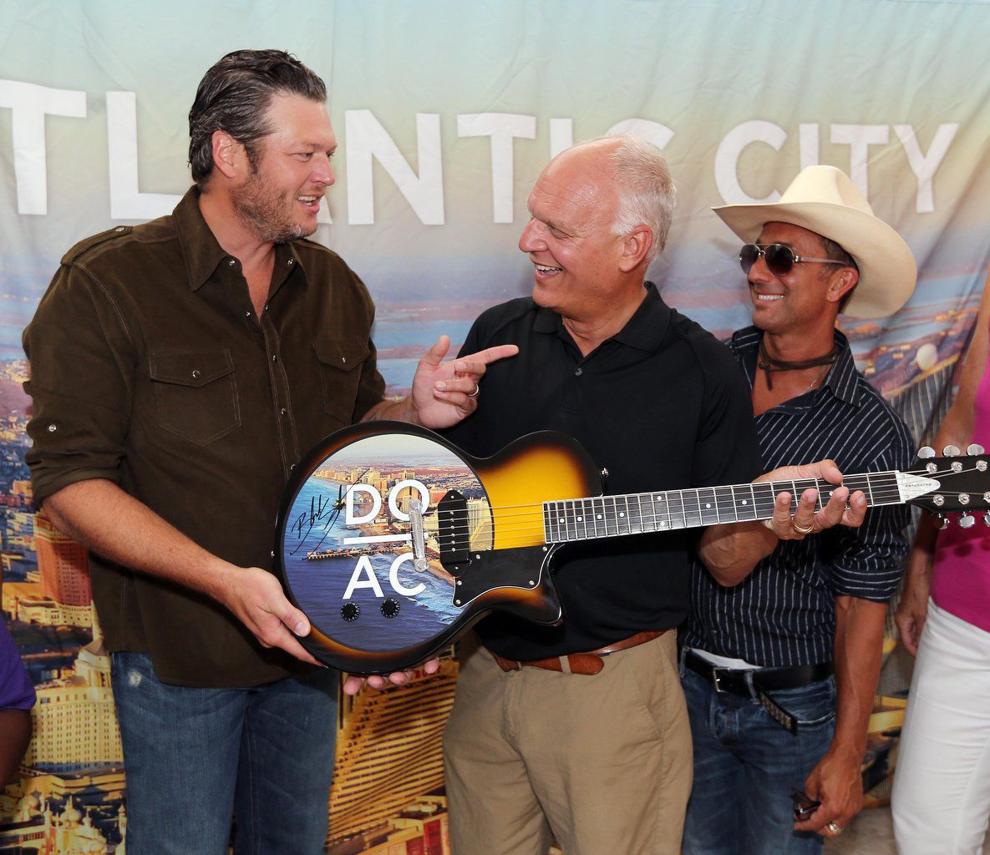 AC Guardian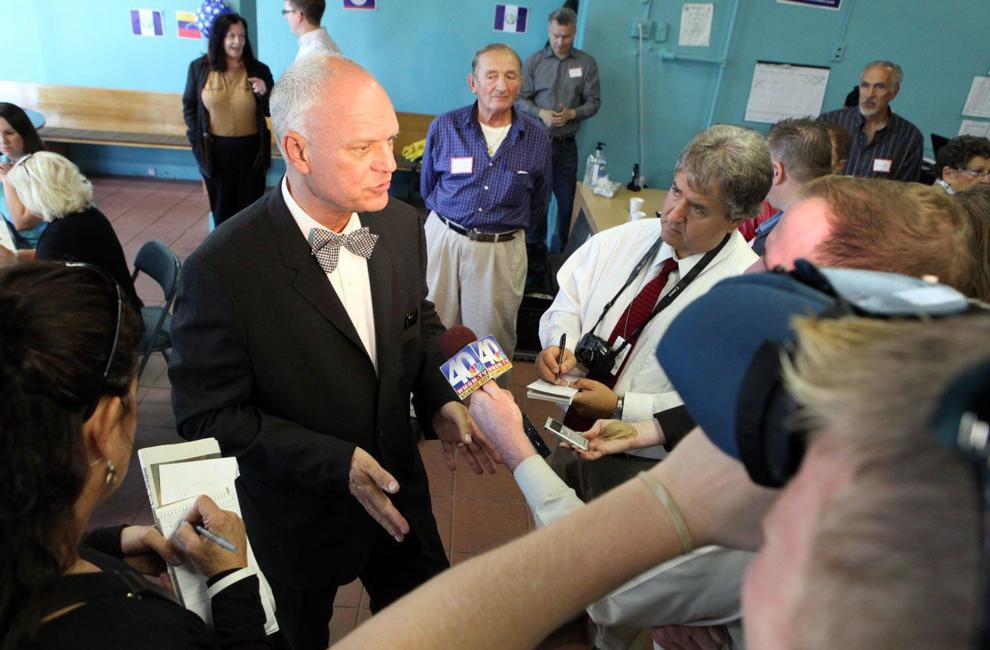 AC Forum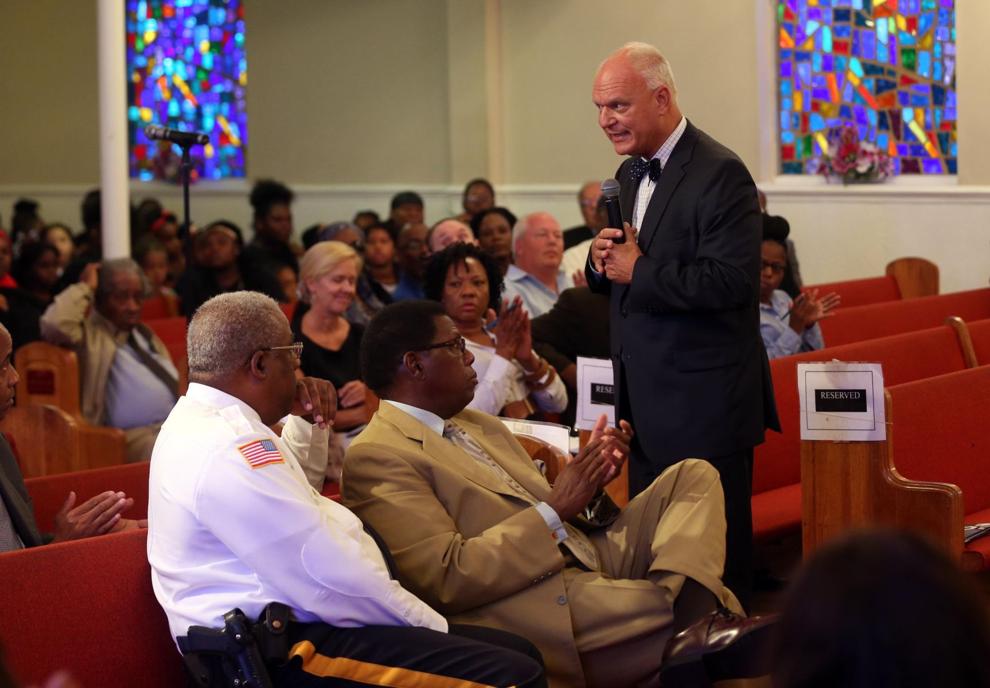 Stockton University's LGBTQ Flag Raising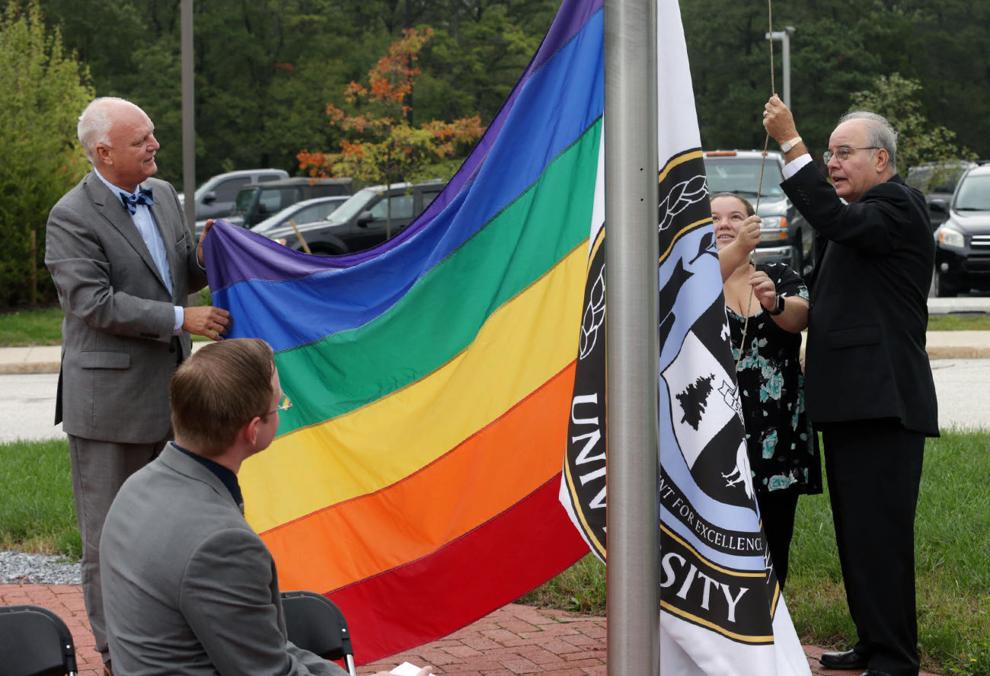 AC Guardian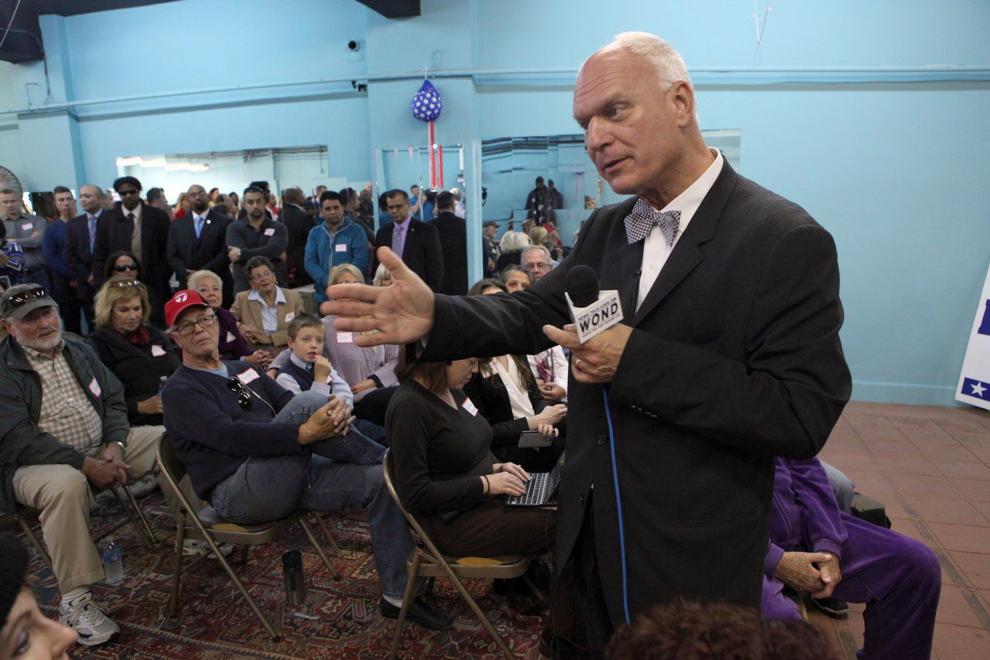 Born Learning Trail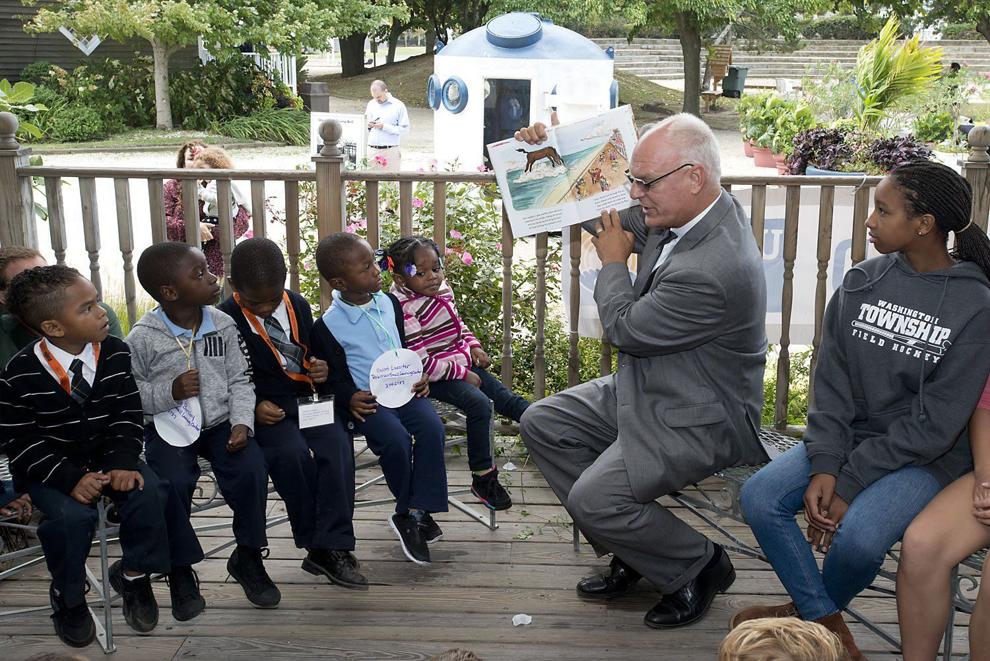 AC SUMMIT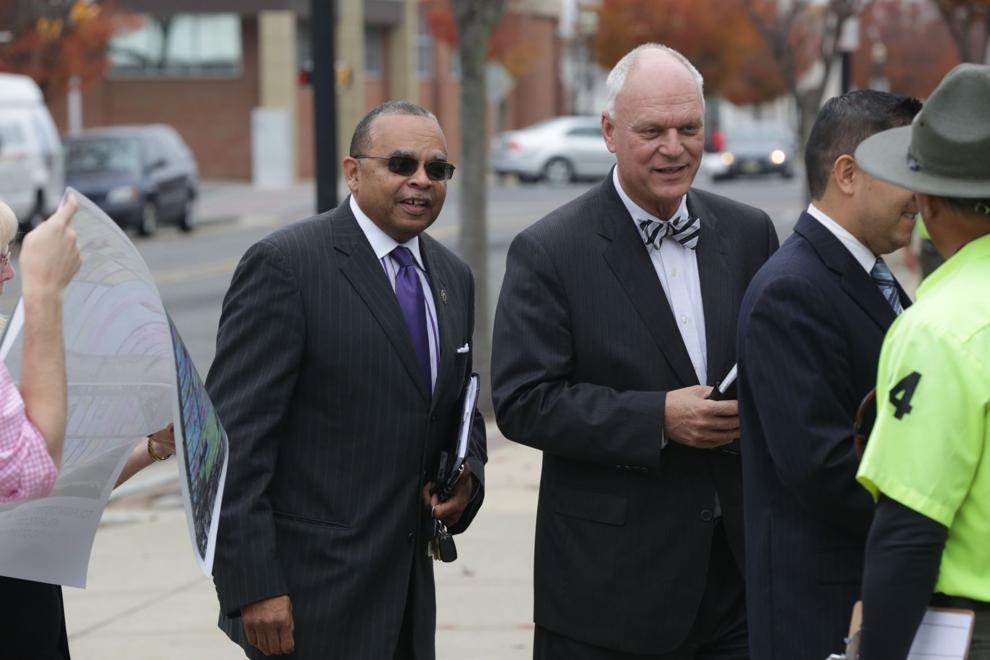 AC LGBT Initiatives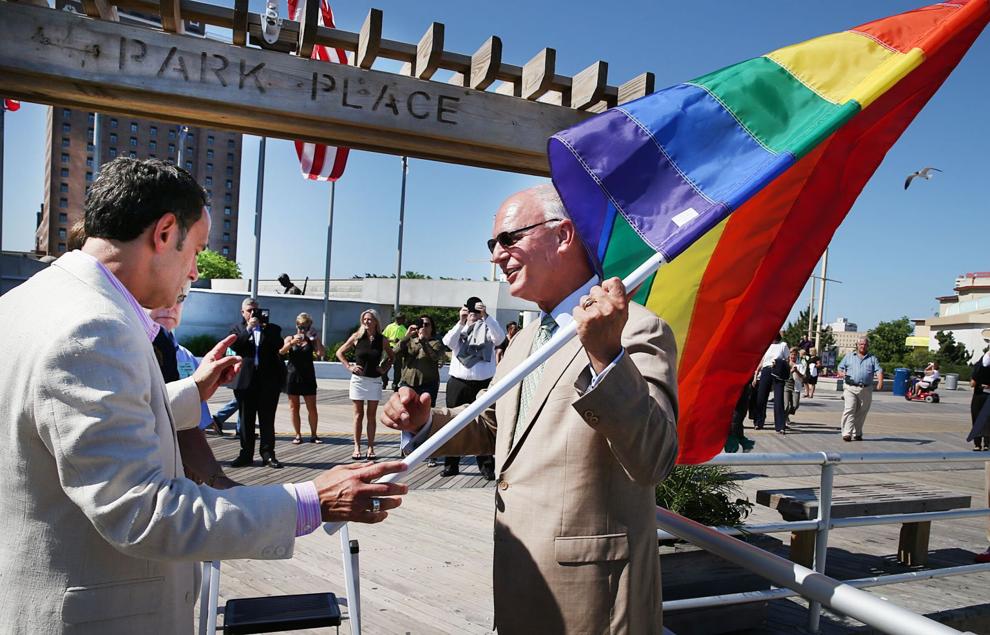 Takeover Vote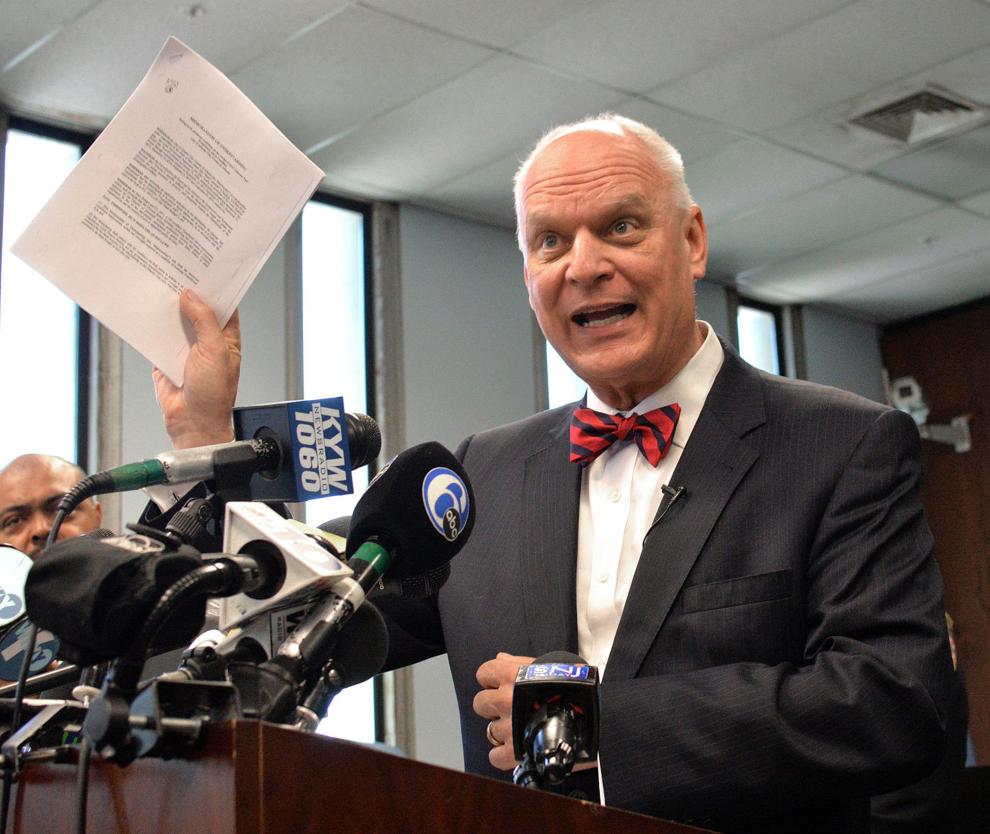 Aids Alliance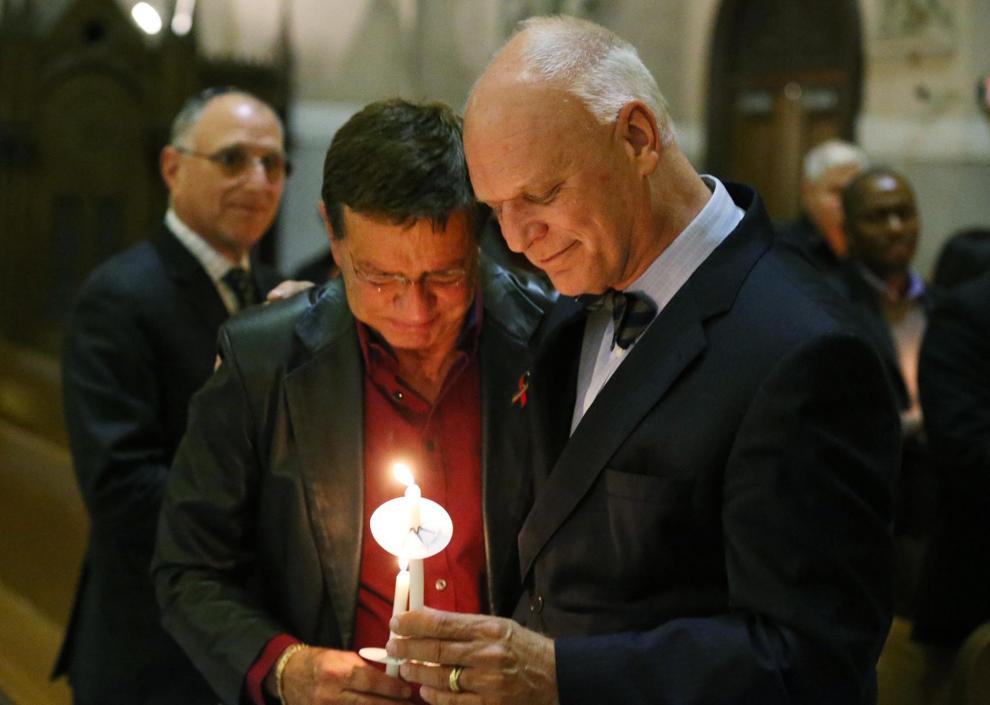 WATERFRONT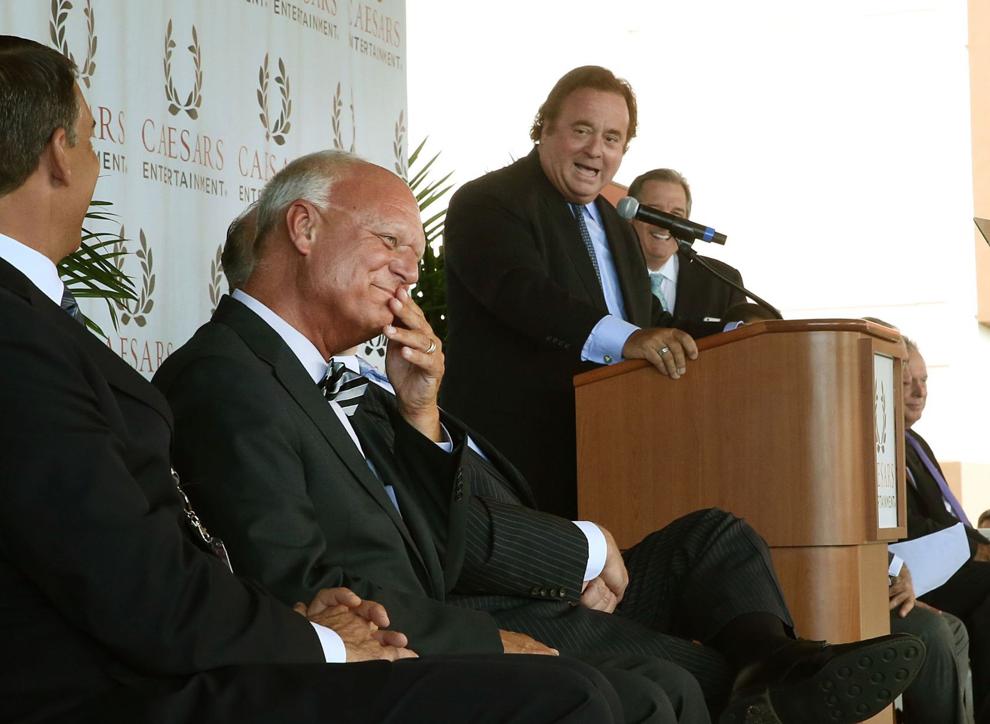 GUARDIAN-SWEENEY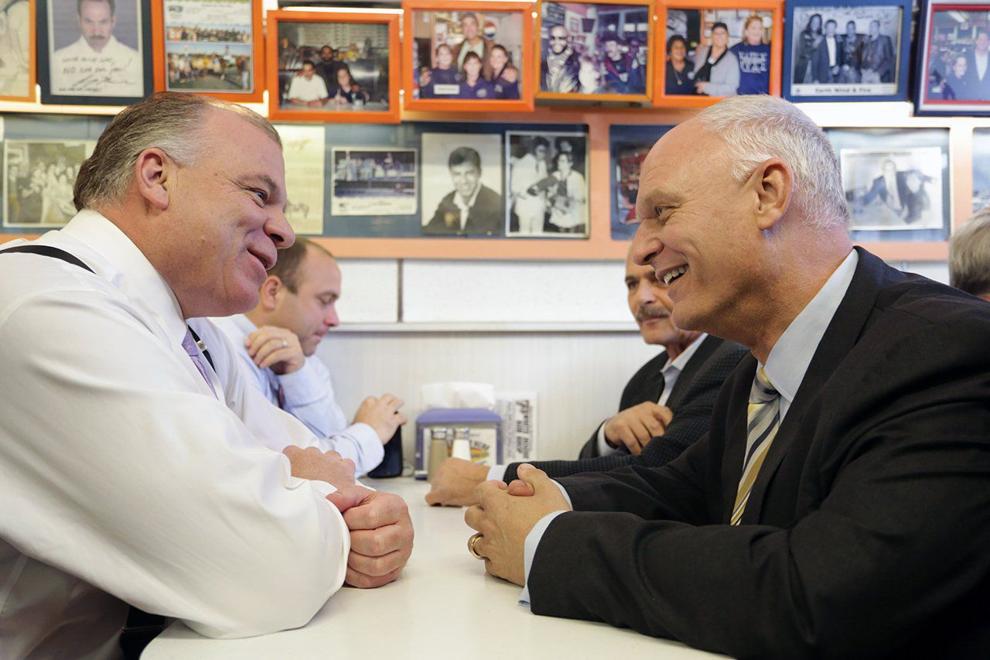 Future of Atlantic City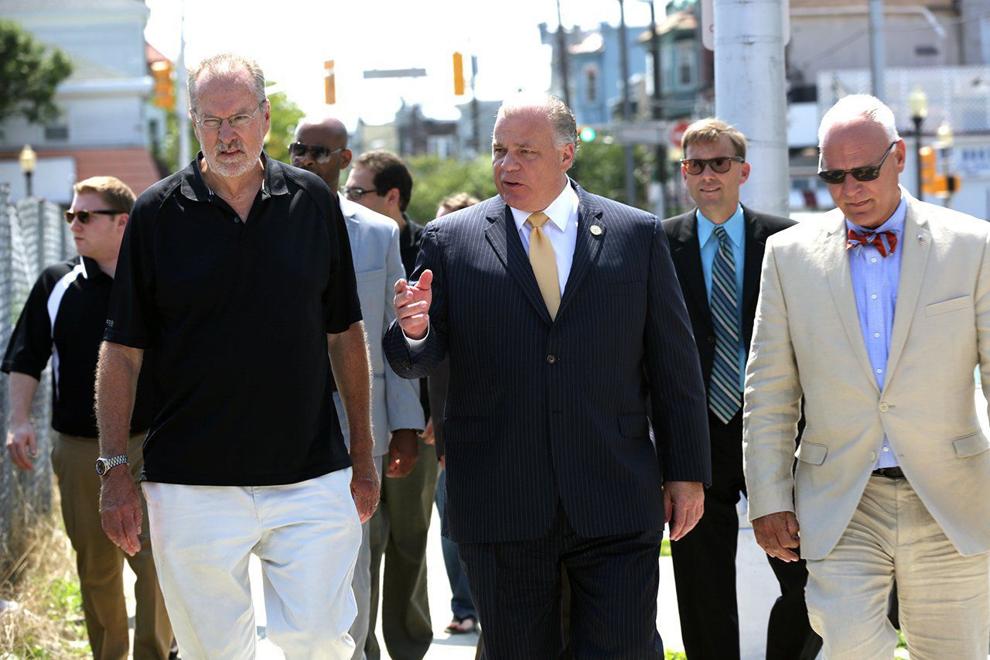 Atlantic City Summit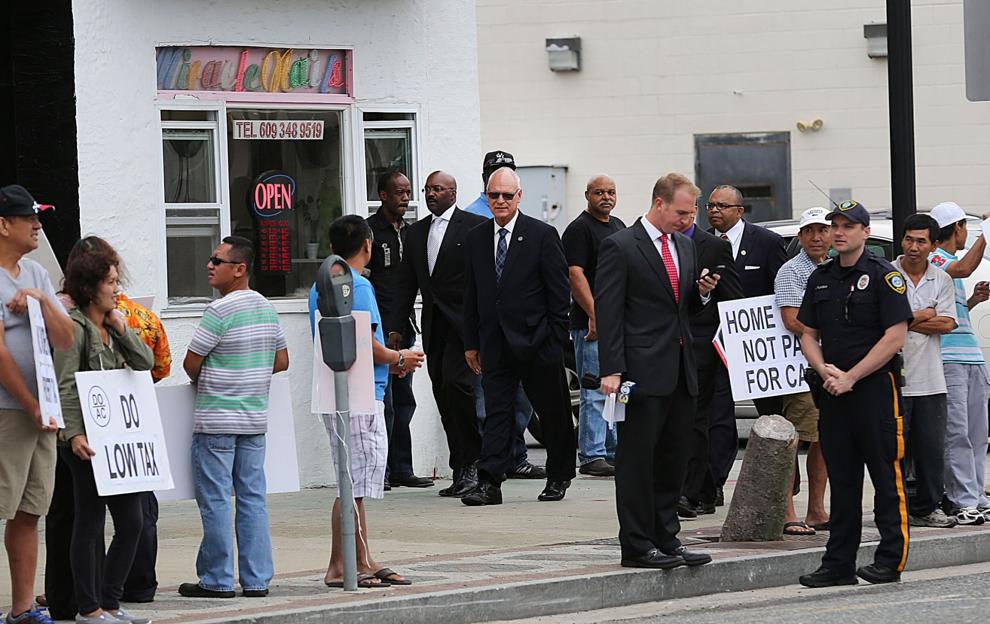 ATLANTIC CITY FUTURE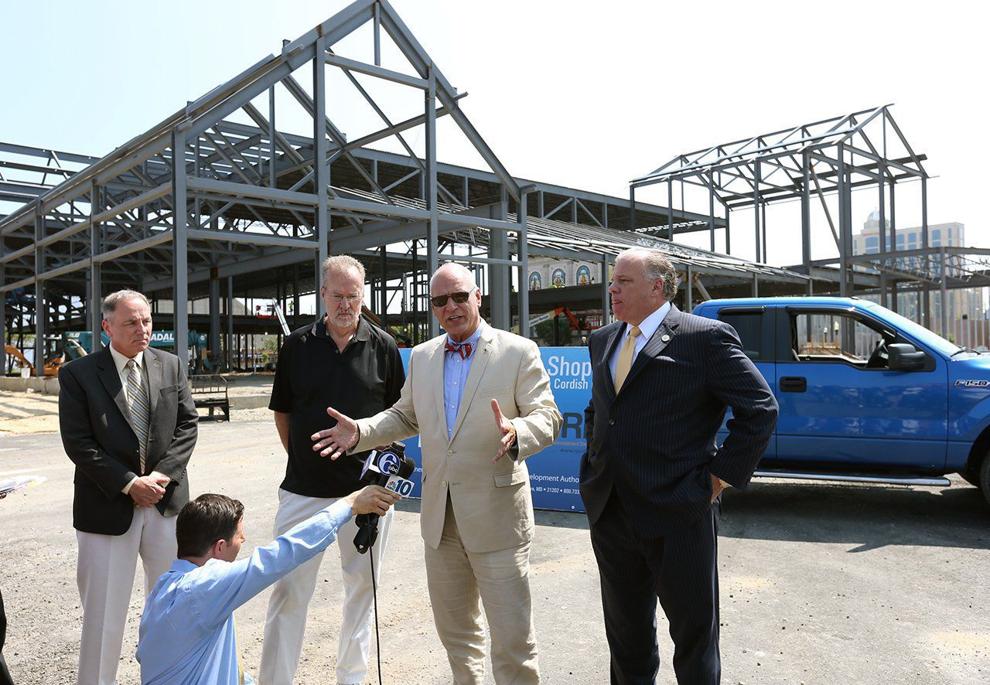 BIKE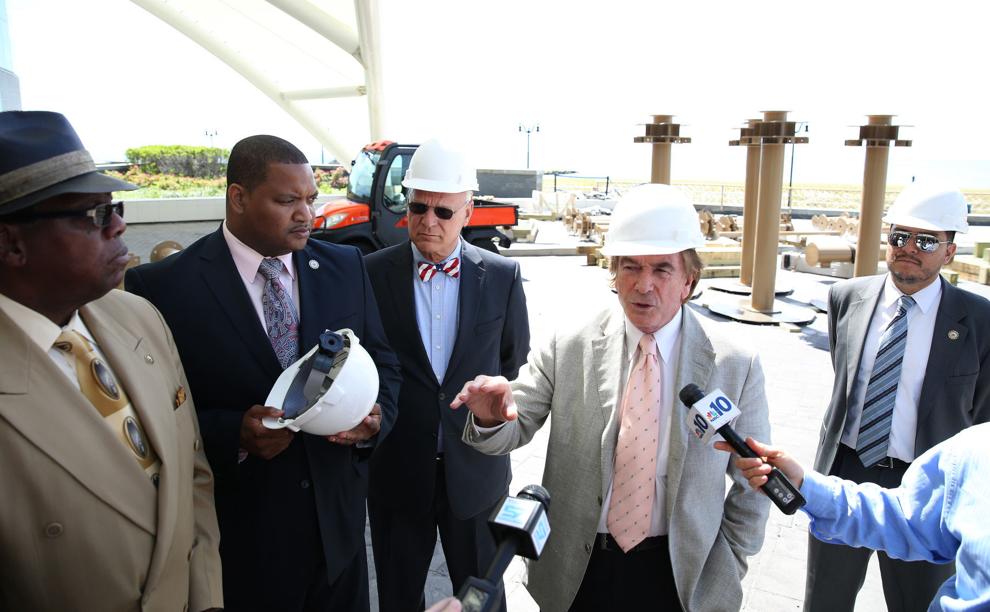 Palmieri & Guardian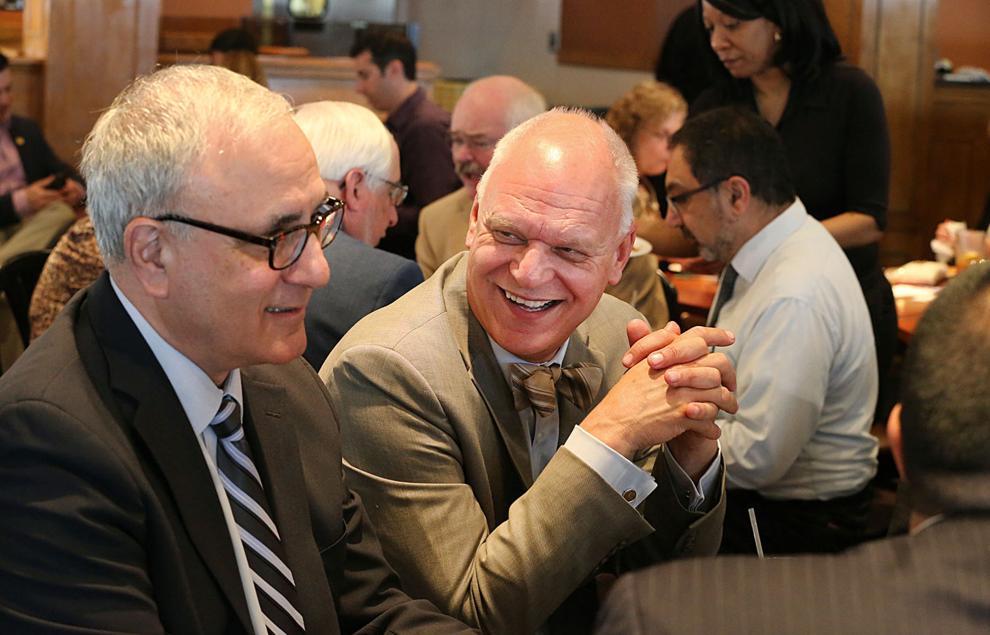 PRIETO AC BILL 963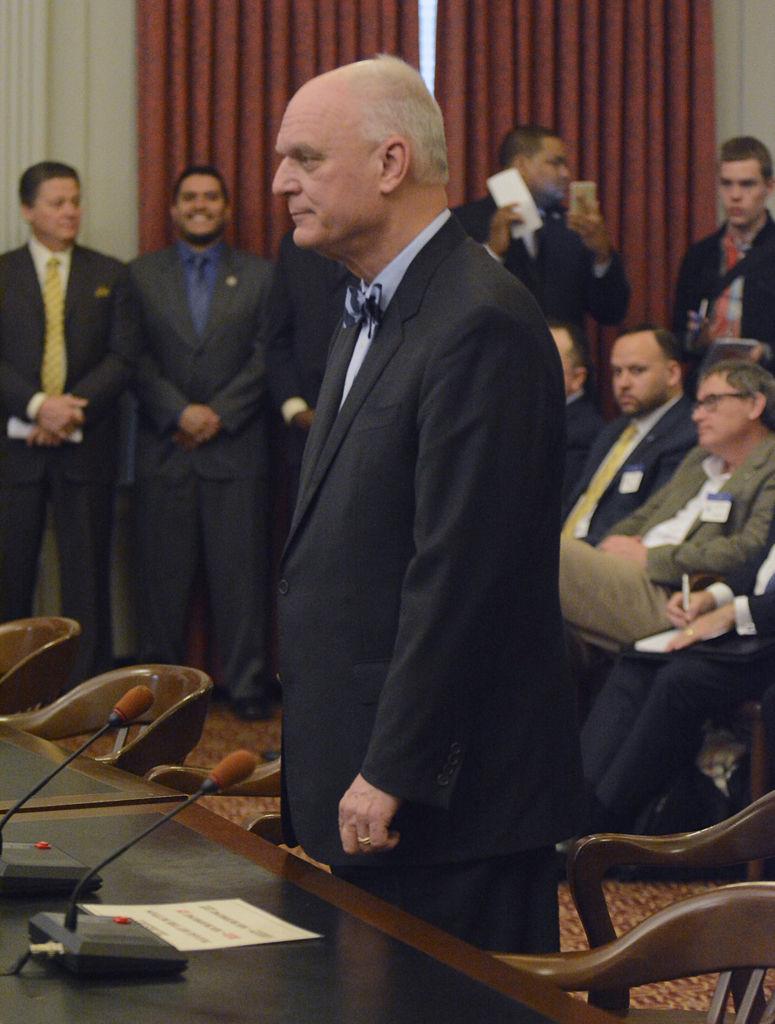 STEEL PIER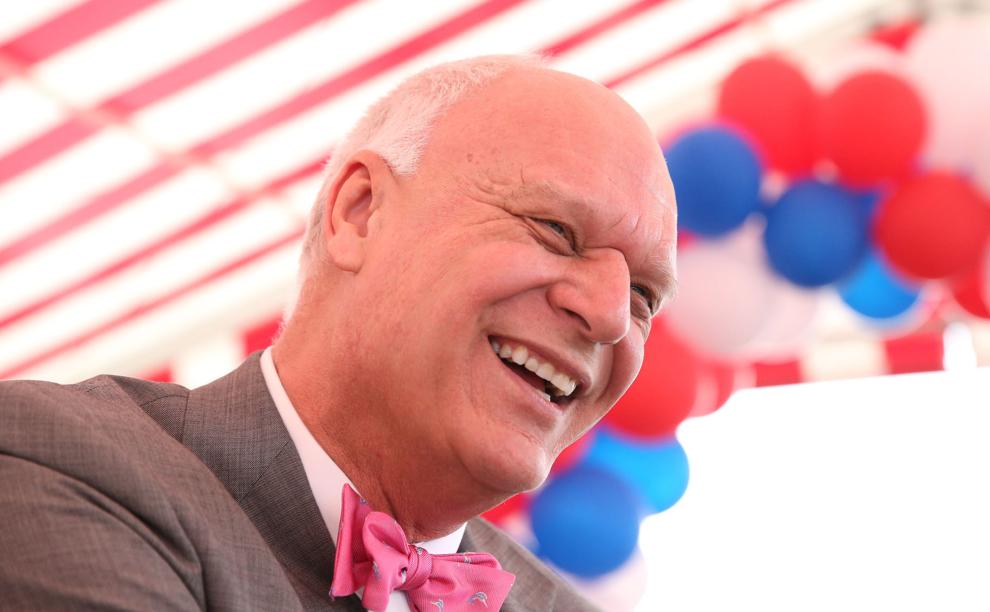 AC Bader Field Sold
PRIETO AC BILL 983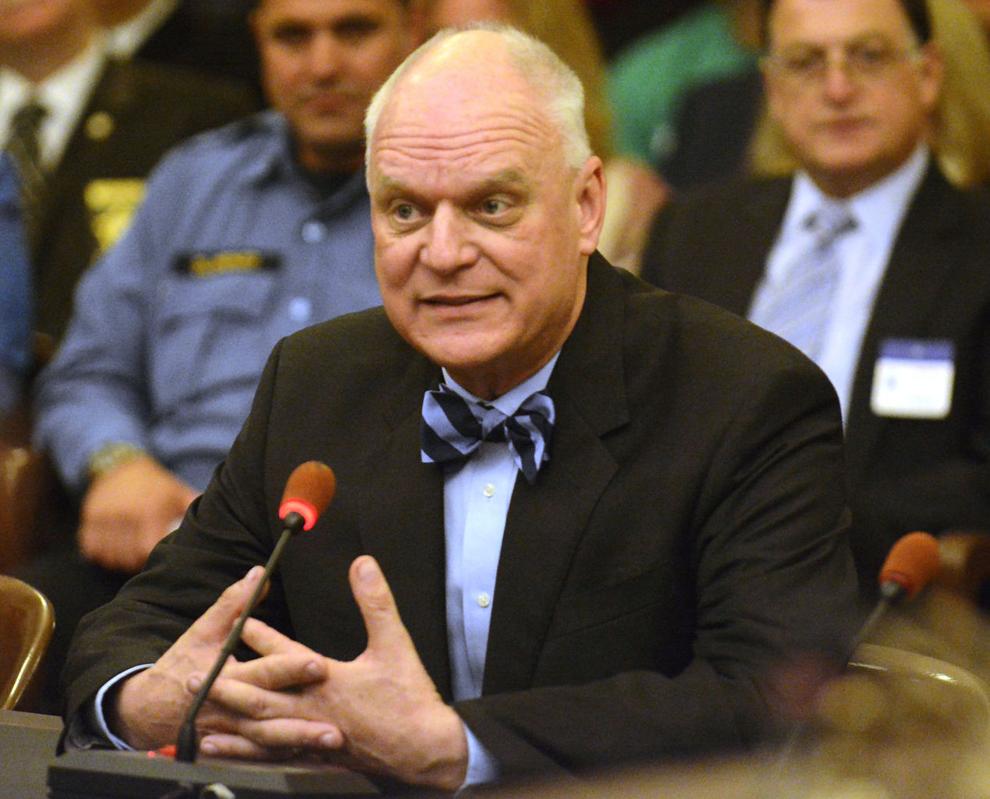 SWEENEY PRESSER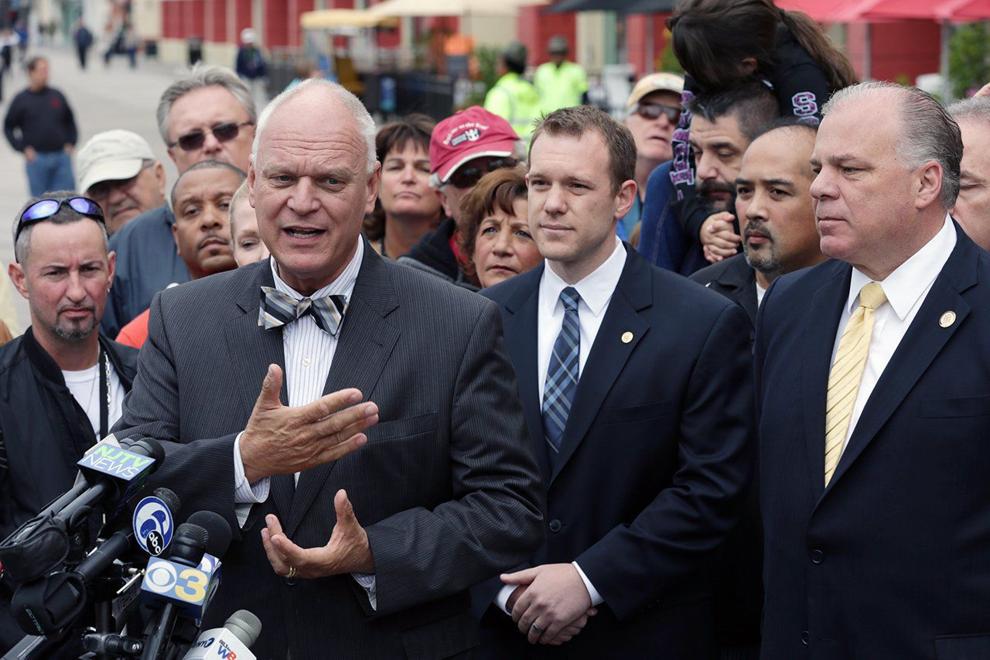 AC RESCUE HEARINGS
STATE OF CITY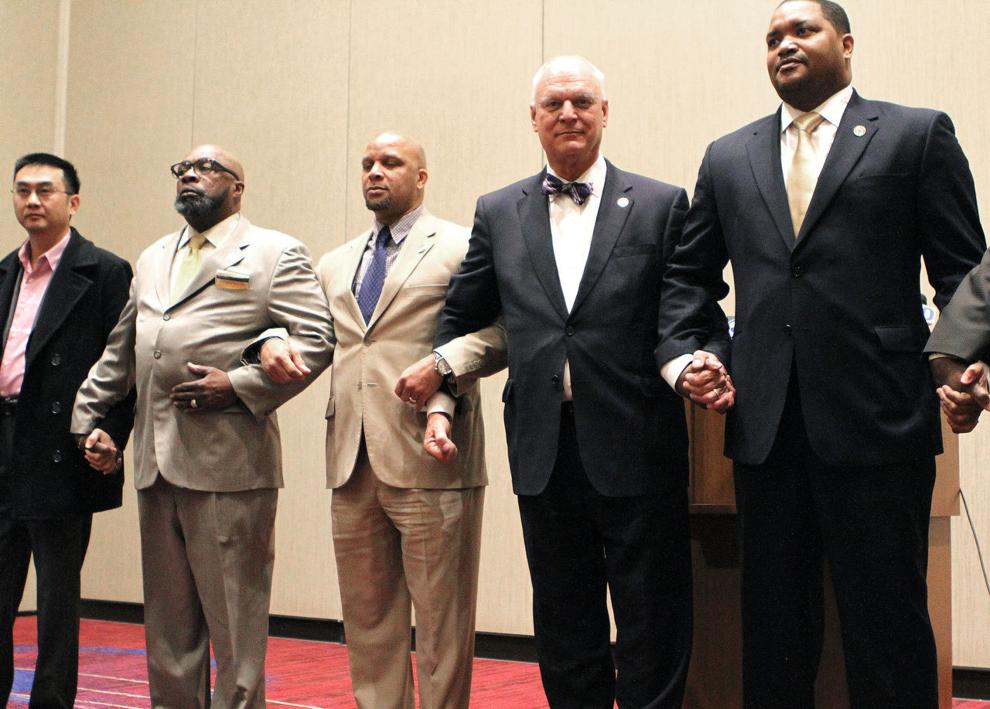 AC SHOOTING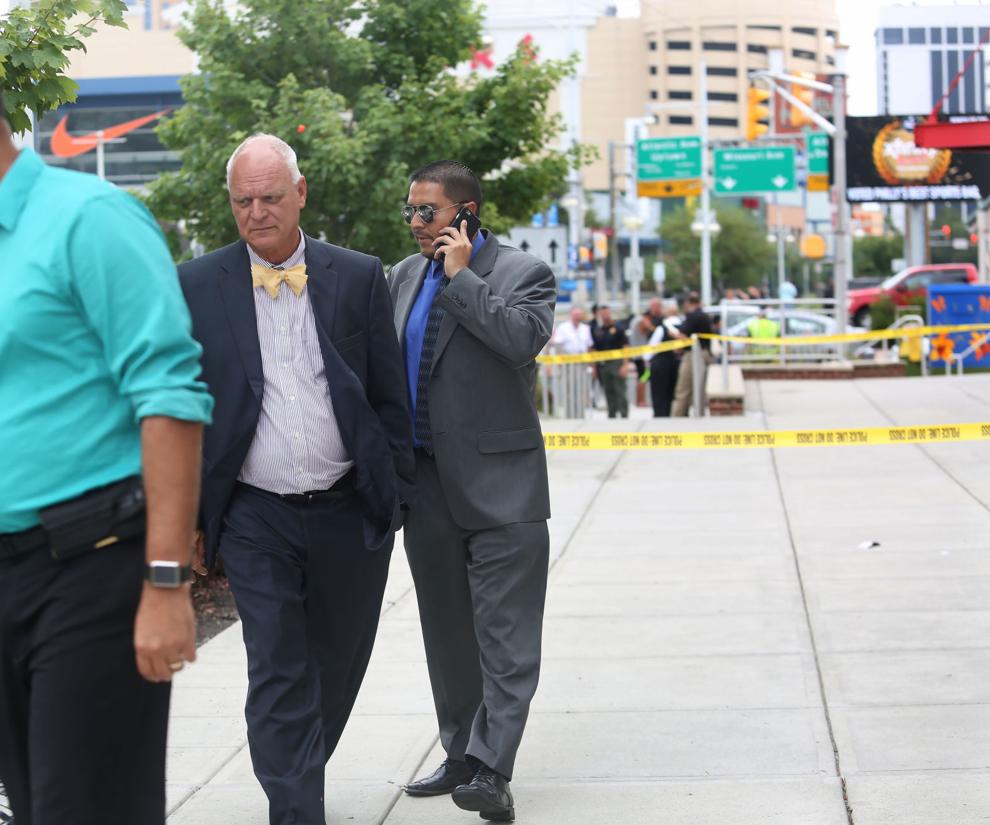 AC SHOOTING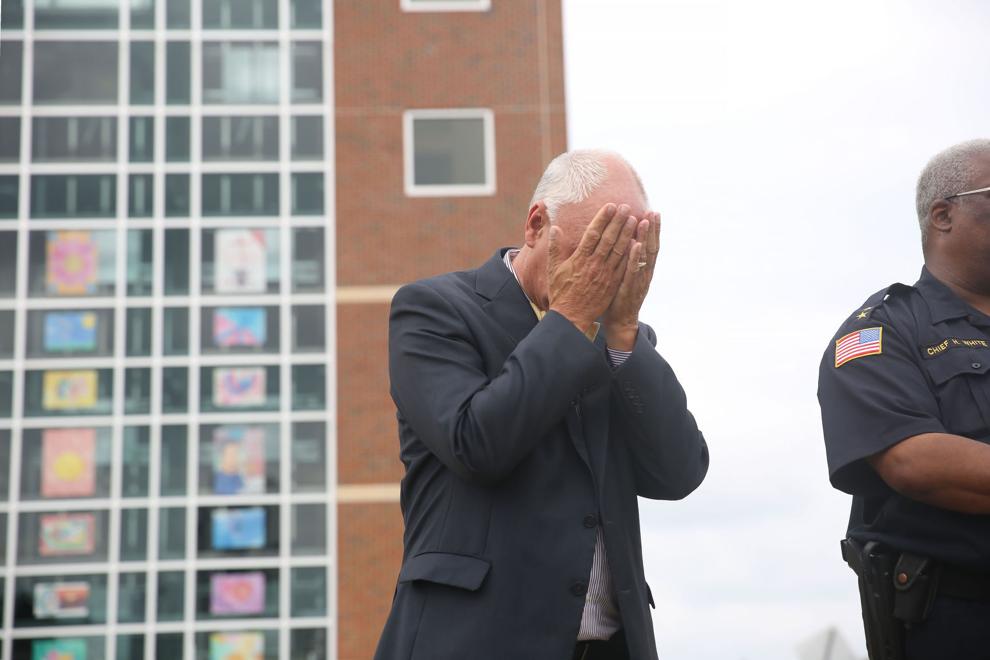 A.C. Presser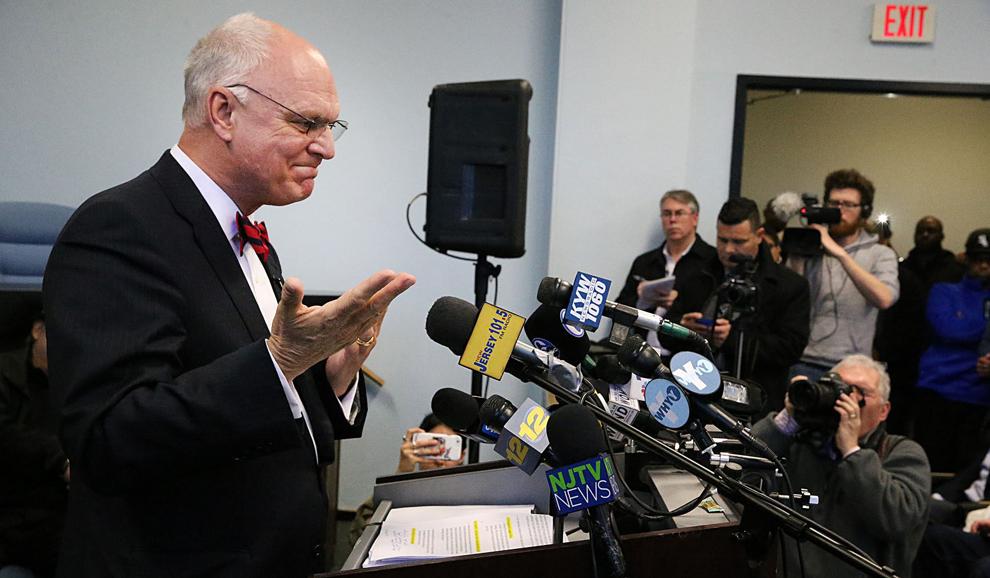 AC Presser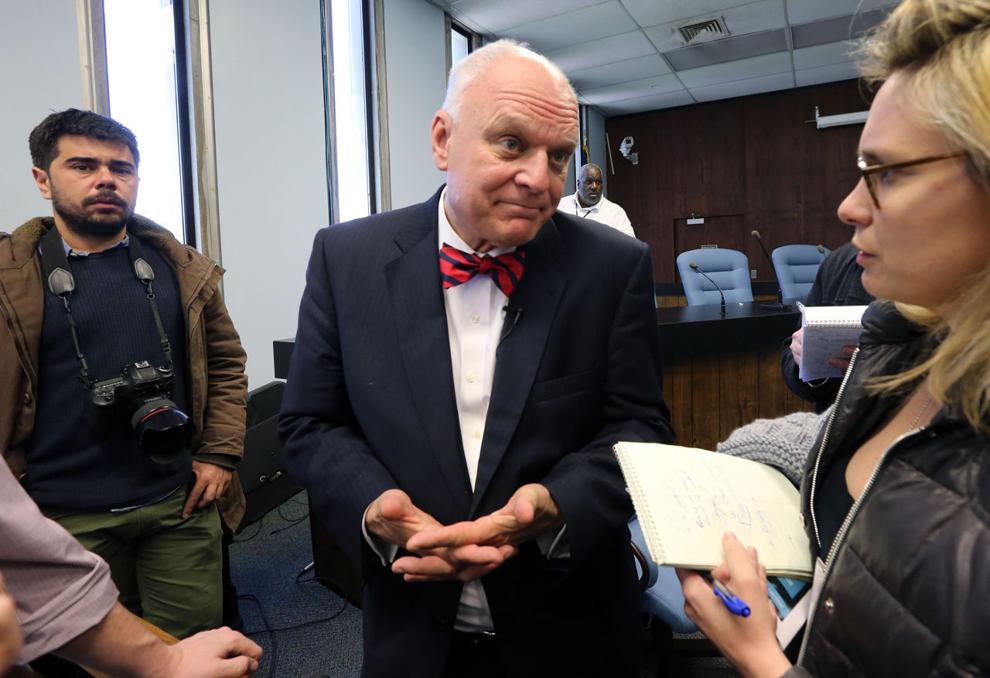 s13 miss a toe dip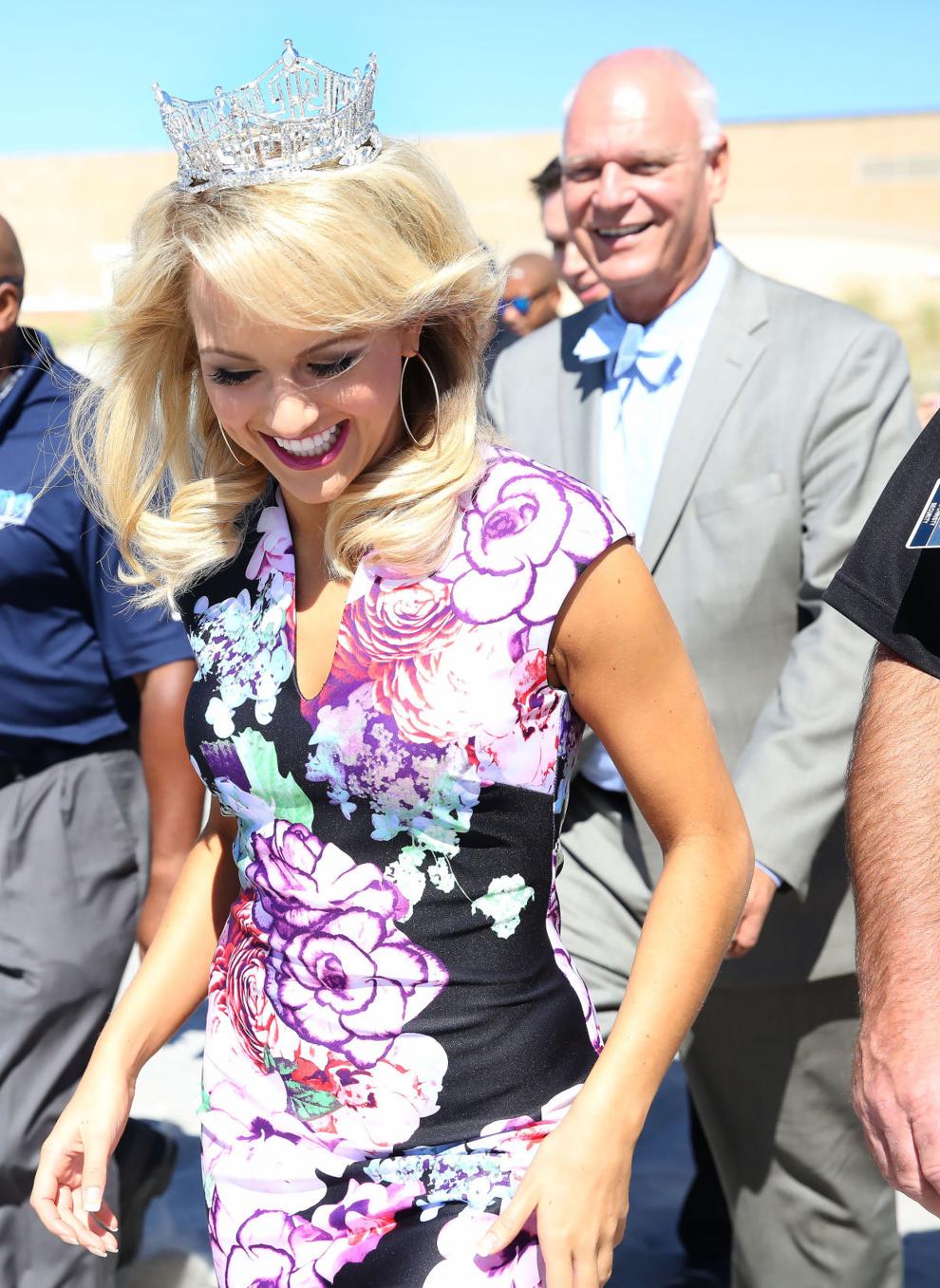 Snow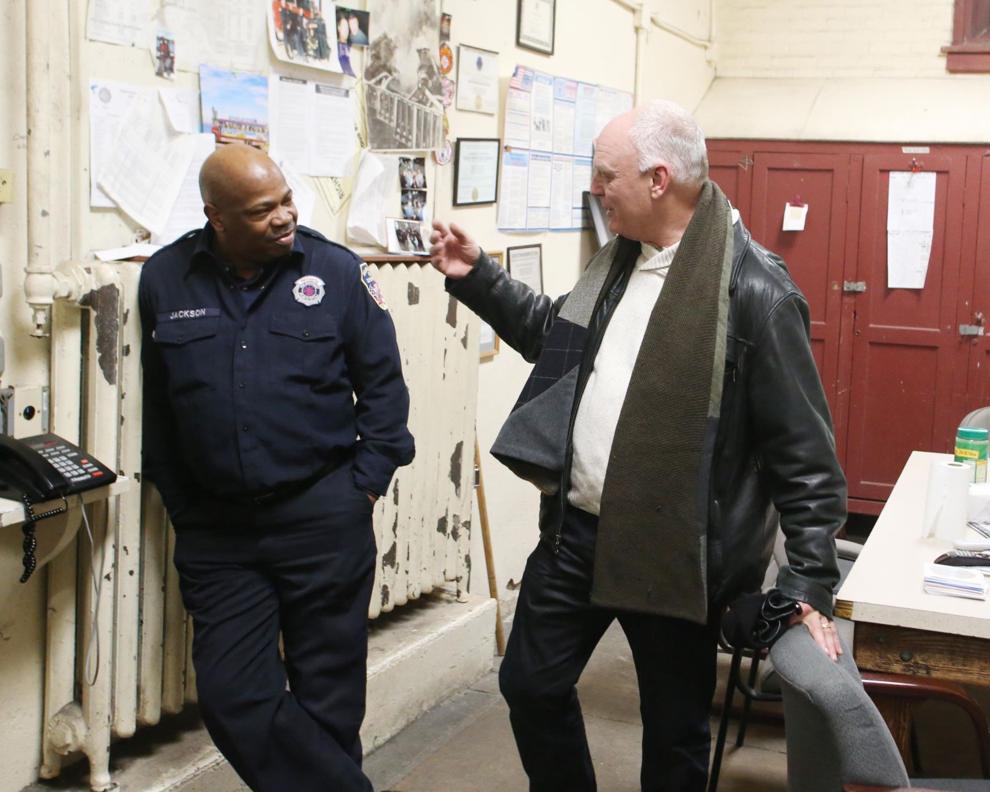 AC Countdown Thursday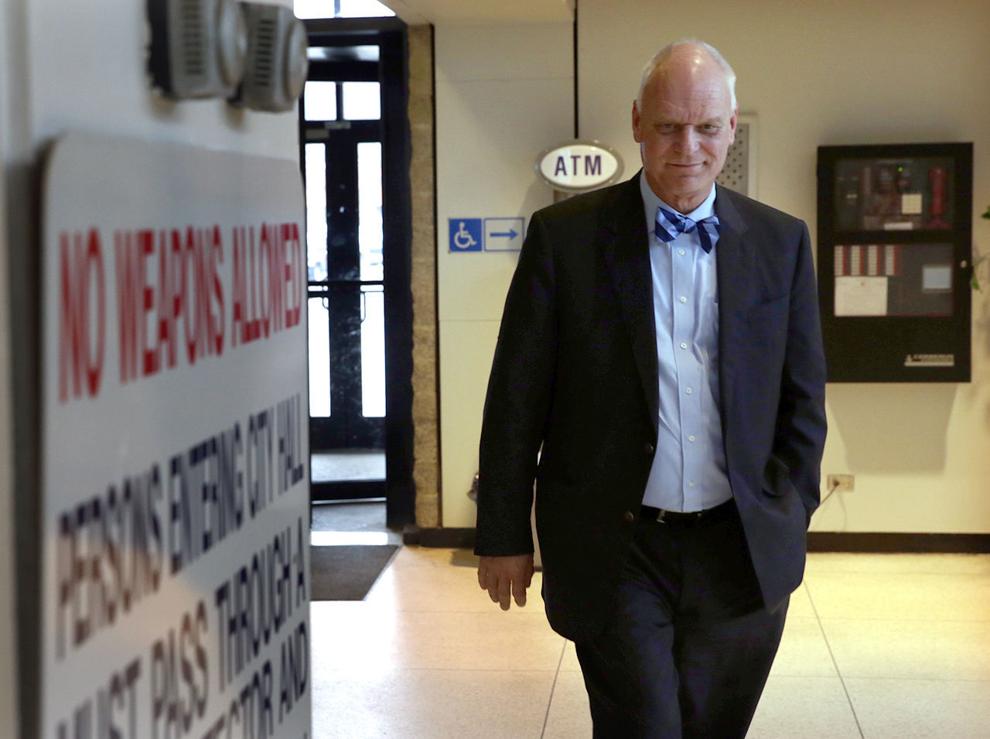 Bailey Award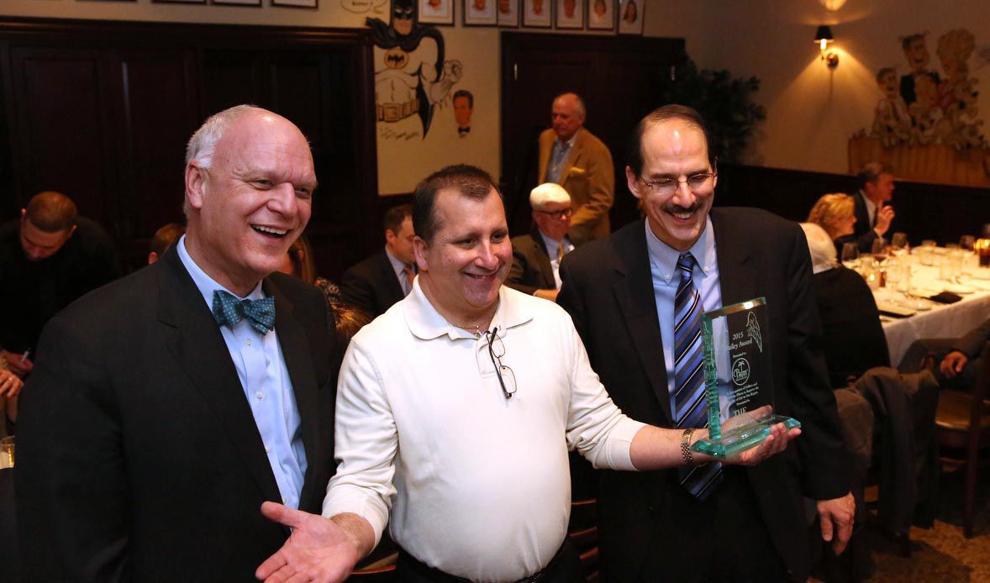 AC SHUTDOWN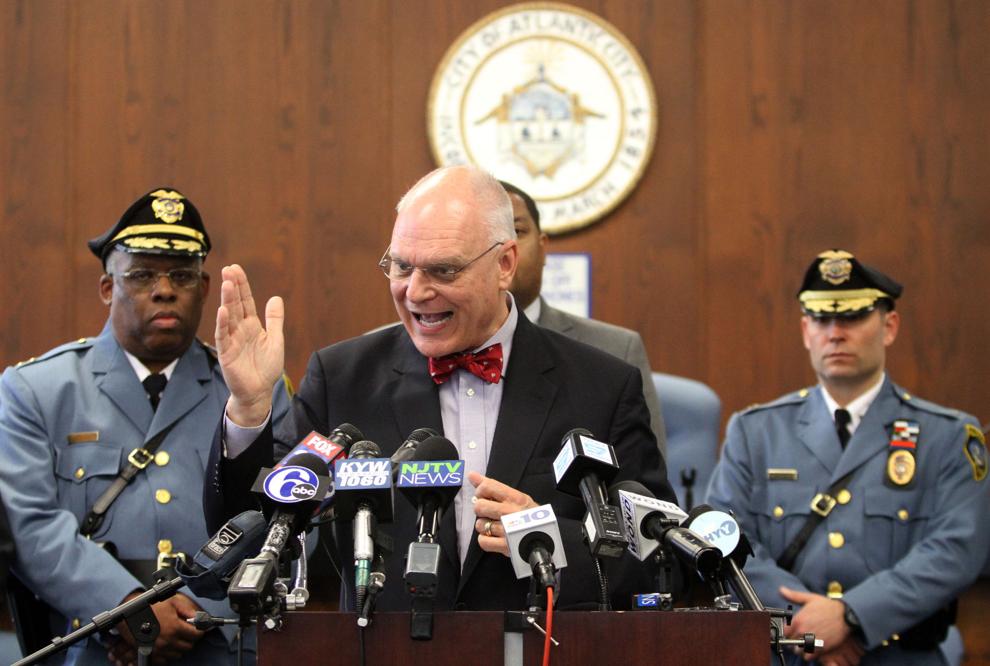 MLK Parade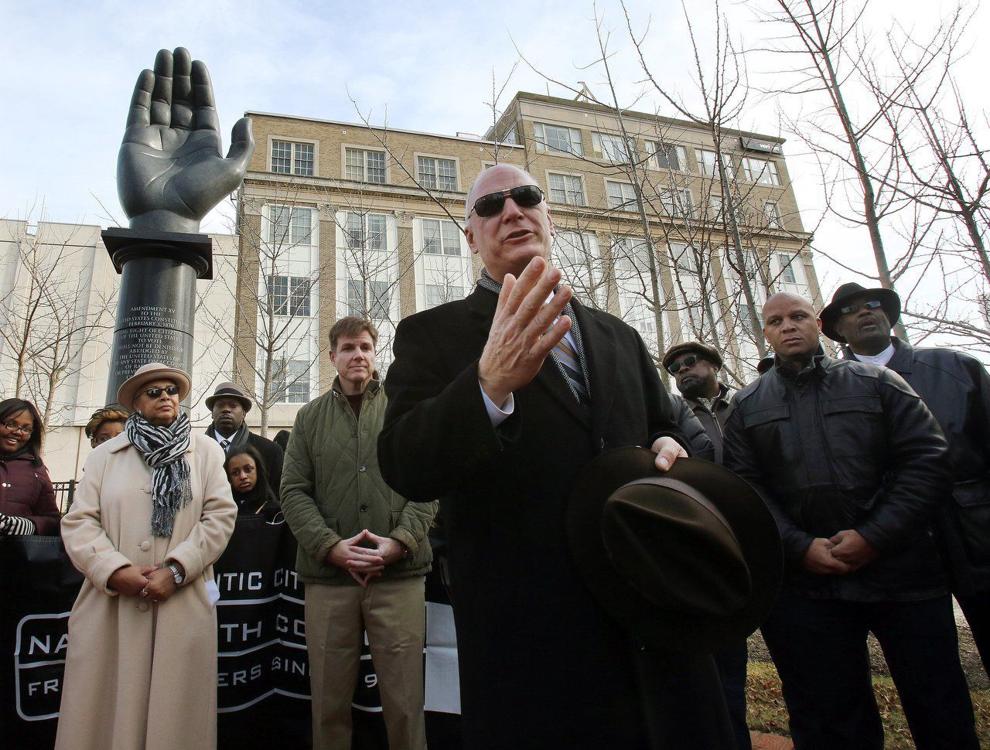 SCHOOL OLYMPICS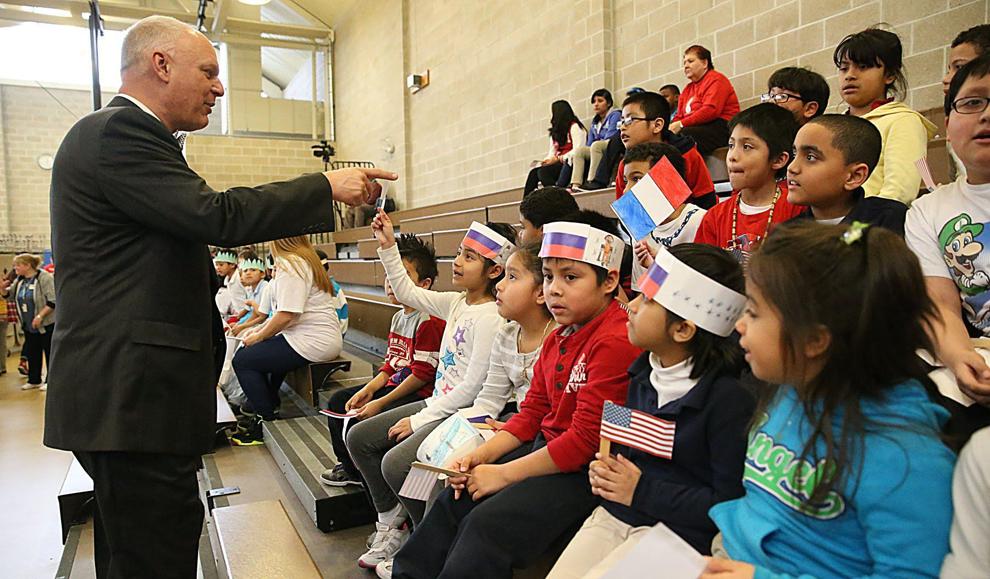 Mayor Don Guardian re-election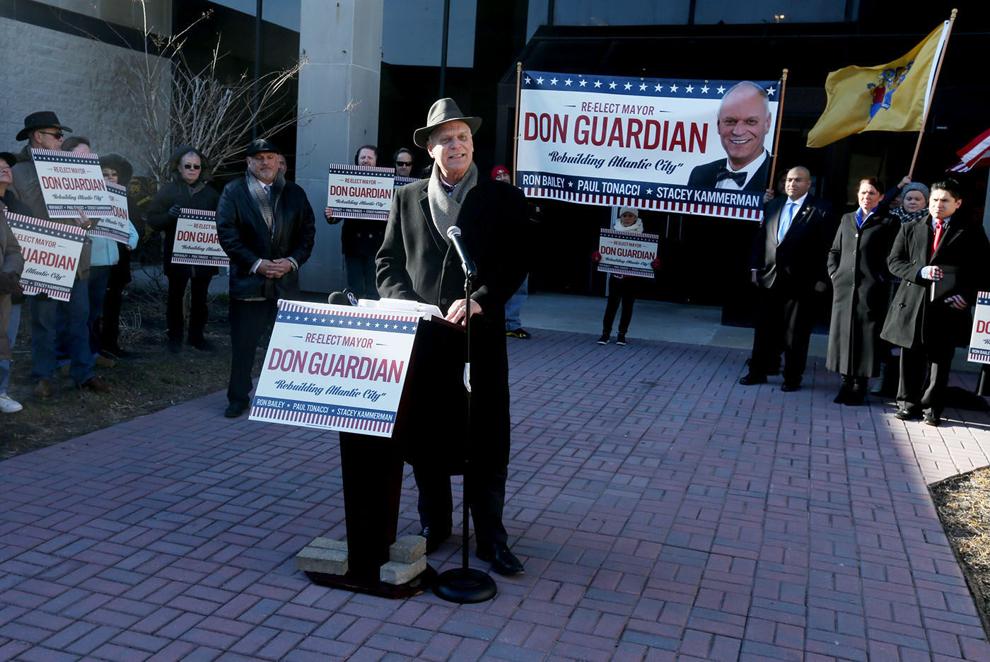 GUARDIAN CANVASS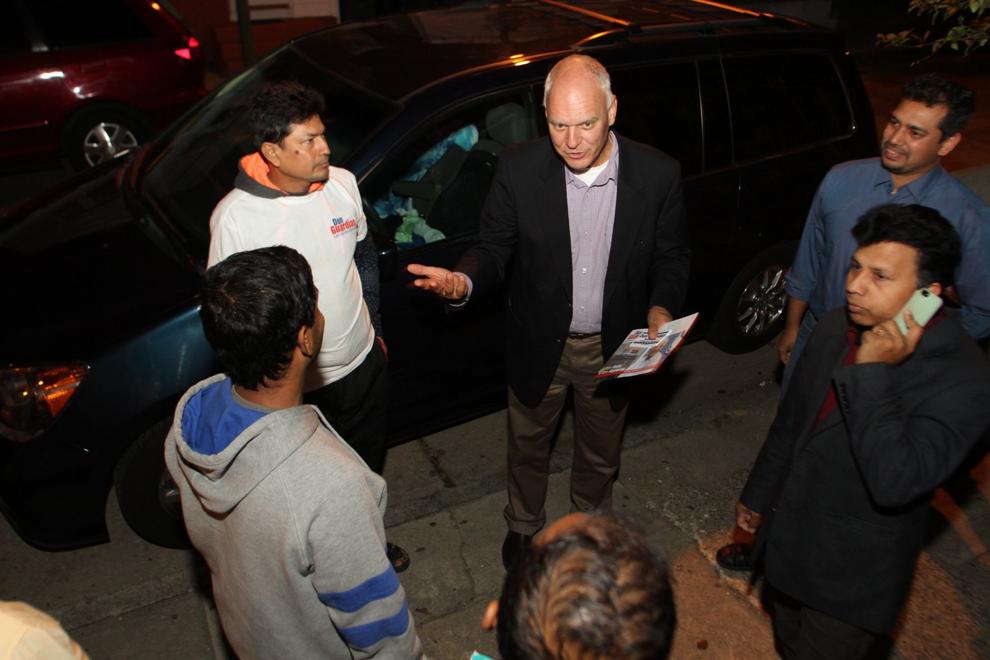 board of elections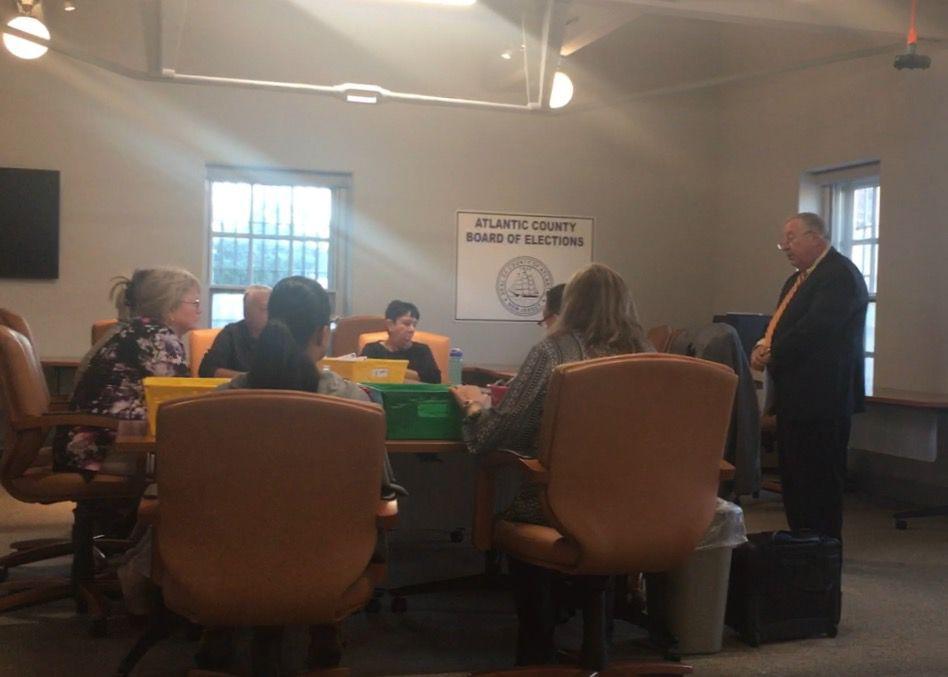 Don Guardian