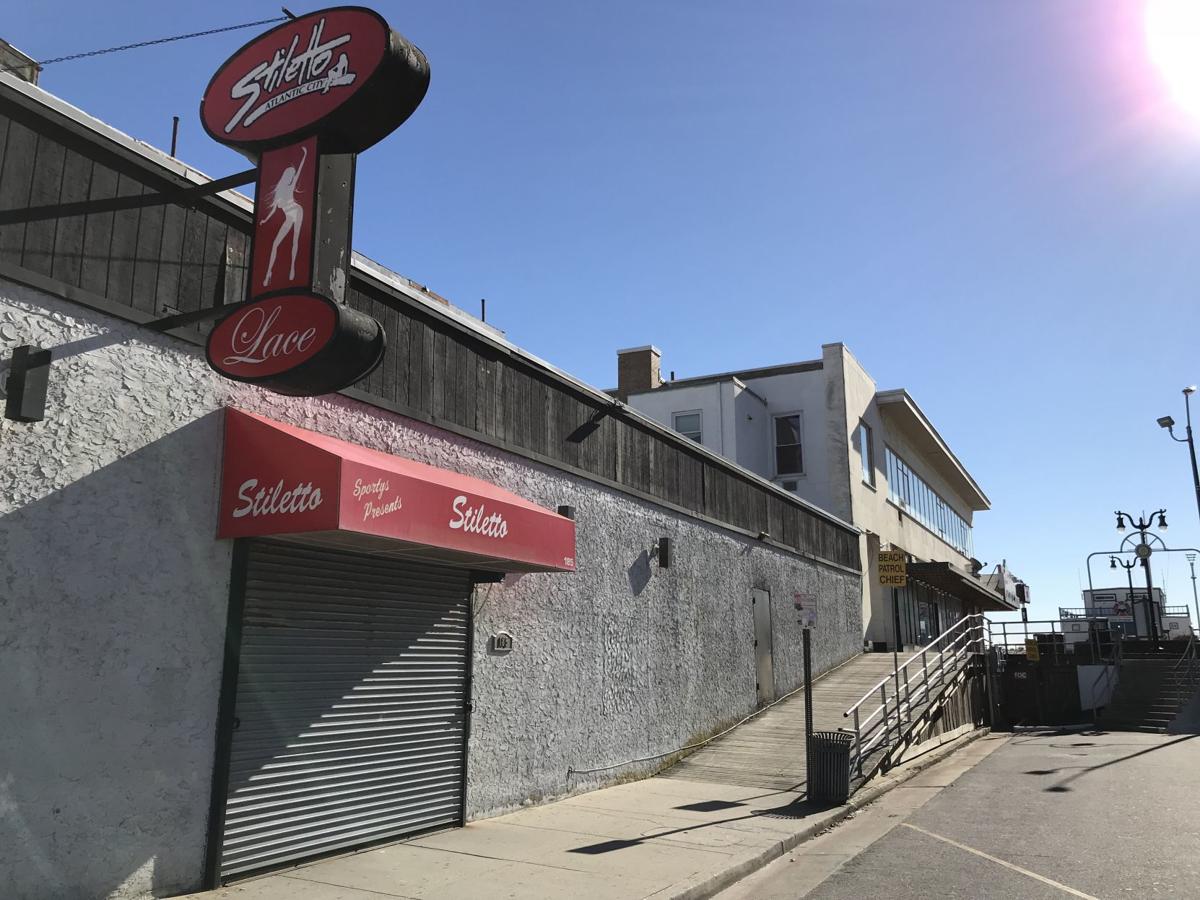 New Jersey can no longer ban restaurants and clubs from advertising the fact that patrons are allowed to bring their own beer or wine, thanks to an Atlantic City strip club.
On Monday, U.S. District Court Judge Joseph H. Rodriguez ruled the state's ban on advertising bring-your-own-bottle, or BYOB, was unconstitutional, citing a violation of free speech.
"The state has not identified a governmental interest for its statutory ban on BYOB advertising," Rodriguez wrote in his decision, dated Nov. 19. "While the state may, and does, regulate conduct regarding alcoholic beverages, it has not shown that regulating speech concerning that conduct furthers a governmental interest sufficient to override the constitutional rights at stake in this case."
ATLANTIC CITY — The Casino Reinvestment Development Authority adopted its 2019 operating bud…
The New Jersey Restaurant and Hospitality Association did not have a stated position on the state's BYOB advertising ban listed on its website. The association could not be reached for comment Thursday.
The decision was based on a motion filed by GJJM Enterprises, owner of Stiletto Atlantic City on South Carolina Avenue, which filed the suit against Atlantic City, the Atlantic City Police Department, the chief of police, the former state attorney general, the state Division of Alcoholic Beverage Control and ABC Director David Rible. The plaintiff voluntarily dismissed the claims against the ACPD and Chief Henry White as duplicative of those against the city. The court later dismissed the claims against the city, leaving only the state agencies and officers as named defendants.
Stiletto, an all-nude strip club, does not have a liquor license but allows patrons to bring their own beer and wine. Stiletto is adjoined to Lace Gentlemen's Club, a bikini-bar that serves liquor, mixed drinks, beer and wine.
ATLANTIC CITY — Mayor Frank Gilliam Jr. and Councilman Jeffree Fauntleroy II punched and cha…
In the suit, GJJM contended the fear of prosecution under the state's ban on BYOB advertising prevented Stiletto from notifying clients — either through radio, print, television, online ads or by exterior or interior signage — that they are permitted to bring their own beer or wine to the club. A violation of the law could lead to a disorderly persons offense and result in the establishment losing the privilege of allowing guests to bring their own beer or wine.
According to court documents, the state's unconstitutional ban placed a content-based restriction on speech "that fails strict scrutiny because it is not supported by a compelling government interest nor is it the least restrictive means of achieving the government's stated purpose" of protecting the health, safety and welfare of the people of New Jersey through the promotion of temperance.