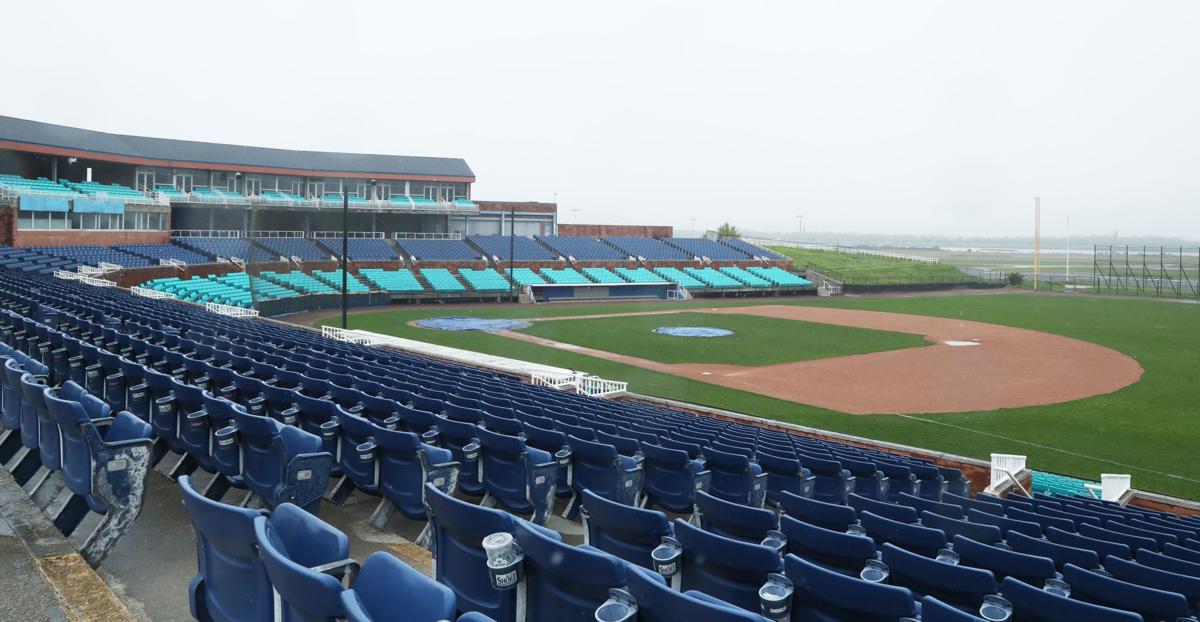 ATLANTIC CITY — City Council authorized the former owner of the Atlantic City Surf to find an ownership group willing to bring minor league baseball back to Surf Stadium.
Frank Boulton has been granted authority to negotiate on behalf of the city for the potential return of baseball to Atlantic City. The resolution passed by City Council on Wednesday provides Boulton a 90-day window to find a willing partner. Boulton will report back to the governing body every 30 days on his progress, according to the terms of a memorandum of understanding.
Council President Marty Small Sr. said the city has "everything to gain and nothing to lose" from reopening the shuttered Surf Stadium at Bader Field on Albany Avenue.
"This has absolutely no downside," Small said Tuesday. "If Mr. Boulton delivers in 90 days and all the terms are ready to go, we'll have baseball next spring."
Surf Stadium has been used sparingly since the minor league team played its final home game there in 2008. Atlantic County Freeholder and former City Councilman Ernest Coursey has been in charge of maintaining the facility for nearly a decade.
"This is due to Council President Small's leadership," Coursey said about the potential return of baseball to Surf Stadium. "And it won't cost the taxpayers of Atlantic City one dime."
During a tour of the stadium on Wednesday, Coursey pointed out areas in the stadium that a new ownership would have to repair or upgrade, such as the locker rooms and grass field, prior to reopening the venue.
"There's work to be done, there's no question about it," Boulton said on Tuesday. "But that won't be done in the next 90 days. What will be done in the next 90 days is getting the commitments to do all the work and put all the pieces of the puzzle in place."
Besides baseball, Small said, the 5,500-seat stadium with the city skyline in the background is a great setting for concerts, tournaments and festivals.
Boulton is a founding member of the Atlantic League of Professional Baseball, the only independent league with a relationship with Major League Baseball.
"This has been in the works for quite a while," Boulton said. "I'm in a position to help, and that's what I'm trying to do here."