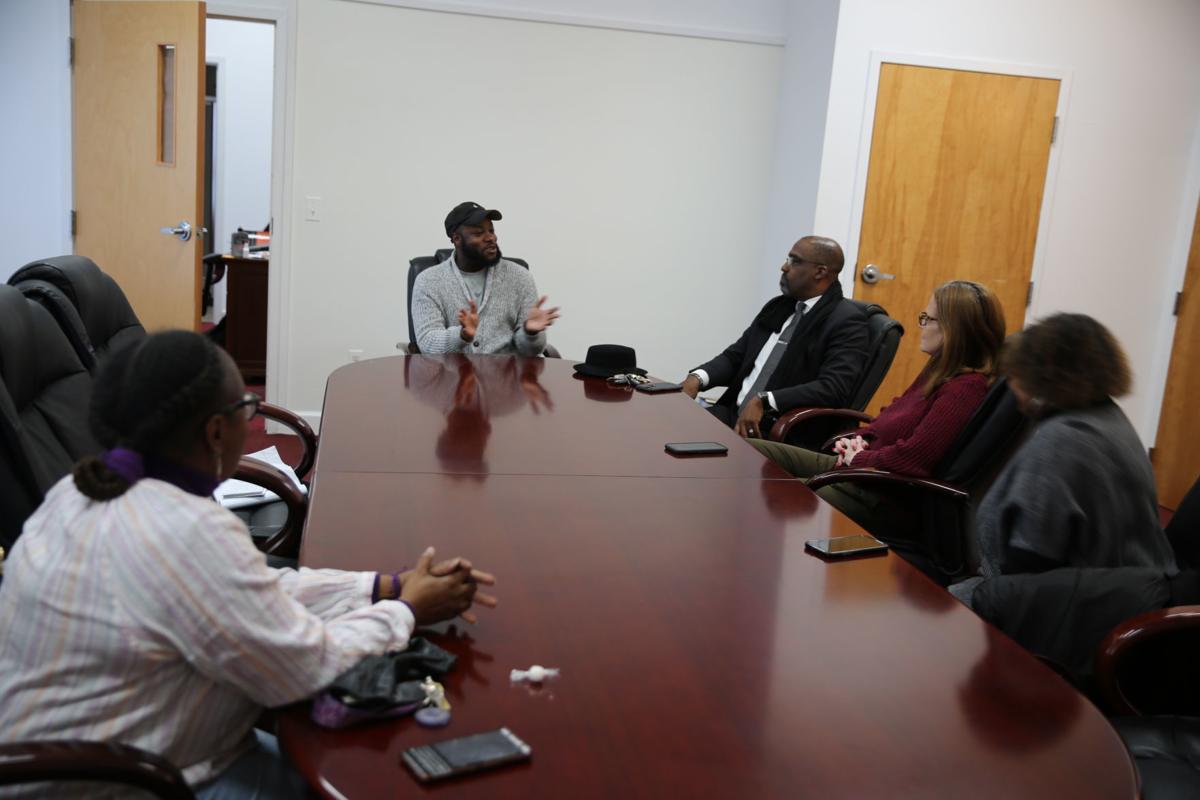 PLEASANTVILLE — Underperforming test scores, a splintering of the community and a high school football game shooting have prompted a group of community members to plan a walk in commemoration of Martin Luther King Jr. Day.
The walk, scheduled for 1:30 p.m. Jan. 20 from Mt. Zion Baptist Church, will be the city's first in honor of the holiday. The walk will follow a church service at noon.
"One happens in Atlantic City every year, but this year, considering the traumatizing event that happened at our football game and the increasingly poor scores that our students are getting here in both cities, it's just necessary for us to think about how do we leverage our power as people on behalf of our students, on behalf of our school students," said the Rev. Willie Francois, pastor at Mt. Zion.
PLEASANTVILLE — In New Jersey, where studies show 25% of school districts are extremely segr…
On Thursday, Francois and a handful of area residents gathered at the church to discuss plans for the walk, which will occur immediately after the church's annual King Day service.
Francois said a meeting in November at the church on school desegregation efforts that drew nearly 200 people showed a desire in the area for more equitable schools and better educational outcomes. Studies show New Jersey has the sixth most segregated schools in the country.
"We know how (segregation) affects learning outcomes, we know how that ultimately affects economic outcomes. And there's been no grassroots movement to address it," he said. "Dr. King Day is a great day that we usually make very ceremonial, but we don't actually use that day in ways that honor who he is and honor what his ministry was about."
The Atlantic City Free Public Library and Millville Public Library were among the 14 recipie…
He said hosting the walk in Pleasantville "just makes a lot of sense."
"Why not take that energy, those legs and do what Frederick Douglass said, pray with our legs?" he said.
City resident Dawn Rice-Bivens, who runs an afterschool program on Bayview Avenue called Future Leaders Organization, said she would bring her students to the walk and encourage others to do the same.
Also present was Northfield Councilwoman Susan Korngut, who said she was spreading the word in the neighboring city to attend the walk. She pointed out that New Jersey's rating on school segregation is worse than Alabama's and Mississippi's.
Rowan College of South Jersey is expanding its workforce development programs and services i…
"If that isn't frightening, then I don't know what is," she said, adding King's words are as bone-chillingly applicable today as they were in the 1960s.
"We need to remind people not to be complacent," Korngut said.
Mayor Jesse Tweedle, who could not attend the meeting Thursday, said he was in full support of the walk.
"There's a lot of potential in Pleasantville," he said. "Martin Luther King was about giving value to people."
He said the walk would keep King's initiative and what he believed in alive.
GALLERY AND VIDEO: Stockton's Martin Luther King Jr. Day of Service
Stockton University 15th annual Martin Luther King Jr. Day of Service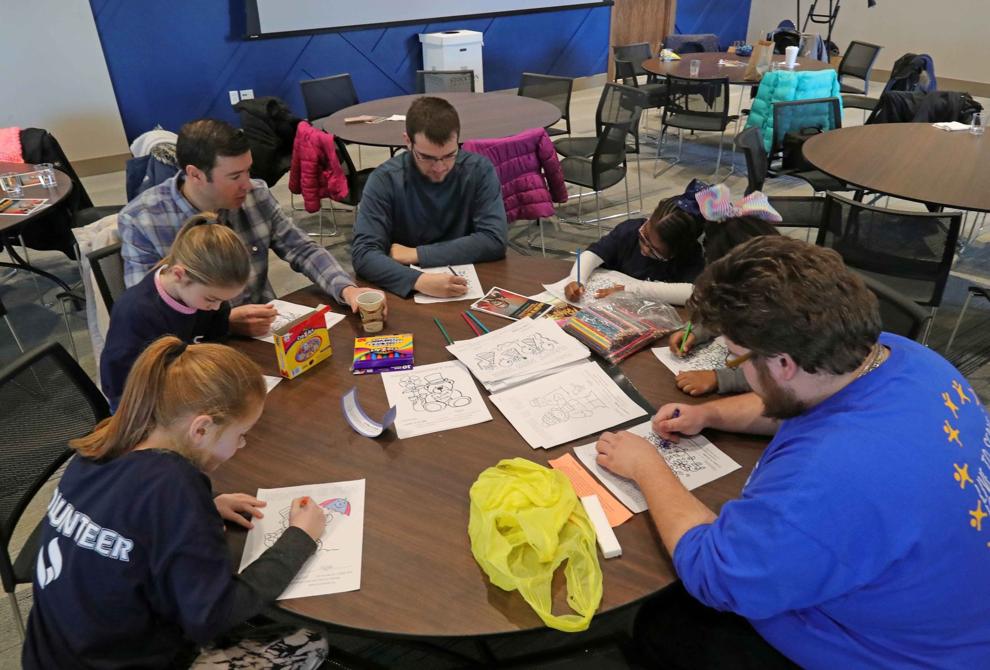 VIDEO: Stockton University 15th annual Martin Luther King Jr. Day of Service
Stockton University 15th annual Martin Luther King Jr. Day of Service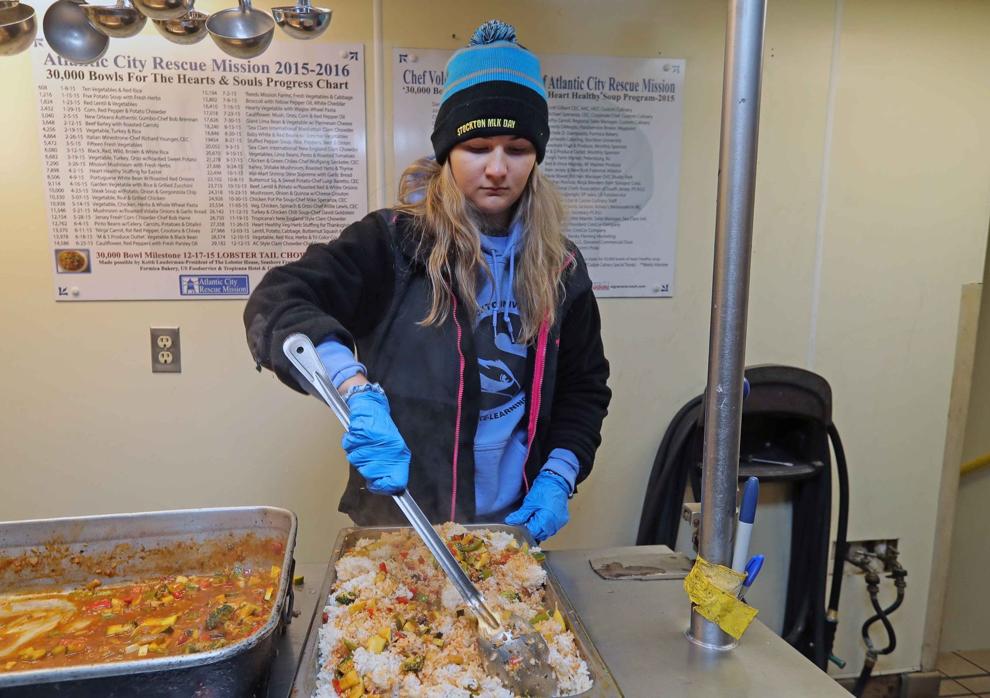 Stockton University 15th annual Martin Luther King Jr. Day of Service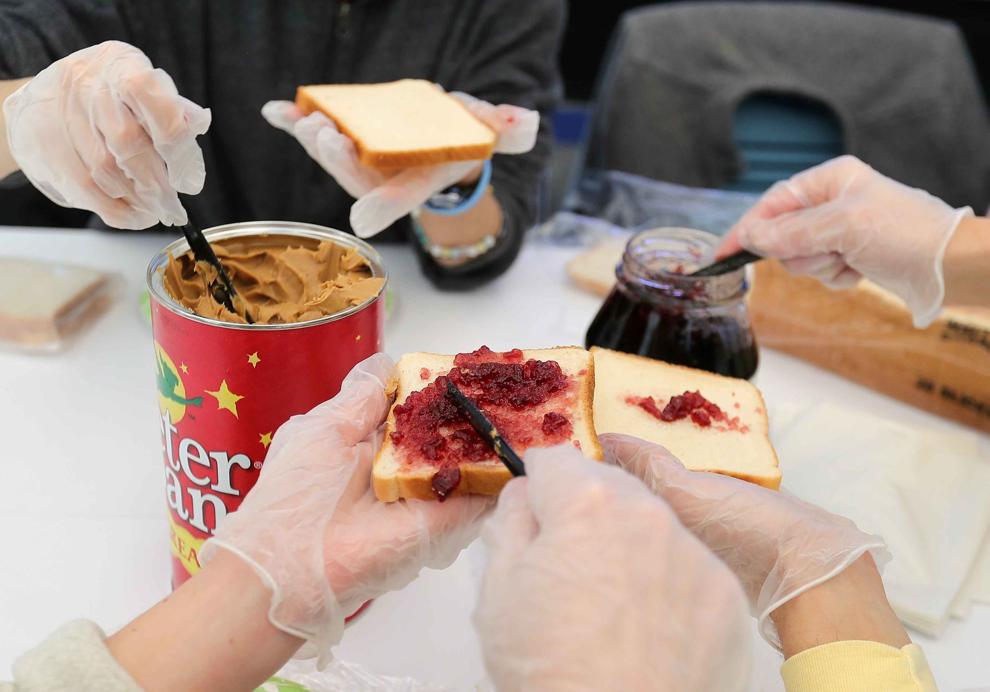 Stockton University 15th annual Martin Luther King Jr. Day of Service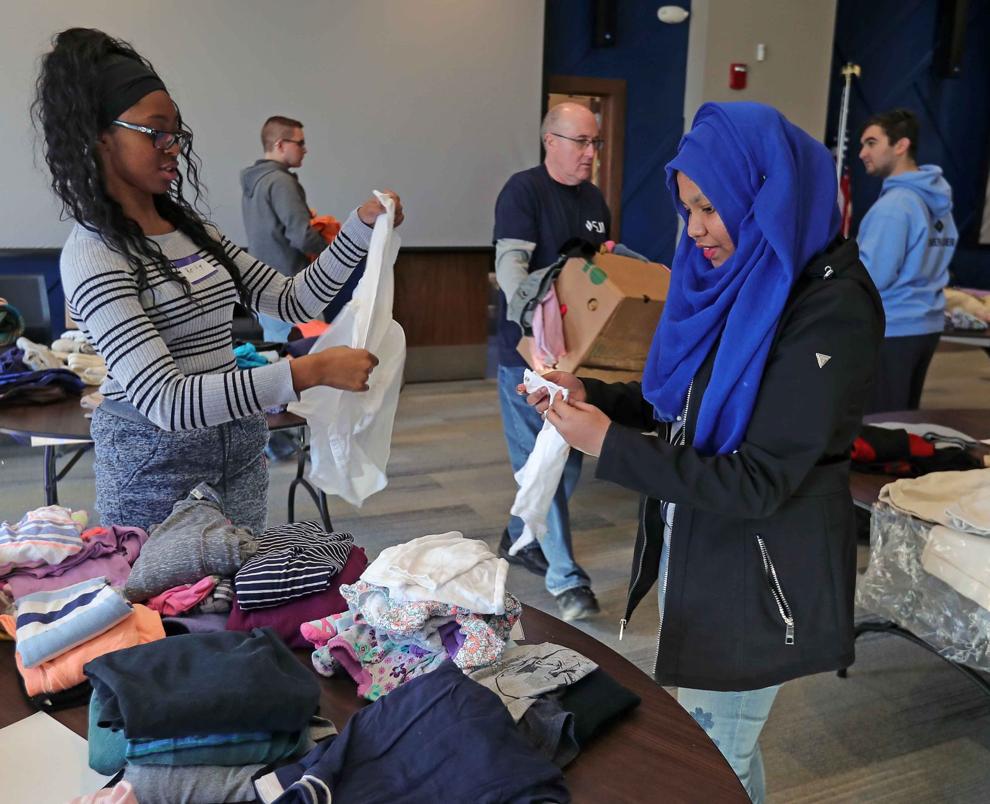 Stockton University 15th annual Martin Luther King Jr. Day of Service
Stockton University 15th annual Martin Luther King Jr. Day of Service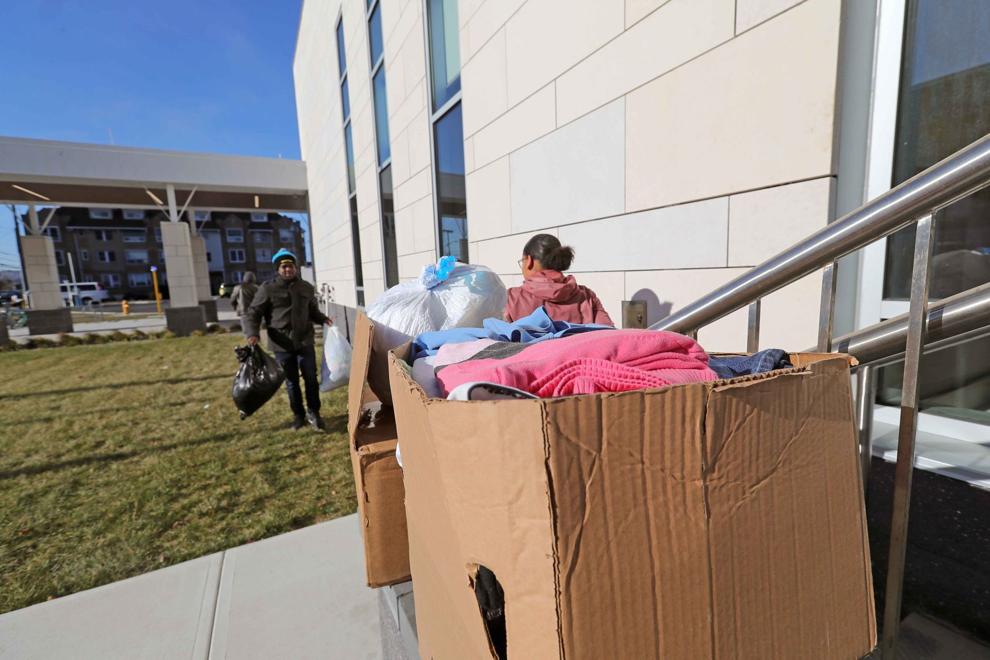 Stockton University 15th annual Martin Luther King Jr. Day of Service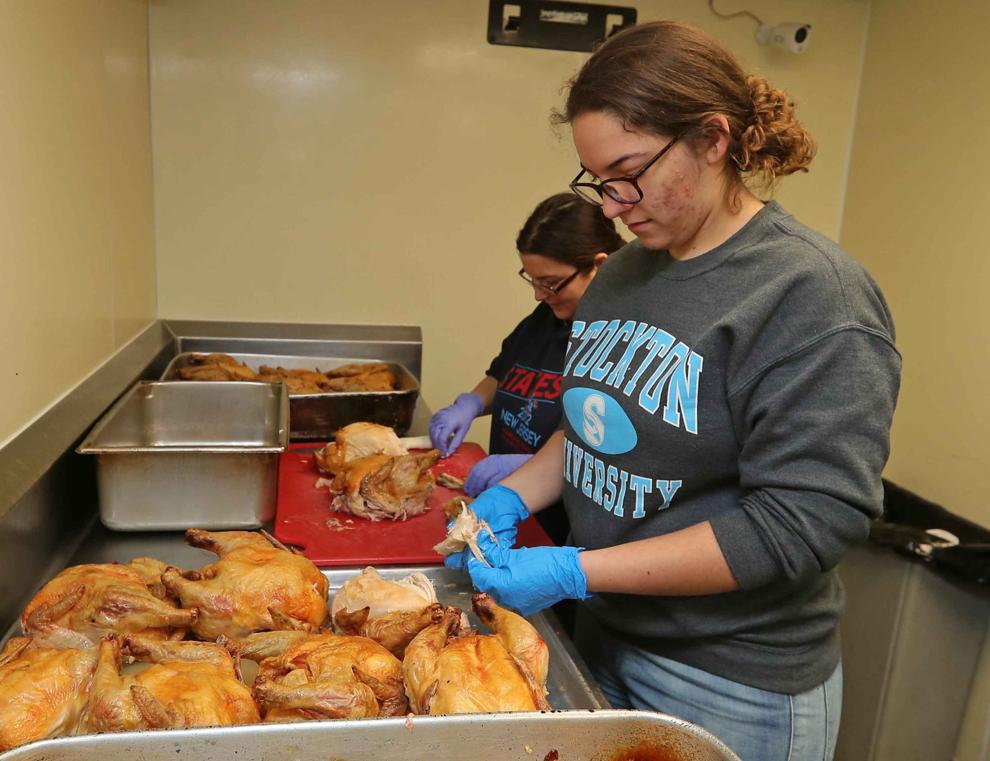 Stockton University 15th annual Martin Luther King Jr. Day of Service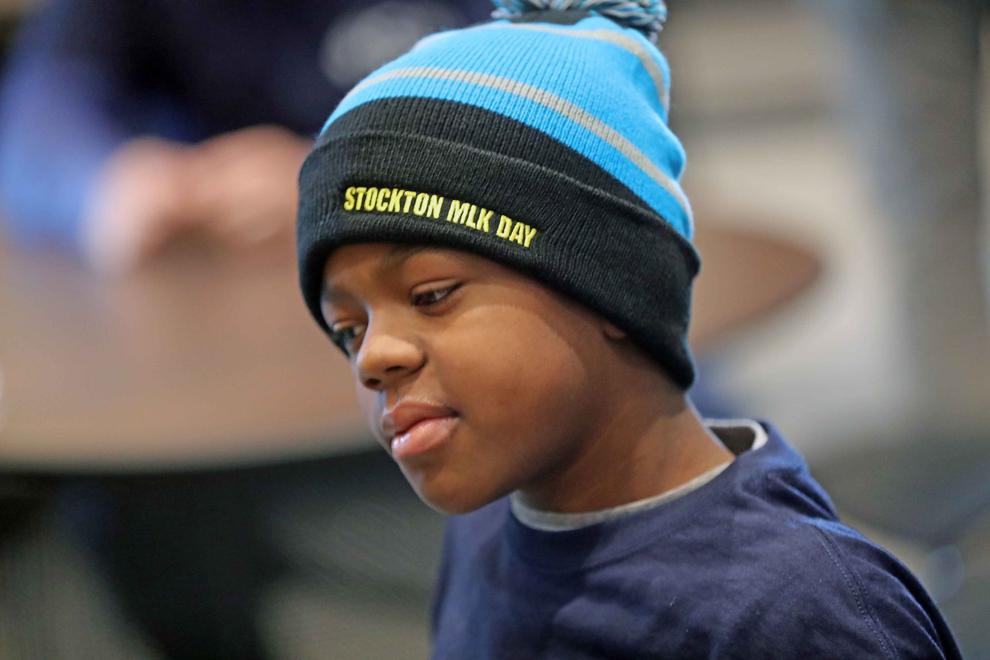 Stockton University 15th annual Martin Luther King Jr. Day of Service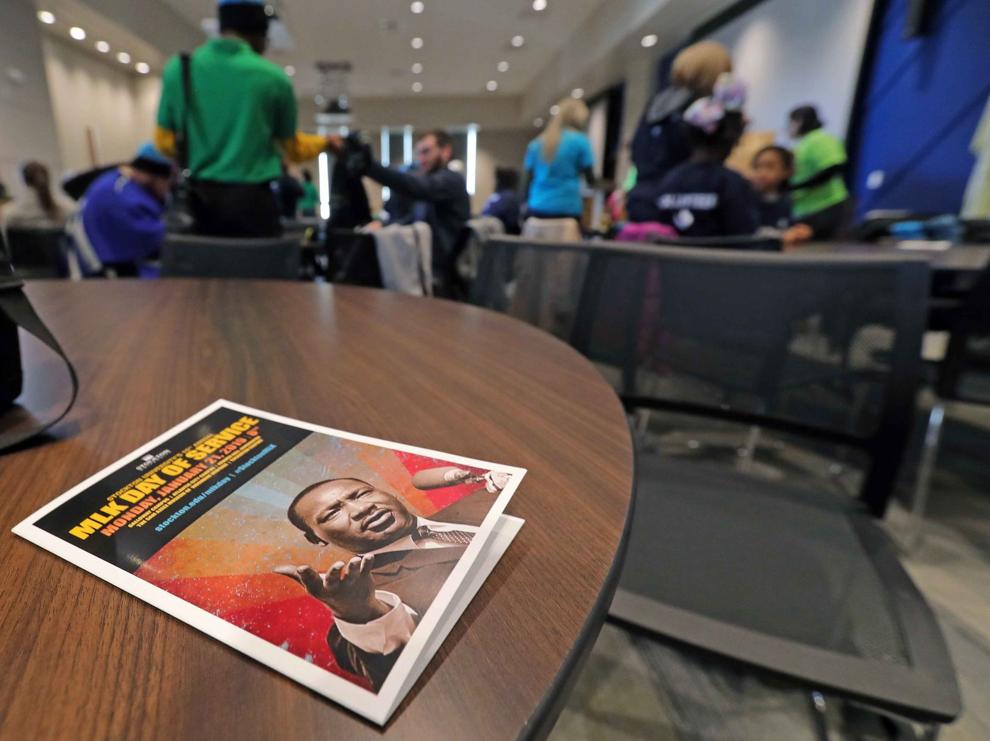 -- HIDE VERTICAL GALLERY ASSET TITLES --
Contact: 609-272-7251
Twitter @clairelowe