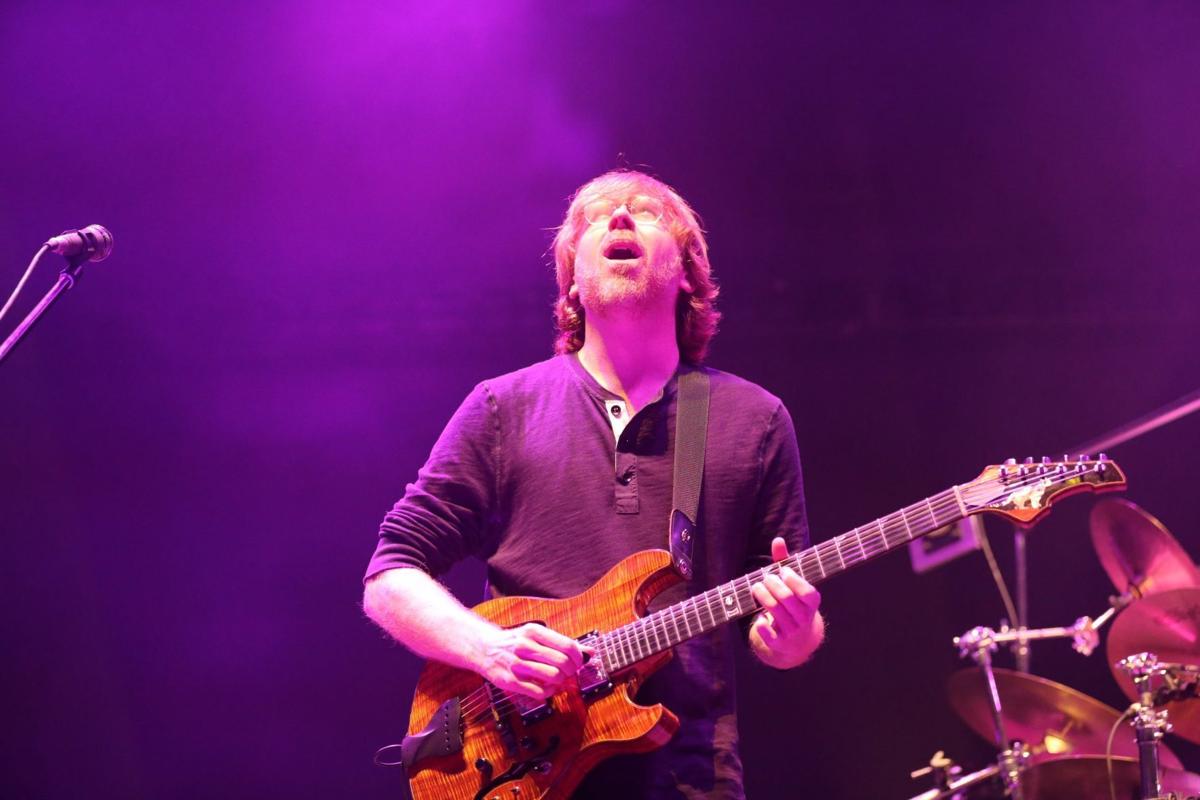 Phish has postponed their 2020 summer tour schedule, including a scheduled three-day beach concert in Atlantic City. 
"Due to the ongoing pandemic, we sadly have made the difficult decision to reschedule Phish's entire 2020 summer tour, now moving to the summer of 2021," the band said in a statement on its website. "We've been as excited as ever to play music for you all, and are so heartbroken to postpone these dates. The health and well-being of Phish fans, our touring crew, and the communities in which the band plays is our top concern."
Phish was scheduled to perform three shows on the Atlantic City beach Aug. 14 through 16. Those shows have been moved to Aug. 13 through 15, 2021. 
Contact: 609-272-7046
Twitter @acpresshuba​