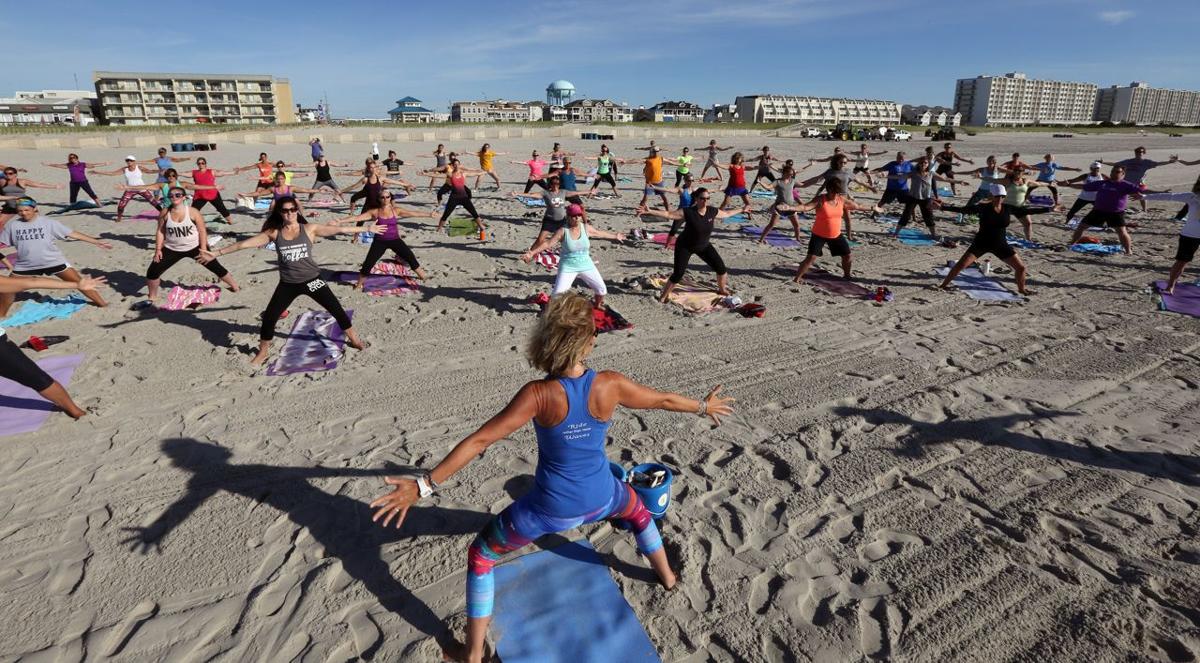 For a nice change of pace, we will only be looking at one shot of rain as we close the book on June.
As the number of people outside goes up during June, so does the risk for lightning, and bei…
Temperatures will be starting out in the low 60s Monday morning. Only a touch of humidity will be in the air, making it a very pleasant morning under full sunshine.
As the day goes on, we'll turn it into a partly sunny afternoon with a southwest wind. You will begin to notice the humidity during this time as well. We will say thank you to the high pressure for bringing us a bright and comfortable weekend as it makes its way out of here, leaving us with a southwest flow upon its departure. Afternoon highs will be between 80-85 degrees.
A front will then approach Monday night, setting the stage for our only rain maker of the week. Rain will begin between midnight and 2 a.m. Thunderstorms will be around, too, but nothing looks severe. Spotty roadway flooding will be possible, though.
This will be a quick mover. Between 7 a.m. to 9 a.m., the rain will be out of here, and we'll break for a partly sunny day. The system will leave behind sticky weather, though, with dew points sitting around 70 for the day.
With this moisture in place and the sunshine, I can't completely rule out an afternoon thunderstorm. However, they will just be brief and isolated. Outdoor plans can continue on for the afternoon, as highs will top out in the low to mid-80s.
Then, you'll have no problem taking the newly out-of-school kids and grandkids to the beach and pool. Dry and summery weather will make for an excellent stretch to be by the water. High pressure will set up in the Southeast, pumping in a westerly breeze.
Morning lows from Wednesday until Saturday will all start out on either side of 70. You will want the air conditioner on if you have it, at night. If not, windows open with a fan will do. We'll be no dimmer than partly sunny throughout this stretch. Afternoon highs will top out in the 80s with upper 80s for the mainland and low 80s for the shore.
EDITOR"S NOTE: This story was originally posted on May 13, 2019
The dew points will be up there, but we have certainly seen worse around these parts. They'll be in the 65-70 degree range but relatively comfortable for outdoor workers and home improvement project people.
The weekend? Well, I really don't know what to say. We're going to be blessed with another mostly dry or dry weekend, and that's music to many ears.