ATLANTIC CITY — Online sports betting will not only boost revenue for casino operators, some gaming experts believe it also may contribute to higher rates of visitation to the resort.
"Sports betting is definitely going to drive additional traffic into the city," said Rummy Pandit, executive director of the Lloyd D. Levenson Institute of Gaming, Hospitality and Tourism at Stockton University. "And online sports betting will not just drive sports betting revenue, it's going to drive revenue to brick-and-mortars through rooms, food and beverage, entertainment and shows."
Pandit said sports betting, in general, is more of a social event, and he expects people will want to be part of the overall experience a casino sports book offers.
ATLANTIC CITY — Resorts Casino Hotel announced a second online sports-betting partnership Th…
"The way I see the market segment, it is more brick-and-mortar oriented, at least initially," he said. "But convenience is going to be the driver online."
Not all industry experts are convinced sports betting will be a significant revenue generator or a visitation driver. Wayne Schaffel, a public relations consultant and former Atlantic City casino executive, said sports betting is "really a nonevent" and represents the "smallest fraction of bets placed in Vegas and an even smaller percentage of profits."
To the extent that it can bring people to Atlantic City or draw them back more often, Schaffel said he believes that is "unlikely due to the fact that every state will soon have sports betting, negating any advantage Atlantic City might have."
"In fact, I could argue that it could be a negative because for a city where the average customer is still there less than 48 hours, it makes no sense to have someone sitting for six hours watching the World Cup, even if they do pay for a couple of drinks," he said.
However, Schaffel said there is one area in which sports betting could be beneficial to Atlantic City: professional video gaming, or esports.
"Sponsor, sign exclusive deals or just go out and buy something that will have a monopoly in Atlantic City," he said. "That's a winning bet."
Steve Ruddock, lead analyst for PlayNJ.com, an online gaming advocacy group, said he believes Atlantic City casino properties learned a valuable lesson from the 2013 rollout of online gambling in New Jersey. Rather than push the online product as a standalone option, casino operators are now linking rewards earned through online gambling to complementary offerings at their Atlantic City properties.
"There's a symbiotic relationship between the two," Ruddock said. "If you asked most operators, they would tell you they've been pleasantly surprised by how well they've interacted and how beneficial online has been. Sports betting will have the same type of impact. If you can link your online sports book to your land-based sports books, then you can possibly bring in these newer, younger customers."
ATLANTIC CITY — With the opening of a fourth sports book and the expected launch of mobile s…
Pandit agreed, saying it "was very important" for Atlantic City casinos to connect online sports betting to land-based rewards offerings.
"It develops brand loyalty for the properties and the operators," he said. "If you can merge the loyalty programs and the rewards, it's an additional driver to either bring them to the property or keep them engaged with the brand."
ATLANTIC CITY — Harrah's Resort opened sports gambling Wednesday morning with two wagers pla…
Online sports betting became legal in New Jersey 30 days after Gov. Phil Murphy signed legislation in June to regulate and tax the gaming amenity at the state's casinos and racetracks.
Four Atlantic City casinos — Bally's Wild Wild West, Borgata Hotel Casino & Spa, Harrah's Resort and Ocean Resort Casino — have operational sports books on property. Resorts Casino Hotel and its online/mobile sports book partner DraftKings have launched a soft version of their product and, pending state regulatory approval, will be operational shortly.
At this point, the rush for Atlantic City casino operators to get an online sports betting product is critical to their long-term success, Ruddock said, both because of the regulatory timing and the impending sports season.
MGM Resorts International, owner of Borgata Hotel Casino & Spa in Atlantic City, is the …
"If you don't have a mobile app up and running by football season, you're at an incredible disadvantage," he said. "People will find what they like during the season. They will find one or two options they prefer, and it will take a really strong marketing and promotional blitz to pull them away."
Football, both professional and collegiate, is the No. 1 sports betting option in Nevada. According to 2017 gaming figures provided by the University of Las Vegas Center for Gaming Research from Nevada sports books, $4.8 billion was wagered on sports last year and sports books won $248.7 million. Wagers on football represented more than 30 percent of the books' earnings, taking in $76.8 million. Professional and collegiate football accounted for $1.7 billion of the total amount wagered, more than basketball ($1.4 billion) and baseball ($1.1 billion).
Sports betting at Borgata in Atlantic City
Sports betting at Borgata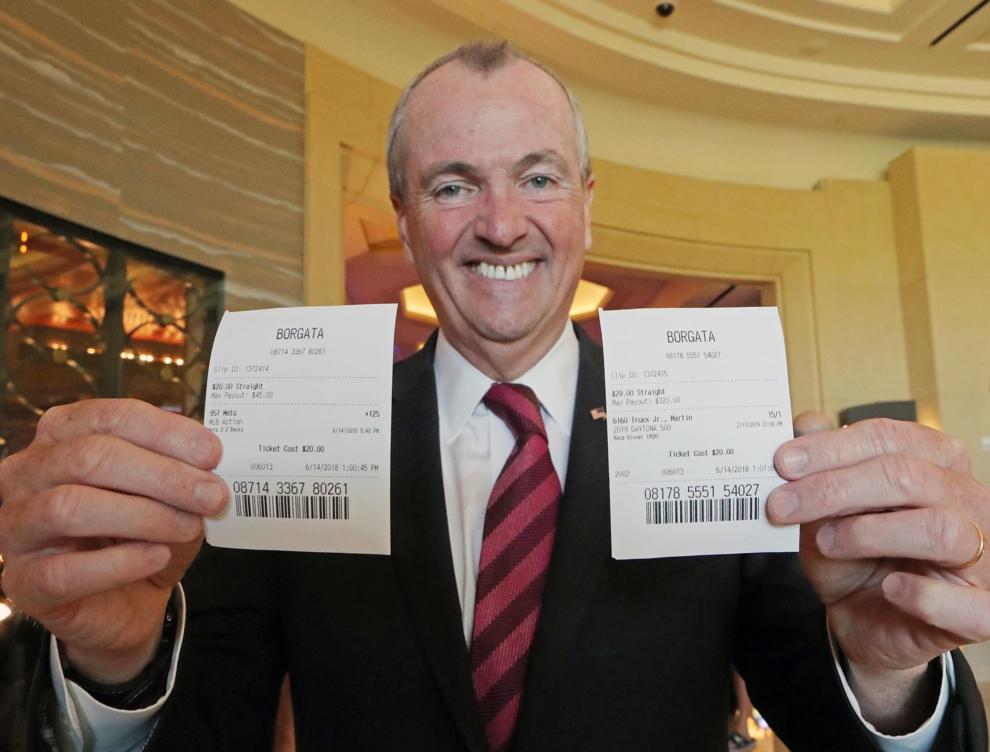 Sports betting at Borgata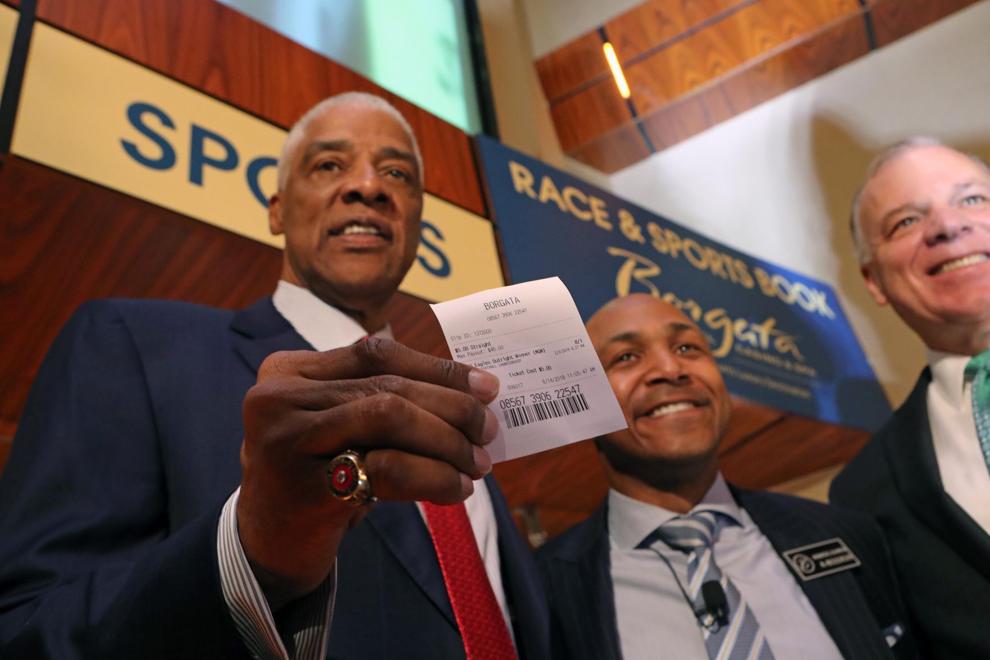 Sports betting at Borgata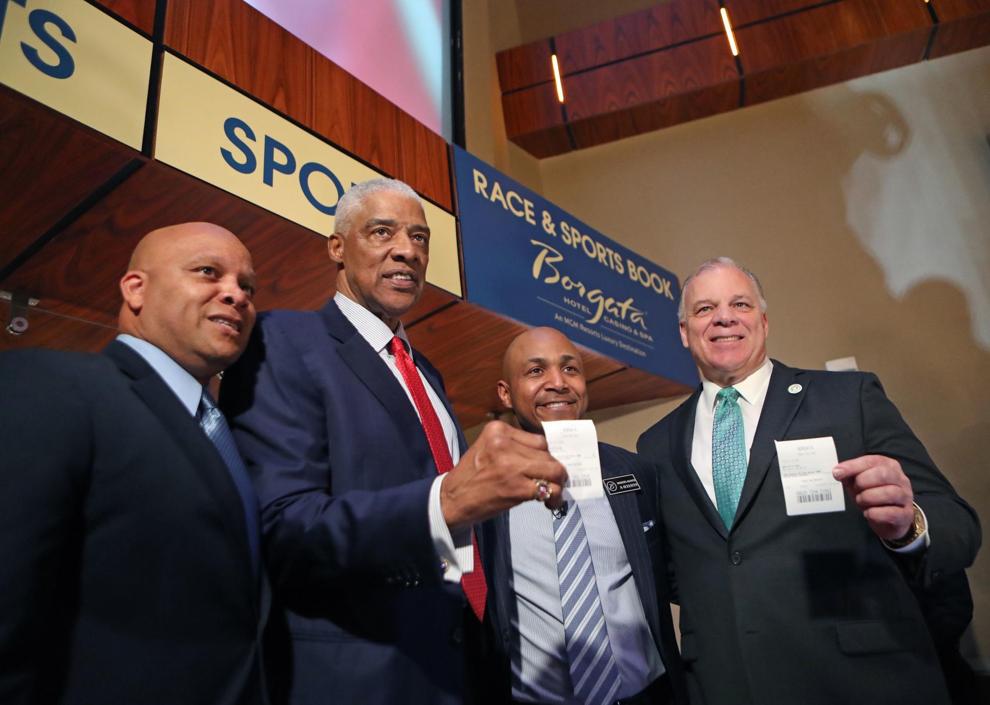 Sports betting at Borgata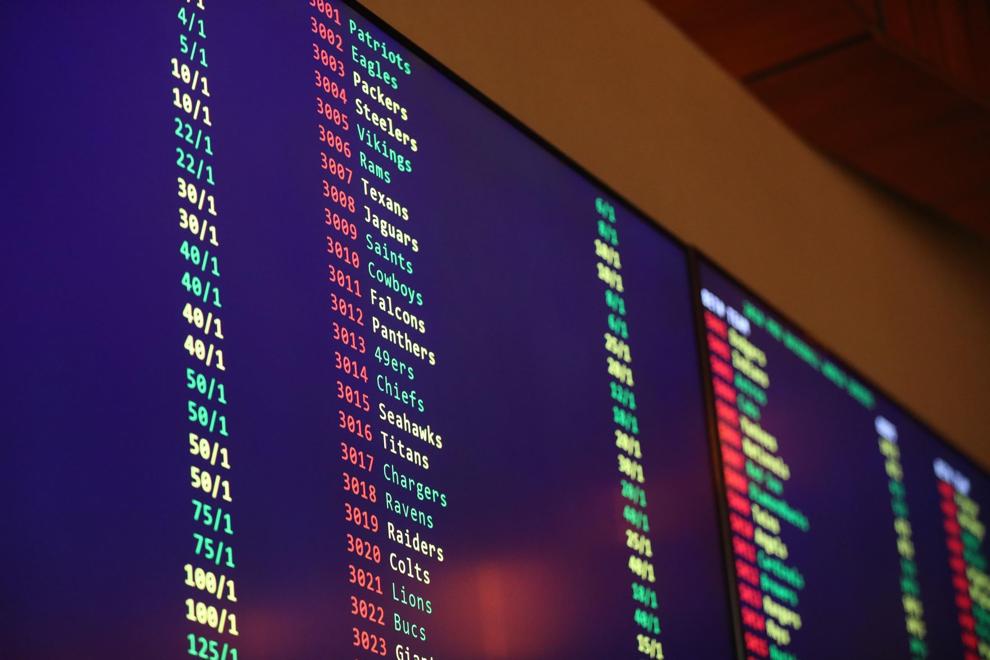 Sports betting at Borgata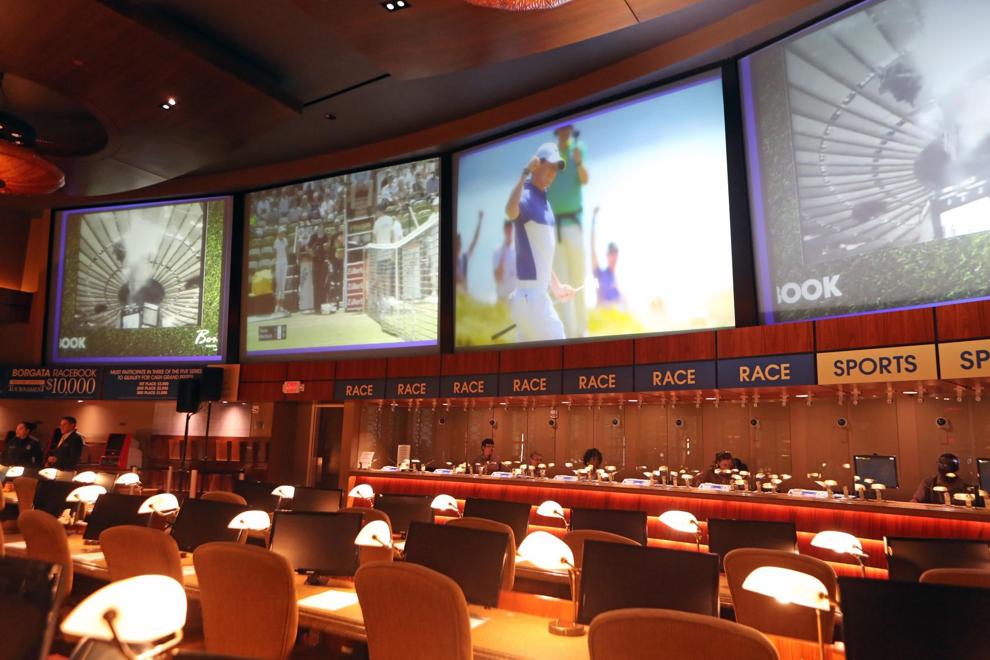 Sports betting at Borgata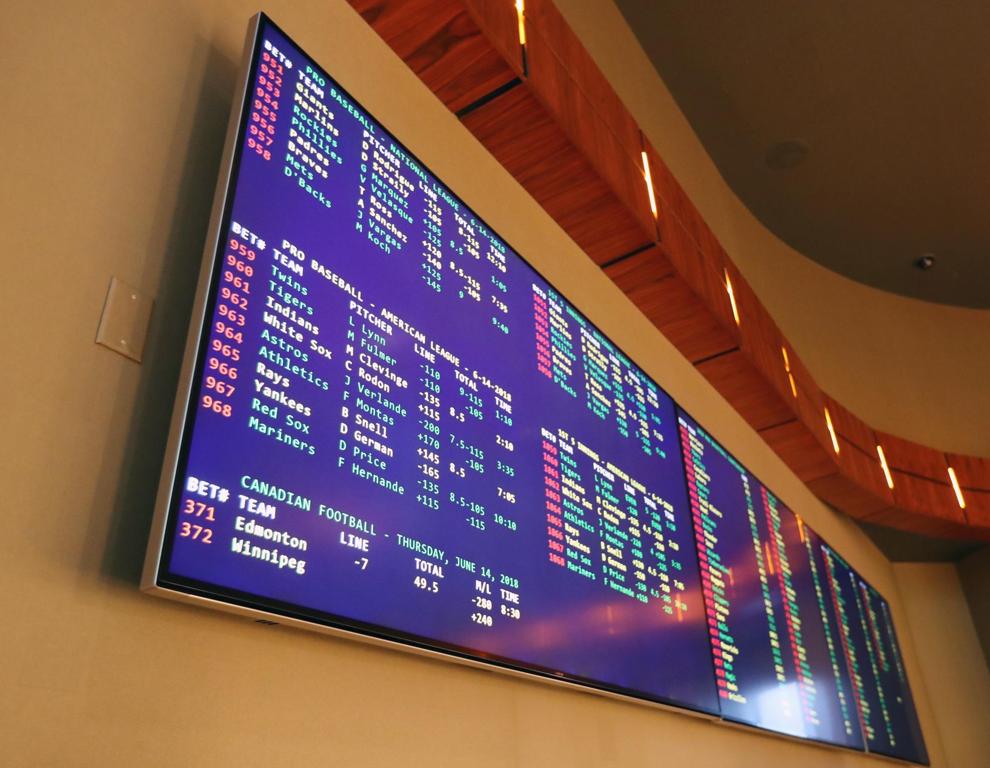 Sports betting at Borgata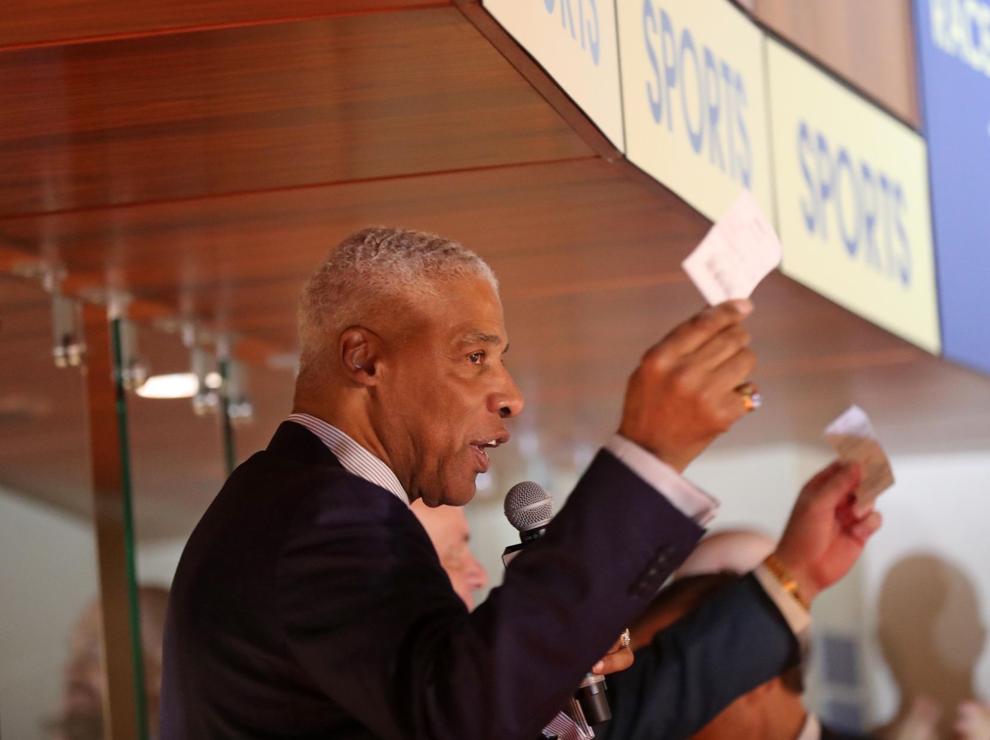 Sports betting at Borgata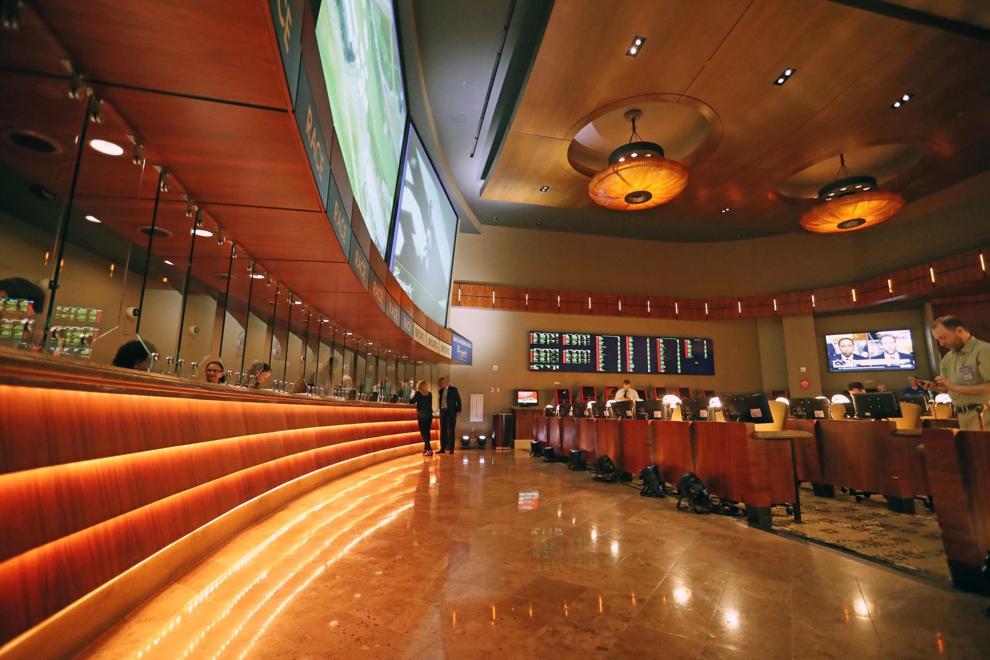 Sports betting at Borgata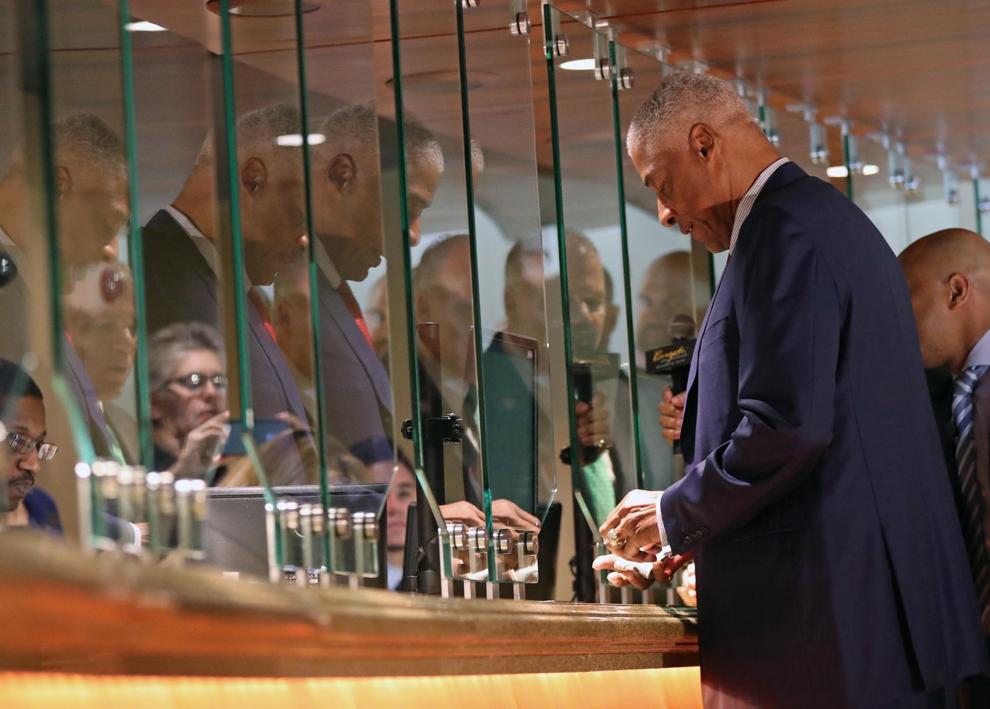 Sports betting at Borgata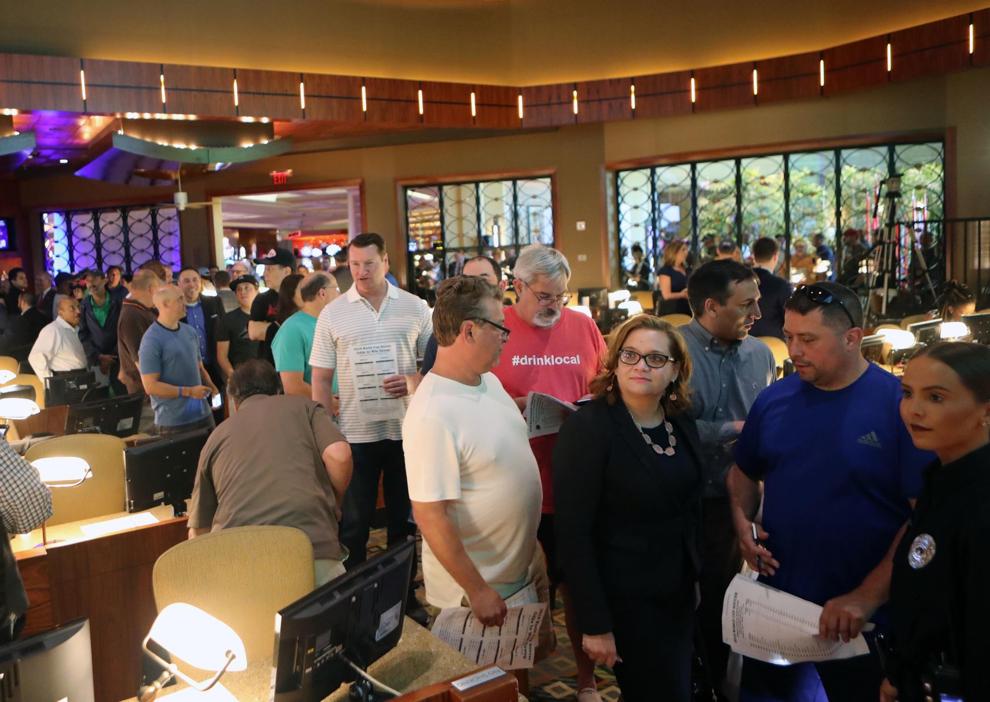 Sports betting at Borgata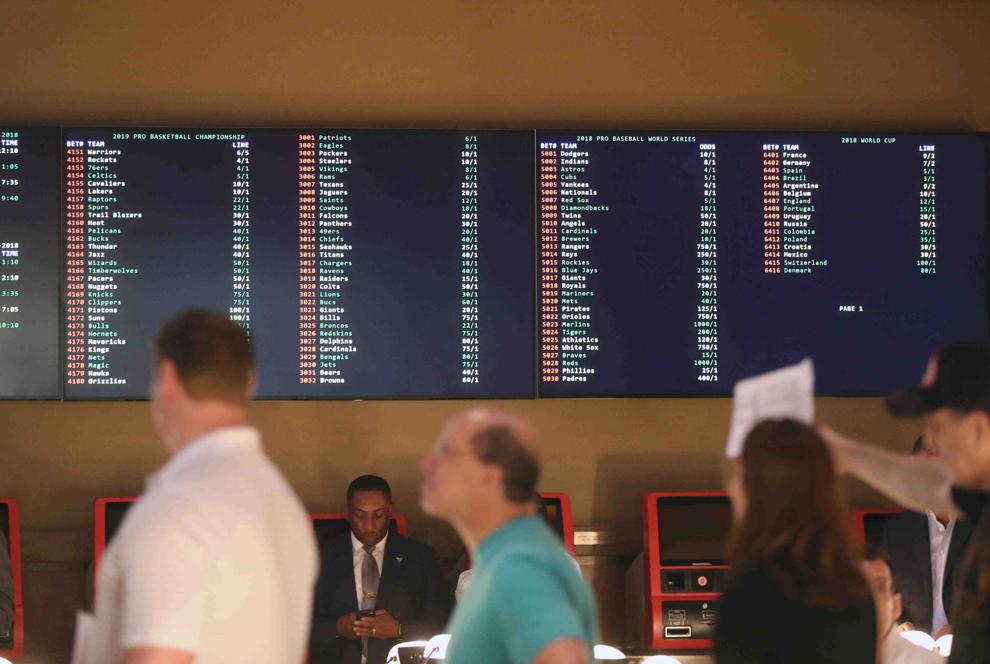 Sports betting at Borgata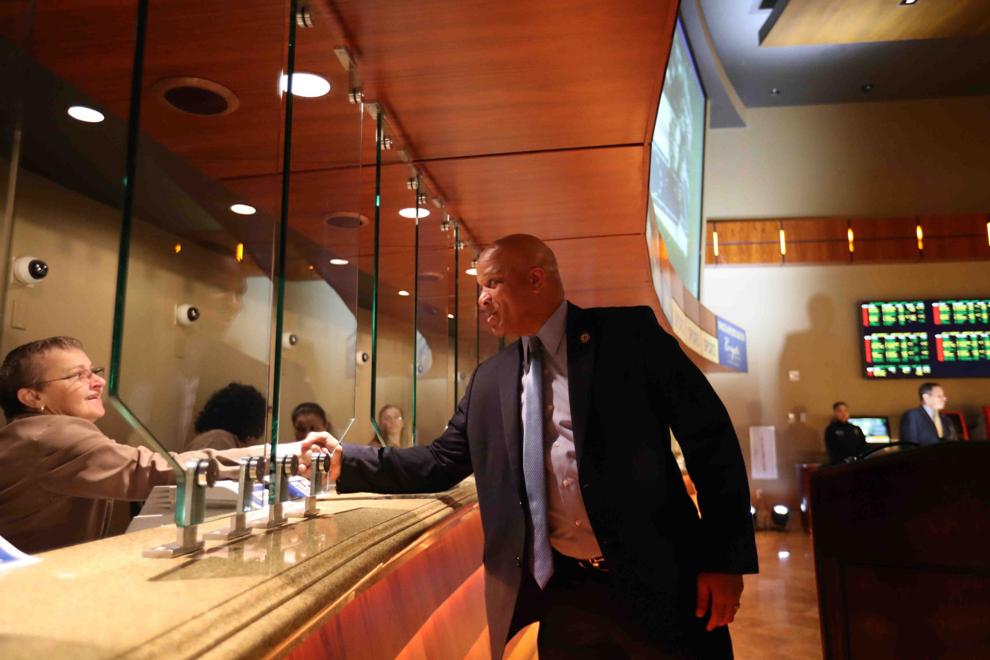 Sports betting at Borgata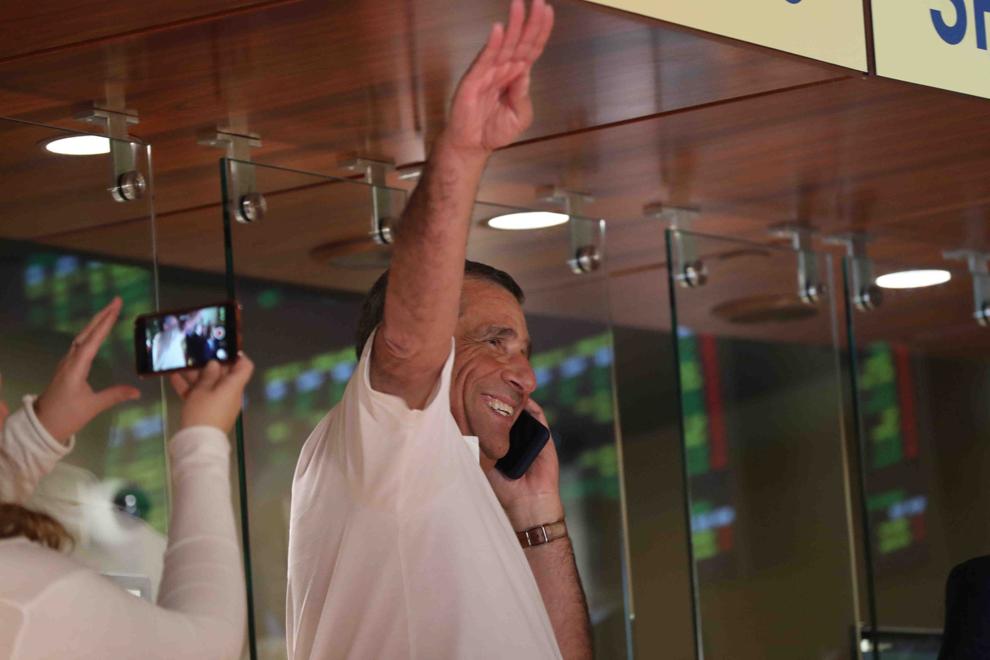 Sports betting at Borgata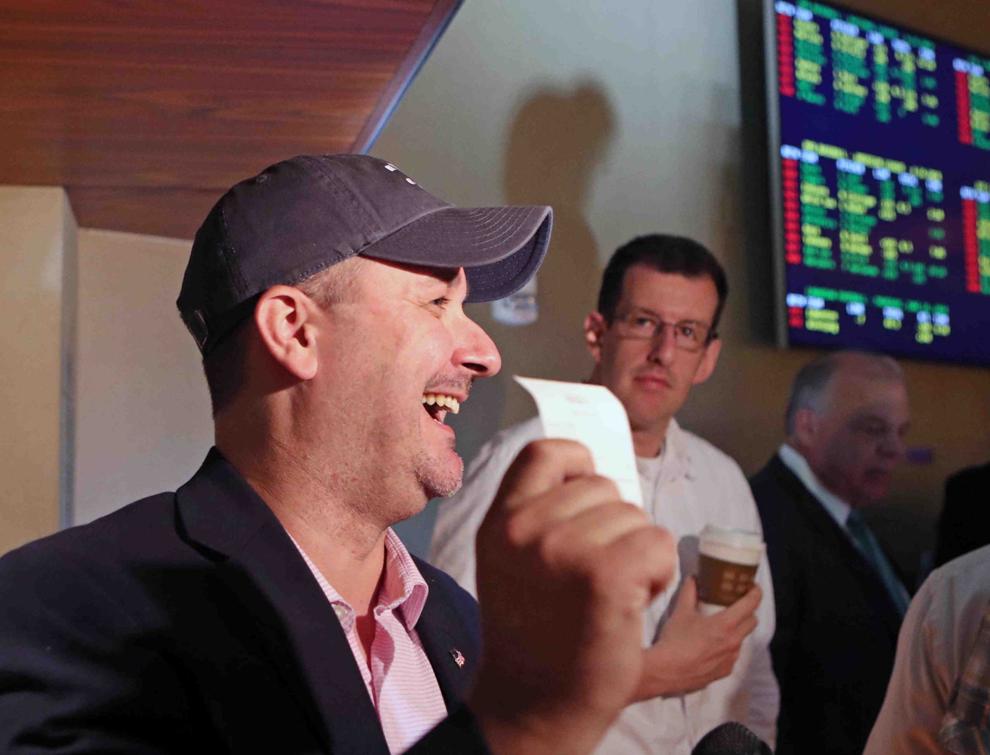 Sports betting at Borgata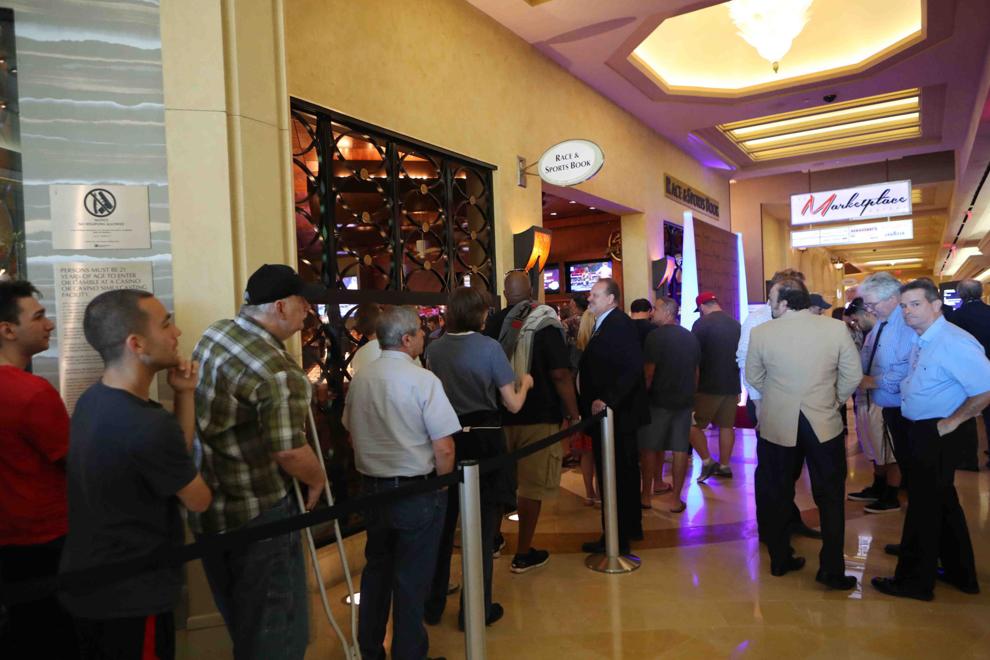 Sports betting at Borgata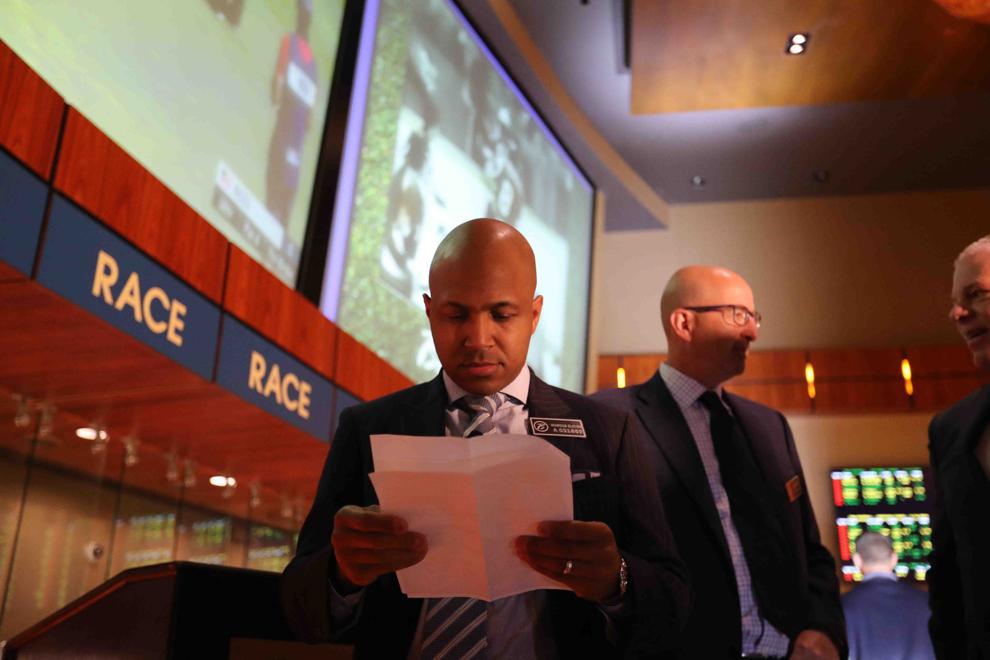 Sports betting at Borgata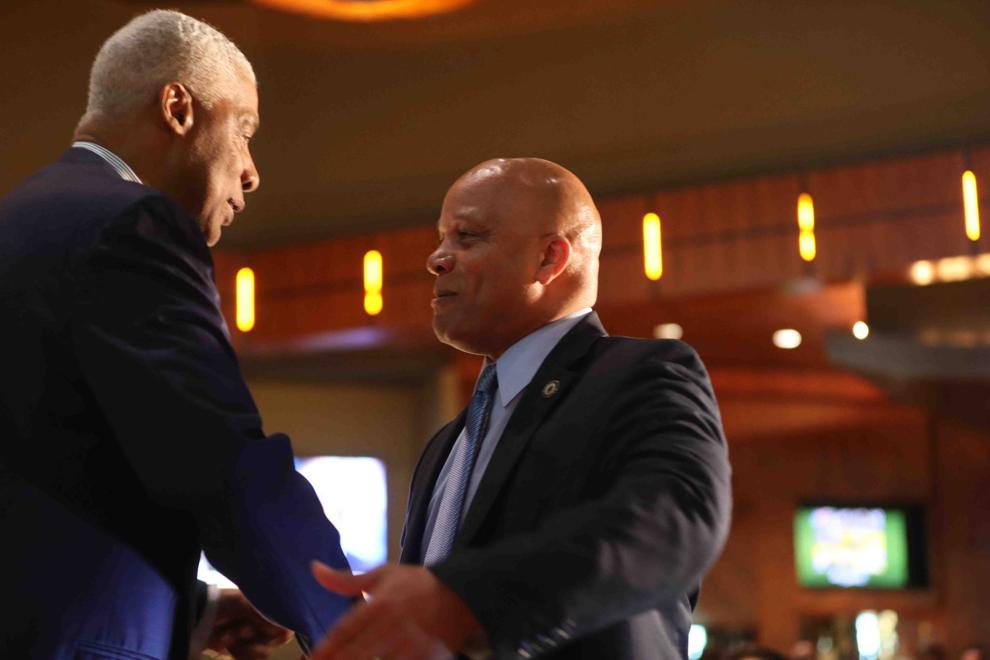 Sports betting at Borgata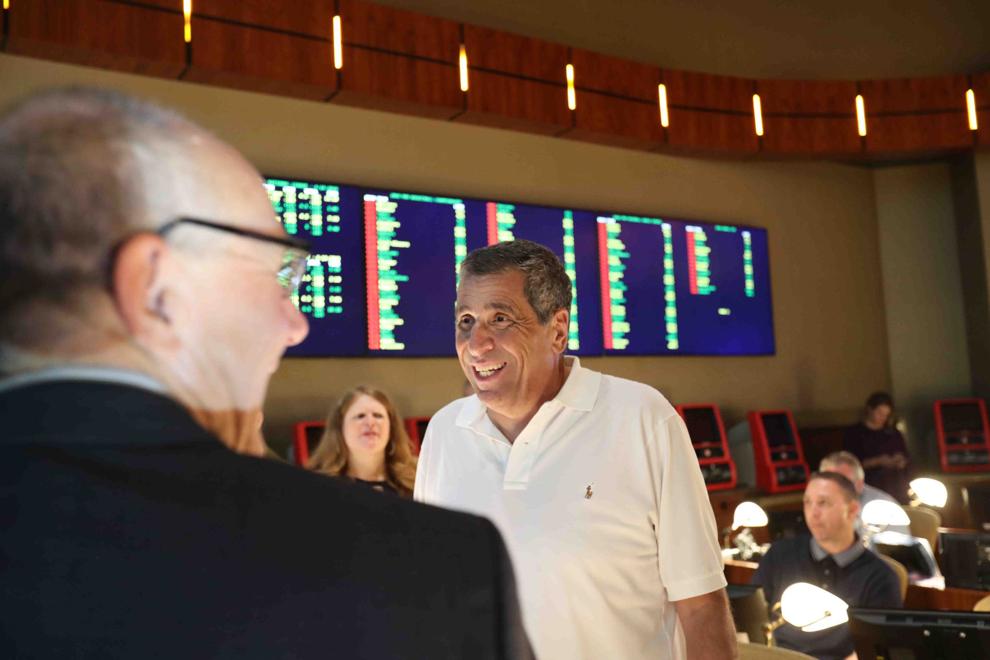 Sports betting at Borgata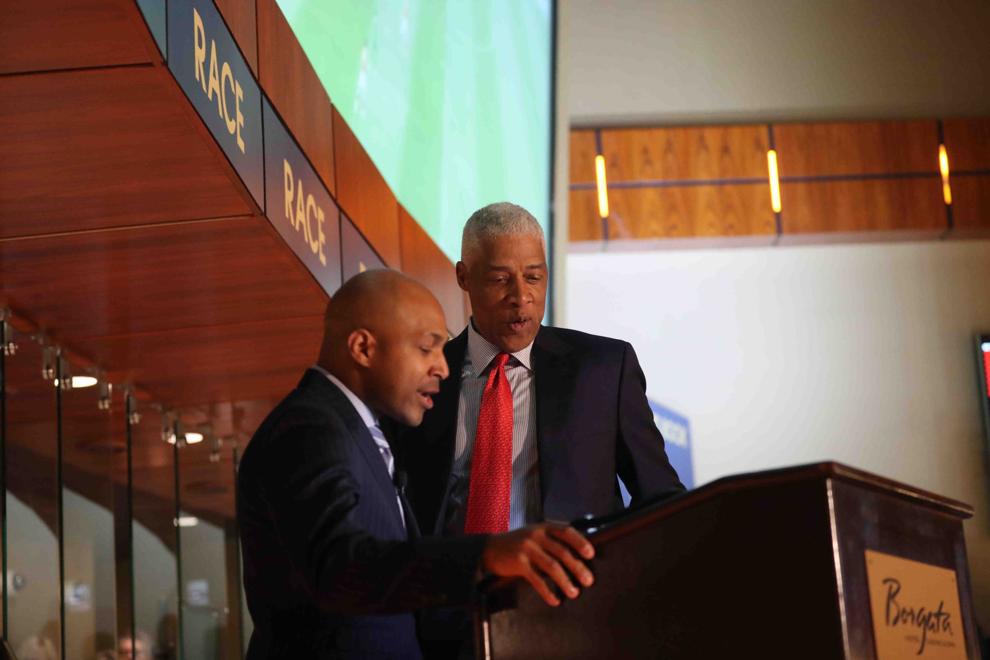 Sports betting at Borgata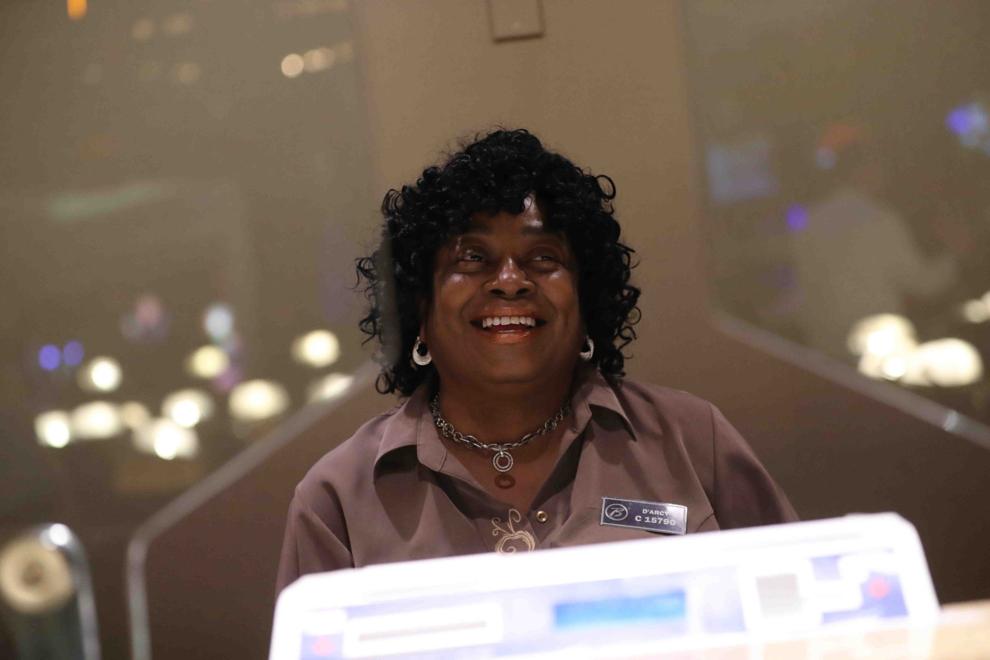 Sports betting at Borgata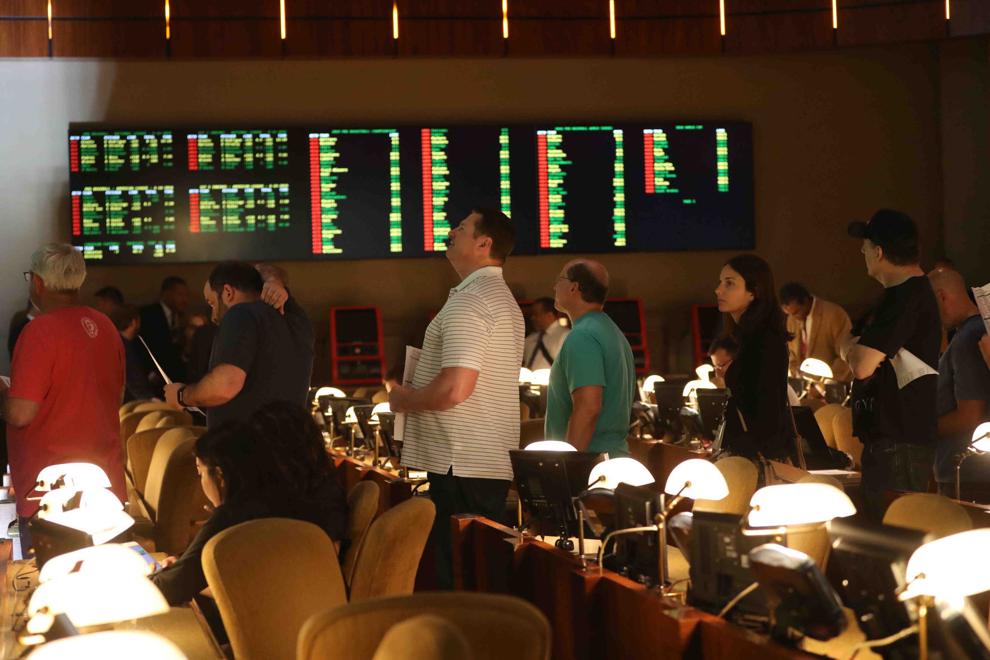 Sports betting at Borgata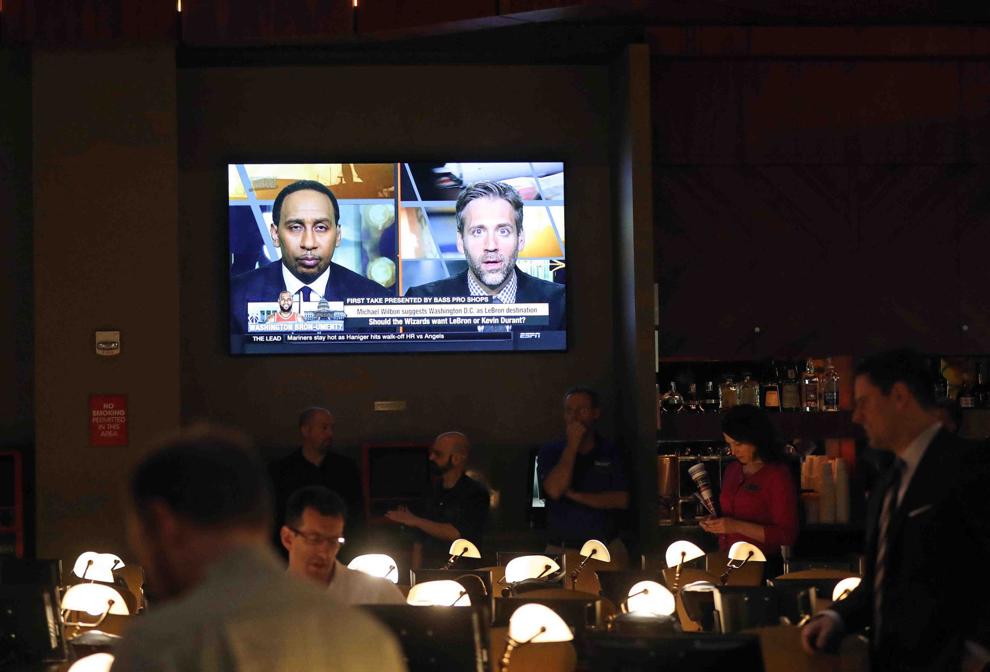 Sports betting at Borgata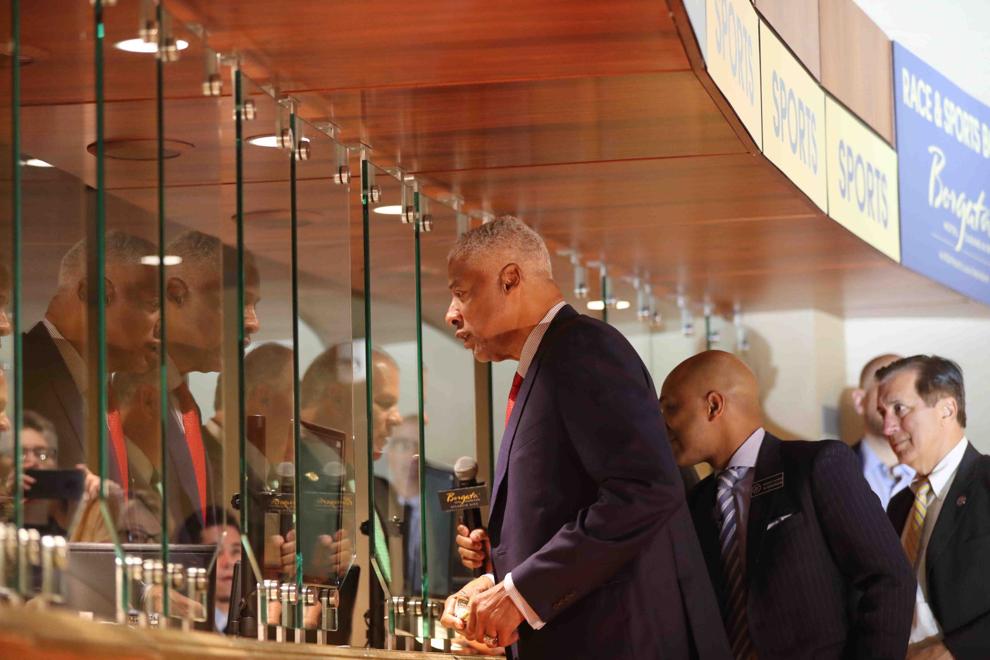 Sports betting at Borgata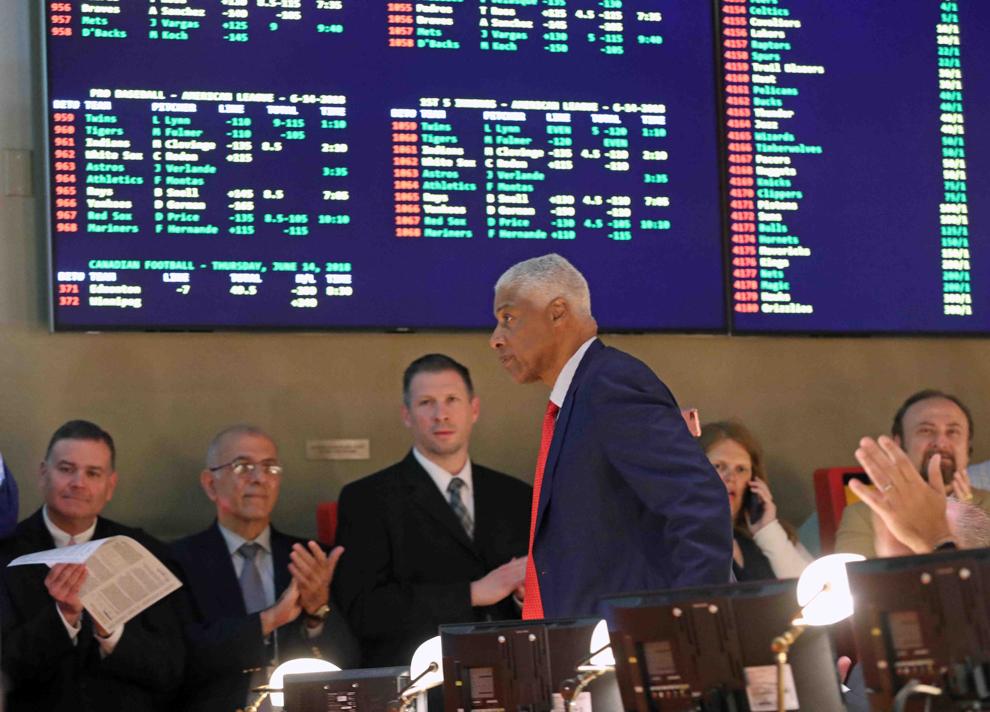 Sports betting at Borgata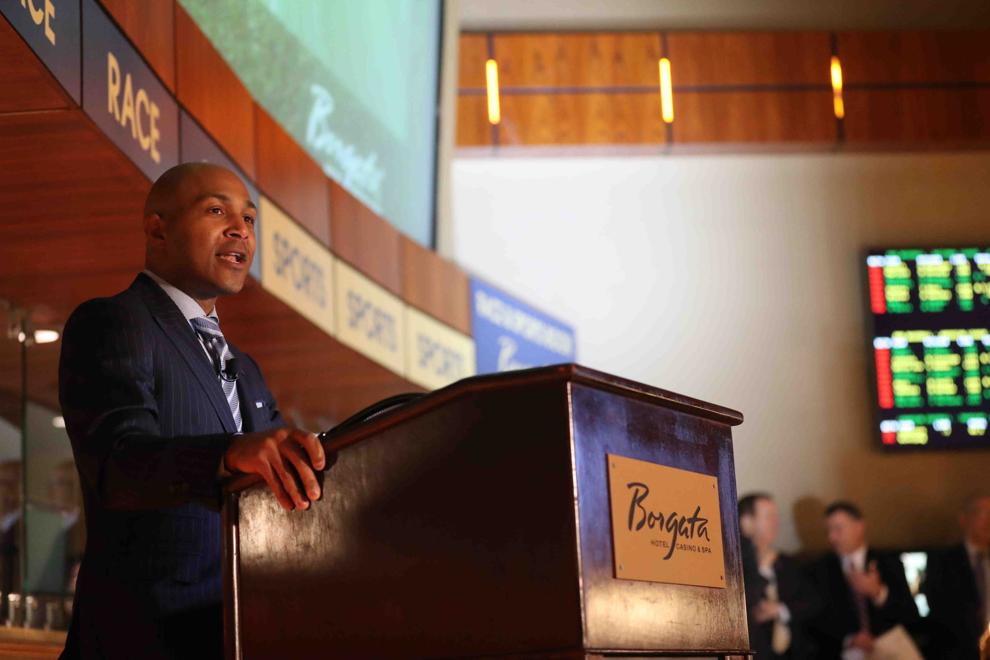 Sports betting at Borgata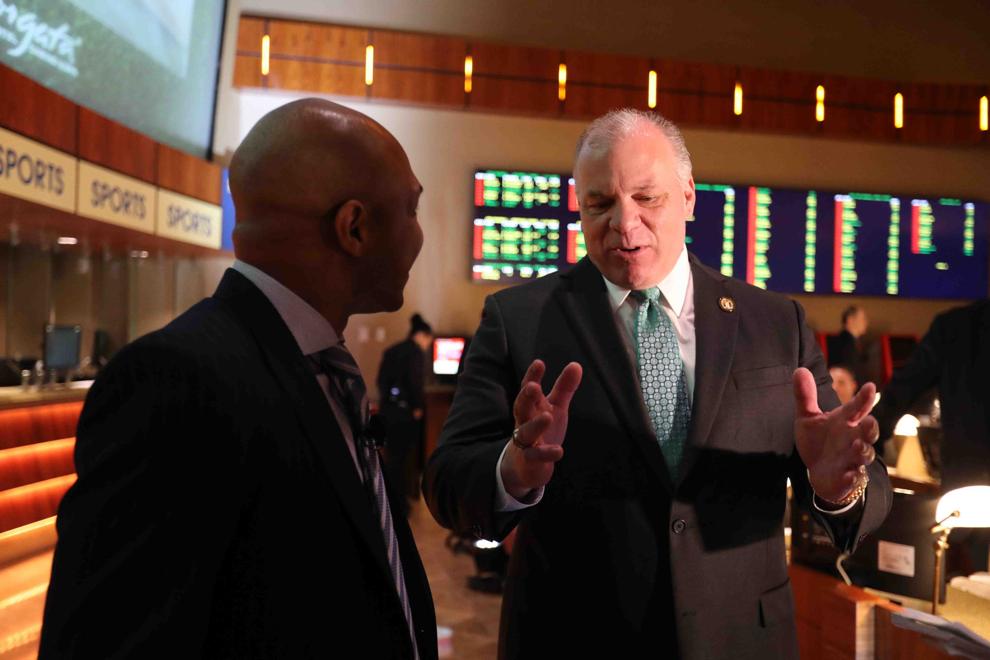 Sports betting at Borgata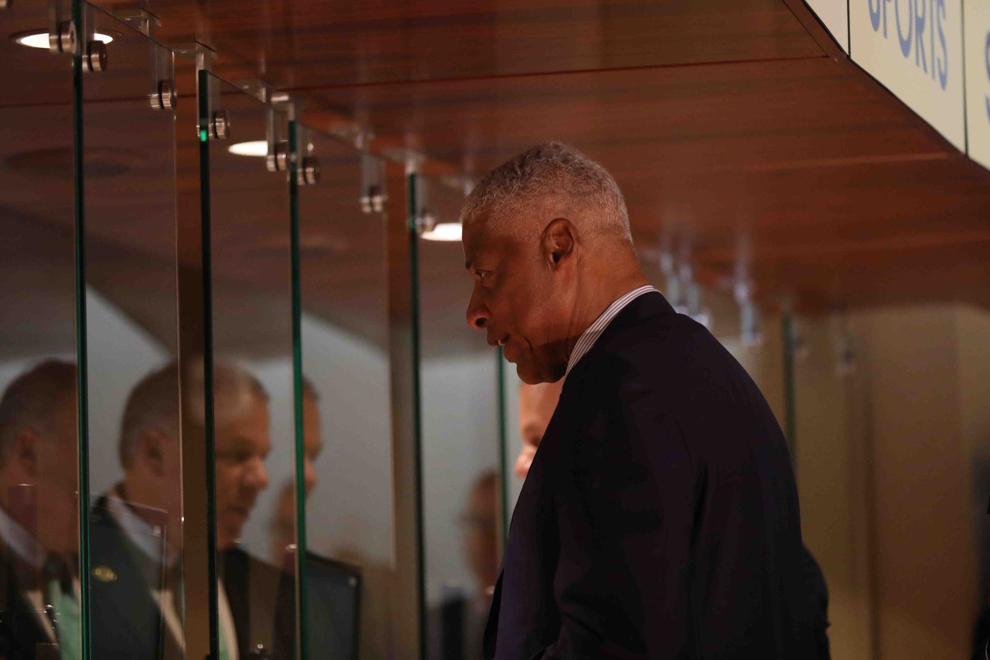 Sports betting at Borgata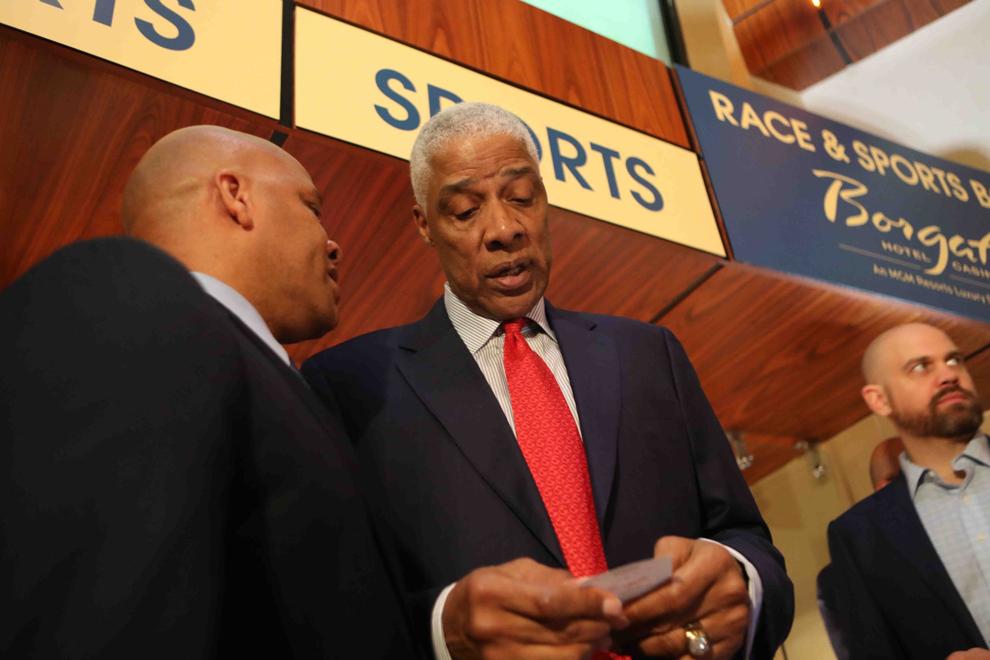 Sports betting at Borgata
Sports betting at Borgata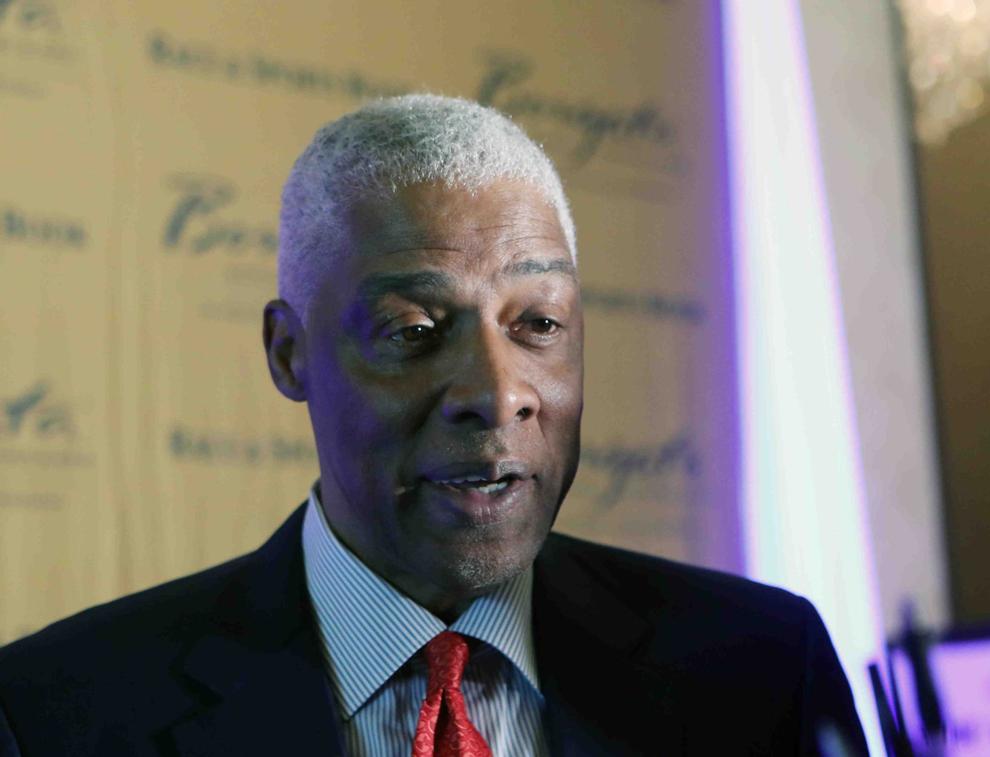 Sports betting at Borgata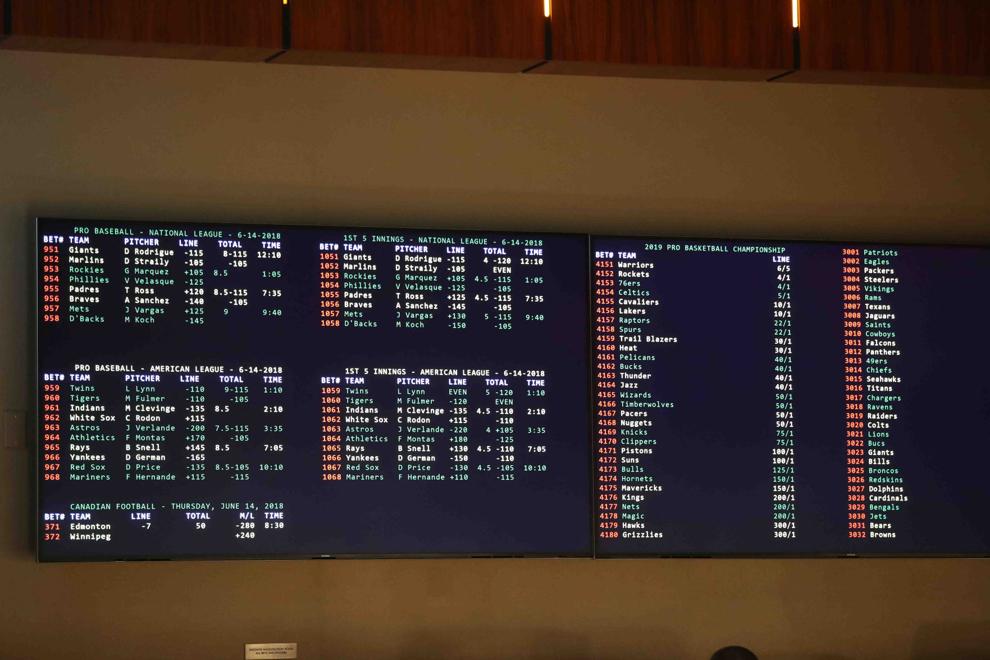 Sports betting at Borgata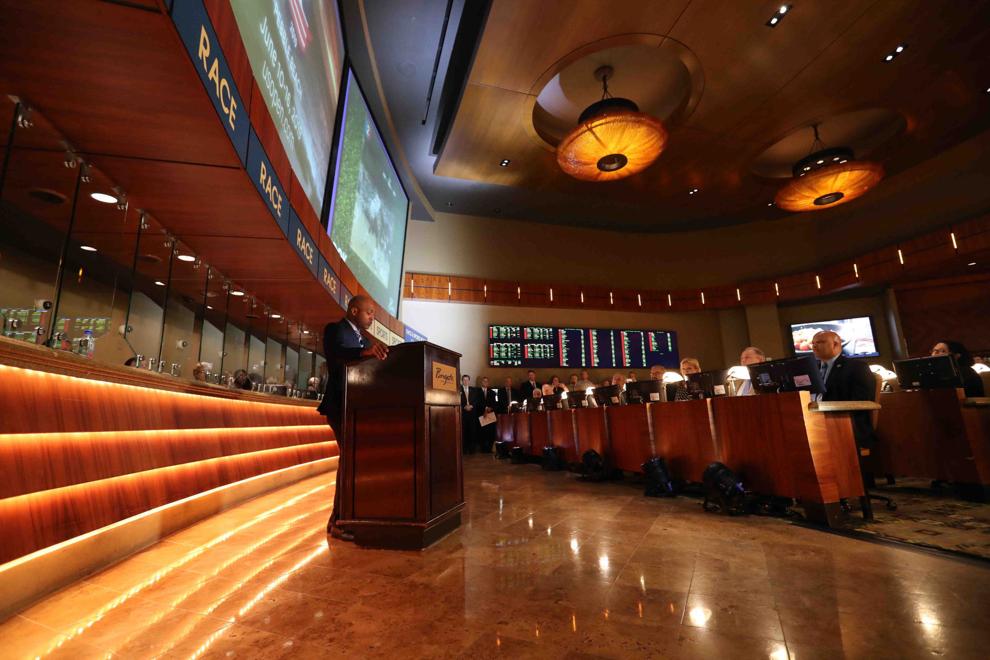 Sports betting at Borgata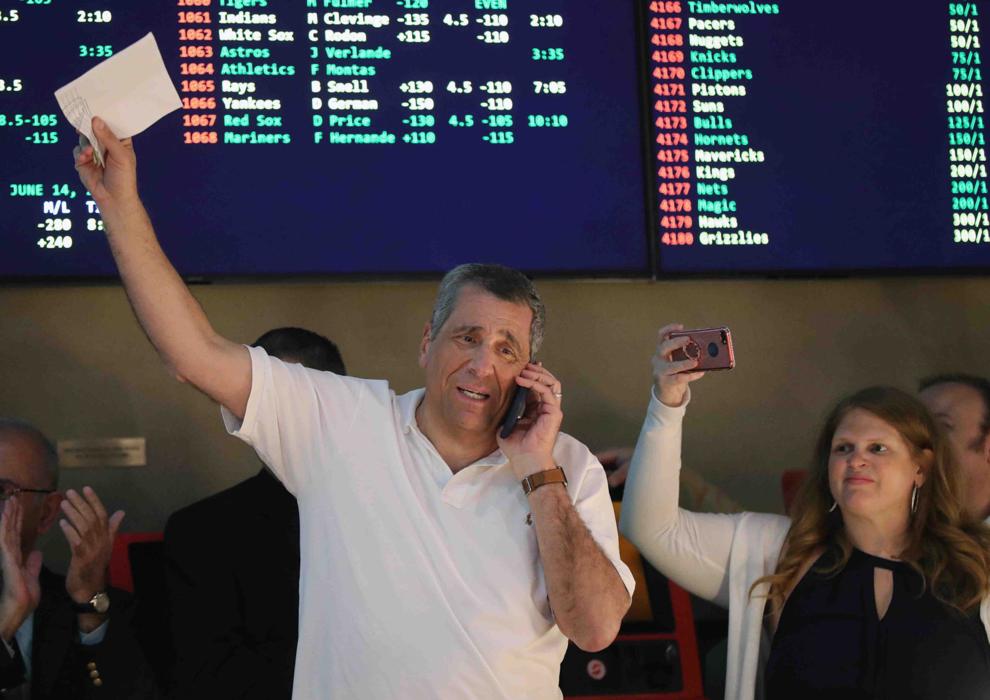 Sports betting at Borgata