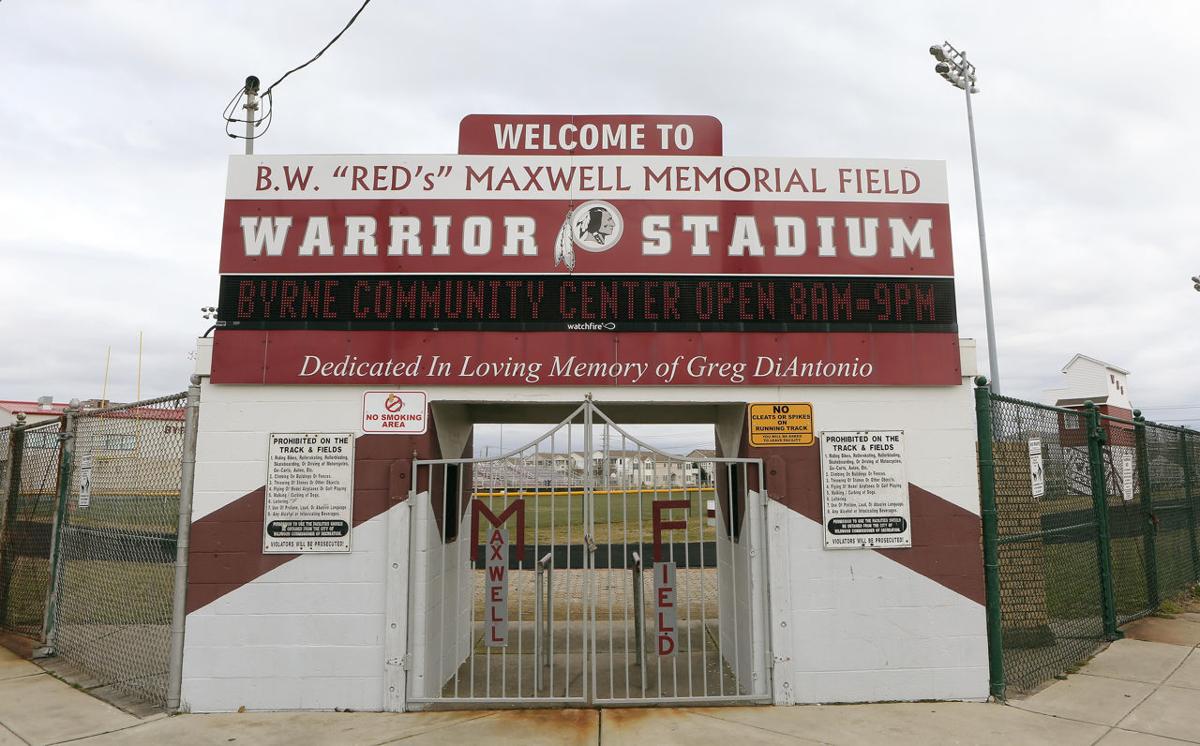 WILDWOOD — Officials are capturing and relocating geese Wednesday morning from a city sports stadium, police said.
The Division of Fish and Wildlife will start at 7 a.m. at Maxwell Field, 401 West Youngs Avenue, according to a news release from city police.
When officials cast the net, it will sound like a shotgun blast, police said.
Contact: 609-272-7241
Twitter @ACPressMollyB
Be the first to know
Get local news delivered to your inbox!