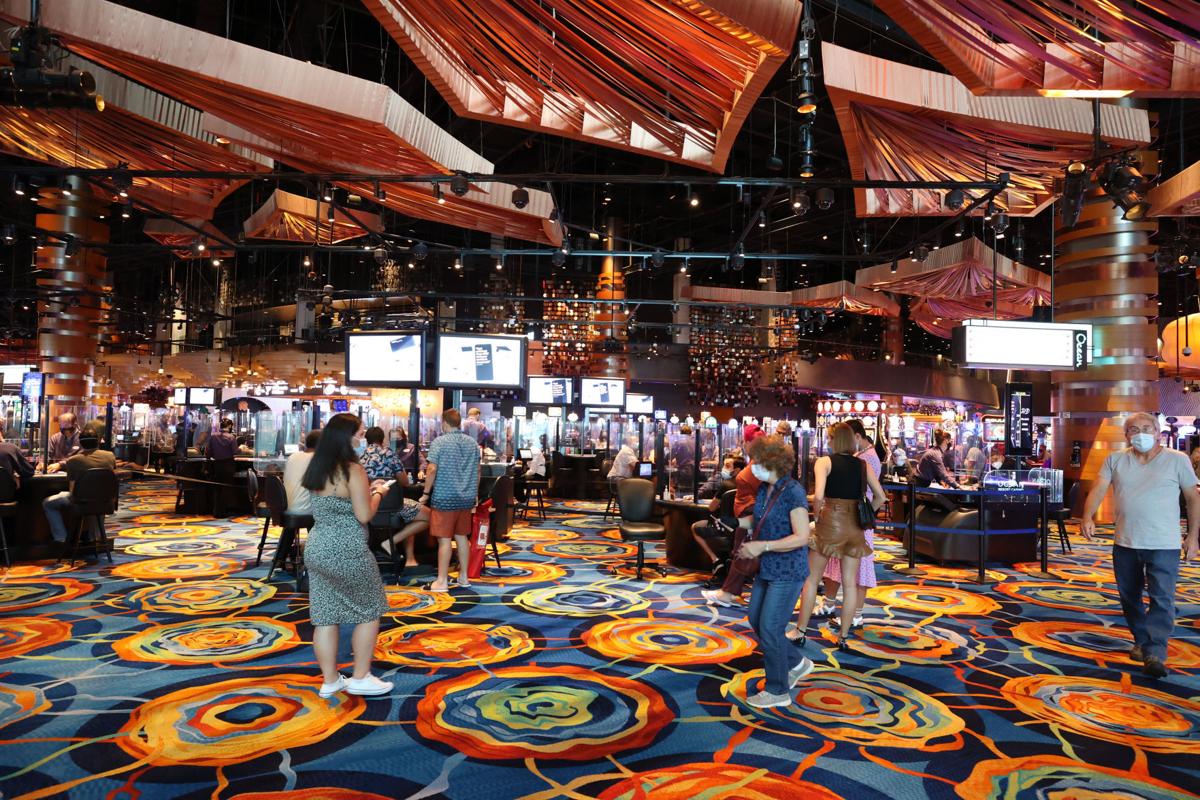 TRENTON — The number of new unemployment claims fell again last week to 13,822, the lowest in five months, but a similar number claimed extended benefits after failing to return to work or find a new job, according to the state Department of Labor and Workforce Development.
It was a 17% drop in new claims for the week ending Aug. 8, which followed the previous week's 41% drop.
Nationally new claims also fell, according to the U.S. Department of Labor. In the week ending Aug. 8, there were 963,000 initial claims, down 228,000 from the week before.
But there were indications that some unemployed are having trouble finding work again.
The number of New Jersey workers claiming extended state unemployment benefits rose to 13,986 last week, with the weekly payment surpassing $6 million. Eligible claimants can get up to 20 weeks of extra unemployment when all other federal and state benefits have been exhausted.
The weekly $600 Federal Pandemic Unemployment Compensation (FPUC) supplement expired at the end of July, but payments are still being made on eligible weeks from April 4 through July 25, the DOL said. Last week, the DOL sent out $200.8 million in FPUC payments.
Unemployed New Jersey workers have received $13.7 billion in federal and state benefits since the COVID-19 epidemic forced a business shutdown in mid-March, DOL said. The average benefit has been $11,500 per claimant, according to the state.
"It's a relief to see initial unemployment claims decline for two consecutive weeks. But with hundreds of thousands of New Jerseyans still out of work, or being called back only partially, our workforce needs continued, sustained economic relief," said Labor Commissioner Robert Asaro-Angelo.
Contact: 609-272-7219
Twitter @MichelleBPost