NEW YORK (AP) — Willard Scott, the beloved weatherman who charmed viewers of NBC's "Today" show with his self-deprecating humor and cheerful personality, has died. He was 87.
His successor on the morning news show, Al Roker, announced that Scott died peacefully Saturday morning surrounded by family. An NBC Universal spokeswoman confirmed the news. No further details were released.
"He was truly my second dad and am where I am today because of his generous spirit," Roker wrote on Instagram. "Willard was a man of his times, the ultimate broadcaster. There will never be anyone quite like him."
Scott began his 65-year career at NBC as an entry-level page at an affiliate station in Washington, D.C., and rose to become the weather forecaster on the network's flagship morning show for more than three decades. His trademark was giving on-air congratulations to viewers who turned 100 years old.
Photos: Notable Deaths in 2021
Ed Asner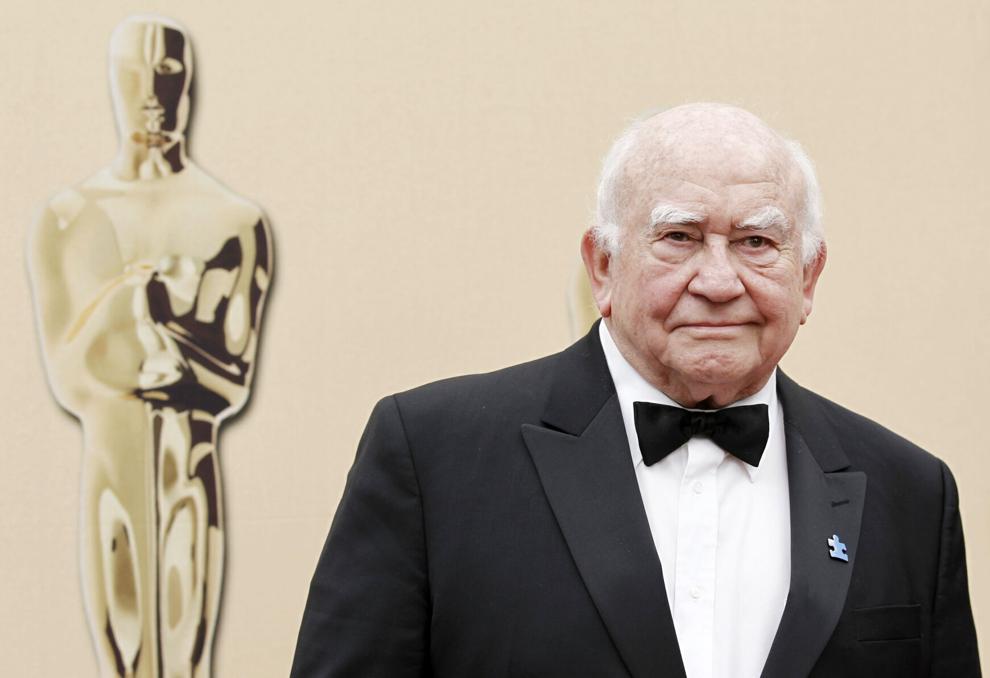 Hank Aaron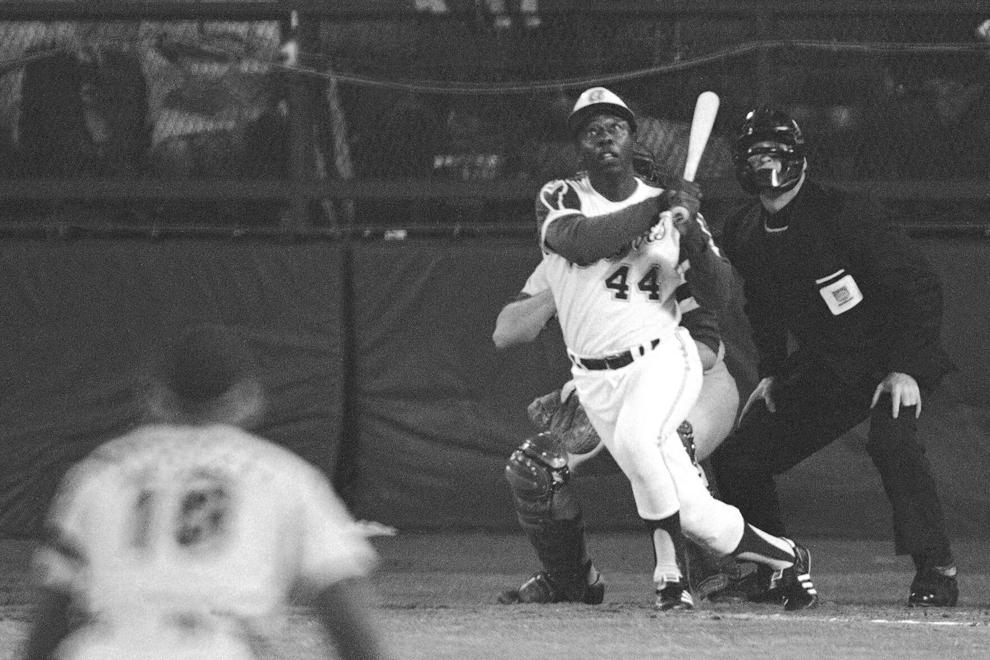 Charlie Watts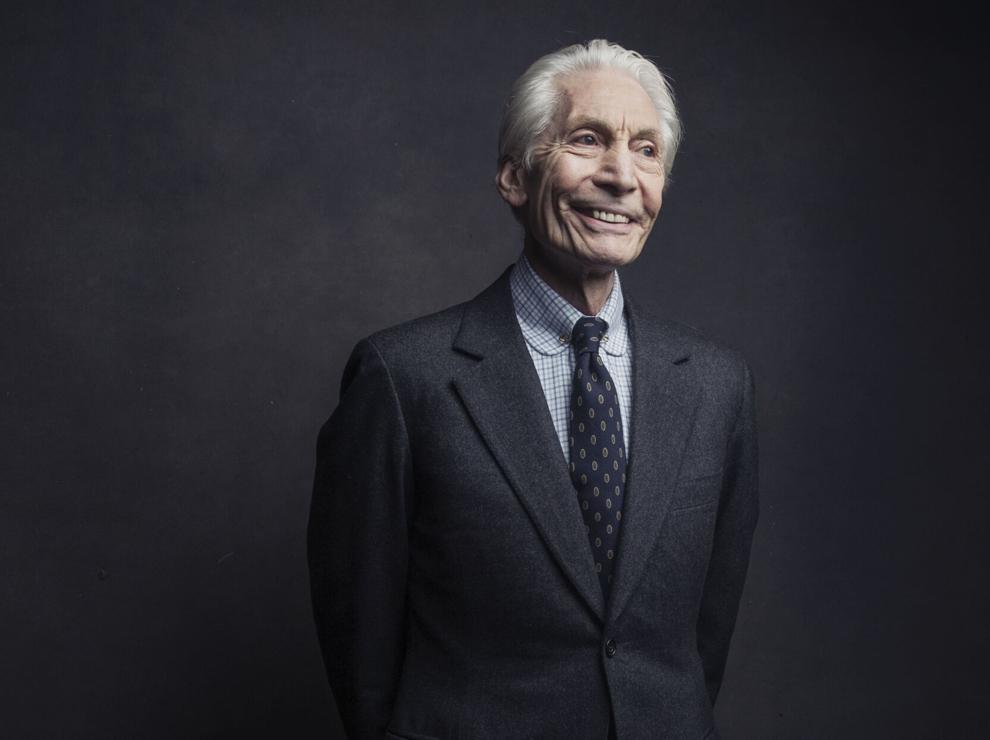 Larry King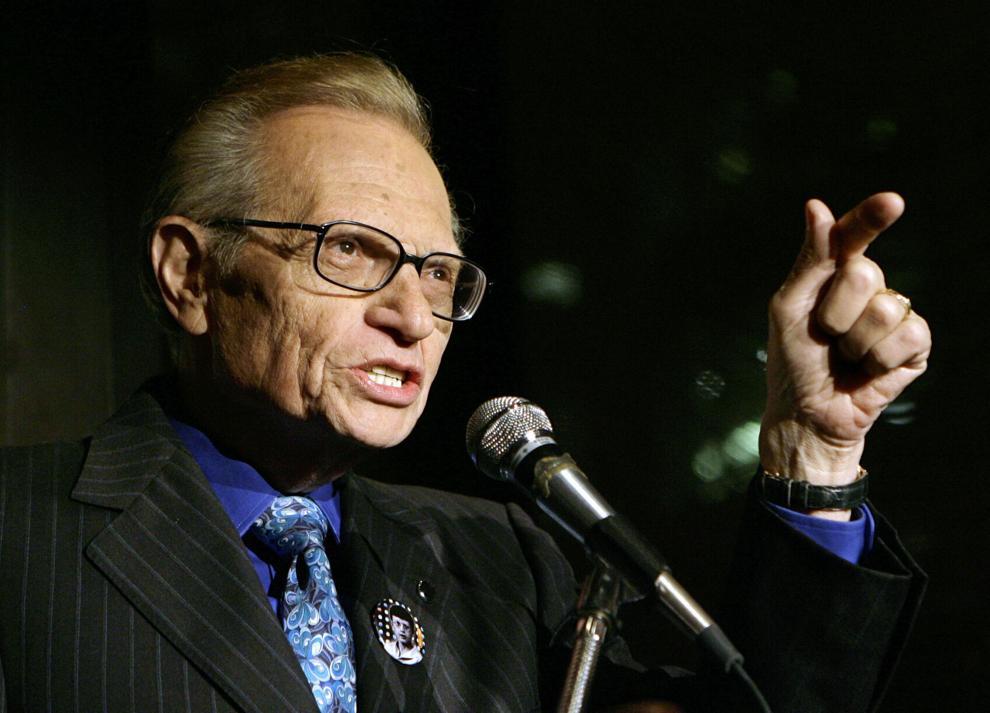 Markie Post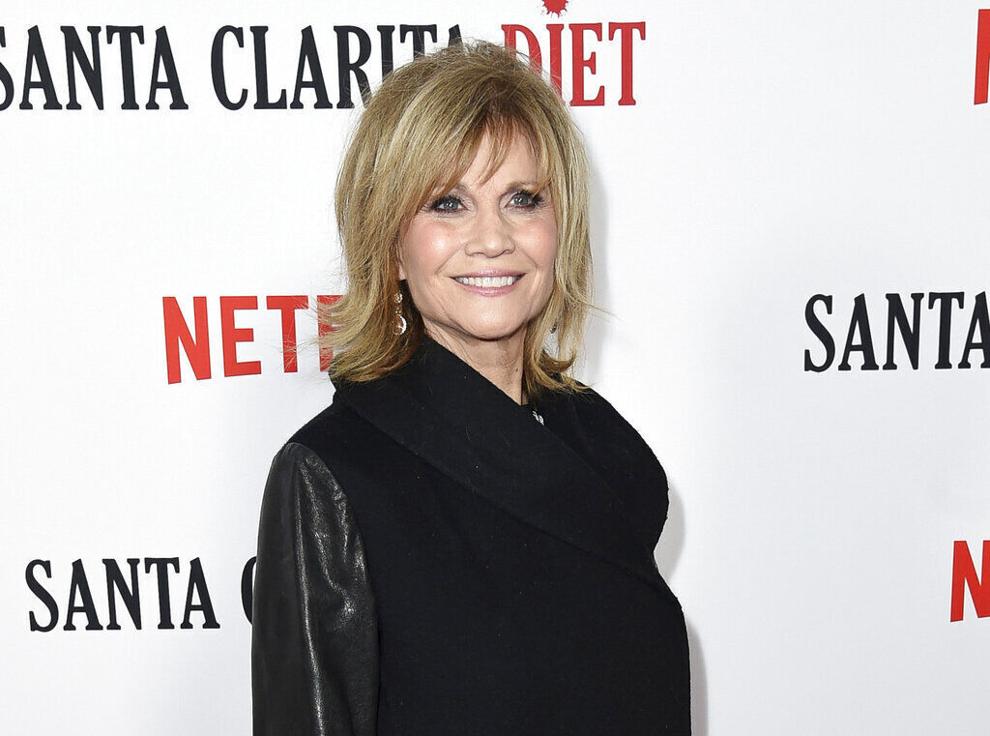 Cloris Leachman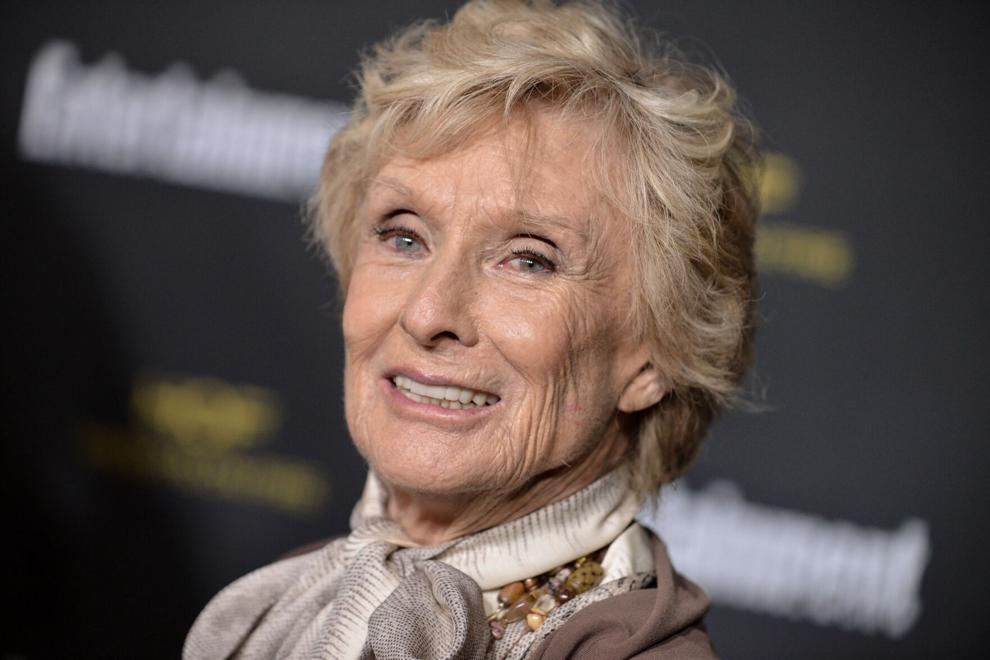 Christopher Plummer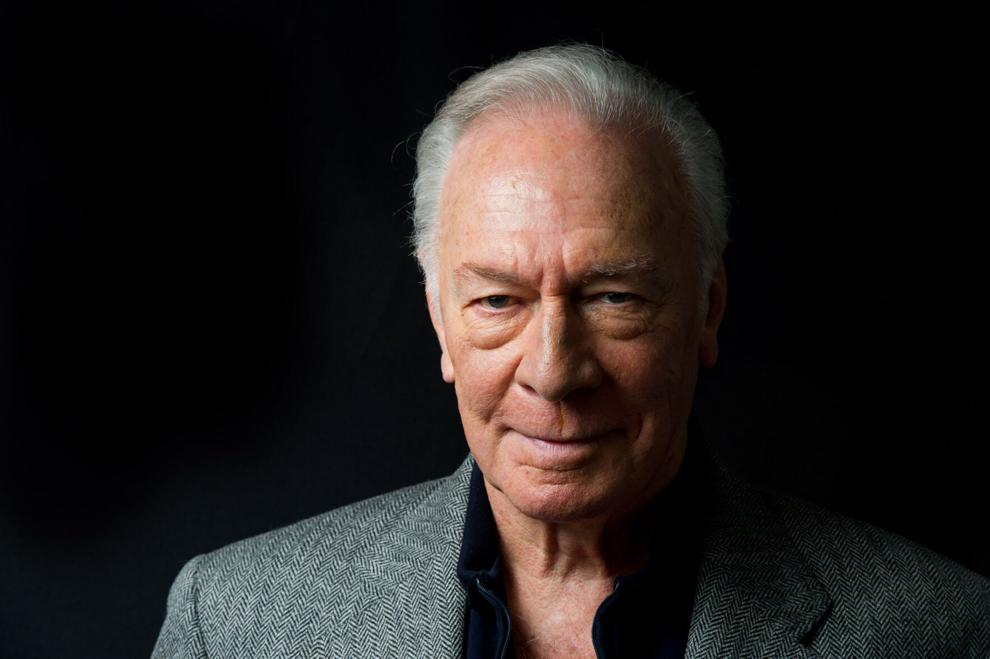 Olympia Dukakis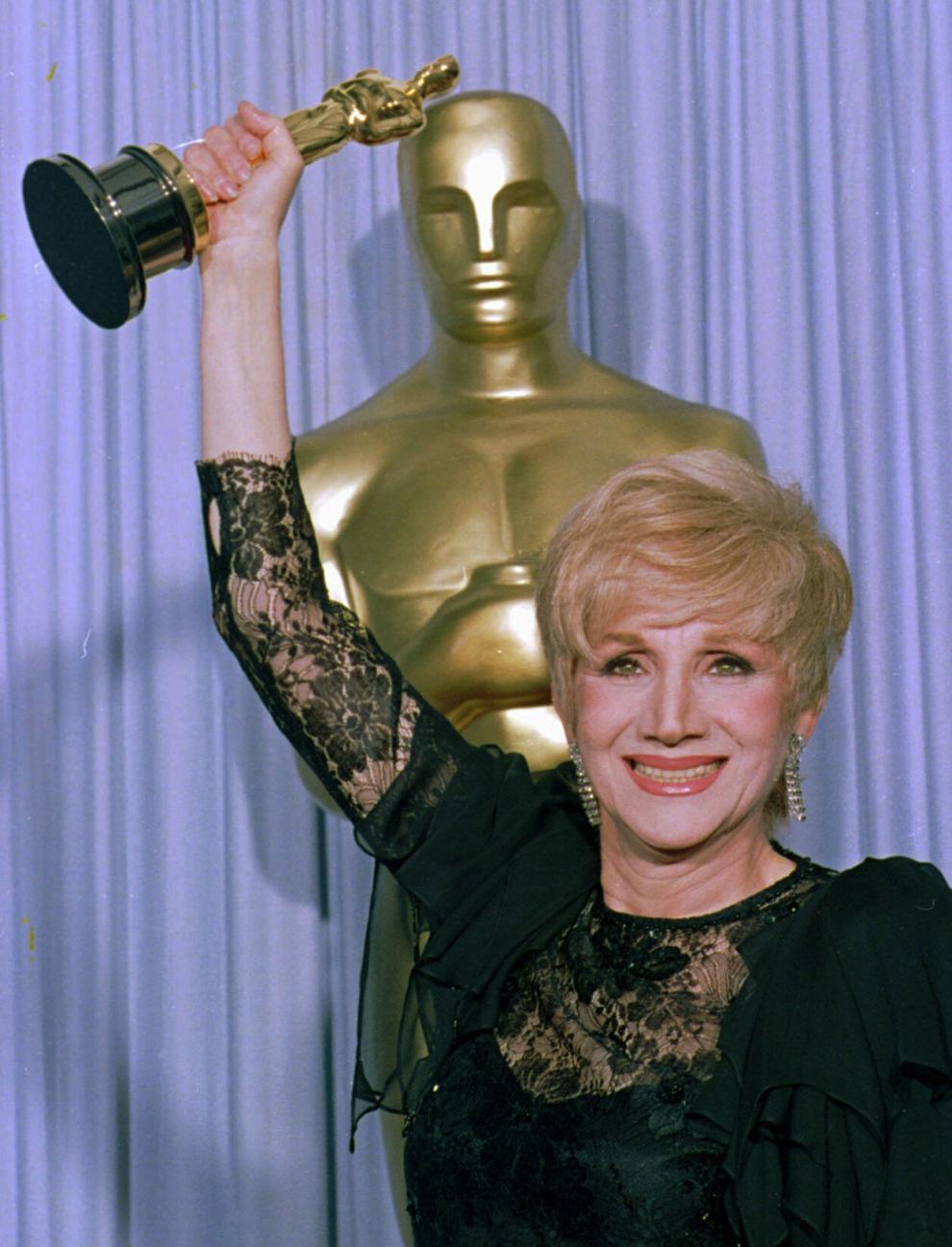 Prince Philip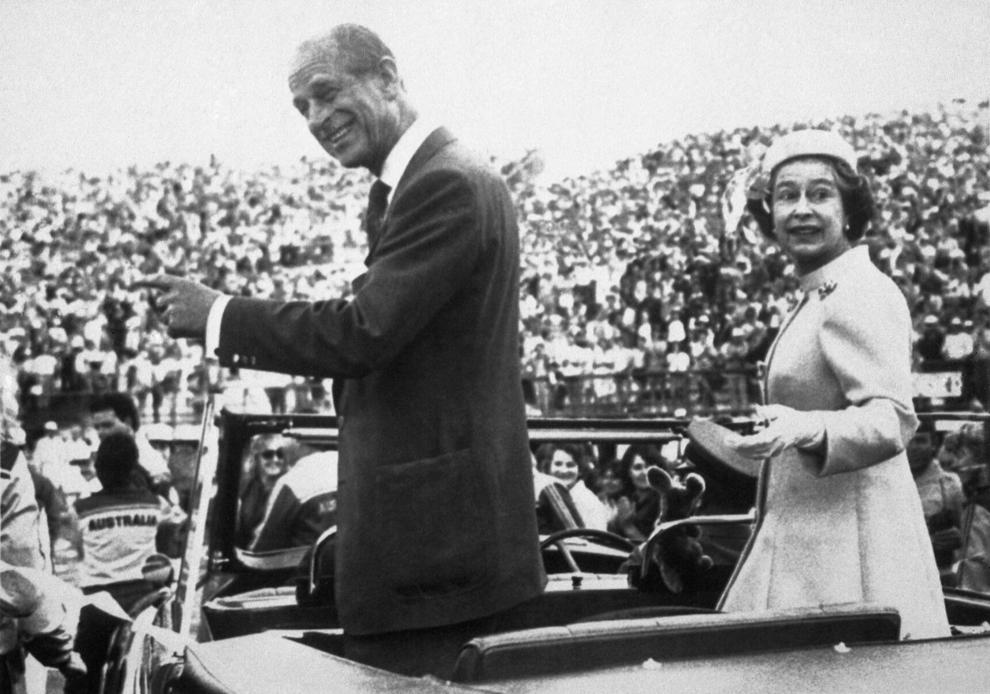 DMX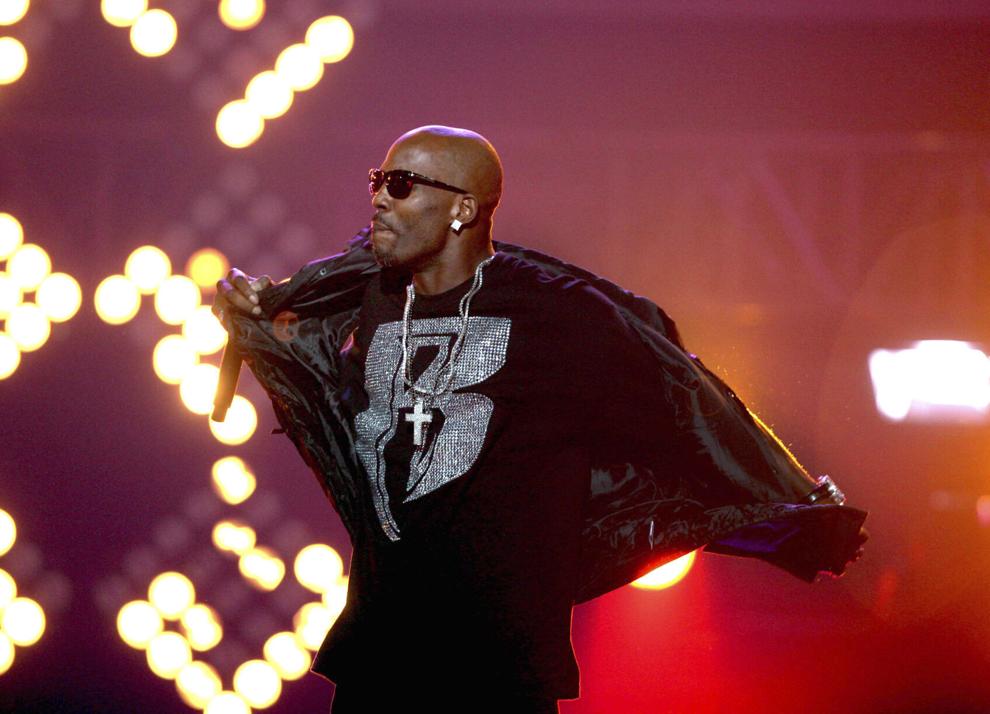 Ned Beatty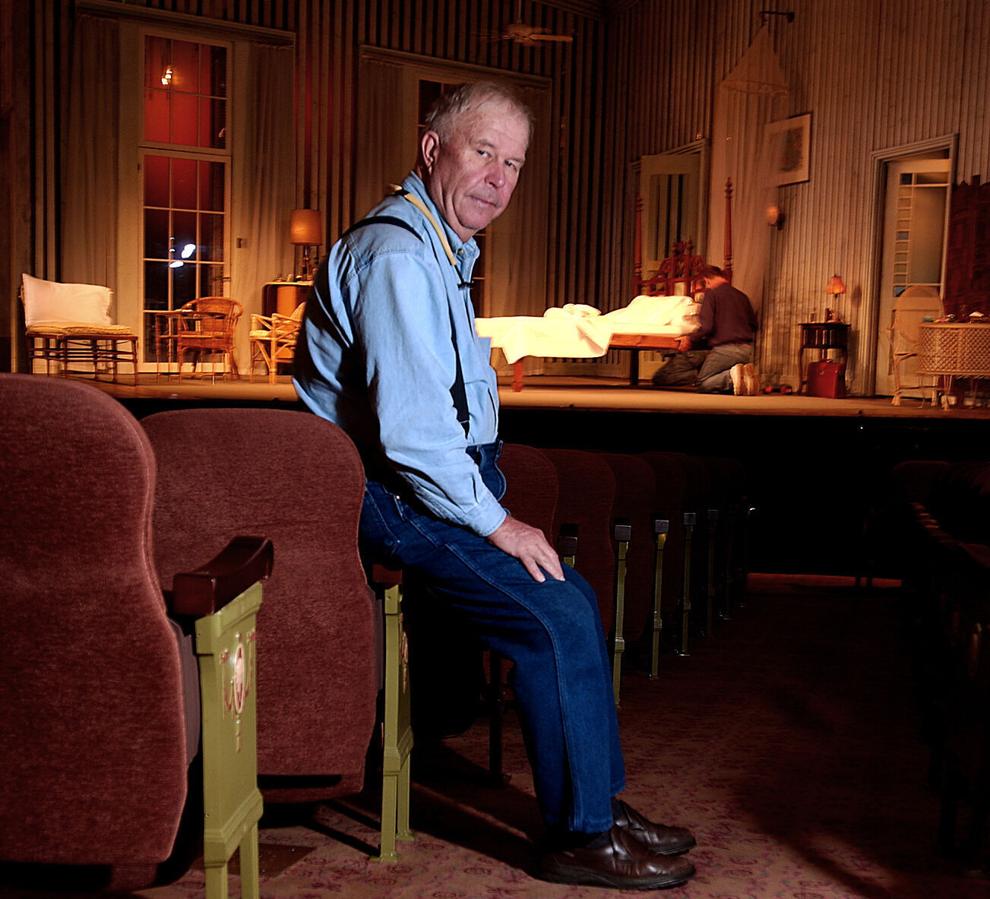 Tommy Lasorda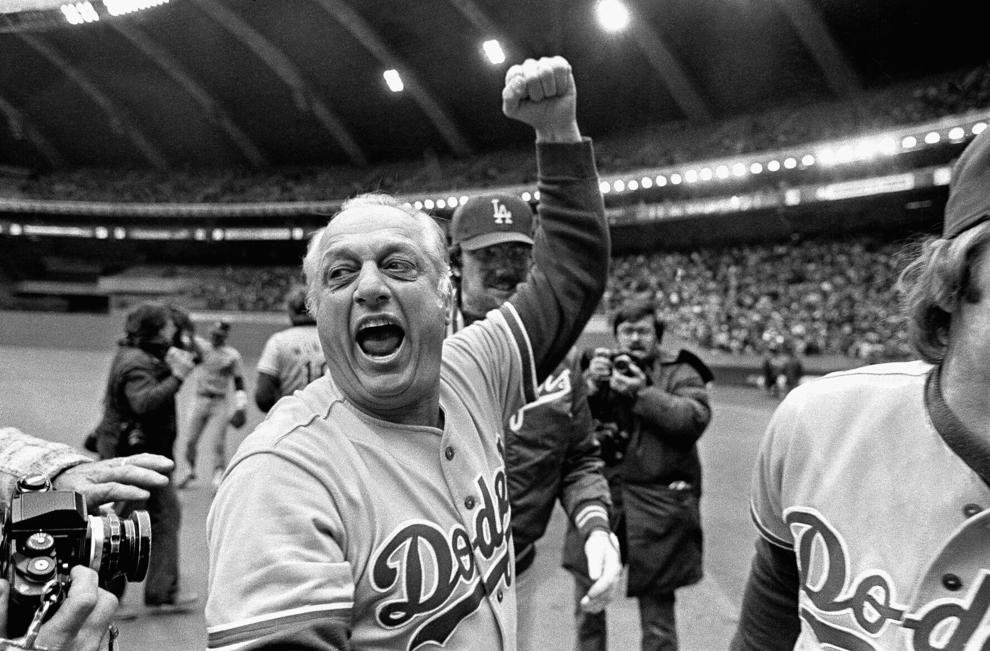 Bobby Bowden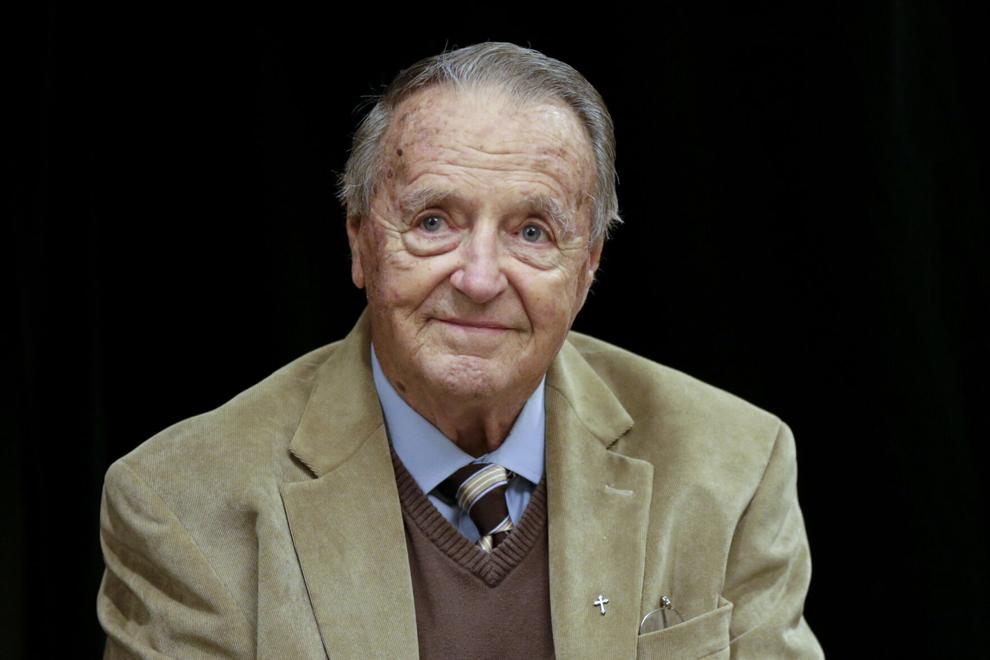 Beverly Cleary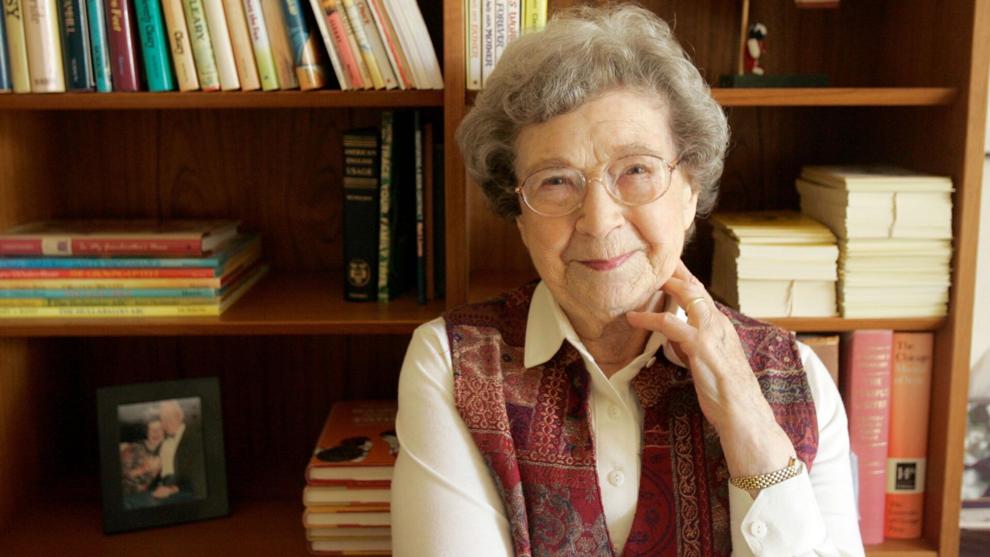 Jane Withers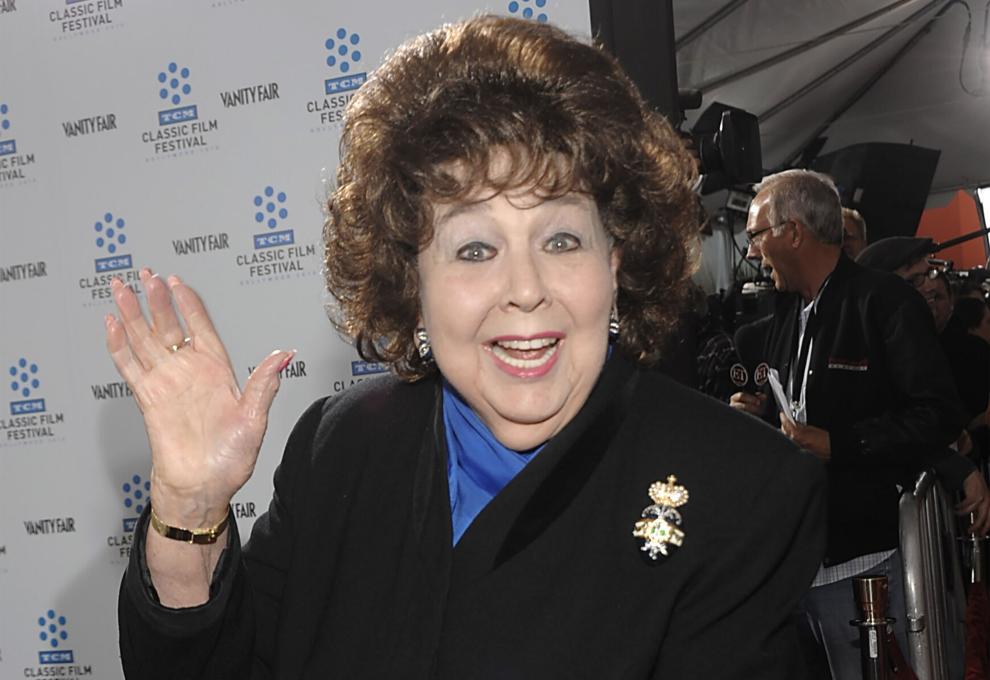 Cicely Tyson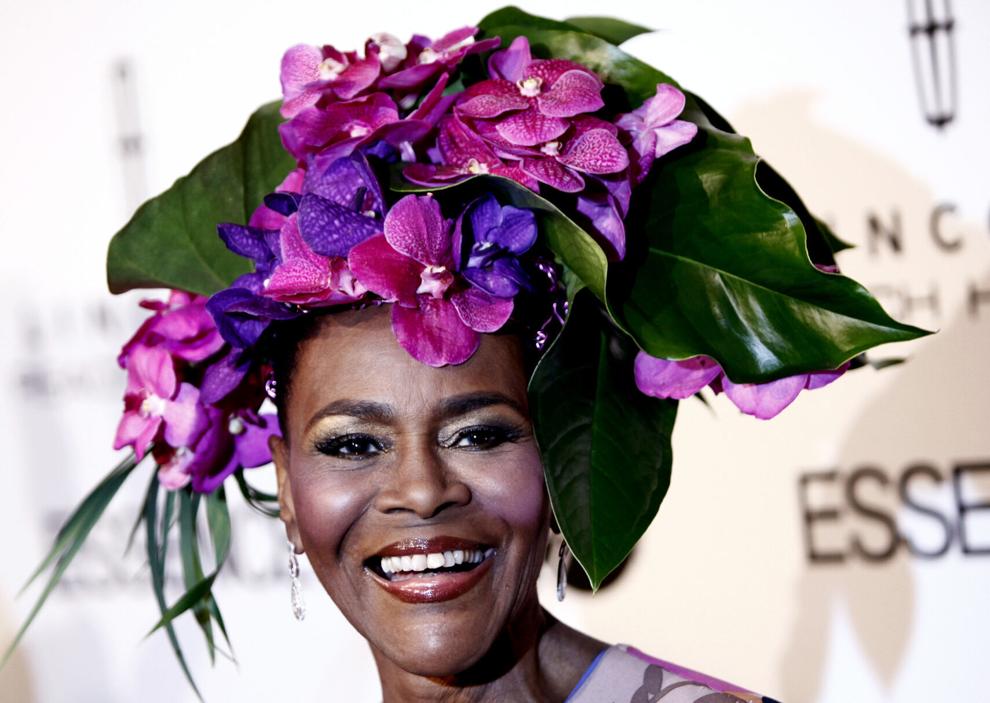 Nanci Griffith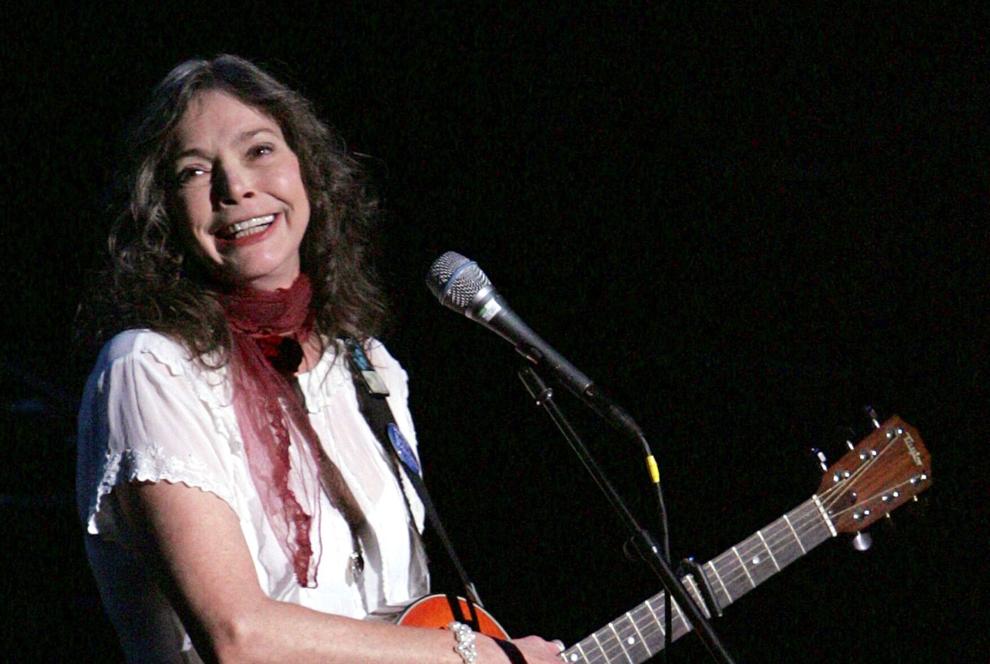 Don Everly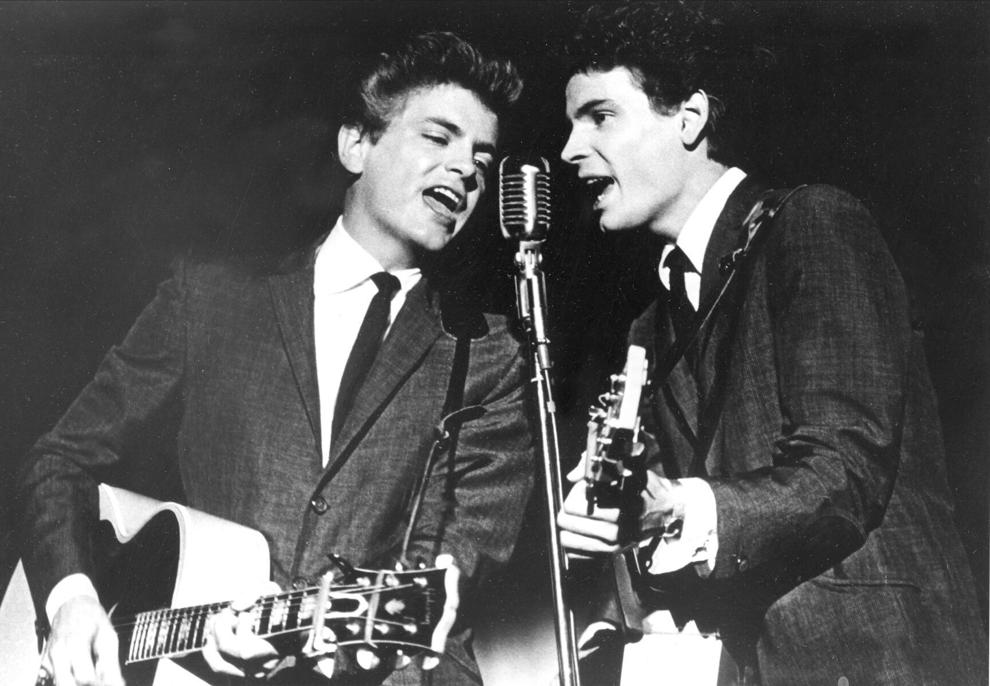 Jessica Walter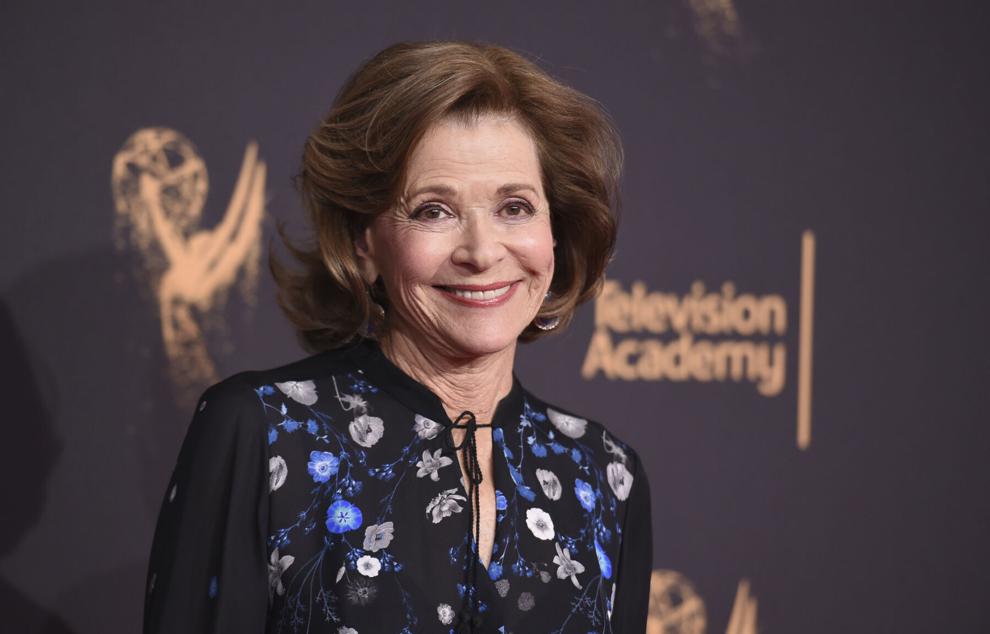 Richard Trumka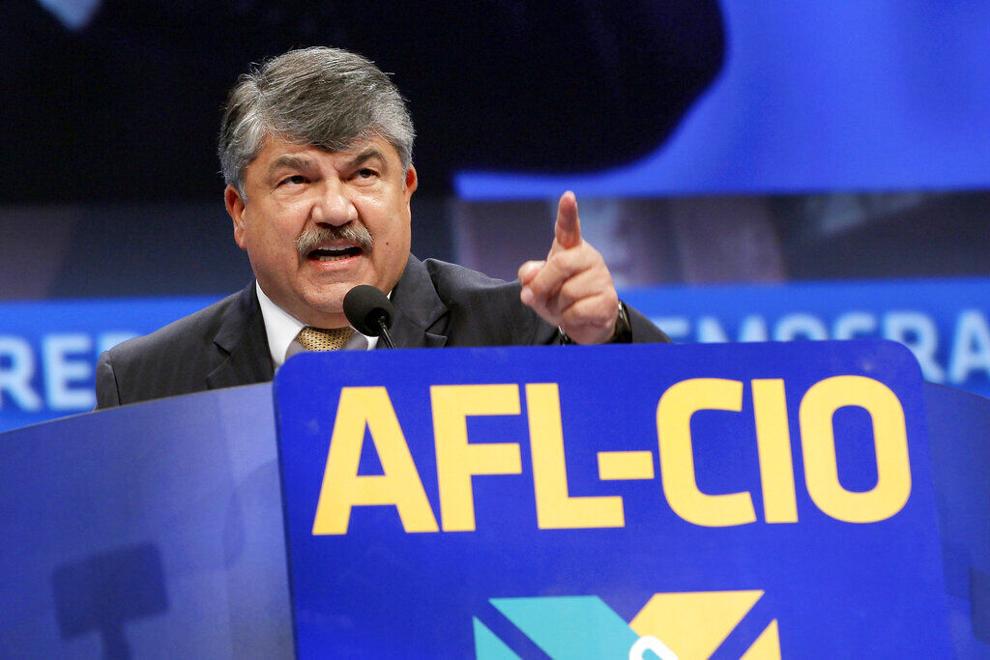 Rush Limbaugh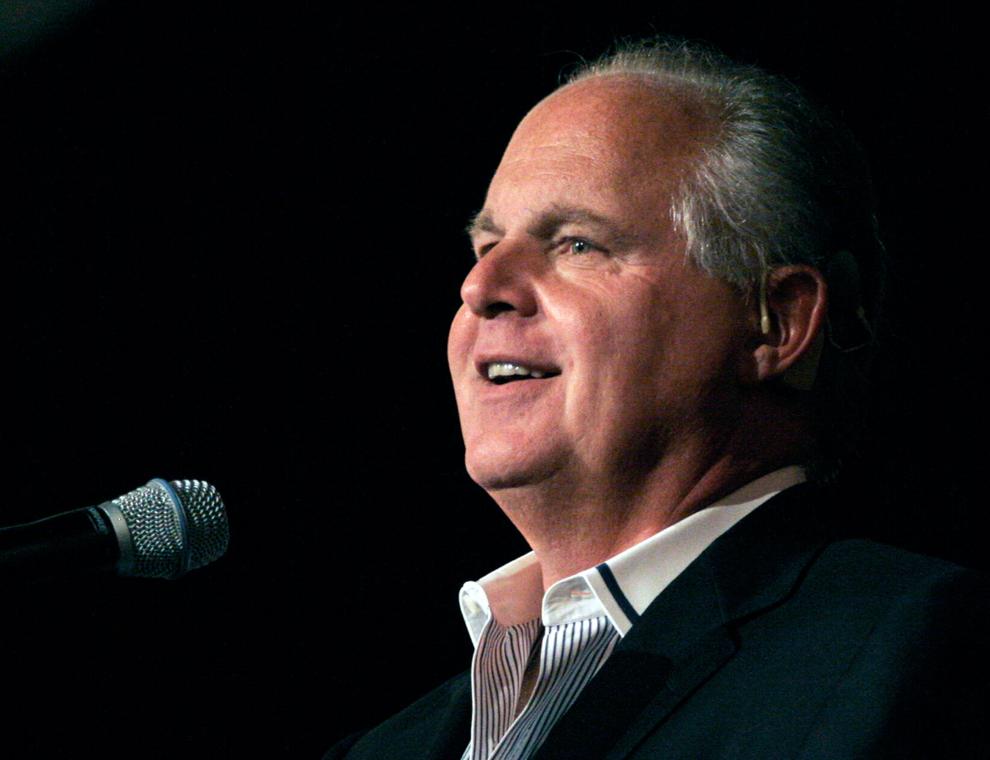 Hal Holbrook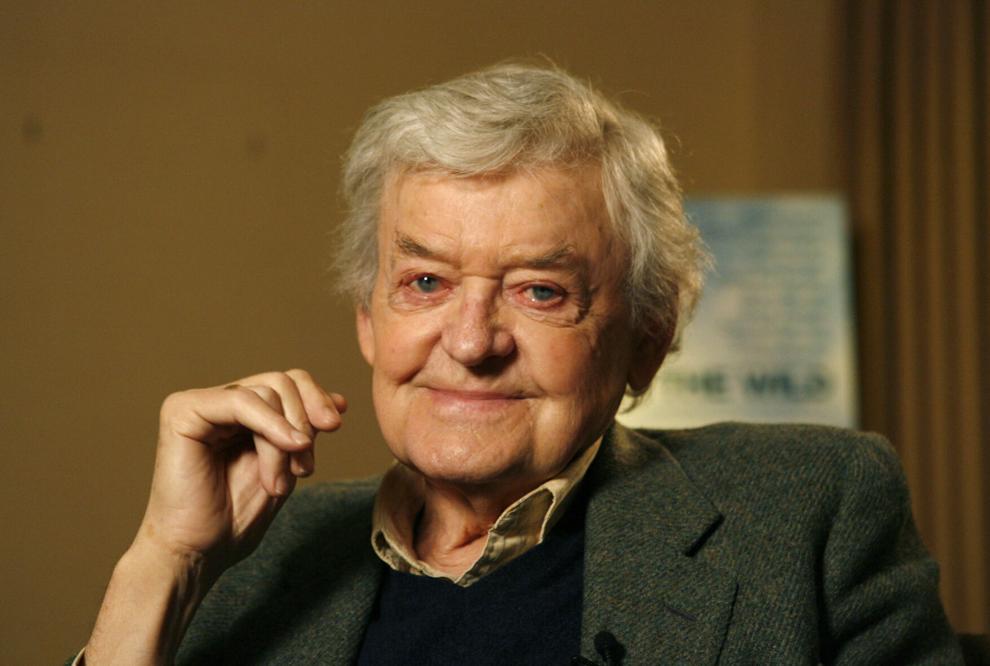 Tanya Roberts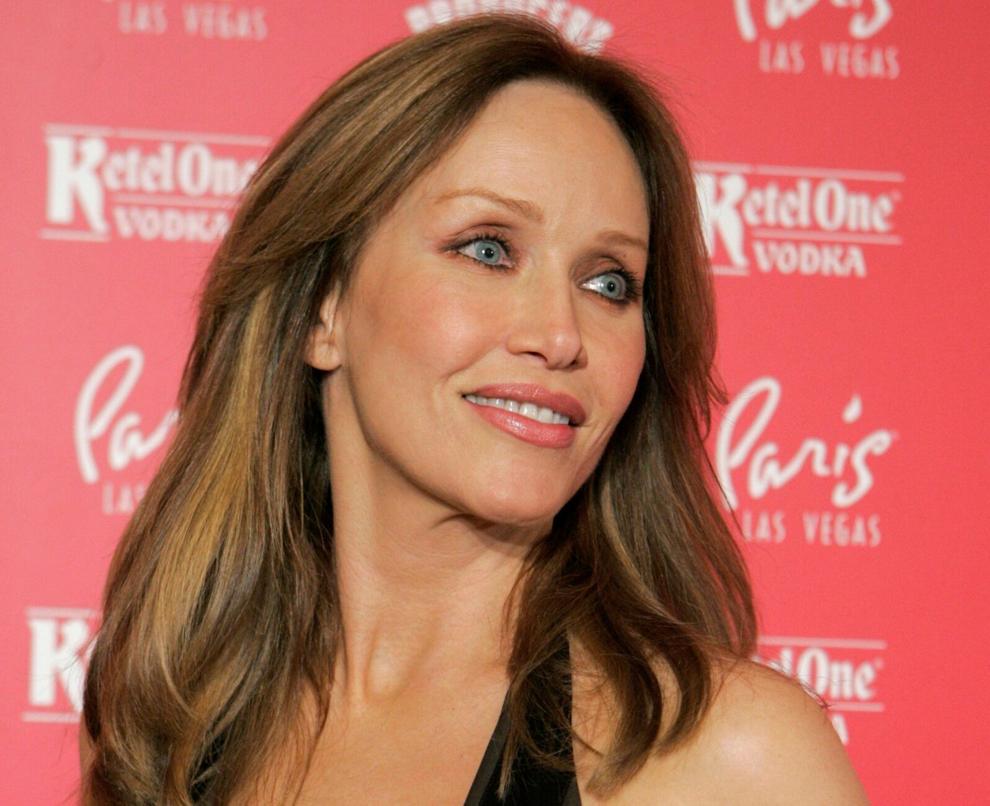 Dustin Diamond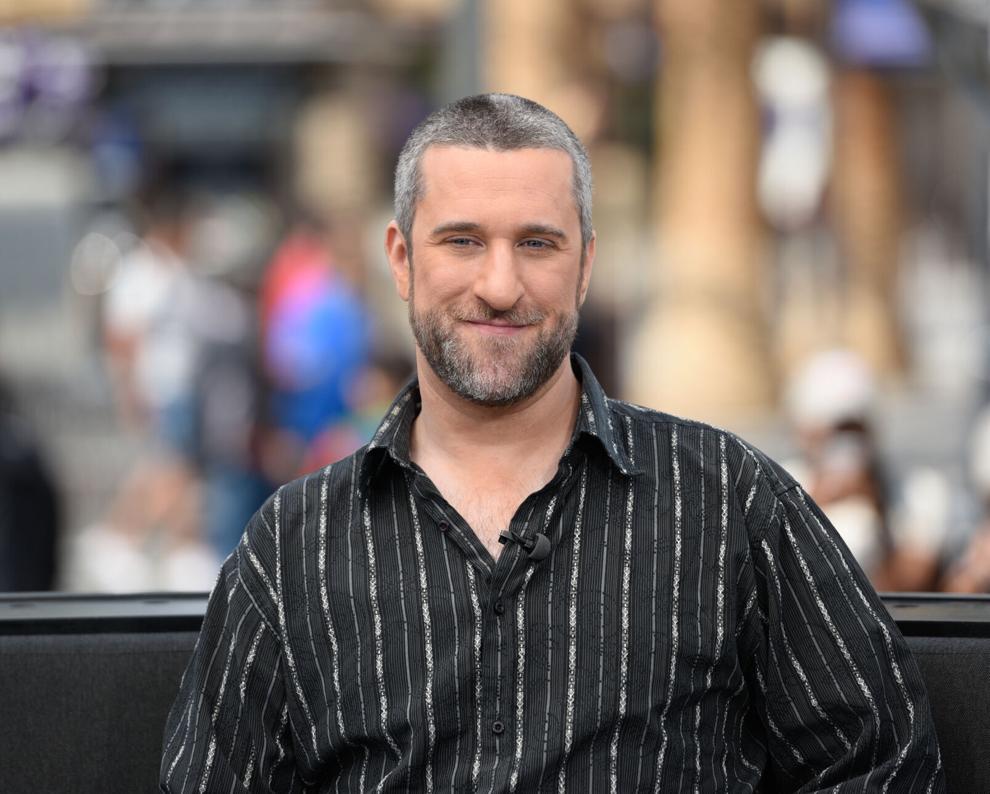 Biz Markie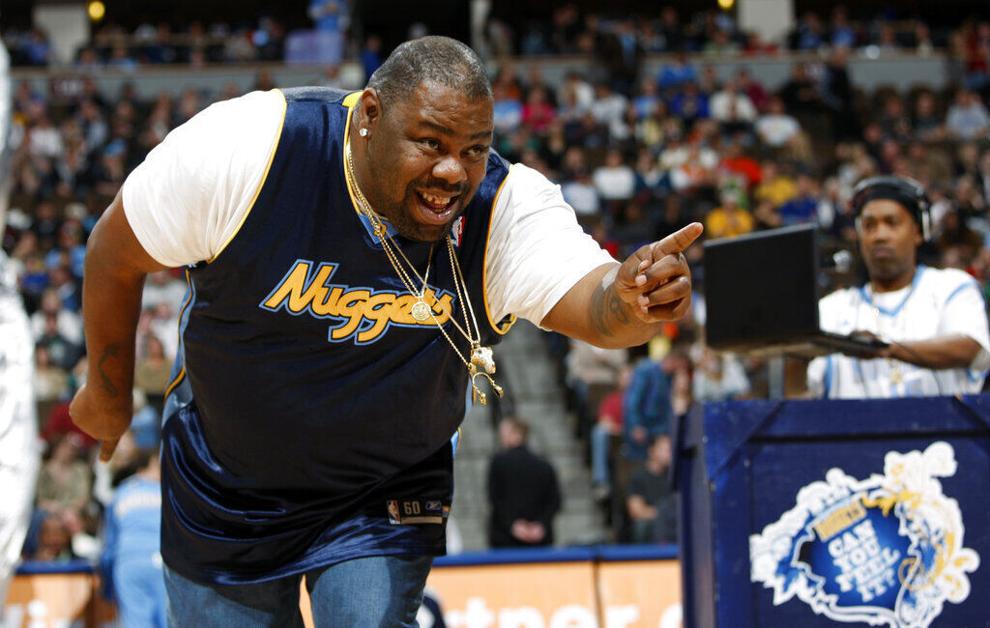 Dusty Hill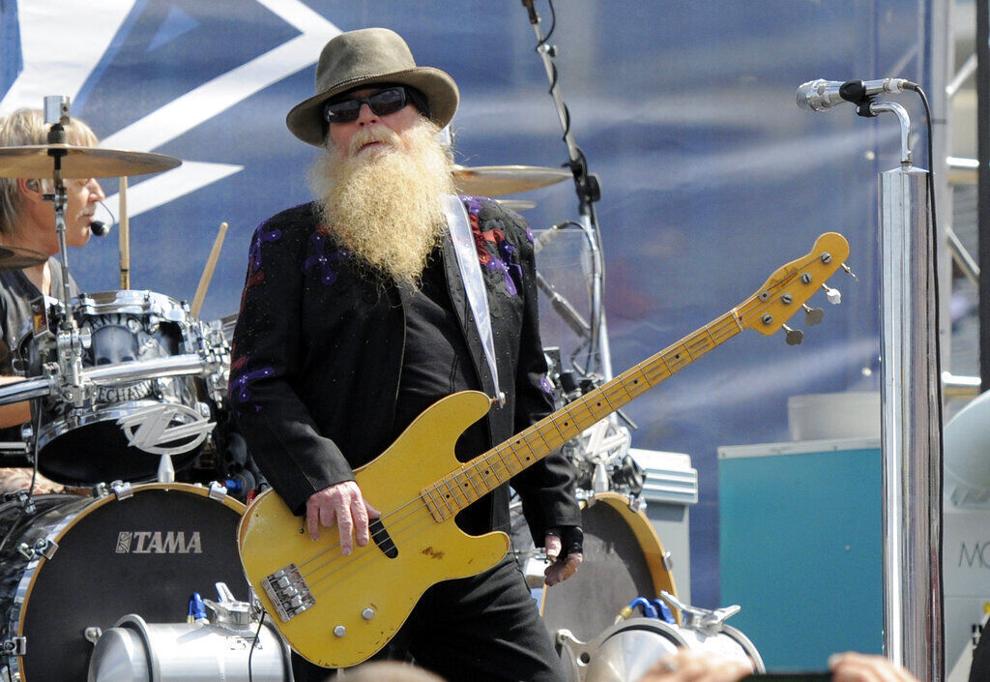 Ron Popeil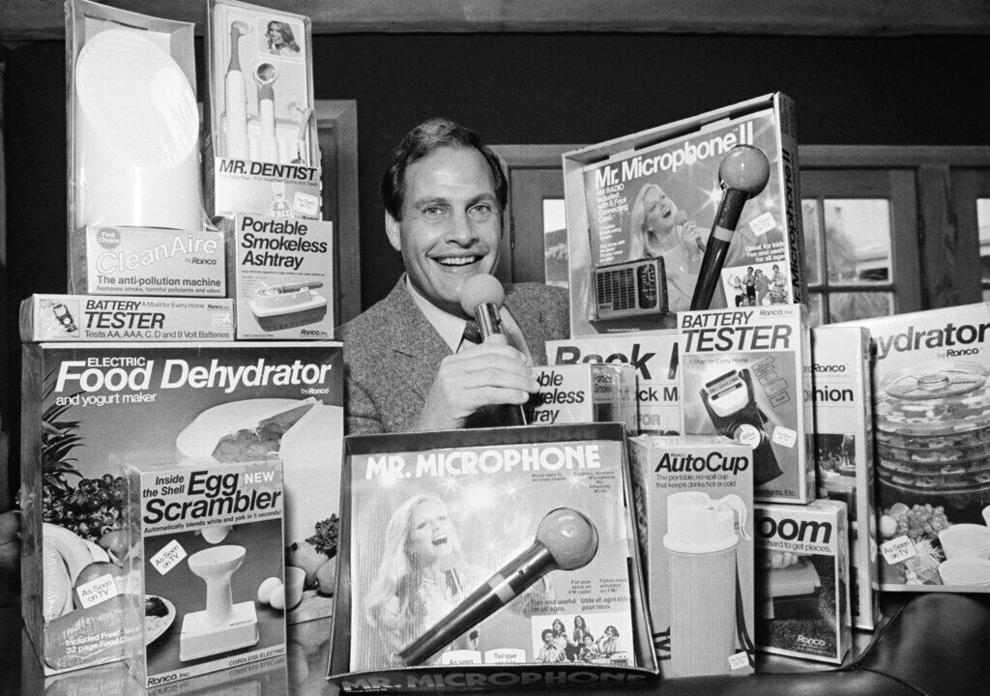 Carl Levin
Robert Downey Sr.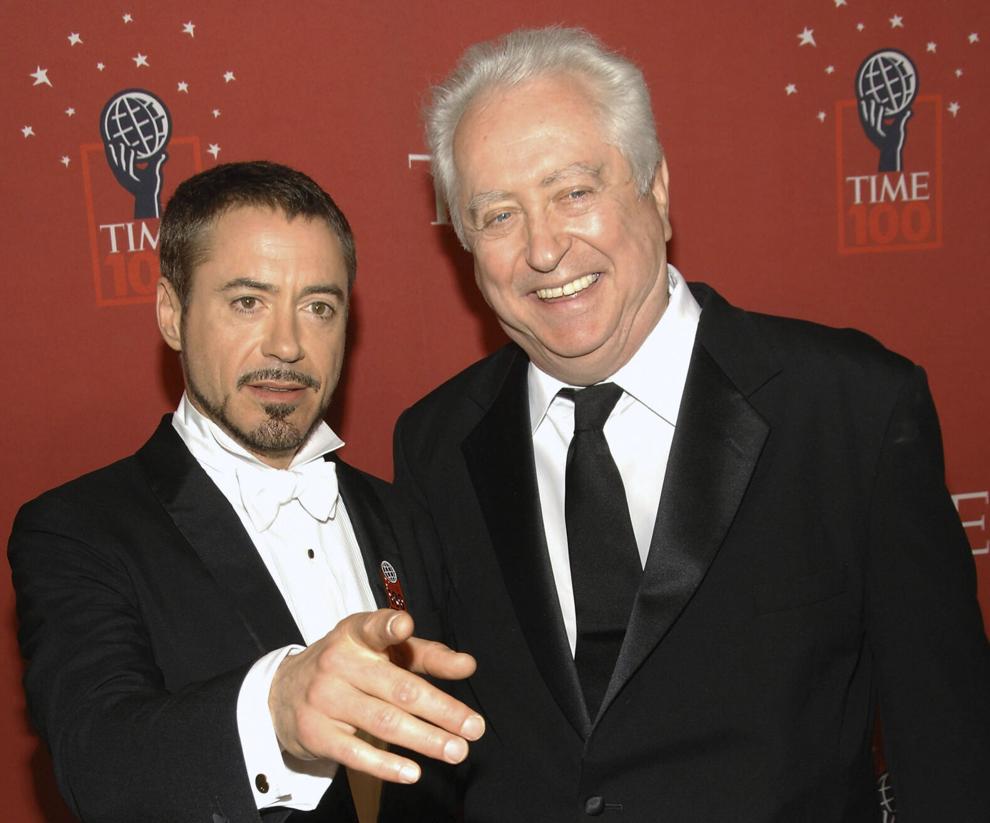 Elgin Baylor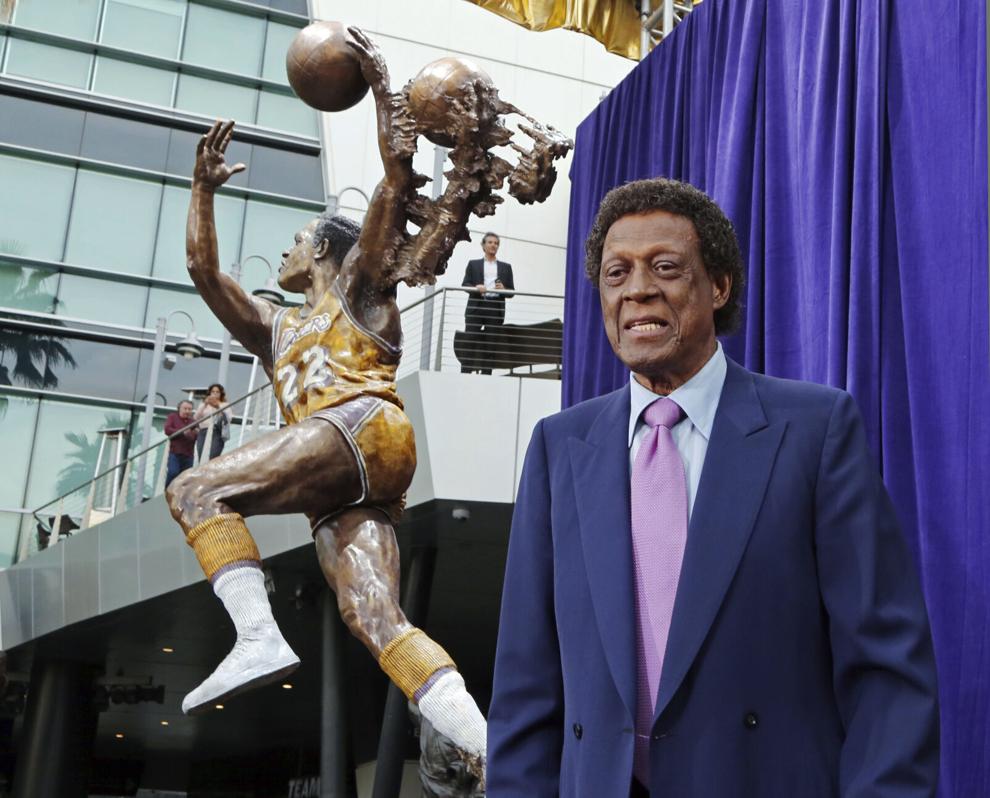 Jackie Mason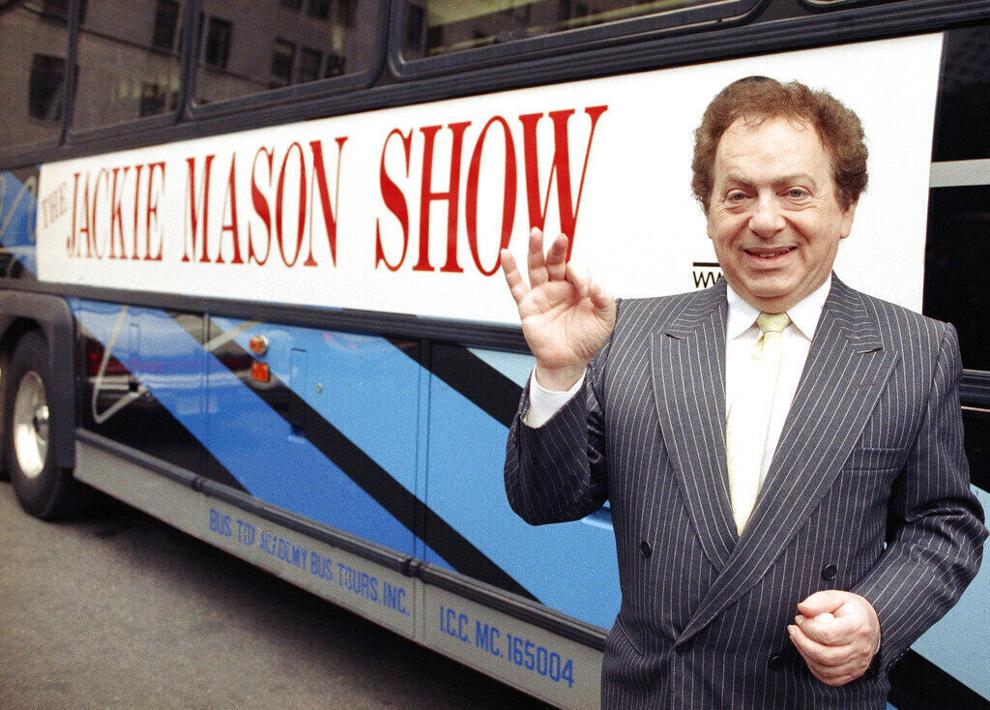 Donald Rumsfeld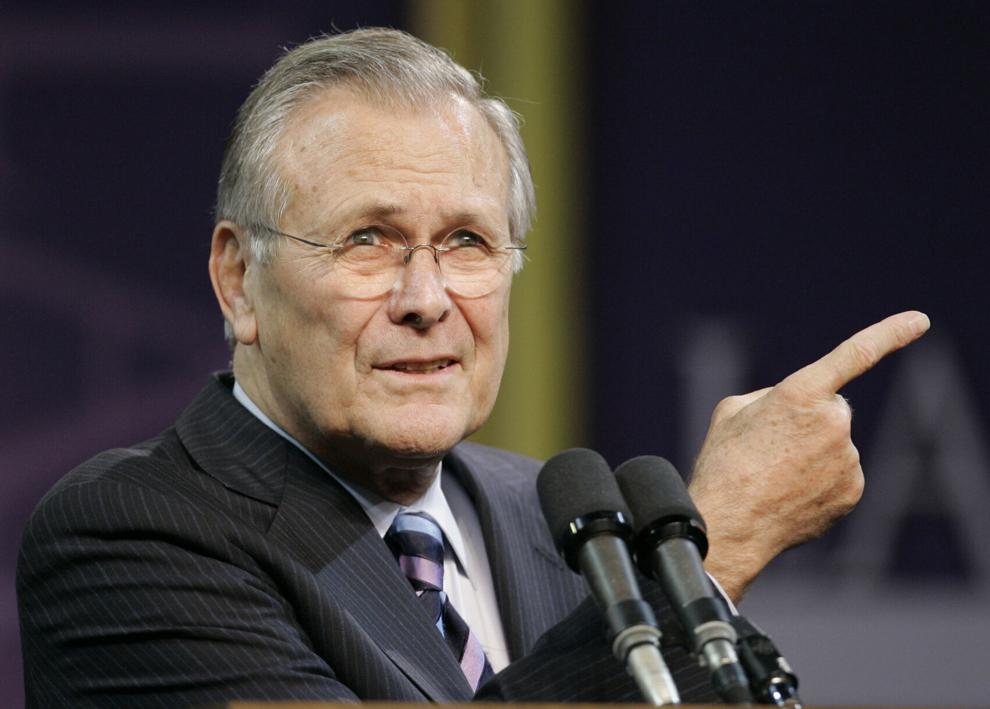 Leon Spinks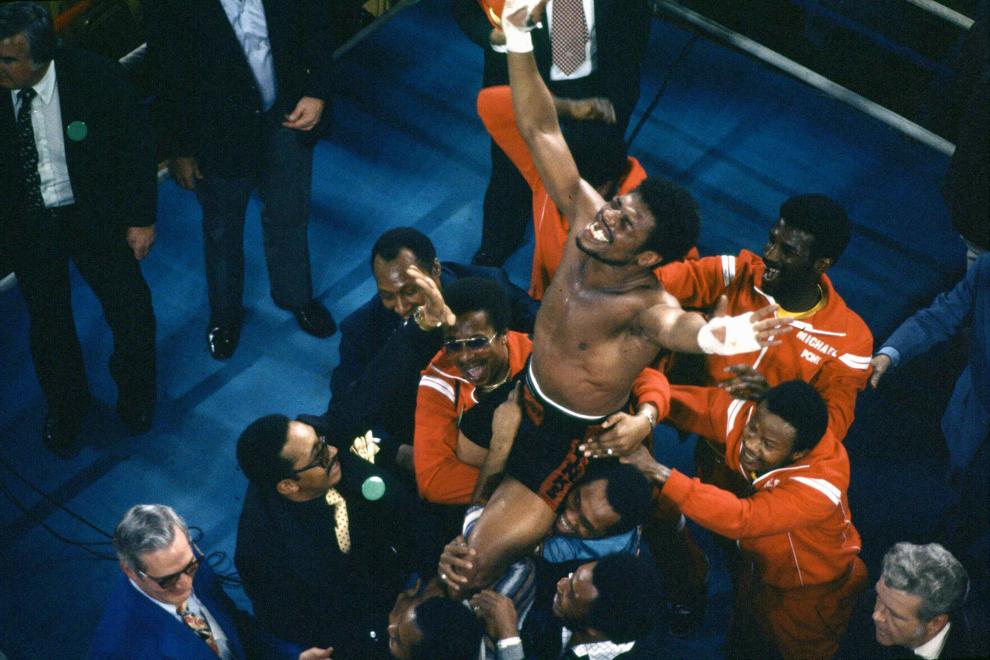 Larry Flynt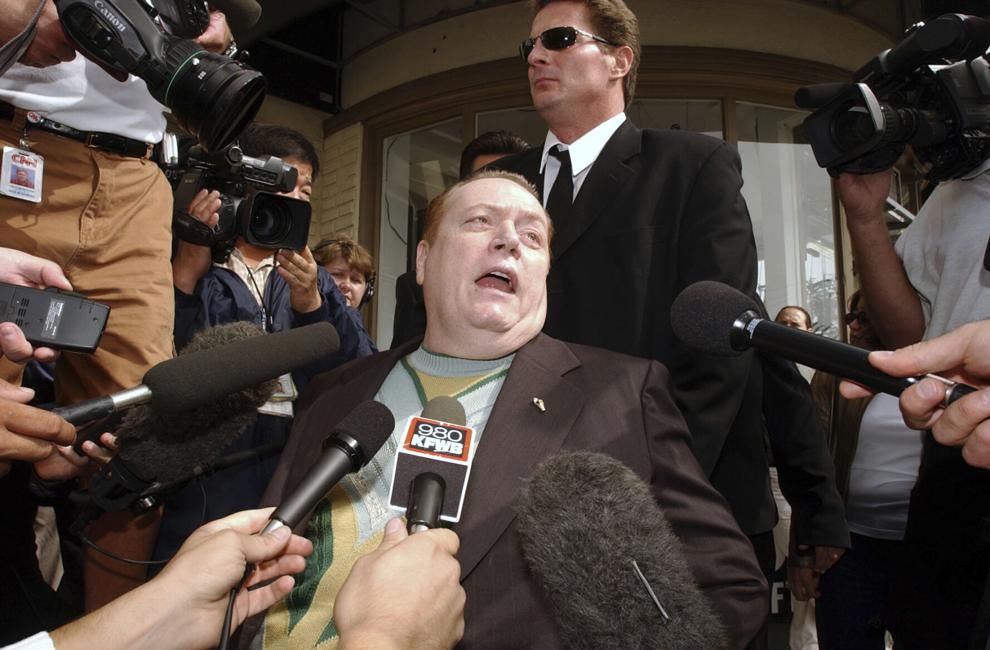 George Segal
Siegfried Fischbacher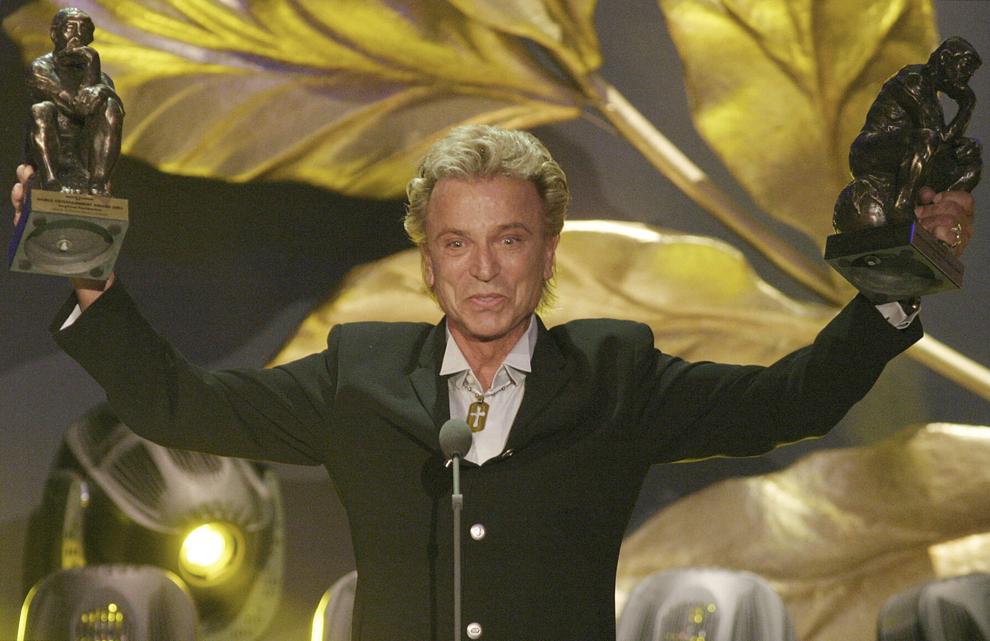 F. Lee Bailey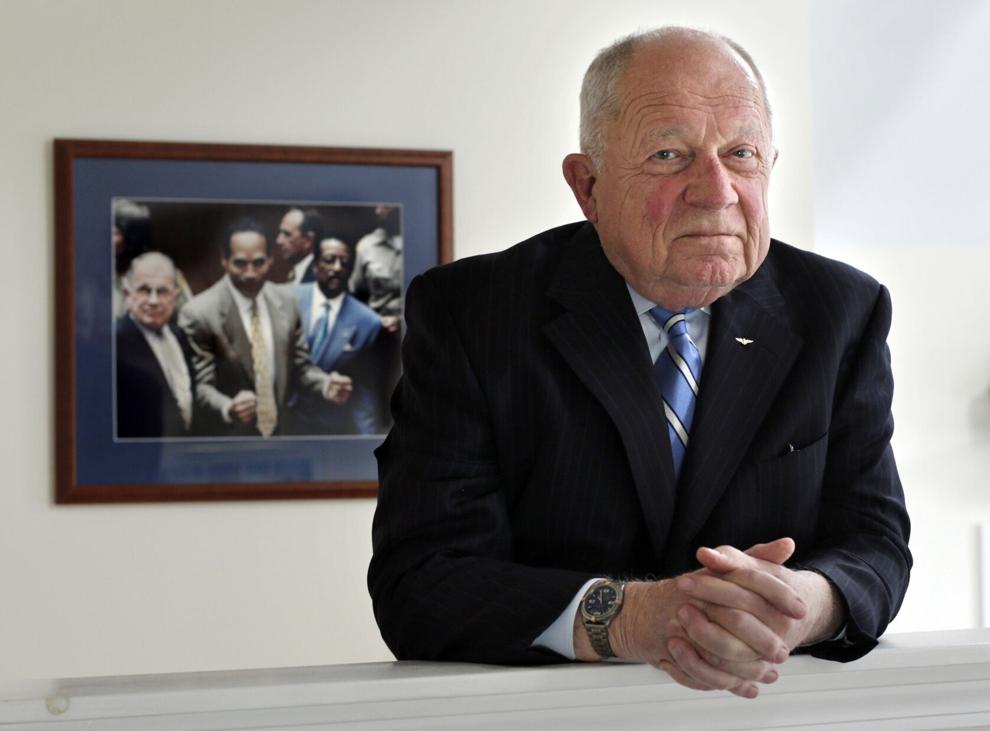 Eric Carle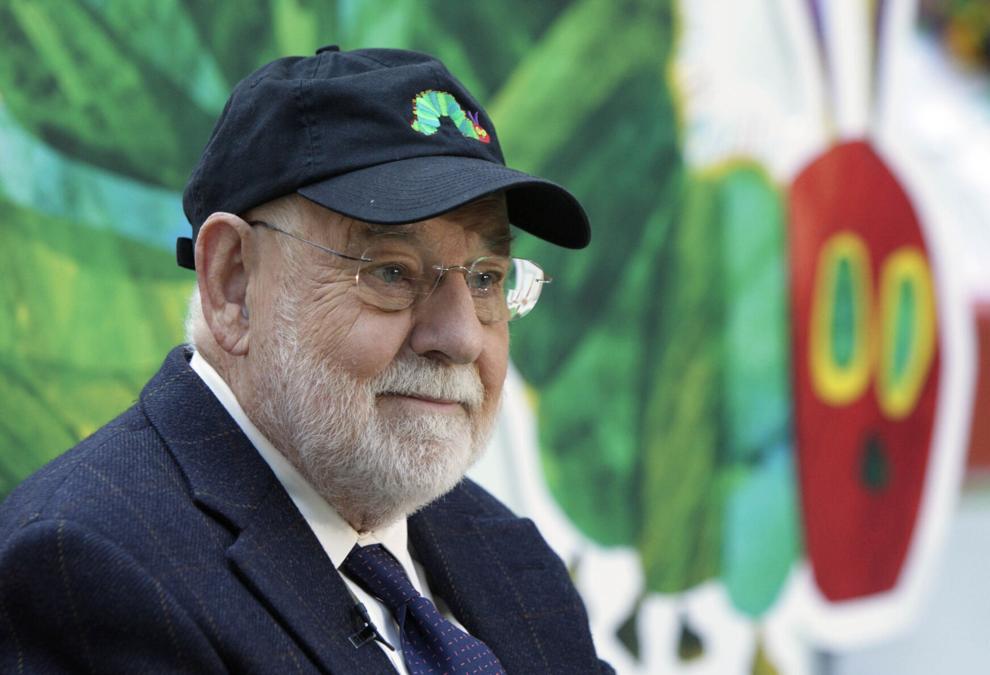 Tawny Kitaen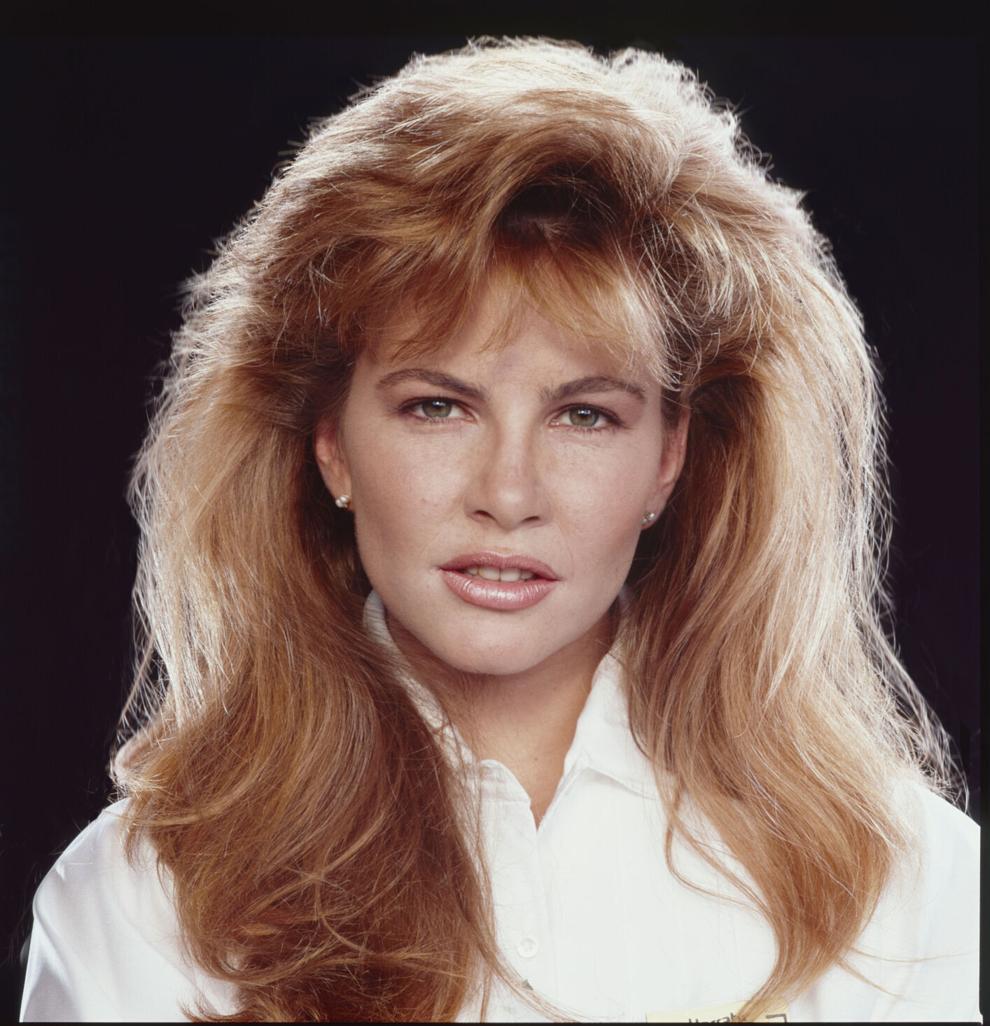 Lloyd Price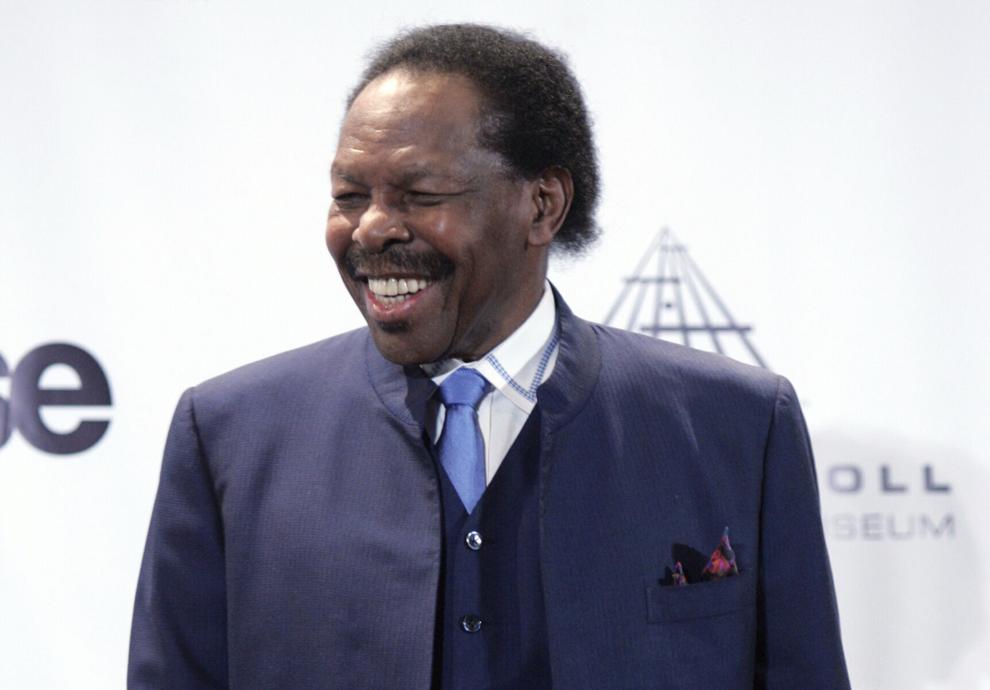 Charles Grodin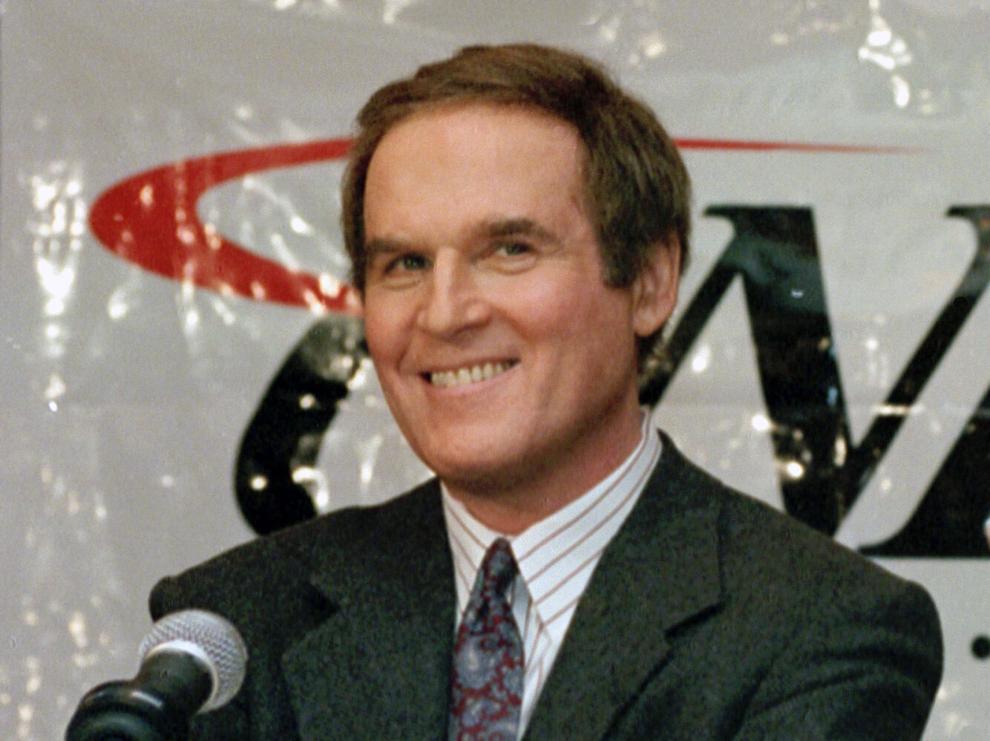 Jack Ingram
John Warner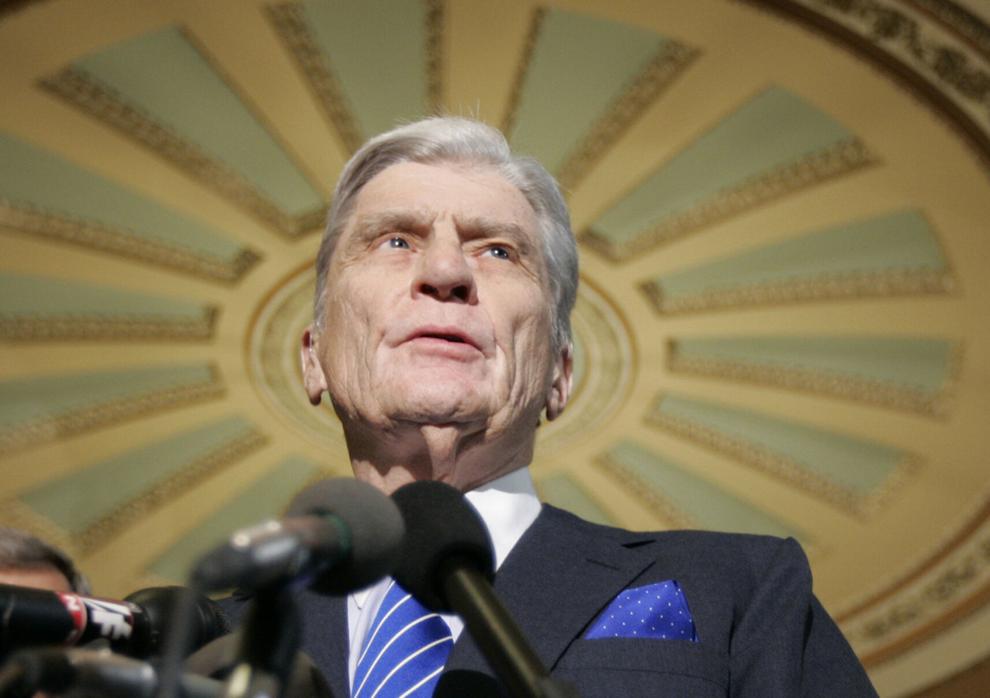 Marvin Hagler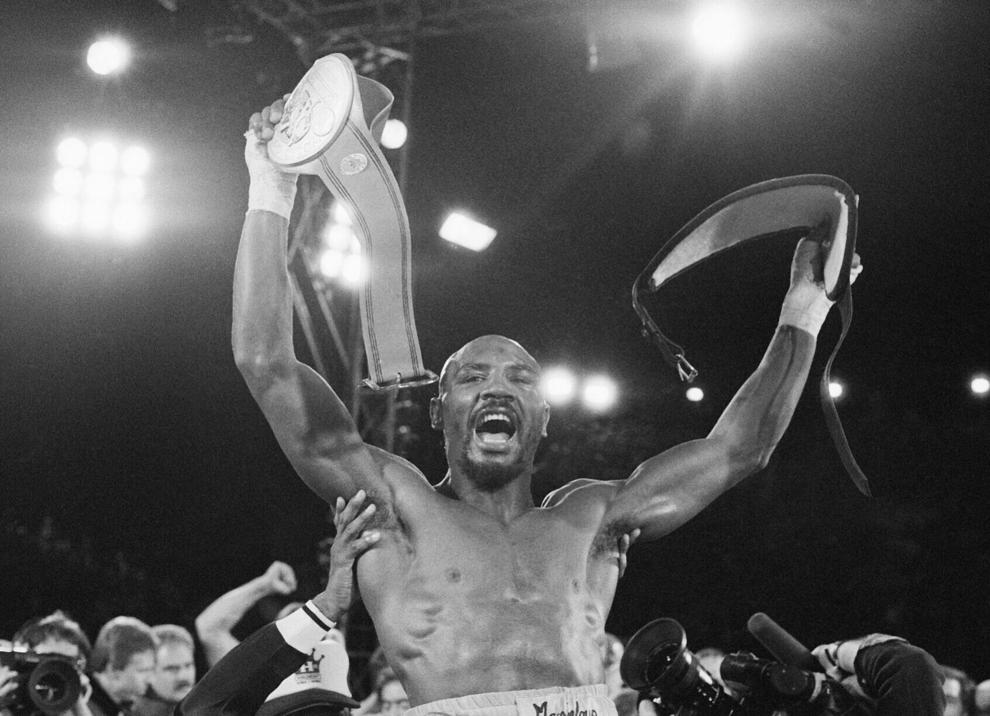 Michael Collins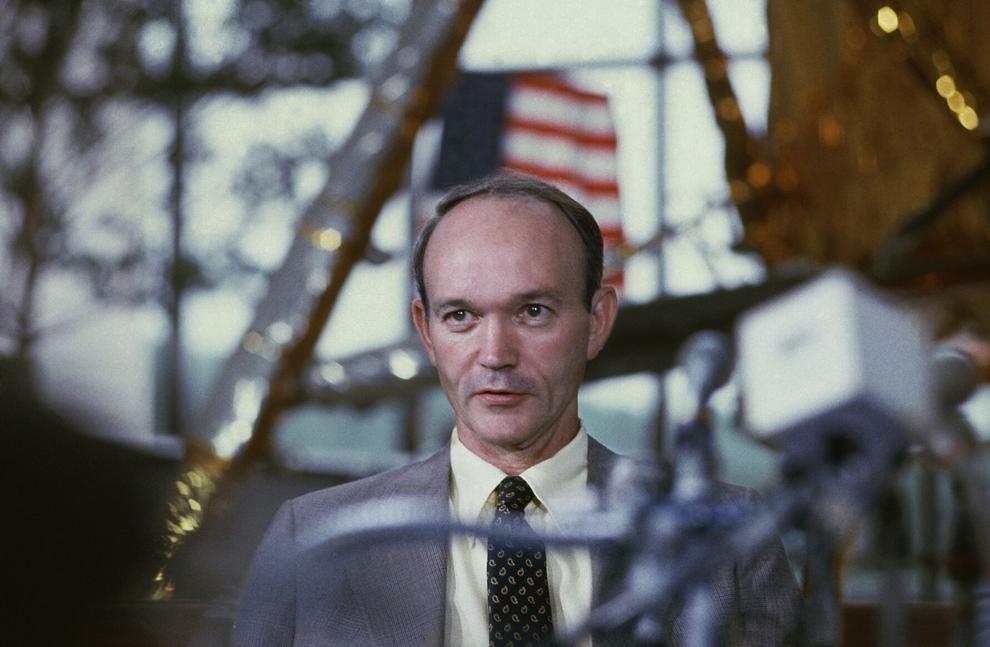 Gavin MacLeod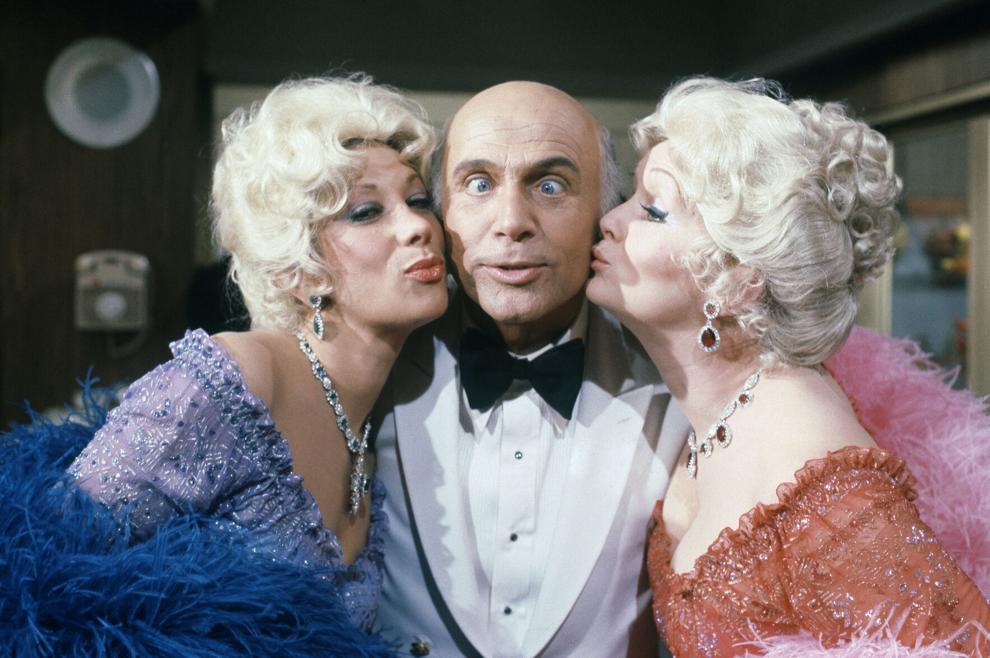 Helen McCrory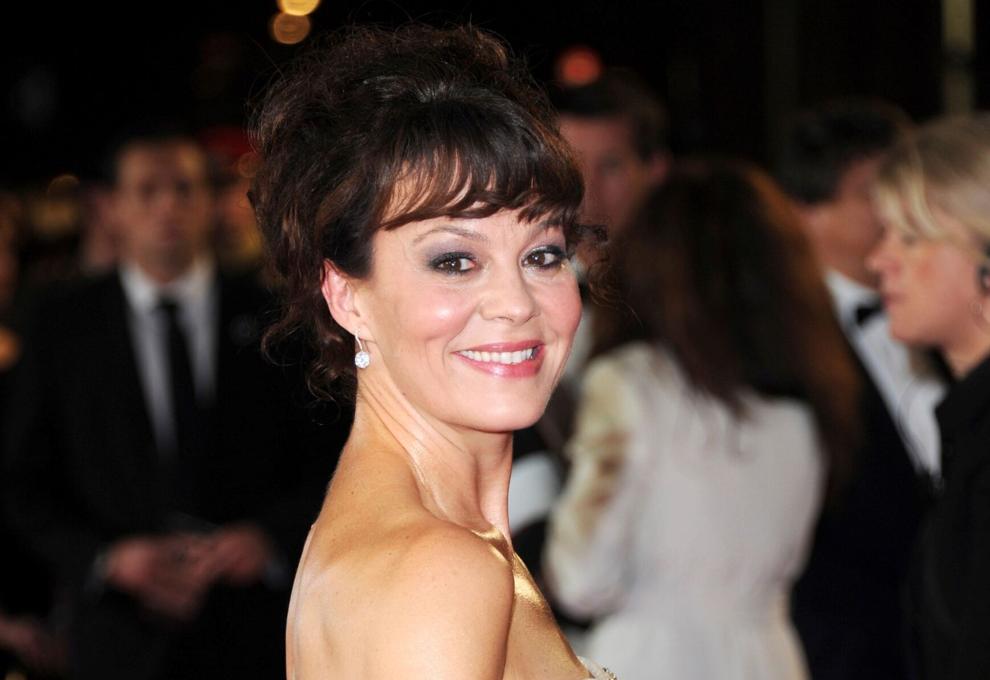 Samuel E. Wright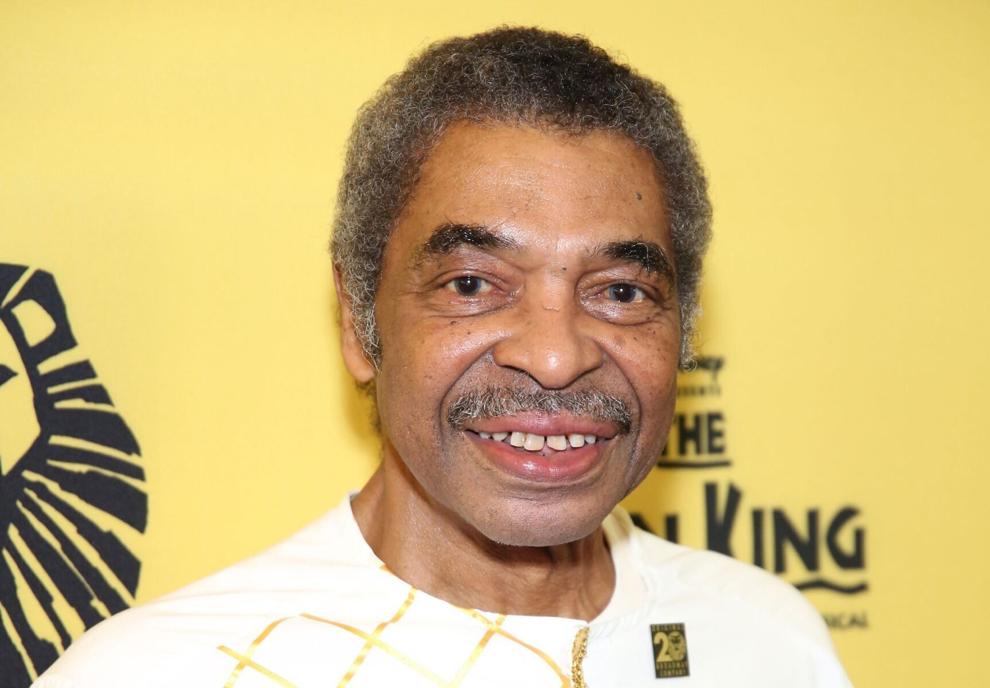 Bernie Madoff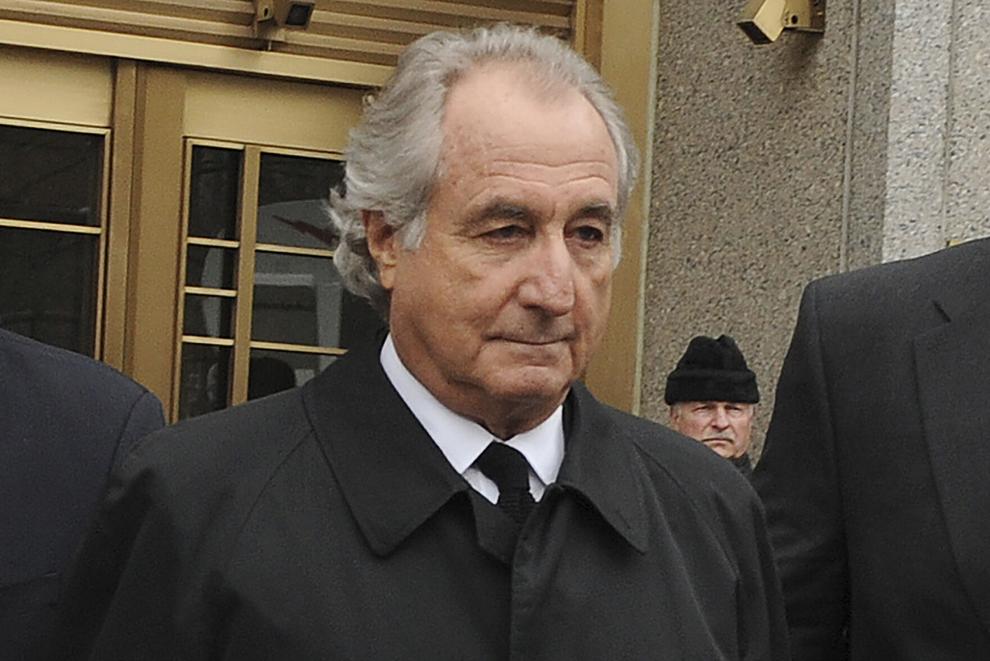 Shock G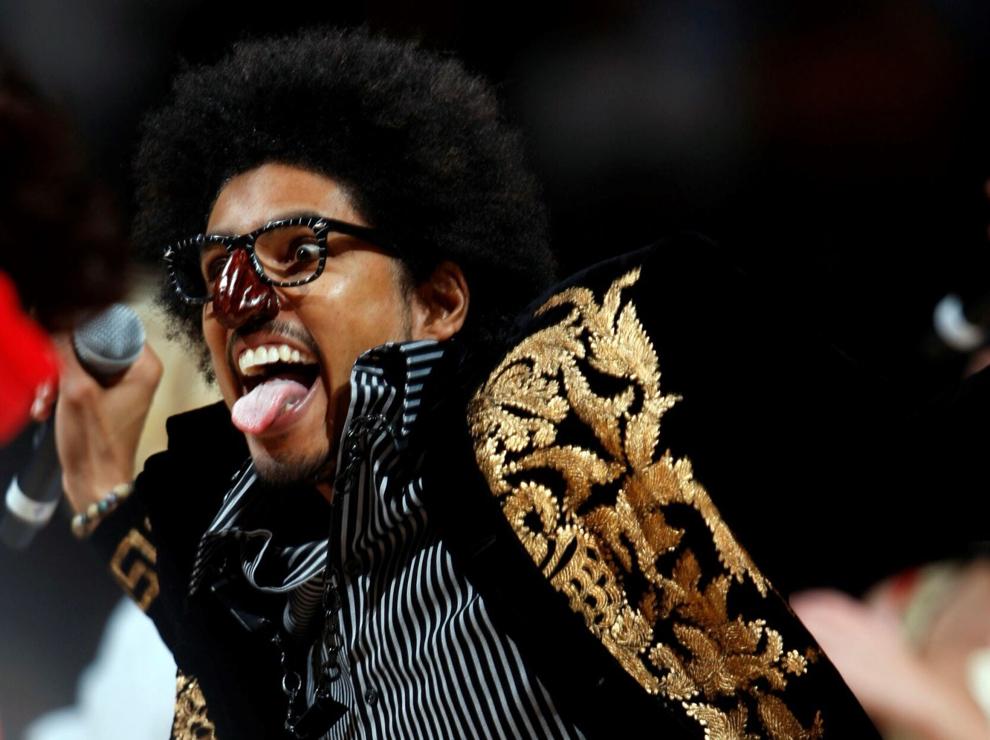 Anne Douglas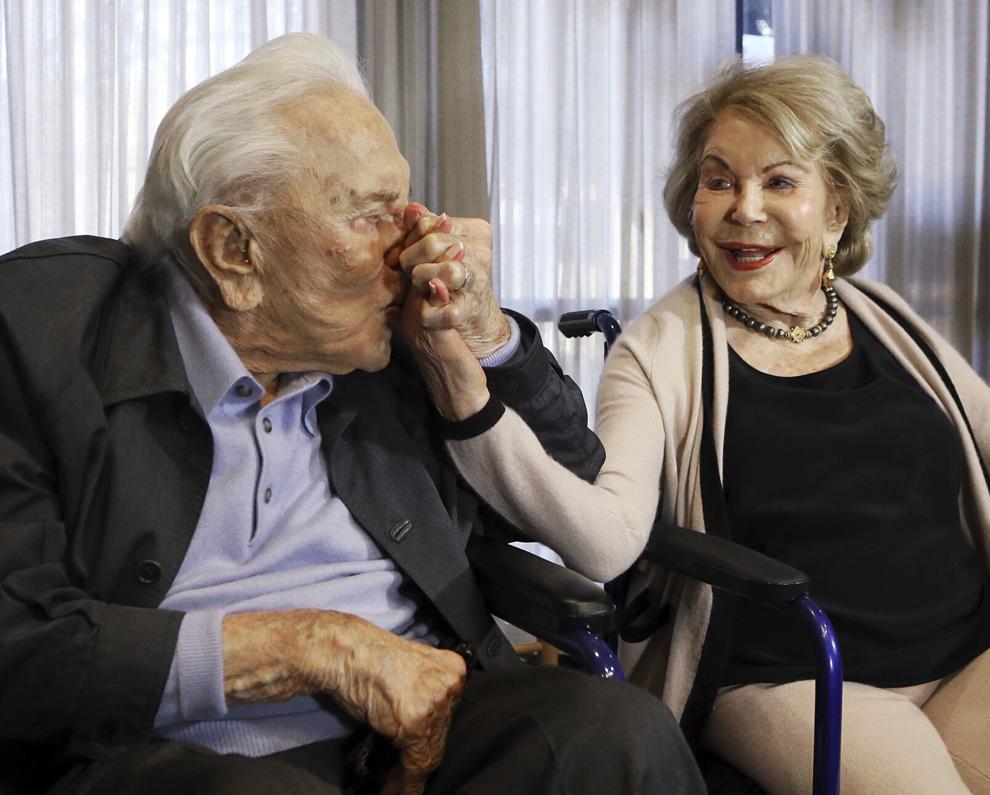 Mary Wilson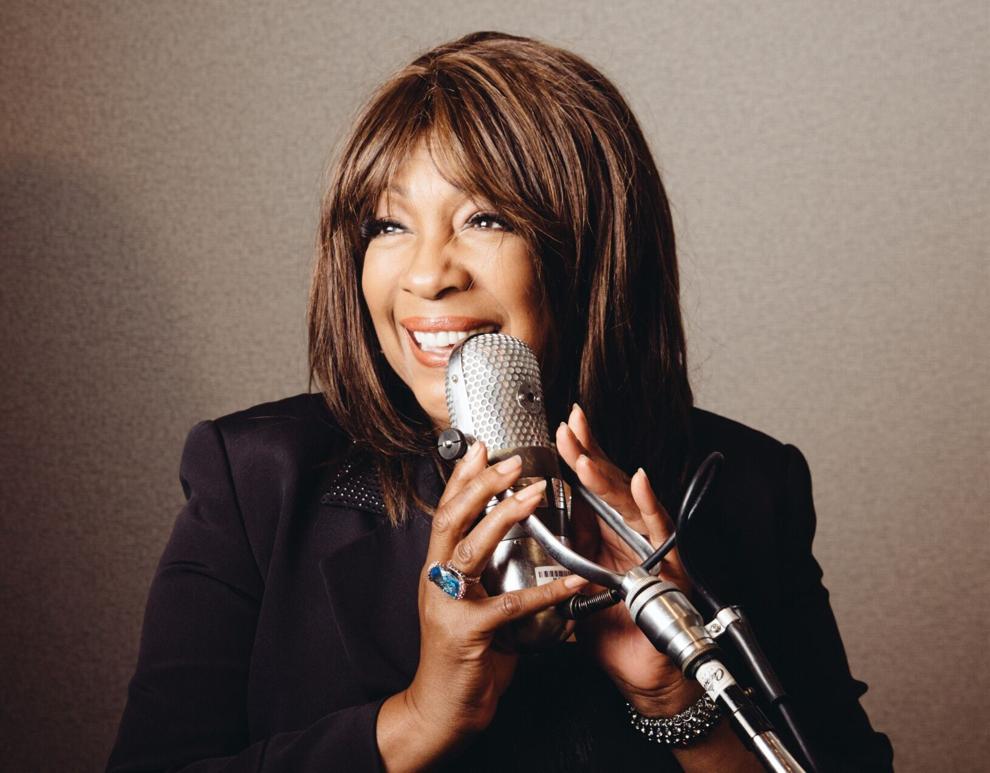 Vernon Jordan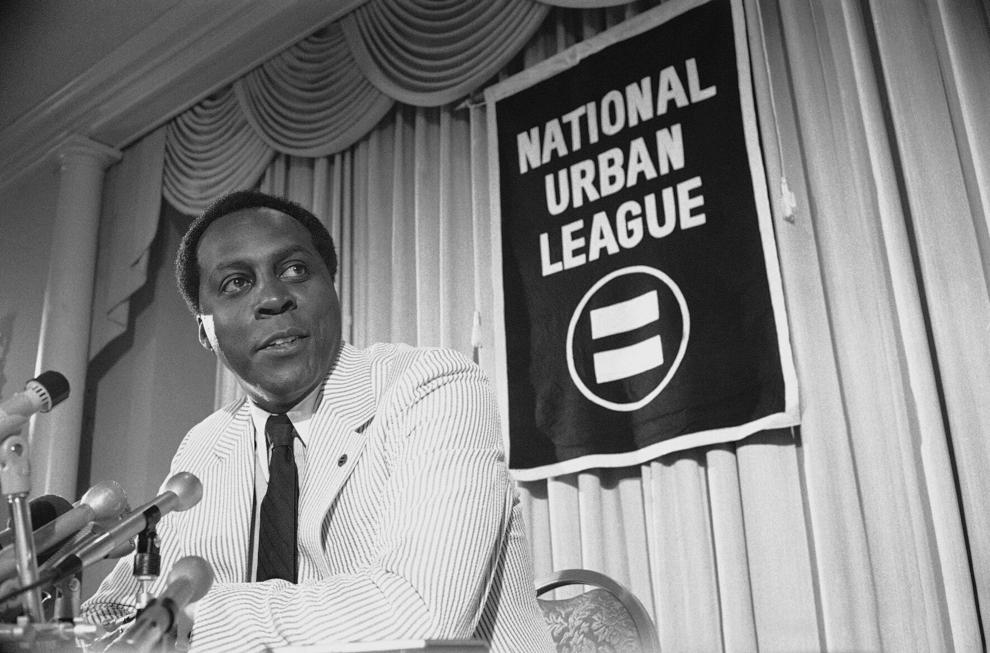 G. Gordon Liddy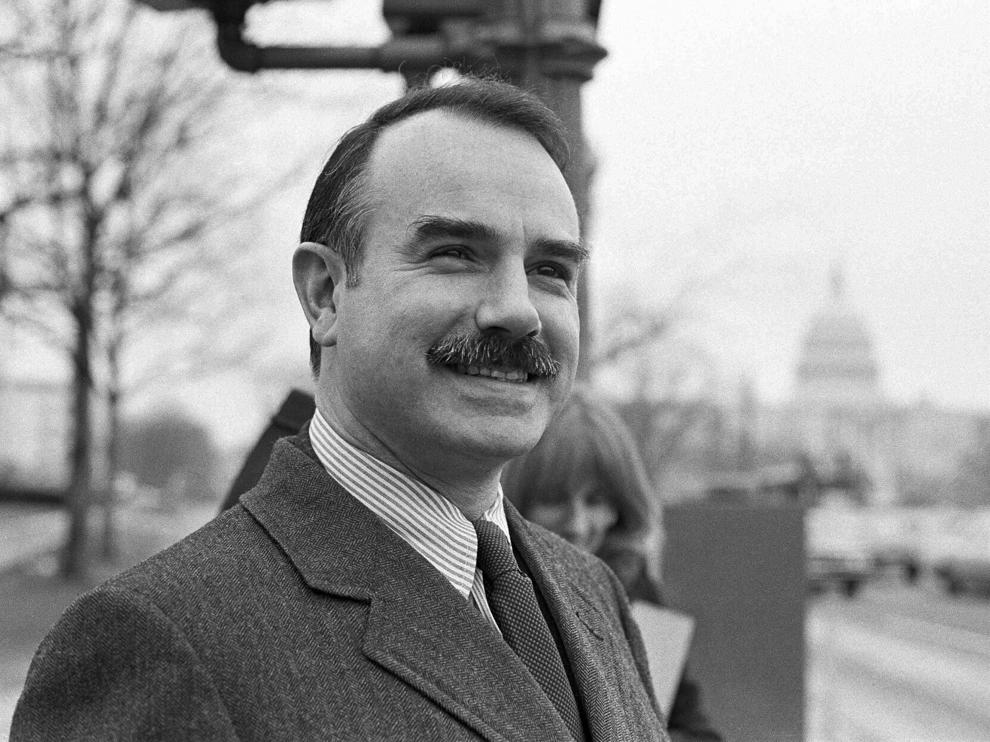 George P. Shultz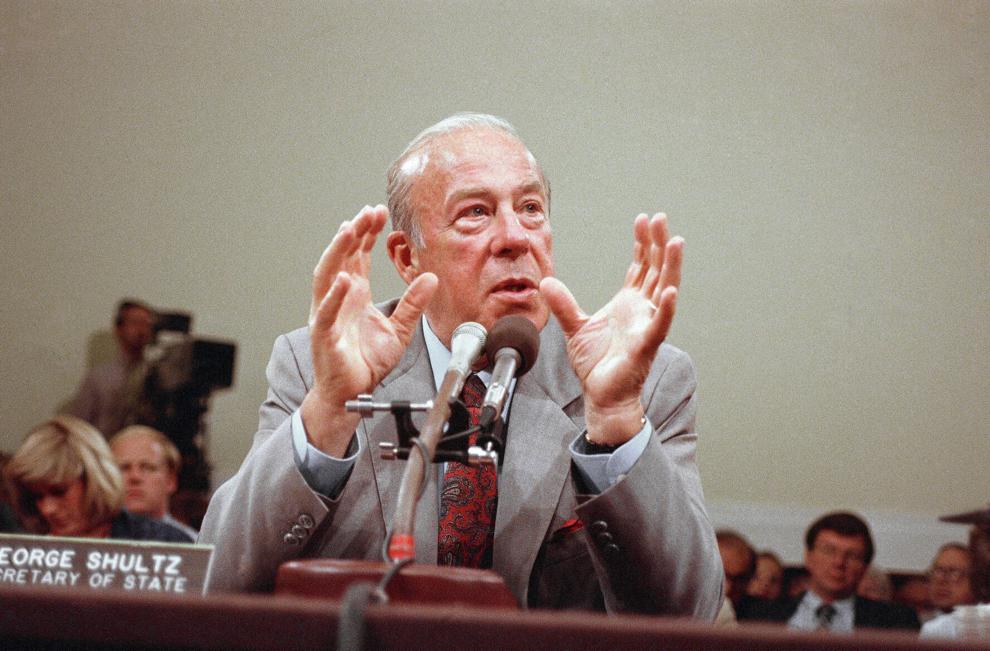 John Chaney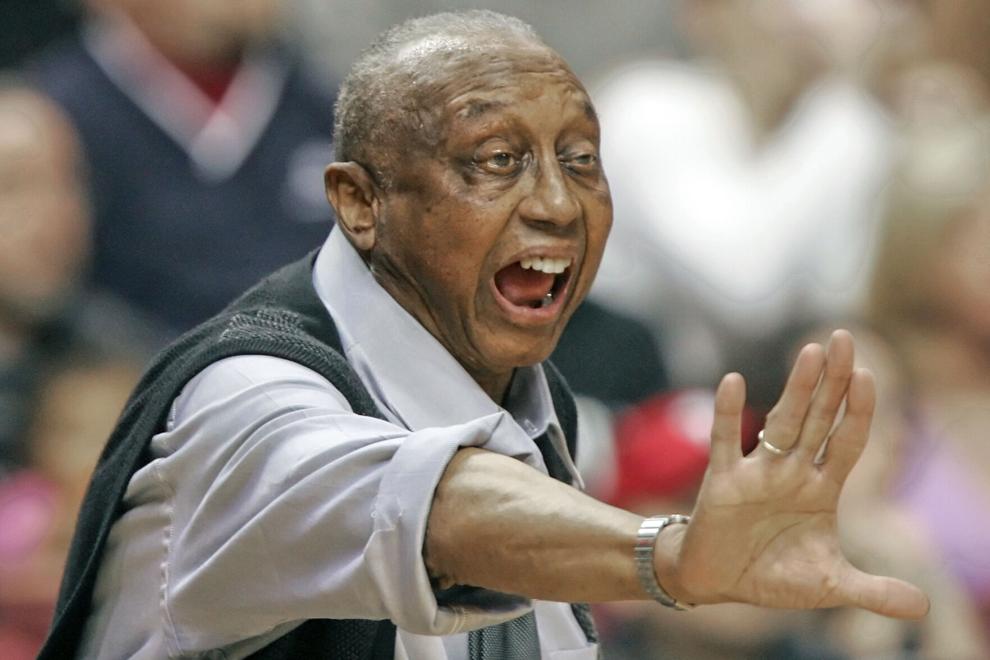 Sheldon Adelson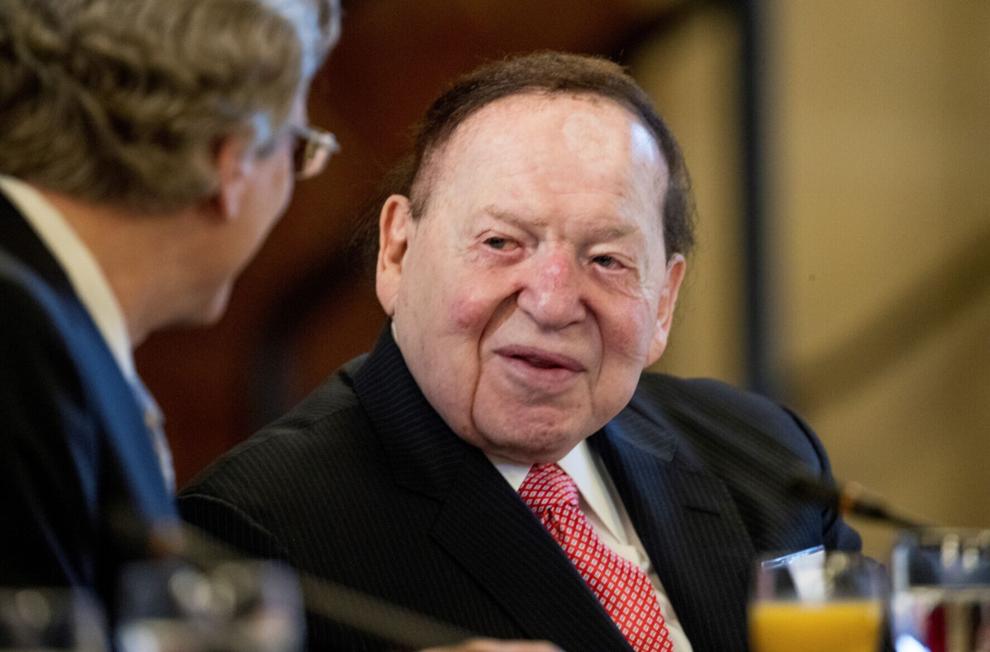 Bunny Wailer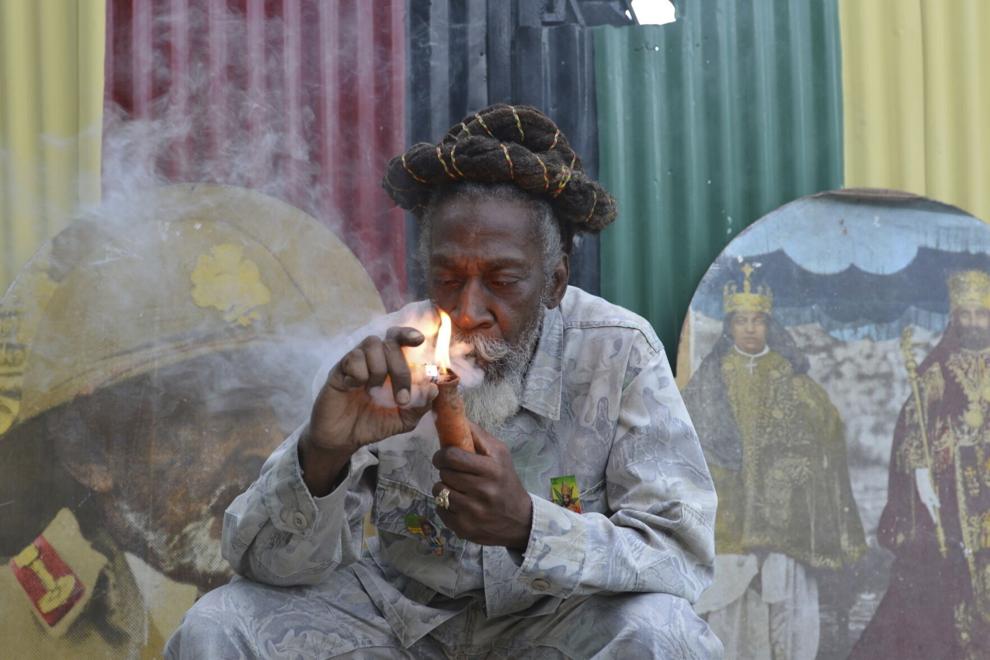 Carla Wallenda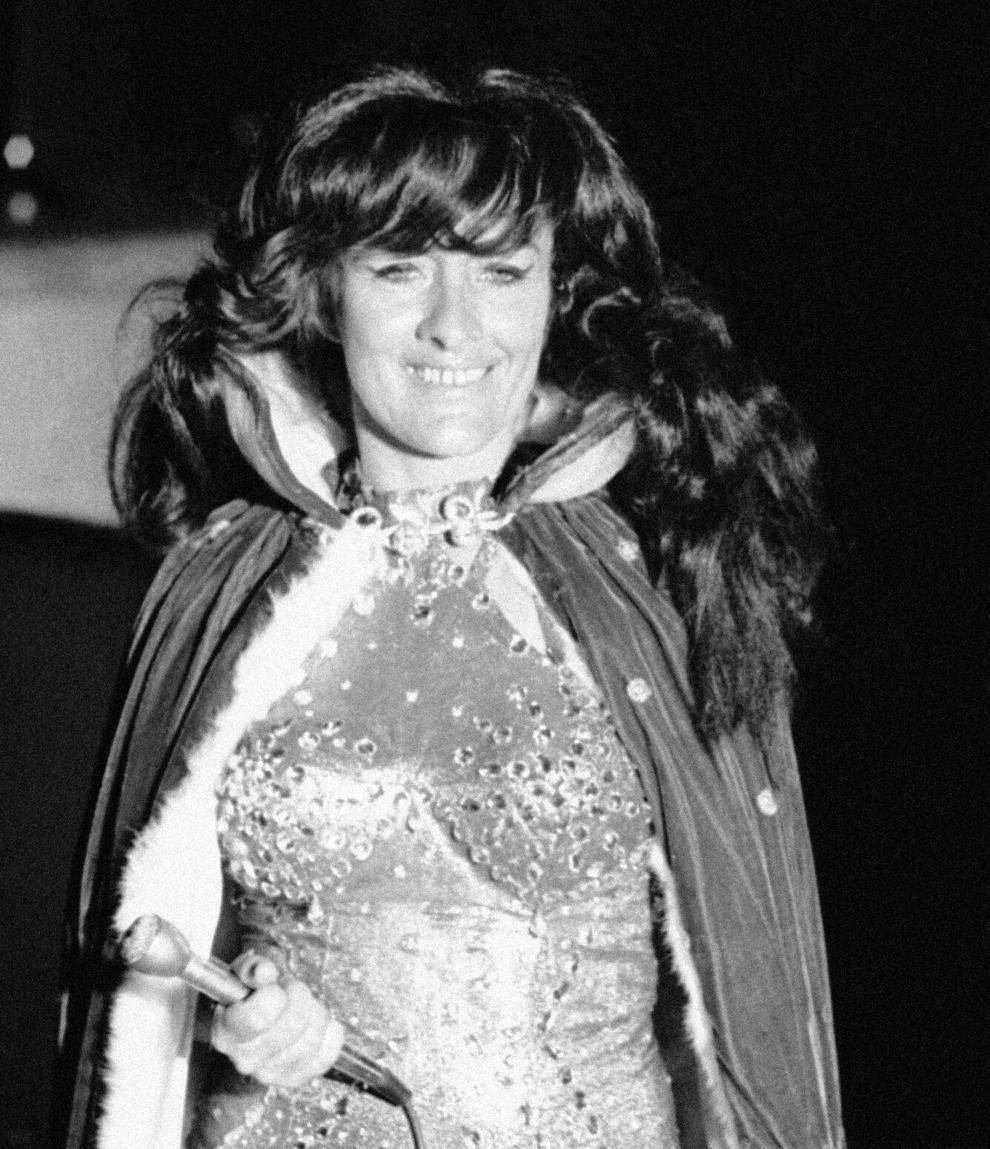 Roger Mudd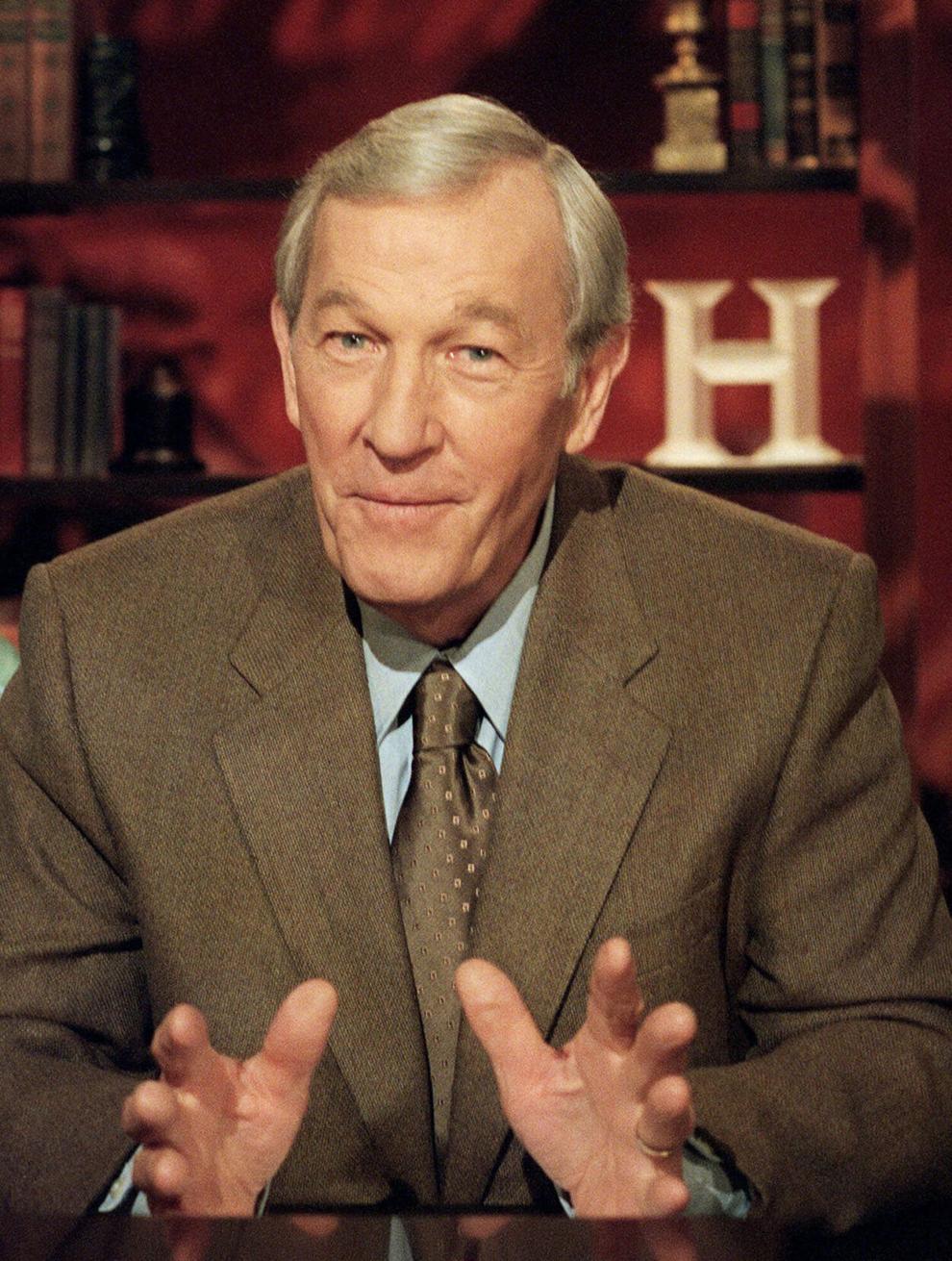 Joanne Rogers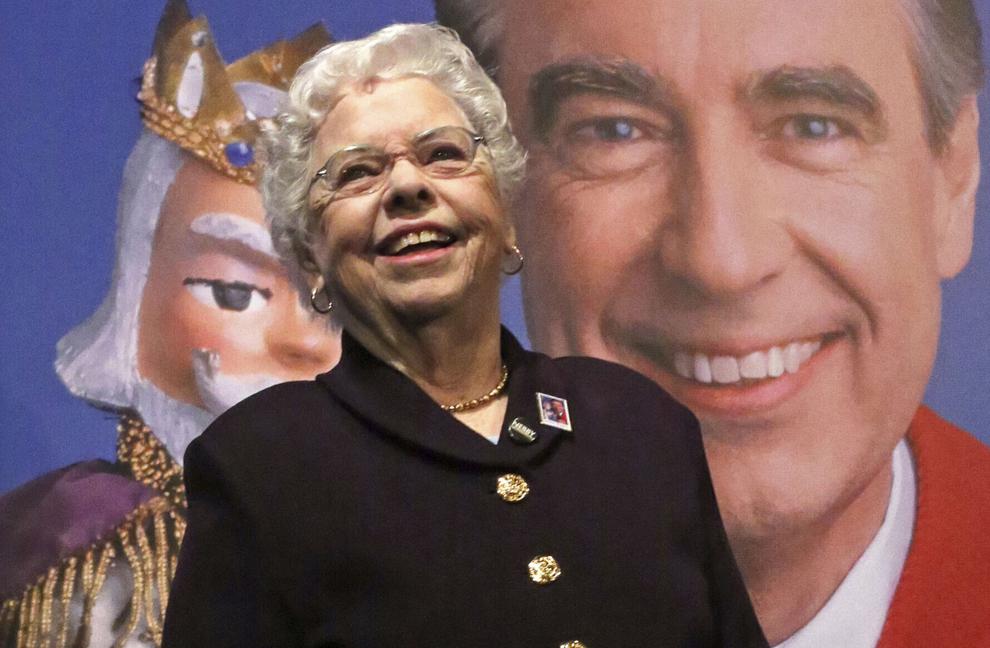 Tom Moore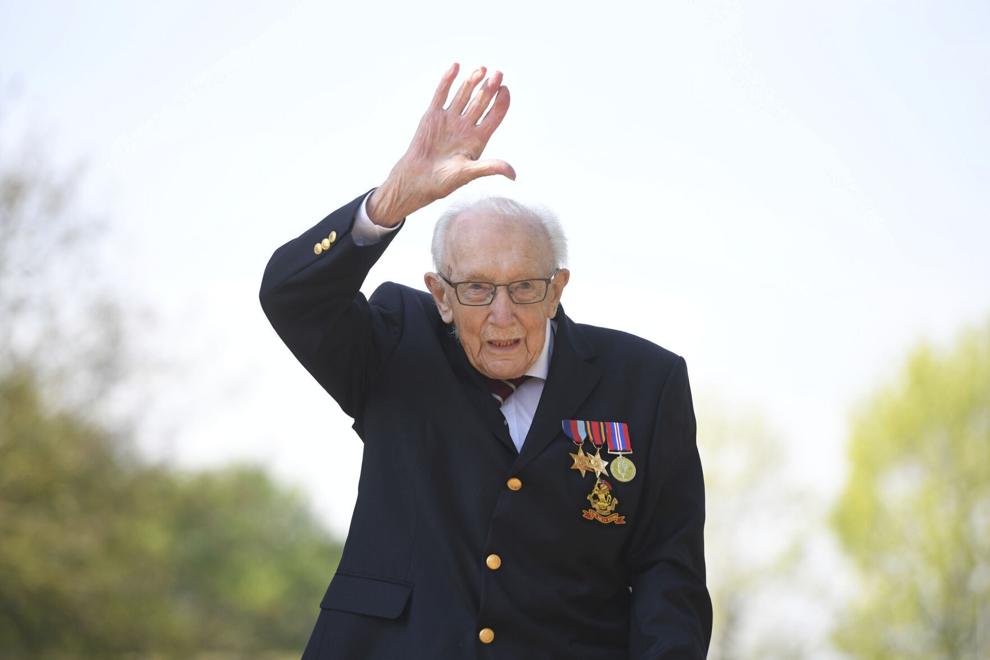 James Levine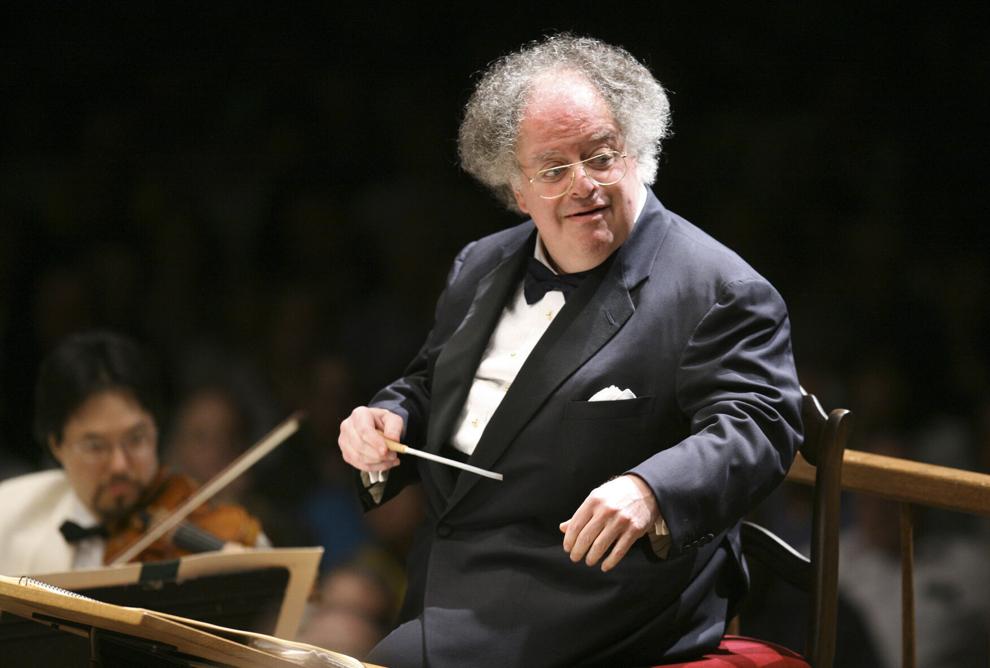 Phil Spector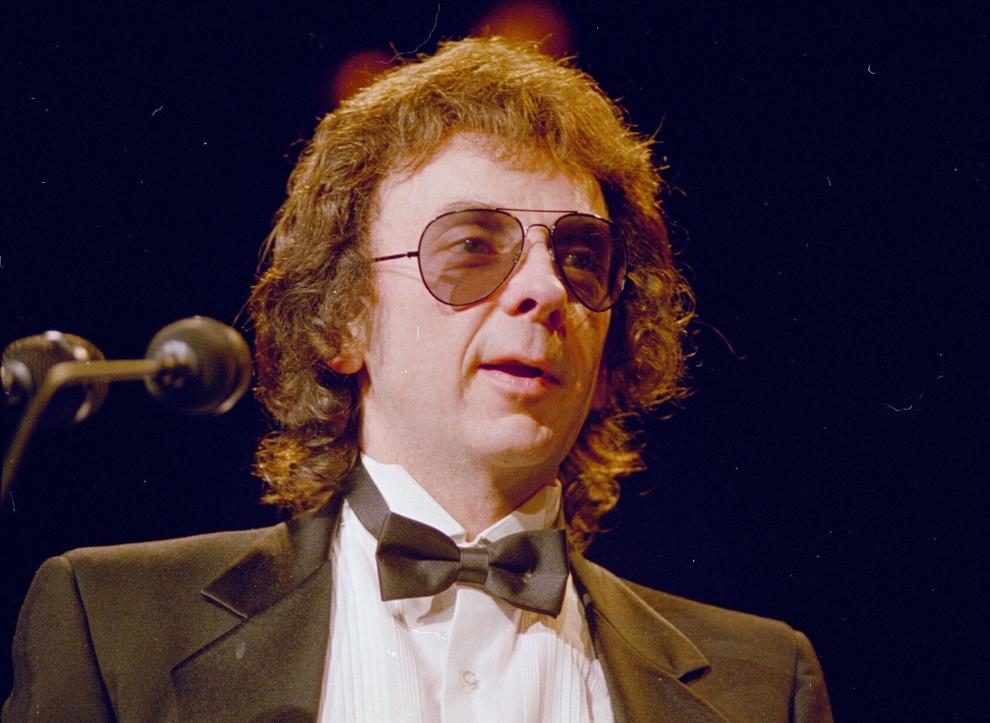 Dianne Durham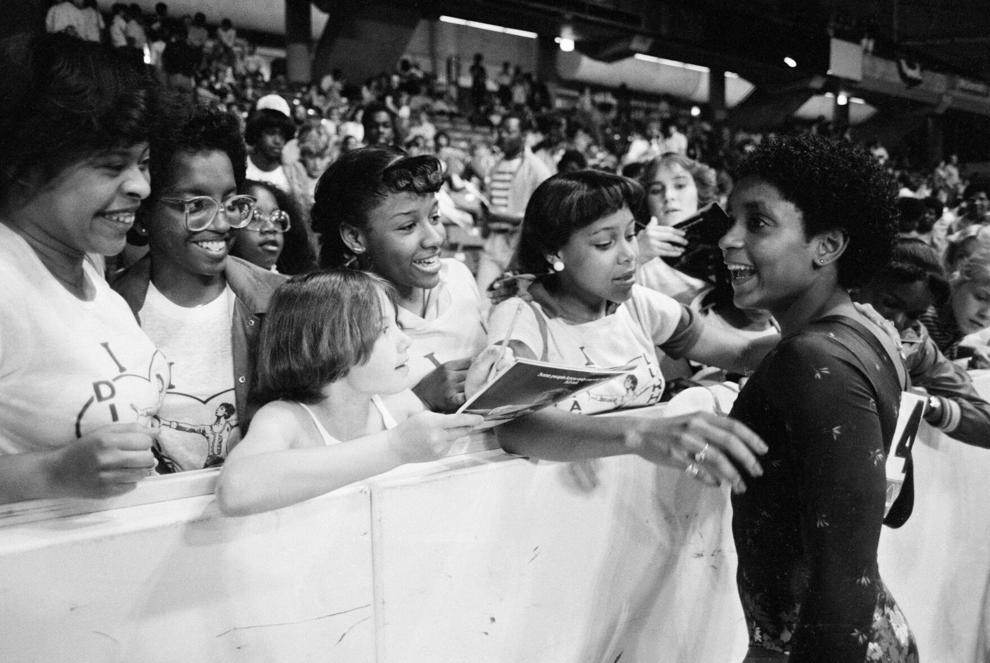 Chick Corea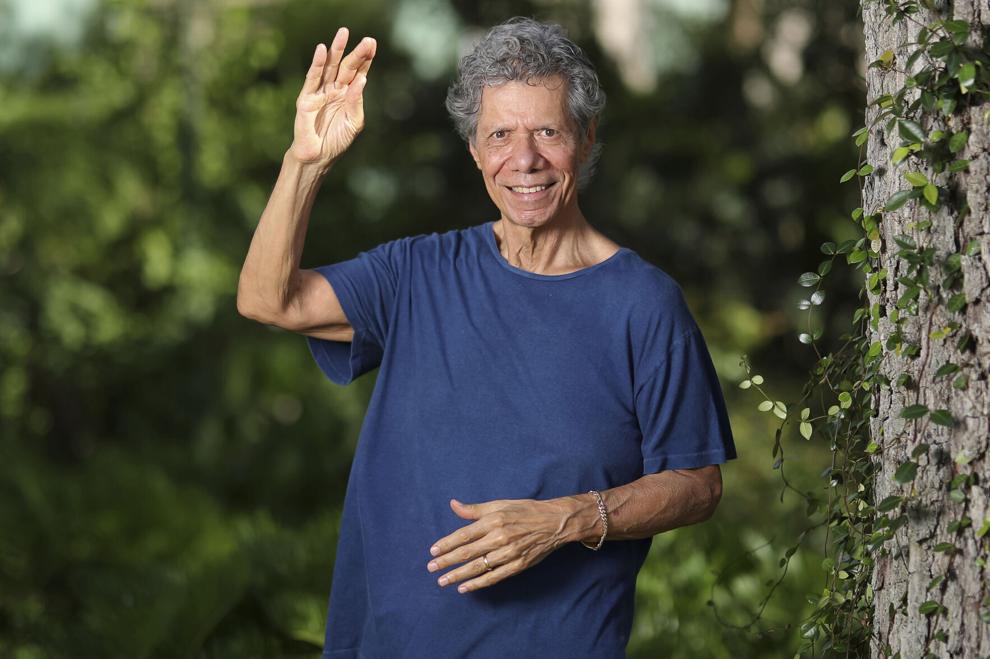 Marty Schottenheimer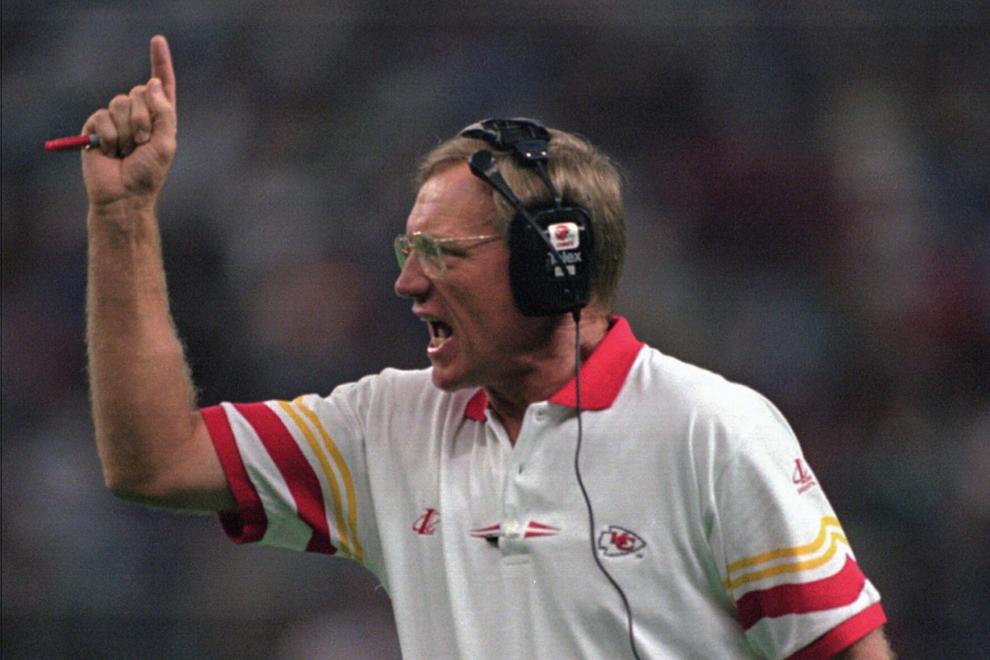 Nancy Bush Ellis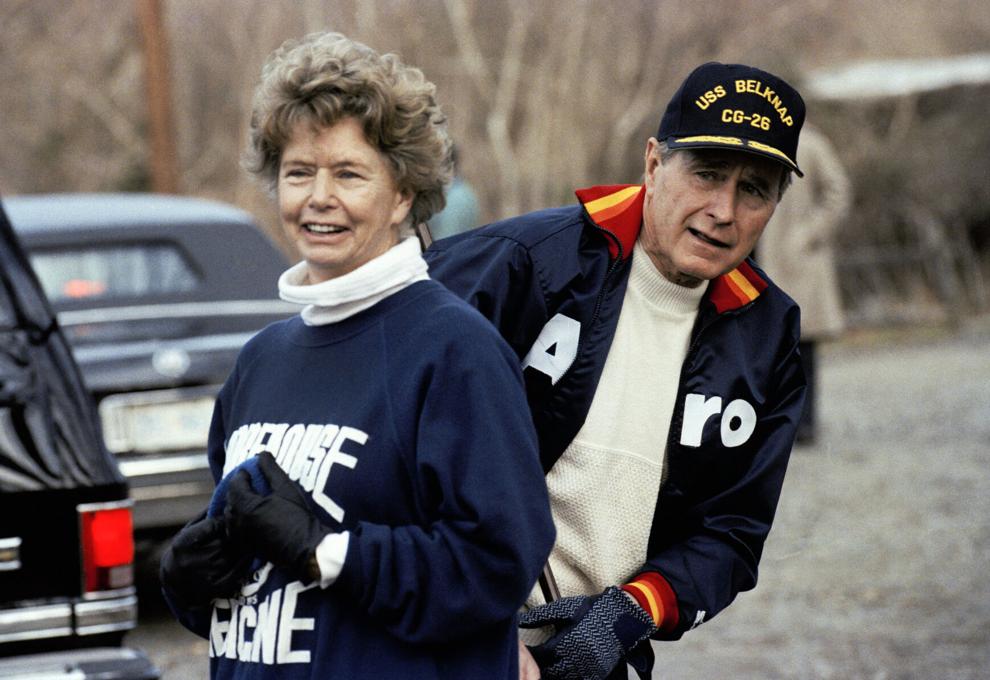 Paul Westphal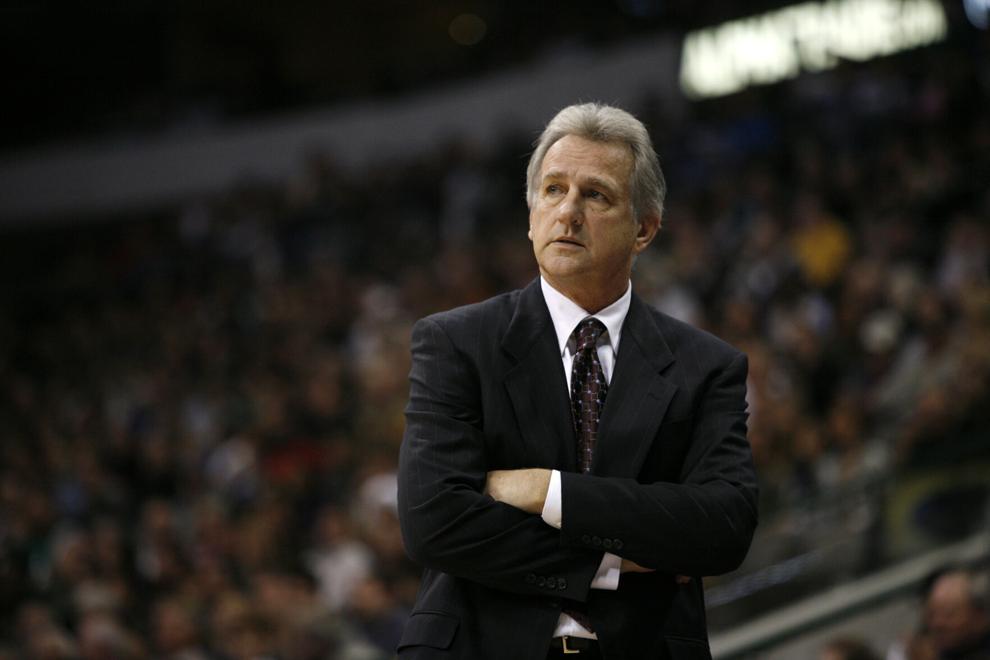 Don Sutton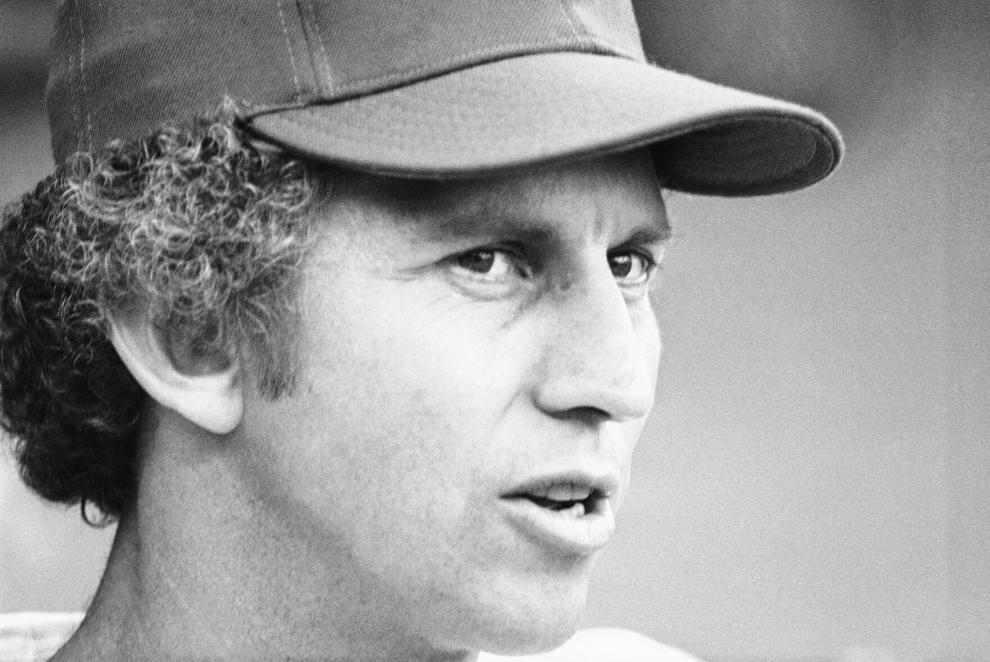 Gerry Marsden
Gregory Sierra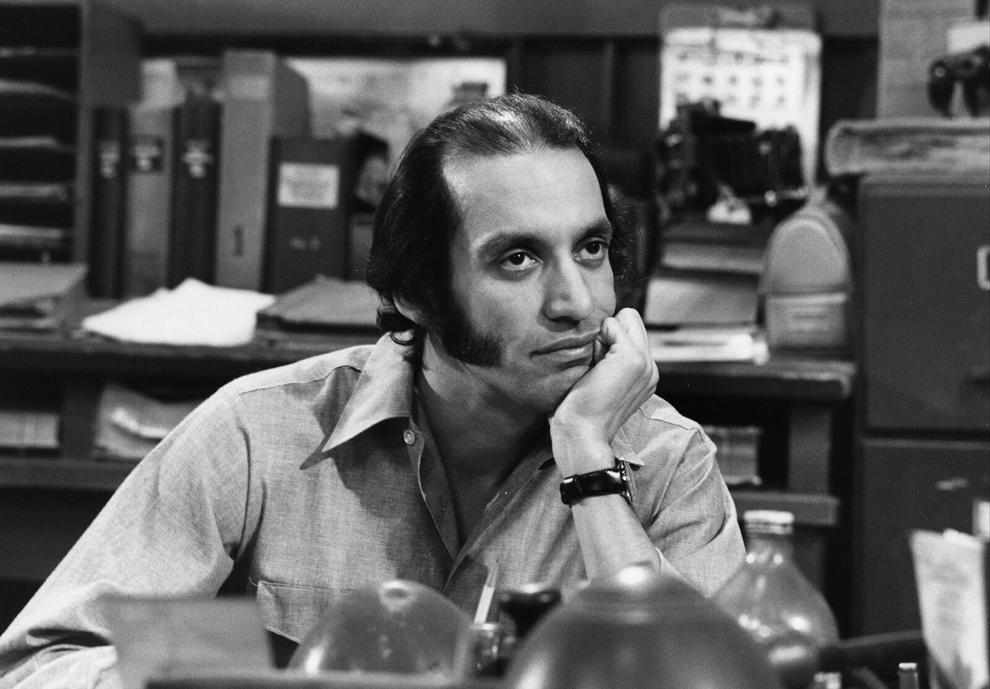 Jim Weatherly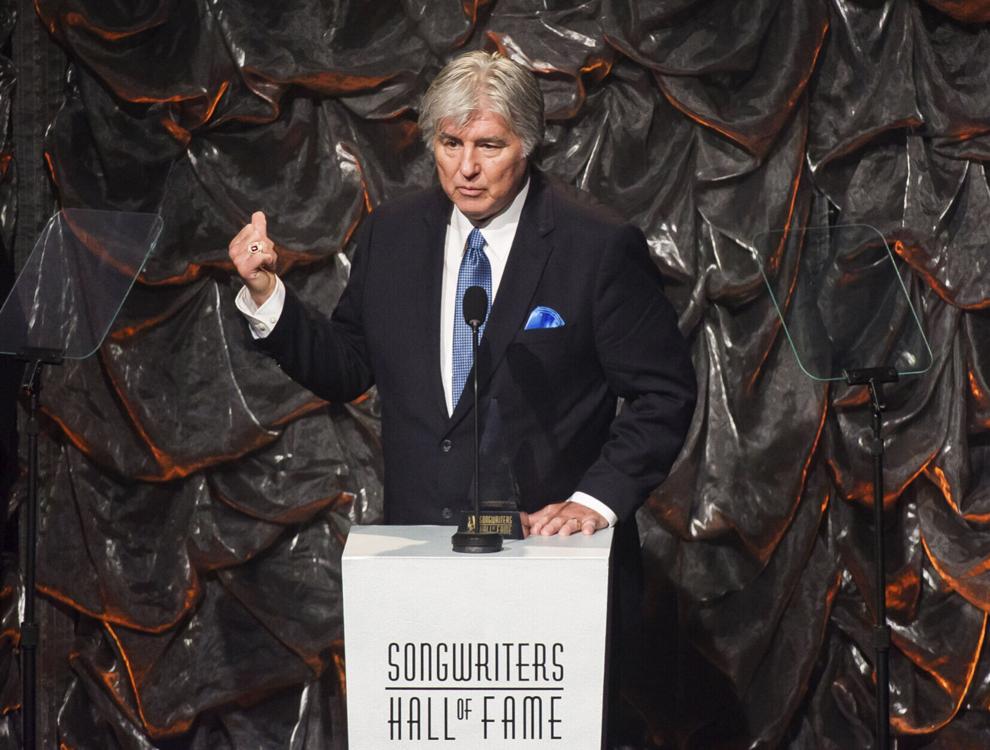 Pedro Gomez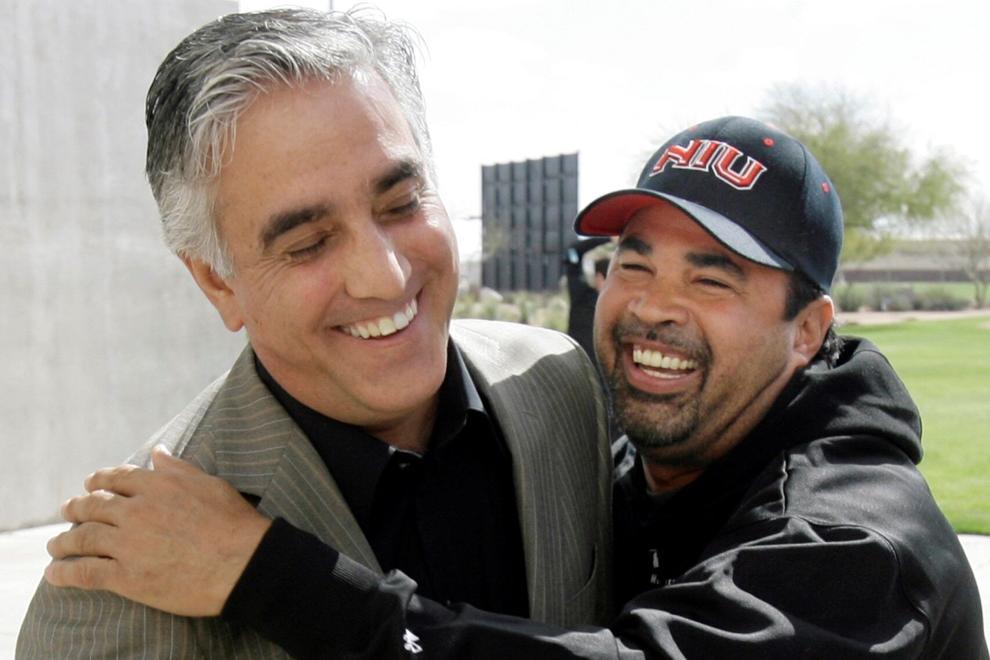 Floyd Little
Dick Hoyt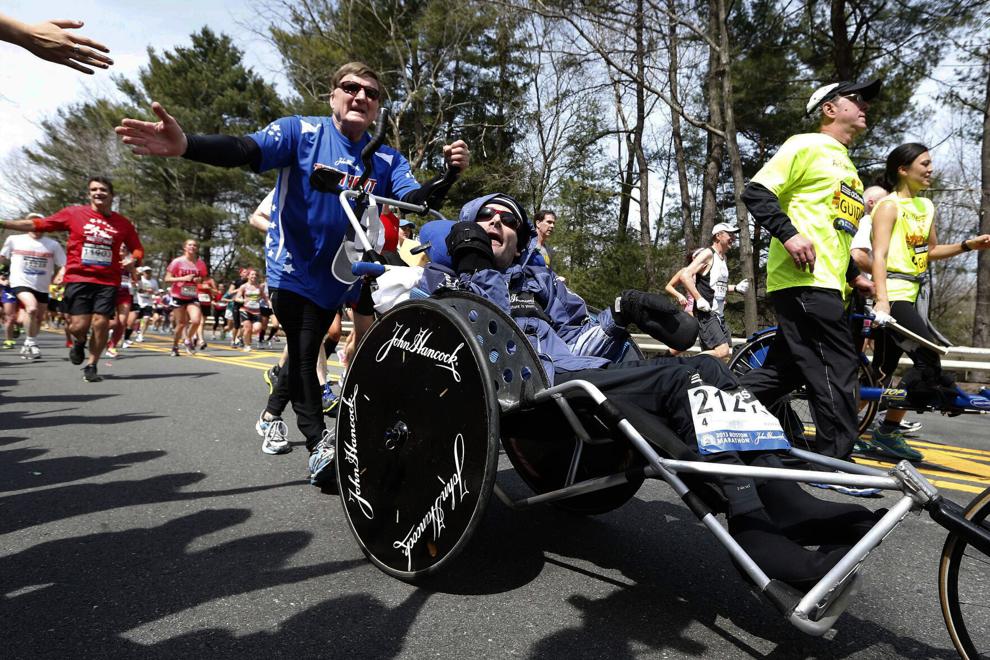 Sarah Obama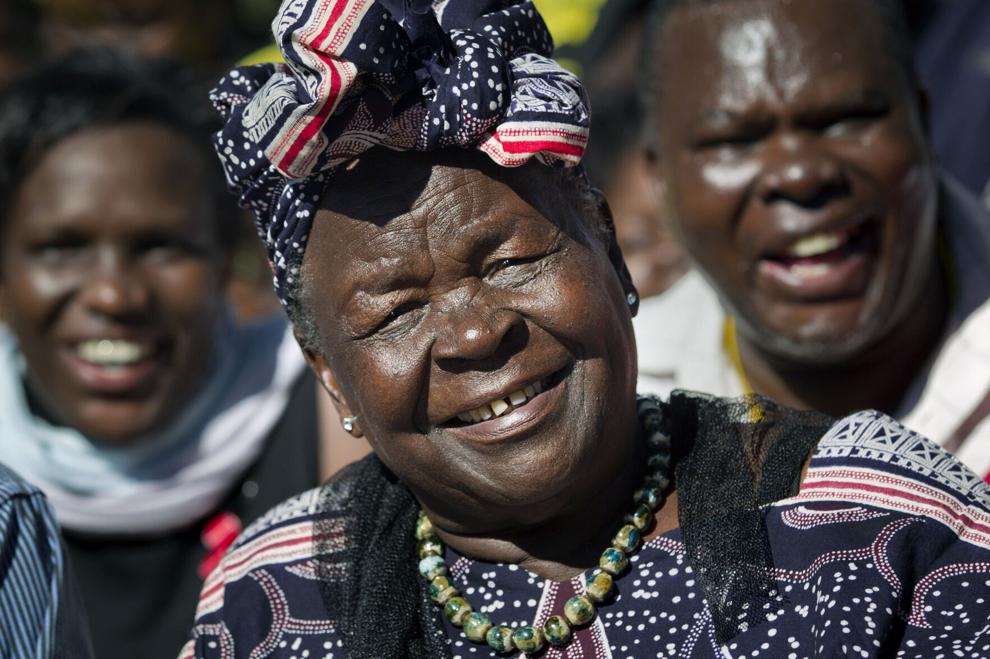 Johnny Pacheco
Prince Markie Dee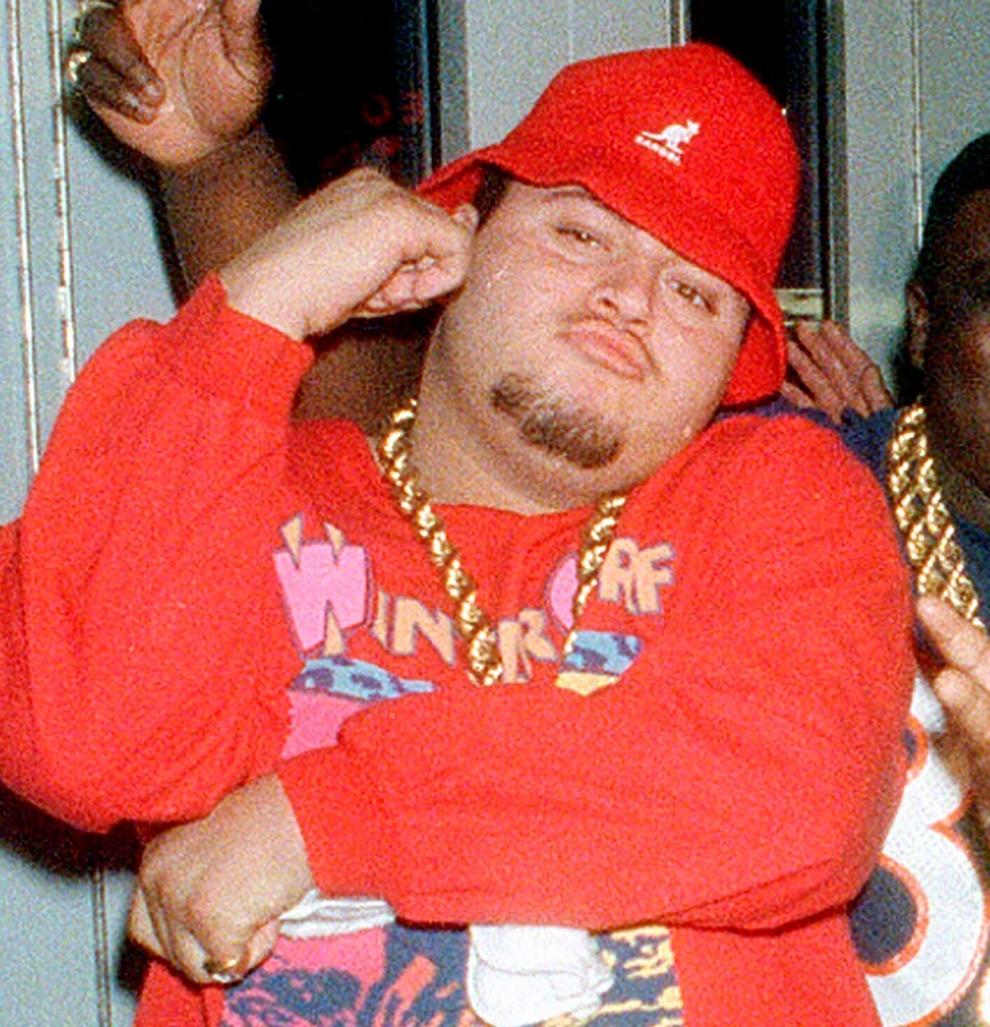 Arturo Di Modica
Yaphet Kotto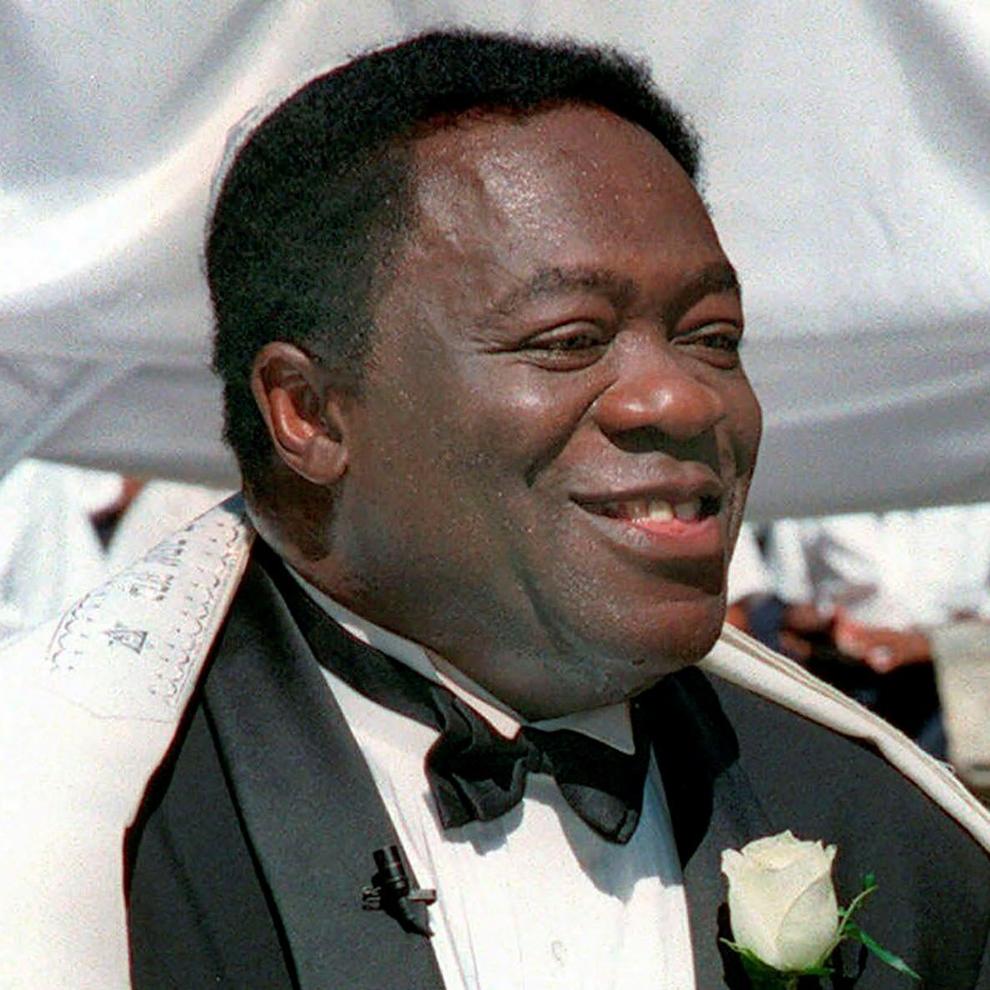 Bobby Brown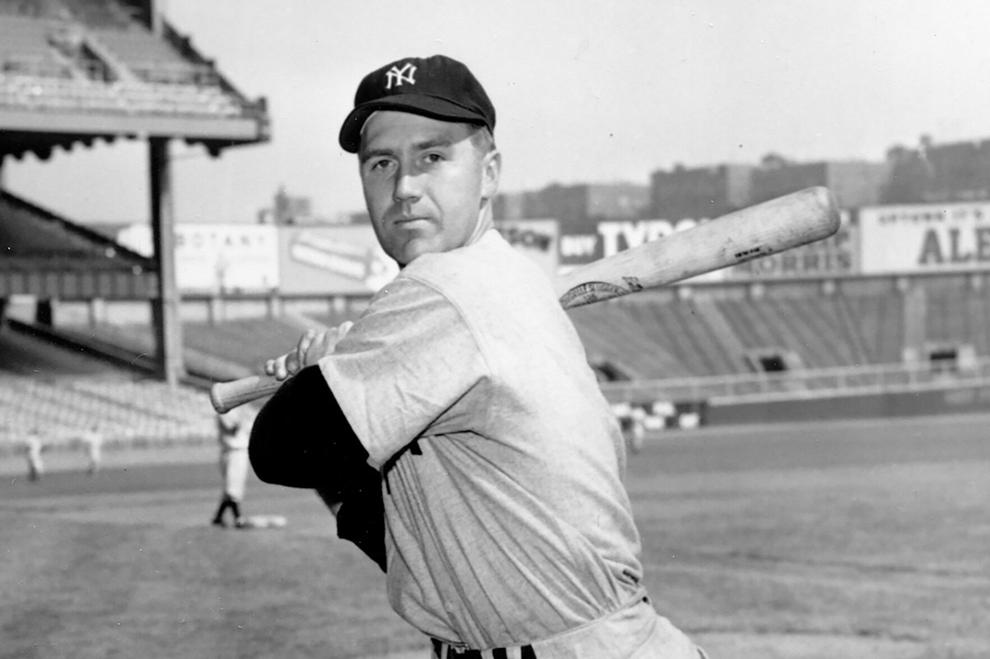 Larry McMurtry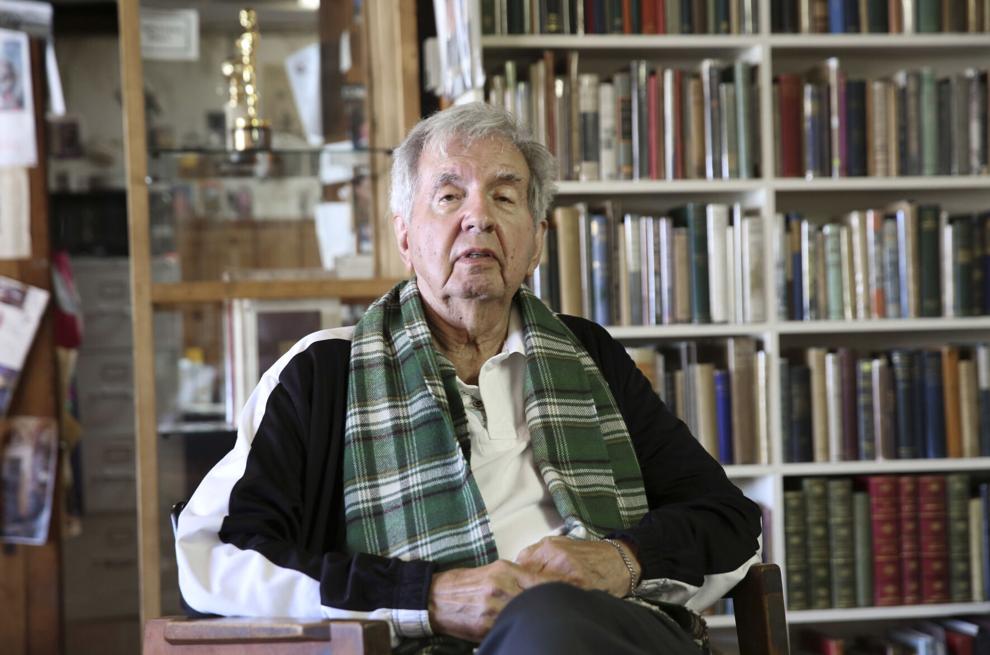 Howard Schnellenberger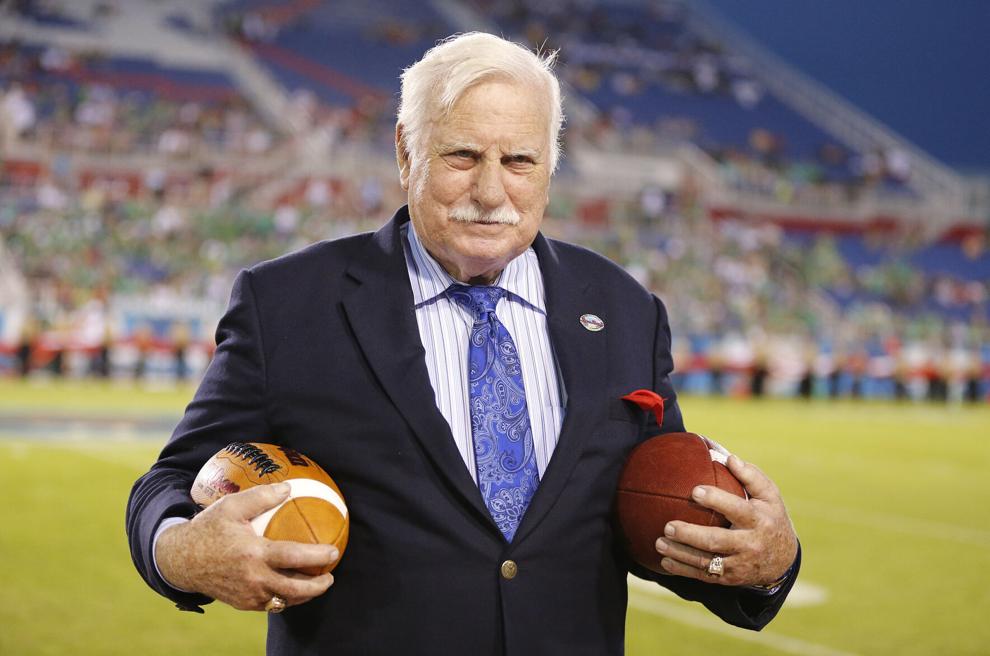 Anne Beatts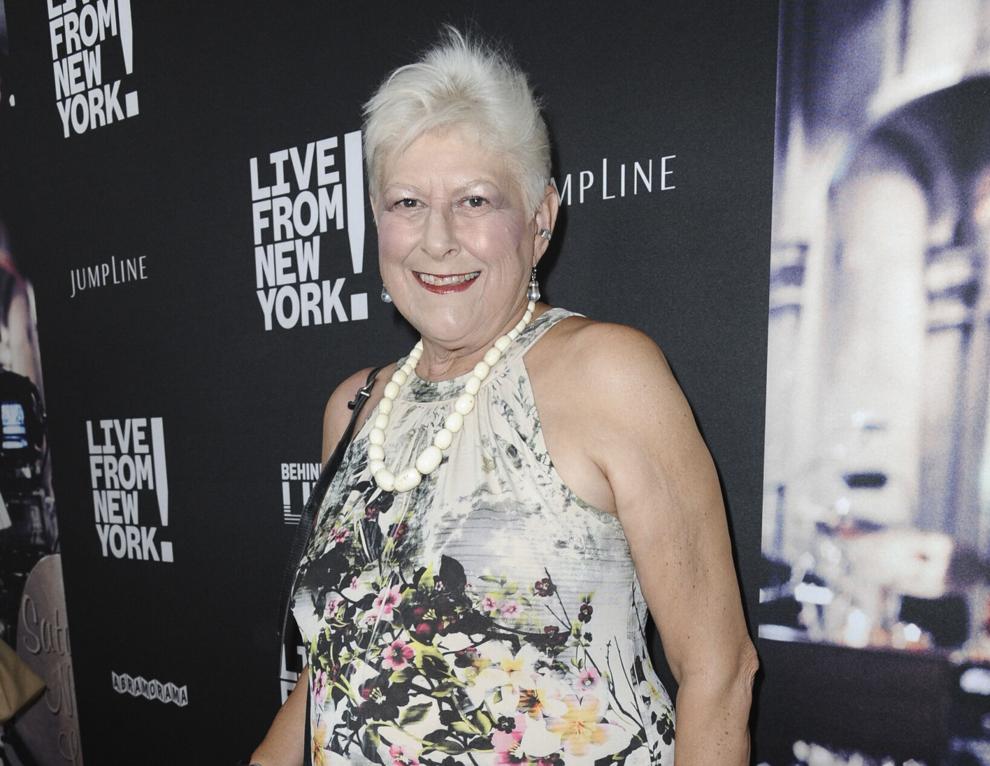 Alcee Hastings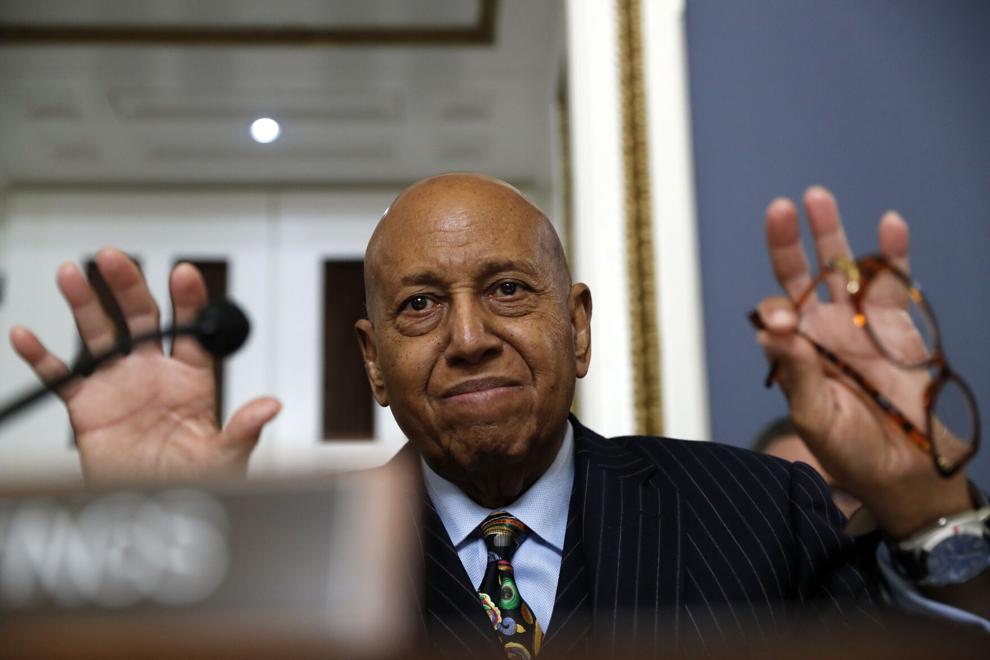 Lee Hart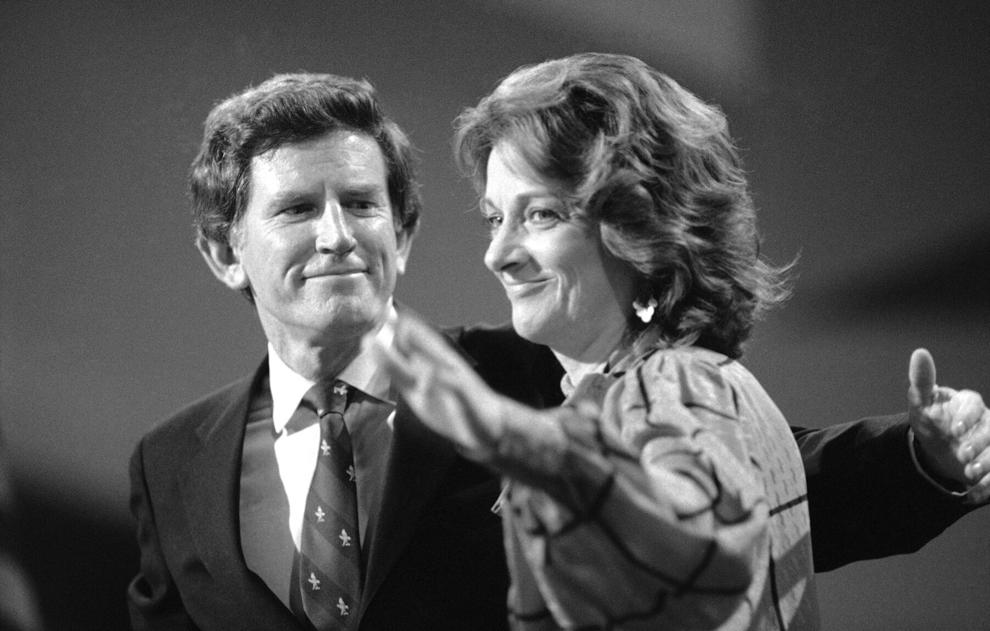 Black Rob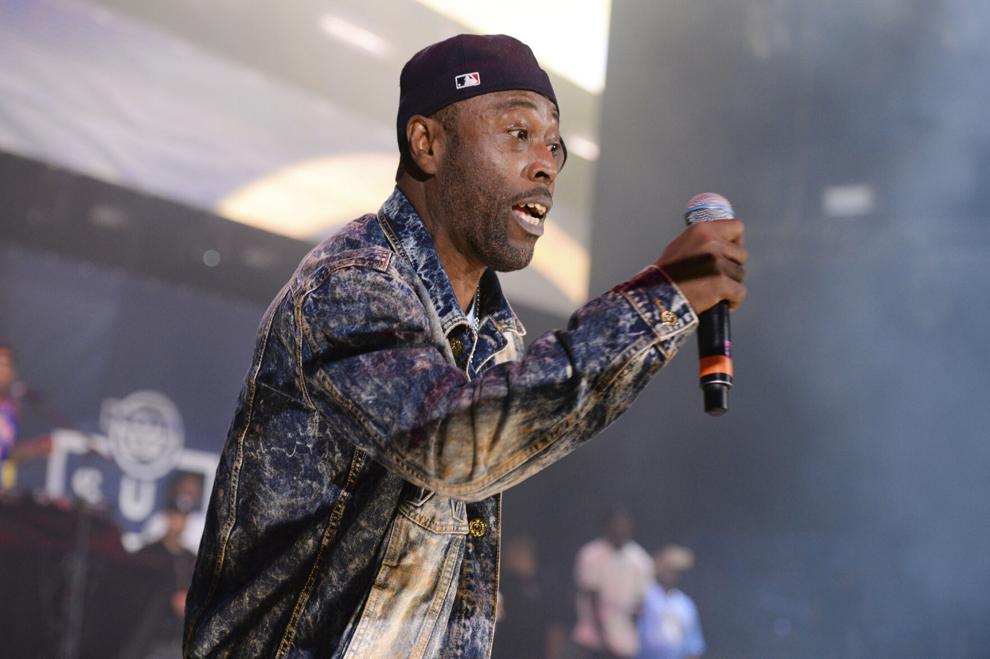 Les McKeown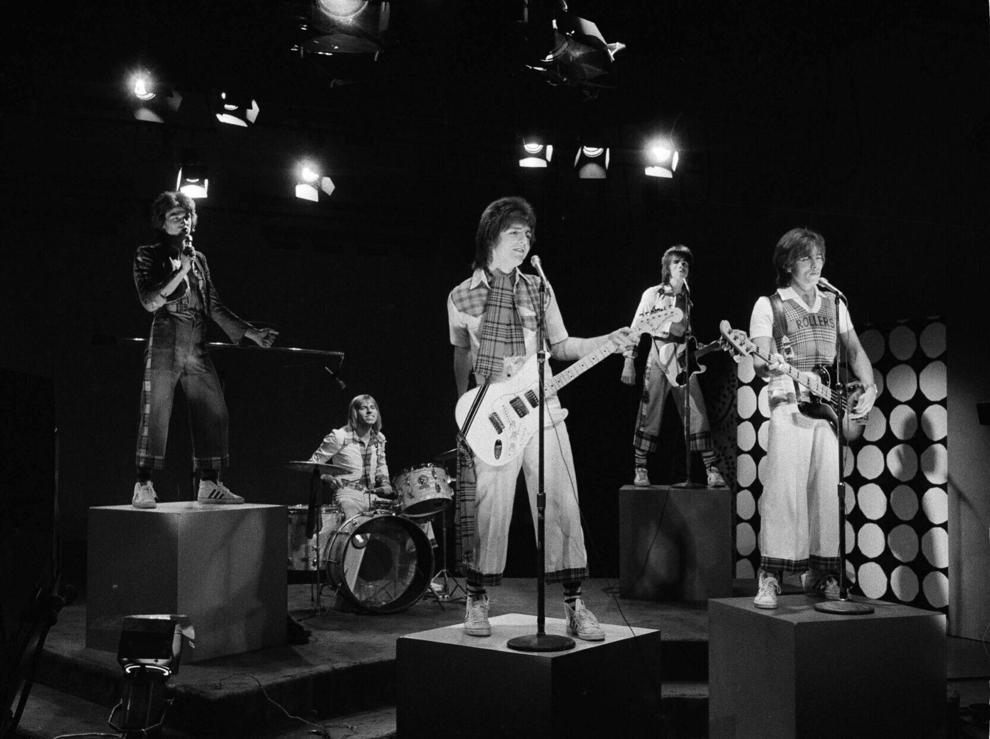 Tempest Storm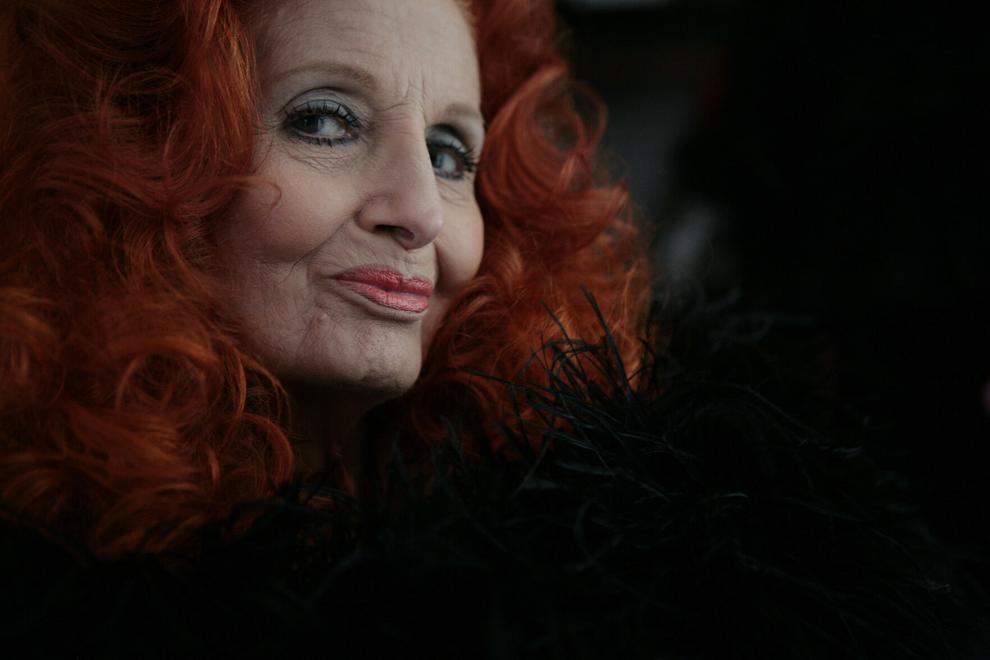 Idriss Deby Itno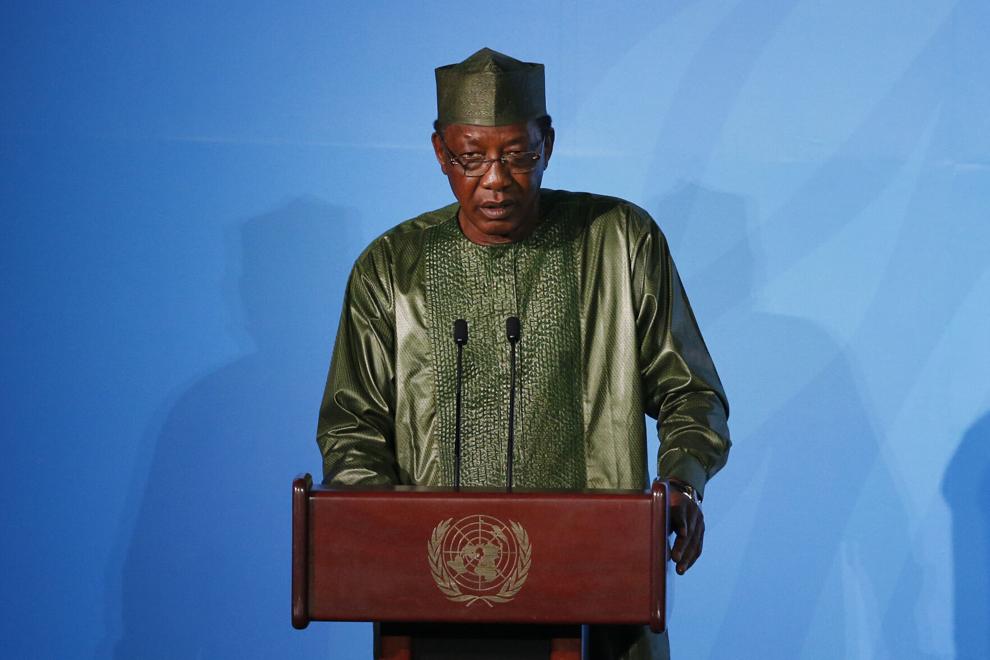 Jim Steinman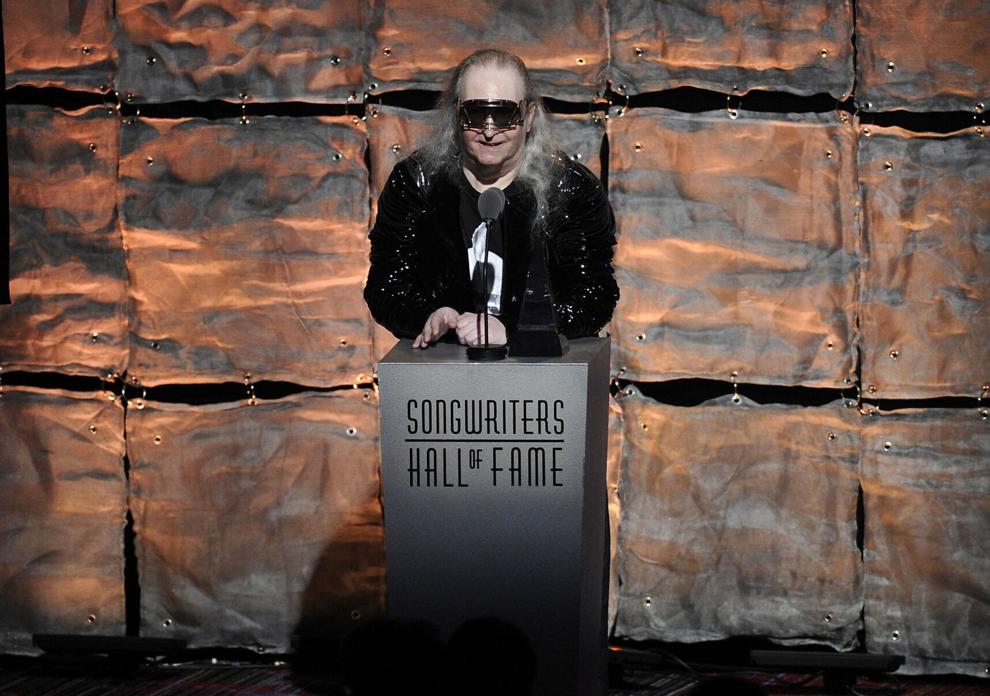 Al Schmitt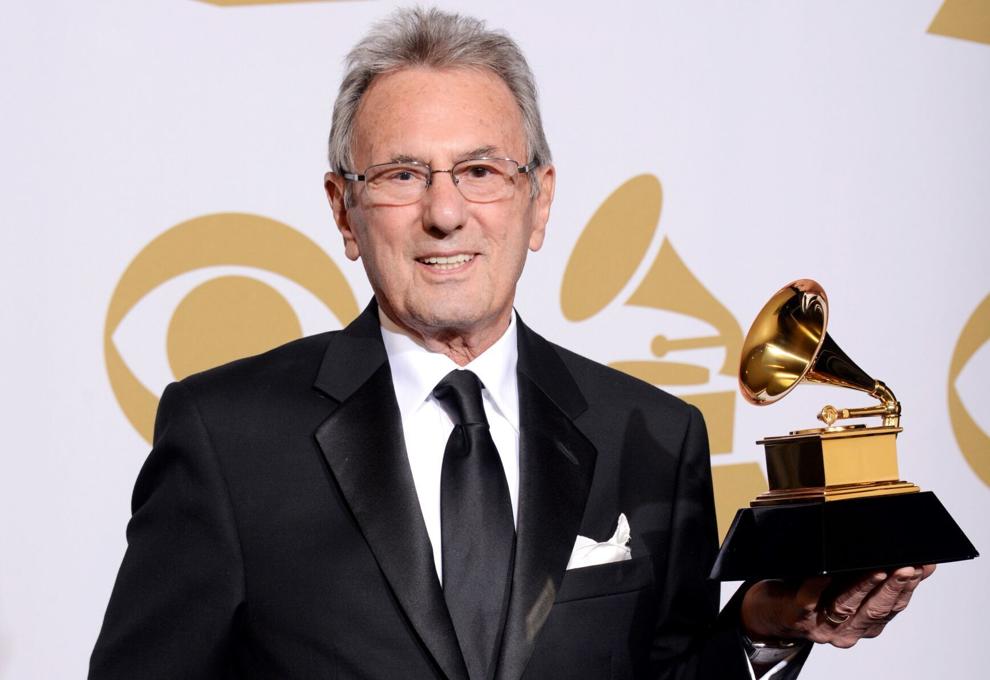 Jonathan Bush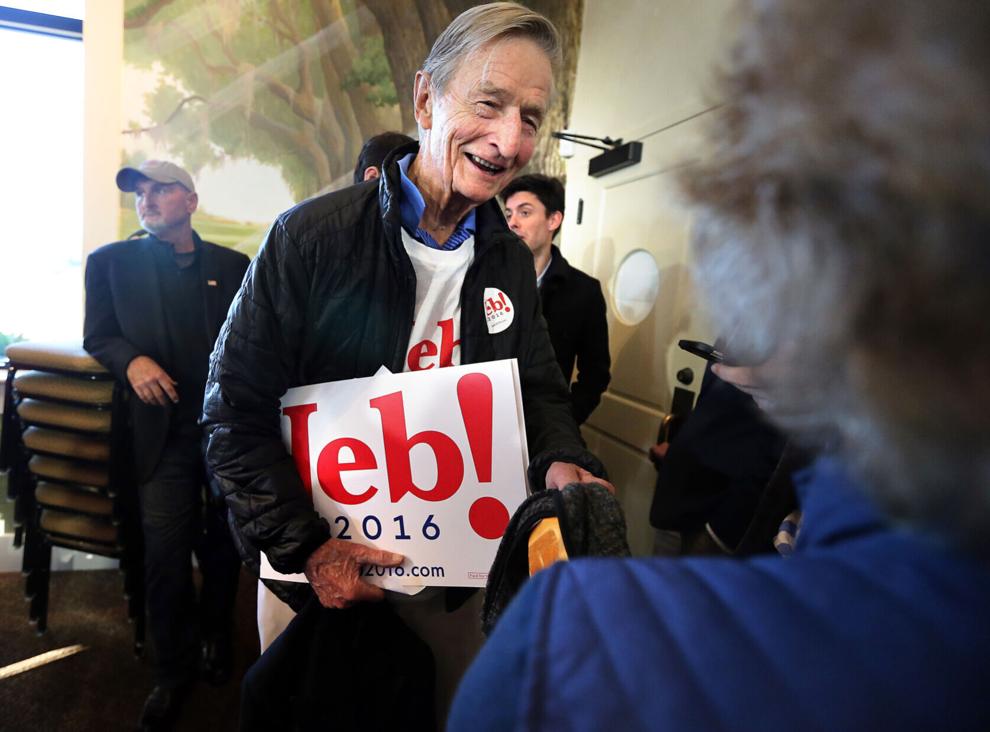 Pervis Staples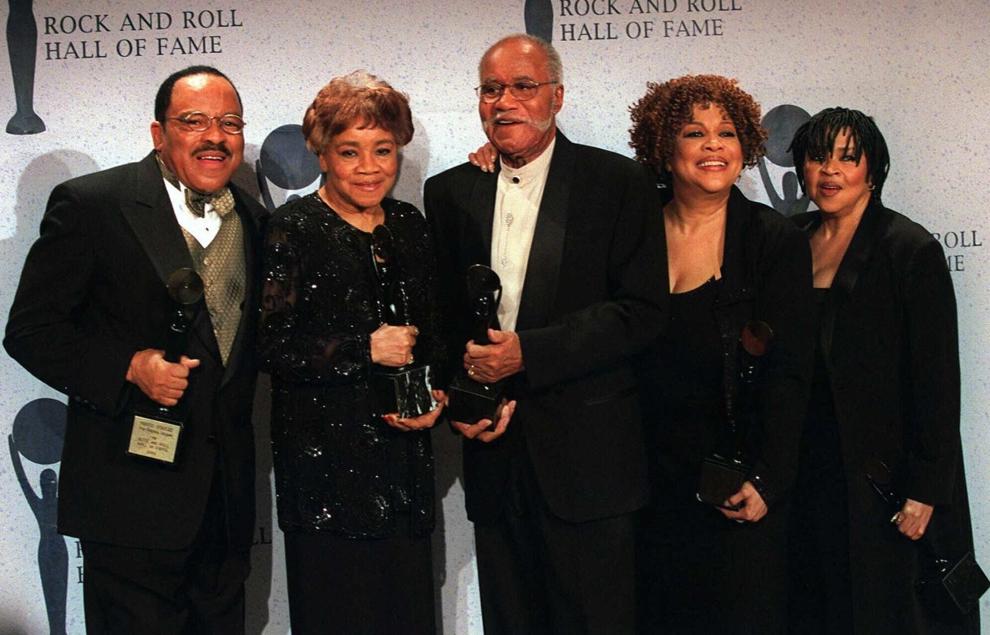 Norman Lloyd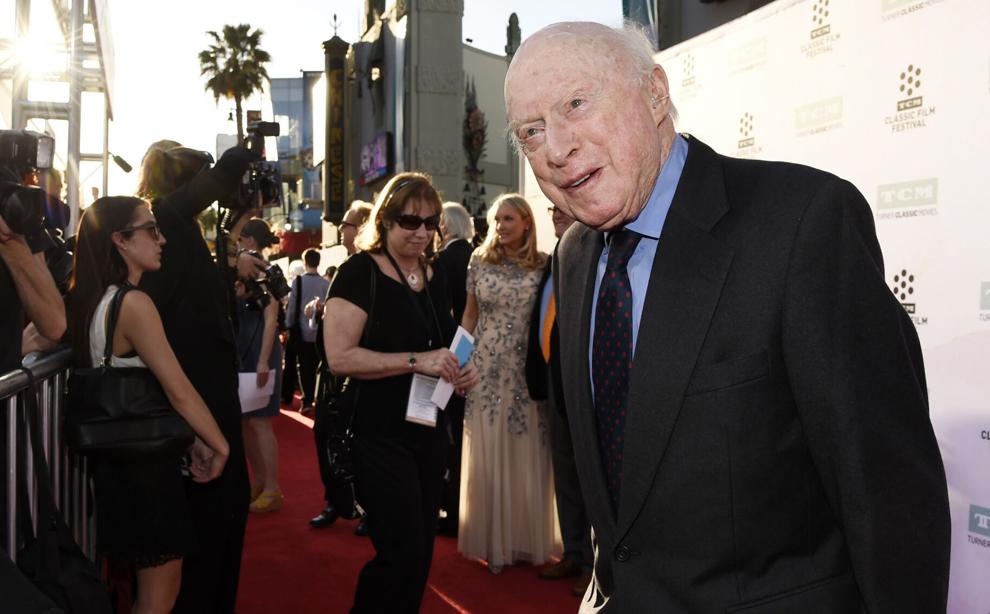 Colt Brennan
Damon Weaver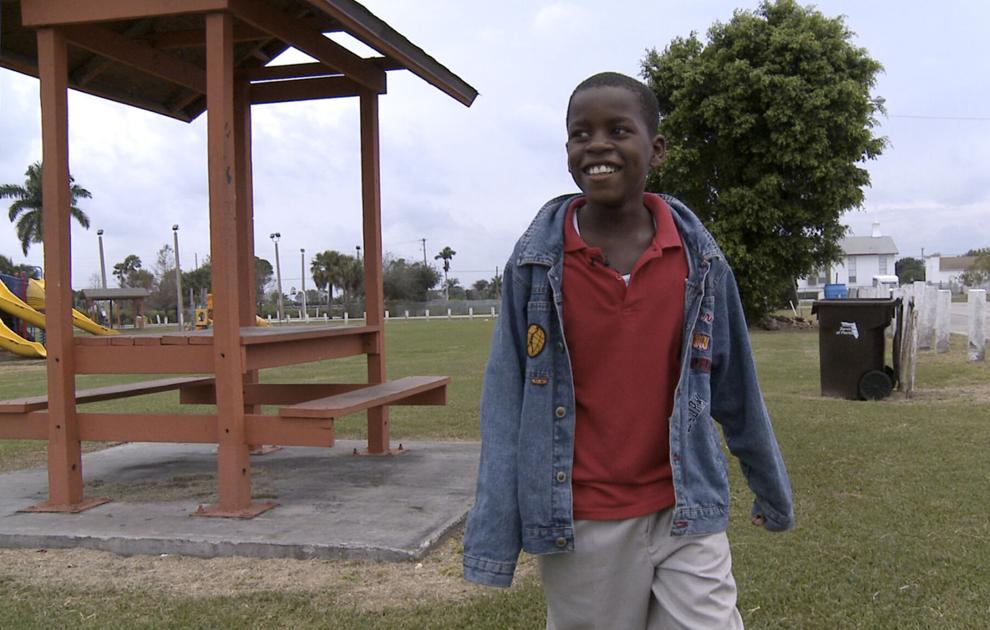 Jim "Mudcat" Grant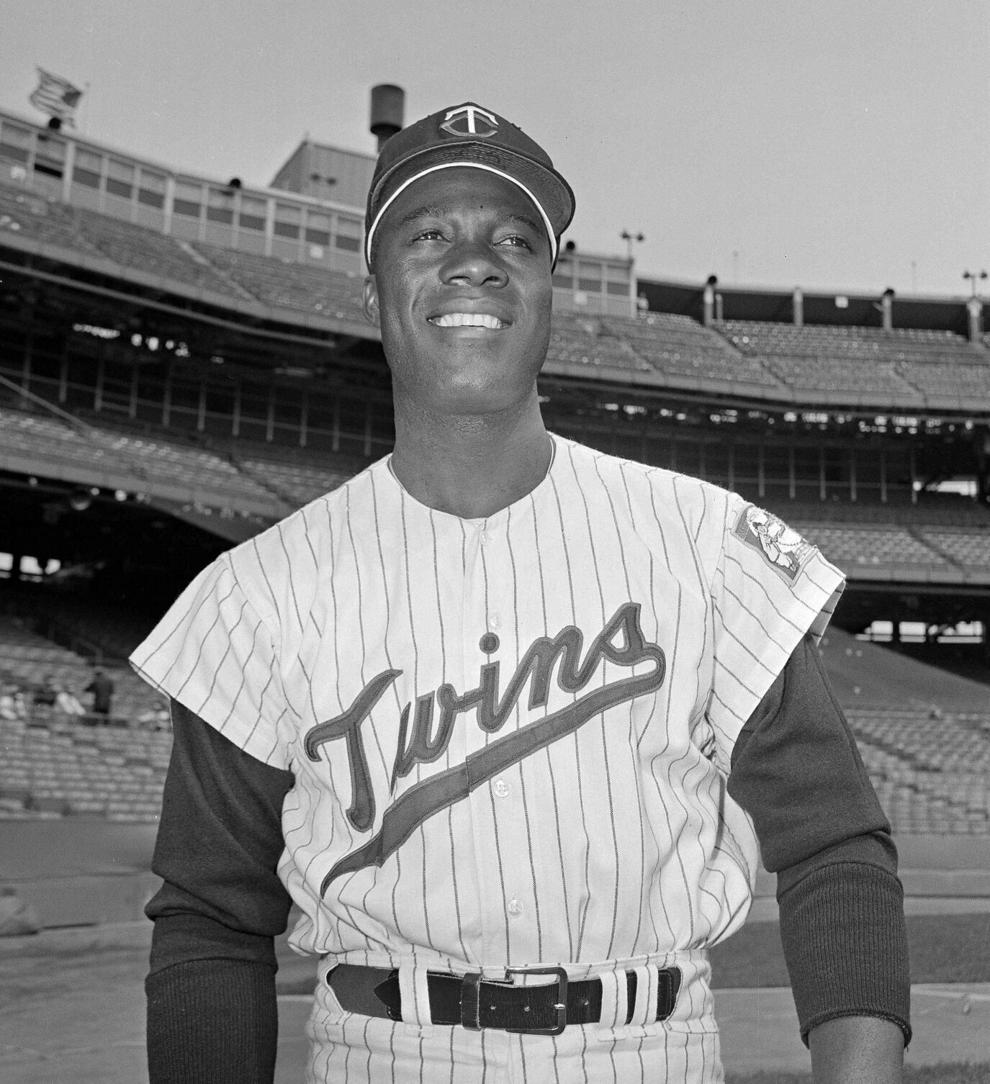 Clarence Williams III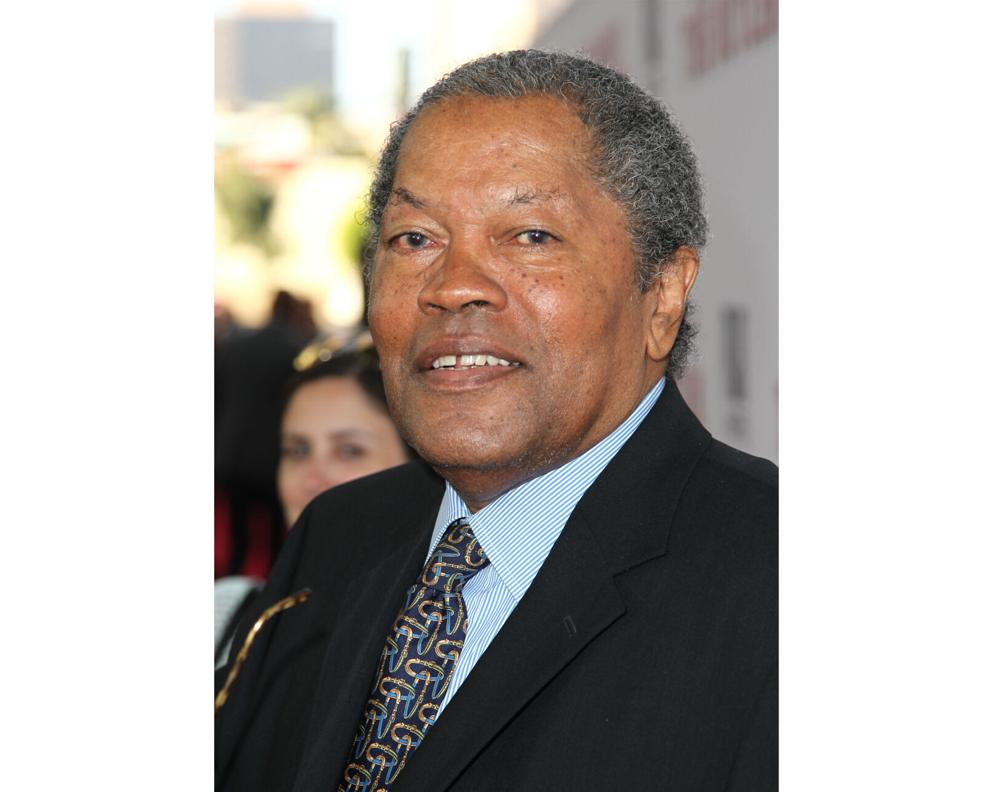 Jim Fassel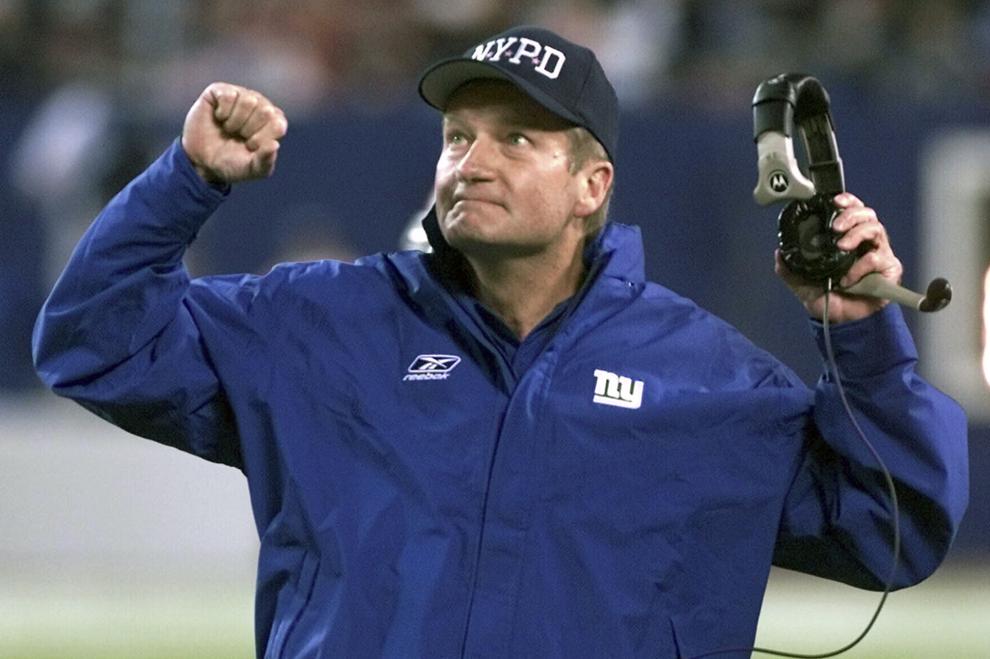 Lisa Banes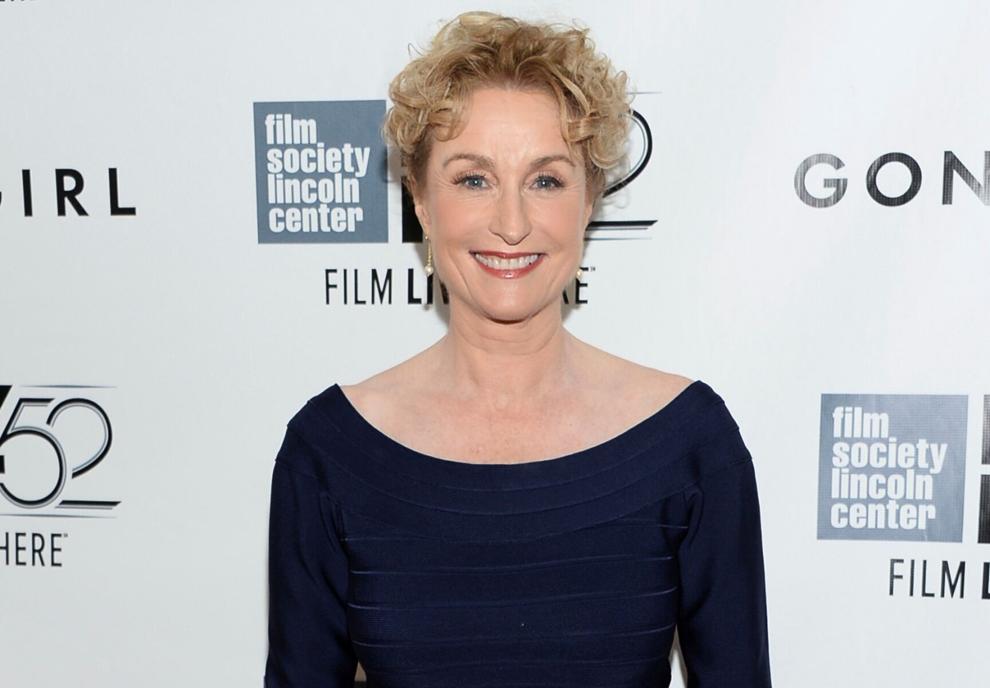 Jack B. Weinstein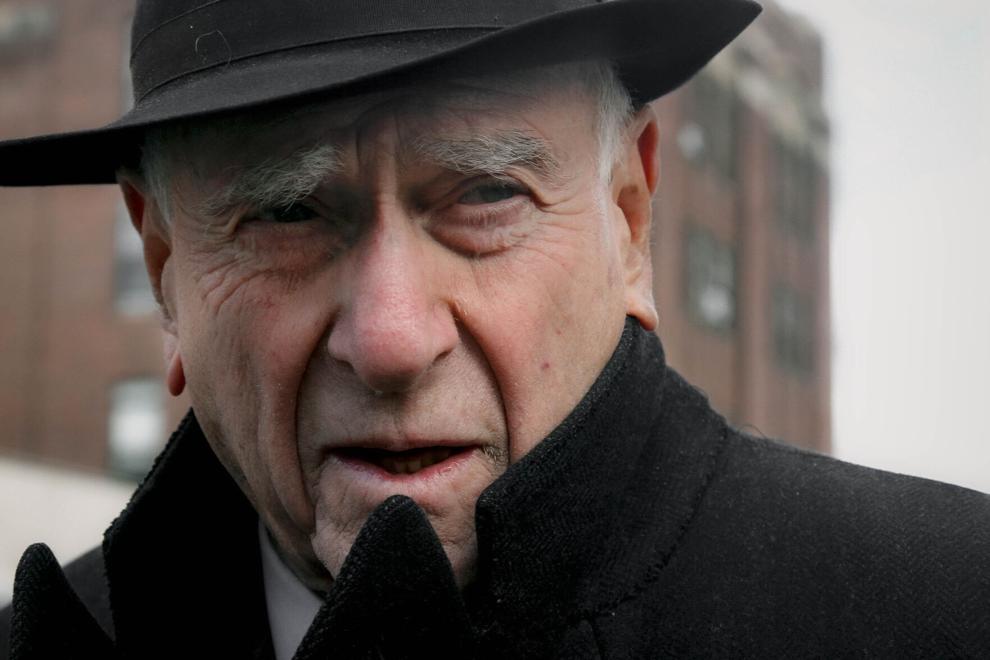 Mike Gravel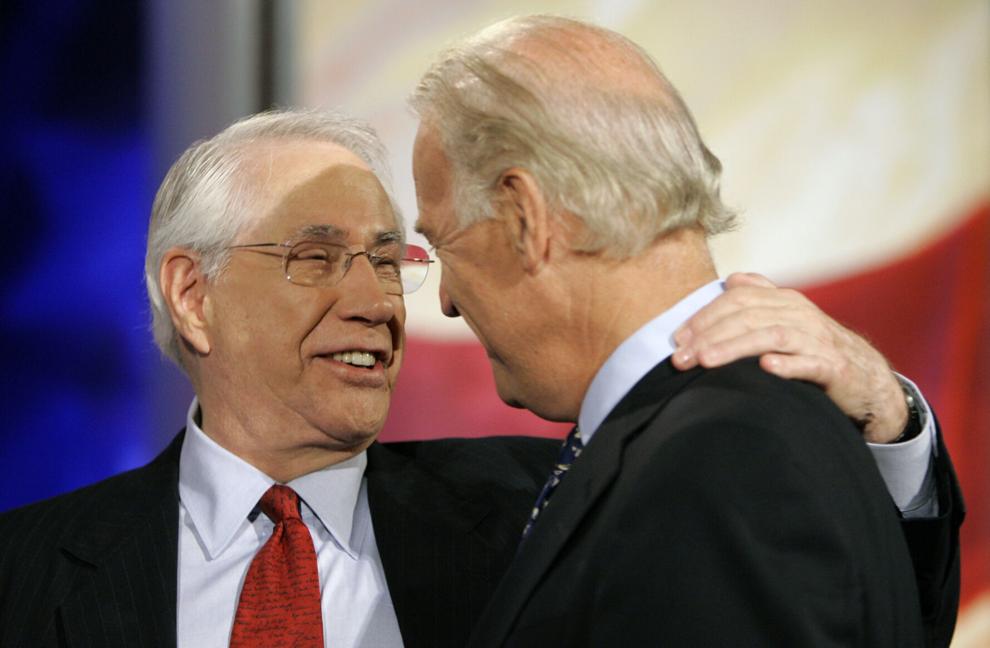 John Langley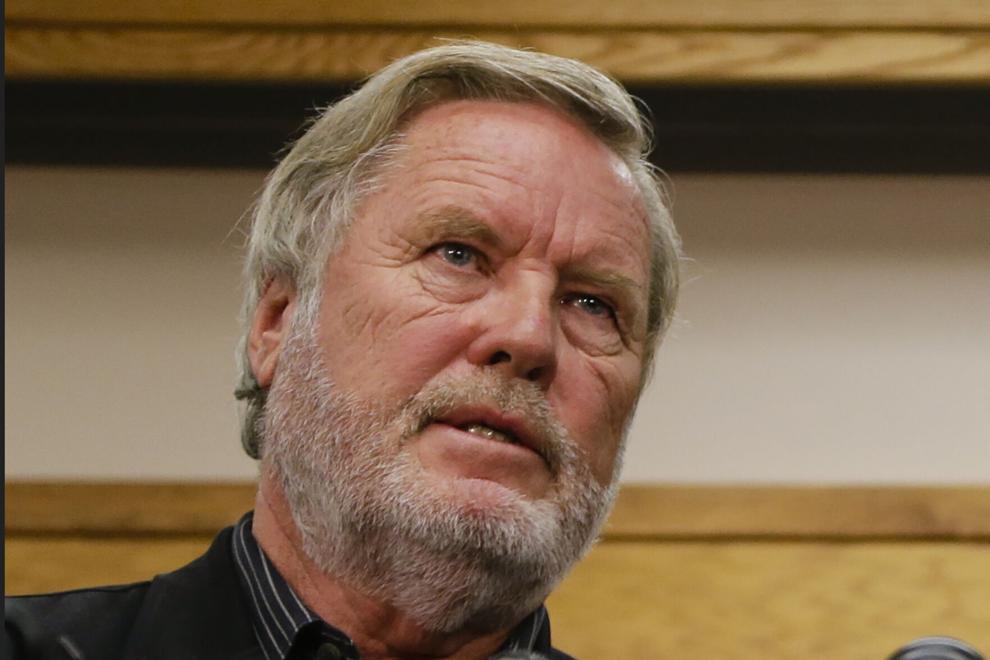 Richard Donner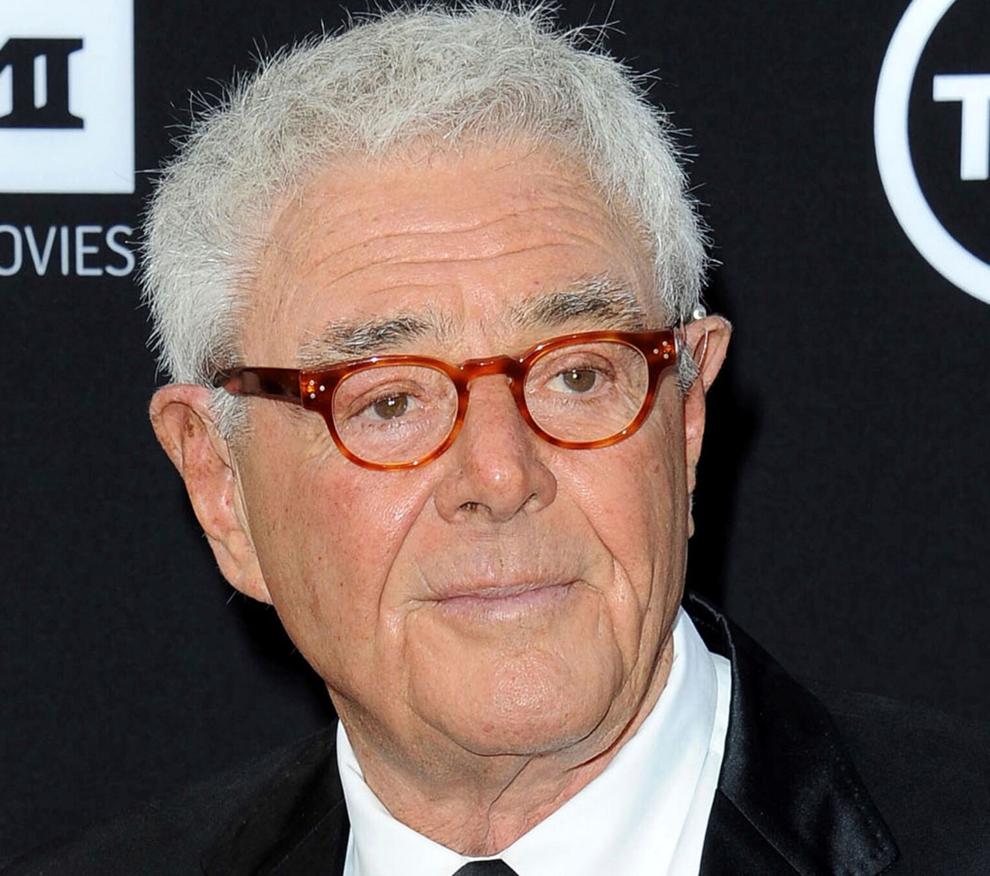 Dilip Kumar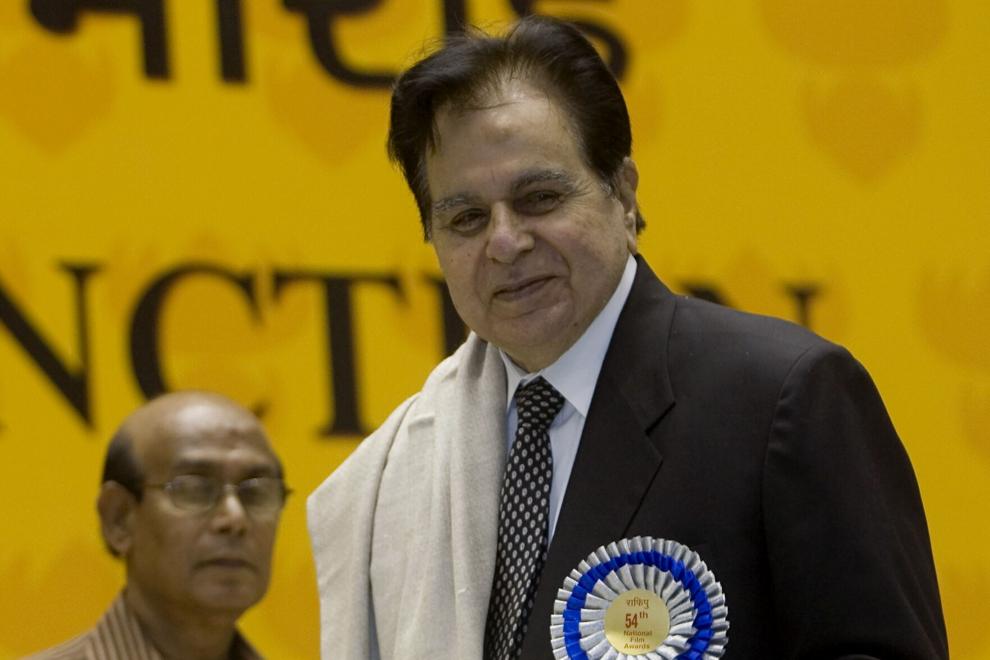 Jovenel Moïse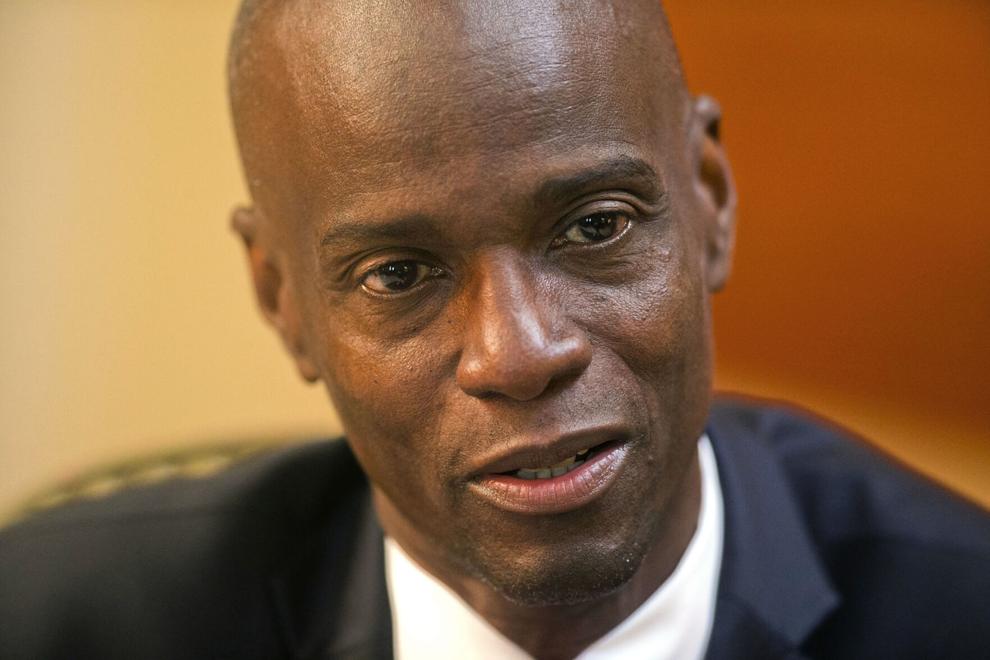 Jehan Sadat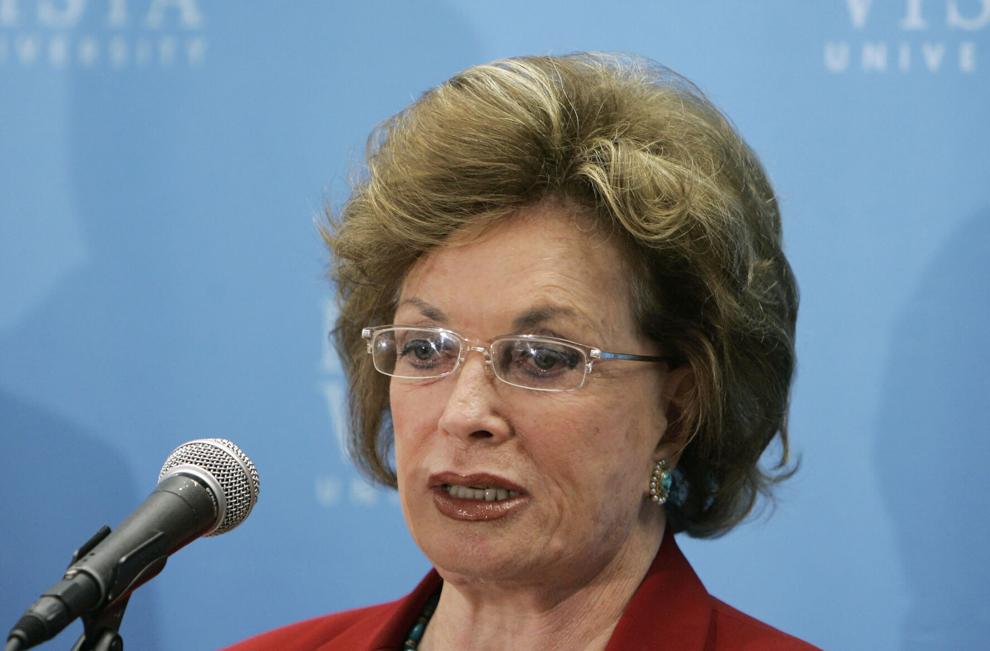 Edwin Edwards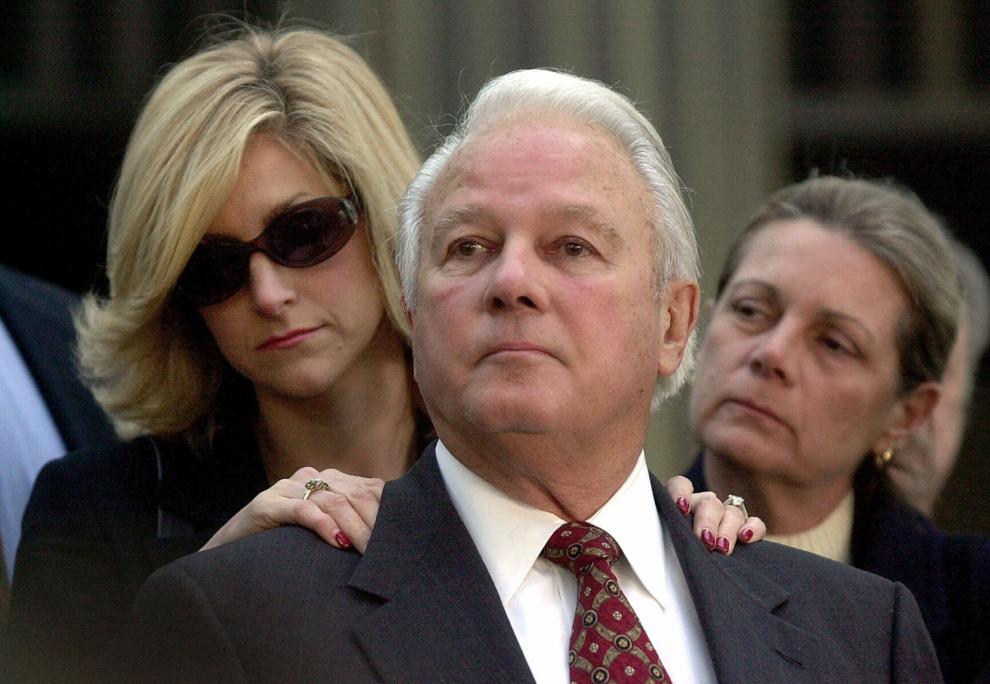 Gloria Richardson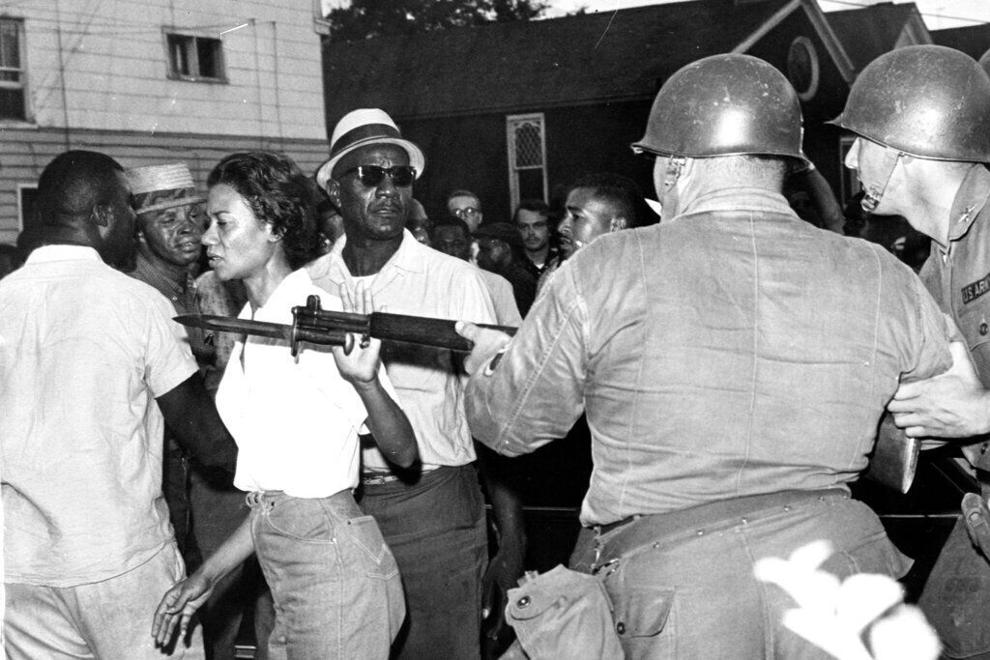 Robert "Bob" Moses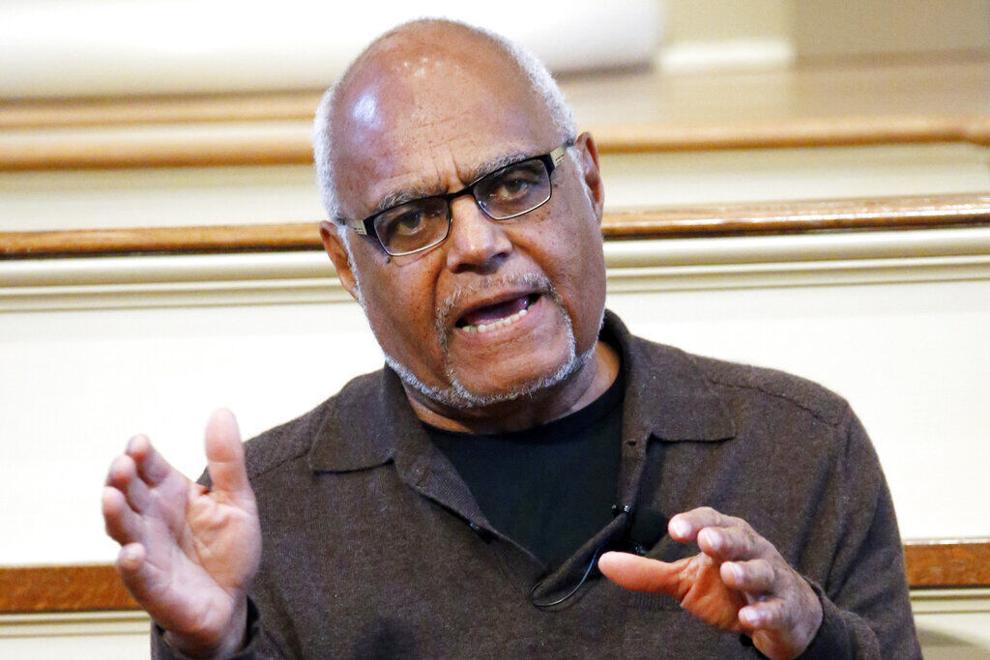 Mike Enzi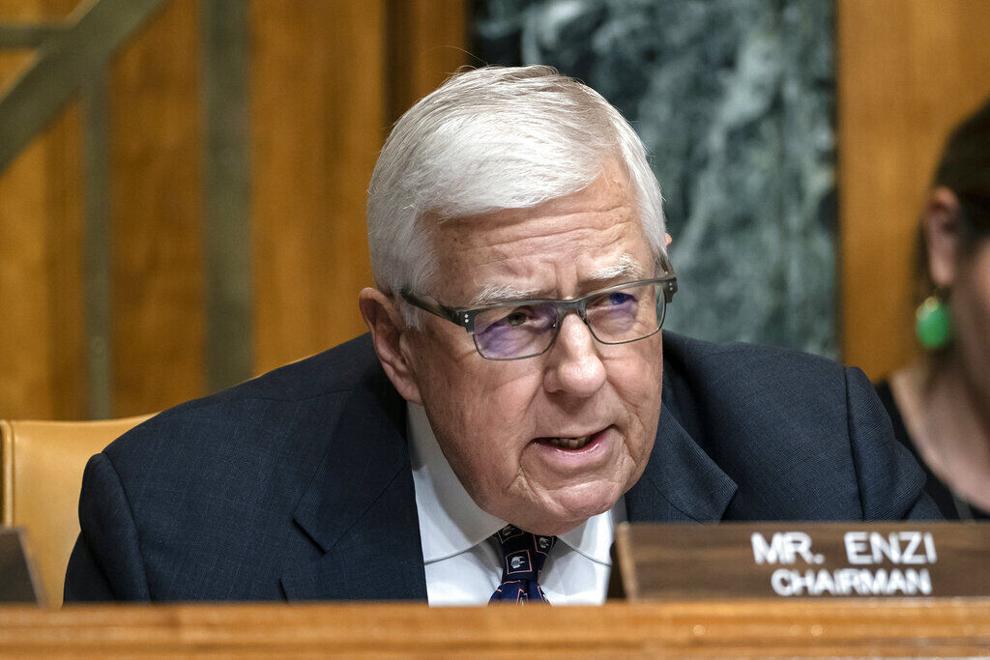 Bill Freehan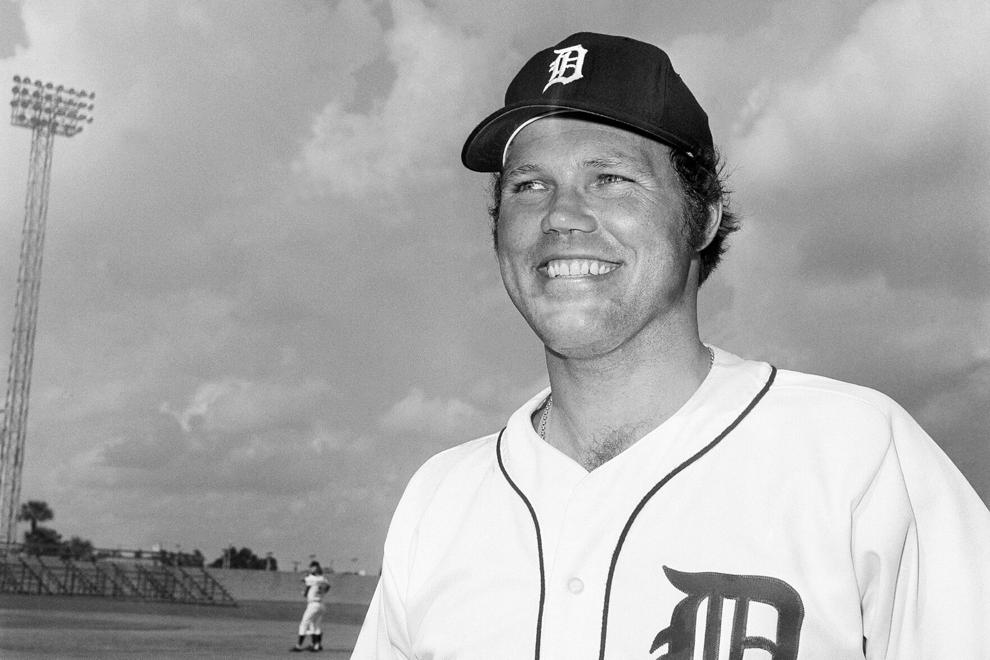 Sonny Chiba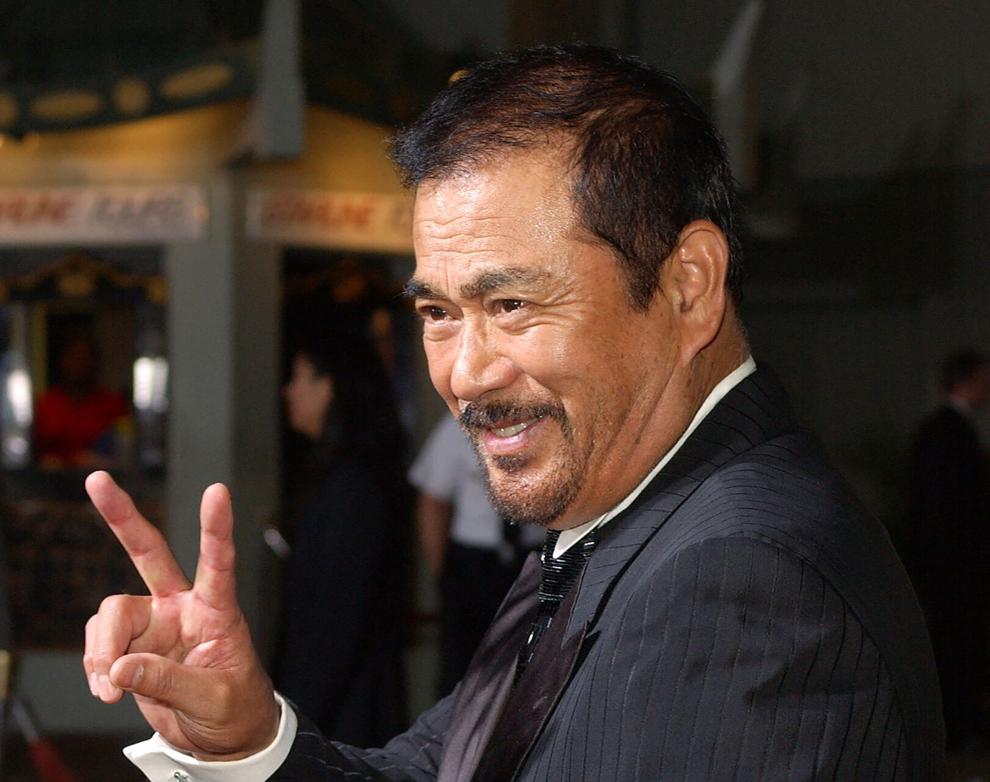 Tom T. Hall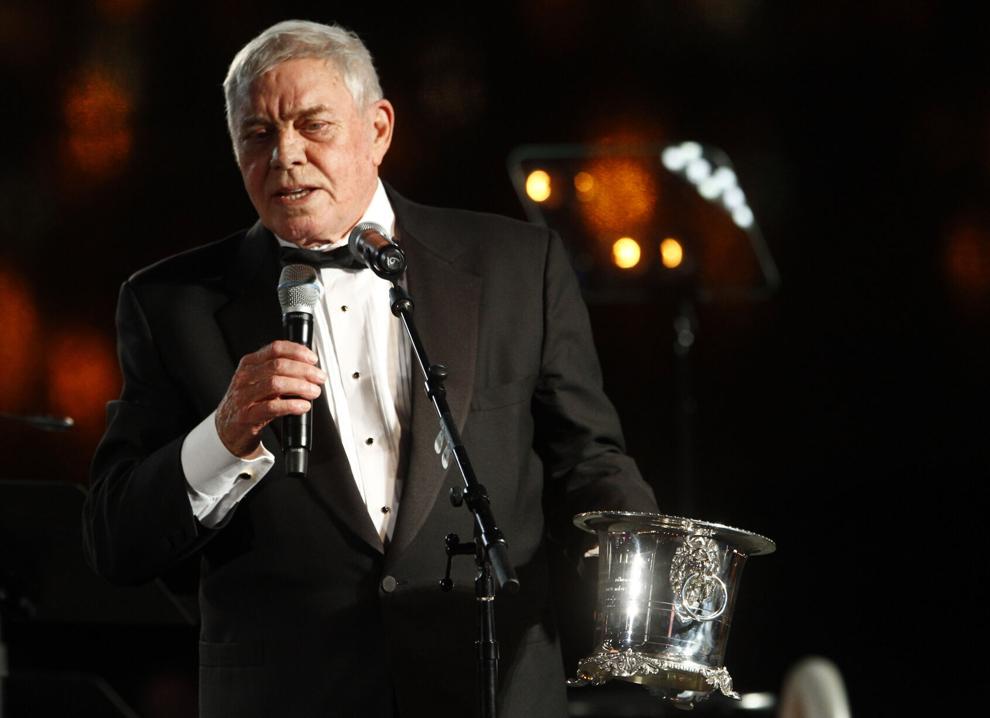 Rod Gilbert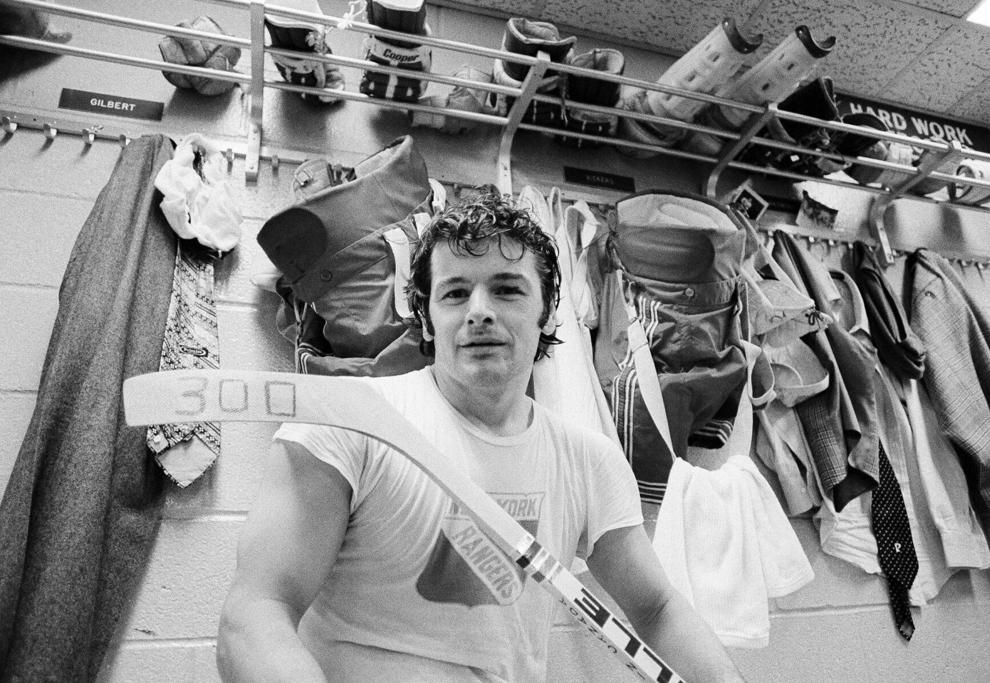 Willard Scott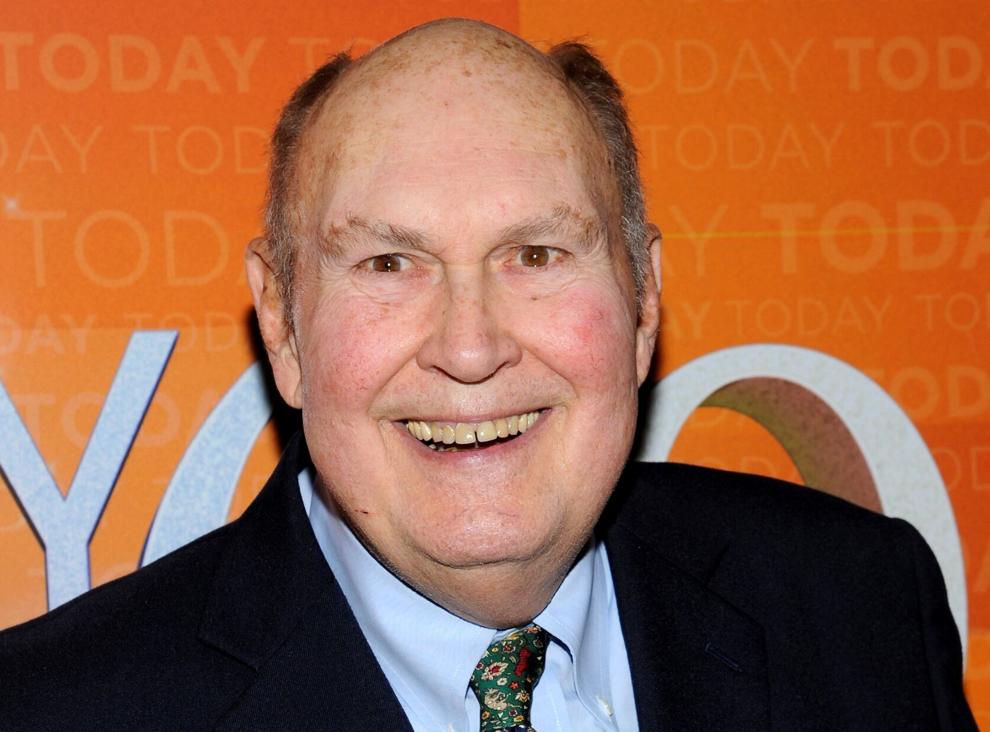 Michael K. Williams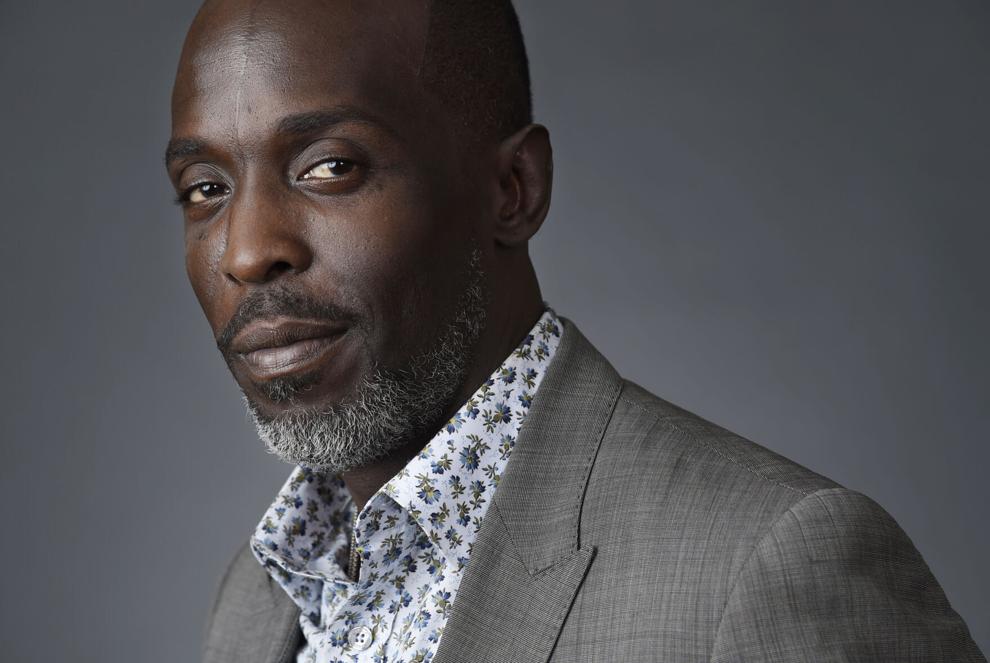 Norm MacDonald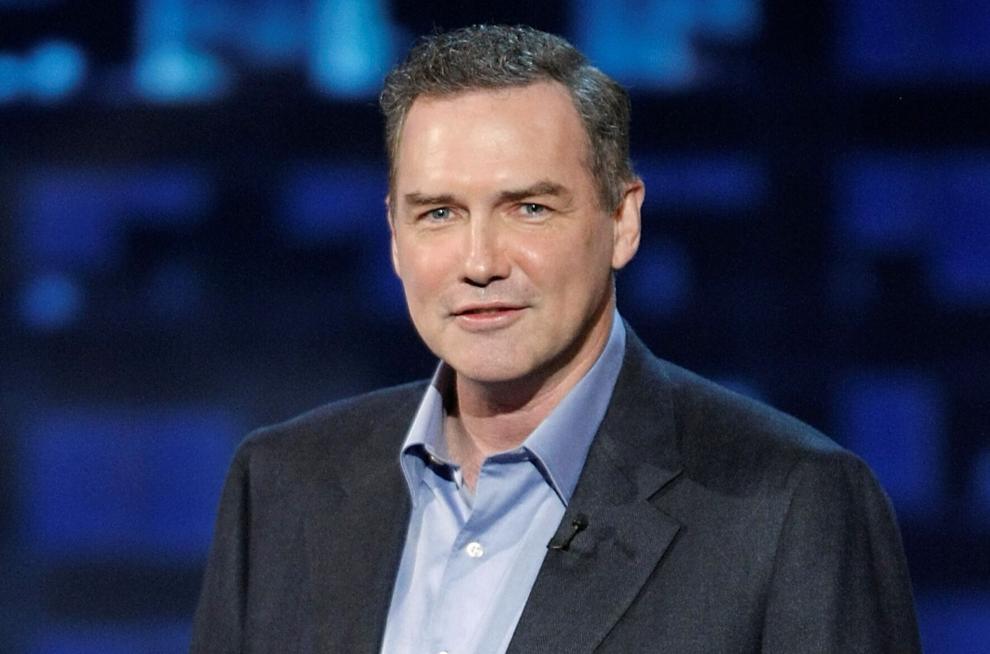 Sarah Dash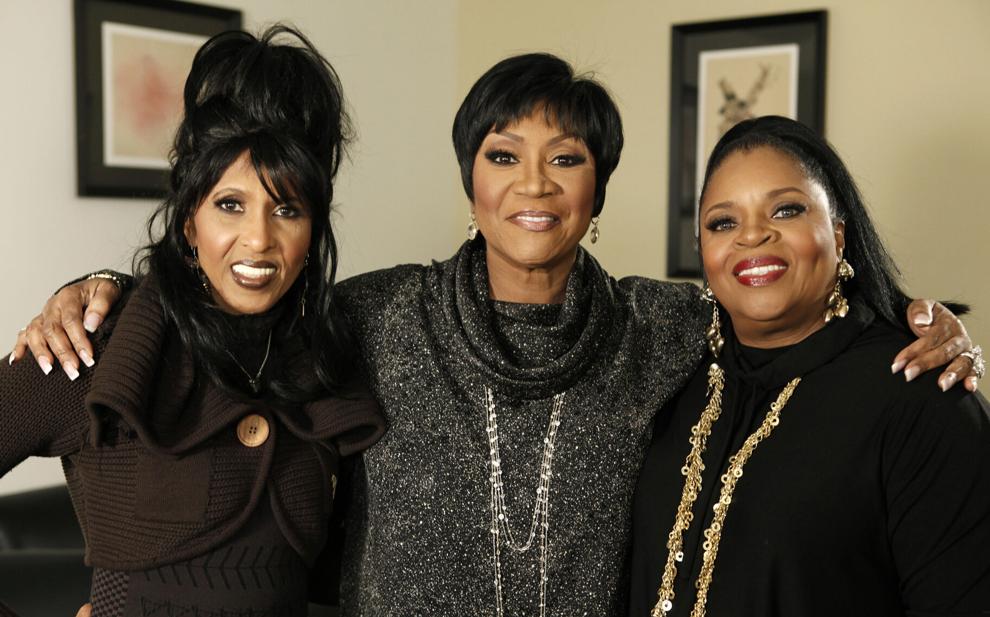 George Holliday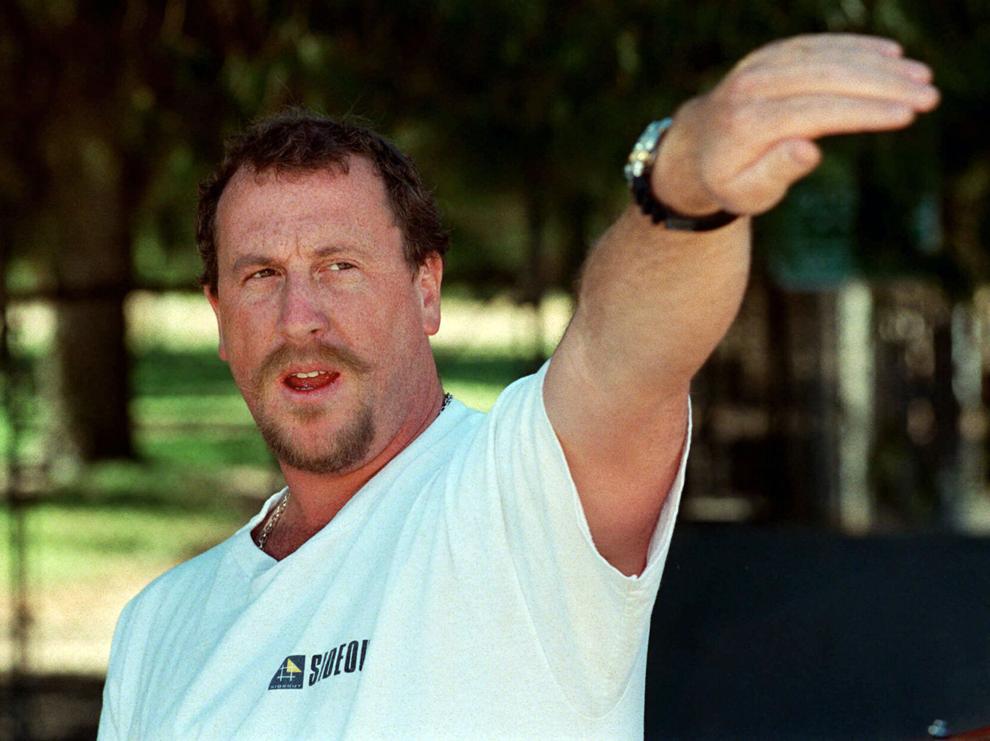 Jane Powell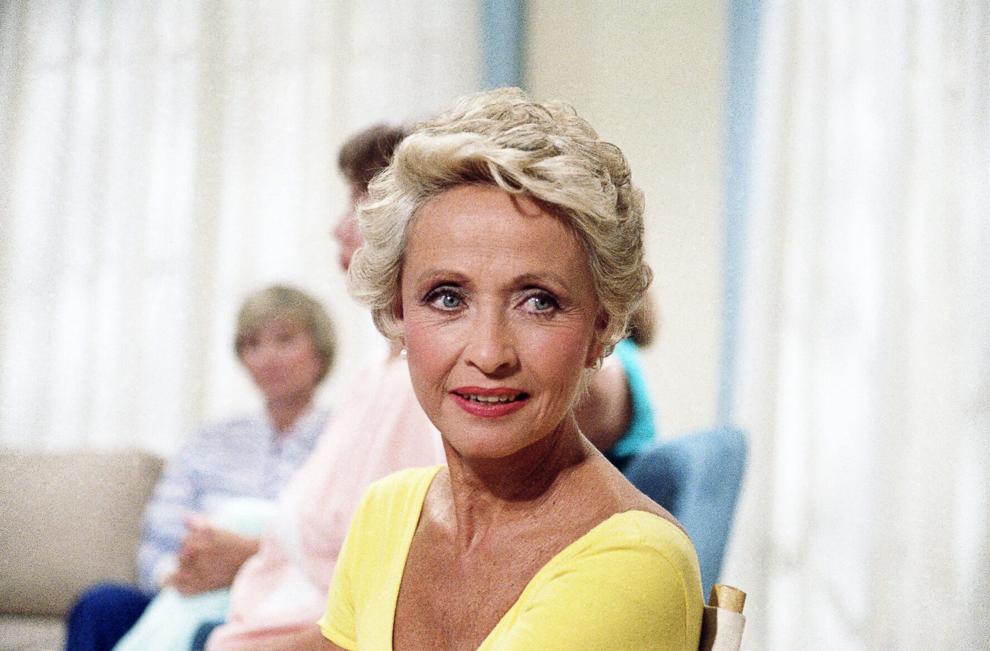 Jo Lasorda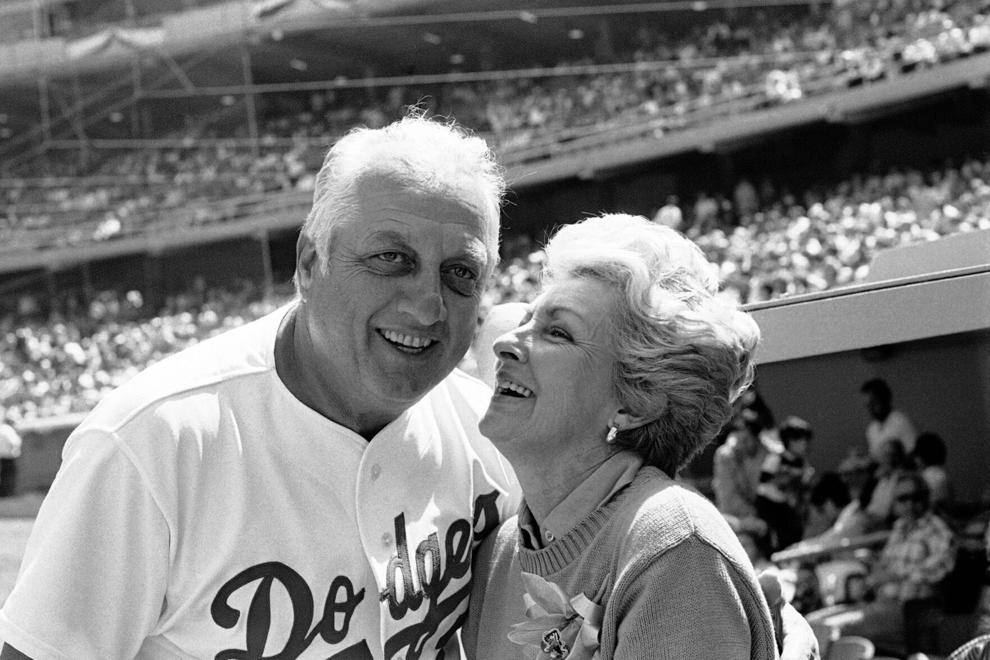 Willie Garson