BREAKING: I'm signing an Executive Order to:
☑️Expand indoor dining capacity to 35%
☑️Lift the statewide 10:00 PM restaurant indoor service limit; local restrictions may remain in place

This order will take effect Friday, February 5th. Public health protocols must be adhered to. pic.twitter.com/L4SnyDgIfW

— Governor Phil Murphy (@GovMurphy) February 3, 2021
Gov. Phil Murphy on Wednesday said he will sign an executive order increasing the capacity for a number of indoor businesses and venues, and lifting the 10 p.m. curfew on serving food and drink at bars and restaurants.
The governor left it up to local governments to decide on hours of operation, and Atlantic City Mayor Marty Small Sr. immediately issued his own executive order allowing resort bars and restaurants to return to operating up to 24 hours a day, seven days a week.
However, Murphy said the prohibition on seating at indoor bar areas will remain in effect.
Atlantic City is the only municipality in the state to have 24-hour liquor licenses, to meet the needs of the casino industry.
During the state's COVID-19 briefing Wednesday, the governor said the order will take effect at 8 a.m. Friday, increasing capacities to 35% and lifting the 10 p.m. restaurant curfew statewide. Indoor bar seating will remain prohibited, Murphy said.
Murphy's announcement came a day after the Atlantic County Board of Commissioners supported pleas from the Atlantic City Council asking the governor to expand hours of operation and capacities ahead of Super Bowl weekend.
Hard Rock Hotel & Casino Atlantic City will provide bonuses for all of its employees, ca…
Ducktown Tavern owner John Exadaktilos said it was a welcome expansion.
"I want to first and foremost thank the governor for waking up and considering this going into a very important weekend for many establishments for many reasons," Exadaktilos said. "I'm happy for everyone who's in the same boat as we are."
The state first reopened indoor dining at 25% capacity Sept. 4. Before that, restaurants had been limited to offering takeout, delivery or curbside pickup since mid-March.
"I don't know this to be the case, but I believe it to be the case: We're the only state in America that hasn't wavered up or down from that (limit)," Murphy said. "And today, we go up and we go up responsibly."
Murphy said the public's continued adherence to safety guidelines gave the state the confidence to expand the limits of indoor activities.
Republican John Risley, the vice chair of the Atlantic County Board of Commissioners who nar…
"We are able to take steps forward today because of the millions of you who have taken responsibility for ending this pandemic to heart — through constant social distancing, wearing your face masks and exercising common sense," Murphy said.
Under the order, casinos also may resume indoor food and beverage service from 10 p.m. to 5 a.m.
Indoor entertainment and recreation areas and personal care businesses will see a similar increase Friday, Murphy said. Indoor gatherings such as religious ceremonies and services, wedding ceremonies, political activities and memorial services and funerals will expand to a 35% capacity limit, but no greater than 150 people. Performance venues will have the same guidelines.
"Today's announcement by Gov. Murphy is a good step in the right direction, particularly as it relates to restaurants being permitted to stay open past 10 p.m.," Michele Siekerka, president and CEO of the New Jersey Business & Industry Association, said in a statement. "For many New Jersey establishments, the removal of that curfew will be of great benefit. We hope municipalities will continue to work with establishments to allow for expanded hours upon satisfying safety protocols."
Murphy said local restrictions may remain in place, meaning that individual municipalities and counties may still enforce their own curfews and capacity limits past 8 p.m. if necessary, as they have been able to do since November.
HAMMONTON — This westernmost town in Atlantic County gets hit by snow more often than areas …
Small said his order directs the city Health Department to closely monitor the rate of COVID-19 transmission among Atlantic City residents and visitors, and if any increase is attributable to the city returning to normal hours of operation, the city reserves the right to amend or rescind his executive order.
"We want everyone to take this seriously," Small said. "Please do not abuse the executive order. Adhere to social distancing guidelines and wear a mask. We are approaching the (summer) season and getting enough vaccine to get back to normal."
With COVID-19 positivity rates trending down and the number of vaccines trending up, we're heading in the right direction, said Michael Chait, president of the Greater Atlantic City Chamber.
"I think it's progress," said Chait. "Lifting the 10 p.m. curfew is a big deal for the restaurants, bars and casinos. With them being able to serve late at night, they can have more offerings. You don't have entertainment, but you do have incredible dining options in that area, and being able to serve later at night is what makes Atlantic City a destination."
Chris Georgio, owner of Crossroads Bar and Grill in Egg Harbor City, was planning to close early on Super Bowl Sunday.
"We were just planning for takeout, and now we have a chance for something," he said. "But it's good. The 35% won't change much, but (staying open) after 10 p.m. will be big, especially because we're the only bar left (on Philadelphia Avenue)."
Two neighboring beach towns in Cape May County — Avalon and Stone Harbor — take divergent ap…
For Jeff Thomas, co-owner of Charlie's Bar and Restaurant in Somers Point, there's good and bad to the restriction lift.
"It's good because it's obviously more hours, so that's helpful, but it takes time for that late-night crowd to build back up that's been squashed for 2½ months," he said.
Super Bowl Sunday is a big takeout day for the bar as many patrons order its well-known chicken wings to go.
"But since we can't have house parties, we should be able to get a decent crowd, and now they can watch past the halftime show, or even the full game, before we kick them out," he said.
Staff Writer Michelle Brunetti Post contributed to this report.
GALLERY: Look back at South Jersey restaurants
South Jersey Restaurants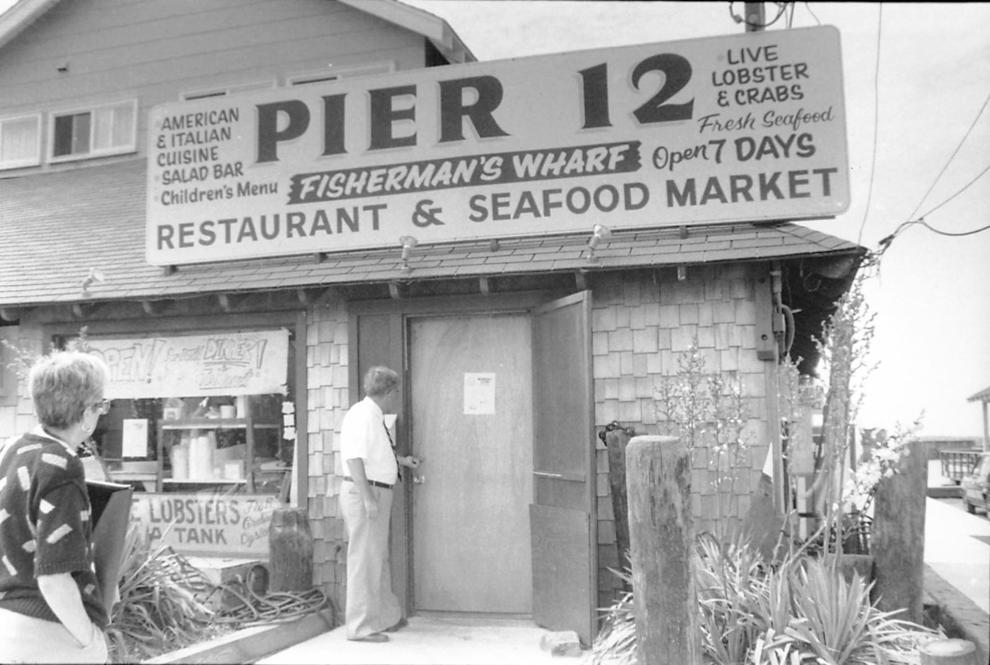 HIDE VERTICAL GALLERY ASSET TITLES
South Jersey Restaurants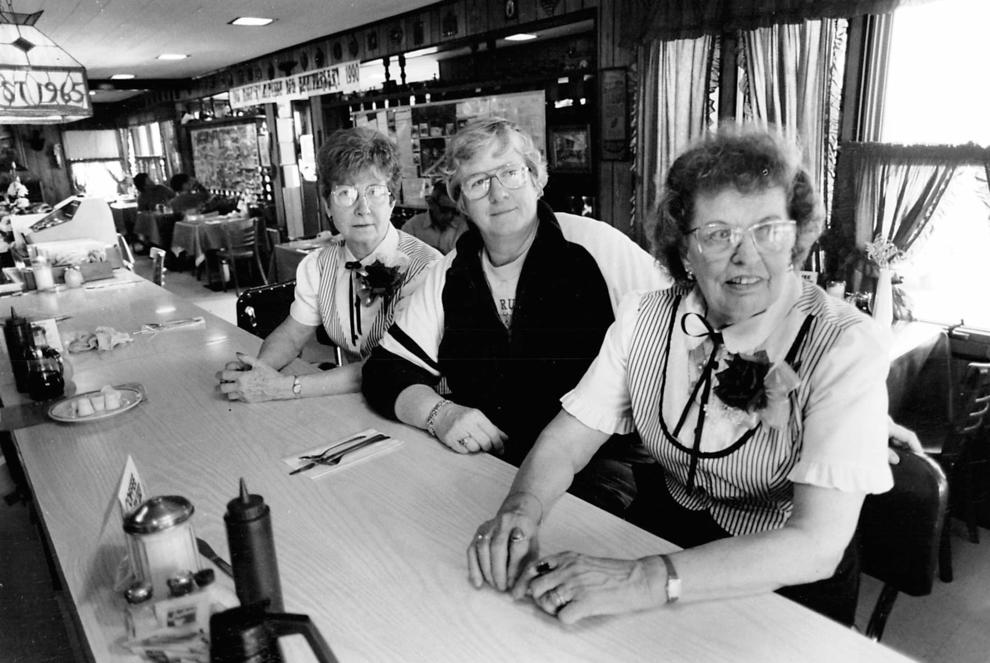 South Jersey Restaurants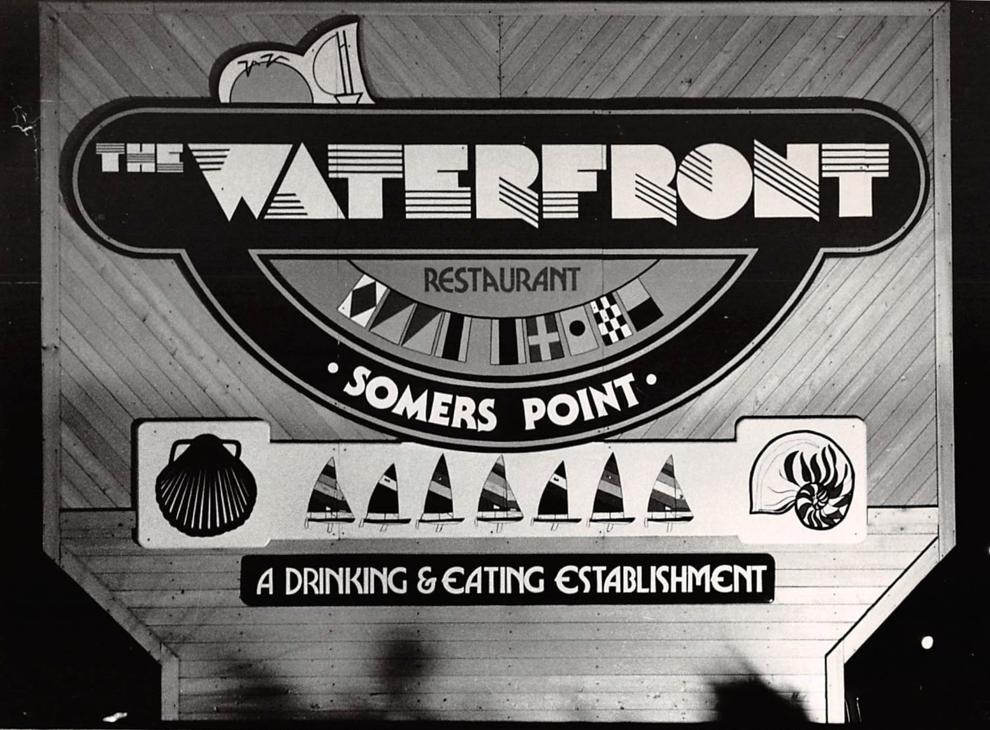 South Jersey Restaurants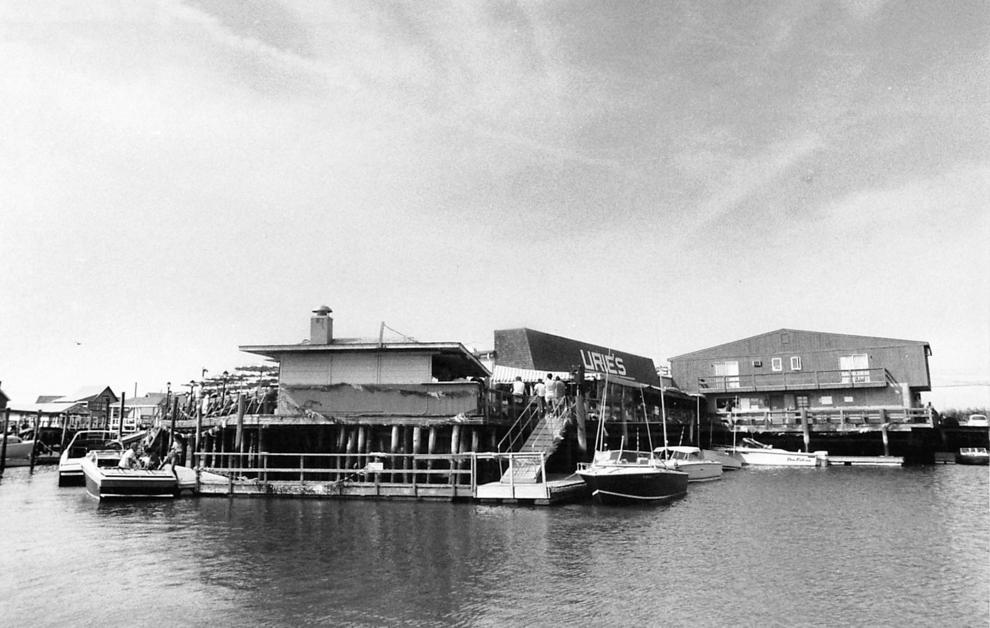 South Jersey Restaurants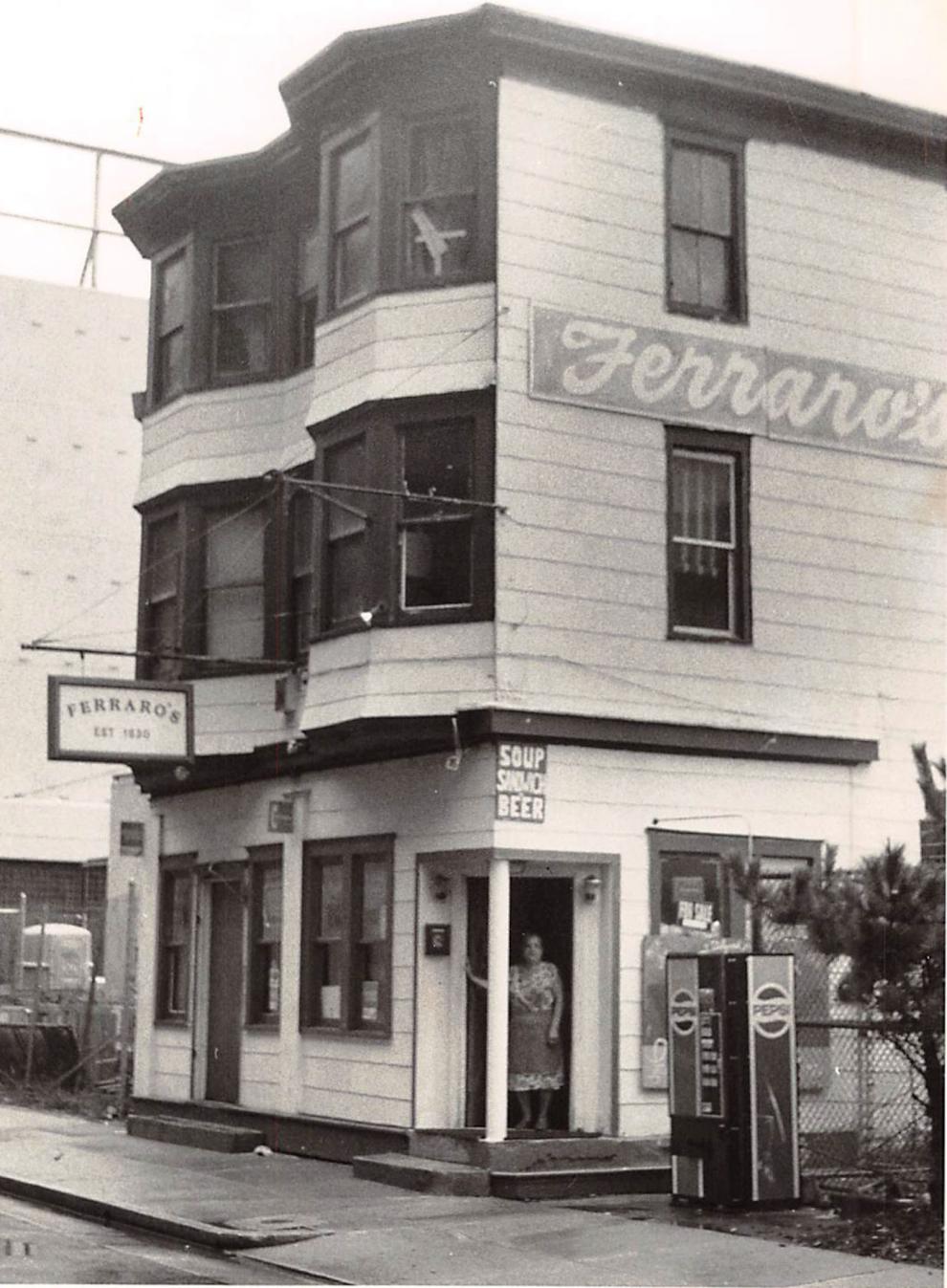 South Jersey Restaurants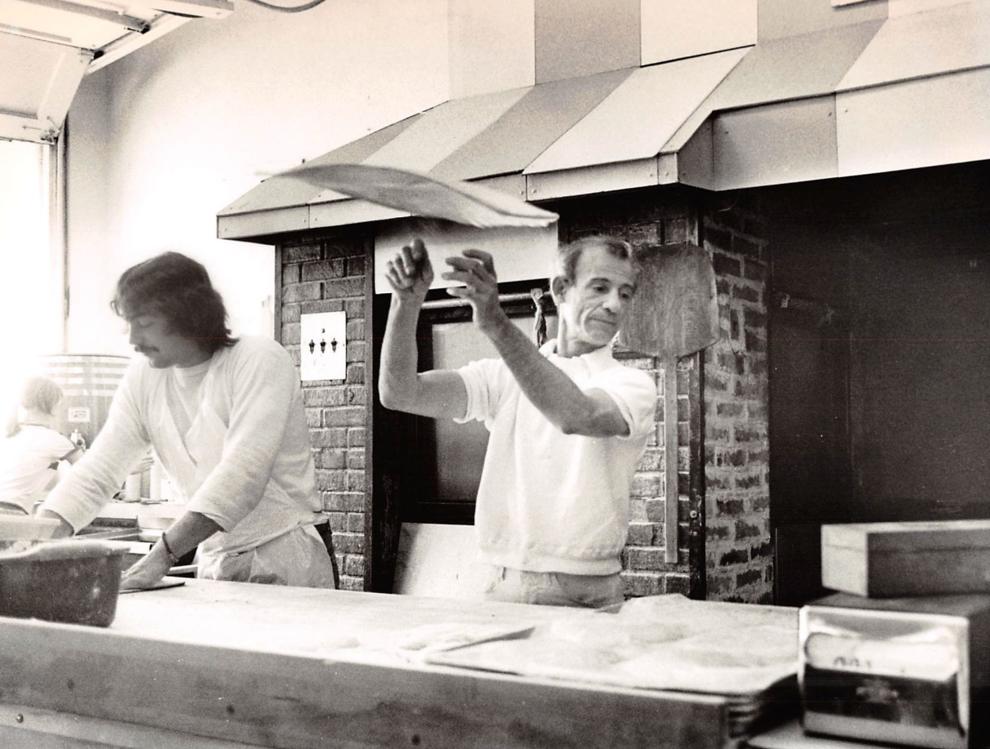 South Jersey Restaurants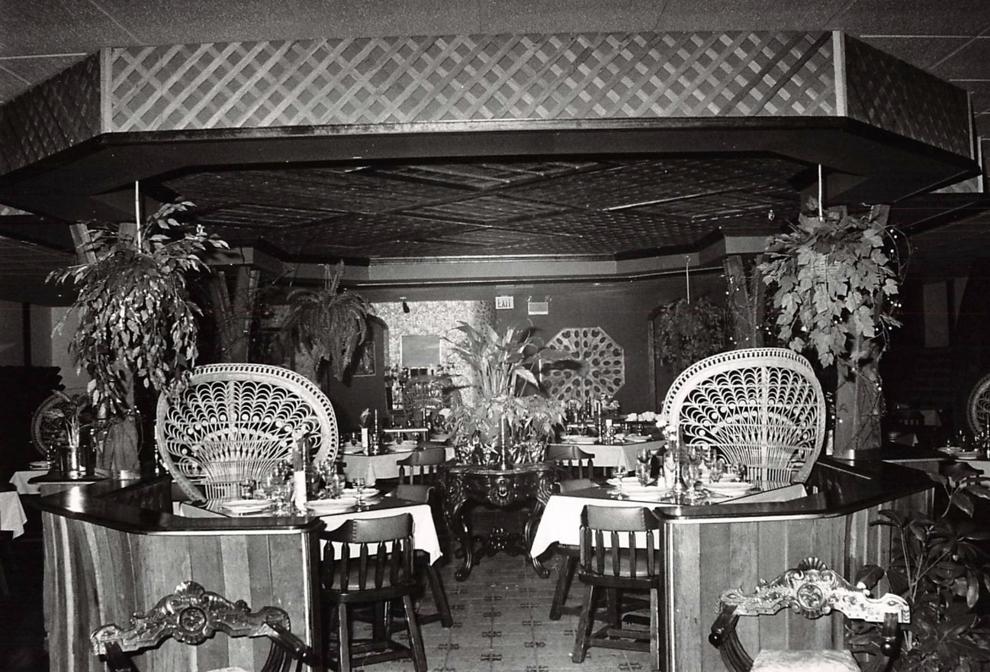 South Jersey Restaurants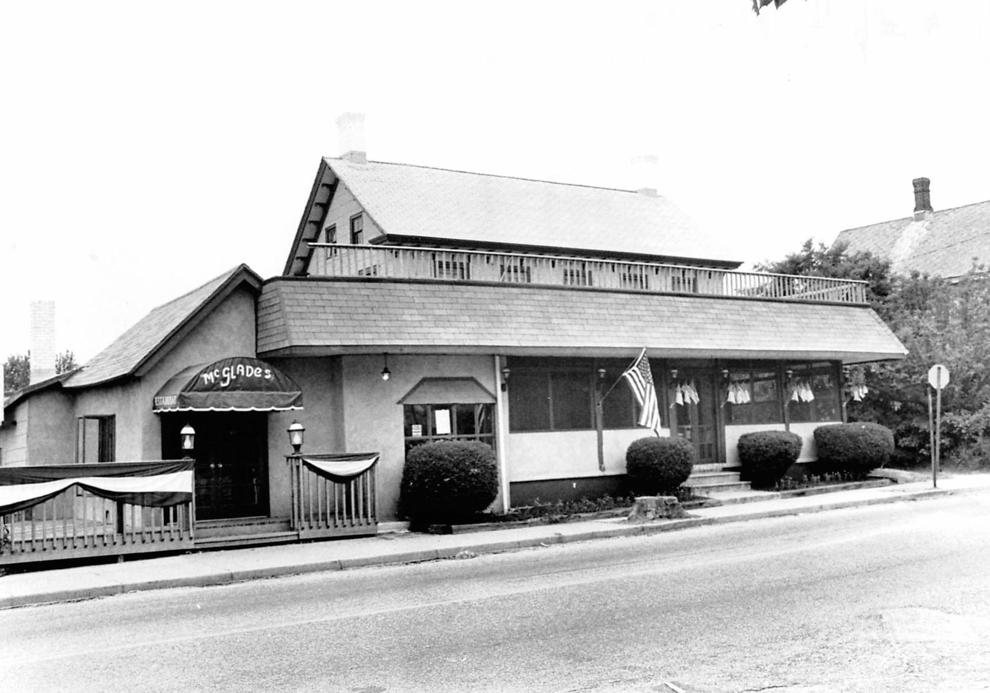 South Jersey Restaurants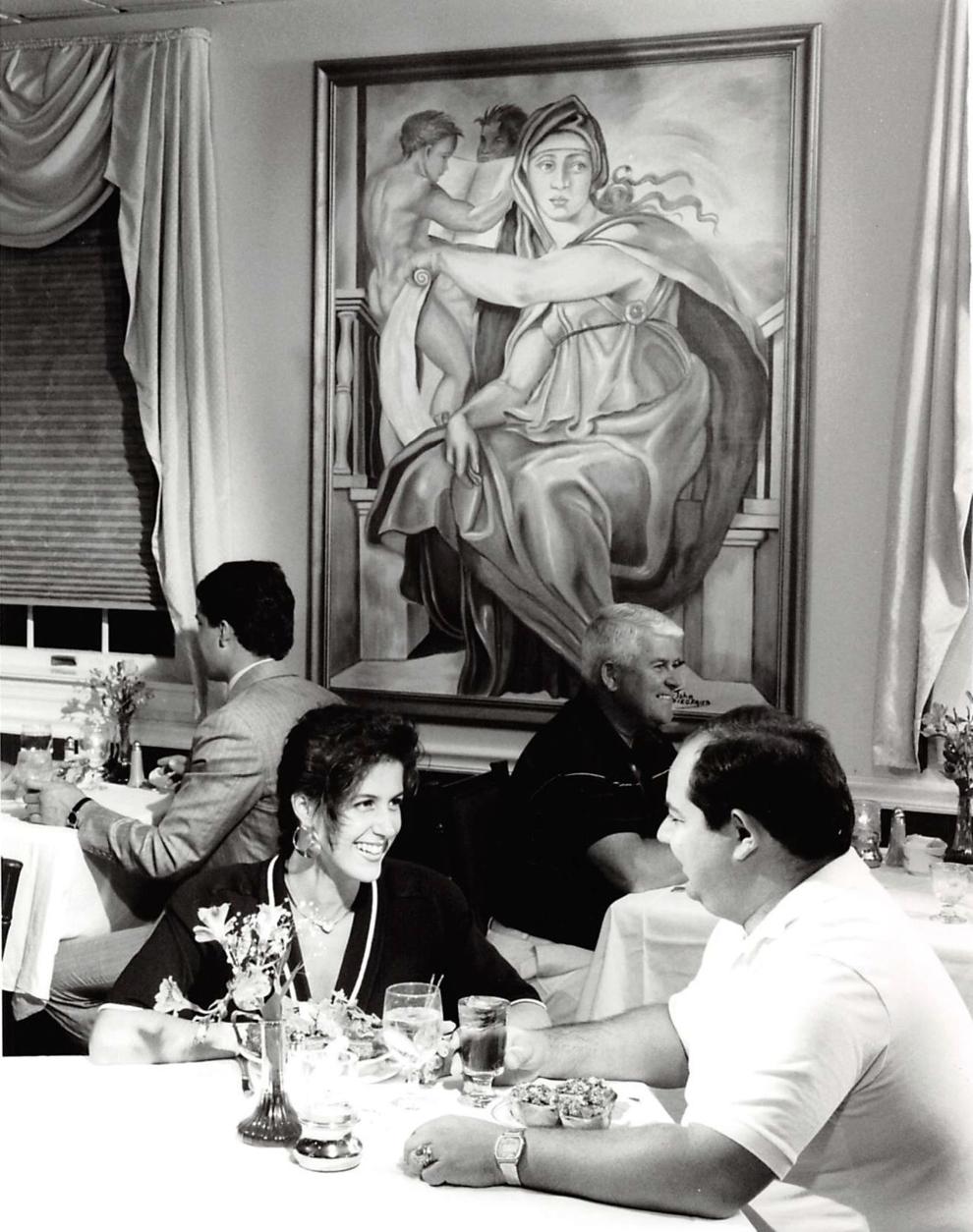 South Jersey Restaurants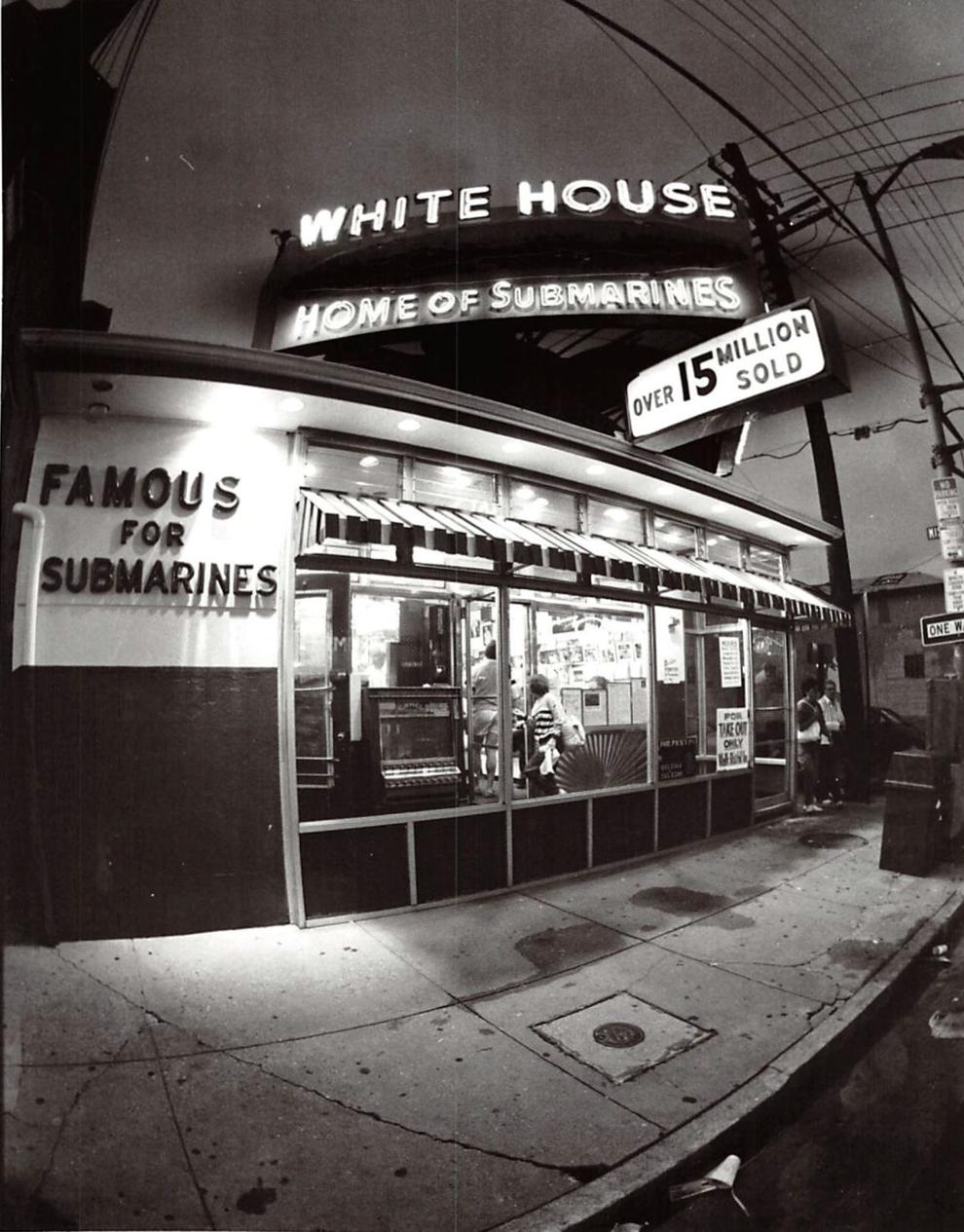 South Jersey Restaurants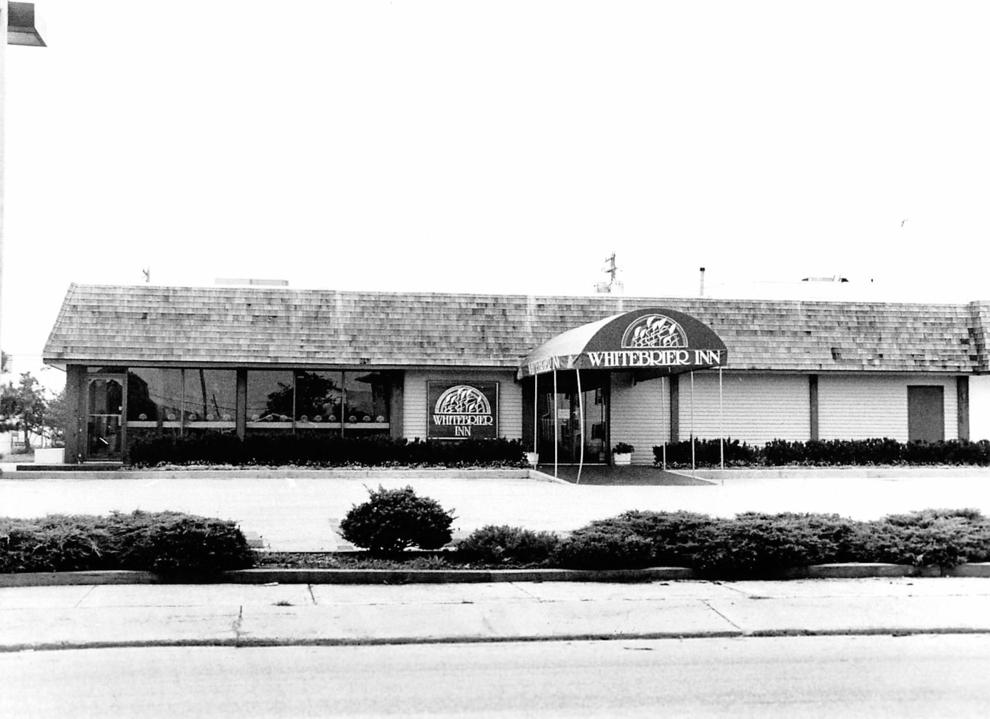 South Jersey Restaurants
South Jersey Restaurants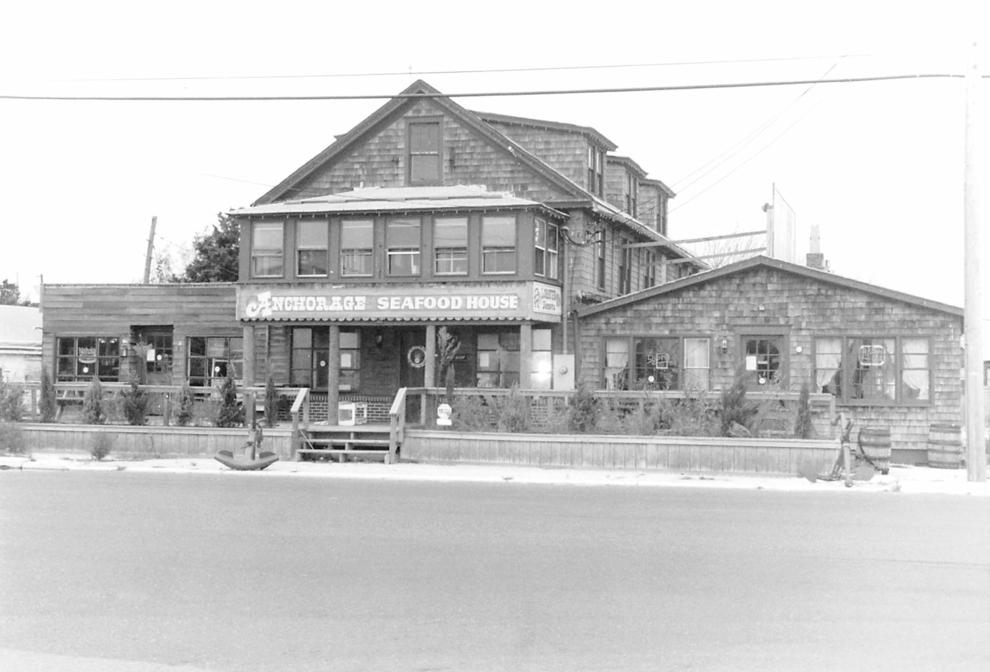 South Jersey Restaurants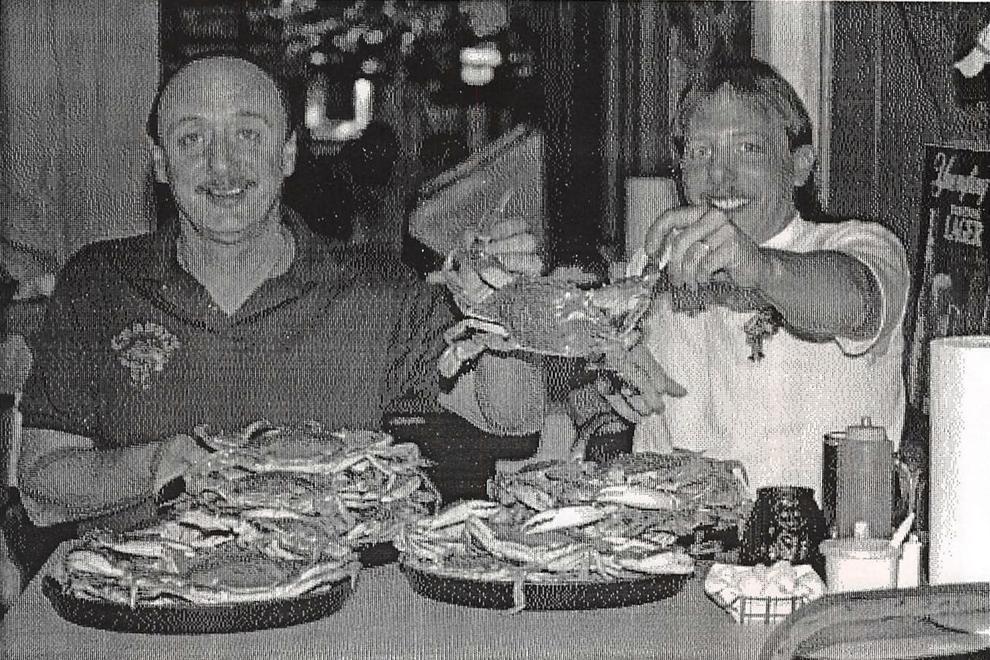 South Jersey Restaurants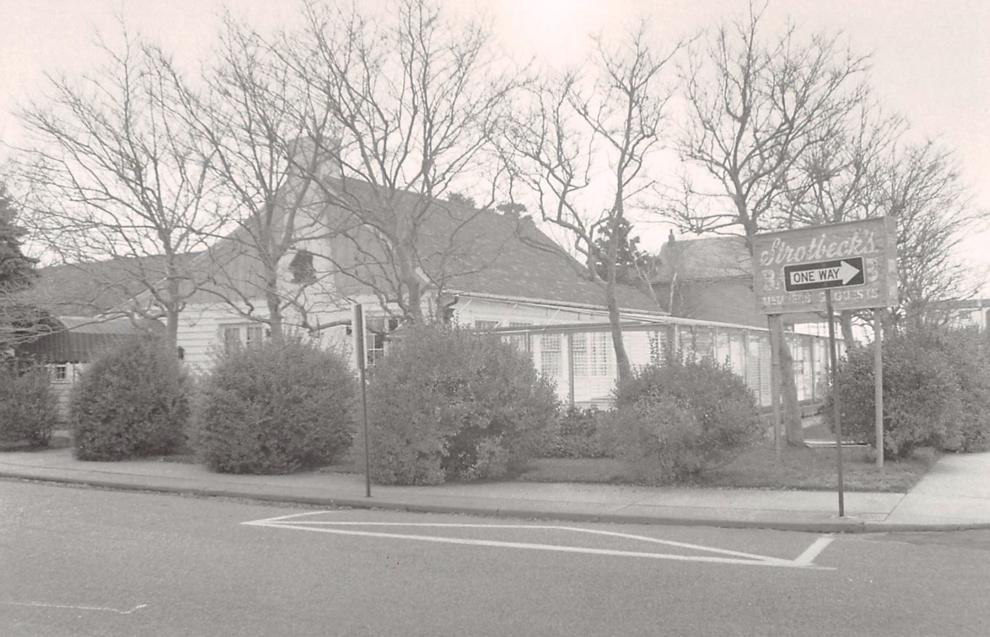 South Jersey Restaurants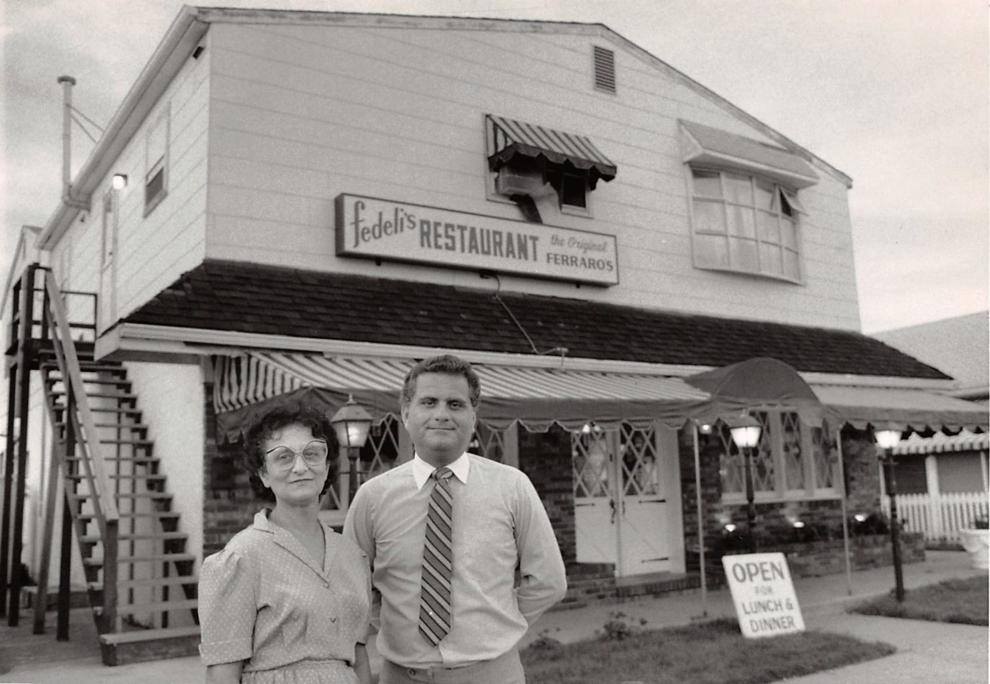 South Jersey Restaurants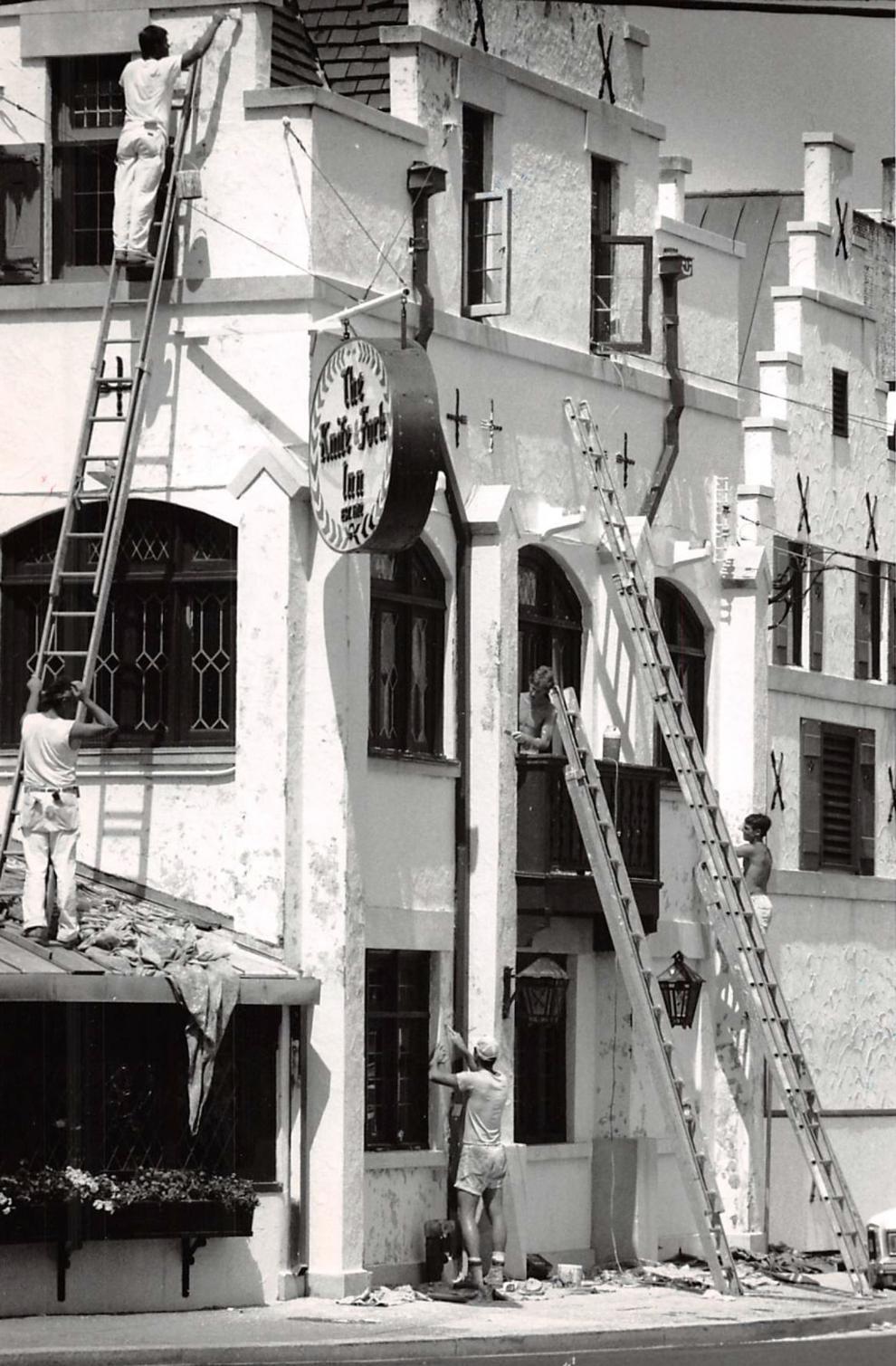 South Jersey Restaurants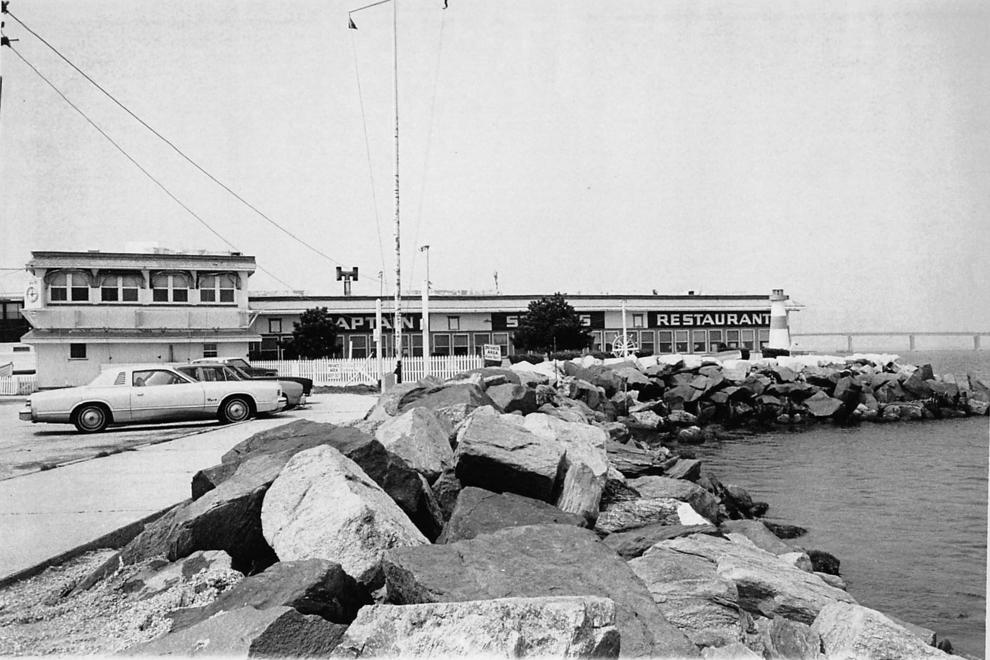 South Jersey Restaurants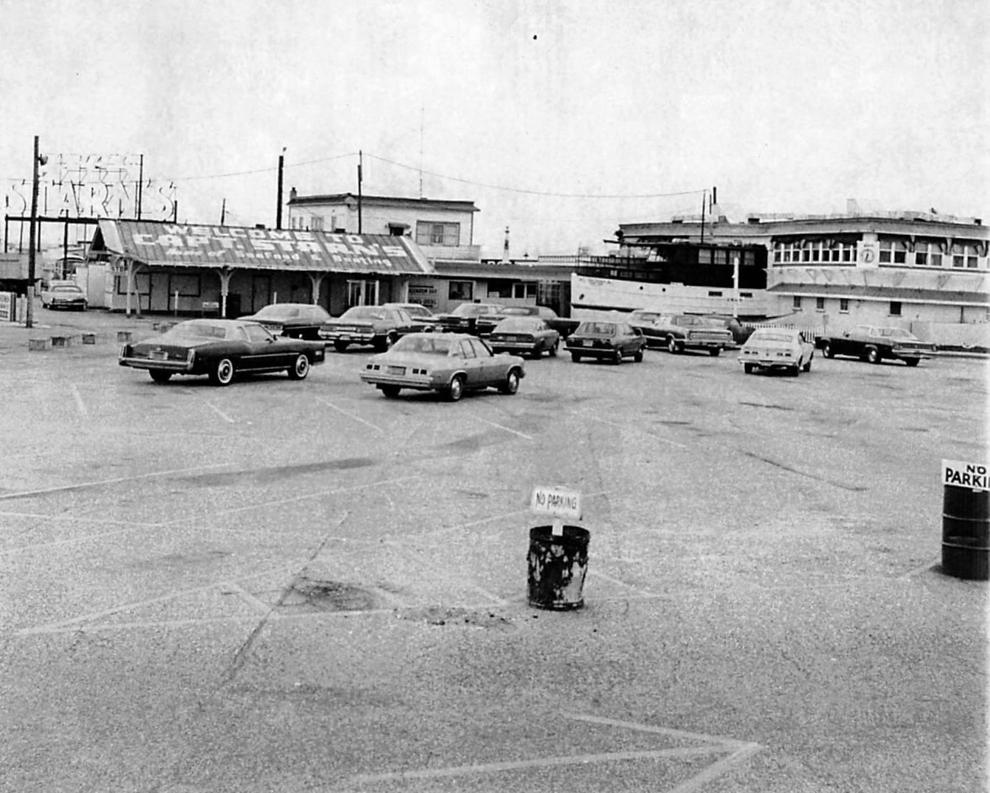 South Jersey Restaurants
South Jersey Restaurants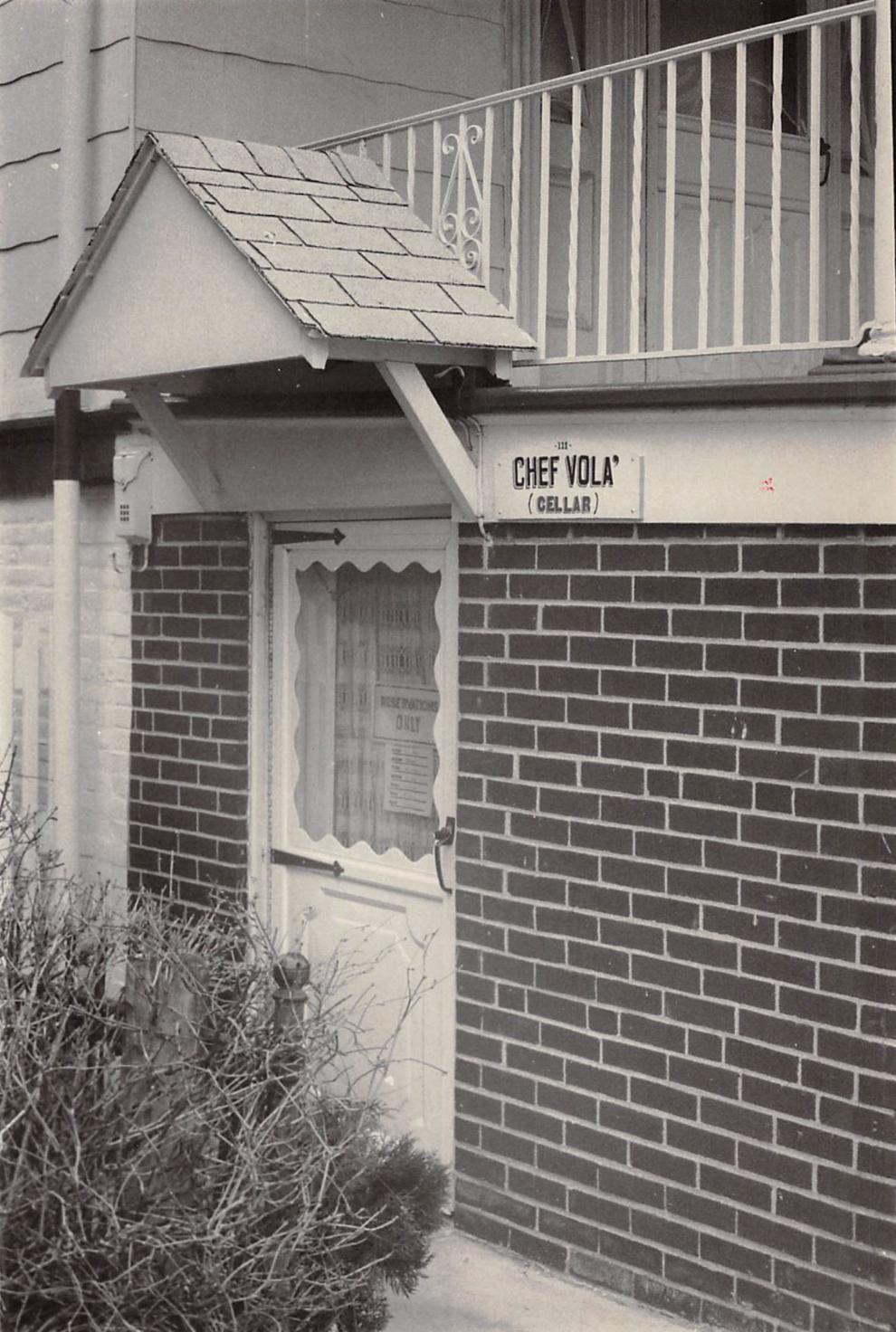 South Jersey Restaurants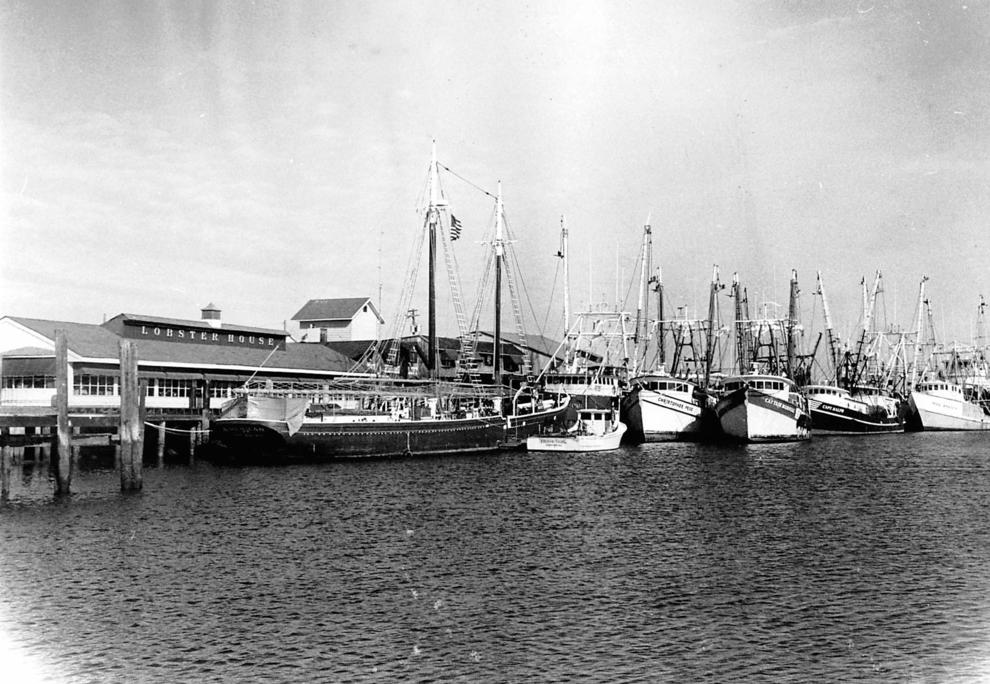 South Jersey Restaurants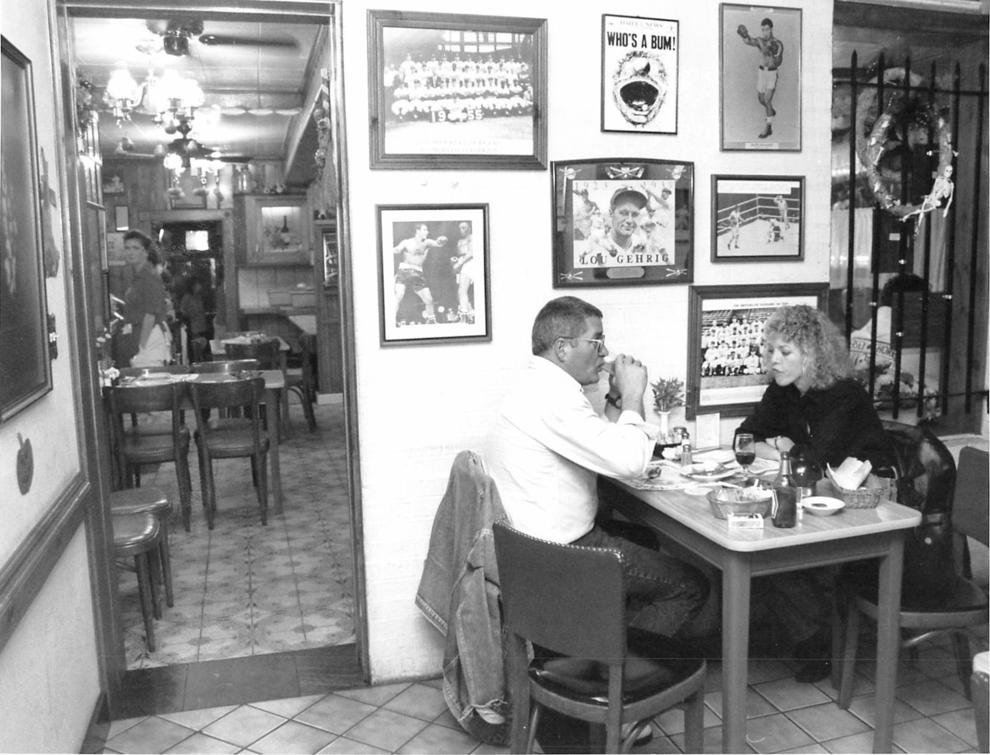 South Jersey Restaurants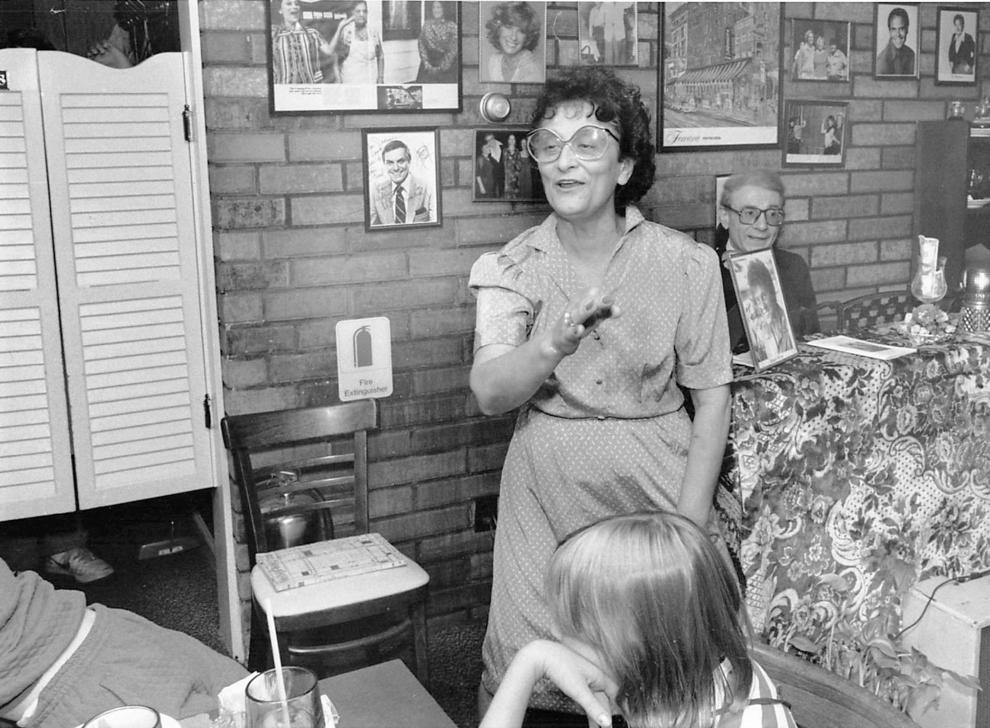 South Jersey Restaurants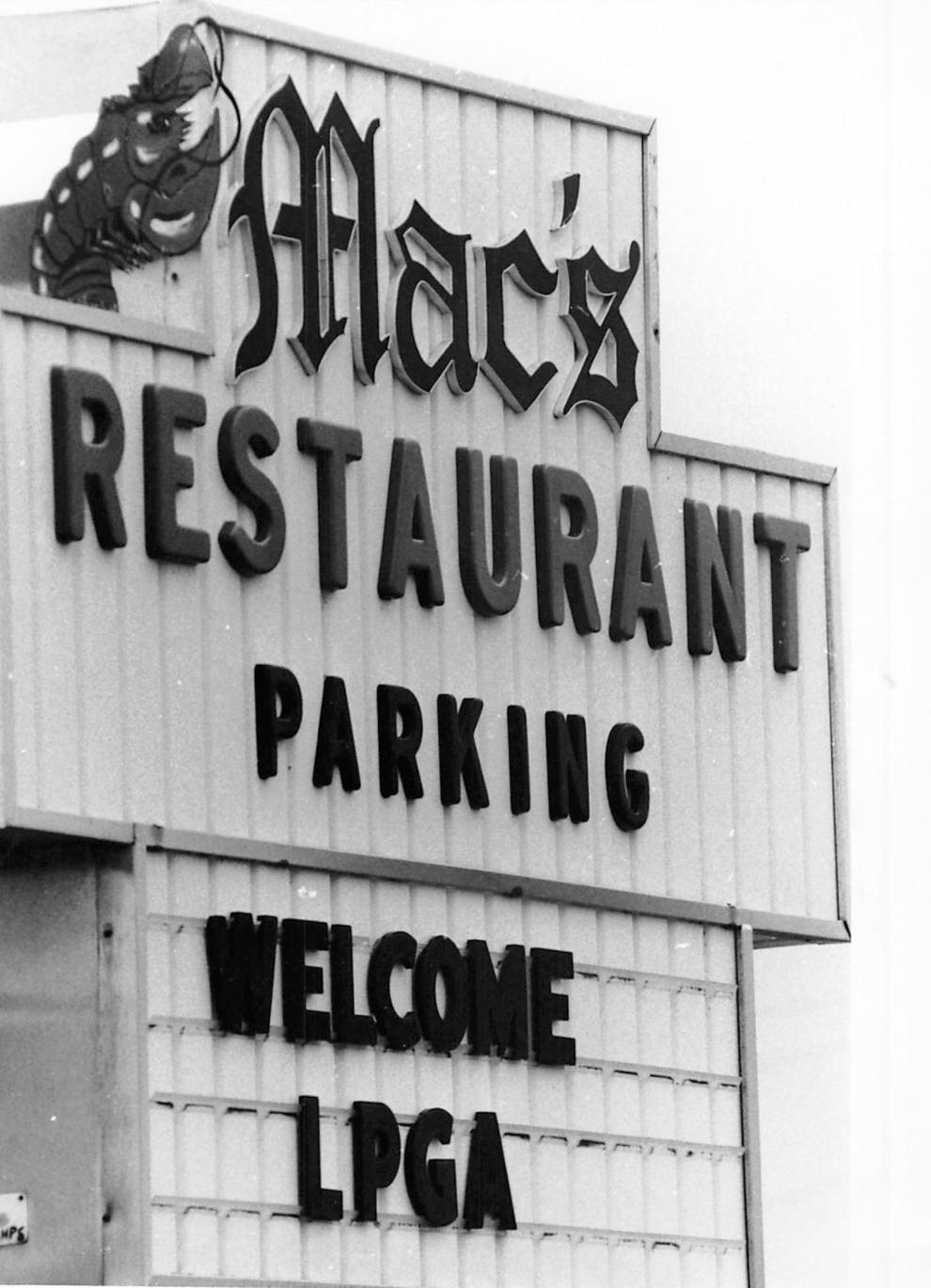 Contact Ahmad Austin:
609-272-7404
Twitter @ACPressAustin
Contact CJ Fairfield:
609-272-7239
Twitter @ACPress_CJ