The 9mm Sig Sauer used to kill 3 people and wound eight others at a Michigan high was bought by the 15-year-old suspect's dad on Nov. 26, authorities say.
The 15-year-old sophomore opened fire at his Michigan high school on Tuesday, killing three students and wounding eight other people, including one teacher, authorities said.
Oakland County Sheriff Michael Bouchard said late Tuesday that investigators were still trying to determine a motive for the shooting at Oxford High School in Oxford Township, a community of about 22,000 people roughly 30 miles (48 kilometers) north of Detroit.
"The person's got the most insight is not talking," Bouchard said at a news conference.
Bouchard said he did not know why the father bought the gun. Bouchard said the suspect had practiced shooting with the gun and posted pictures of it and the target.
Bouchard said several students injured in the shooting remain in critical condition, including 14-year-old on ventilator.
Undersheriff Mike McCabe said earlier that authorities were aware of allegations circulating on social media that there had been threats of a shooting at the roughly 1,700-student school before Tuesday's attack, but he cautioned against believing that narrative until investigators can look into it.
22 of America's deadliest mass shootings in the past 10 years
July 20, 2012: Aurora, Colorado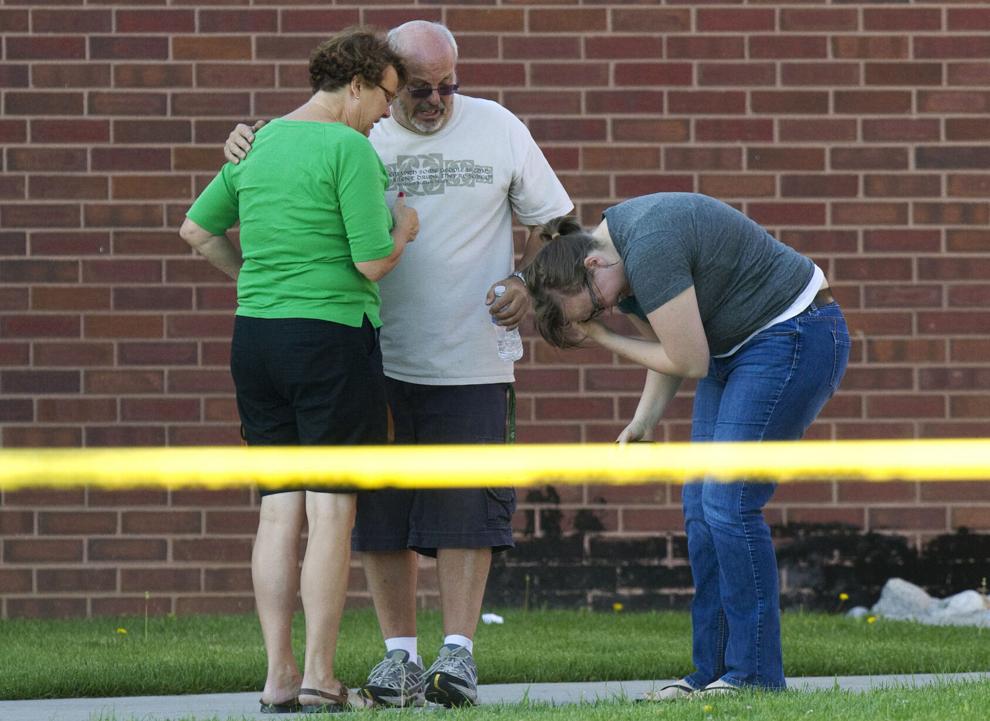 Dec. 14, 2012: Newtown, Connecticut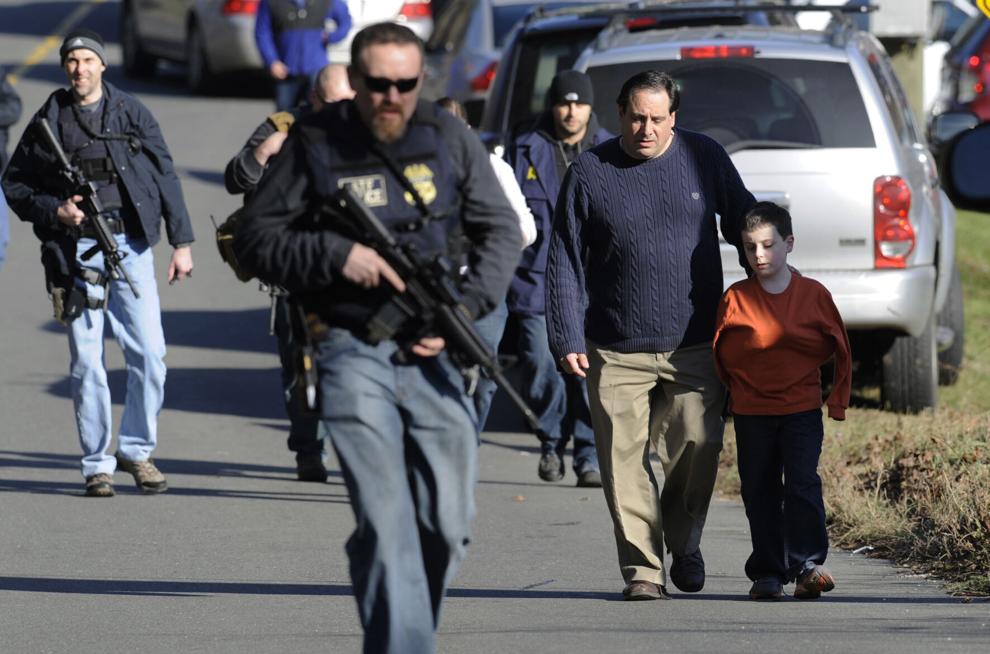 Sept. 16, 2013: Washington, D.C.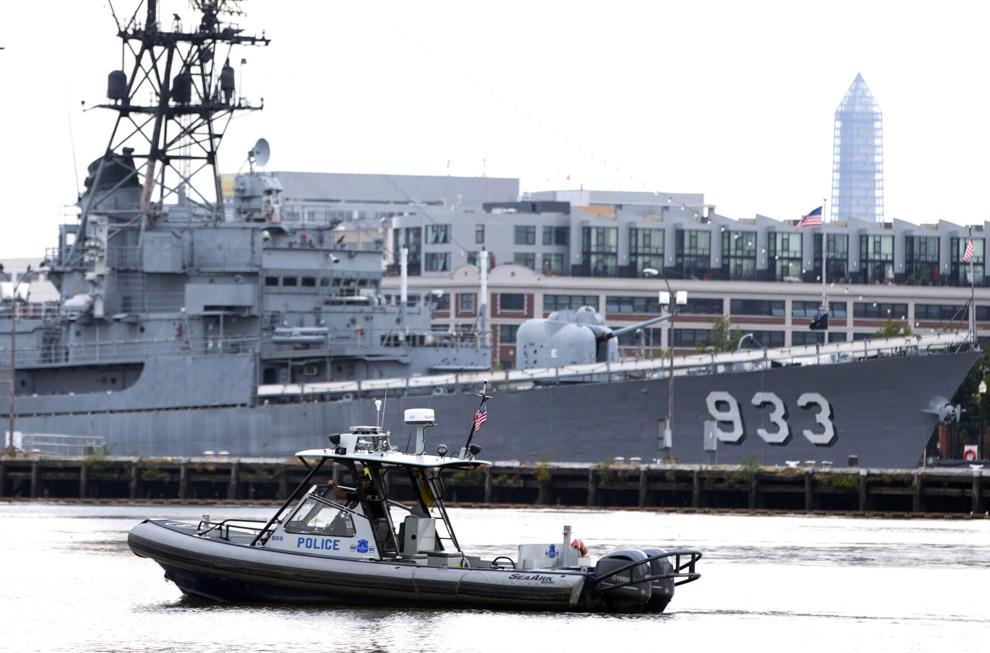 June 17, 2015: Charleston, South Carolina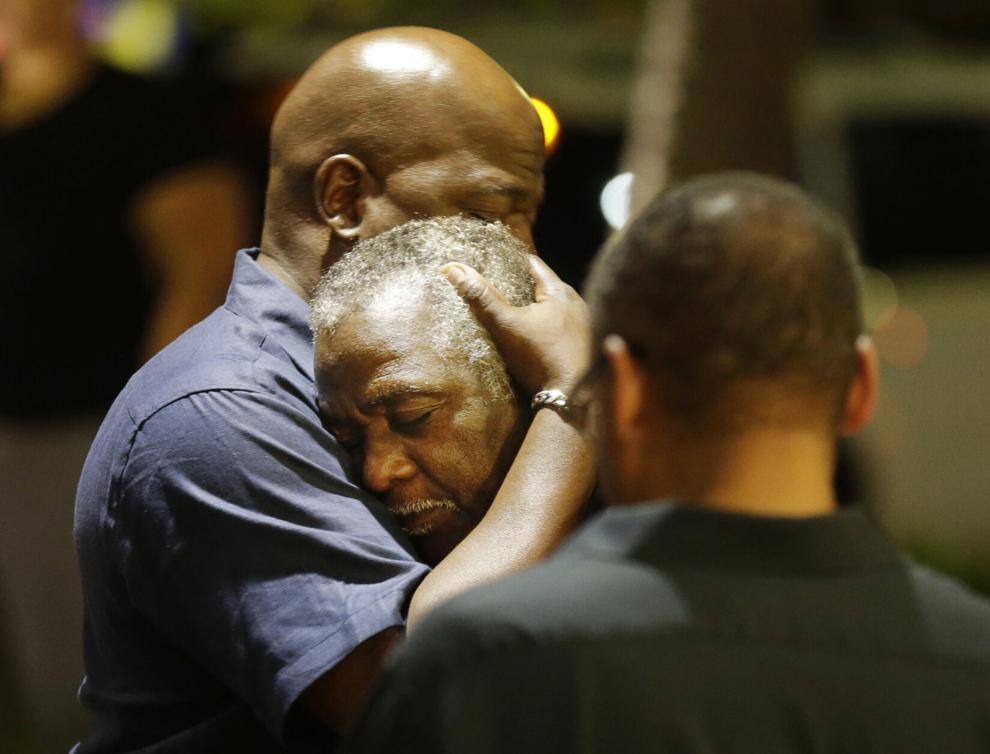 Oct. 1, 2015: Roseburg, Oregon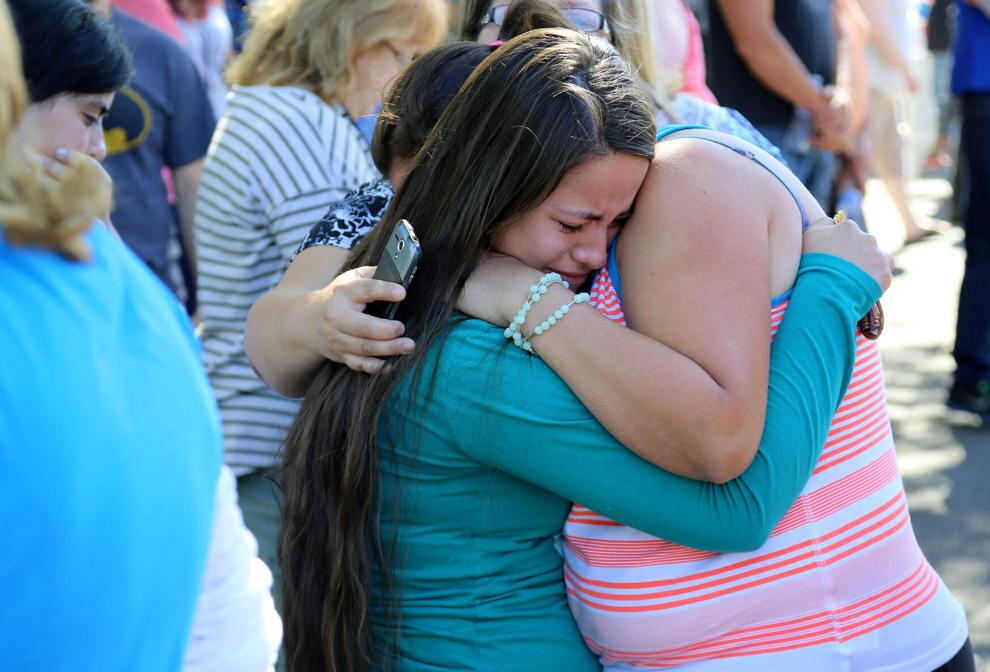 Dec. 2, 2015: San Bernardino, California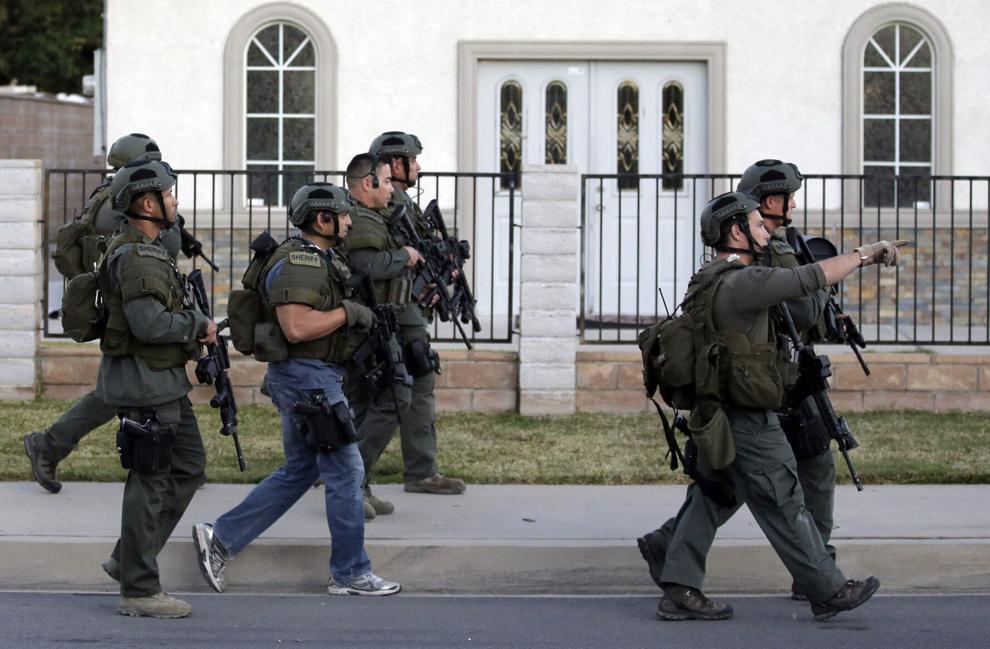 June 12, 2016: Orlando, Florida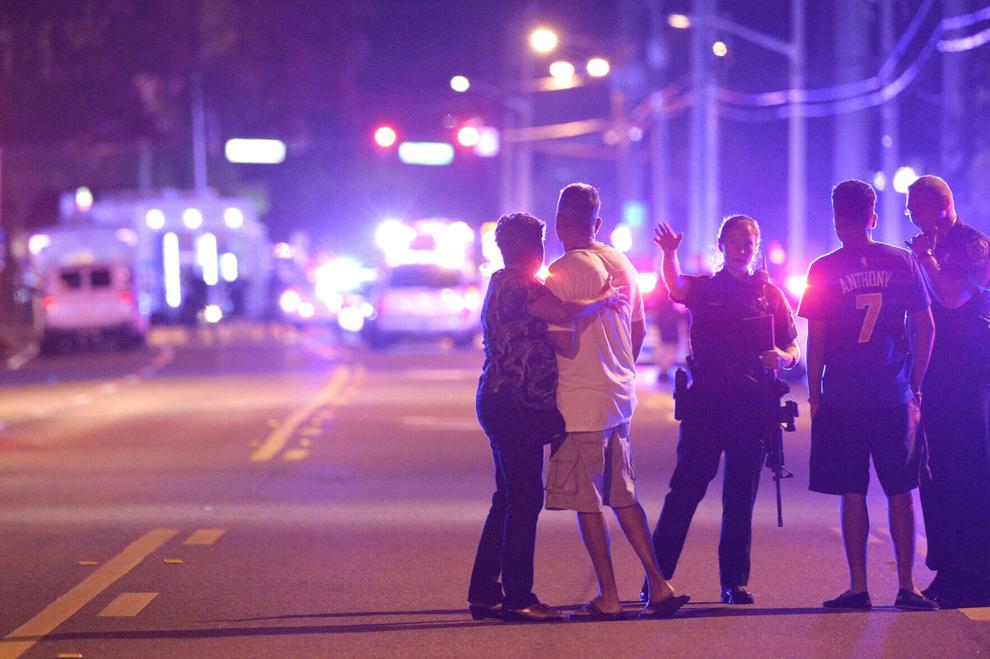 Oct. 1, 2017: Las Vegas, Nevada
Nov. 5, 2017: Sutherland Springs, Texas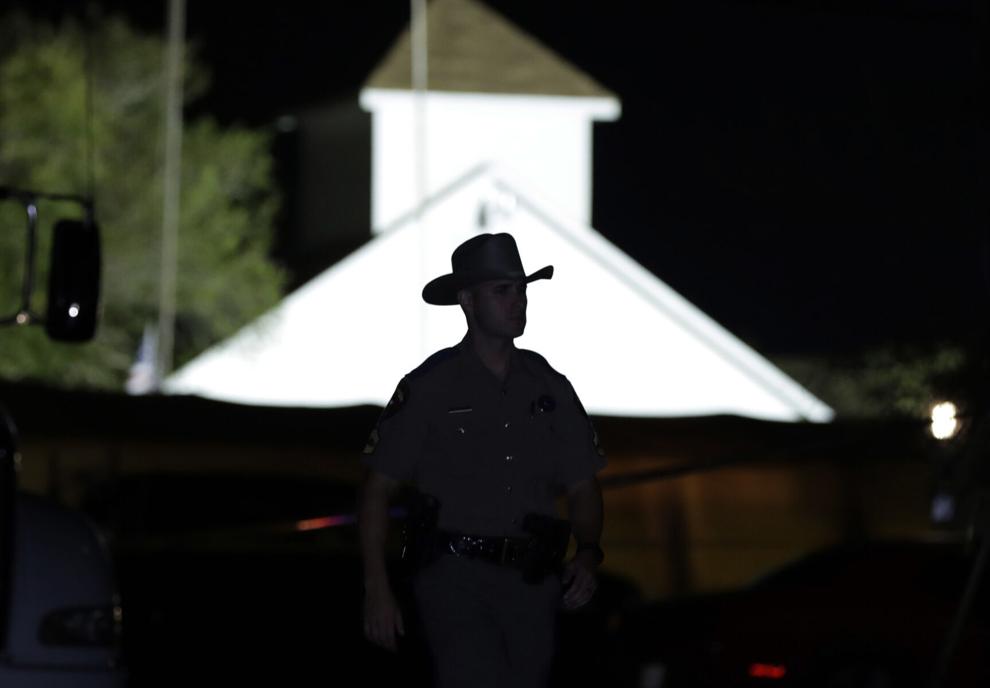 Feb. 14, 2018: Parkland, Florida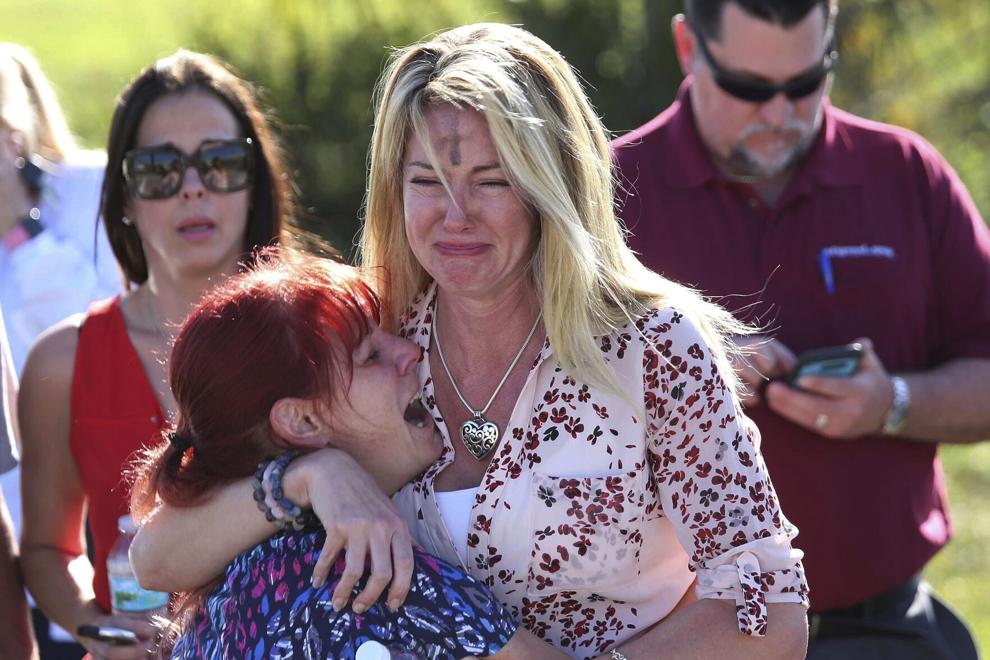 May 18, 2018: Santa Fe, Texas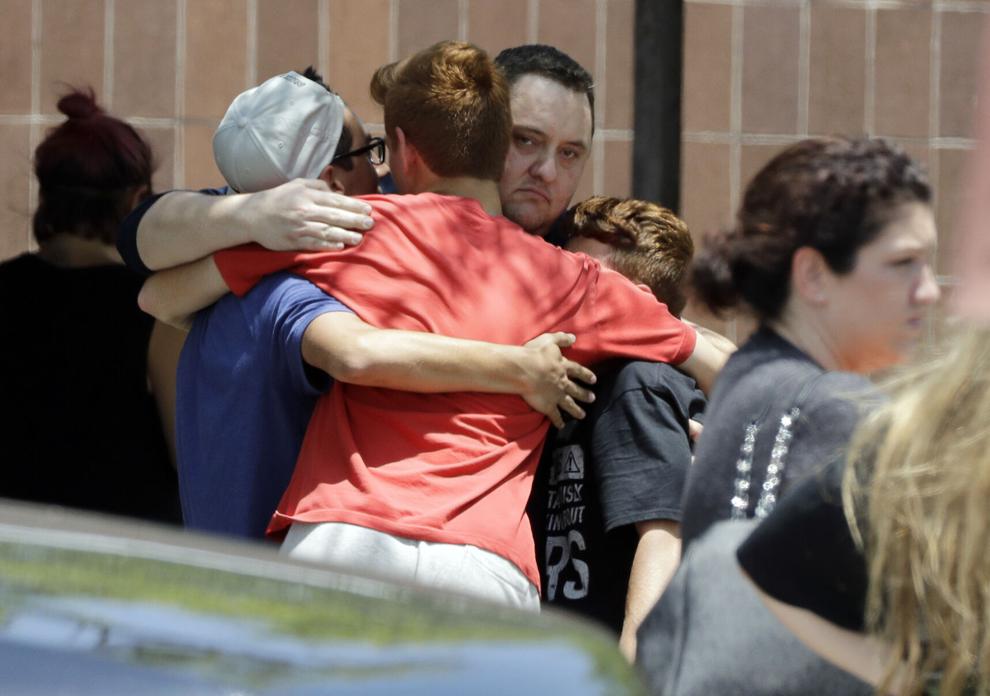 Oct. 27, 2018: Pittsburgh, Pennsylvania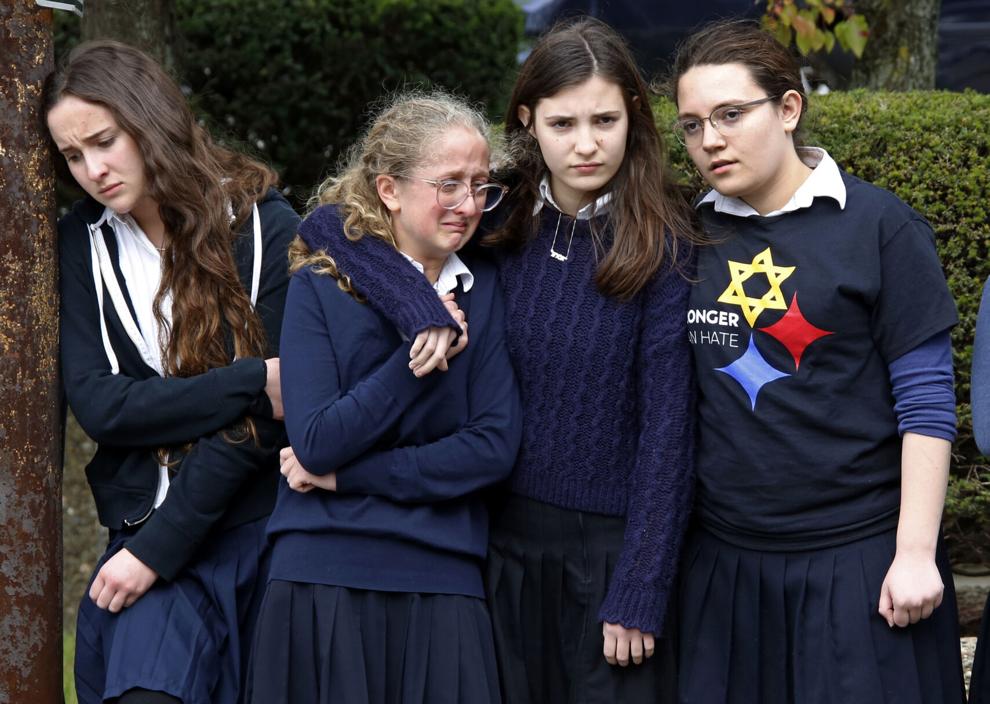 Nov. 7, 2018: Thousand Oaks, California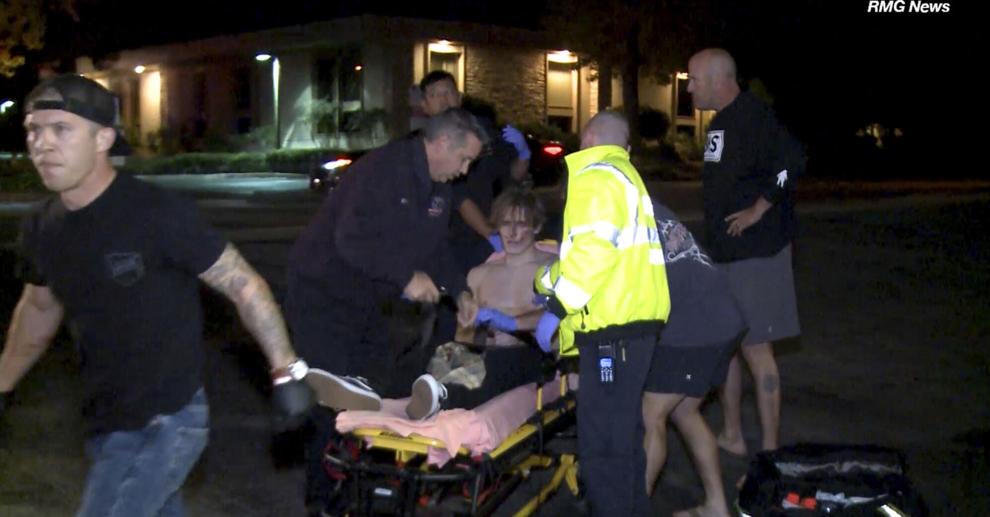 May 31, 2019: Virginia Beach, Virginia
Aug. 3, 2019: El Paso, Texas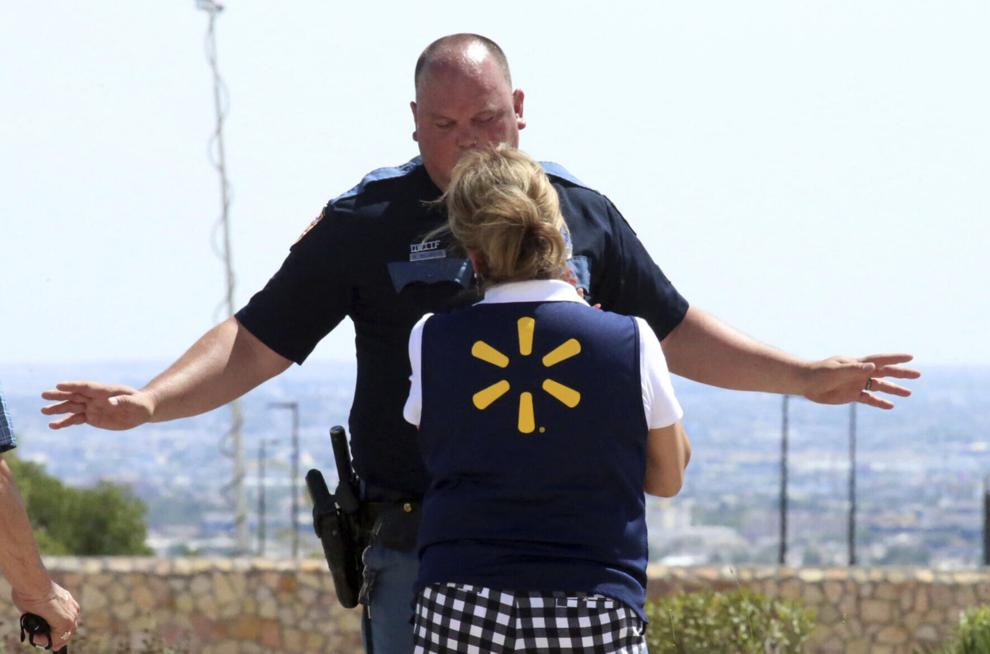 Aug. 4, 2019: Dayton, Ohio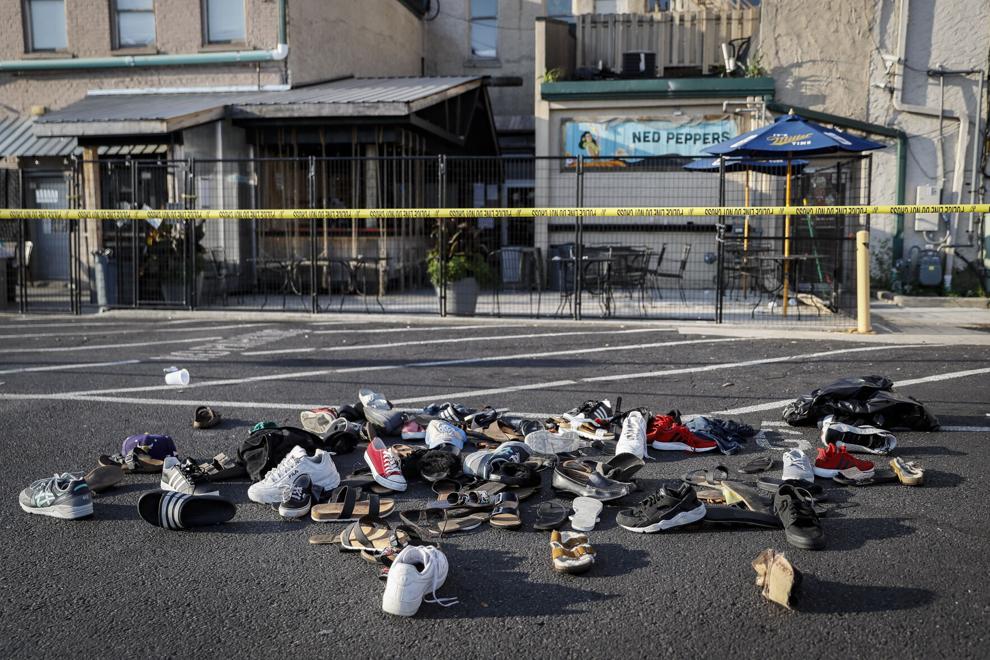 Aug. 31, 2019: Midland, Texas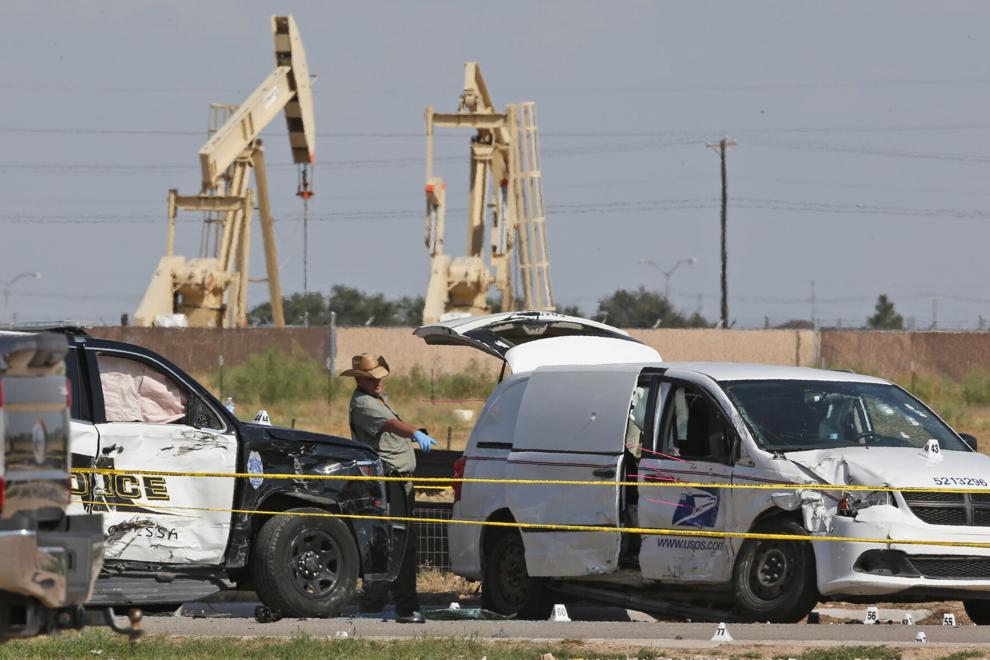 March 16, 2021: Atlanta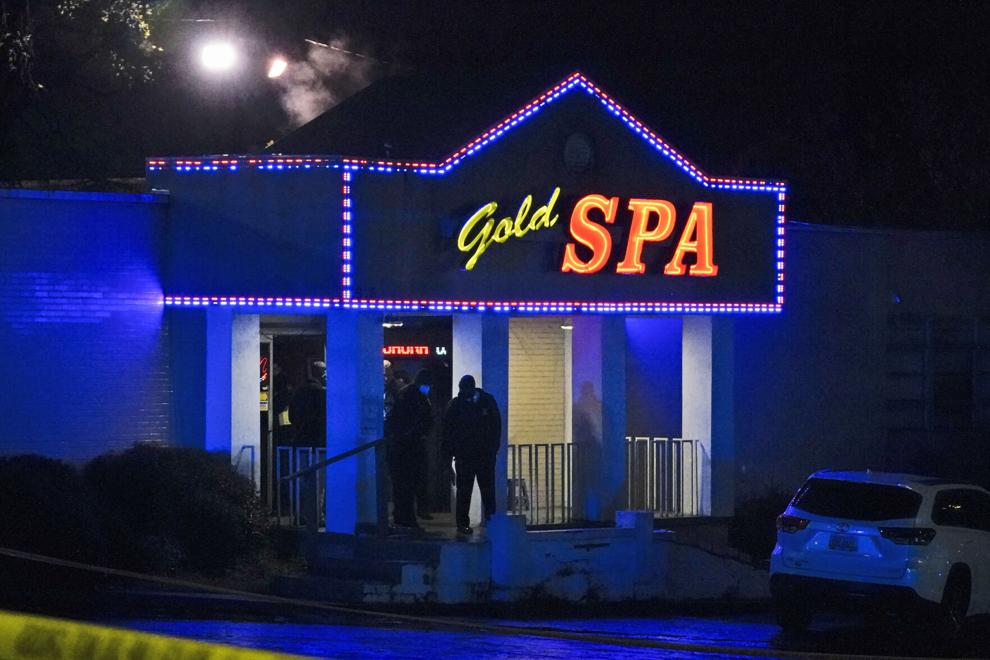 March 22, 2021: Boulder, Colorado
April 15, 2021: Indianapolis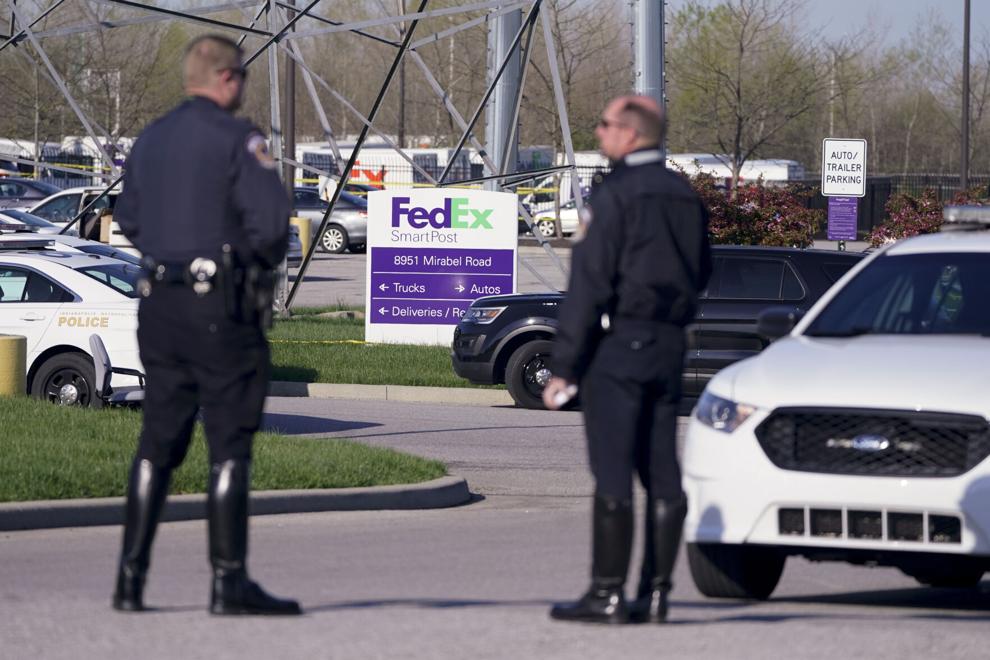 May 14, 2022: Buffalo, New York
May 24, 2022: Uvalde, Texas