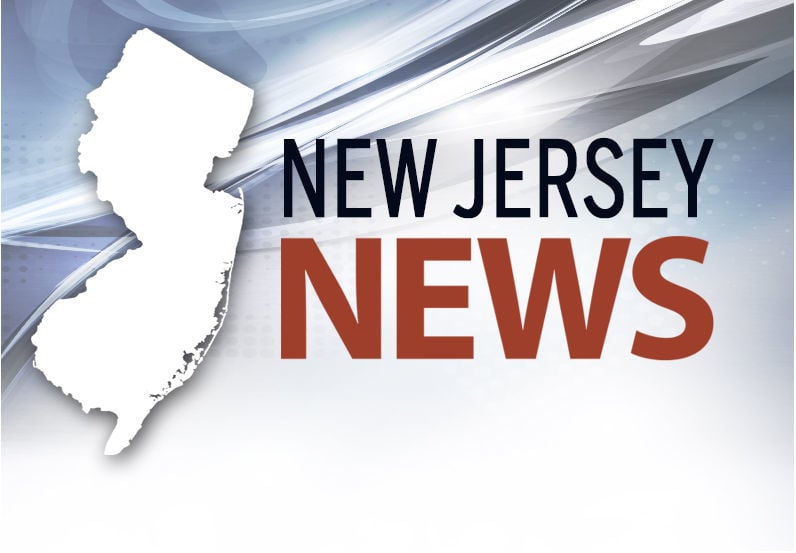 NEWARK — An officer with the state Department of Corrections was arrested and charged with receiving images of child pornography, acting U.S. Attorney William E. Fitzpatrick announced Thursday.
U.S. Immigration and Customs Enforcement and Homeland Security Investigations agents arrested Stephen Salamak, 37, of Lodi, Bergen County, at his home. According to the complaint, Salamak used multiple email accounts to seek and obtain explicit images of underage children.
In May, an undercover law enforcement officer responded to a Craigslist ad, placed by Salamak, seeking "Woman/Moms that are into Cheese Pizza." The complaint said Salamak communicated with the undercover officer and requested photos of an 8-year-old child. In July, authorities executed a search of Salamak's email account, finding he communicated with multiple people about pornography and pedophilia.
A search warrant of Salamak's home was executed on Thursday, where admitted to authorities "Cheese Pizza" was a reference to child pornography, he knowing received emails containing child porn and knowingly communicated with various individuals regarding child pornography and pedophilia.
Salamak was employed as a corrections officer at East Jersey State Prison in Rahway.
According to the U.S. Attorney's Office, the charge of receiving child pornography carries a mandatory minimum sentence of five years in prison with  a maximum potential penalty of 20 years and a $250,000 fine.
Contact: 609-272-7286
Twitter @ACPress_LC
Be the first to know
Get local news delivered to your inbox!