ATLANTIC CITY — Thousands of visitors walk the Boardwalk every day, looking for the perfect landmark to take a photo.
Ettya Marks, 14, and Yaffa Gani, 18, stopped at the Miss America statue Wednesday at Kennedy Plaza, though the girls were unaware the pageant would not be taking place in Atlantic City this year.
"It's a landmark. It's a part of the history of the city. That's sad," said Ettya's aunt and Yaffa's mother, Rochel Gani, 41, of Brooklyn, New York.
The Miss America Organization and the pageant's broadcast partner NBC announced Tuesday the 2020 Miss America Competition would be held at Mohegan Sun Casino in Uncasville, Connecticut.
The contract is only for the 2020 competition — the 99th anniversary of the pageant. The certainty of a 100th anniversary competition is still unknown.
This is the second time in the pageant's history the competition is leaving for another city. It was held in Las Vegas from 2005 to 2013.
"It's a tradition. … That's part of the draw of Atlantic City," said Cindy Thomas, 62, Jackson Township, Pennsylvania.
Thomas' husband, Lee, took a picture of her getting crowned by the statue. As a teenager, Cindy Thomas competed in local pageants and always associated Miss America with Atlantic City.
ATLANTIC CITY — Jim Whelan Boardwalk Hall first opened its doors in 1929. On Tuesday, the Ca…
"We want to get a picture because it's home of the pageant, but are they gonna have to take that down?" Lee Thomas asked, "It's still the original home, so maybe they'll change that."
On Wednesday, two former state titleholders said goodbye to the historic block of the Boardwalk at Mississippi Avenue.
Miss Maine 1980 Valerie Crooker Clemens, of Brunswick, Maine, and Miss Maine 2013 Kristin Korda, of Saco, Maine, both walked the stage at Jim Whelan Boardwalk Hall and rode down the Boardwalk for the Show Us Your Shoes parade.
Korda's parade costume was added to the display at Boardwalk Hall's new Atlantic City Experience exhibit. Crooker Clemens, a longtime volunteer with state pageants and former MAO board member was instrumental in getting memorabilia displayed throughout the city.
ATLANTIC CITY — There was no lost sleep for newly crowned Miss New Jersey Jade Glab on Satur…
"I'm sad to see it leave again, but I understand that times change and some circumstances are not under everyone's control, said Clemens as she stood next to the Miss America Pageant sign at Kennedy Plaza. "I'm hoping that we're back here for the 100th, and I'm looking forward to seeing what happens in December."
"Here we go … again," said Gary Hill.
Hill recalled the last time the Miss America Organization left its hometown, saying things just weren't the same for Miss America or Atlantic City.
In addition to being a Casino Reinvestment Development Authority board member, executive director of the Metropolitan Business and Citizens Association and co-founder of the Schultz-Hill Foundation, Hill has been a longtime supporter of the Miss America pageant.
When the Miss New Jersey Competition gets underway Wednesday at Resorts Casino Hotel, it wil…
"I think the community will miss it here in Atlantic City," Hill said. "There were a lot of businesses that supported Miss America and a lot of organizations that benefited from it being here."
Ray Pinault, president and general manager of Mohegan Sun Casino, said Wednesday they are still in discussions with the Miss America Organization on the final details of the 2020 competition.
"The Miss America Organization approached us because we are a preferred partner with the Experient event planning firm," said Pinault. "This deal was probably in the works for two months ... we want to make sure that (Miss America) has a successful year and that we have a successful year."
Besides the change of venue, this year's competition will also change the date of Miss America's crowning to Thursday, Dec. 19.
"The date and time had to fit into our schedule," said Pinault. Mohegan Sun's 10,000-seat arena is also home to the WNBA's Connecticut Sun and the National Lacrosse League's New England Black Wolves. Pinault said the pageant falls between the sports seasons and fit well into their planned entertainment schedule.
According to a request for proposal submitted to cities and venues in September, MAO was asking for $2.5 million to $4.9 million to fund the pageant, as well as an additional $325,000 for production expenses. Sources close to negotiations said MAO was in talks with an Atlantic City casino and had modified the asking price to $1.5 million.
Mohegan Sun said the terms of their agreement are under nondisclosure contract.
Miss America Final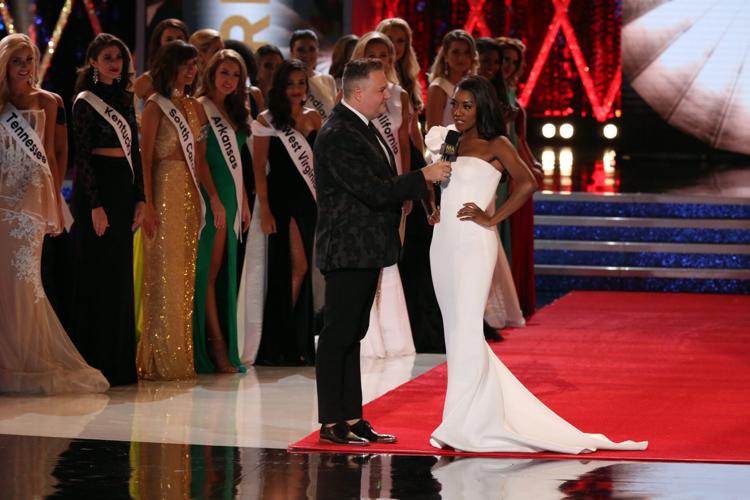 -- HIDE VERTICAL GALLERY ASSET TITLES --
Miss America Final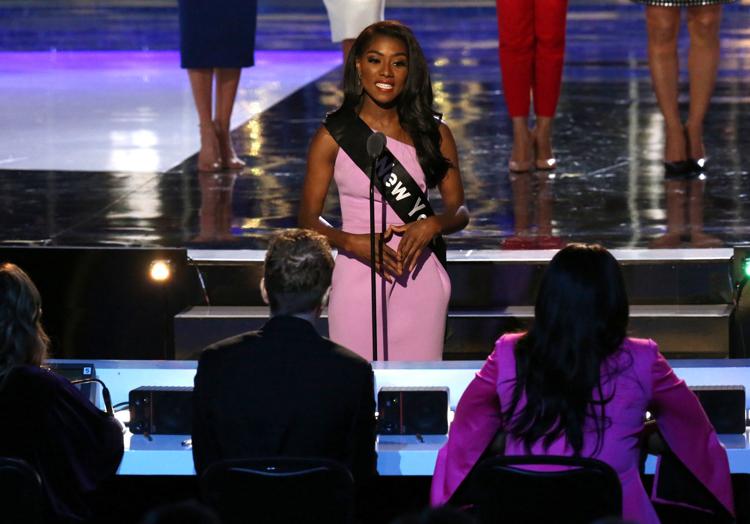 Miss America Final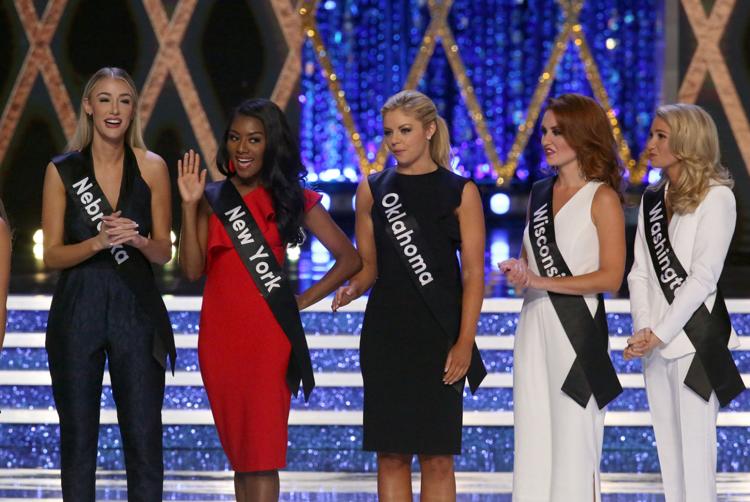 Miss America Final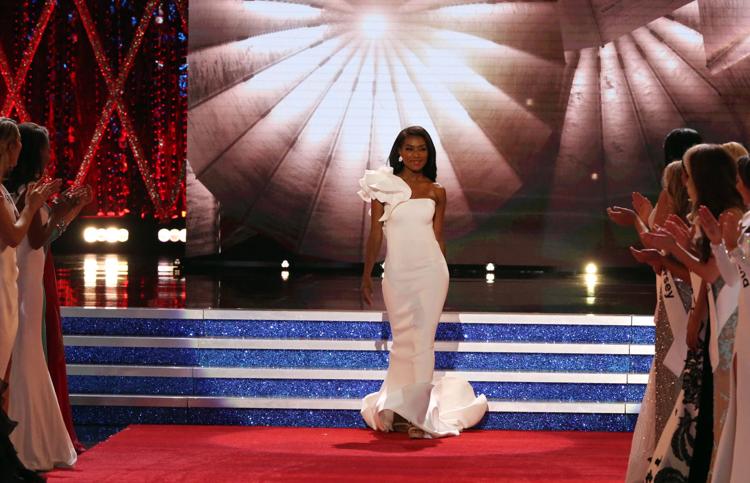 Miss America Final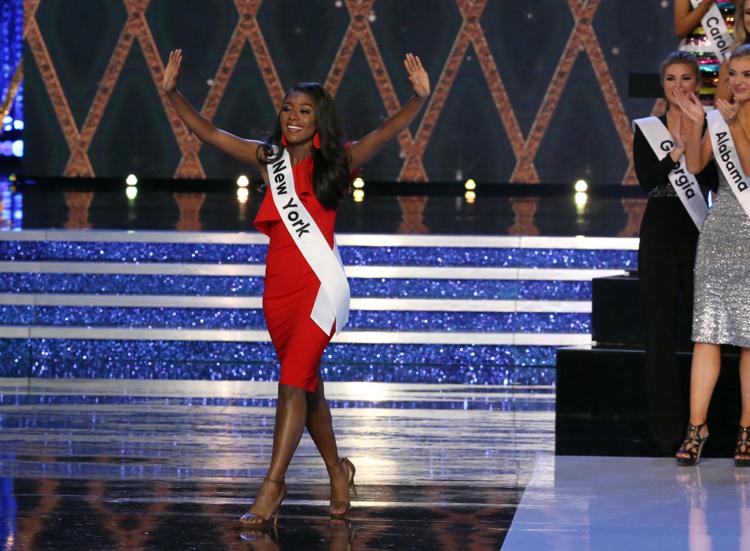 Miss America Final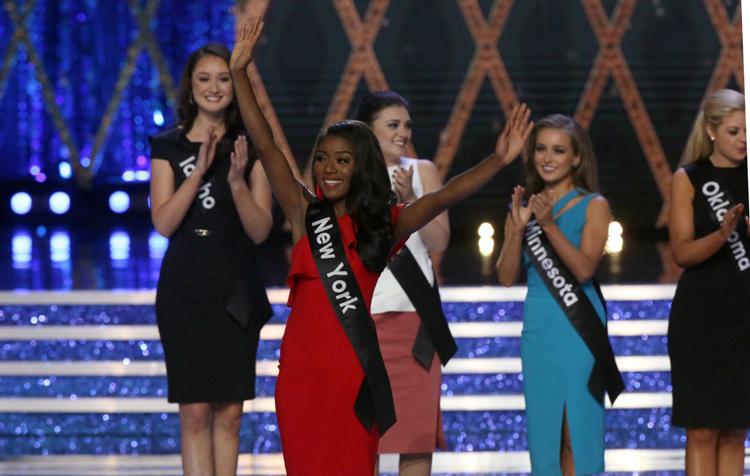 Miss America Final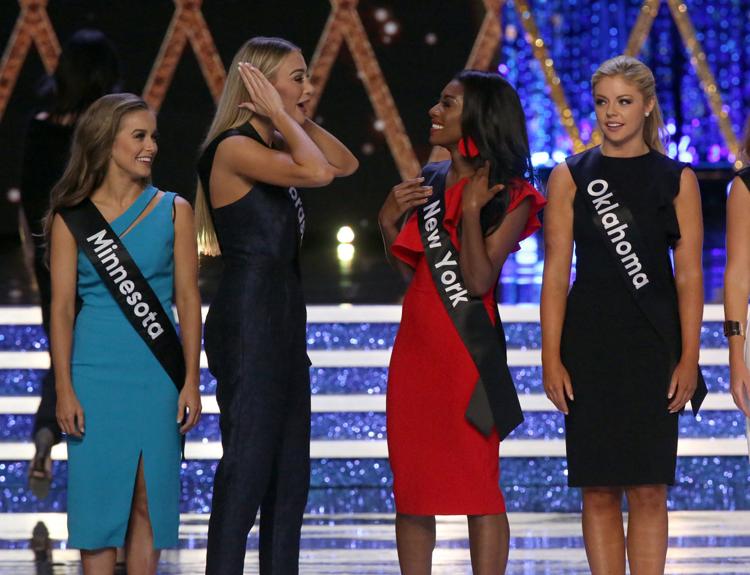 Miss America Final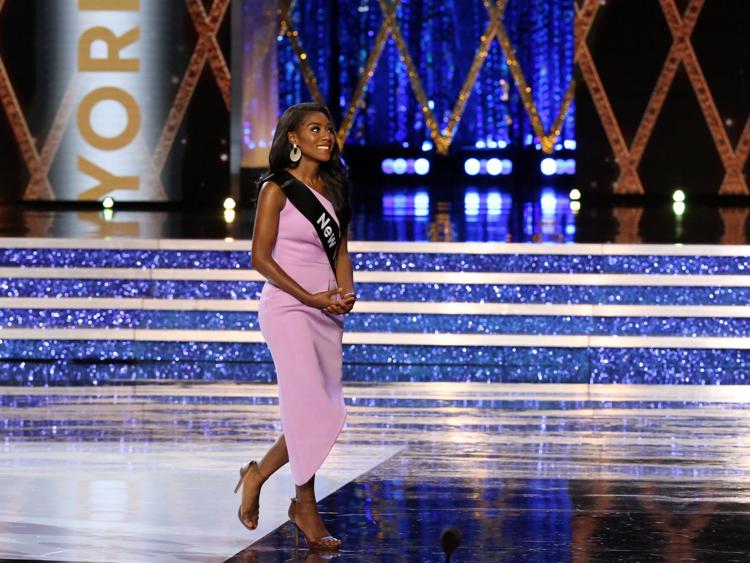 Miss America Final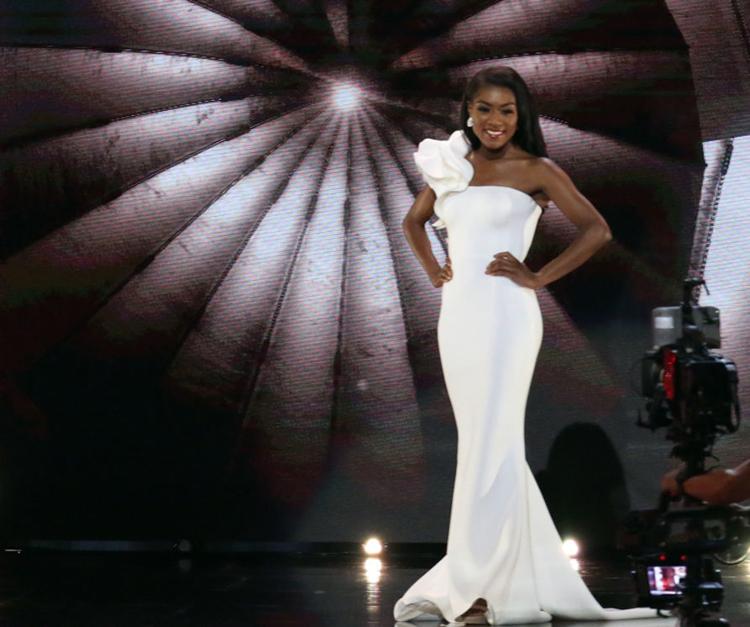 Miss America Final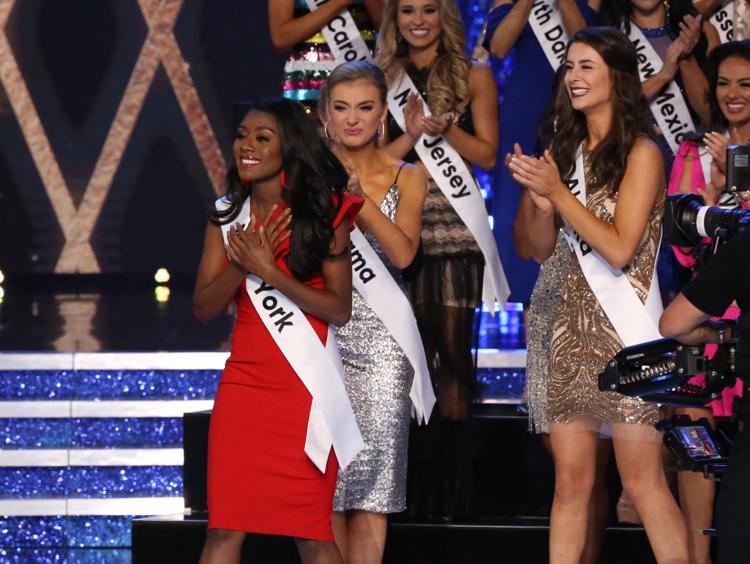 Miss America Final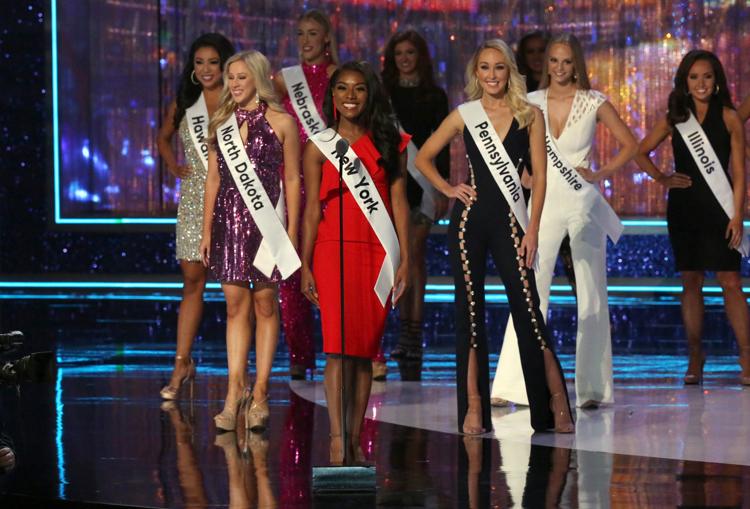 Miss America Final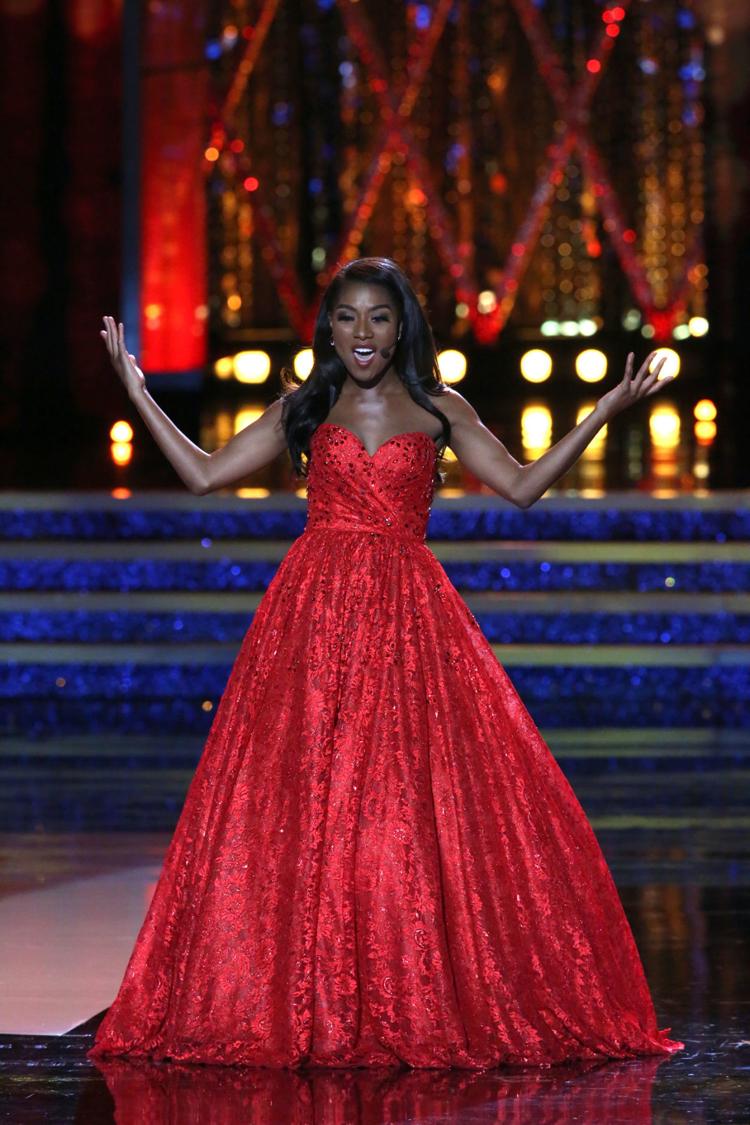 Miss America Final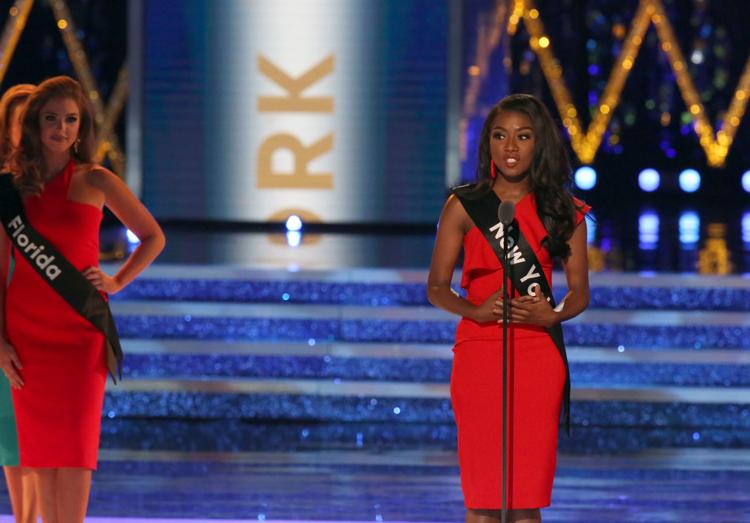 Miss America Final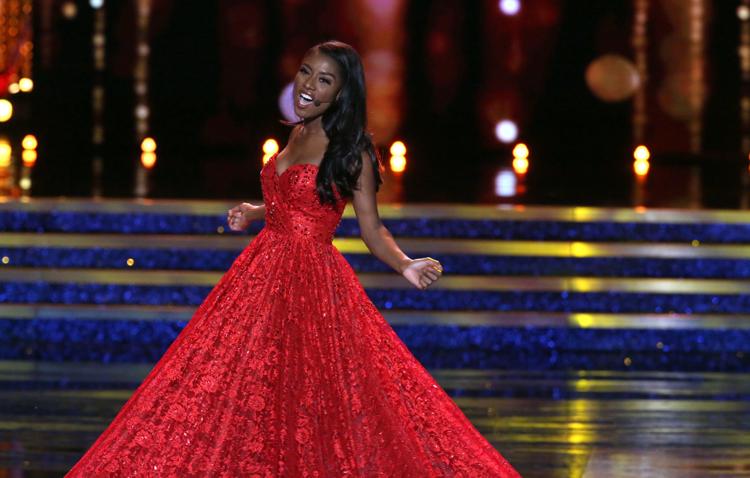 Miss America Final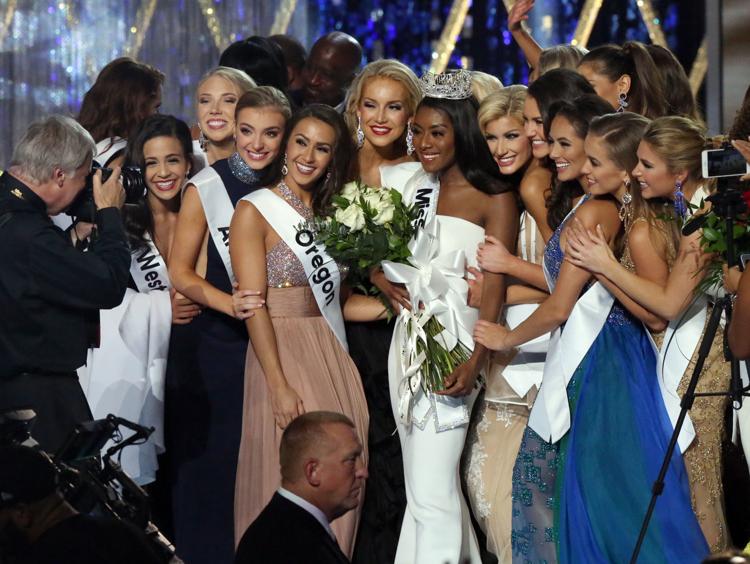 Miss America Final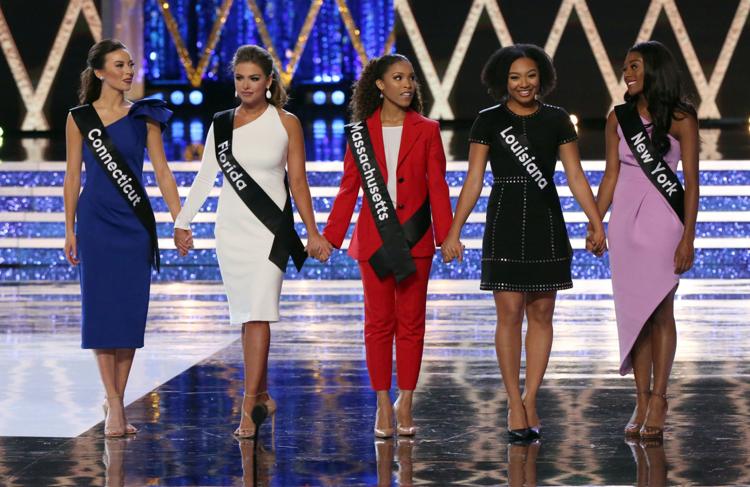 Miss America Final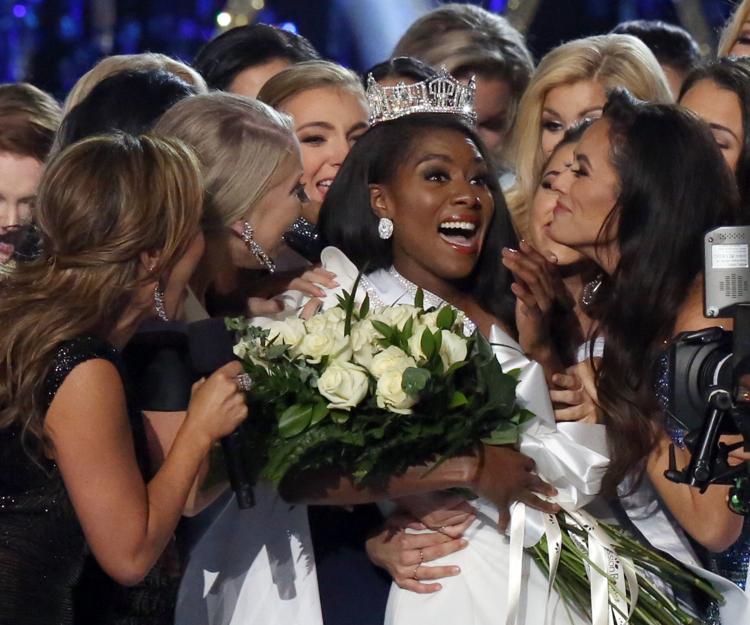 Miss America Final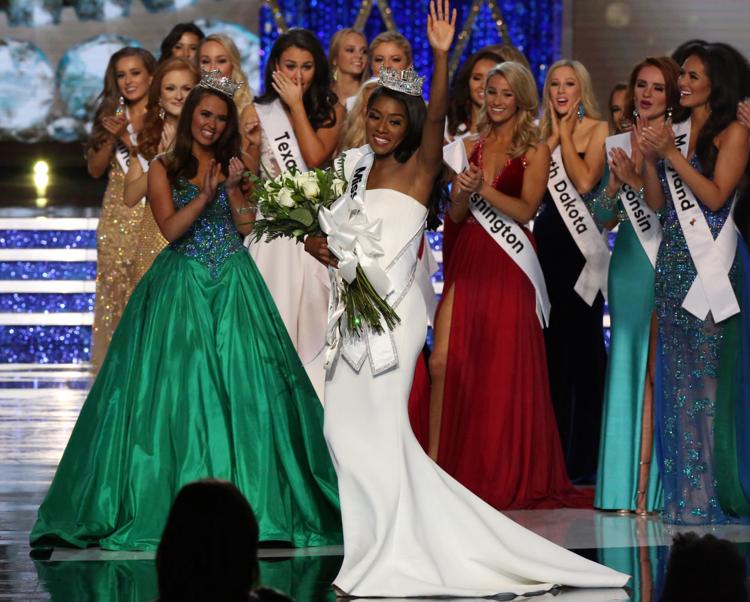 Miss America Final
Miss America Final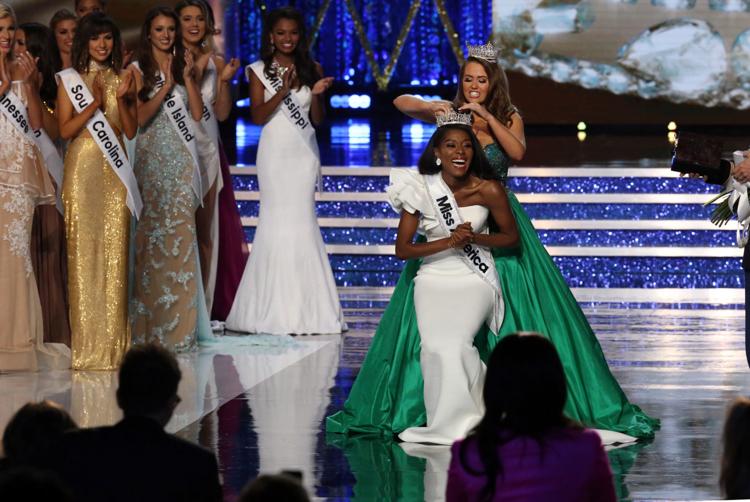 Miss America Final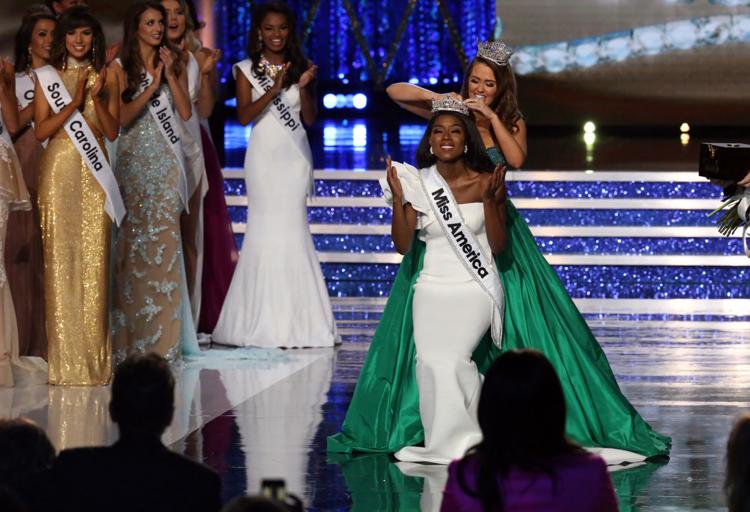 0901018_nws_missa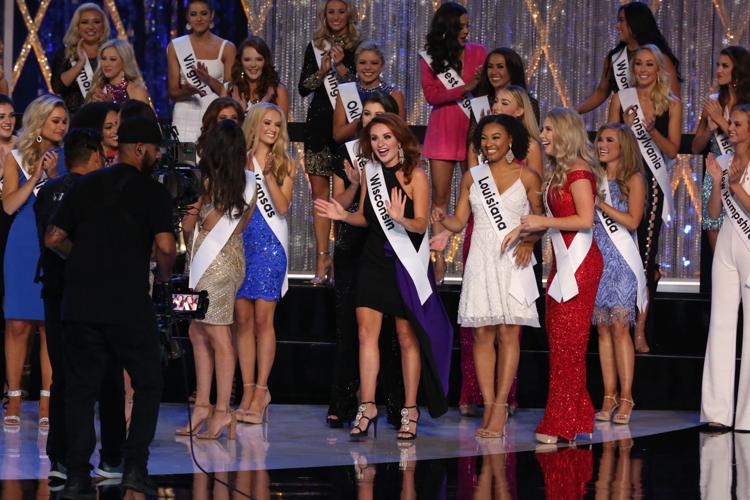 0901018_nws_missa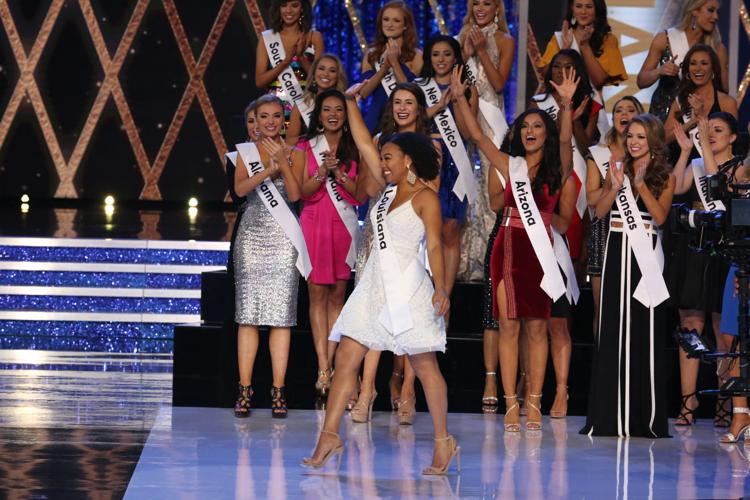 0901018_nws_missa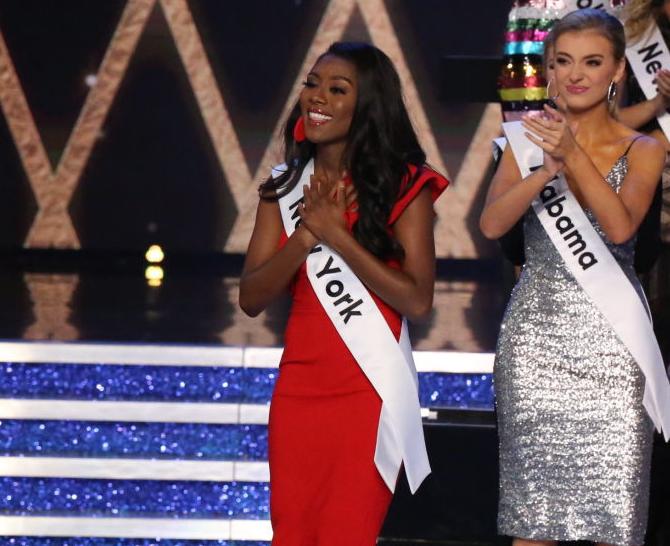 0901018_nws_missa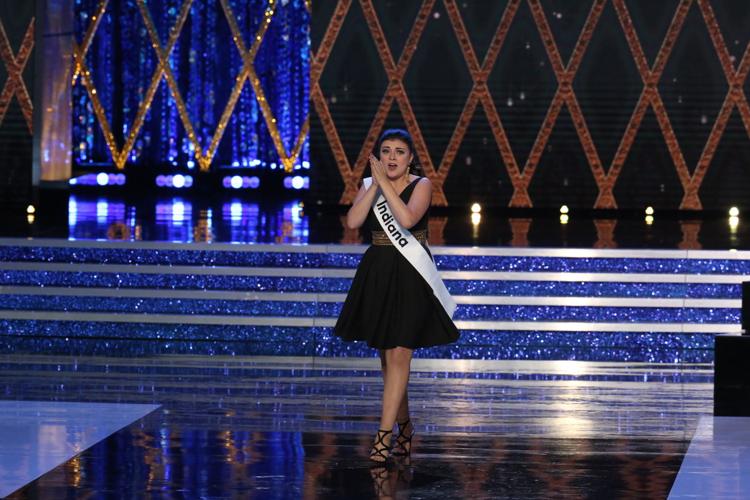 0901018_nws_missa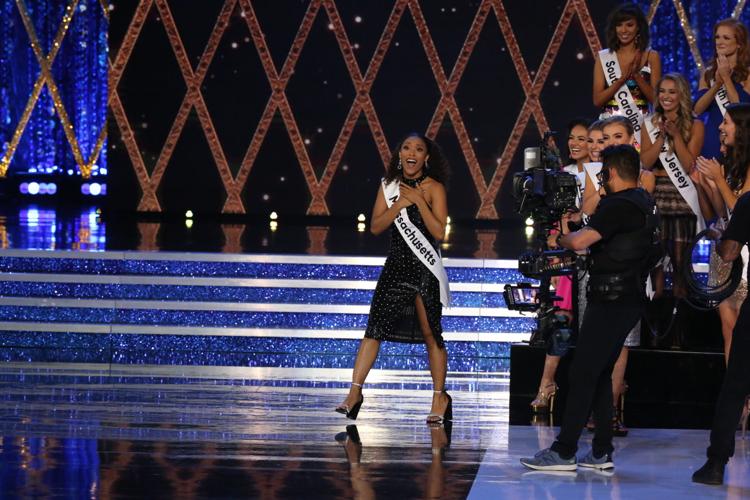 0901018_nws_missa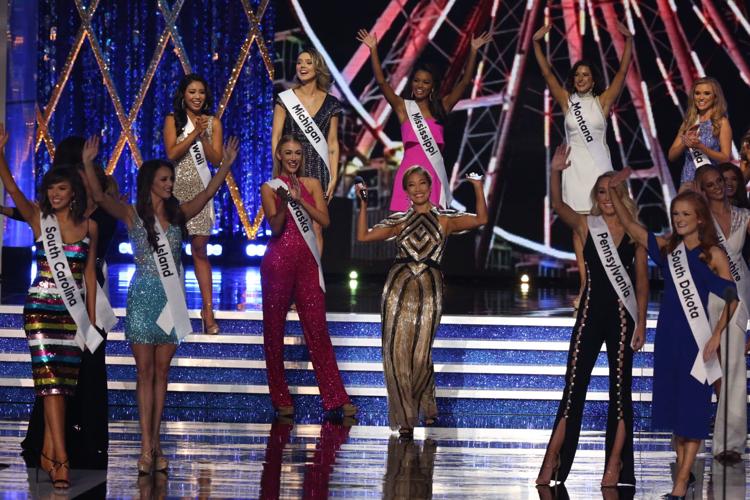 0901018_nws_missa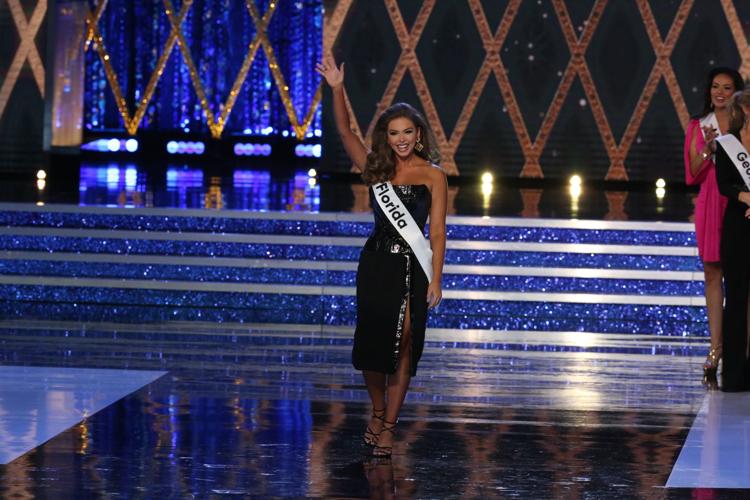 0901018_nws_missa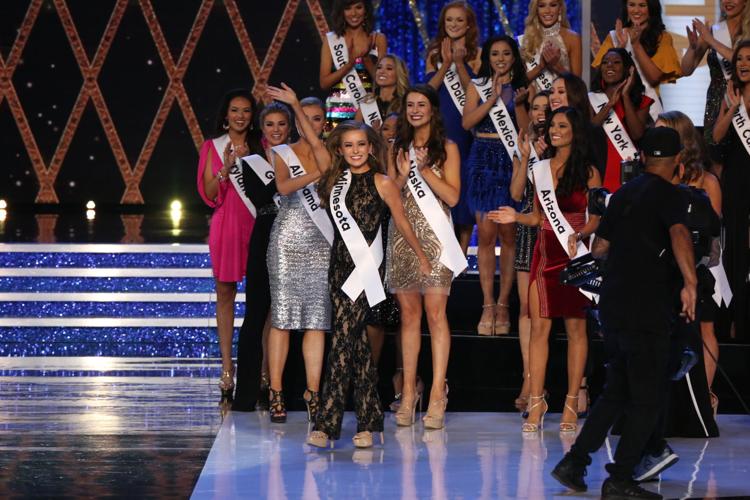 0901018_nws_missa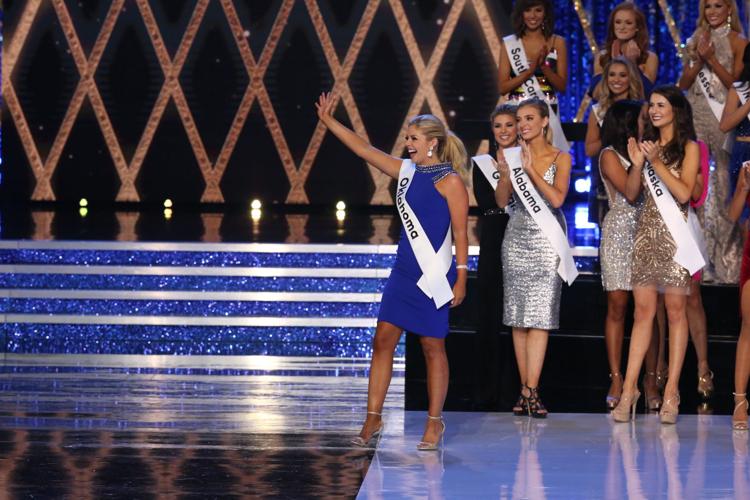 0901018_nws_missa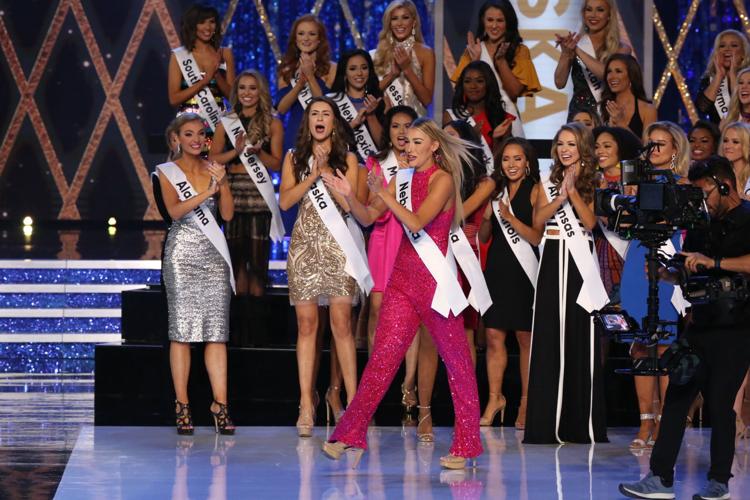 0901018_nws_missa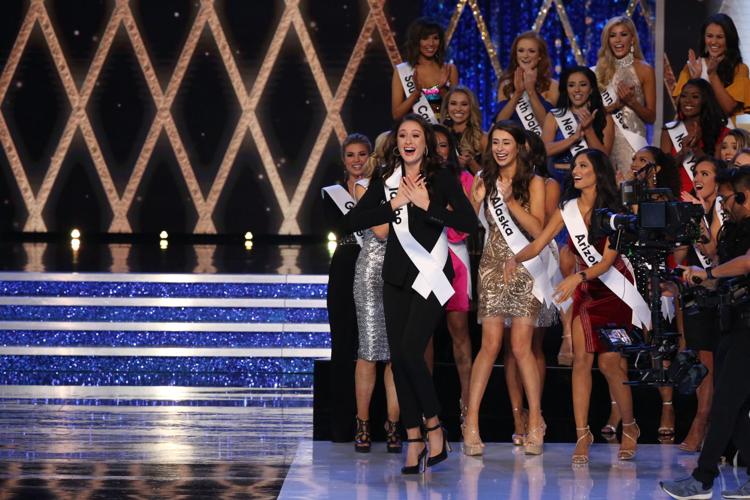 0901018_nws_missa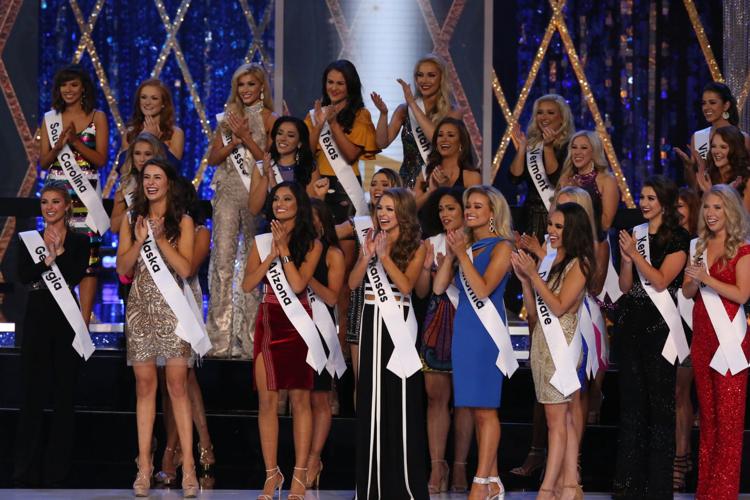 0901018_nws_missa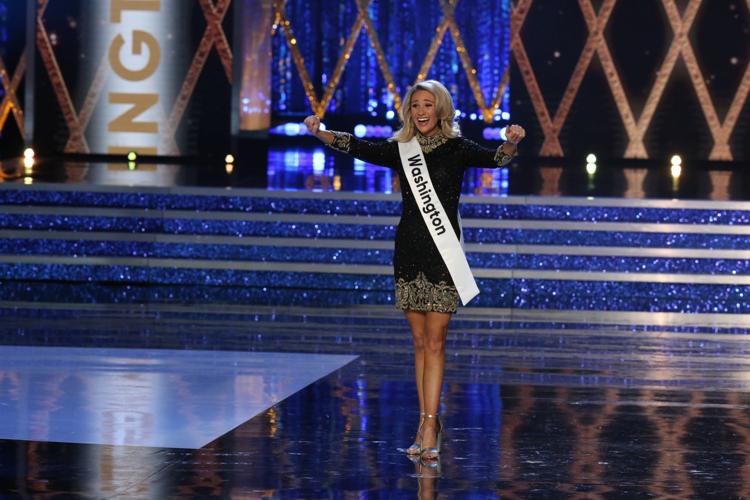 0901018_nws_missa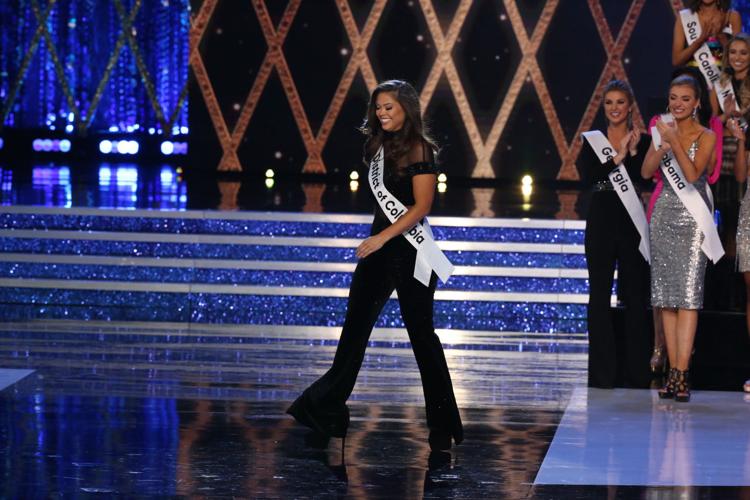 0901018_nws_missa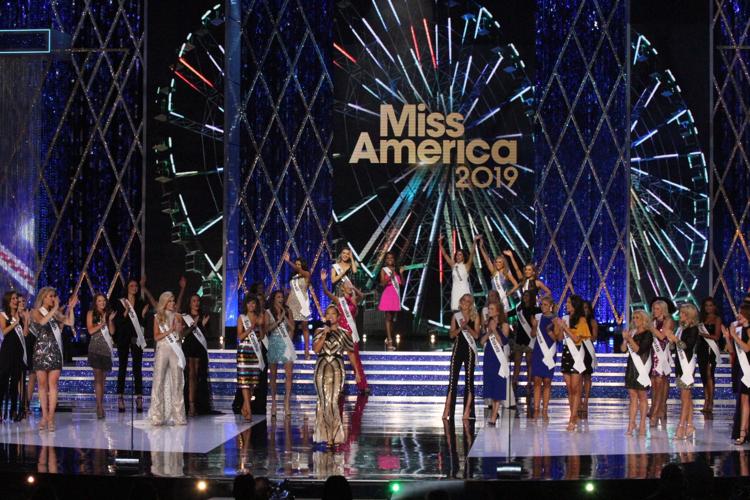 0901018_nws_missa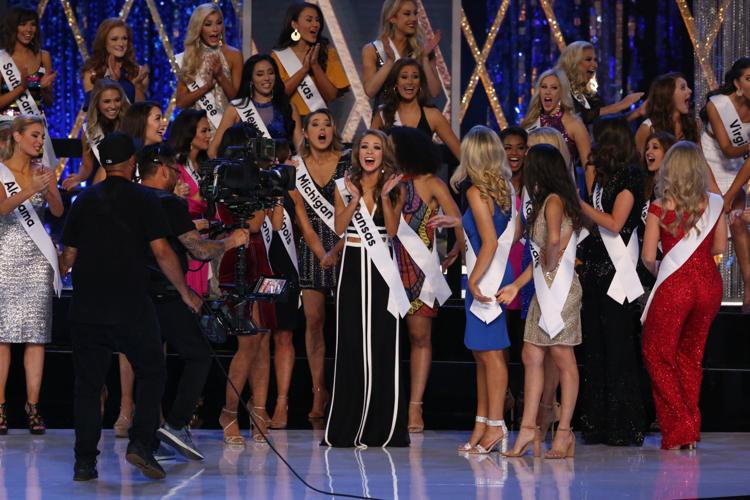 0901018_nws_missa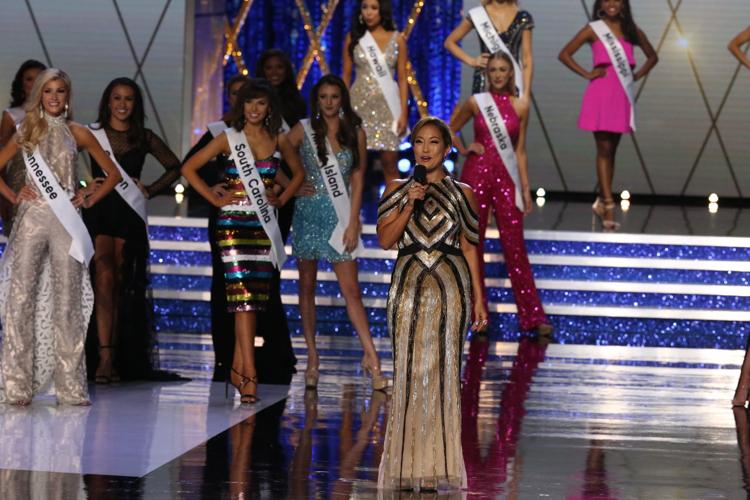 0901018_nws_missa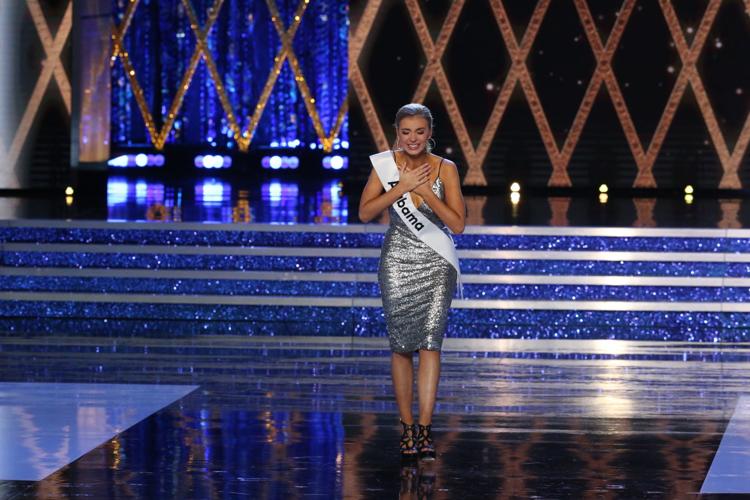 0901018_nws_missa
0901018_nws_missa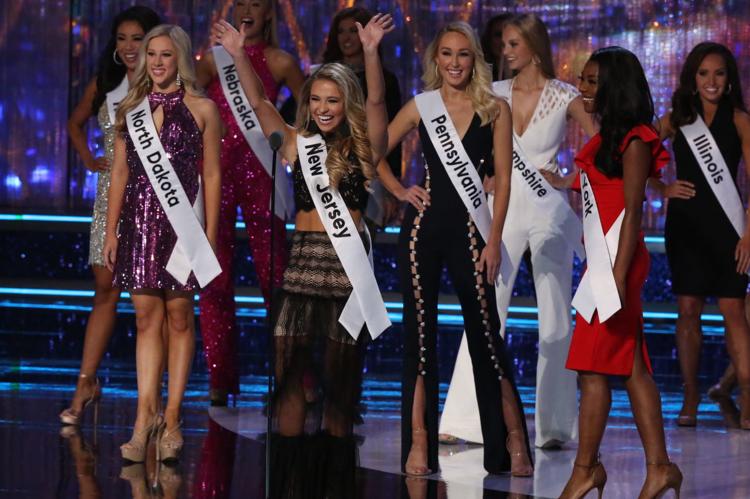 Miss America Final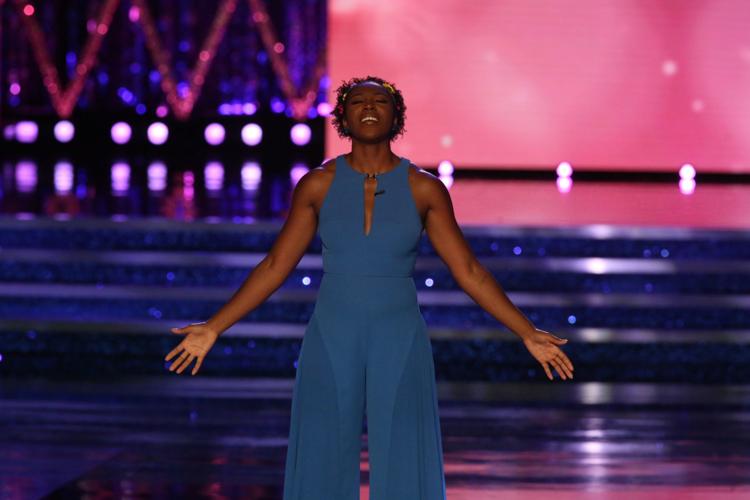 Miss America Final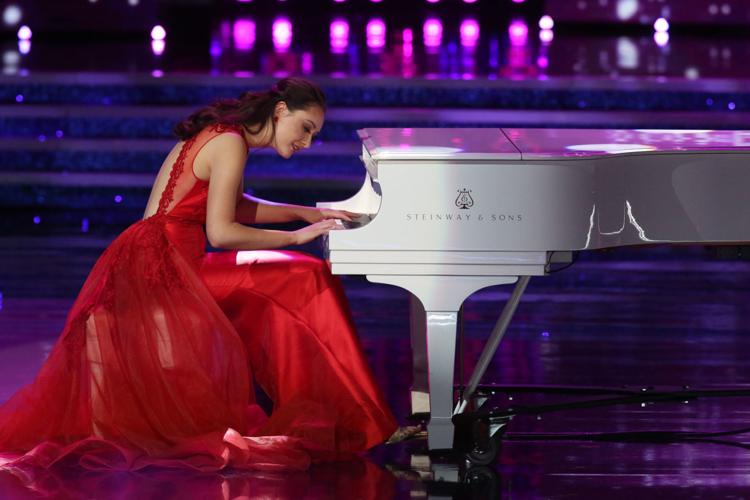 Miss America Final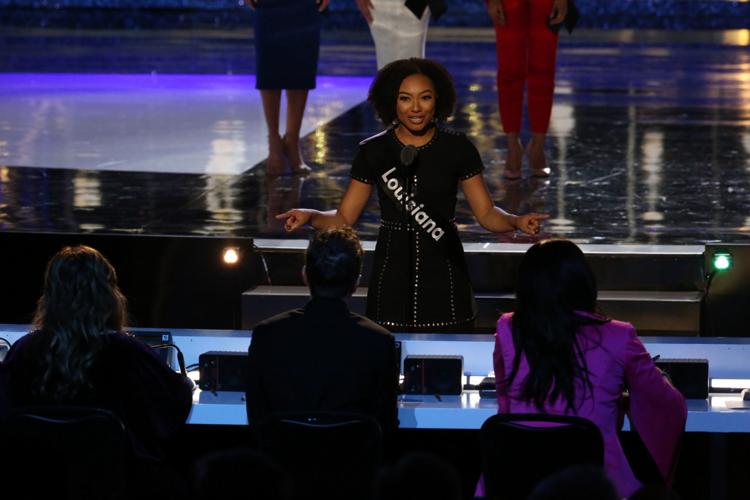 Miss America Final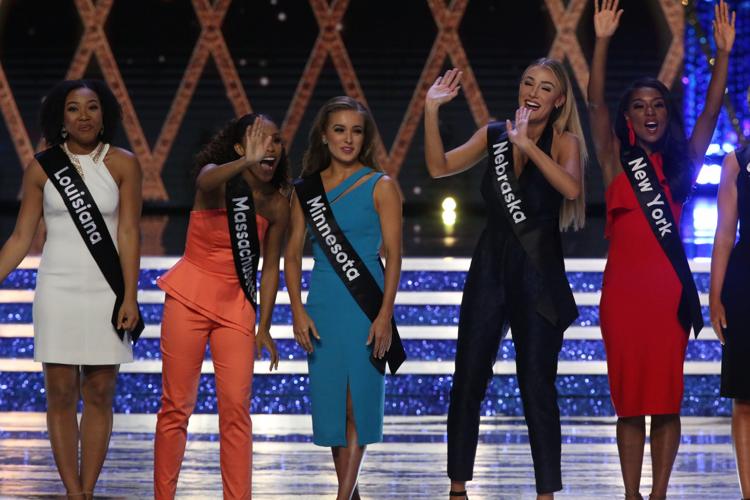 Miss America Final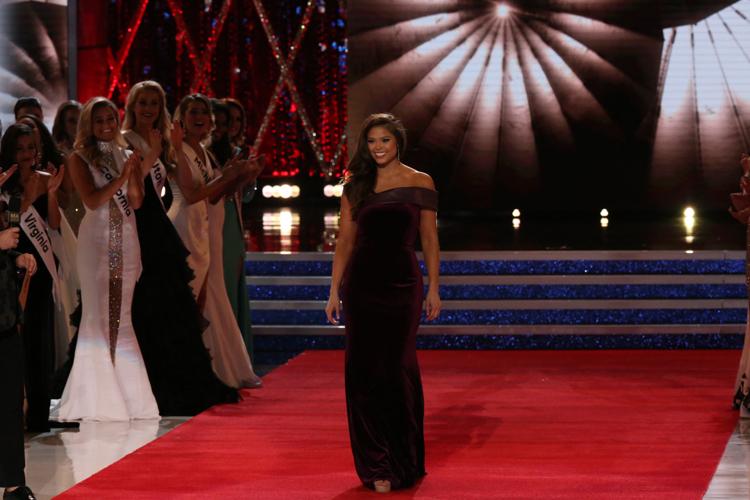 Miss America Final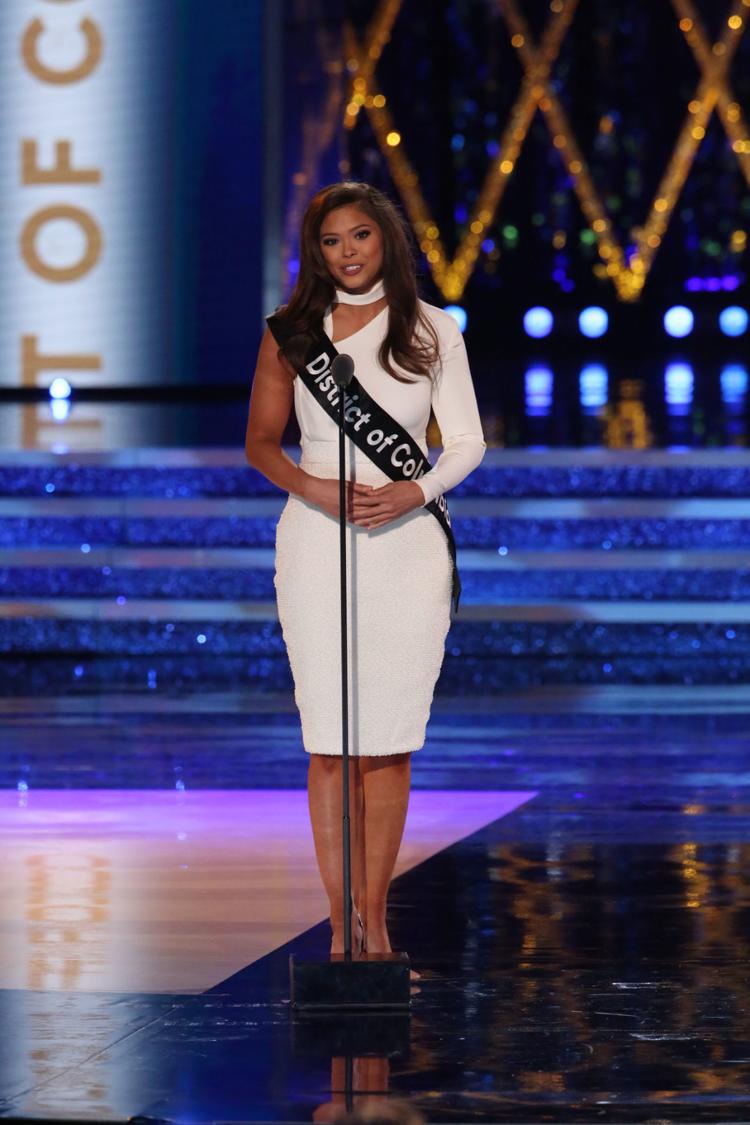 Miss America Final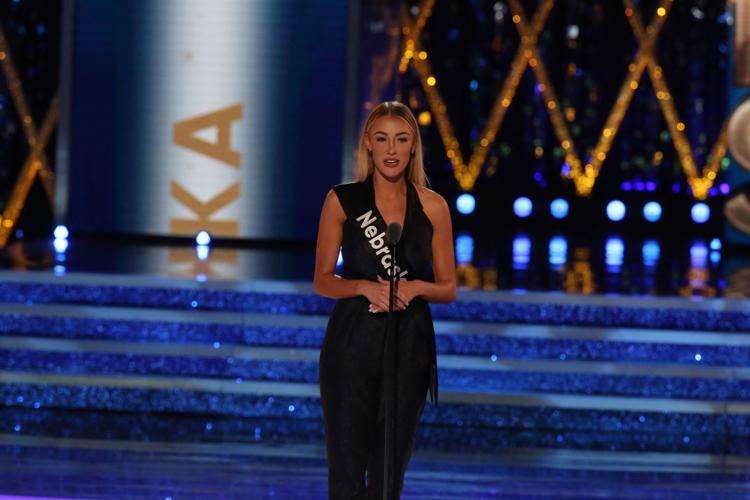 Miss America Final
Miss America Final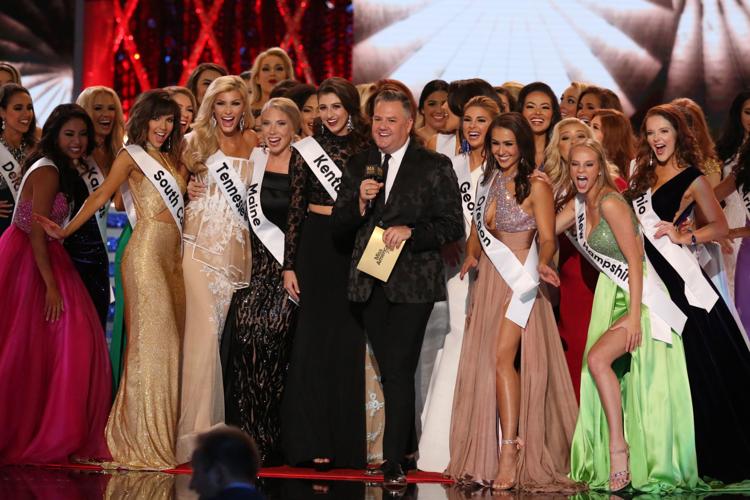 Miss America Final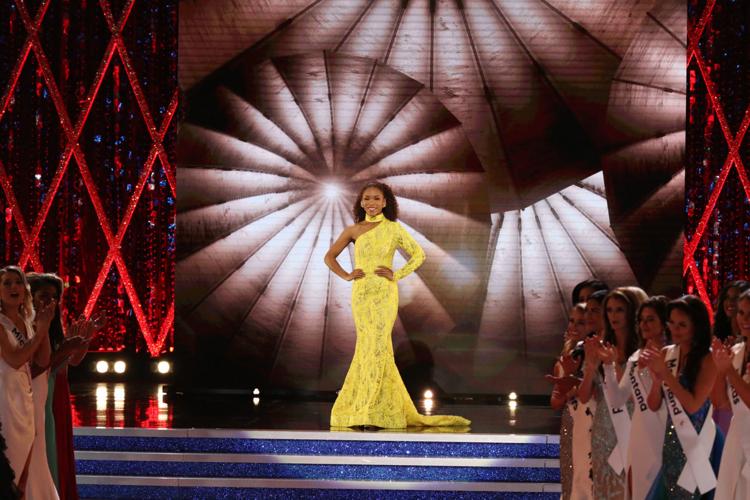 Miss America Final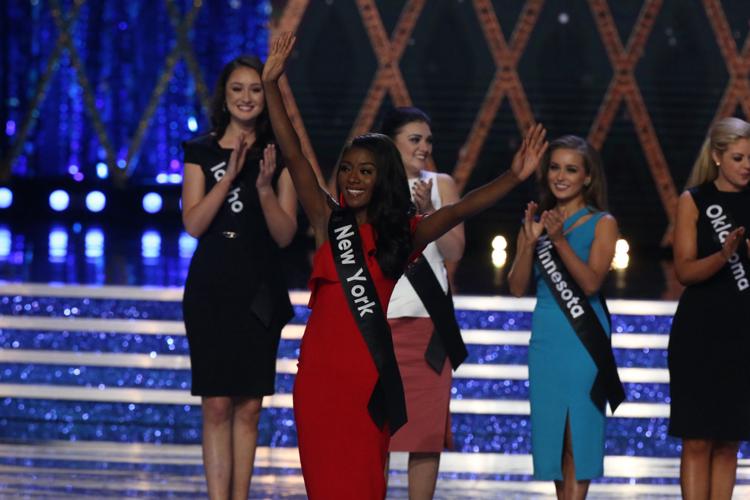 Miss America Final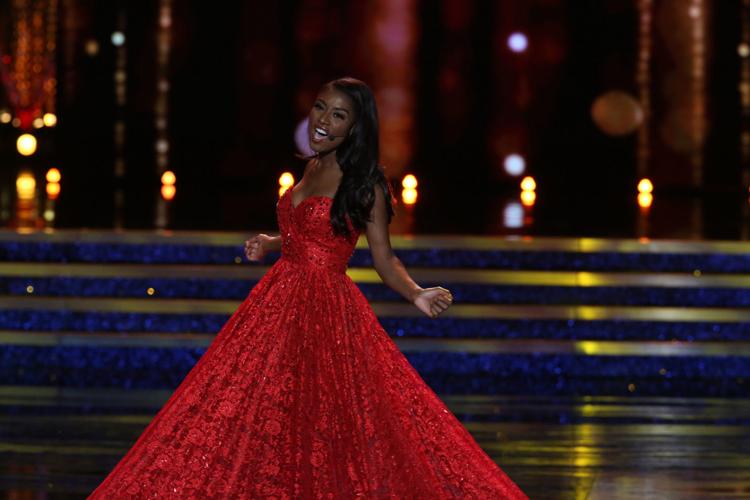 Miss America Final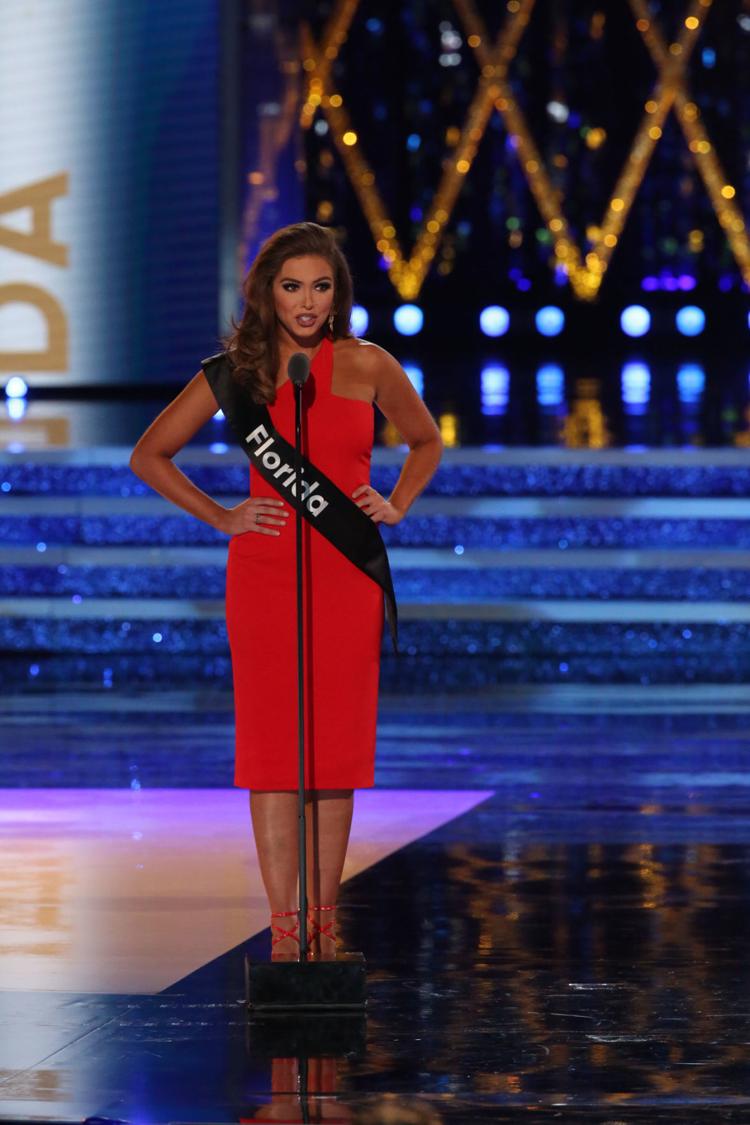 Miss America Final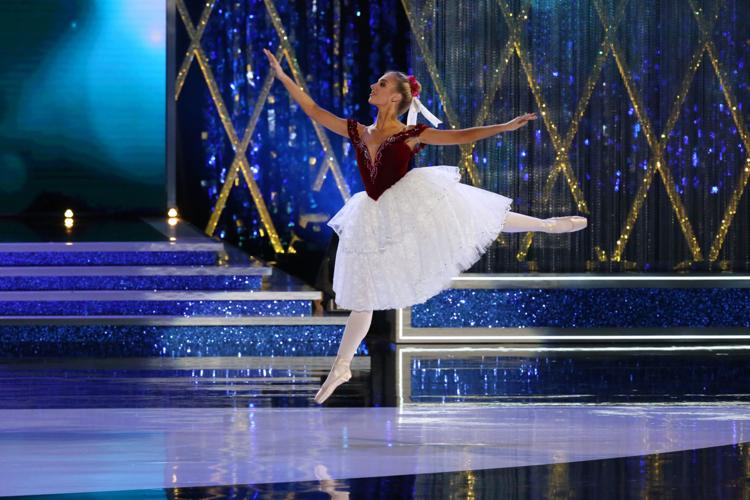 Miss America Final
Miss America Final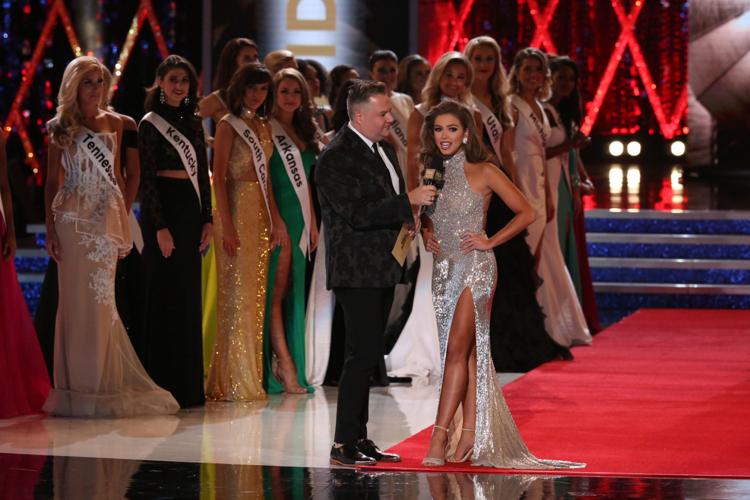 Miss America Final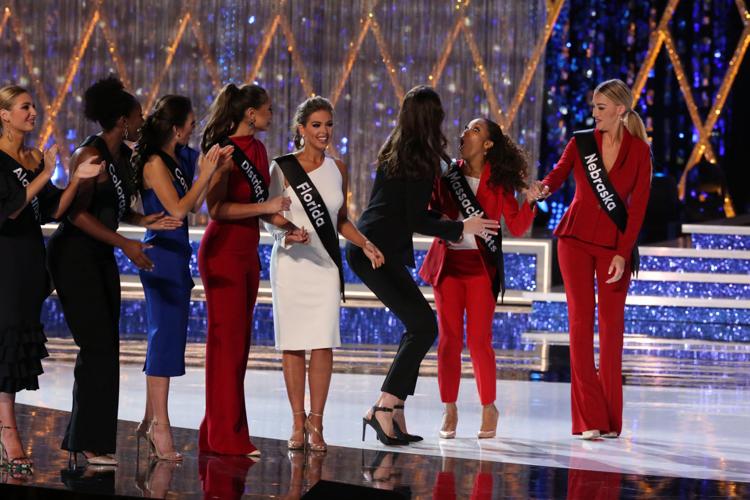 Miss America Final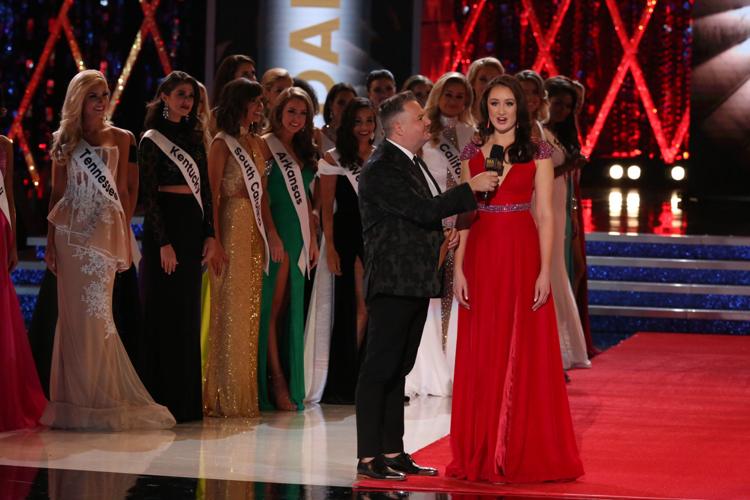 Miss America Final
Miss America Final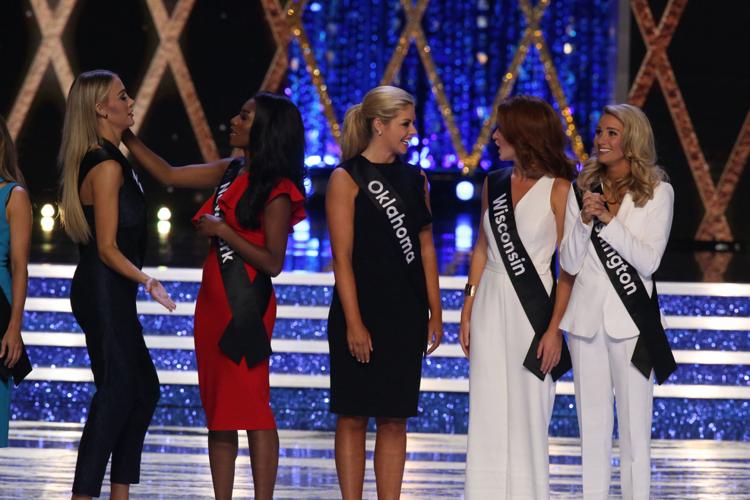 Miss America Final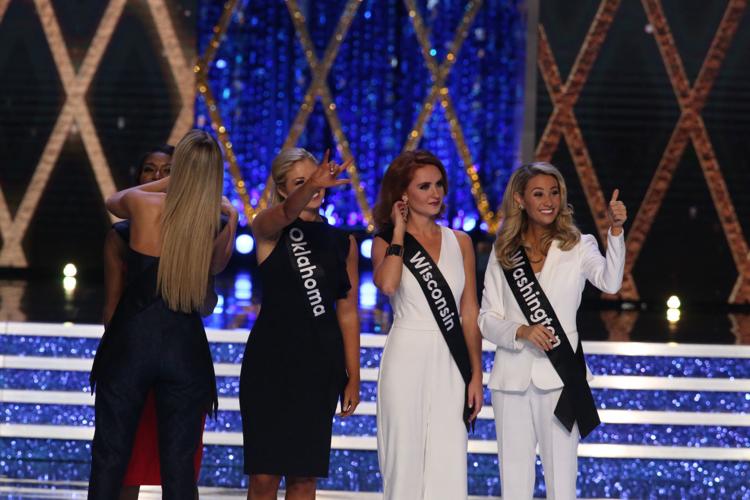 Miss America Final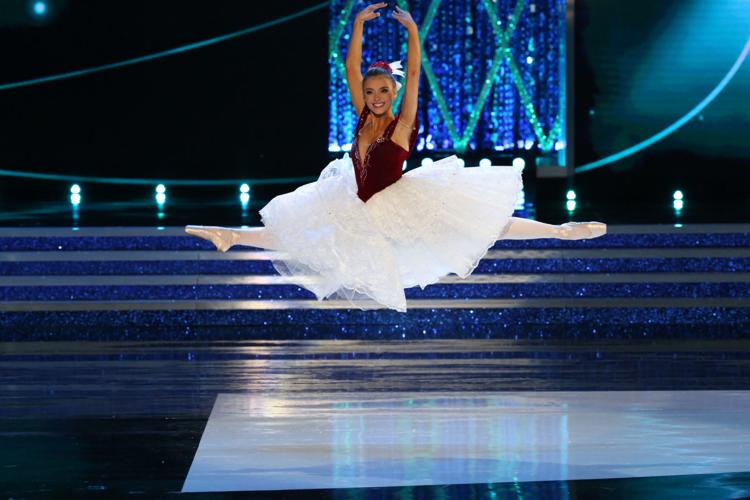 Miss America Final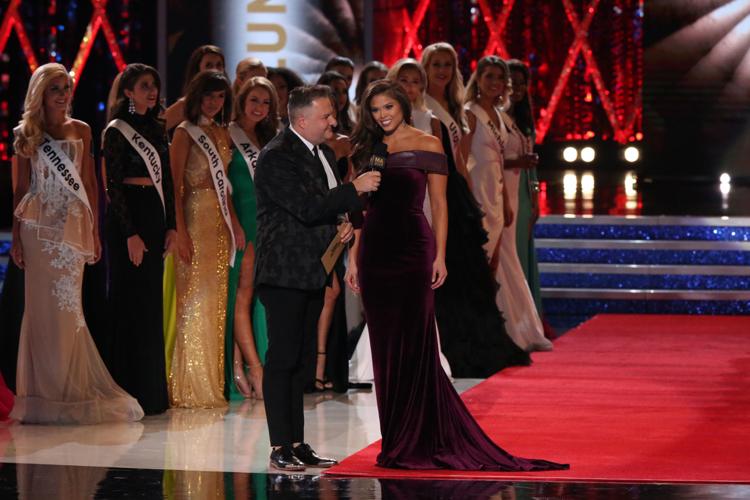 Miss America Final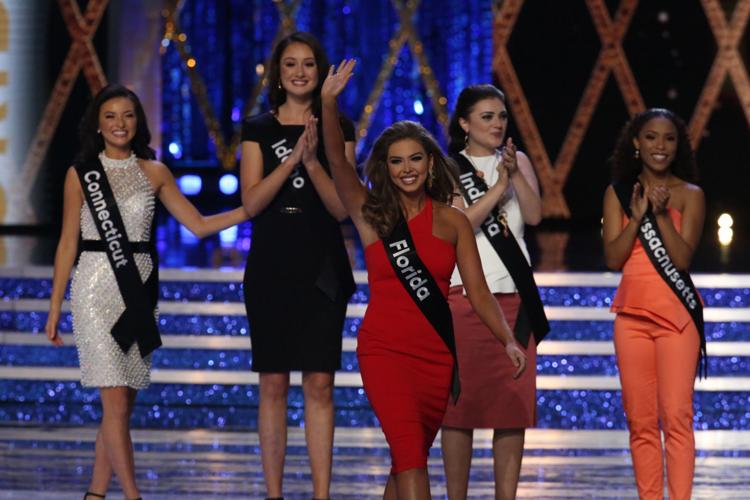 Miss America Final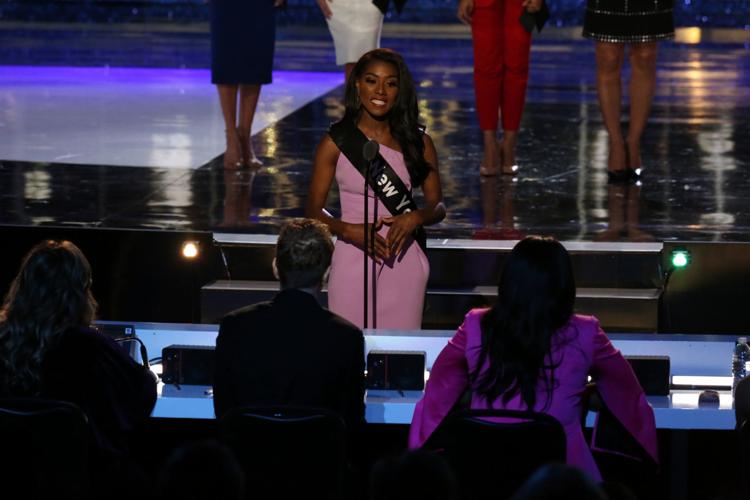 Miss America Final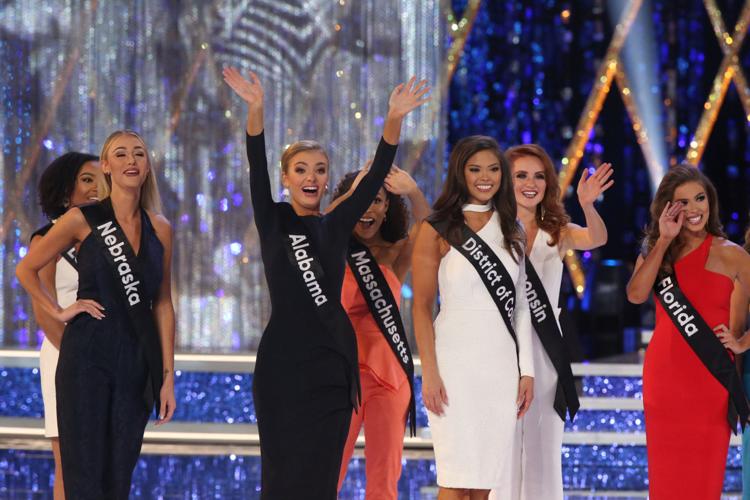 Miss America Final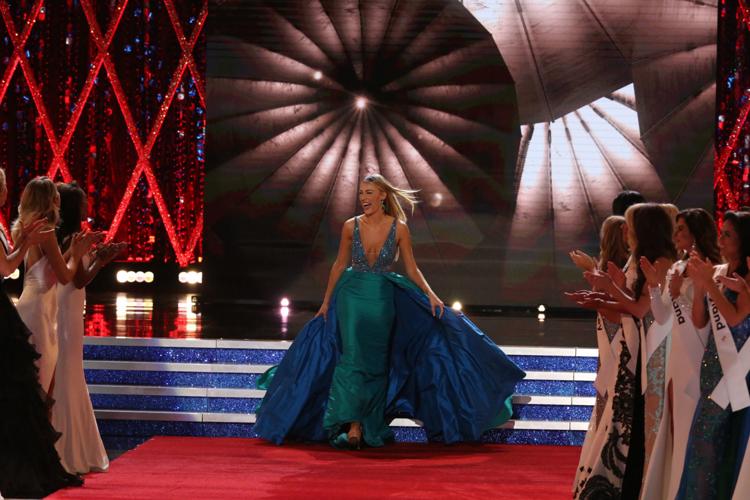 Miss America Final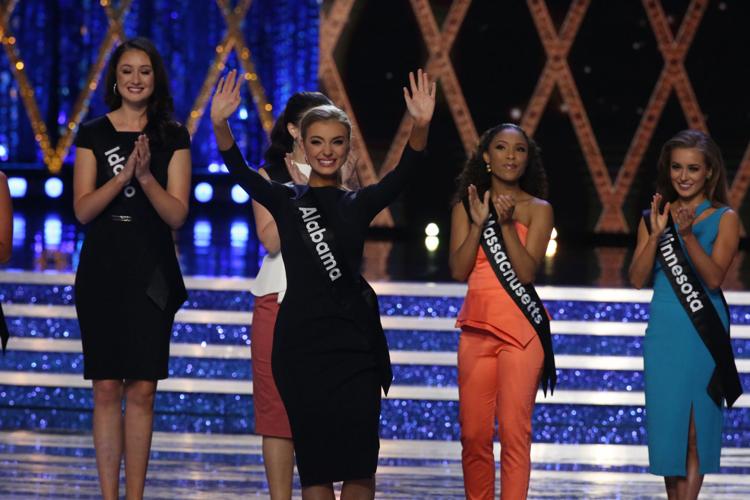 Miss America Final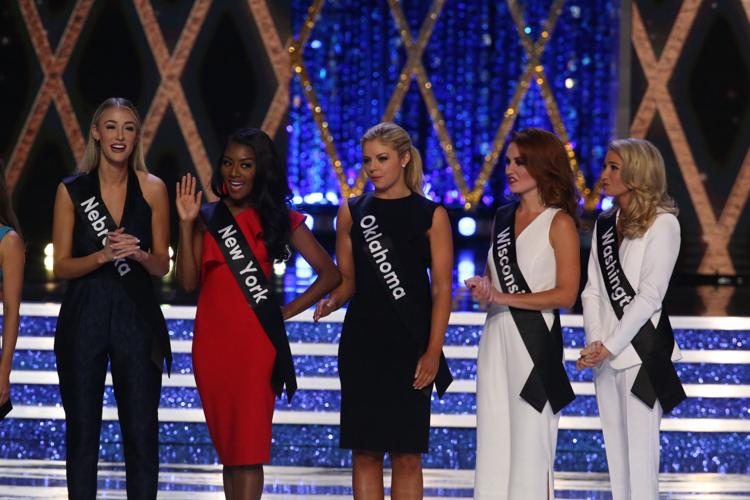 Miss America Final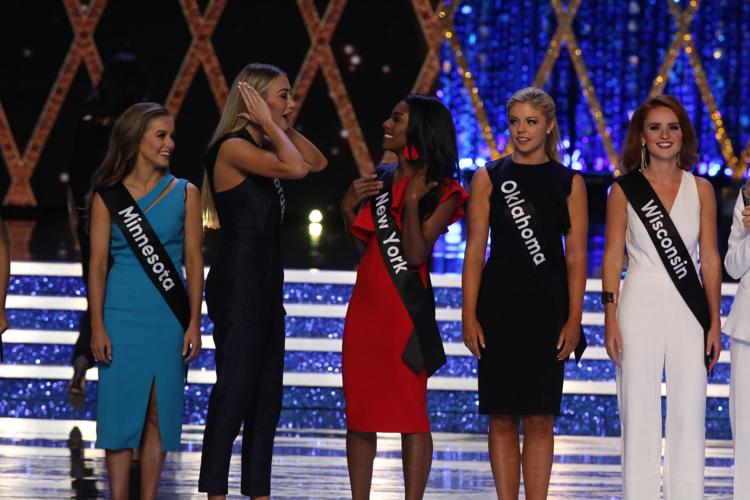 Miss America Final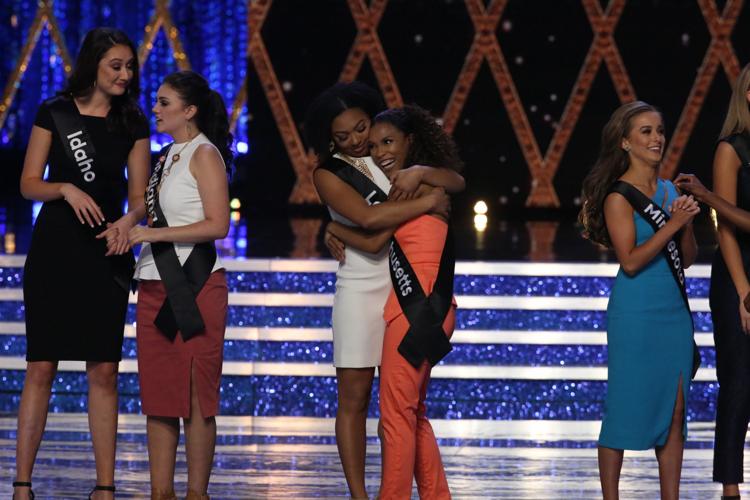 Miss America Final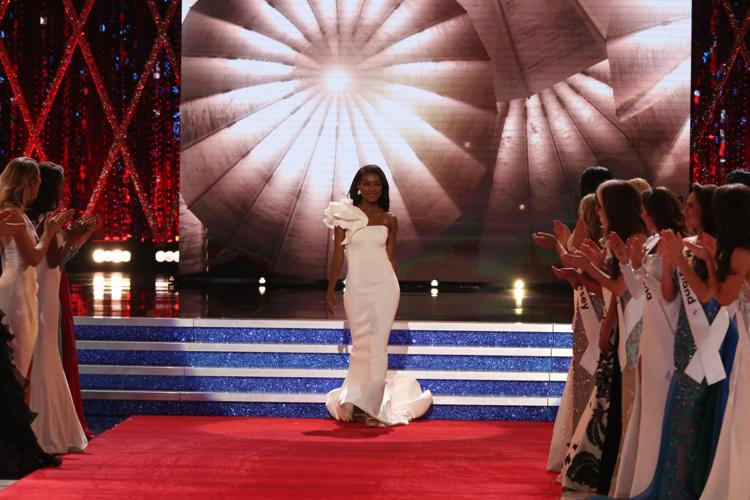 Miss America Final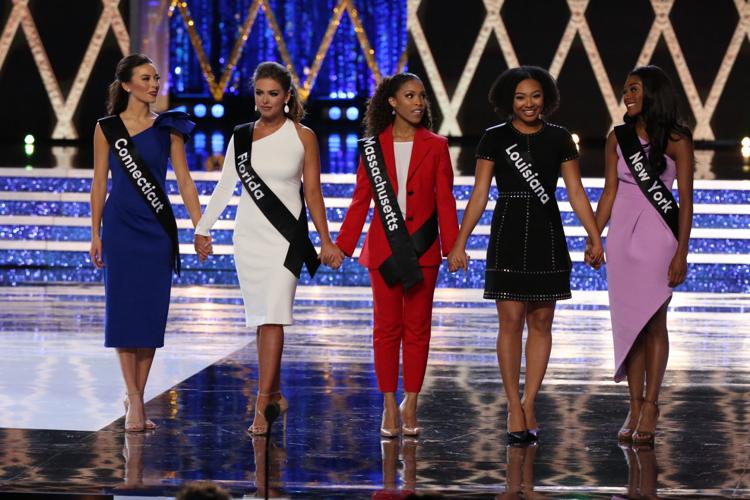 Miss America Final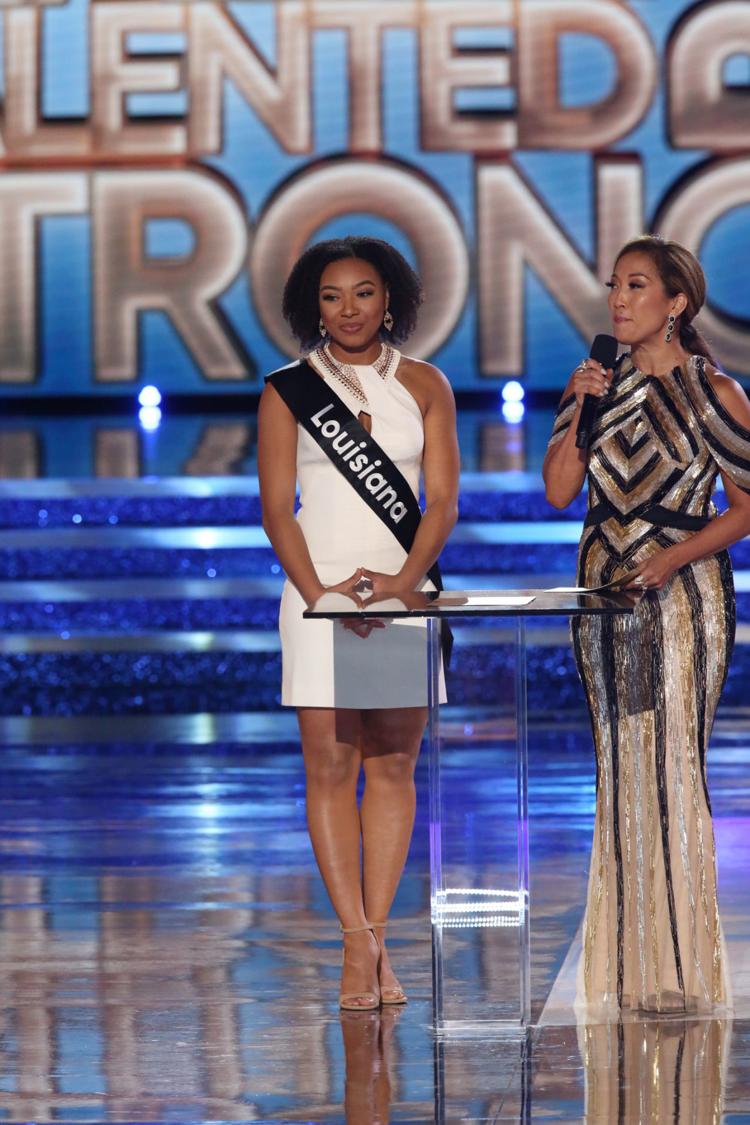 Miss America Final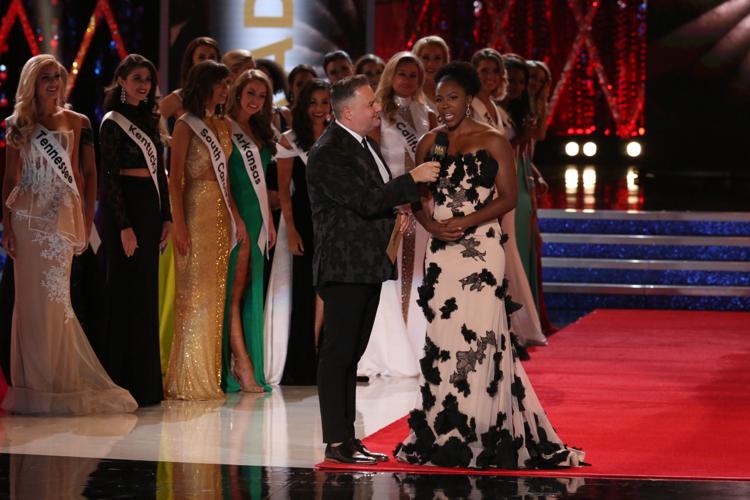 Miss America Final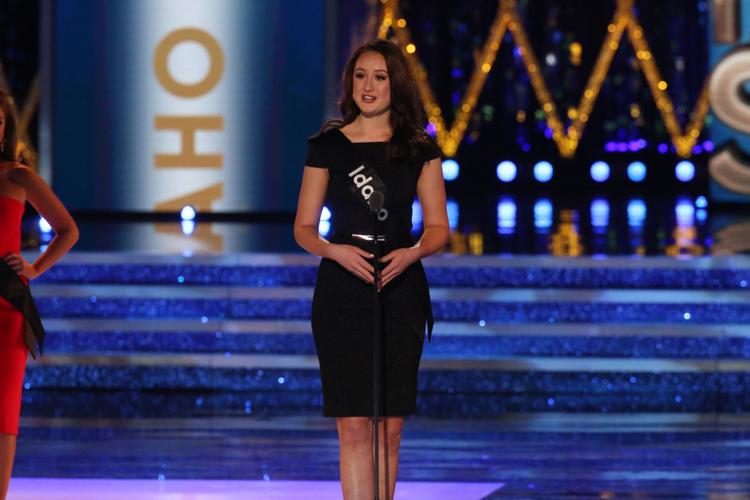 Miss America Final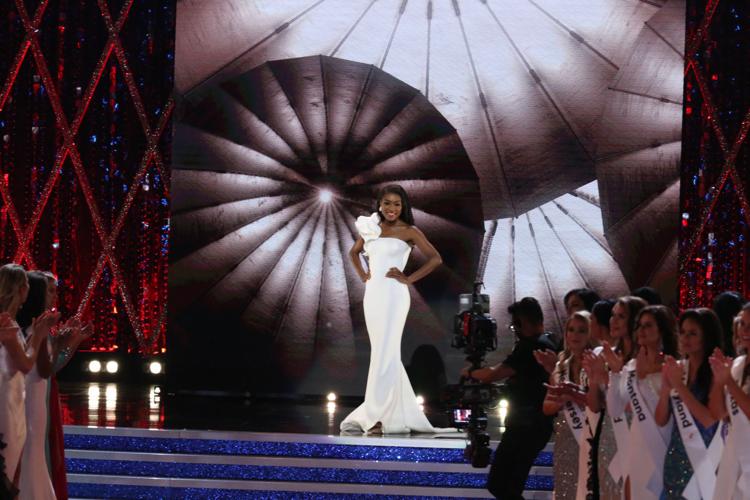 Miss America Final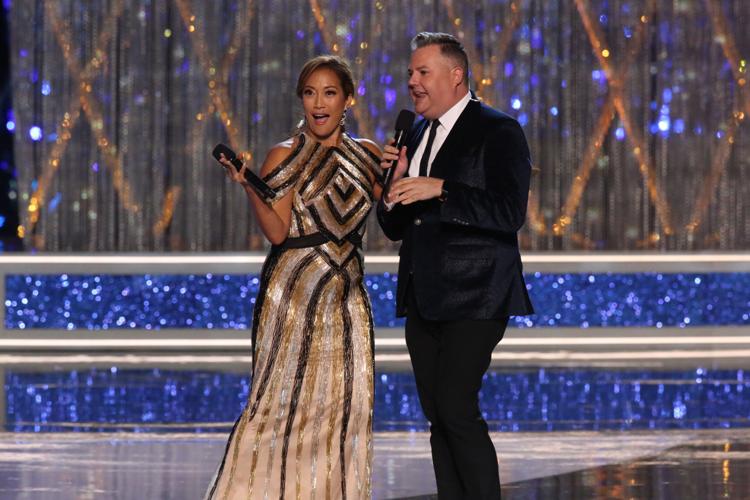 Miss America Final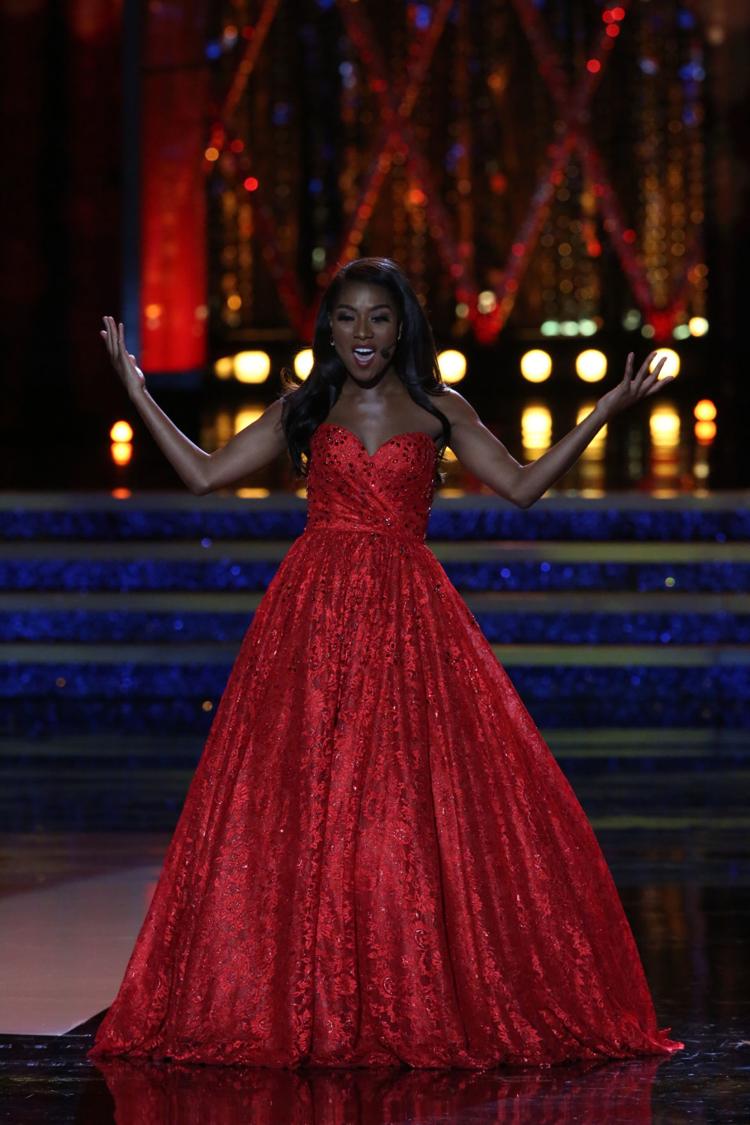 Miss America Final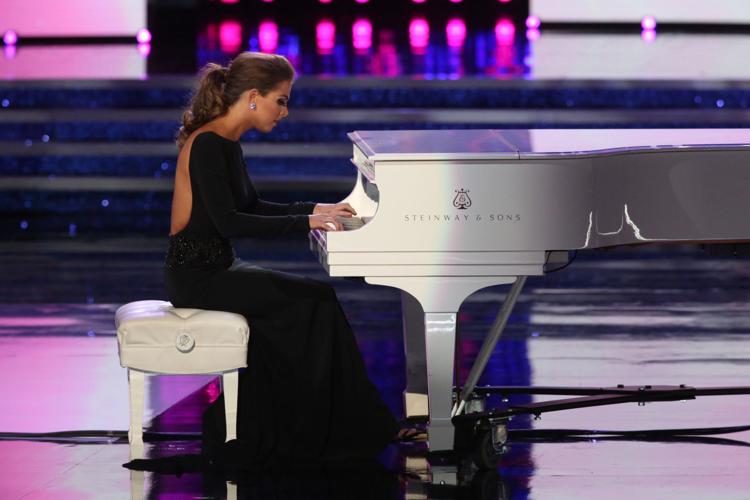 Miss America Final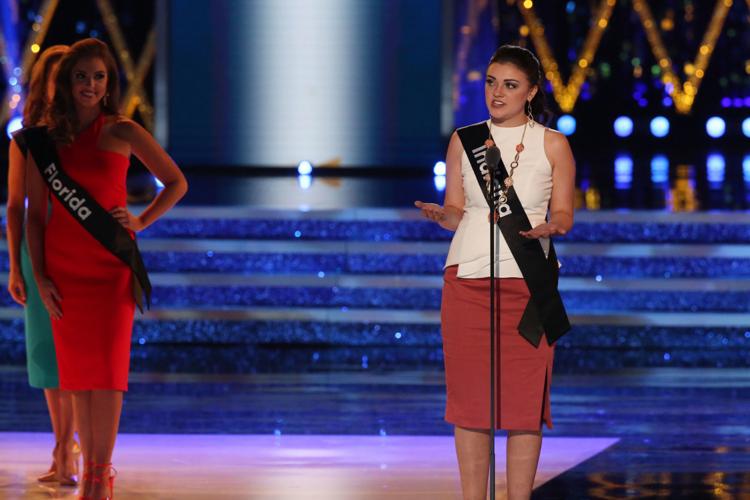 Miss America Final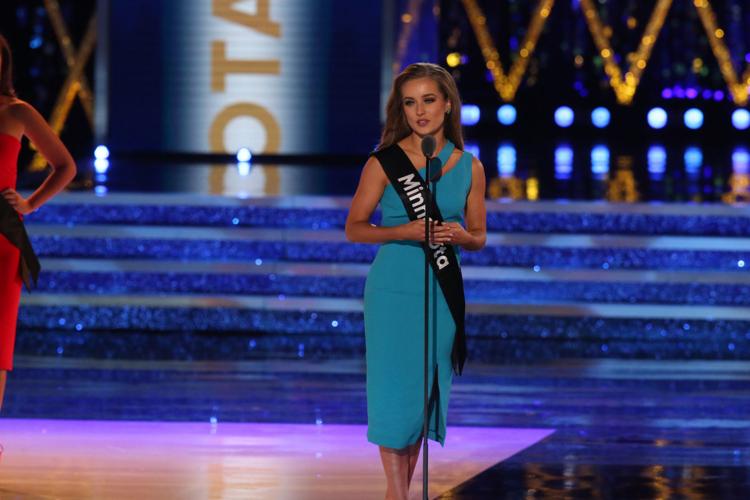 Miss America Final
Miss America Final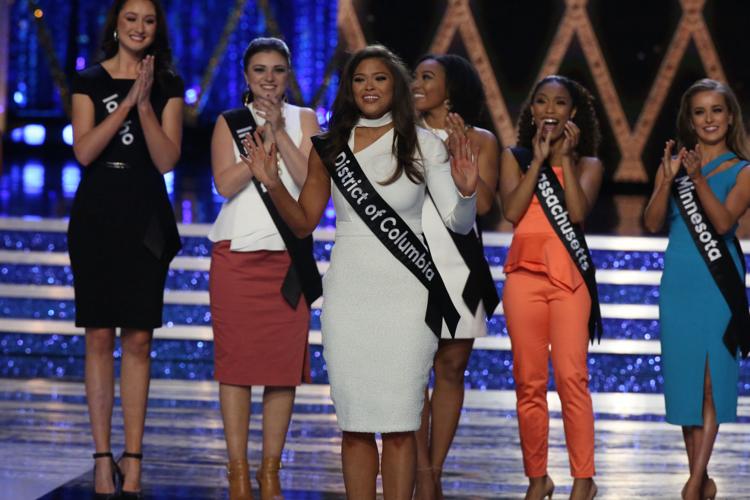 Miss America Final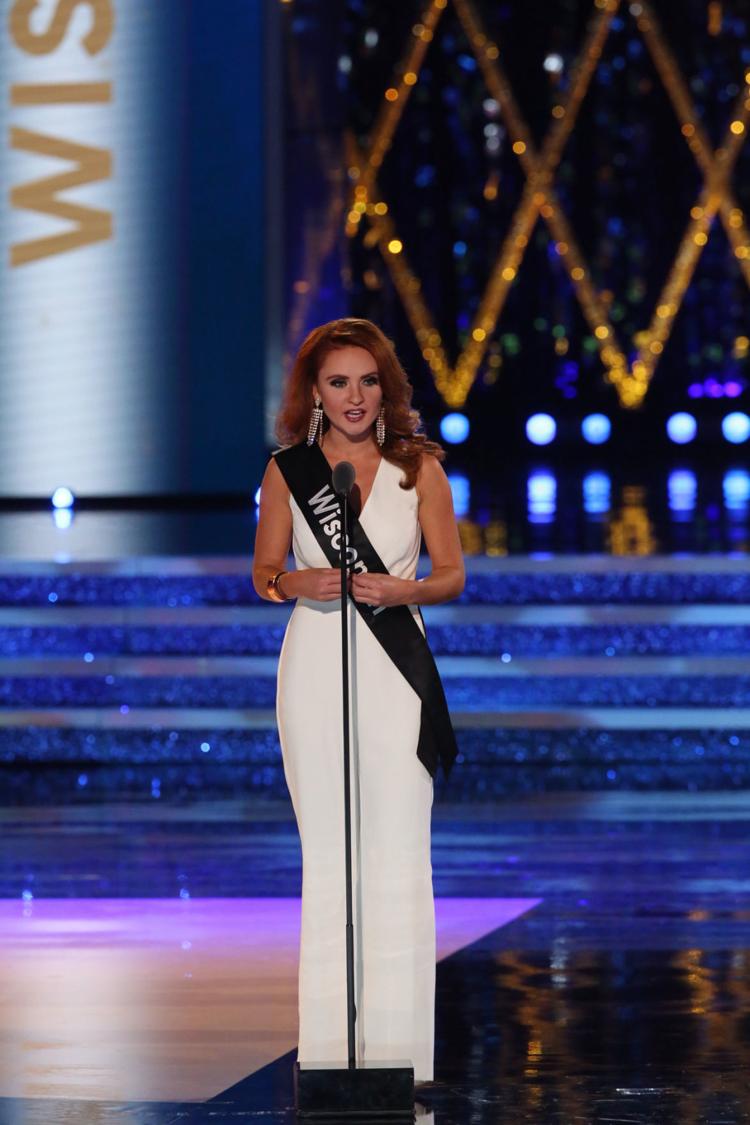 Miss America Final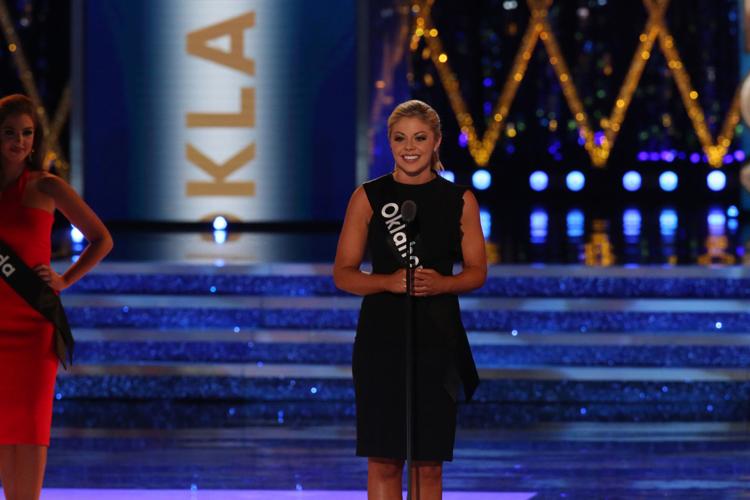 Miss America Final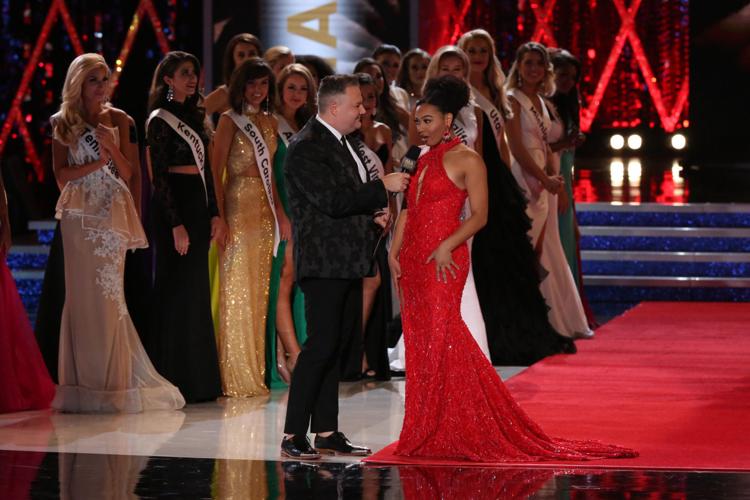 Miss America Final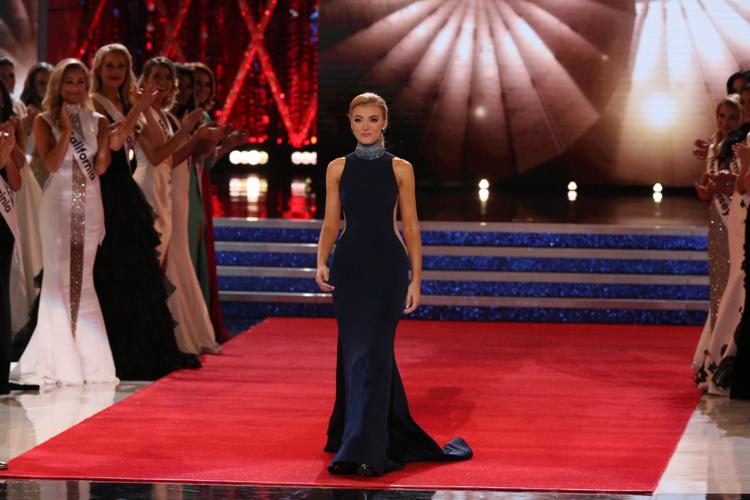 Miss America Final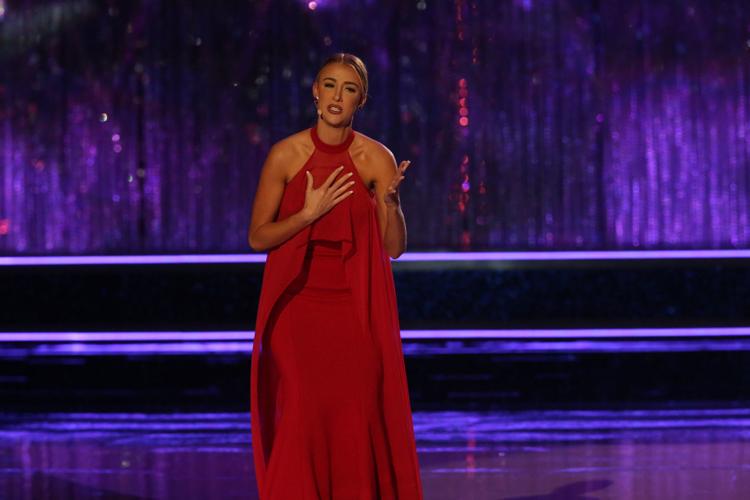 Miss America Final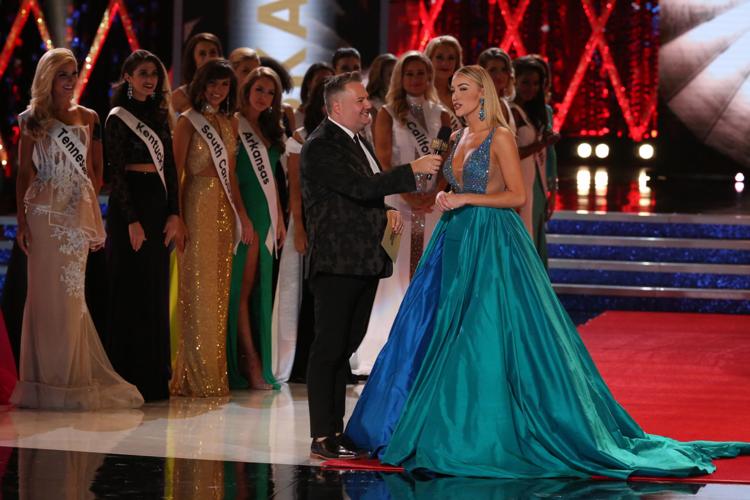 Miss America Final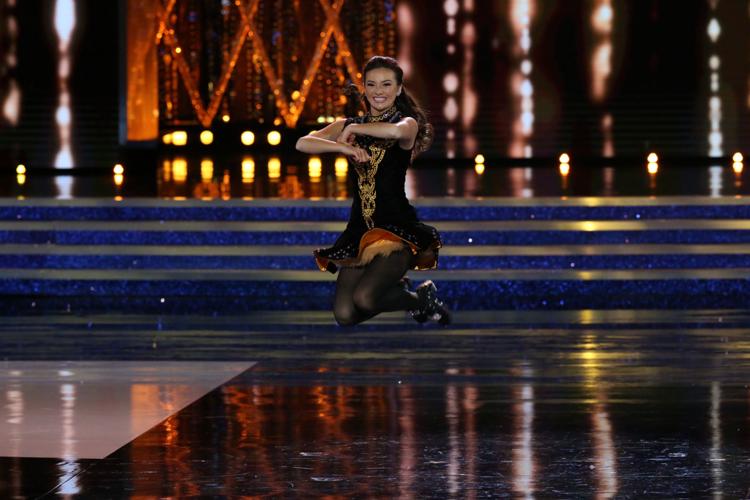 Miss America Final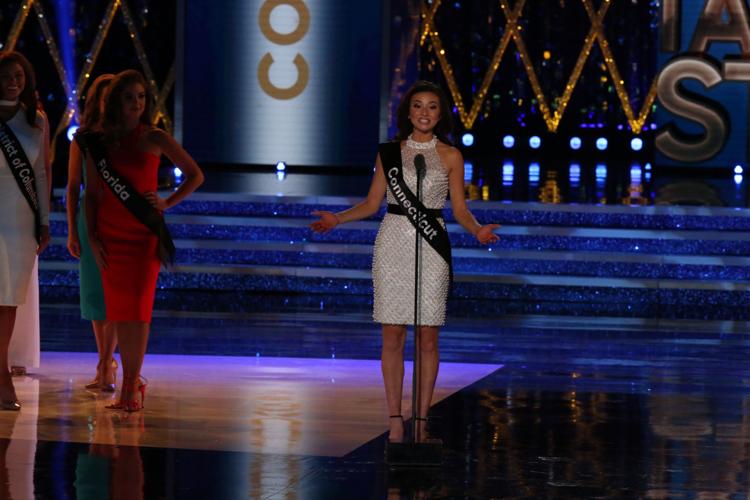 Miss America Final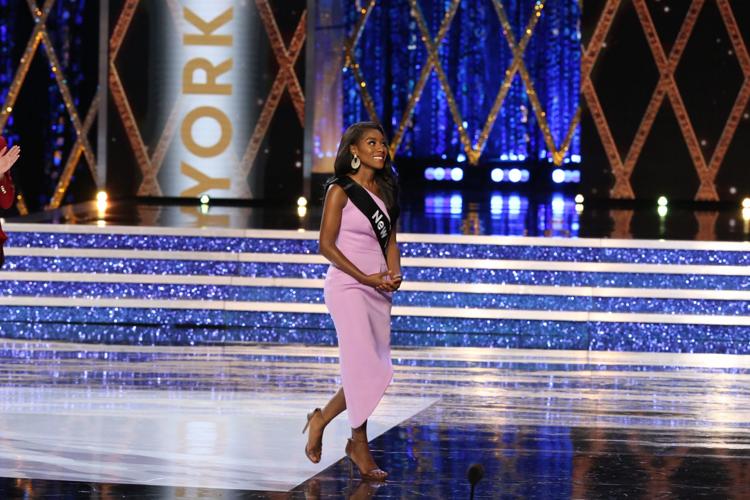 Miss America Final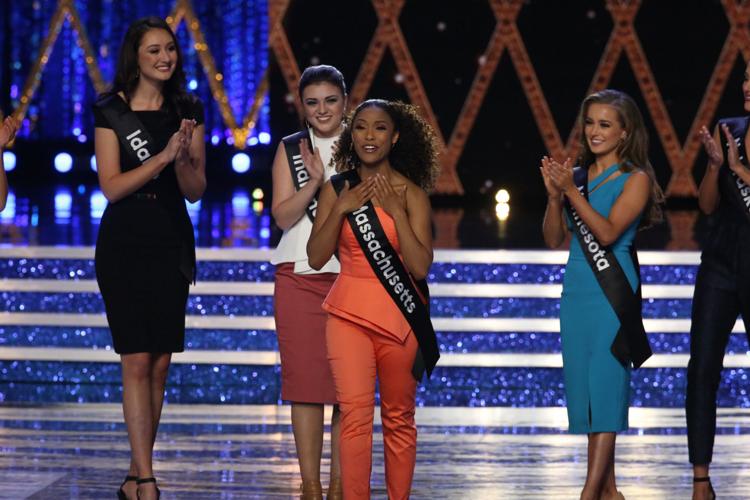 Miss America Final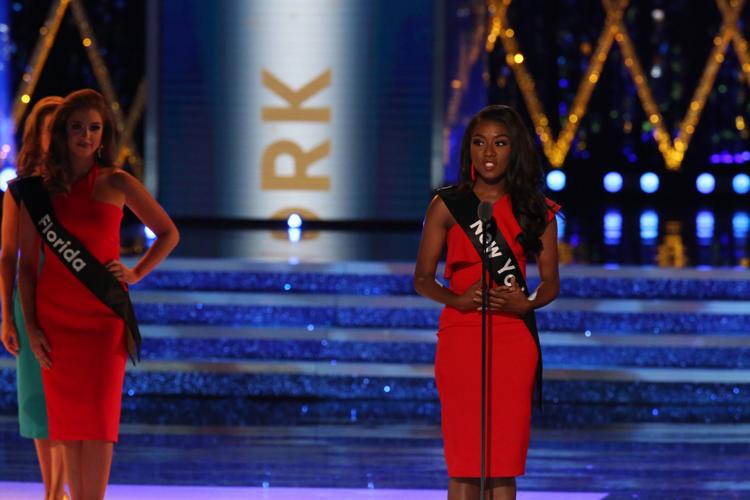 Miss America Final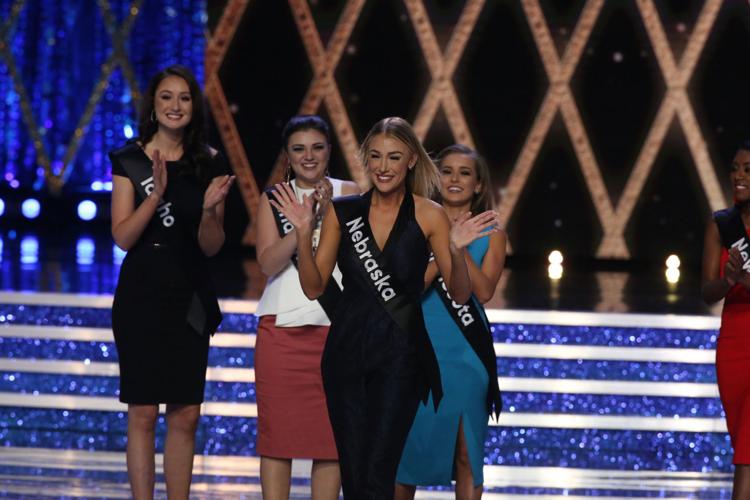 Miss America Final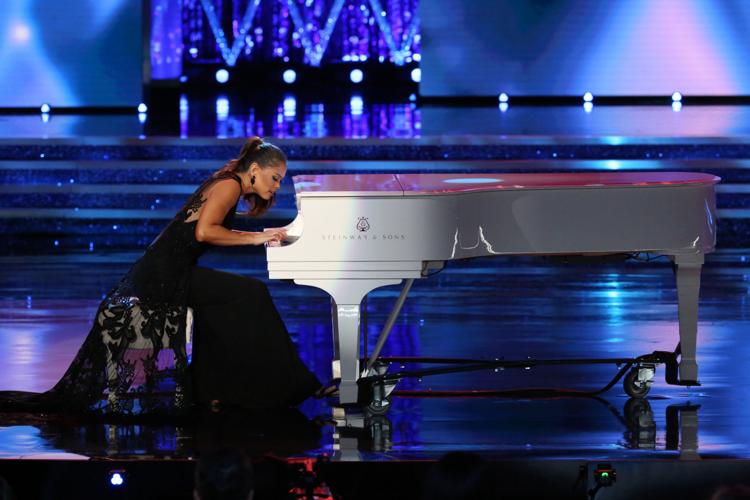 Miss America Final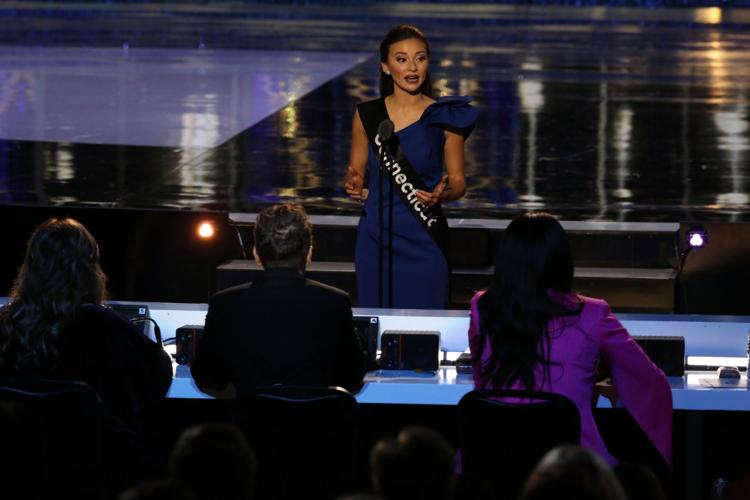 Miss America Final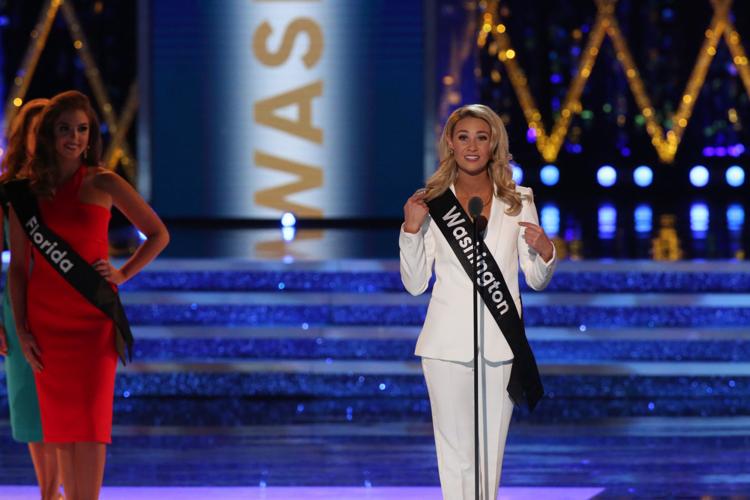 Miss America Final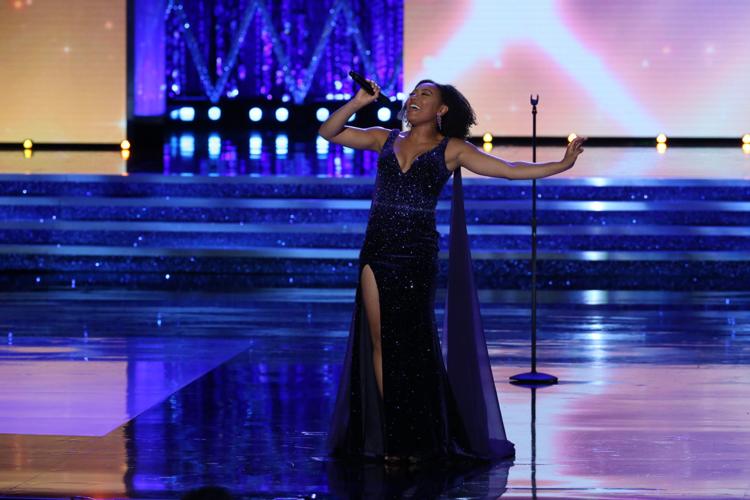 Miss America Final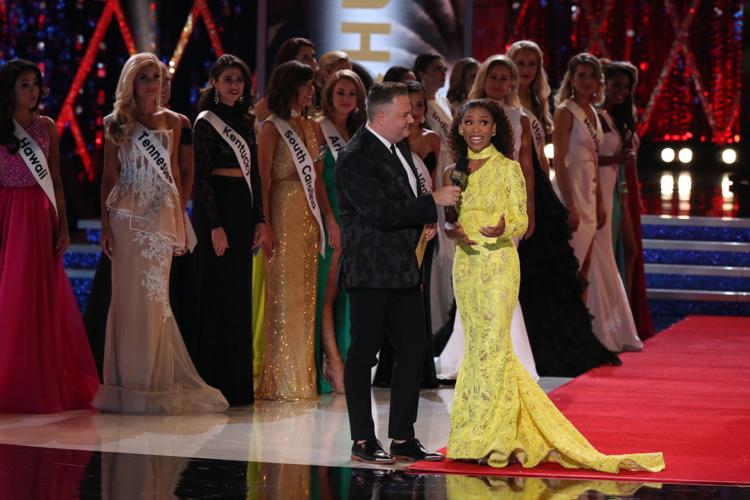 Miss America Final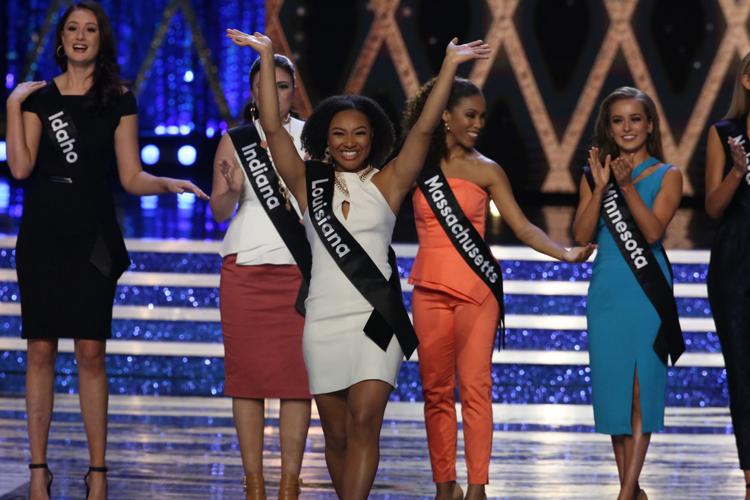 Miss America Final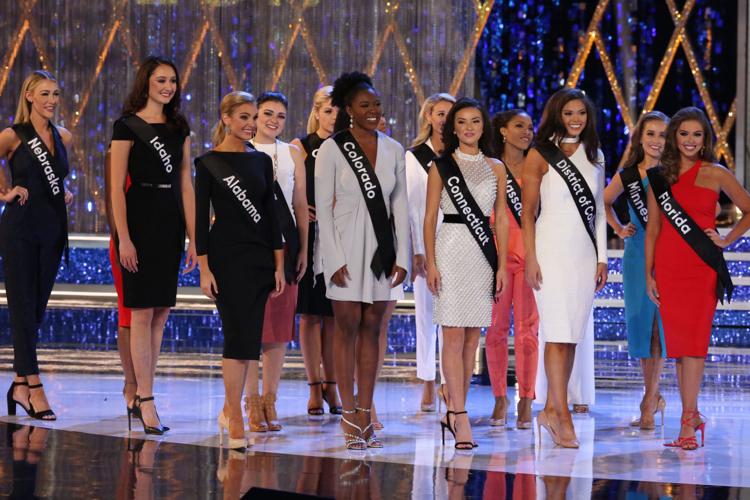 Miss America Final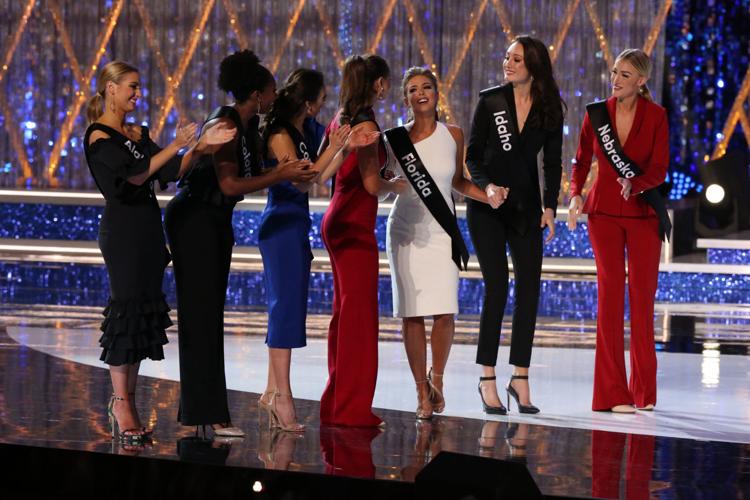 Miss America Final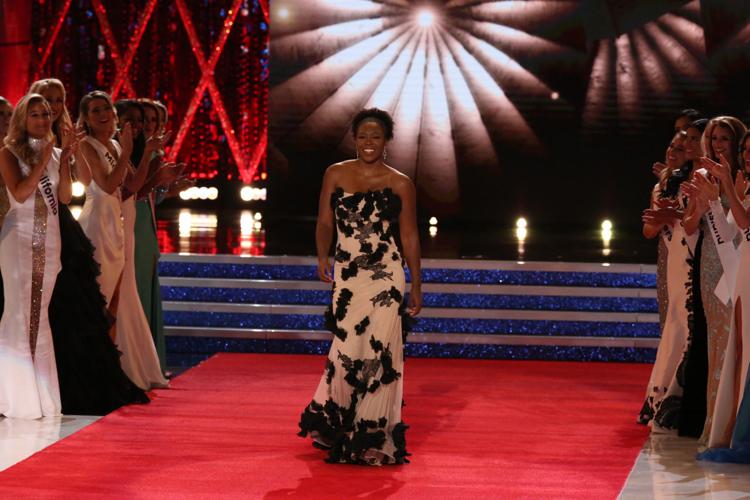 Miss America Final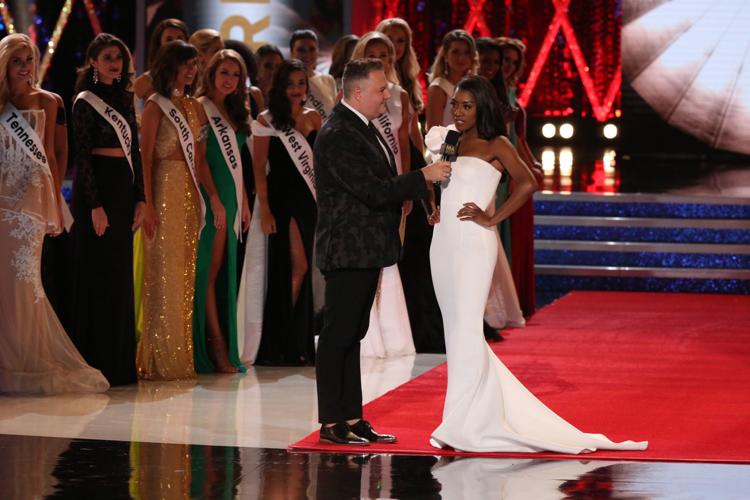 Miss America Final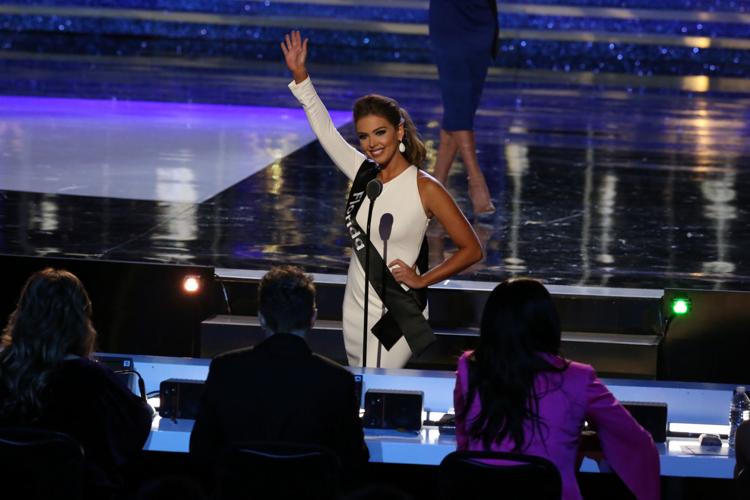 Miss America Final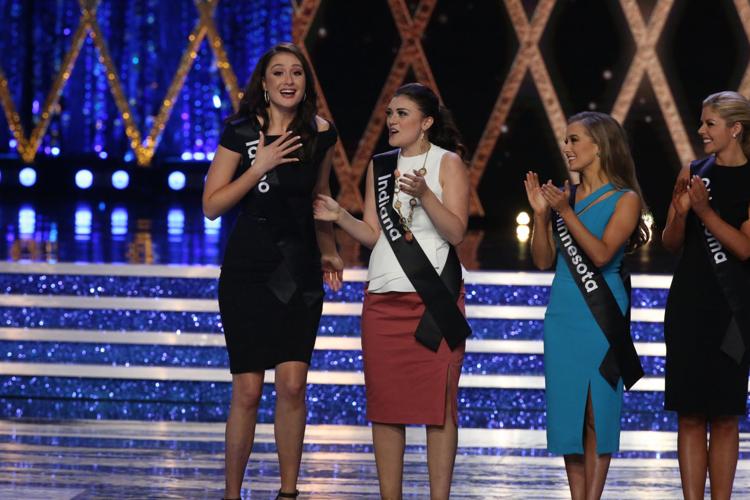 Miss America Final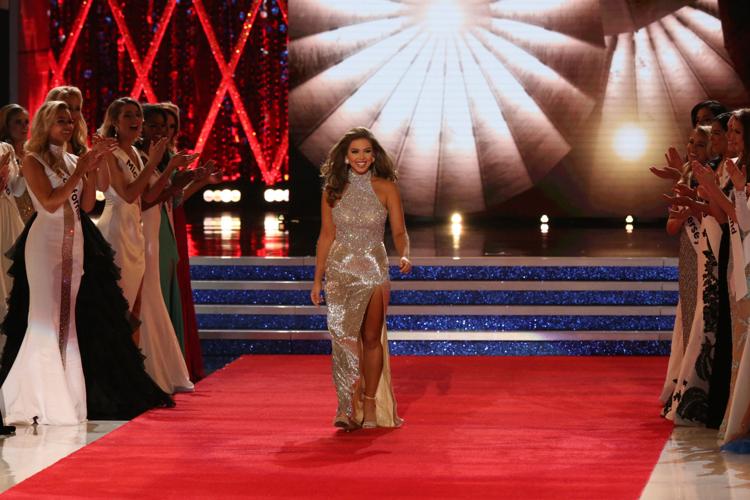 Miss America Final
Miss America Final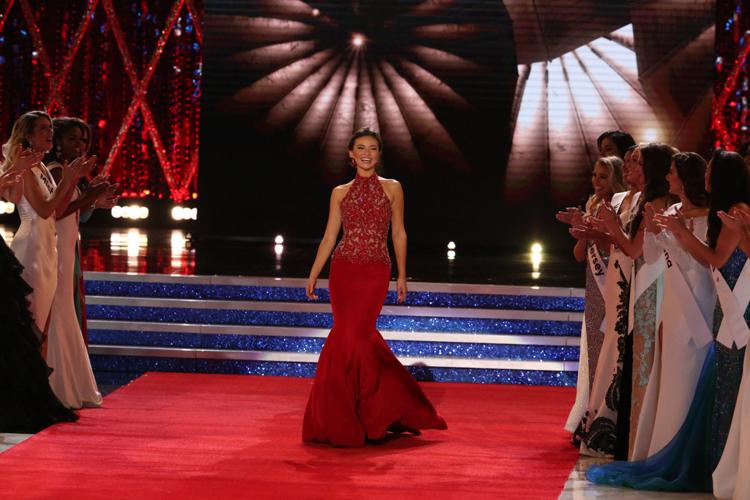 Miss America Final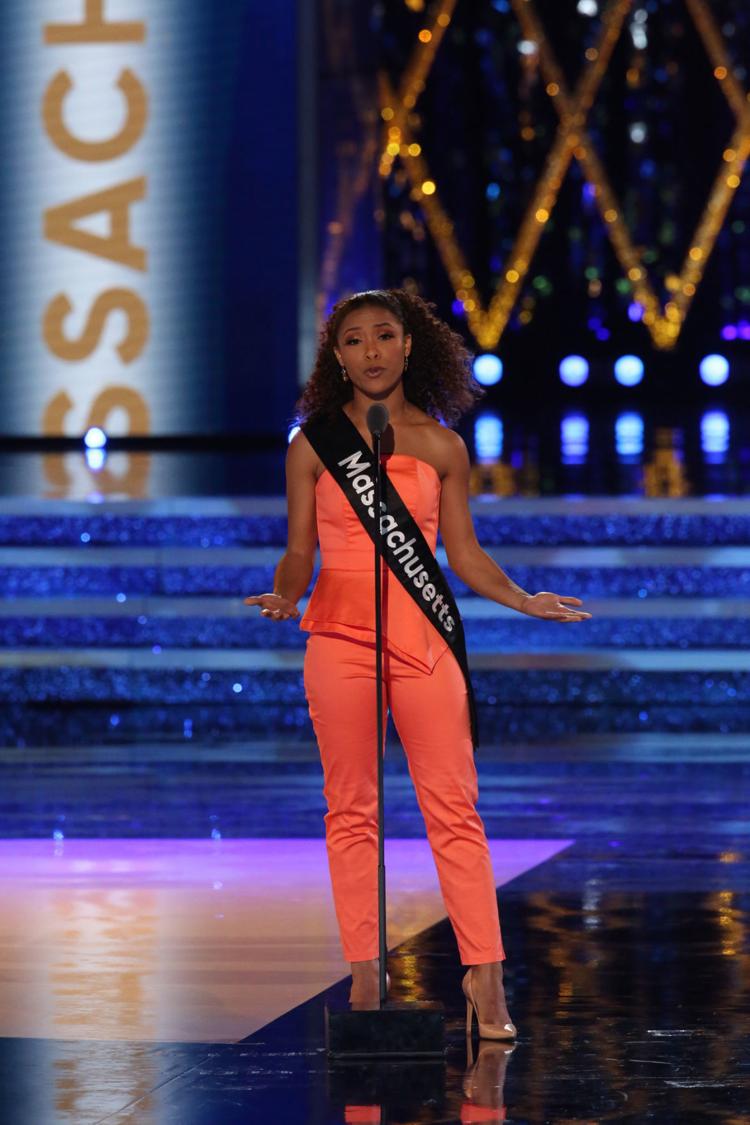 Miss America Final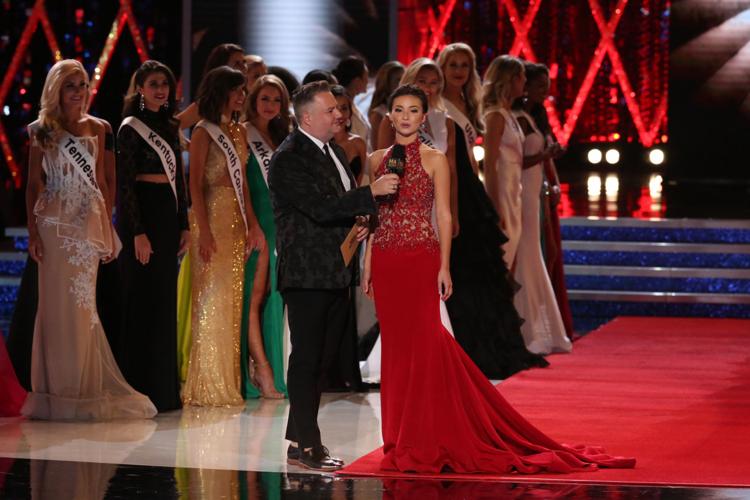 Miss America Final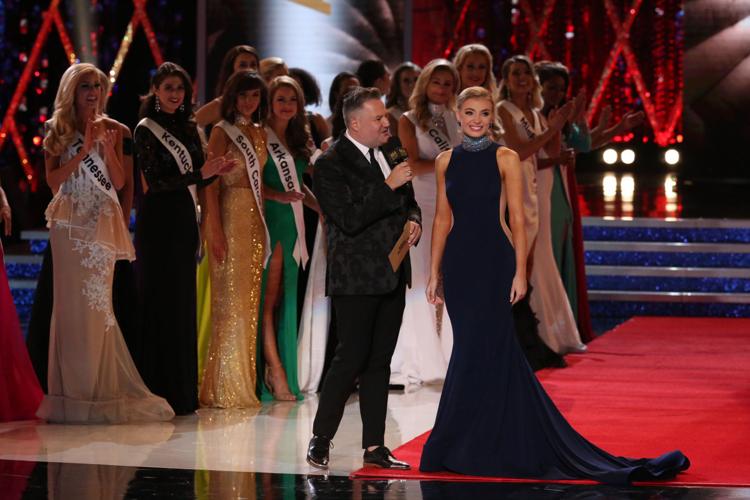 Miss America Final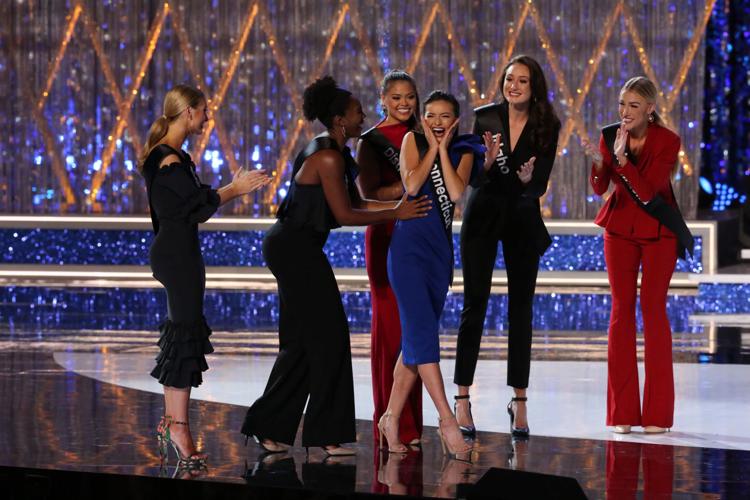 Miss America Final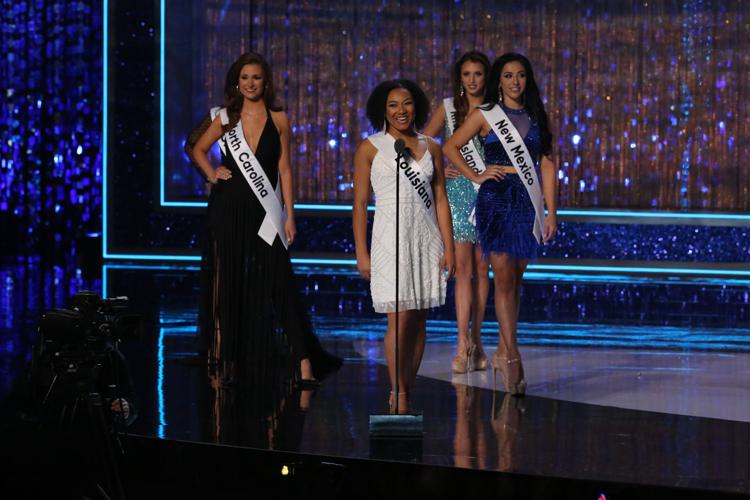 Miss America Final
Miss America Final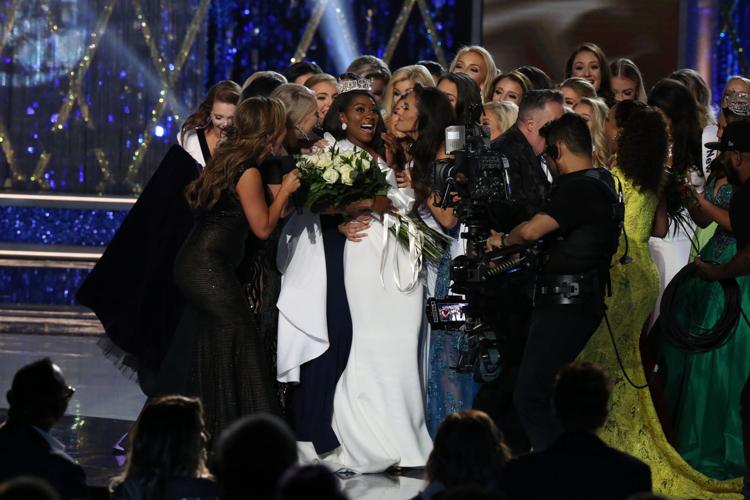 Miss America Final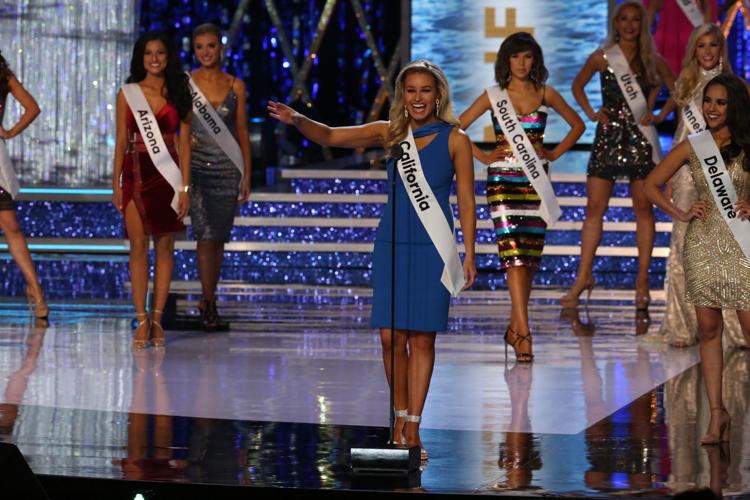 Miss America Final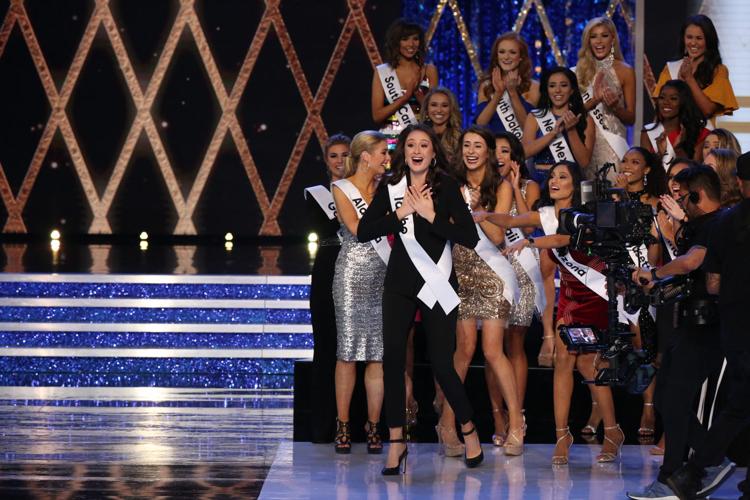 Miss America Final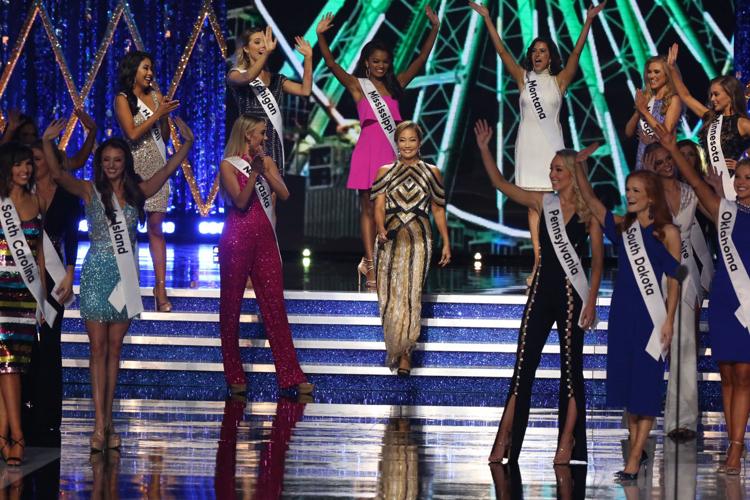 Miss America Final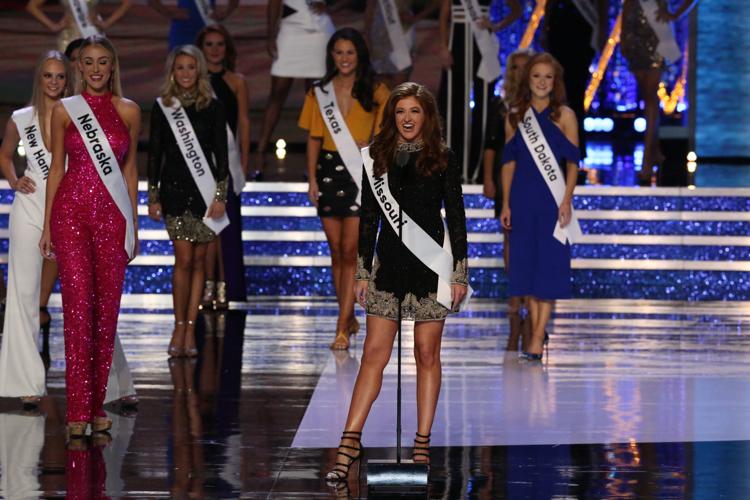 Miss America Final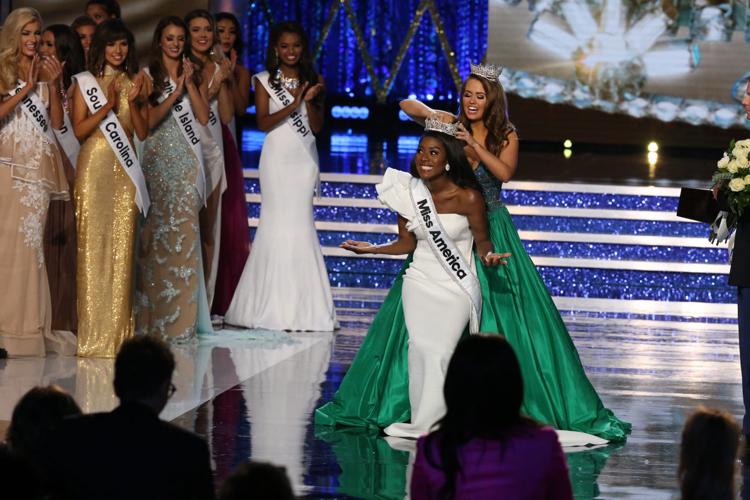 Miss America Final
Miss America Final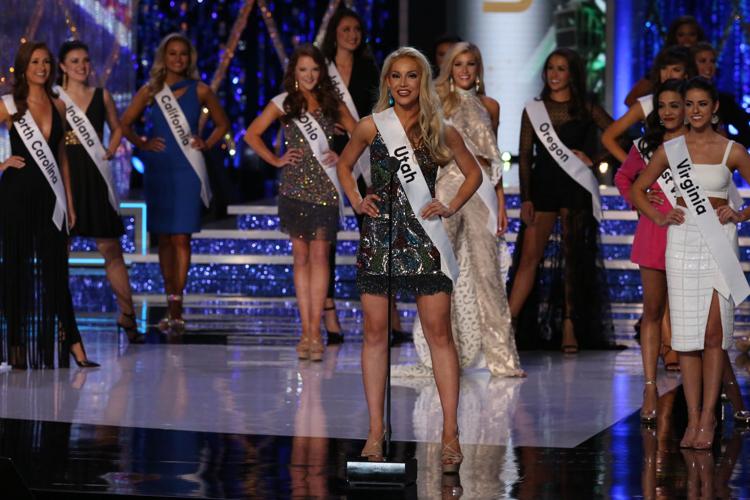 Miss America Final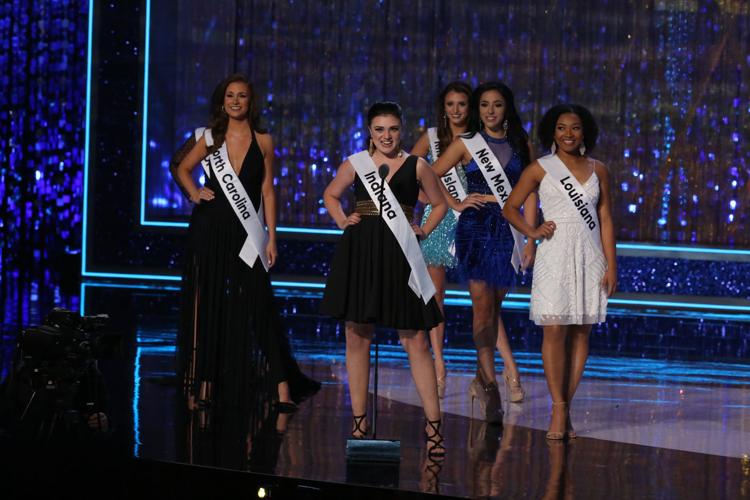 Miss America Final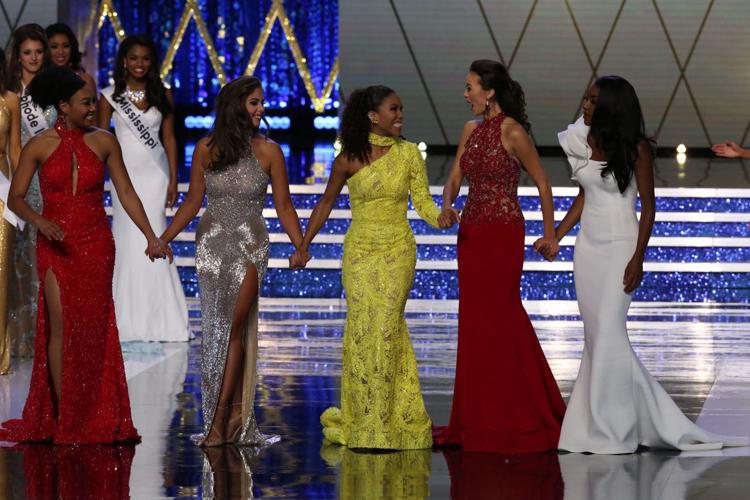 Miss America Final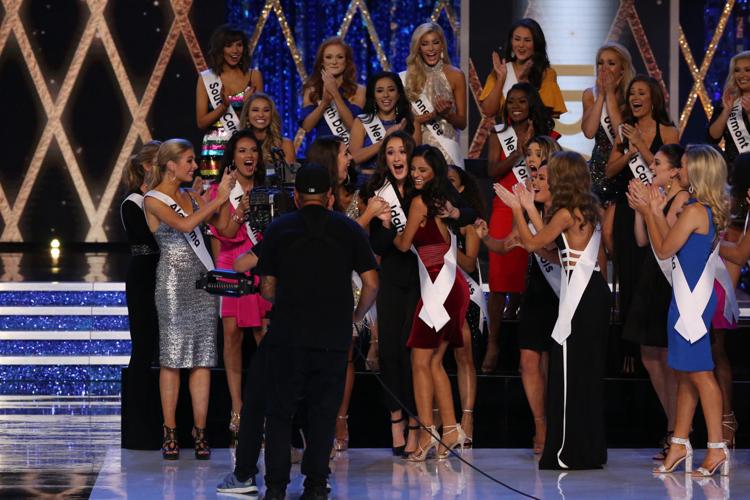 Miss America Final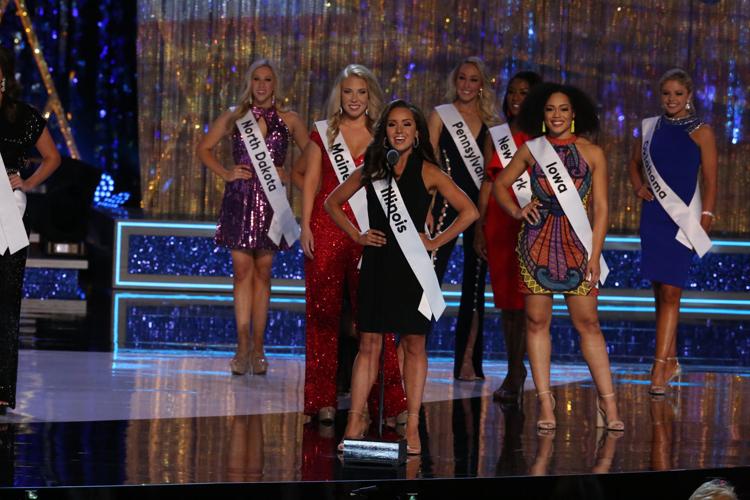 Miss America Final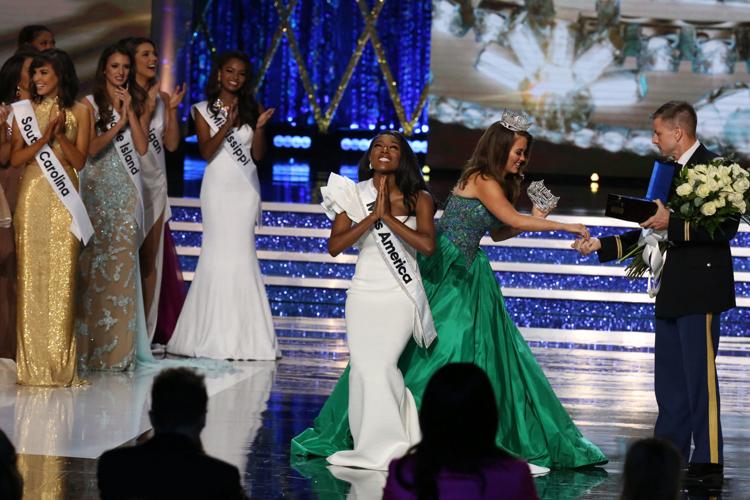 Miss America Final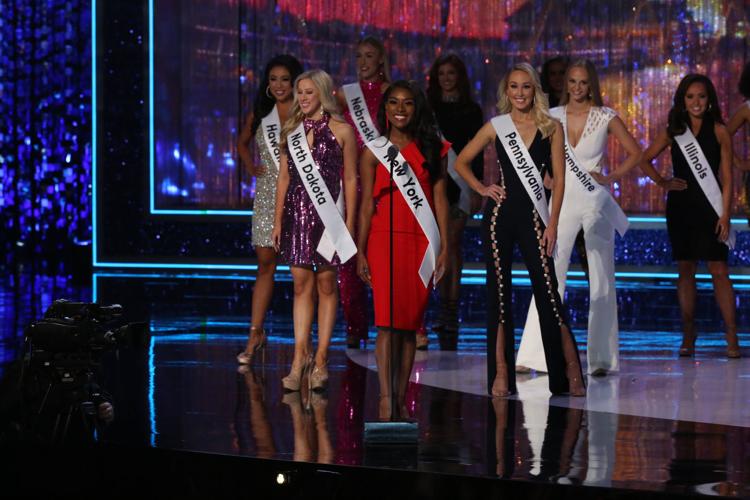 Miss America Final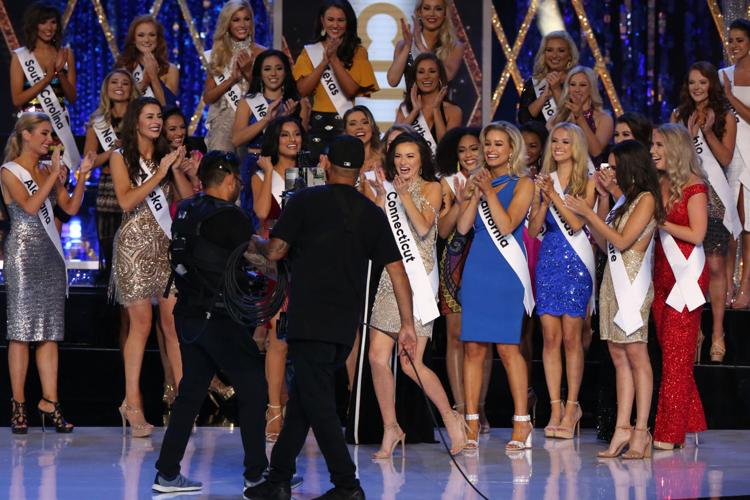 Miss America Final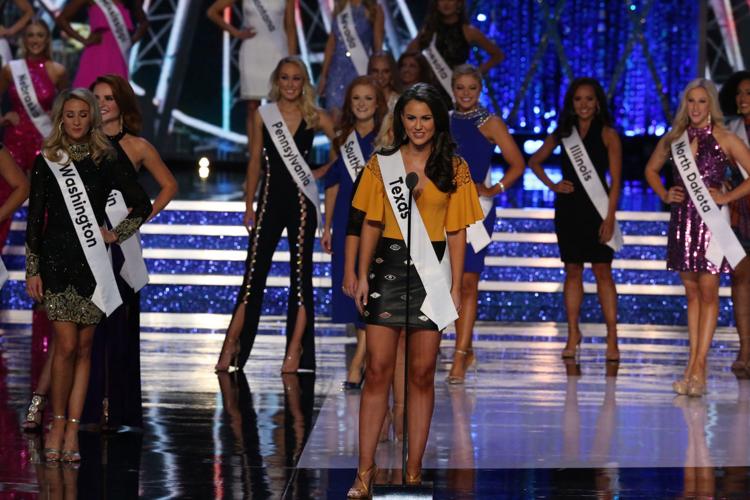 Miss America Final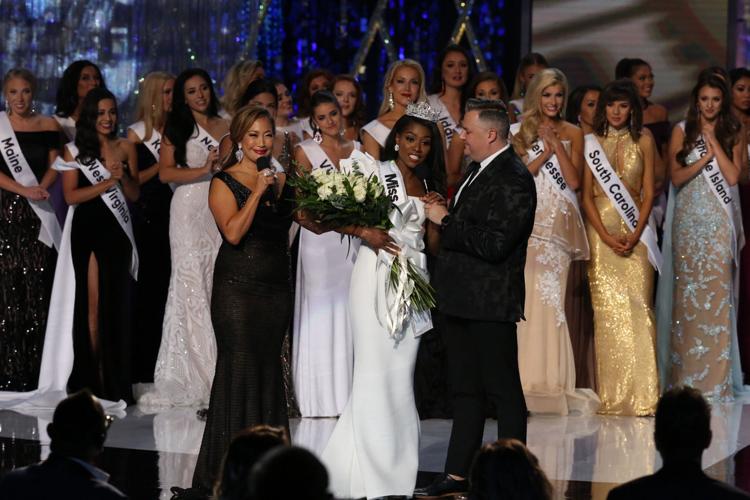 Miss America Final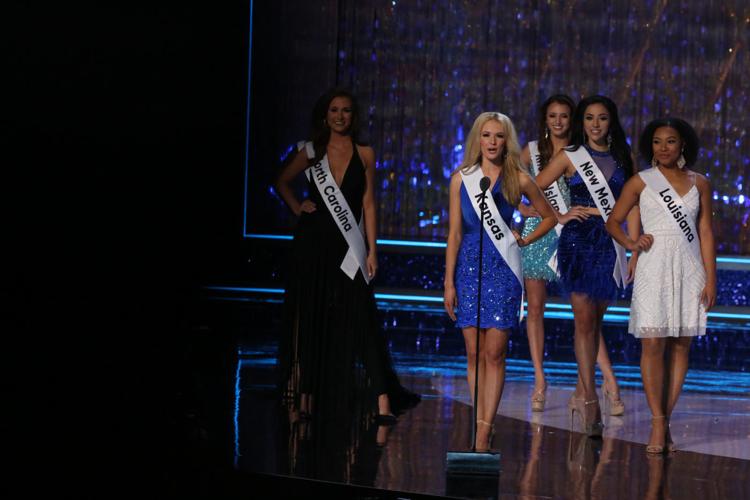 Miss America Final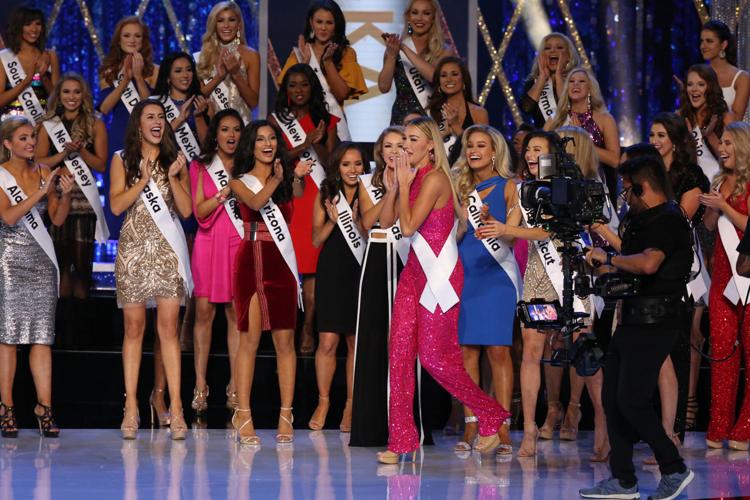 Miss America Final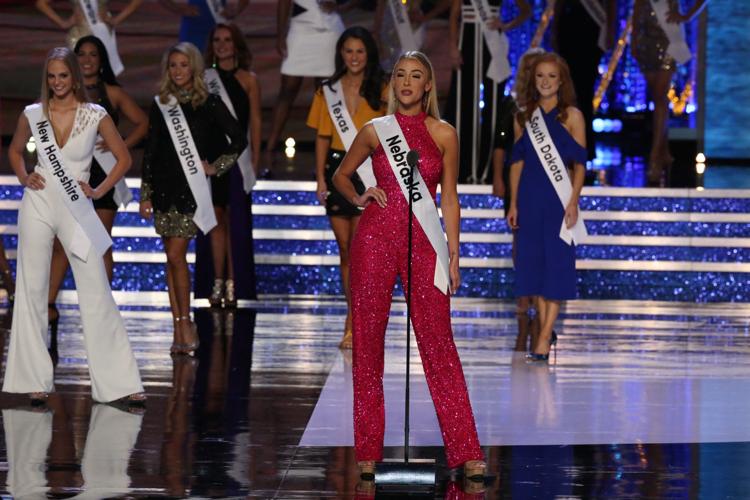 Miss America Final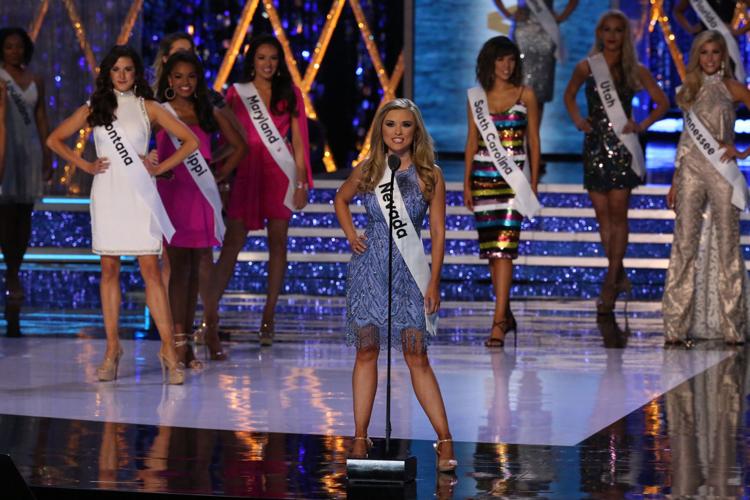 Miss America Final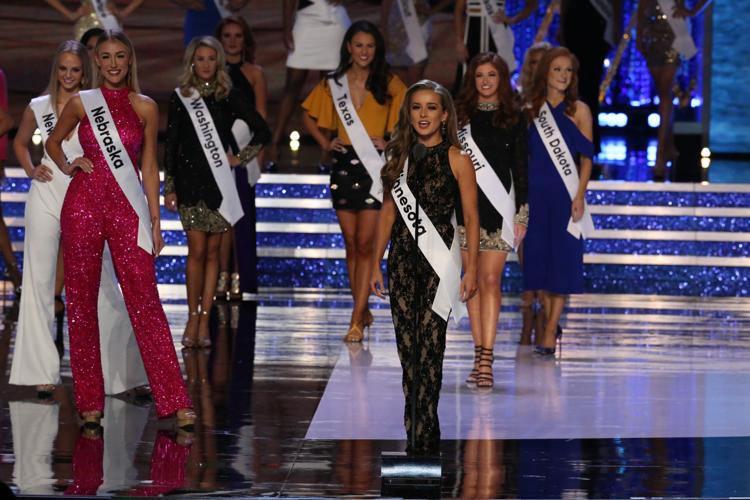 Miss America Final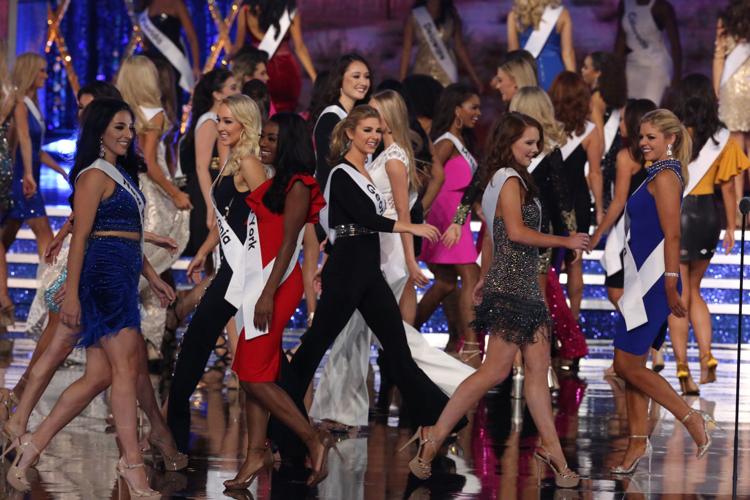 Miss America Final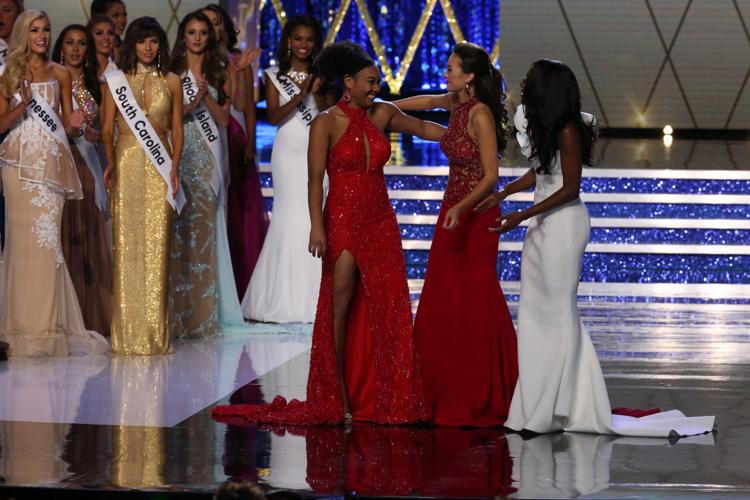 Miss America Final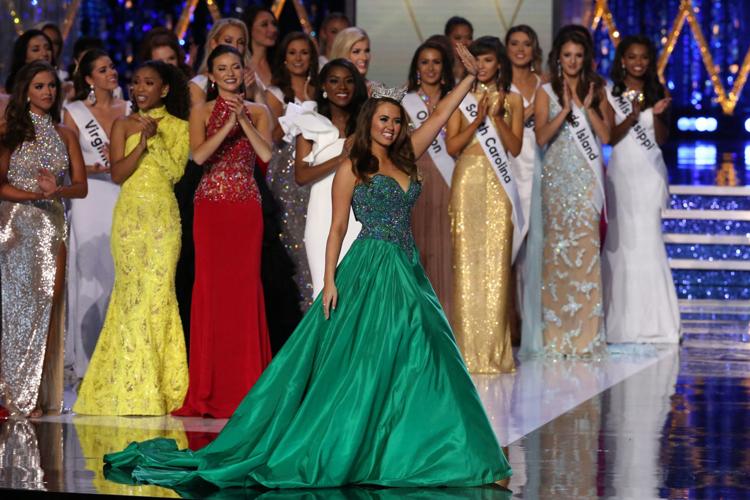 Miss America Final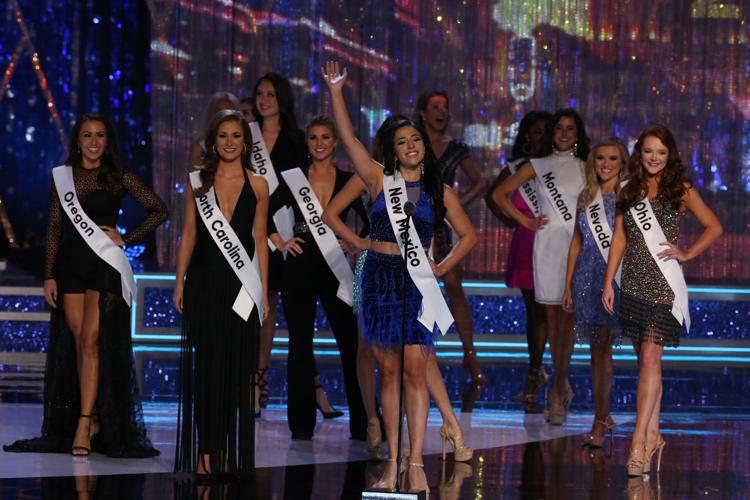 Miss America Final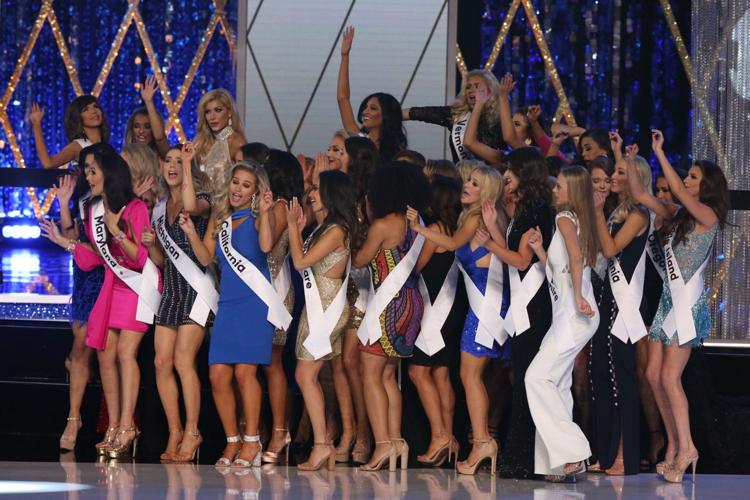 Miss America Final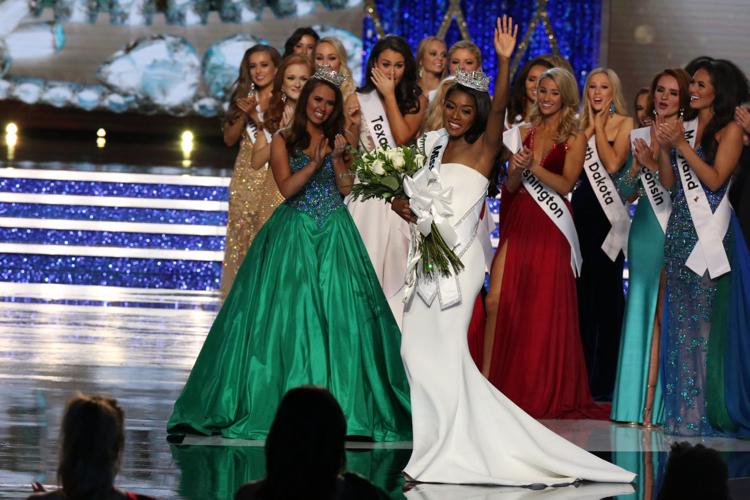 Miss America Final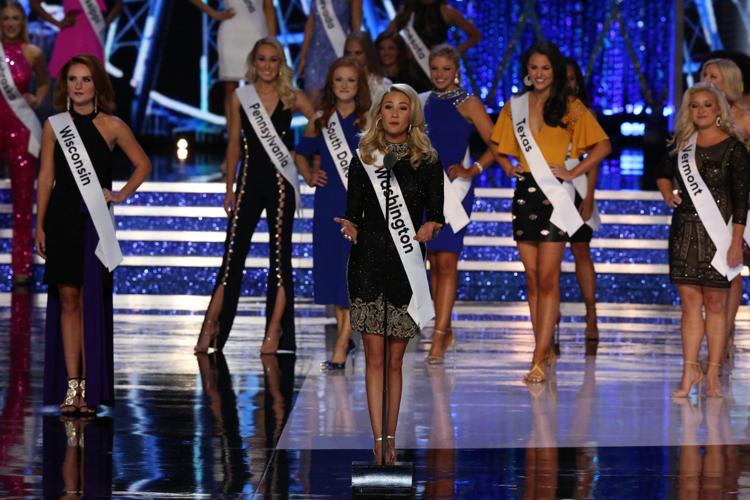 Miss America Final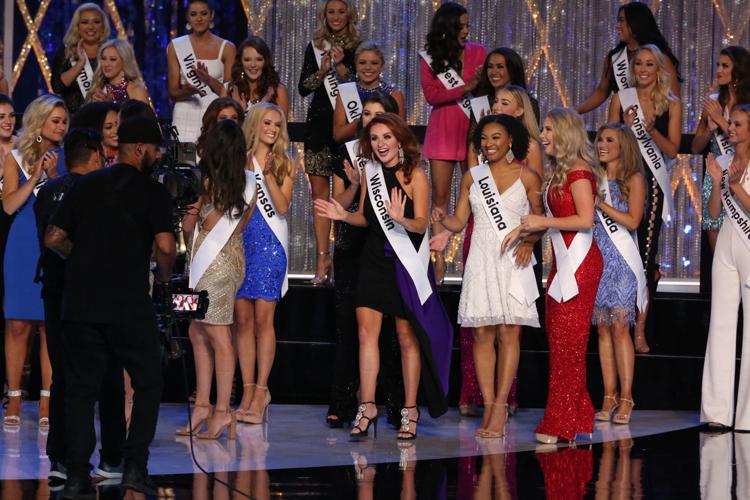 Miss America Final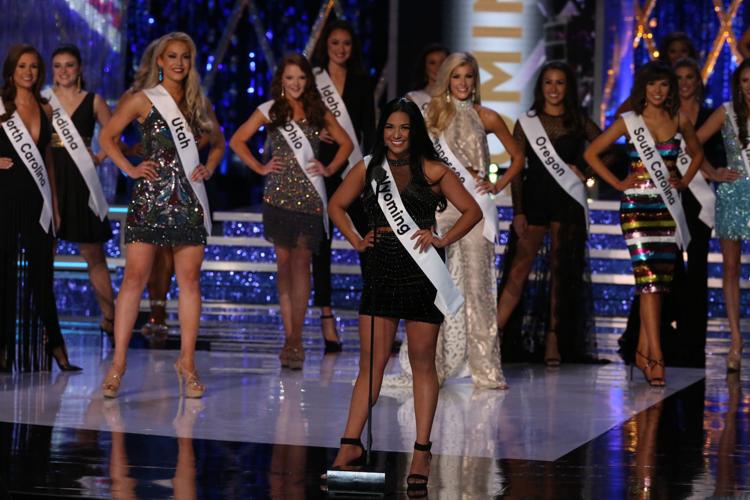 Miss America Final
Miss America Final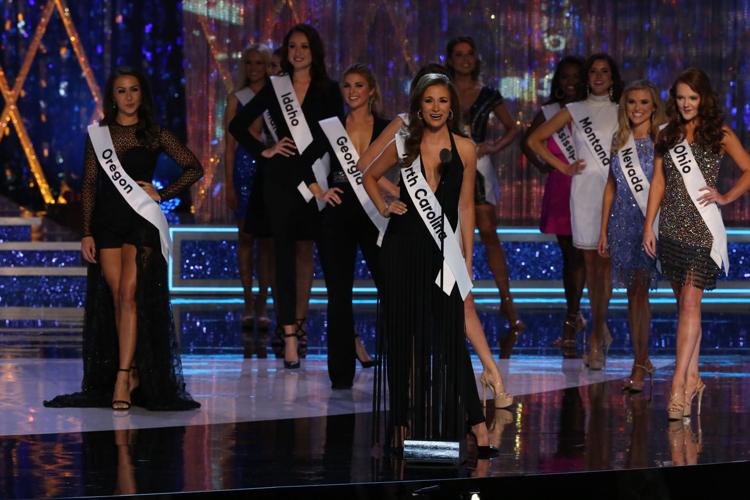 Miss America Final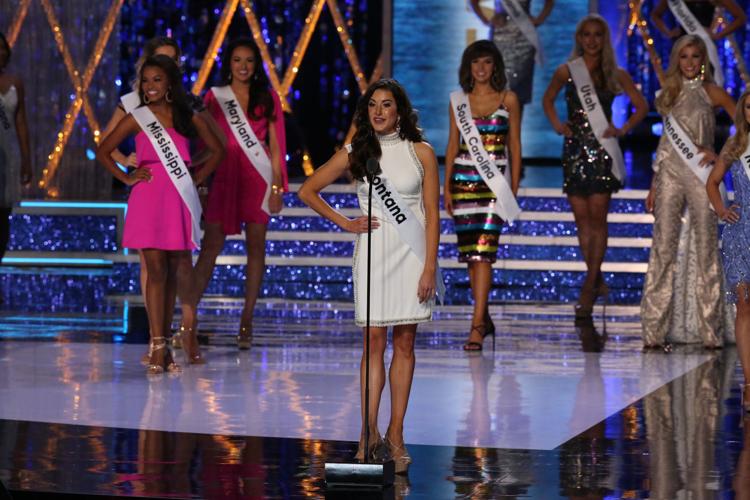 Miss America Final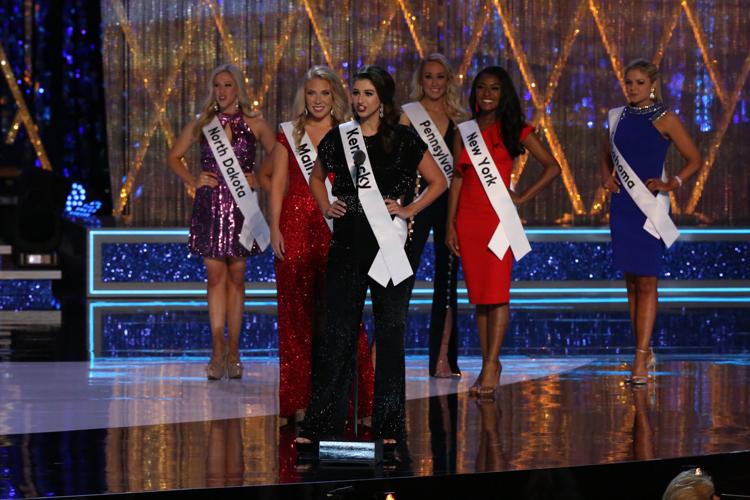 Miss America Final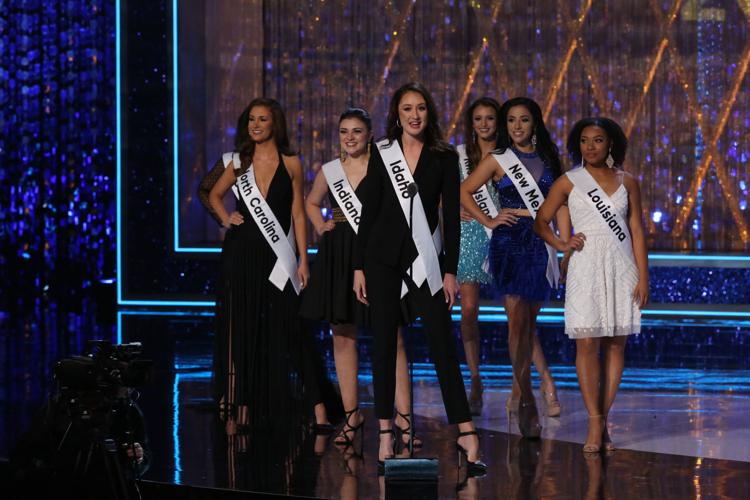 Miss America Final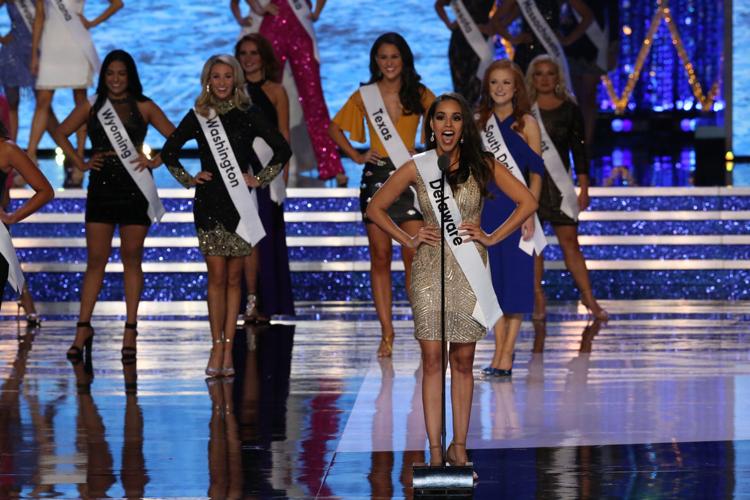 Miss America Final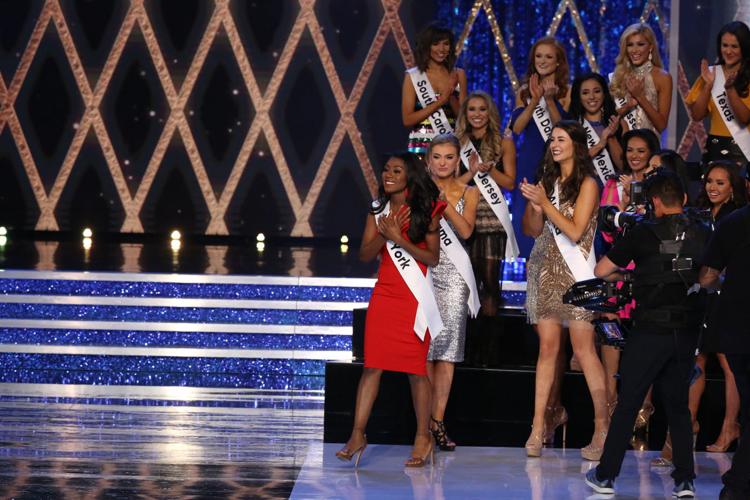 Miss America Final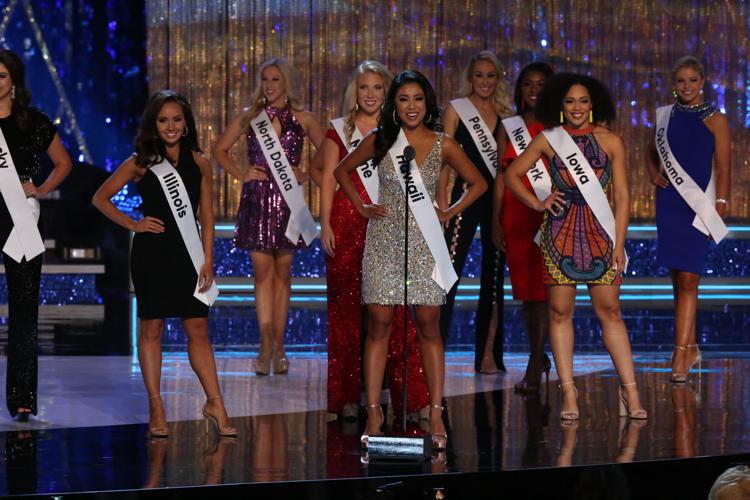 Miss America Final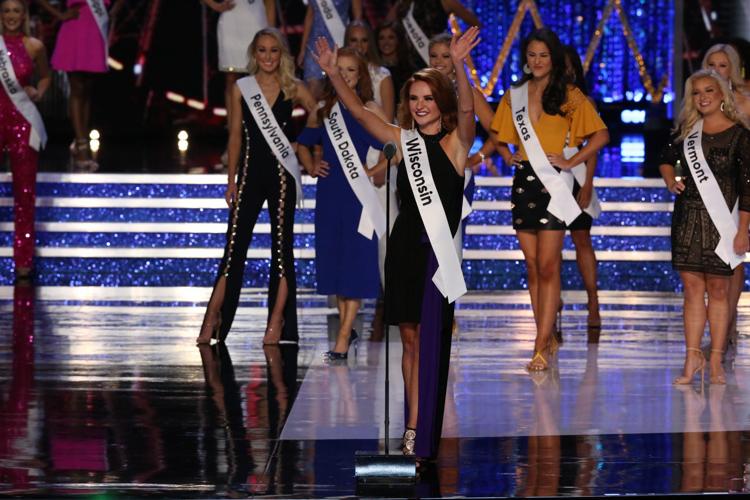 Miss America Final
Miss America Final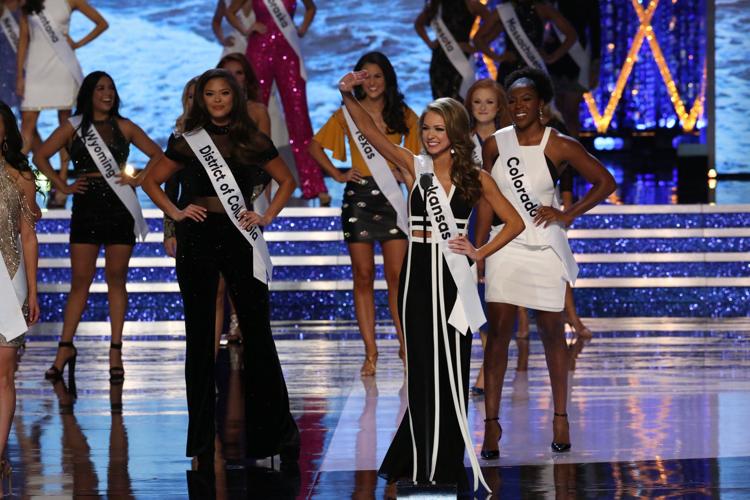 Miss America Final
Miss America Final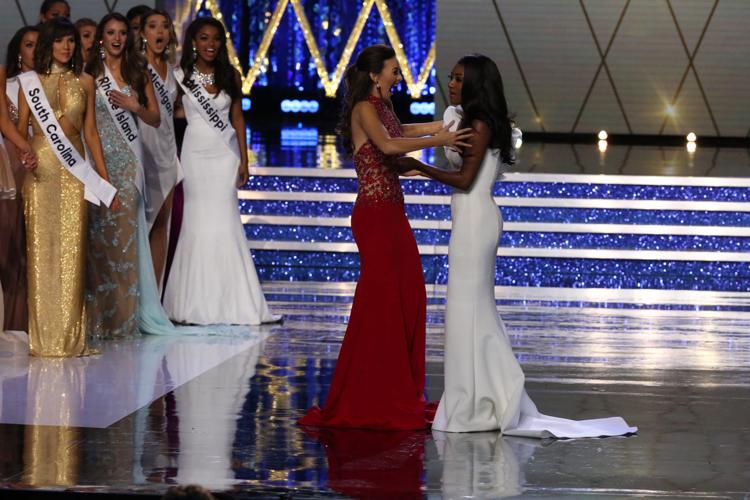 Miss America Final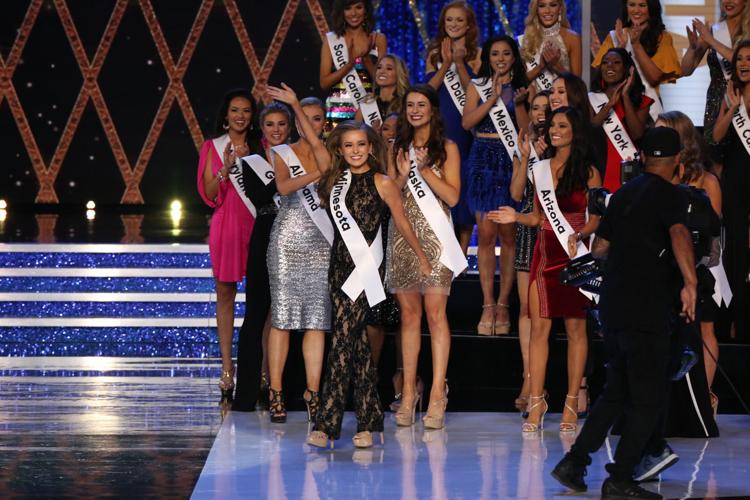 Miss America Final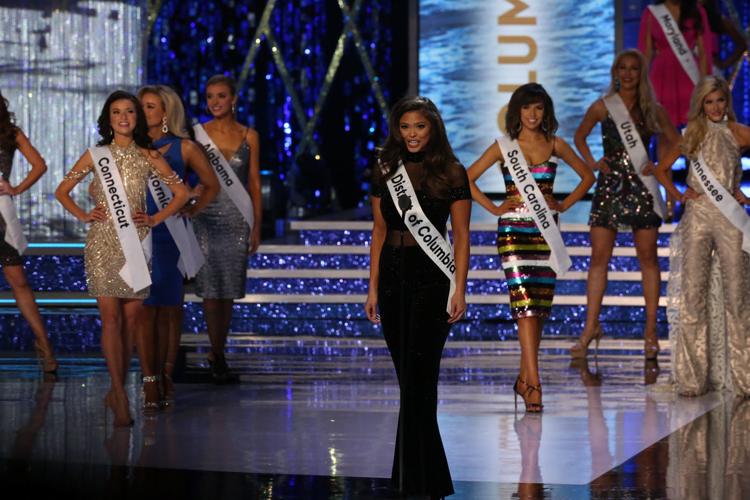 Miss America Final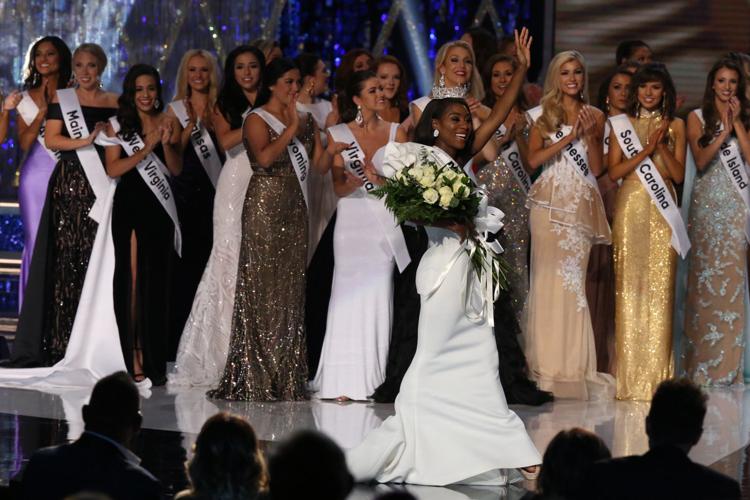 Miss America Final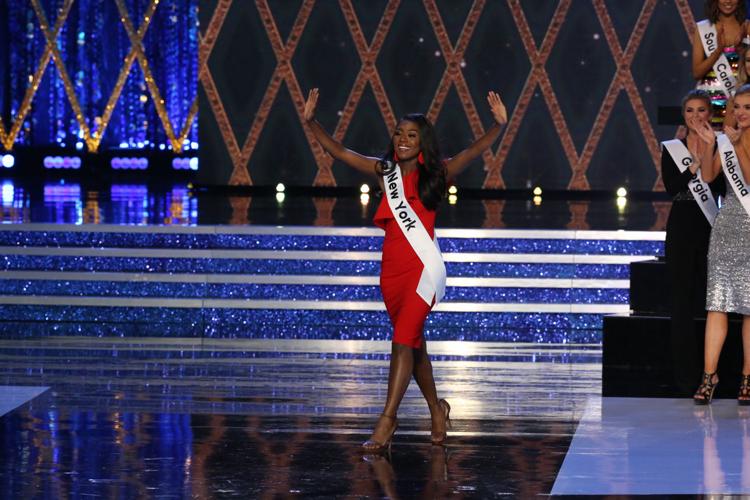 Miss America Final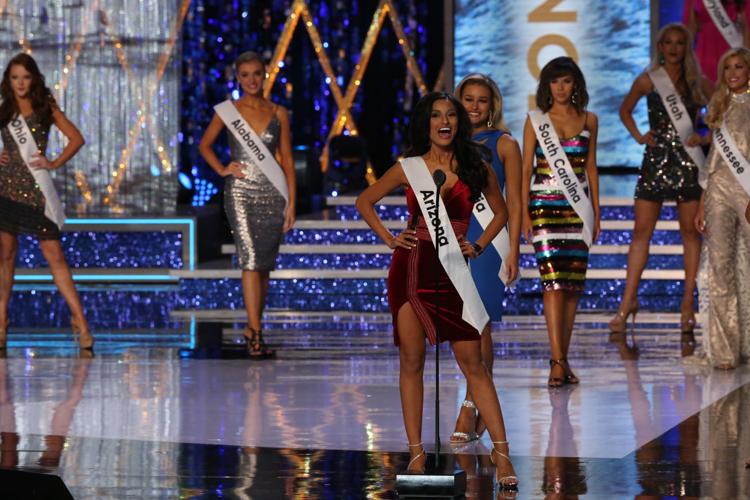 Miss America Final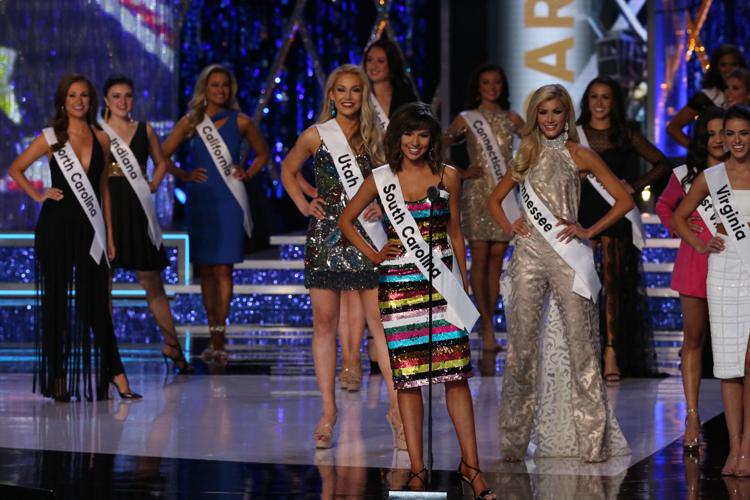 Miss America Final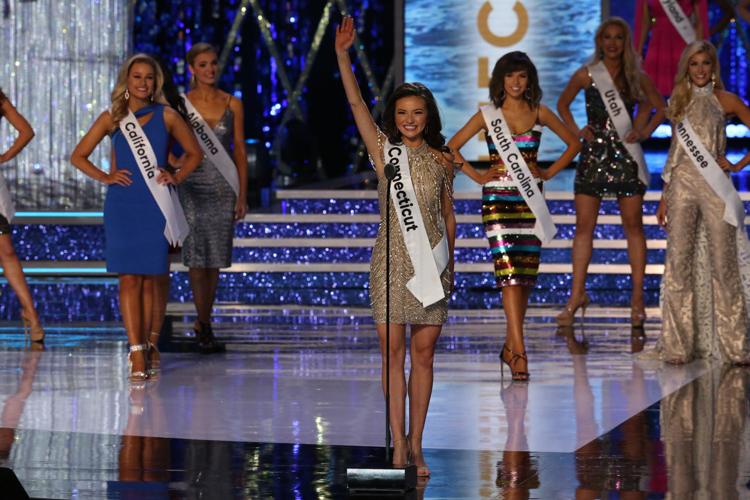 Miss America Final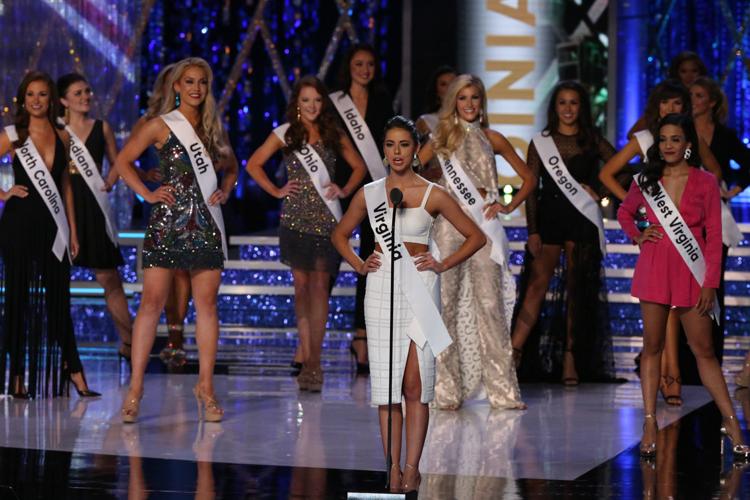 Miss America Final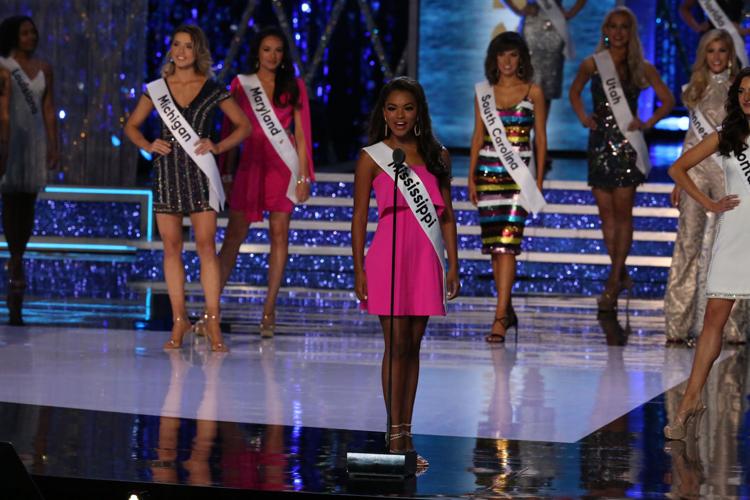 Miss America Final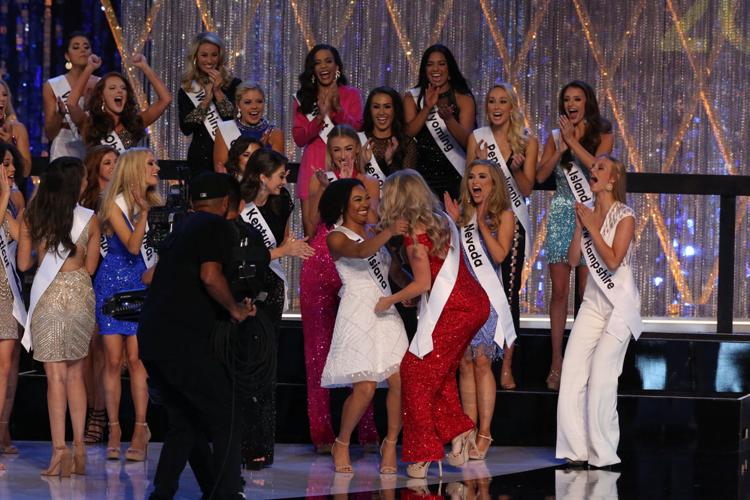 Miss America Final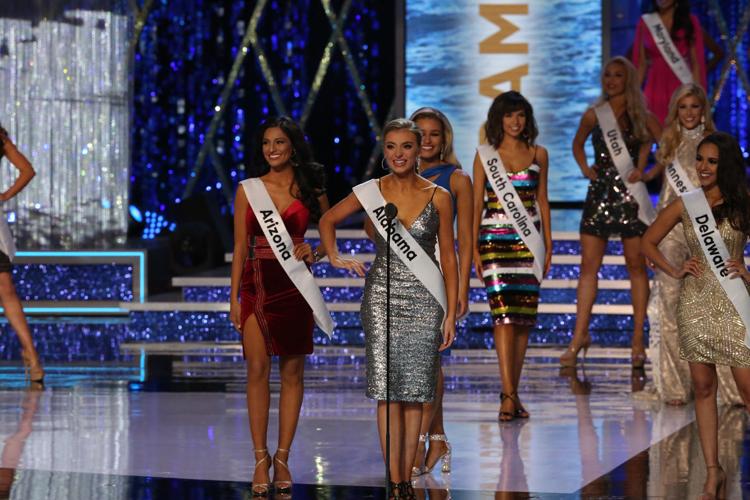 Miss America Final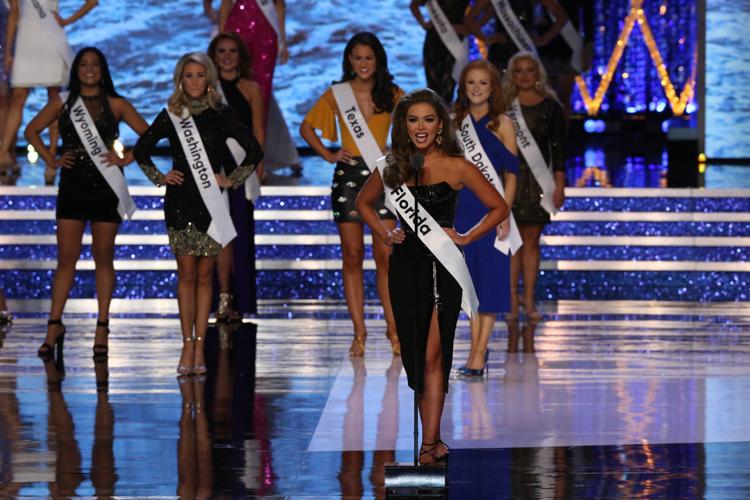 Miss America Final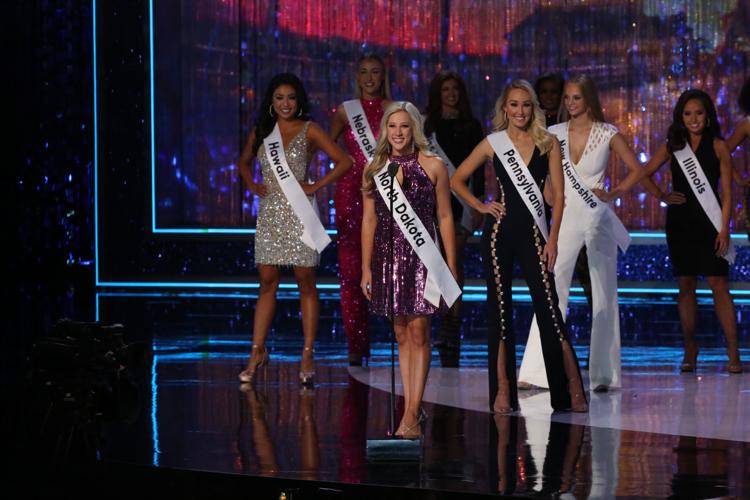 Miss America Final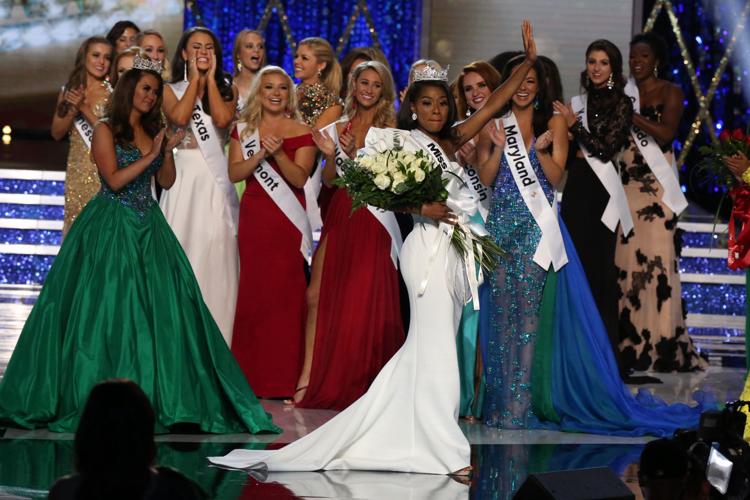 Miss America Final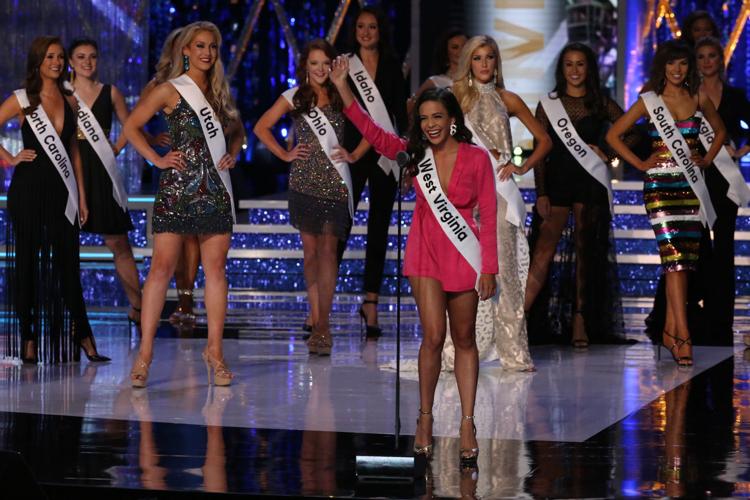 Miss America Final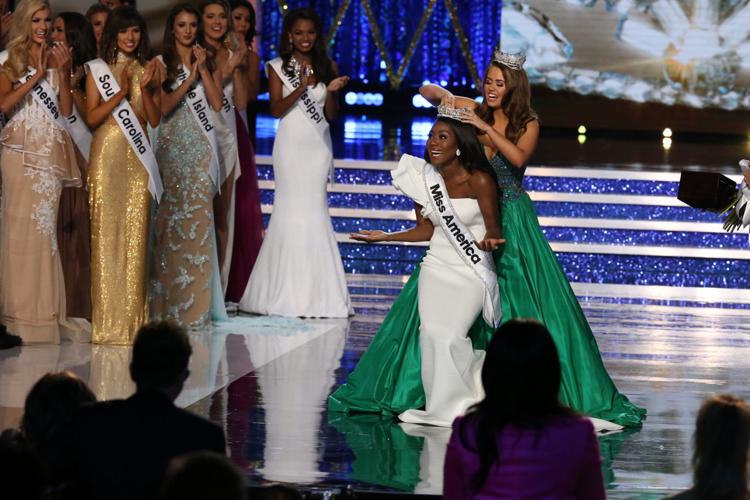 Miss America Final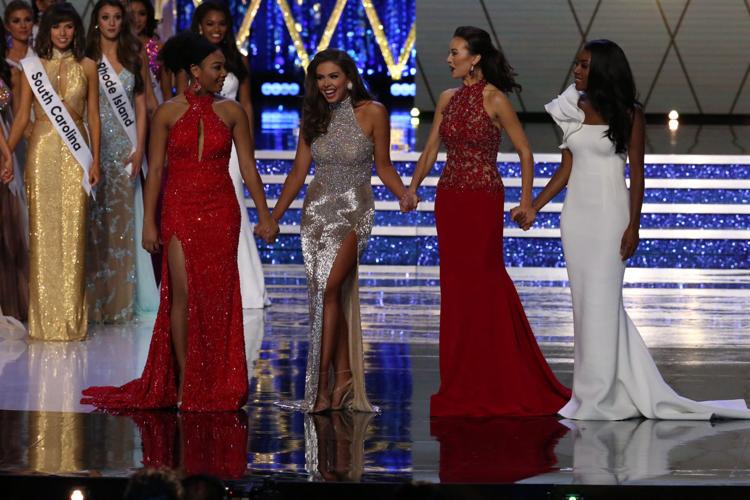 Miss America Final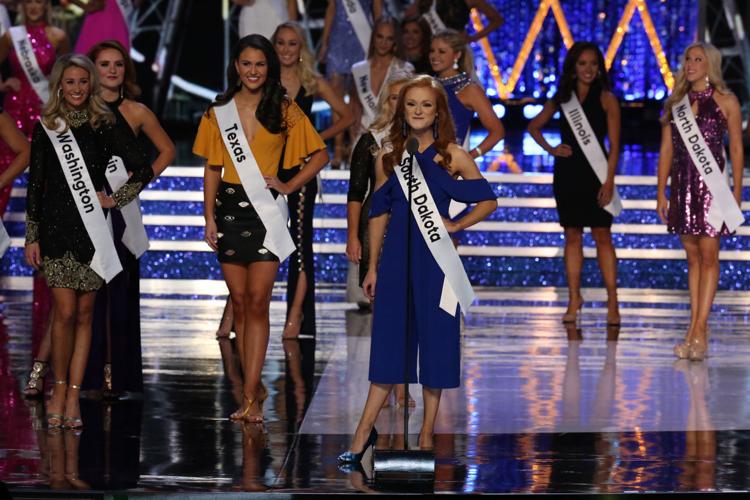 Miss America Final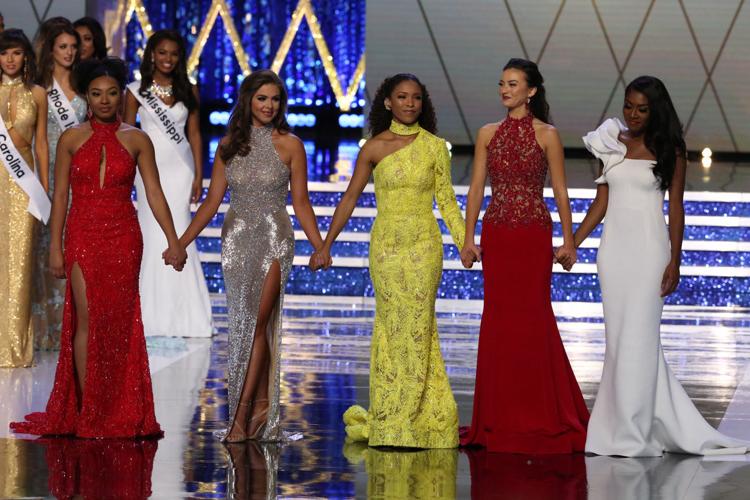 Miss America Final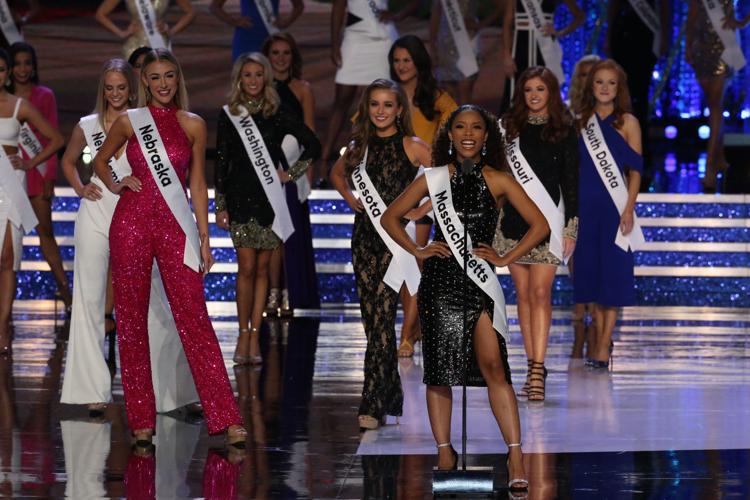 Miss America Final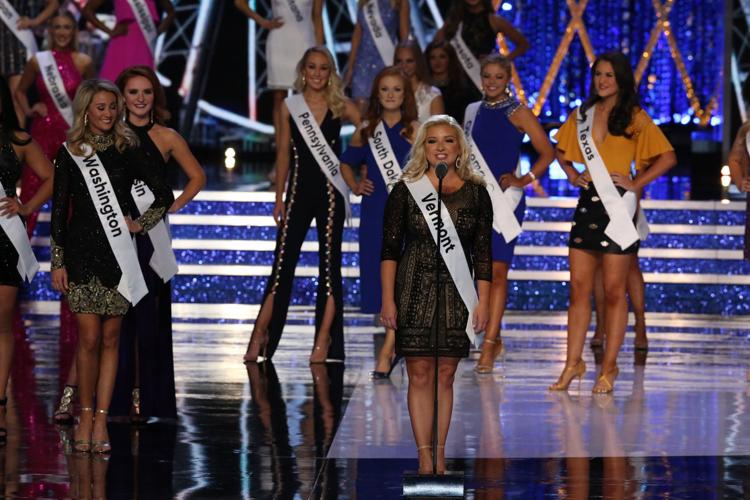 Miss America Final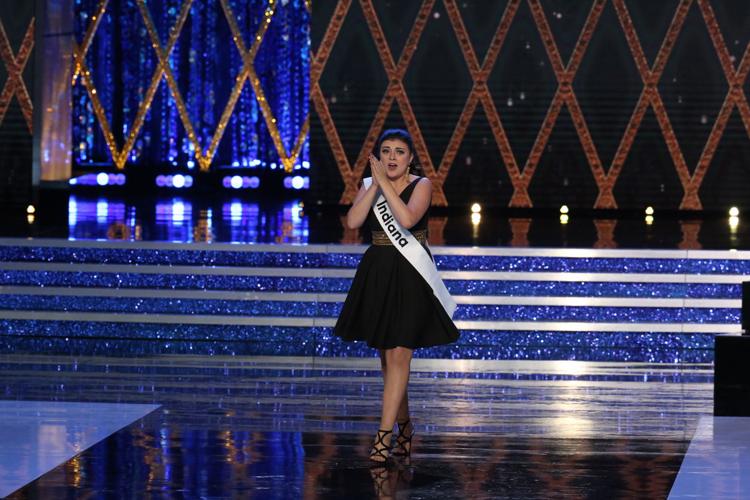 Miss America Final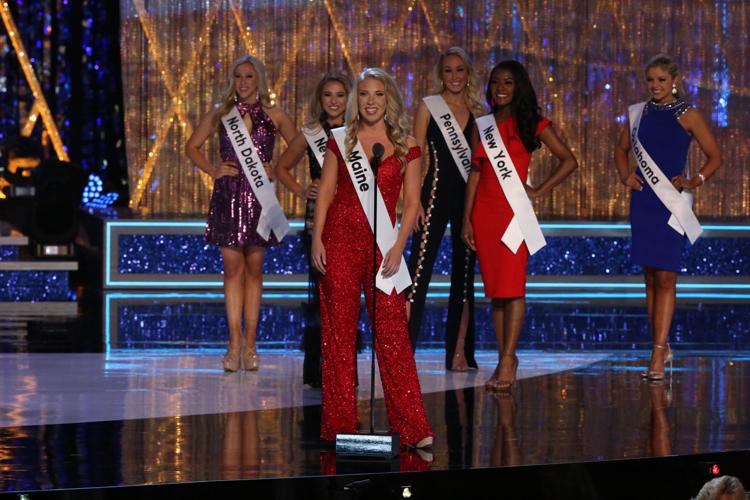 Miss America Final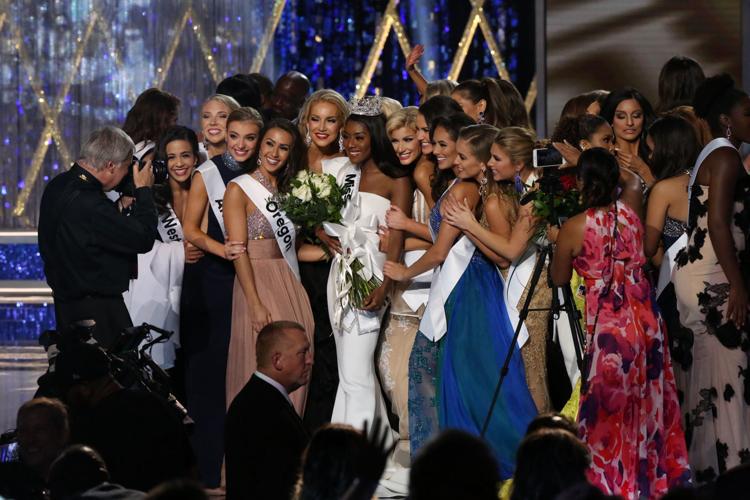 Miss America Final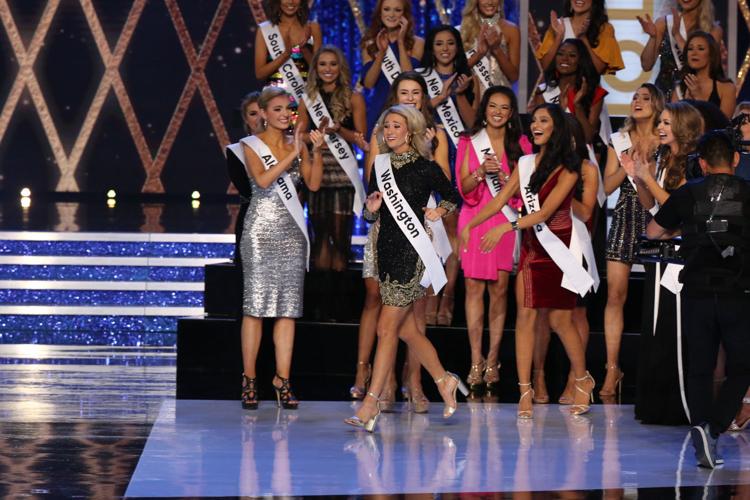 Miss America Final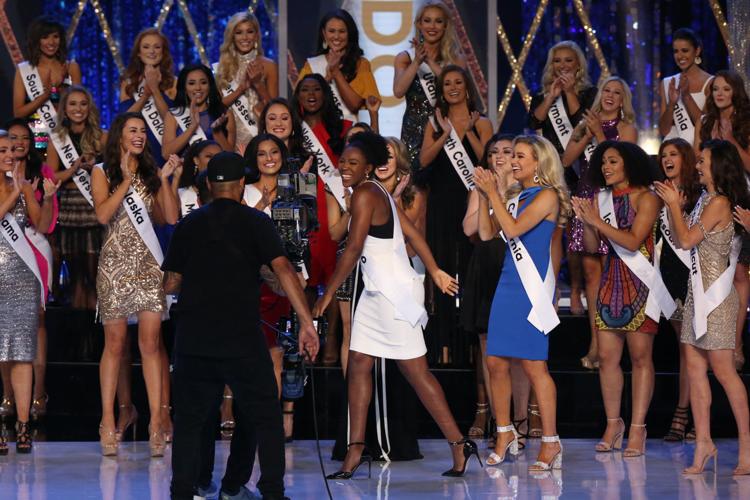 Miss America Final