A South Jersey charity received a $13,697 donation after a company's online voting campaign.
The Tara Miller Melanoma Foundation, which raises money to fund research and treatments for melanoma, was one of three finalists in the NRG Gives Campaign. The nonprofit charities were nominated by NRG Energy employees and put to a public, online vote to decide how $65,000 in funding would be shared. Voting for the charities occurred between Oct. 21 and 27.
Checks were presented to each of the top three charities Tuesday at the Presidents Club at Lincoln Financial Field in Philadelphia.
Tara Miller graduated from Atlantic City High School in 2003. In July 2013, at 29, Miller was diagnosed with melanoma. After a series of treatments, she died from the disease in October 2014.
Her parents, George and Debbie Miller, of Longport, and Tara's twin sister, Lauren, began the foundation in her honor and annually host a fundraising gala in Atlantic City called the Make the Best of It Bash.
"One hundred percent of this donation will go directly to funding groundbreaking research for melanoma," said Lauren Miller, executive director of the Miller foundation.
NRG is headquartered in Princeton and primarily serves the greater Philadelphia area. This year was the first time the NRG Gives campaign, which launched in 2016, featured New Jersey-based charities.
The other charities chosen were Cape Fatima, a Hoboken organization that provides special-needs children a weeklong summer camp experience, and Hopeworks Camden, a technology tutoring and mentoring program.
Camp Fatima received $45,295, and Hopeworks received $6,008.
"NRG is so grateful for the tremendous work these nonprofits do to make lives better for so many people in New Jersey," said Mike Starck, vice president and general manager of the company's east division. "We hope, in addition to the financial support provided, being a part of NRG Gives will raise awareness so others will learn about and support them."
SEEN at the Chip Miller Amyloidosis Foundation Skate Fest
SEEN at Chip Miller Skate Fest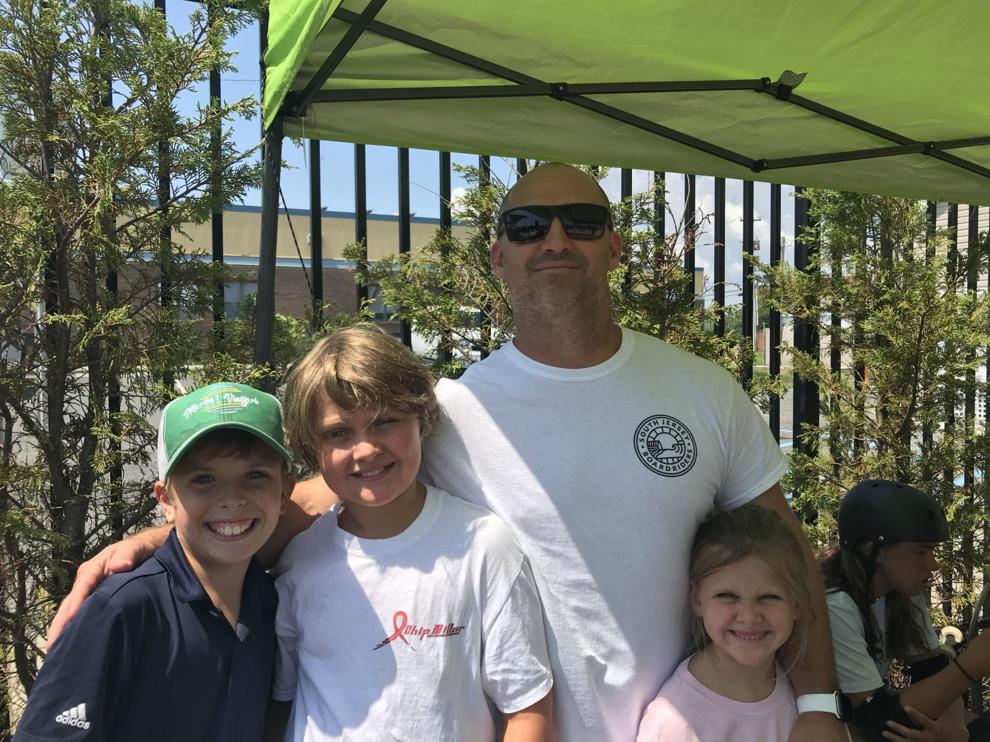 -- HIDE VERTICAL GALLERY ASSET TITLES --
SEEN at Chip Miller Skate Fest
SEEN at Chip Miller Skate Fest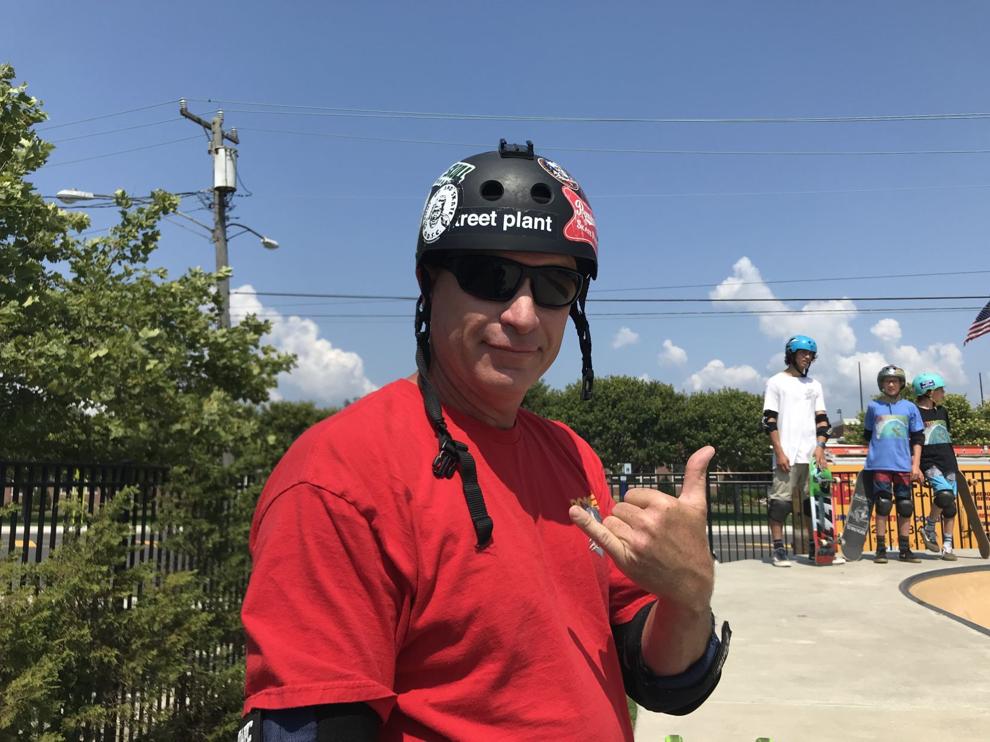 SEEN at Chip Miller Skate Fest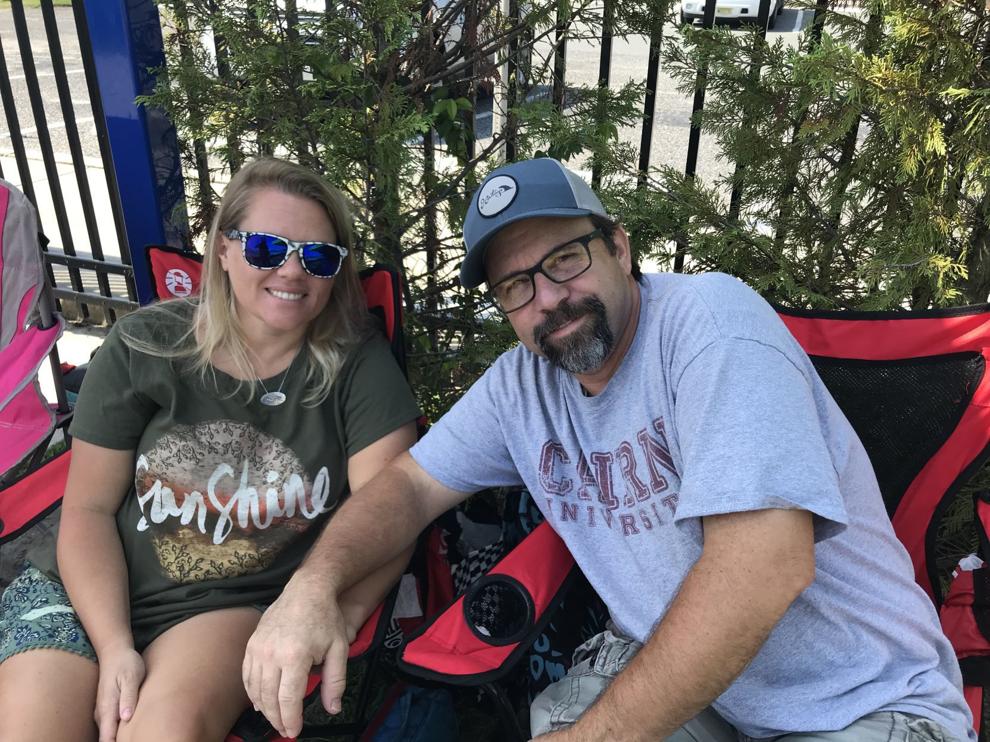 SEEN at Chip Miller Skate Fest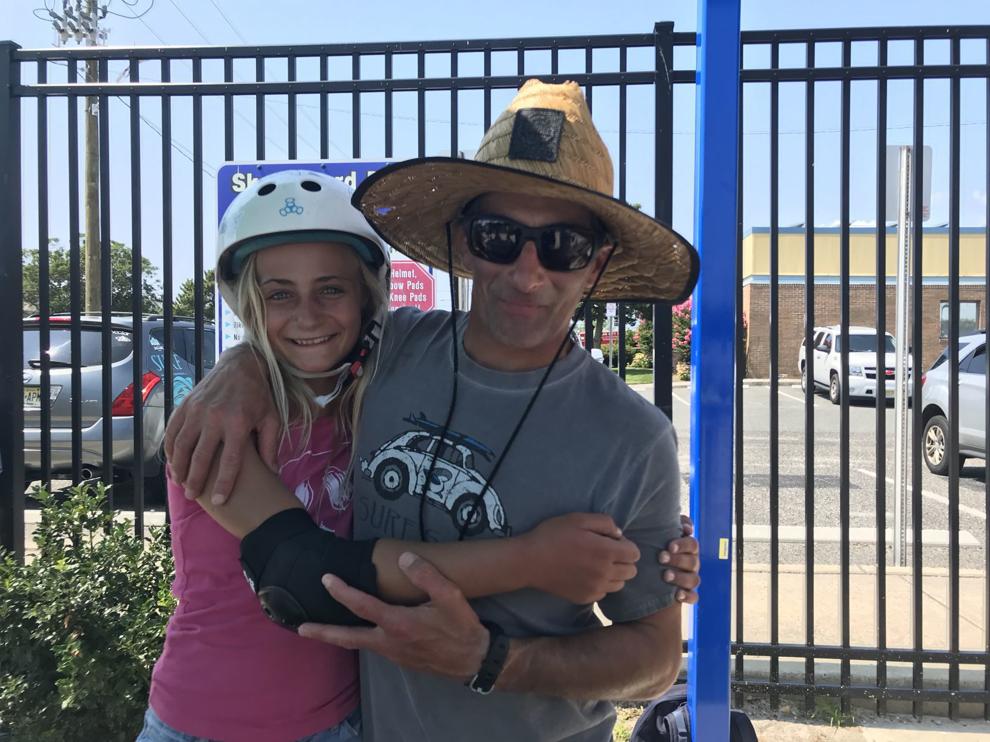 SEEN at Chip Miller Skate Fest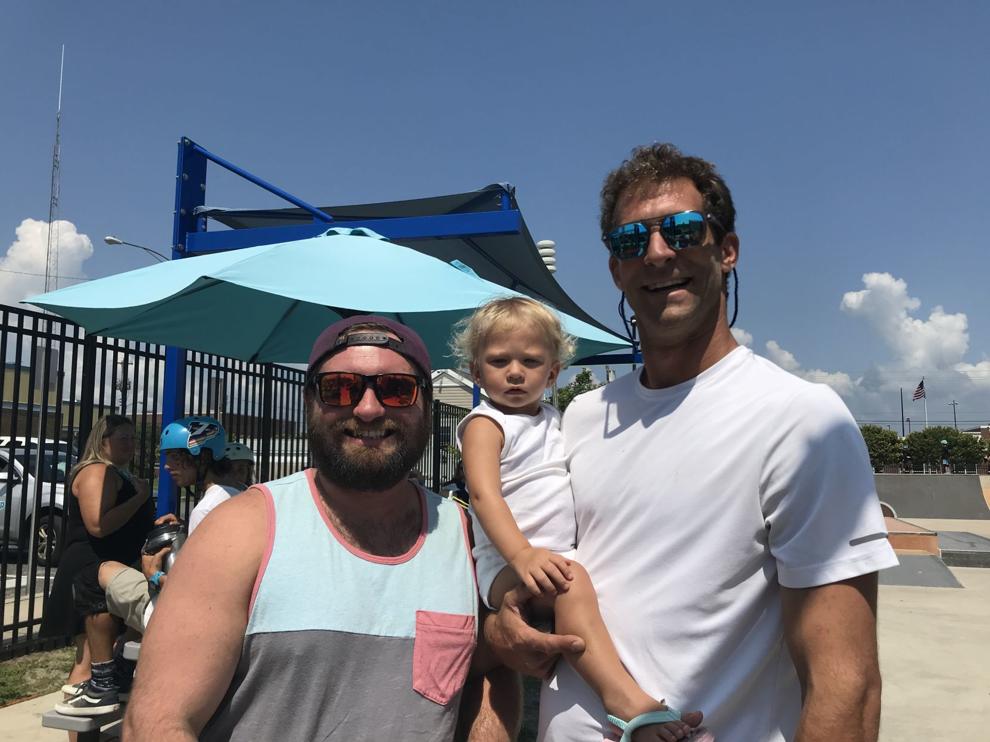 SEEN at Chip Miller Skate Fest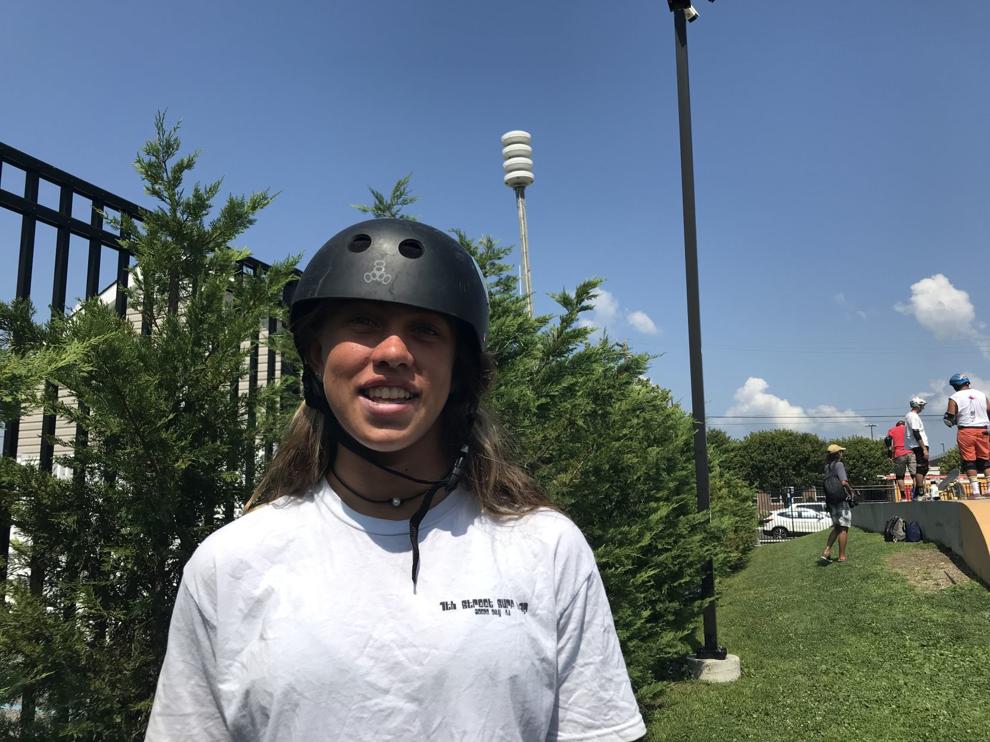 SEEN at Chip Miller Skate Fest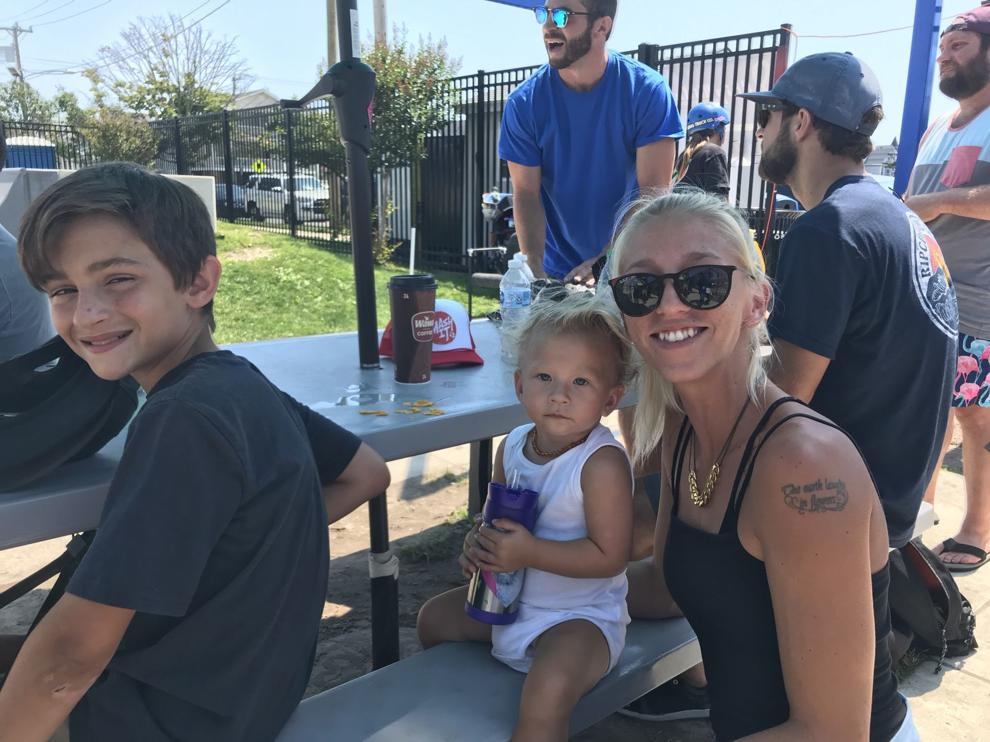 SEEN at Chip Miller Skate Fest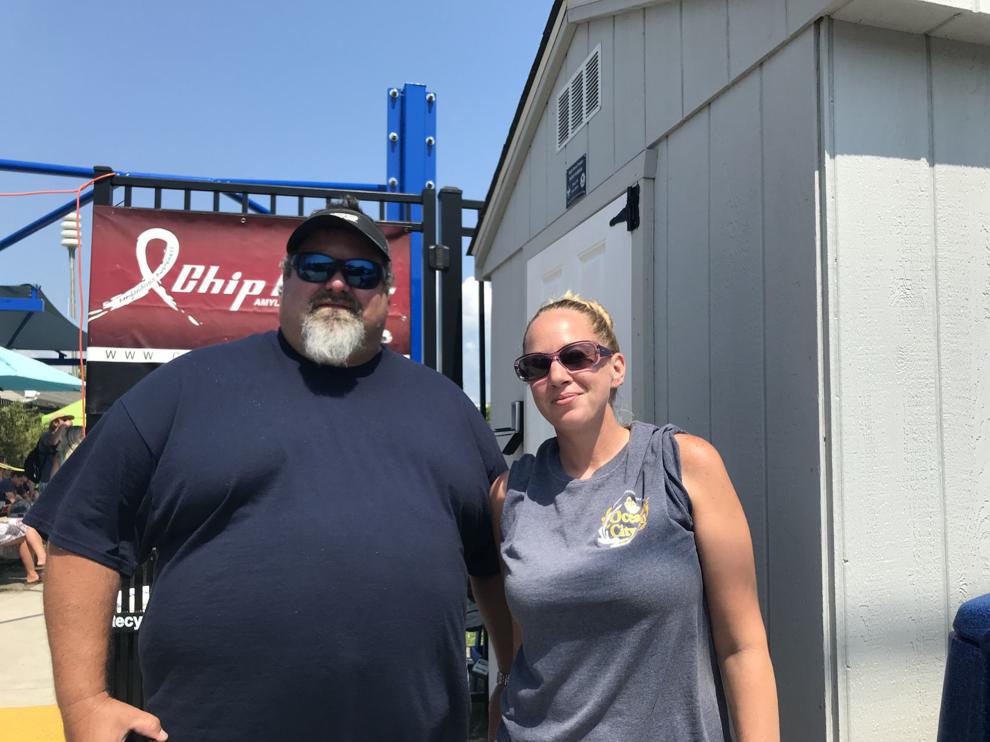 SEEN at Chip Miller Skate Fest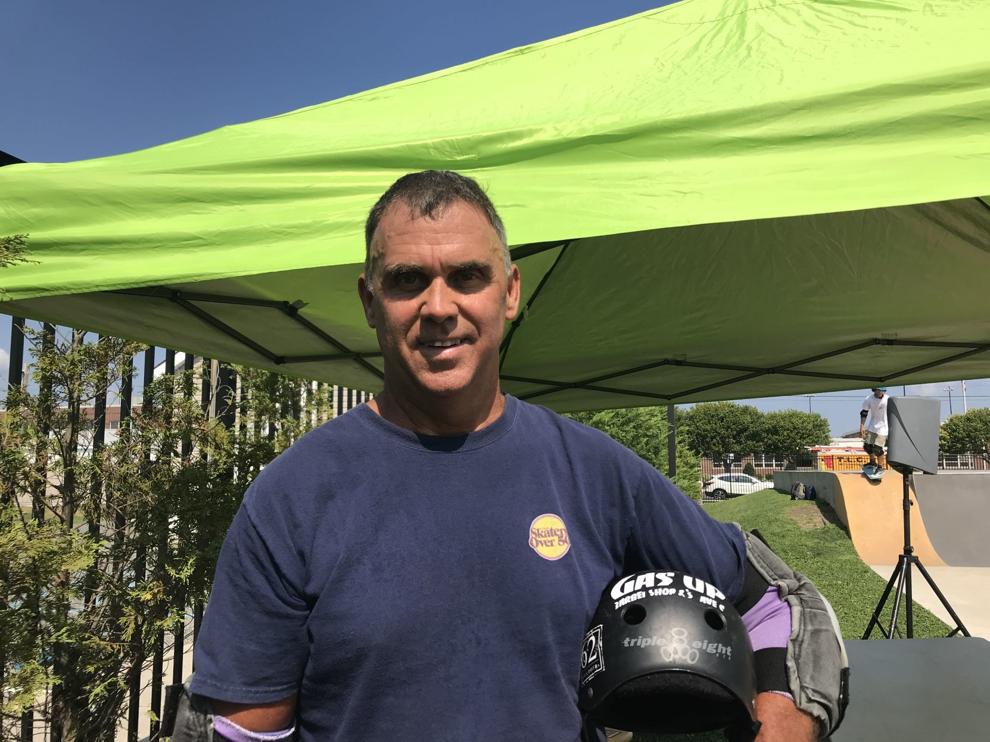 SEEN at Chip Miller Skate Fest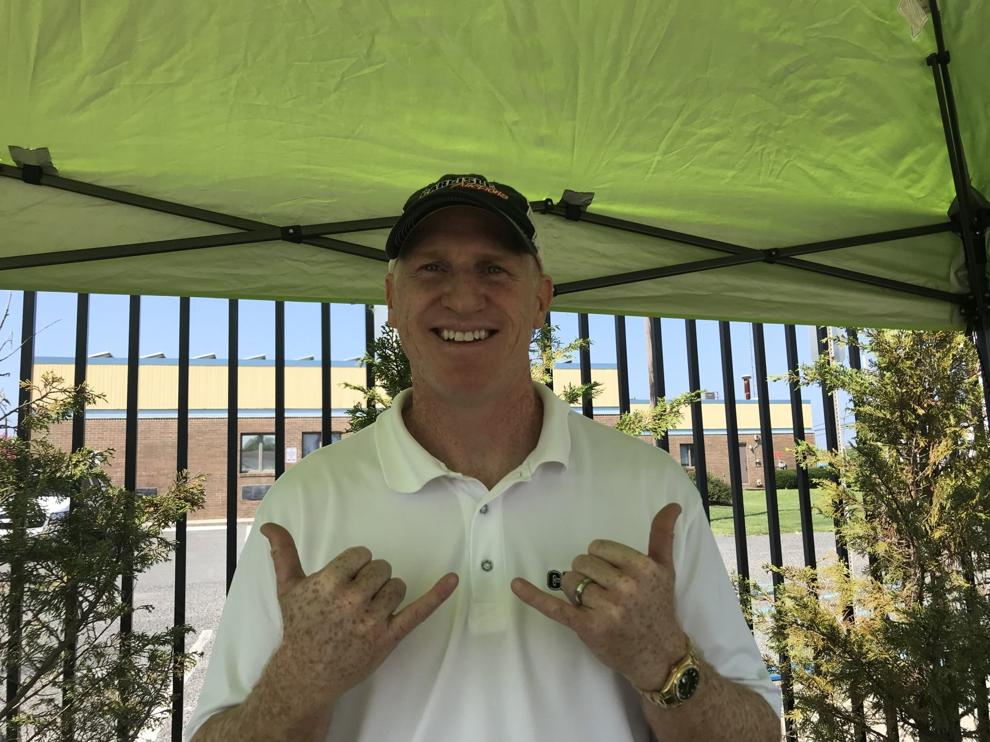 SEEN at Chip Miller Skate Fest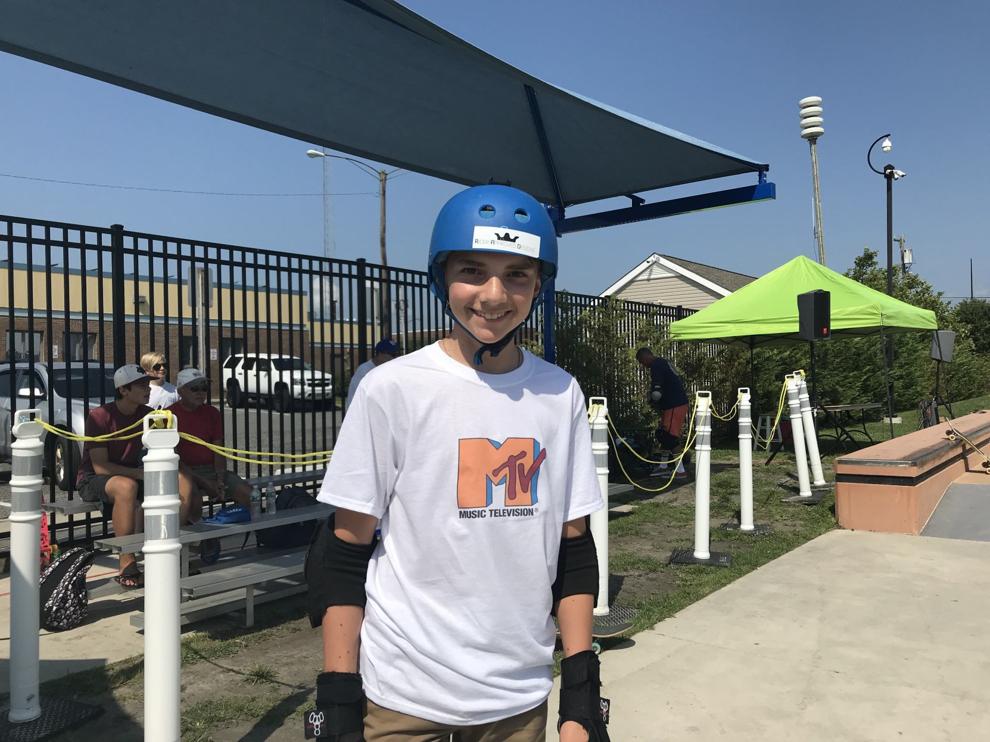 SEEN at Chip Miller Skate Fest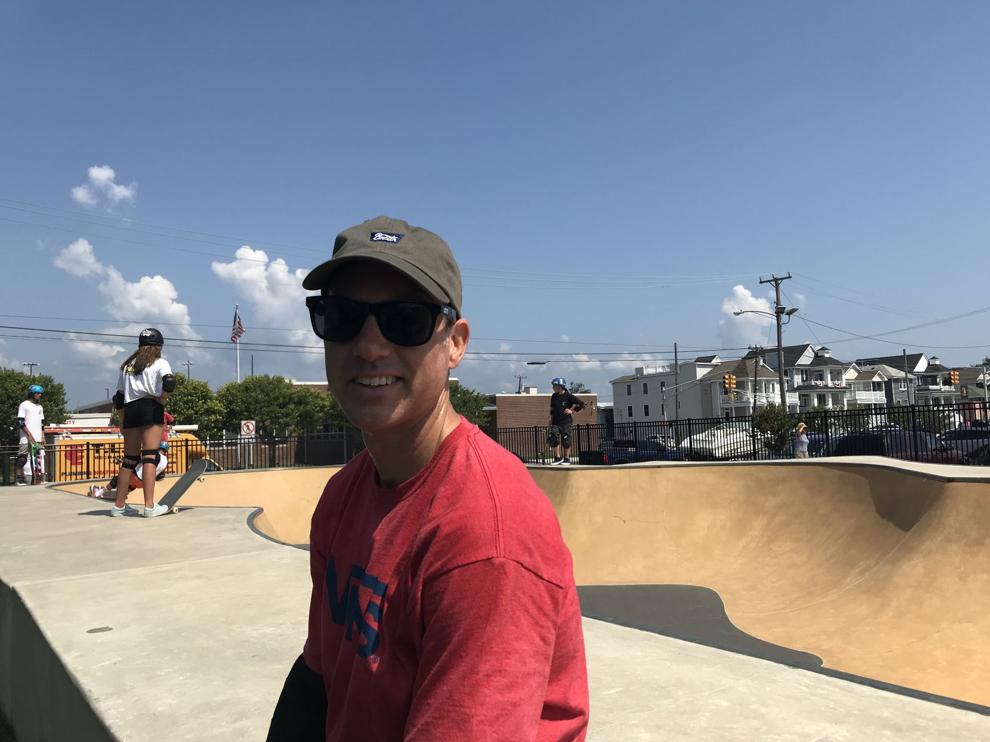 SEEN at Chip Miller Skate Fest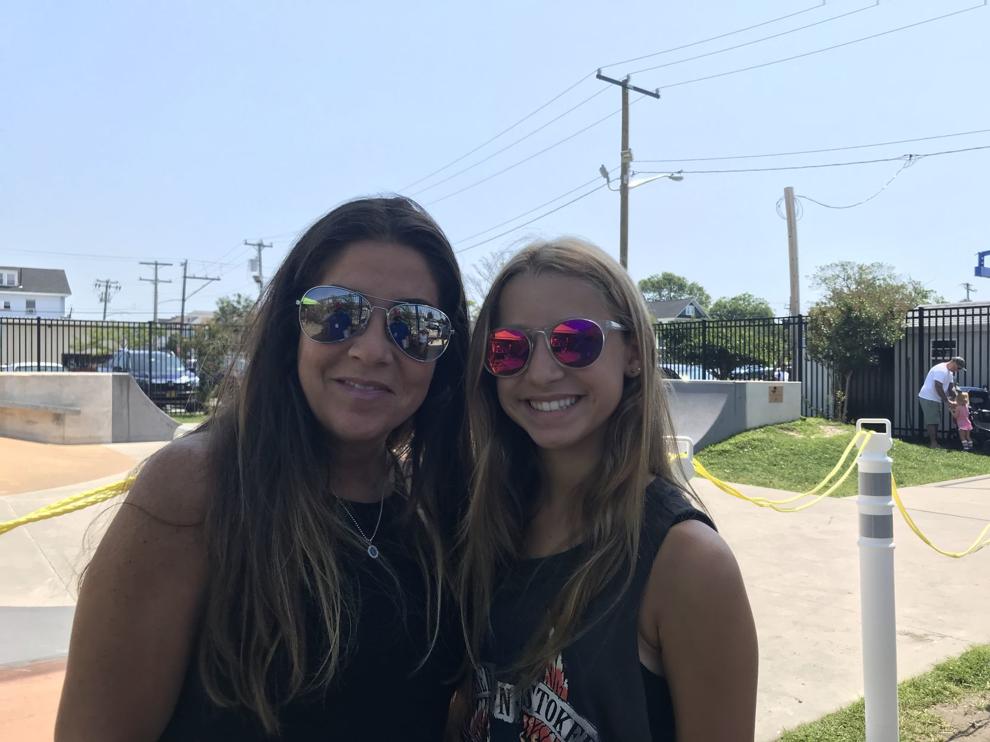 SEEN at Chip Miller Skate Fest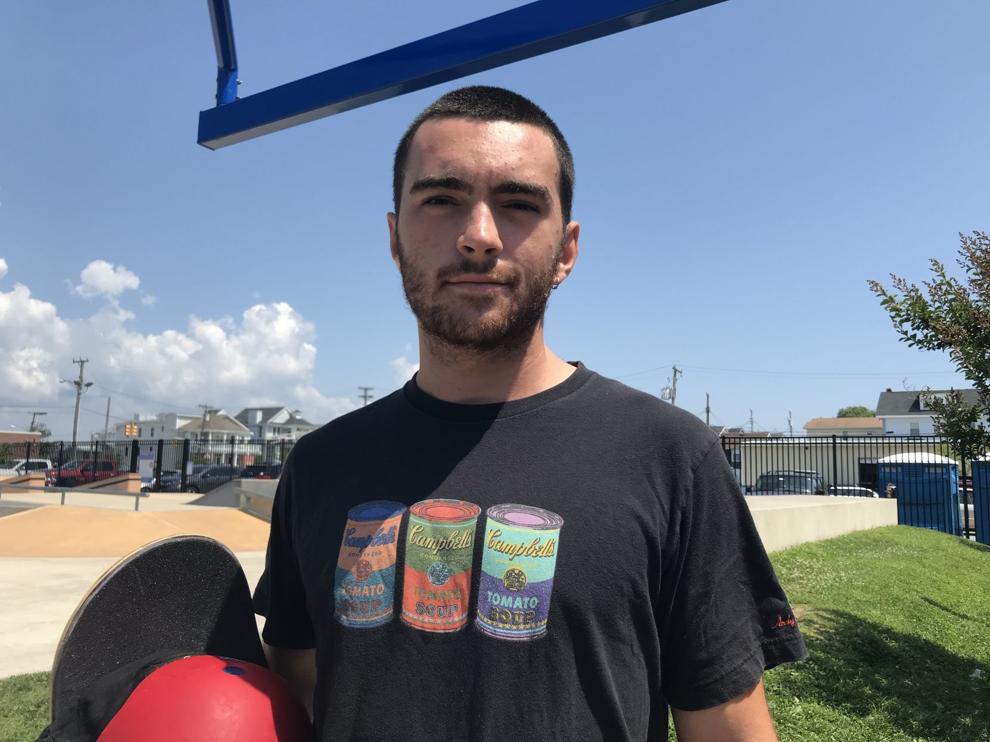 SEEN at Chip Miller Skate Fest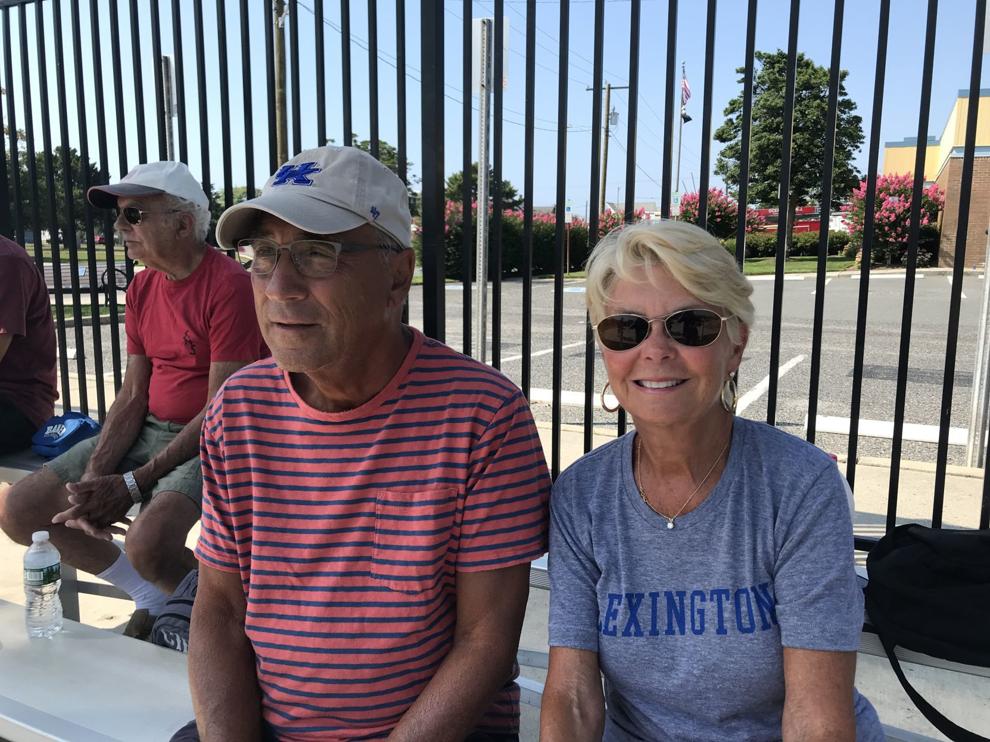 SEEN at Chip Miller Skate Fest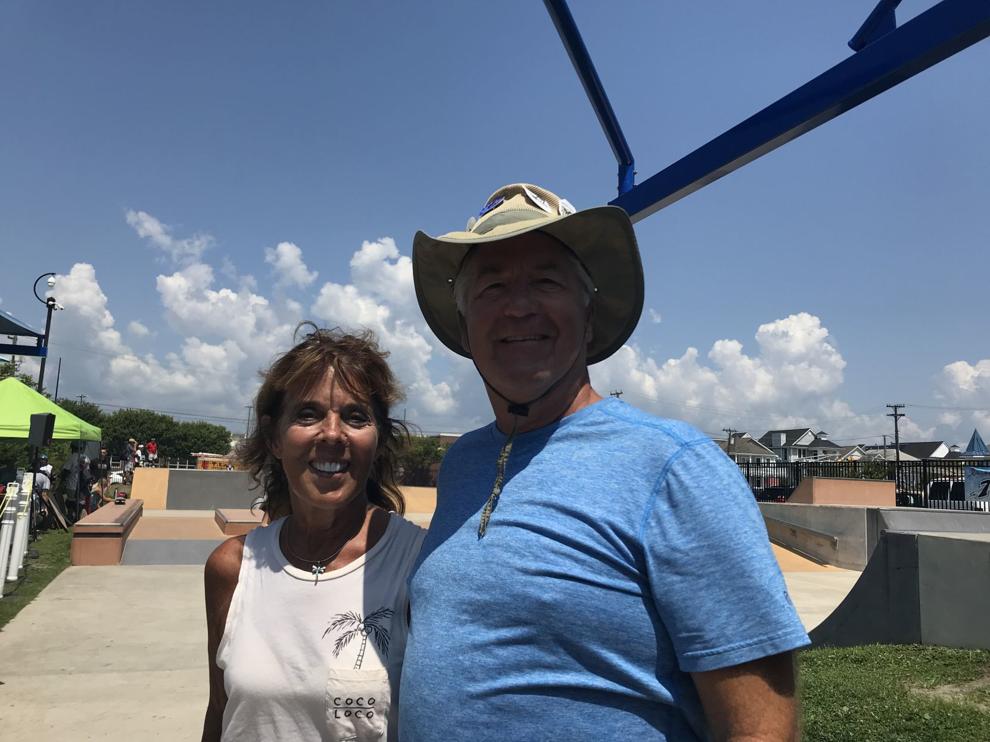 SEEN at Chip Miller Skate Fest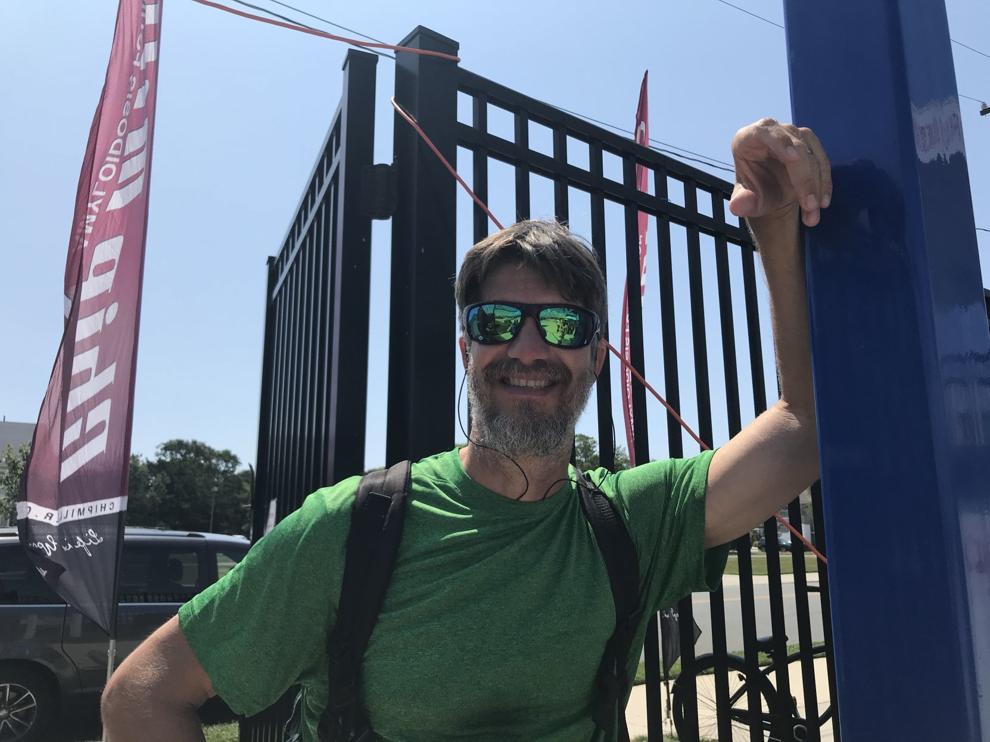 SEEN at Chip Miller Skate Fest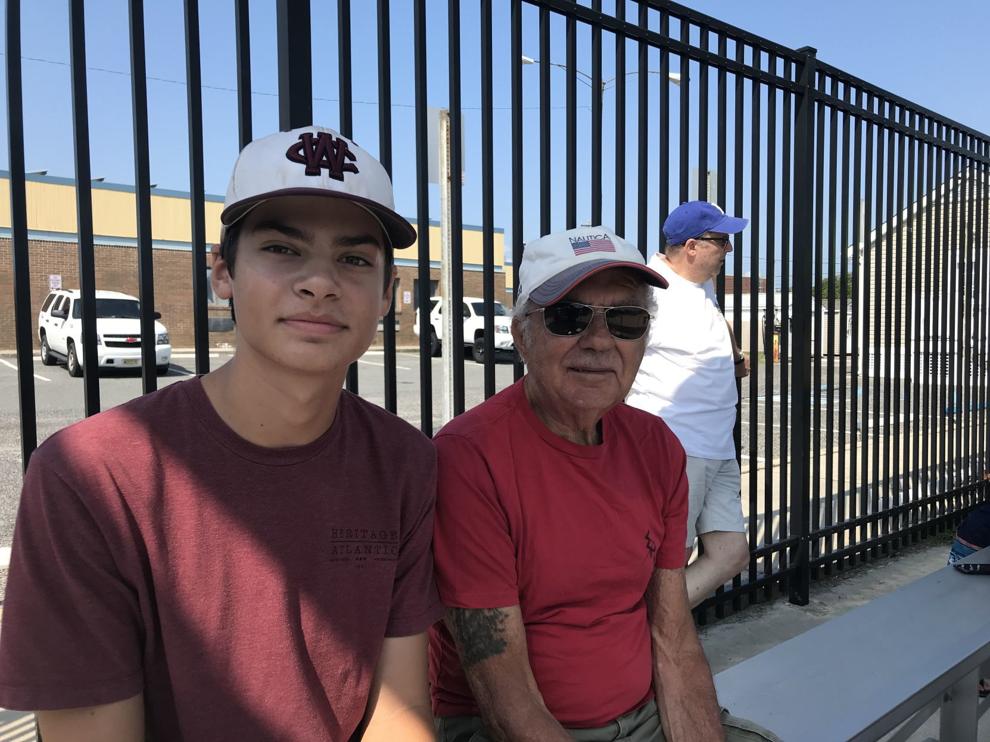 SEEN at Chip Miller Skate Fest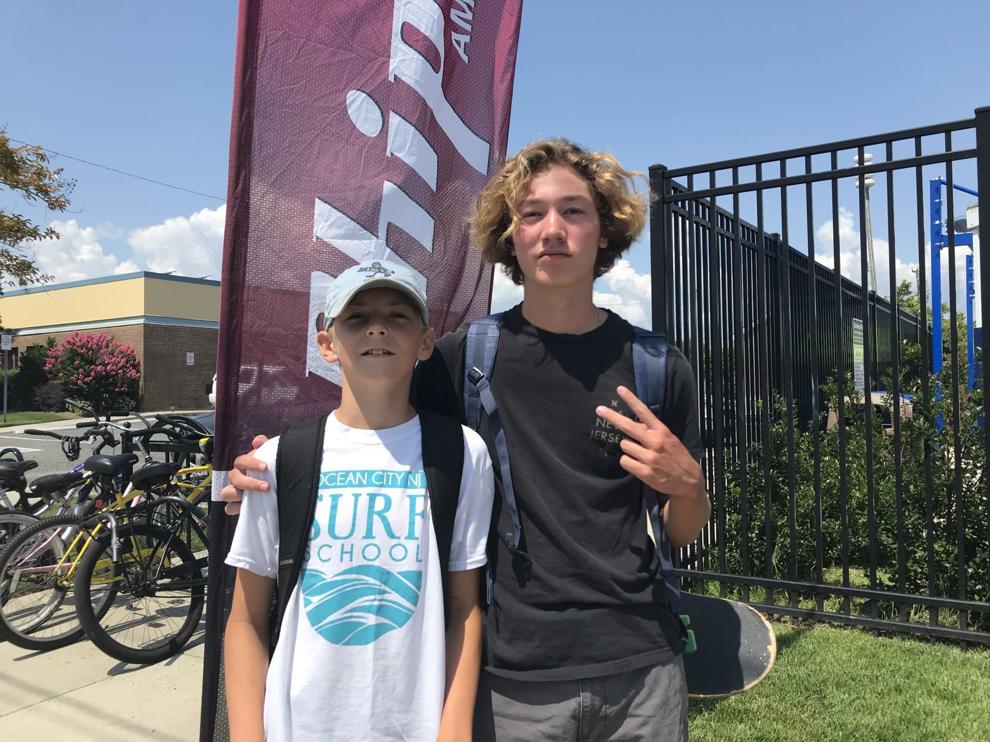 SEEN at Chip Miller Skate Fest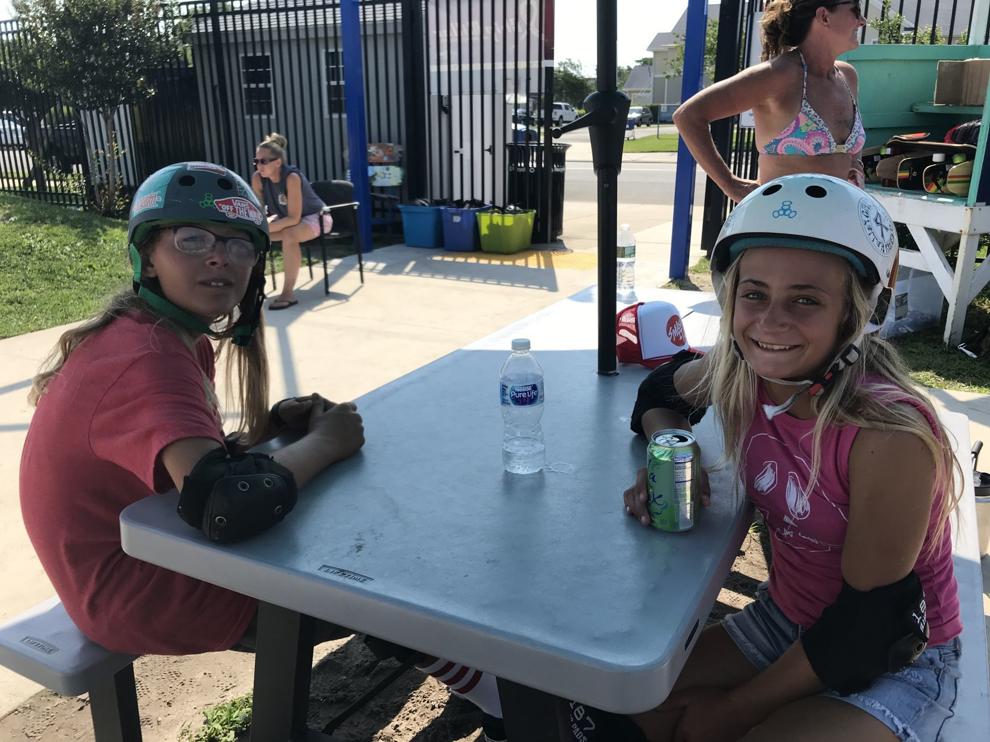 SEEN at Chip Miller Skate Fest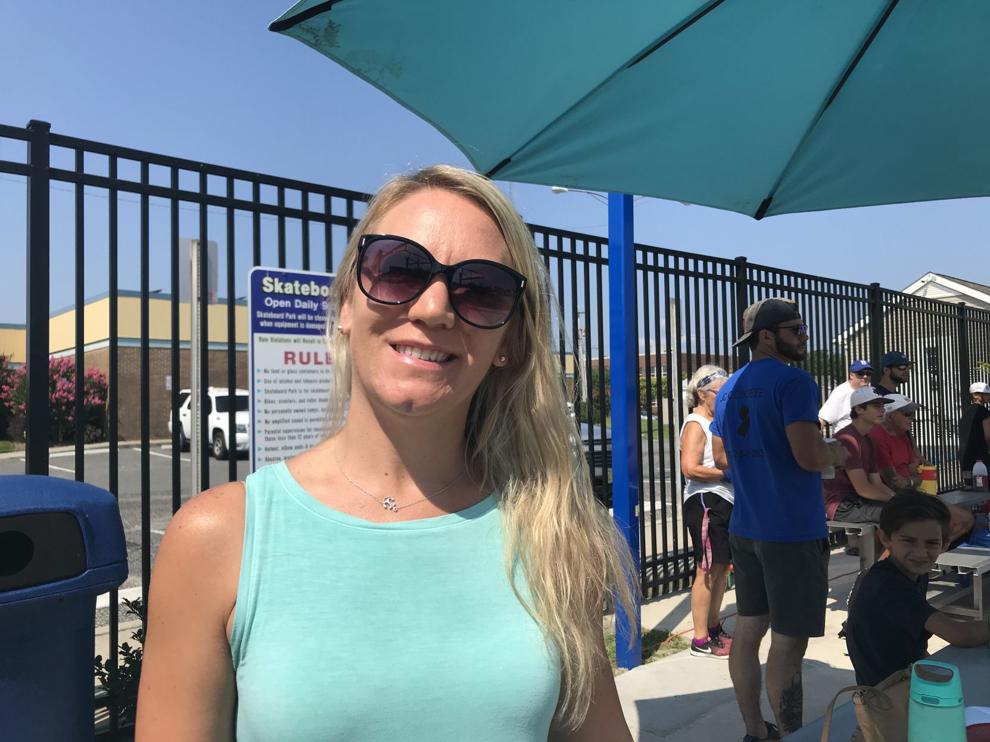 SEEN at Chip Miller Skate Fest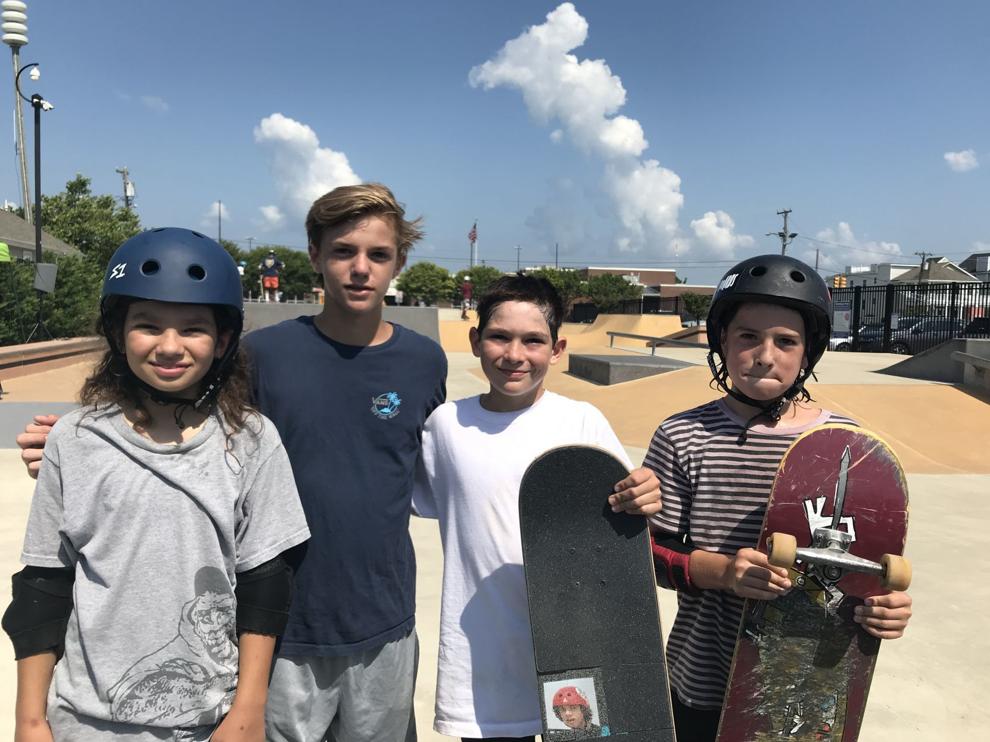 SEEN at Chip Miller Skate Fest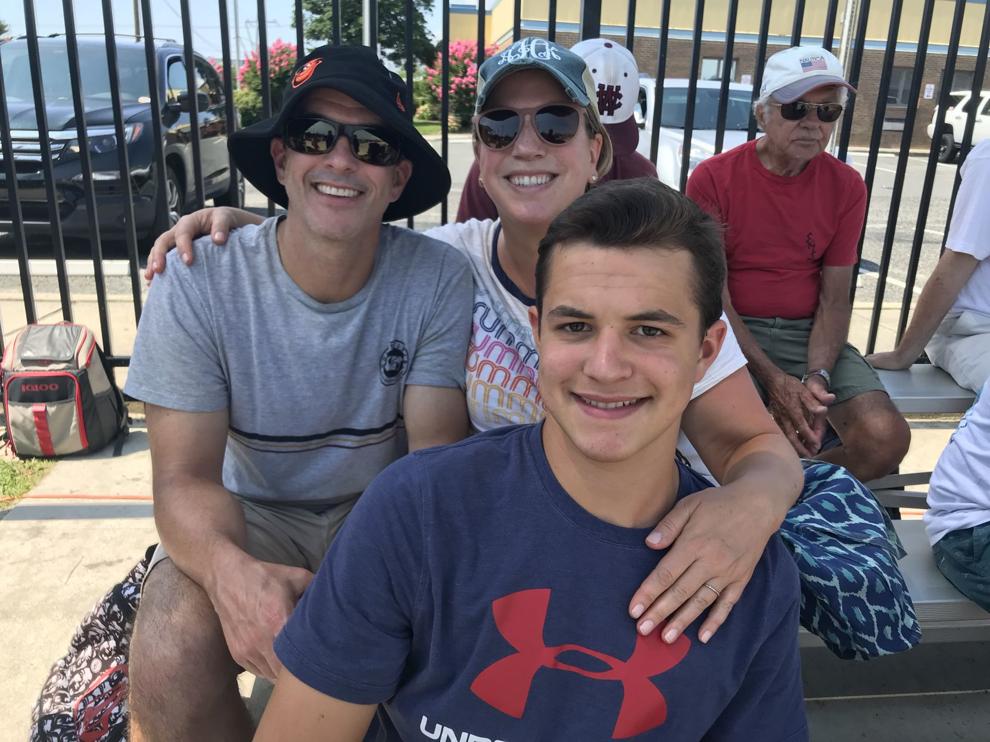 SEEN at Chip Miller Skate Fest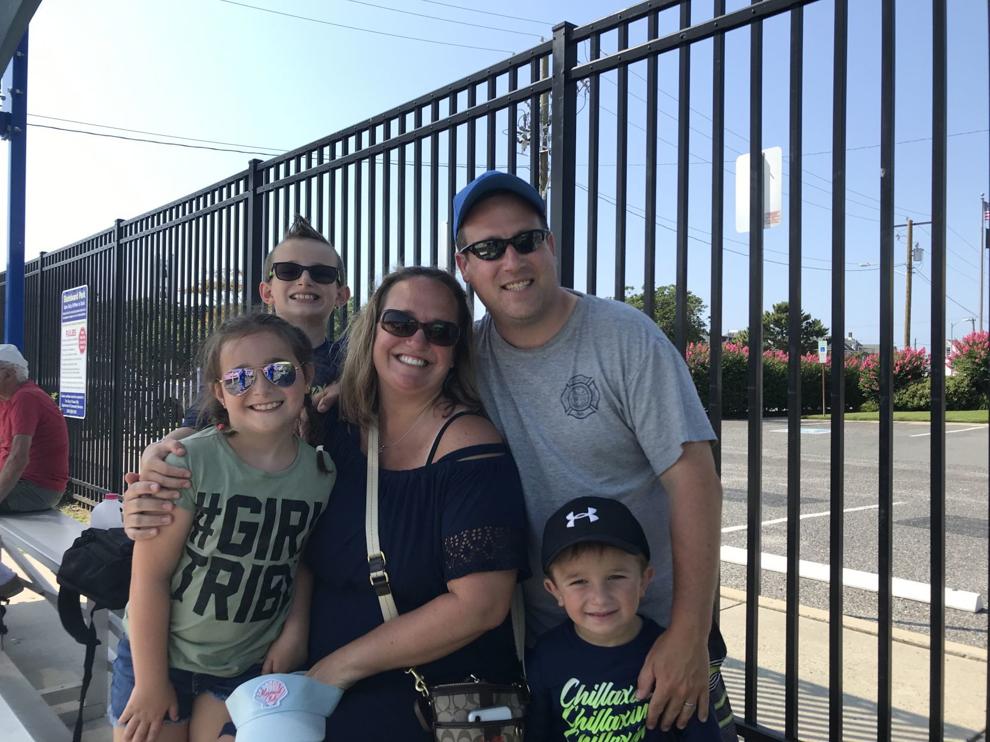 SEEN at Chip Miller Skate Fest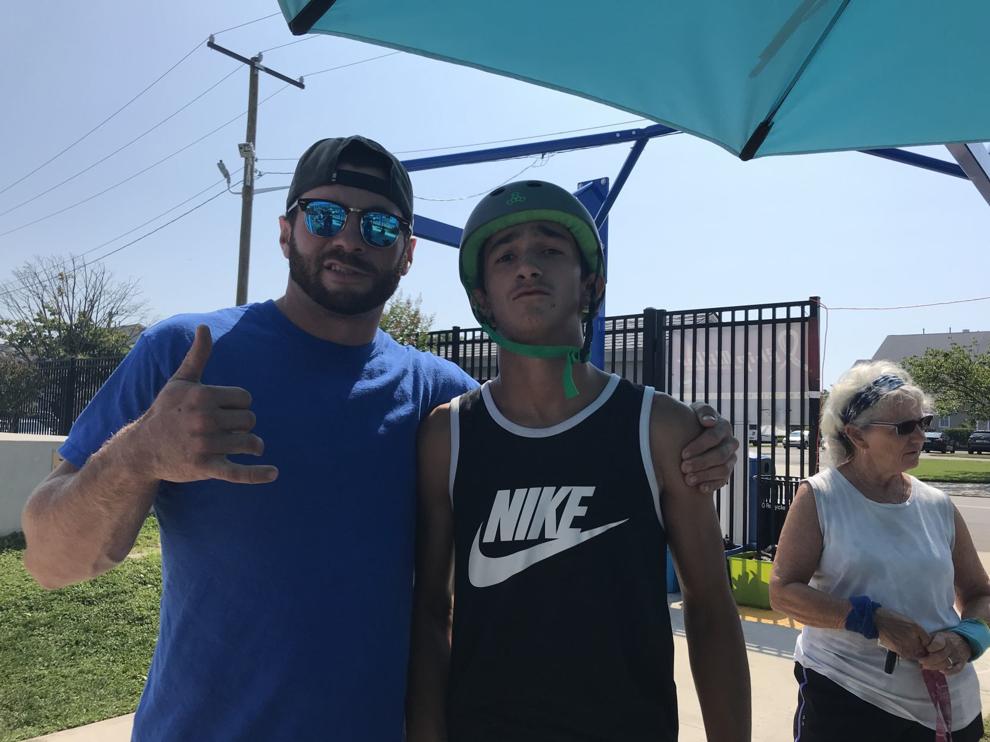 Contact: 609-272-7286
Twitter @ACPress_LC